News
Amanda Knox and Husband Christopher Robinson Welcome a Baby Girl
By
Amanda Knox Takes Her Instagram Public!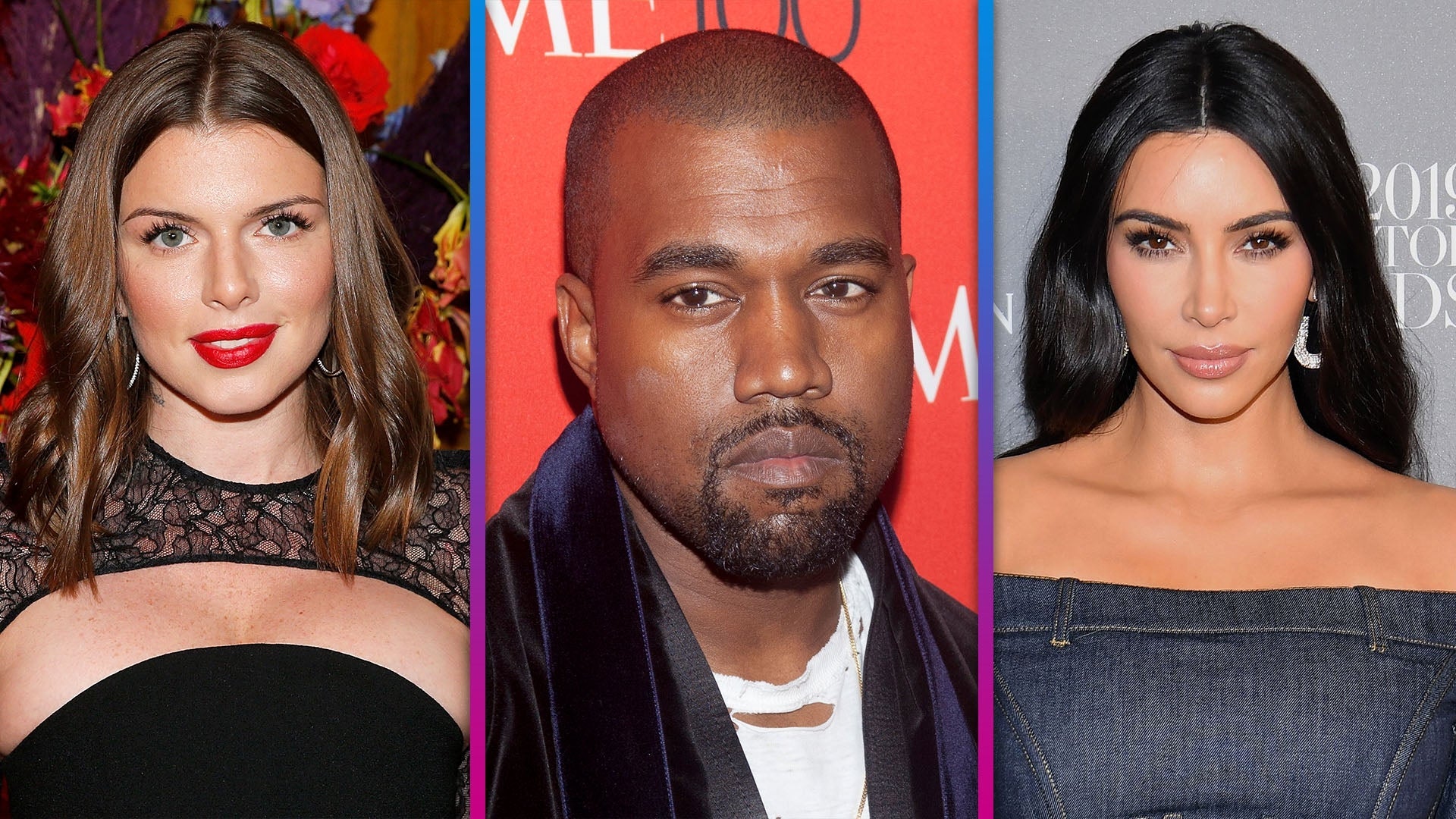 Kanye West Is Being So Public With Julia Fox Romance to Make Kim…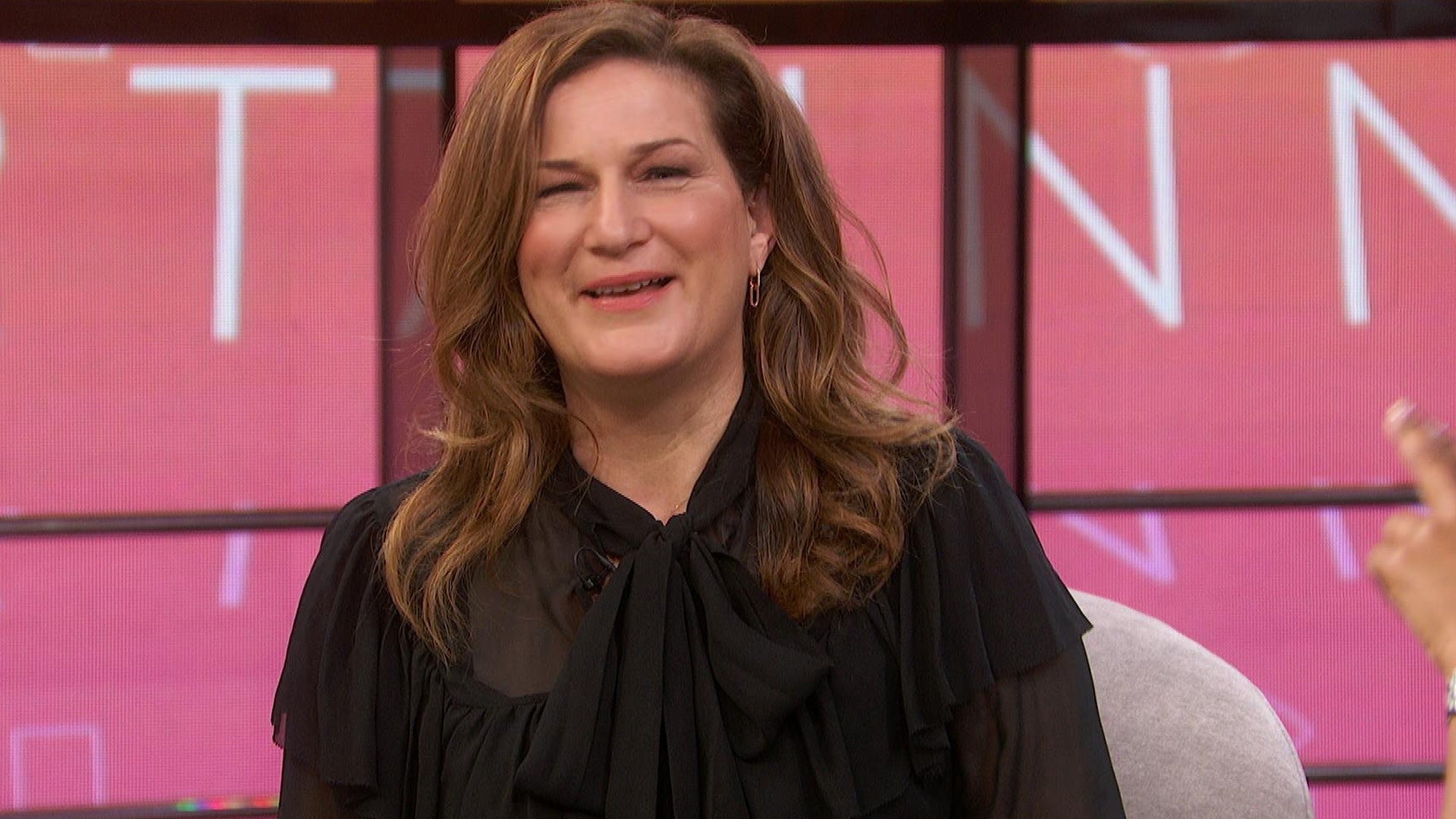 Ana Gasteyer on Her Workplace Comedy 'American Auto' and Her Fir…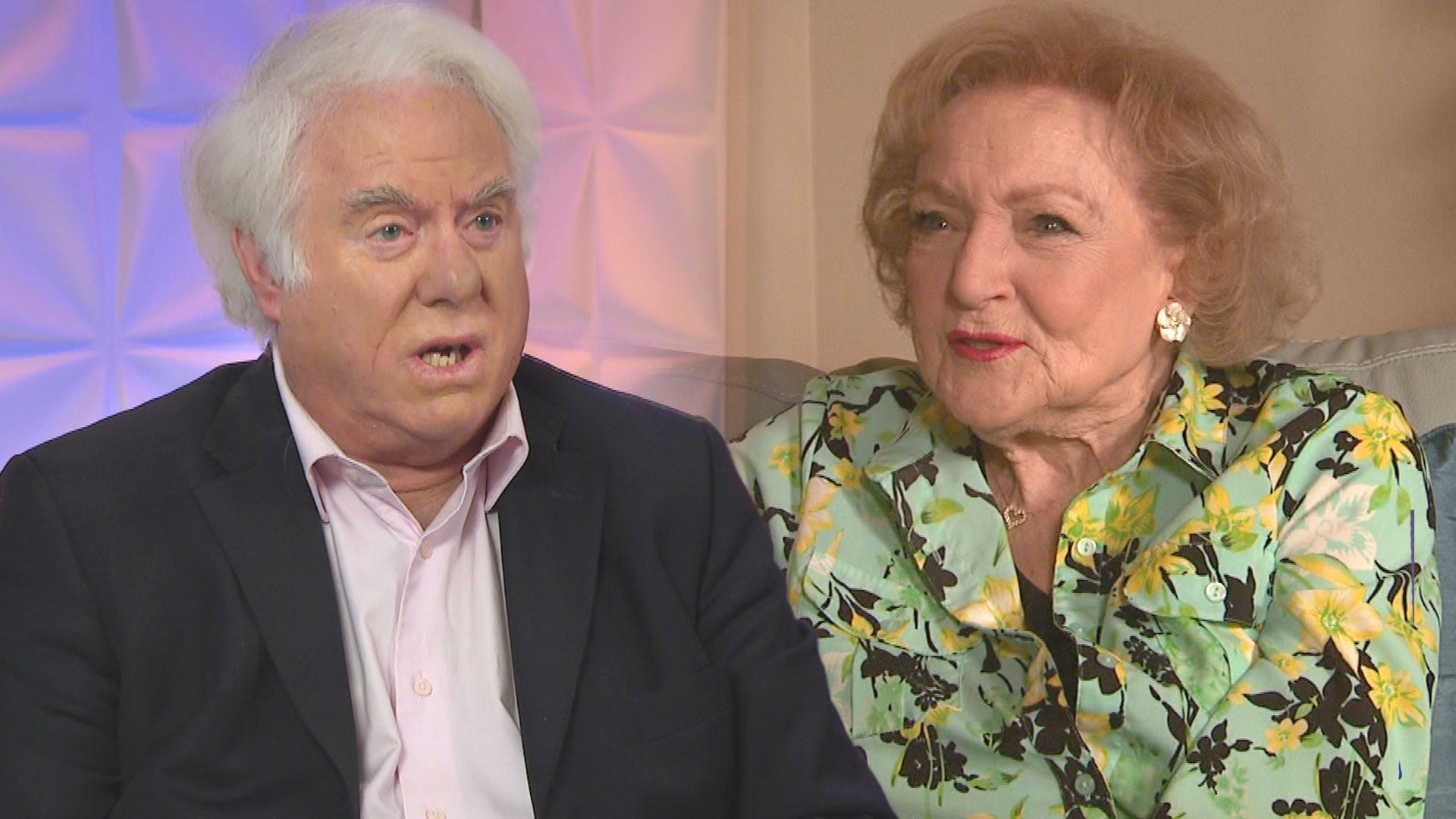 Betty White's Agent Looks Back on Her Final Days, Shuts Down Rum…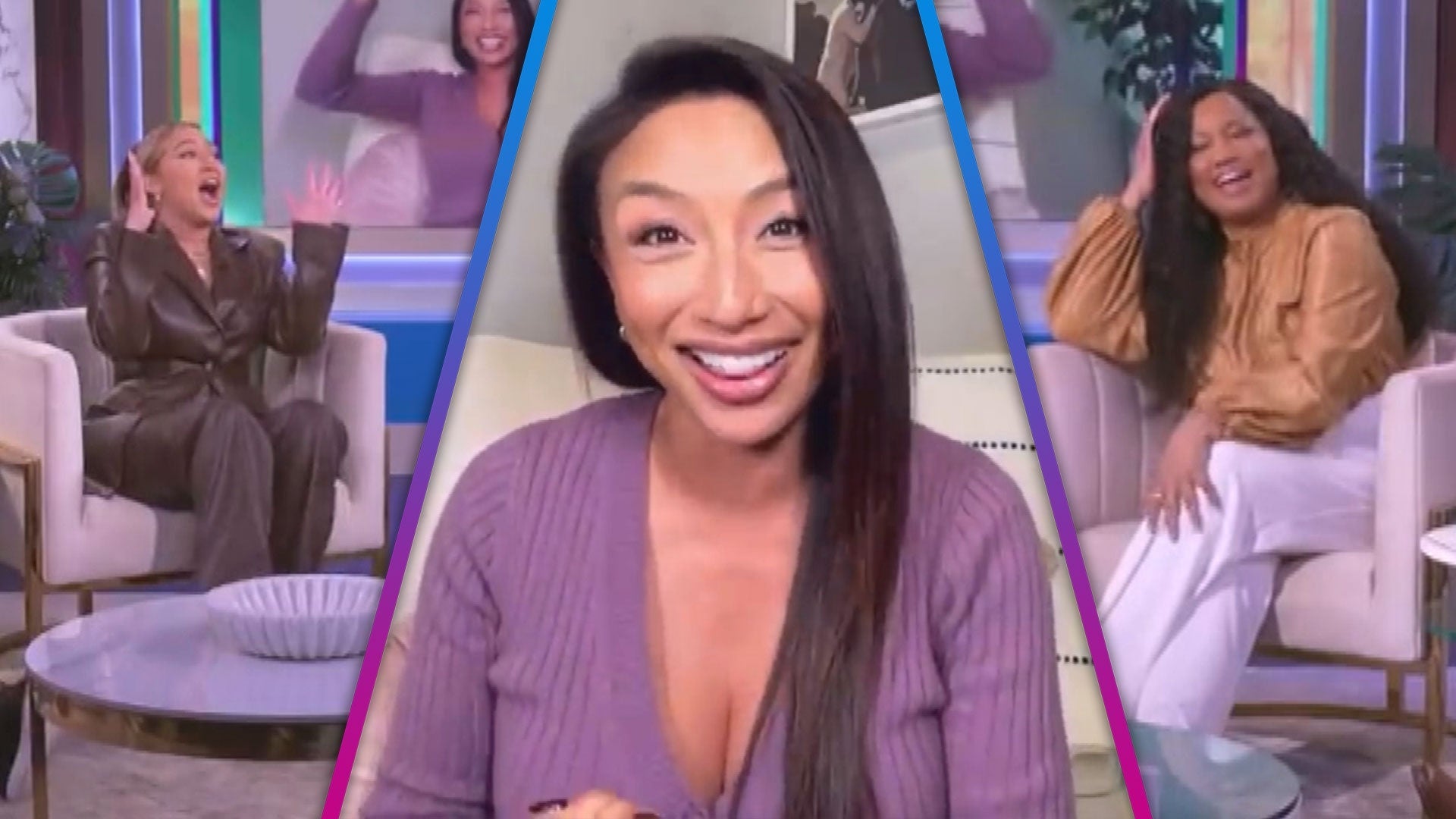 'The Real's' Jeannie Mai Reveals Her Baby's Gender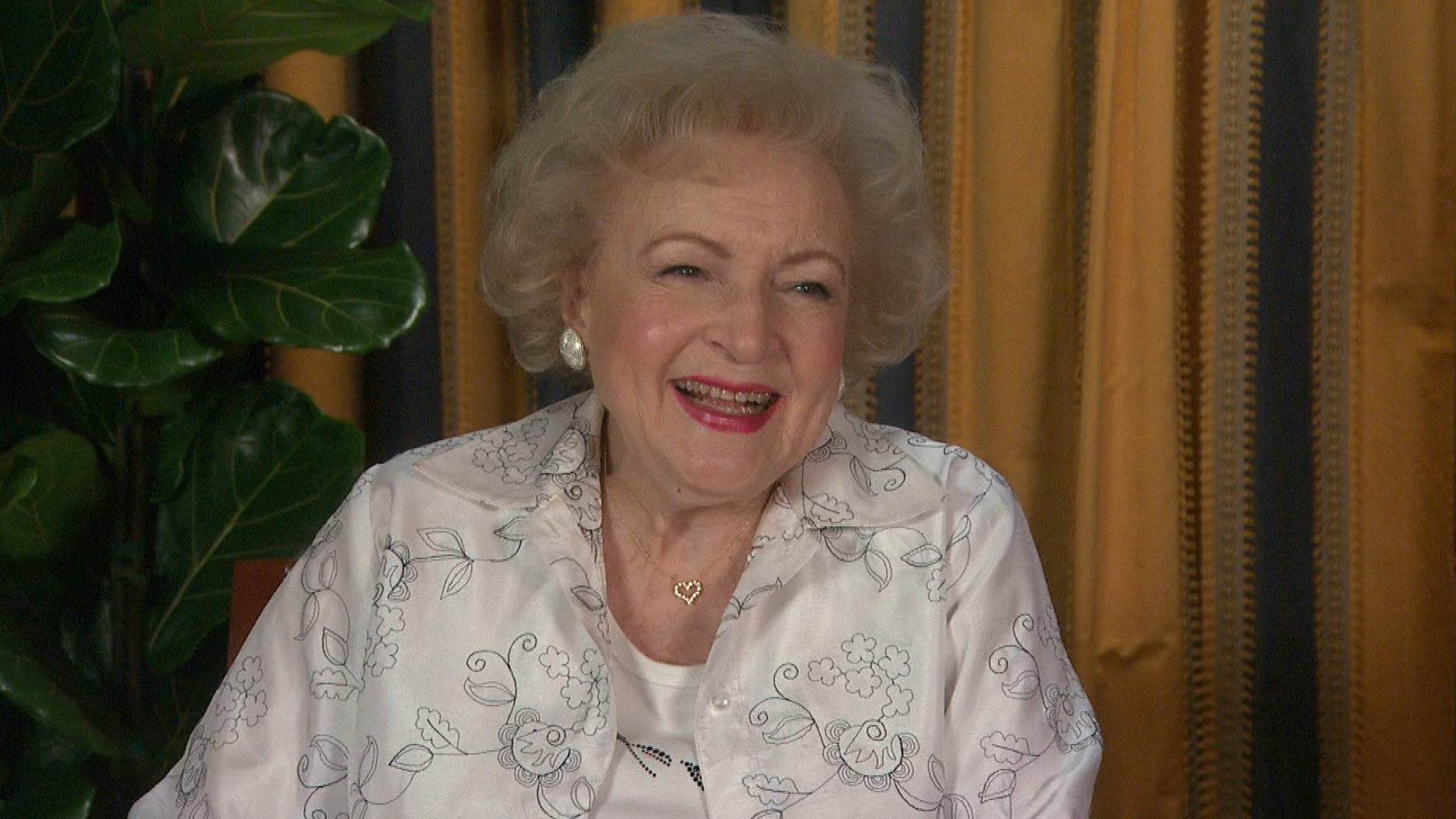 Betty White's Friend Reveals Her Final Word Before Death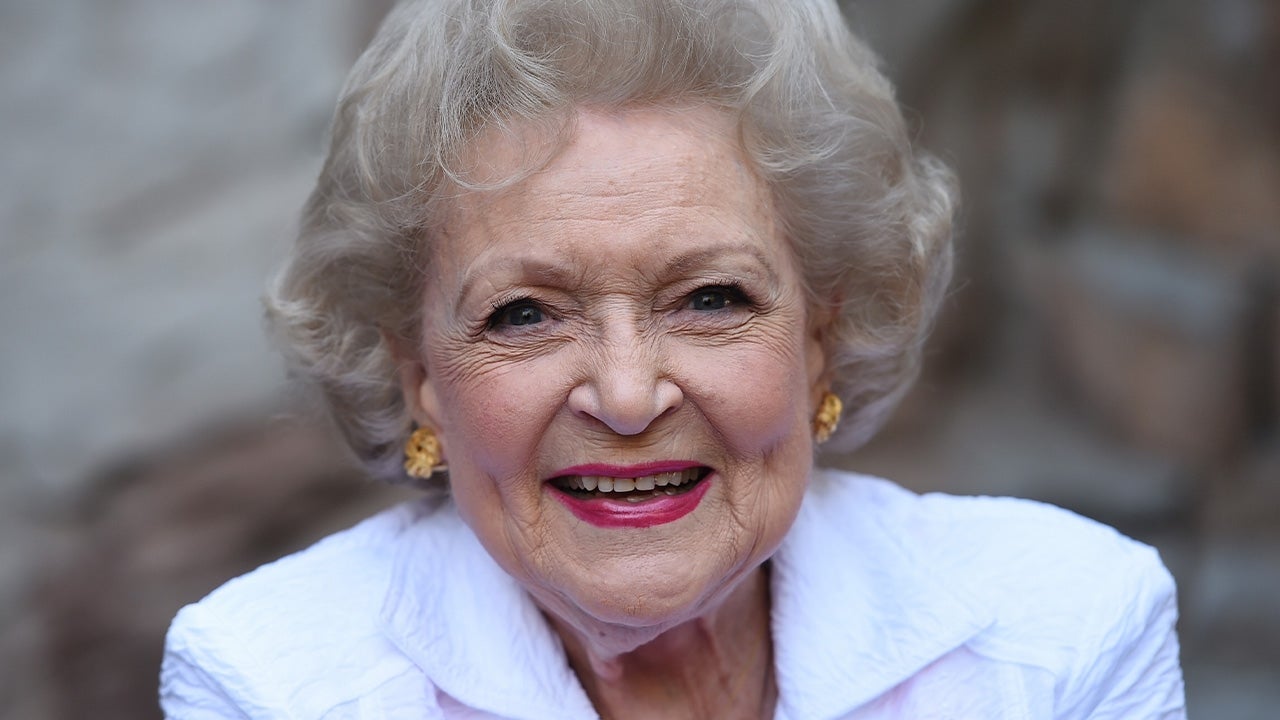 Remembering Betty White: Inside Her Life as a TV Icon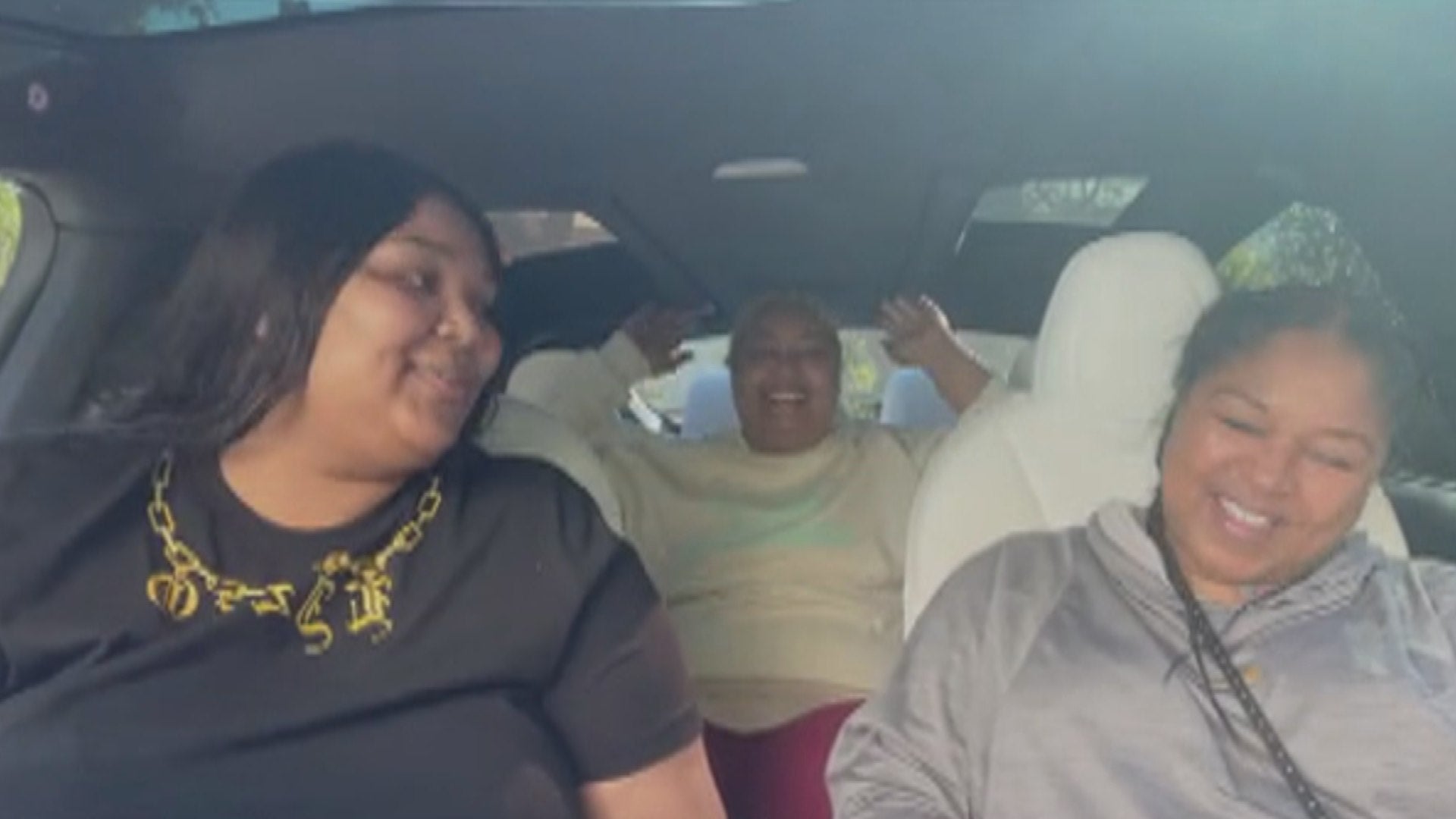 Watch Lizzo's Mom React to Her New Song on TikTok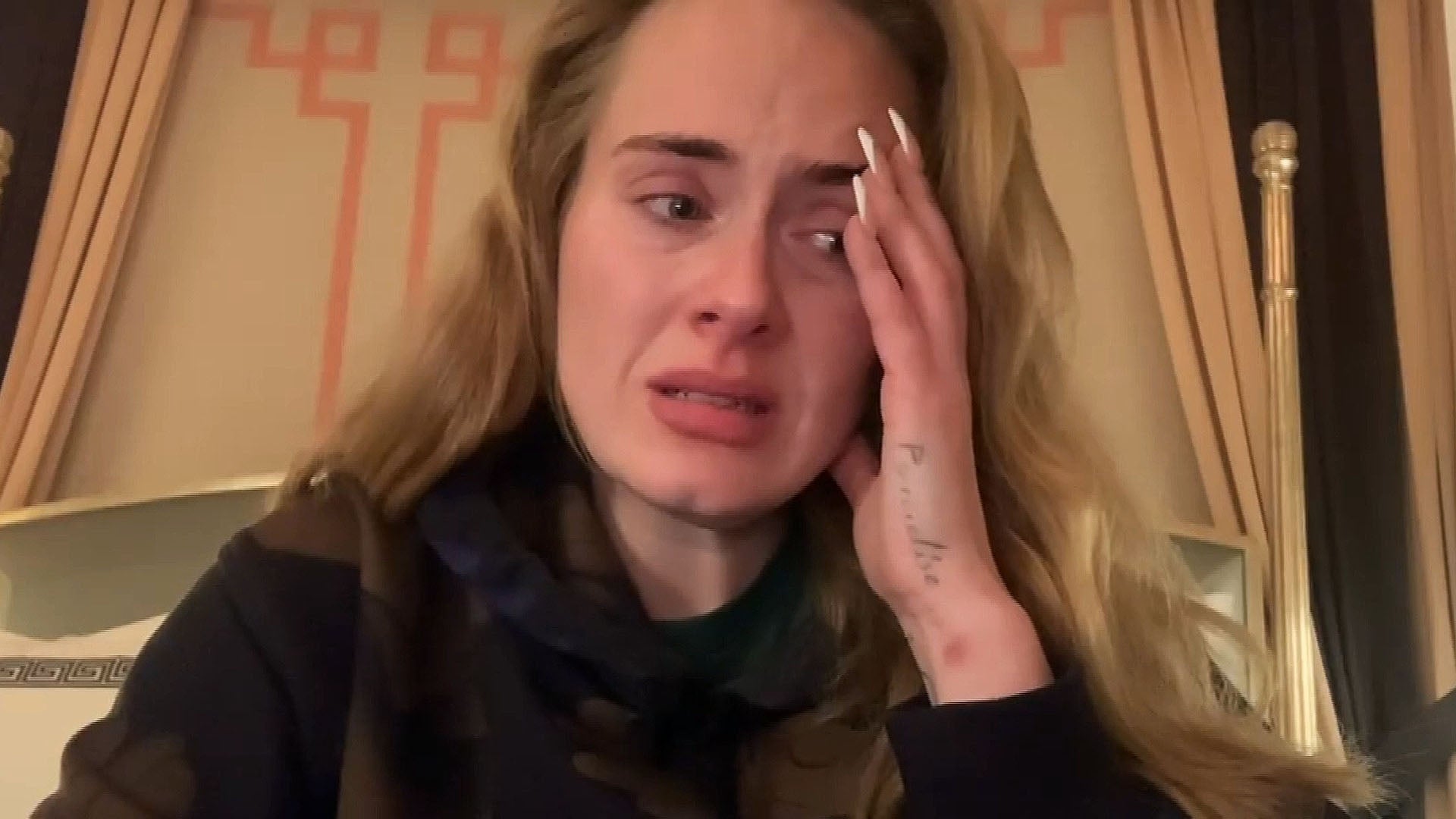 Adele Tearfully Tells Fans Her Las Vegas Residency is Postponed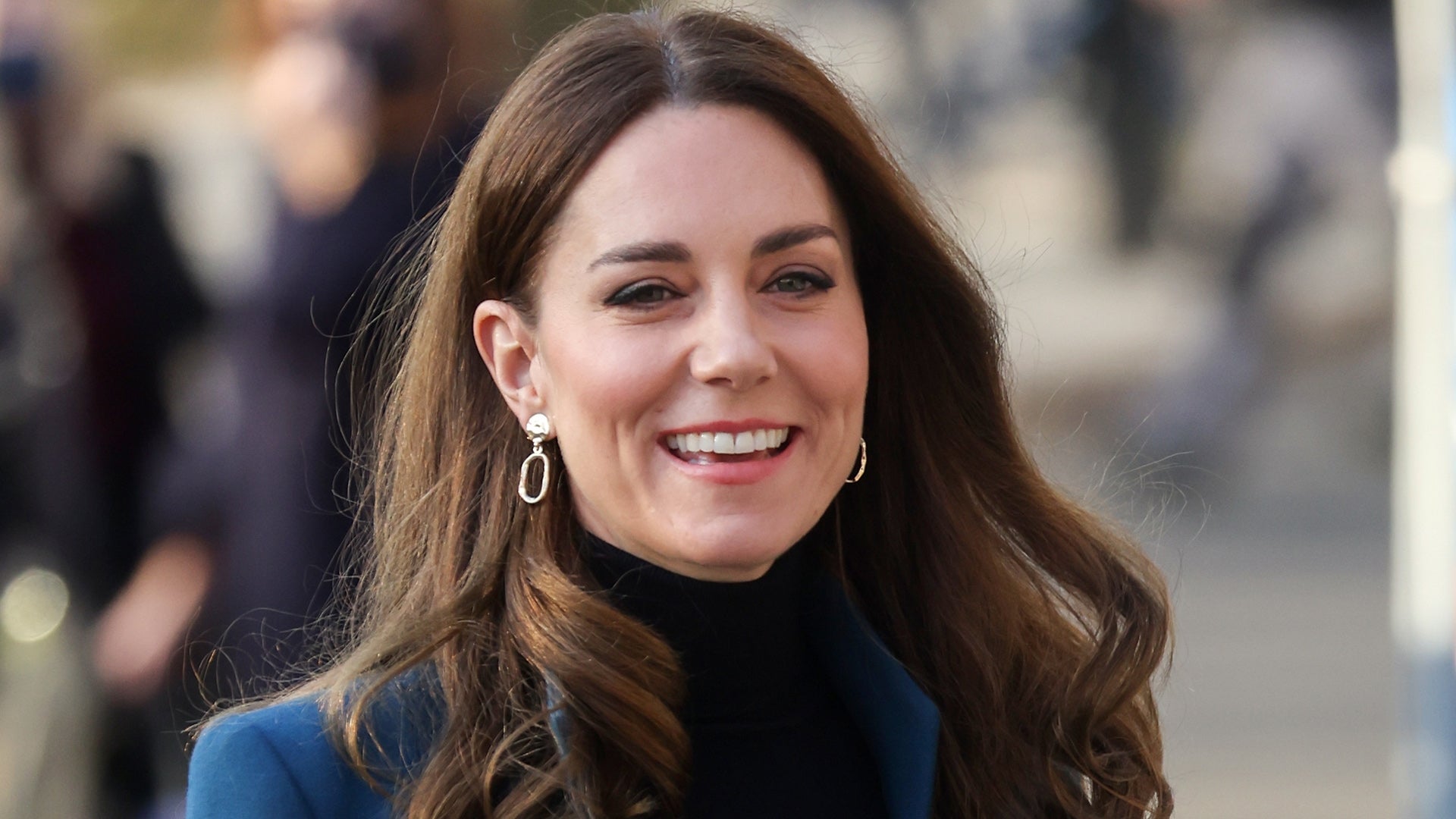 Kate Middleton Debuts Darker Hair After Celebrating Her 40th Bir…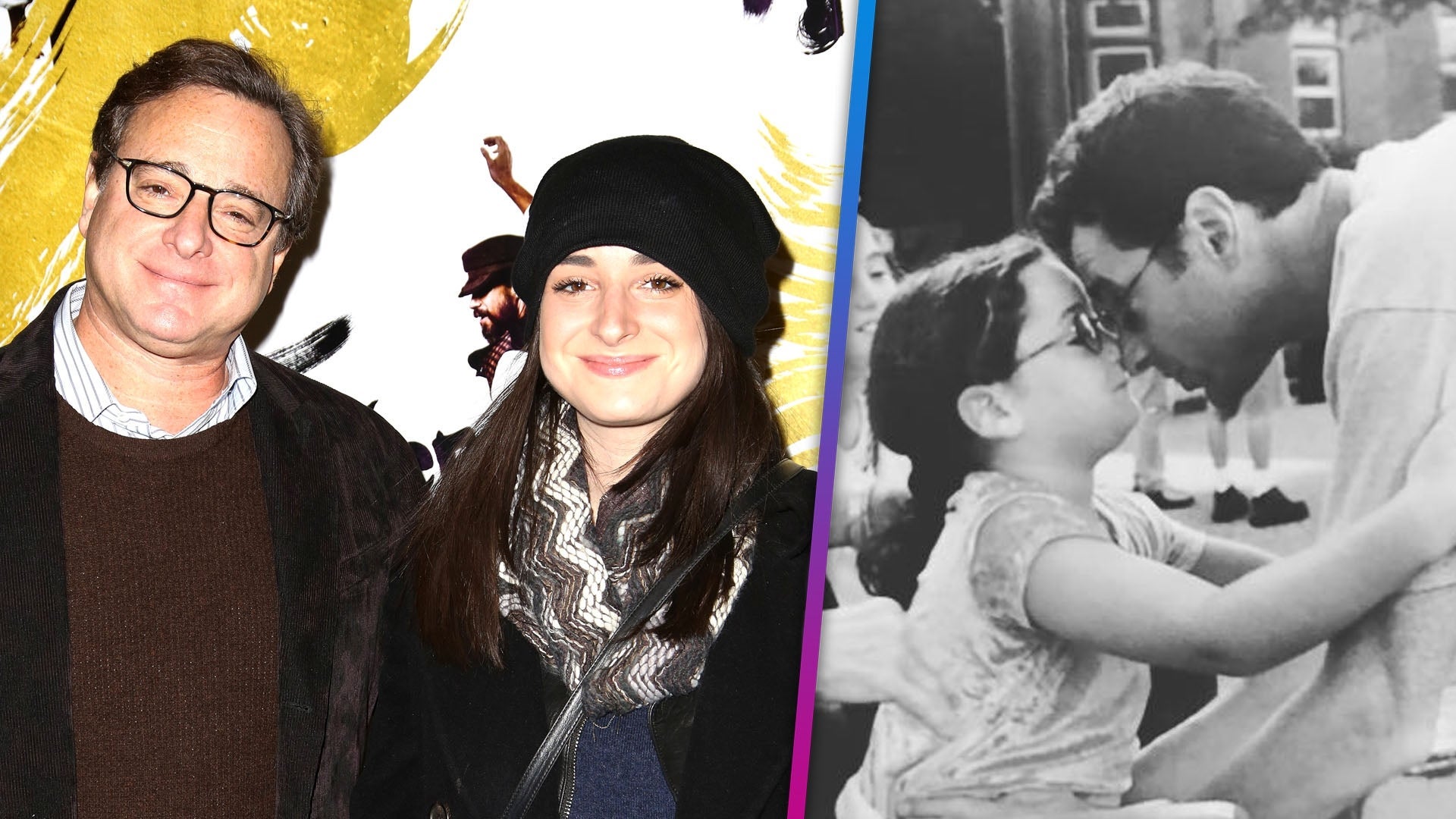 Bob Saget's Daughter Shares Most Important Lesson He Taught Her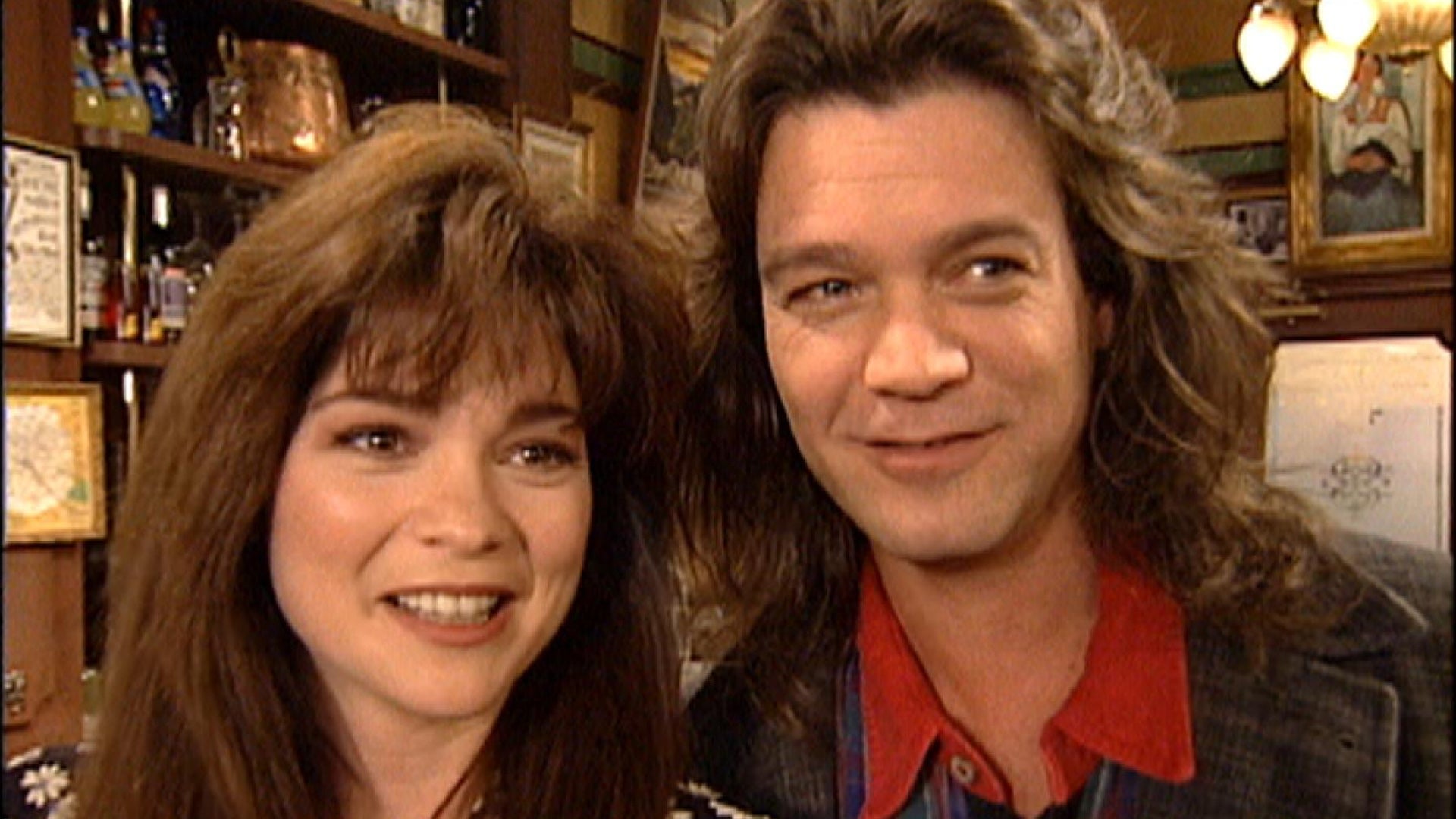 Valerie Bertinelli Reveals 'Soulmate' Eddie Van Halen's Last Wor…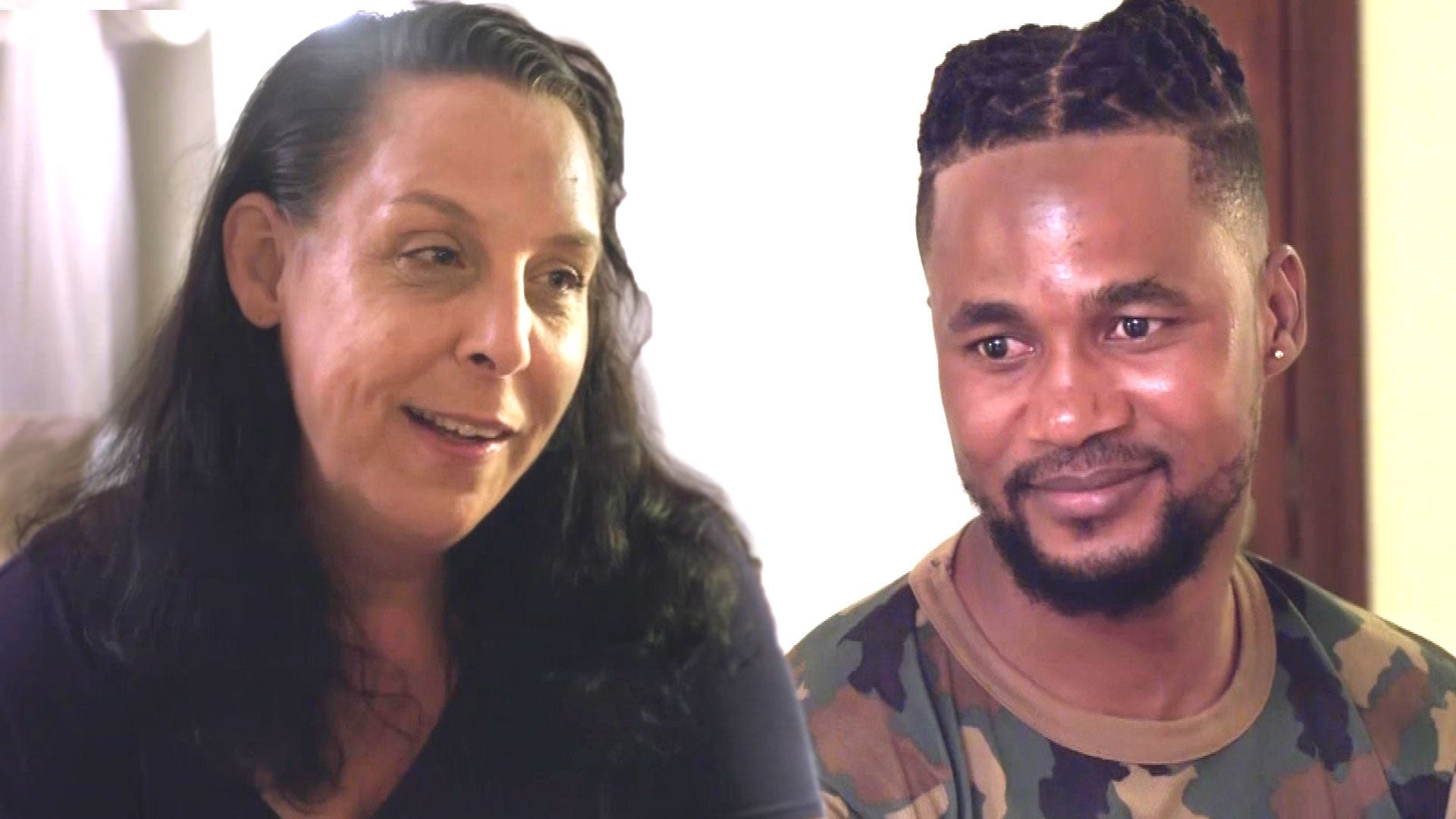 '90 Day Fiancé': Kim Finally Convinces Usman to Sleep in Her Room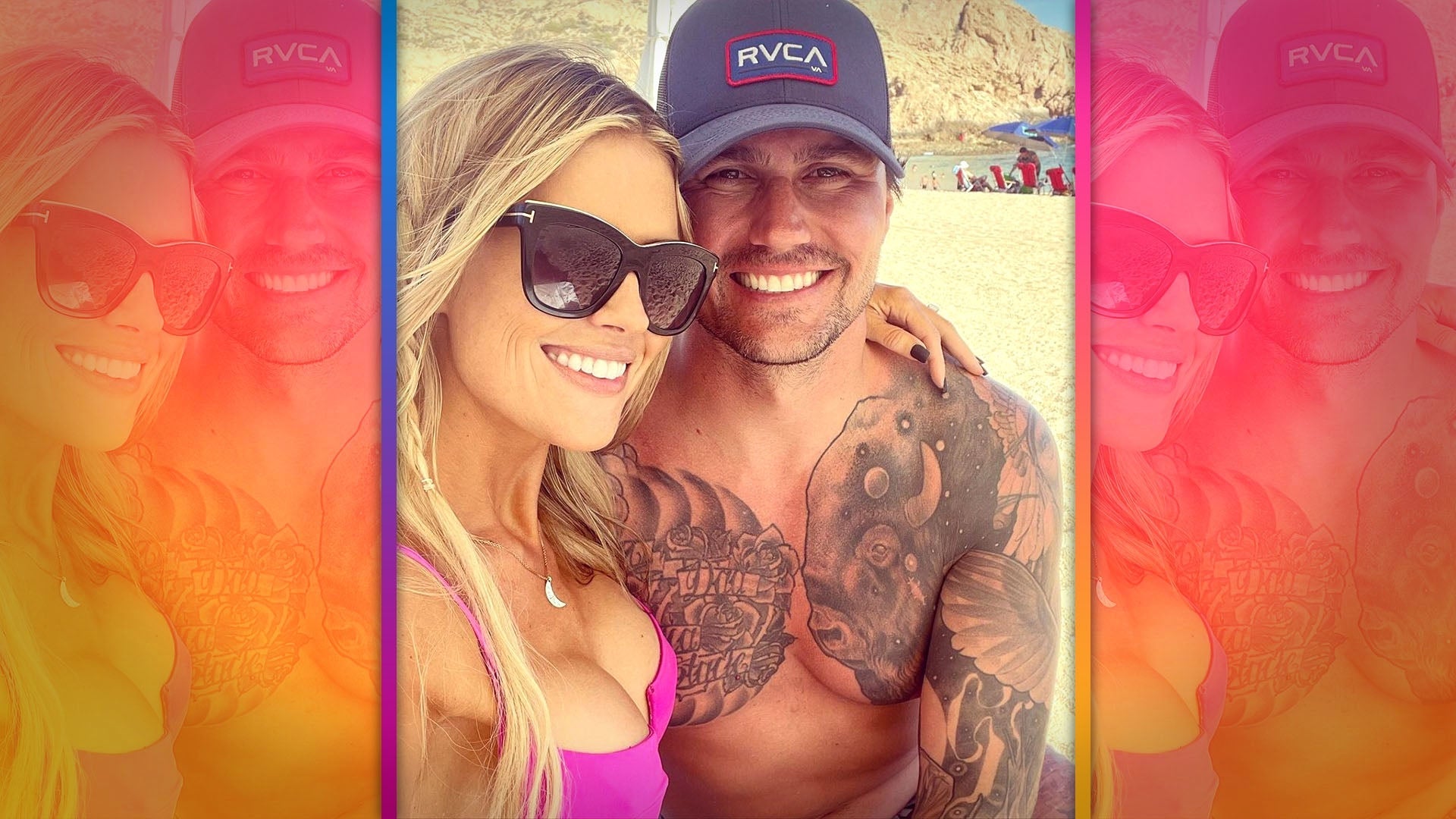 Christina Haack Responds to Haters Who Criticized Her Relationsh…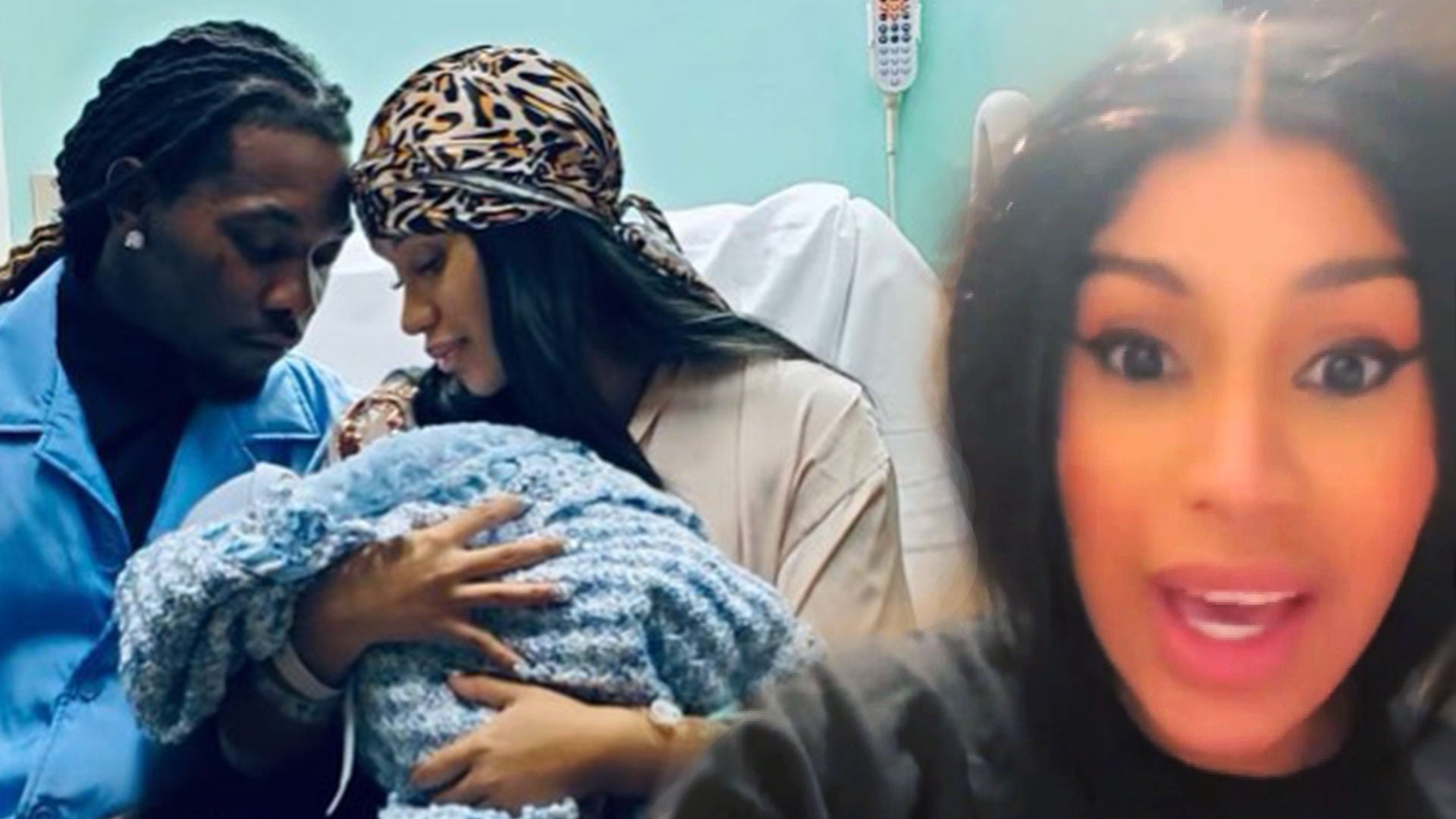 Cardi B Is Shocked After Revealing Her Newborn Son Is Already Ta…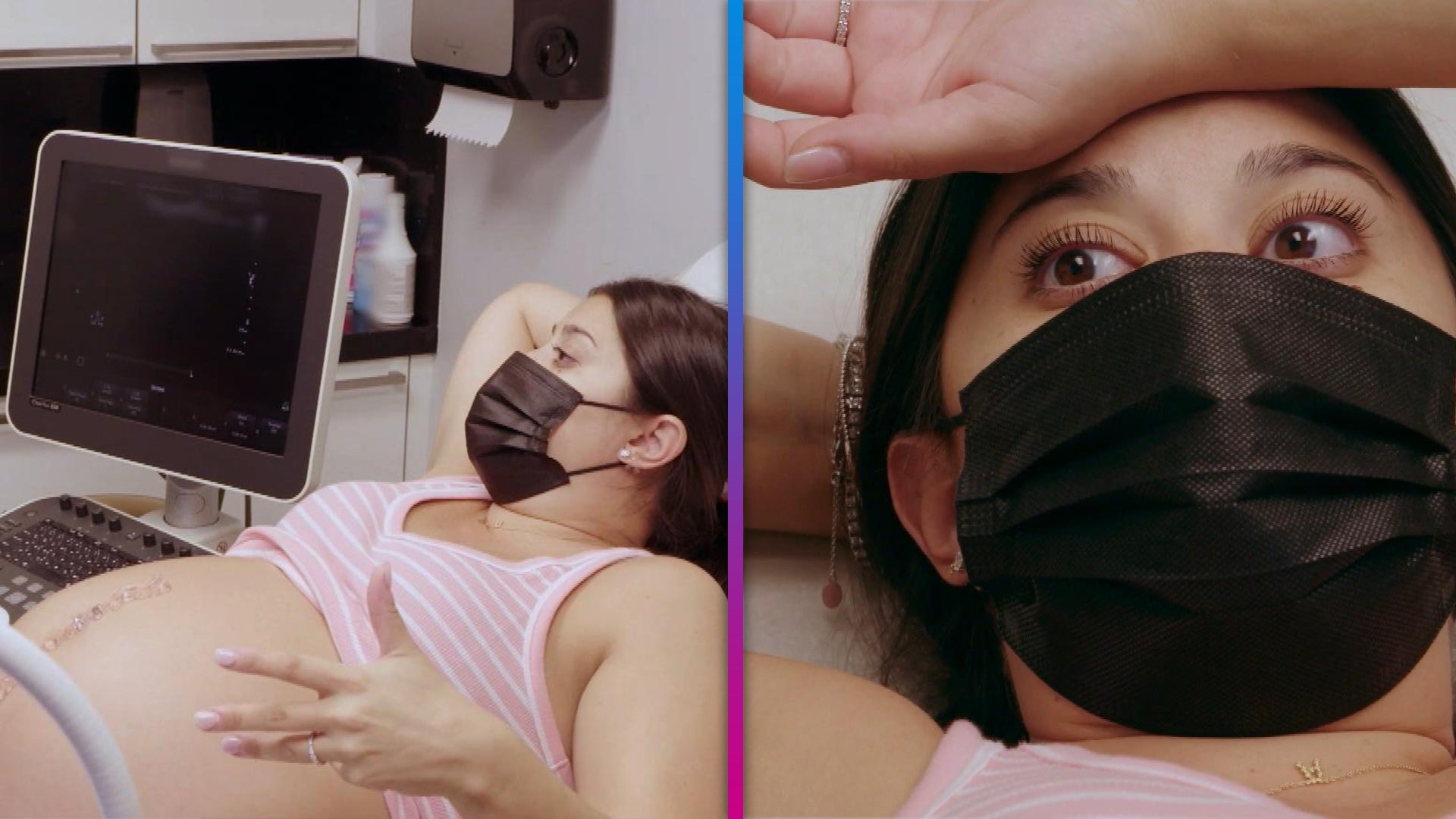 '90 Day Fiancé': Loren Gets Unsettling News About Her Second Pre…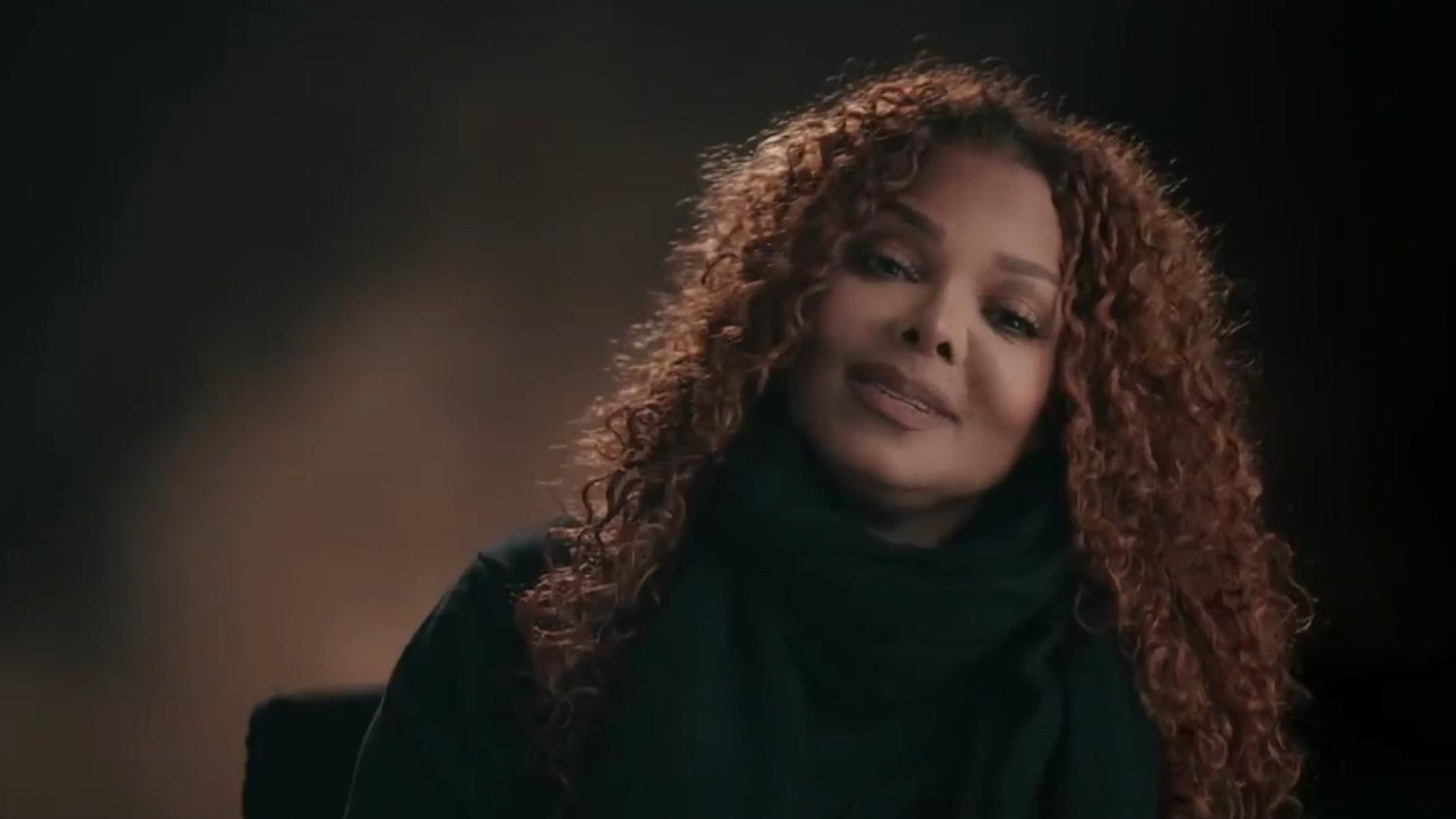 Janet Jackson Documentary: How Super Bowl Wardrobe Mishap & Mich…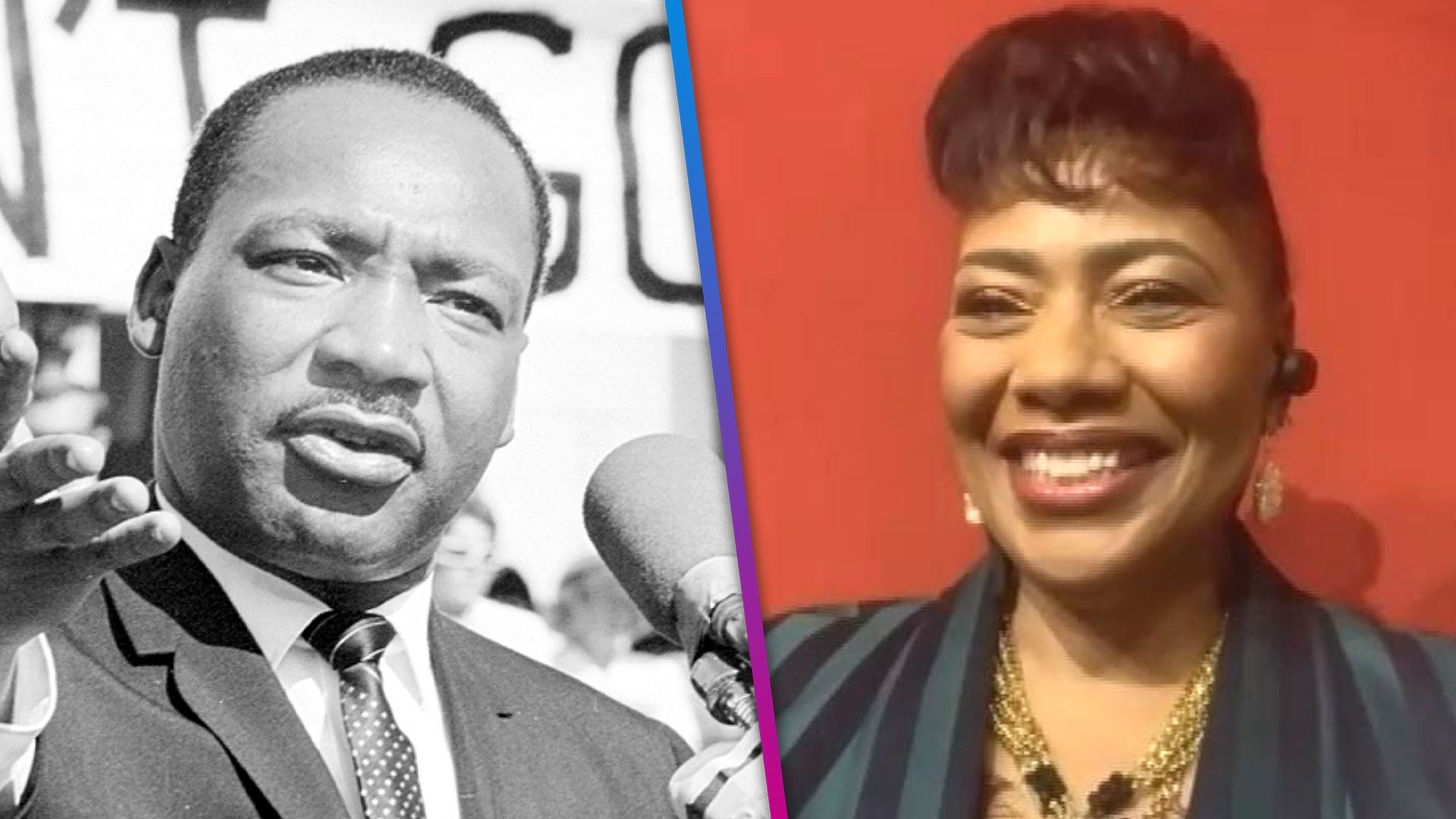 Bernice King Reflects on Her Father Martin Luther King Jr.'s Leg…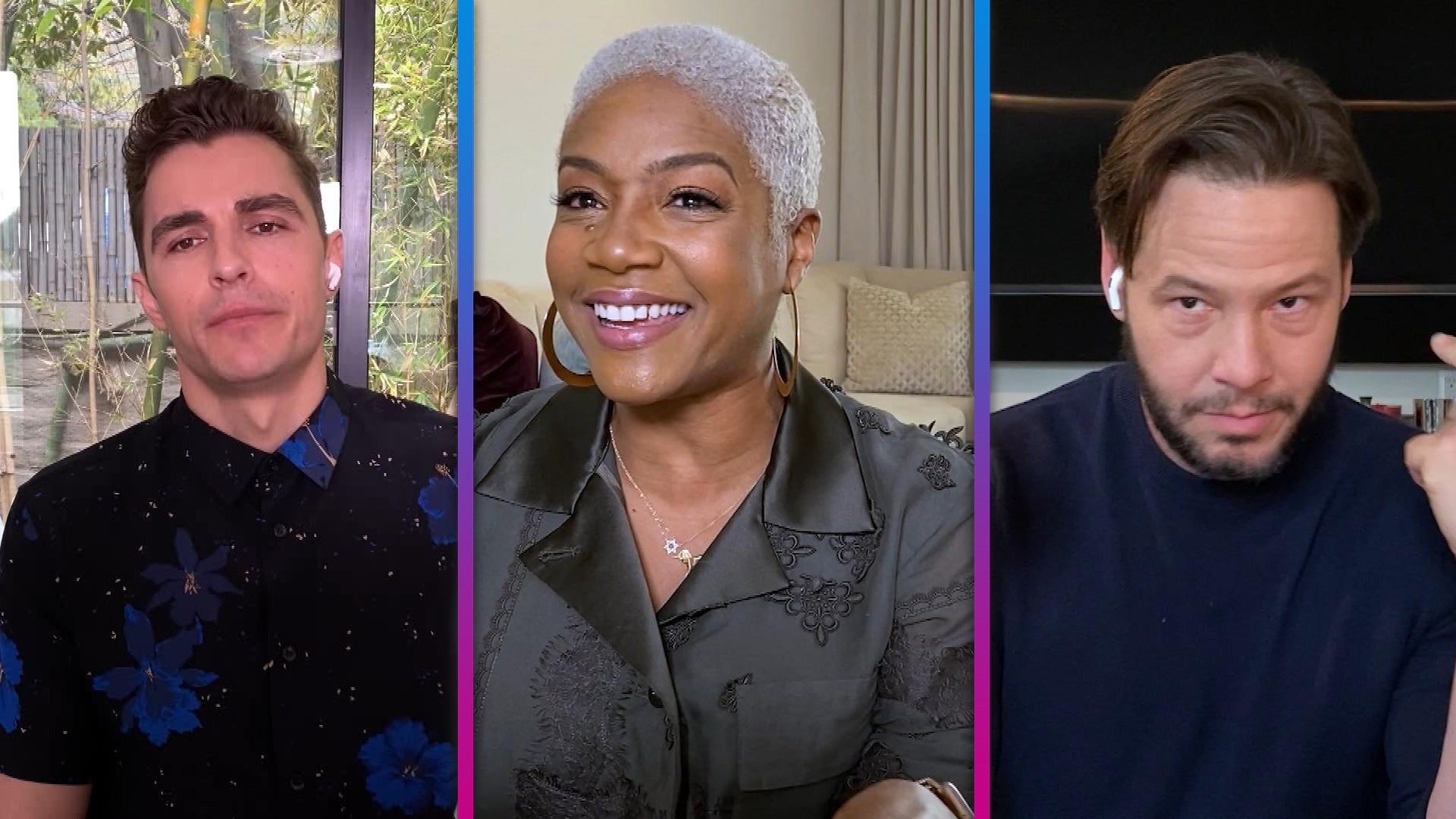 Tiffany Haddish and Her 'Afterparty' Co-Stars Reveal Who's the B…
Amanda Knox is a mom!
The criminal justice activist and her husband, Christopher Robinson, welcomed a baby girl. Knox shared the news of her daughter's birth on her Instagram on Friday, explaining why this would be the only photo she would share of her little one.
She wrote that since her exoneration she has "struggled to reclaim my identity and protect the people I love."
"I know that I cannot 100% protect my daughter from the kind of treatment I've suffered, but I'm doing the best I can. Which is why this will be the only picture of her I will ever share on social media," she shared. "I'm so grateful to everyone who has wished @emceecarbon and I well on our journey to parenthood. Thank you for believing in us."
In aNew York Timesarticle, Knox shared that her daughter's name is Eureka Muse Knox-Robinson. She also explained her concerns about announcing her baby's birth.
"I'm still nervous about the paparazzi bounty on [my daughter's] head," she expressed. "I will say I'm excited to not have to keep pretending not to be a mom. 'Cause it's like, my brain is just there."
Knox first revealed she was pregnant in August, during an episode of the Labyrinths: Getting Lost With Amanda Knox podcast. Their pregnancy came following a heartbreaking miscarriage she suffered in May.
"That's right, we're pregnant," Knox exclaimed at the time. "We've been recording audio of our own experience since day one. Stay tuned for our next miniseries, 280 days, where we take you on an intimate journey from conception to birth."
Knox and Robinson got engaged in November 2018. They went on to tie the knot in February 2020.
RELATED CONTENT:
Amanda Knox Expecting Baby With Husband Christopher Robinson
Amanda Knox Slams 'Stillwater' for Being Inspired By Her Life Story
Amanda Knox on Whether She'll Ever Produce a True-Crime Series About Her Life (Exclusive)