Awards
2016 American Music Awards' Best, Worst & Weirdest Moments: Selena Gomez Gets Candid, Lady Gaga Goes Barefoot
By
American Music Awards: Watch the Biggest Moments of the Night!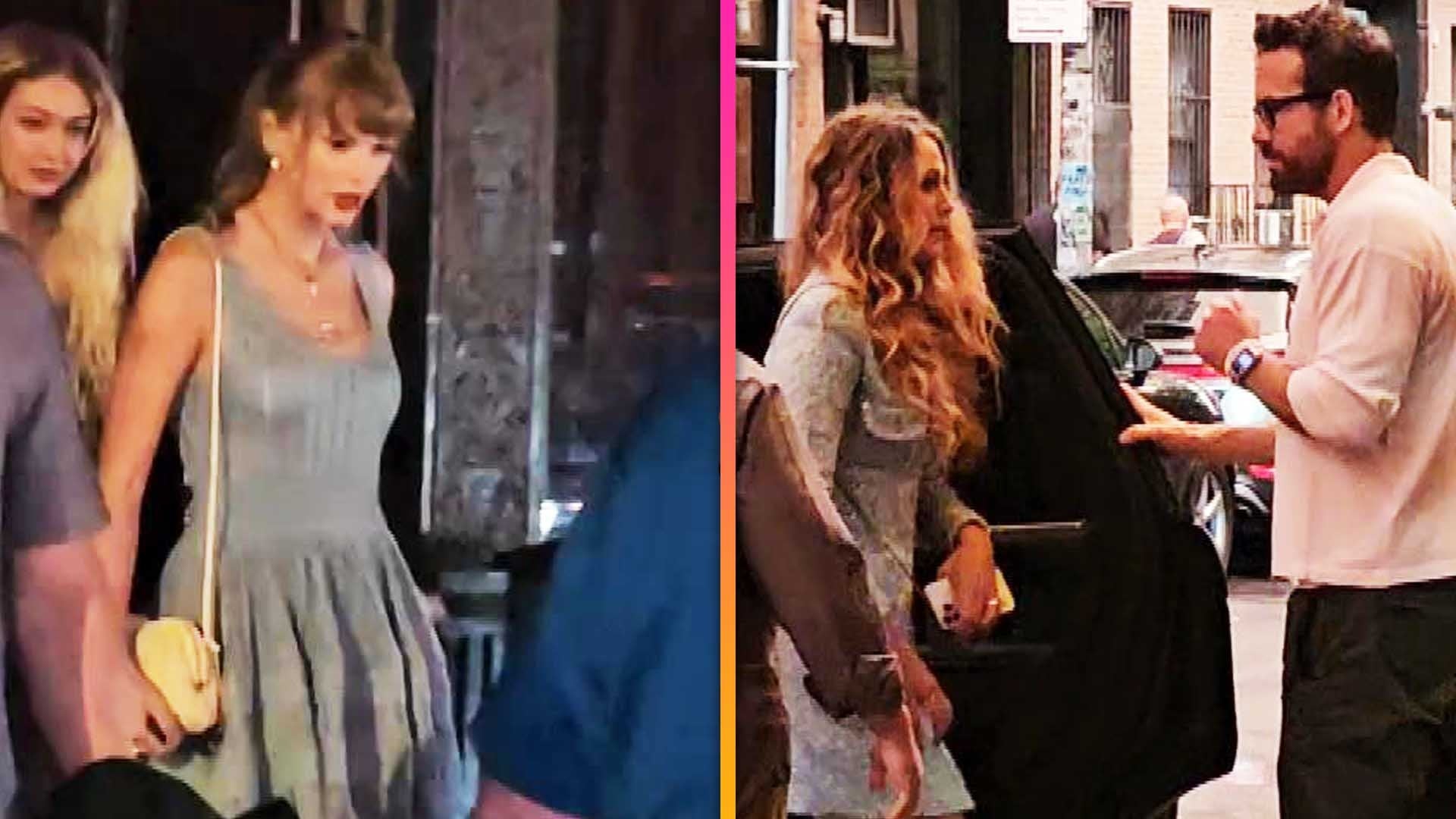 Taylor Swift, Ryan Reynolds, Blake Lively, Gigi Hadid, Channing …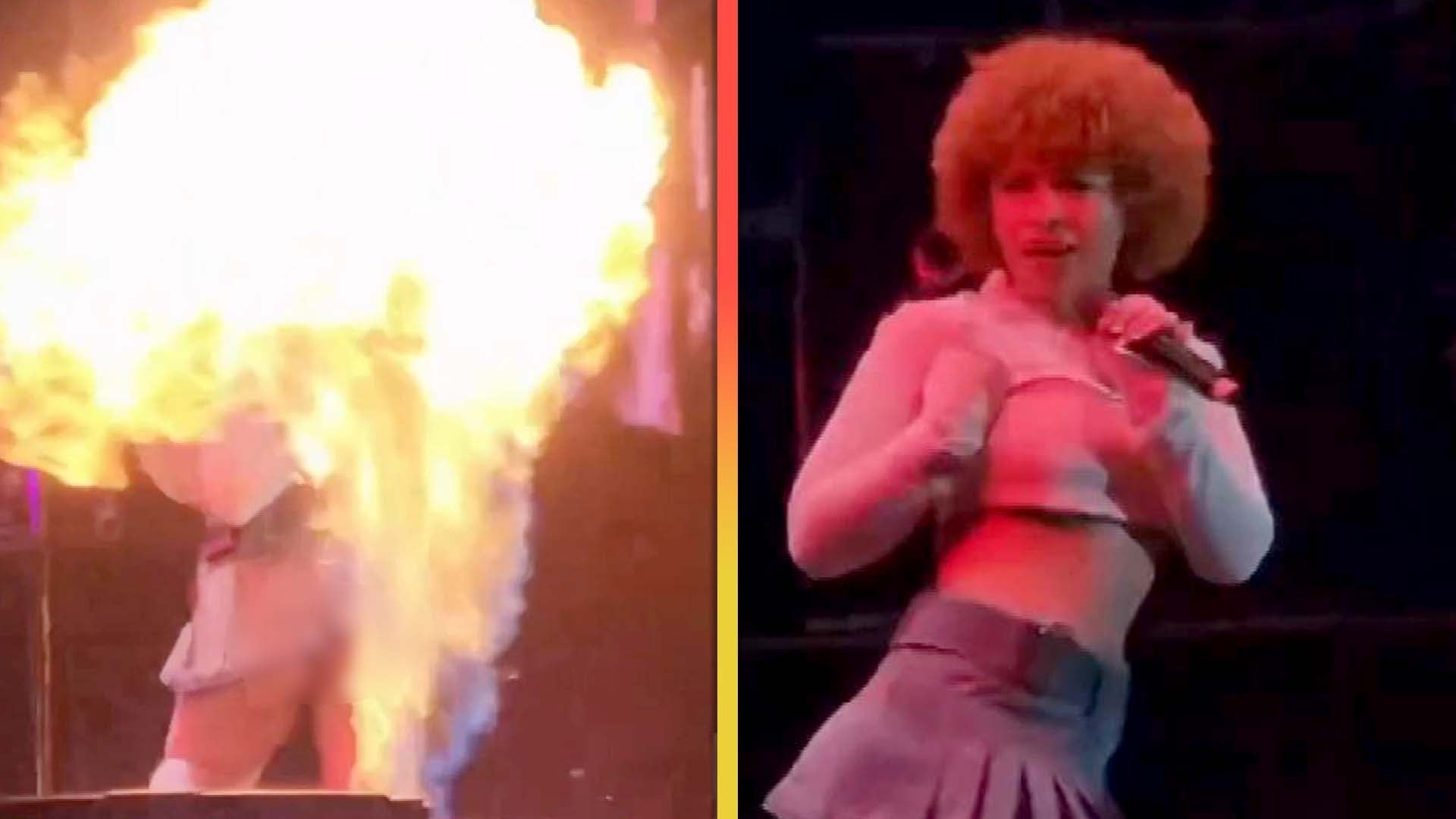 Ice Spice Dodges Fire Accident on Stage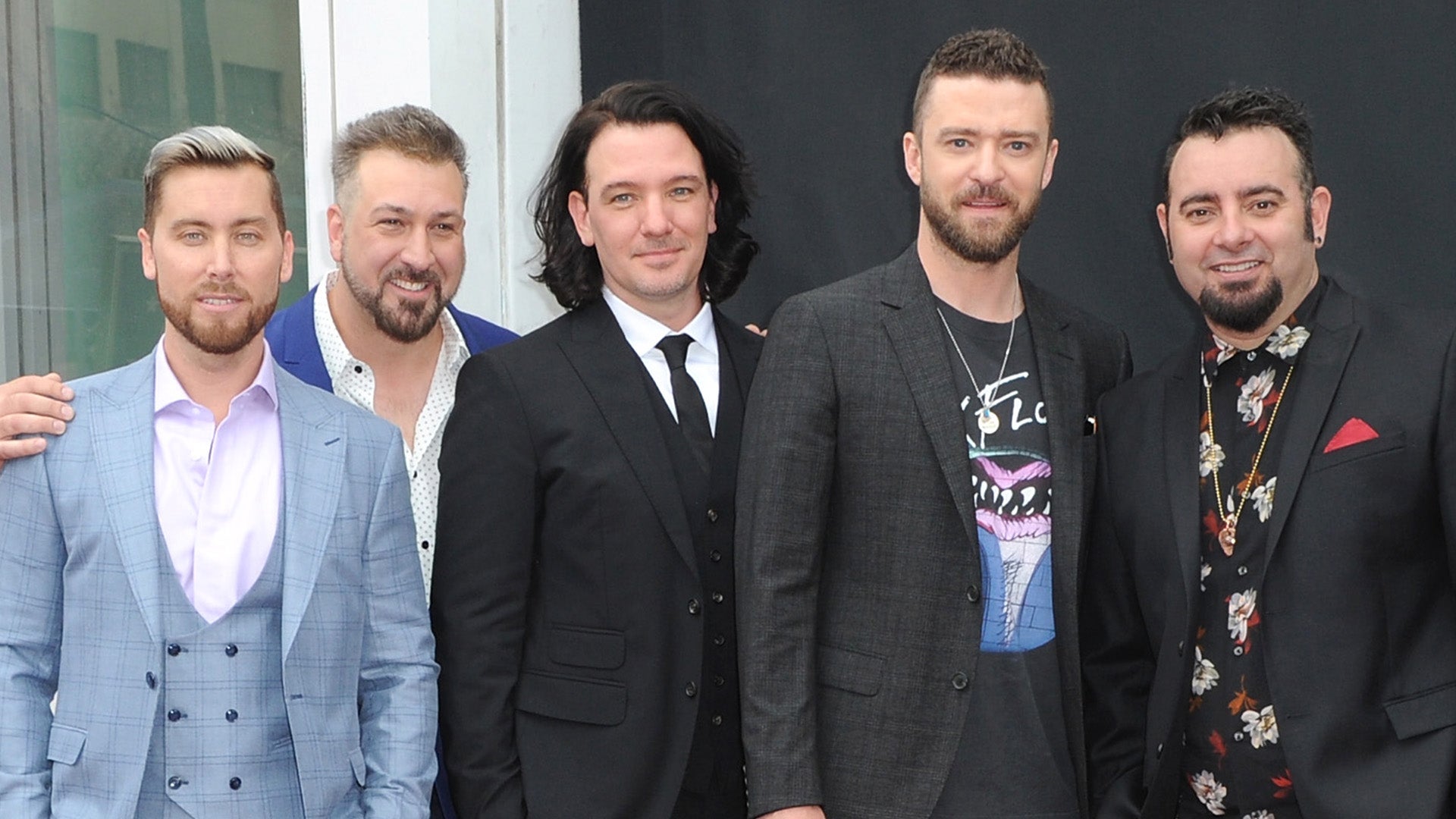 Why *NSYNC Is Reuniting for the First Time in 10 Years!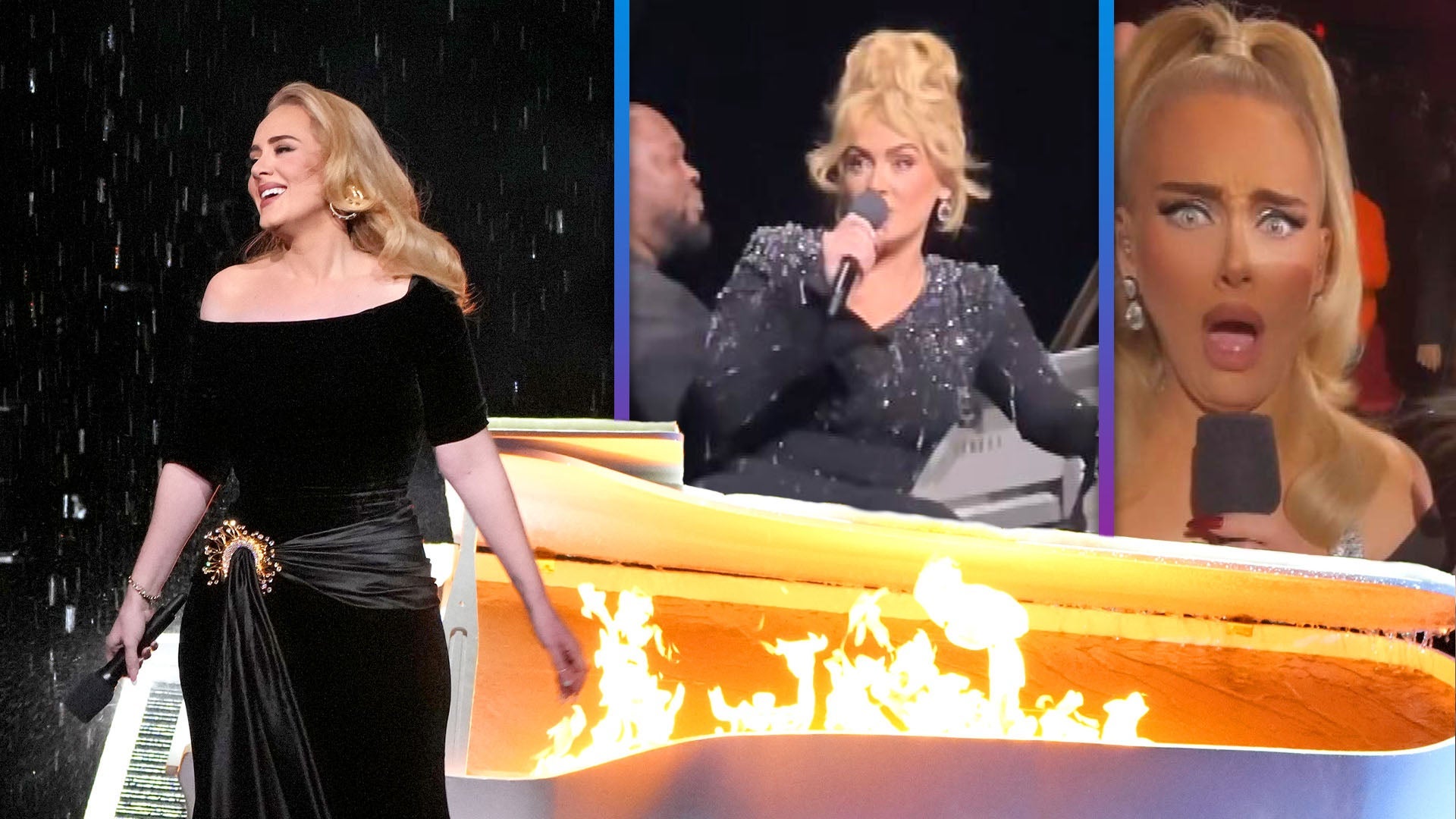 Watch Adele's Best Moments From Her Las Vegas Residency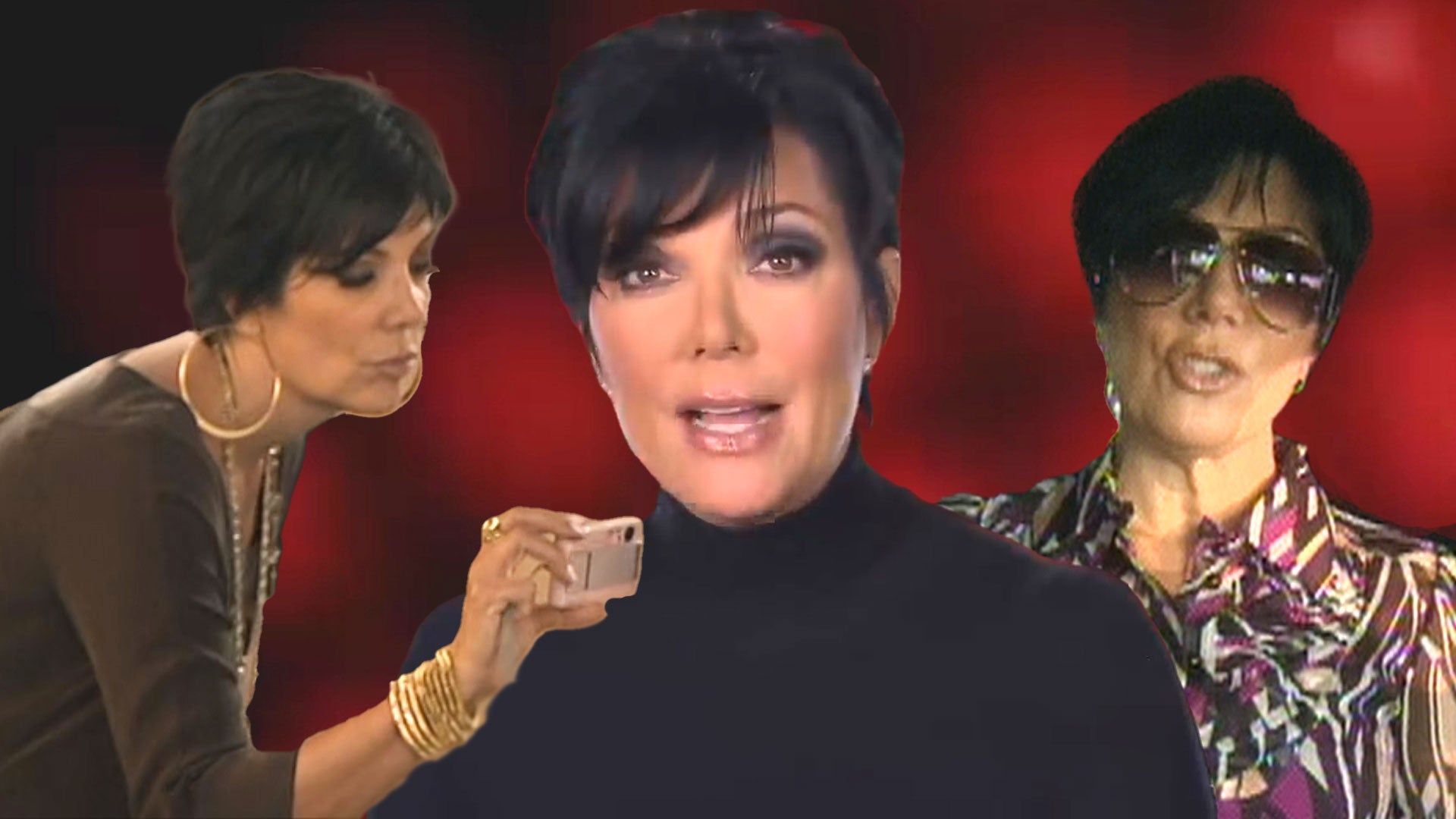 The Most Iconic Kris Jenner Momager Moments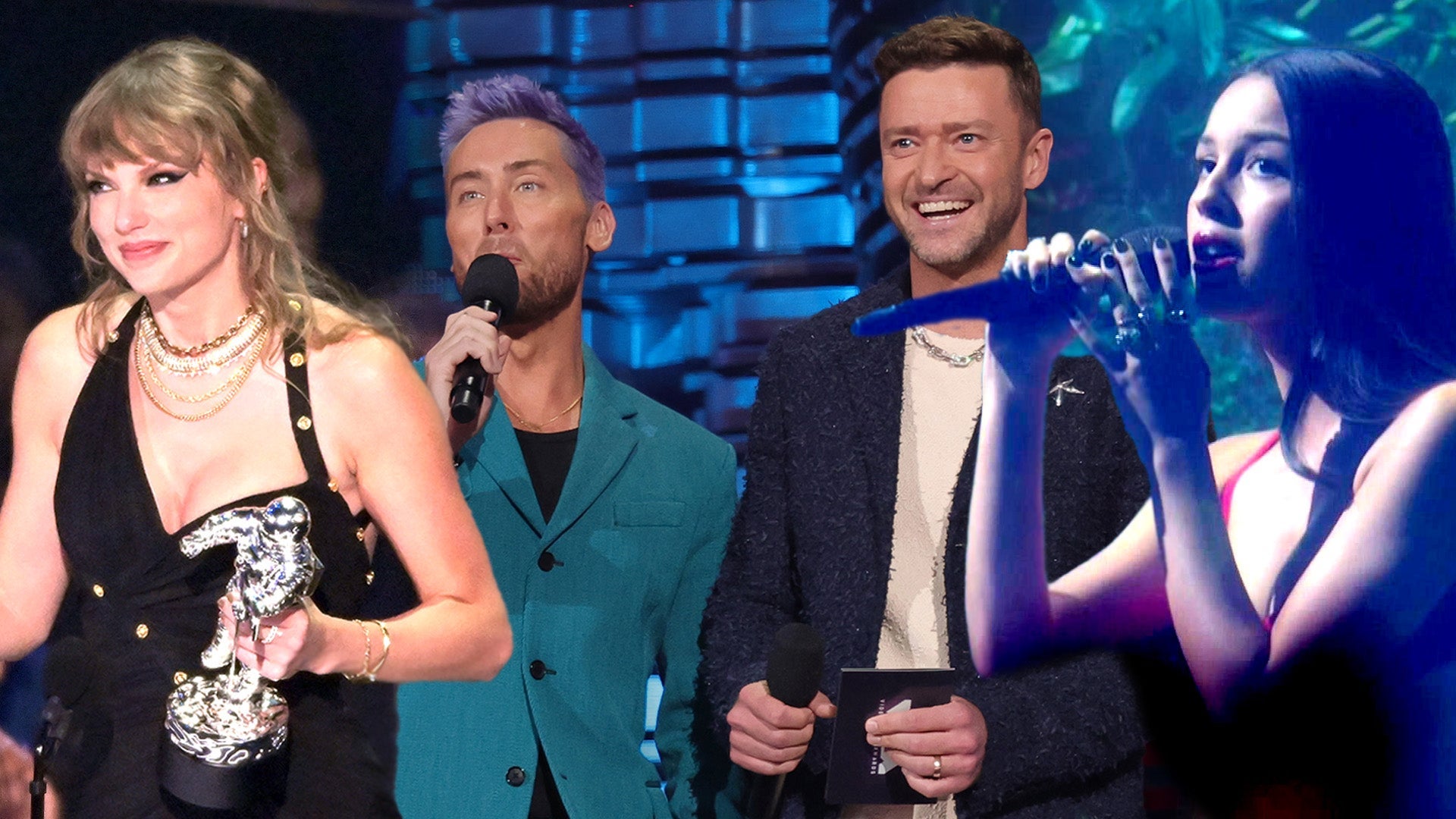 VMAs 2023: All the Must-See Moments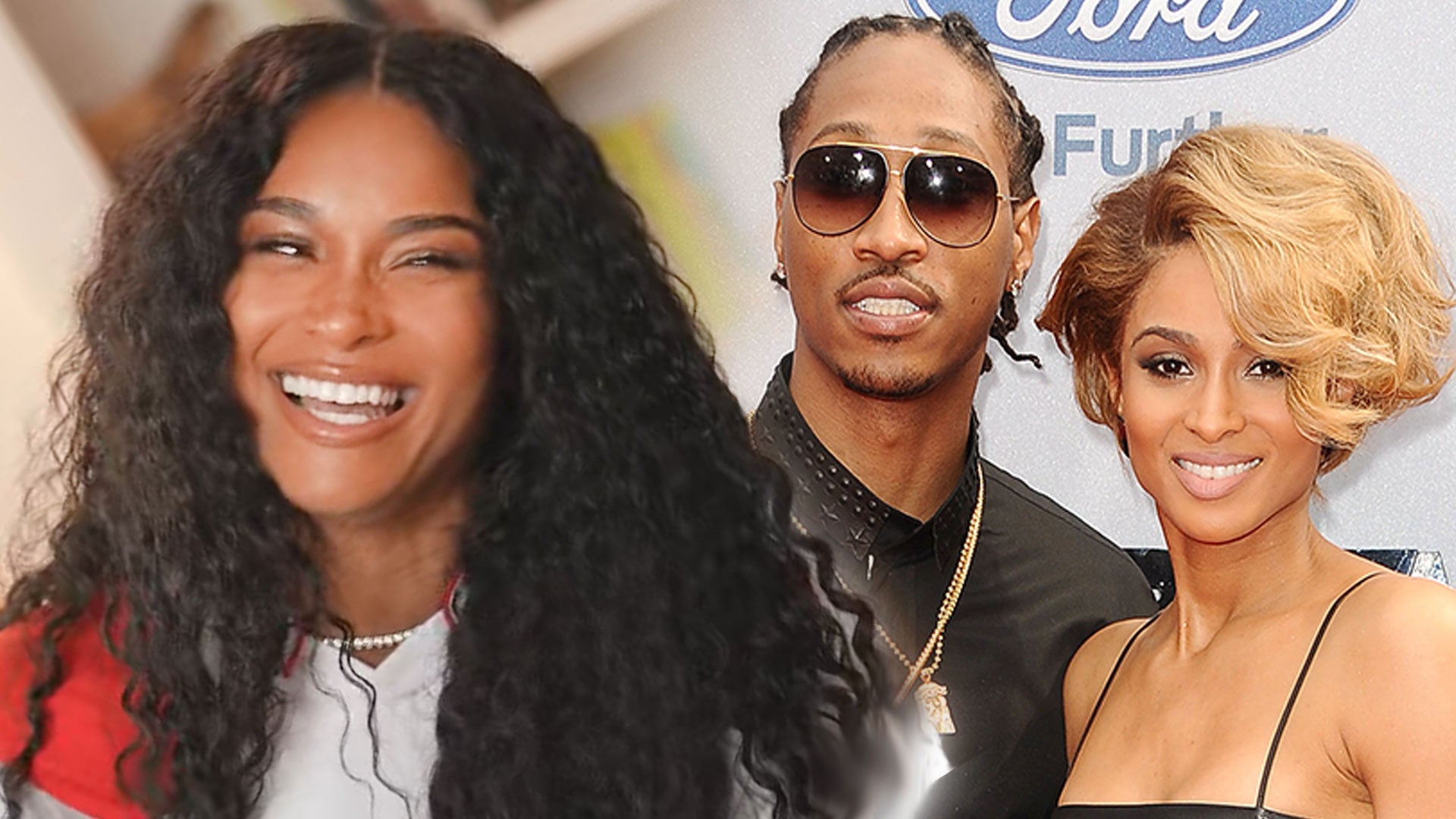 Ciara Has Unexpected Reaction Over Co-Parenting With Ex-Fiancé F…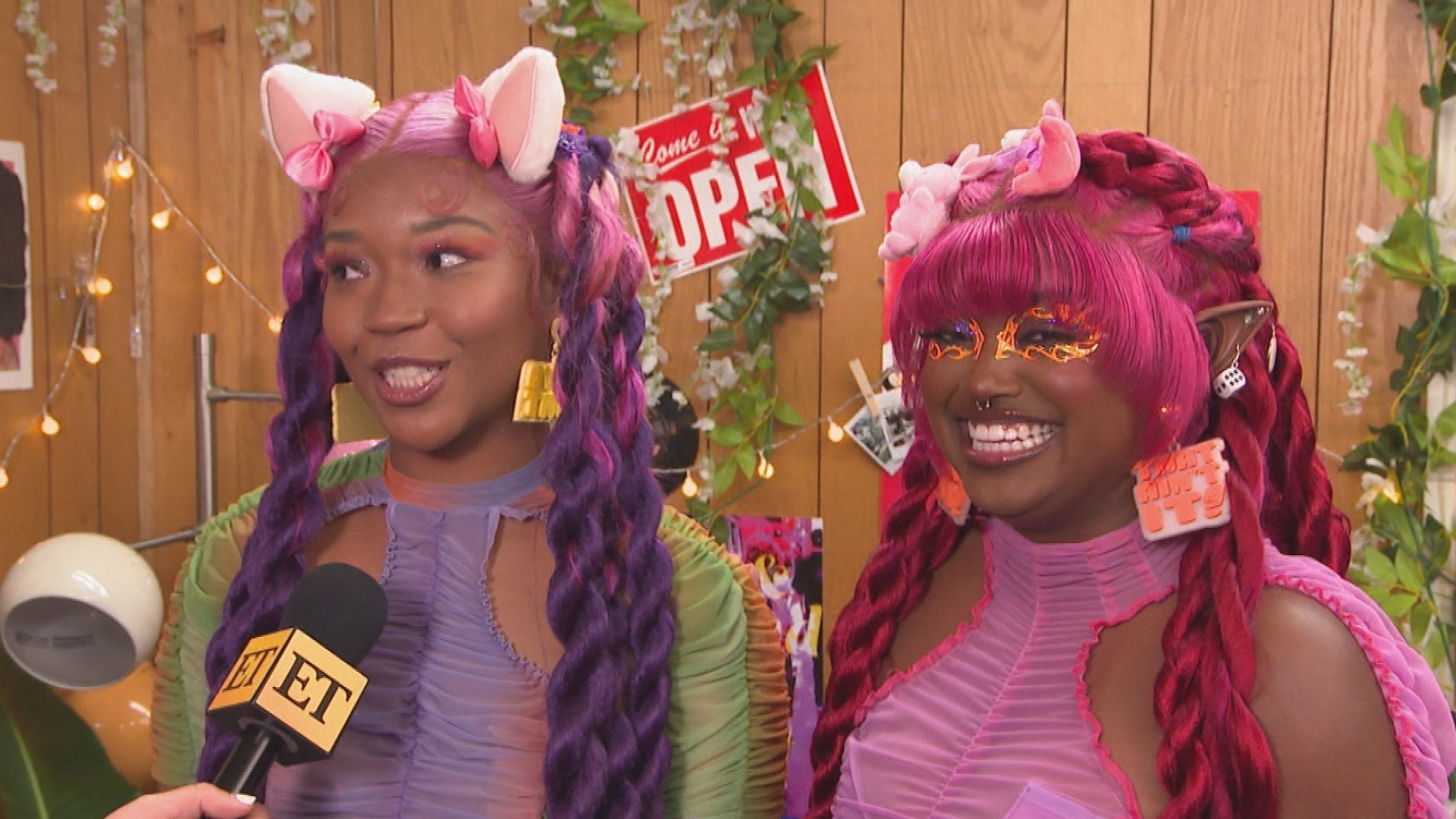 Go Behind the Scenes of Flyana Boss' Wacky 'You Wish' Music Vide…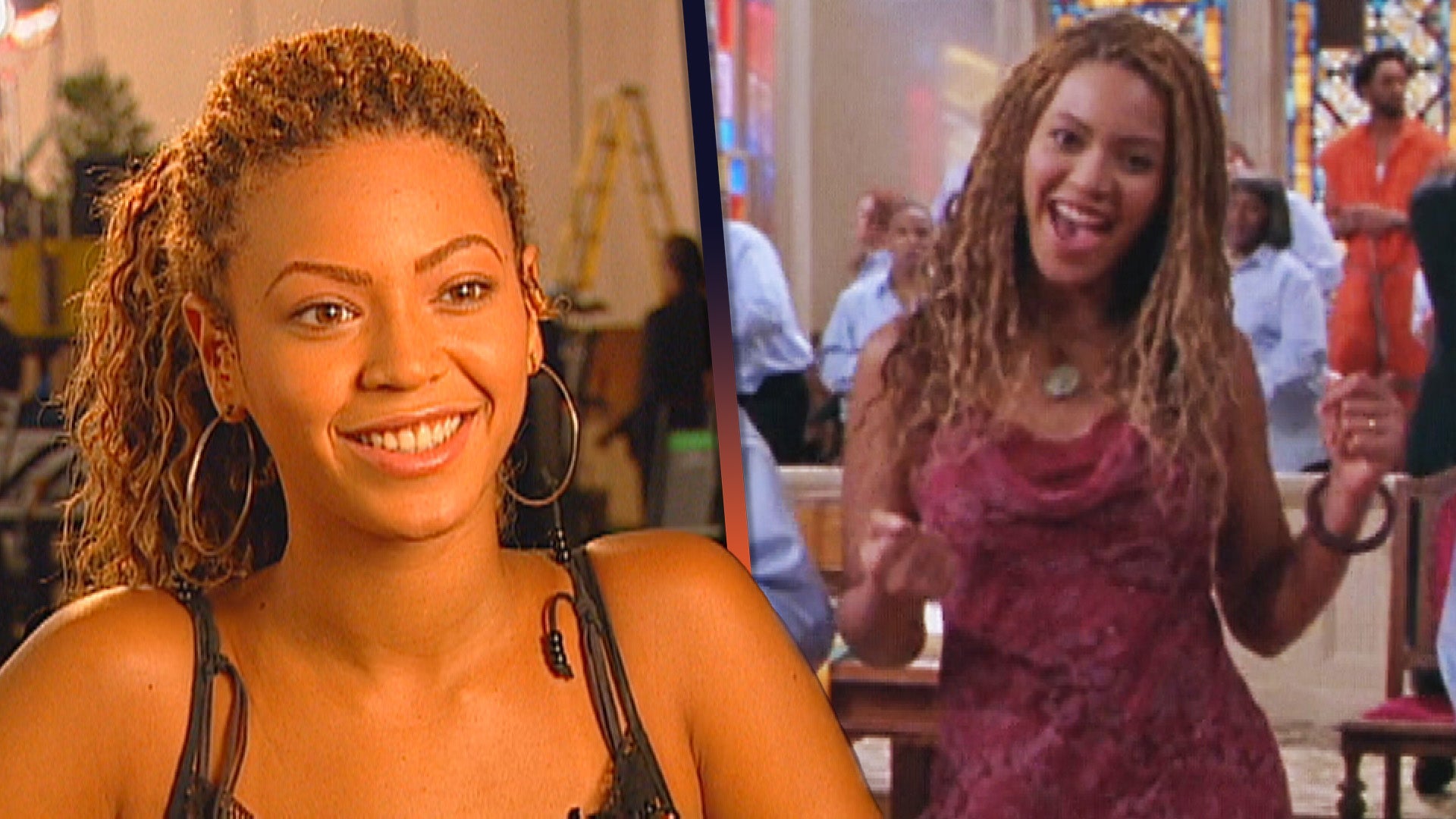 'The Fighting Temptations' Turns 15: Beyoncé Calls Gospel 'Most …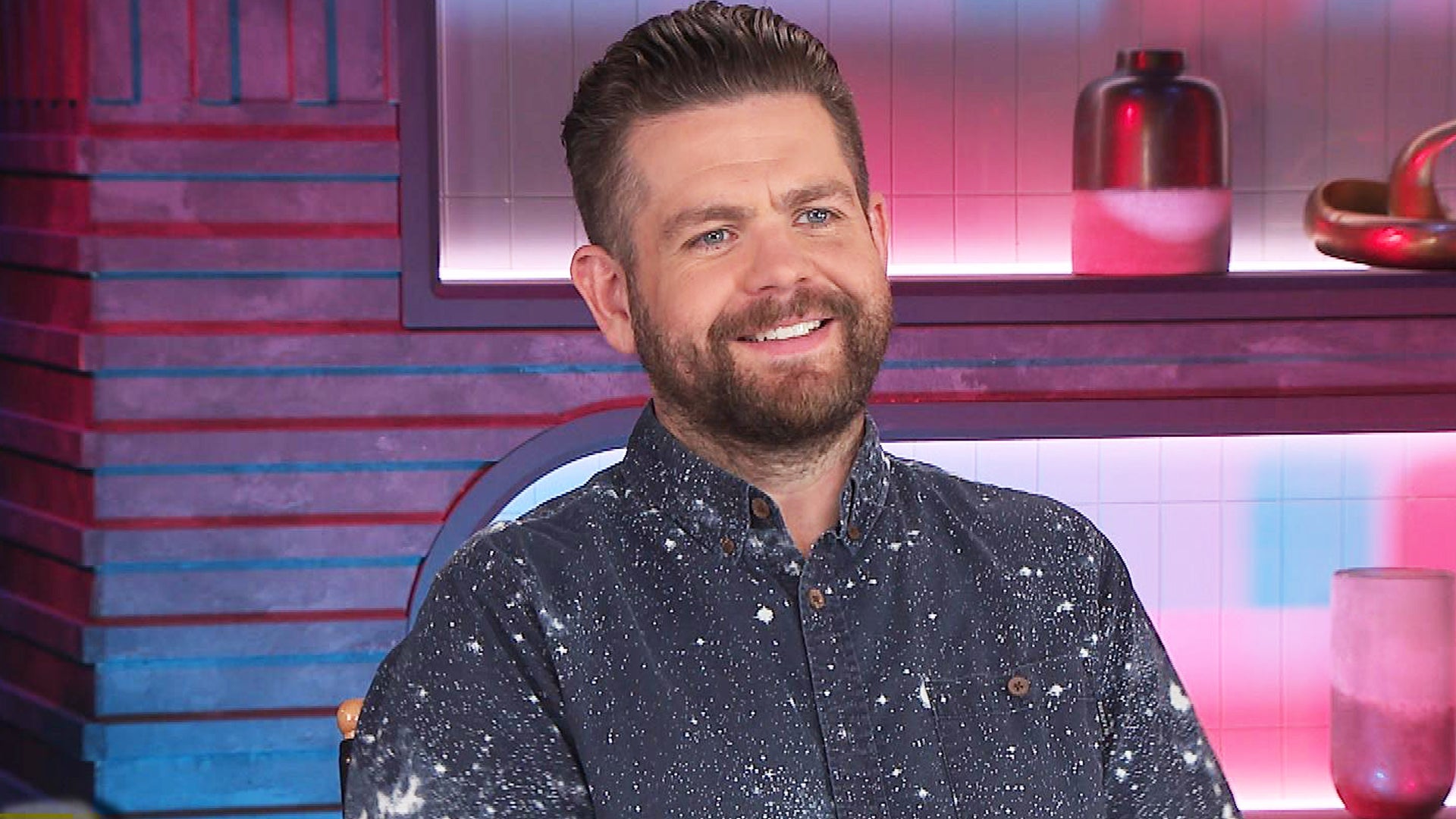 Jack Osbourne Recalls Mom Sharon's Scary 'Spiritual Attack' Whil…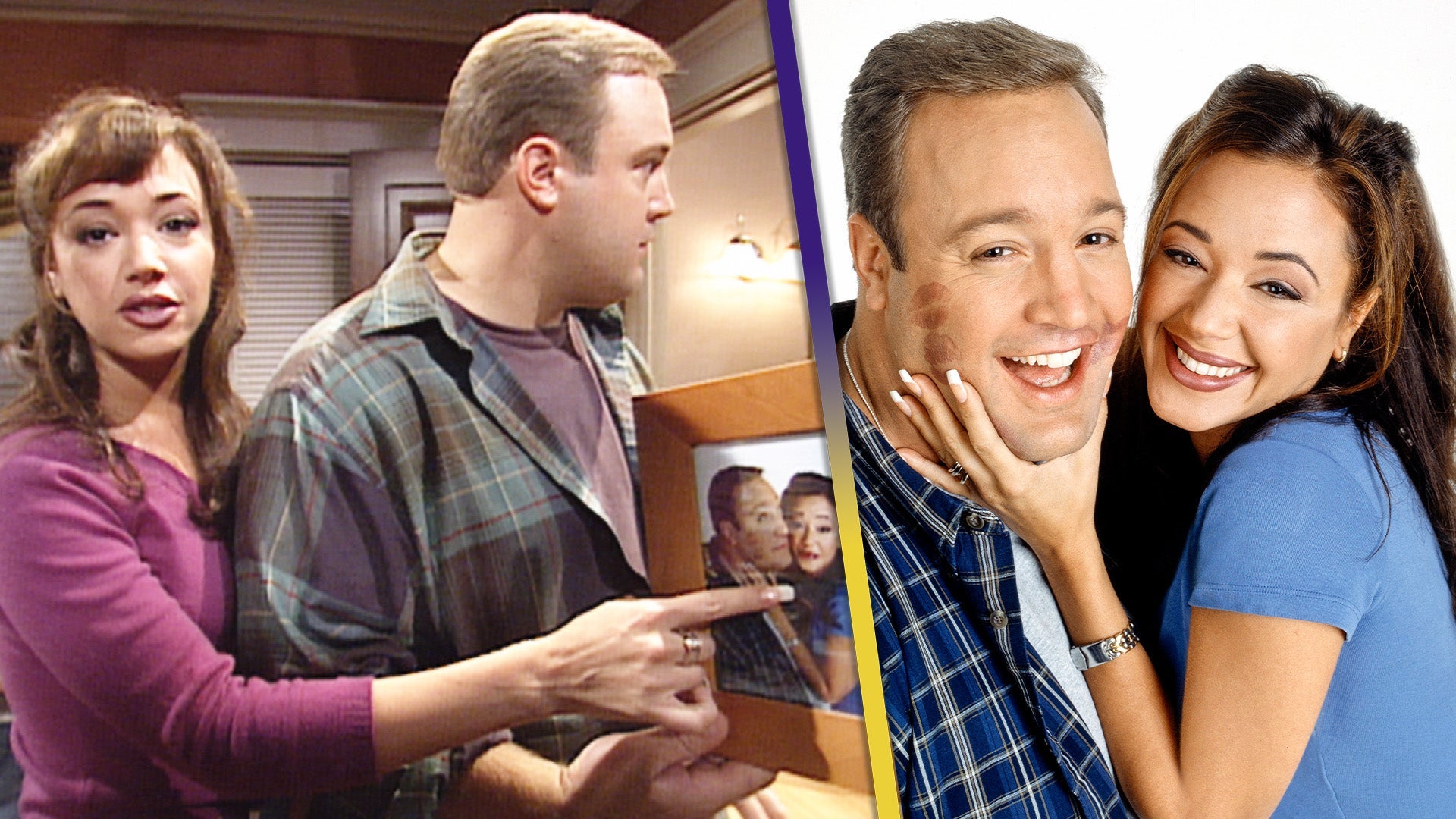 'The King of Queens': Watch Kevin James and Leah Remini Give Set…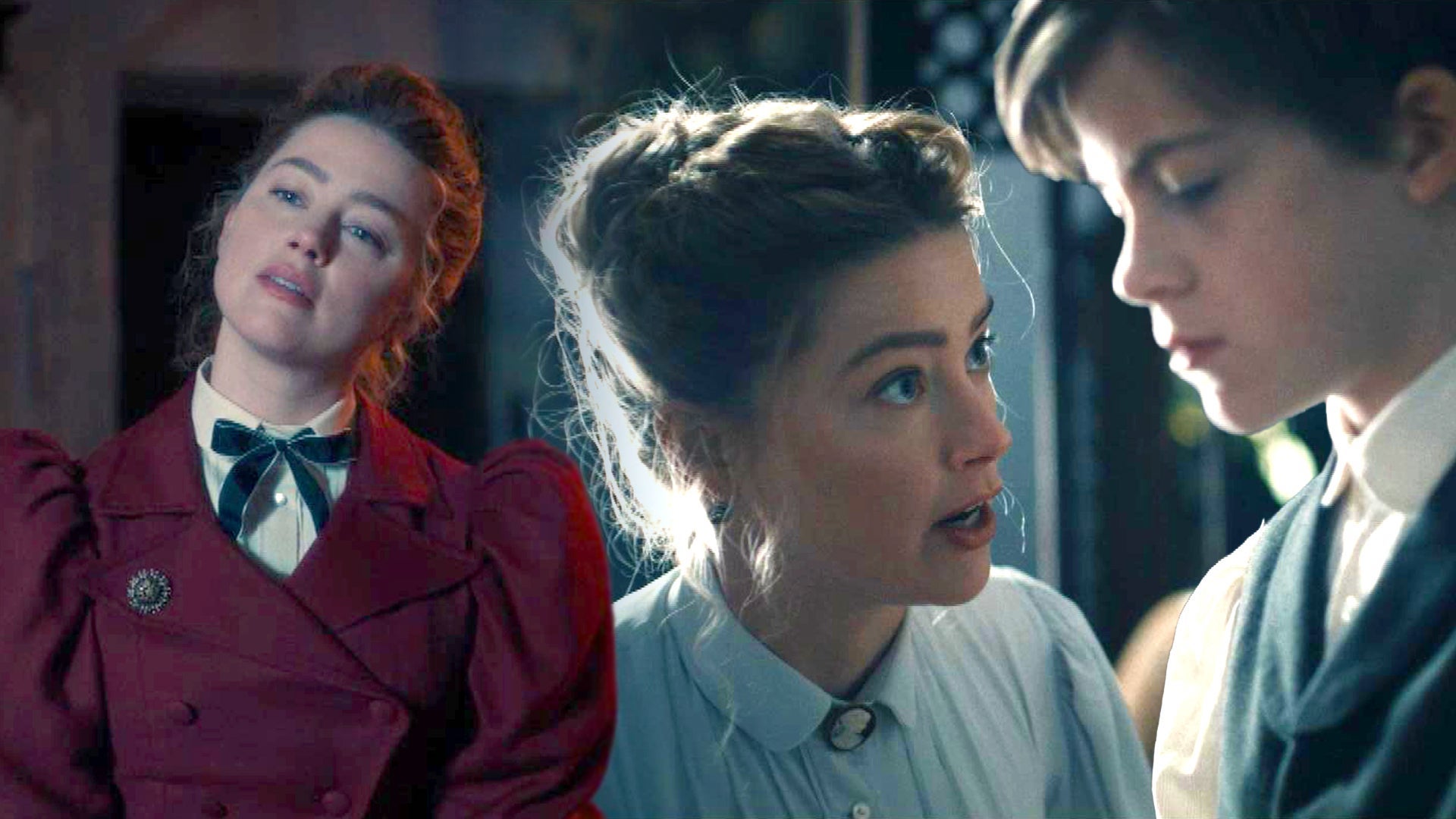 Watch 'In the Fire' | Official Trailer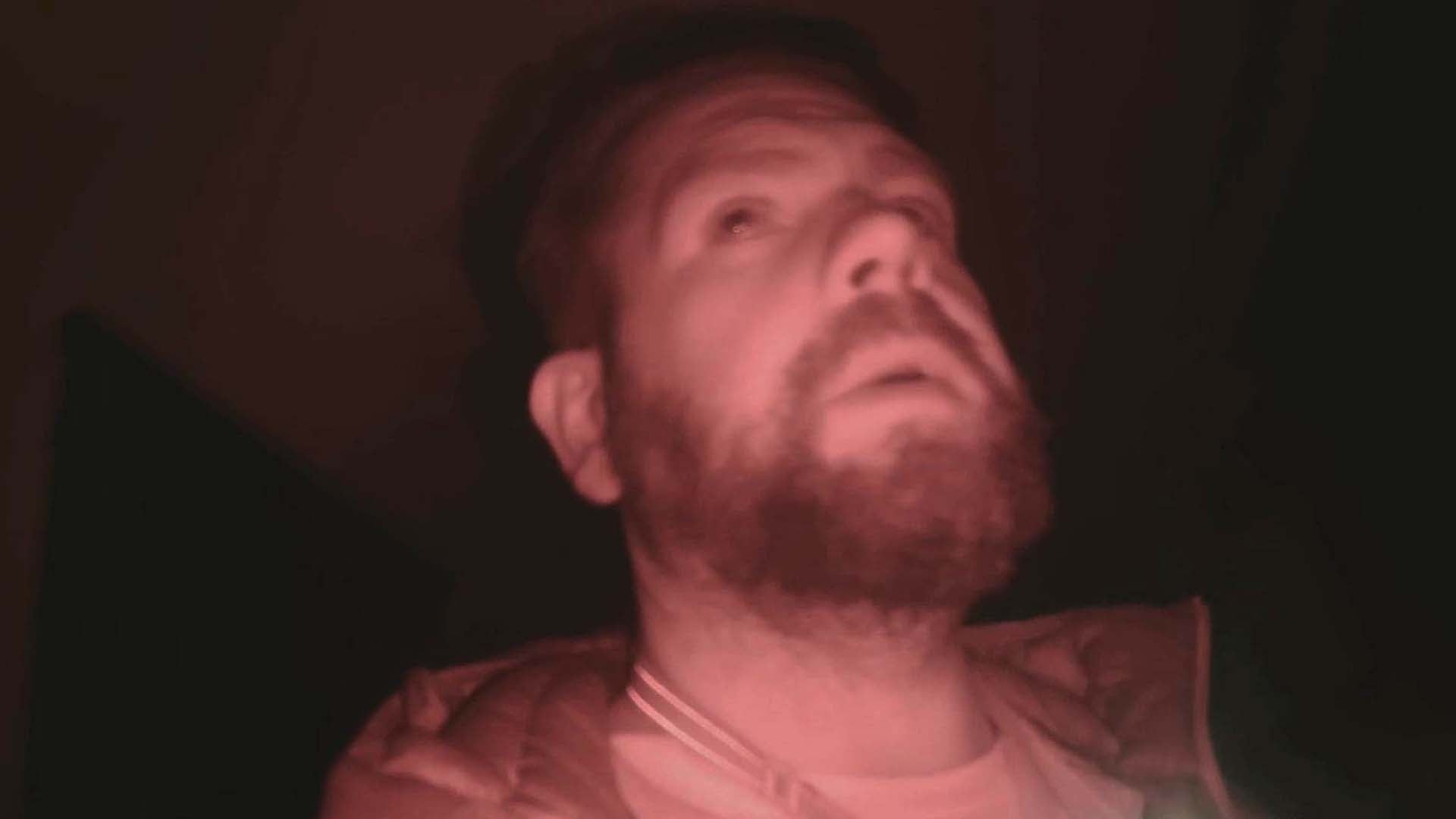 Jack Osbourne Finds Mom Sharon After She Falls Unconscious on 'N…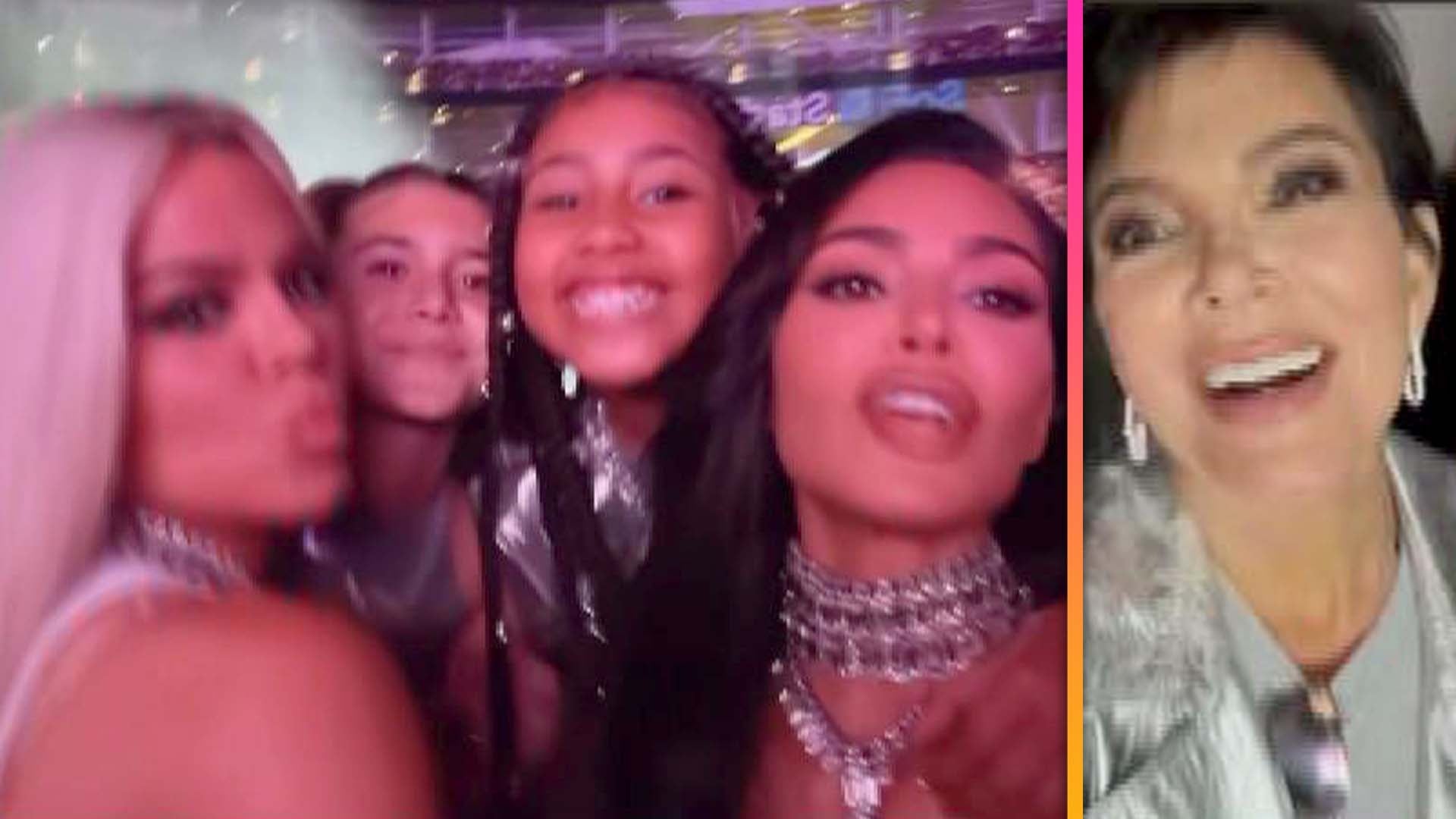 Inside the Kardashians' Night Out at Beyoncé's Concert: Fashion,…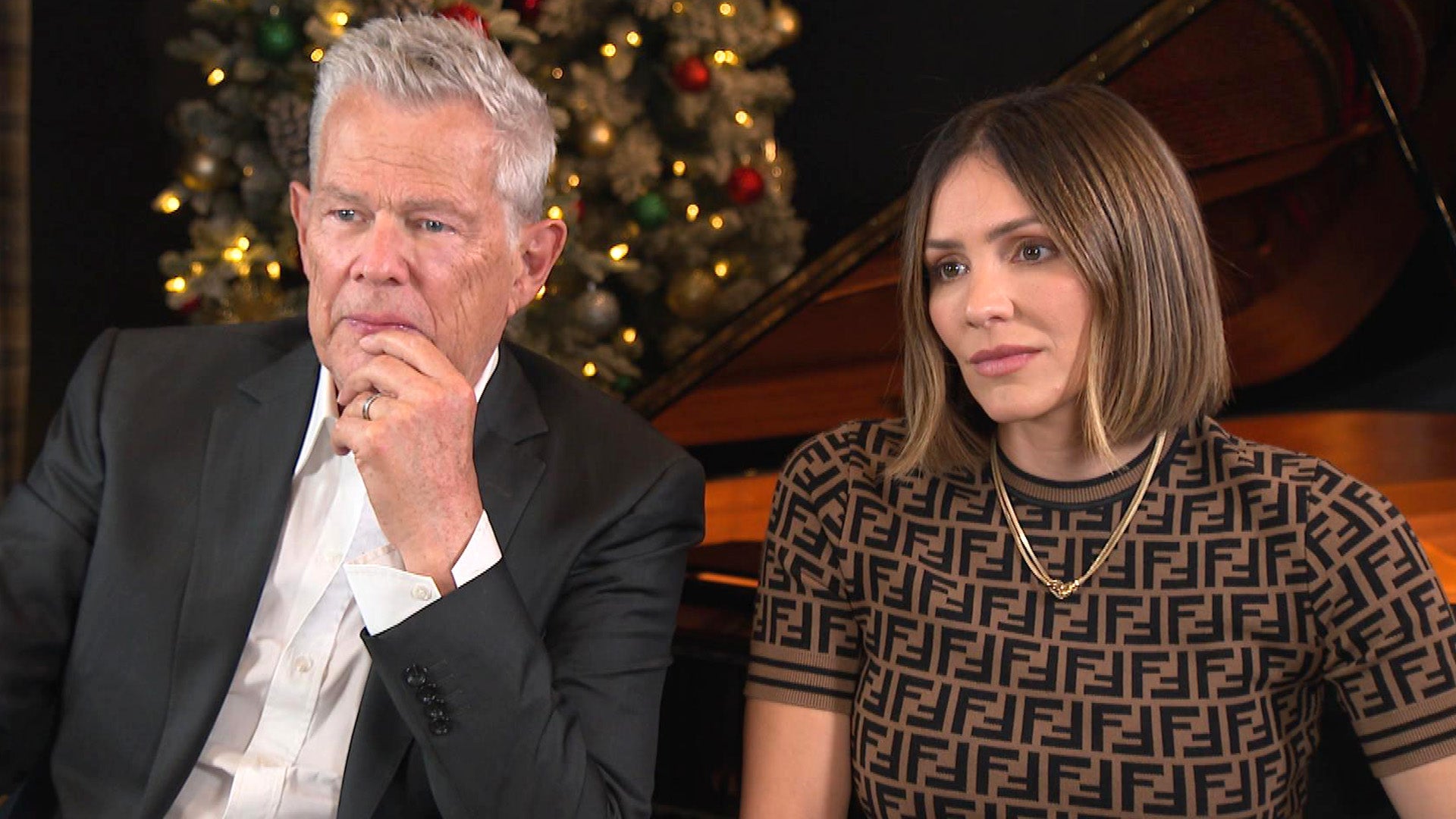 David Foster and Katharine McPhee React to Death of Nanny and Ta…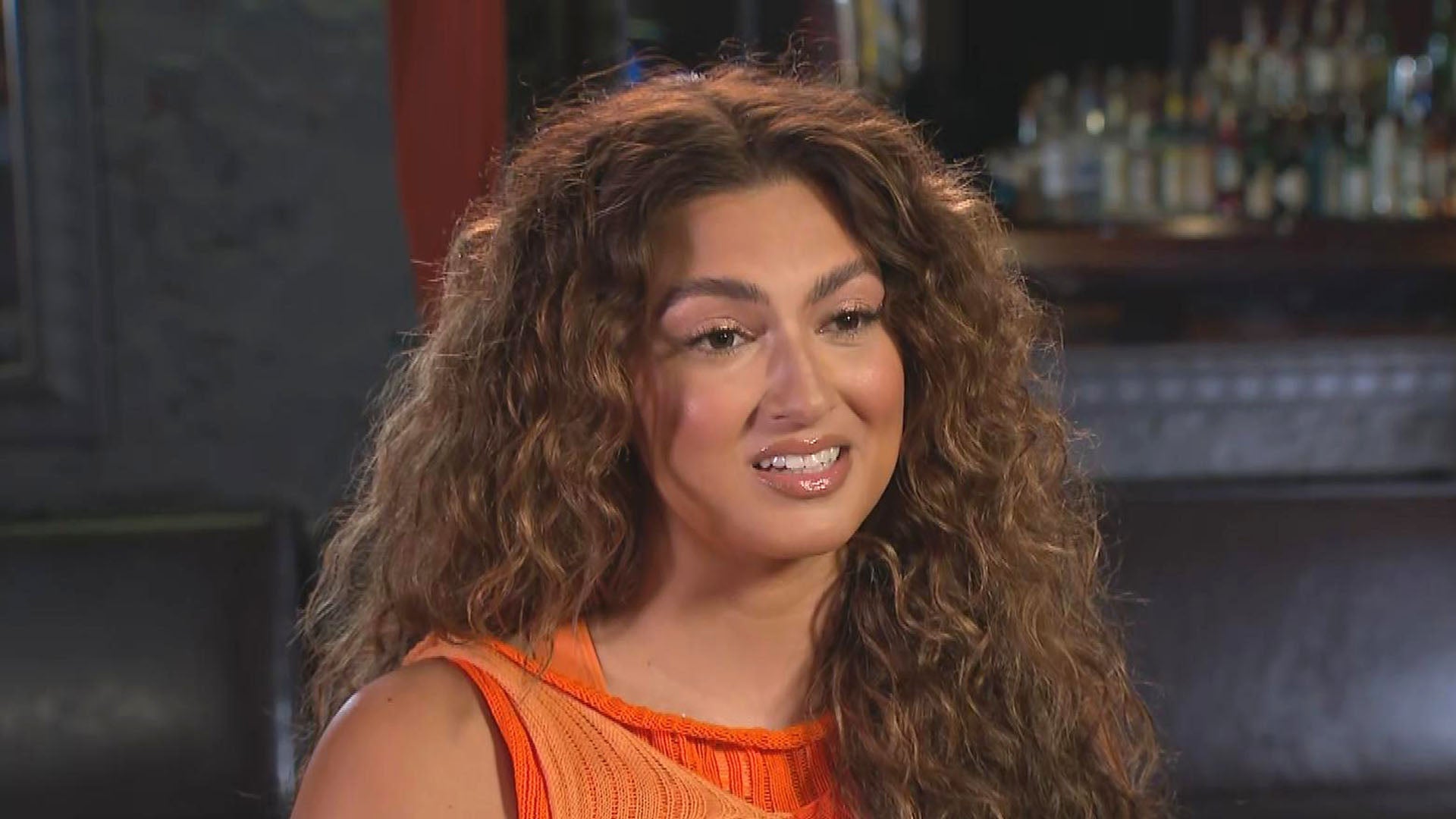 Tori Kelly on 'Whirlwind' Night of Health Scare and Feeling 'Gra…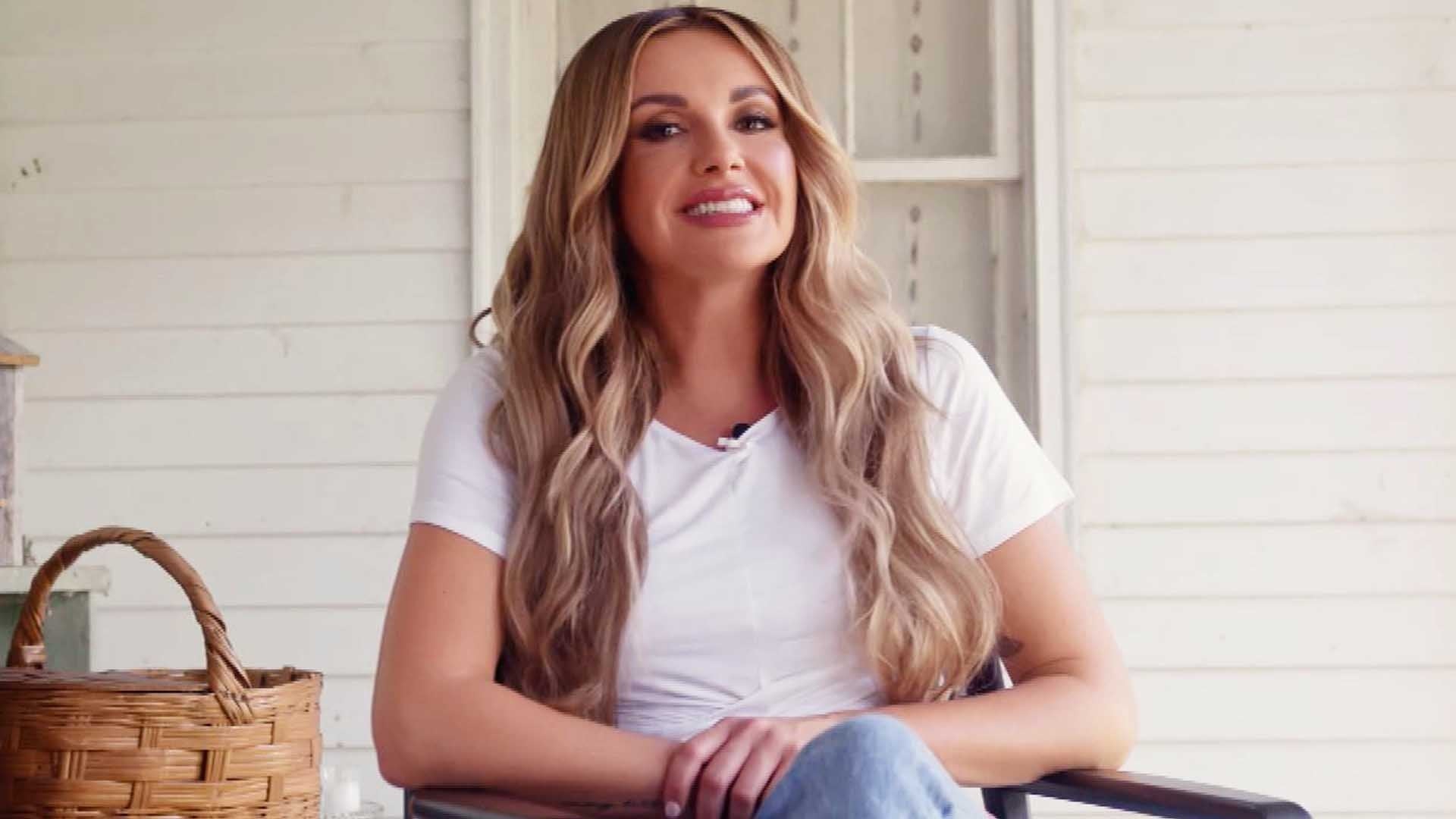 Carly Pearce's 'We Don't Fight Anymore' Music Video: Go Behind t…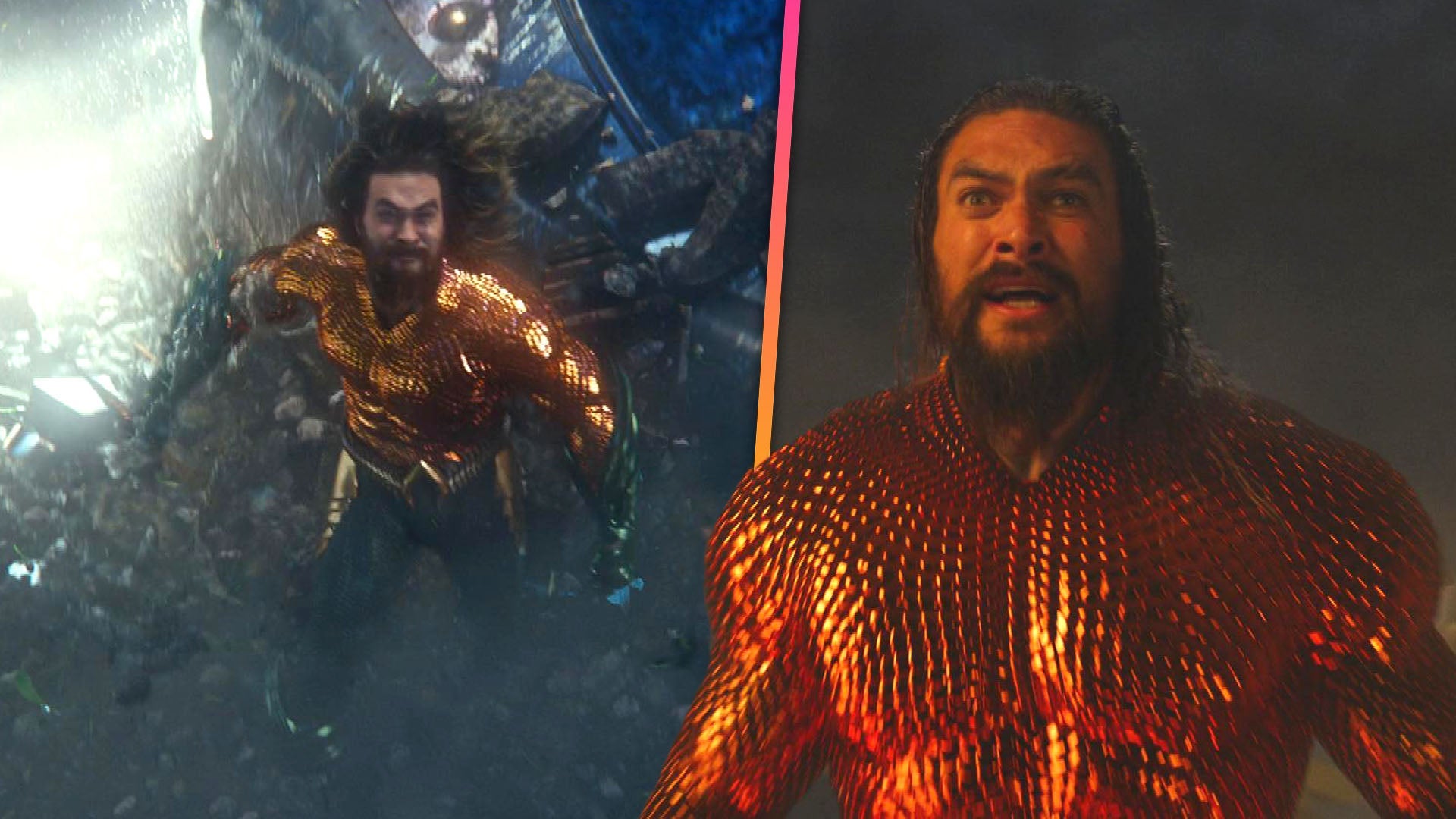 Watch 'Aquaman and the Lost Kingdom's Official Teaser Trailer
The 2016 American Music Awards aired on Sunday night, with Jay Pharoah and Gigi Hadid at the helm. The two, who made a surprisingly funny pair of hosts, guided the performance-filled evening like pros, but not everything could go according to plan.
For every great musical number there was a presenter who could not, for the life of them, figure out how a teleprompter worked. For every emotional, teak-jerking speech, there was somebody who had to throw some shade.
Check out the night's best, worst and weirdest moments below.

PHOTOS: 2016 American Music Awards: Red Carpet Arrivals


BEST MOMENTS


Gigi Hadid's Many Fashion Choices

While the 21-year-old runway model proved her comedy chops on Sunday, she didn't have to prove anything when it came to her fashion sense. Still, she slayed with every style.

Selena Gomez's Emotional Acceptance Speech

The "Hands to Myself" singer made her first red carpet appearance since announcing that she would be taking time off back in August, and the 24-year-old star shined in a fiery red Prada gown.
After winning the award for Favorite Female Pop/Rock Artist, Gomez got very candid with her fans about why she decided to take a step back from the spotlight. "I think it's safe to say most of you know my life whether I liked it or not," she shared. "I had to stop, because I had everything and I was absolutely broken inside. I kept it all together enough to where I would never let you down, but I kept it too much together to where I let myself down."

Prince's Sister Honors His Life and Legacy

The late singer's 1984 album, Purple Rain, won the award for Top Soundtrack, and Prince's younger sister, Tyka Nelson, accepted the award on his behalf, delivering an emotional speech celebrating his life.
"Prince defied the odds. A black teen from Minneapolis with a goal to electrify the world. He had the courage to be different," she shared. "With his vision and God-given talent, he is still one of the world's most respected and loved artists, but what he told me was he wanted to be known as the world's most prolific songwriter. With 984 titles to his credit and counting, he has done just that."

Green Day's Politically Charged Performance

After a long hiatus, Green Day came back to the punk scene earlier this year with the explosive single "Bang Bang." During their epic live performance, lead singer Billie Joe Armstrong got political with some powerful swipes at President-elect Donald Trump by kicking off the chant, "No Trump, no KKK, no fascist U.S.A."

Jay Pharoah Recreates Taylor Swift's Apple Commercial, Mocks Kanye West

The former Saturday Night Live star recreated Taylor Swift's hilarious Apple Music commercial (the one where she falls on her treadmill while listening to "Jumpman"), but the comic made sure to get a stunt double for the big fall. Later, he put his impressionist skills to good use by poking fun at Kanye West's now-infamous "concert rants."


WATCH: Selena Gomez Makes First Public Appearance at AMAs Since Announcing 'Time Off' Nearly 3 Months Ago


WORST MOMENTS


Teyana Taylor's Rough Night

As Taylor took the stage alongside MLB star Bryce Harper to present the AMA for New Artist of the Year, she stumbled before recovering with grace by improving a impromptu dance. However, it was harder for her to save the moment when she had a really tough time reading the teleprompter and eventually just gave up. With the way she was squinting, it looks like Taylor might have forgotten her contacts at home.

Seriously, Almost All of the Night's Presenters

While Teyana Taylor tripped, couldn't see well and eventually just sort of gave up all together, nearly every other presenter of the night was just as awkward (if not more so) no matter how much experience they had with live TV. It's like everyone suddenly forgot how to read for three hours. Even Julianne Hough -- a judge on the live show Dancing With the Stars and the lead in Grease Live! -- could barely find her timing.

Zayn Malik Appears to Throw Some Shade at 1D

After winning the award for Best New Artist of the Year -- his first award as a solo artist -- Malik seemed to throw some totally pointless shade at his former One Direction bandmates. As he looked down at the trophy, Malik quipped, "Wow. This just has my name on it, right?" The joke wasn't met with much warmth.

Lady Gaga's Barefoot Performance

Gaga ditched her shoes for a barefoot performance of her country-tinged single "Million Reasons," on a set decked out to look like a field, with a wall of stars behind her. Aside from the fact that being barefoot on stage is kinda gross and certainly dangerous, the whole thing felt like Kermit the Frog's "Rainbow Connection" performance in a swamp from the first Muppet Movie.

WATCH: Gigi Hadid Shows Off Her Melania Trump Impression -- See the Snarkiest Moments From Her AMAs Hosting Debut!


WEIRDEST MOMENTS


Fifth Harmony's Mad Max Homage

Why was Fifth Harmony singing in a post-apocalyptic hellscape? Is "That's My Girl" really about a war-torn world devastated by the nuclear holocaust? We're not saying the performance was bad, or even uninteresting, honestly it was just confusing. If it was, in fact, a reference to Mad Max: Fury Road, then we're impressed too. After all, they were kind of dressed like Immortan Joe's five wives.

Ariana Grande and Nicki Minaj Get Dirty

So we all know "Side to Side" is actually a very sexually charged song, but this performance seemed over the top, even for an artist who released the song "Anaconda," which has the least subtle music video of all time. The backup dancers thrusting their pelvises as aggressively as possible was the least sexual part of the whole thing.

All of the Girls Crying for Justin Bieber

Wouldn't it be great if you could care about anything in your whole life half as much as the people crying over watching Justin Bieber cared about him? Bieber's performance was broadcasted from his concert in Zurich, Switzerland and some of the people in the crowd could not handle how excited they were.

WATCH: Selena Gomez Delivers Emotional and Devastatingly Honest Speech at AMAs: 'I Was Absolutely Broken Inside'

Related Gallery