Emmys
Andy Samberg's 12 Best Jokes From the 2015 Emmy Awards!
By
Andy Samberg's Best Jokes From the 2015 Emmy Awards!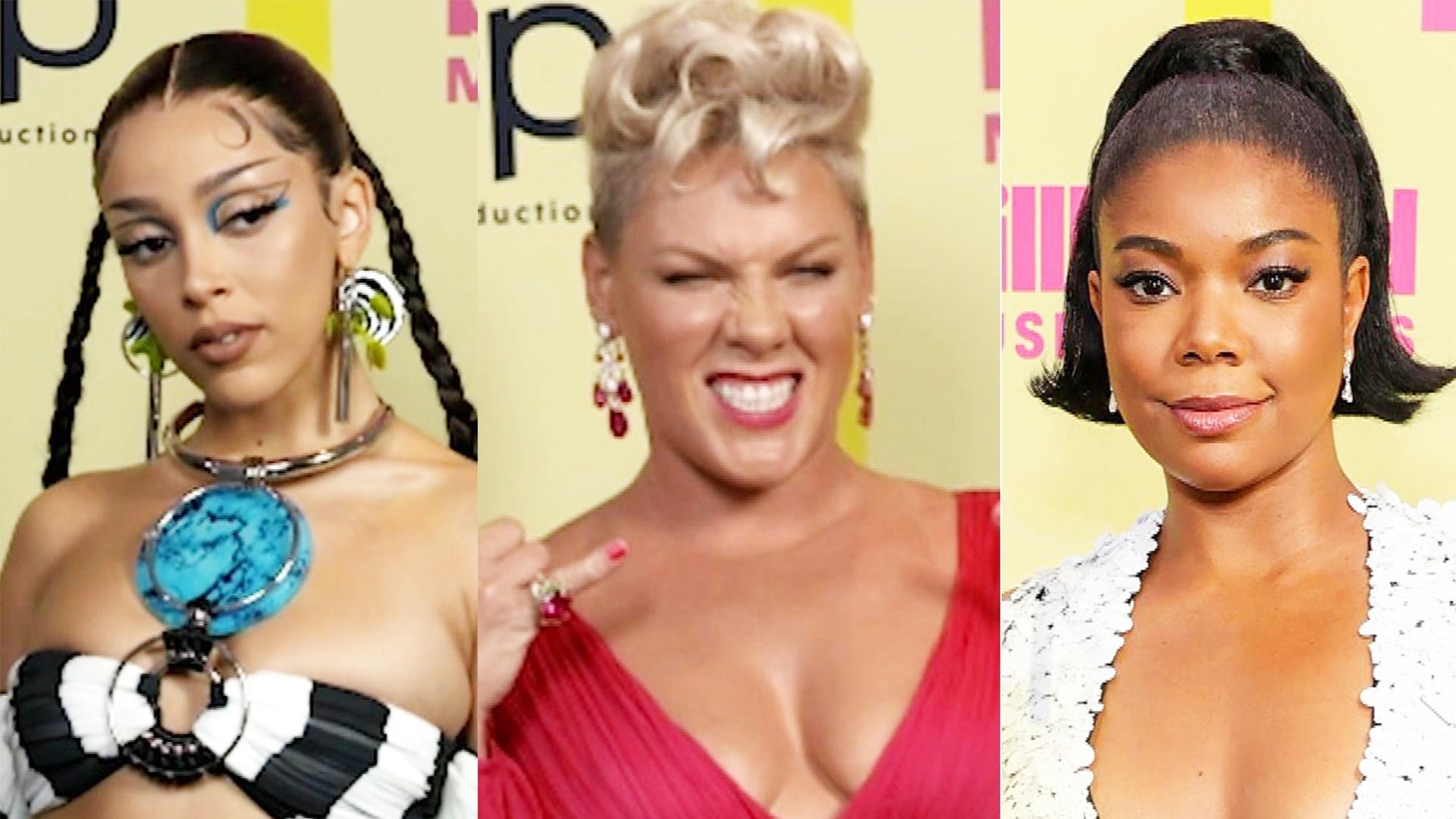 Billboard Music Awards: See the Best Fashion From the Red Carpet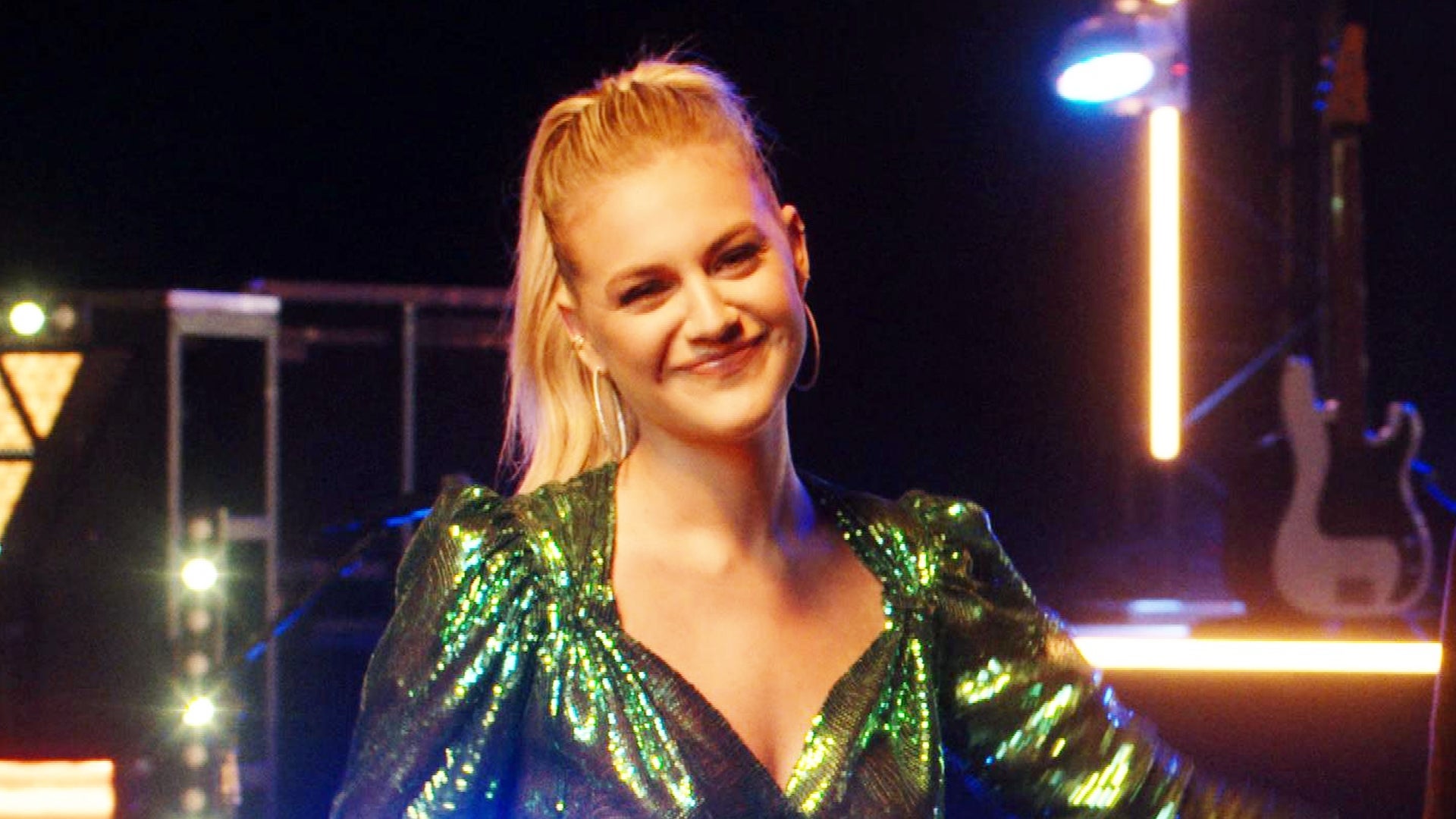 2021 CMT Music Awards: Everything to Expect From the Star-Studde…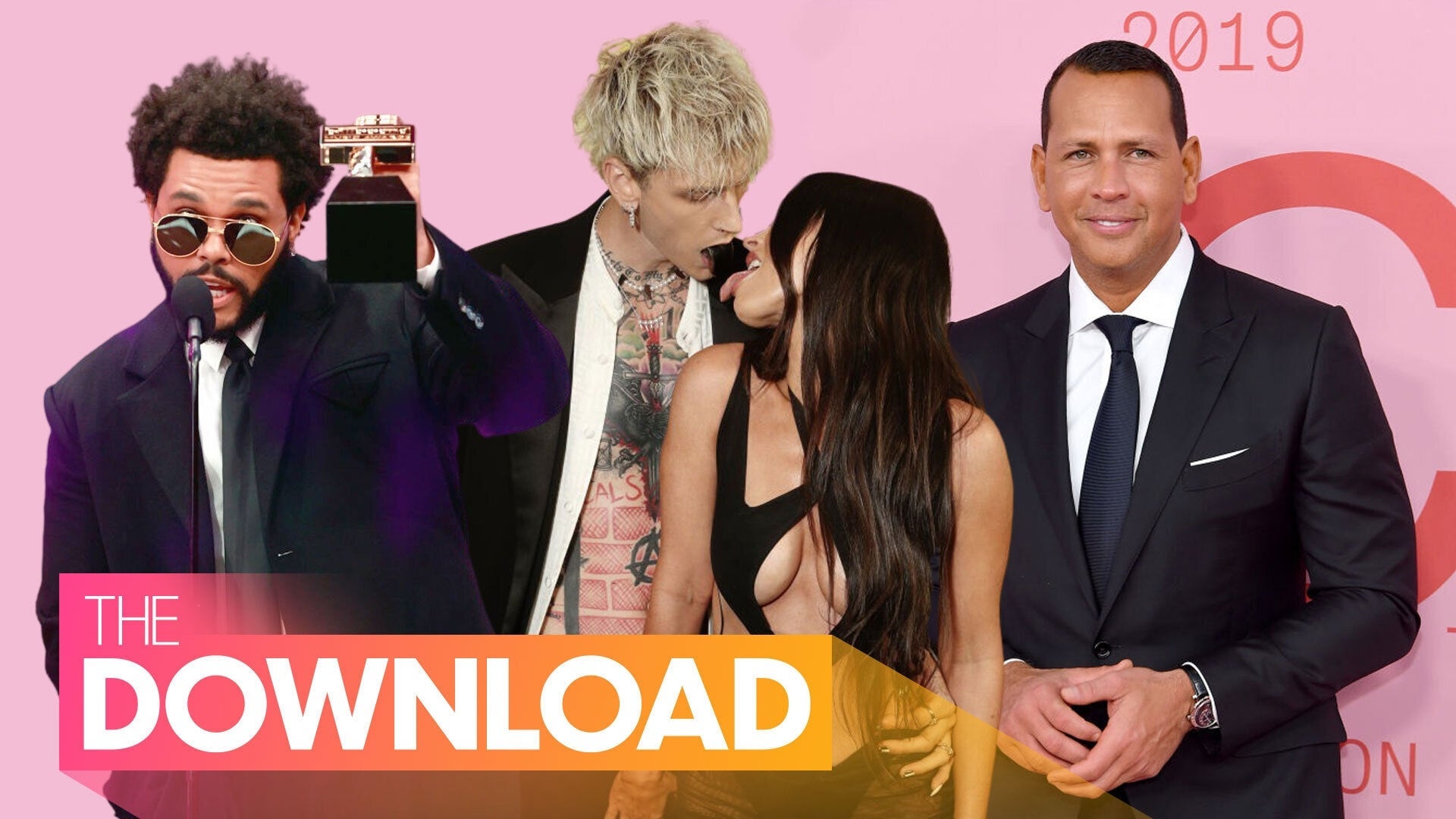 Big Winners From the 2021 Billboard Music Awards, Alex Rodriguez…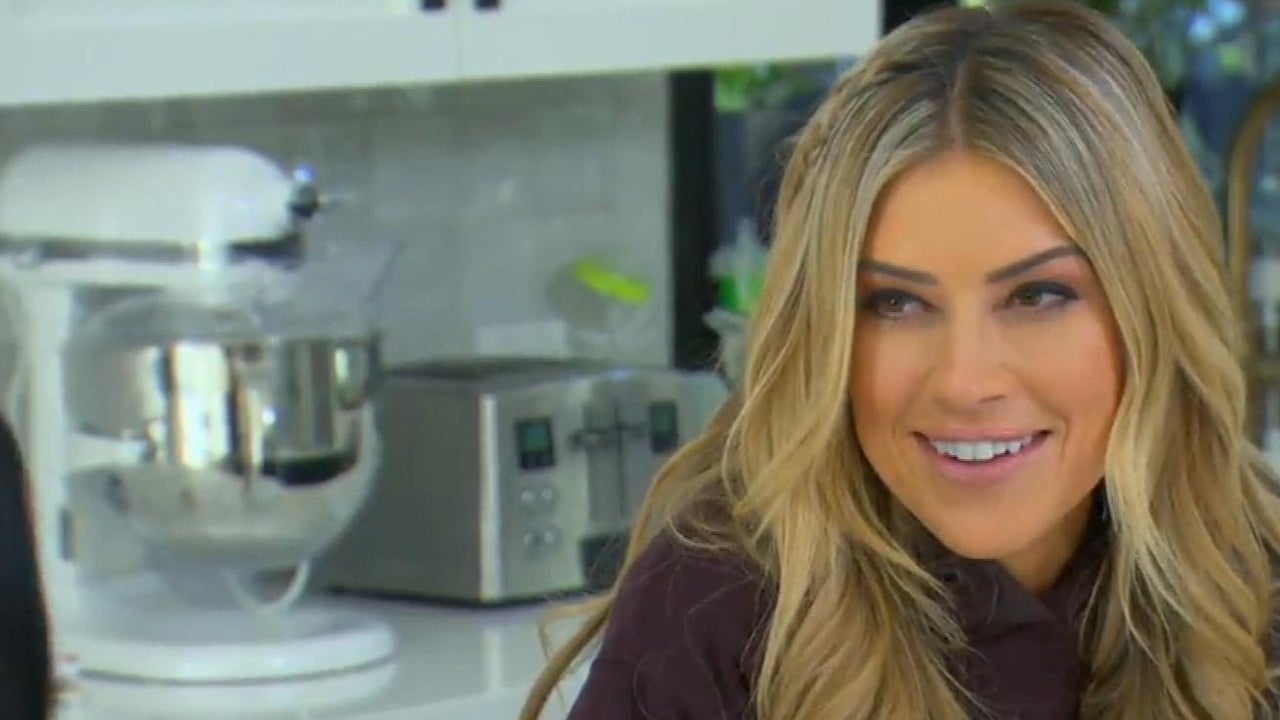 Christina Haack Says Divorce From Ant Anstead Was 'For the Best'…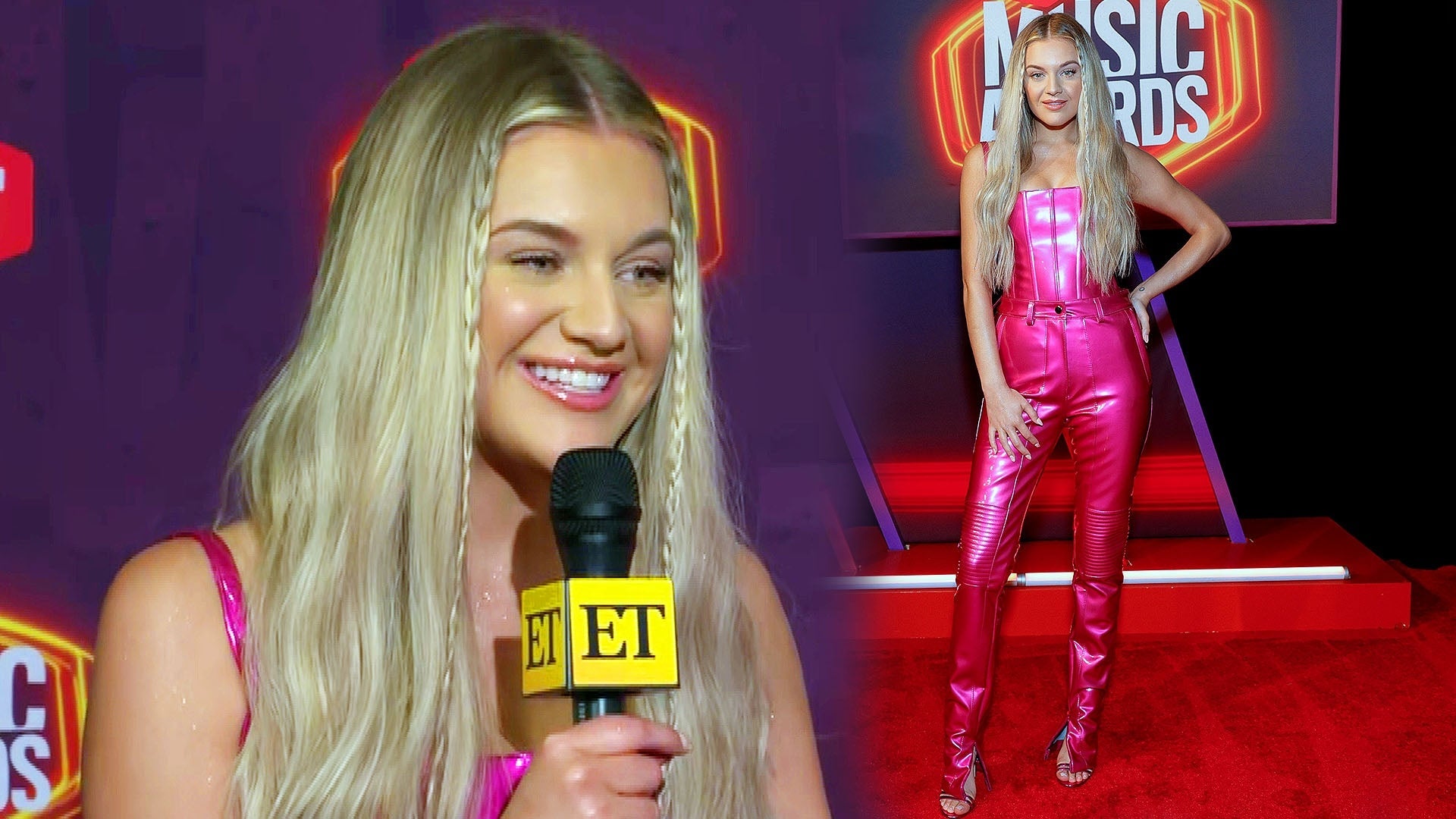 Kelsea Ballerini Jokes Her Tight Leather Pants at CMTs Make Her …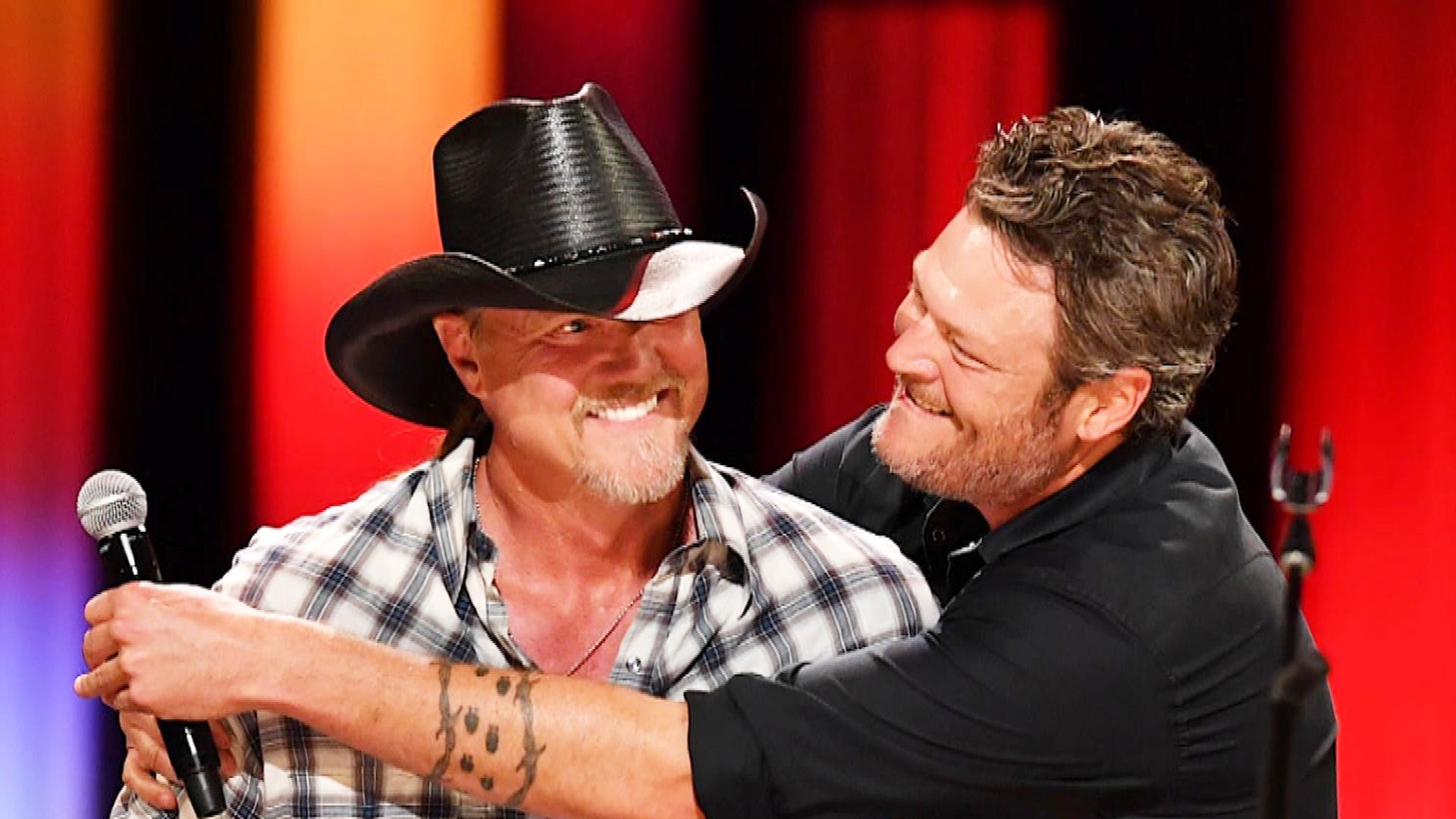 CMT Music Awards: Every Must-See Moment From Country Music's Big…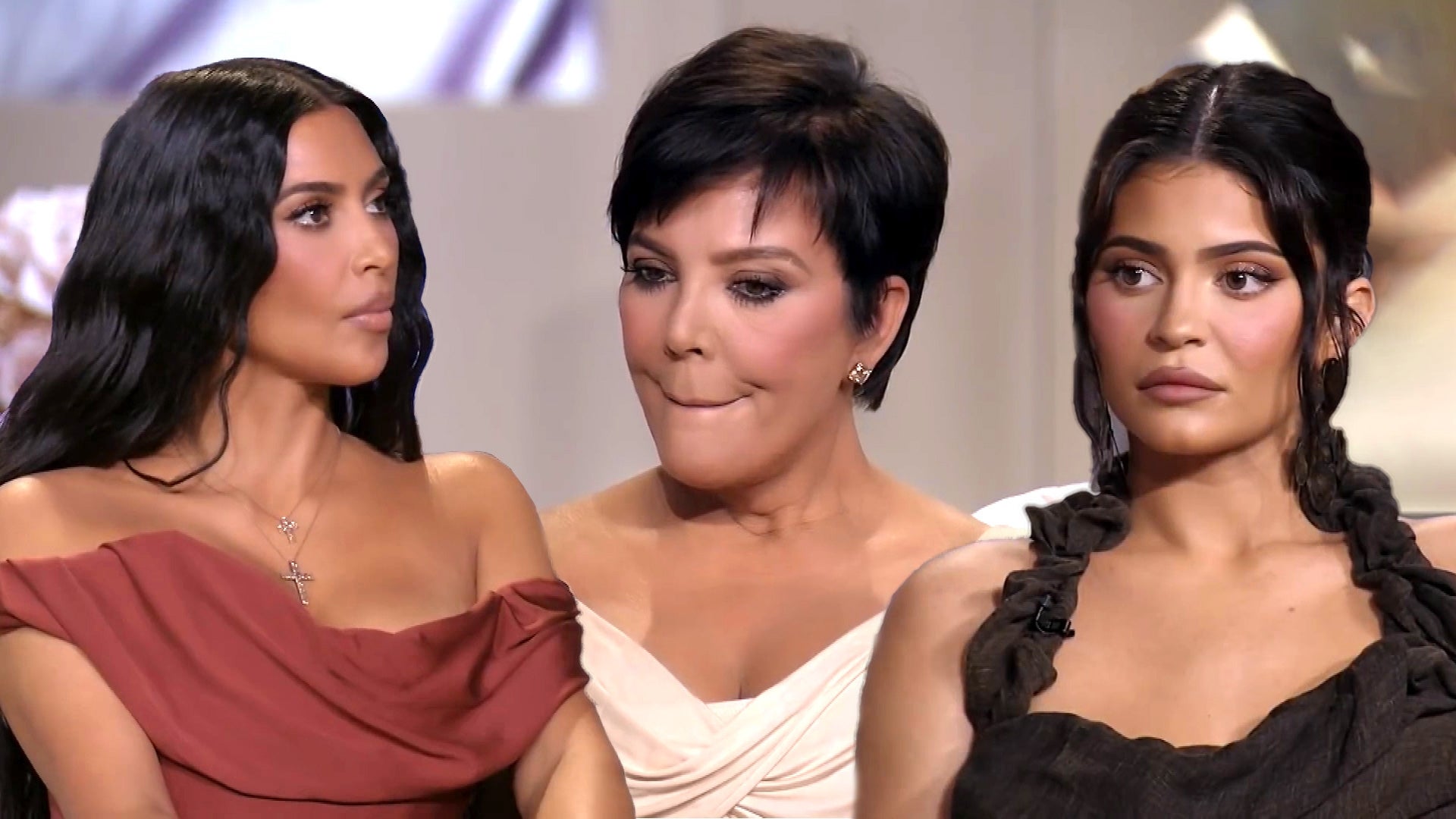 Andy Cohen Grills the Kardashians on Their Love Lives and Scanda…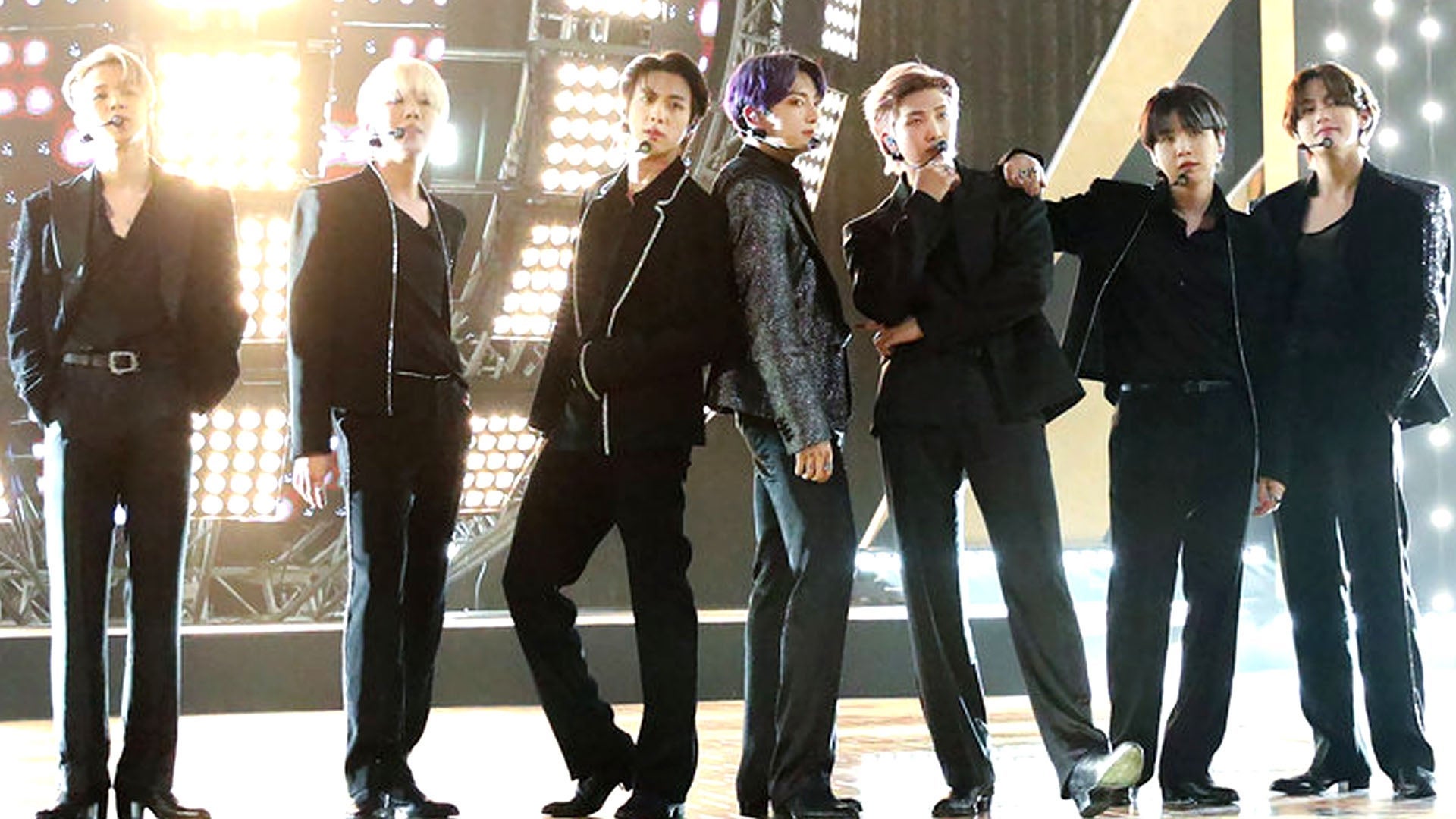 BTS Performs 'Butter' at the 2021 Billboard Music Awards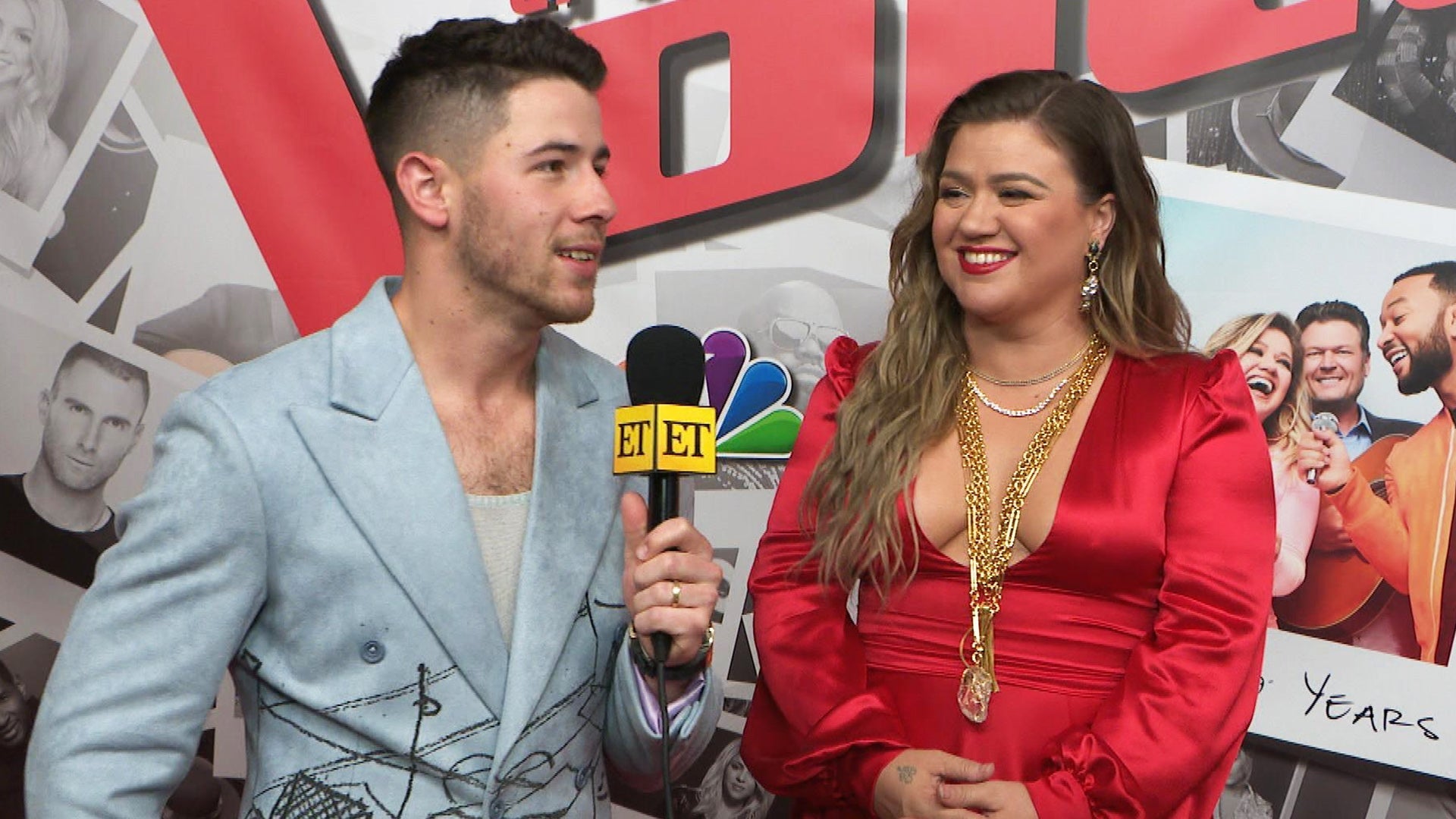 'The Voice': Nick Jonas Jokes He'll Be 'Angry' if Blake Shelton …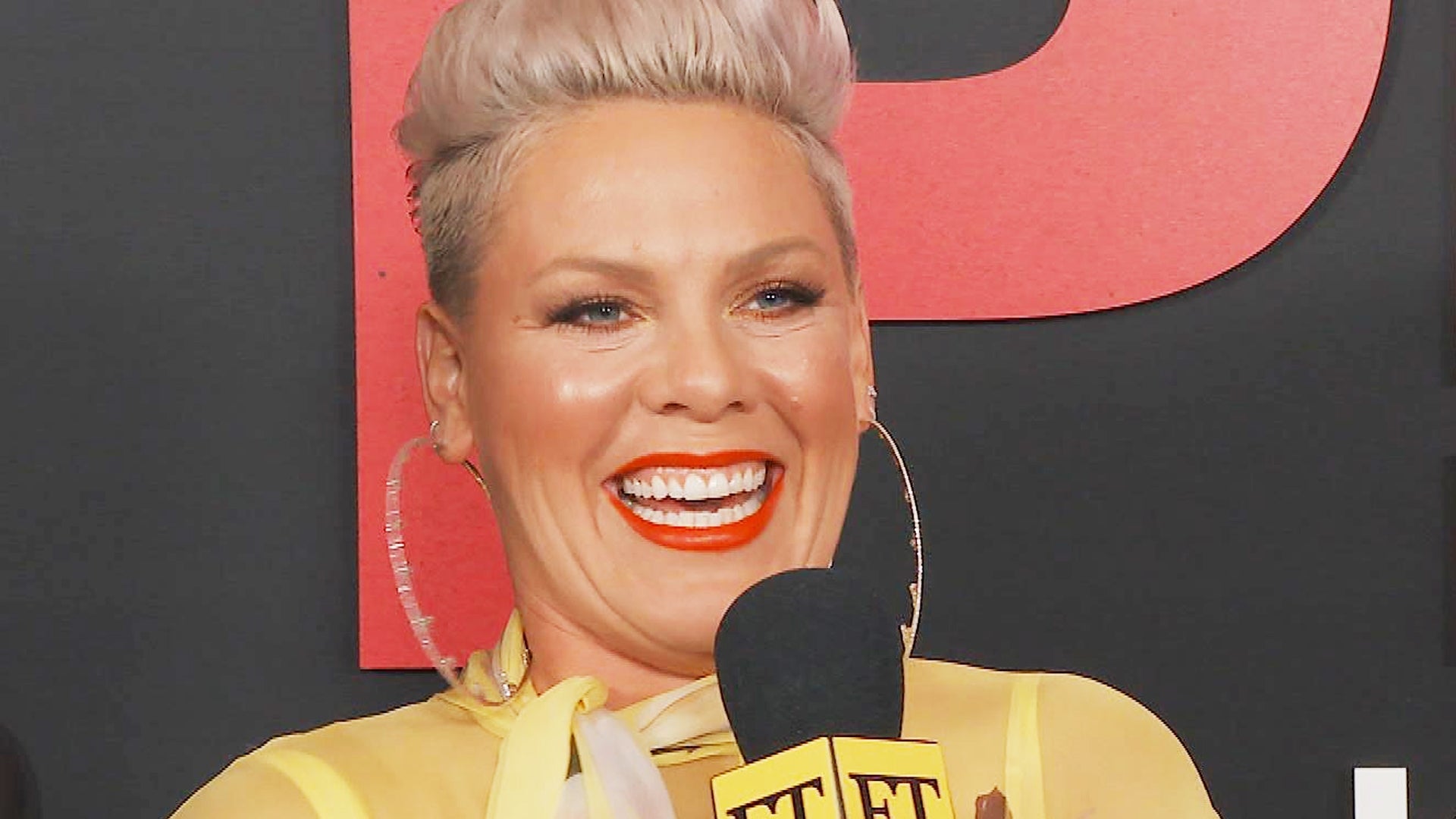 2021 Billboard Music Awards: Backstage With the Night's Biggest …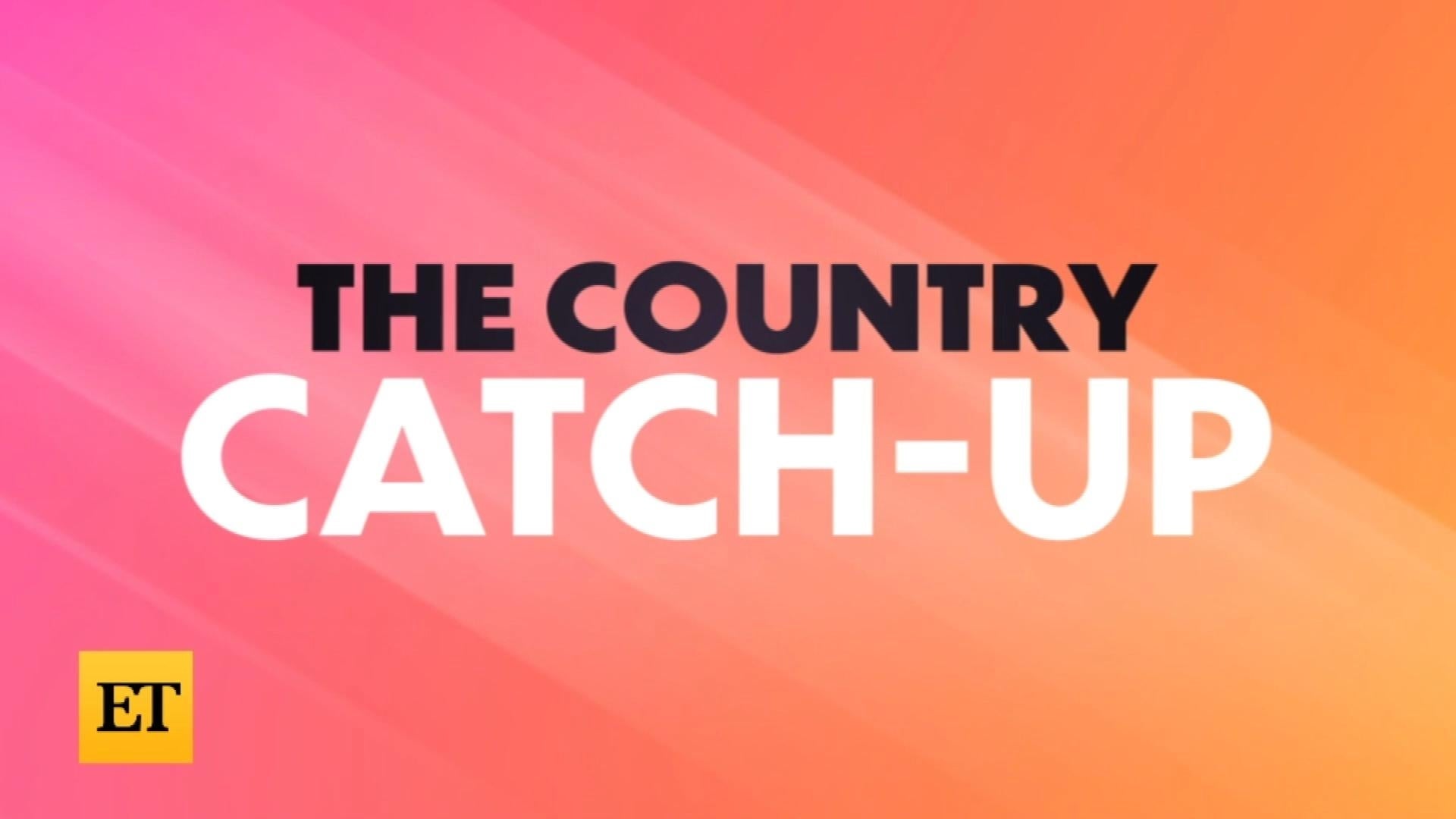 Everything You Need to Know Ahead of the CMT Music Awards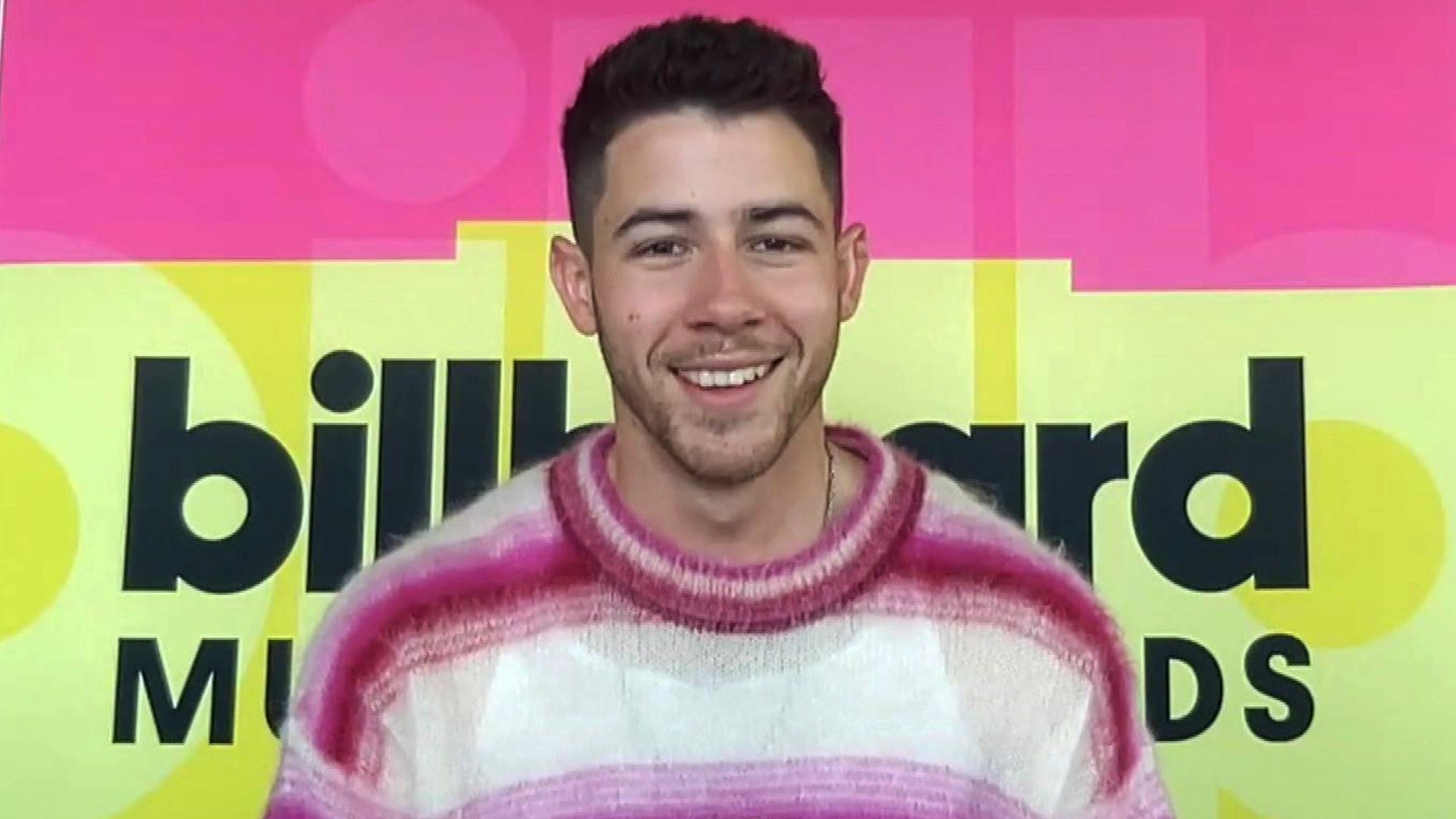 Nick Jonas on His Injury and Hosting the 2021 Billboard Music Aw…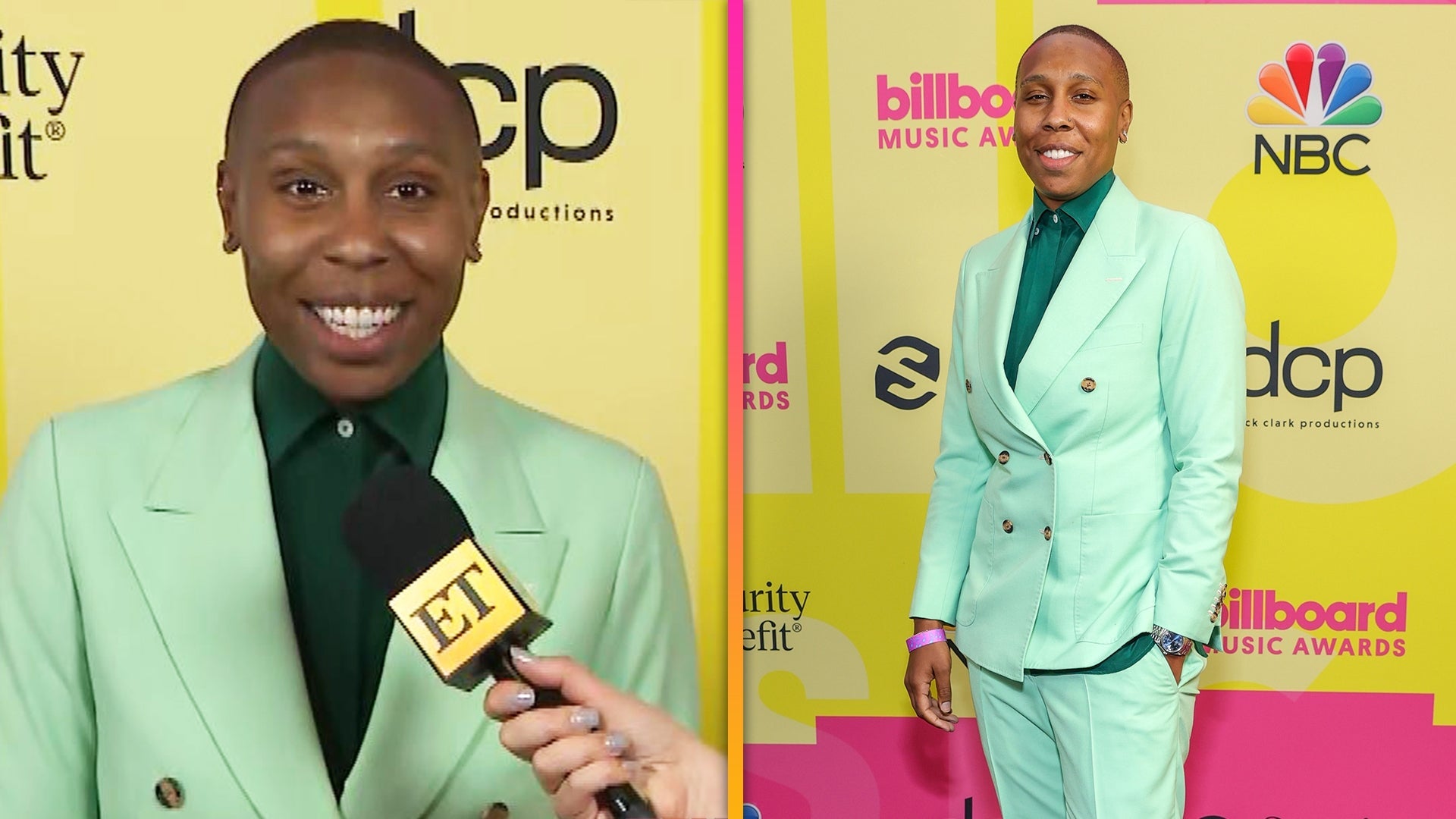 2021 Billboard Music Awards: Lena Waithe Teases New Music Label …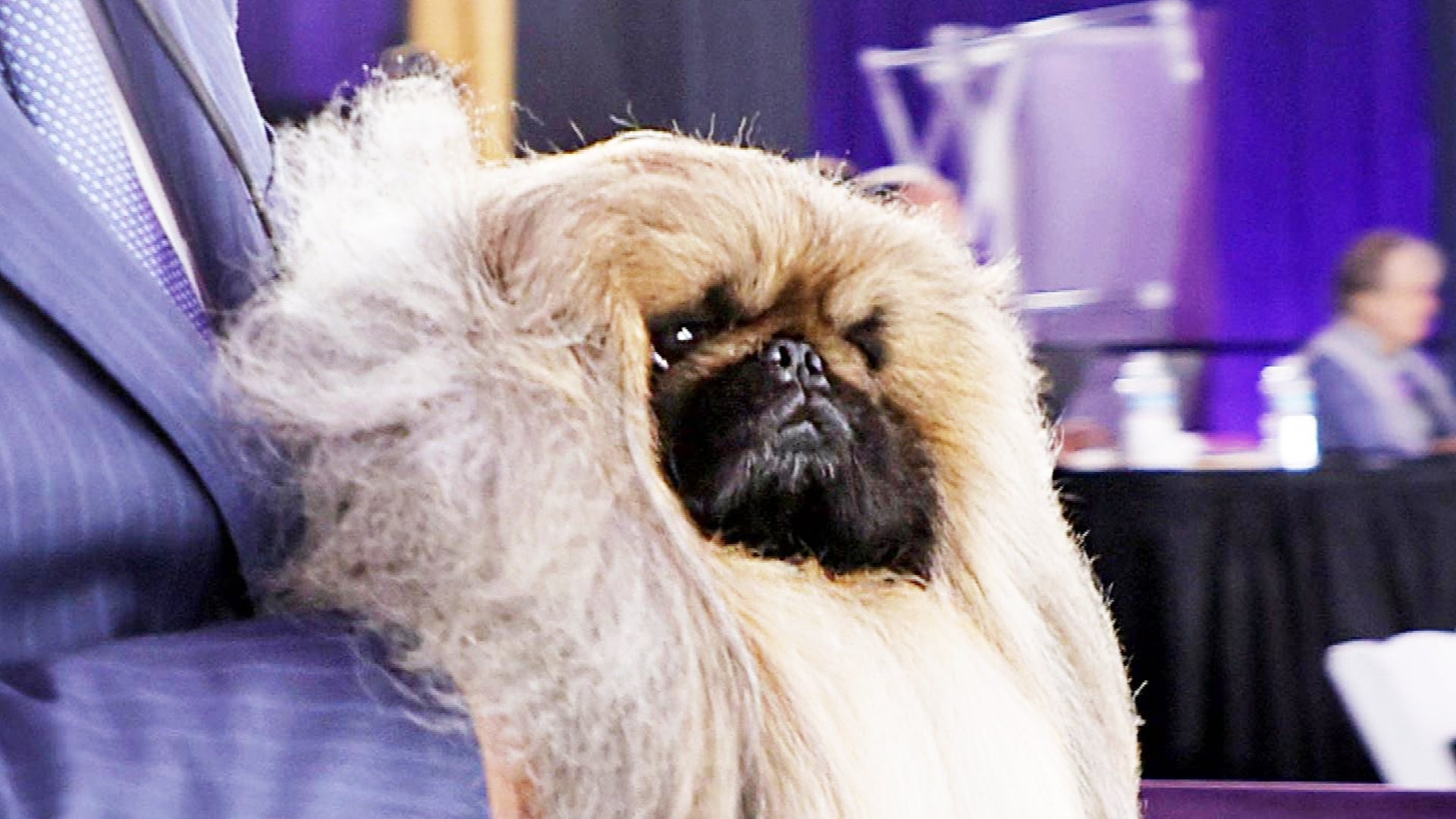 Meet the Westminster Kennel Club's 2021 'Best in Show' Winner, W…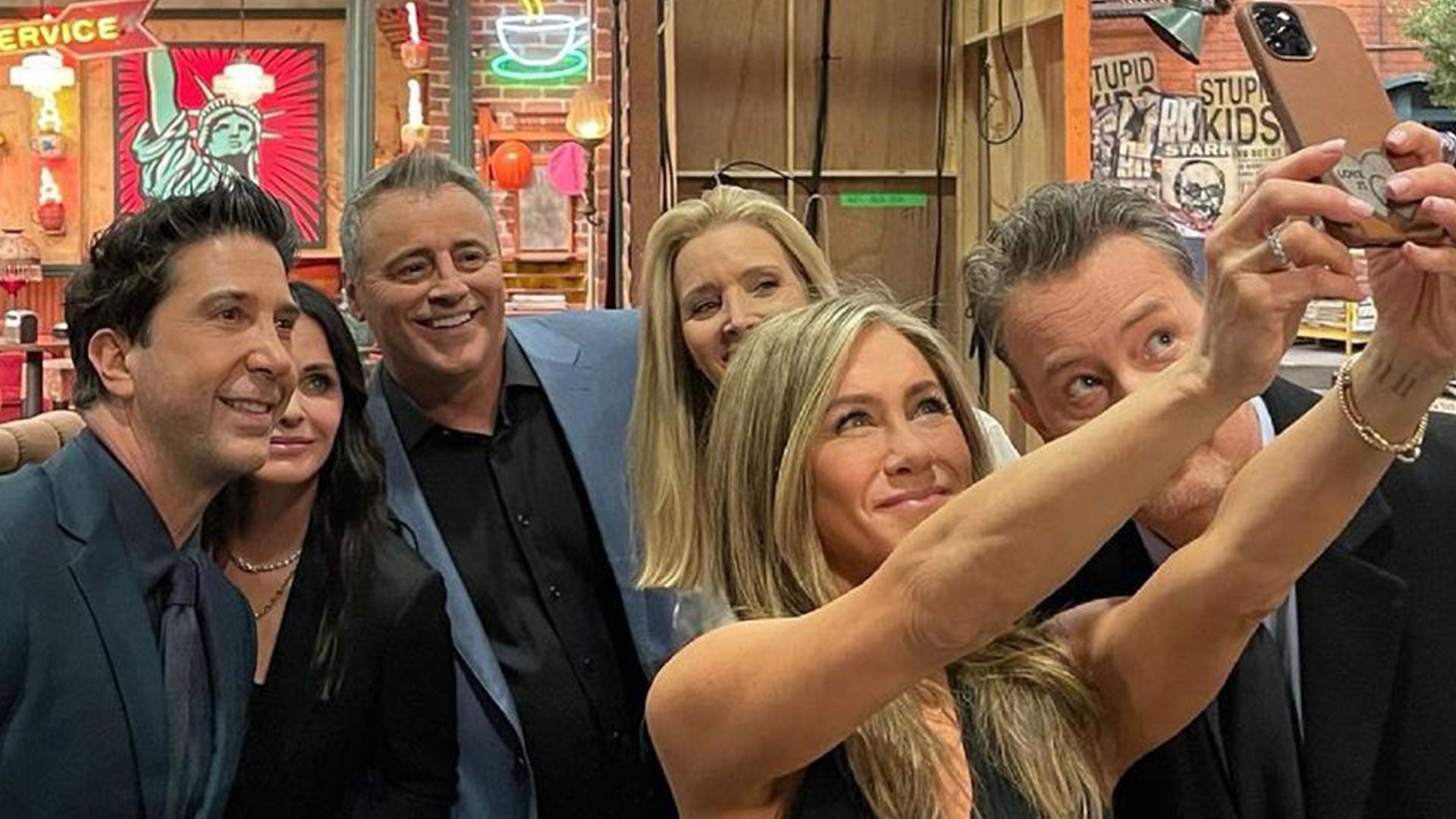 Jennifer Aniston Posts Sweet Behind-the-Scenes Pics From 'Friend…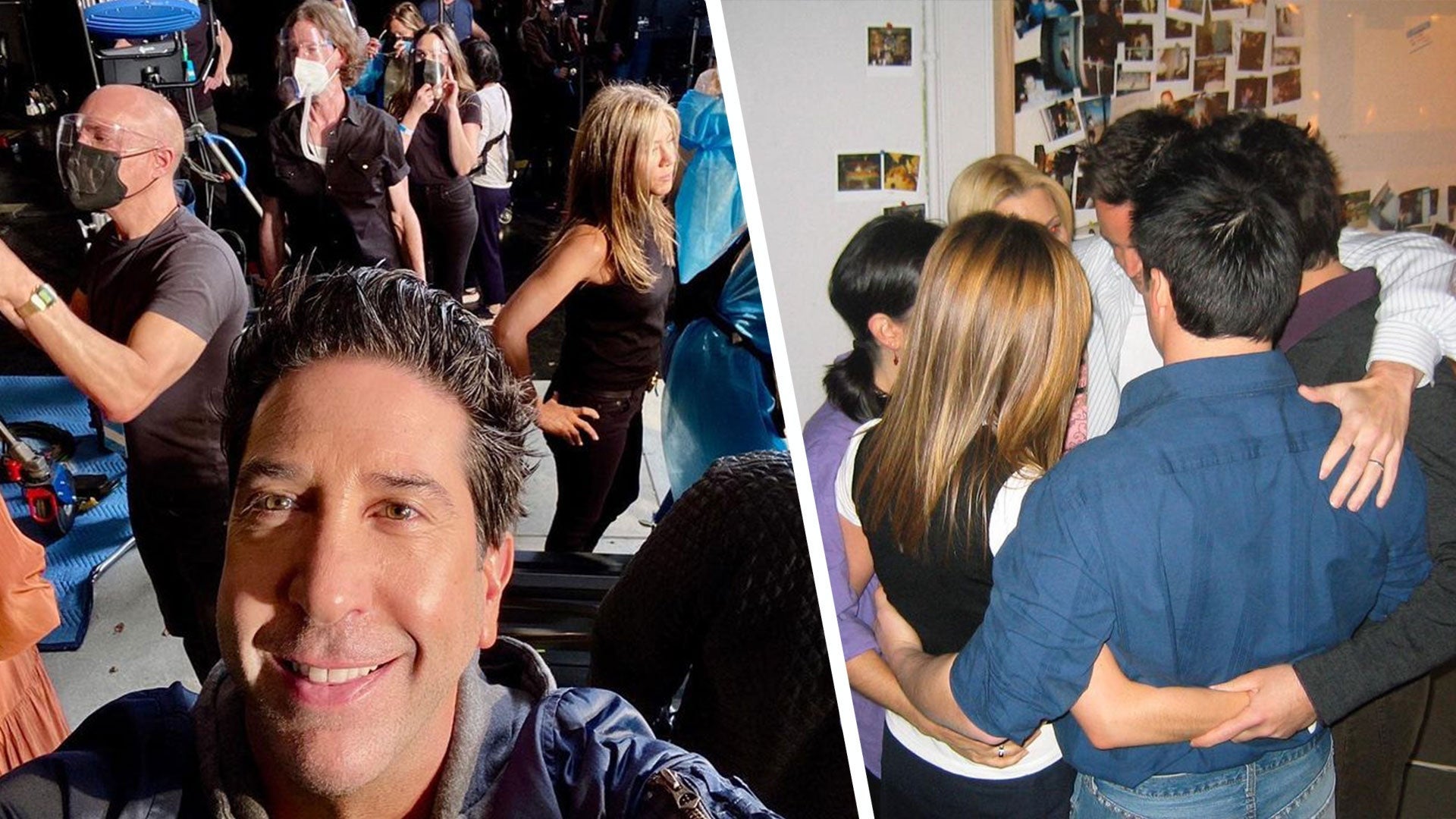 David Schwimmer Shares Behind-the-Scenes Moments From the 'Frien…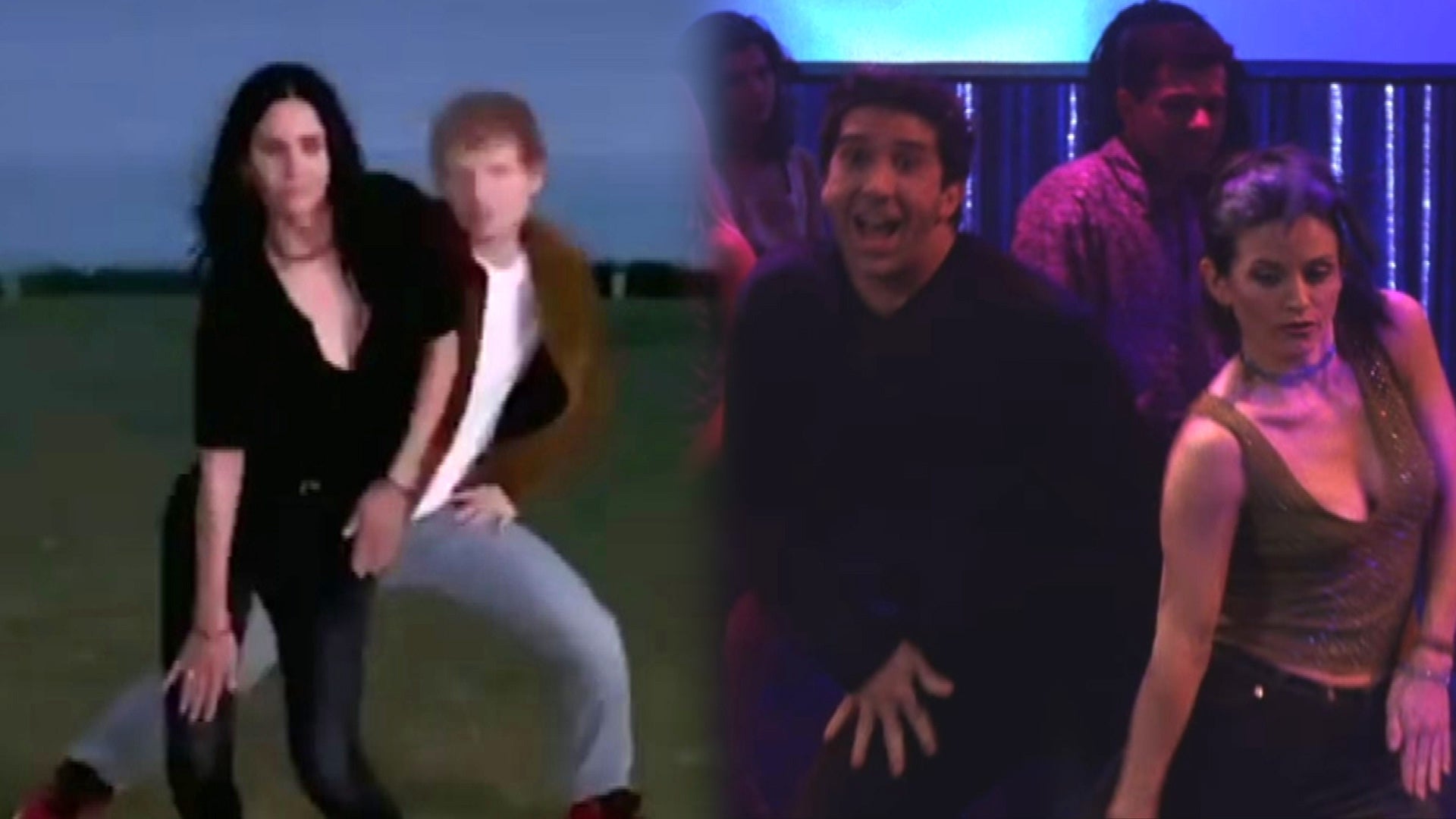 Watch Courteney Cox and Ed Sheeran Do 'The Routine' From 'Friend…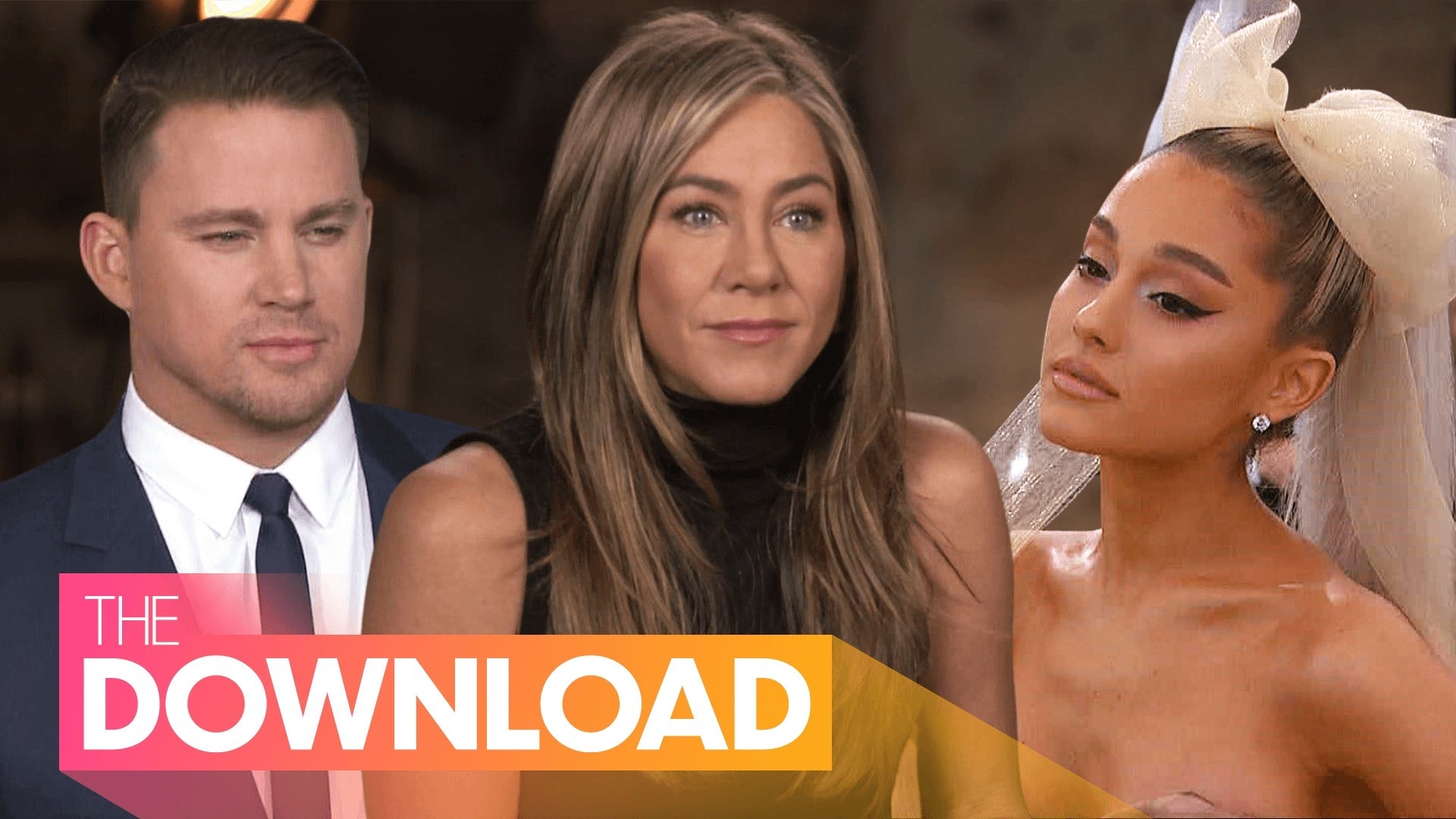 Ariana Grande Shares First Wedding Pics, What to Expect From 'Fr…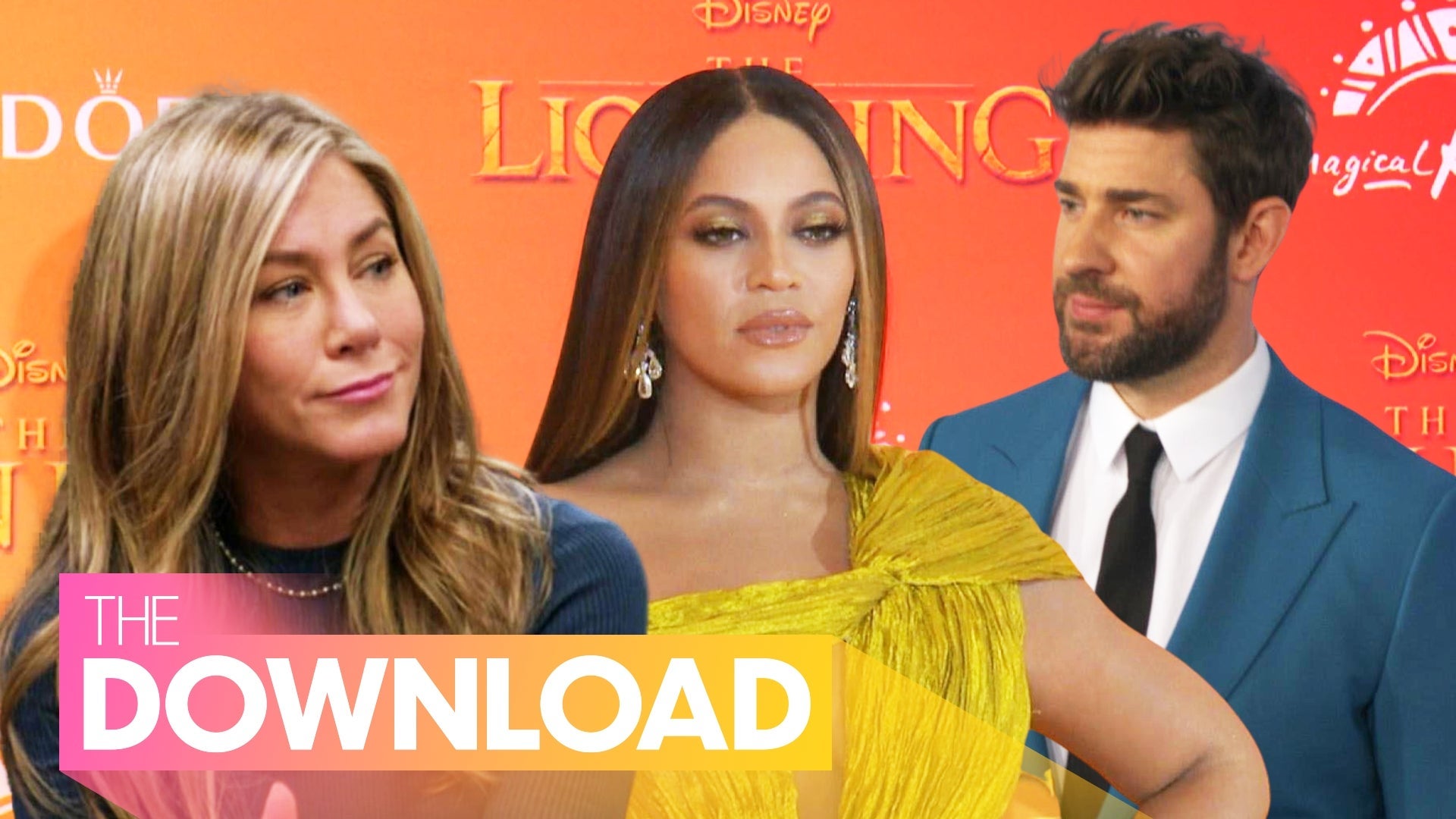 Bombshells From 'Friends: The Reunion,' Beyonce Teases New Music…
It was a history-making night at the 2015 Emmy Awards, and at the helm of it all was host Andy Samberg, who managed to have some "culturally relevant but not too edgy jokes" peppered in just enough to keep us all happy and along for the ride.
Here are 12 of the Brooklyn Nine-Nine star's best jokes from the night.
PHOTOS: All the Gorgeous 2015 Emmy Awards Red Carpet Arrivals


1. When he ripped the Timberlake bandage off early.

"I'm Andy Samberg. Justin Timberlake is not coming."

2. When he gave AMC another truly amazing spinoff idea.

"My friend, Jon Hamm, is nominated for Mad Men for the last time. But don't worry, after the success of Better Call Saul, I'm sure Jon will be nominated for the Mad Men prequel, Dick Whitman: Horny Hobo."
WATCH: Amy Schumer Reveals Why She Would Never Host the Emmy Awards


3. When he gave True Detective some tough love.

"It's been a year of goodbyes. We said goodbye to Mad Men and Parks and Recreation. And we also said goodbye to True Detective, even though it's still on the air."

4. The Cosby joke that almost got a little too real.

"I am honored to join the proud ranks of past Emmy hosts. Incredibly legendary people like…Robert Blake and Bill Cosby?! Oh, no I gotta get out of here!"
WATCH: Emmys 2015: Tracy Morgan Makes Surprise Appearance With Funny, Heartfelt Speech


5. When we all wanted Jon Hamm to win that Emmy, so it was funny when he gave props to Bloodline's Kyle Chandler.

"I was pulling for Chandler," he said, after Jon Hamm's acceptance speech.

6. When he spoke the TRUTH about Jon Snow on Game of Thrones.

"Happy birthday, George, and thanks for telling me during the commercial that Jon Snow is alive."
MORE: Emmys 2015: The Complete Winners List


7. When racism was over but not really.

"This is the most diverse group of nominees in Emmys history so congratulations Hollywood, you did it! Racism is over. Don't fact check that."

8. When he gave Amy Schumer credit for basically being the funniest PERSON.

"Amy Schumer is nominated tonight. I got to say, Schumer is really, really funny, you know, for a person."
NEWS: Jon Hamm Finally Wins His Overdue Emmy for 'Mad Men,' Thanks Ex Jennifer Westfeldt


9. When he called out Kim Davis.

"Paula Deen is on this season of Dancing With the Stars. But I gotta say, if I wanted to see an intolerant lady dance, I would have gone to one of Kim Davis's four weddings."
MORE: 18 Biggest Moments From Comedy Central's Incredibly Brutal Justin Bieber Roast


10. When the pun was dumb but truthfully it was just what we needed.

"I admit I haven't seen Olive Kitteridge. I've just seen half of Kitteridge."

11. When he talked about THAT episode of Girls.

"Here's my impression of the last season of Girls, said Andy, before doing something unspeakable to a giant Emmy, much like the NSFW thing that happened on Girls last season."
PHOTOS: The 11 Best-Dressed Stars at the 2015 Emmys


12. And of course, when the HBO GO password ACTUALLY WORKED.
"Luckily for you, the CEO of HBO recently said he doesn't think password sharing for their streaming services is a problem," Samberg said, before sharing a fully functional login. Not sure if that's a "joke" per se, but it sure is awesome.
Have fun binge-watching Game of Thrones for the next 12 hours.
Thank you Andy, for being nice and cool, and still bringing the funnies!
Now watch how Amy Schumer and Amy Poehler were amazing as hell together on the Emmys stage below.