Golden Globes
EXCLUSIVE: Jennifer Lawrence Reveals What Amy Schumer Whispered to Her After Golden Globes Win
By
Jennifer Lawrence Reveals What Amy Schumer Whispered To Her Duri…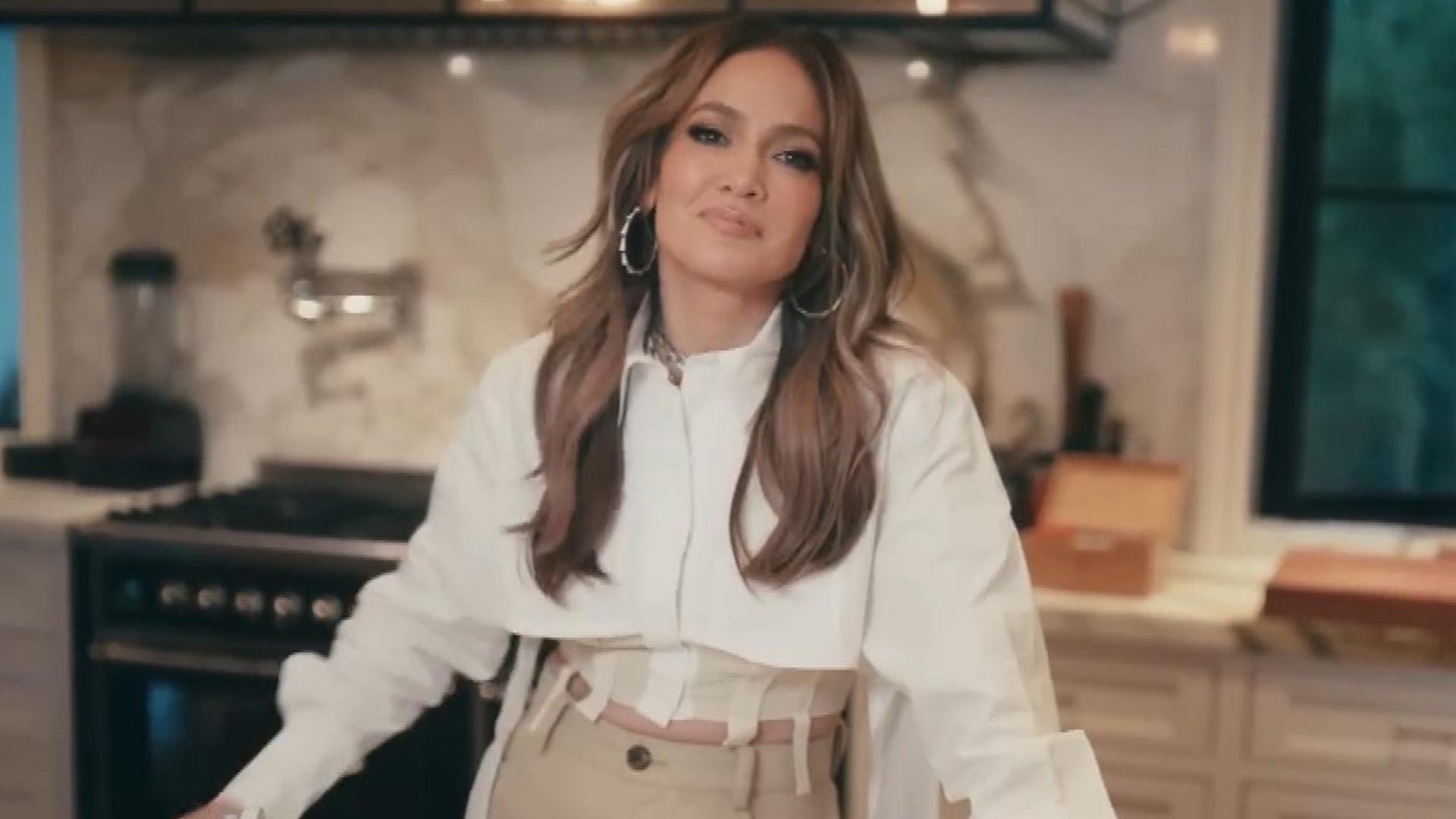 Jennifer Lopez Reveals Acclaimed Movie She Regrets Turning Down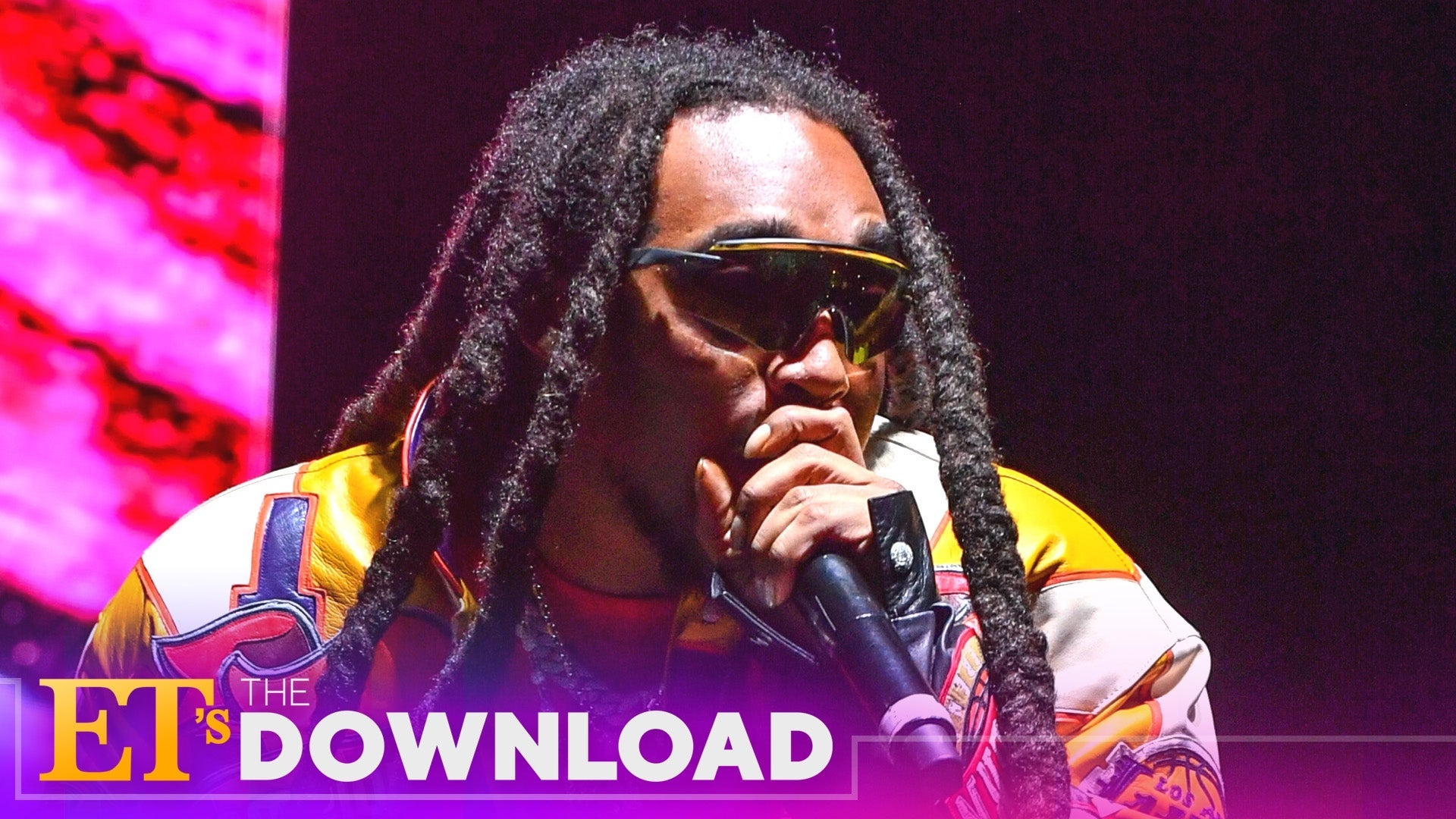 Takeoff's Death: Arrest Made in the Fatal Shooting of Migos Rapp…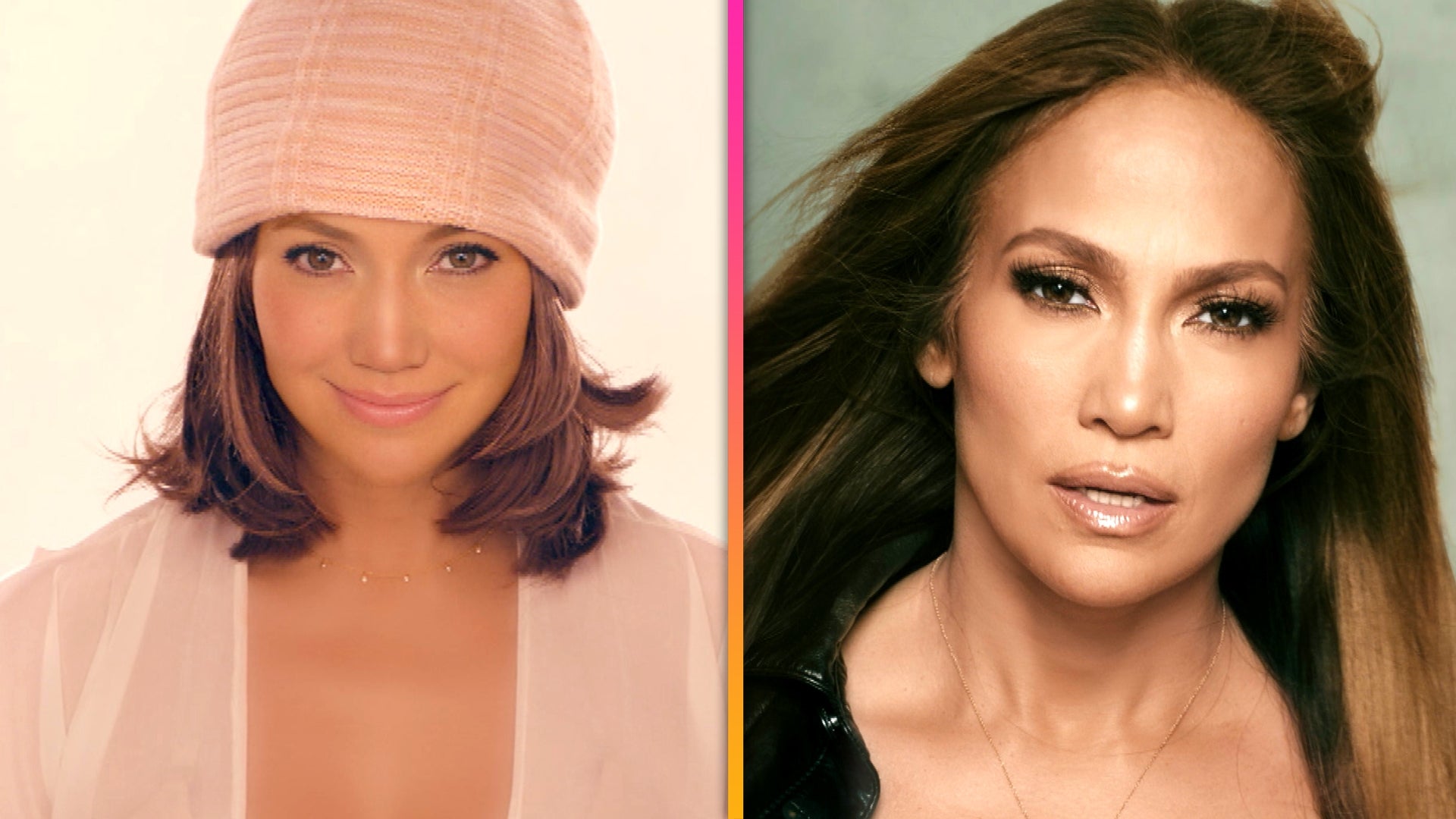 Jennifer Lopez Transforms Into Past Album Cover to Announce New …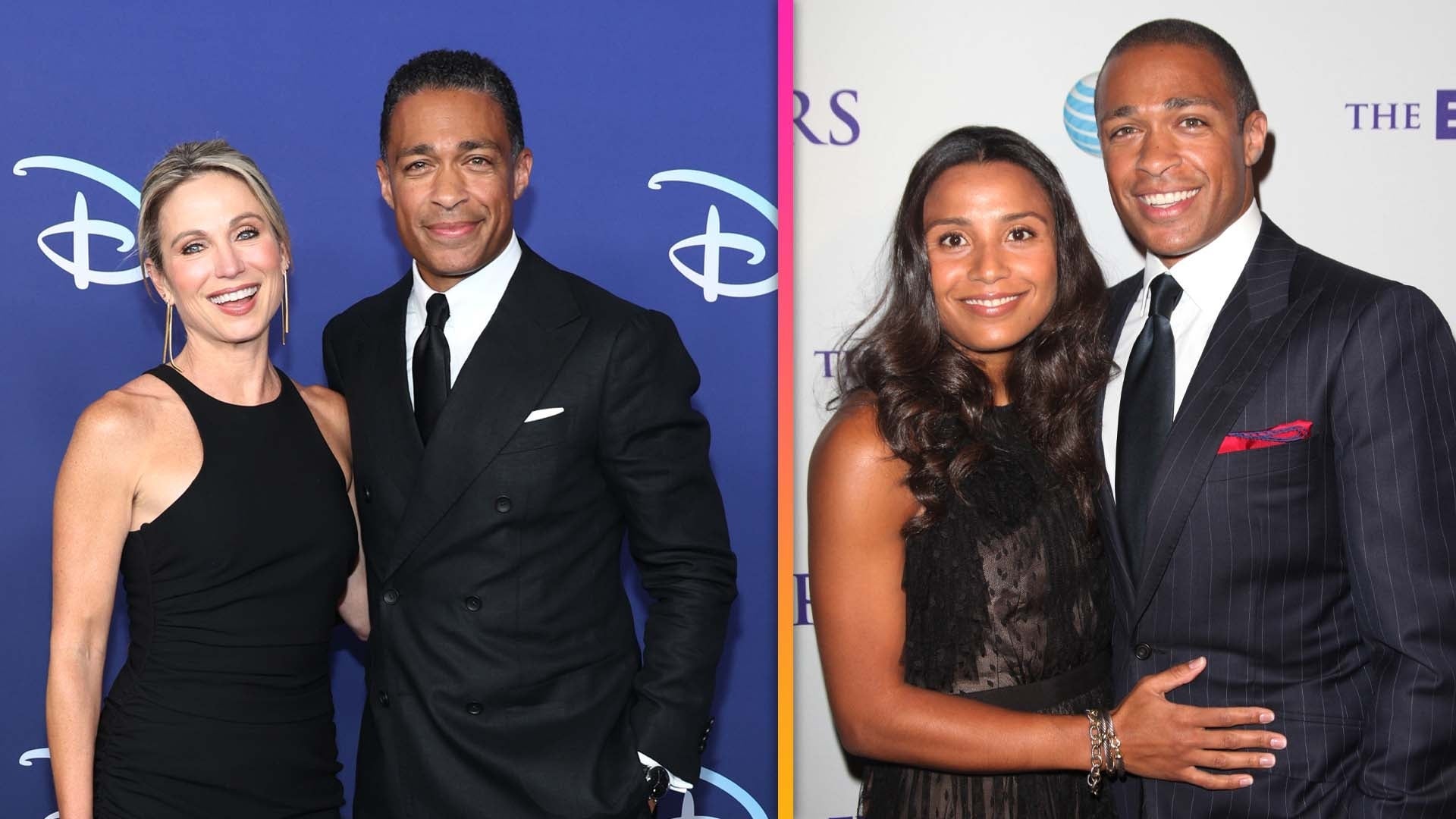 T.J. Holmes Once Defended Marriage as Something 'Everyone Should…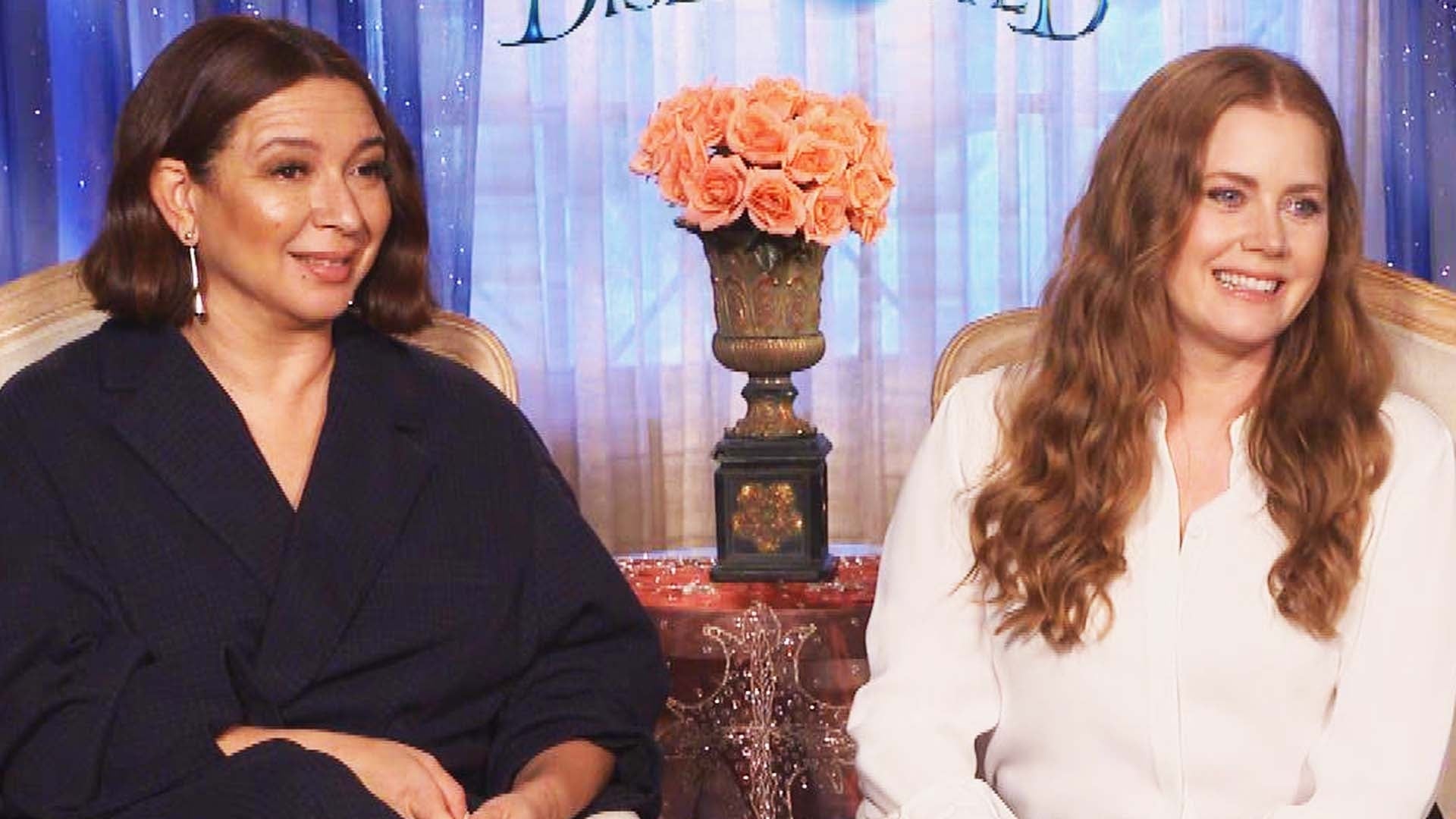 Amy Adams and Maya Rudolph Dish on Motherhood and Their Evil 'Di…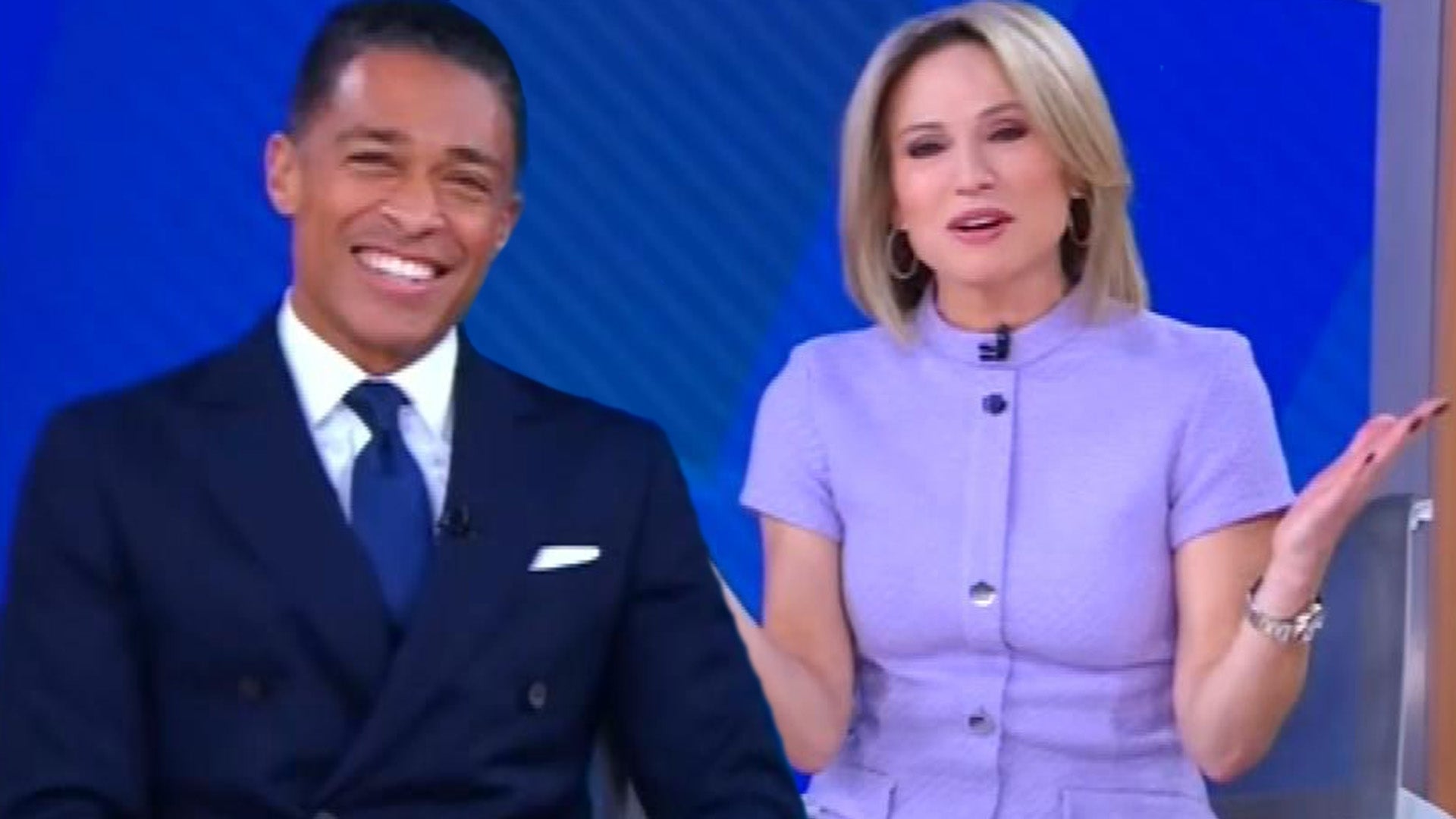 Amy Robach and T.J. Holmes Won't Be Disciplined for Workplace Re…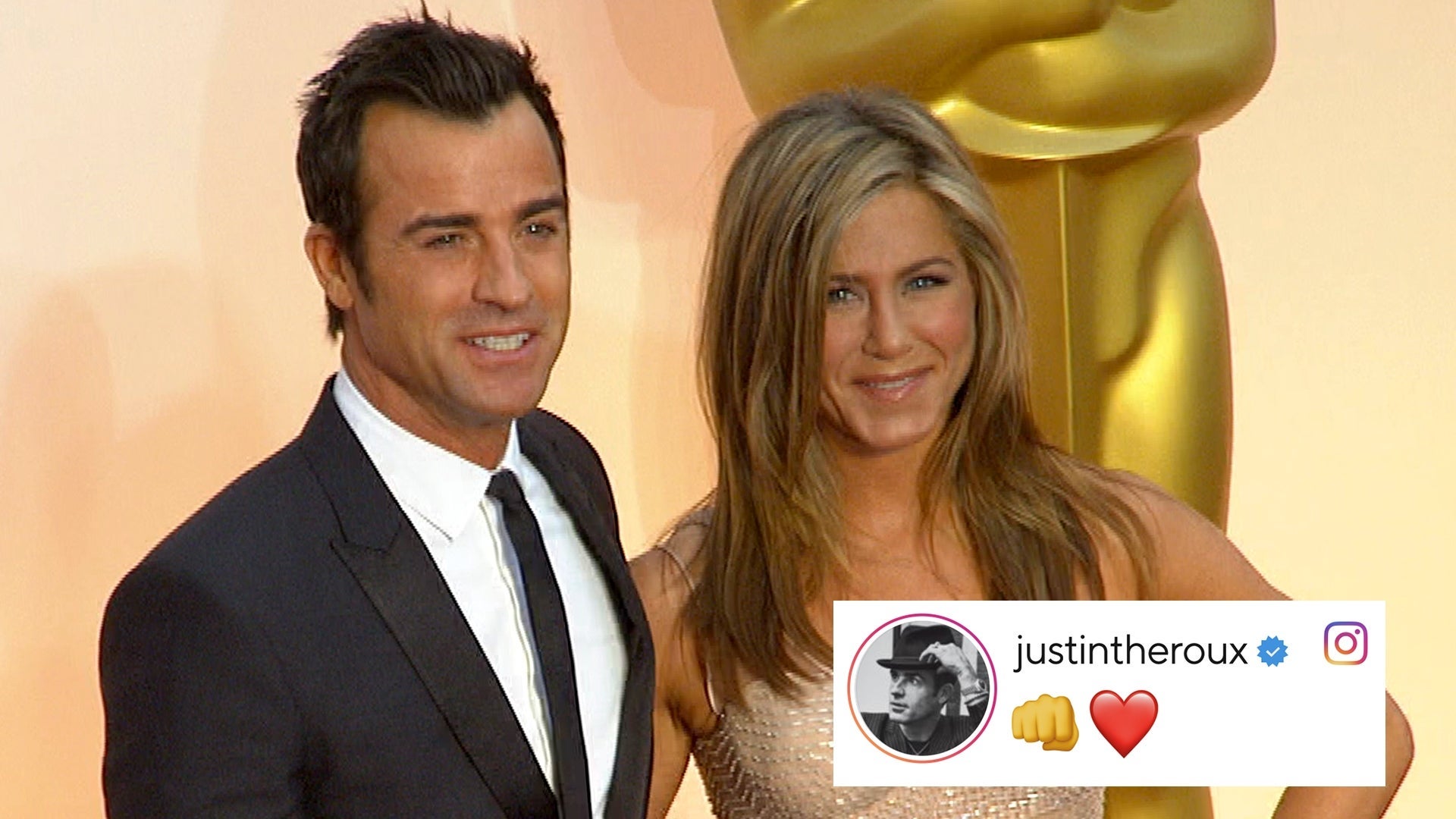 Justin Theroux Shows Love to Jennifer Aniston After Fertility Re…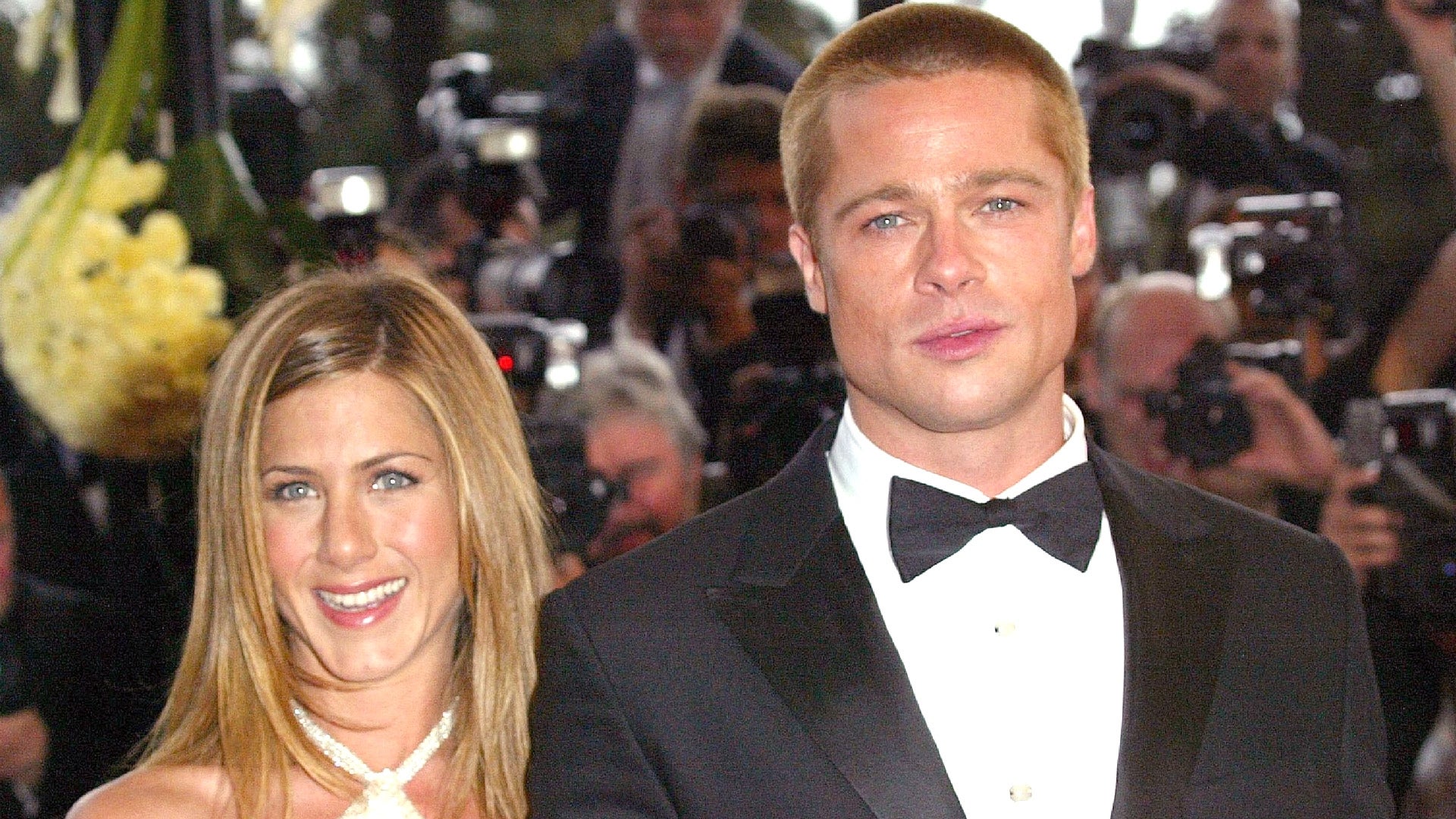 Jennifer Aniston Clears Up Rumor About Brad Pitt Breakup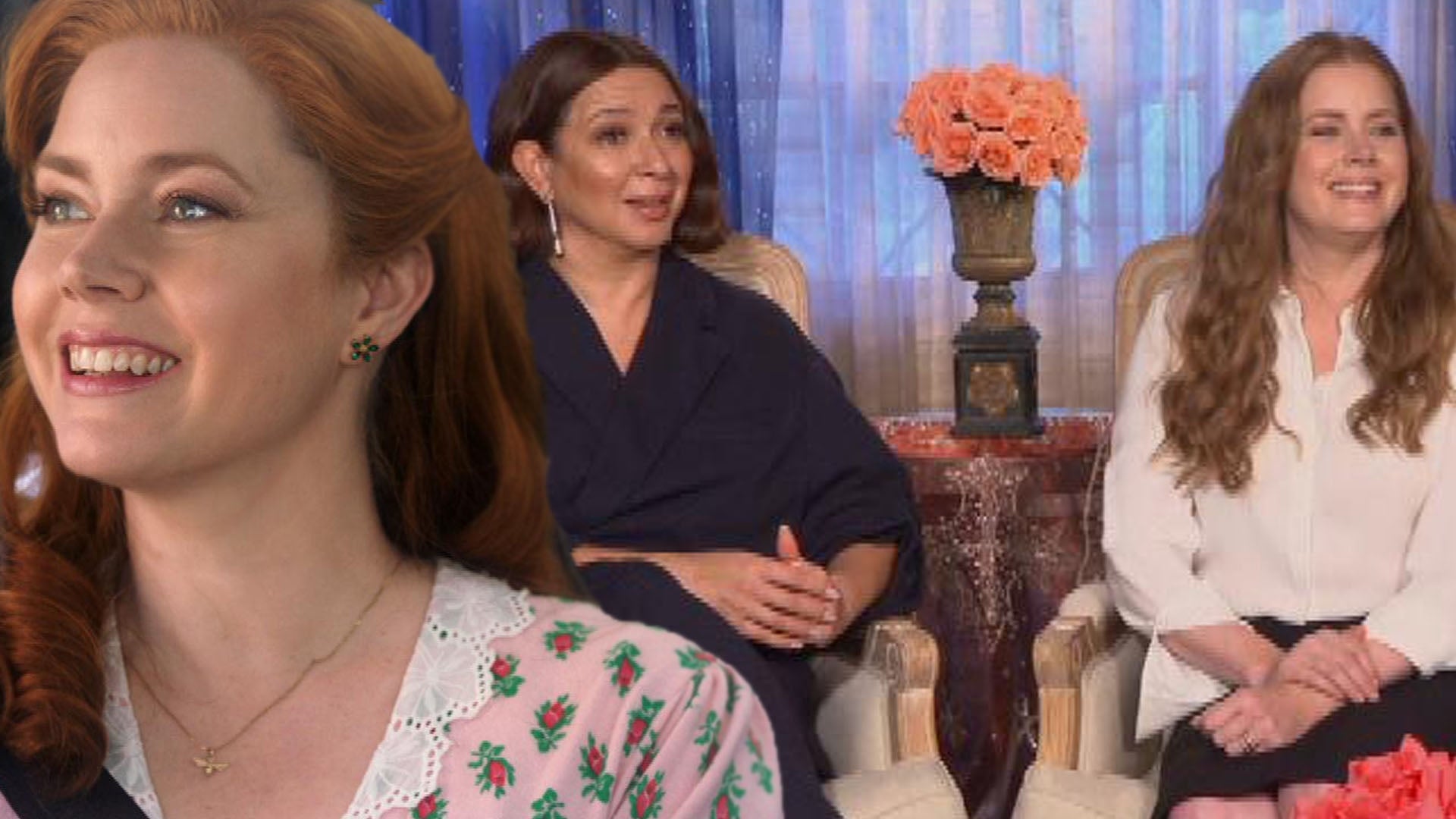 Amy Adams and Maya Rudolph Spill on Starring in Disney's 'Disenc…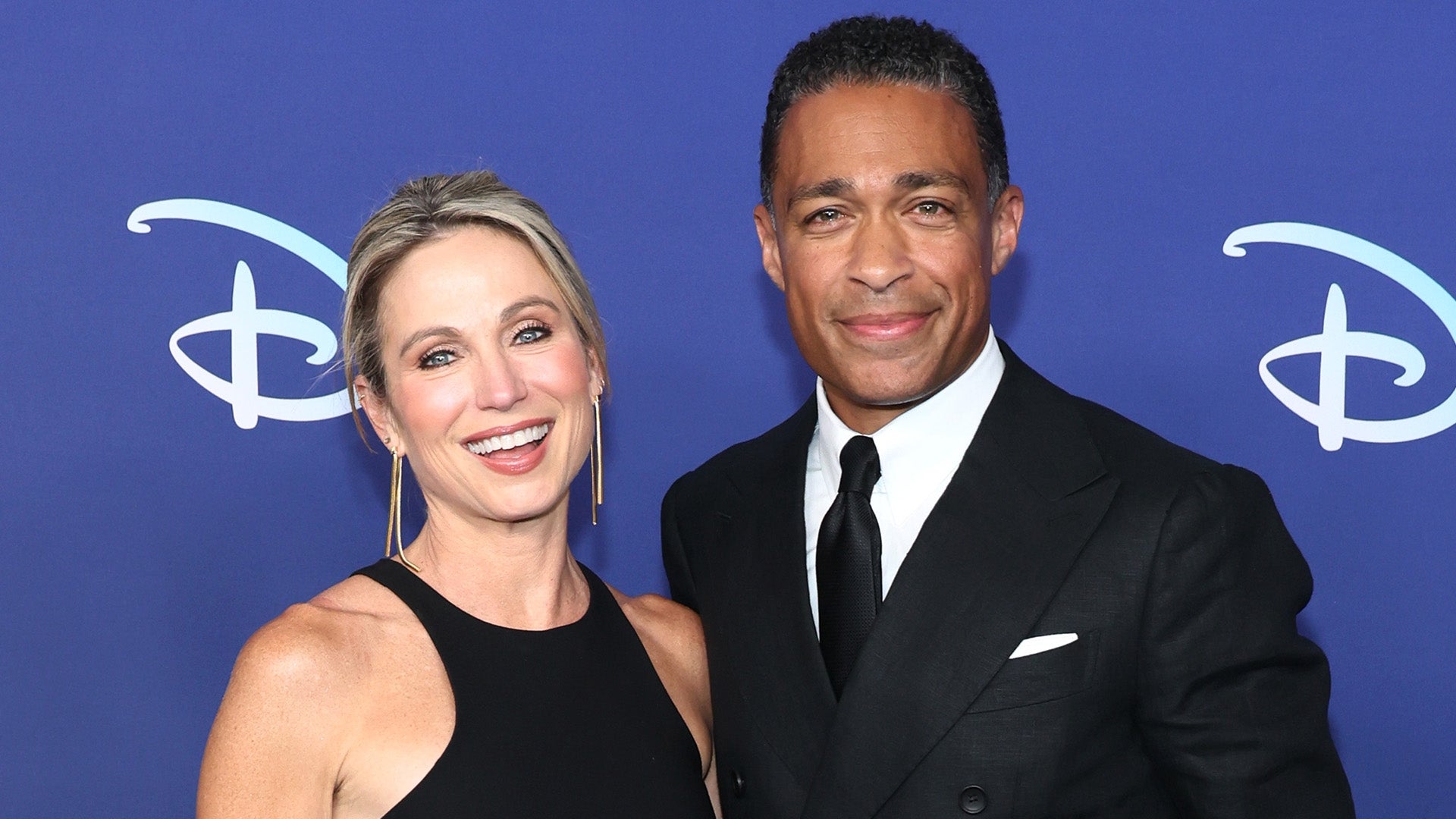 T.J. Holmes and Amy Robach's 'GMA' Romance: How Co-Workers and t…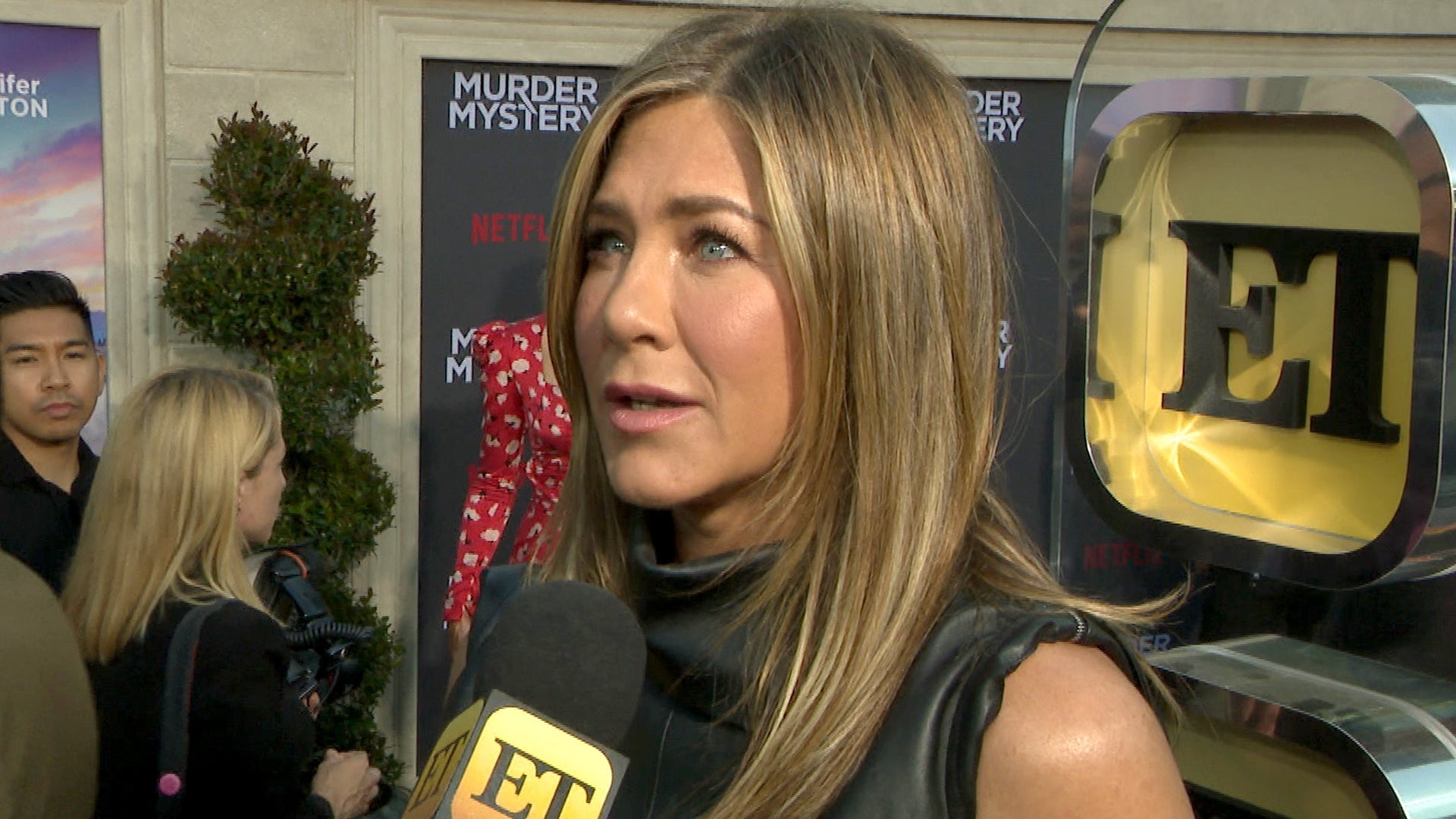 Jennifer Aniston Reveals 'Really Hard' IVF Attempts to Get Pregn…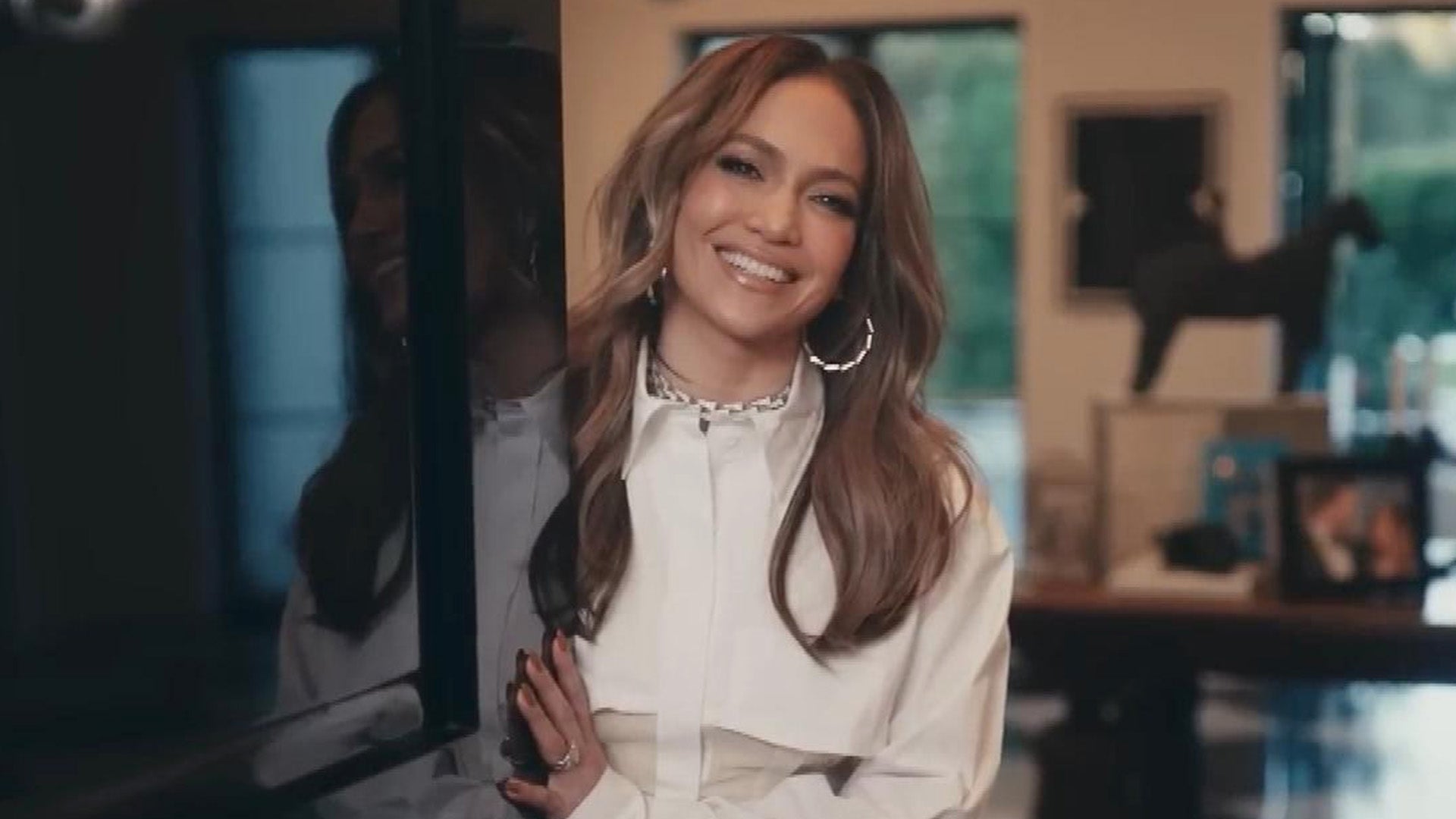 Jennifer Lopez Shows Off Her L.A. House With Ben Affleck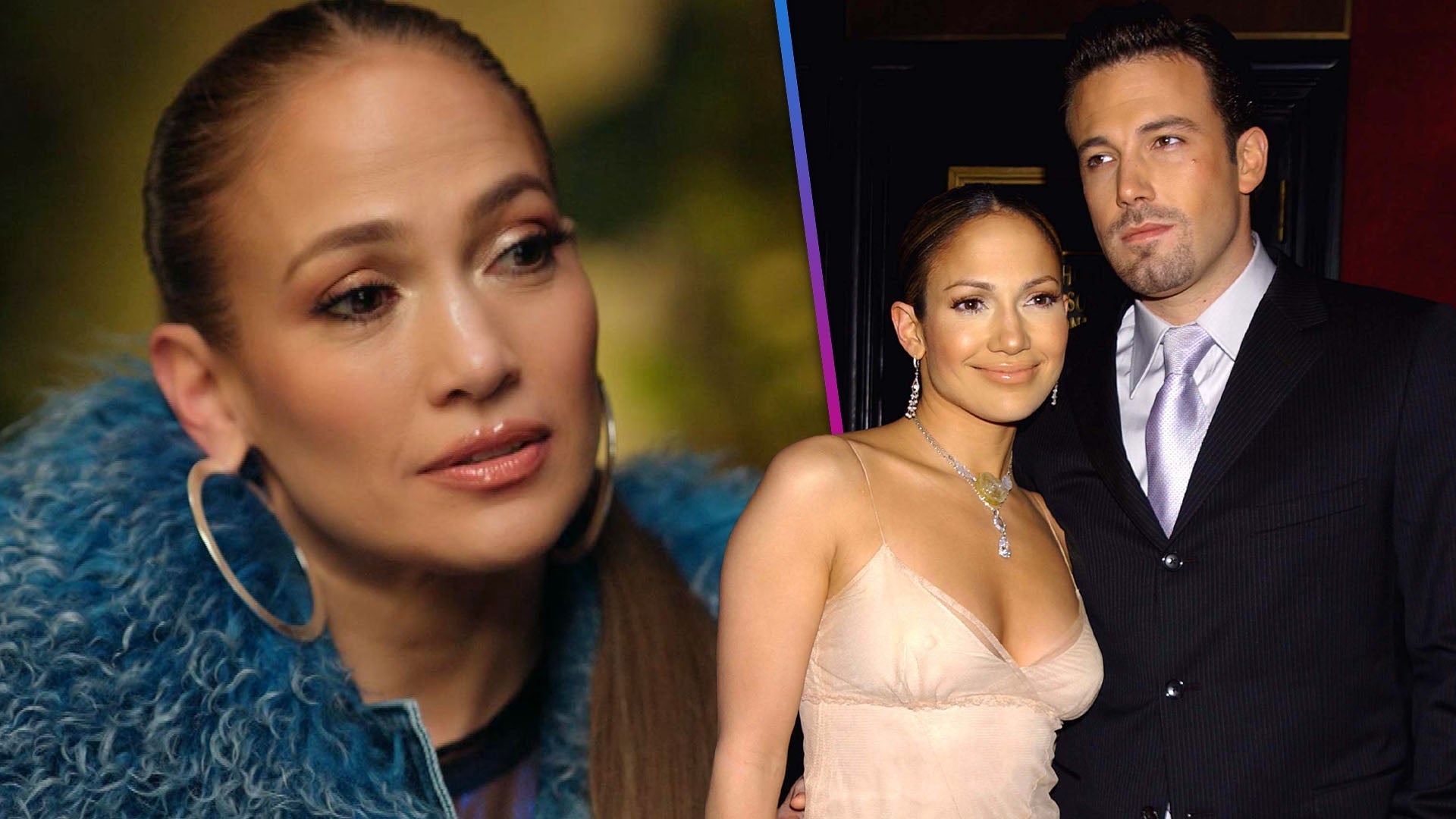 Why Jennifer Lopez Thought She Was 'Going to Die' After 'Painful…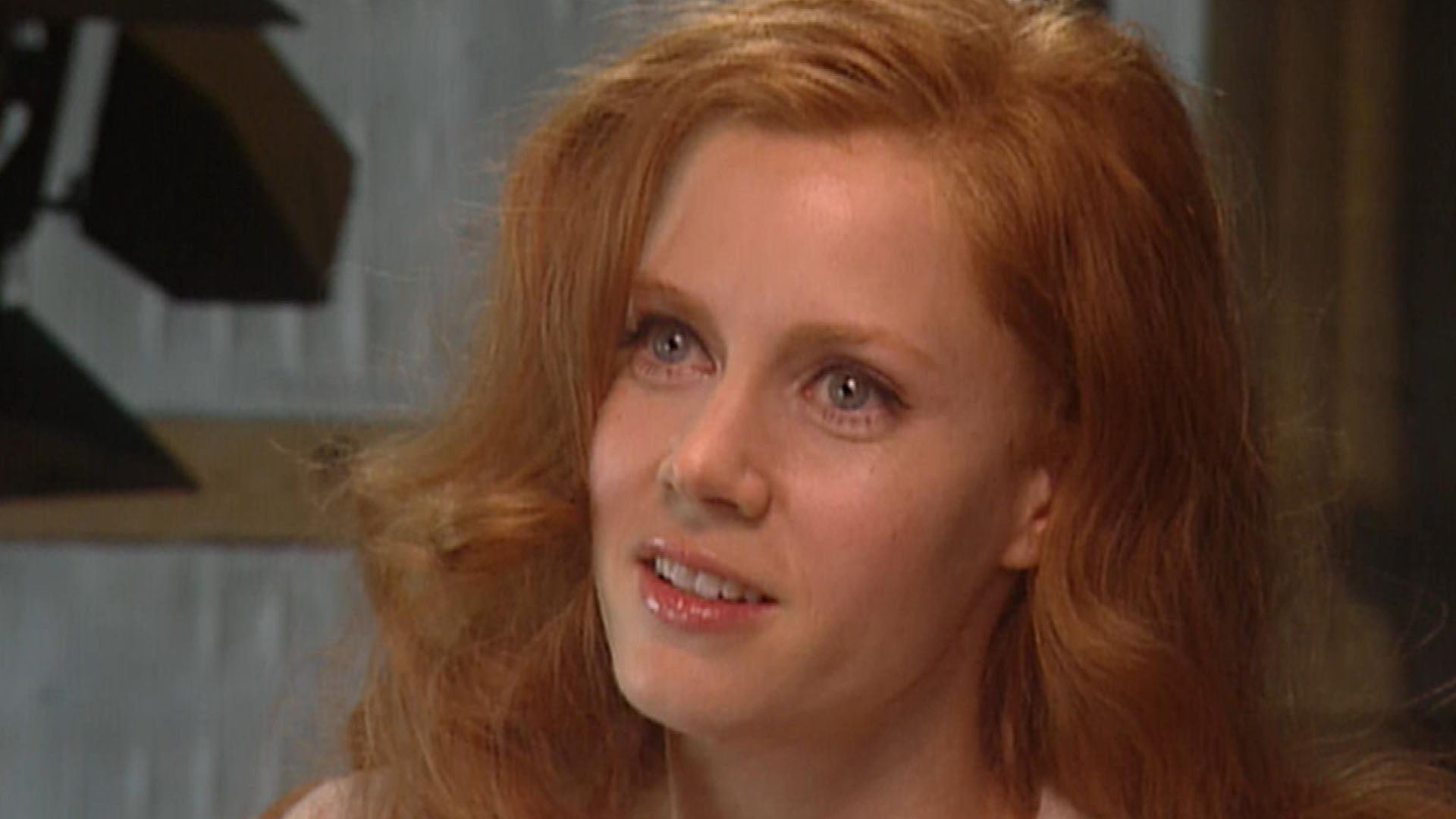 'Enchanted' Hit Theaters 15 Years Ago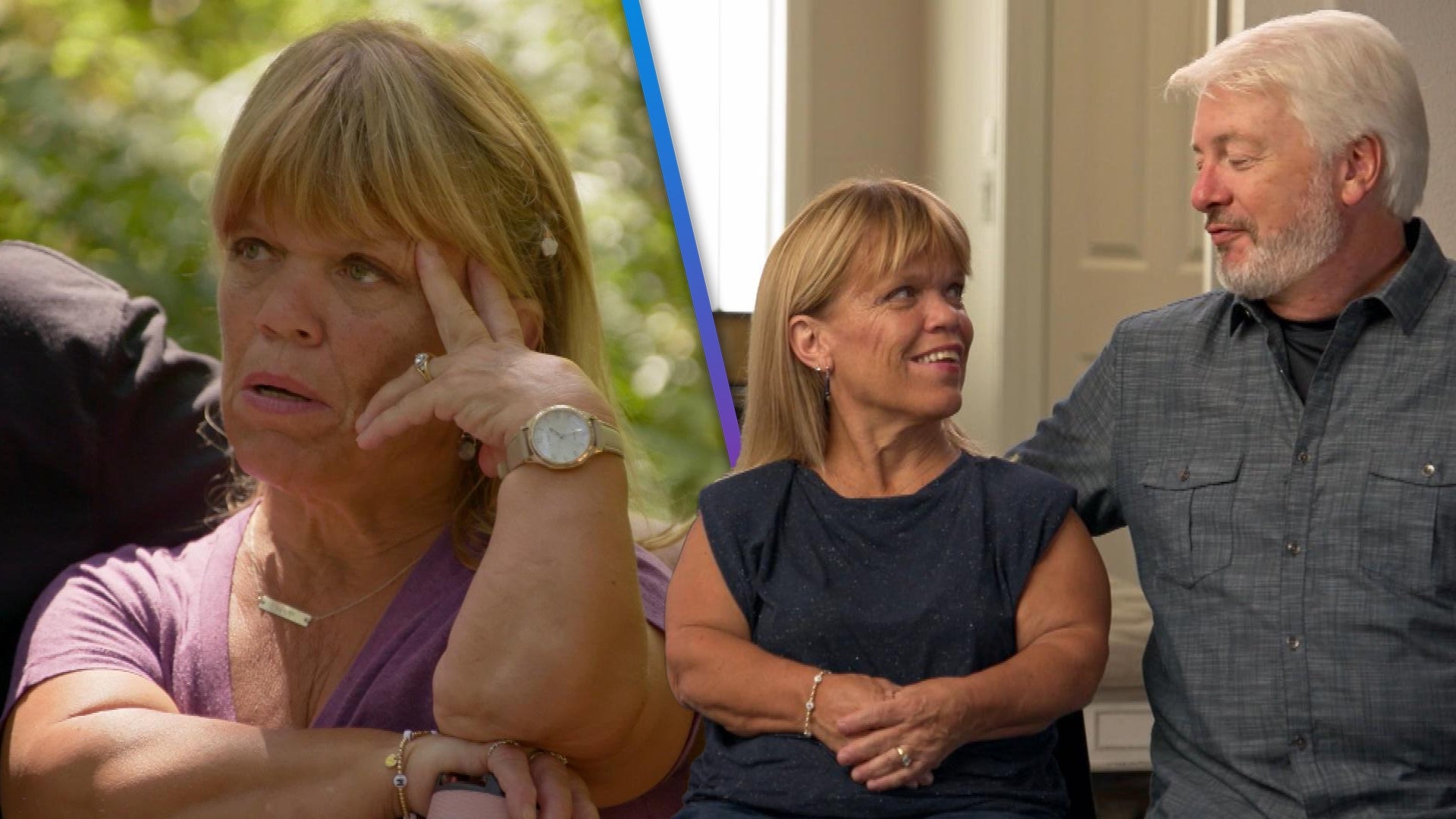 'Little People, Big World': Amy Feels 'Disconnected' From Farm &…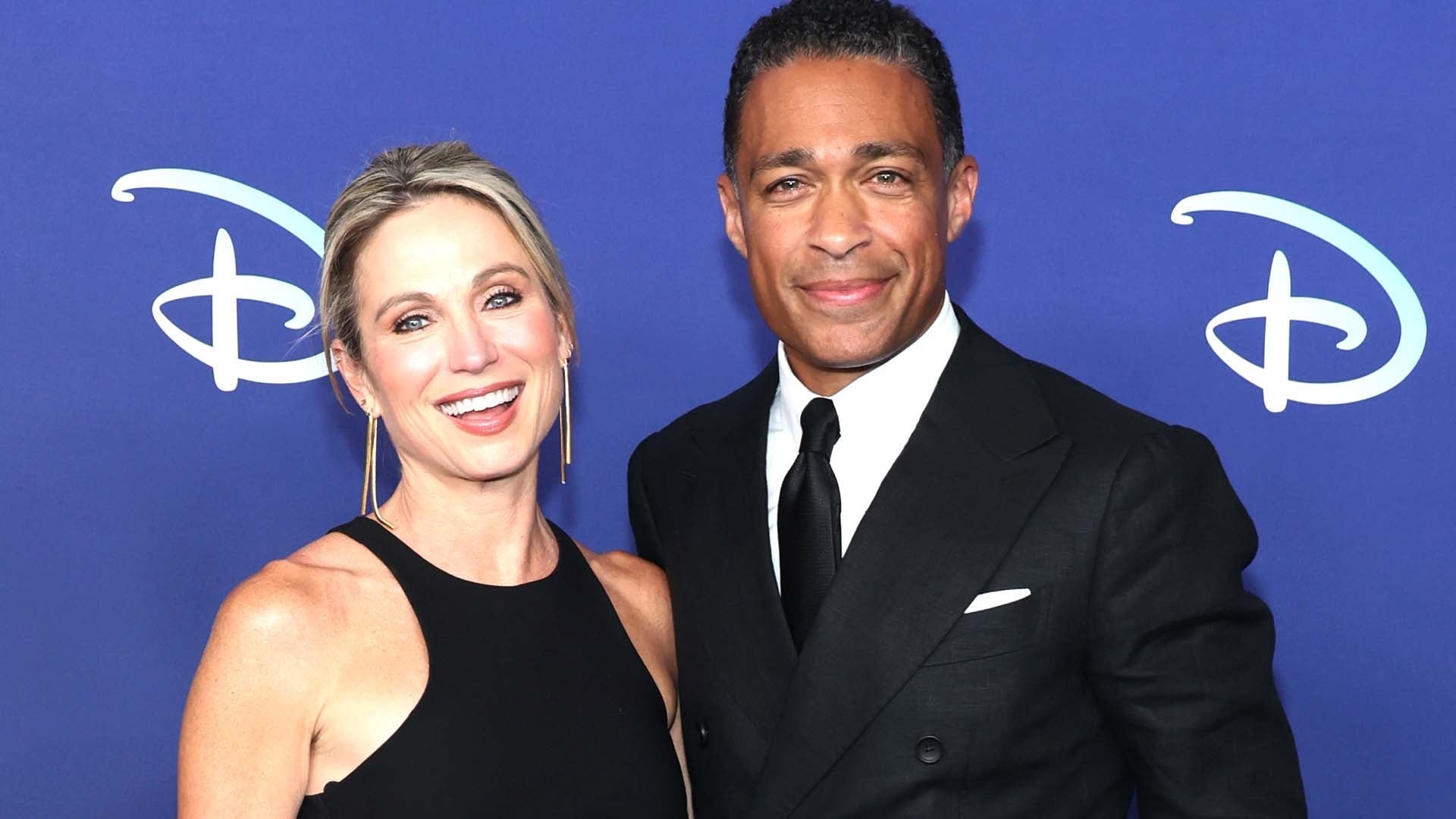 'GMA' Hosts T.J. Holmes & Amy Robach's 'Secret' Romance Revealed…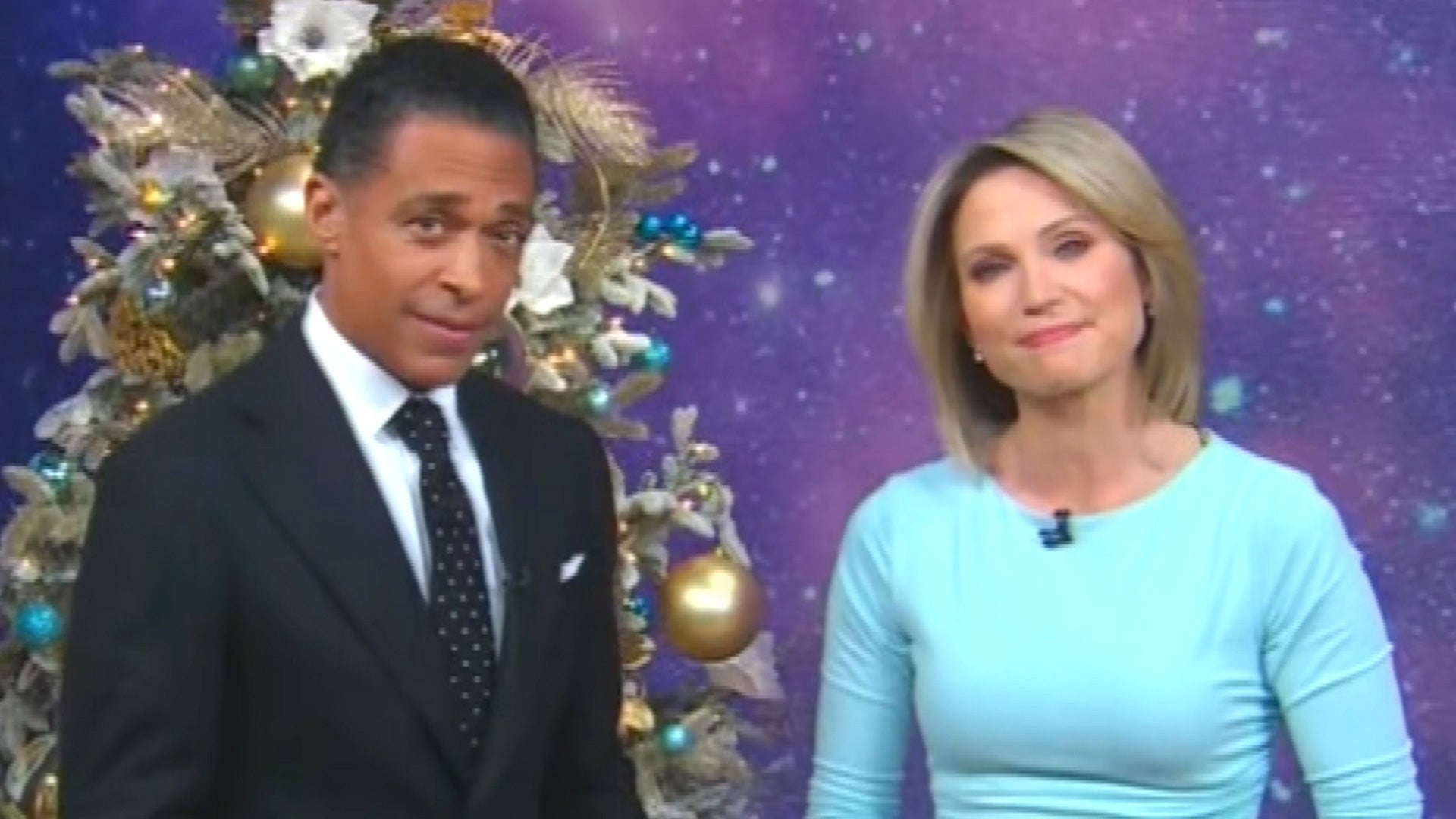 T.J. Holmes and Amy Robach Avoid Relationship Talk During 'GMA' …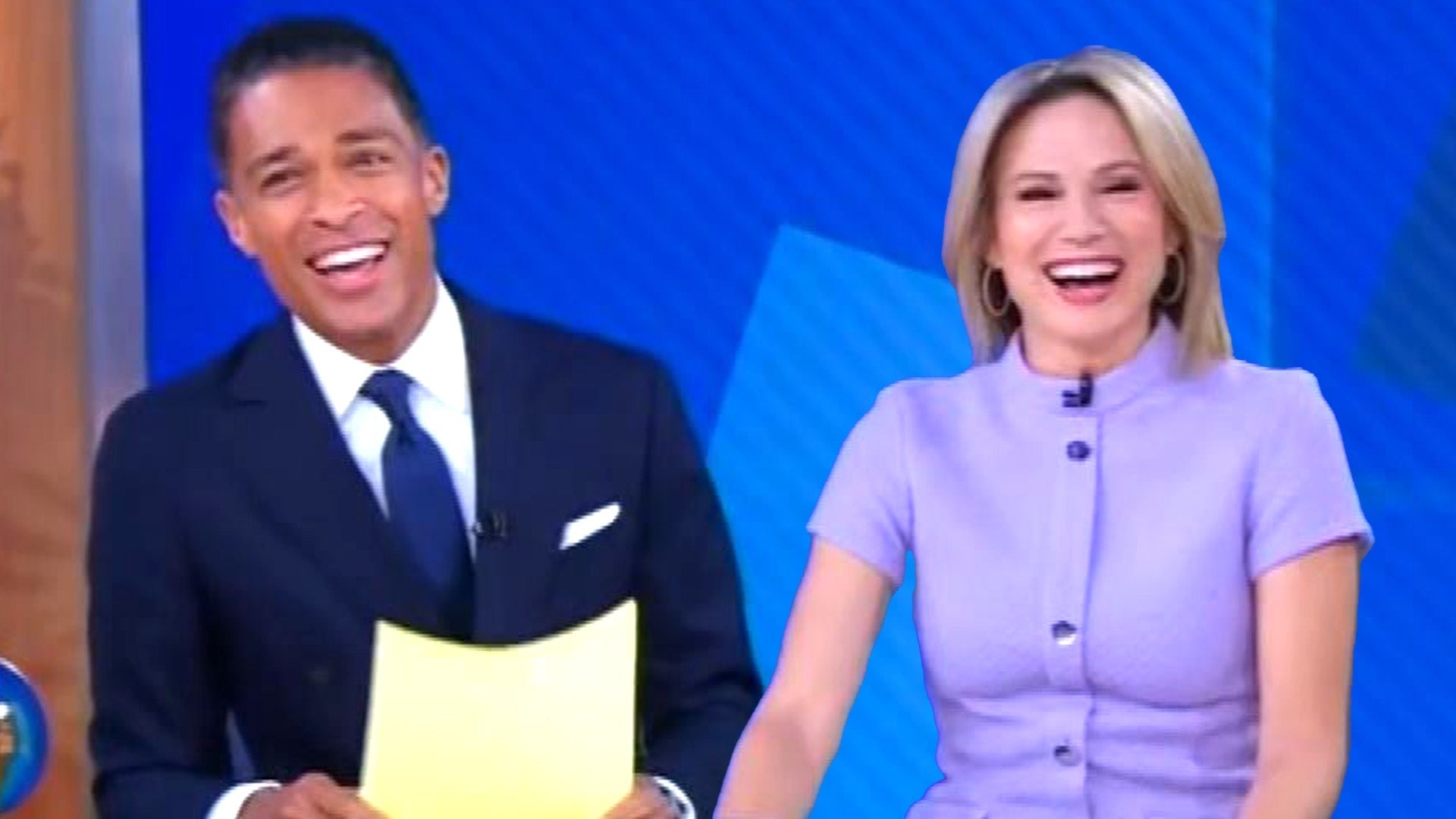 T.J. Holmes and Amy Robach Joke About 'Great Week' on 'GMA' Afte…
BFFs Jennifer Lawrence and Amy Schumer went head-to-head at the Golden Globe Awards on Sunday night. Both actresses were nominated for Best Performance in a Motion Picture, Comedy, and while Lawrence went home with the award, she made it clear that there are no hard feelings.
Backstage in ET's one-on-one room, the Joy star revealed what her friend told her after her name was called to accept her third Golden Globe award.
"She said 'Shut up, just go,'" Lawrence disclosed. "The whole time before I was like, 'Do you have an idea of what you want to say in your head? Because they're gonna call your name, and your whole head's gonna go blank.' And she was like, 'Shut up, shut up, shut up.' Then they called my name and she was just being supportive: 'Just get up there, go.'"
WATCH: Sorry, Everyone: Here's Why Jennifer Lawrence Says She Won't Host the Golden Globes With Amy Schumer

At least, that's what the 25-year-old actress thinks Schumer told her.
"I think she said something like that, but I also blacked out," she admitted with a laugh. "So she could have said, you know, 'Go f*** yourself' and I would not have known it."
WATCH: Jennifer Lawrence Totally Freaks Out Over Matt Damon on Golden Globes Red Carpet
The actresses originally planned to wear matching gowns to the awards show, but Lawrence revealed to ET before the show that they had to scrap that plan.
"Dior wasn't crazy about that idea," she said on the red carpet, admitting that she let the cat out of the bag too early. "I ruined it by talking about it. If I didn't talk about it, we could've done it."
WATCH: Jennifer Lawrence on Why She and Amy Schumer Didn't Wear the Same Dress: 'I Ruined It'

Related Gallery