Golden Globes
America Ferrera and Eva Longoria Perfectly Call Out Golden Globes Gaffe Over Latina Actresses
By
America Ferrera and Eva Longoria: Stop Mistaking Latina Actresse…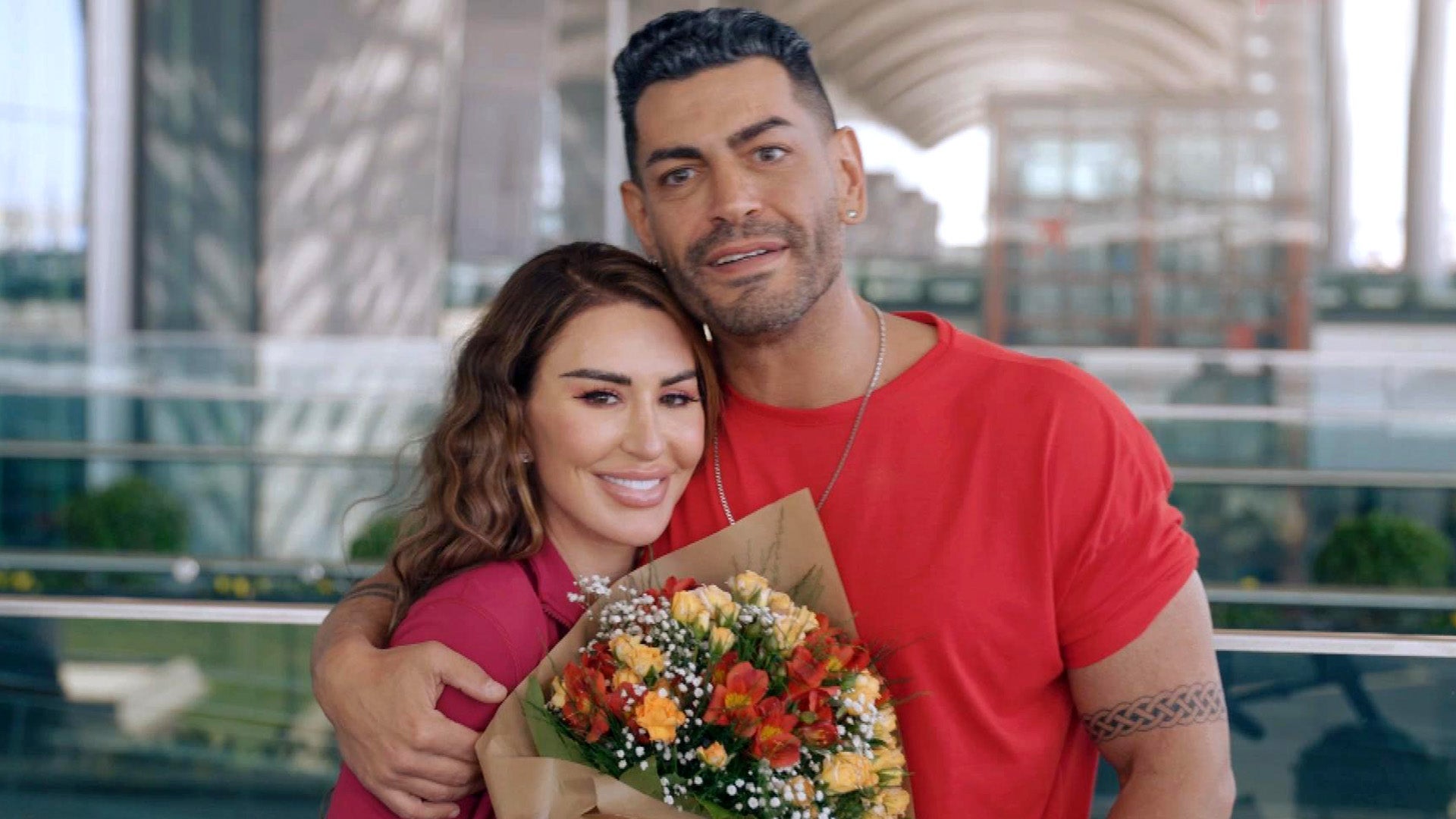 '90 Day Fiancé': Shekinah and Sarper Reunite and Can't Keep Thei…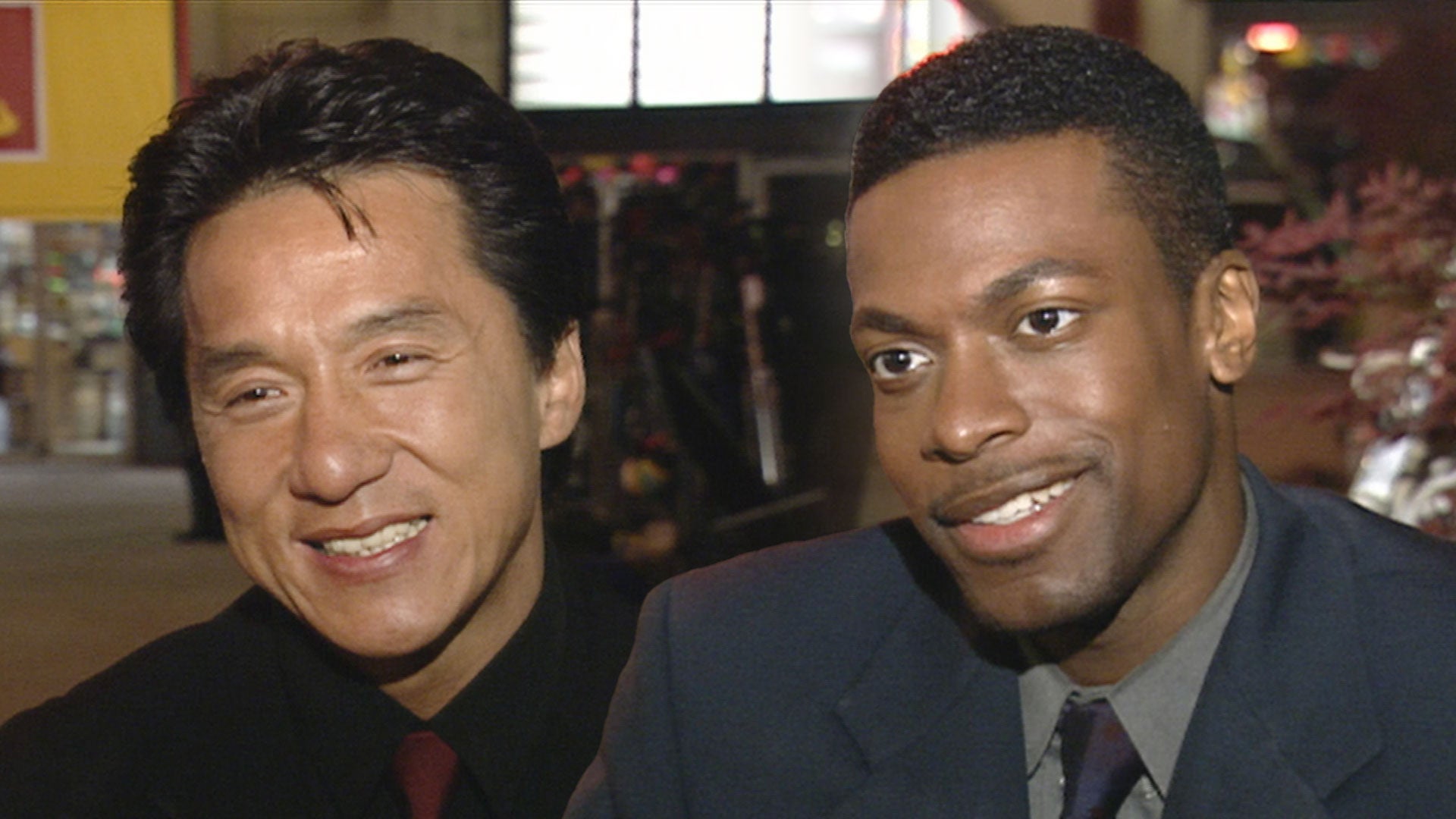 'Rush Hour': Chris Tucker and Jackie Chan Tease Each Other Durin…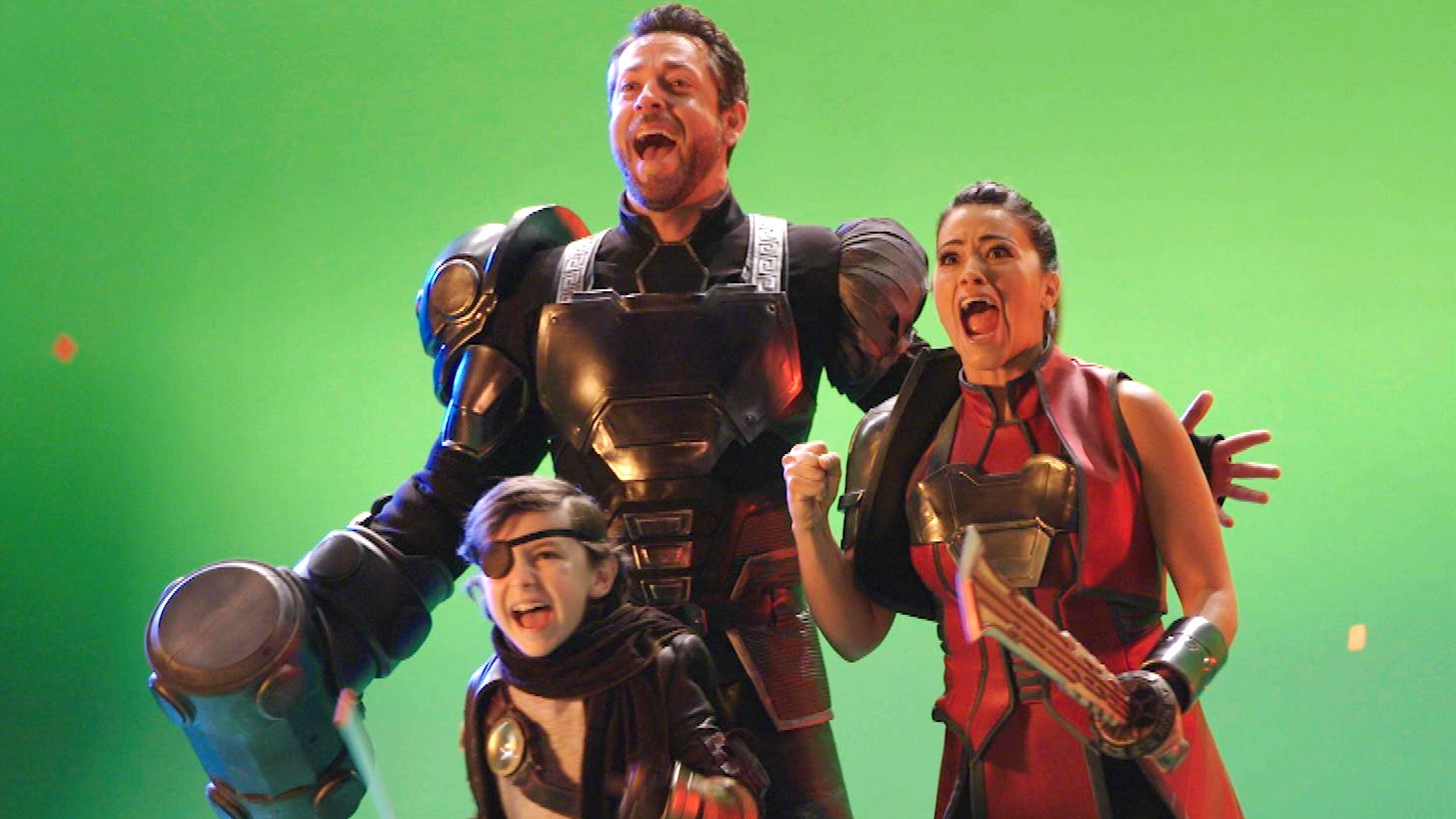 'Spy Kids: Armageddon's Gina Rodriguez Calls Zachary Levi a 'Dre…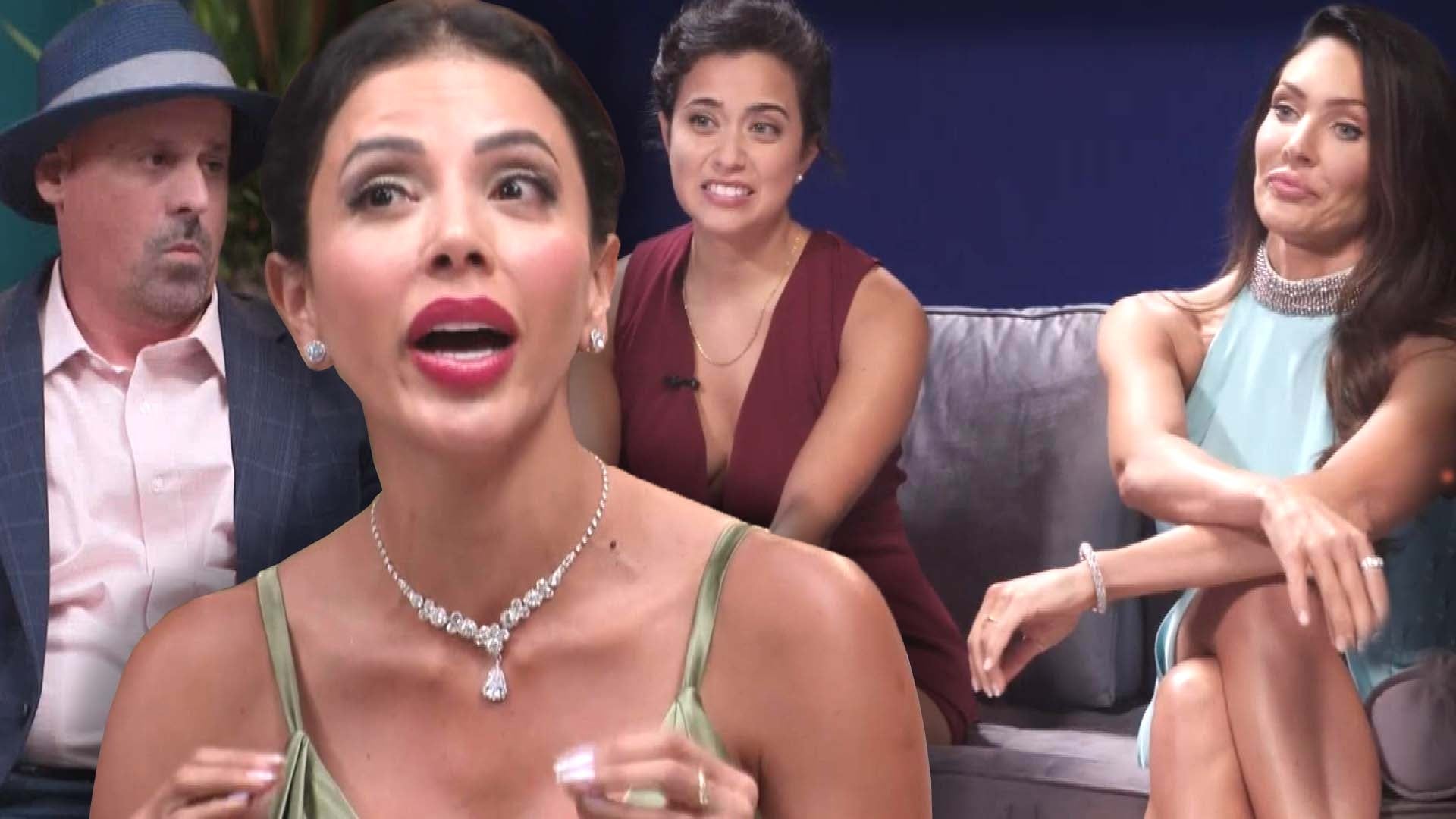 '90 Day Fiancé Tell-All': Jasmine Gets Heat From The Cast For To…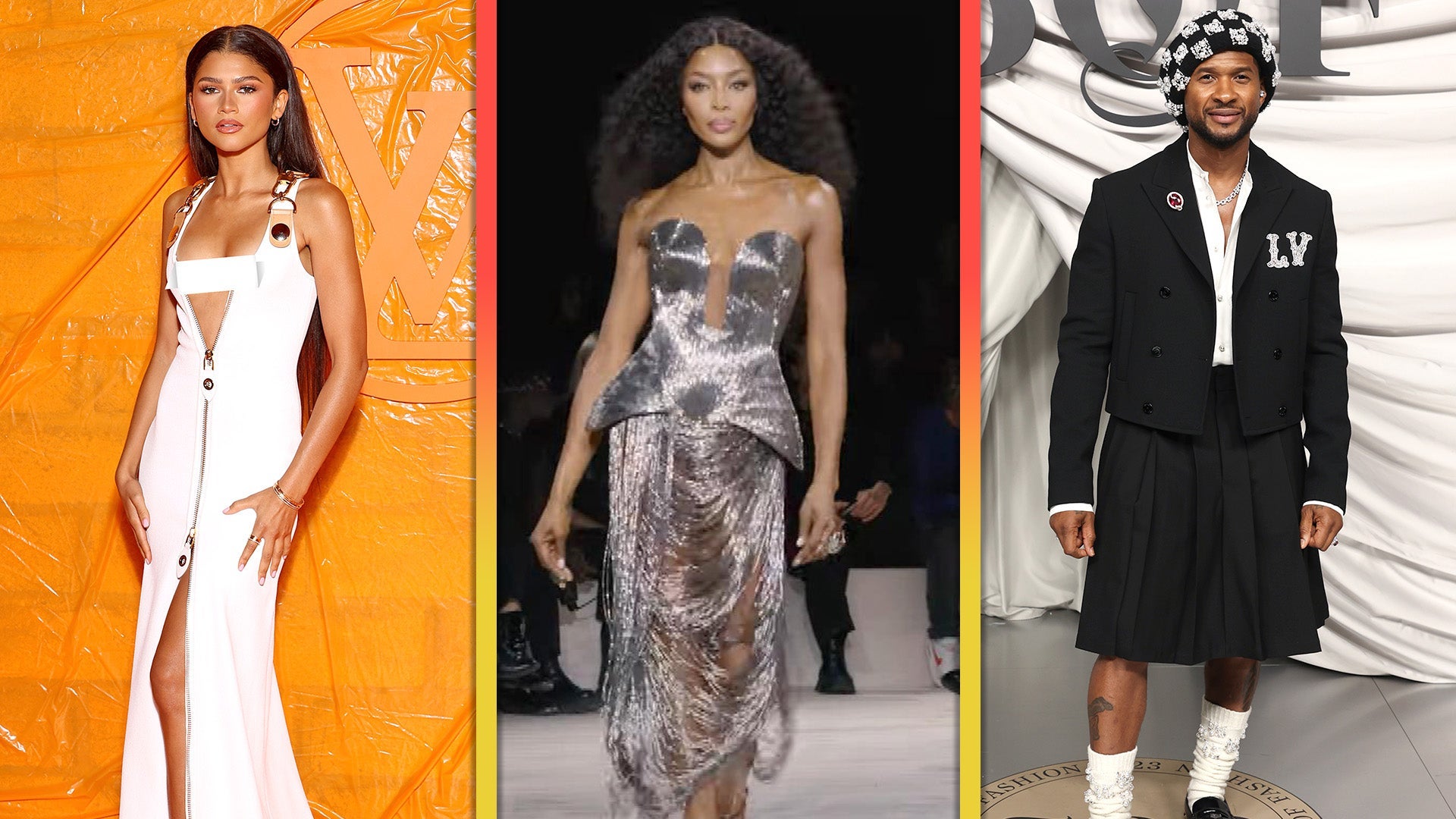 Zendaya, Usher and More Must-See Celeb Looks From Paris Fashion …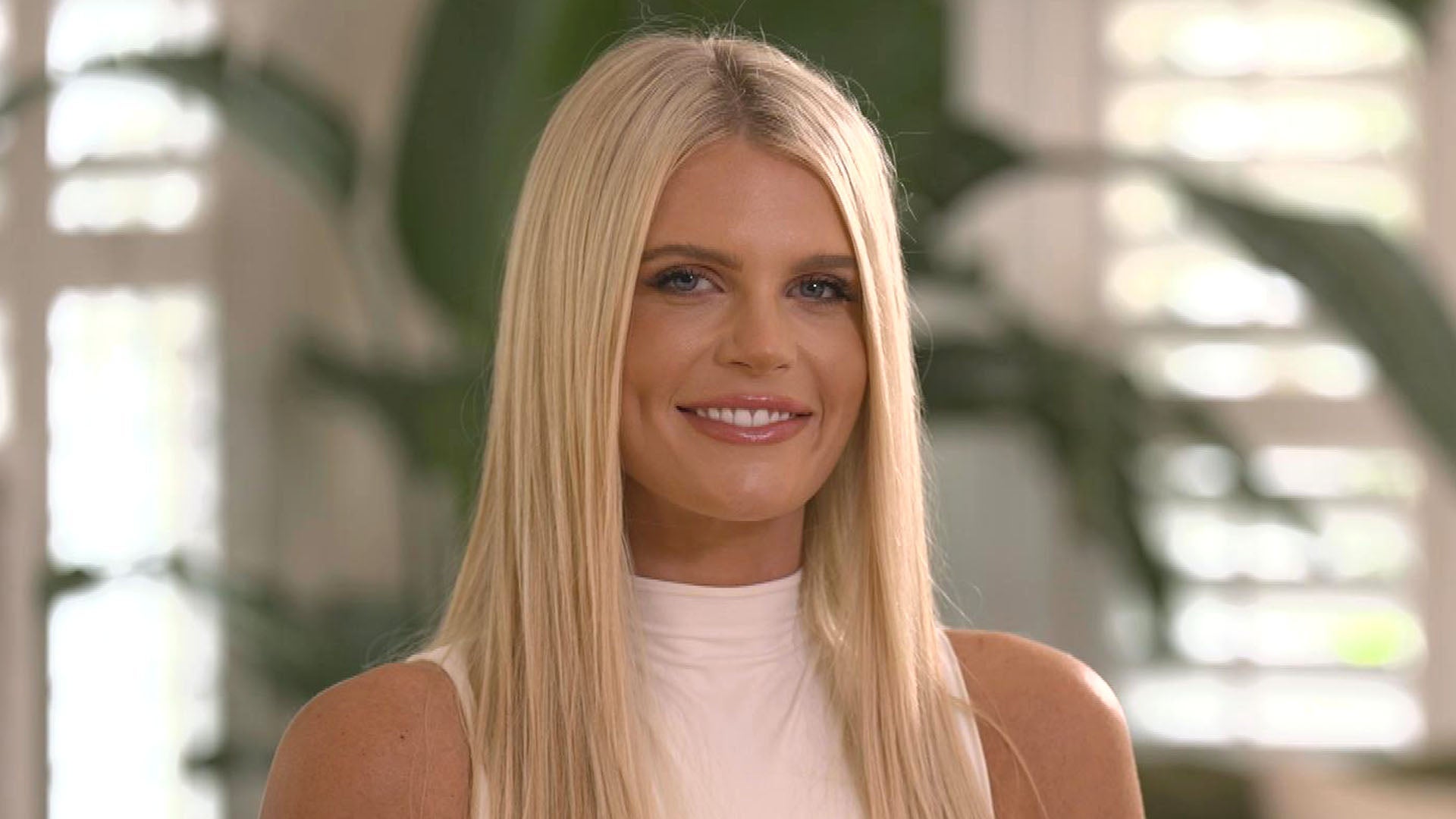 Madison LeCroy on Becoming 'Southern Charm's Narrator, Married L…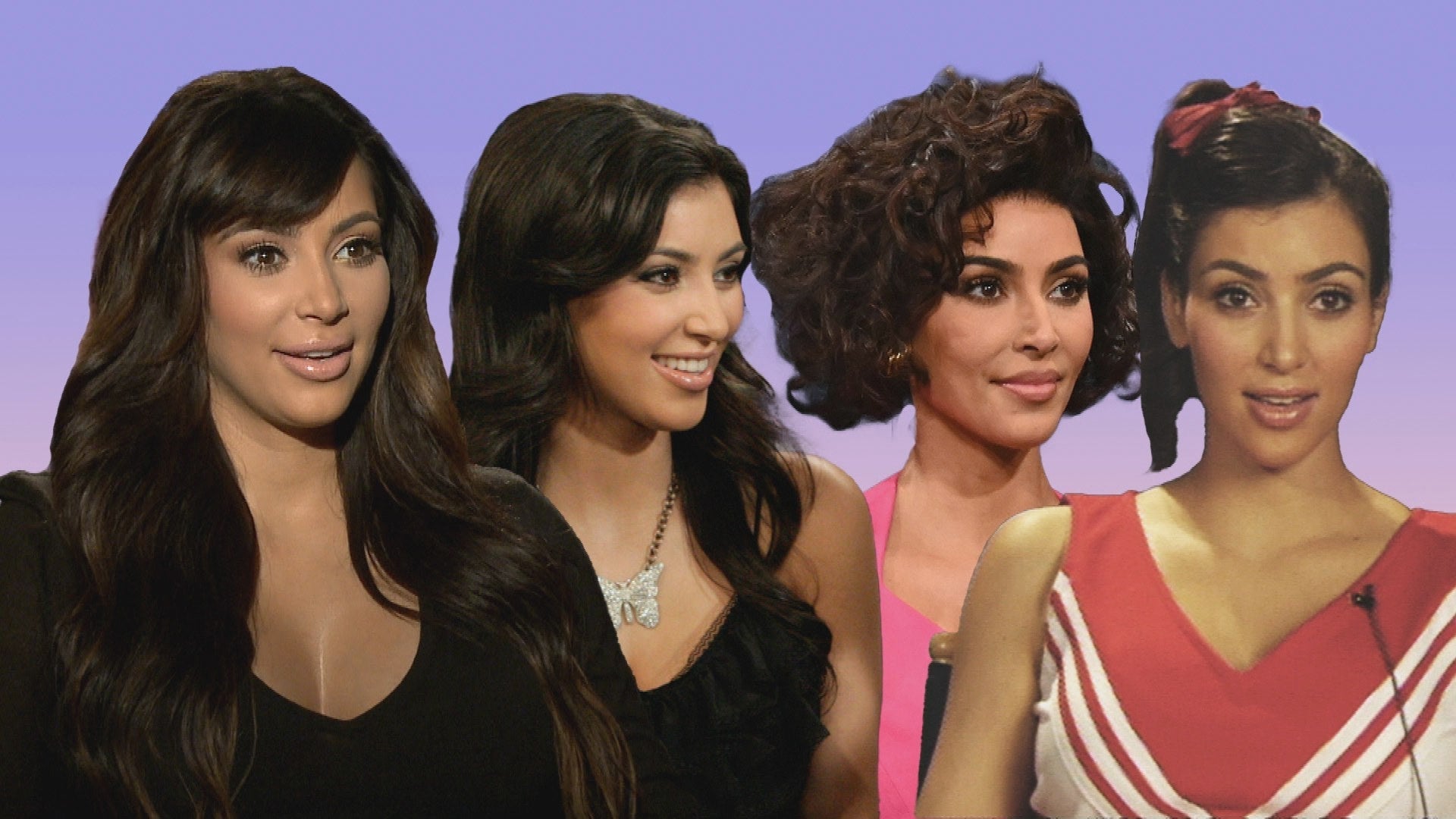 Kim Kardashian Acting Performances Before 'American Horror Story…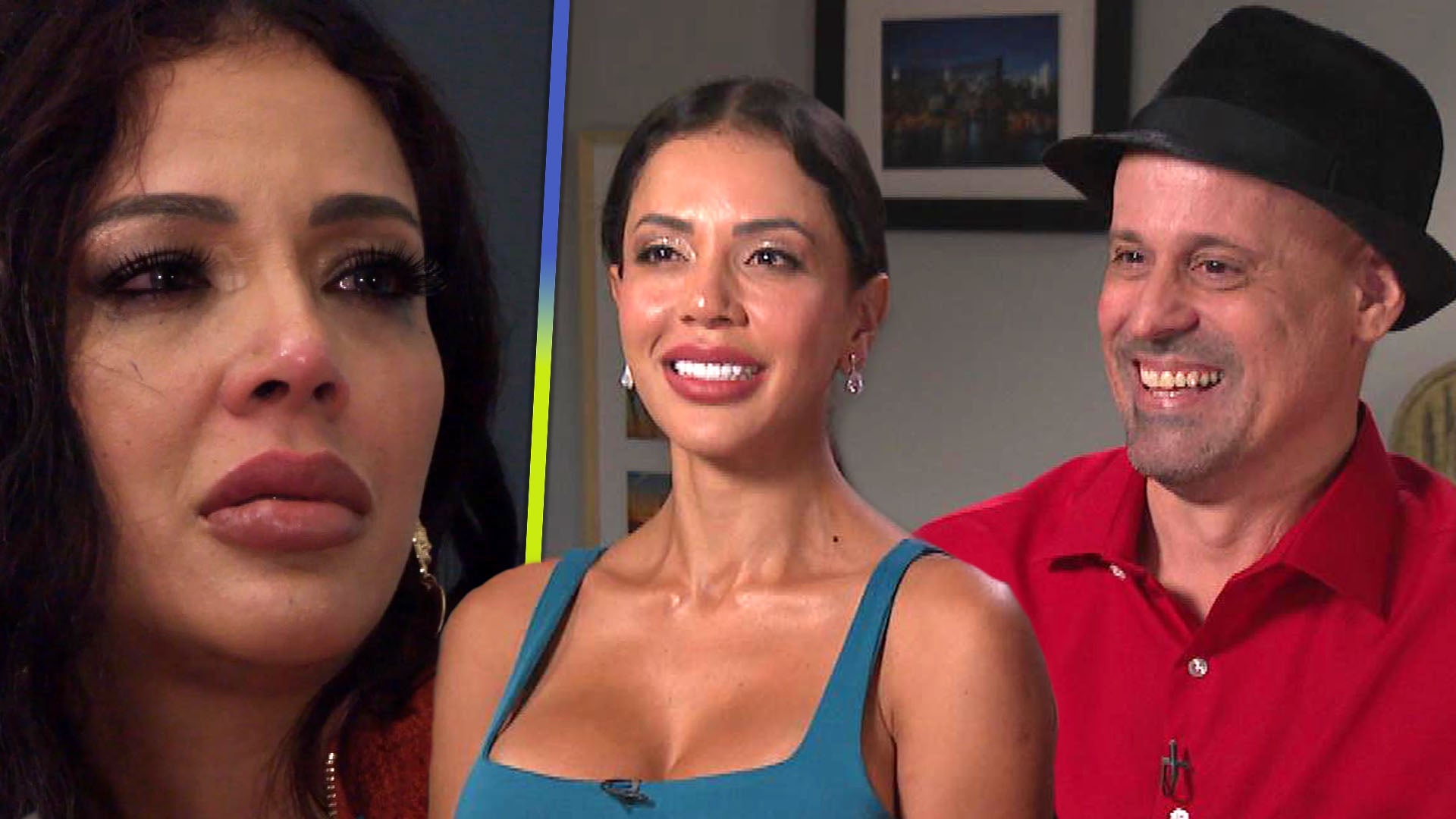 '90 Day's Jasmine and Gino Respond to 'Most Toxic' Label From Ca…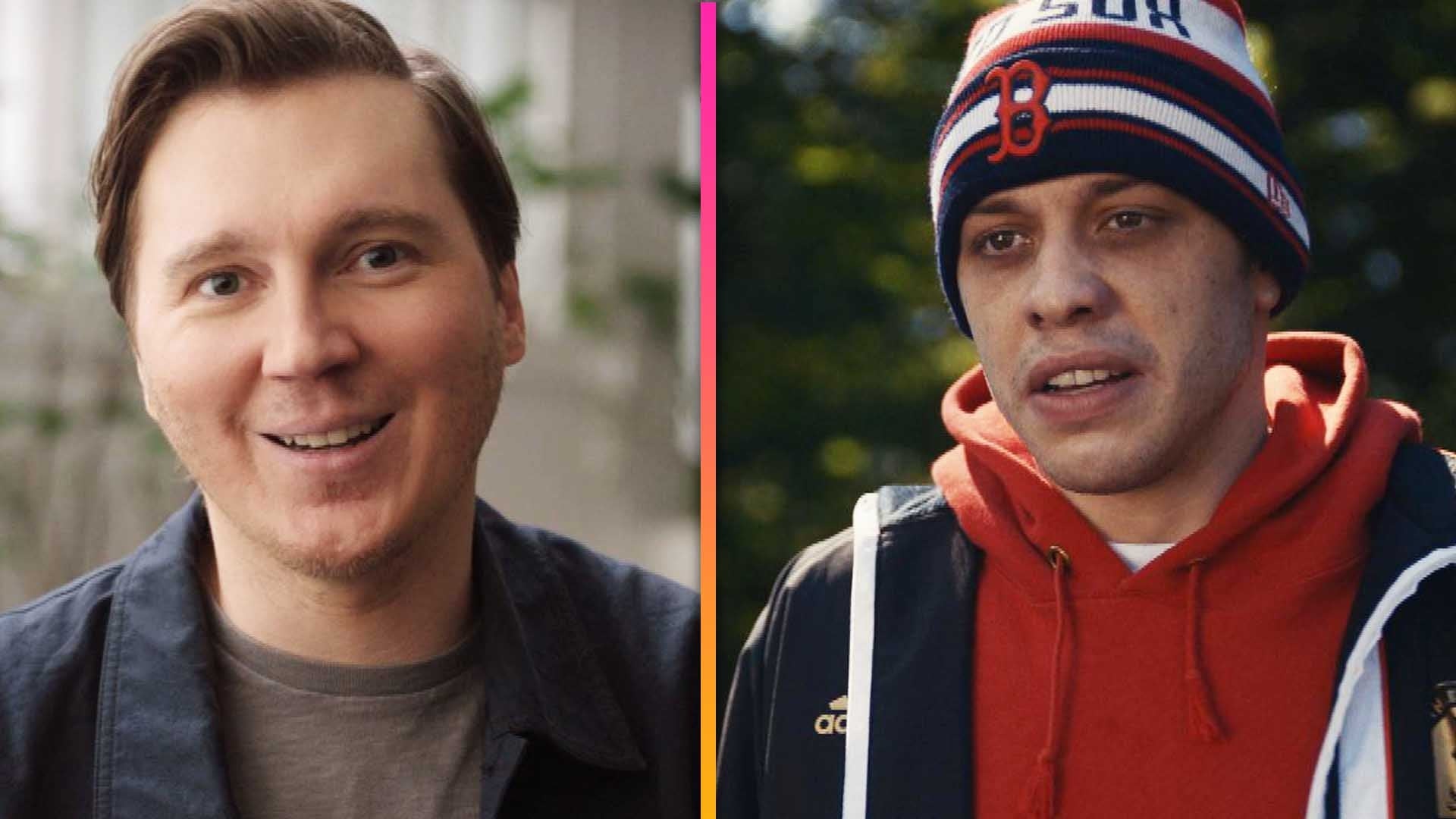 'Dumb Money': Paul Dano on Becoming an 'Unlikely Duo' With Pete …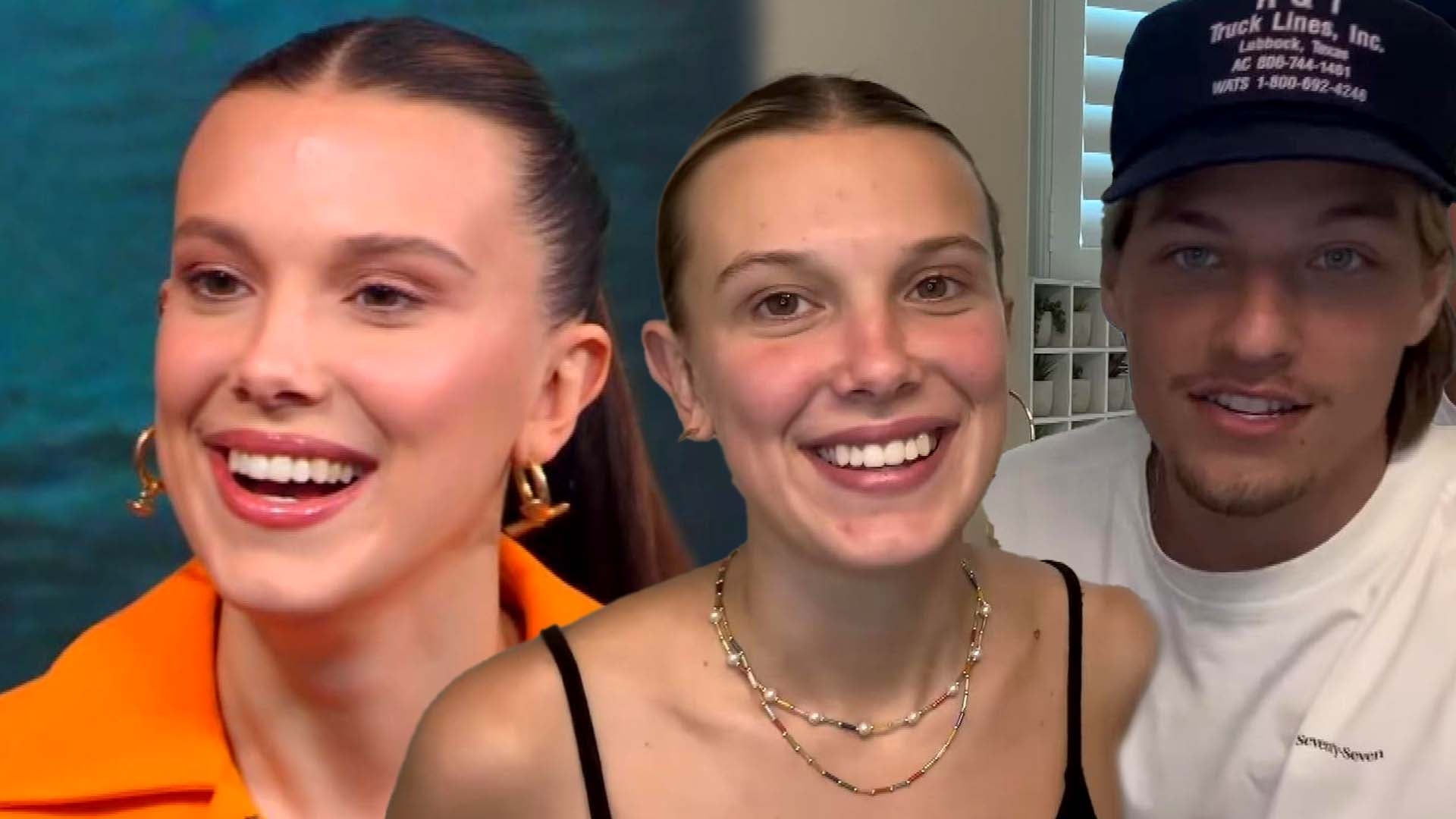 What Millie Bobby Brown Thinks of Fiancé Jake Bongiovi's Makeup …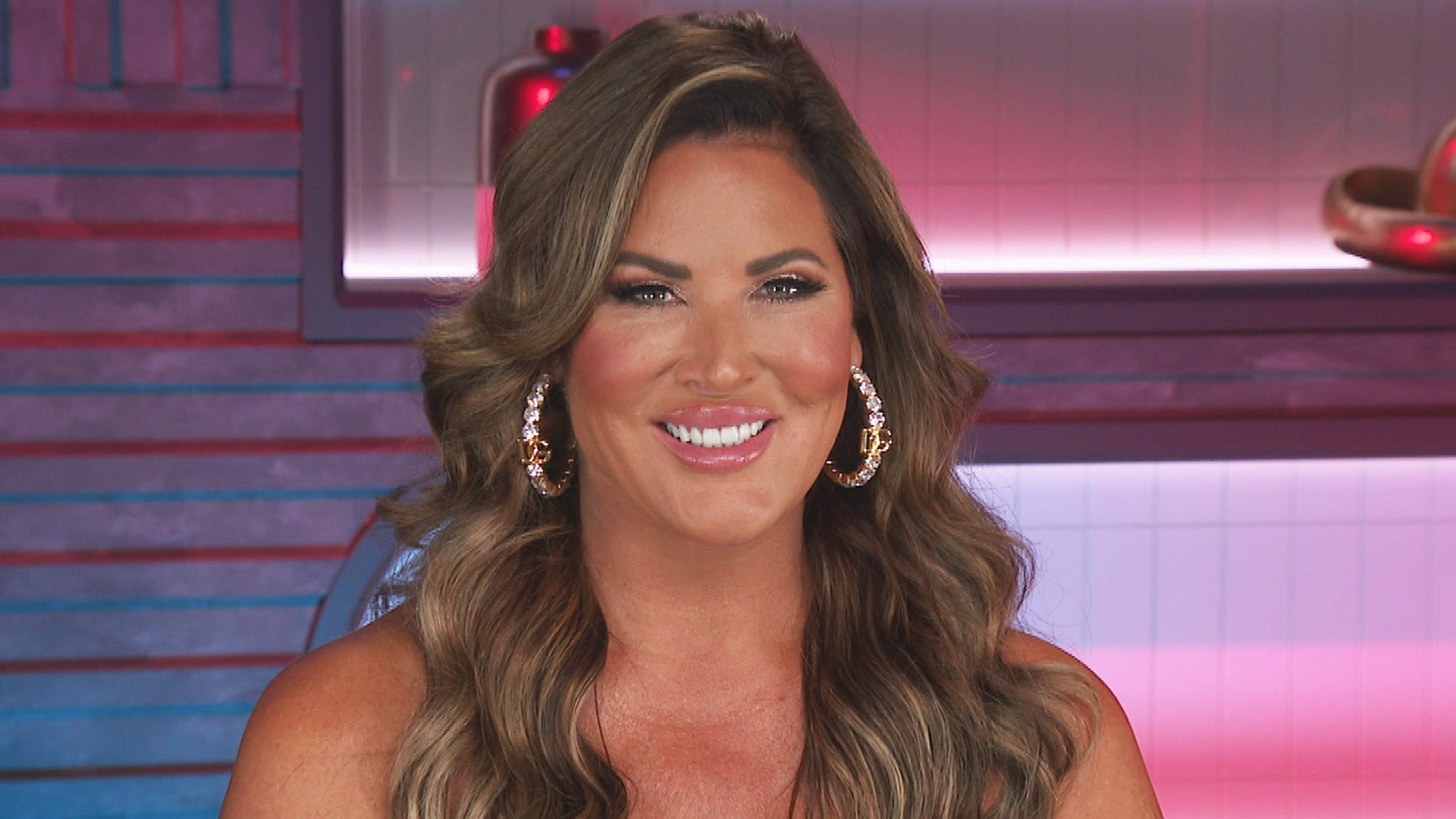 'RHOC's Emily Simpson Admits Regret Over Handling of Heather Dub…
Taylor Swift Supports Travis Kelce at the Kansas City Chiefs vs…
Jodie Turner-Smith Files for Divorce From Joshua Jackson
Travis Kelce Reacts to Mark Cuban Suggesting Taylor Swift Date a…
'Dancing With the Stars': Derek Hough, Maks Chmerkovskiy and Mor…
What Travis Kelce Said About Taylor Swift After Their 'Roller Co…
'Sister Wives': Kody Wants Marriage With Janelle to Work Because…
Taylor Swift Has Girls' Night With Blake Lively, Sophie Turner a…
In one of the best moments from the 2016 Golden Globes on Sunday night, America Ferrera and Eva Longoria hilariously called out those who apparently have a hard time distinguishing Latina actresses from one another.

Ferrera, 31, and Longoria, 40, presented an award together, but not before reminding everyone who they are -- and most importantly -- who they aren't. Last month, the Golden Globes made a Twitter gaffe that went viral, when the award show's official account mistook Ferrera for Jane the Virgin star Gina Rodriguez.
WATCH: Oops! The Golden Globes' Twitter Mistakes Amerca Ferrera for Gina Rodriguez
"Yes, hi, I'm Eva Longoria, not Eva Mendes," Longoria cracked right off the bat.
"And hi, I'm America Ferrera, not Gina Rodriguez," Ferrera replied.
"And neither of us are Rosario Dawson," the Telenovela star quickly added as the audience laughed.
And the jokes didn't stop there.
"Thank you Salma," Ferrera then smiled, as Eva quipped, "Thank you, Charo."
Host Ricky Gervais also got in on the act before the ladies even started, introducing them by calling out presidential hopeful Donald Trump.

"Eva Longoria and America Ferrera are not just beautiful, talented actresses, they're also two people who your future president Donald Trump can't wait to deport," Gervais joked.
WATCH: EXCLUSIVE -- Gina Rodriguez Talks Golden Globes' America Ferrera Mistake
ET caught up with Rodriguez last month, who exclusively told us that she found the big Twitter mix-up to be flattering in one sense.

"America's lovely," the CW star said of the Superstore actress. "She's so beautiful and such a fantastic actress. If there's anybody I want to get mixed up with -- it's her for sure!"
Watch below:
Related Gallery