Grammys
Grammys Flashback '99: Internet Wows Backstreet
By
Grammys Flashback '99: Internet Wows Backstreet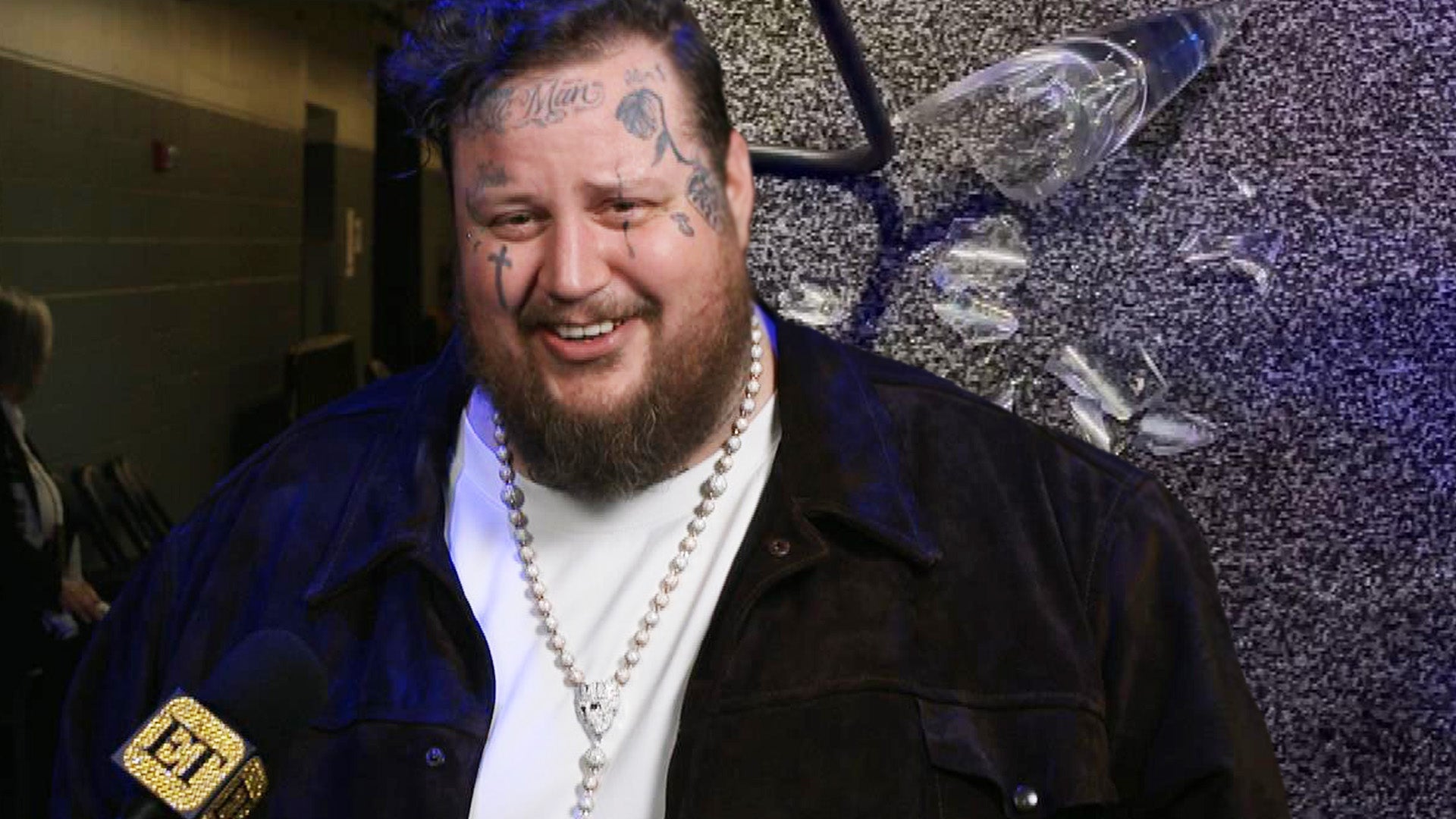 Jelly Roll Reacts to Shattering His CMA Award Backstage (Exclusi…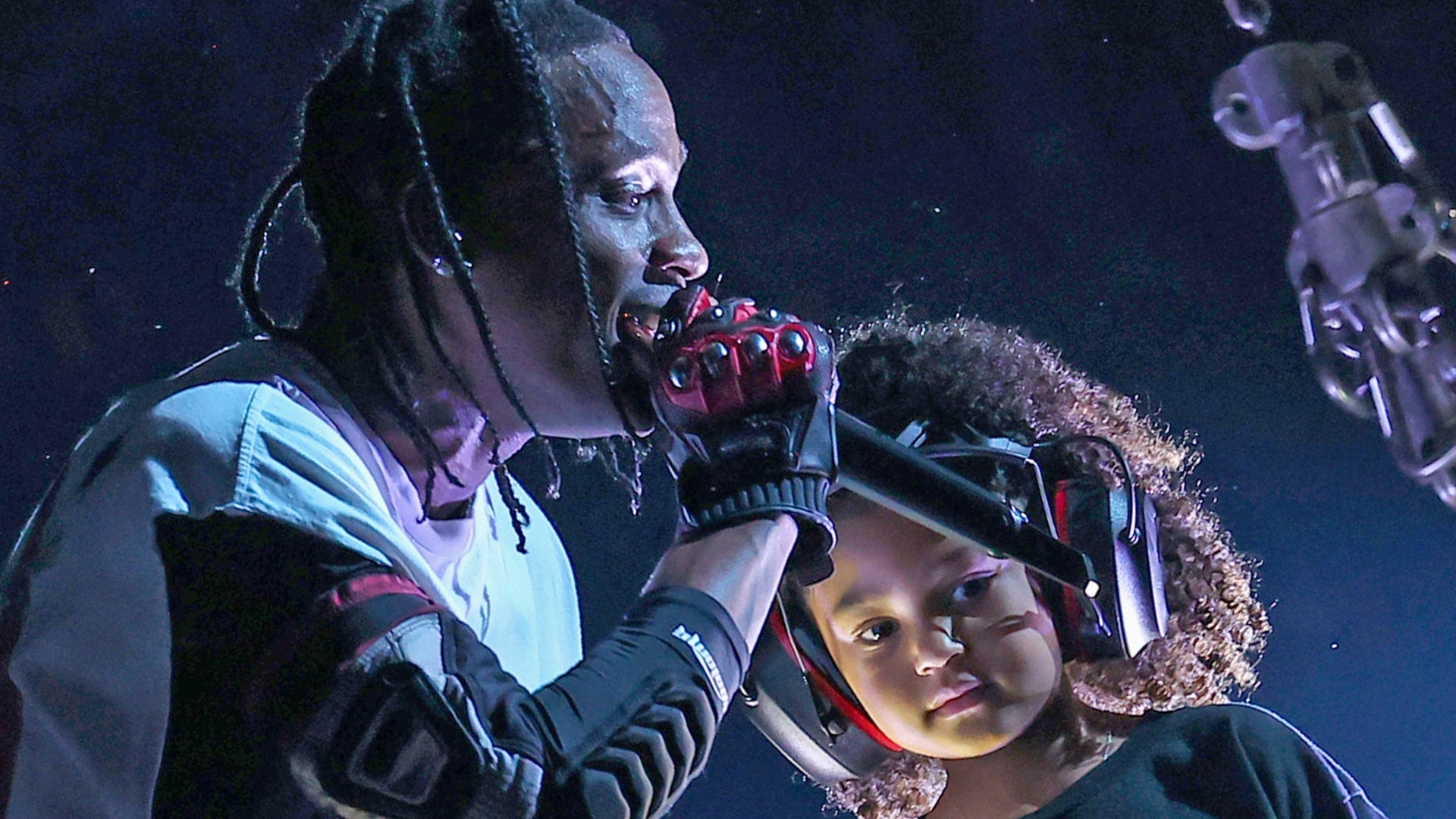 Travis Scott Brings Out Daughter Stormi Webster on Stage During …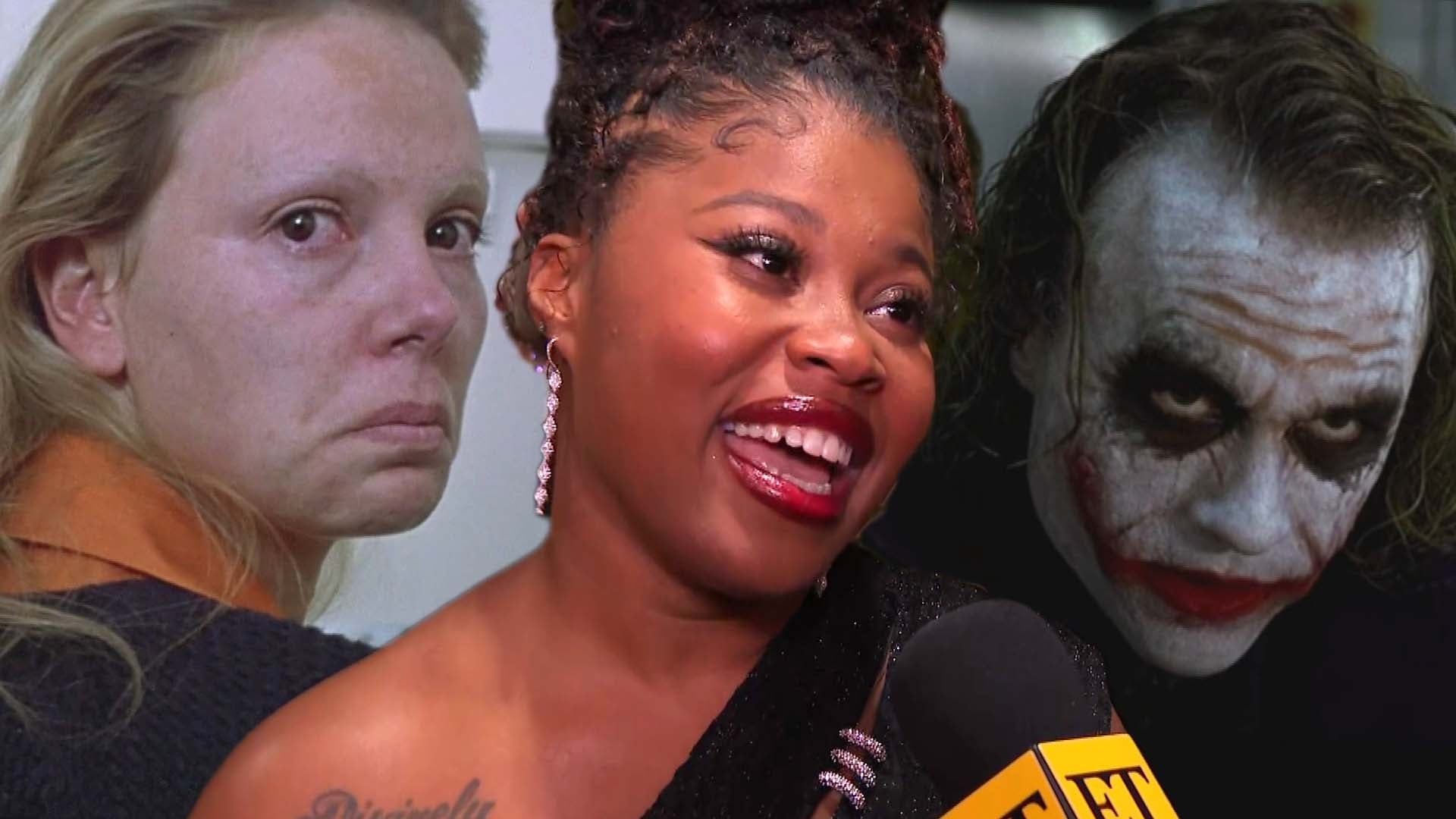 Dominique Fishback on Channeling Heath Ledger and Charlize Thero…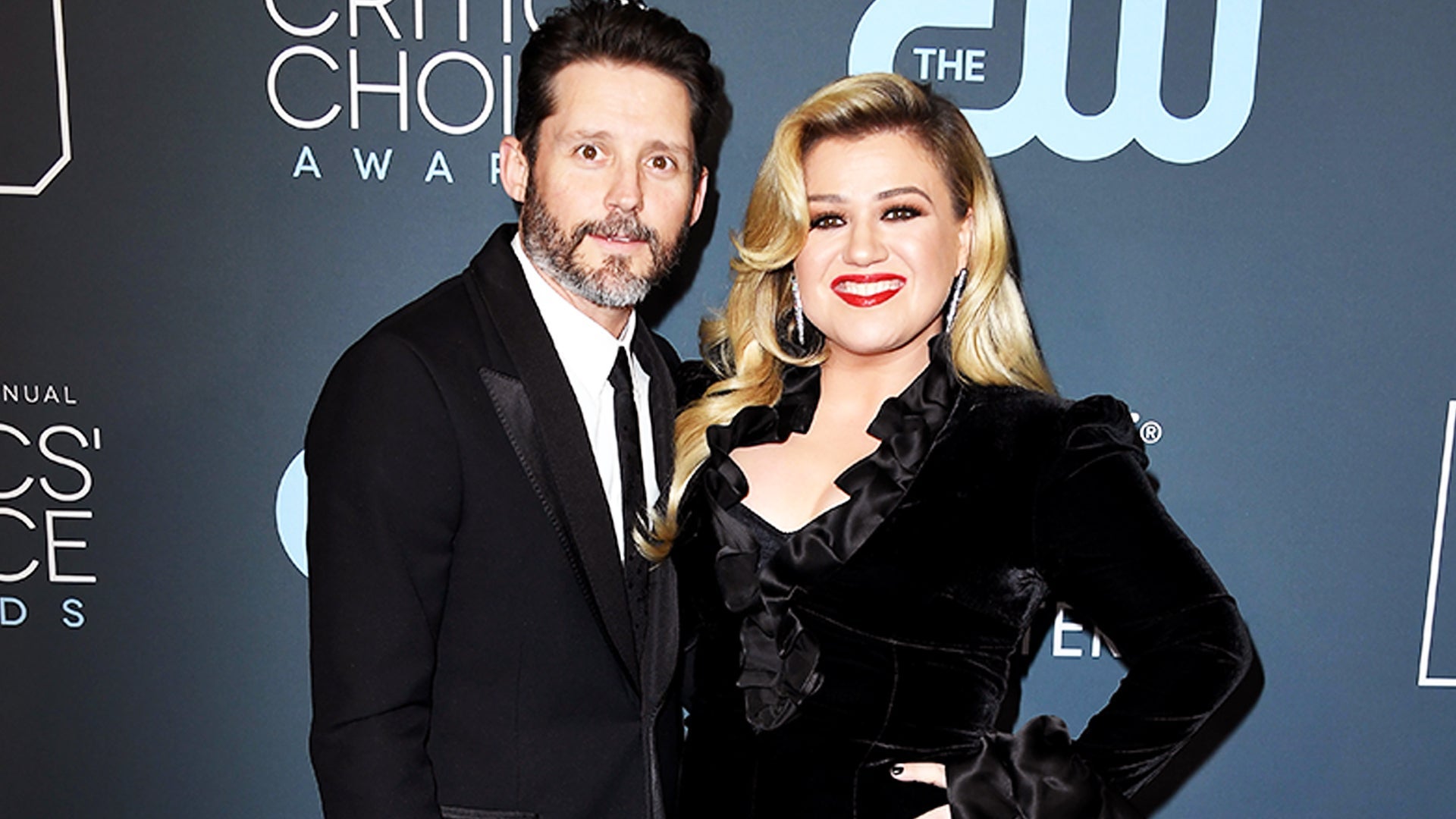 Kelly Clarkson's Ex-Husband Ordered to Pay $2 Million After Over…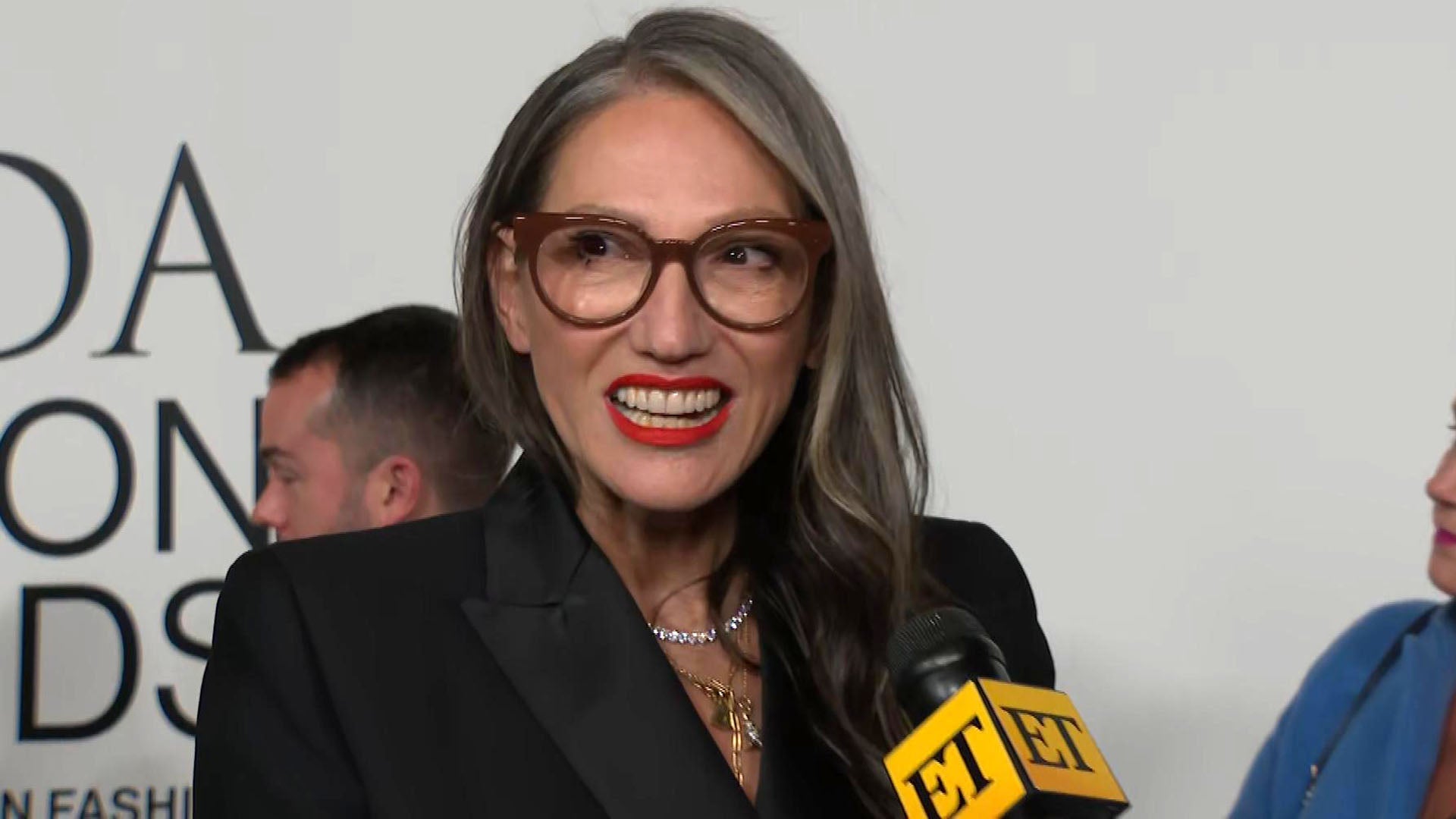 'RHONY' Star Jenna Lyons Opens Up About Why She Didn't Make It t…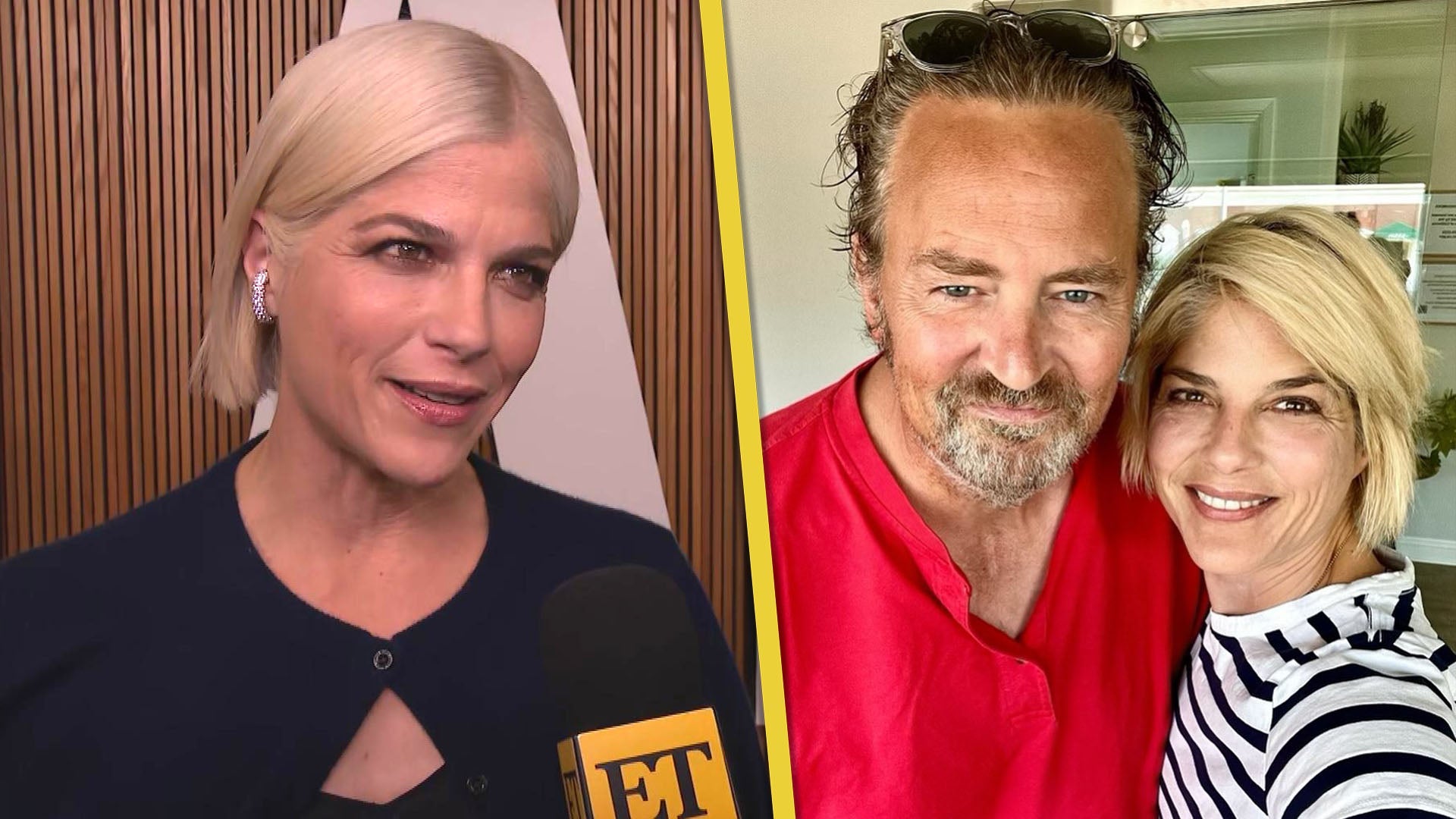 Selma Blair Reflects on Past Relationship With 'Comedic Genius' …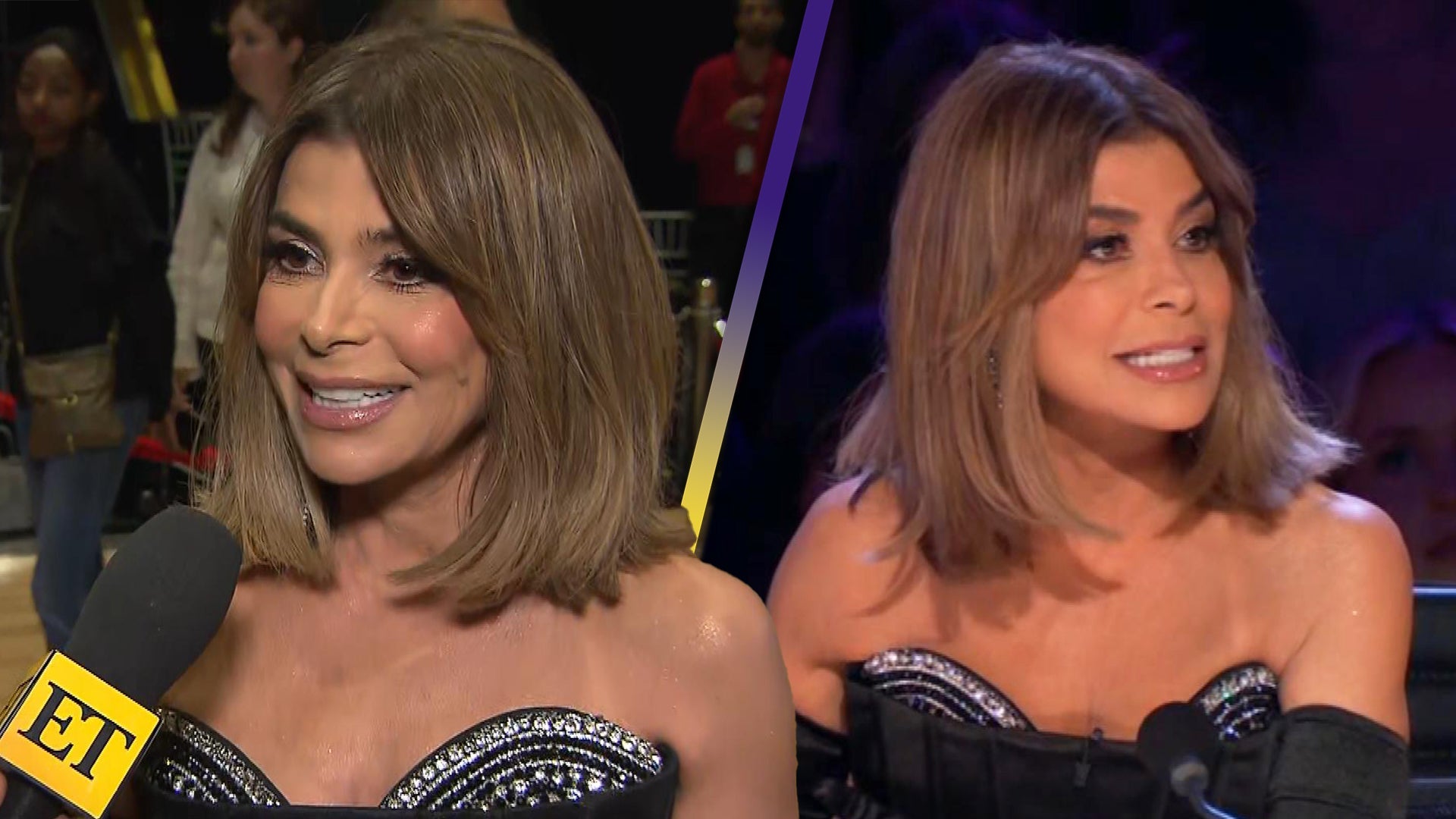 Paula Abdul on Feeling 'Back in Her Element' Returning to 'DWTS'…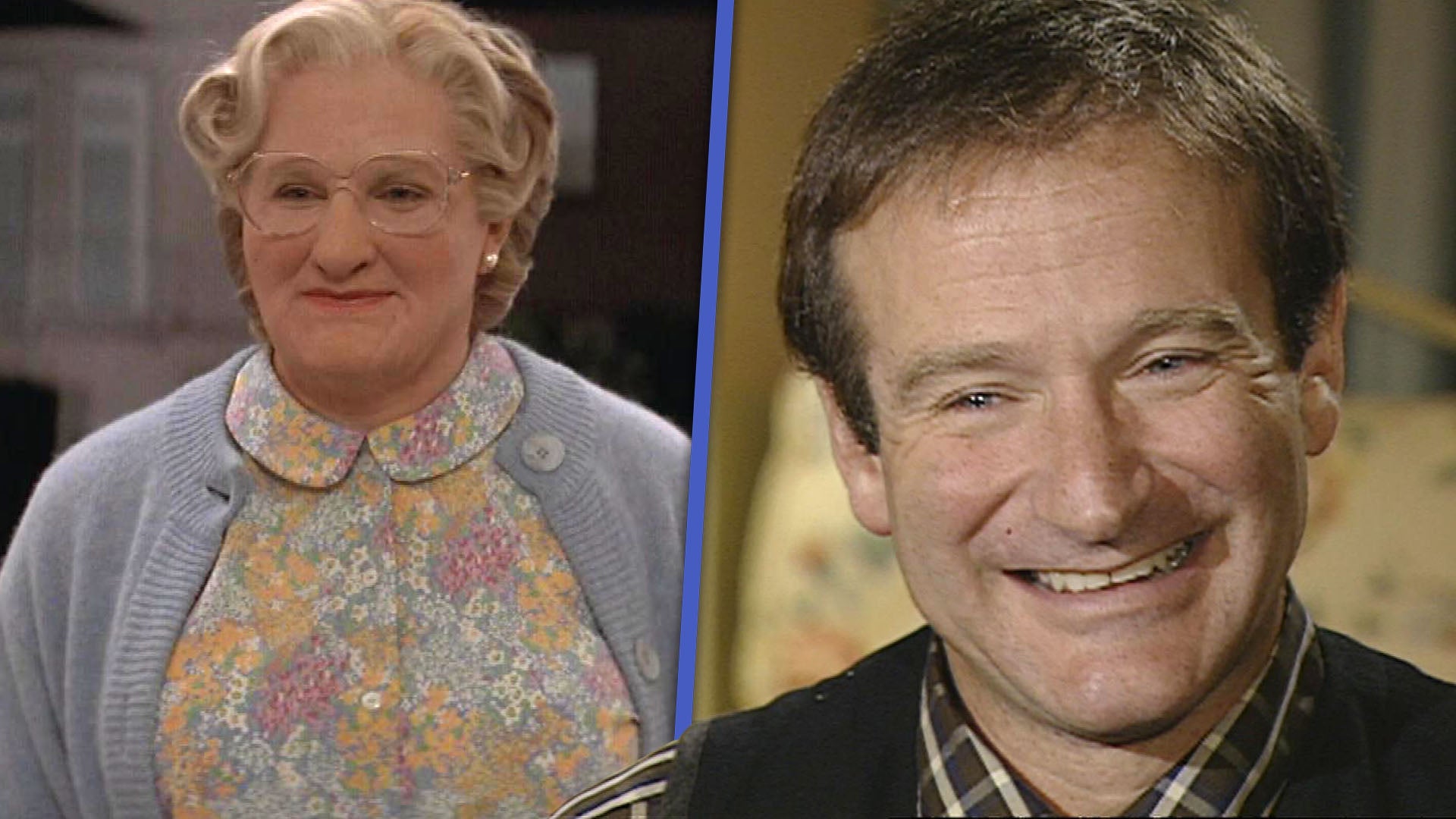 Robin Williams on How He Created Mrs. Doubtfire's Voice (Flashba…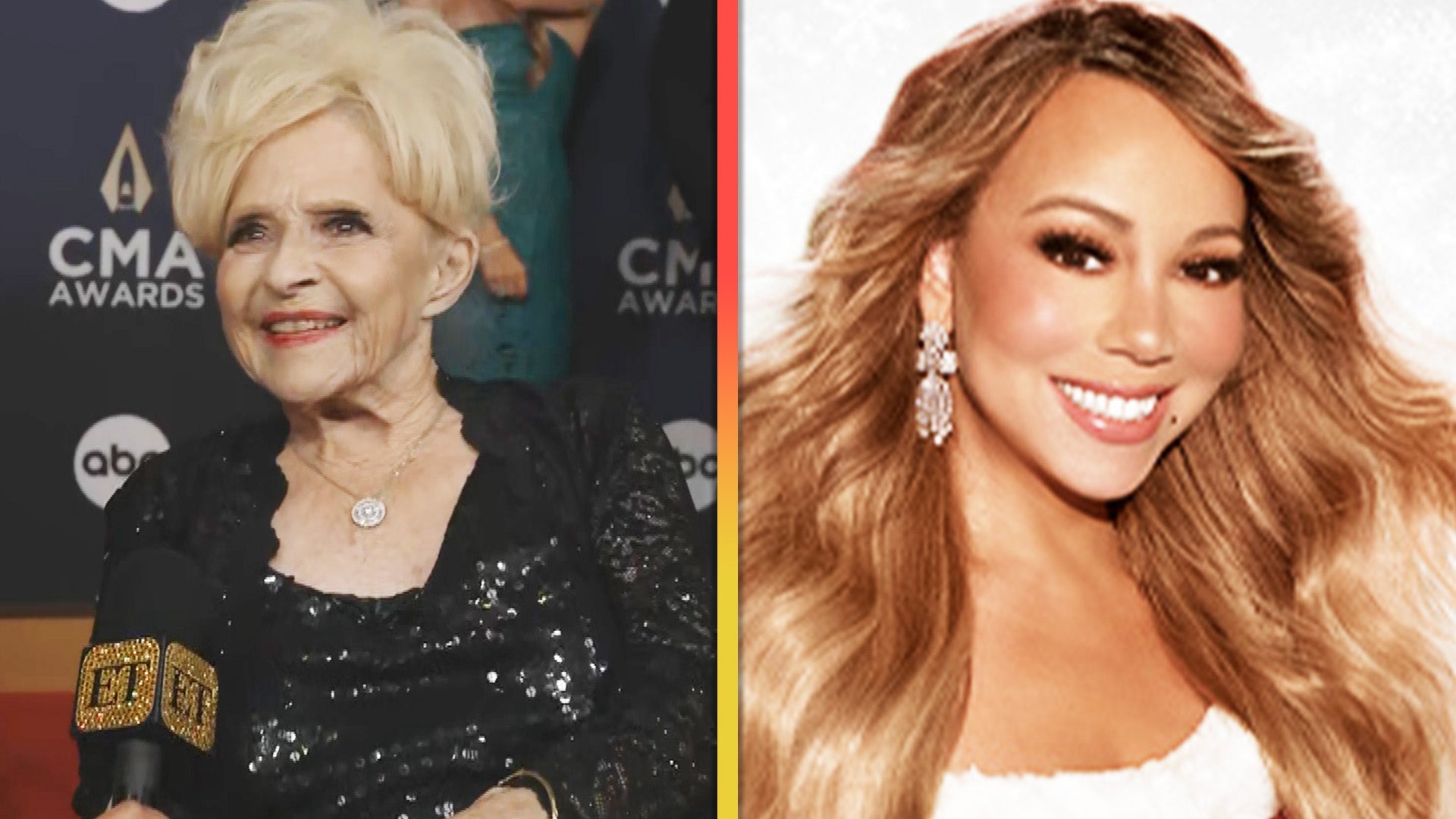 Brenda Lee Wants to Know If Mariah Carey Loves Her Classic 'Rock…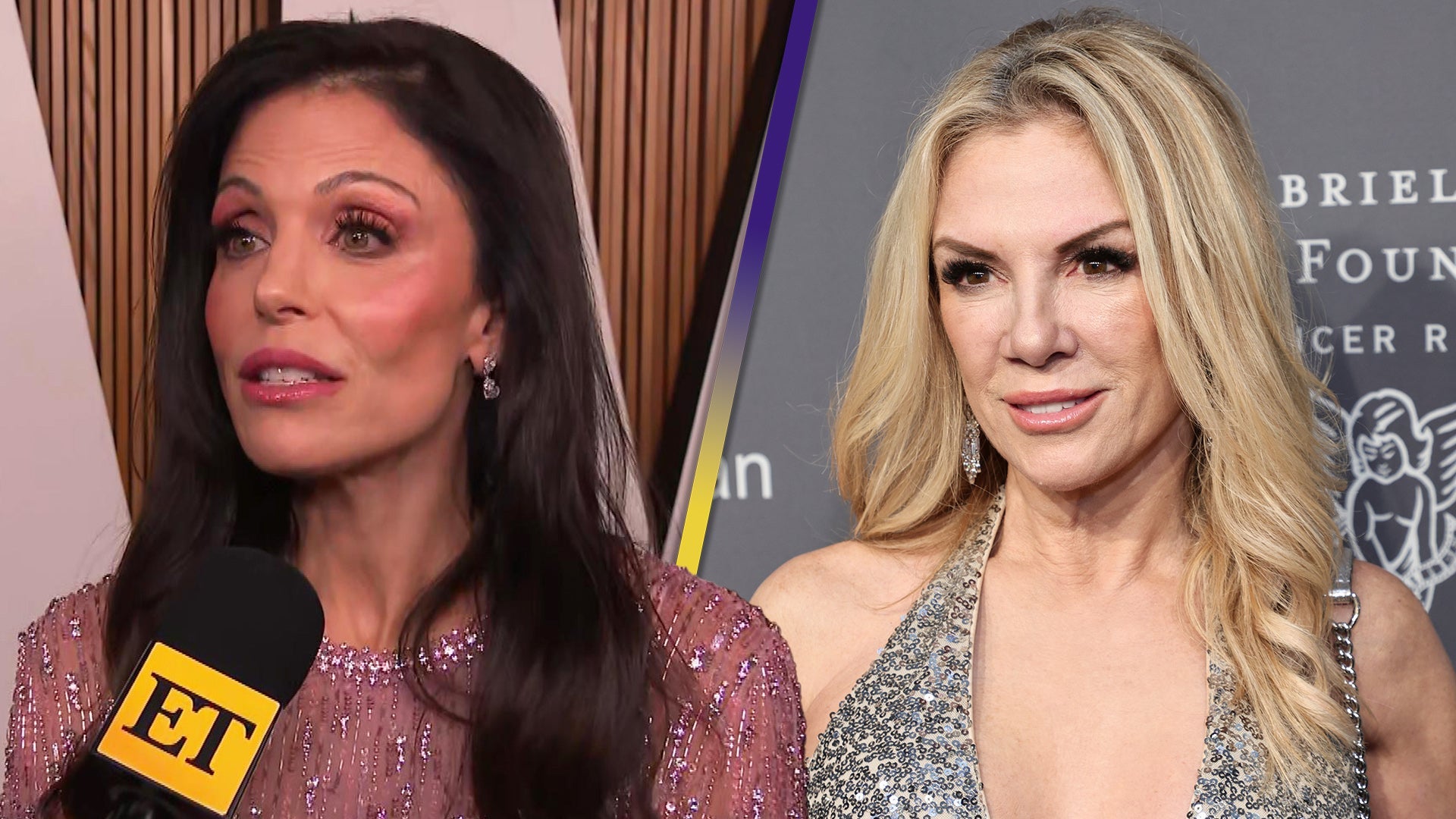 Bethenny Frankel Weighs in on Ramona Singer Racial Slur Controve…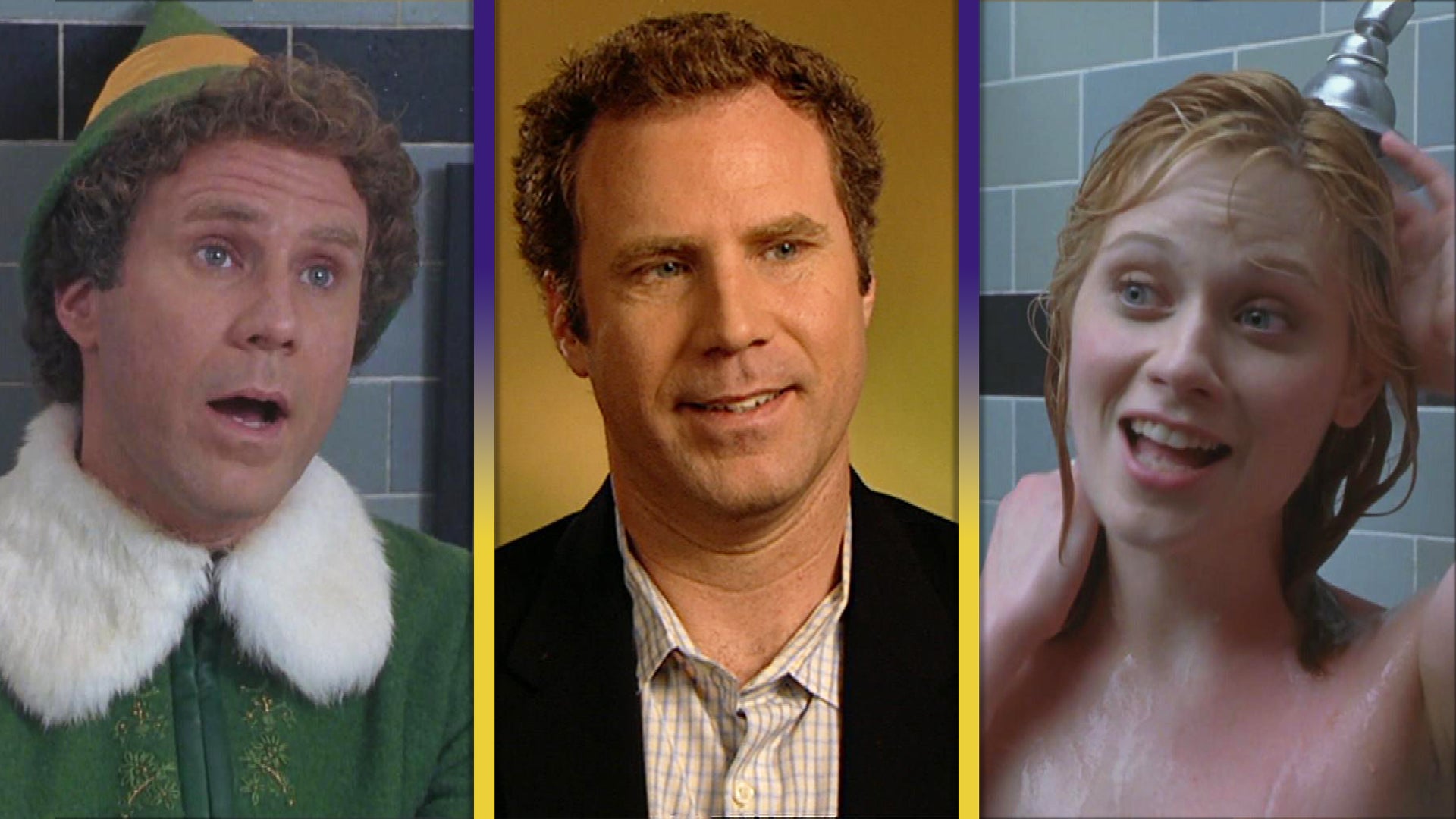 'Elf' Turns 20: Will Ferrell Praises Zooey Deschanel's Singing i…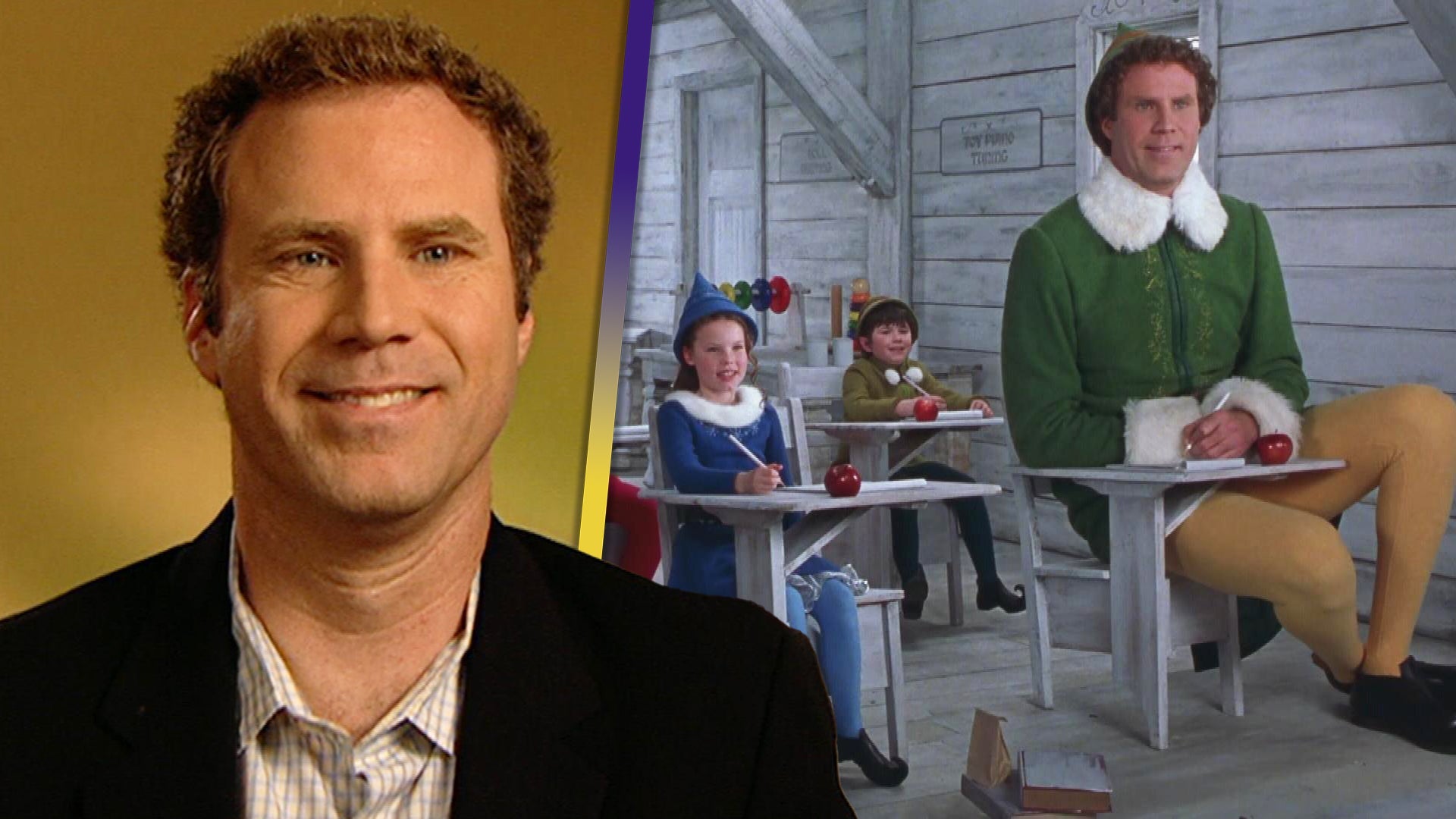 'Elf' Turns 20! Will Ferrell Explains How He Transformed Into a …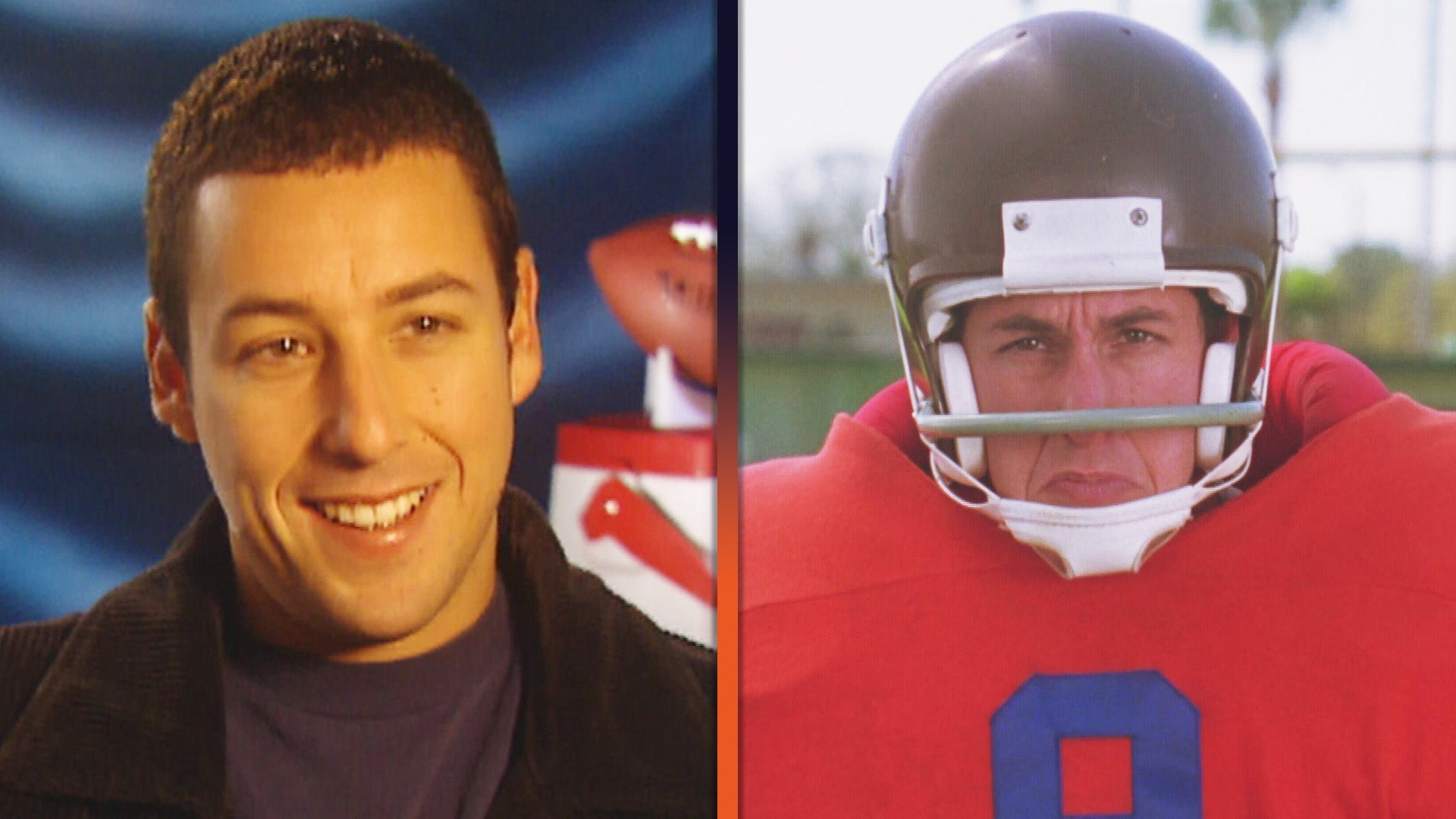 'The Waterboy' Turns 25: Adam Sandler Explains His Inspiration f…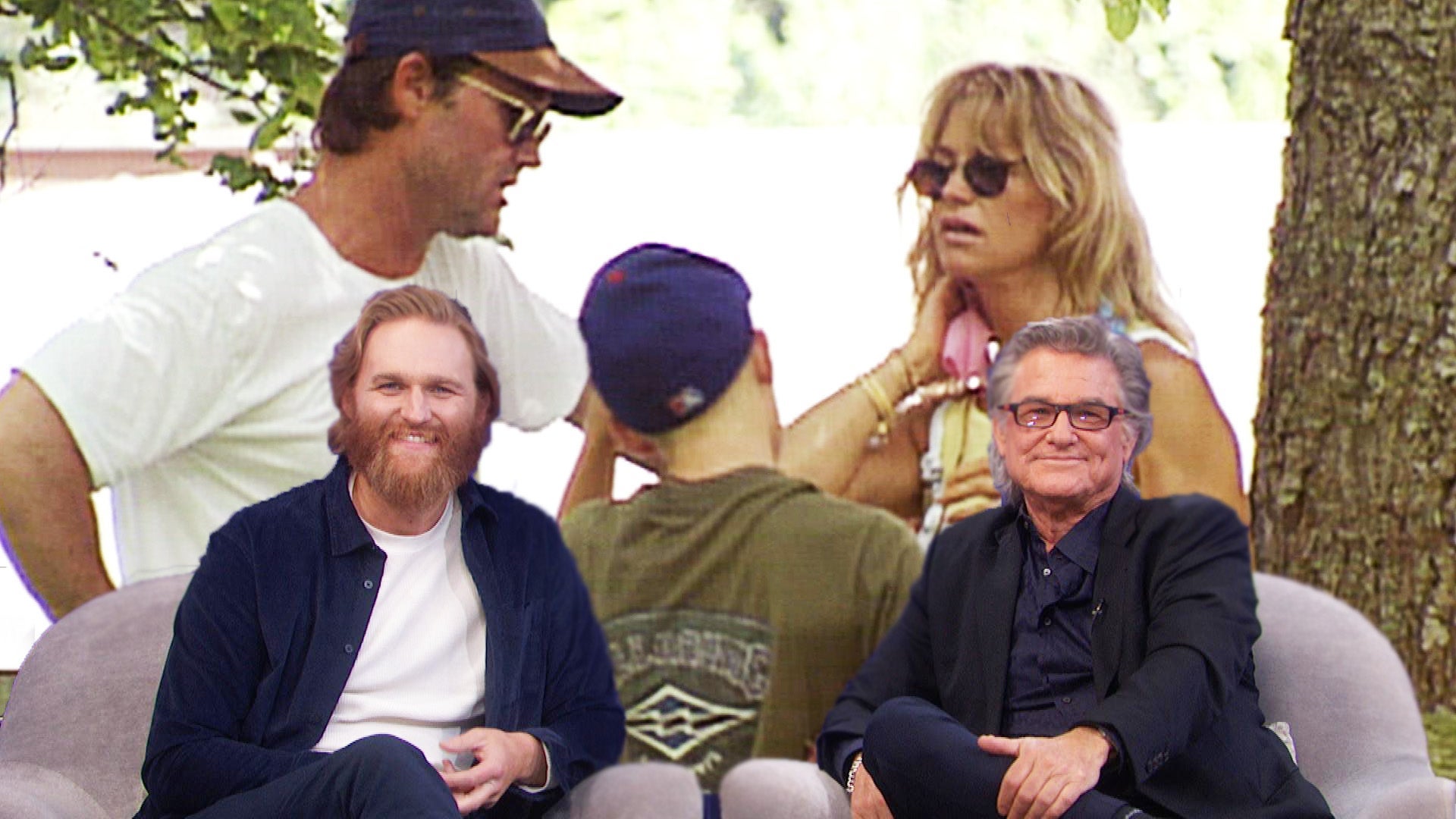 Kurt and Wyatt Russell React to 1997 Family Flashback With Goldi…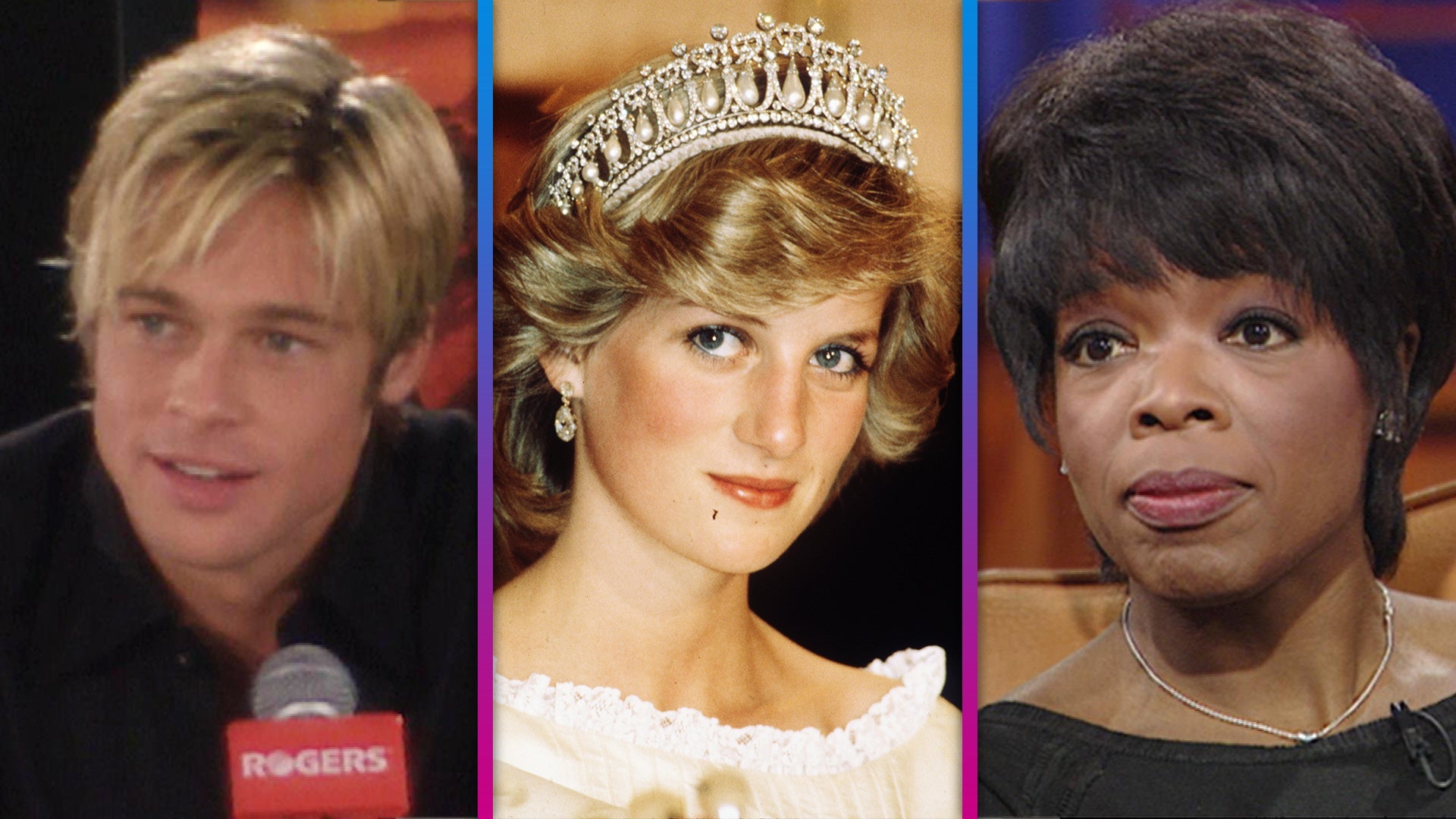 Princess Diana's Death: How Brad Pitt, Oprah Winfrey and More Ce…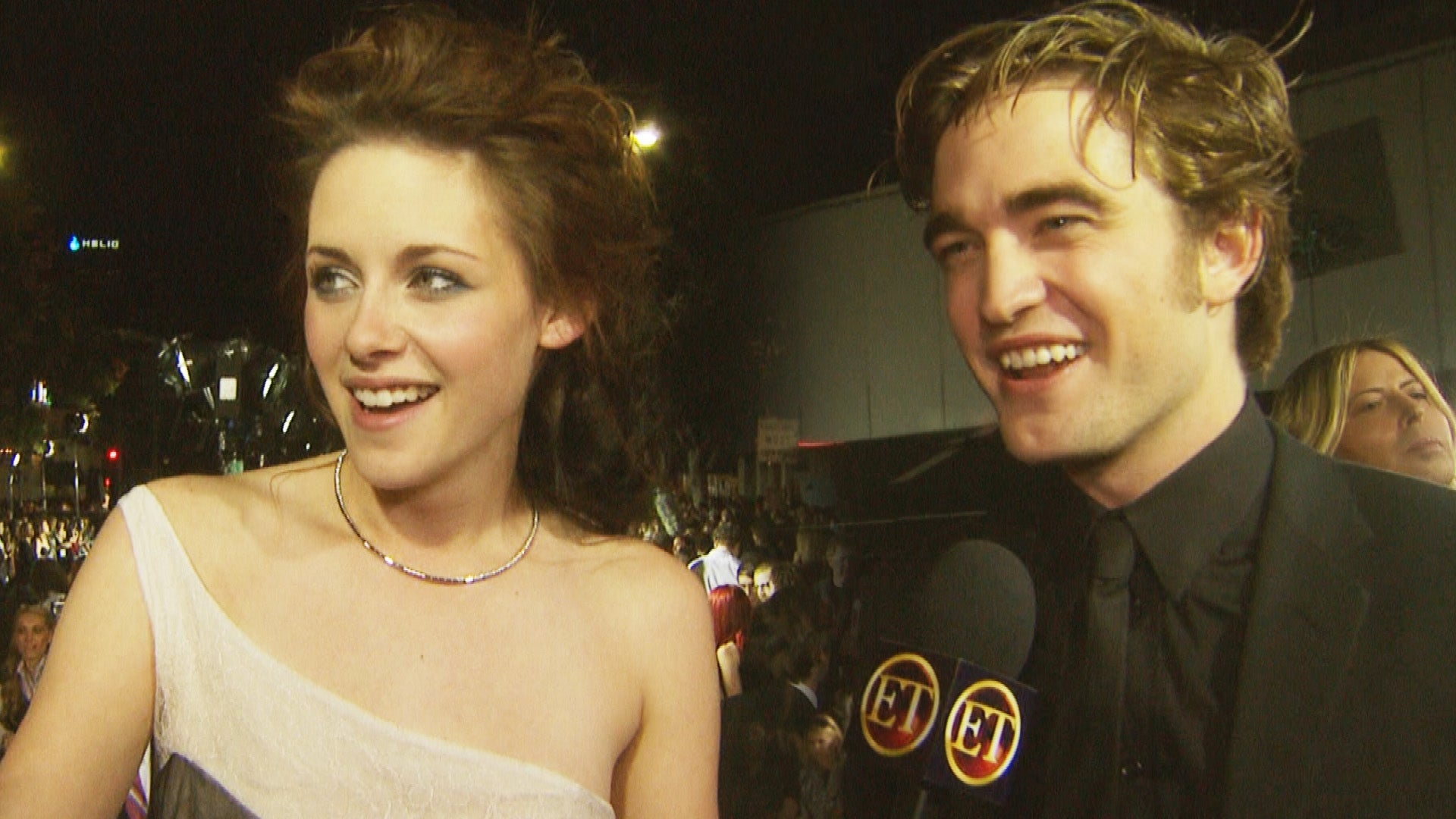 'Twilight' Turns 15: On the Red Carpet With Kristen Stewart and …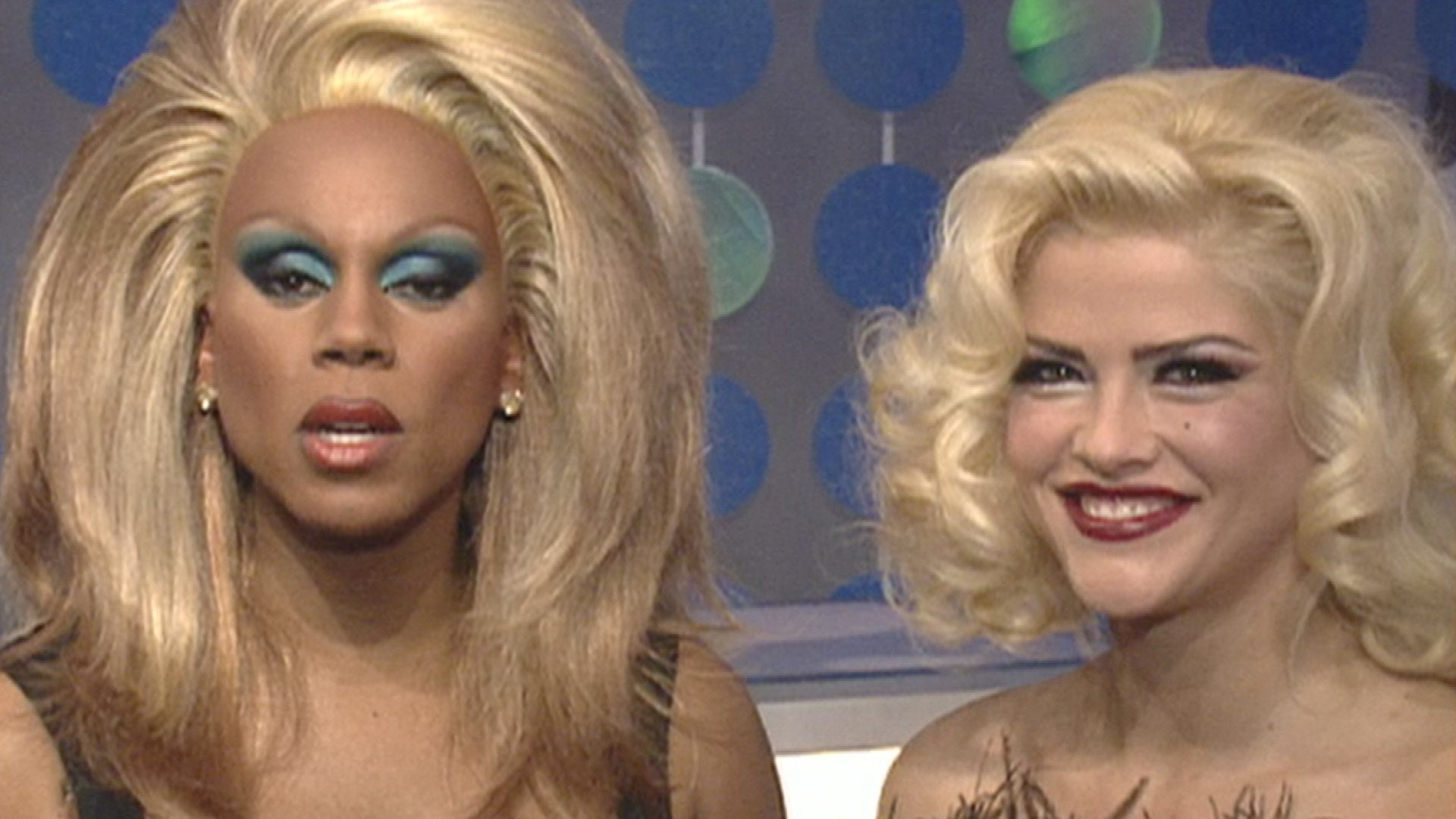 Anna Nicole Smith: Watch RuPaul Defend and Geek Out Over Her on …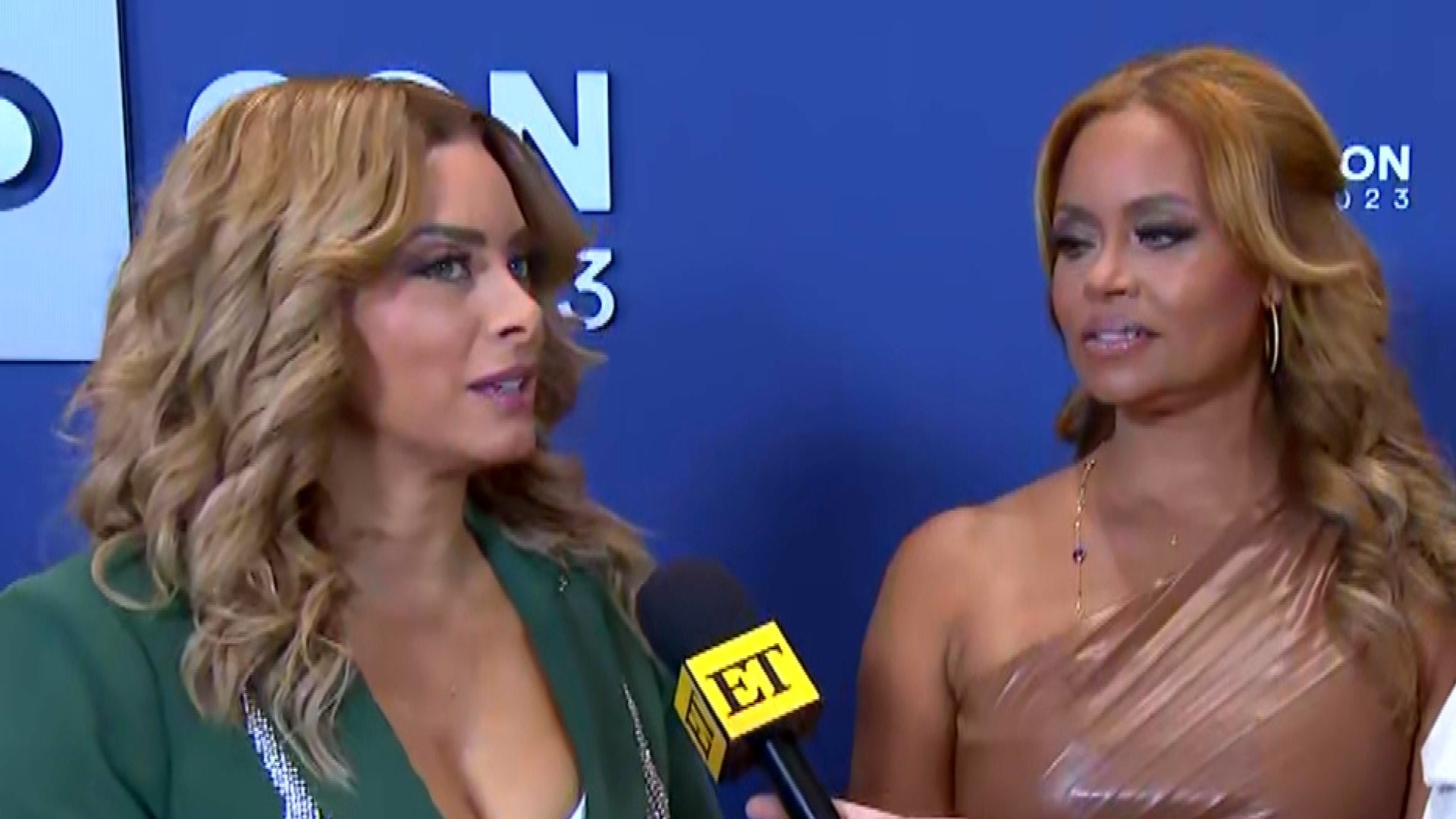 Why Robyn Dixon Cried After Being Labeled 'Villain' Amid Husband…
It's hard for many to imagine their lives without the Internet. It has changed the world, and at lightning speed. Therefore, it seems like ages ago when the medium through which we live our lives was viewed as a novelty. The Backstreet Boys take us back to that period in history.
While this flashback only rewinds the clock back sixteen years from the upcoming 2015 Grammys, listening to the way that Backstreet Boys' frontman Kevin Richardson talks about the Internet makes us realize how rapidly it's become an integral part of society.

VIDEO: New Kids On The Block & Backstreet Boys Spill Tour Secrets

"The Internet is a whole new generation. The Year 2000, the Internet, computers--I mean, it's a whole new means of communicating and getting in touch with people," Richardson said alongside his bandmates, who had been nominated for Best New Artist at that year's Grammys (the award went to Lauryn Hill).
Although nobody could have foreseen the adverse effect of the Internet on the music industry, the irony in Richardson's sure response of the Internet's ability to aid album sales is nevertheless a laughing point. Napster was launched a month after the Backstreet Boys released their next album, Millennium, and so set off a trending decline in album sales that lasted to the present day.

RELATED: Nick Carter Speaks Out About Sister's Death

However, the Internet only had a positive effect on Millennium, as the group would go on to sell a whopping 30 million copies worldwide of its U.S. sophomore album. As they looked towards the future as a band, Howie Dorough reveals his big hopes for The Backstreet Boys.
"Any time there's a similar formula [like] New Edition [or] New Kids on the Block, normally the odds are most of the times that most groups do split up, [but] our control of our careers [is] within our own destiny here," he says. "Right now we're all very happy as The Backstreet Boys and we plan on being around hopefully as long as The Eagles [and] The Beatles and hopefully doing several reunion tours and hopefully coming back here [in] several years."

VIDEO: Kevin Richardson is a Backstreet Boy Again

And that they did! The band went on to earn five Grammy nominations for Millennium but never won a Grammy. Despite Richardson's departure from the group in 2006, he eventually rejoined BSB permanently six years later.
The Backstreet Boys embarked on a joint tour with New Kids on the Block in 2011. Two years later, the group celebrated their 20th anniversary and marked the occasion with the release of their eight studio album, In A World Like This, and subsequent world tour in 2013.