Grammys
Lady Gaga's Bowie Tribute, Taylor Swift's Wins and Hamilton!: The Best, Worst and Weirdest 2016 GRAMMY Moments
By
The Best, Worst and Weirdest 2016 GRAMMY Moments: Lady Gaga, Tay…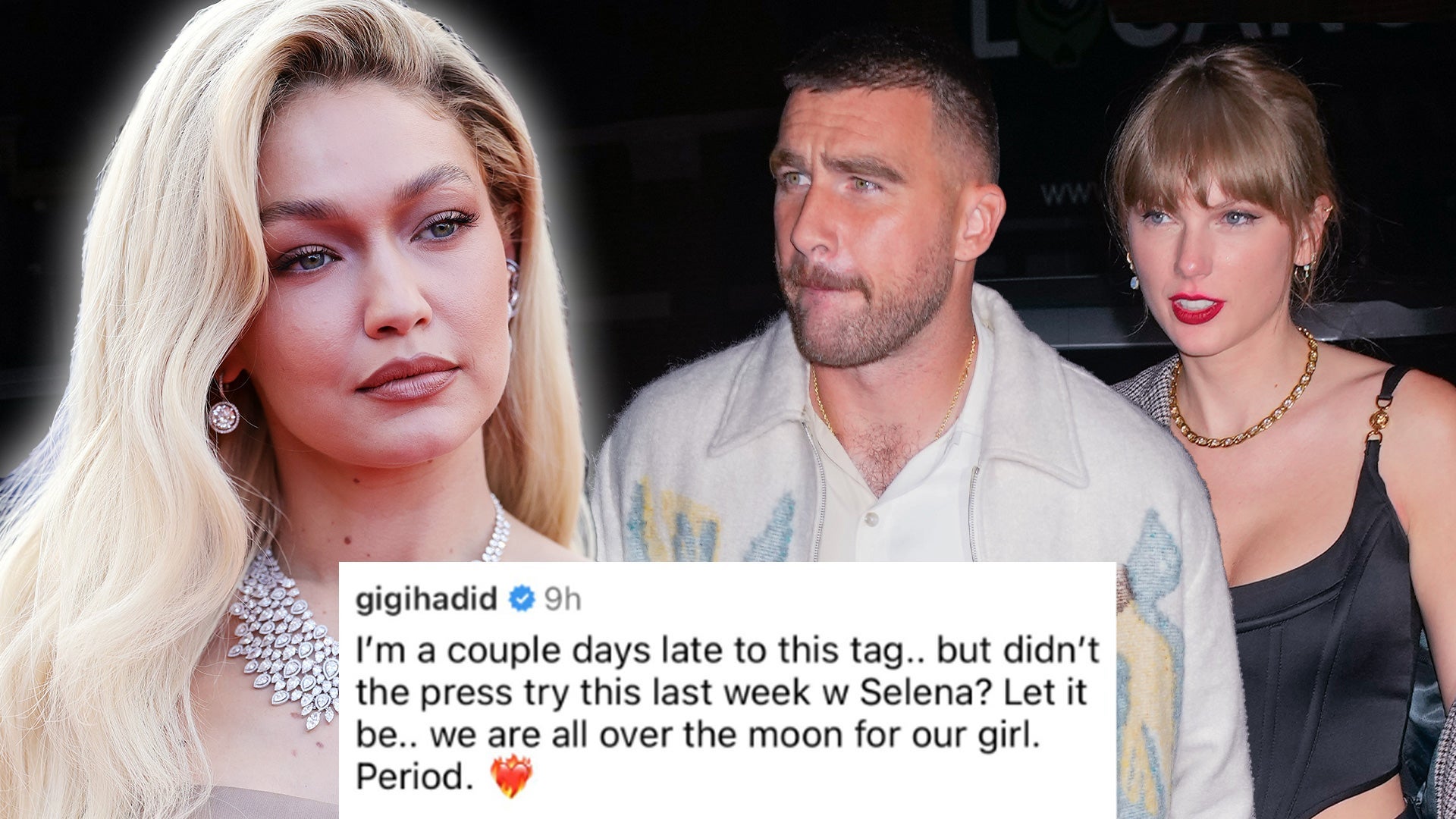 Gigi Hadid Shuts Down Rumors She Doesn't Approve of Taylor Swift…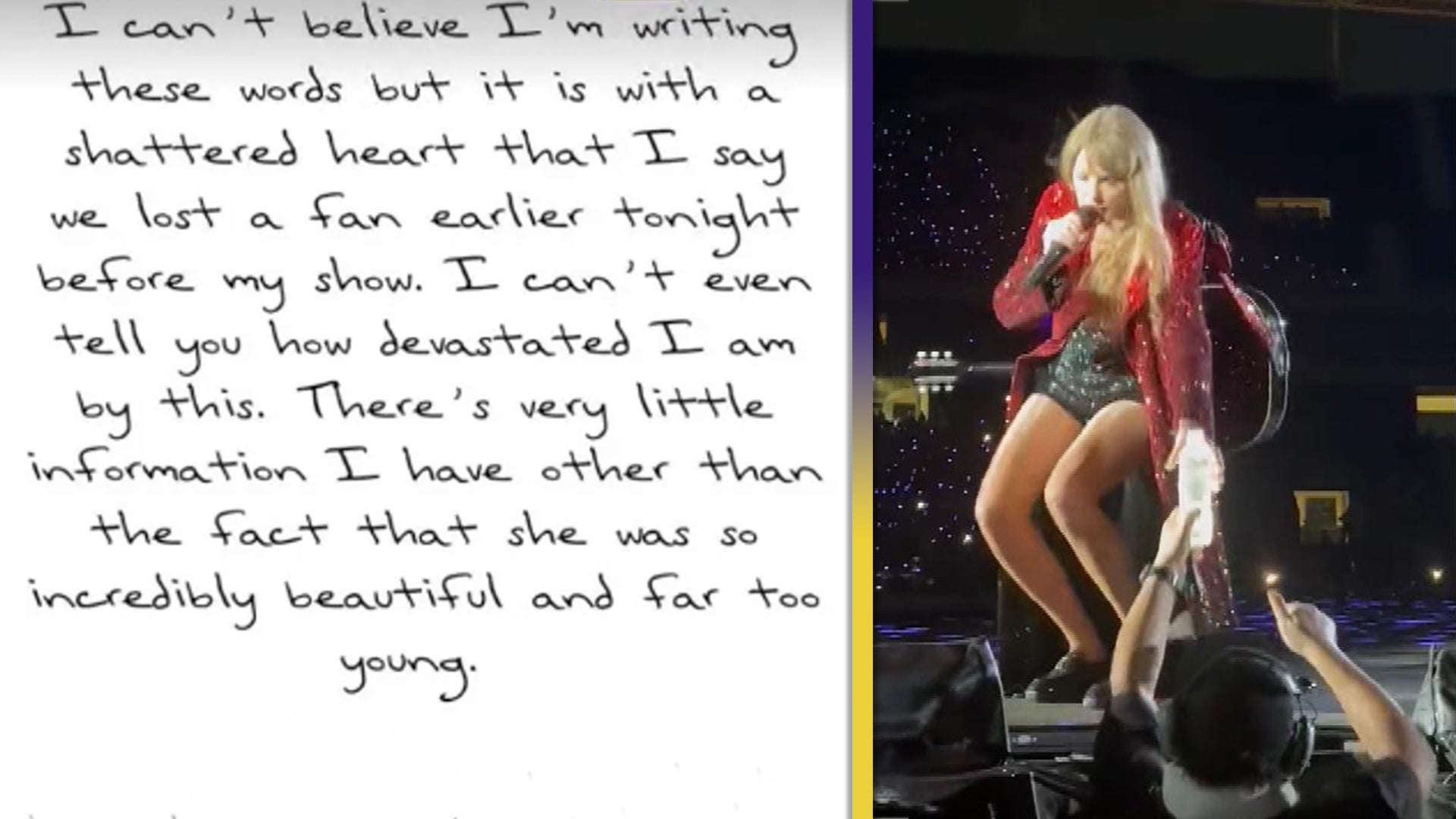 Taylor Swift Speaks Out After Fan Dies Moments Before Attending …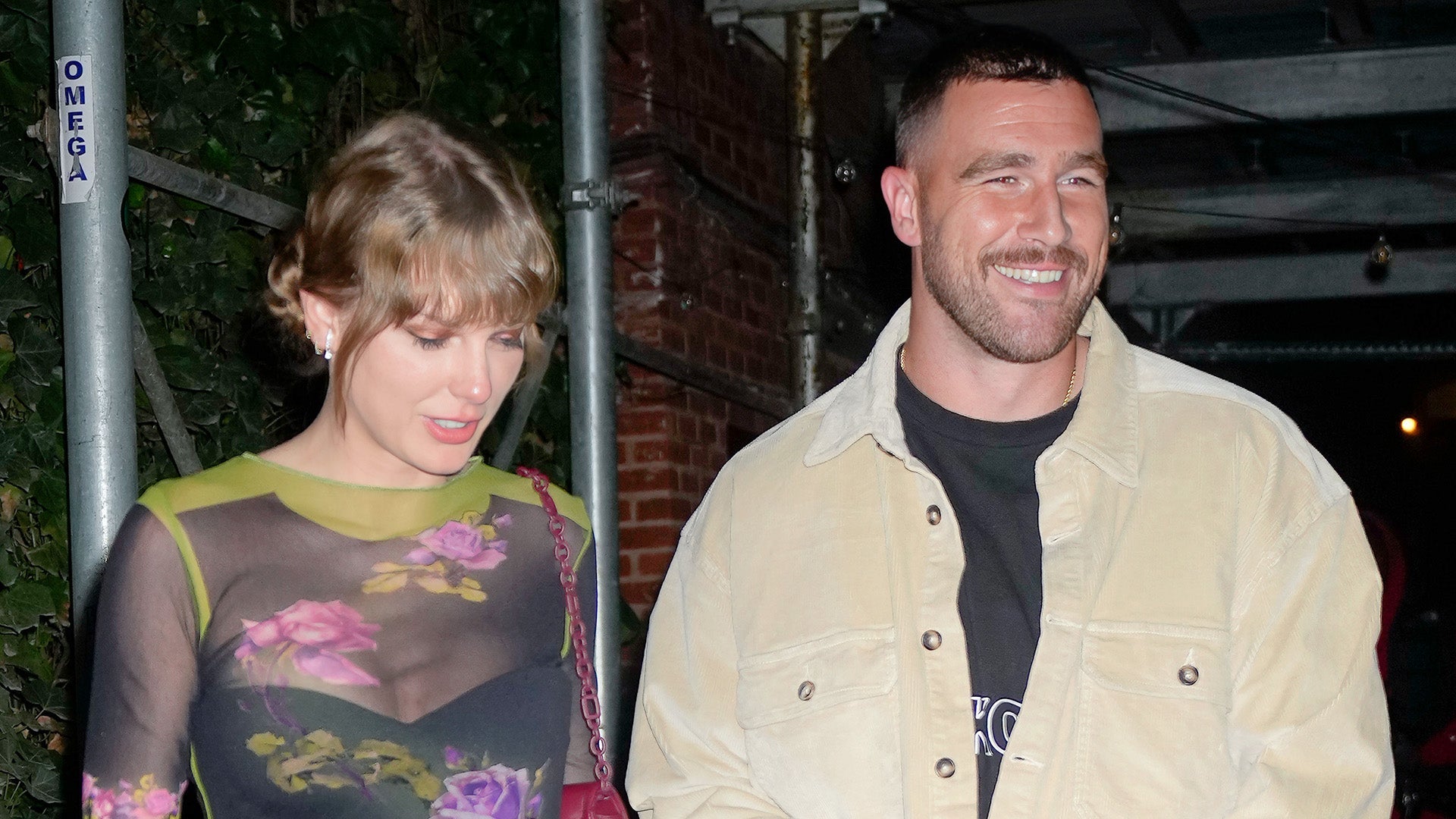 Taylor Swift and Travis Kelce Are Both 'Excited and Giddy' About…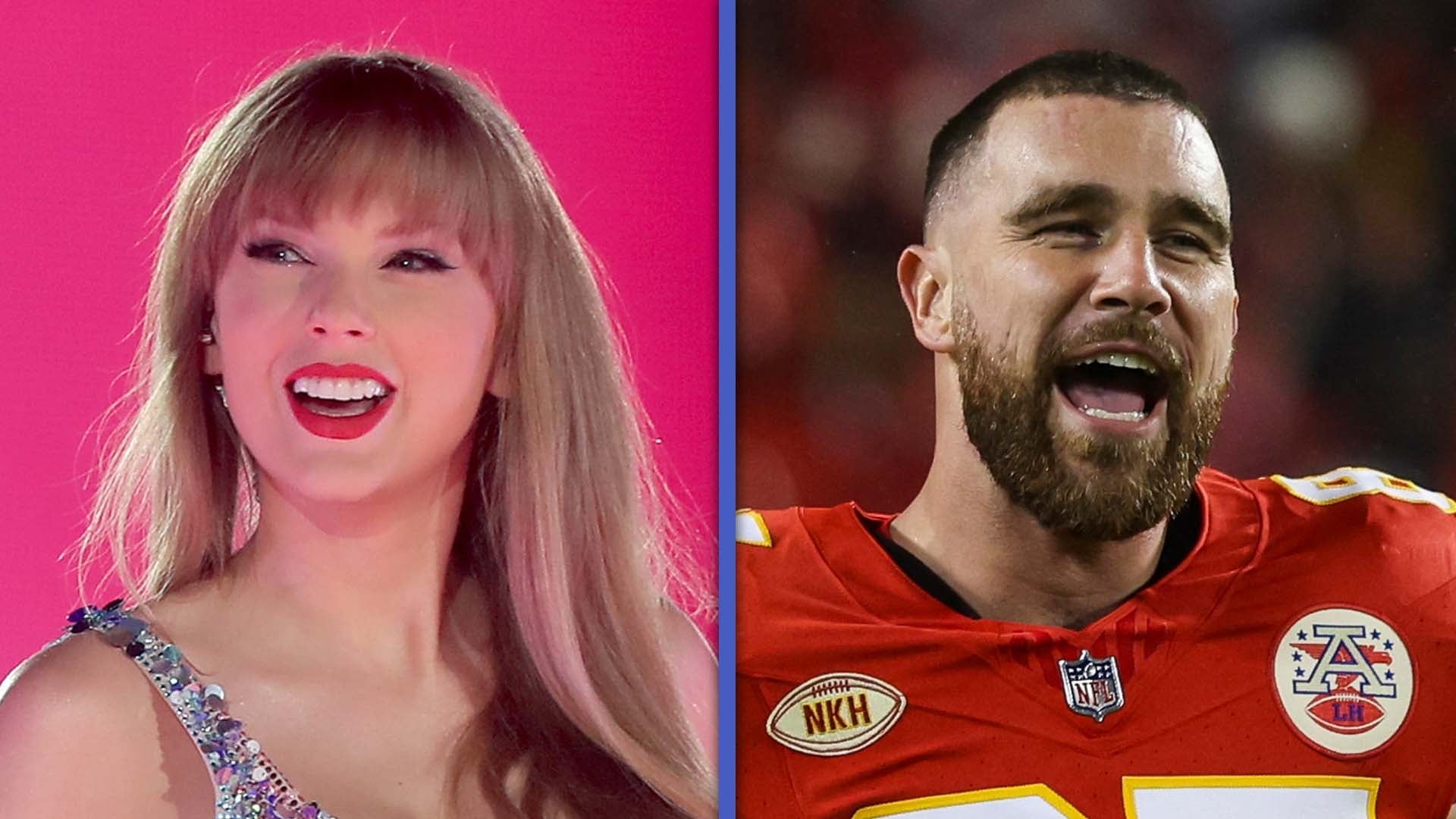 How Travis Kelce and Taylor Swift Are Spending the Holidays (Sou…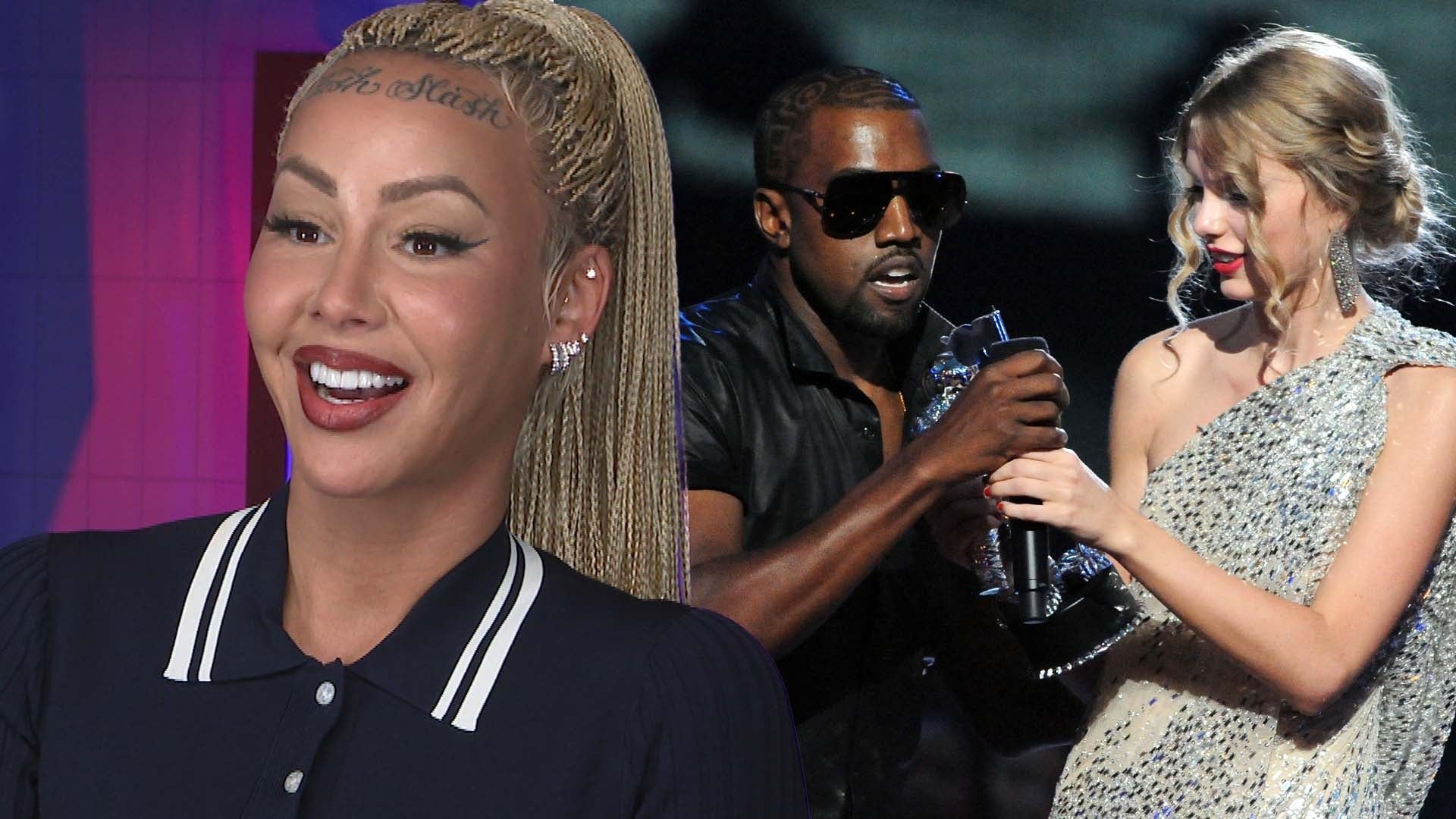 Amber Rose Recalls Infamous VMAs Moment With Ex Kanye West and T…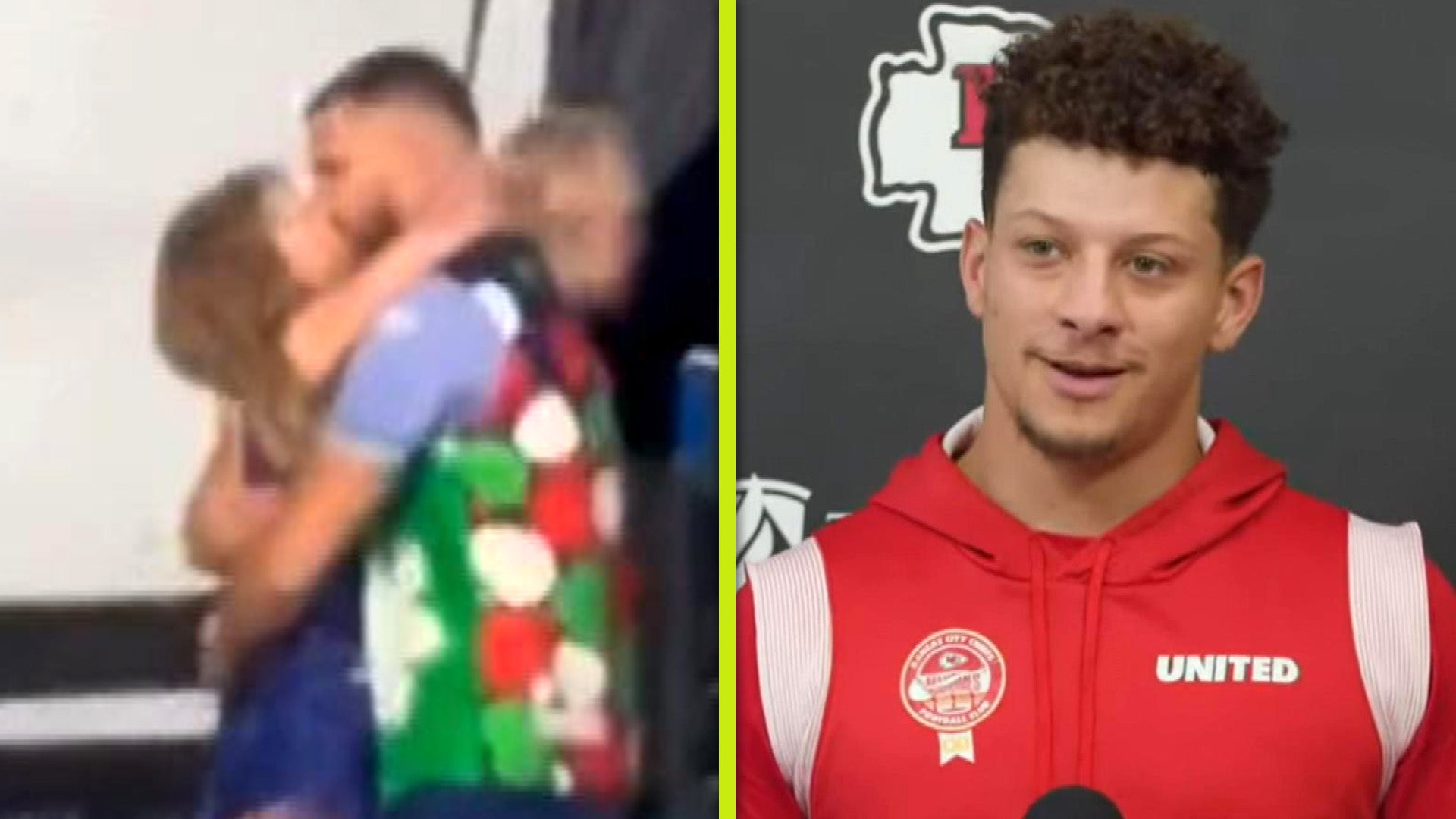 Patrick Mahomes Reacts to Taylor Swift and Travis Kelce Romance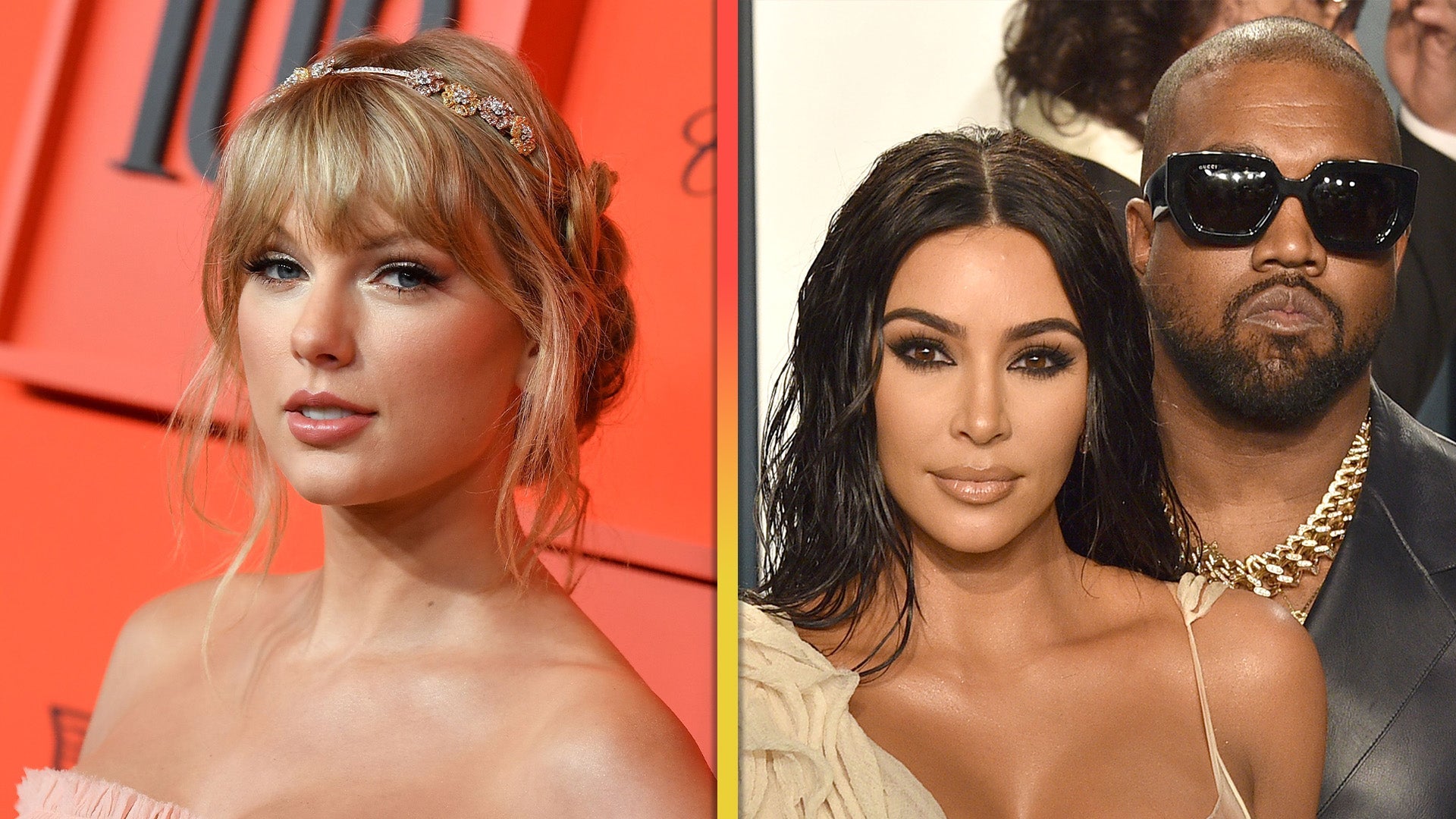 Taylor Swift Recalls Kim Kardashian and Kanye West Scandal, Says…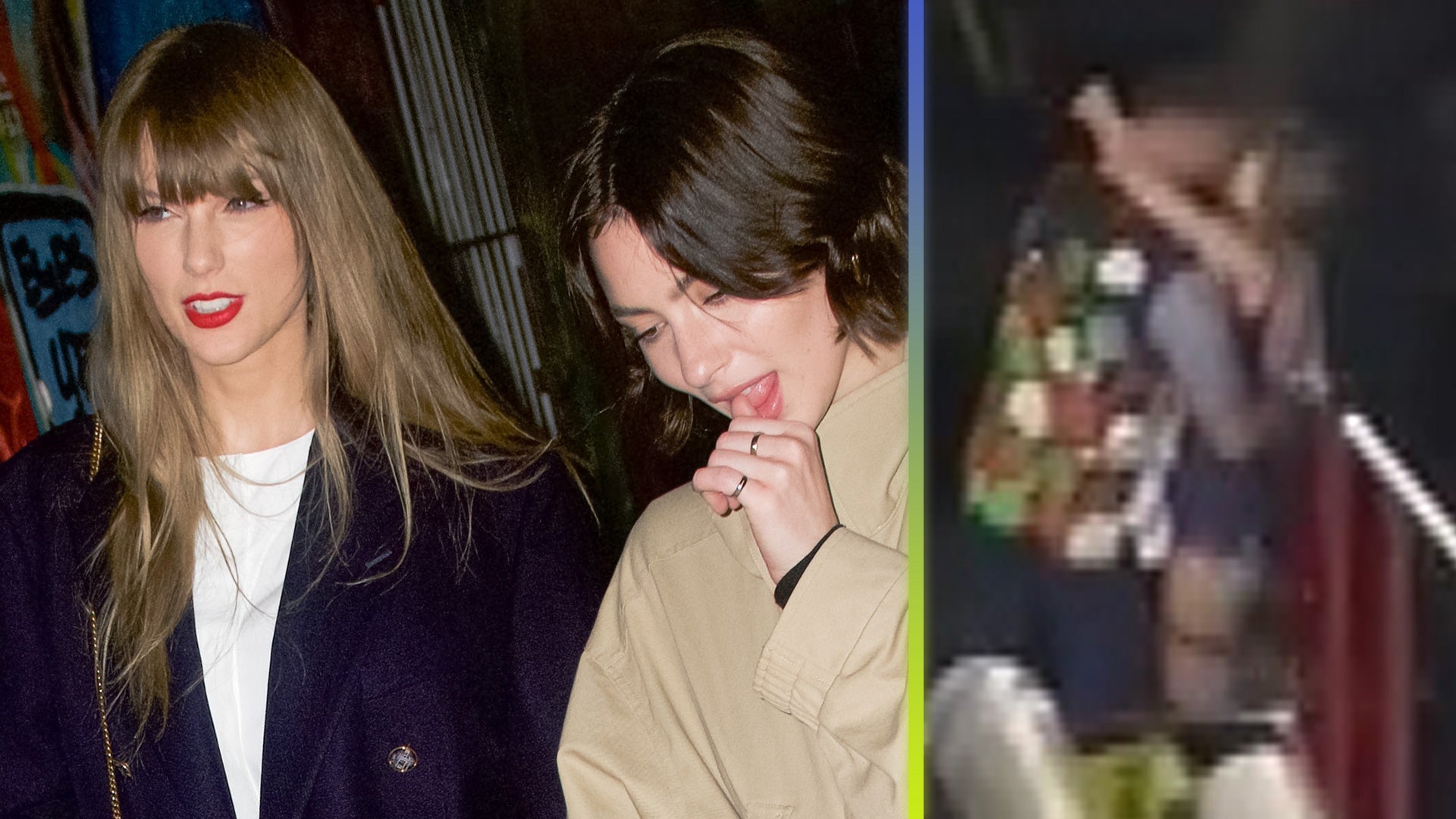 Taylor Swift and Gracie Abrams Enjoy Girls' Night After Travis K…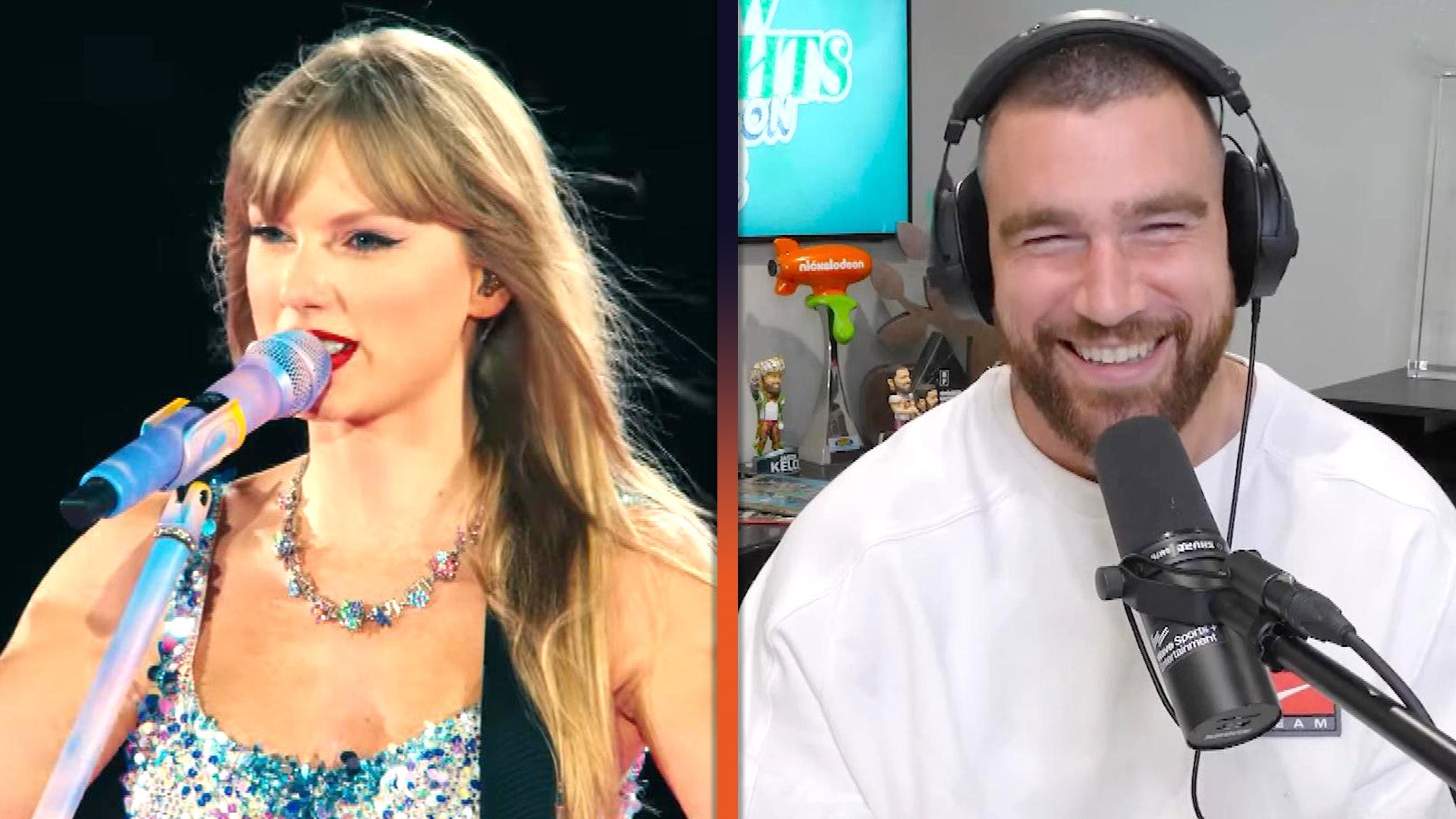 Taylor Swift and Travis Kelce Not Spending Thanksgiving Together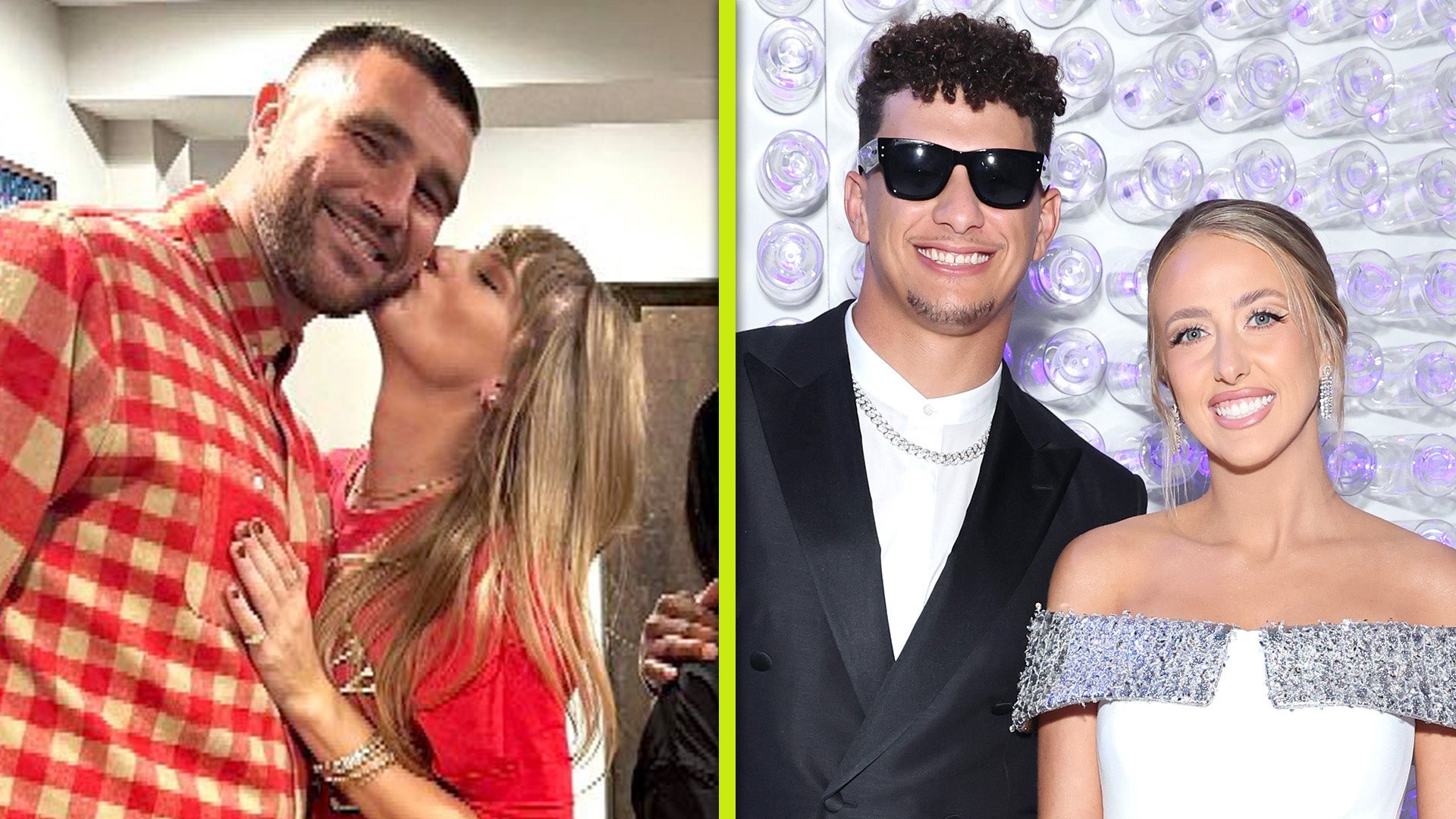 Inside Taylor Swift and Travis Kelce's Date Night With Patrick a…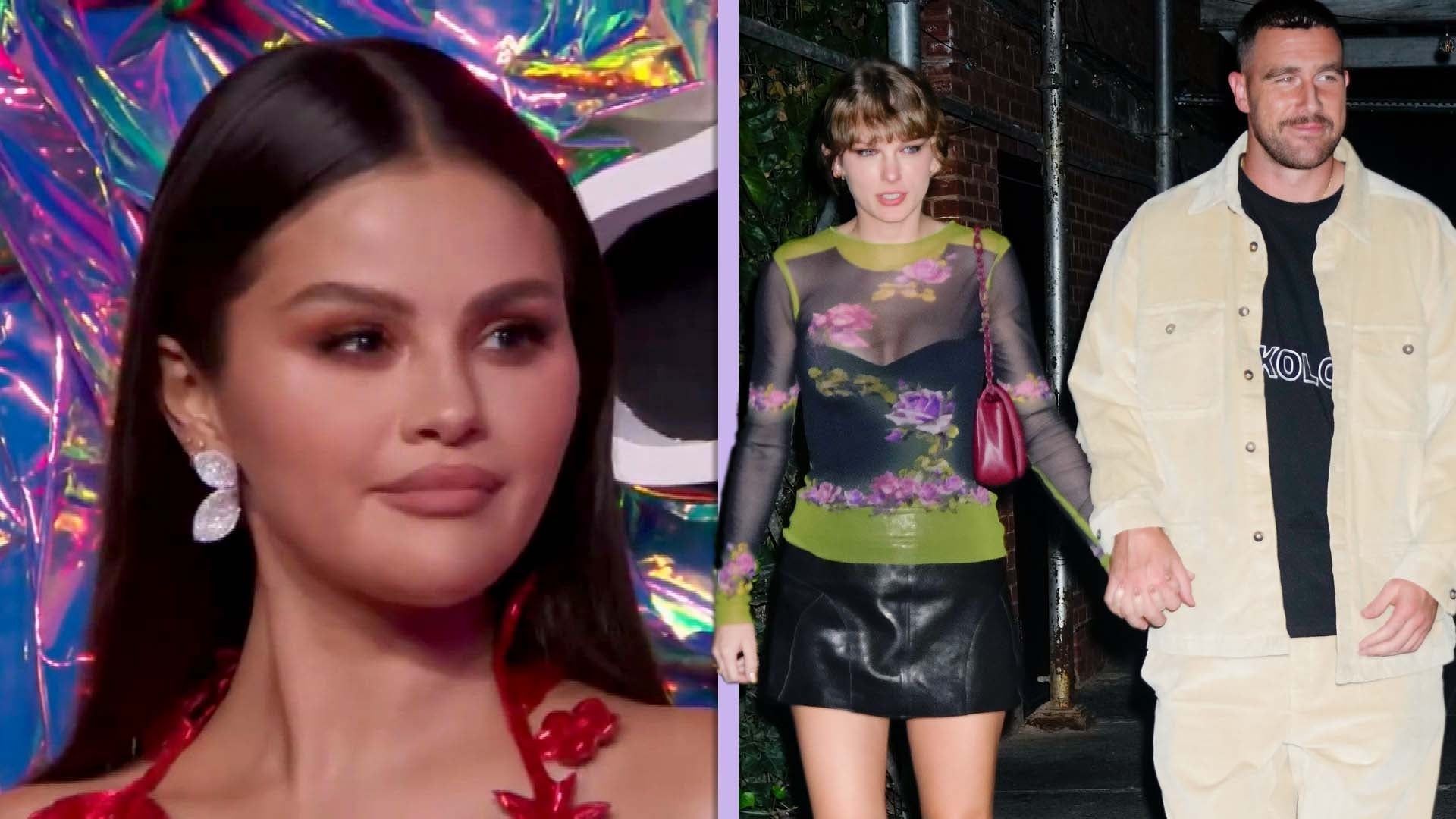 What Selena Gomez Thinks About Taylor Swift Romance With Travis …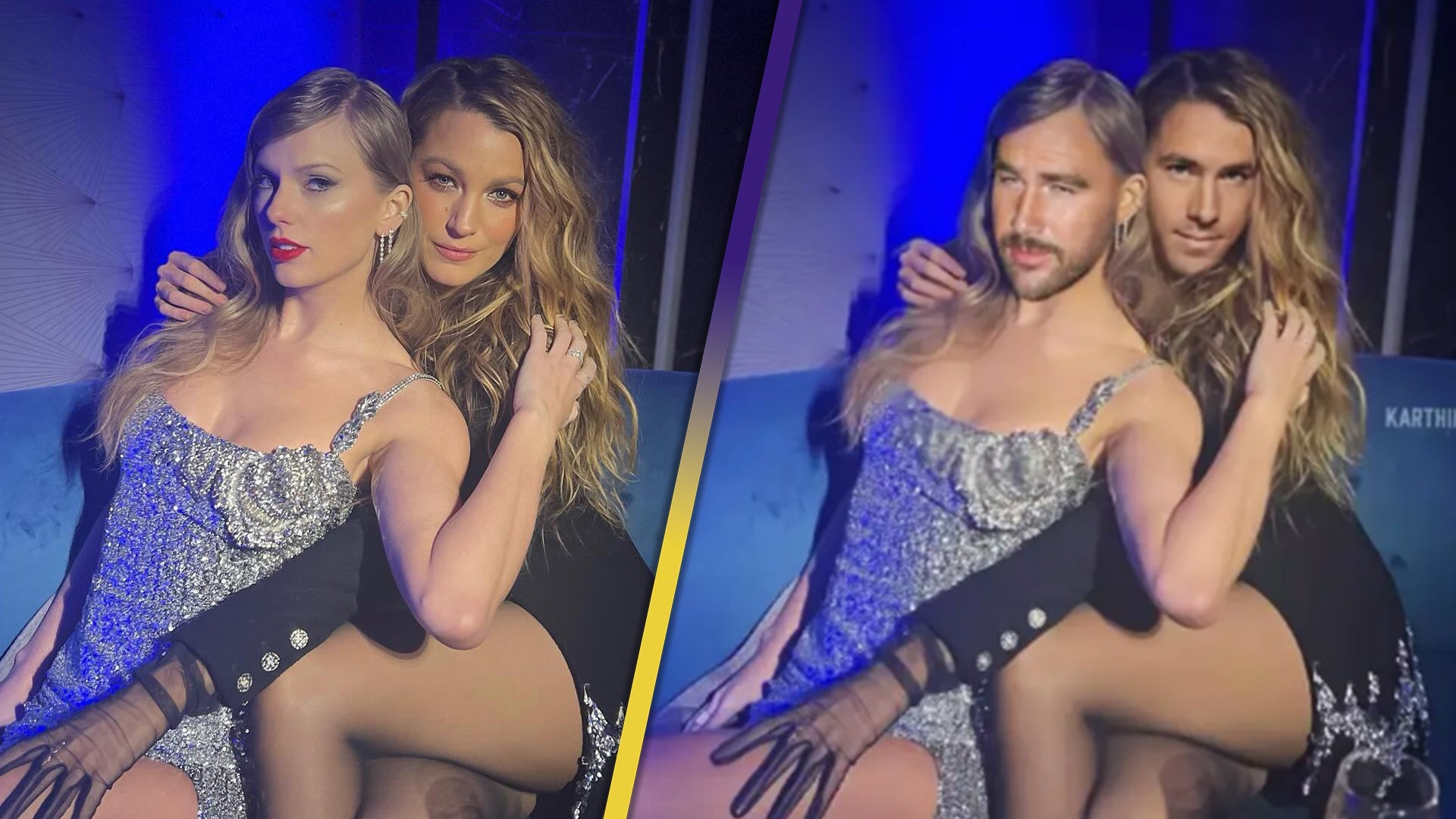 Ryan Reynolds Trolls Blake Lively and Taylor Swift With Travis K…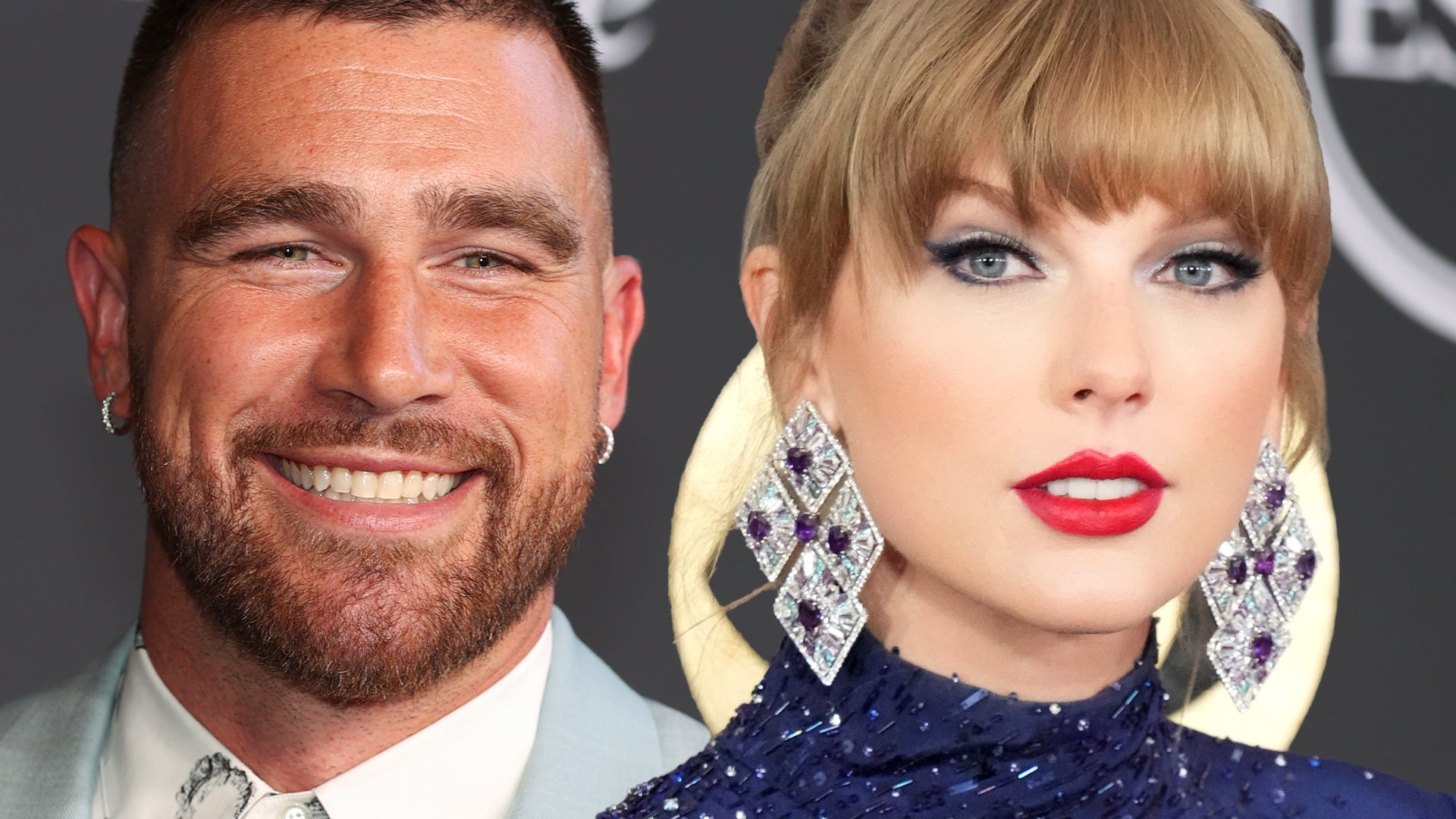 Taylor Swift and Travis Kelce: How Other NFL 'WAGS' Feel About T…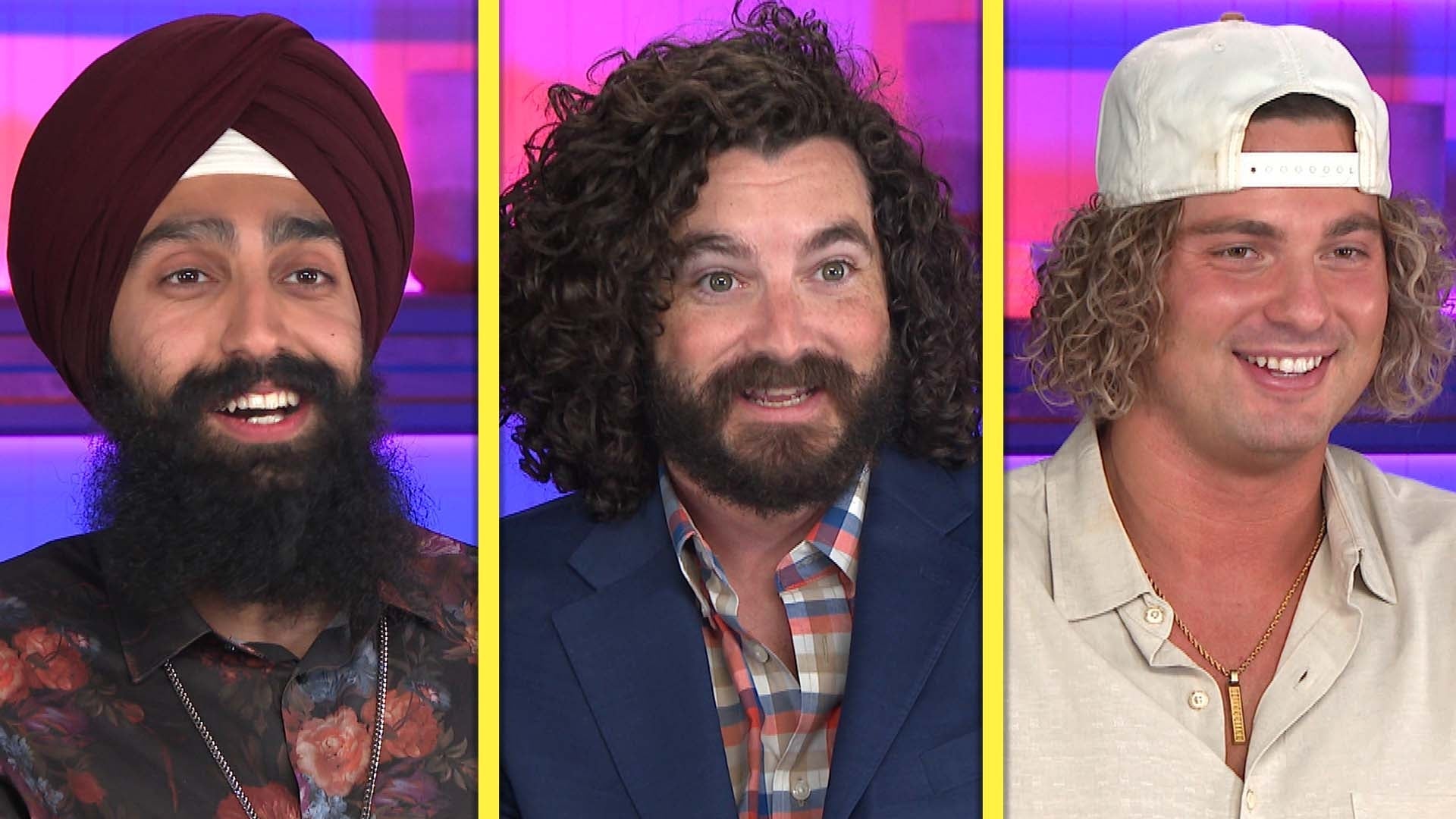 'Big Brother' Season 25 Finalists Take a Pop Culture Quiz: Taylo…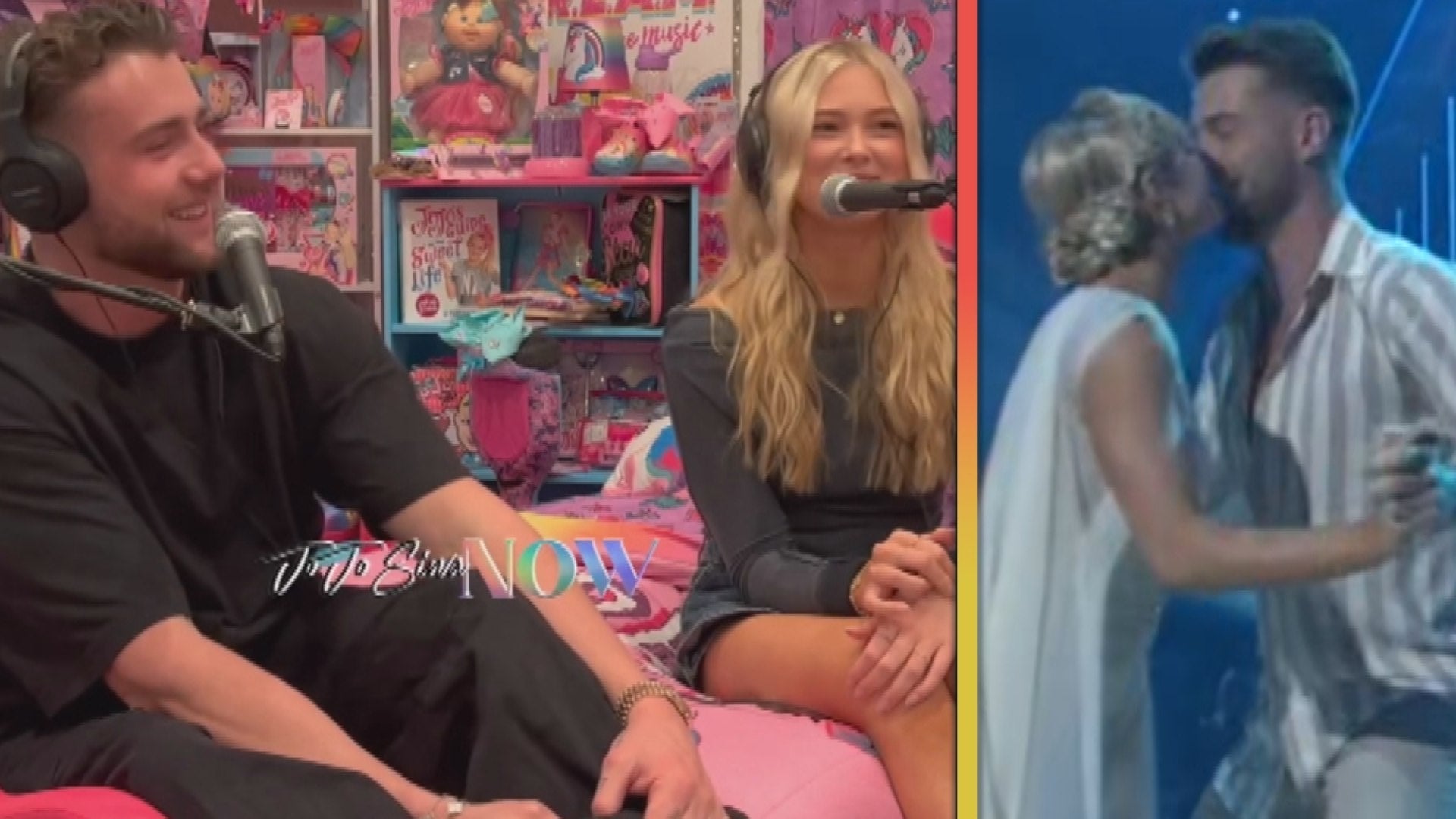 Harry Jowsey and Rylee Arnold Reveal If They Kissed During Final…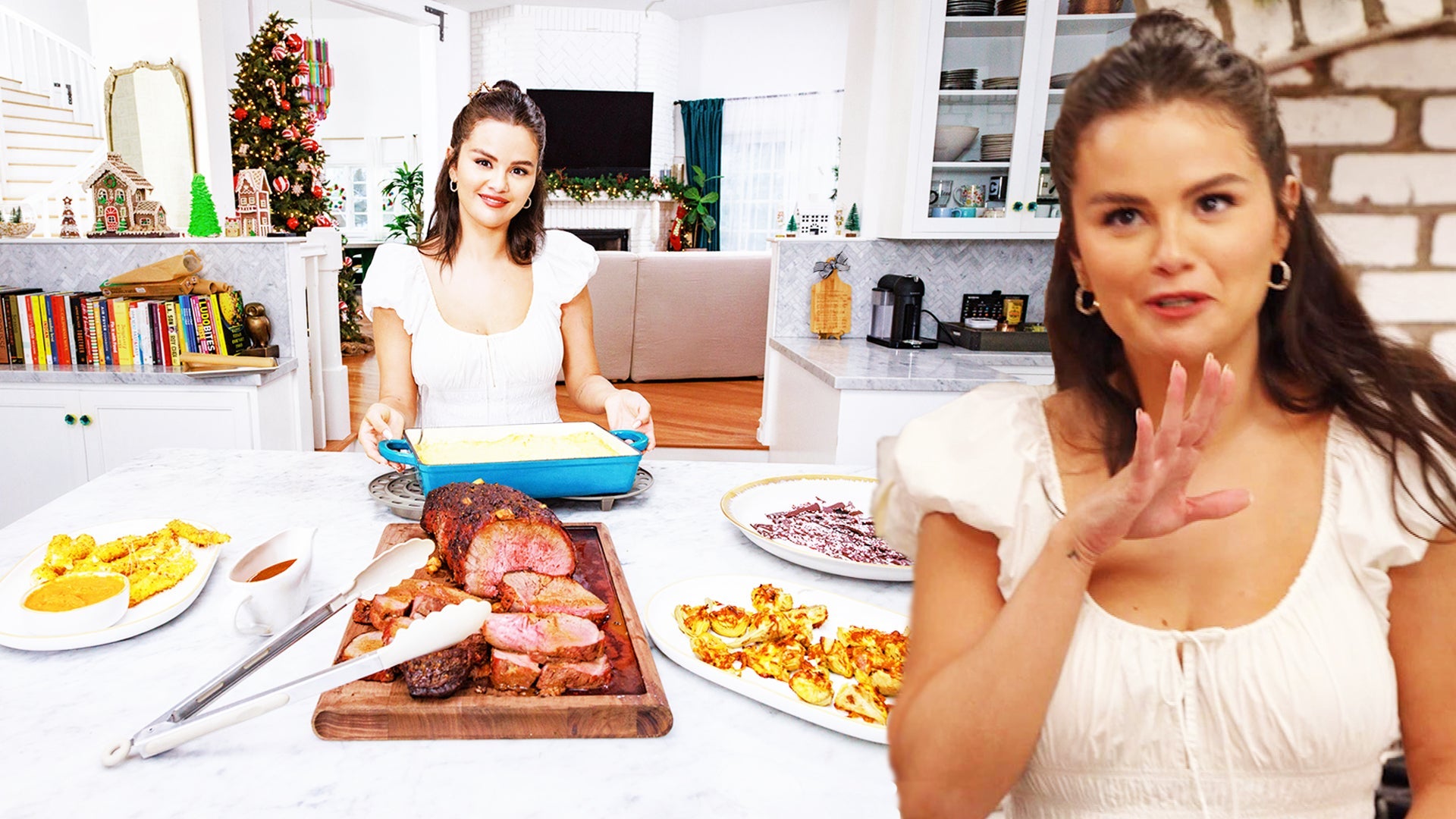 'Selena + Chef': Selena Gomez Says She's Excited Over Having a M…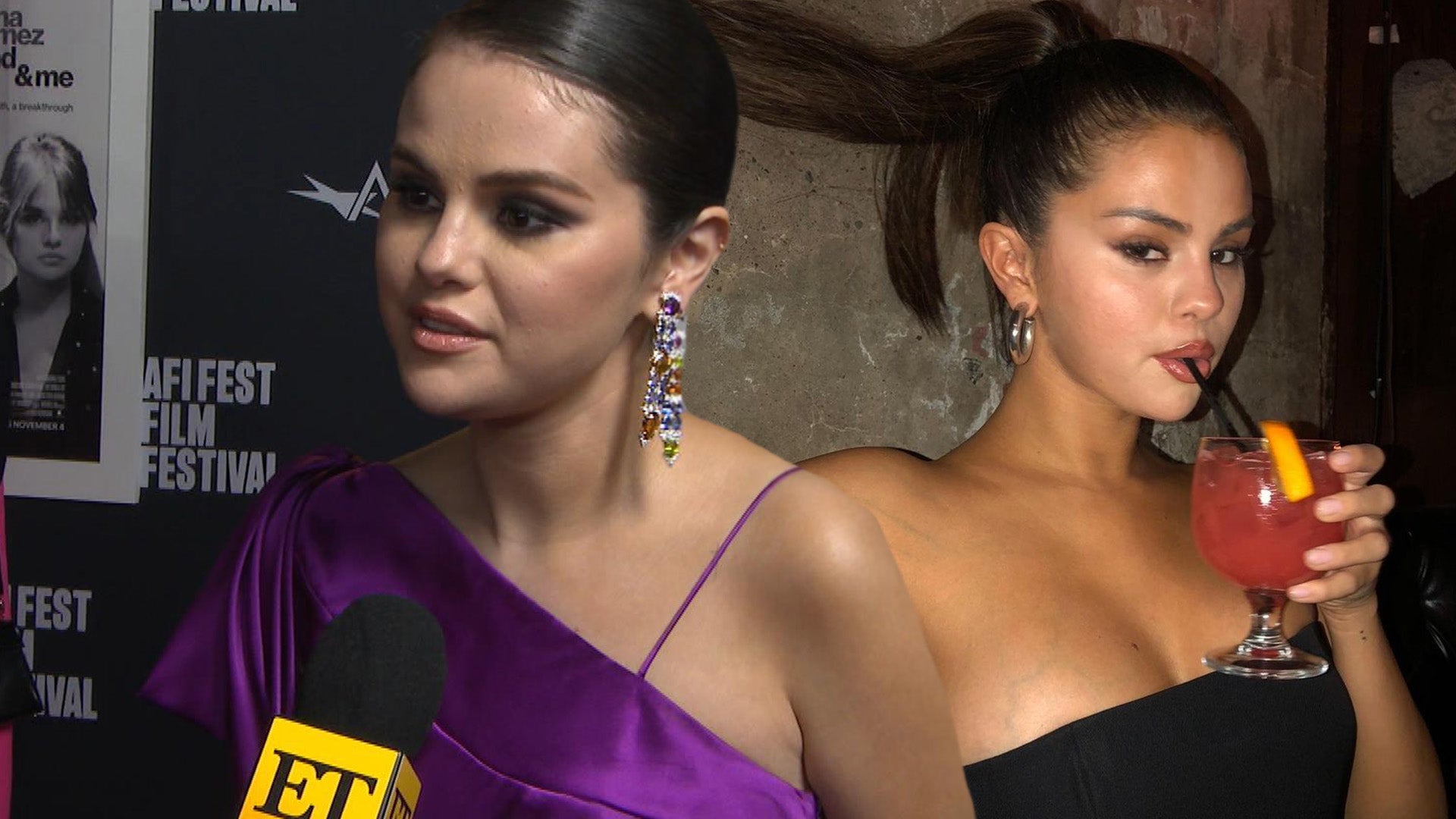 Why Selena Gomez Doesn't Feel Any Pressure as She's 'Casually Da…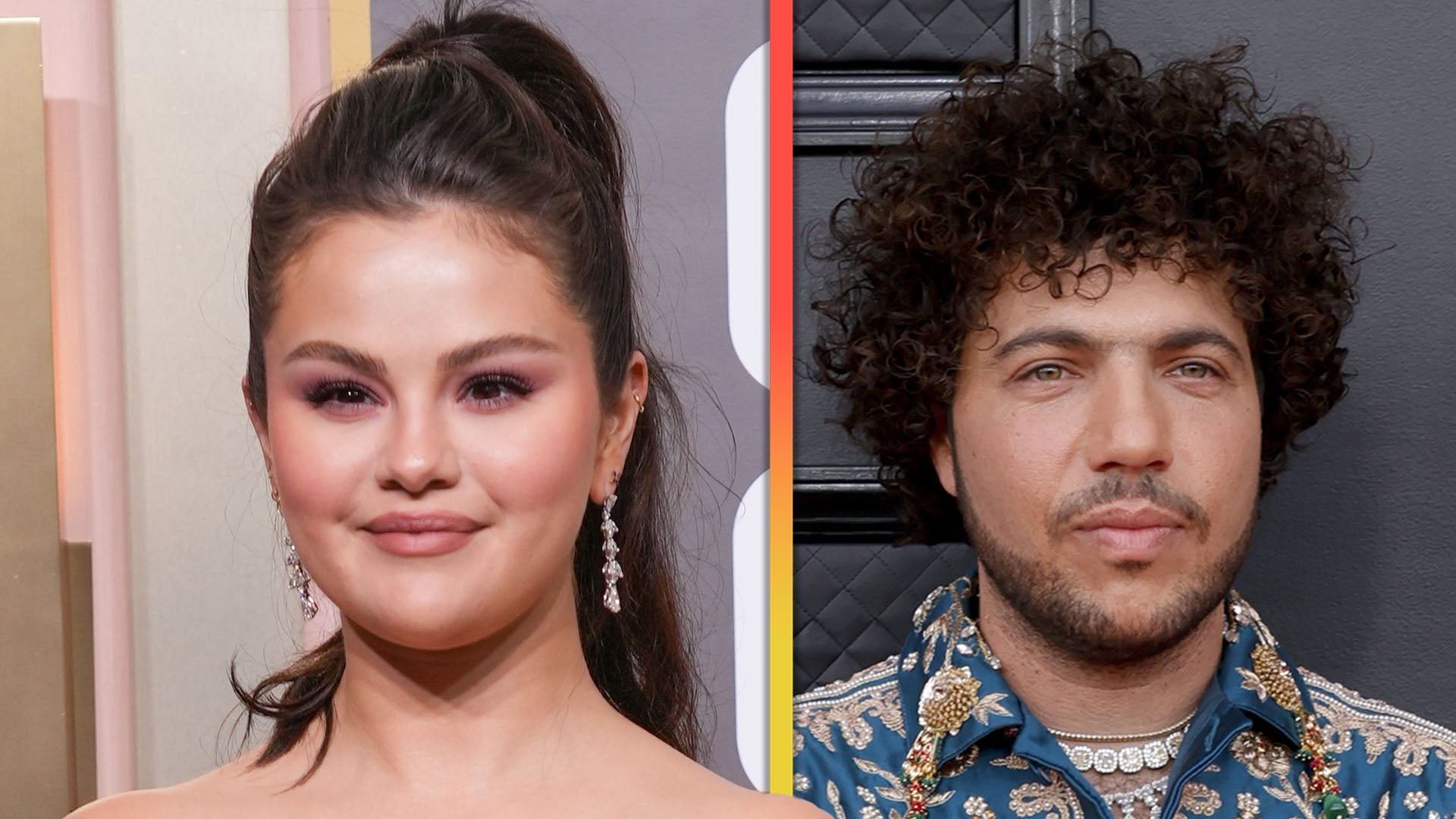 Selena Gomez and Benny Blanco Are 'Official!' (Source)
This year's GRAMMY Awards was jam-packed with moving musical numbers, touching acceptance speeches and heartfelt tributes. While some of Monday night's performances fell flat on their faces (even literally, in one instance), there was still a lot of fun to be had at this year's ceremony.
Without further ado, here's our look at the best, worst and totally weirdest moments from the 2016 GRAMMY Awards…
WATCH: Meghan Trainor and Her Dad Burst Into Tears During Singer's GRAMMYs Acceptance Speech

BEST

1. Taylor Swift kicks off the show and OWNS that stage

It's like she knew she was going to win Album of the Year or something.
2. Taylor and Selena just being besties in the audience.

3. Kendrick Lamar wins the first televised award of the night for Best Rap Album.

It was his fourth GRAMMY win of the year, in the portion of the show that isn't televised he took home the awards for Best Rap Song, Best Rap Performance, and Best Rap/Sung Collaboration.
4. The Weeknd sings 'Can't Feel My Face' and 'In The Night' and is just the best, always.

MORE: The 5 Sexiest Couples at the 2016 GRAMMYs

5. Hamilton!

Hamilton! Hamilton! Hamilton!
6. Justin Bieber's animal print shirt.

You have to respect someone who can pull off a bright, leopard pattern while rocking a guitar.
7. Lady Gaga's tribute to David Bowie.

The closeup on Gaga's face with the projection of Bowie's iconic makeup was stunning.
8. The touching tribute to Blues legend B.B. King

This memorial to King, who died on May 14, 2015, was easily one of the night's most touching and heartfelt moments.
WATCH: Lady Gaga Pays Tribute to David Bowie With Stellar GRAMMY Performance

WORST

1. Justin Bieber's Snoopy Dance

Actually, this is almost adorable. Almost.
2. When Gwen Stefani's body double took a hard fall during her roller skating routine.

3. Lady Gaga's tribute to David Bowie

What is happening here? Also, why is this happening? Where does one even find a robotic seesaw piano?
4. When Bruno Mars was played off stage while giving the acceptance speech for Record of the Year.

"Uptown Funk" won one of the biggest categories of the night, but producers had to get Mars and Mark Ronson off stage so they could introduce the final musical performance of the evening.
5. Pitbull closing the whole thing out.

Why did this need to happen? Why was Robin Thicke there? Why was Sofia Vergara there? WHY WAS SOFIA VERGARA DRESSED AS A TAXI CAB?!?
WATCH: Kendrick Lamar Charges Up the GRAMMYs With Fiery Performance, Gets Standing Ovation
WEIRDEST

1. Tyrese Gibson Paying Tribute to Lionel Richie with Demi Lovato, Meghan Trainor and Luke Bryan.

We're not saying Richie doesn't deserve a tribute, we're just confused about what any of those singers have with Richie, other than they all, you know, sing? We guess? That being said, we'd kill for that giant neon image of Richie's face to put in our break room.
2. When Common and National Academy of Recording Arts and Sciences president Neil Portnow introduced the In Memoriam segment by talking about how streaming music is hurting musicians by bringing in less revenue.

It was just… really awkward.
3. Lady Gaga's tribute to David Bowie.

Did adding awkward, convulsive shuffling to a tribute performance feel like a good idea at the time?
See even more of the best and weirdest moments from the Golden Globes and the red carpet over at Giphy, ET's partner in bringing all the unforgettable moments to life!
WATCH: Taylor Swift Slams Kanye West in the Most Epic Way Possible During GRAMMYs Acceptance Speech

Related Gallery