Oscars
How the Oscars Best Picture Mix-Up Happened: Everything We Know About the Envelopes So Far!
By
Here's Everything We Know About the Best Picture Winner Mishap a…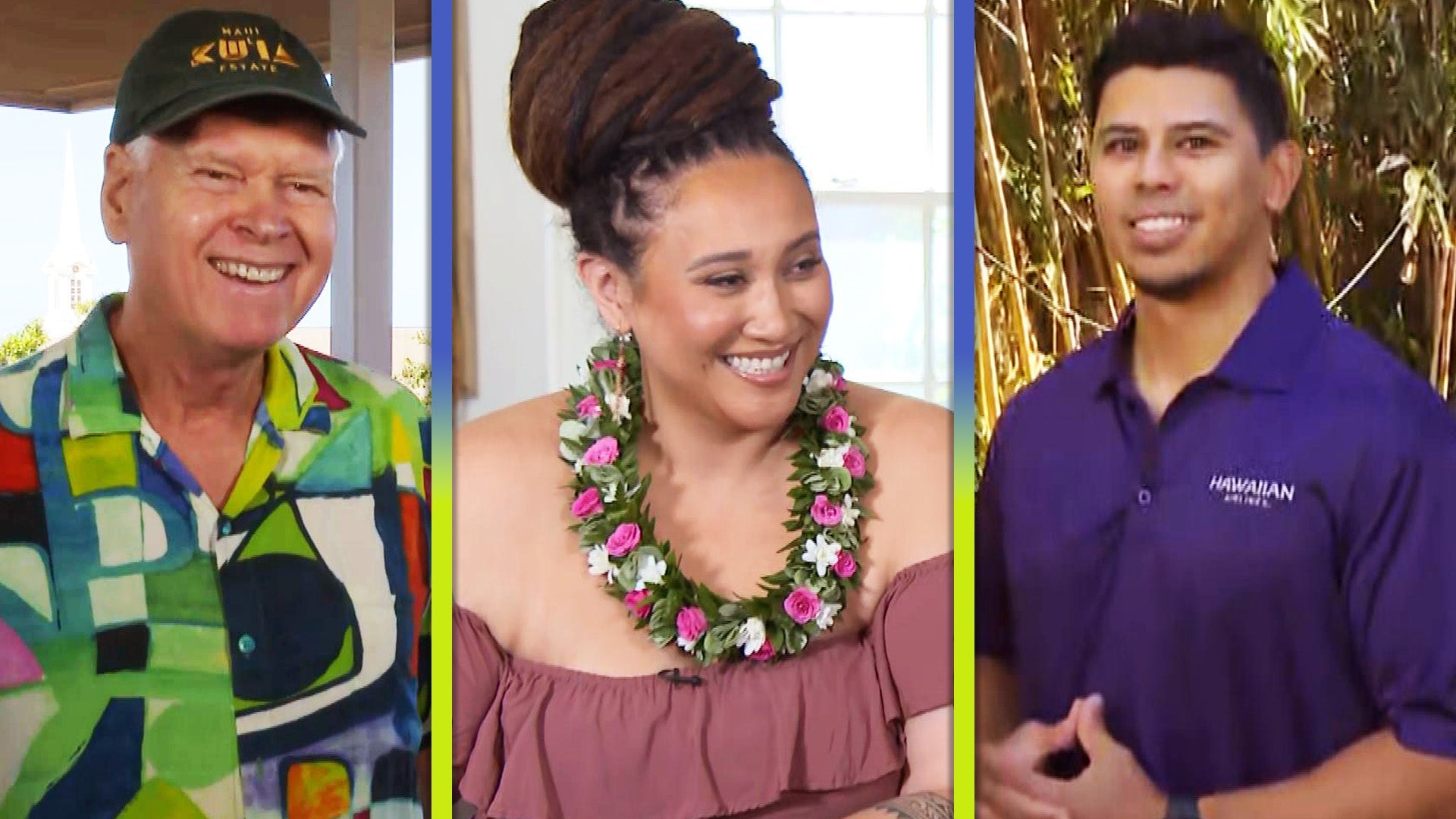 Maui Wildfires: A Look Inside How the Island Is Rebuilding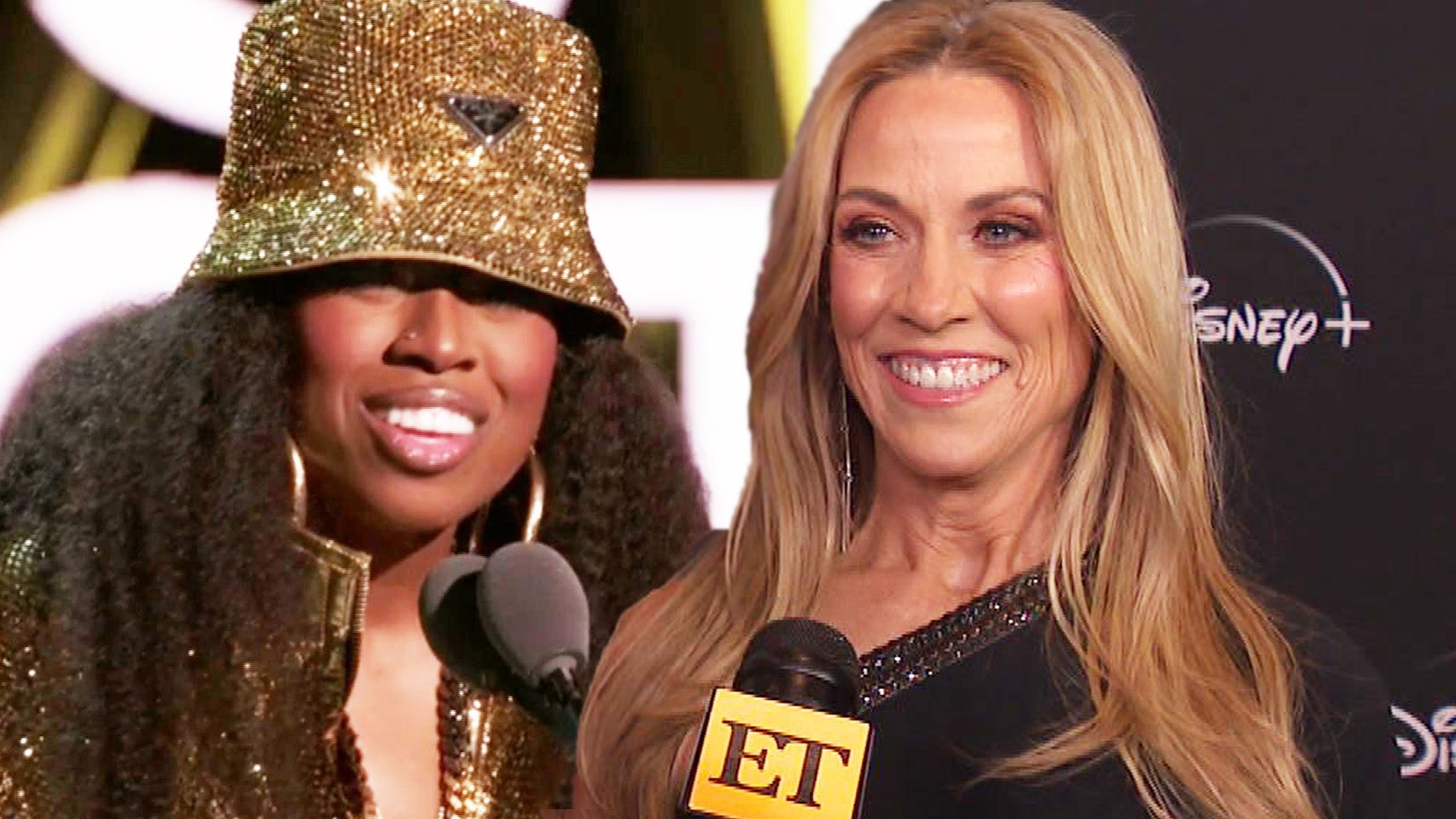 Watch Missy Elliott, Sheryl Crow and Chaka Khan Get Inducted Int…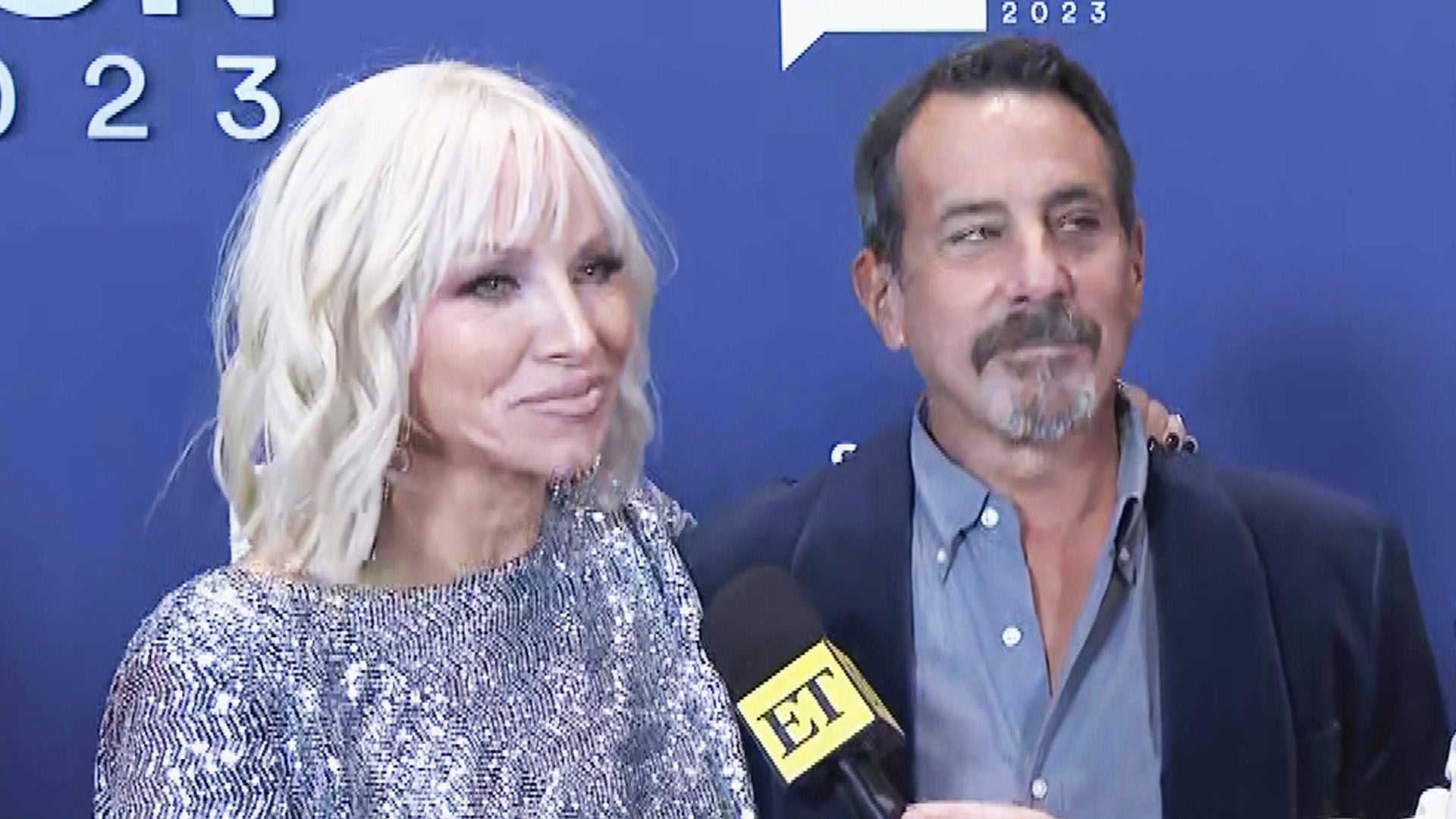 'RHONJ's Margaret Josephs on Dynamics Drastically Changing in Se…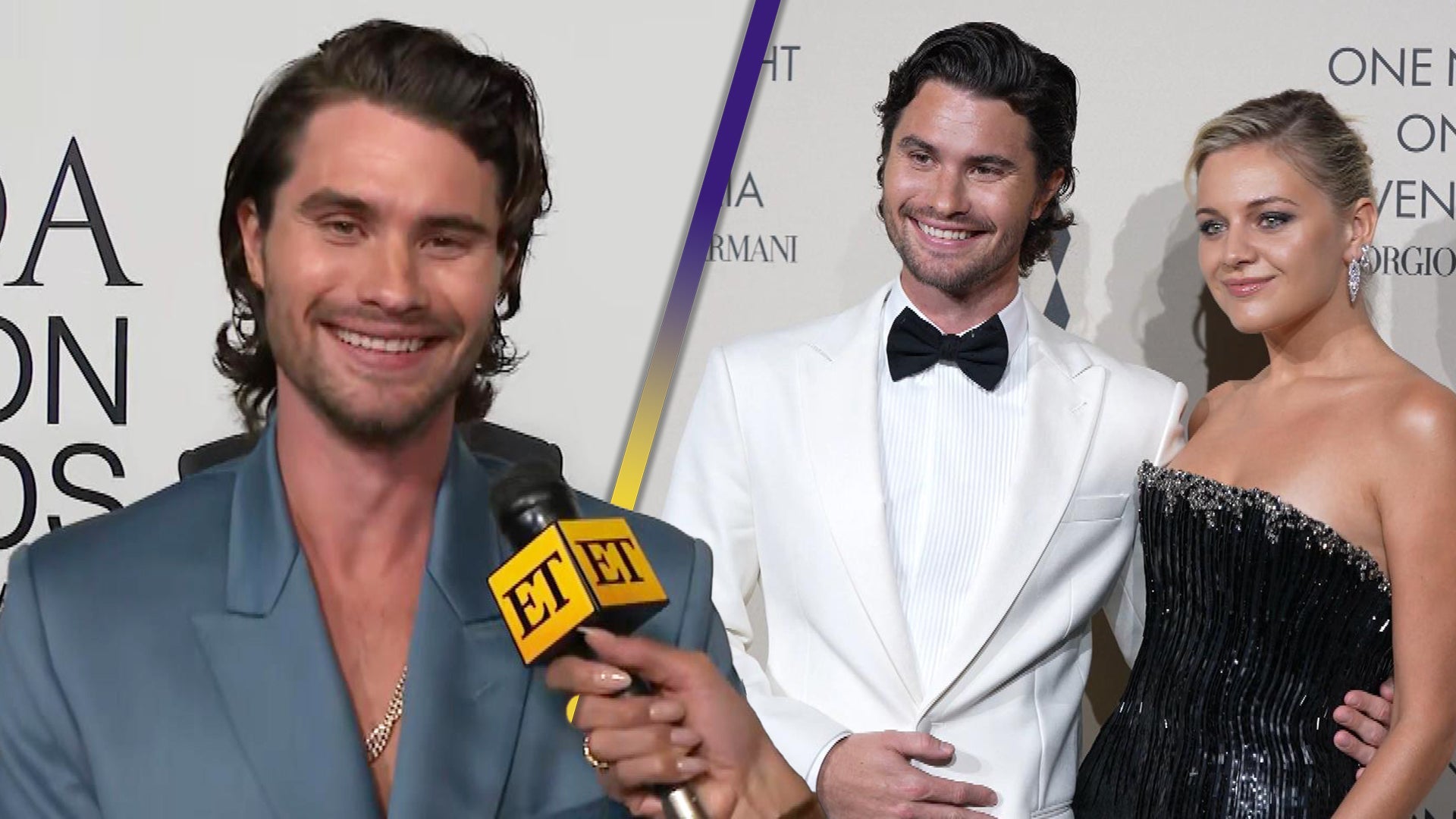 Chase Stokes Gives Update on Romance With Kelsea Ballerini (Excl…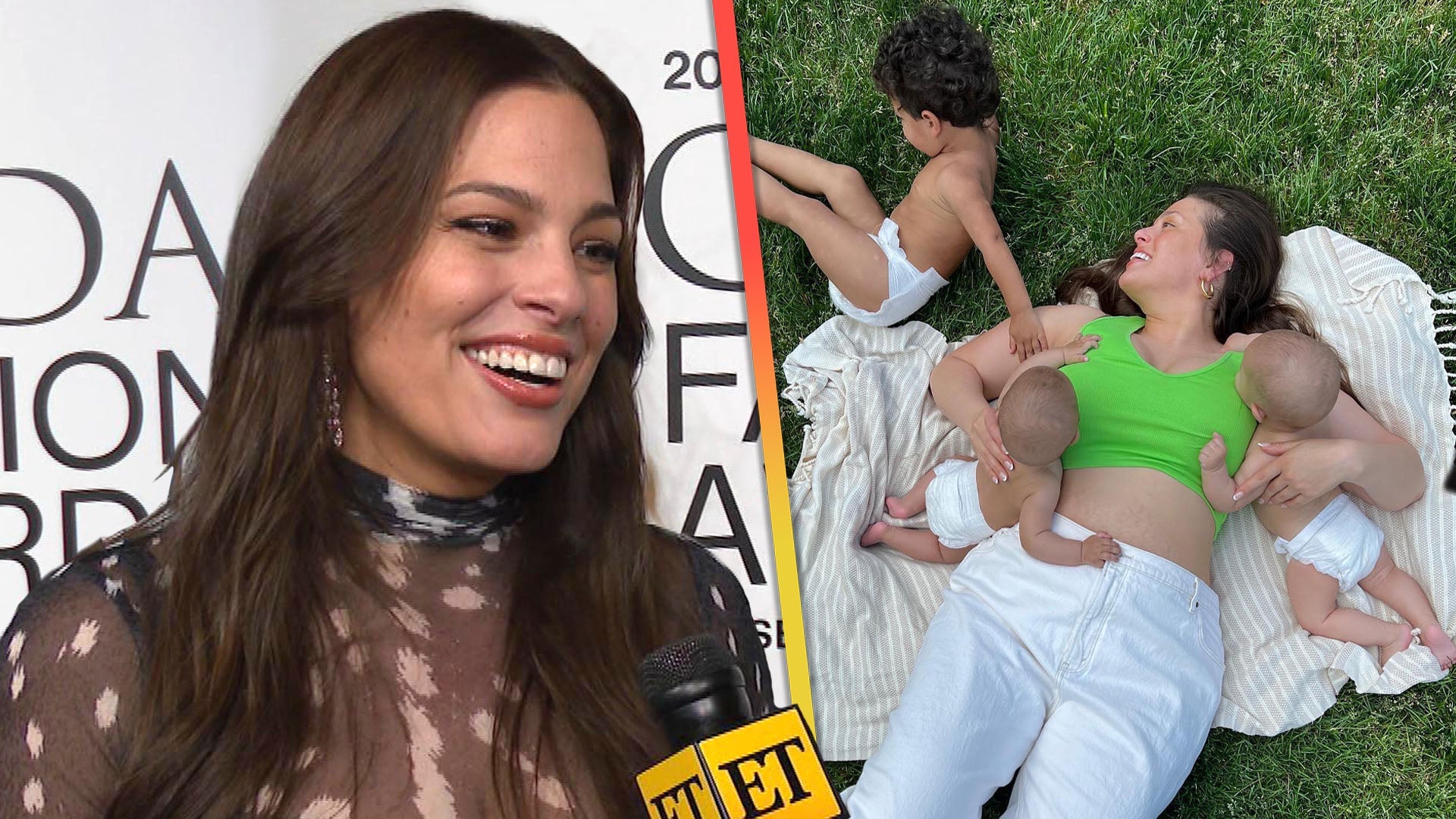 Ashley Graham Shares Working Mom Advice on Juggling Three Kids (…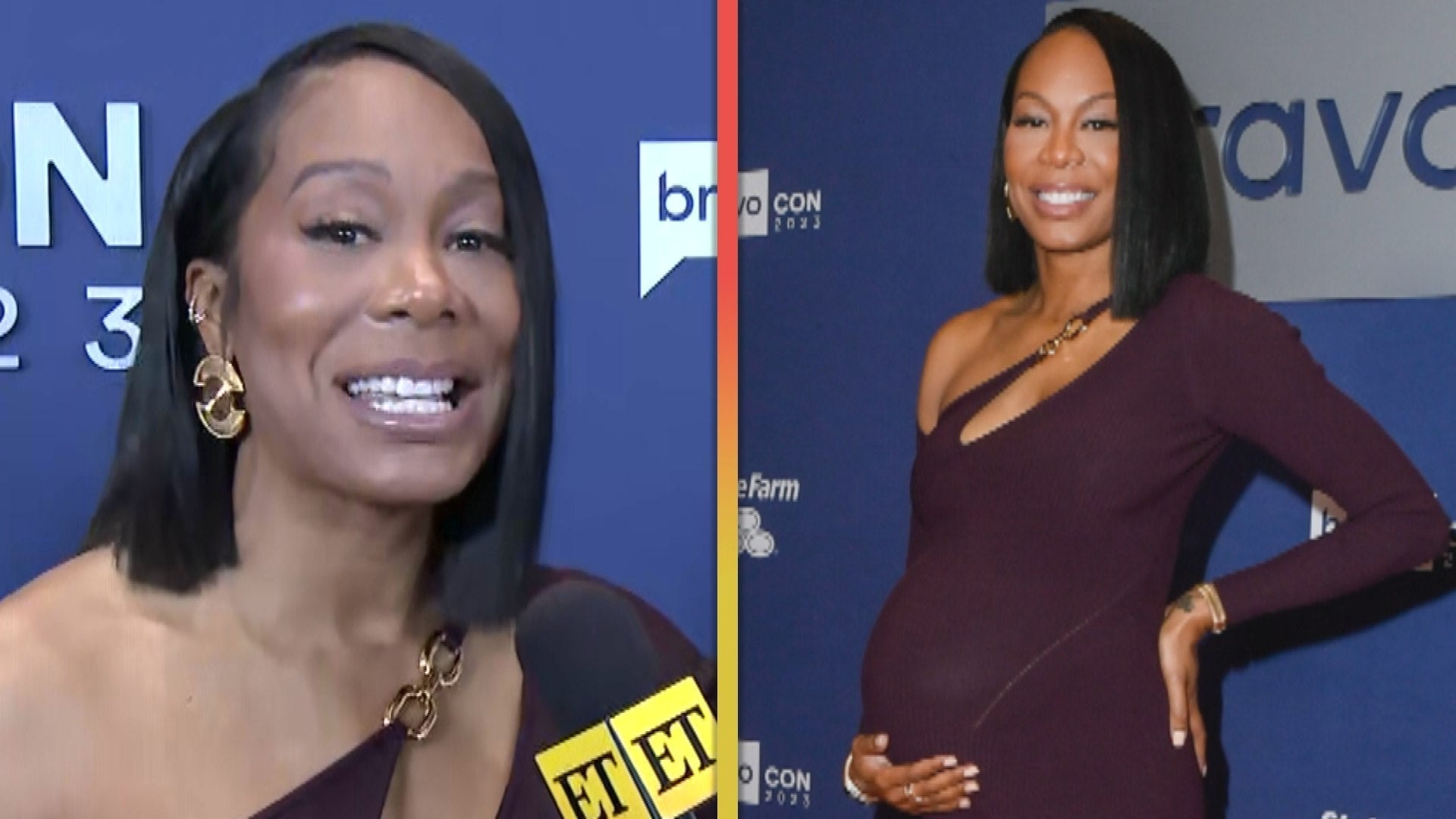 Sanya Richards-Ross on Expecting Baby No. 2 and Hopes for Anothe…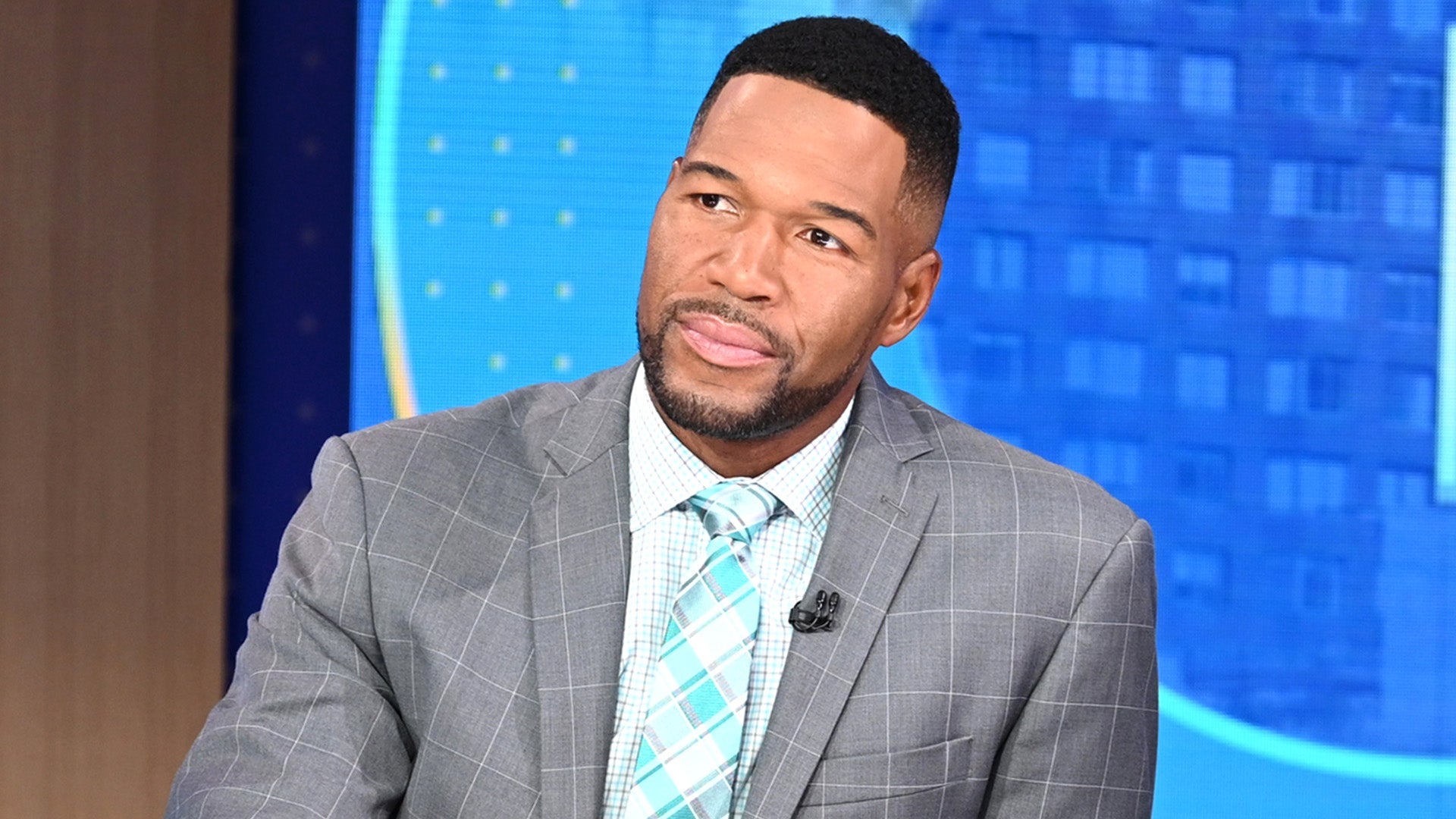 When Michael Strahan Is Expected to Return to 'GMA'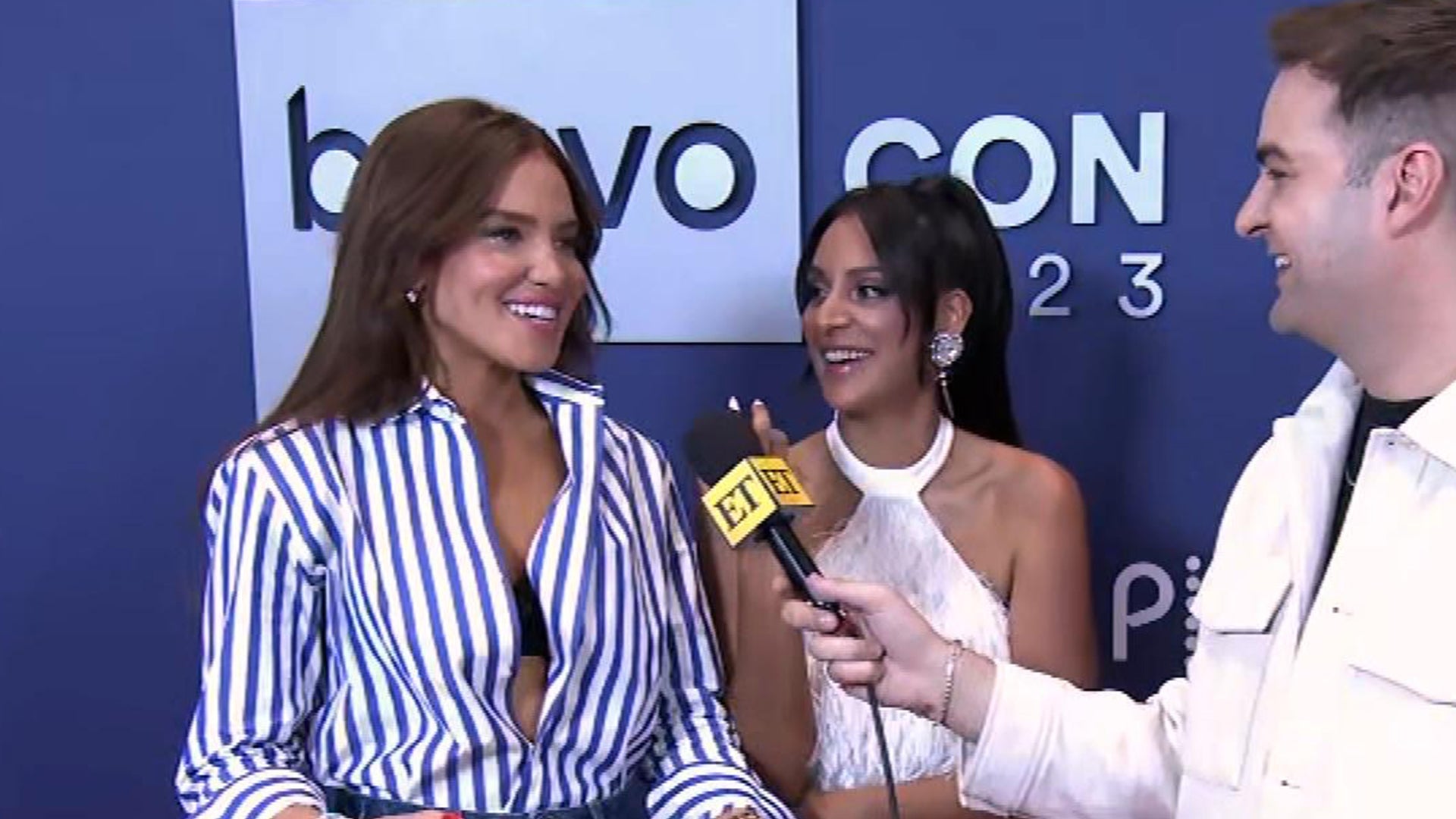 'RHONY's Jessel Taank on Being the Breakout Star of Season 14 an…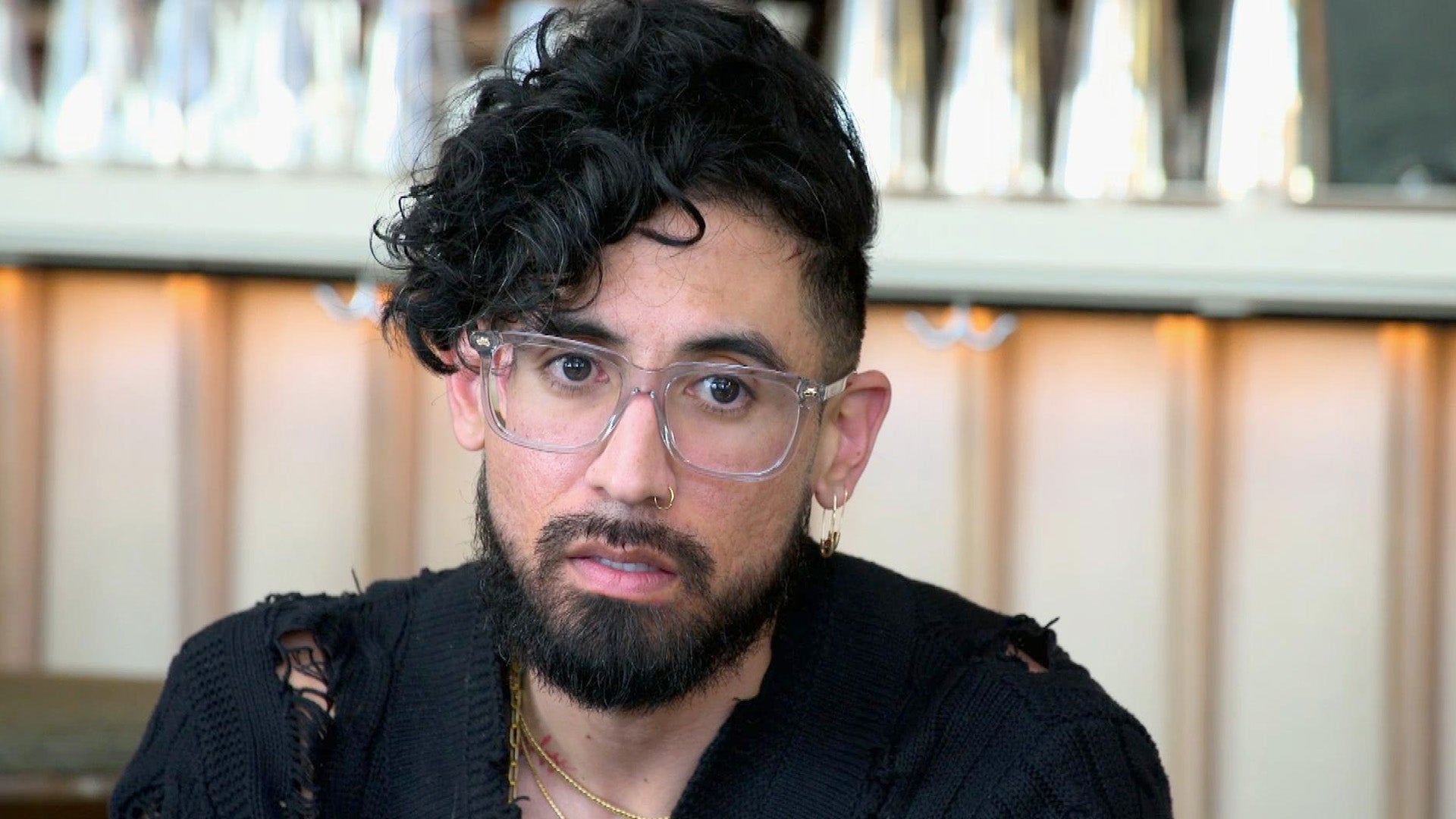 'Married at First Sight': Michael Shocks the Other Couples With …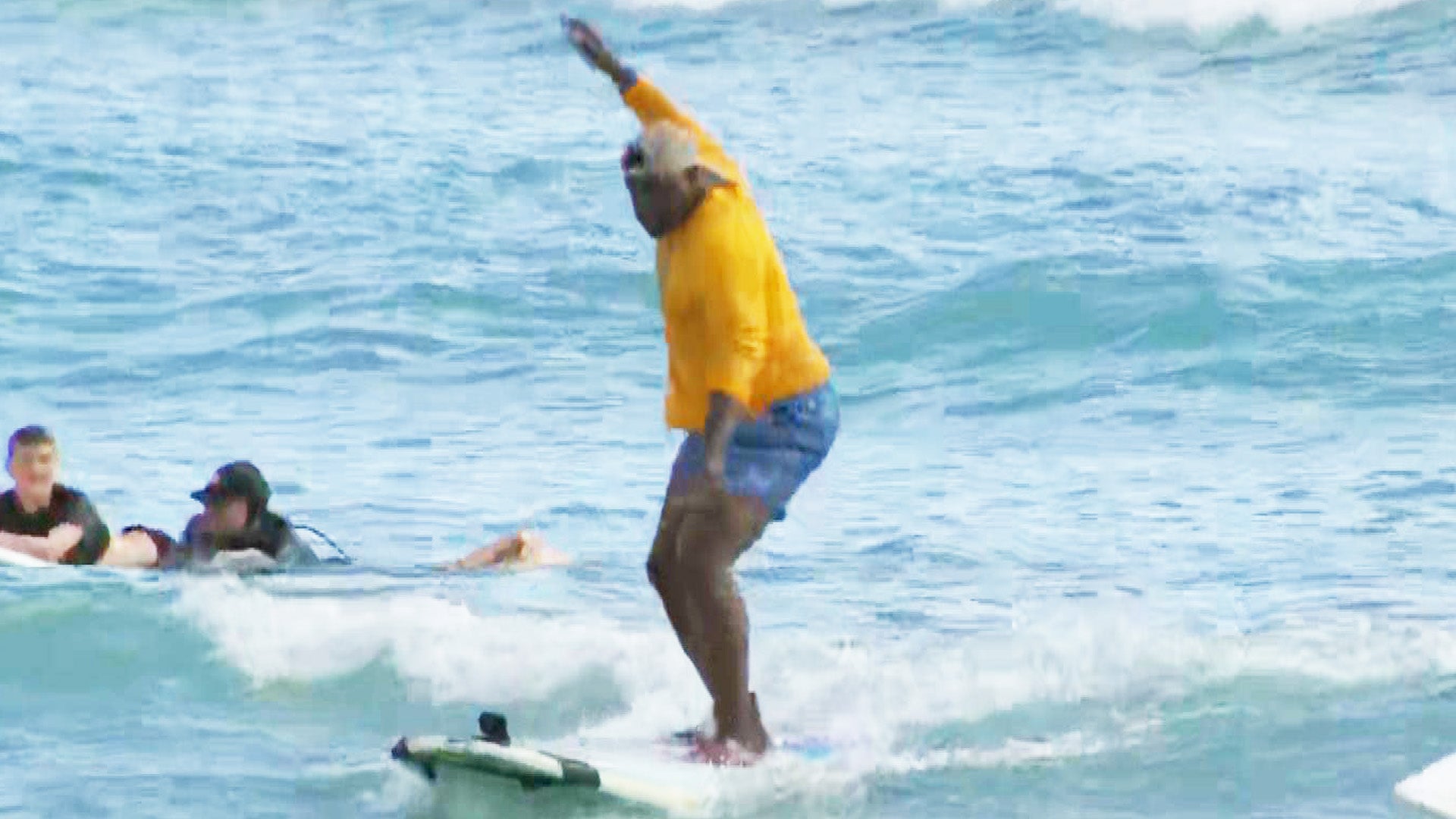 'Magnum P.I.'s Stephen Hill Shows Off His Surfing Skills With th…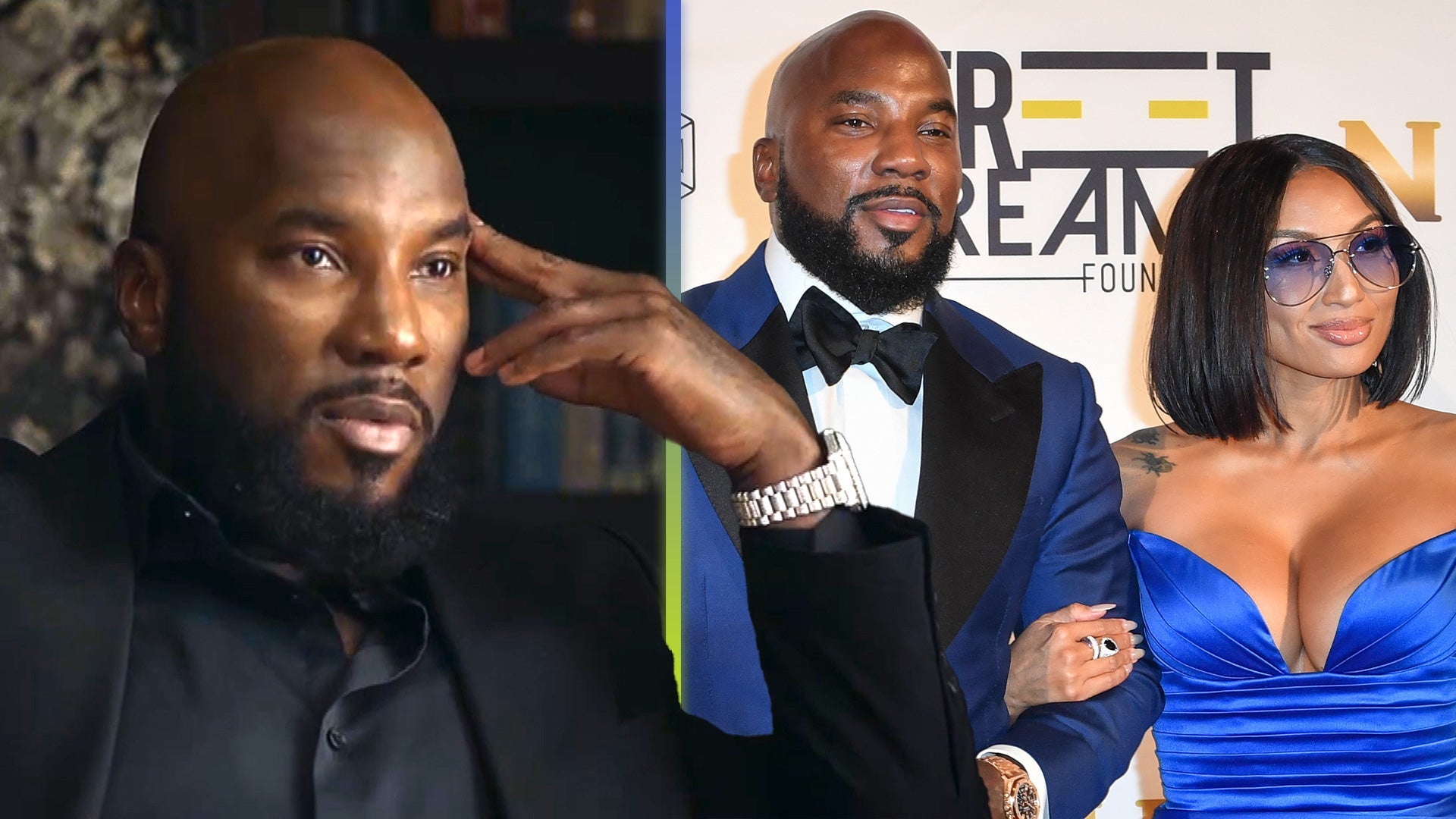 Jeezy Addresses Divorce From Jeannie Mai and Why Therapy Couldn'…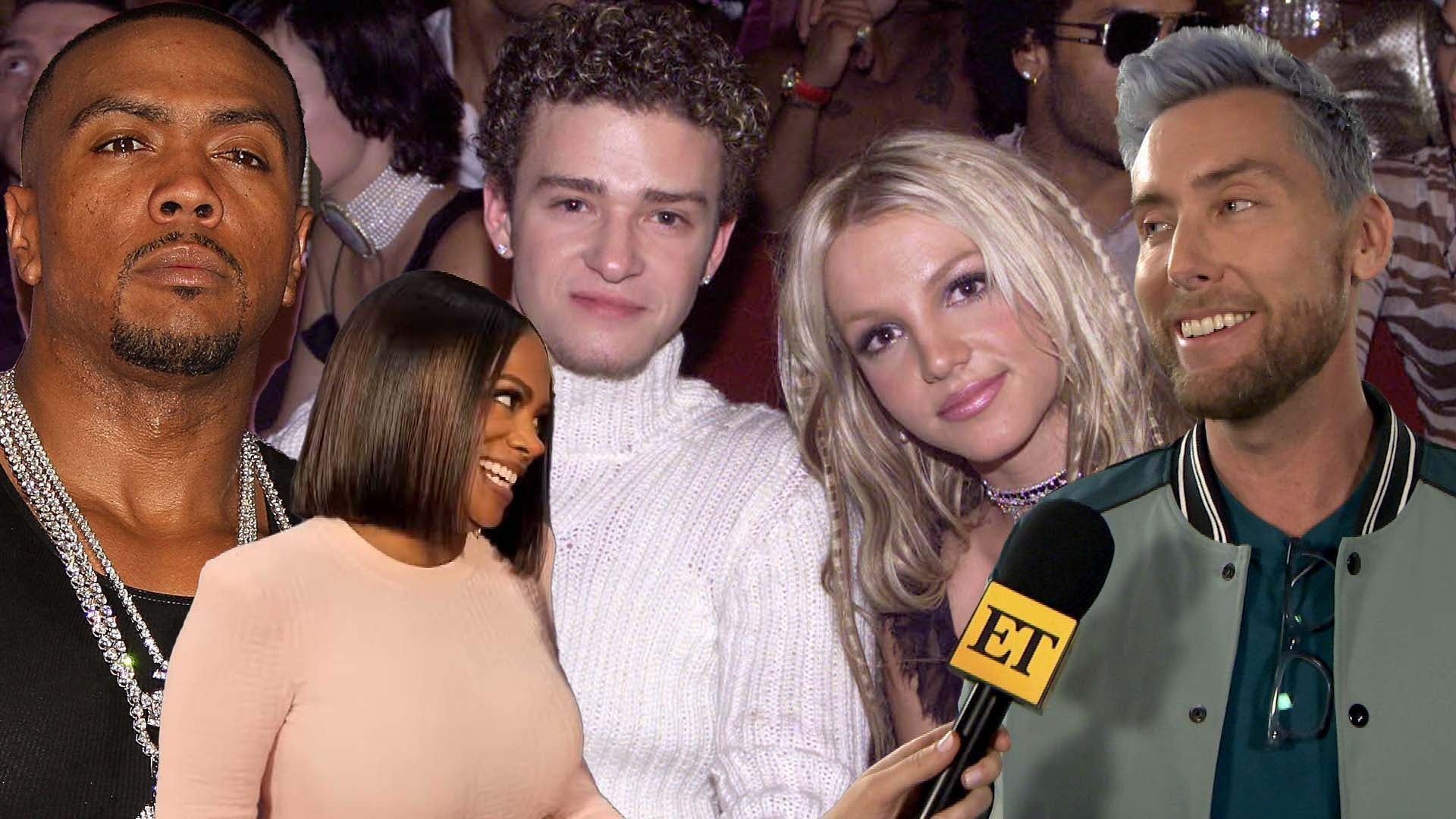 Justin Timberlake's Famous Friends Defend Him After Britney Spea…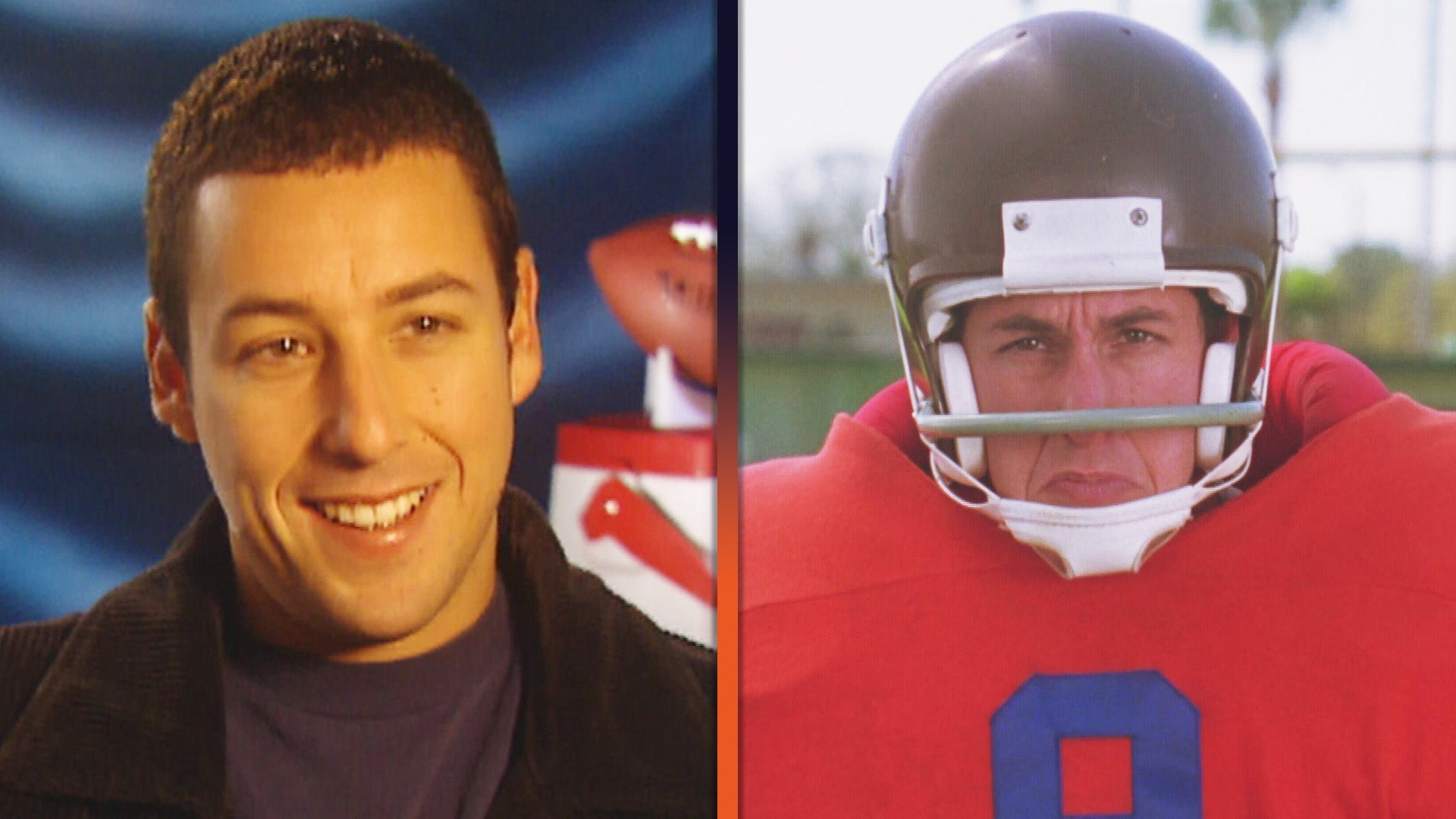 'The Waterboy' Turns 25: Adam Sandler Explains His Inspiration f…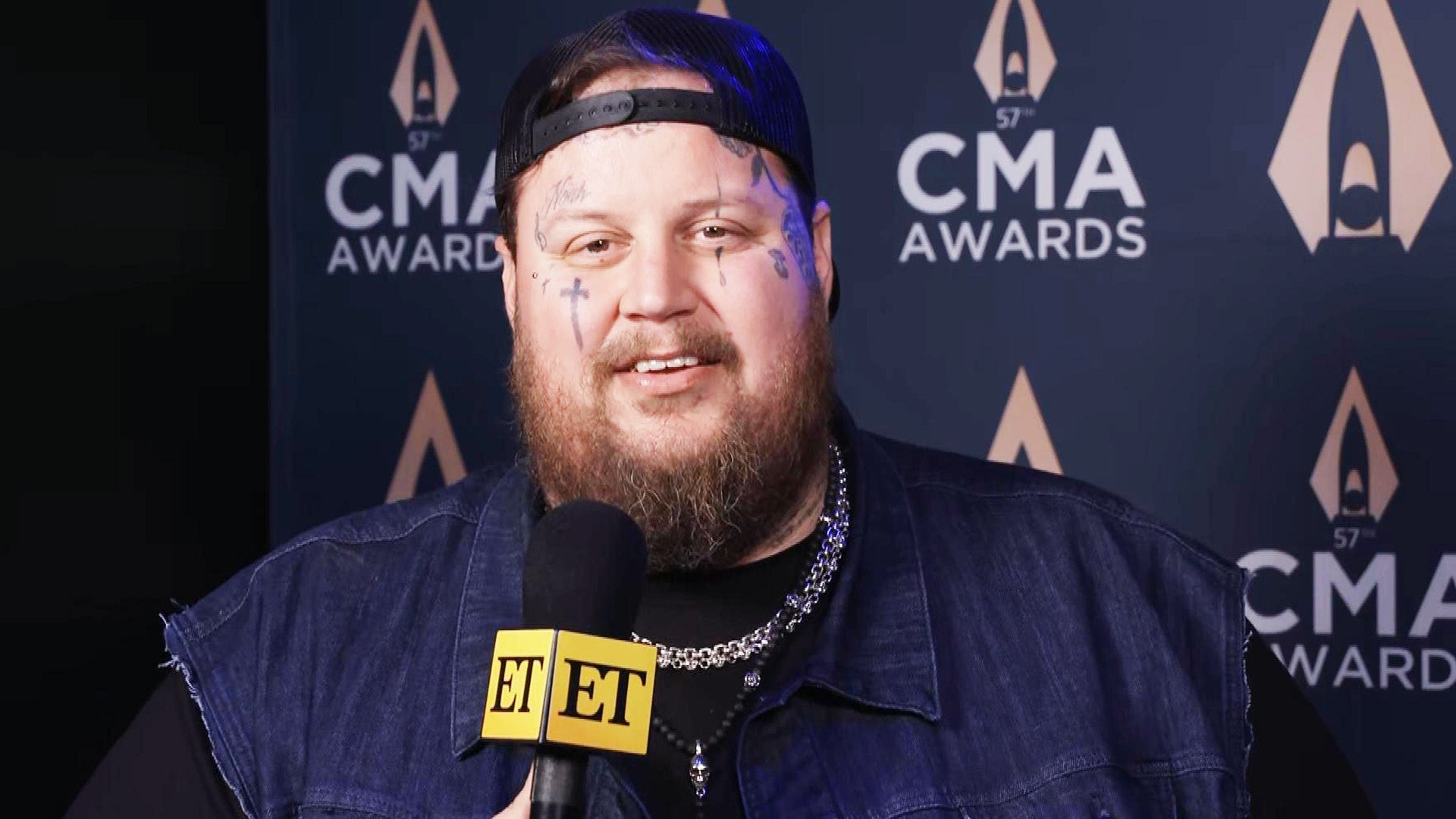 2023 CMA Awards: Jelly Roll Reacts to His Nominations and Dishes…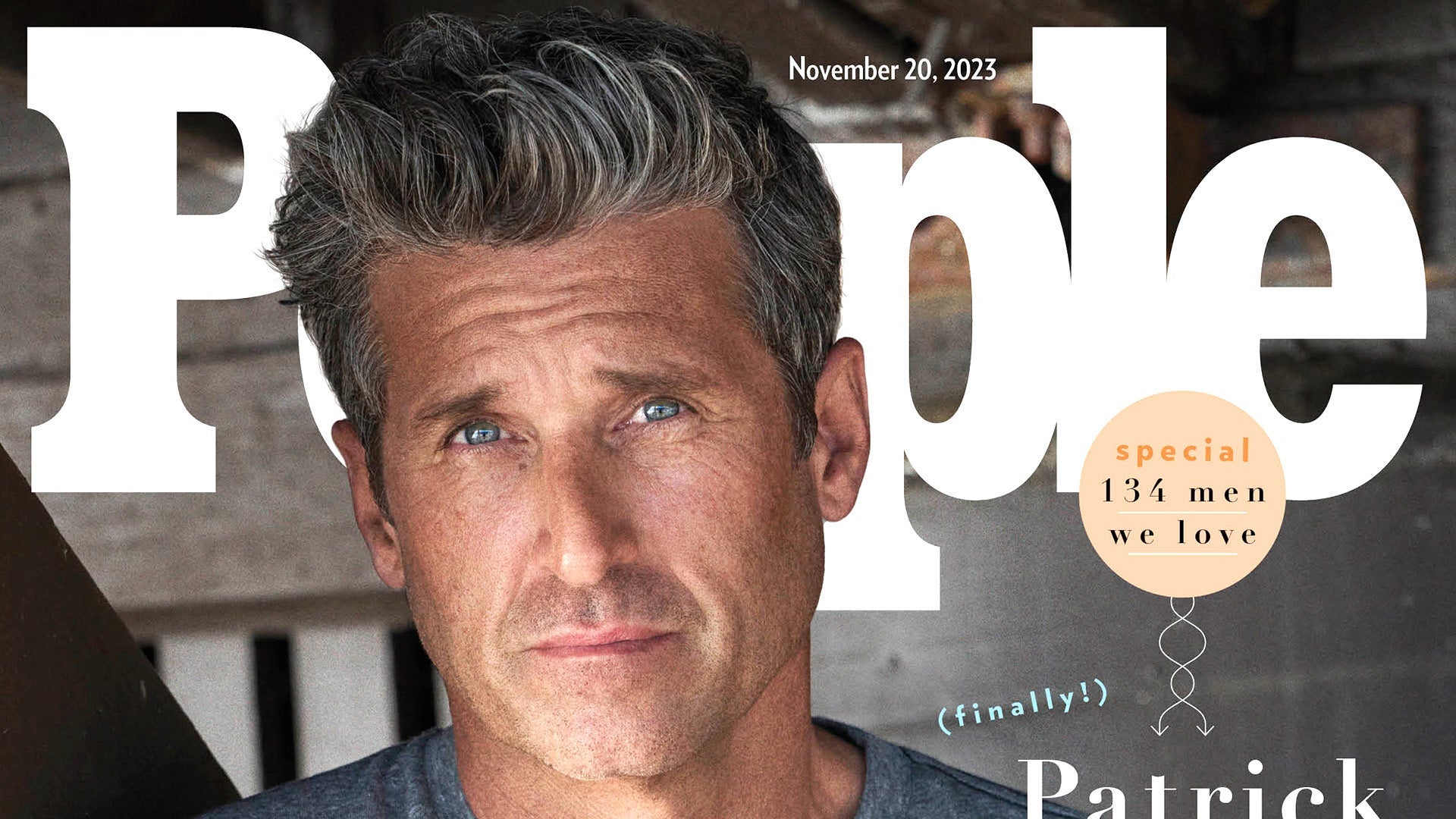 Patrick Dempsey Named Sexiest Man Alive 2023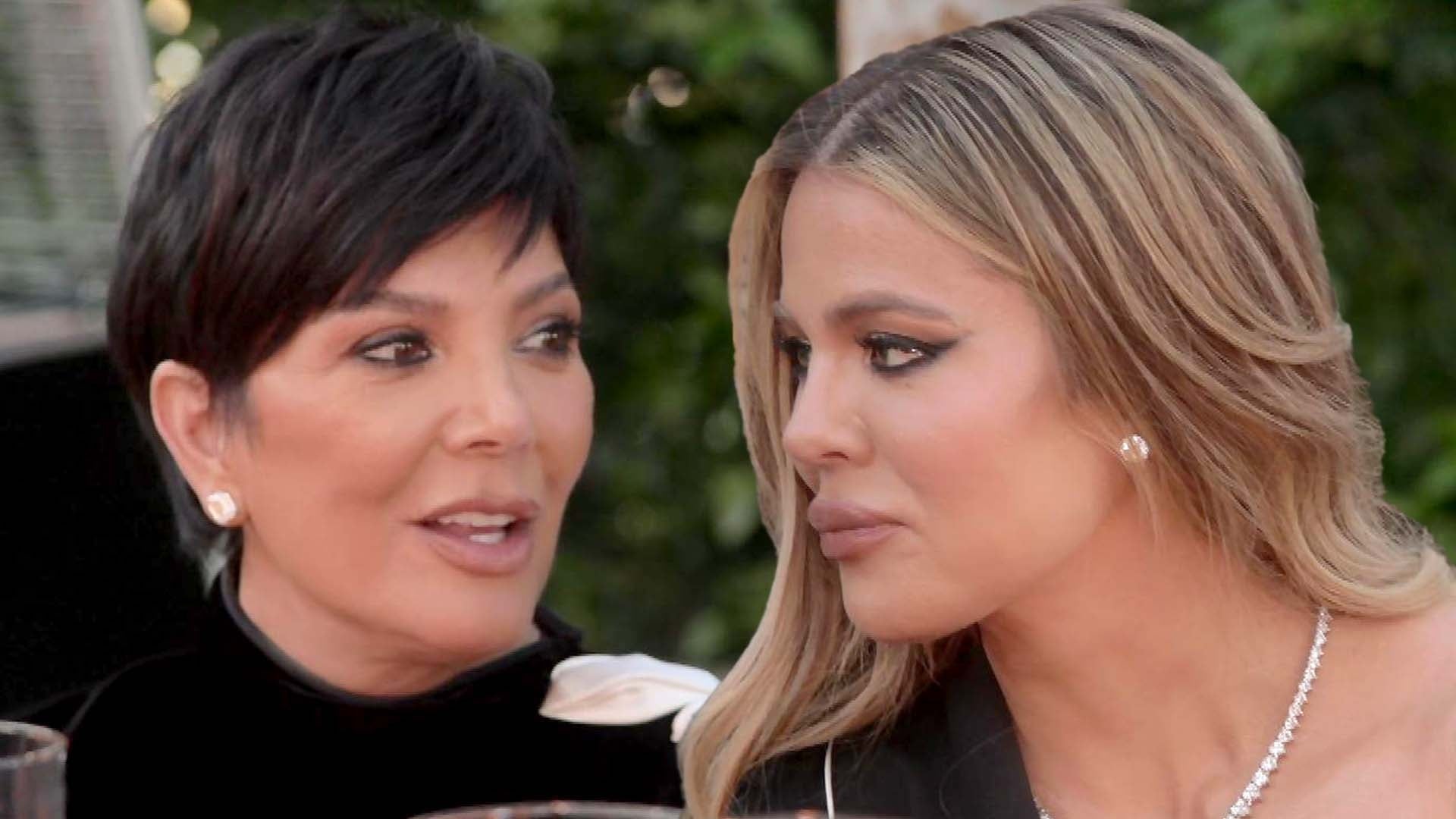 Khloé Kardashian Says Kris Jenner 'Mistreats' Her the Most Out o…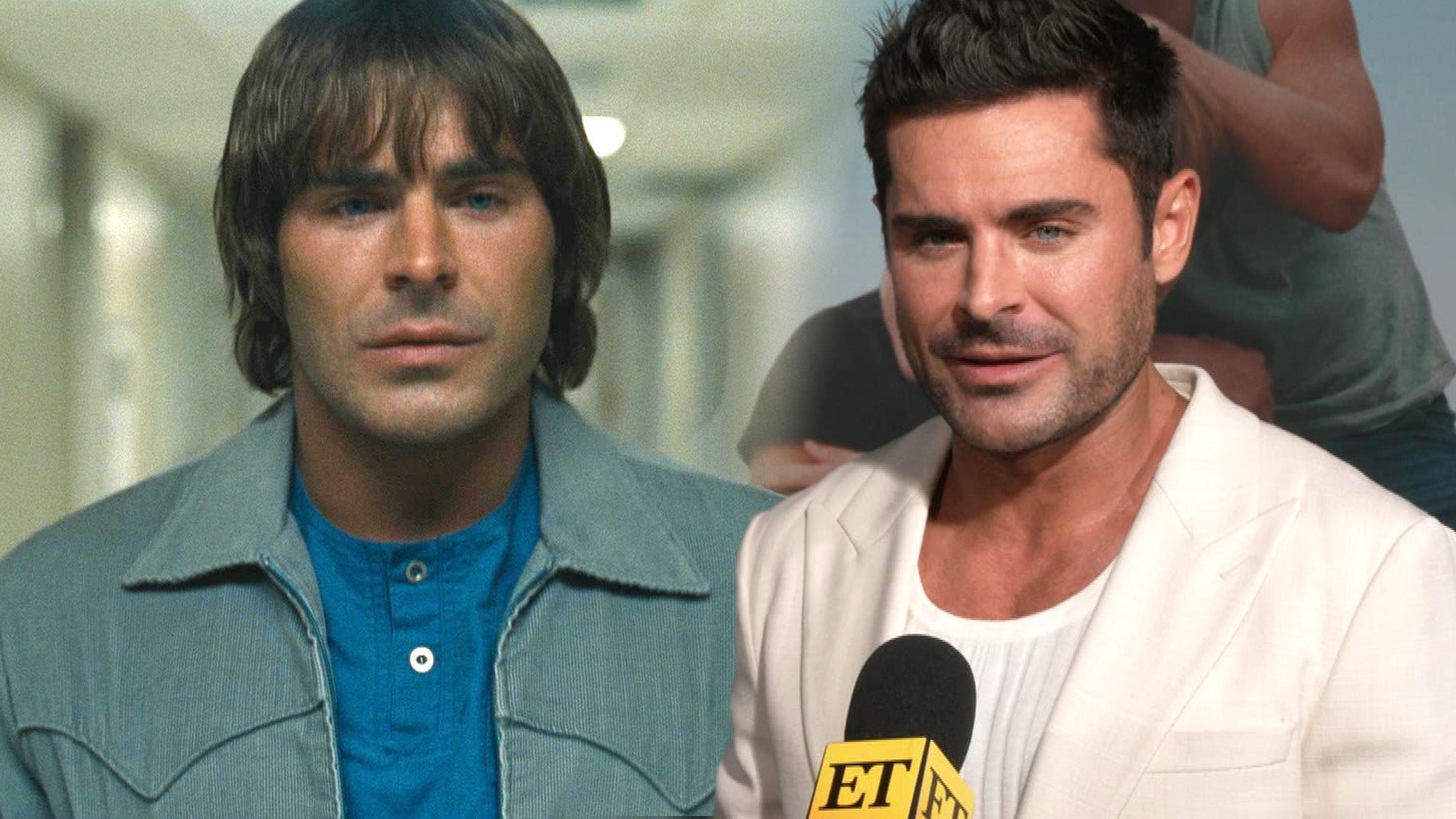 Zac Efron 'Shocked' by His Own 'The Iron Claw' Transformation (E…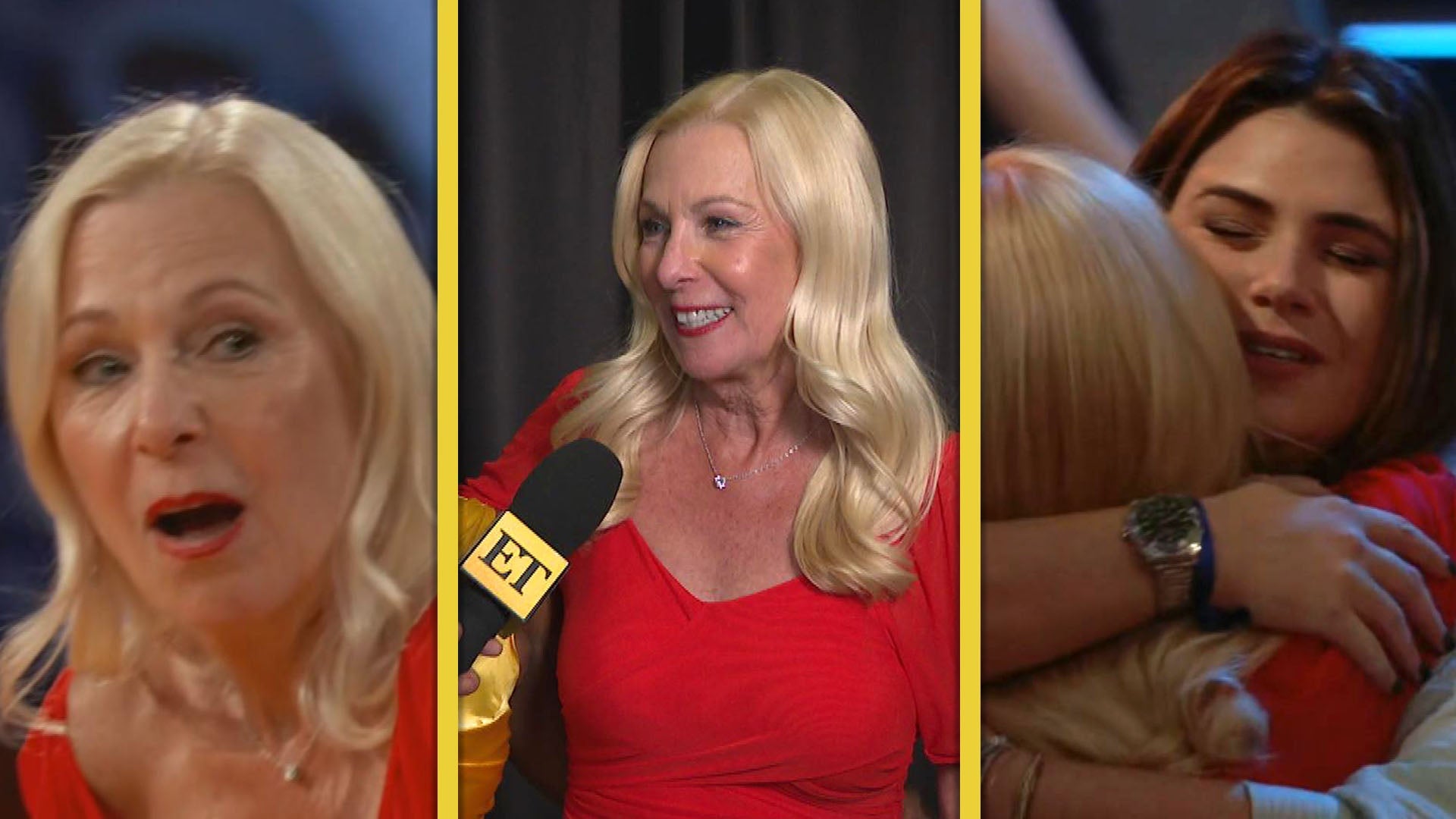 'The Golden Bachelor's Ellen Reacts to Her Friend's Daughter Sur…
Following Sunday's 89th Annual Academy Awards, viewers haven't stopped talking about the Best Picture snafu, arguably the night's most memorable (and confusing!) moment.
In case you missed it, chaos ensued when presenters Warren Beatty and Faye Dunaway accidentally announced La La Land as the winner of the Oscars' top honor, even going so far as to hand out statuettes to the producers as they made their way onstage to accept the accolade.

WATCH: 'La La Land' Producer Jordan Horowitz Reacts to 'Shocking' Best Picture Flub
After a few brief words, La La Land producer Jordan Horowitz interrupted the acceptance speech to reveal there had been a major mishap. "Guys, I'm sorry, no, there's a mistake," he explained. "Moonlight, you guys won Best Picture. This is not a joke."
Asked by host Jimmy Kimmel how he and Dunaway read off the wrong winner, Beatty blamed it all on an envelope.
"I opened the envelope and it said, 'Emma Stone, La La Land,'" he said onstage. "That's why I took such a long look at Faye and then you. I wasn't trying to be funny."
But when La La Land star Emma Stone later chatted with reporters in the Oscars press room, she claimed she was holding the Best Actress in a Leading Role card Beatty was referring to the entire time.
"I don't mean to start stuff," she dished, "but whatever story that was, I had that card, so I am not sure what happened."
Keep reading to hear what others involved had to say!

According to accountancy firm PwC, who has run the Oscars balloting for over 83 years, there are two entire sets of winning envelopes for each category.

Brian Cullinan and Martha L. Ruiz are the only people in the world who know the Oscar winners prior to the awards show, MarketWatch.com reports.
"[We] select the cards for the winners and put those into the respective envelopes ... on Friday and Saturday, and then bring the briefcase carrying those envelopes to the red carpet and to the show on Sunday, where both of us stand backstage, one on each side of the stage, and we hand the envelopes to the presenters right before they walk out," Cullinan told the outlet. "When we close the envelopes, that's the only place that the winner is written down."
"From a security perspective, we double up everything," he continued. "That's why there's two of us. We have two briefcases, that are identical, and we have two entire sets of winning envelopes. Martha carries one of those briefcases, I carry the other."
"We go to the show separately with police escorts," he added. "I used to think it was for our security, it's really for the briefcase [laughs]. We take different routes to get there just because of the kinds of things that can happen in L.A. traffic. We want to make sure that no matter what happens, one of us gets there. We've never really had a problem with that."

Cullinan and Ruiz are responsible for memorizing each of the winners on those cards.

"We make sure that we memorize them all. We don't have a piece of paper or anything with us that indicates who the winners are, for security reasons," Cullinan explained. "If you were to lose that or drop that or somehow misplace it, that wouldn't be good."
"We will go through a significant amount of time quizzing each other, ensuring that we're memorizing everything," Ruiz added.

Jordan Horowitz claims he still has no idea who had the correct Best Picture envelope.

ET's Cameron Mathison later caught up with the La La Land producer at the Governors Ball, where he tried to explain what really went down the moment he was forced to hand over his Oscars statuette to the Moonlight cast and crew.
"So there suddenly appeared a guy on the stage, one of the guys with the headsets, and he started looking for the envelope because it felt like something was wrong," he said. "And I don't think anyone really knew because we were still sort of having our celebration and accepting [our award]."
"He asked for the envelope that I had been given when I walked up there and he opened it and it said, 'Emma Stone, La La Land,'" Horowitz continued. "I mean, how that happened, I have no idea, but then a search for the correct envelope started happening."
Horowitz also revealed that whoever had the correct envelope is a still a mystery.
"I don't know [who had it], it just sort of appeared in his hand and it said 'Best Picture' on it," he continued. "He opened it and it said Moonlight."

According to screenshots taken by viewers and posted to social media, Beatty wasn't lying.

"'Actress in a leading role' - who handed that to poor Warren Beatty," Aaron Vallely, a writer for Huffington Post, tweeted. "Feel so sorry for him. #Oscars."
Oscars producers were just as shocked by what happened on live TV.
According to a tweet from Amy Kaufman, a writer for The Los Angeles Times, one of her colleagues on site overheard some chatter backstage.
"Report from @JeffreyLAT backstage: Mid @LaLaLand acceptance, stage hand in wings said 'Oh, f-ck. Oh my God. He got the wrong envelope,'" she wrote.

WATCH: 'Moonlight' Is Best Picture at Oscars After Faye Dunaway Mistakenly Calls 'La La Land' Winner
Related Gallery