News
SAG Awards 2015: The Best, the Worst and the Most Awkward Moments
By
The Best, the Worst and the Most Awkward Moments From the 2015 S…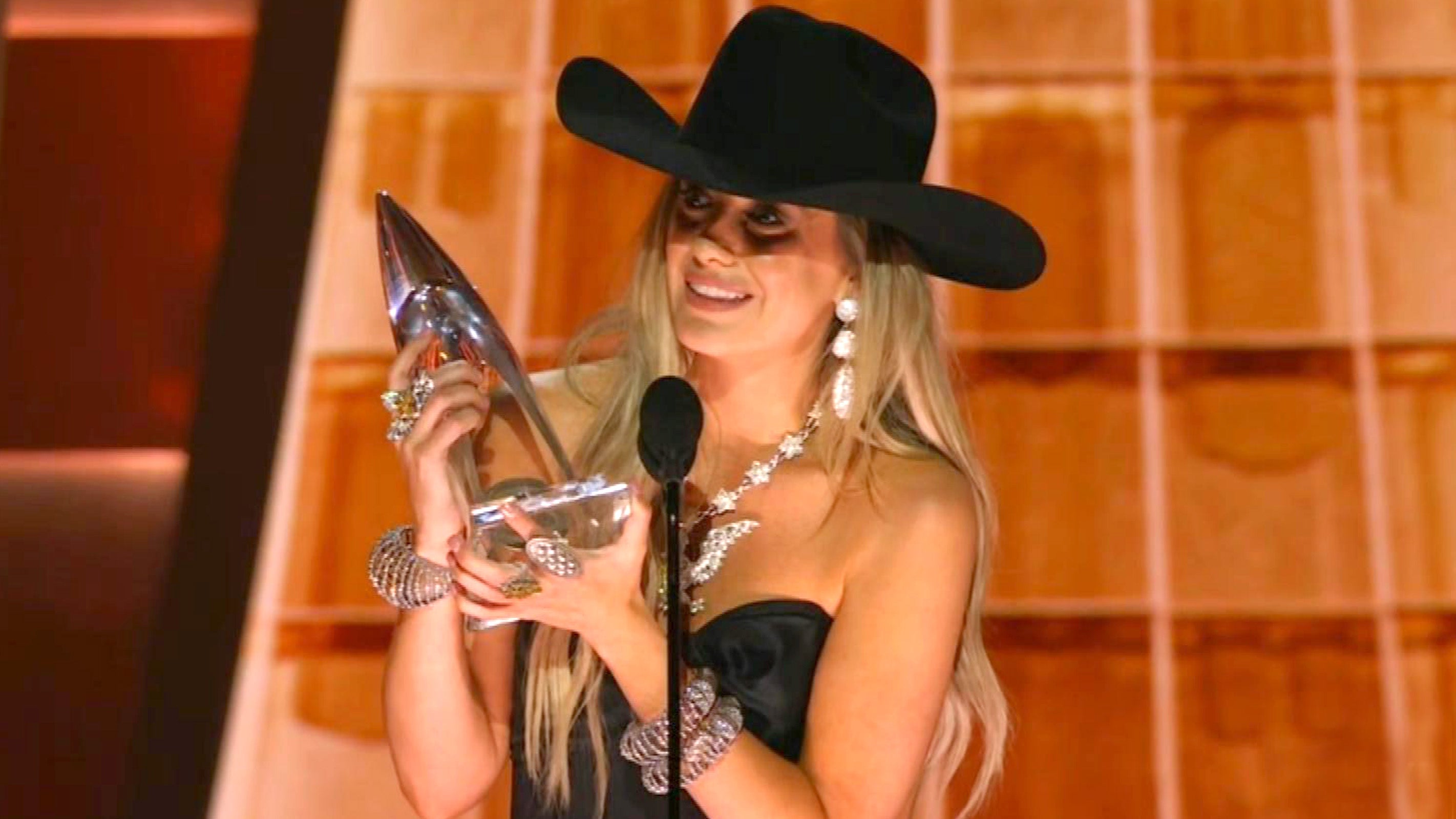 2023 CMA Awards: All the Must-See Moments With the Night's Winne…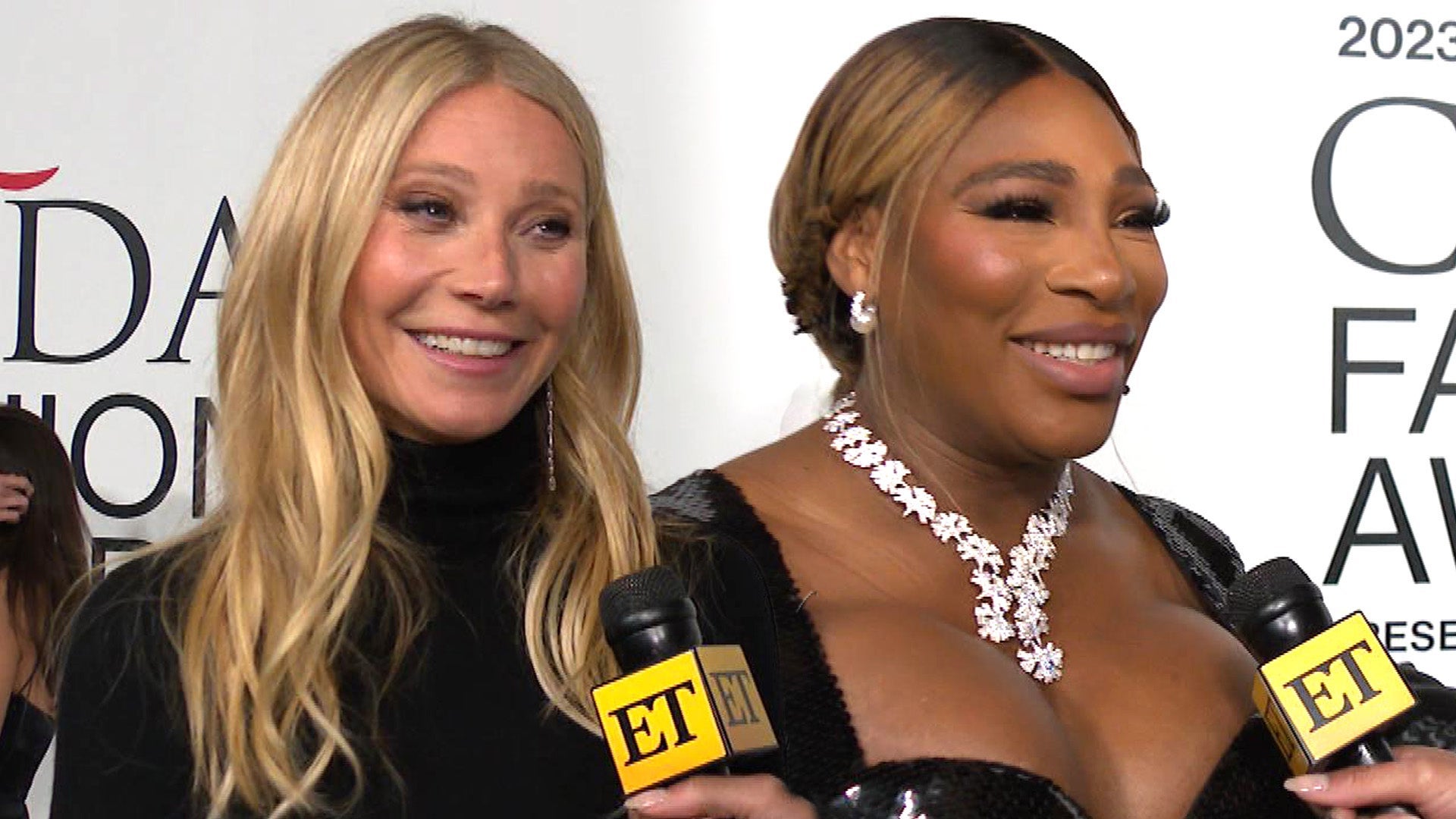 2023 CFDA Fashion Awards: See All the Celebrity Red Carpet Momen…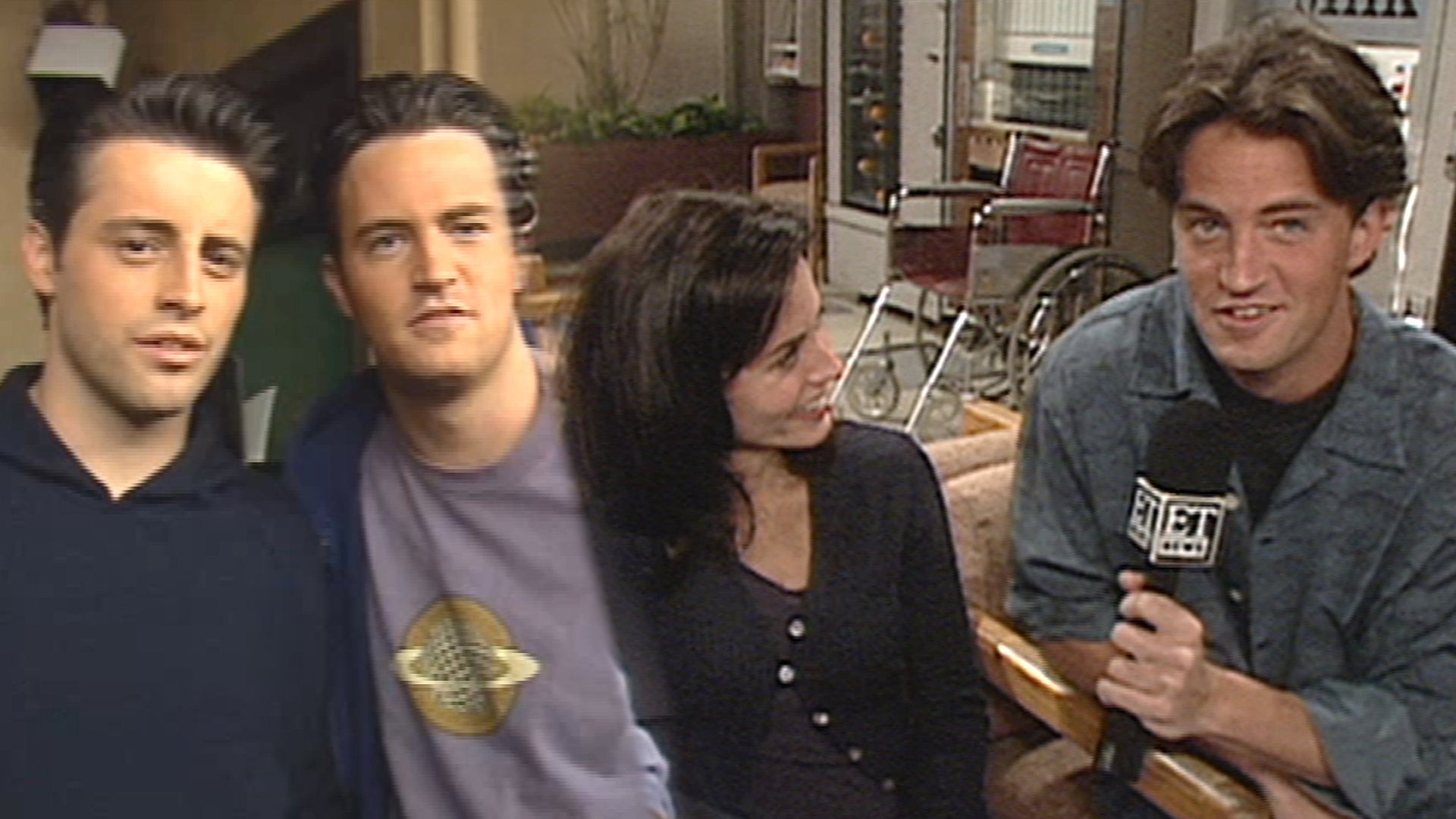 Matthew Perry: ET's Best 'Friends' Moments With the Star (Flashb…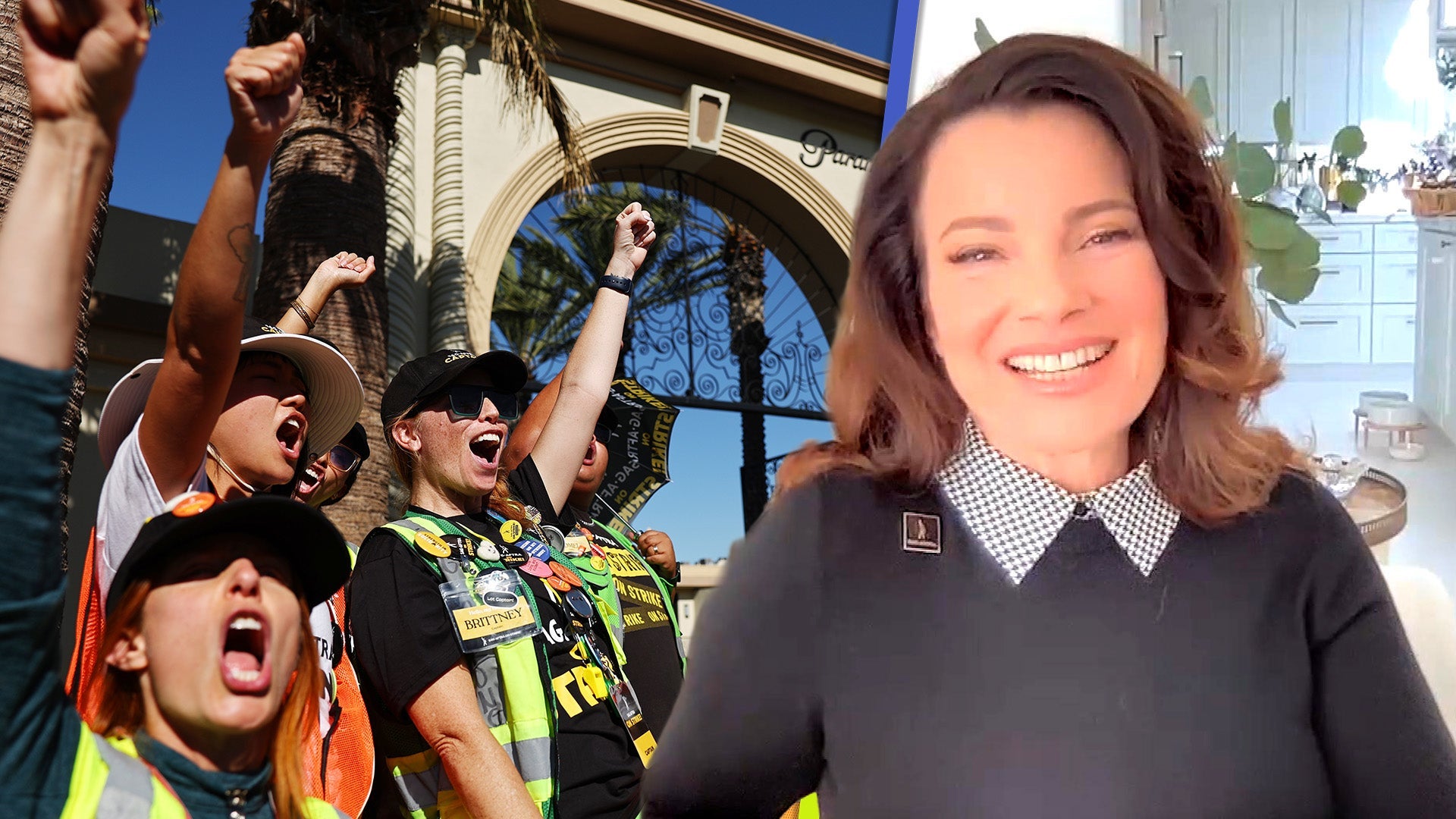 SAG-AFTRA Strike Ends: Inside the New Deal and What's Next for t…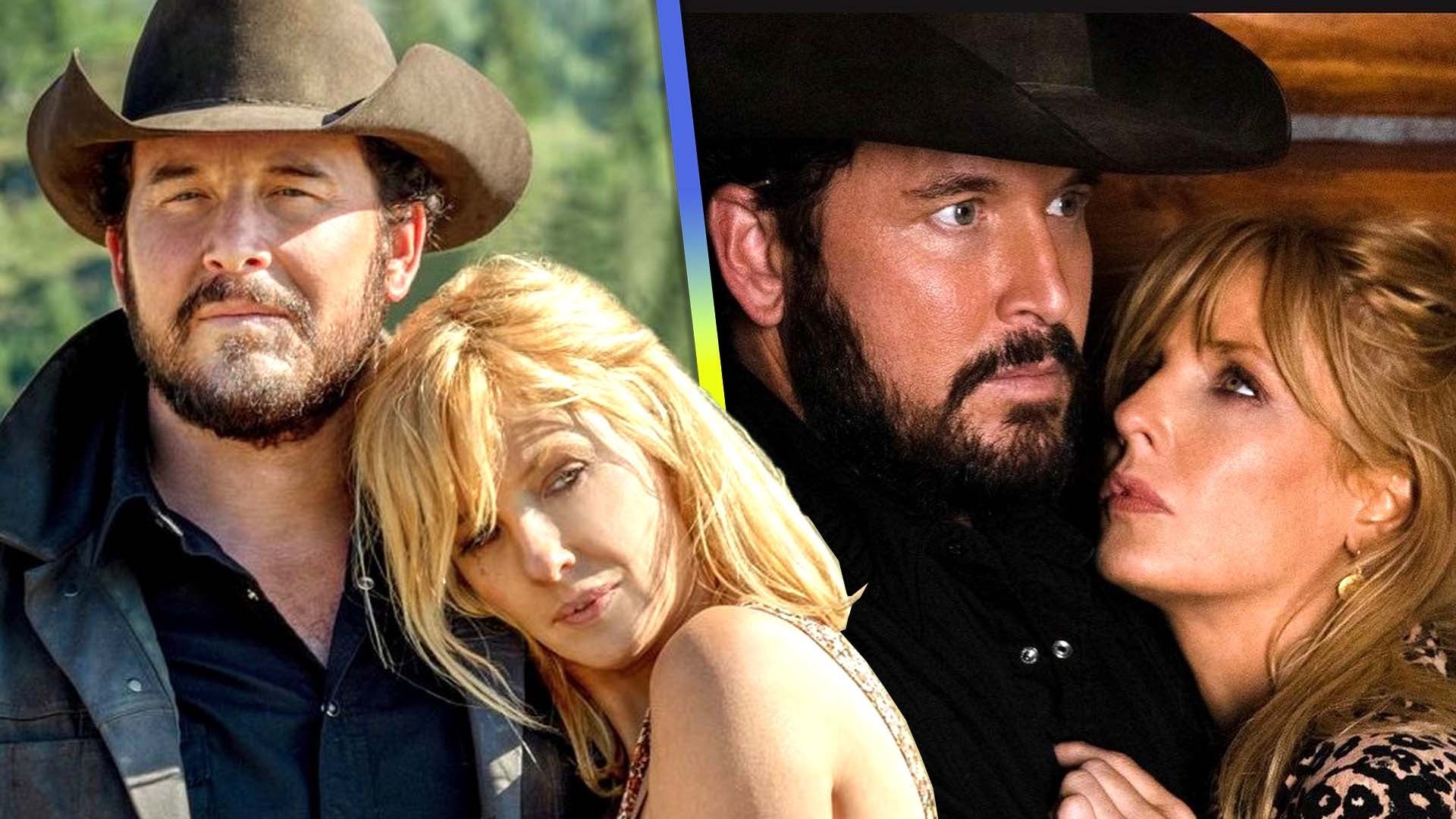 'Yellowstone': Rip and Beth's Fan-Favorite Moments, From Teenage…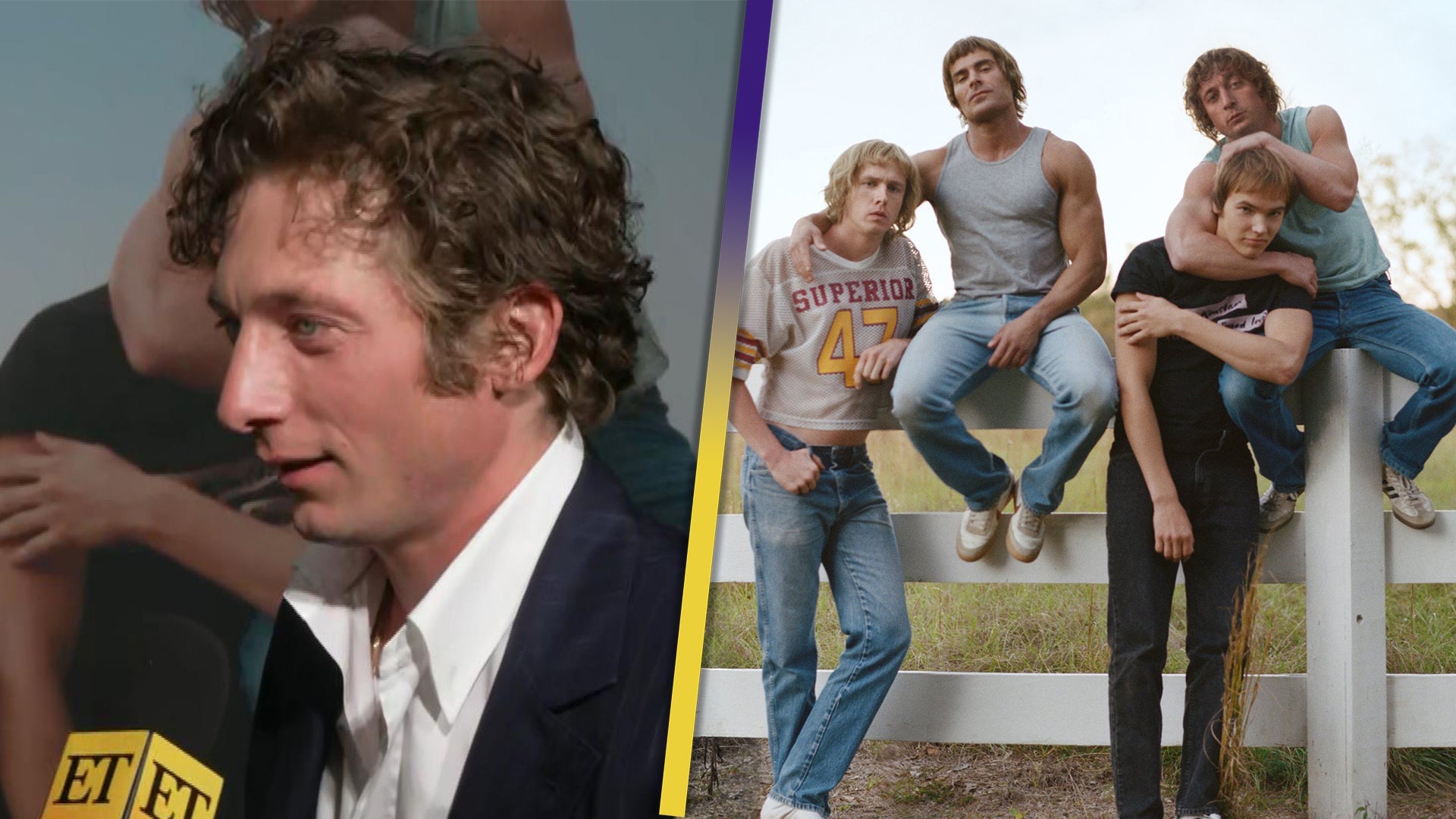 Jeremy Allen White on Gaining 40 Lbs. of Muscle for 'The Iron Cl…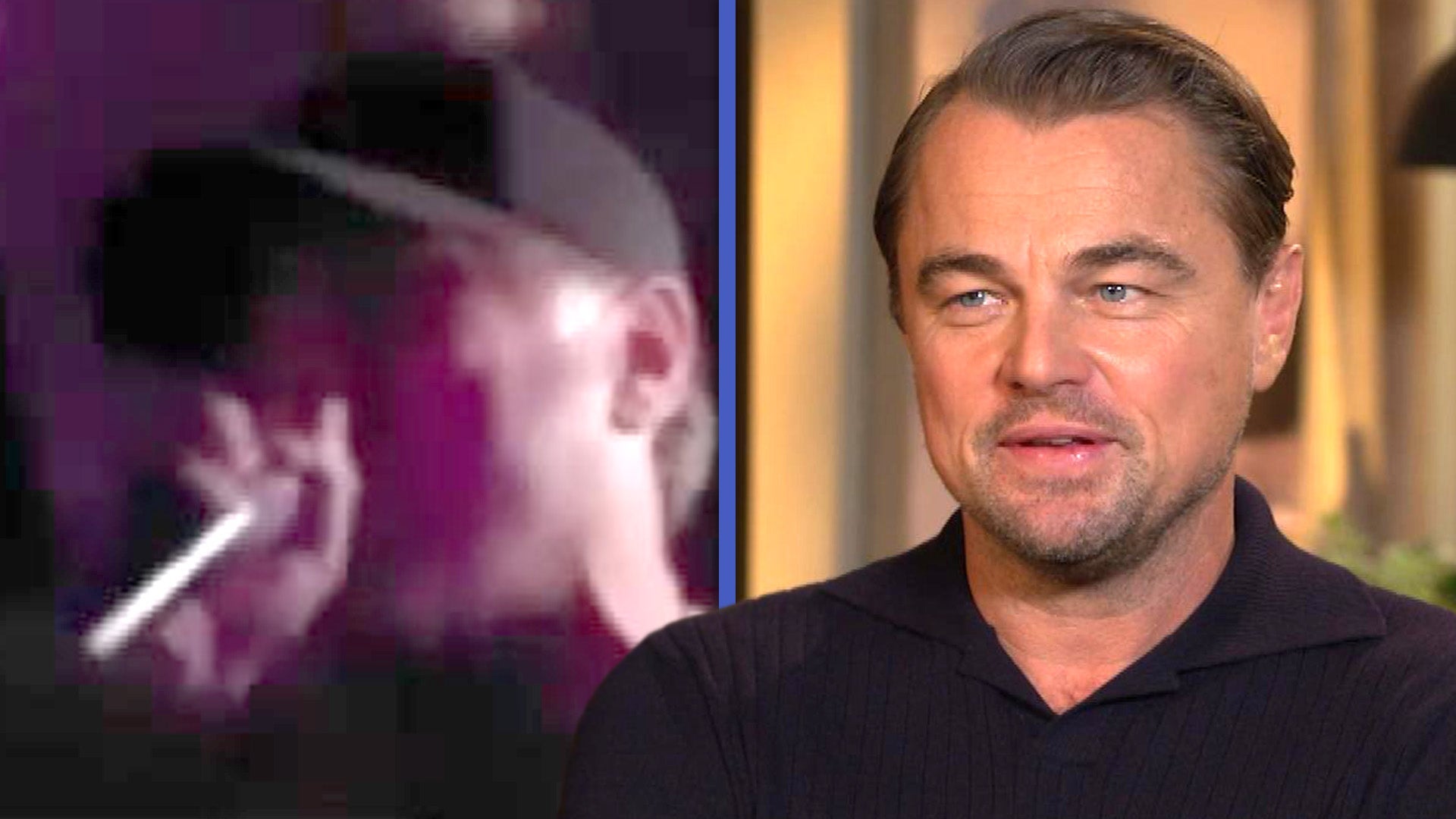 Leonardo DiCaprio on His Viral Birthday Rap and 'Killers of the …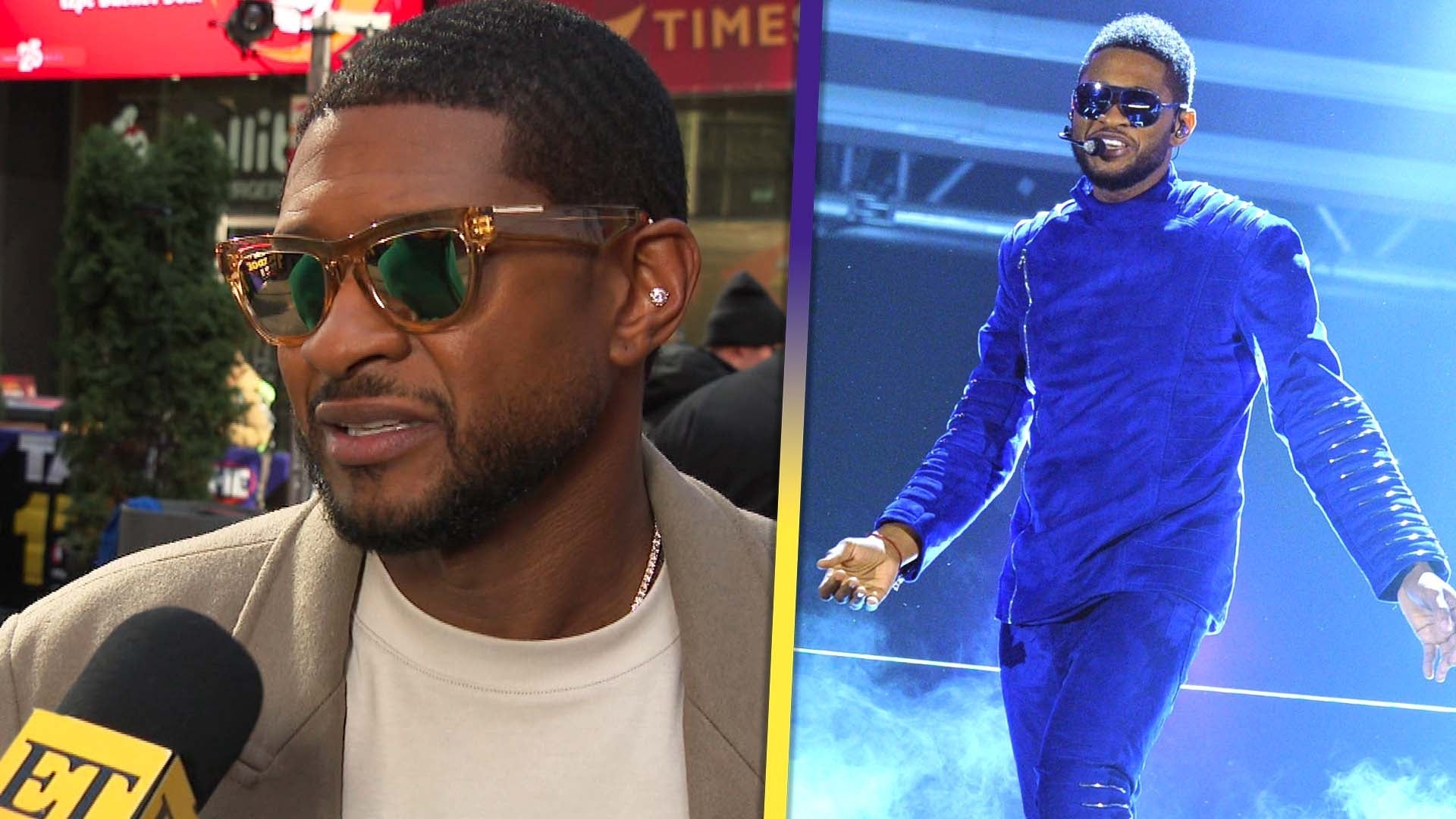 Usher on Celeb Friends Wanting In on the Super Bowl and What He'…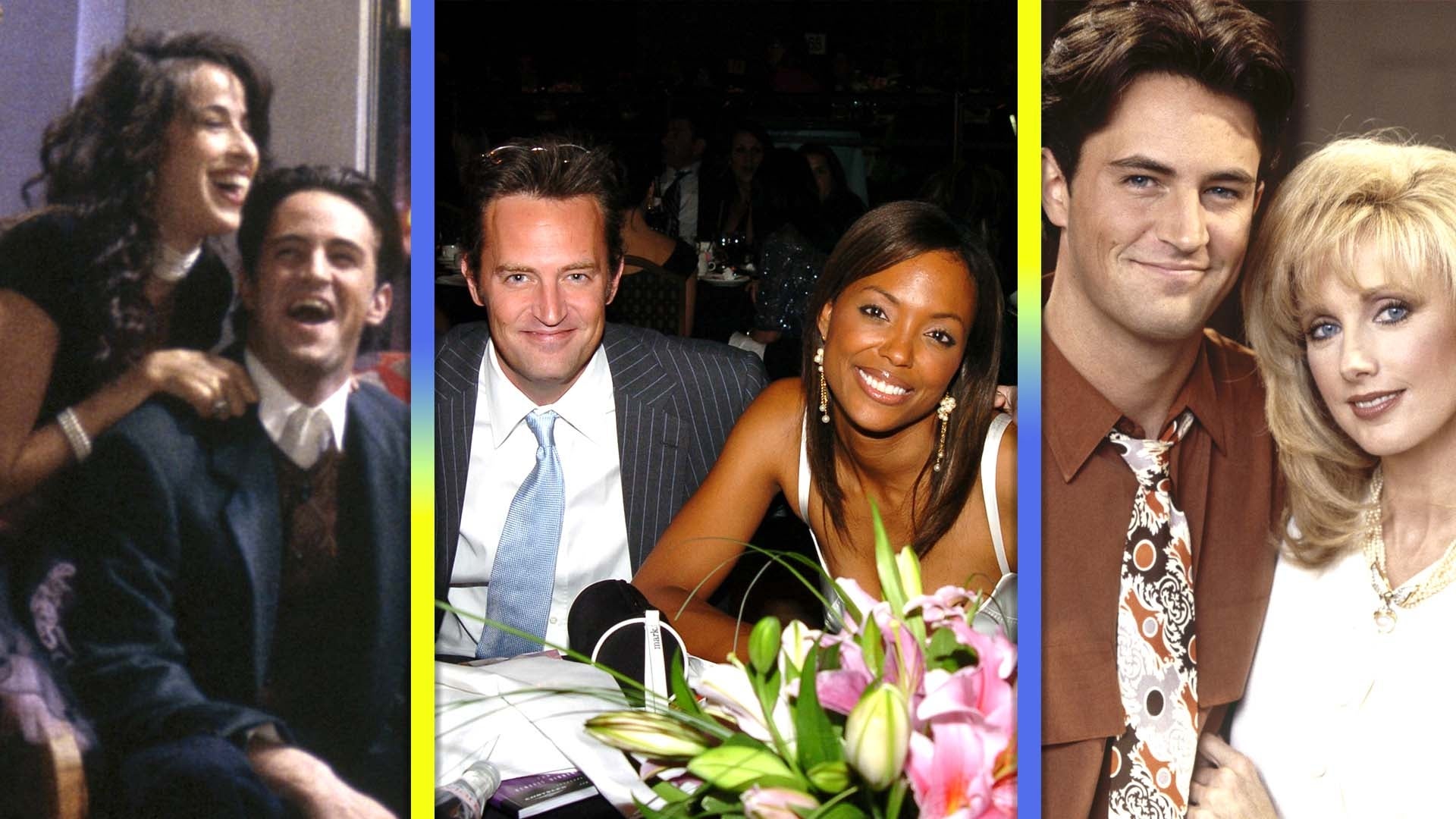 Matthew Perry's 'Friends' Co-Stars Maggie Wheeler, Aisha Tyler a…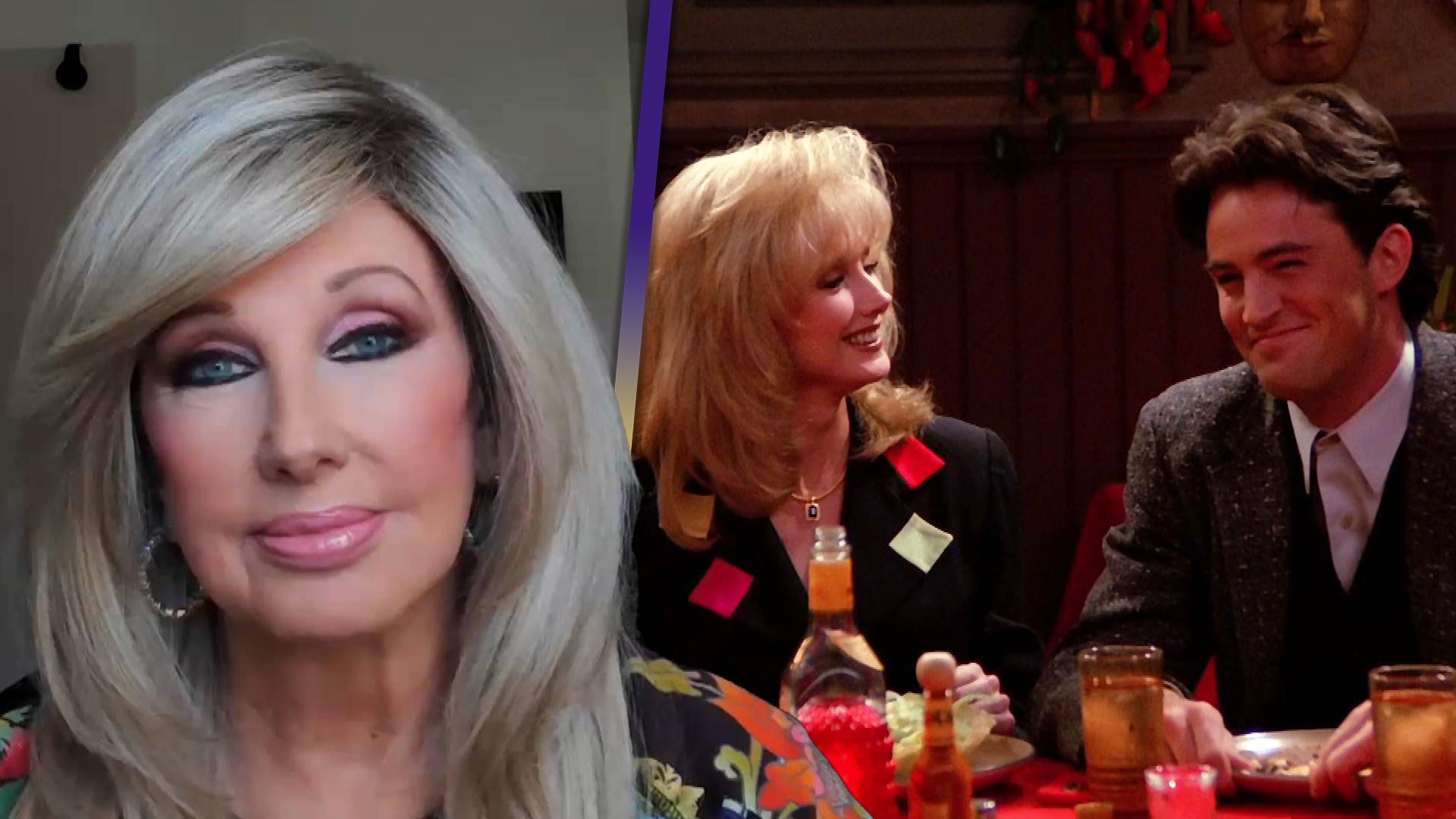 Morgan Fairchild on Working Alongside Matthew Perry as Chandler …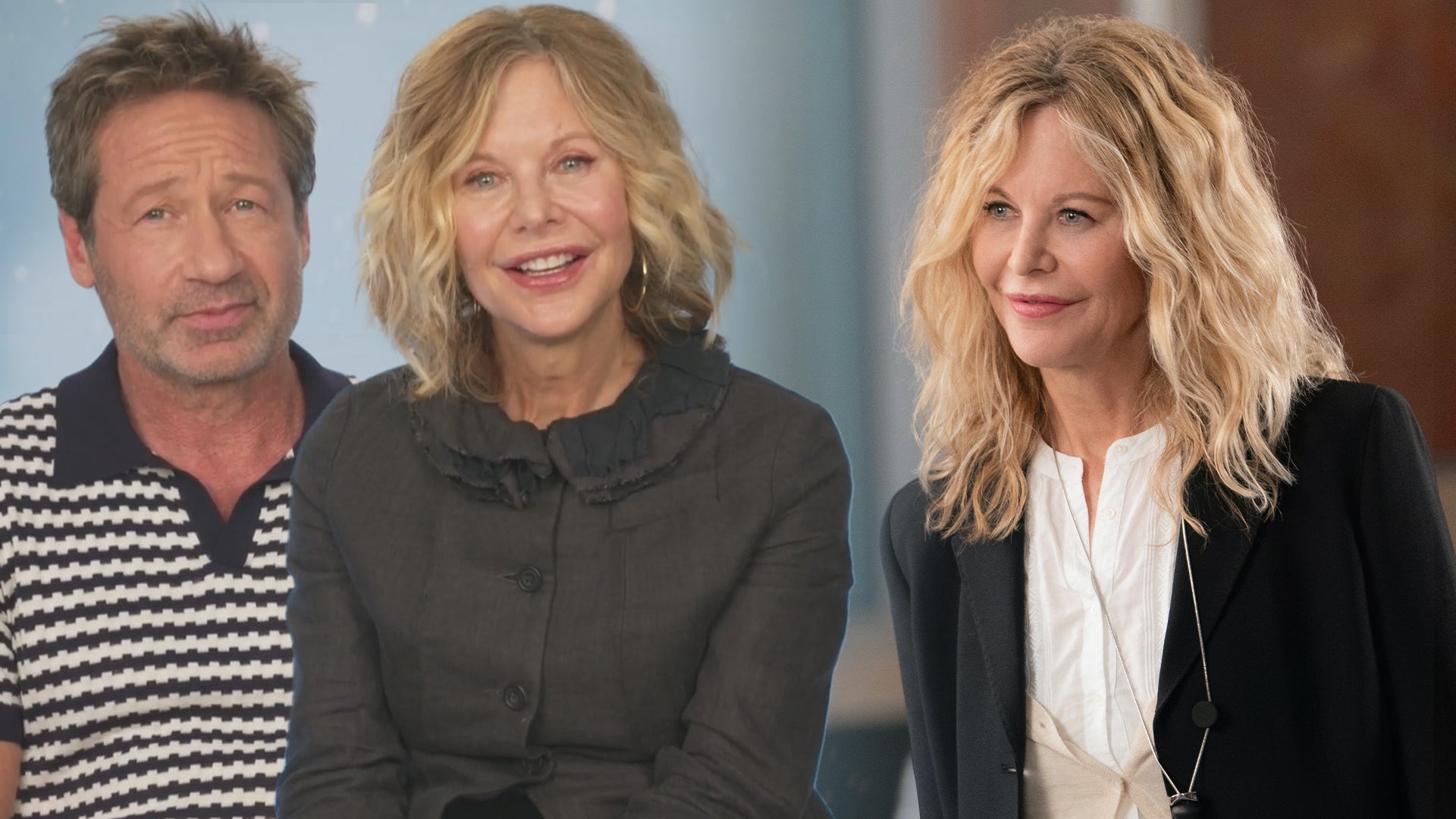 Meg Ryan on Her Rom-Com Return After 8-Year Hollywood Hiatus (Ex…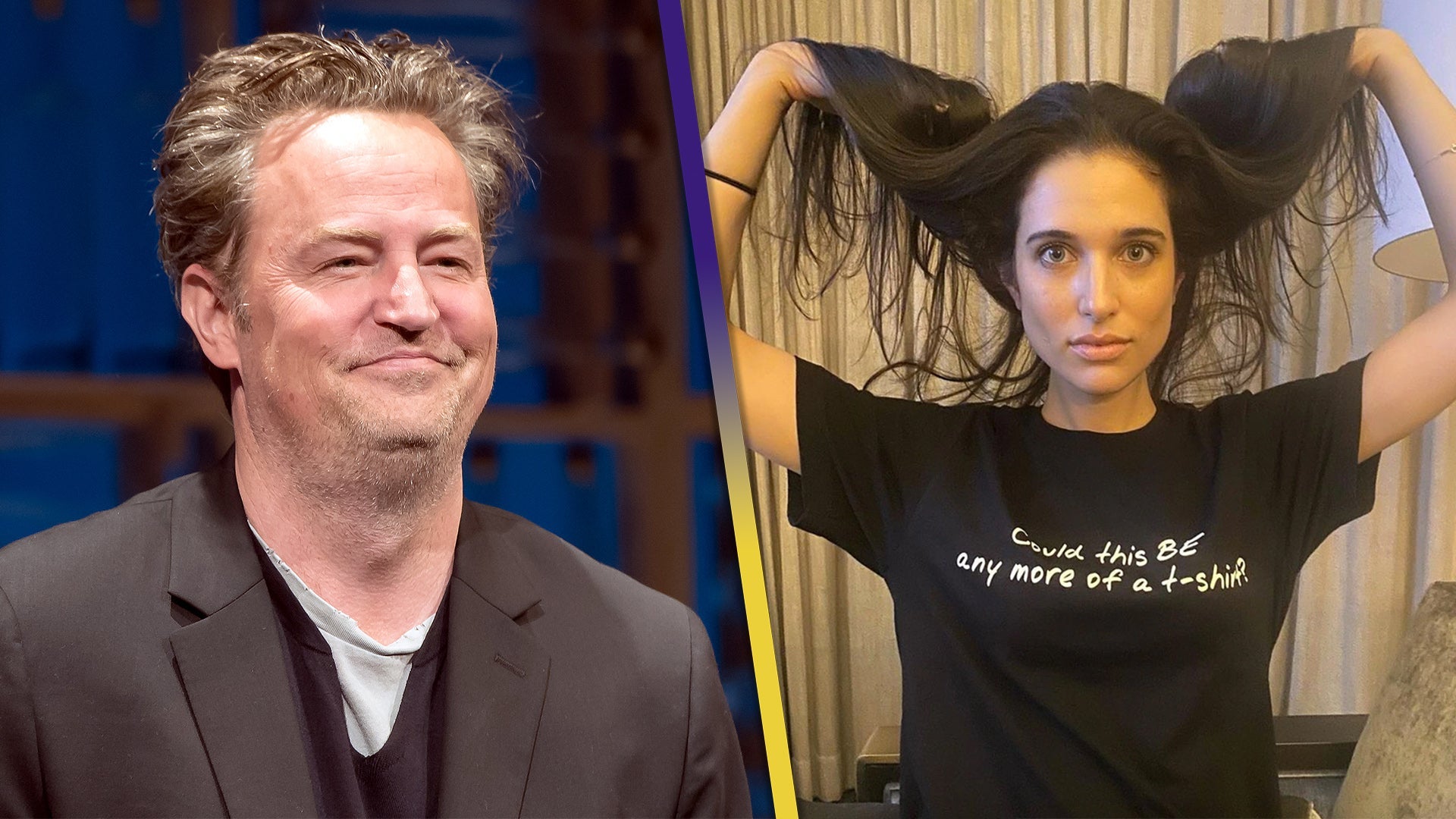 Matthew Perry's Ex-Fiancée Molly Hurwitz Breaks Silence on His D…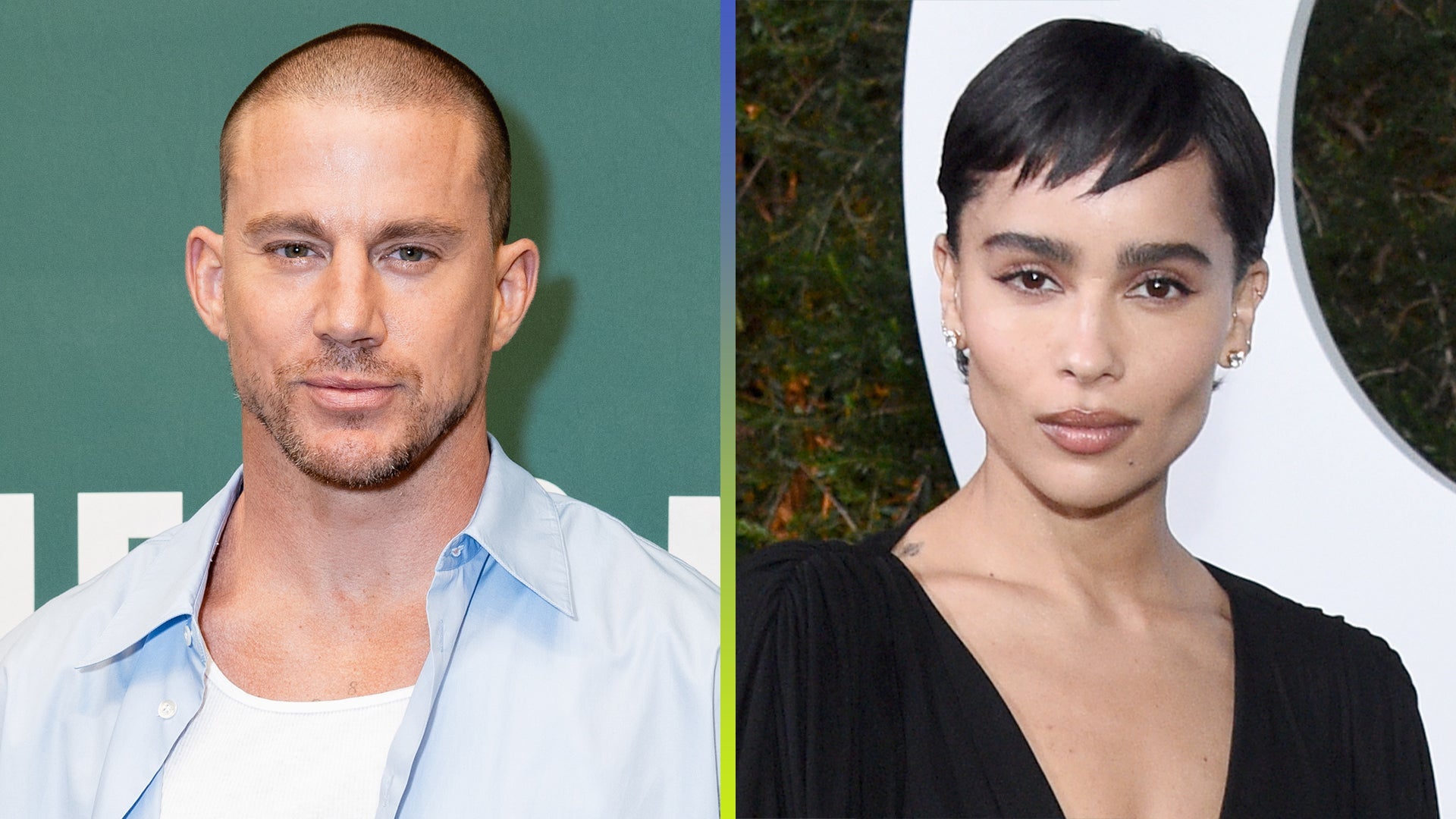 Channing Tatum and Zoë Kravitz Engaged After 2 Years of Dating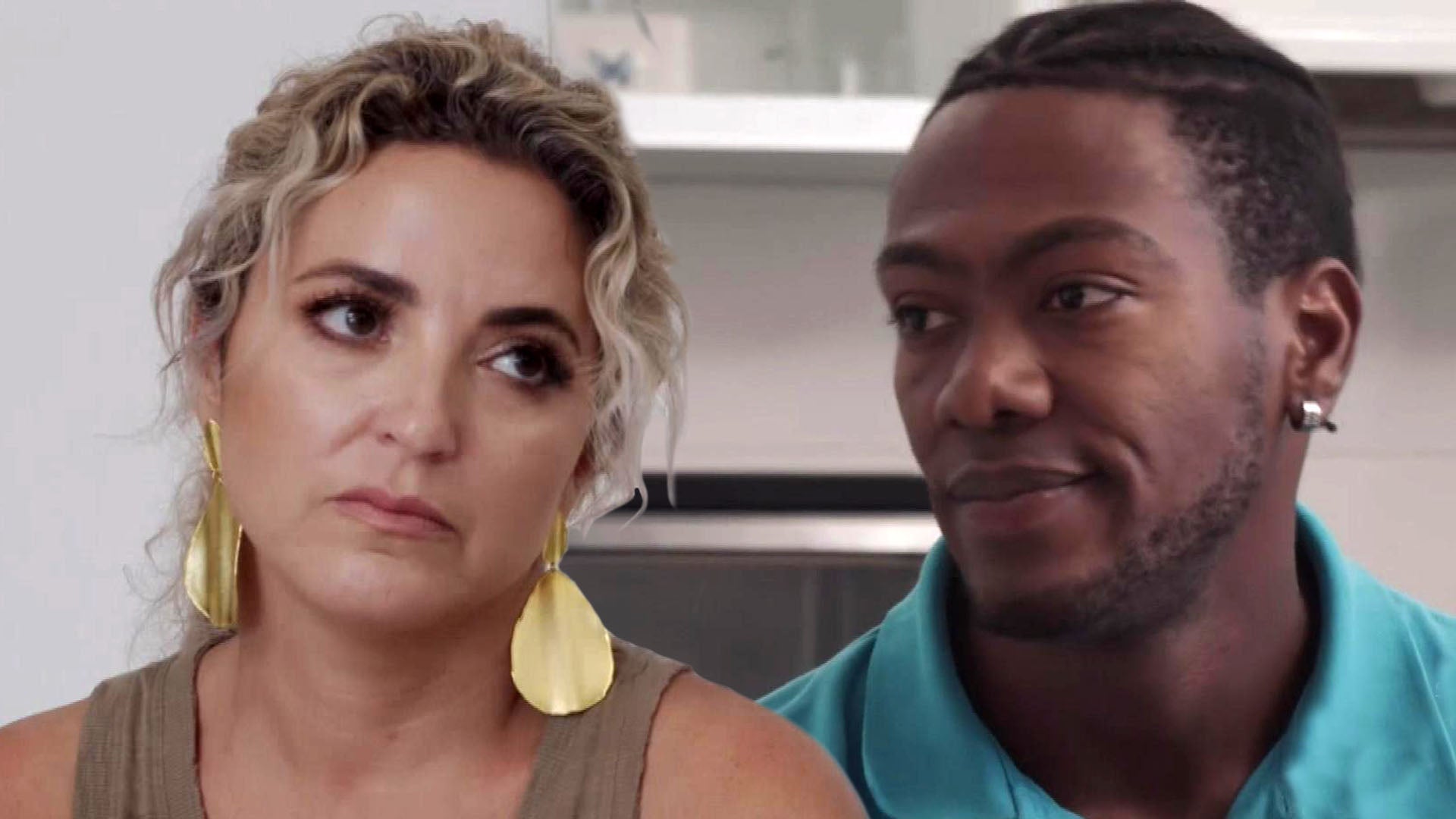 '90 Day Fiancé': Daniele Kicks Youhan Out After He Steals Her Mo…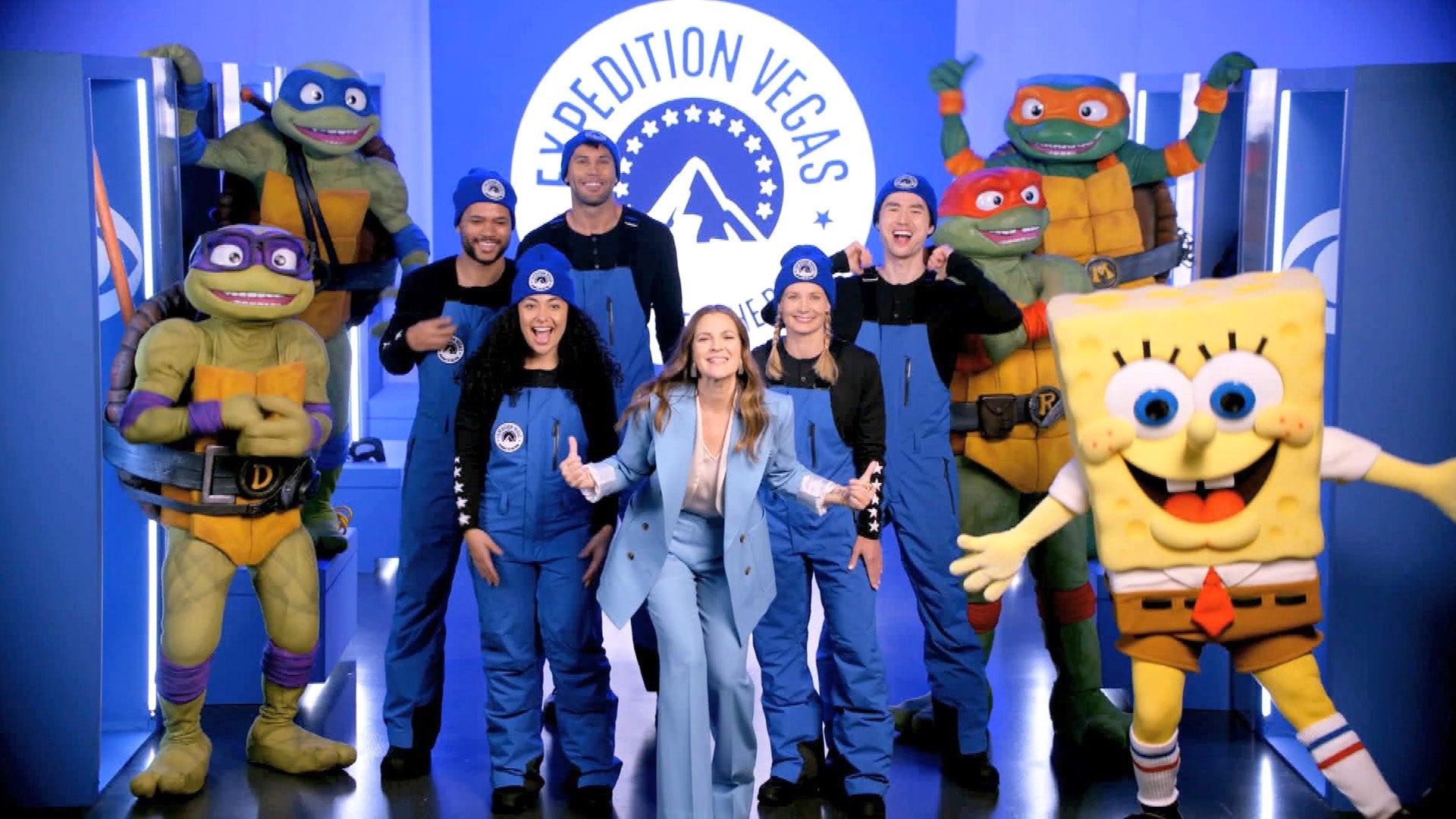 'Expedition Vegas': Drew Barrymore Announces 2024 Super Bowl Cou…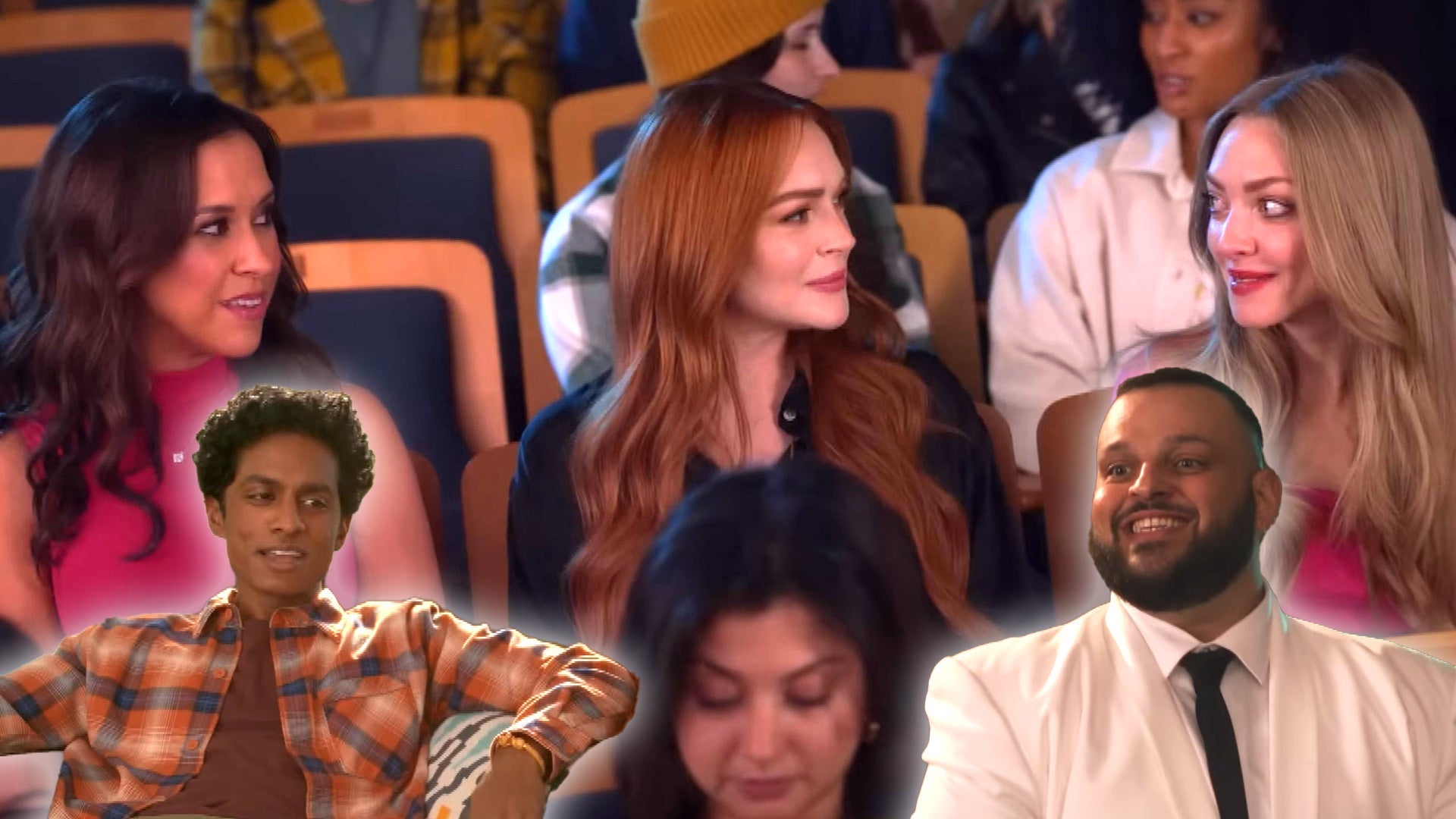 'Mean Girls' Reunion: Watch Lindsay Lohan and Cast Revive Their …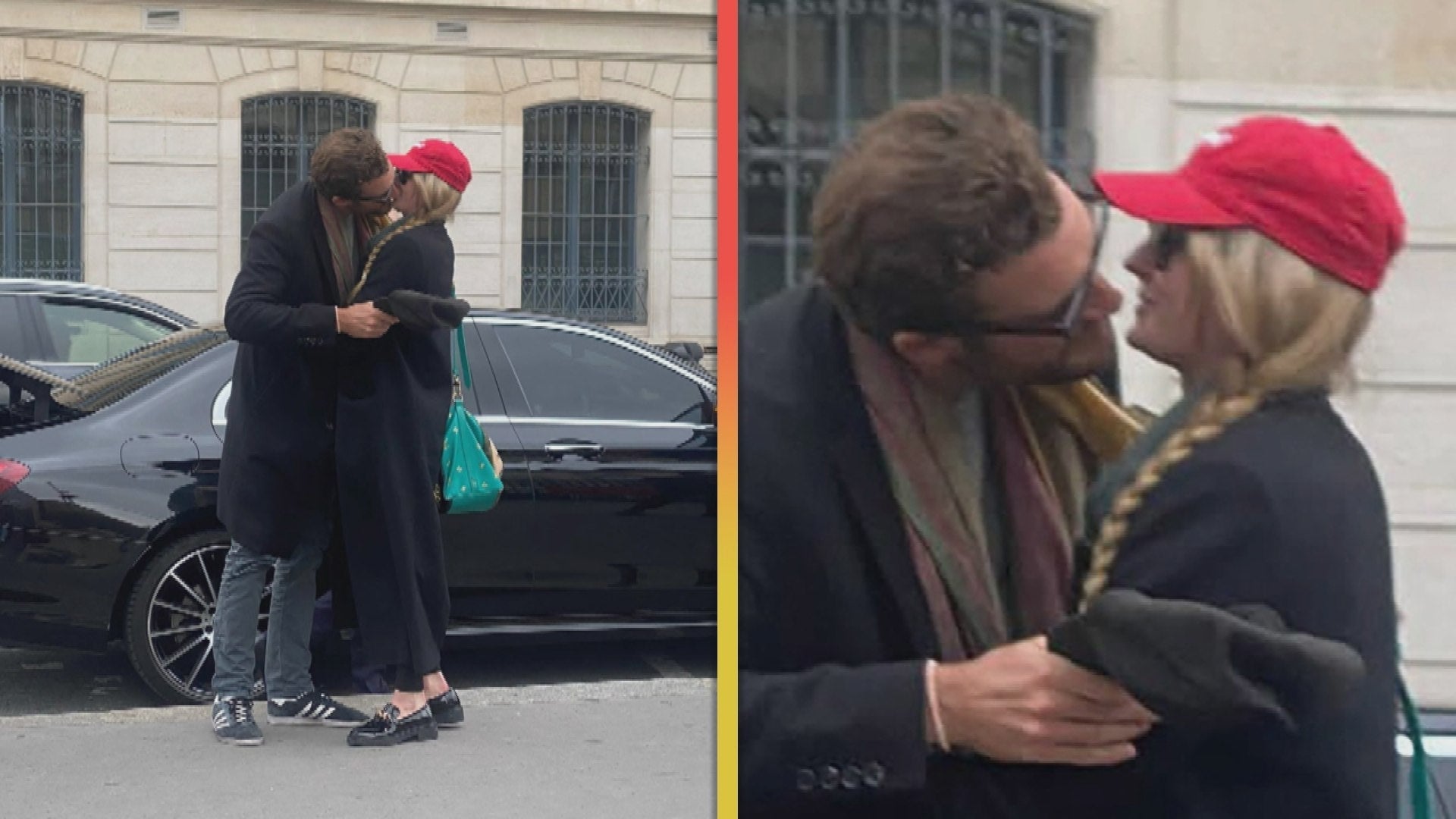 Sophie Turner Reportedly Kisses British Aristocrat Peregrine Pea…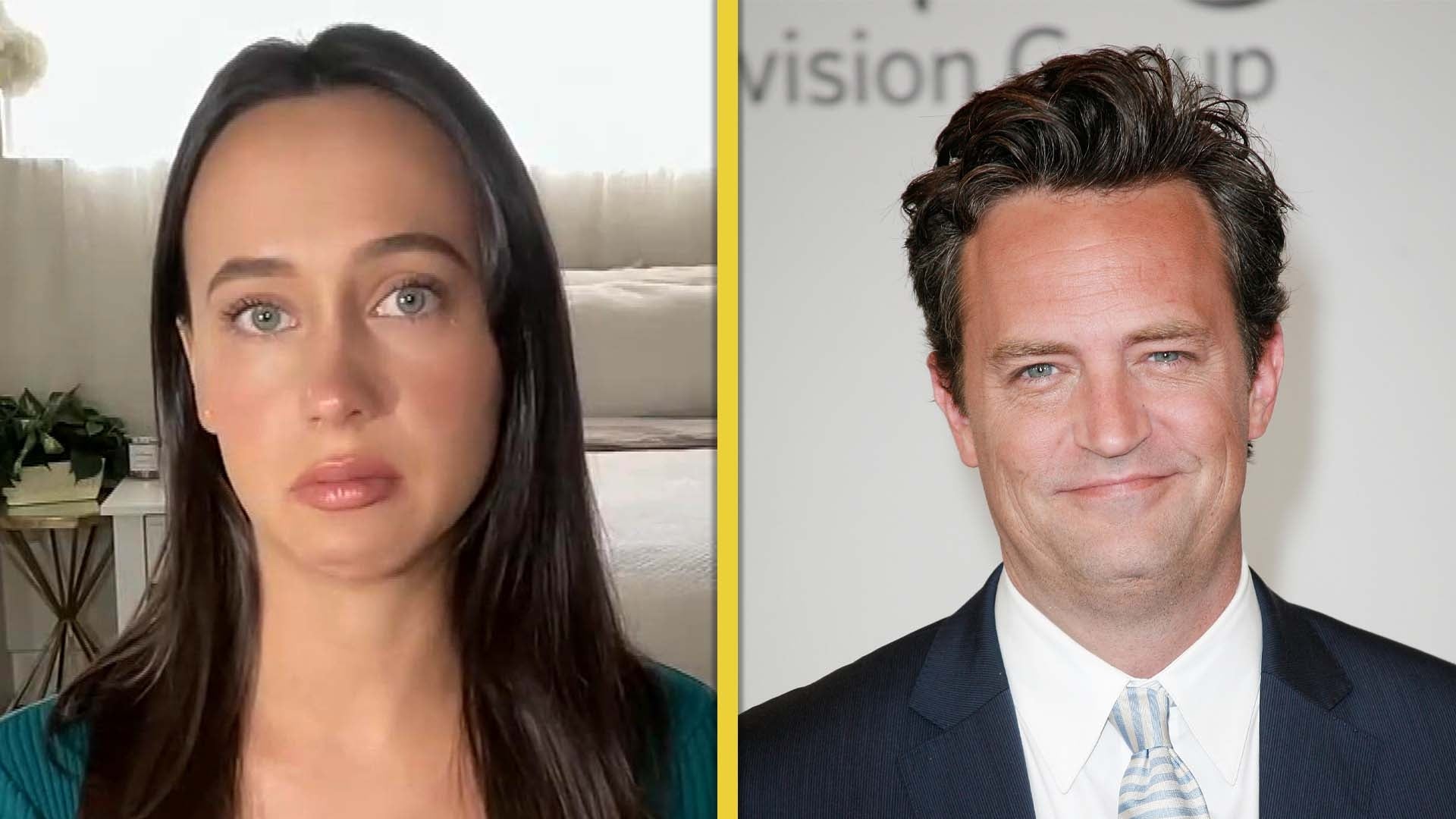 Matthew Perry's Friend Describes Their Conversation One Day Befo…
Every year, stars get together at the SAG Awards to congratulate each other on how awesome they all are with a lavish, unhosted ceremony that speeds along at a quick pace because everyone wants to get their naked man sculptures and hit up the after parties.
Because of the ceremony's weird place in the awards season – after the Oscar Nominations have been announced but before the Oscars actually take place - and the Golden Globes-esque mingling of television and film stars, sometimes the show can get real weird, real quick.

NEWS: SAG Awards 2015: The Complete Winners List

Tonight's ceremony was a rather low-key affair, but it still had some stand-out moments. Here are the best, the worst, and the most awkward moments of the night.

THE BEST


1. Jennifer Aniston and Justin Theroux Looking Adorable

Jennifer Aniston was one of the stars selected to tell her story of how she became an actor during the opening of the ceremony – and instead of droning on, she just said, "When I was a little girl growing up in New York City, all I ever wanted to be was Scarlett O'Hara…. Oh, well."
And just look at her fiancé Justin giggling behind her. They are just too cute for words.

2. Uzo Aduba's Legitimately Shocked Reaction

When a celeb wins an award, they always respond with, "What? Me? No. Really? Well, okay." But when they announced that the Orange is the New Black actress won for Best Actress in a Comedy Series it looked like her brain just shut off. She honestly couldn't believe it.
But then, when she got up on stage, she delivered an amazing speech like a pro.

NEWS: SAG Awards 2015: Uzo Aduba and 'Orange Is the New Black' Cast Defeat 'Modern Family'!


3. Jared Leto and Lupita Nyong'o

Oscar winners Jared Leto and Lupita Nyong'o presented the award for Best Actor in a TV Movie, which Mark Ruffalo won for his role in The Normal Heart. The Avengers star couldn't make it to the ceremony, so Leto told the crowd the truth about what happens when actors don't show up to accept their trophies.
"Mark Ruffalo couldn't be here this evening, so Lupita and I are quite happy to take this award on his behalf," Leto said, before quickly adding, "Then saw it in half and keep it forever."

4. Debbie Reynolds and Carrie Fisher are Adorable

Debbie Reynolds won the Lifetime Achievement Award which her daughter Carrie Fisher presented to her. During the speech, Reynolds talks about the time she had to wear a bun in her hair, and she warned her daughter to never play a role that required a bun. So Fisher played Princess Leia which actually required two buns. The story was adorable on its own but Carrie hiding her face behind her mother's giant award when Debbie mentioned Star Wars was just the best .

5. Eddie Redmayne's Crazy Adorable Acceptance Speech

Watching Eddie Redmayne freak out about winning the Best Actor Award and stumble over his speech as he desperately tried to remember everyone he wanted to give shout outs to just reminded us yet again why we love him so much. How could you not?

PHOTOS: The 13 Best SAG Awards Dresses of All Time


6. Julianne Moore Looking Like a Mermaid

Julianne Moore took home the award for Best Actress for her role in Still Alice and when she took the stage to give her speech, you couldn't help but realize two things. 1) She is 54 years old and that's just not possible. She has aged better than any human ever. 2) She realizes how gorgeous she is and she decided to celebrate her own majesty by dressing up like a hot mermaid. Seriously, check out the striking red hair (a typical mermaid hair color) and her sea foam green spangly dress that was covered in what looked like scales. She is what Ariel would grow up to look like. We might be more in love with Julianne Moore than we realized.

THE WORST


1. Zach Galifianakis' Weird New Look

Perhaps it's for a role, but the Hangover star's strange half-shaved look gives him the appearance of a crazy person you'd be forced to have a three hour conversation with about the ghosts that live in the walls. That being said, he's still just the funniest.

2. Byran Cranston Reveals His Cowboy Mustache

Is the Breaking Bad star working on a remake of Wyatt Earp? Because that would be amazing. It wouldn't be necessary, but everyone would watch it a million times. If he's not, I just can't imagine he'll find time to act with the amount of maintenance that mustache will take.


VIDEO: 2015 Oscars Snubs and Surprises: Everything is NOT Awesome for 'LEGO Movie,' Aniston, 'Selma'


3. Matthew McConaughey's Hermit Beard

Apparently strange beards are a SAG trend? The Interstellar star's facial hair looks like the kind of beard a hermit grows after he's been "off the grid" in a plywood shack in Wyoming. Small birds could nest in there, and he would let them, because he's Matthew McConaughey – he probably put the birds there in the first place.
4. Julia Roberts' Weird Kanye Moment
Julia was presenting the Best Actor in a Movie award and she was supposed to introduce them with a speech about the importance of acting. Instead, she took her stage time to just talk about how awesome her Normal Heart cast mate Mark Ruffalo is. It felt like a less-insulting version of Kanye's classic "I'mma let you finish" moment.

VIDEO: The Best, Worst and Most LOL Moments at the 2015 Golden Globes


THE MOST AWKWARD


1. Naomi Watts Tripping

When the Birdman cast won for Best Ensemble, many of the different stars got a chance to try and take the mic to give a short, awkward shout out. Watt's attempt at the mic was more awkward than the rest when she tripped over Emma Stone's flowing black gown. While this was funny in its own right, it was the look of stunned apologetic terror on Stone's face that really made this memorable.

2. Zach Galifianakis' Half-Clap

After they played a clip from Birdman, the cameras cut to the Birdman cast table where Galifianakis begins to clap, quickly notices no one else is clapping, and then awkwardly half-claps again before just giving up on the whole situation. It was really a testament to how stuffy the show is more than how awkward he is.

PHOTOS: The 7 Worst Dressed Stars at the 2015 SAG Awards


3. Fake Applause Noise

When Reese Witherspoon was just about to announce that J.K. Simmons had won the award for Best Supporting Actor for Whiplash, some weird audio queue played the sound of loud clapping. Does the show pump up audience responses with canned clapping? Well, whatever the reason it was super weird. Even Witherspoon was confused.

4. Frances McDormand's Self-Promotional Acceptance Speech

When Frances McDormand won Best Actress in a Mini-Series for her role in Olive Kitteridge, she used her time on stage to plug the series' DVD release and then promoted her performance in a stage show at the Redcat Theater. It was like she was wrapping up an open-mic stand-up set at a local bar.

NEWS: Sofia Vergara Shows Off Huge Ring, Talks Engagement: 'I'm Excited About the Future!'


5. Richard Kiel's Portion of the 'In Memoriam' Segment

Clearly, Richard Kiel's best-known role is the James Bond villain Jaws, the hit man with metal teeth. But did they have to choose a scene of him get electrocuted in the mouth? There are dozens of scenes of him just grinning with his metal teeth when he's not being horribly assaulted. Or maybe a clip of him cheering in Happy Gilmore? It's an In Memoriam, guys. Just take a second to look for better clips.
The winners of the Best Actor and Best Actress SAG Awards are usually a good indicator of who's likely to take home the Oscar that year, meaning we could well be on our way to seeing Eddie Redmayne, Julianne Moore, J.K. Simmons and Patricia Arquette taking home some shiny new hardware when the Academy Awards roll around.

VIDEO: 2015 Oscar Nominations: 'Birdman' and 'Budapest Hotel' Take the Lead!

Check out ETonline's coverage of the Oscar nominations in the video below. The Oscars take place Sunday, Feb. 22 at 4 p.m. PT on ABC.
You can follow Zach Seemayer on Twitter @ZachSeemayer for more awards season coverage and fun movie news.
Related Gallery