News
EXCLUSIVE: Kate Winslet Says Her Daughter, 15, Probably Disapproves of Liam Hemsworth and Miley Cyrus' Reconci
By
EXCLUSIVE: Kate Winslet 'Alarmed' to Learn Co-Star Liam Hemswort…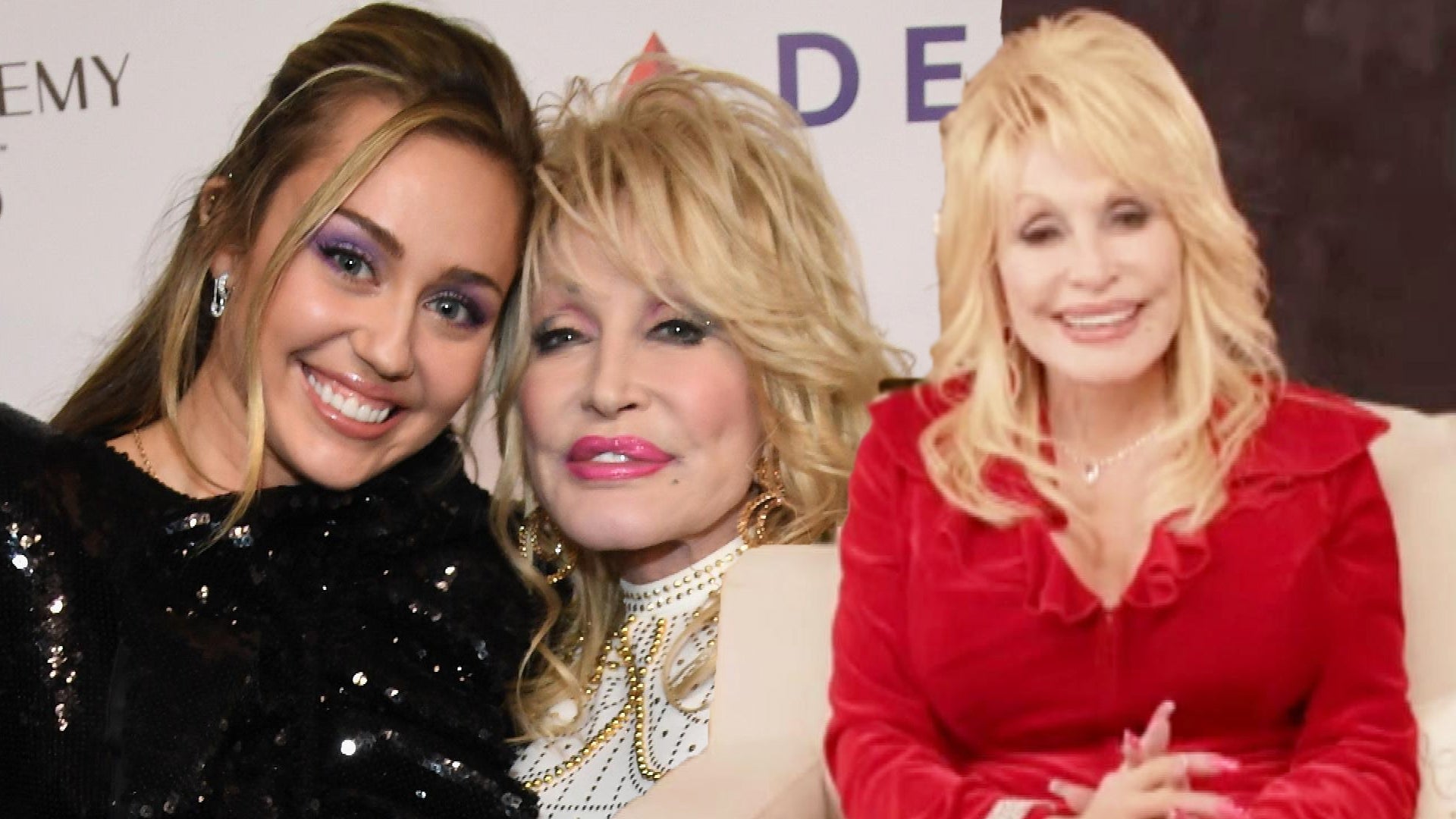 Dolly Parton Spills on Teaming Up With Miley Cyrus for New Chris…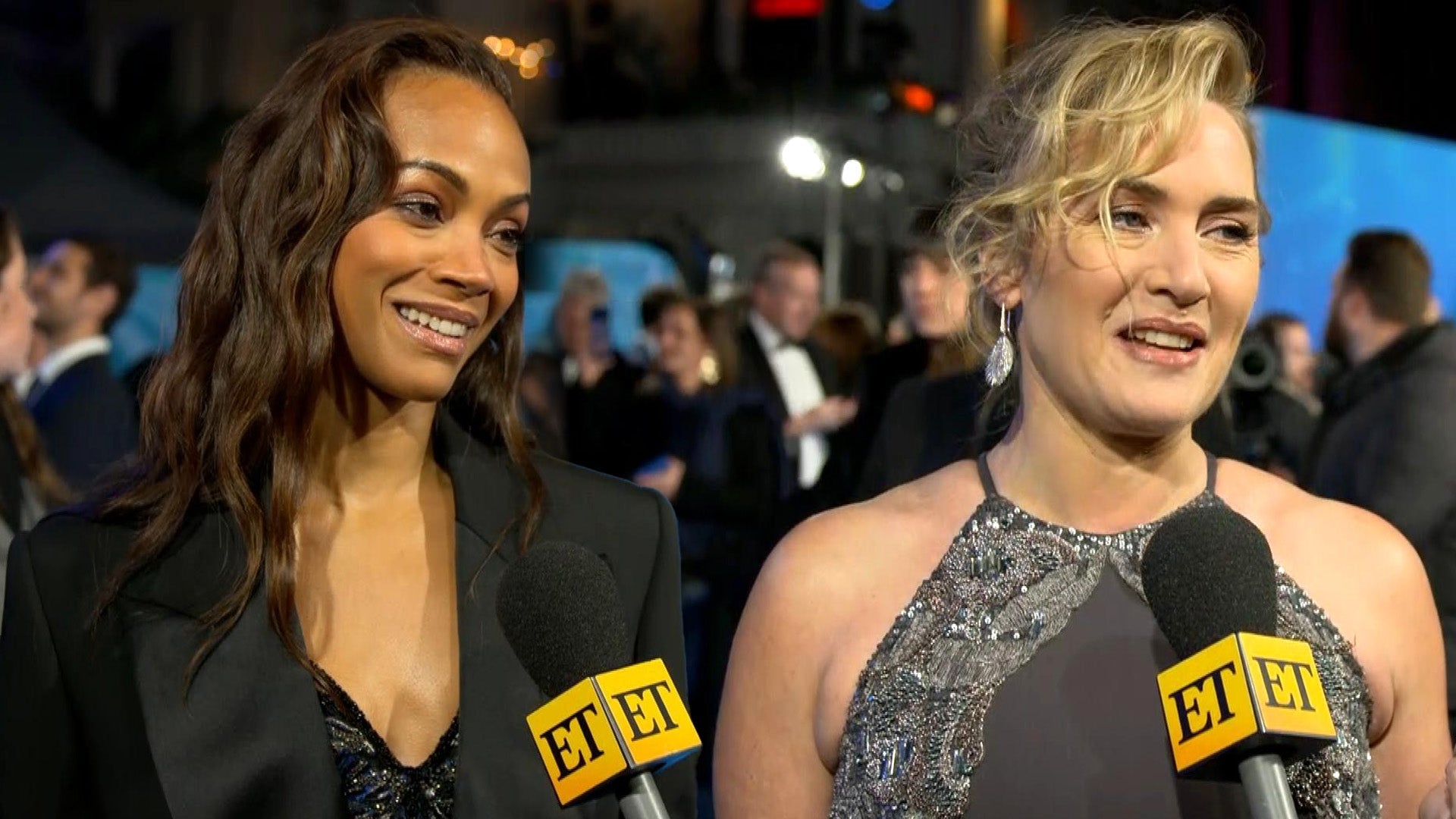 Kate Winslet, Zoe Saldaña and More Hit the 'Avatar: The Way of W…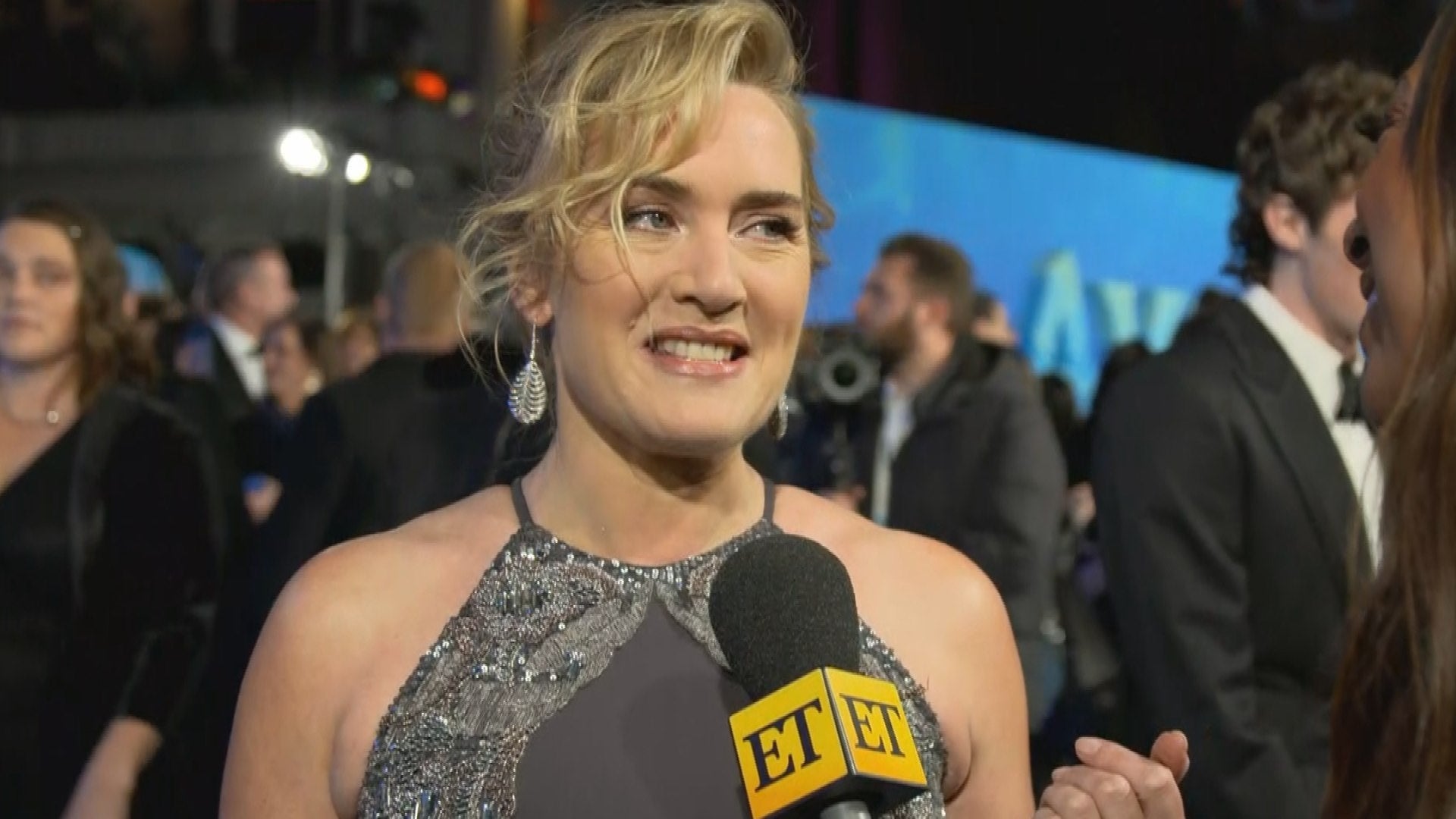 Kate Winslet Addresses 'The Holiday' Sequel Rumors at 'Avatar: T…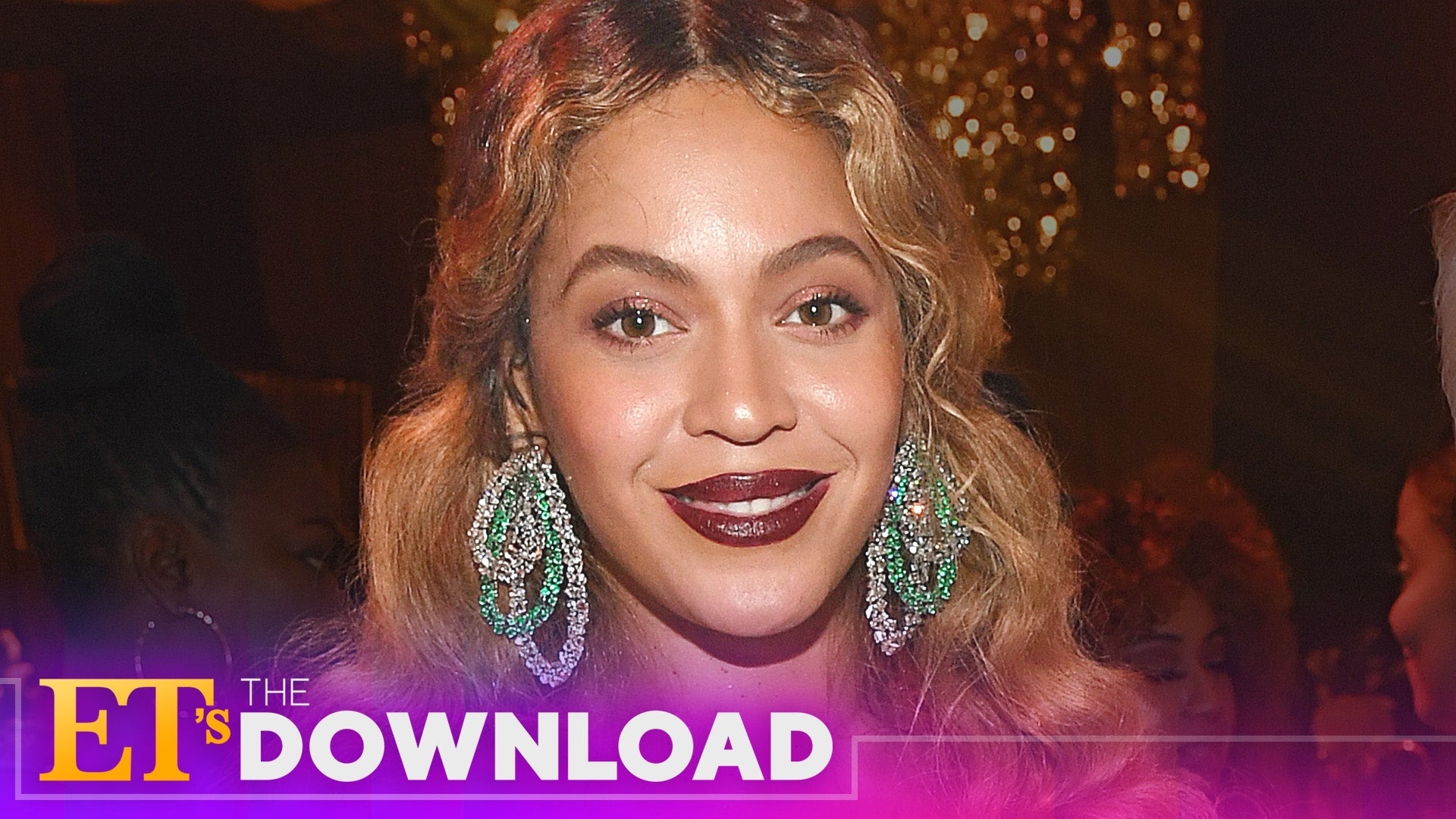 Beyonce Tops GRAMMY Nominations With 9 Nods | ET's The Download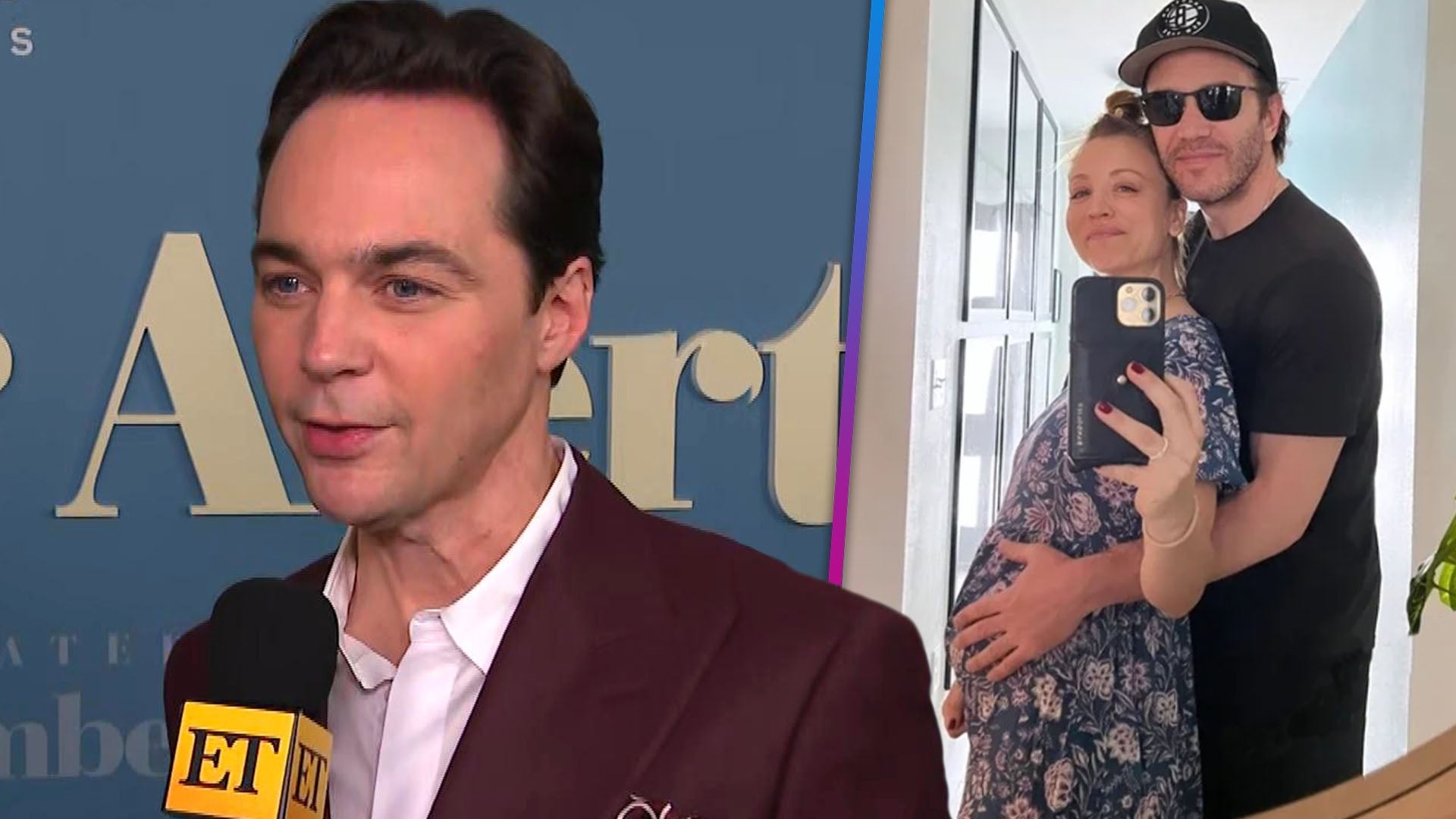 Jim Parsons Reacts to 'Big Bang Theory' Co-Star Kaley Cuoco Beco…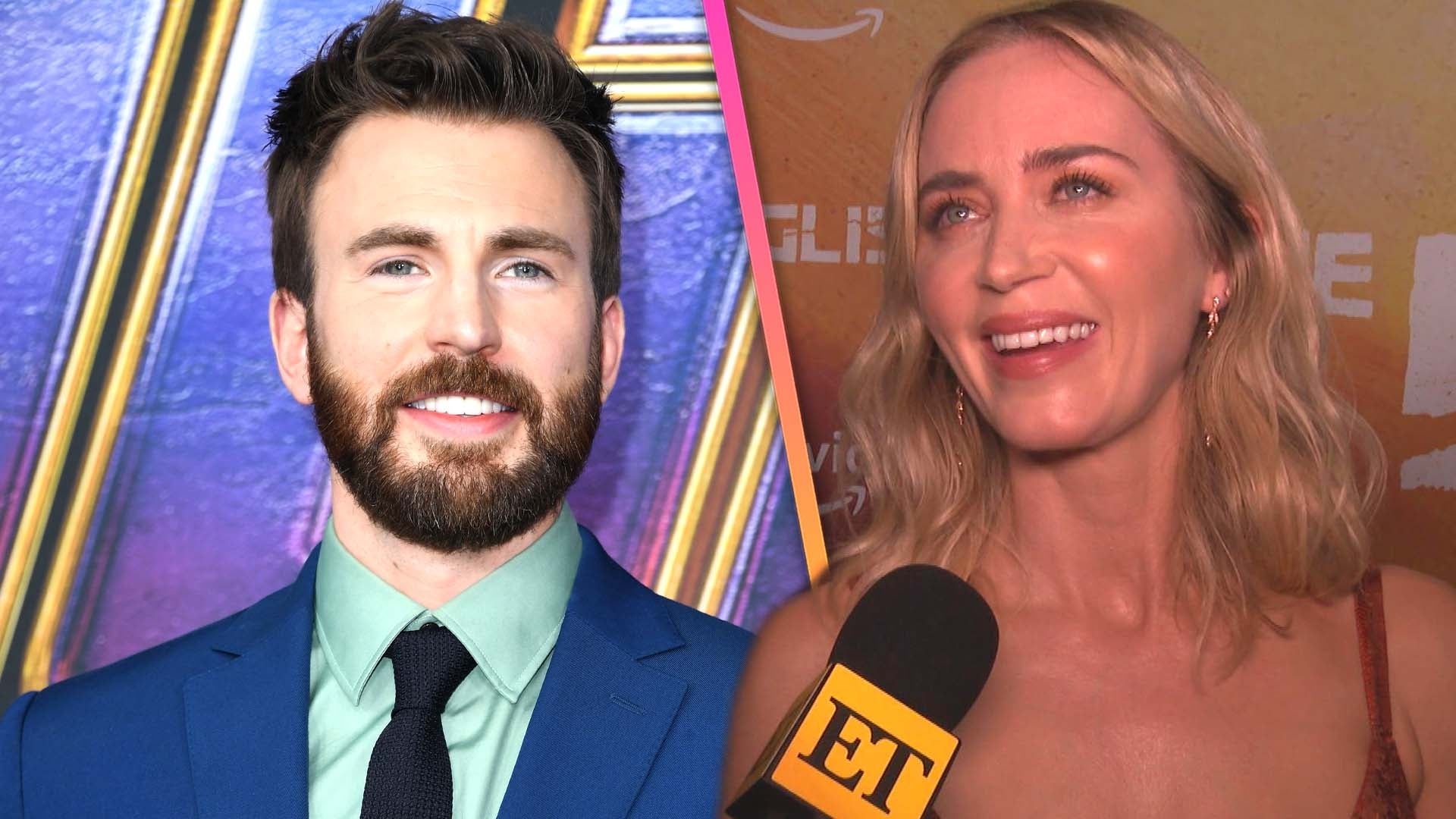 Emily Blunt on How Co-Star Chris Evans Reacted to Being Named 'S…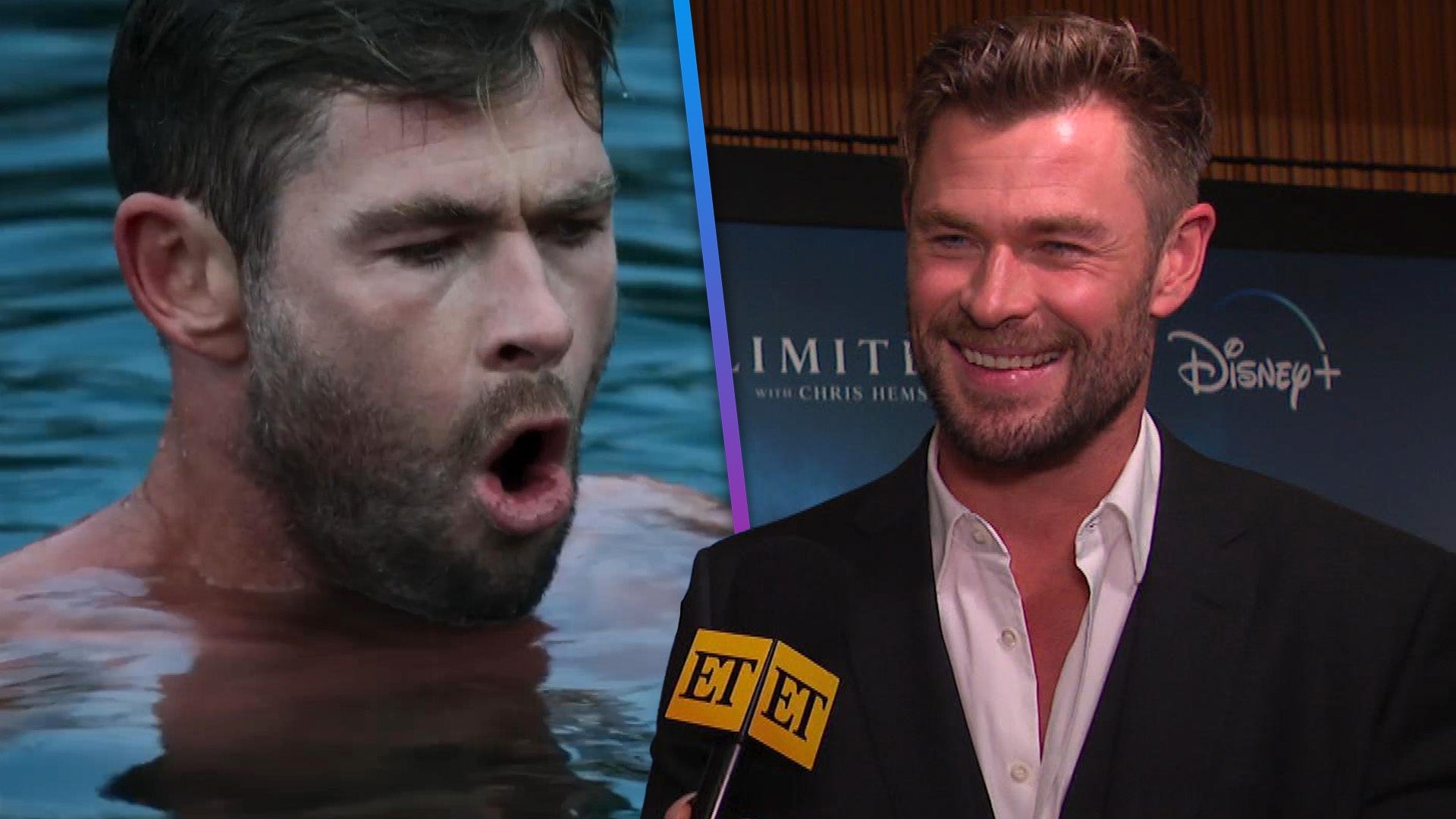 Chris Hemsworth Dishes on Death-Defying Stunts for 'Limitless' S…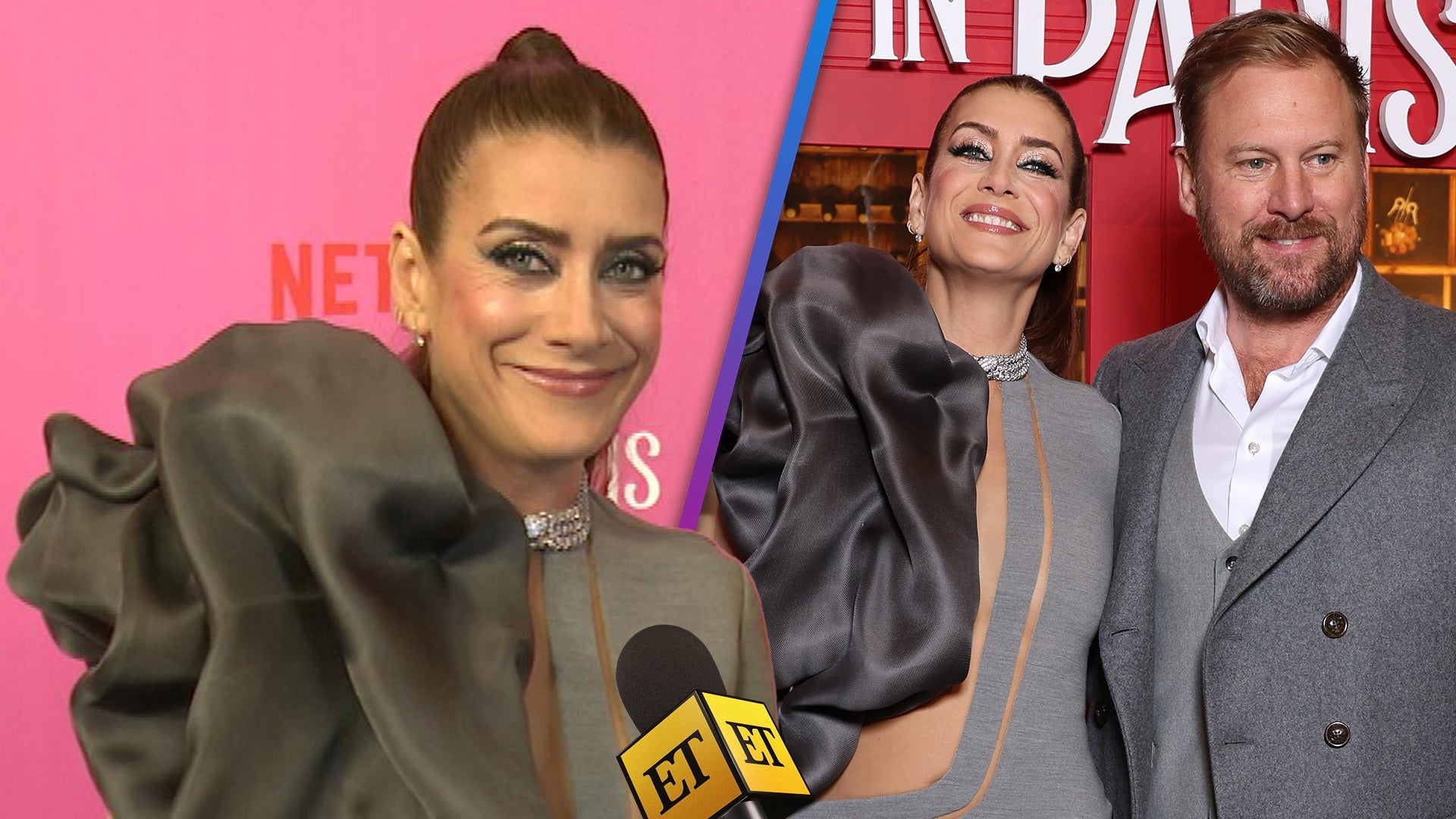 Kate Walsh Gives Wedding Planning Update to Andrew Nixon and Tea…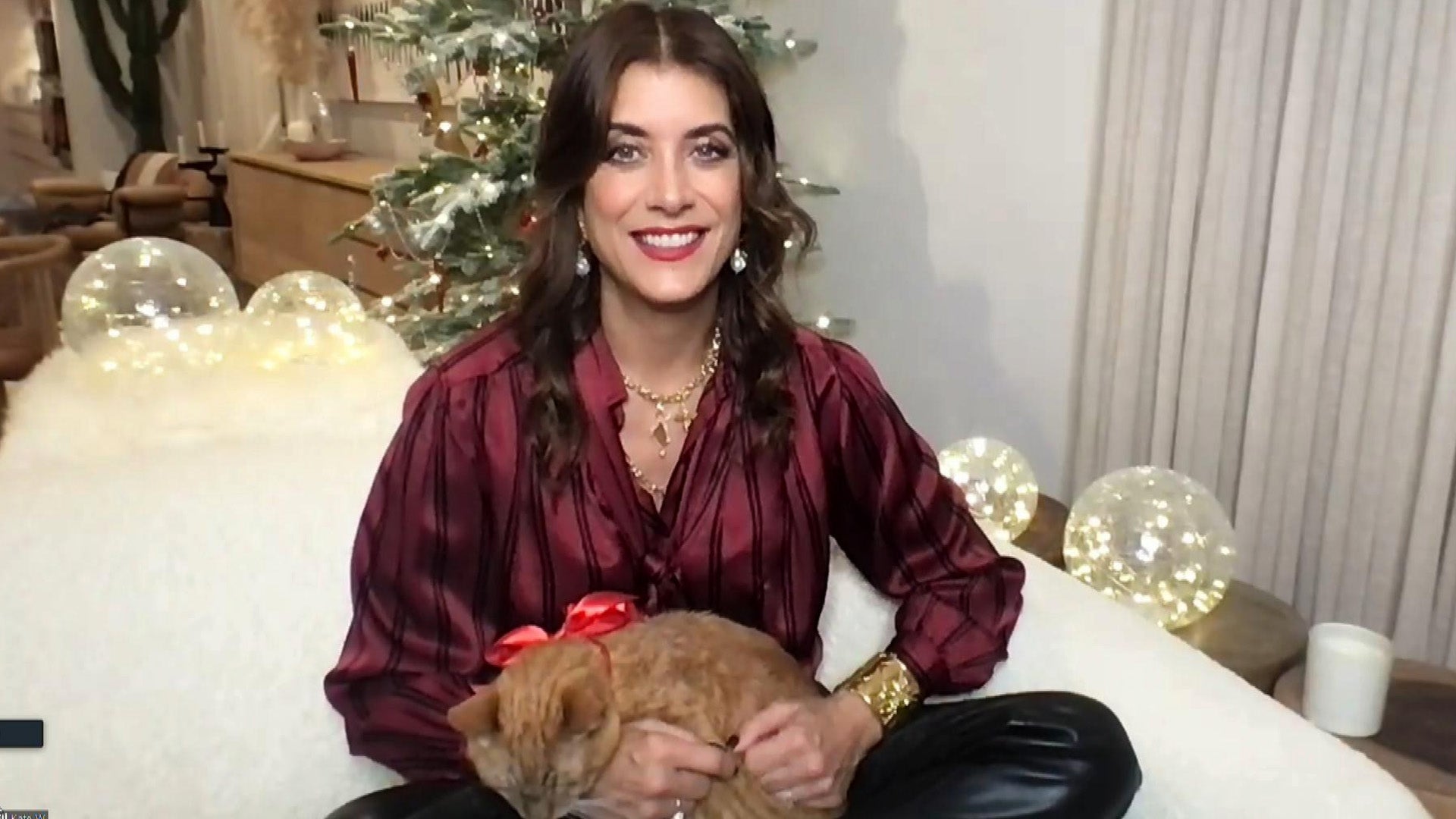 Kate Walsh Spills on Getting Festive and Giving Back During the …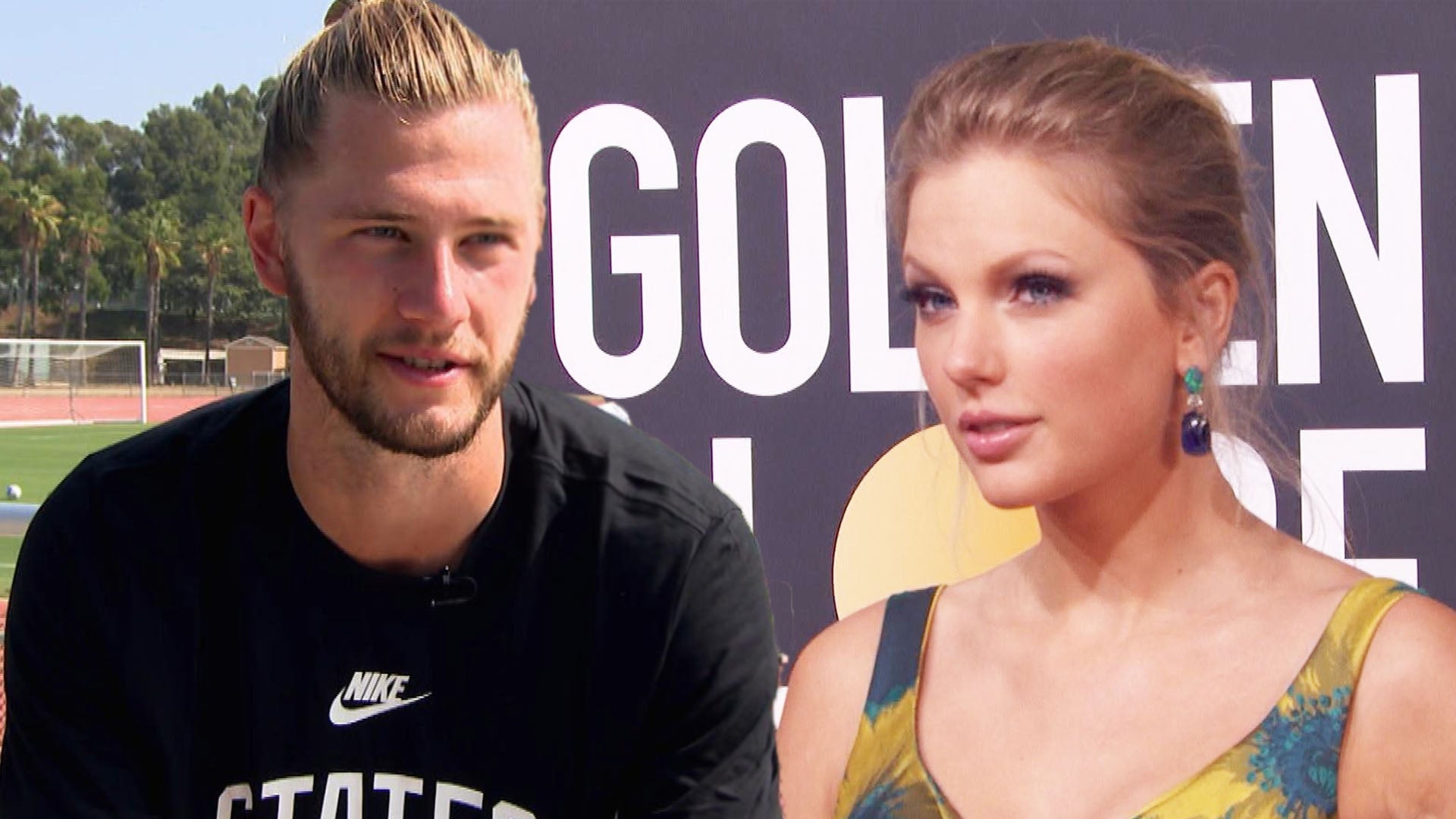 Walker Zimmerman Reacts to Going Viral for Singing Taylor Swift'…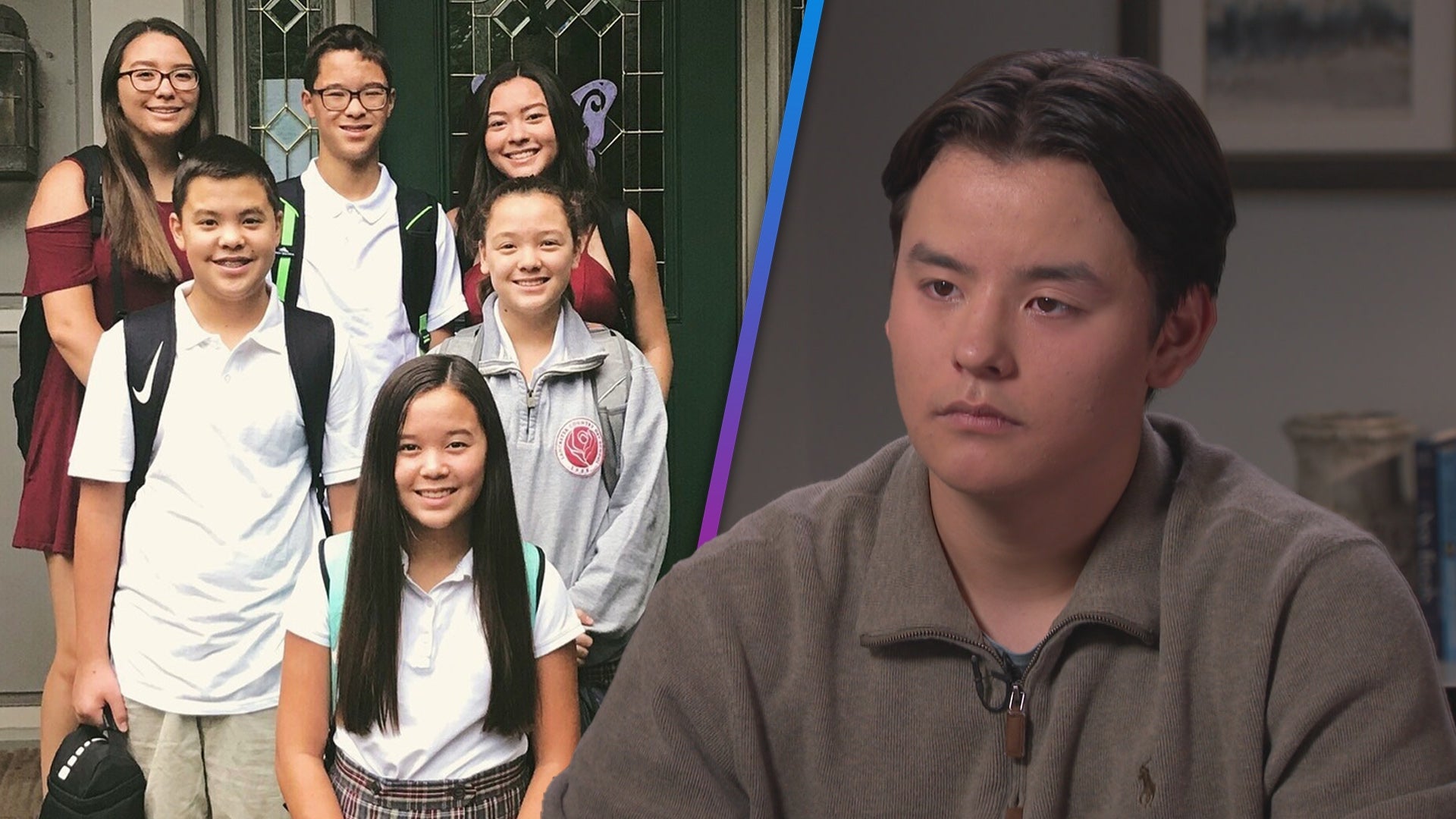 Collin Gosselin Sends Siblings Emotional Message After Not Speak…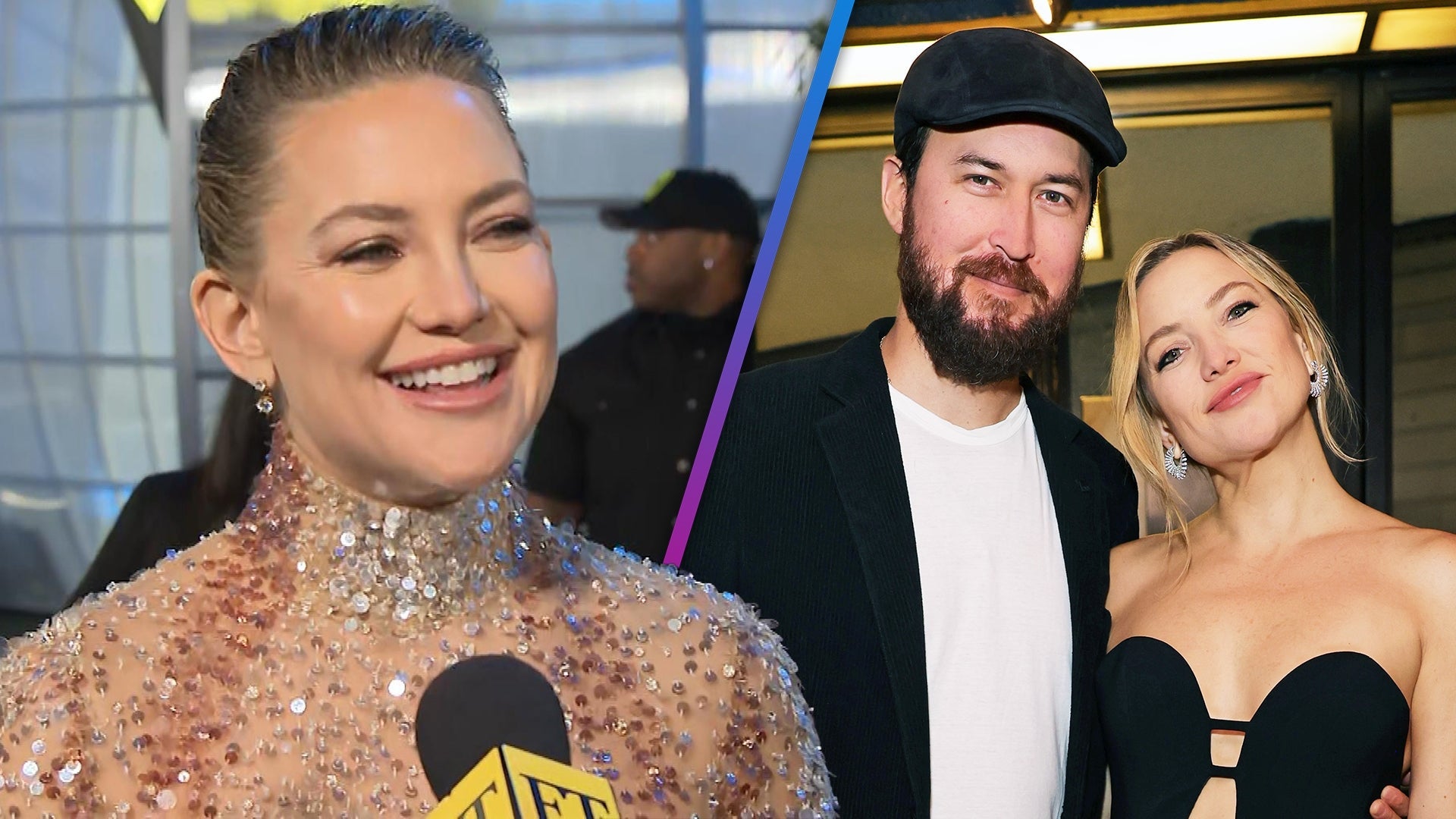 Kate Hudson Shares Why She's in 'No Hurry' to Plan a Wedding Wit…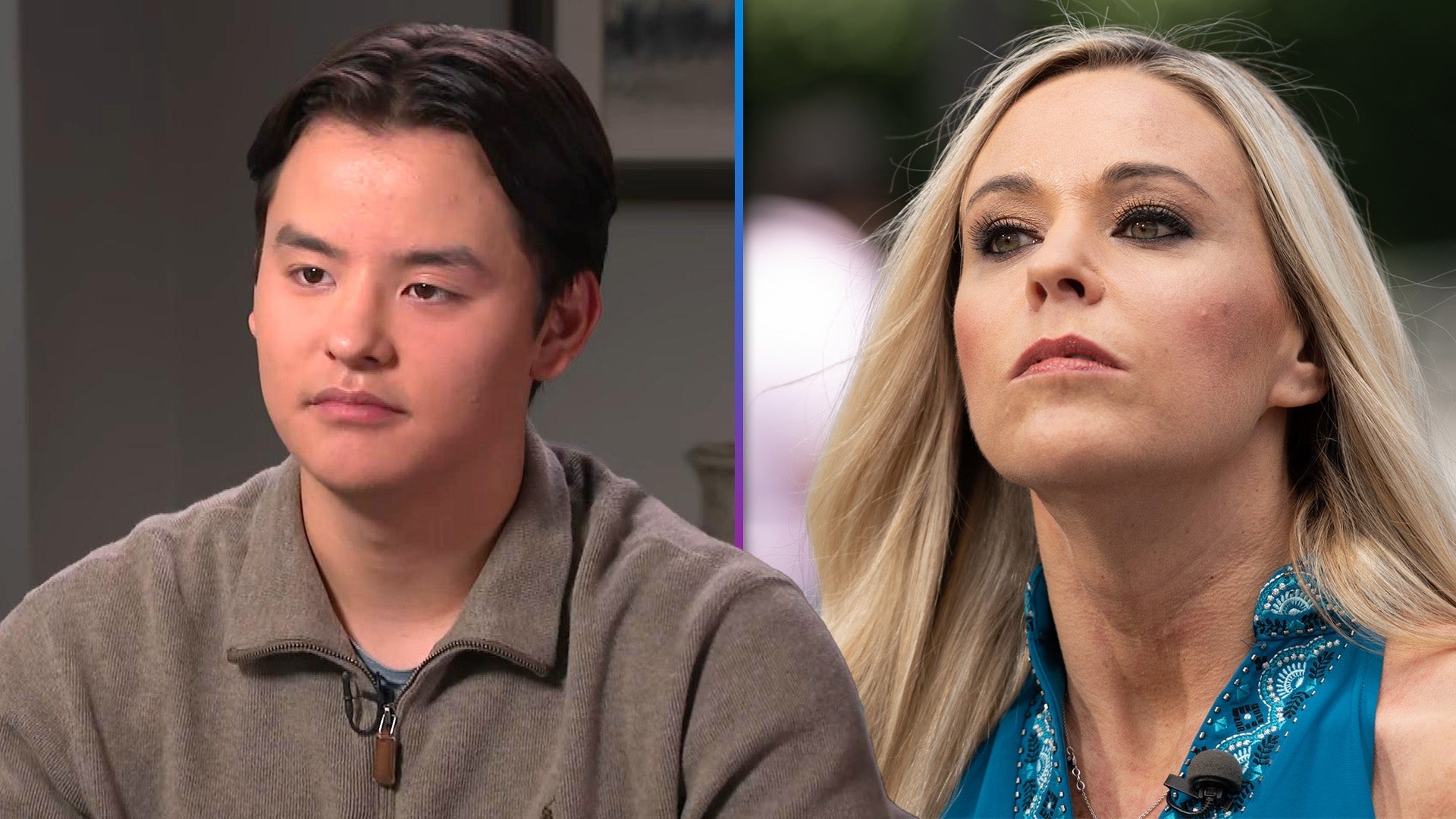 Collin Gosselin Shares Update on Relationship With Mom Kate (Exc…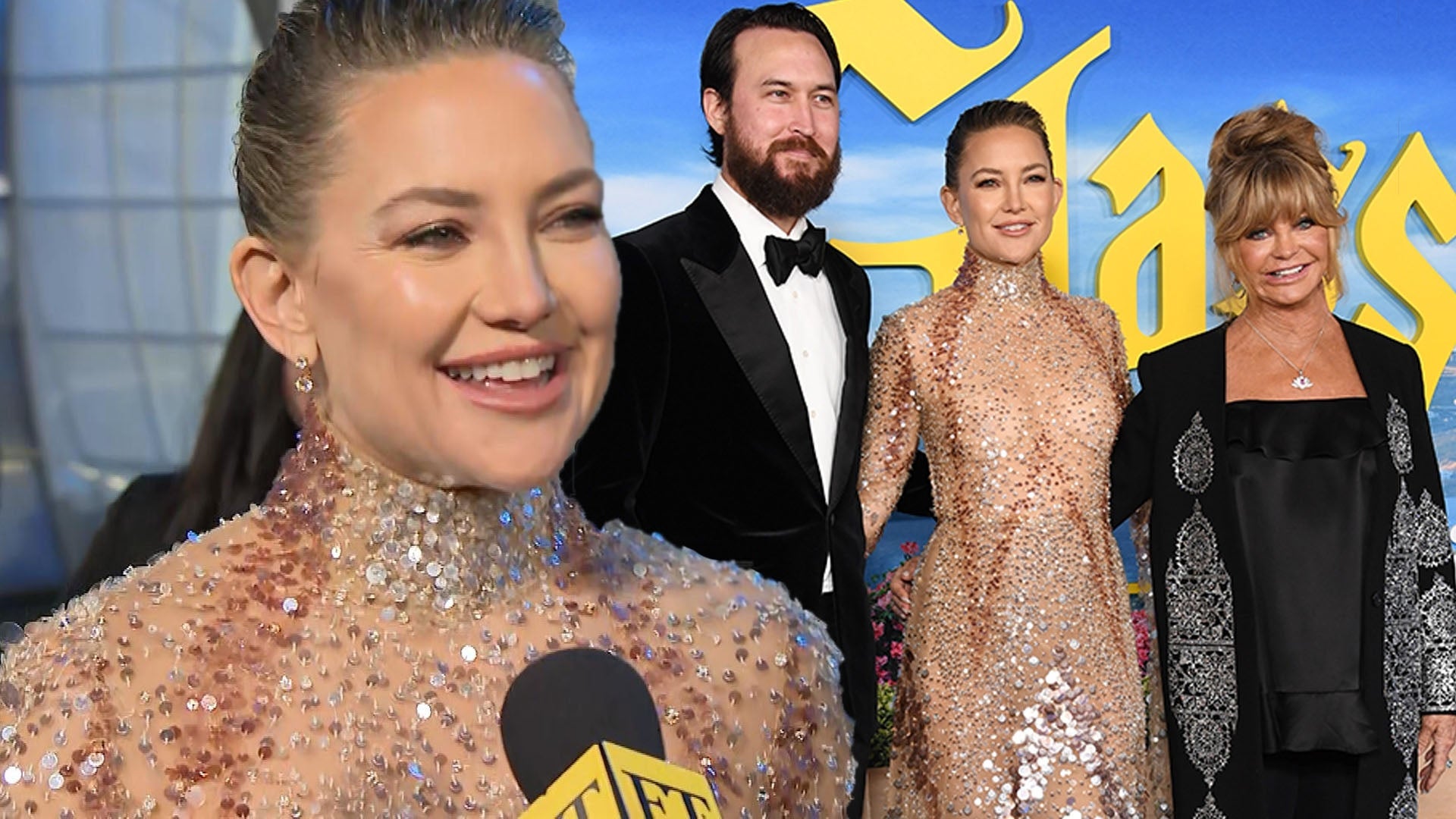 Kate Hudson Makes 'Glass Onion: A Knives Out Mystery' Premiere a…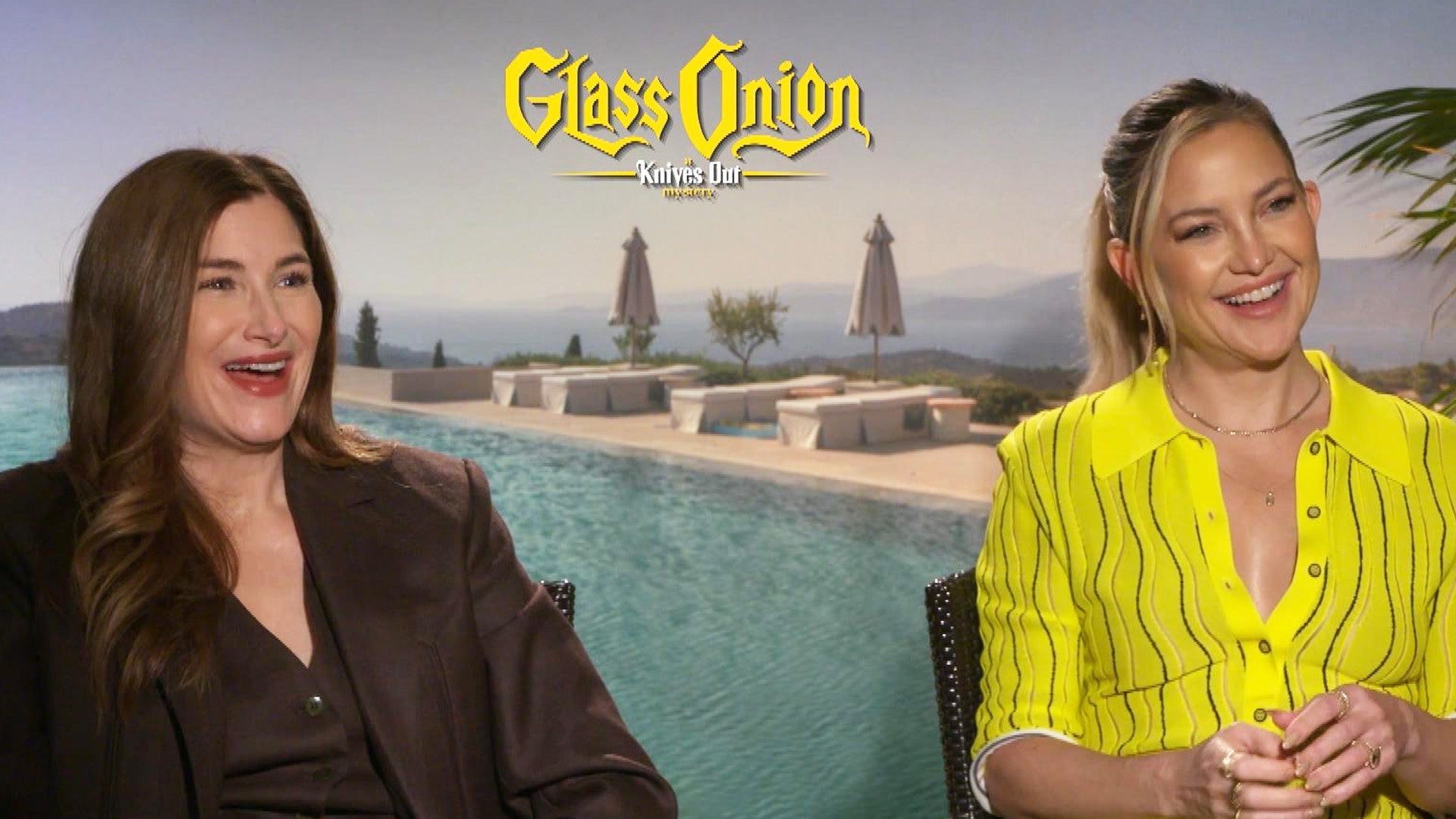 'Glass Onion': Kate Hudson & Kathryn Hahn Reflect on 'How to Los…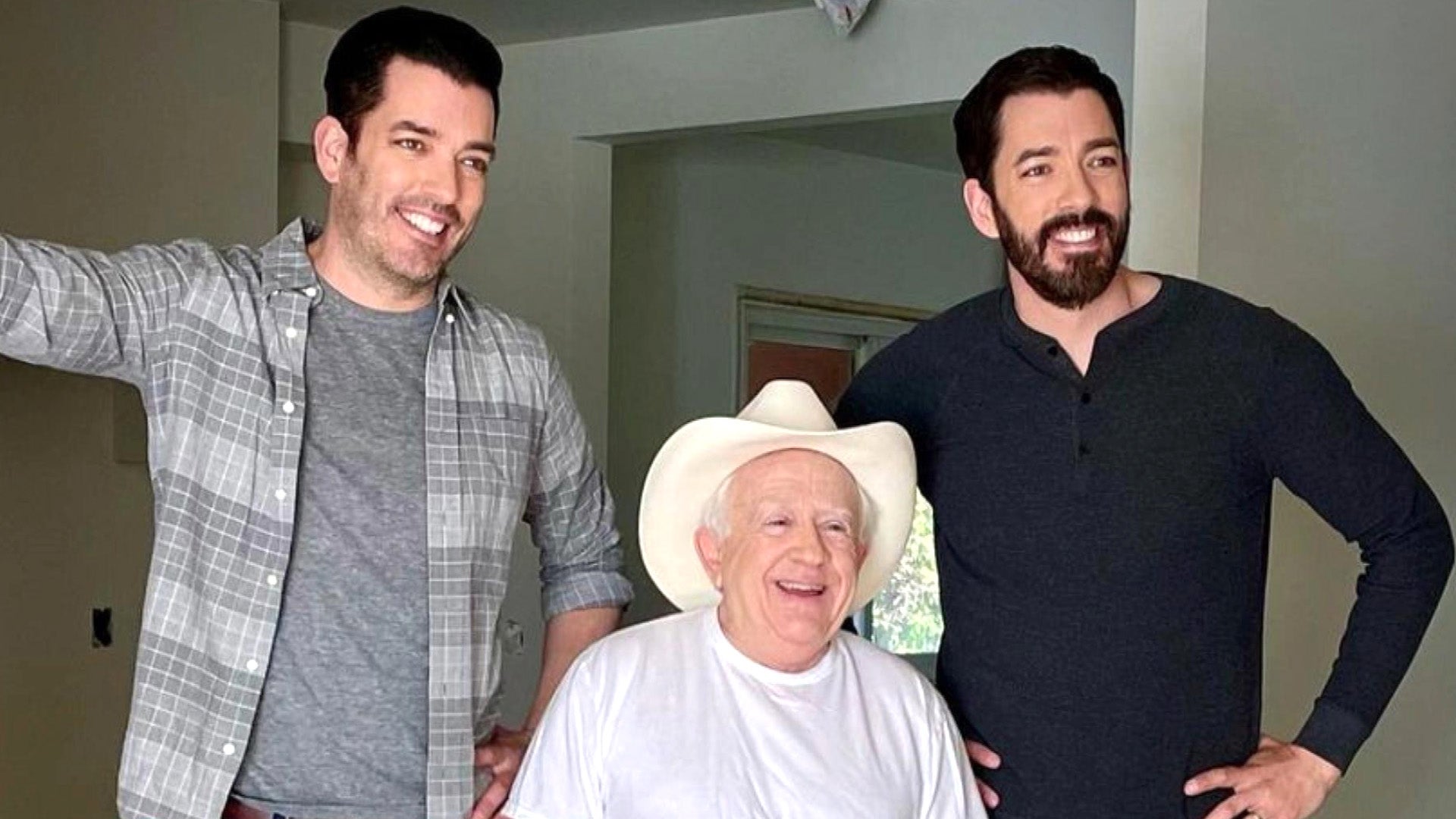 Drew and Jonathan Scott Reflect on Leslie Jordan and Tease New S…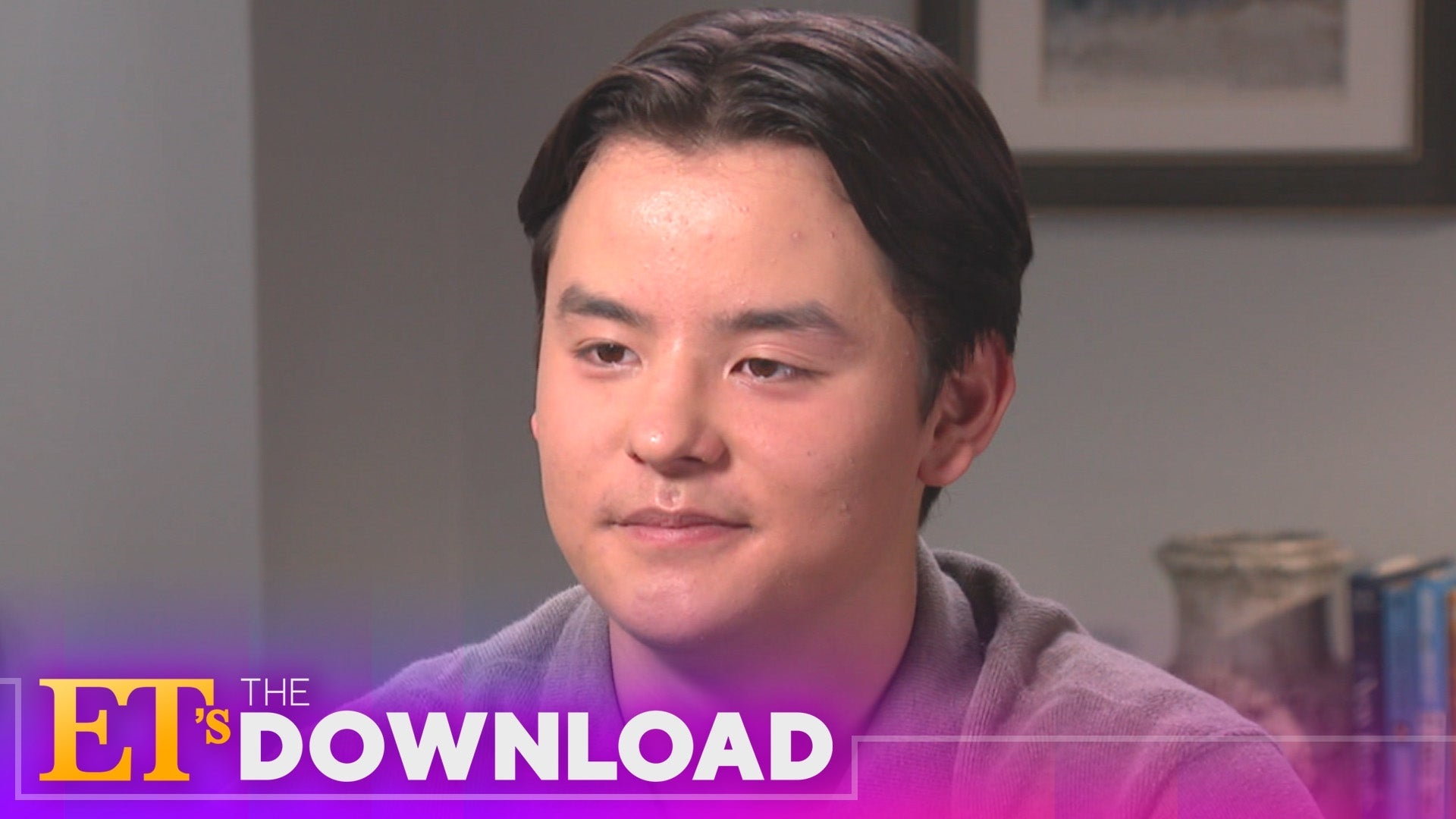 Collin Gosselin Speaks Out About Being Institutionalized | ET's …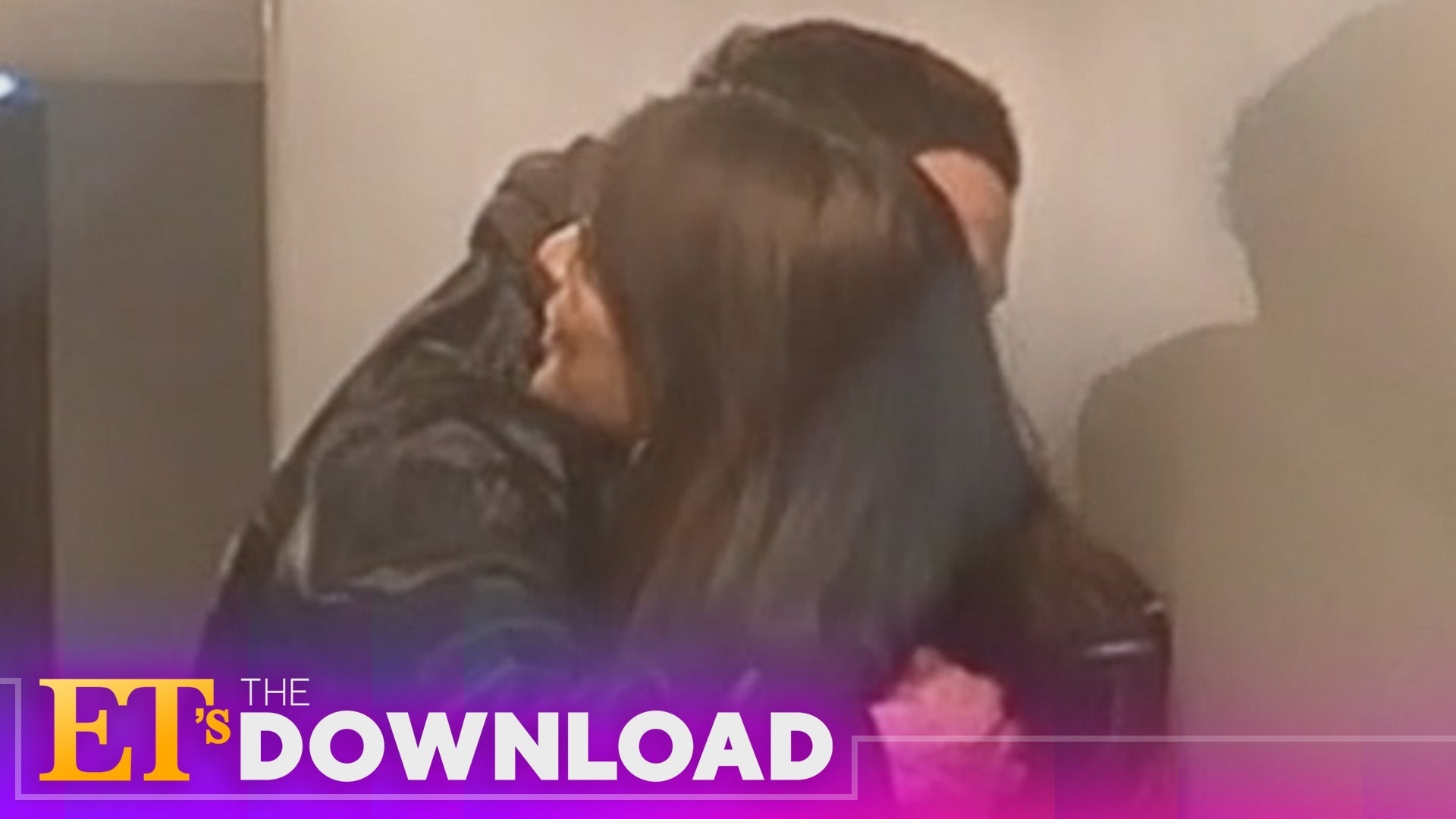 Pete Davidson and Emily Ratajkowski's PDA Outing on His Birthday…

Kate Winslet knows a thing or two about Liam Hemsworth, having co-starred with the Aussie in The Dressmaker, but her daughter may be an even bigger fan!
So when Hemsworth and former fiancee Miley Cyrusreconciled, we had to ask Winslet how her daughter was handling the reconciliation.
"I don't know. I'll have to run it by her when I get home," the 40-year-old actress told ET's Cameron Mathison on the Screen Actors Guild Awards red carpet Saturday. "She'll probably be very disapproving."
PICS: See the Stars' Best Looks at the SAG Awards 2016 Red Carpet
When asked whether it was because her teenage daughter, Mia, wasn't a Miley fan, the British star spilled the real reason.
"Well, I just think she wants Liam all to herself, quite frankly," she answered, laughing.
Winslet also got candid about the big gap in age with Dressmaker co-star Hemsworth, who turned 26 on Jan. 13 -- a fact that she still can't wrap her head around.
"I was alarmed to discover, actually after working with Liam, that in fact he's closer in age to my daughter than he is with me," Winslet said, deadpanning, "which makes me feel really young. Not at all."
RELATED: The Complete SAG Awards 2016 Winners List
Last November, Winslet confessed in an interview on BBC's The One Show that her daughter was jealous that she had a love scene with Hemsworth in The Dressmaker.
"When I told my daughter that I was shooting the scene that day, she spluttered," Winslet recalled. "I took it as jealousy."
"I did feel quite bad for Liam," she added. "He's a sweet guy, but I couldn't stop giggling."
Related Gallery