News
11 Memorable Moments From the 2017 Screen Actors Guild Awards
By
Emma Stone Is Speechless During SAG Awards Speech, Gets the Best…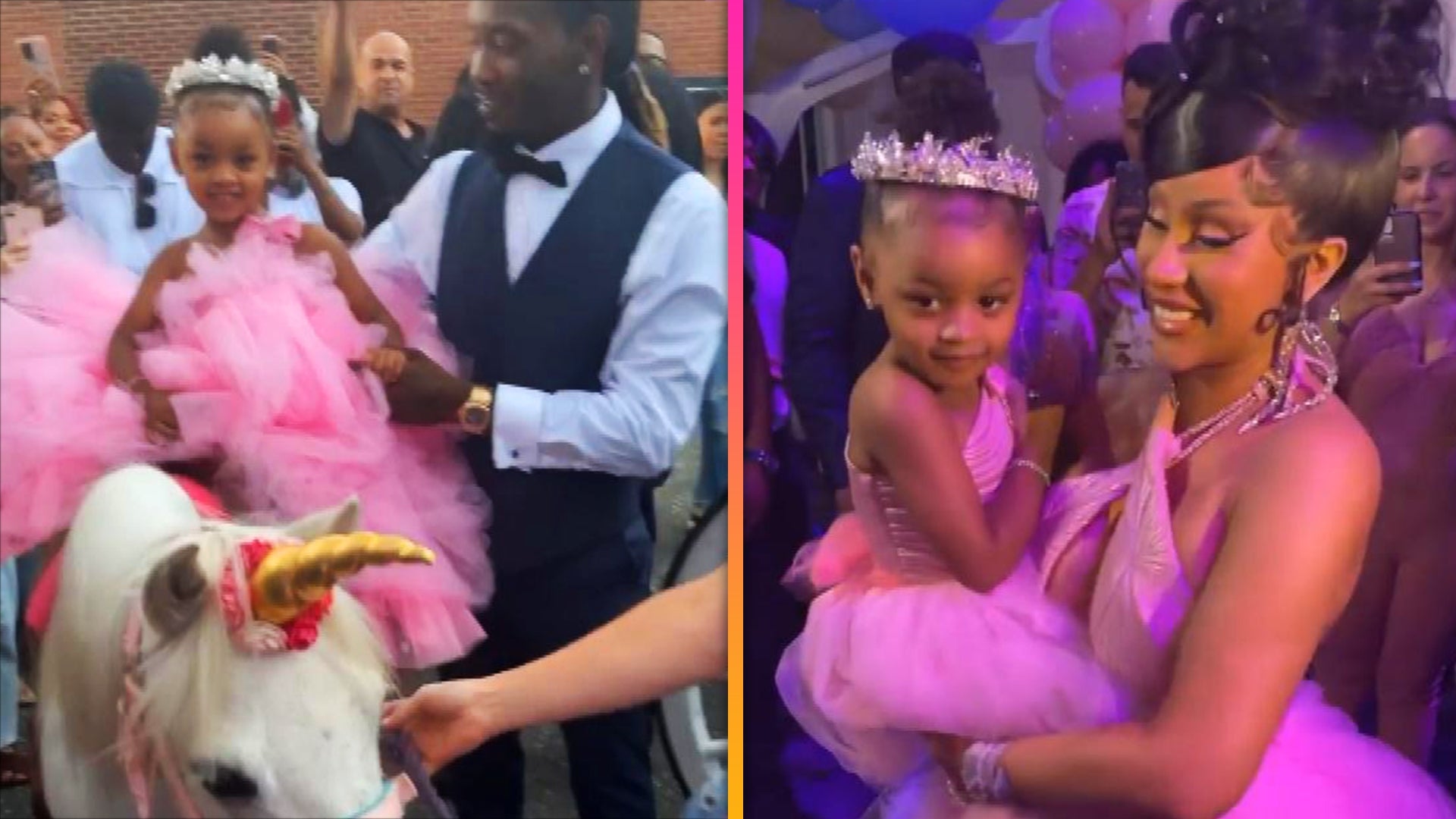 Cardi B and Offset Celebrate Daughter Kulture's 3rd Birthday Wit…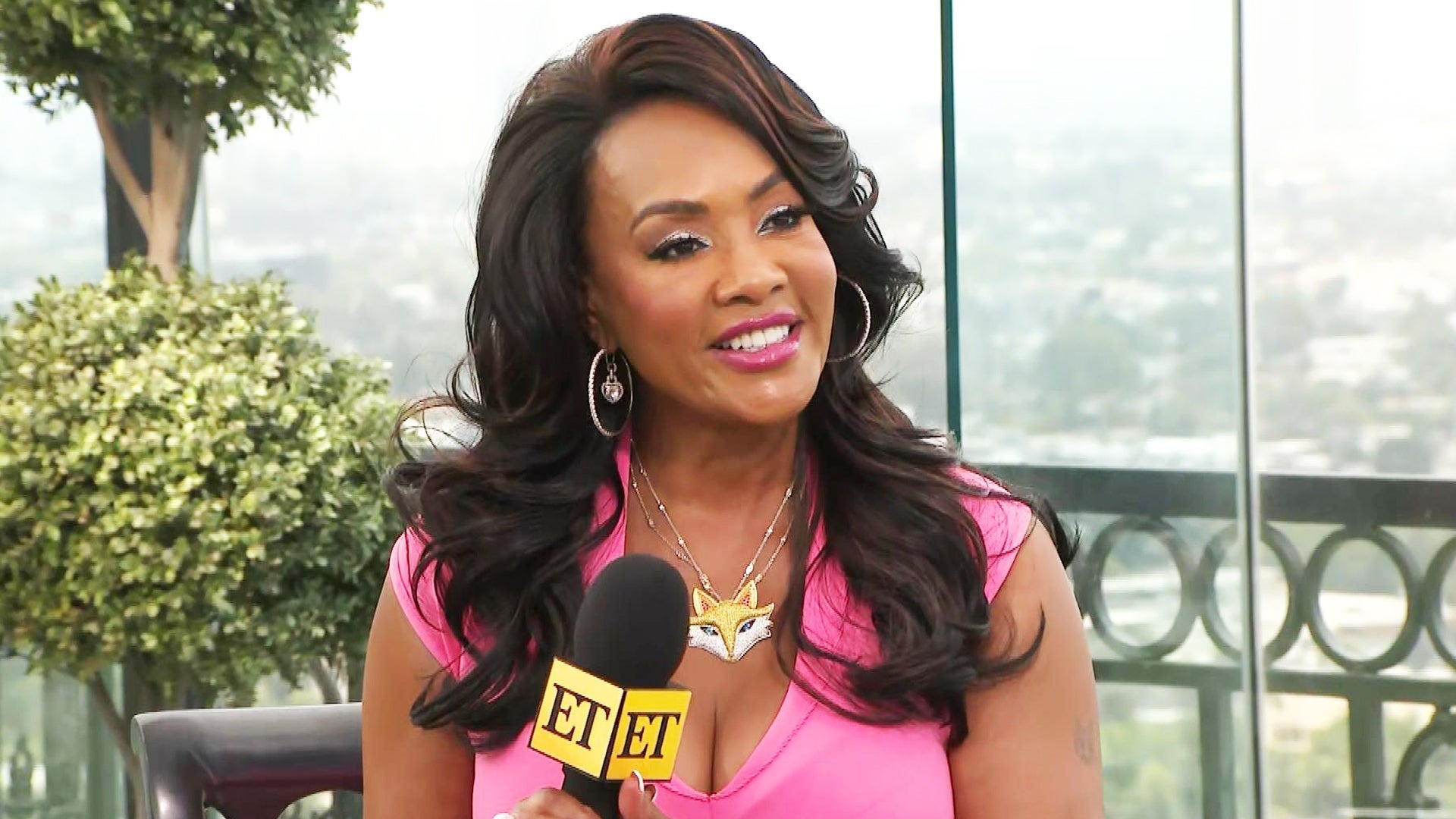 Vivica A. Fox Auditioned 6 Times Before She Was Cast in 'Indepen…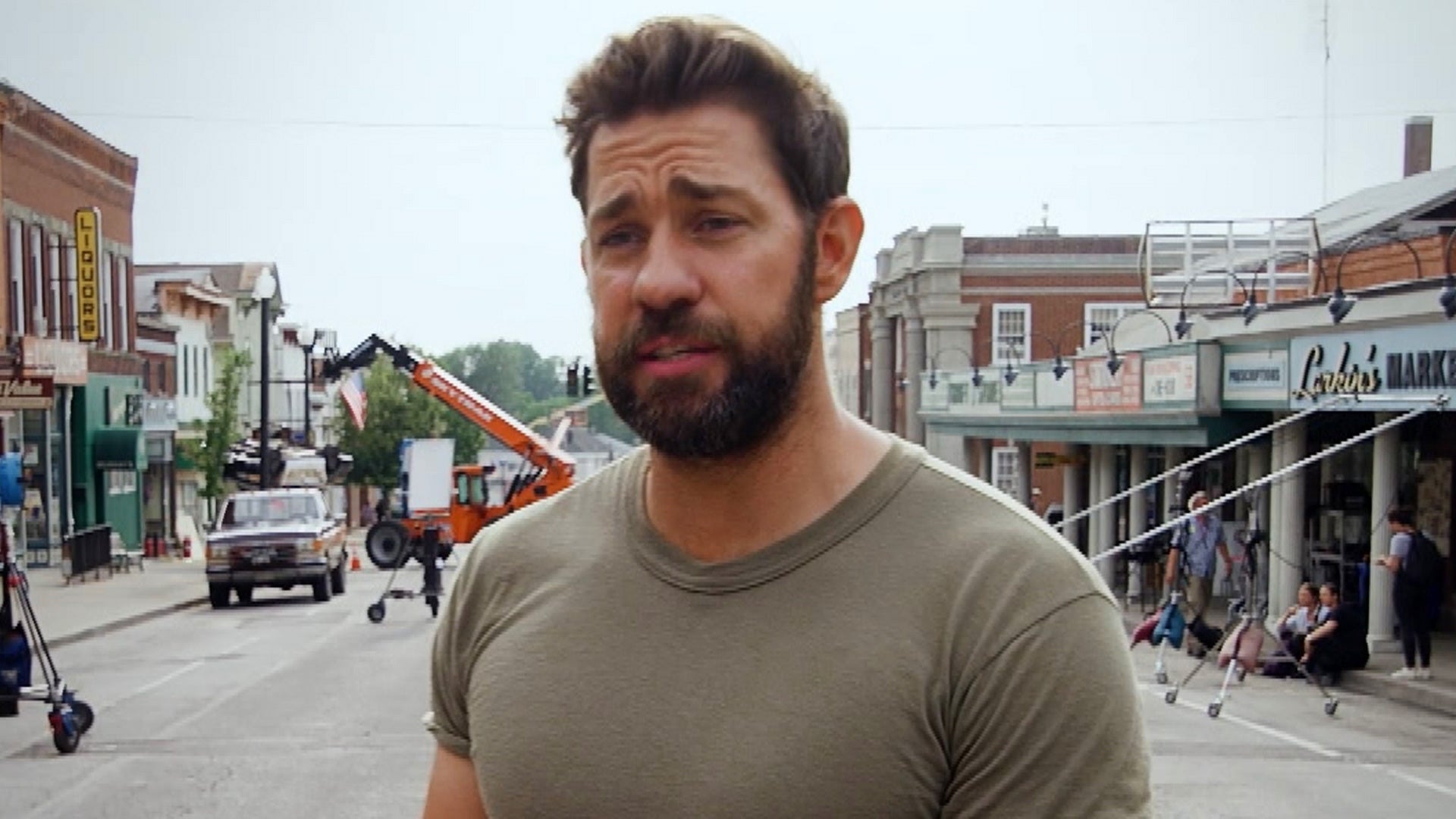 John Krasinski Reveals Behind-the-Scenes Secrets of 'A Quiet Pla…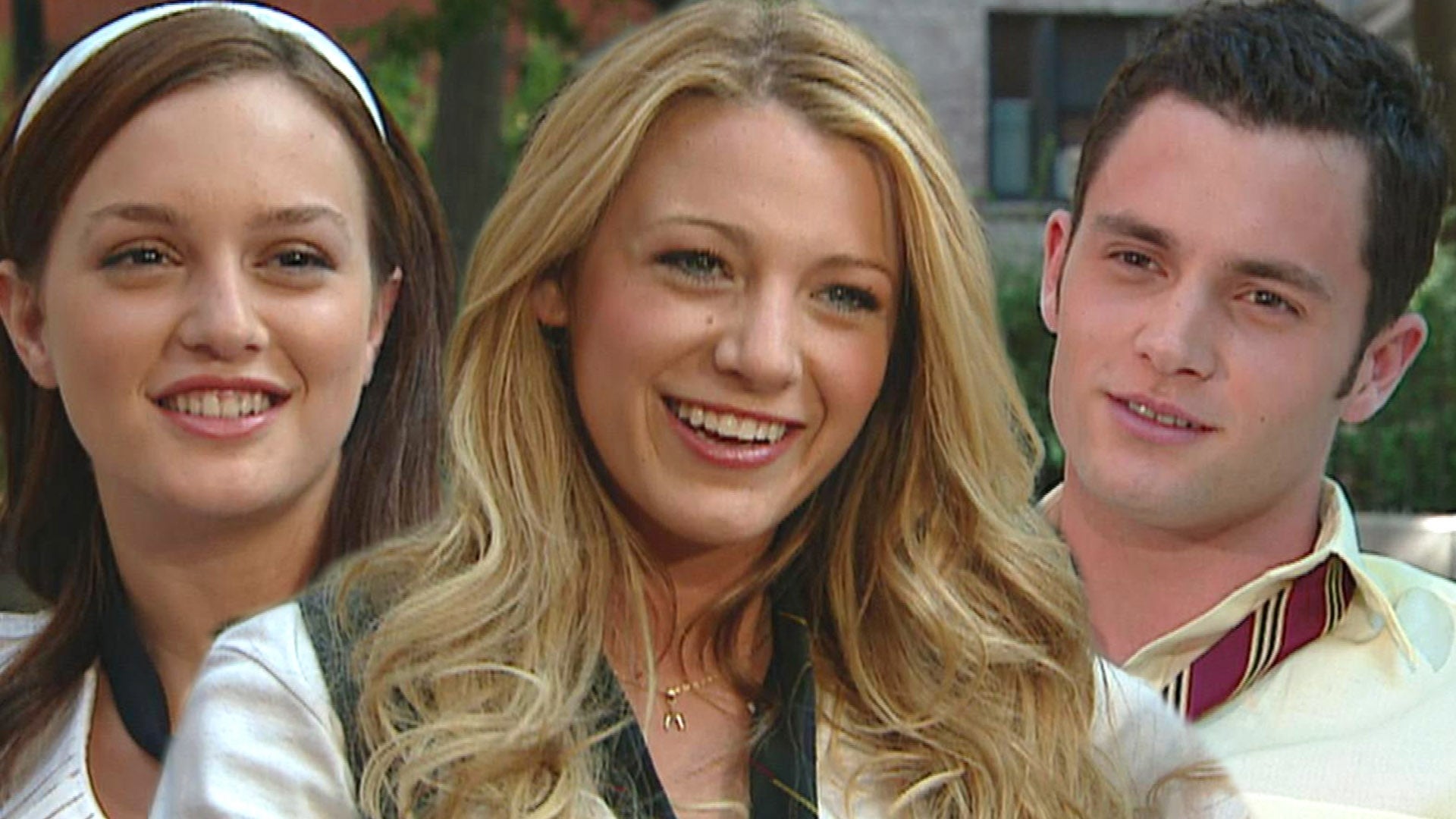 'Gossip Girl': ET's First Interviews With Blake Lively, Penn Bad…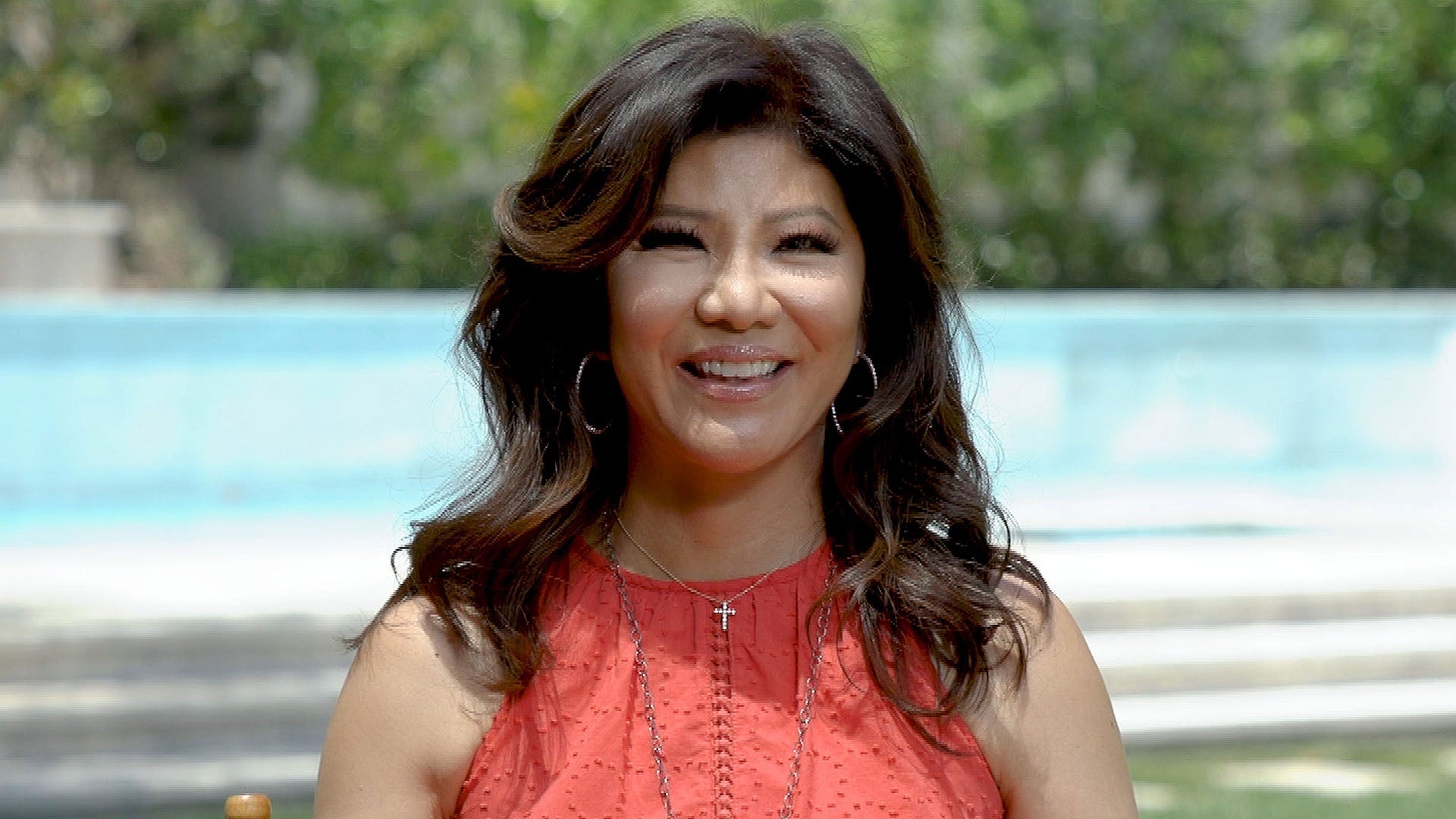 'Big Brother': Julie Chen Teases Season 23 and Breaks Down Her F…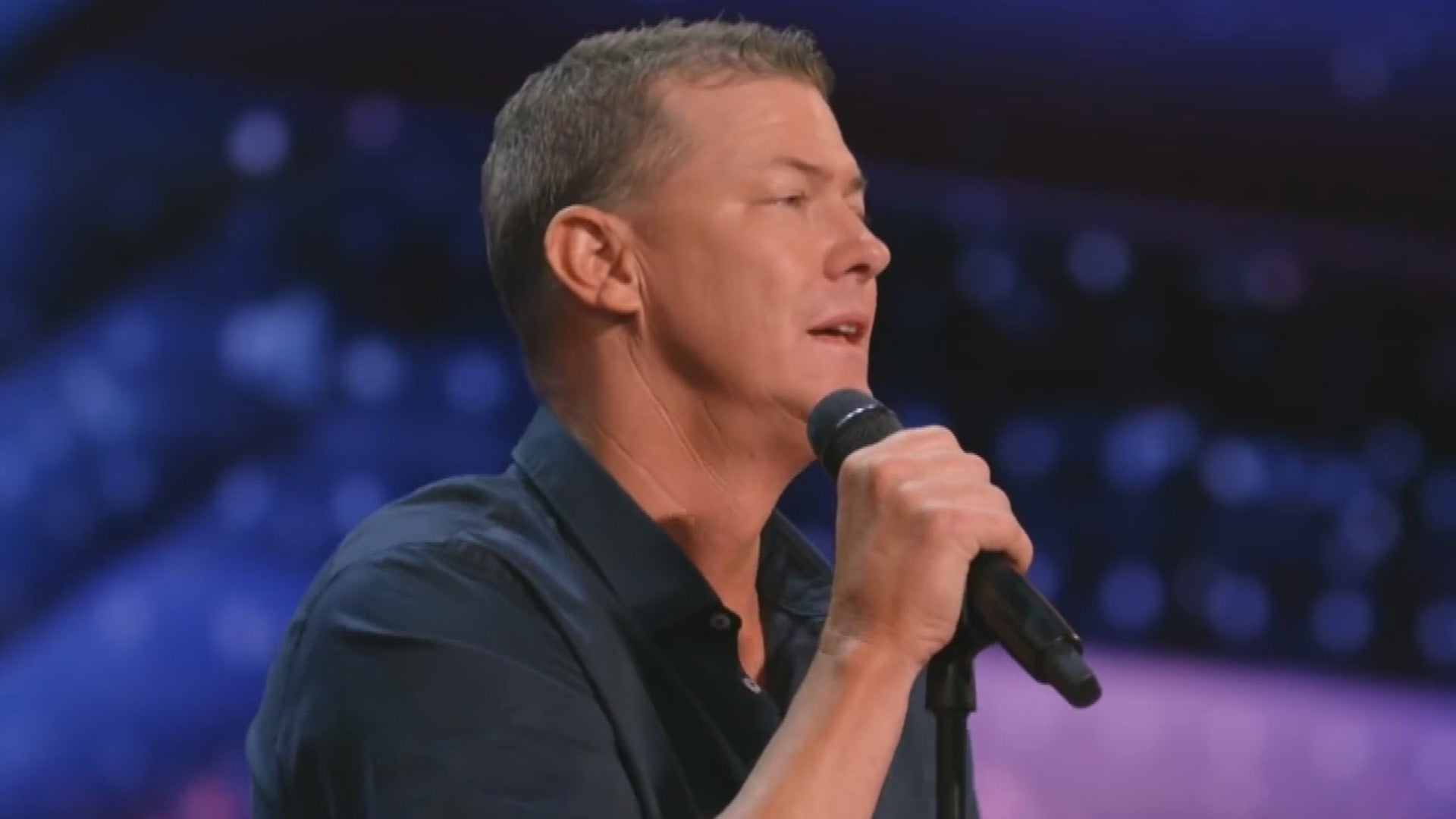 'AGT': Matt Mauser, Widower of Kobe Bryant Crash Victim, Wows Ju…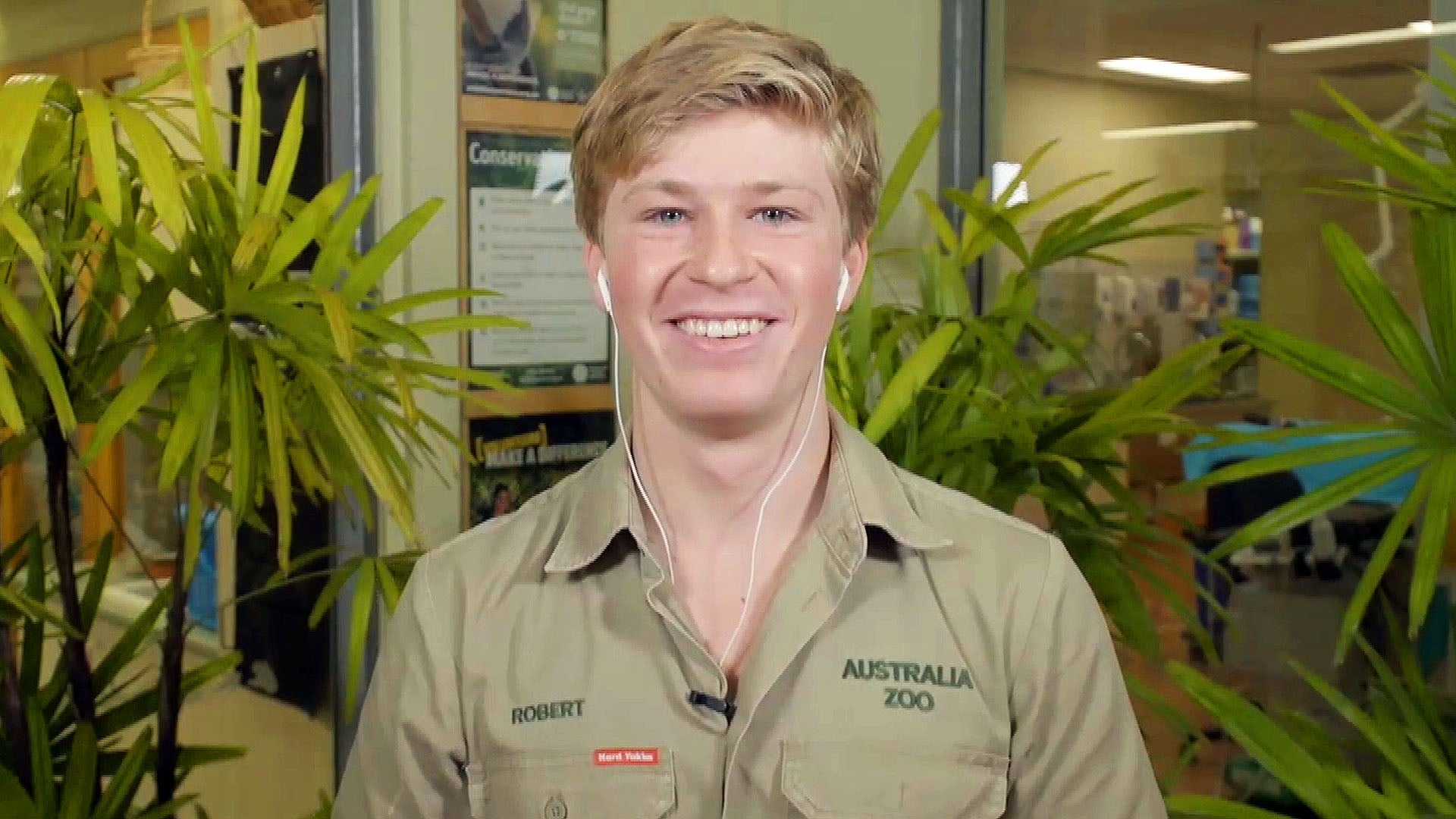 Robert Irwin on Sister Bindi as a Mom and How He Continues His L…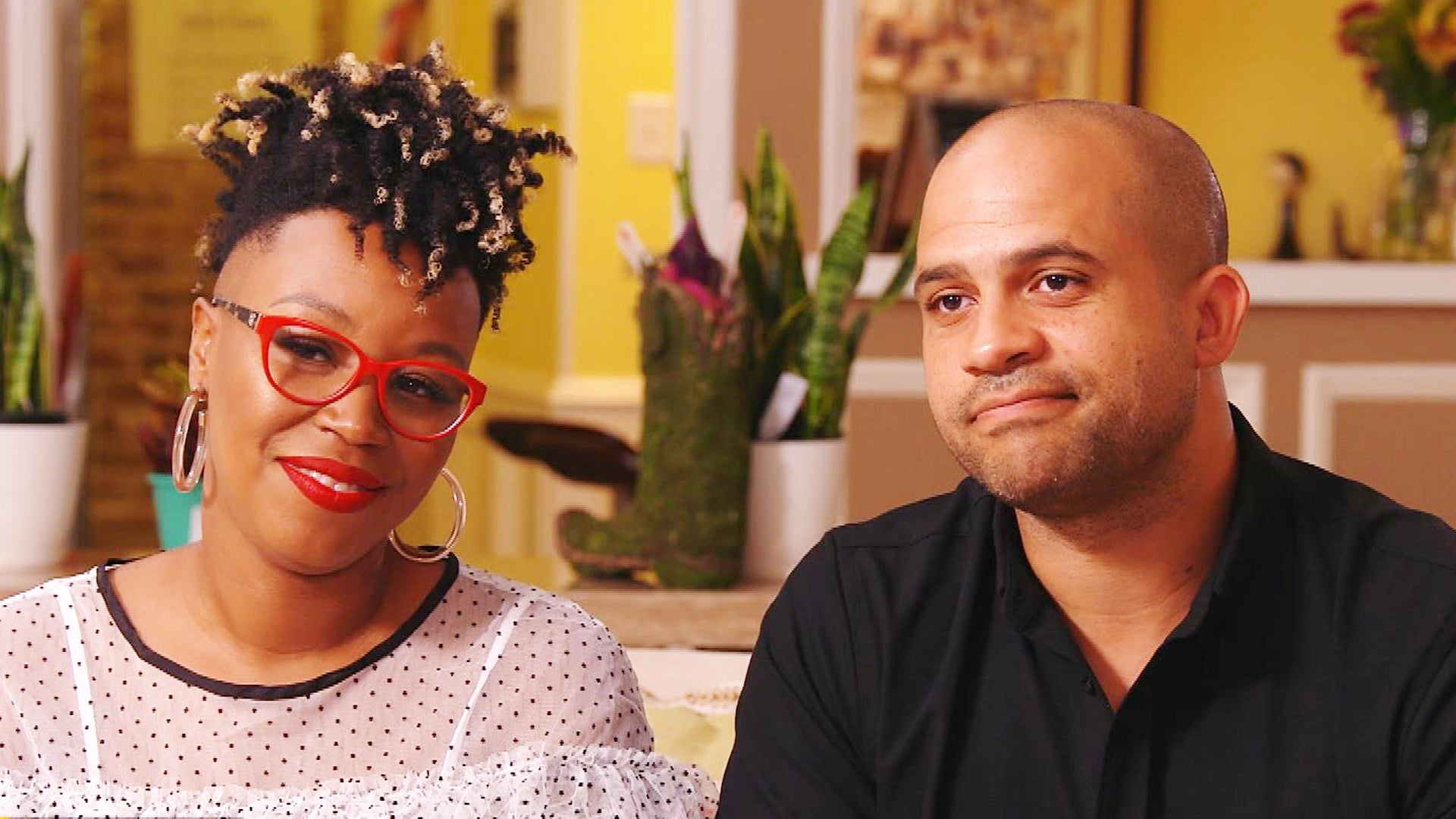 'Two Steps Home' Couple Jon Pierre and Mary Tjon-Joe-Pin Share 3…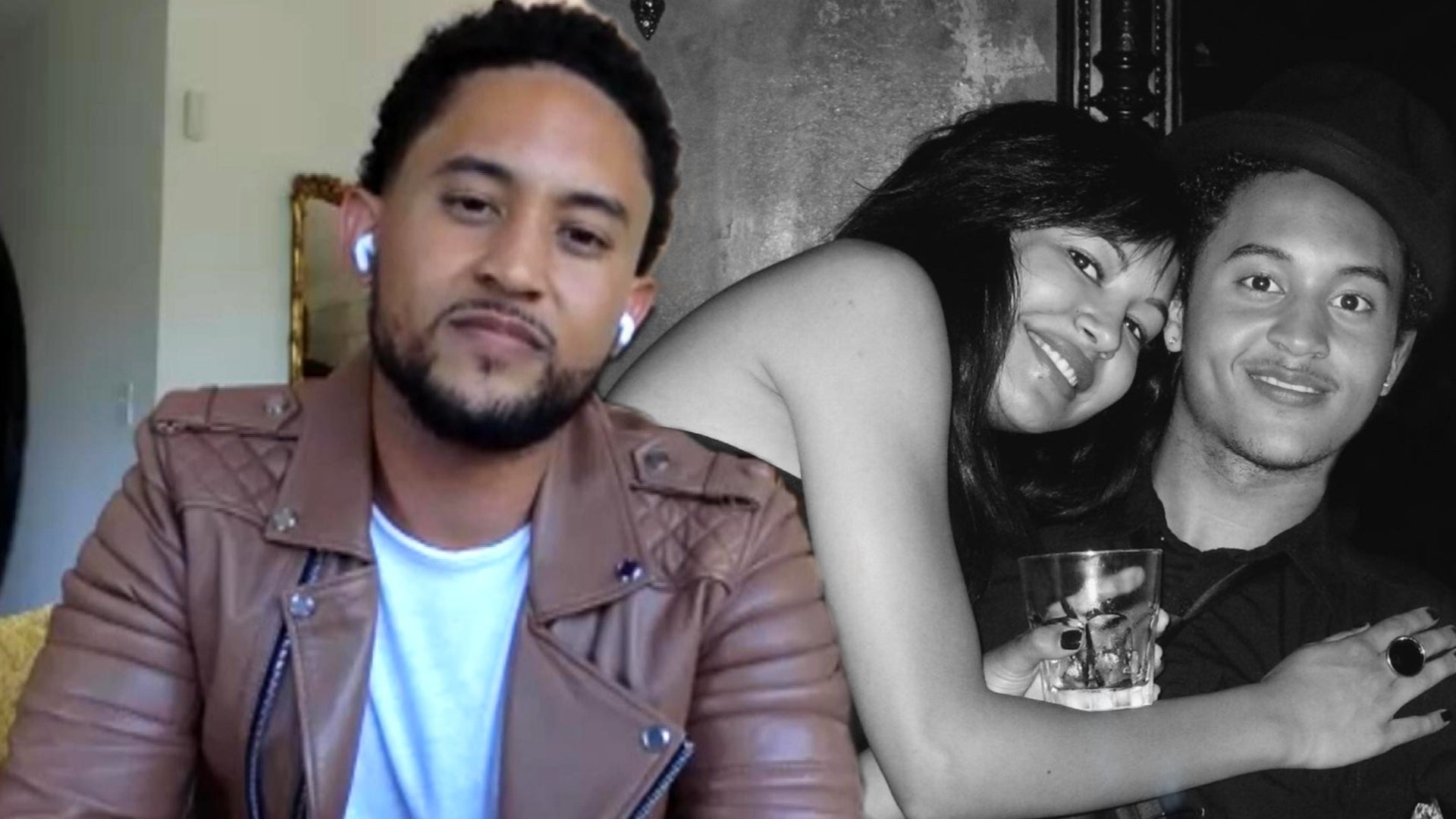 Tahj Mowry Reflects on Naya Rivera and Her 'Amazing' Legacy (Exc…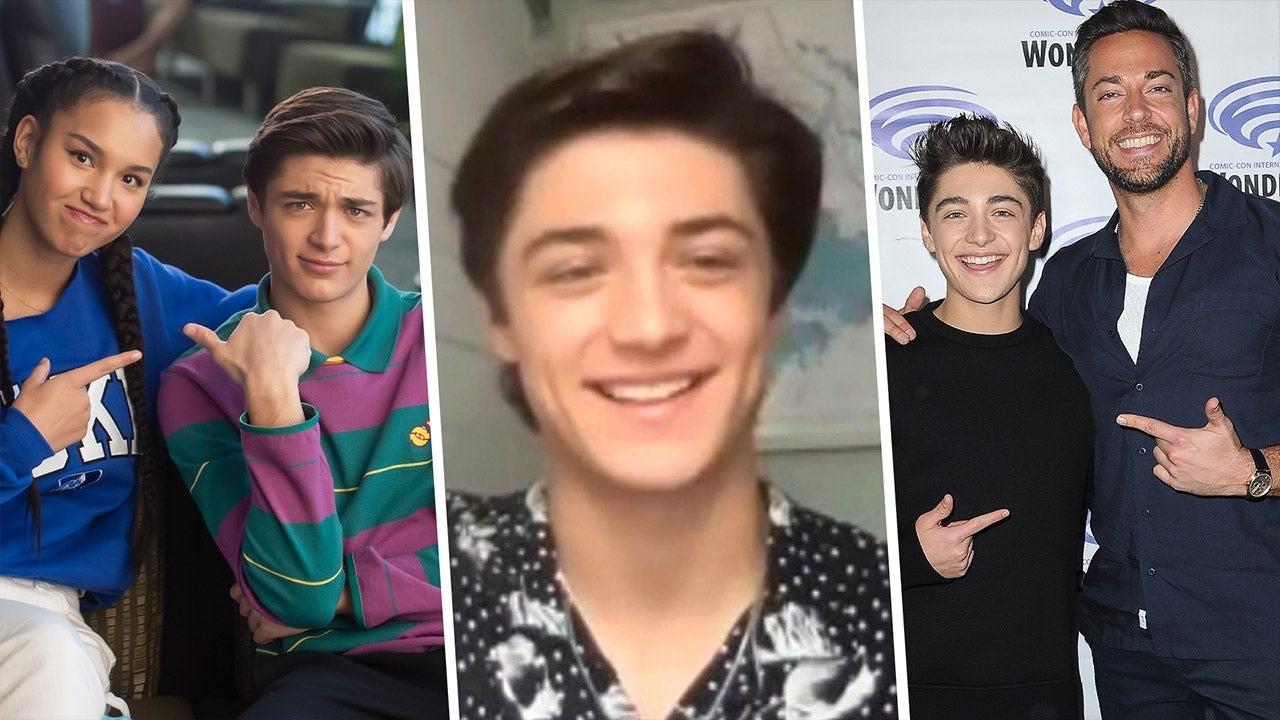 Asher Angel on Joining 'HSMTMTS,' 'Shazam! 2,' New Music and Bei…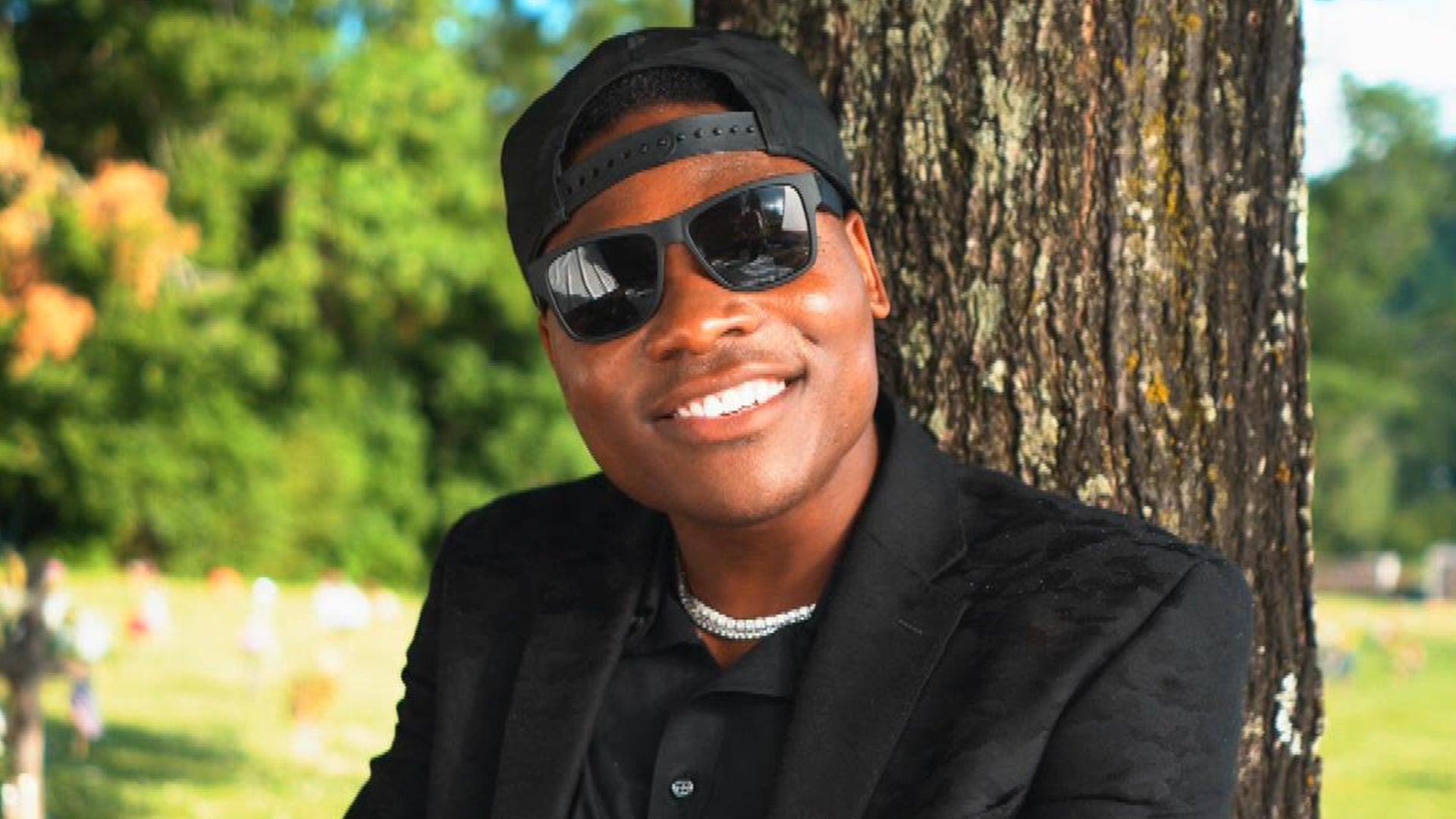 Behind the Scenes of Tennessee Rapper Lathan Warlick's 'It's OK …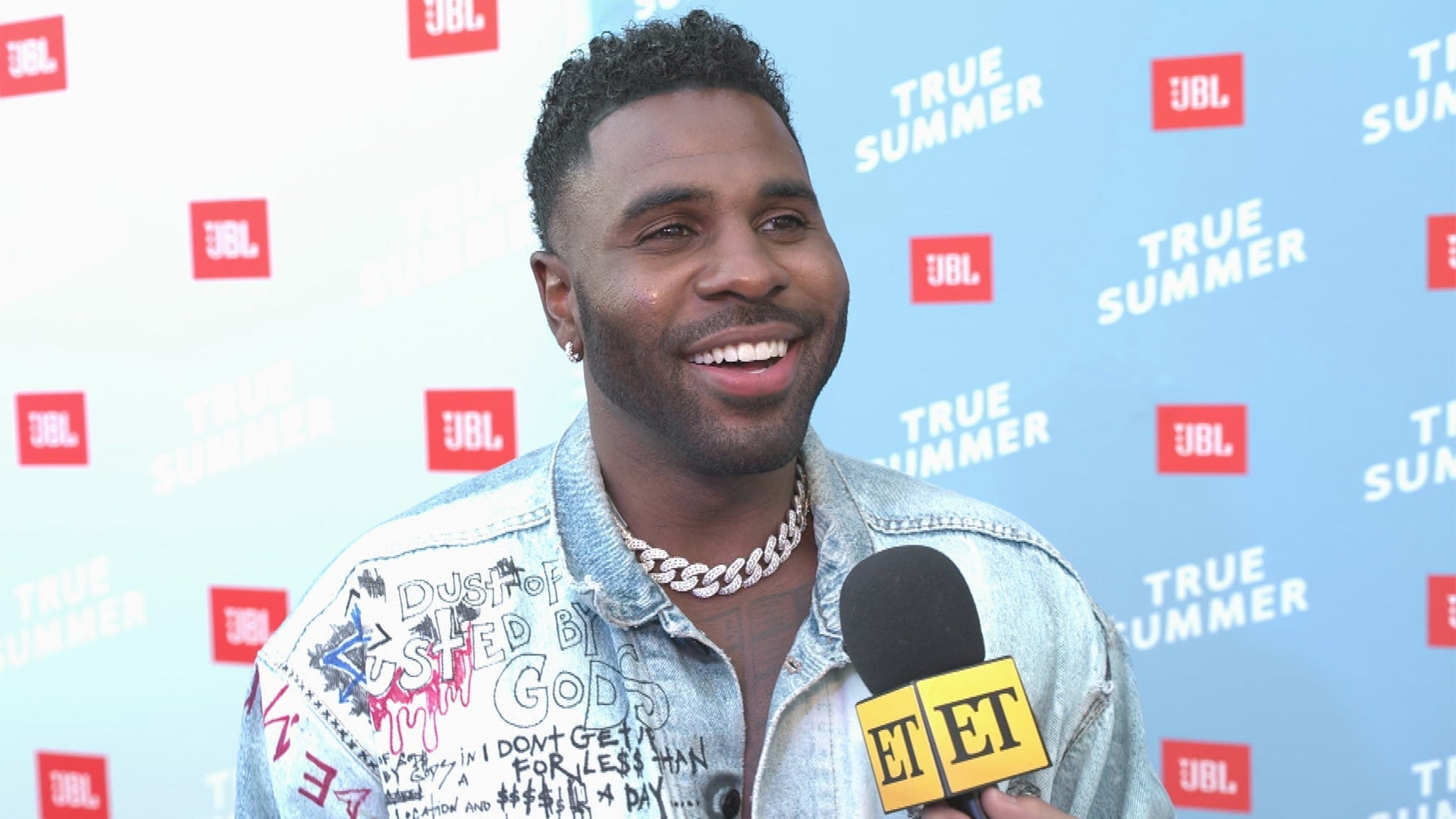 Jason Derulo Opens Up About 'Incredible' Journey of Fatherhood (…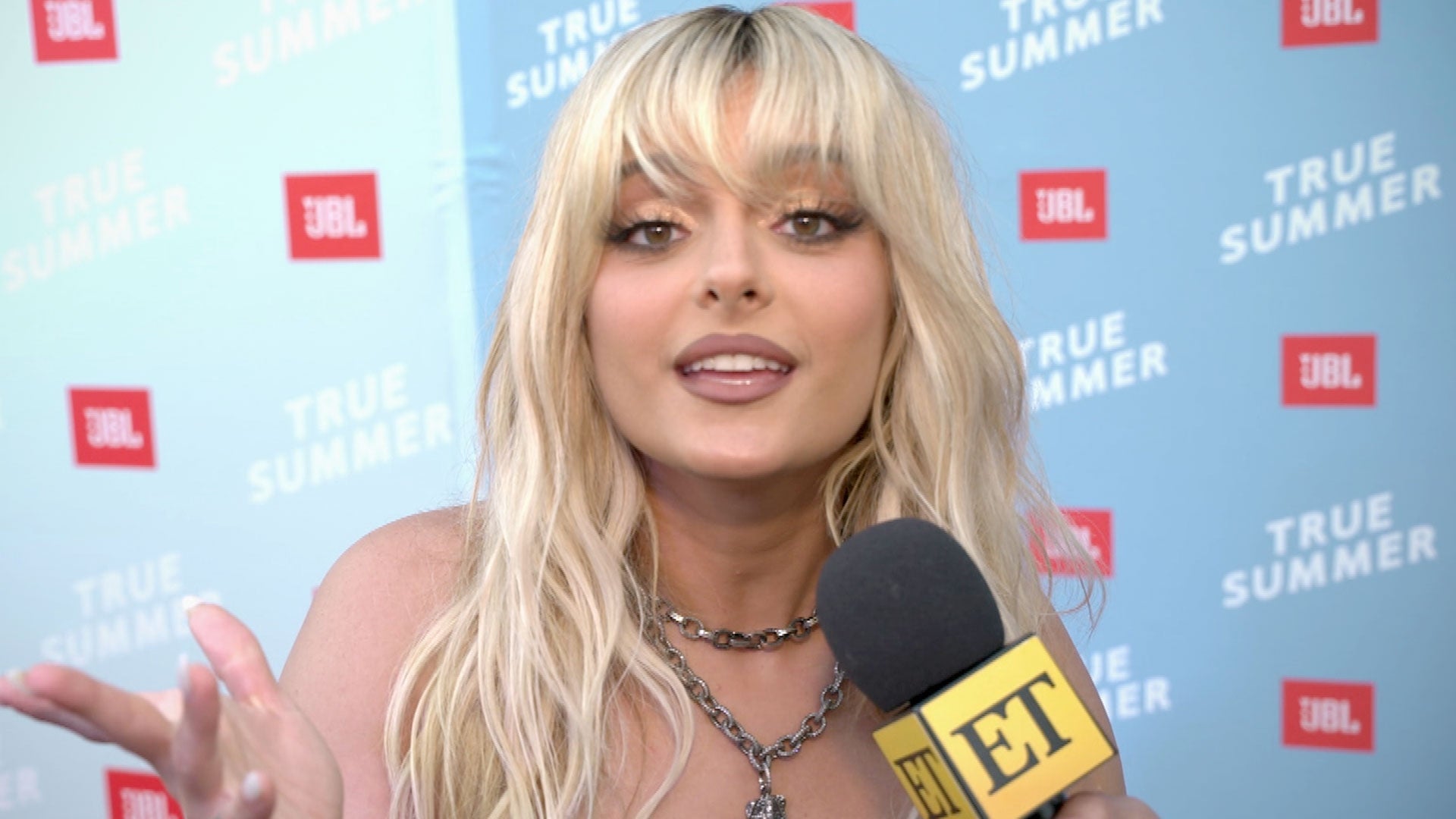 Bebe Rexha Talks Acting Debut, Body Positivity and New Music! (E…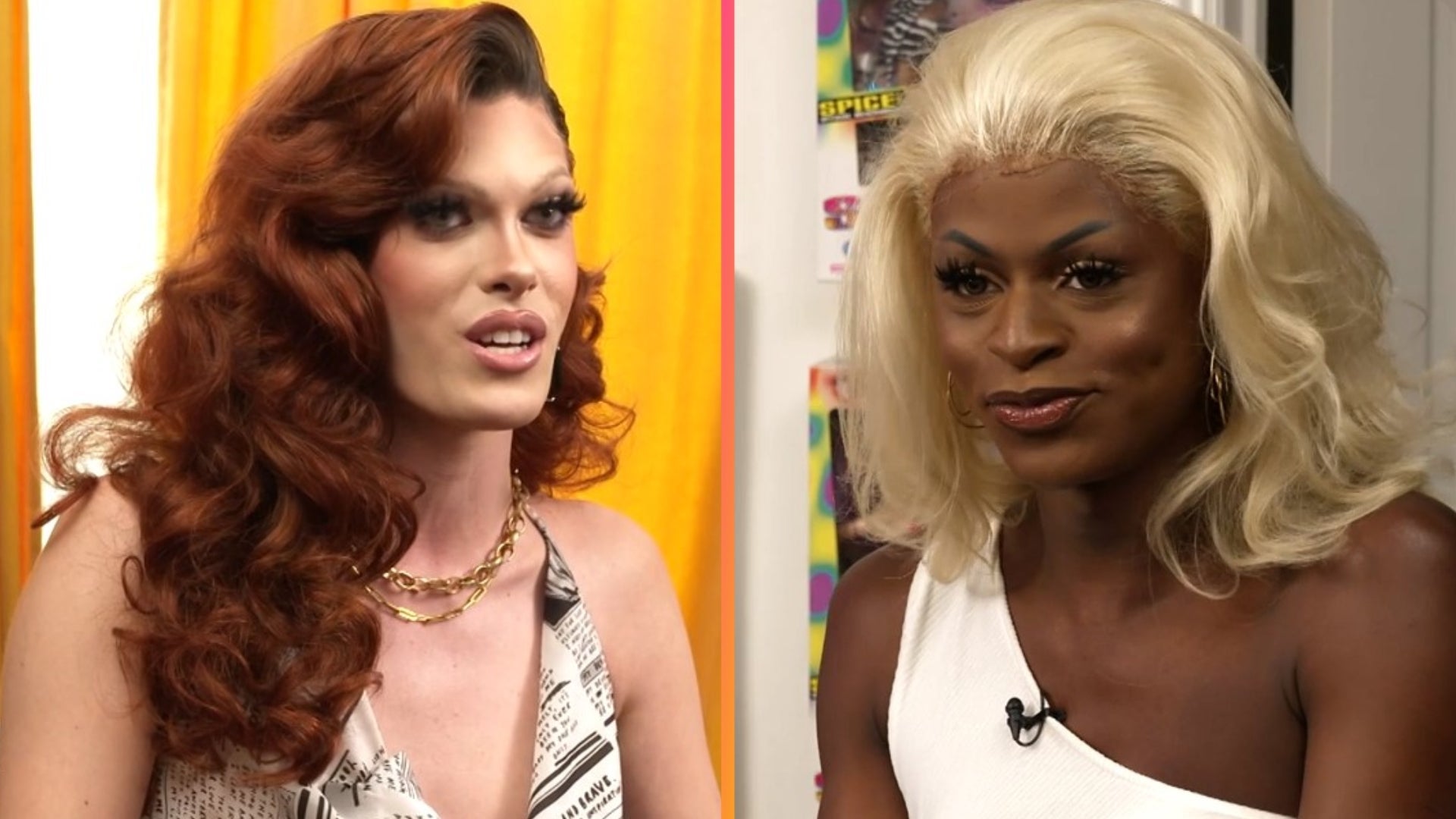 Symone and Gigi Goode Talk Drag Beginnings, 'Drag Race' Experien…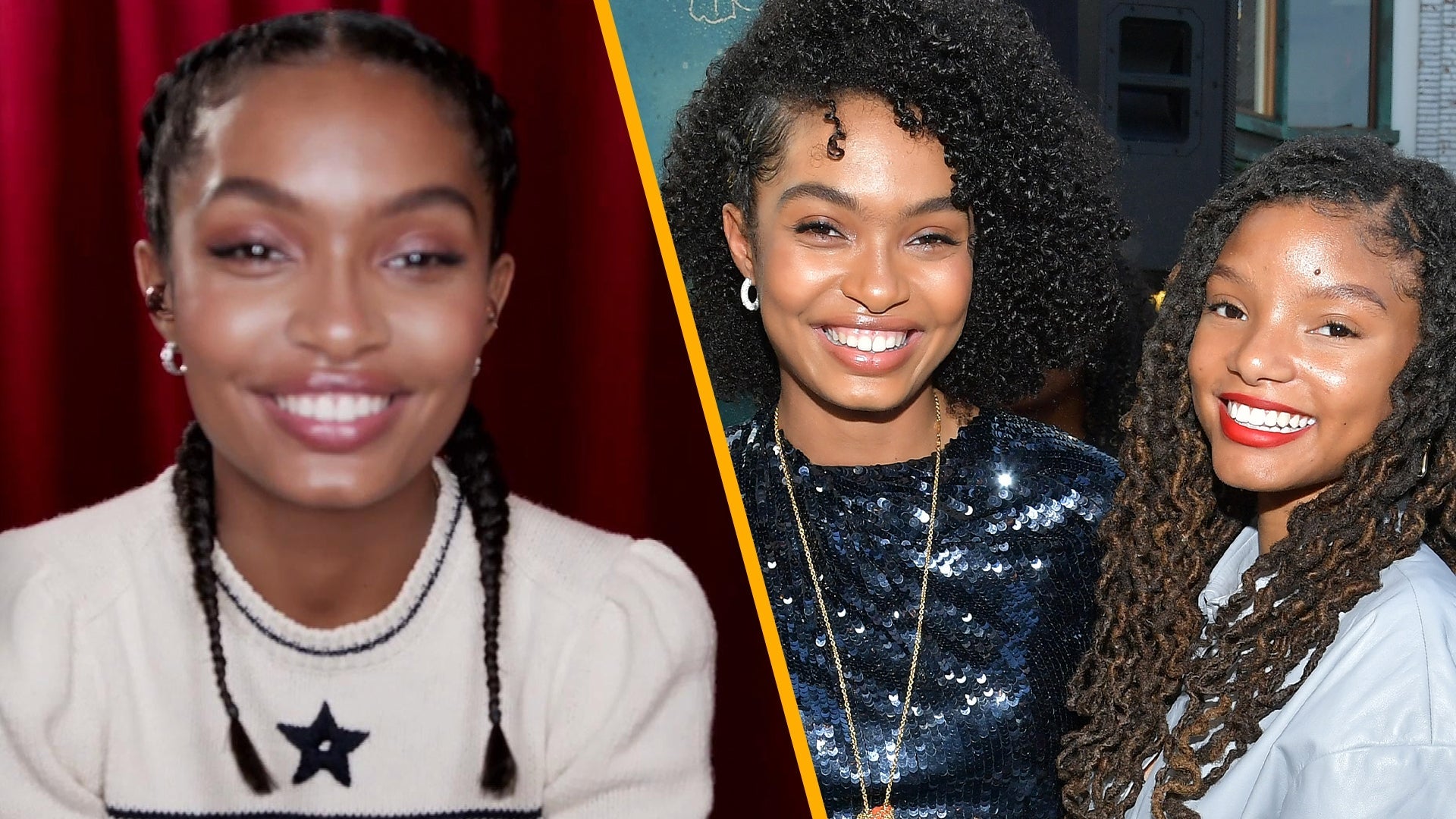 Yara Shahidi Talks Tinkerbell Transformation and Sharing Disney …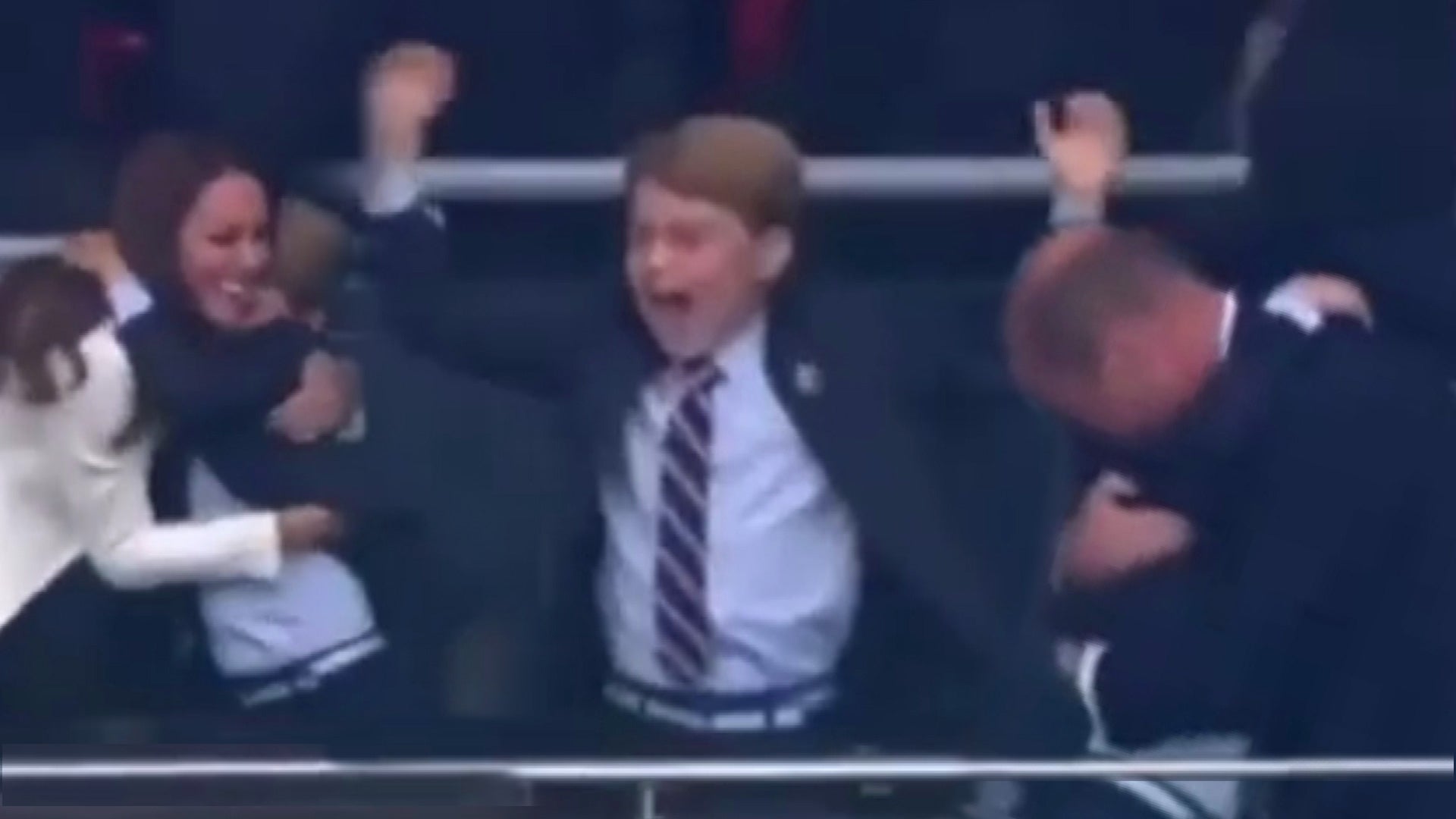 Prince George Is England's Cutest Fan With Prince William and Ka…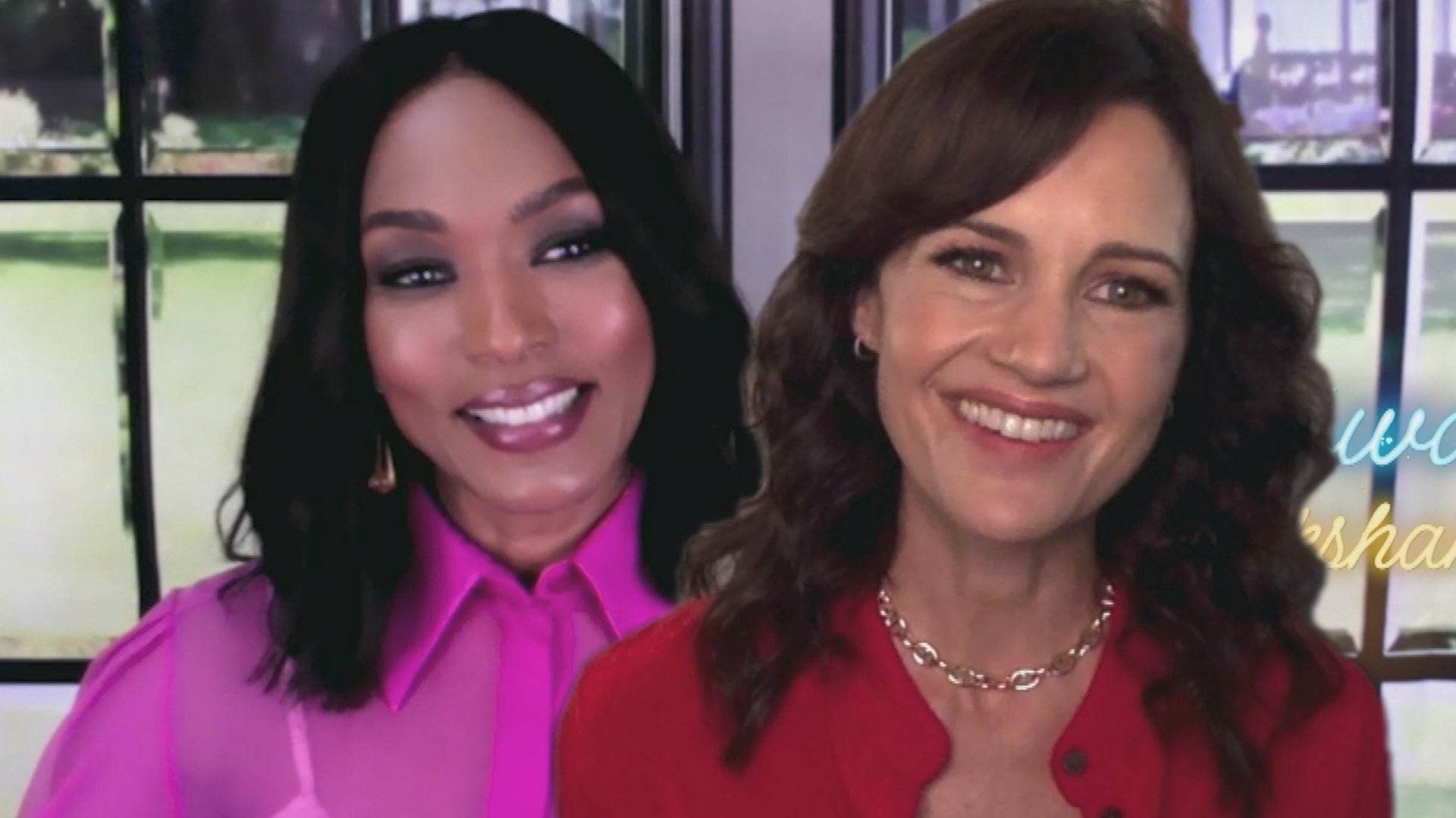 Angela Bassett & Carla Gugino on Their Epic Wine Night Filming '…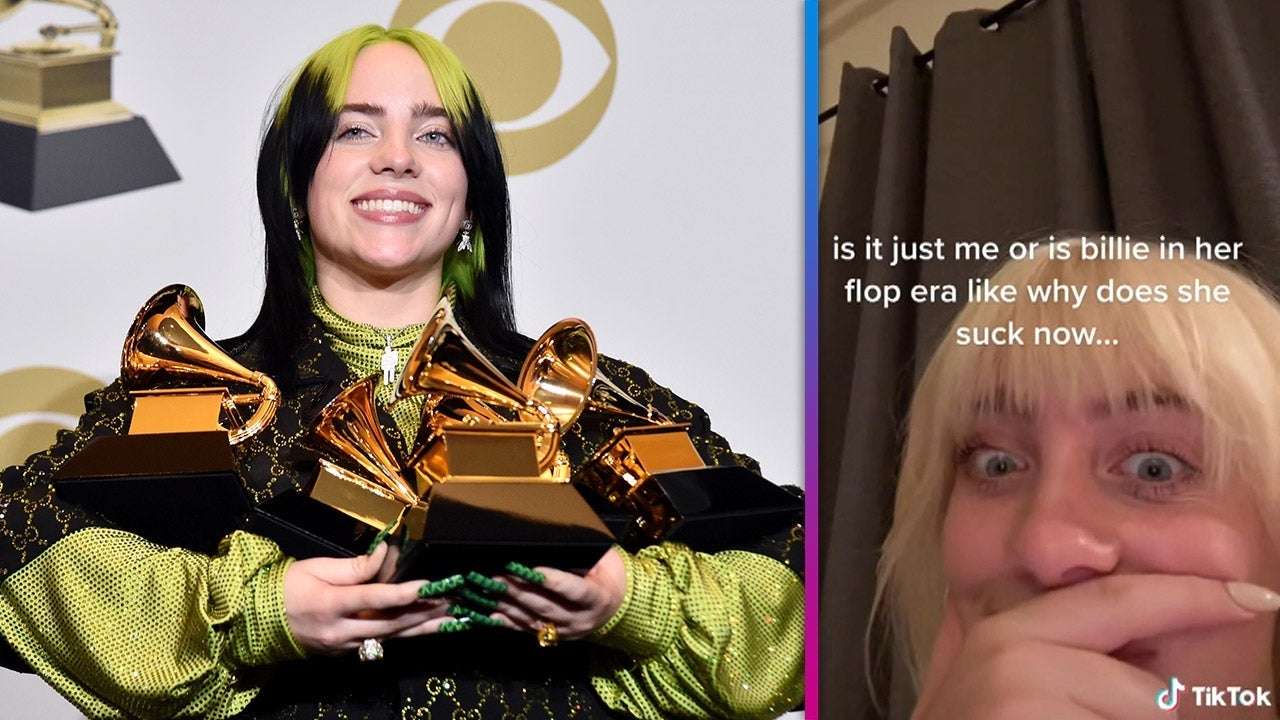 Billie Eilish Claps Back at Haters Who Claim She's in Her 'Flop …
Politics and current events hung over this year's Screen Actors Guild Awards, but the stars made it their business to address the world's injustices and call for unity in what had to be the most politically-charged awards show in recent memory.
However, not everything was heavy and topical. From hilarious acceptance speeches to fascinating wardrobe choices to passionate pleas for peace and unity, here are 11 of the night's most memorable moments.

MORE: 2017 SAG Awards: The Complete Winners List


1. Stars Explain Why They Are Actors

To kick off the show, celebrities like Kerry Washington, Jeff Bridges, Sterling K. Brown and others spoke to the camera about what made them an actor. While each of the speeches was passionate and emotional, actress Ellie Kemper stole the show.
"Six months ago, I gave birth to a beautiful baby boy, and he gave me my greatest role yet: the role of Mom," Kemper said. "I'm kidding. My greatest role is playing Kimmy Schmidt on Netflix! That's what got me the free dinner."

2. Stars Get Political

With President Donald Trump's controversial immigration ban at the forefront of public consciousness, many stars used their platform to call for peace and unity, or used it to slam Trump.
From Julia Louis-Dreyfus who read a statement from the Writers Guild of America slamming the President's so-called "Muslim Ban," to Mahershala Ali getting choked up about the importance of coming together instead of letting our differences tear us apart (just to name a few instances), this might have been the most politically-charged awards show ever.

WATCH: Julia Louis-Dreyfus, Mahershala Ali, Ashton Kutcher and More Rally Against Immigration Ban at SAG Awards


3. Lily Tomlin's Hilarious Speech

The Grace and Frankie star was honored with a Lifetime Achievement Award, which was presented to her by her former 9 to 5 co-star Dolly Parton, and the 77-year-old actress showed off her razor wit and passion in a hilarious speech that managed to address the political climate and lampoon it at the same time.
"The doomsday clock has been moved up to two-and-a-half minutes before midnight!" Tomlin said, "[So] this award, it came just in the nick of time."

4. Denzel Washington, Hidden Figures and Other Exciting Surprise Wins

Sometimes, awards season can be a bit boring, because the same stars keep winning, making things more and more predictable. However, the Oscars race got a little more interesting with some surprising SAG upsets this year, including the award for Outstanding Performance by a Cast (the SAG Awards equivalent of Best Picture) going to Hidden Figures and Denzel Washington winning Best Actor for Fences -- defeating odds-on favorites Ryan Gosling and Casey Affleck.

5. Winona Ryder's Amazing Reaction Faces

When Stranger Things won the award for Best Drama Series Ensemble, star Winona Ryder was not expecting it. Taking to the stage along with the fun, adorable cast, Ryder's bevy of intense facial expressions had many on Twitter demanding that she get some sort of acting award just for her on-stage performance. From shock at winning to total excitement at David Harbour's fiery speech to what seemed like utter confusion, she was simply mesmerizing.

WATCH: Winona Ryder Talks Low-Key SAG Awards Look: 'I Wanted to Go as Myself'


6. Taraji P. Henson and the Hidden Figures Cast Support Unity

When Hidden Figures surprised everyone with their epic cast win, star Taraji P. Henson spoke on behalf of her co-stars and paid tribute to the real-life men and women who inspired their film and changed the course of history -- including the groundbreaking NASA engineers Katherine G. Johnson, Dorothy Vaughan and Mary Jackson, and late astronaut John Glenn.
After championing peace and love, Henson concluded her speech with a plea for unity: "When we come together as a human race, we win. Love wins. Every time."

7. Meryl Streep Fixing Ryan Gosling's Bow Tie

Some of the best moments at the SAG Awards don't happen on stage, but in the audience where the stars are just hanging out like high school buddies in the quad -- albeit while wearing tuxedos and gowns. So, when little, human moments happen it's just heartwarming. Like when the three-time Oscar winner adjusted the La La Land star's bow tie to be picture perfect.

8. Dolly Parton Gets a Little Raunchy

The country music queen was supposed to come out with Jane Fonda to present Lily Tomlin with her Lifetime Achievement Award. Unfortunately, Fonda had to call out sick, leaving Parton to do all the talking herself. Which mean a lot of jokes about her bust.
"I almost didn't get in," Parton said. "Seriously, I didn't. They were holding me backstage. They kept wanting to see my IDs. Well, I think it was IDs. Maybe it was just Double Ds. I don't know. Something about Ds."

WATCH: Lily Tomlin Receives Life Achievement Award From Dolly Parton at 2017 SAG Awards


9. Stranger Things Police Chief David Harbour Wants to Punch People

Harbour, who plays Police Chief Jim Hopper on Stranger Things, delivered one of the night's most explosive and passionate speeches when he accepted the Netflix show's Best Drama Series Ensemble award -- on stage with the rest of the cast.
After explaining the importance of art in culture, he broke into a blistering oration about defending those who need help: "Now, as we act in the continuing narrative of Stranger Things, we 1983 Midwesterners will repel bullies, we will shelter freaks and outcasts, those who have no home," he yelled, as members of the audience got to their feet in a standing ovation. "We will get past the lies, we will hunt monsters. And when we are at a loss amidst the hypocrisy and the casual violence of certain individuals and institutions, we will, as per Chief Jim Hopper, punch some people in the face when they seek to destroy the weak, the disenfranchised and the marginalized!"

10. Emma Stone's Genuine Reaction

Stone was another star who was genuinely not expecting to win, or so it seemed when she was honored with the Best Actress award. Taking to the stage, the star seemed to be shaking as she talked, and kept a close eye on her allotted time, which seemed to stress her out a bit as well. After addressing the stressed political climate, Stone said, "I'm so grateful to be part of a group of people that cares and wants to reflect things back to society."
As she nervously walked off stage, seemingly a bit embarrassed by her speech, she shared an adorable mini Superbad reunion with former co-star Jonah Hill, who couldn't stop laughing and smiling as he escorted her backstage.

11. Nicole Kidman's Parrot Dress

The Lion actress brought a tropical vibe to the red carpet, donning a dress with embroidered parrots on the shoulders, complete with feathered plumage. It was one of the most fascinating dresses at any awards show – not ostentatious like Bjork's swan dress, but with the subtle elegance of a low-key Rio de Janeiro Carnival costume.

WATCH: Ashton Kutcher Calls Out Trump's Refugee Ban During SAG Awards

Related Gallery