News
EXCLUSIVE: Wilmer Valderrama on Hollywood 'Army' Helping Hurricane Harvey Victims: 'It's Our Responsibility'
By
EXCLUSIVE: Wilmer Valderrama on Hollywood's Response to Hurrican…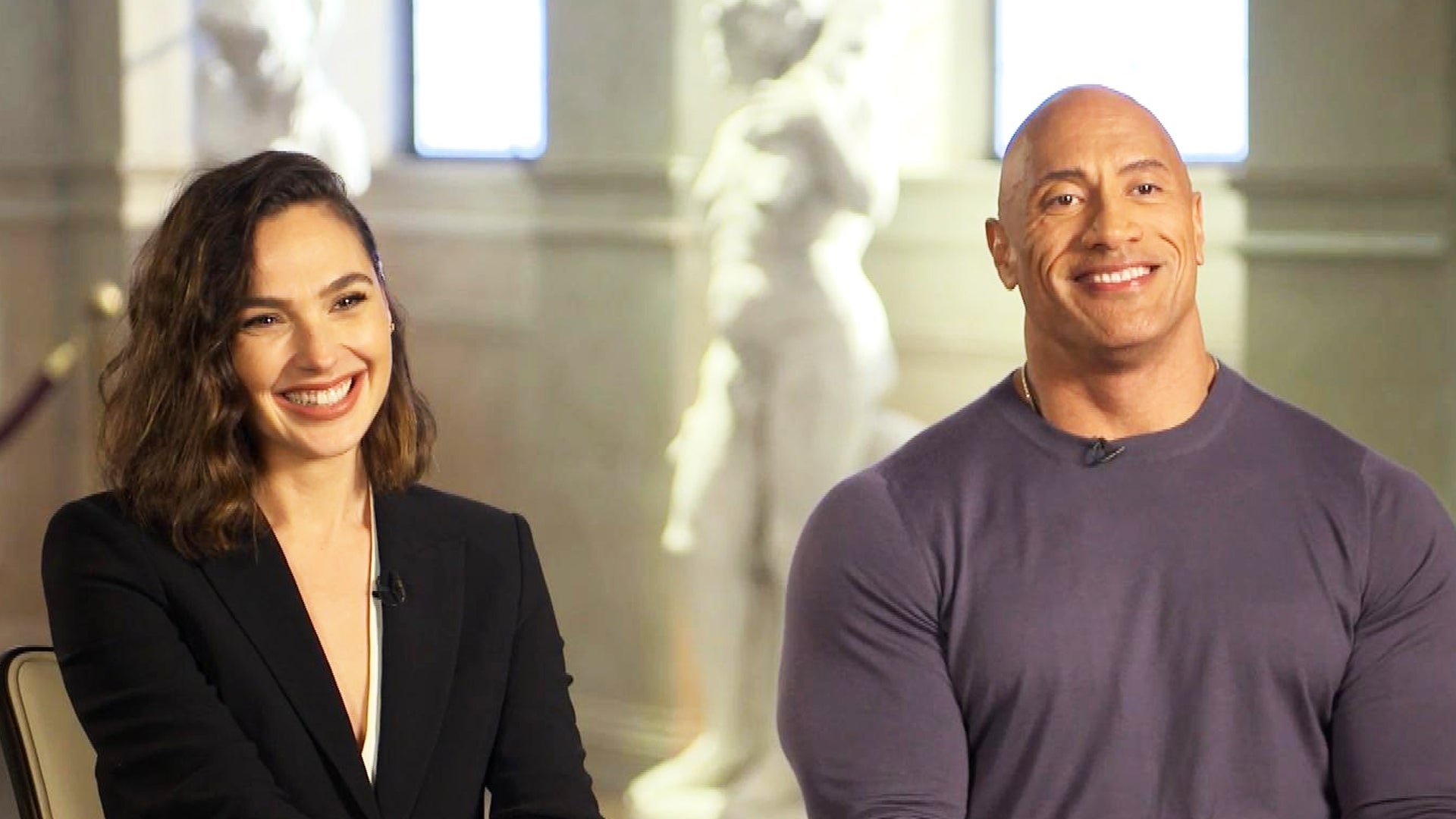 Dwayne Johnson Shares Gal Gadot's Epic Response to 'Red Notice' …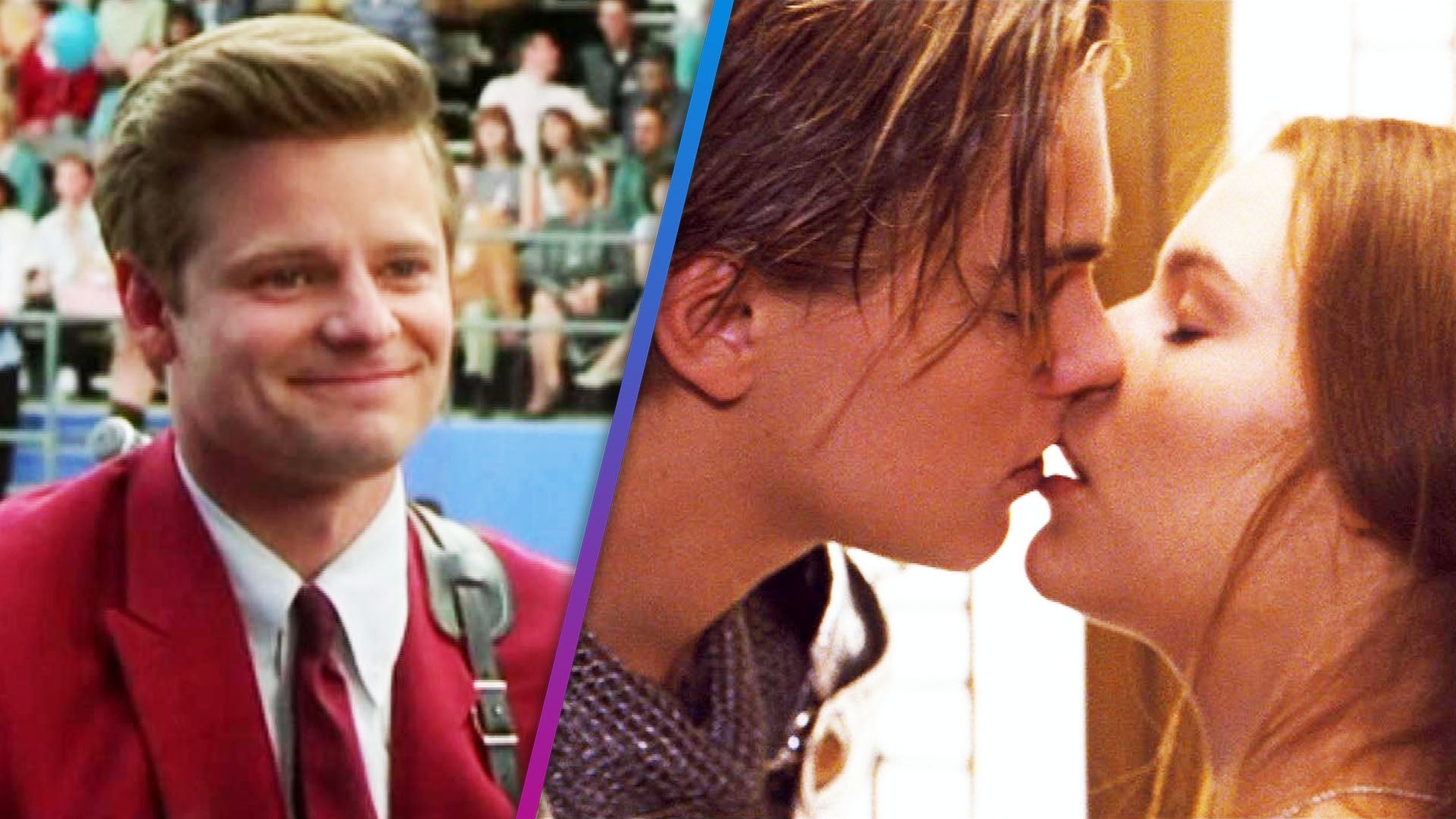 Celebrating Movie Milestones: 'Romeo + Juliet,' 'That Thing You …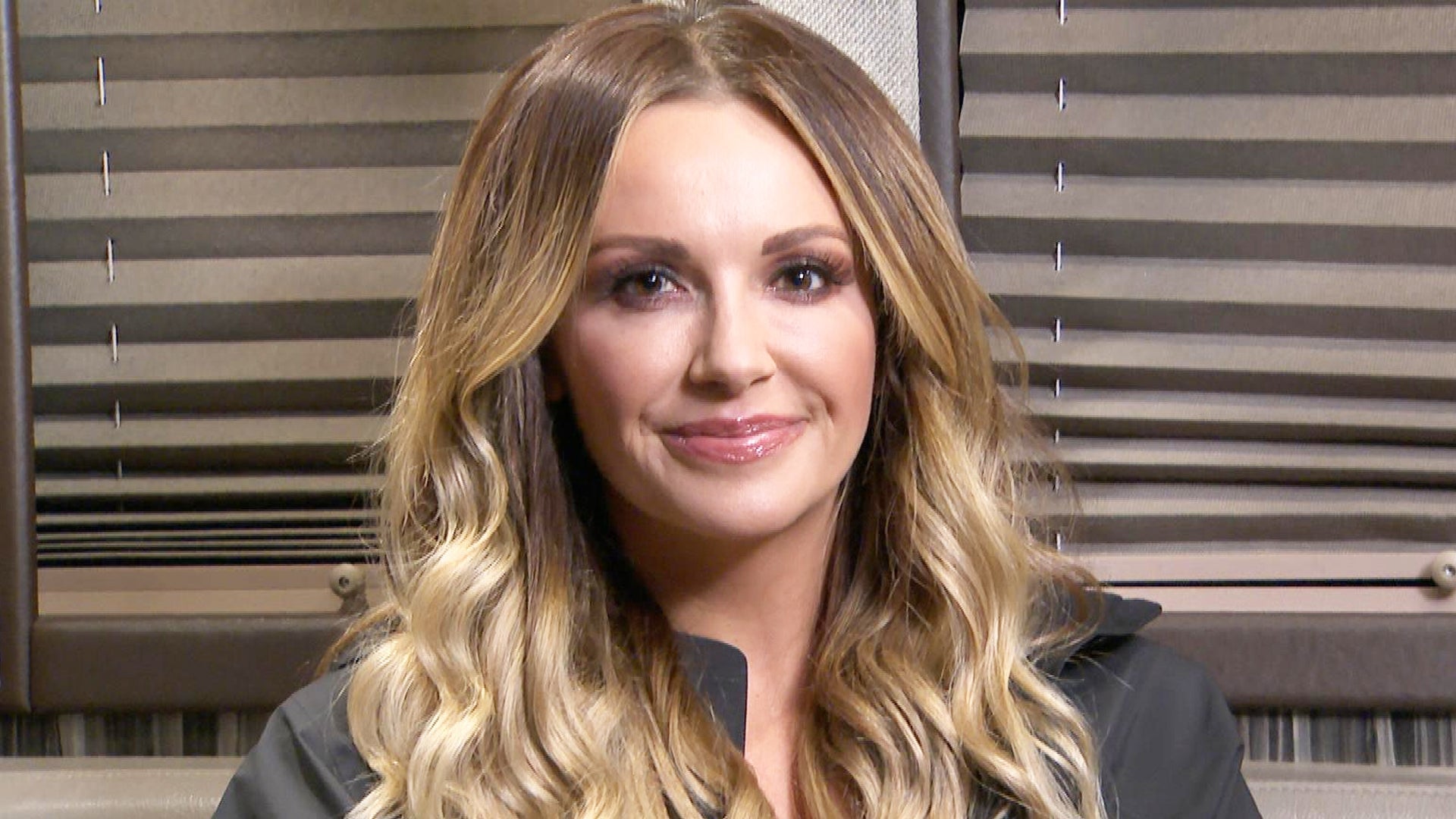 Carly Pearce Gives a Tour of Her Home on the Road (Exclusive)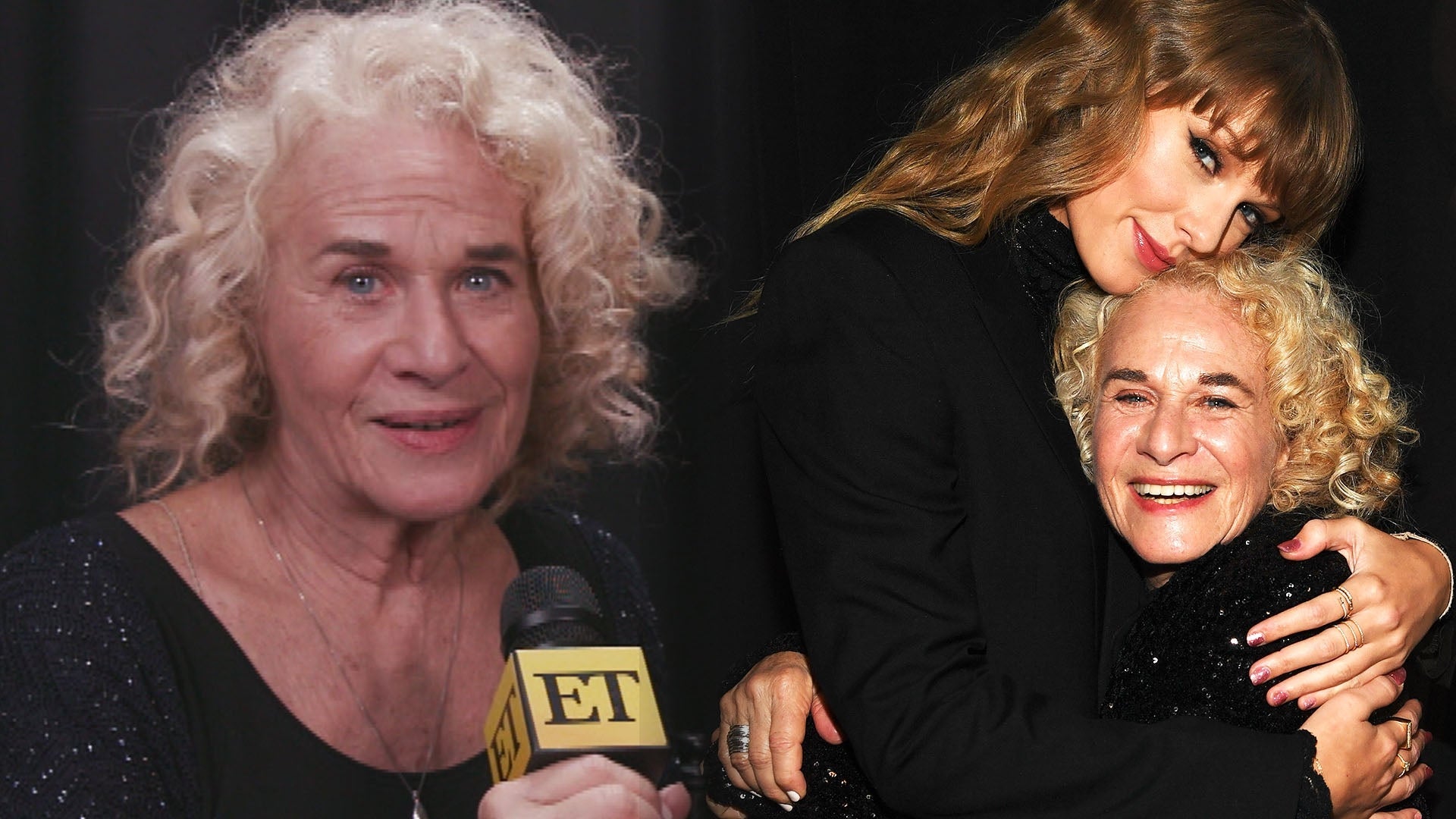 Carole King on Taylor Swift's Tribute at Rock and Roll Hall of F…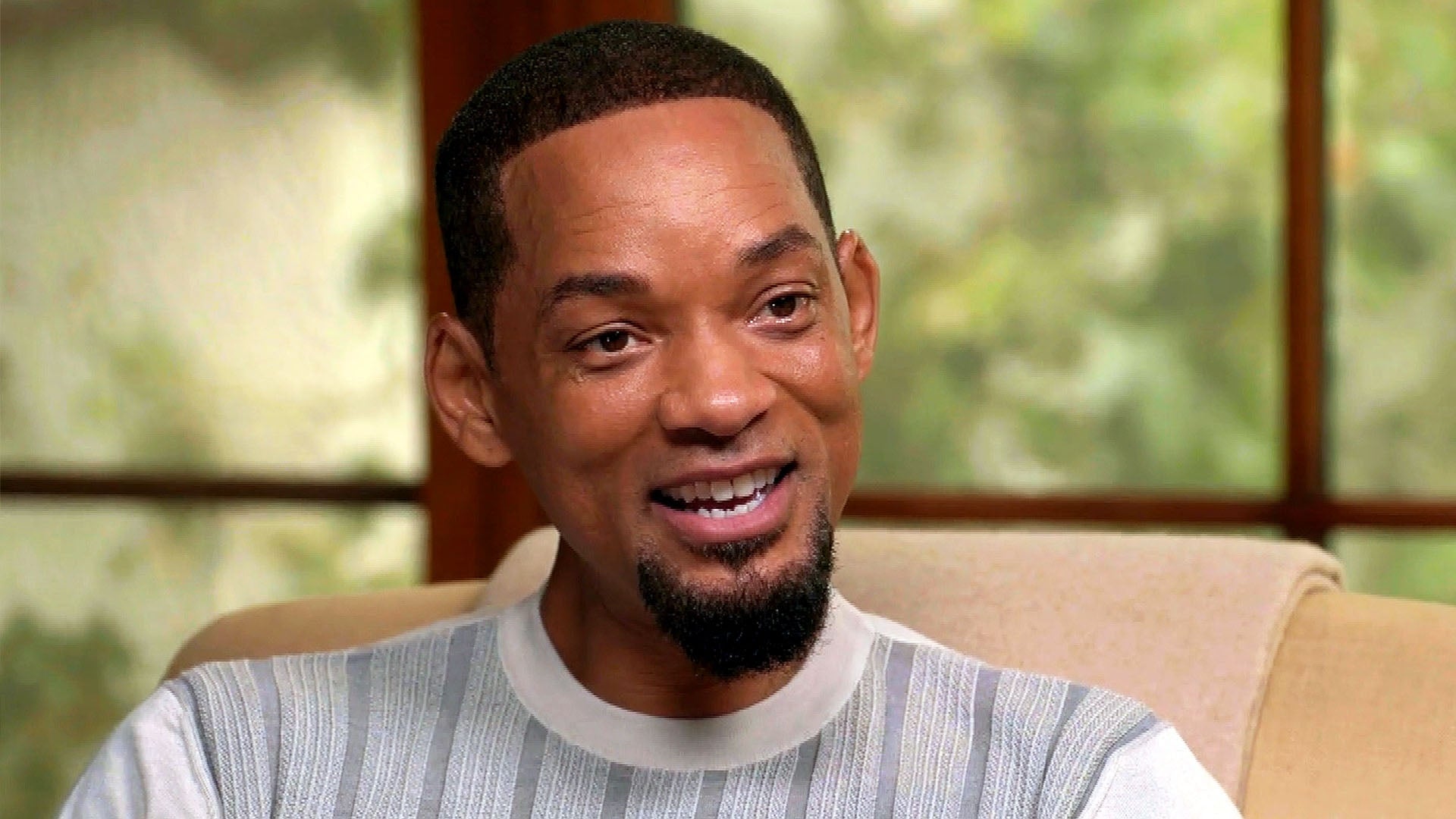 Will Smith Reflects on Hitting 'Rock Bottom' After Spending a Ni…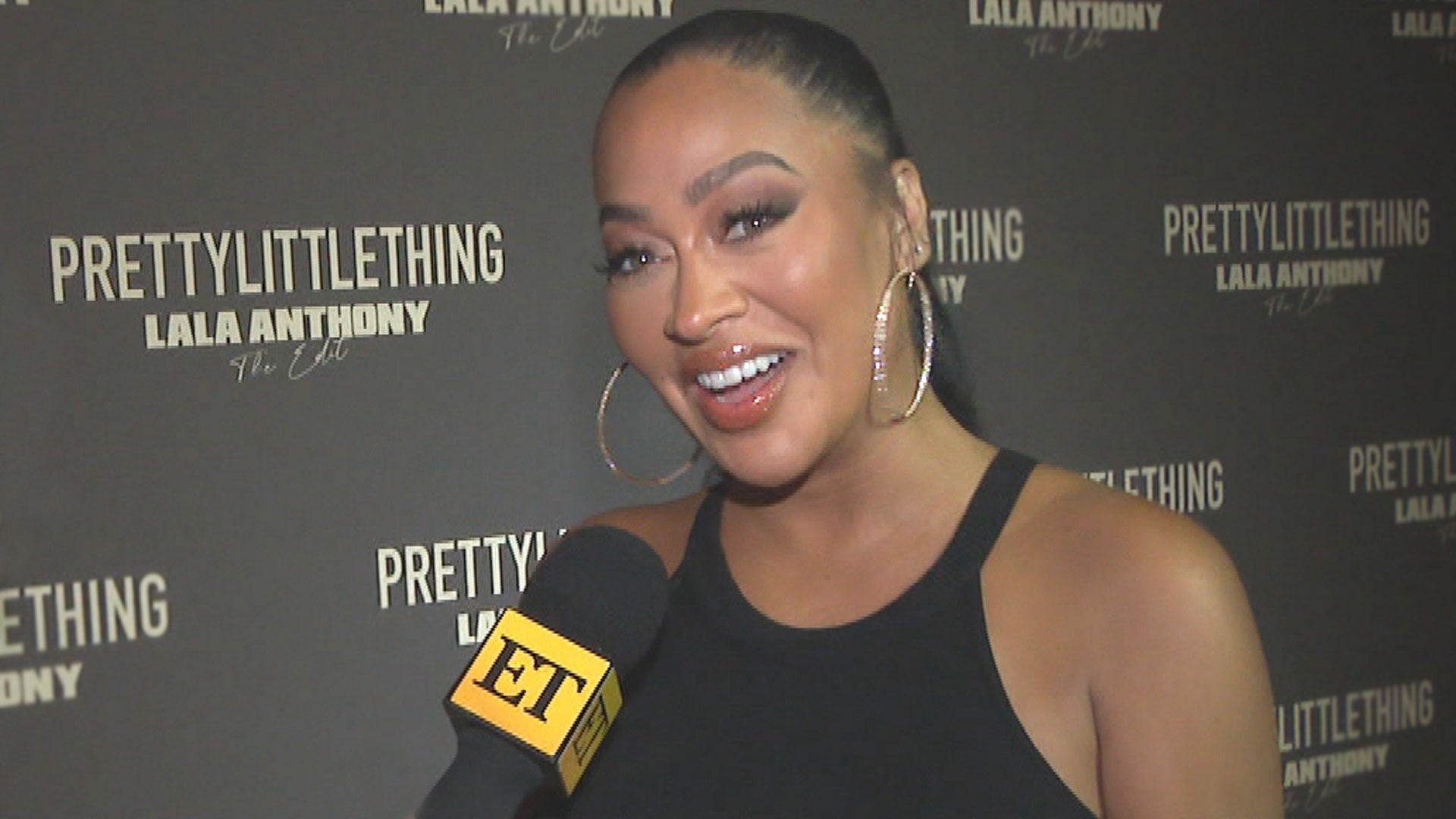 La La Anthony on Next Chapter and What She's Looking For in a Pa…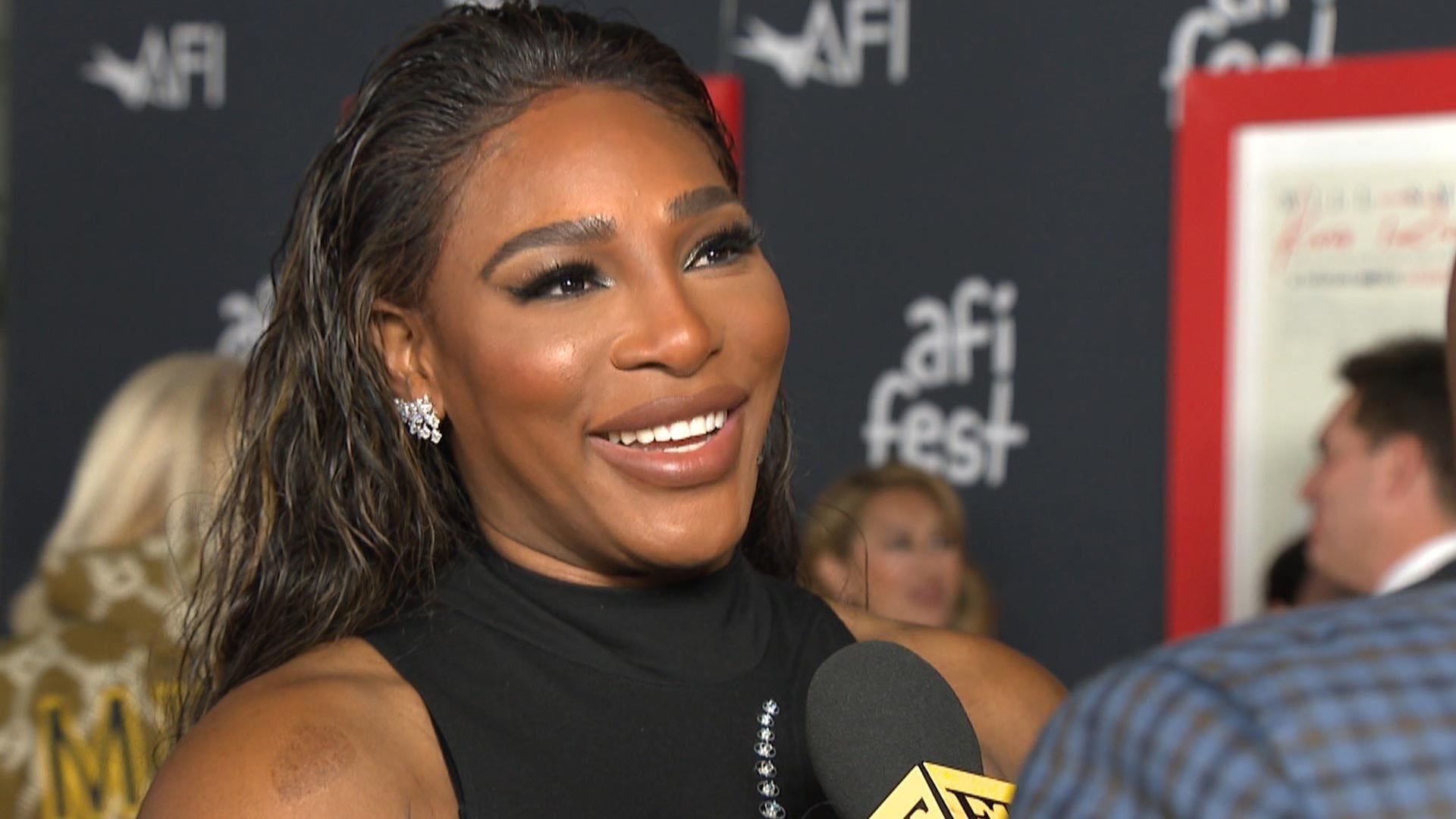 Serena Williams Says Working on 'King Richard' With Her Family W…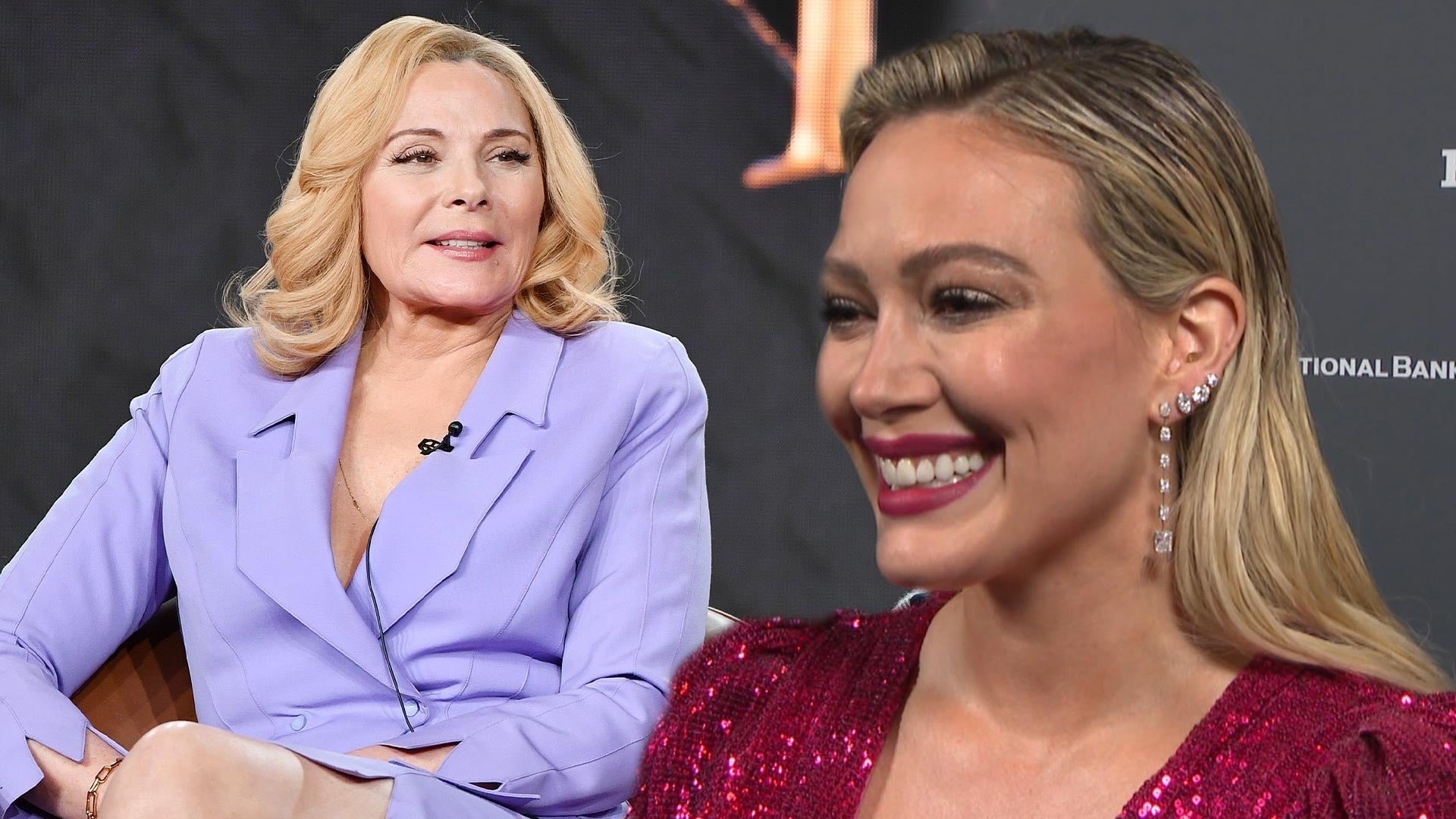 Hilary Duff Calls Kim Cattrall a 'Force' on the 'How I Met Your …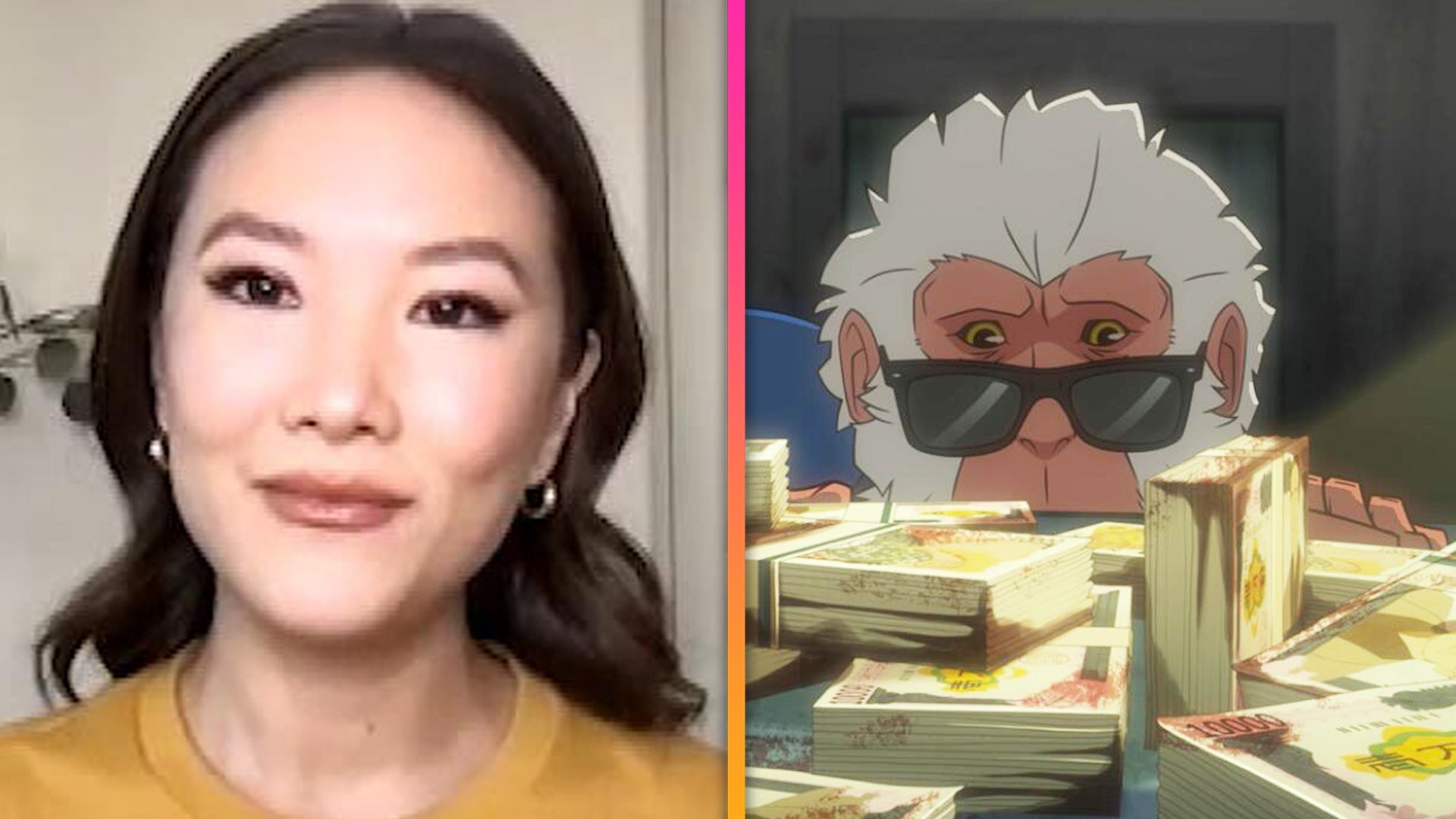 'Marvel's Hit-Monkey' Star Ally Maki Dishes on Hulu's Animated S…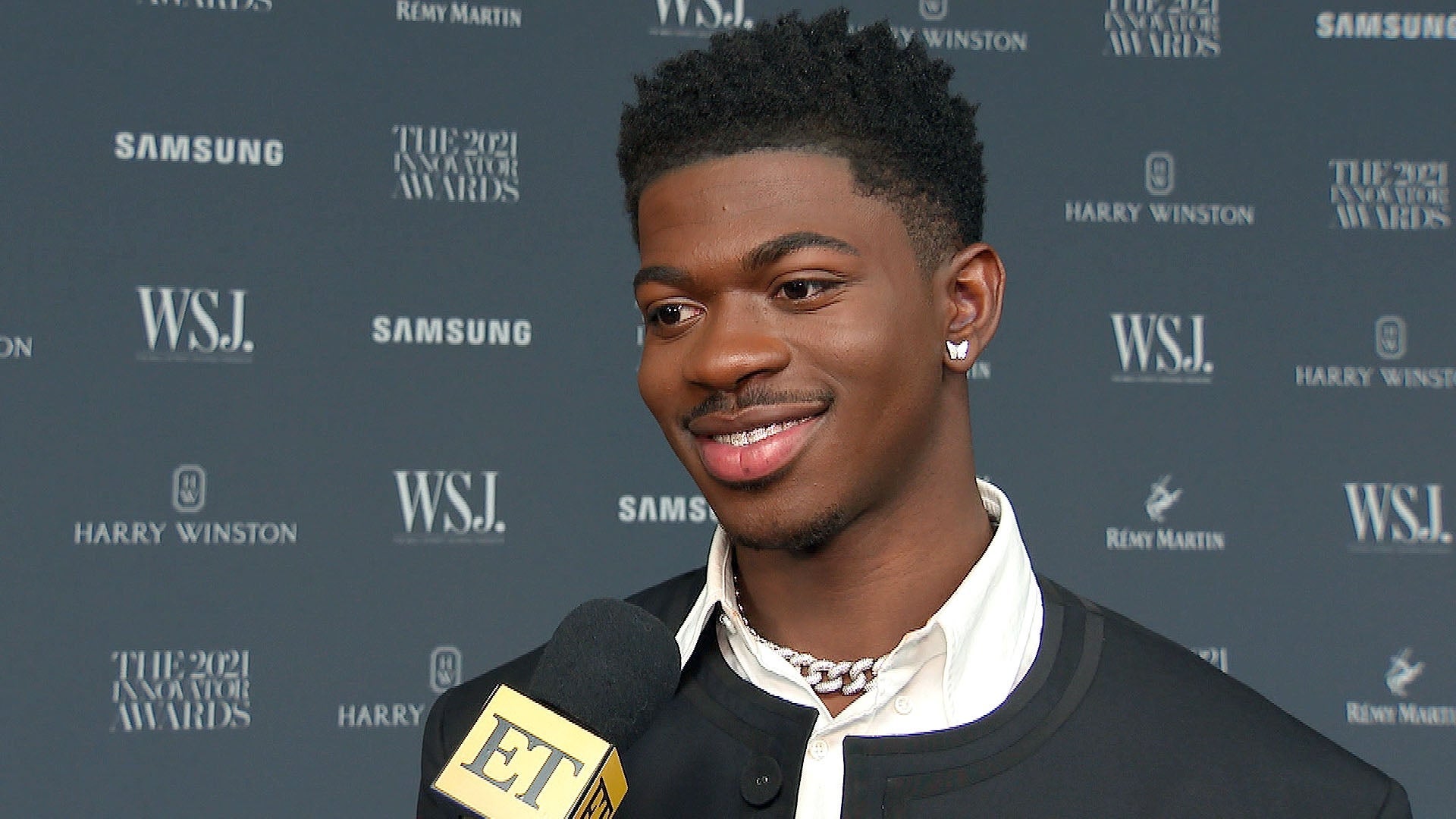 Lil Nas X on What He's Looking for in a Partner and the Joy of G…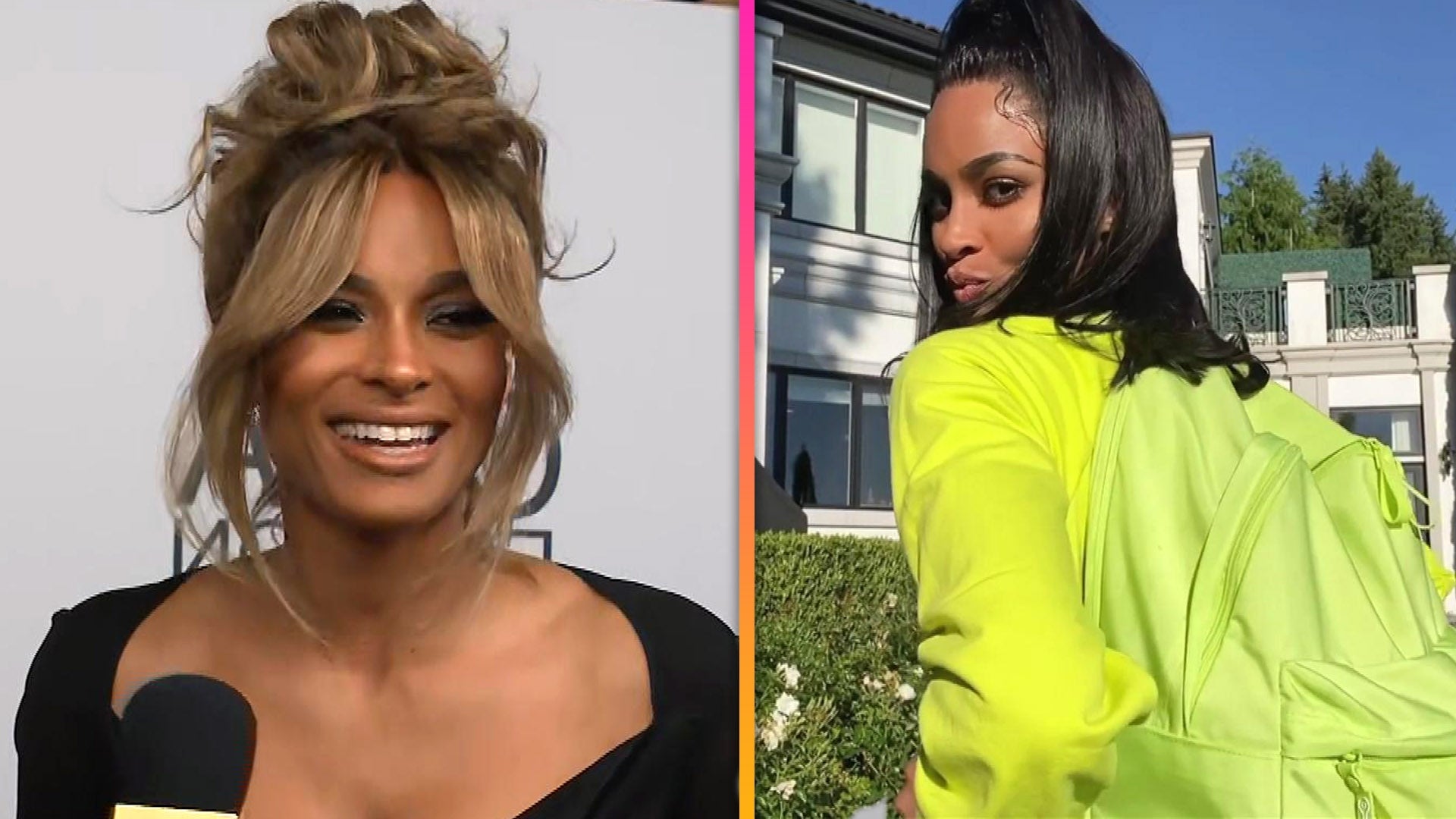 Ciara Says 'It's an Honor' Being on Oprah's Favorite Things 2021…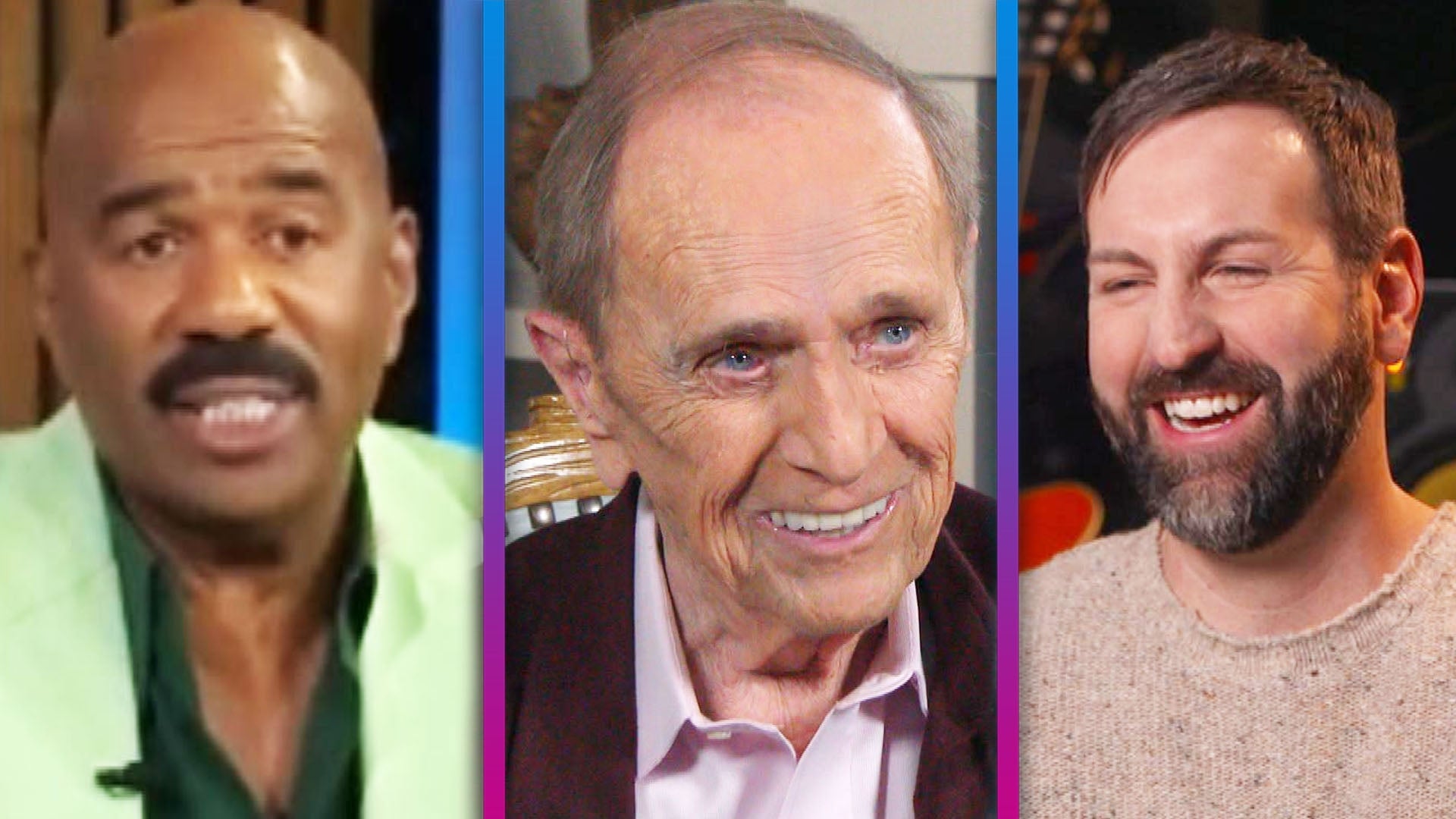 Josh Kelley, Steve Harvey and Bob Newhart Give an Inside Look at…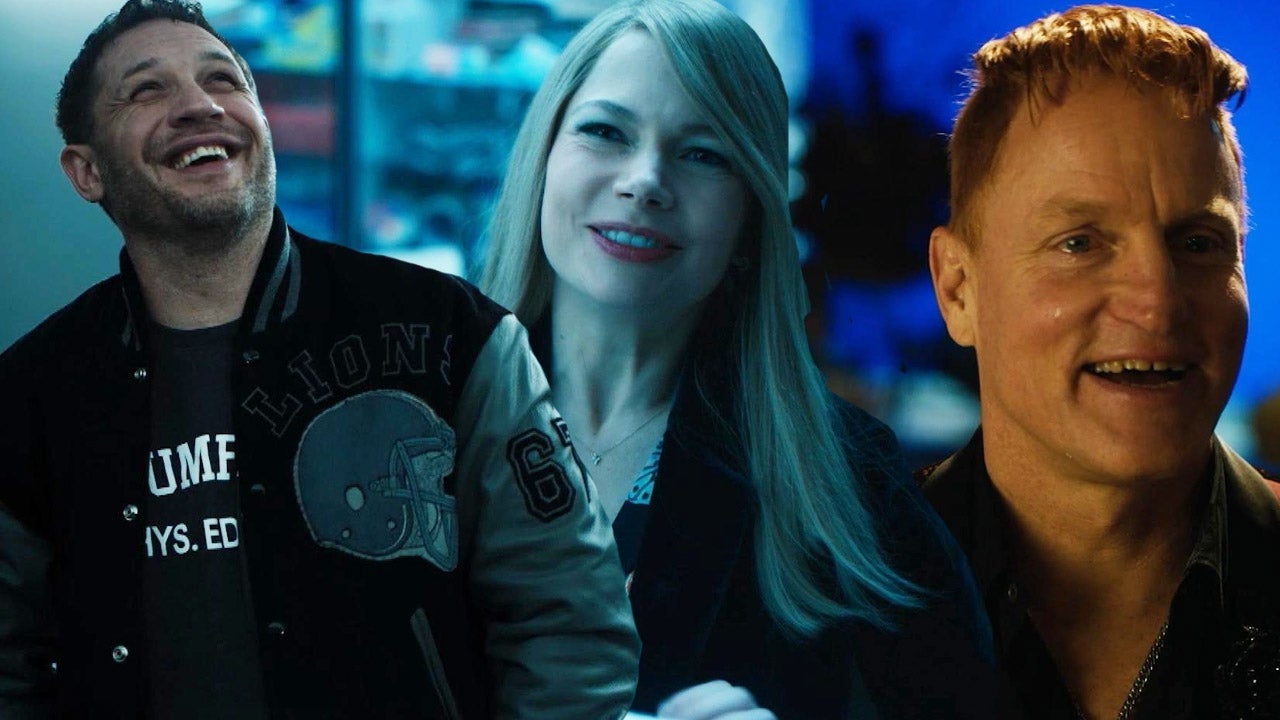 Watch Tom Hardy and Cast of 'Venom: Let There Be Carnage's Behin…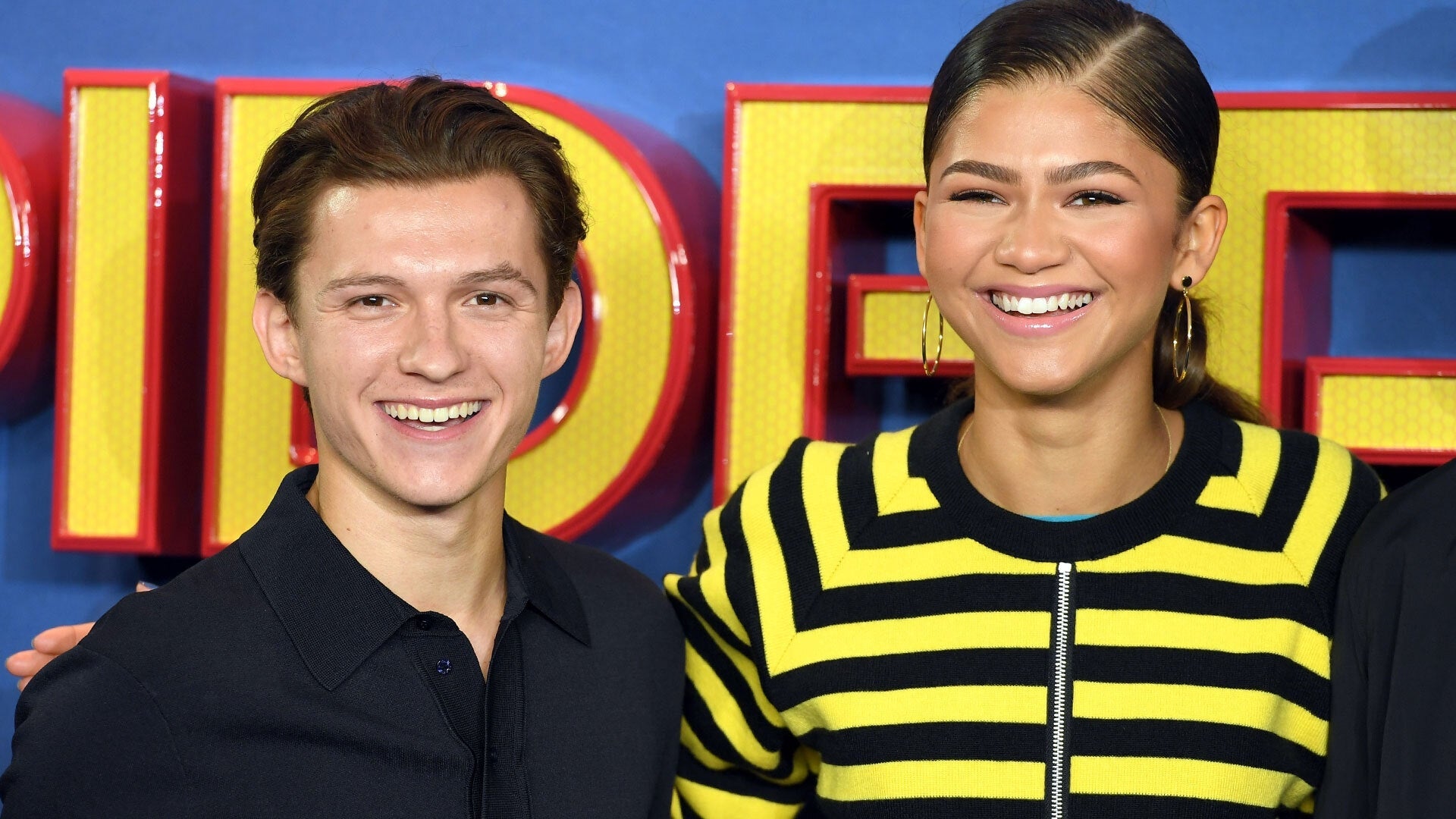 Tom Holland Says He and Zendaya 'Love Each Other Very Much'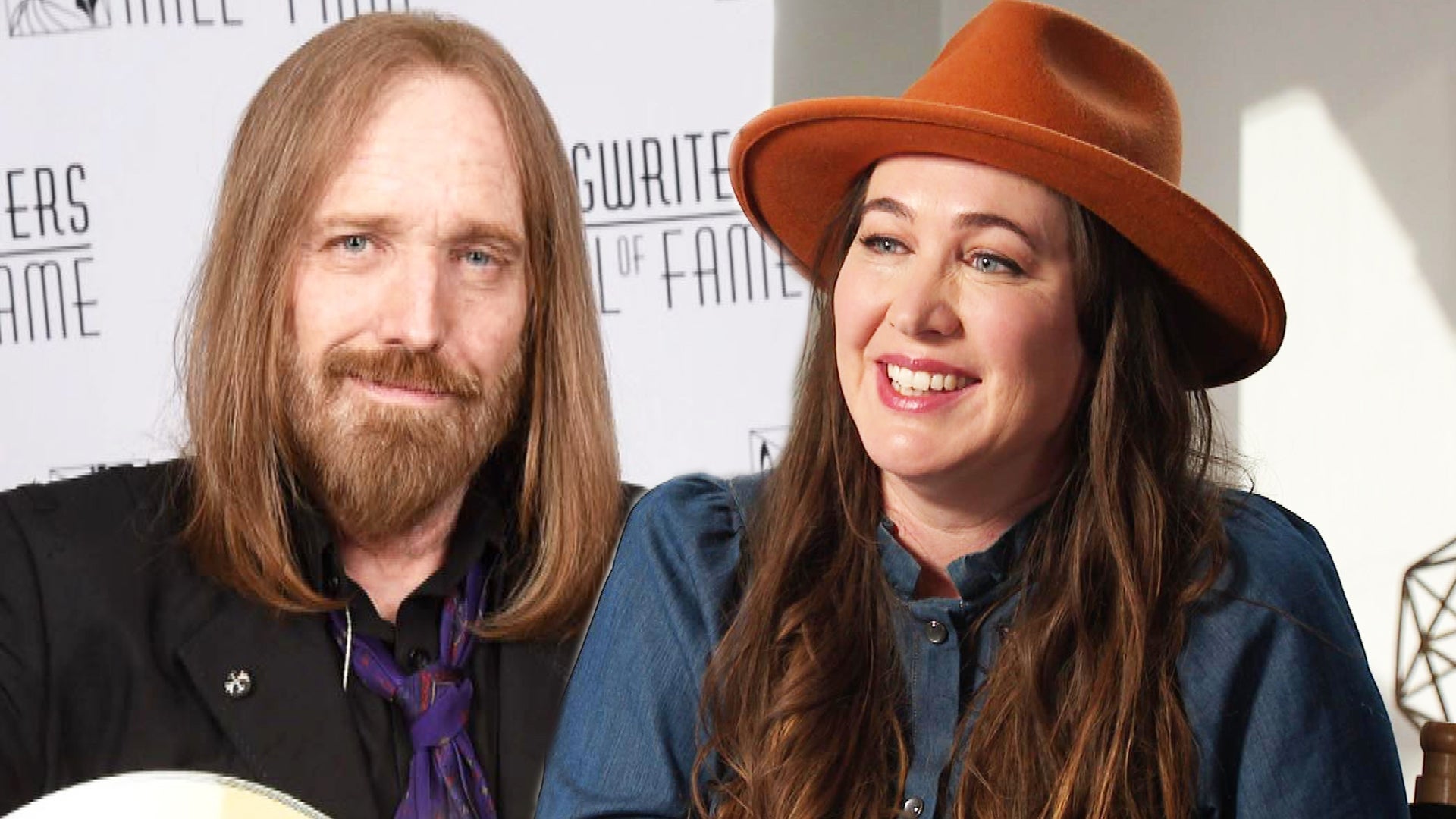 Tom Petty's Daughter Adria Says Documentary About Her Late Fathe…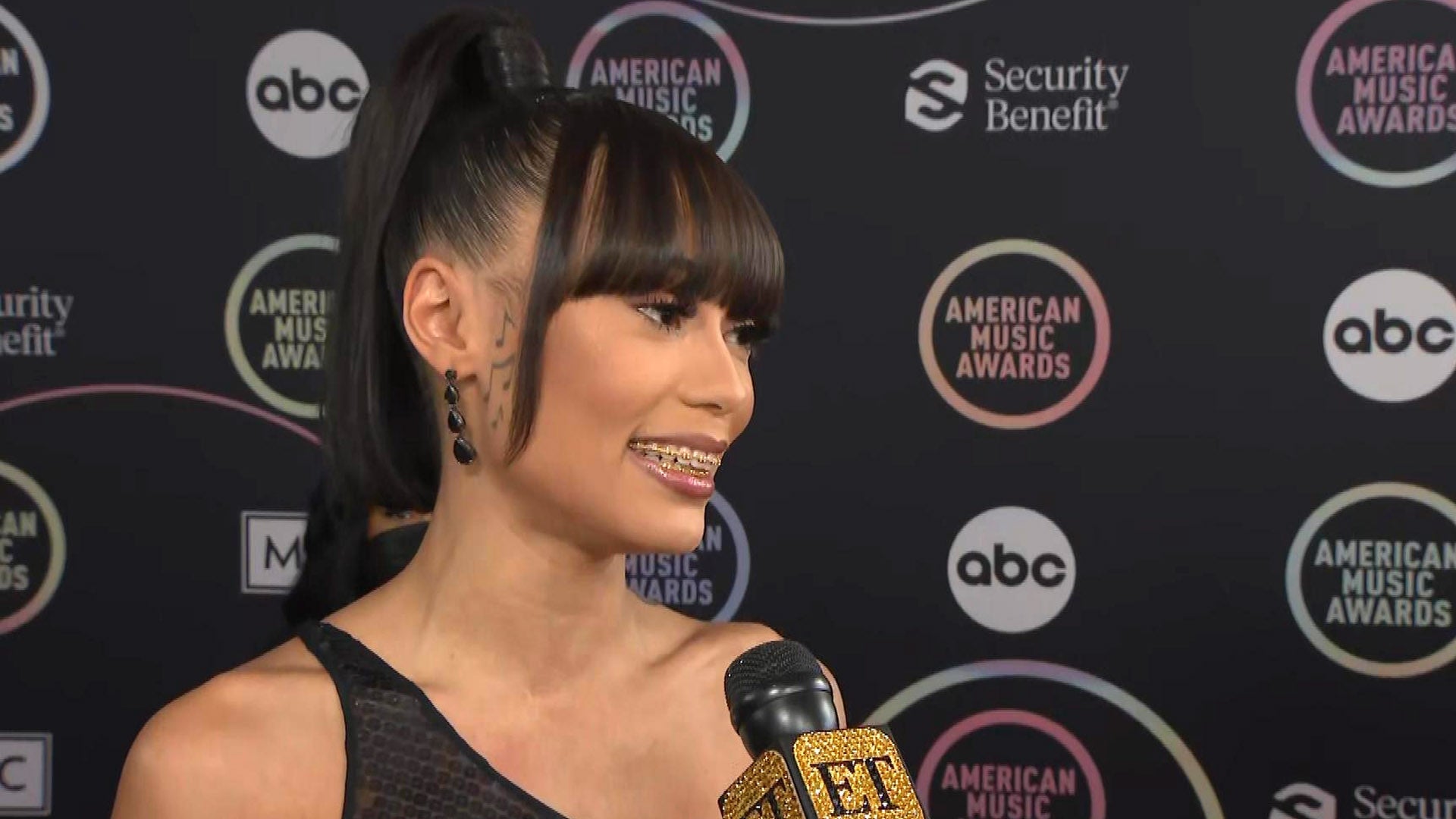 Coi Leray Calls Megan Thee Stallion the 'GOAT' After She Beat He…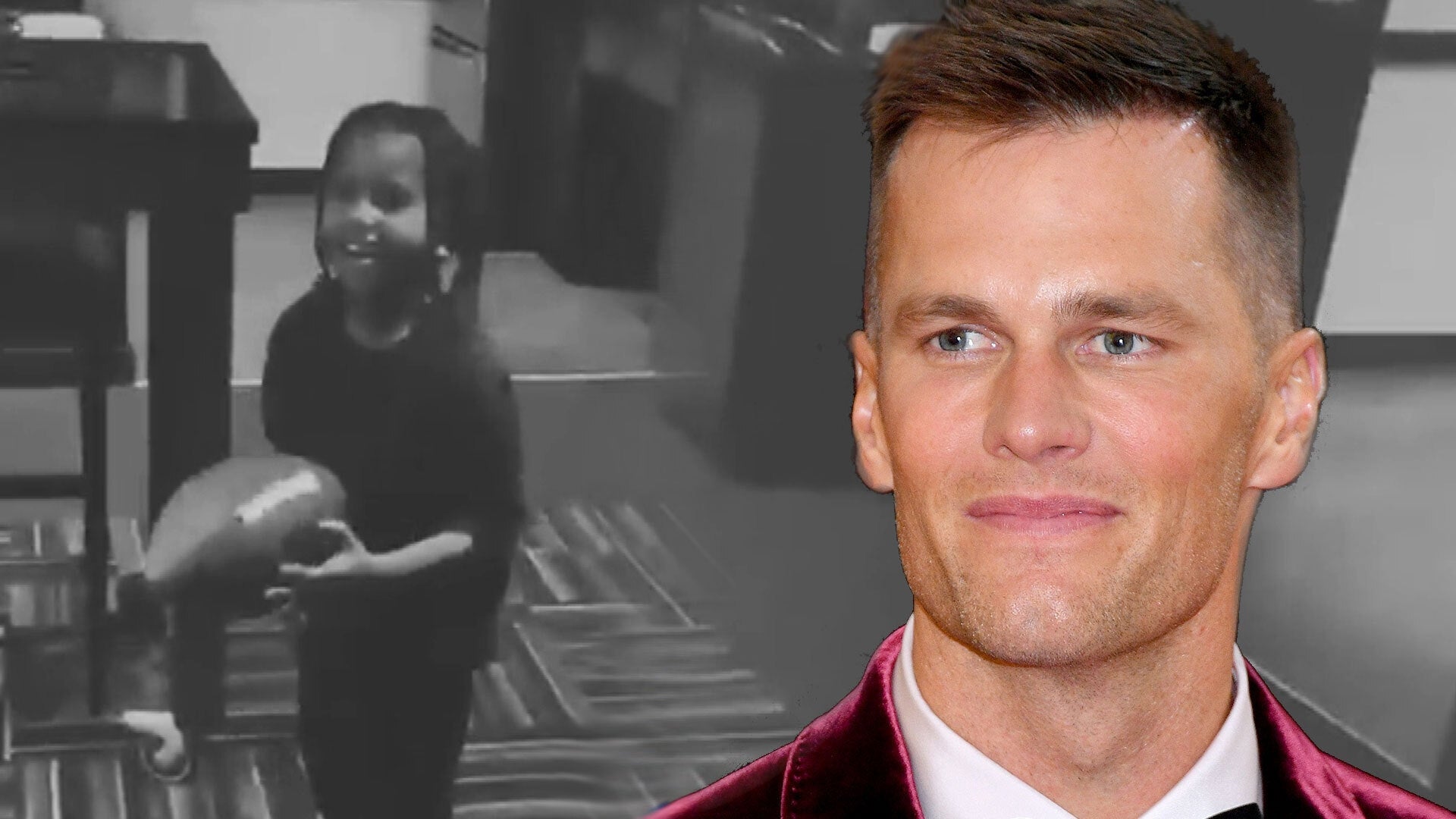 Watch Saint West Play Catch With Tom Brady!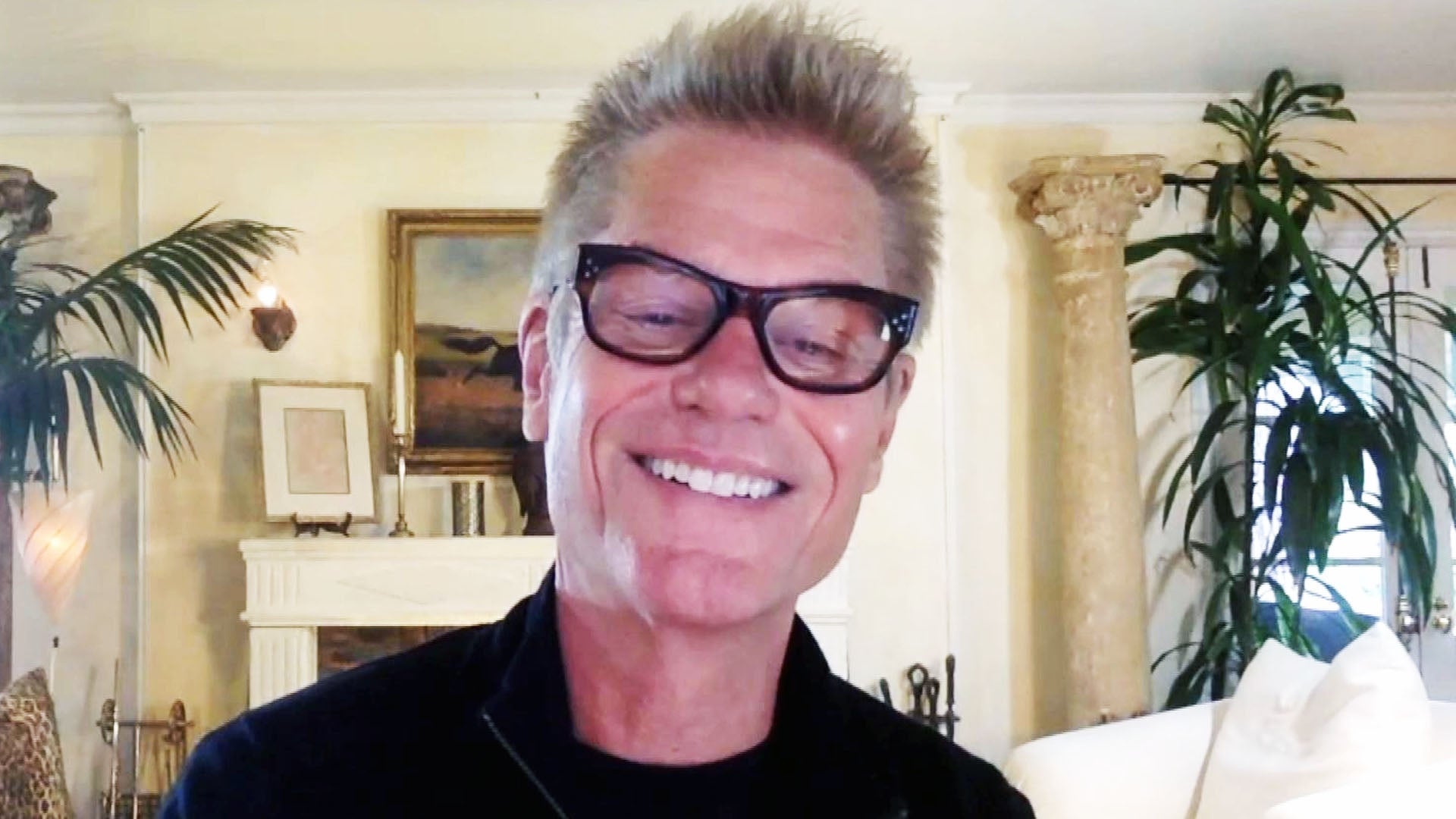 Why Harry Hamlin Took on 'Impossible' Role of Newsman Tom Brokaw…
Wilmer Valderrama was just one of dozens celebrities who showed their support on Tuesday night for victims of the nation's recent catastrophic hurricanes.
The Houston, Texas-area suffered severe flooding after Hurricane Harvey struck the Gulf Coast region last month, while the entire state of Florida was battered by Hurricane Irma this week. In light of the severe damage both storms brought to millions of Americans in the South, Scooter Braun put together Hand in Hand: A Benefit for Hurricane Relief at Universal Studios AMC, and Valderrama was proud to help out at the telethon.
EXCLUSIVE: Hilary Duff Felt 'Angry' and 'Guilty' Watching Hurricane Harvey Happen: 'It's Devastating'
"Scooter Braun is one of my best friends, and he gave me a phone call. He goes, 'We need everyone we can get in the room and get everyone to just really raise awareness for this night," the 37-year-old actor told ET's Nischelle Turner after the telethon aired. "It's inspiring to see that that we can all come together on this level. I was telling somebody earlier that I feel like Hollywood is like a secondary army. It's like secondary soldiers, a secondary force that gets deployed onto anything that is needed in the moment that it needs it the most."
"We're able to engage in immediate and real time, and I'm proud of that," he added. "I think today, most artists are understanding that activism has got to be a natural and organic extension of who we are as artists in this industry. It's our responsibility."
Many of Valderrama's friends and fellow performers were among those manning the phones, sharing heartbreaking stories from survivors, and performing during the one-hour telethon. Those celebs included Reese Witherspoon, Luke Bryan, Joe Jonas, Elizabeth Banks, Kerry Washington, Connie Britton, Justin Bieber, Julianne Hough, Miranda Lambert, Eric McCormack, Brad Paisley, Dave Matthews, Nicki Minaj, Jimmy Fallon, Tracy Morgan and Bruce Willis, as well as Valderrama's ex, Demi Lovato.
RELATED: Hurricane Harvey 'Hand in Hand': Selena Gomez Tears Up Talking About Devastation
To Valderrama, it's only right that they all step up during times of tragedy.
"We're affected. We're humans. We're members of this national community," he said. "Most importantly, we're brothers and sisters. In this country, we have a gift that not many nations around the world share, and that is the ability to really talk to each other and have the freedom to say what we mean and fight for what's right."
"Fight for what's right -- I think it's important to repeat, because in a world where a lot of injustice happens and where a lot of misguided and uneducated theories about our society get filtered out, we have a responsibility to re-educate," he continued. "We have a responsibility to raise awareness but, most importantly, to expose truth, and as artists, I think that that's what we do best."
Though the event was for a serious cause, the That's '70s Show alum admitted there was plenty of fun had among the attendees.
"It was a very funny panel," he admitted. "You have some of the most incredible pioneers of our time, you have some of the most popular artists of all time, you have the biggest musicians of all time [at the telethon]. What was very inspiring today was that everyone was really enjoying this moment together and that as sad as the tragedy and the disaster is, that in this moment, we can bring a little bit of that lightness while still inspiring people to help and donate -- and catch up with one another!"
Valderrama told ET that David Spade was the biggest butterfly among them, and he was most excited to catch up with Tom Hanks, whom he called "someone that I admire and I respect so much as a friend," and George Clooney.
"Everybody who you rarely see, because they're [off doing] something in some exotic world, it was nice to catch up with everyone," he said. "I felt like it was like a country club and everybody went to kind of meet up."
WATCH: Kristen Bell Sings 'Frozen' Songs to Hurricane Irma Evacuees
Texas natives such as Selena Gomez, Hilary Duff, Beyonce and Matthew McConaughey also joined Wilderrama and Braun in raising money for their beloved but battered state.
ET caught up with Duff before the telethon began. Find out how she felt being thousands of miles away from her hometown when Hurricane Harvey hit:
Related Gallery