TV
EXCLUSIVE: 'You're The Worst' Stars Talk Season 4 'Role Reversal' & What's Next After the Proposal Cliffhanger
By
EXCLUSIVE: 'You're the Worst' Stars Discuss Season 4 Shake-Ups A…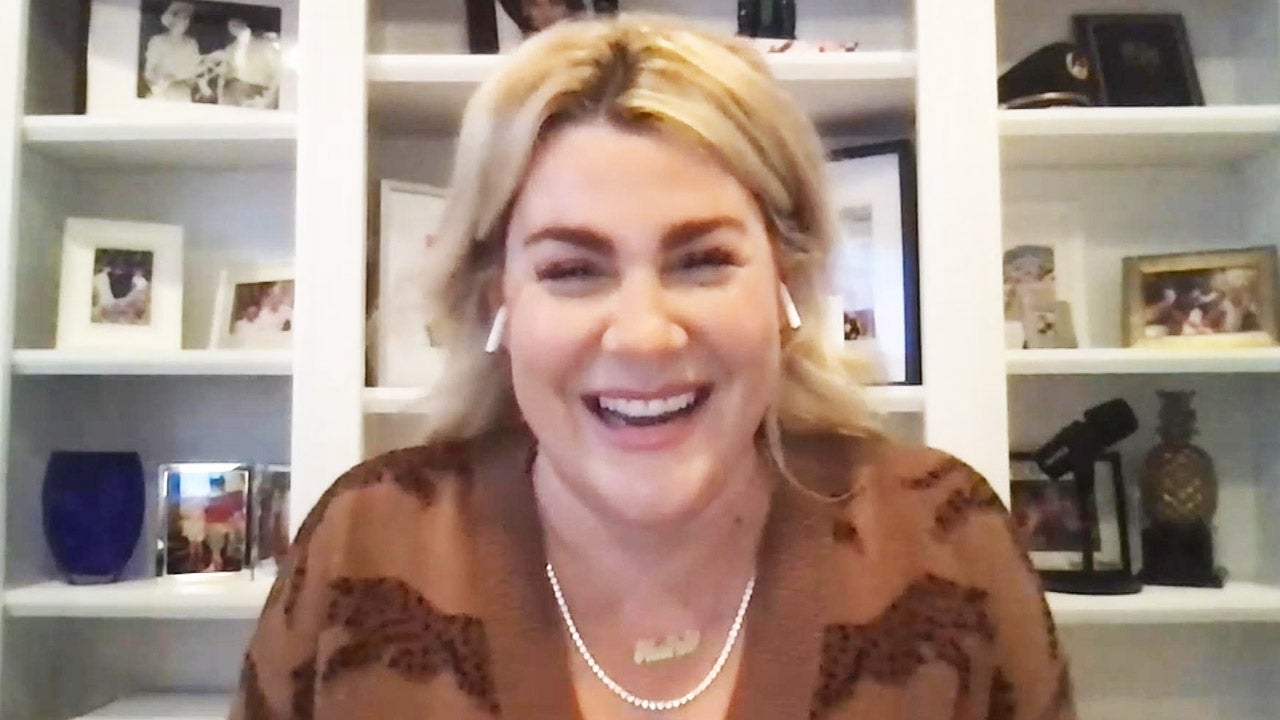 'Love Hard's Heather McMahan on Enjoying Her Success (Exclusive)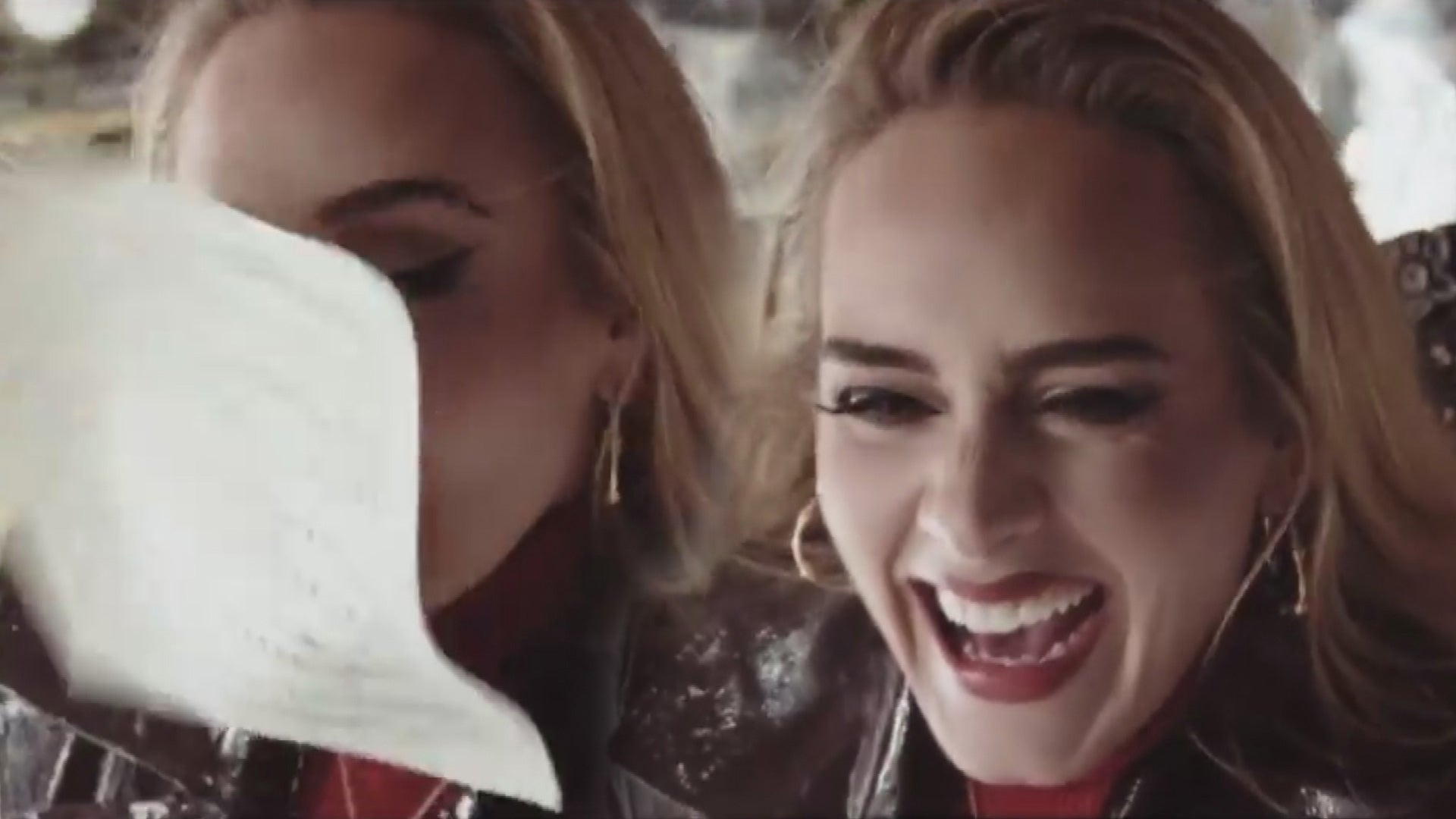 Watch Adele's 'Easy on Me' Outtakes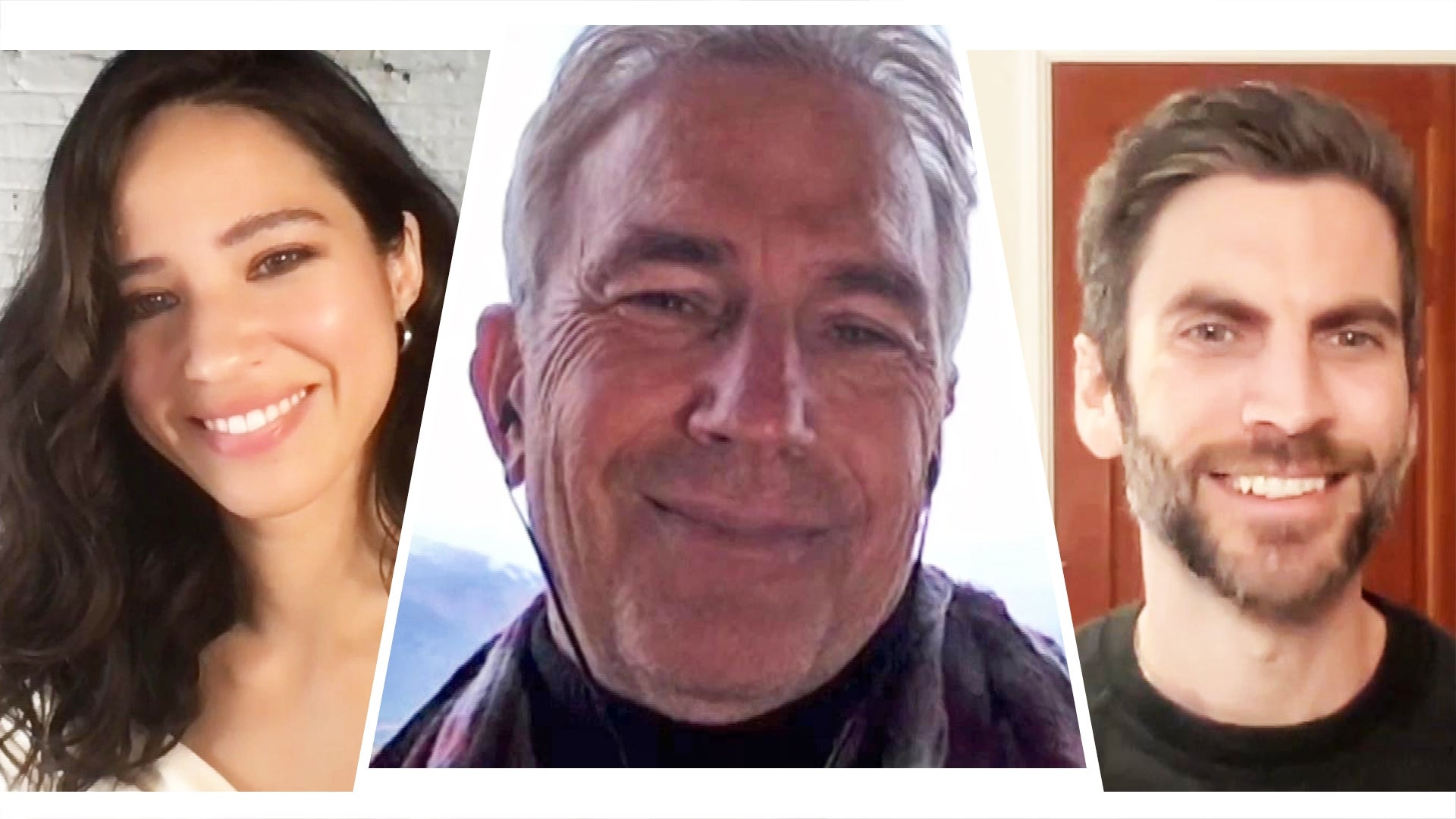 'Yellowstone' Cast Teases Answers to Season 3 Cliffhanger in Sea…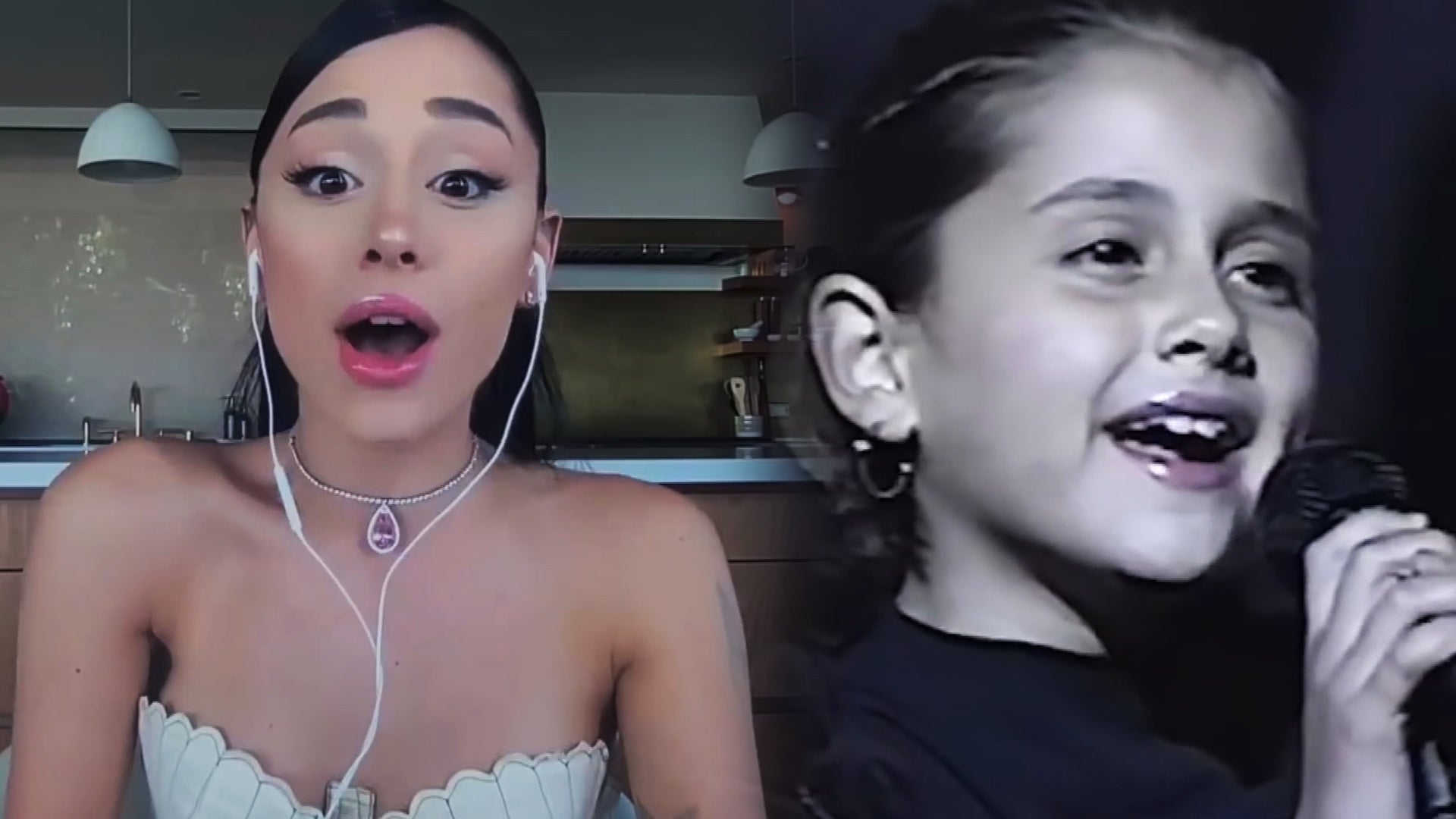 Watch Ariana Grande React to Her First Singing Gig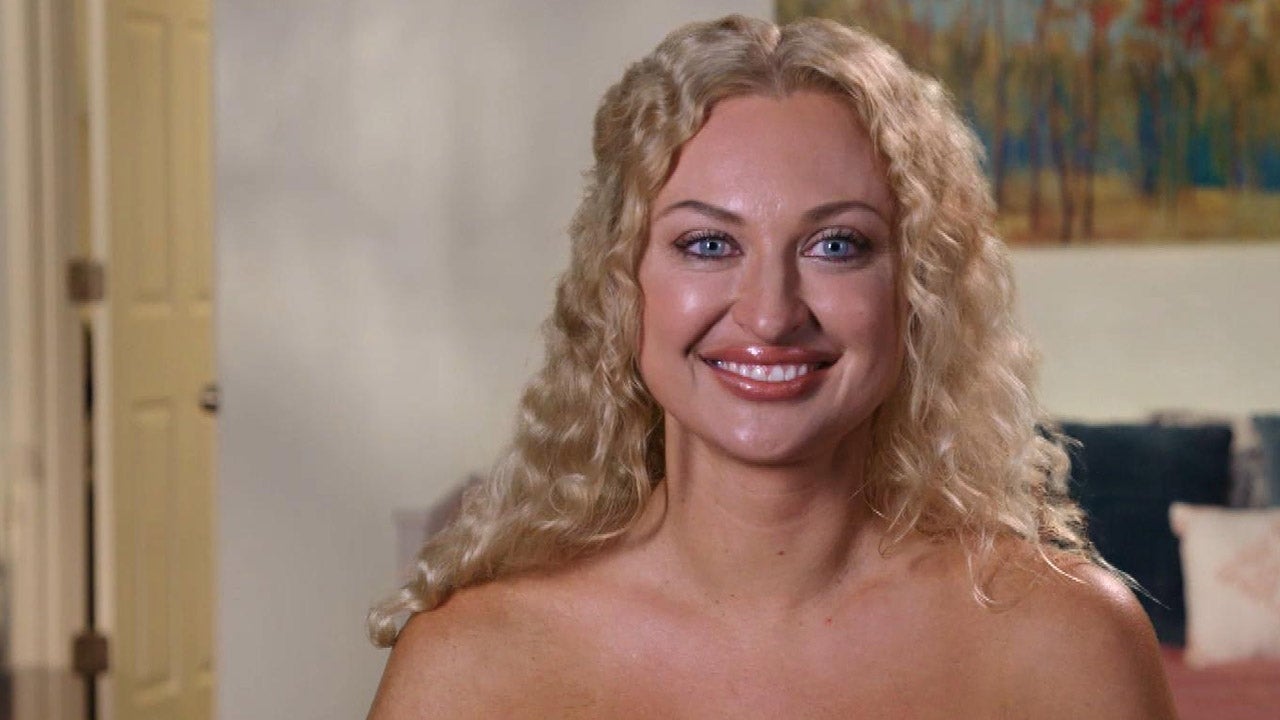 '90 Day Fiancé': Newly Single Natalie Celebrates Her Own Indepen…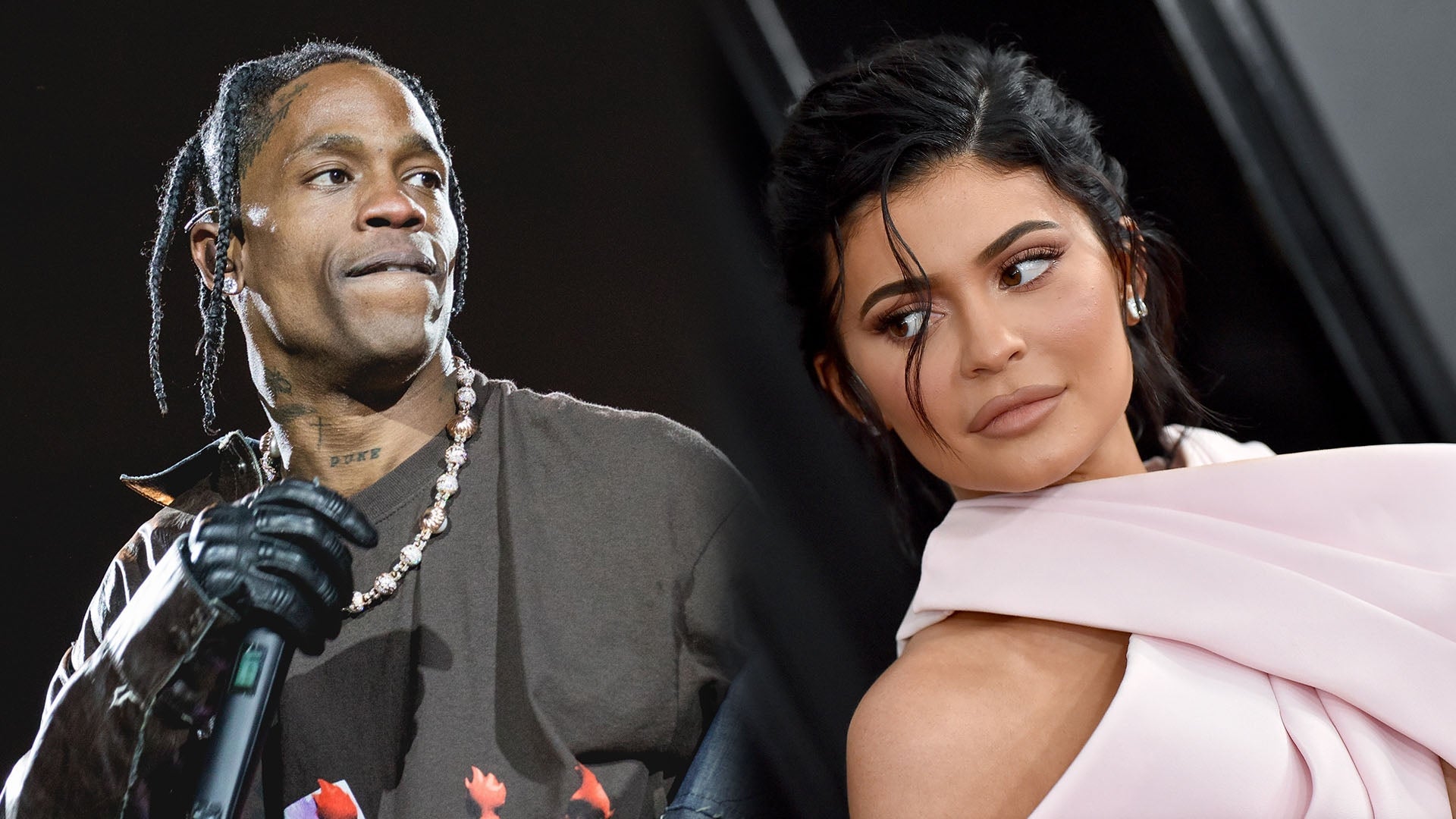 Kylie Jenner 'Devastated' by ASTROWORLD Tragedy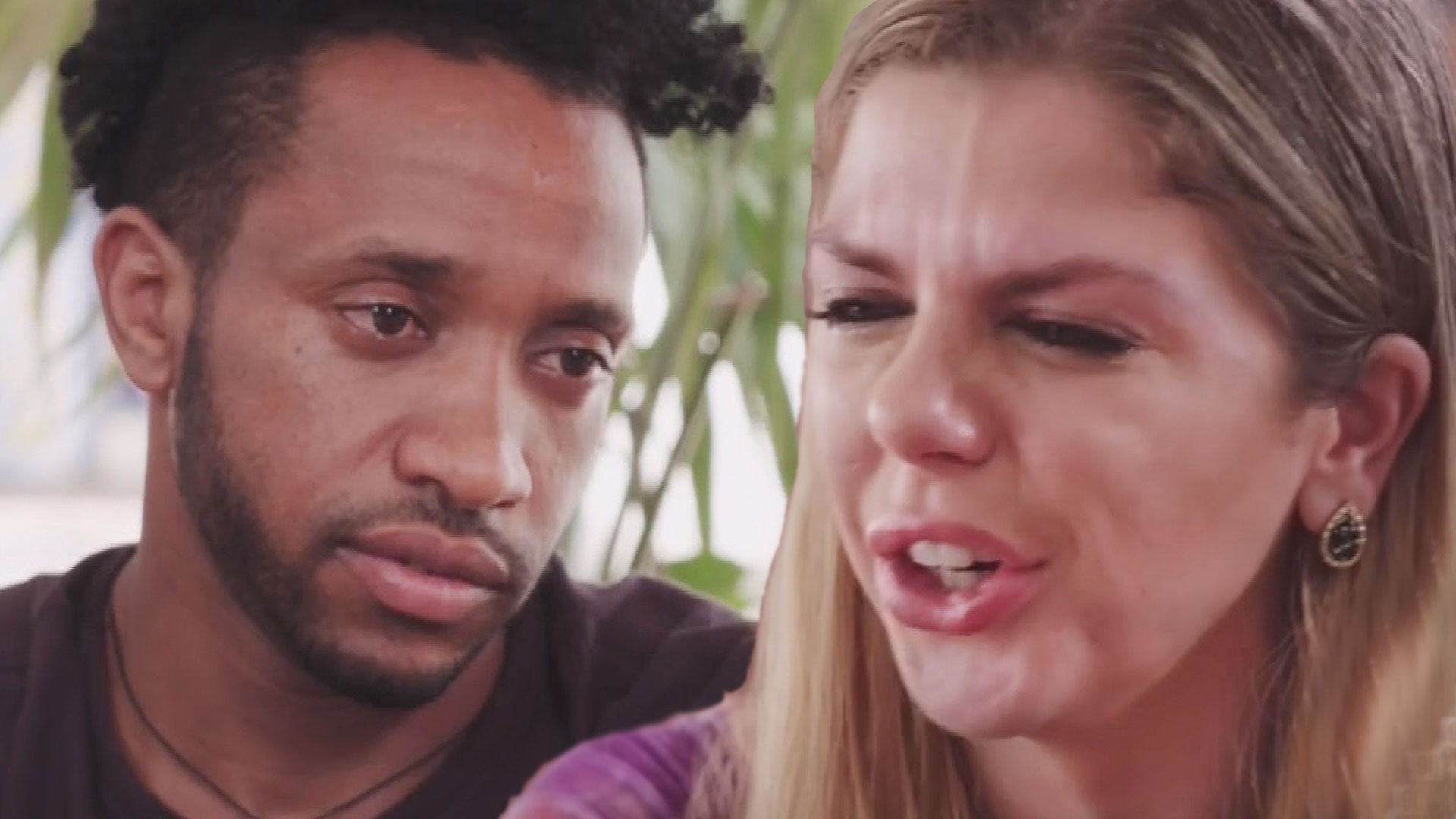 '90 Day Fiancé': Ariela Breaks Down in Tears During Confrontatio…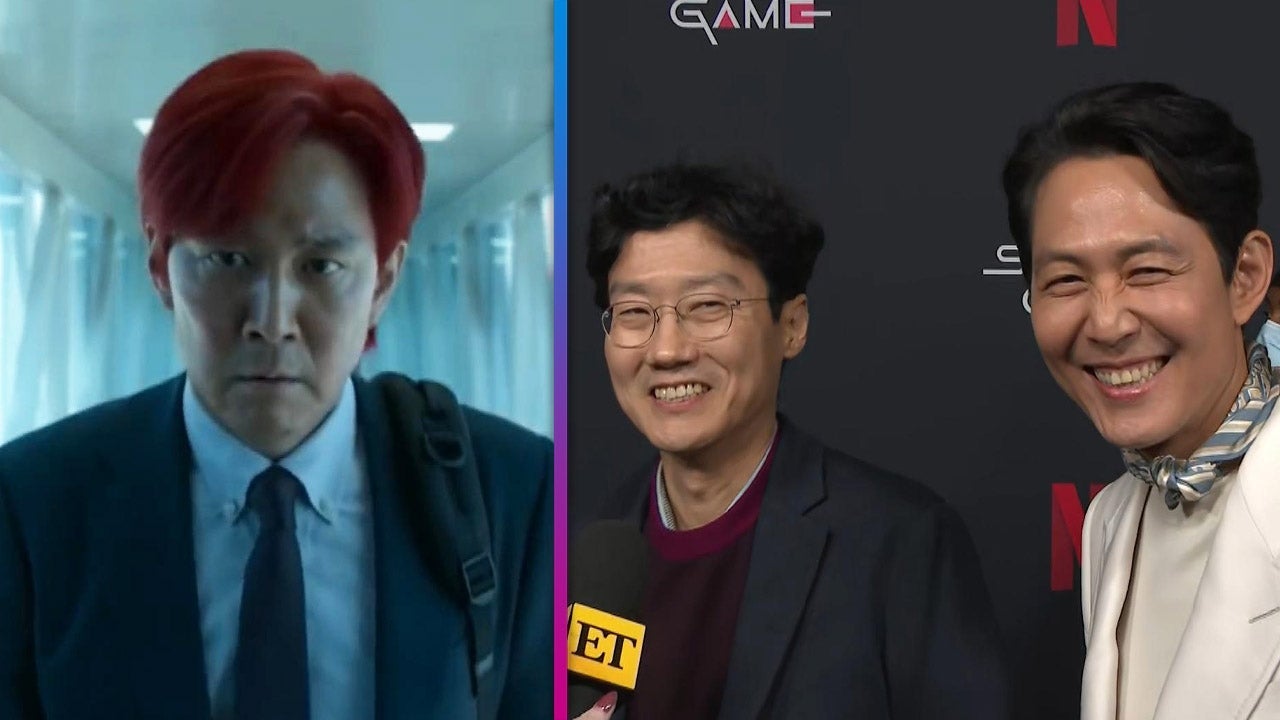 'Squid Game' Creator Confirms Season 2 Is Happening: Here's Ever…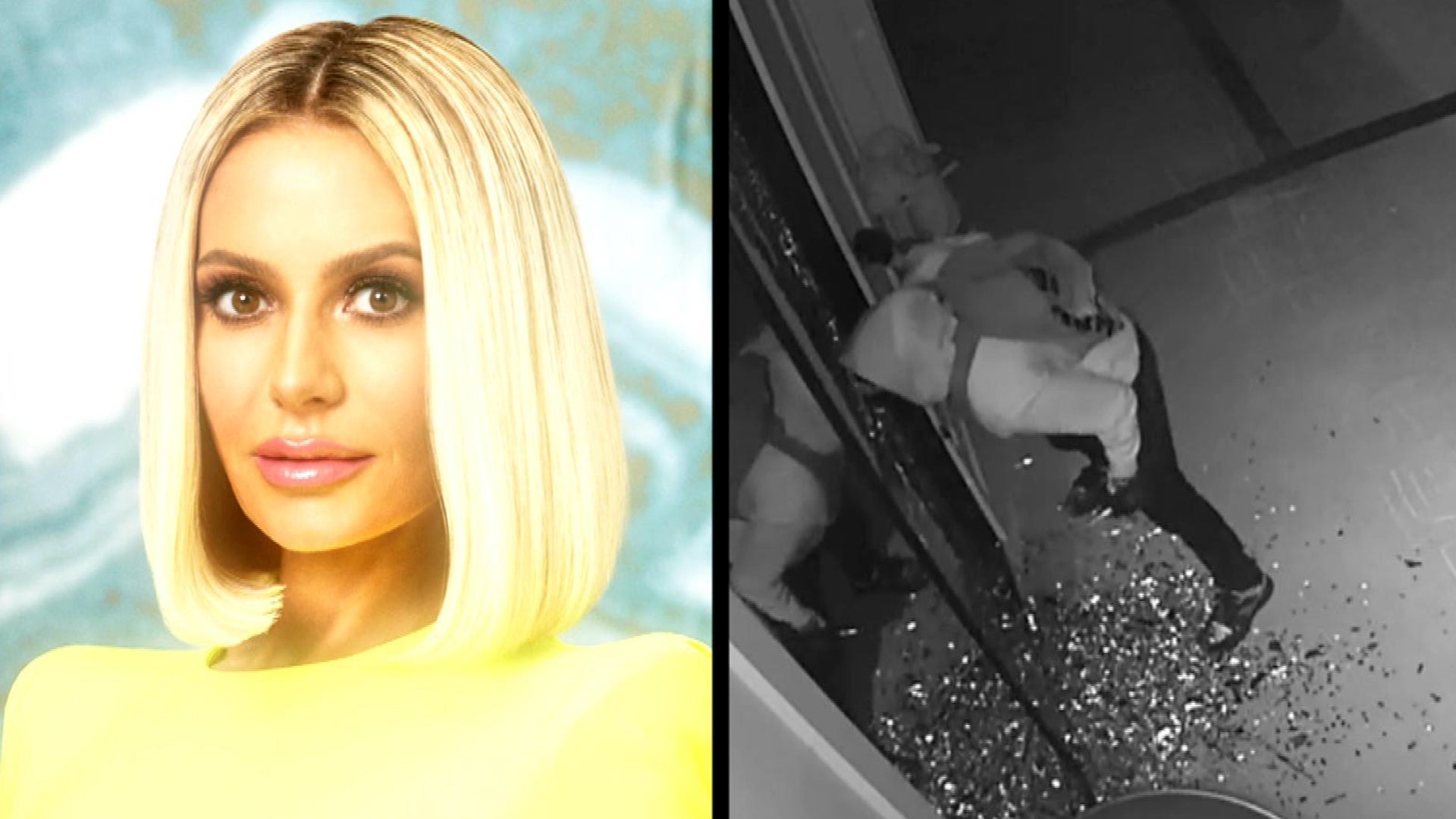 'RHOBH's Dorit Kemsley Home Invasion: New Video Shows Burglars i…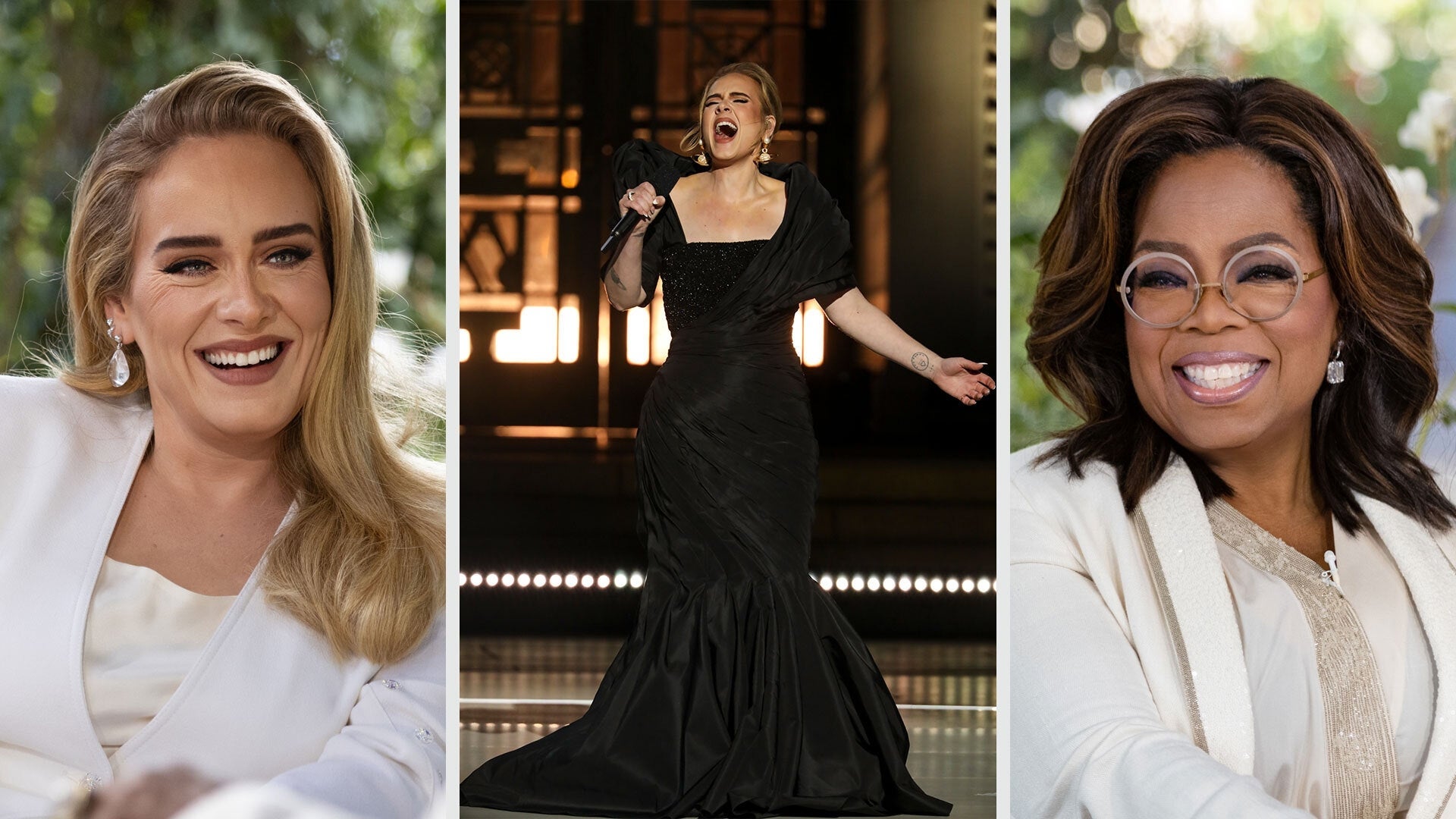 'Adele One Night Only': Sneak Peek at Oprah Interview, New Perfo…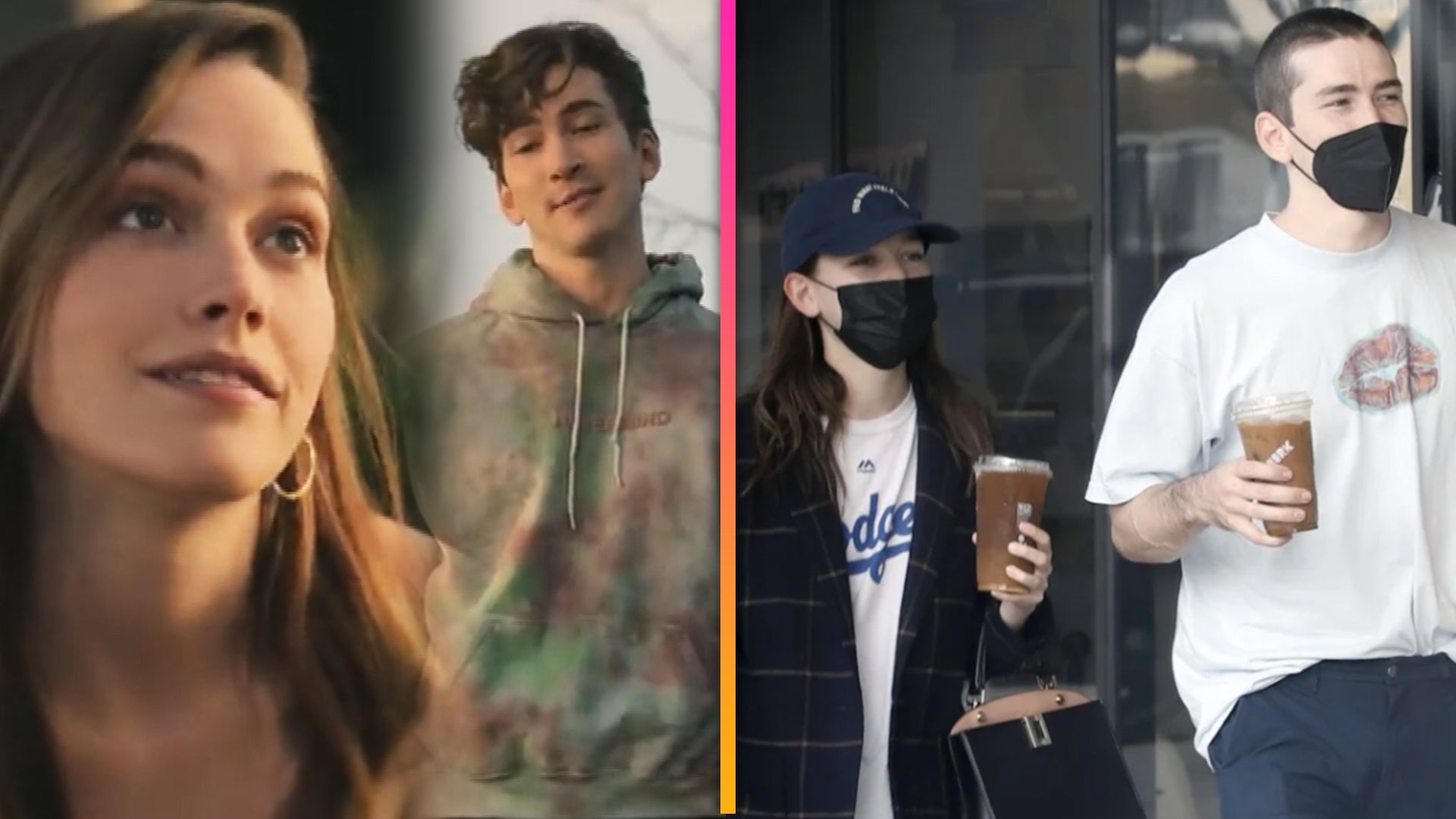 'You' Co-Stars Victoria Pedretti and Dylan Arnold Are Dating in …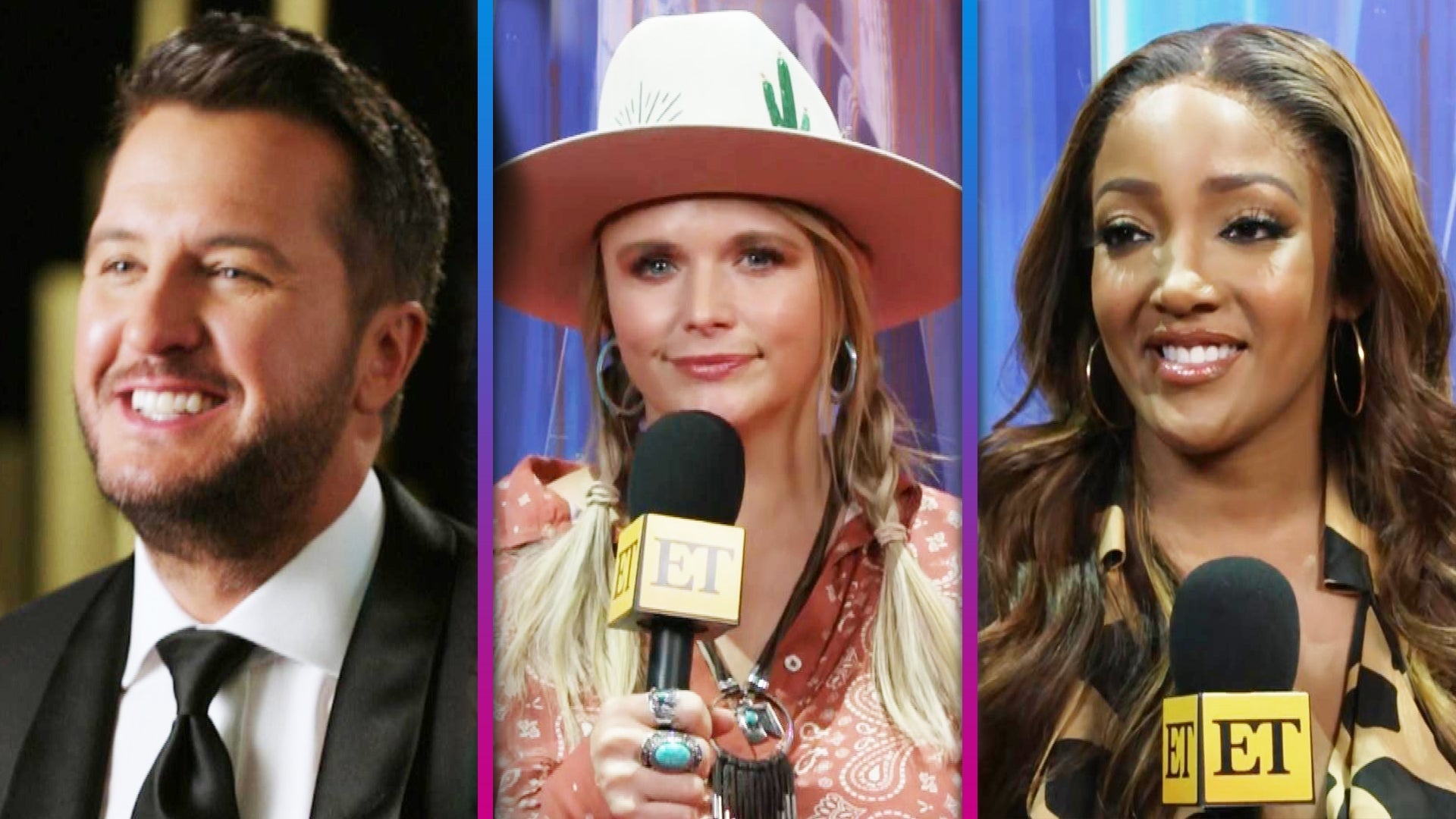 CMA Awards 2021: Inside Country Music's Big Night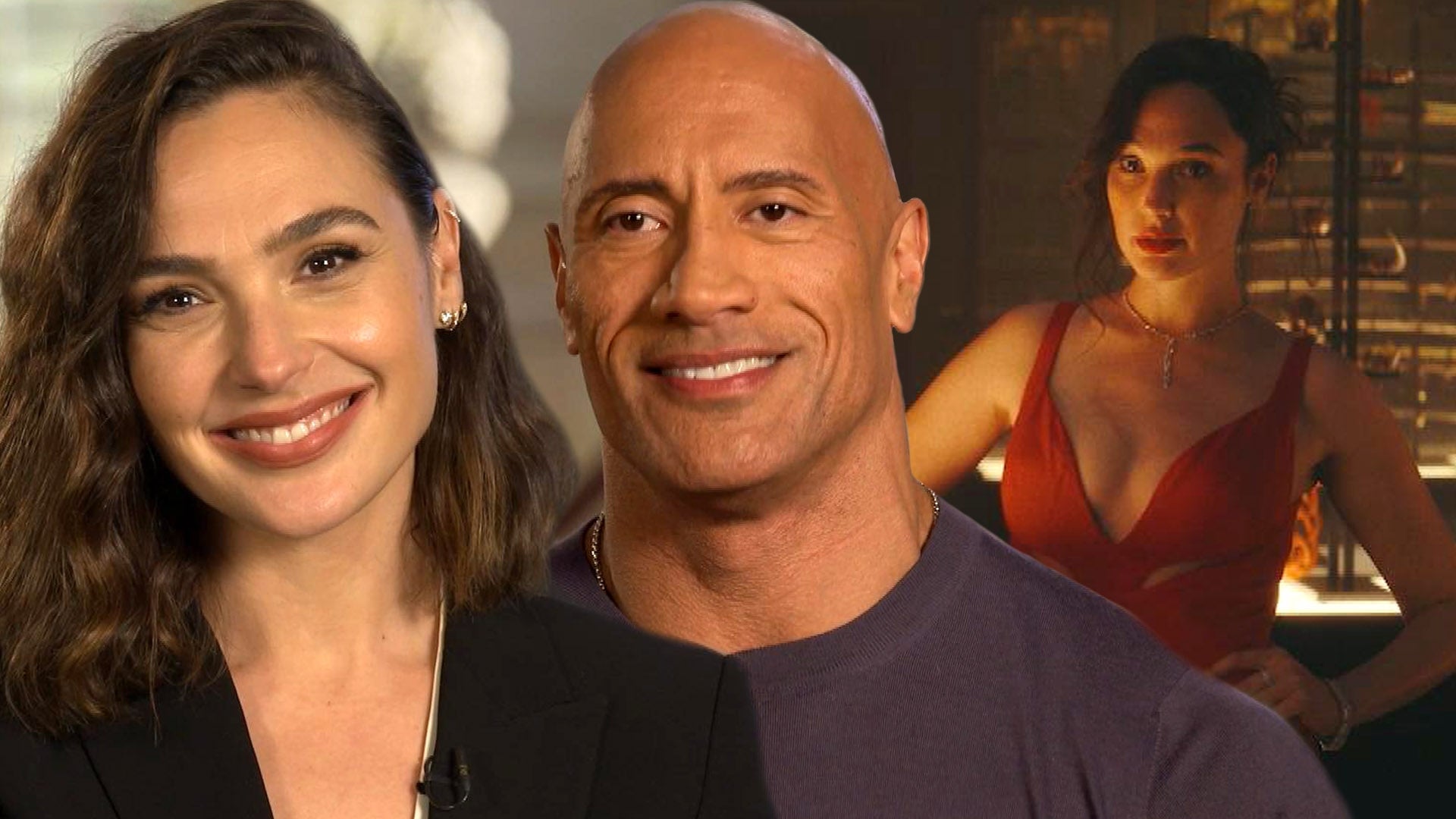 'Red Notice': Dwayne Johnson Reveals the Moment Gal Gadot Became…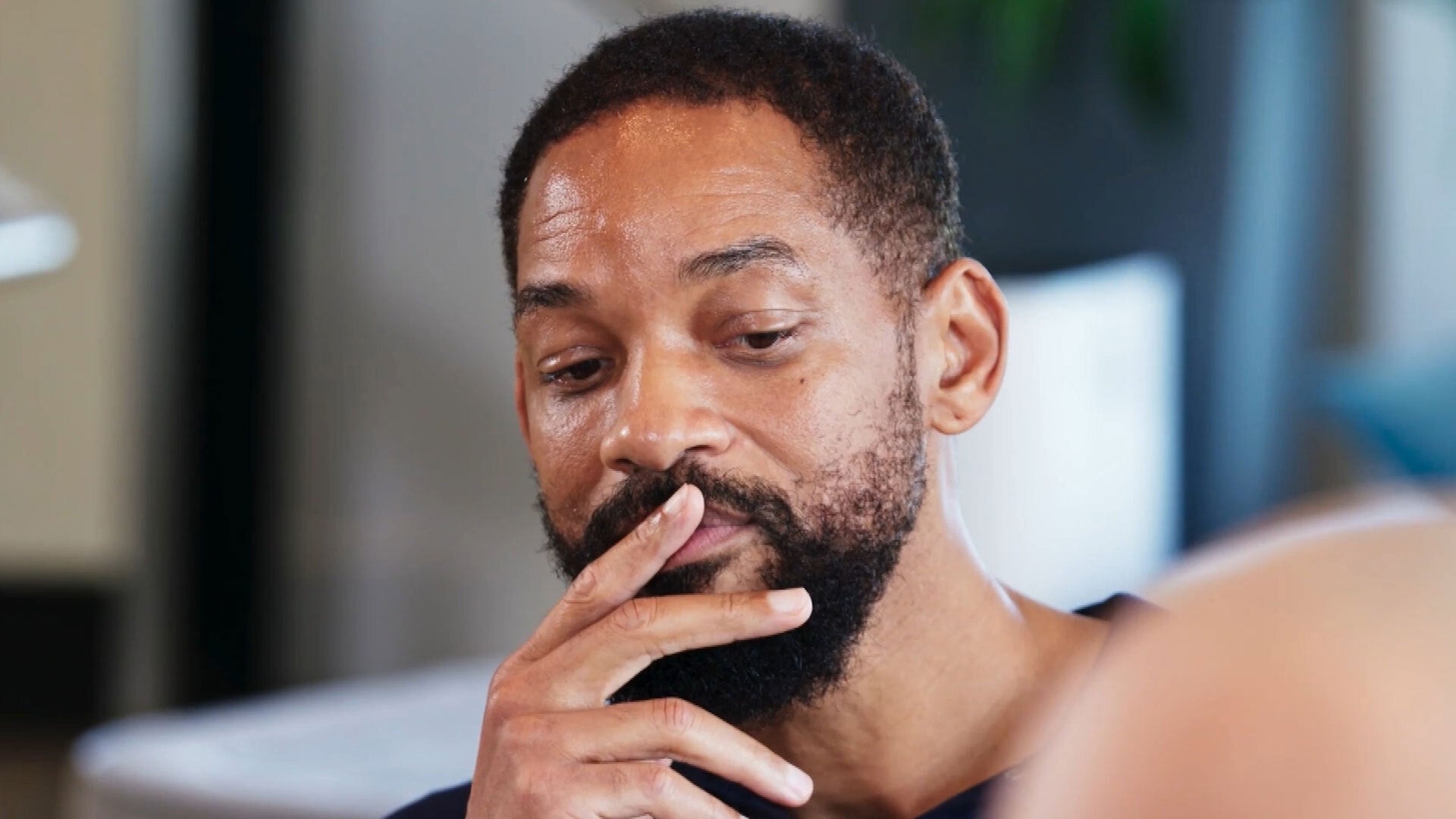 Will Smith Recalls Being Suicidal After Watching His Father Abus…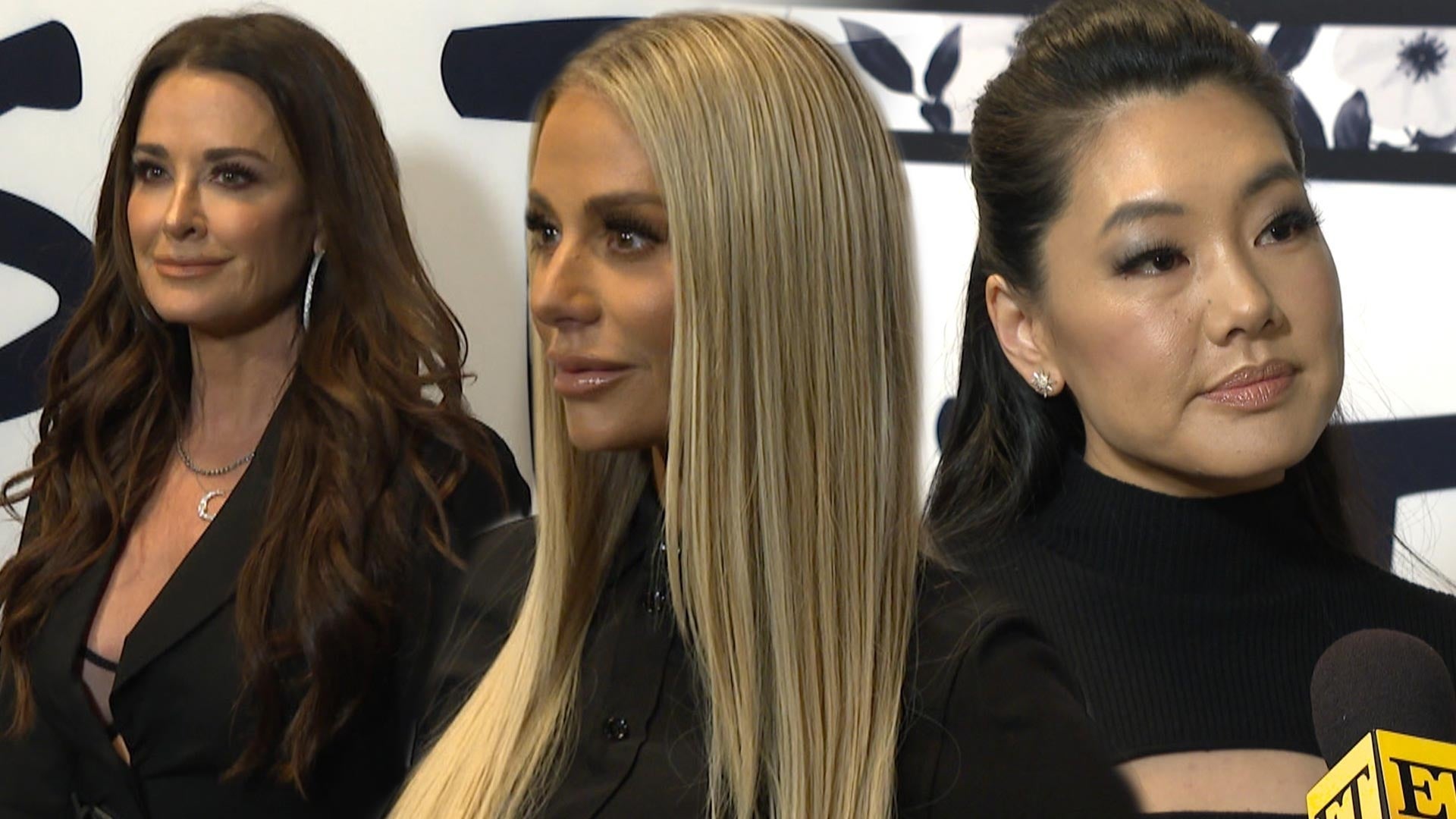 'RHOBH' Cast Reacts to Dorit Kemsley's Home Invasion and 'Terrif…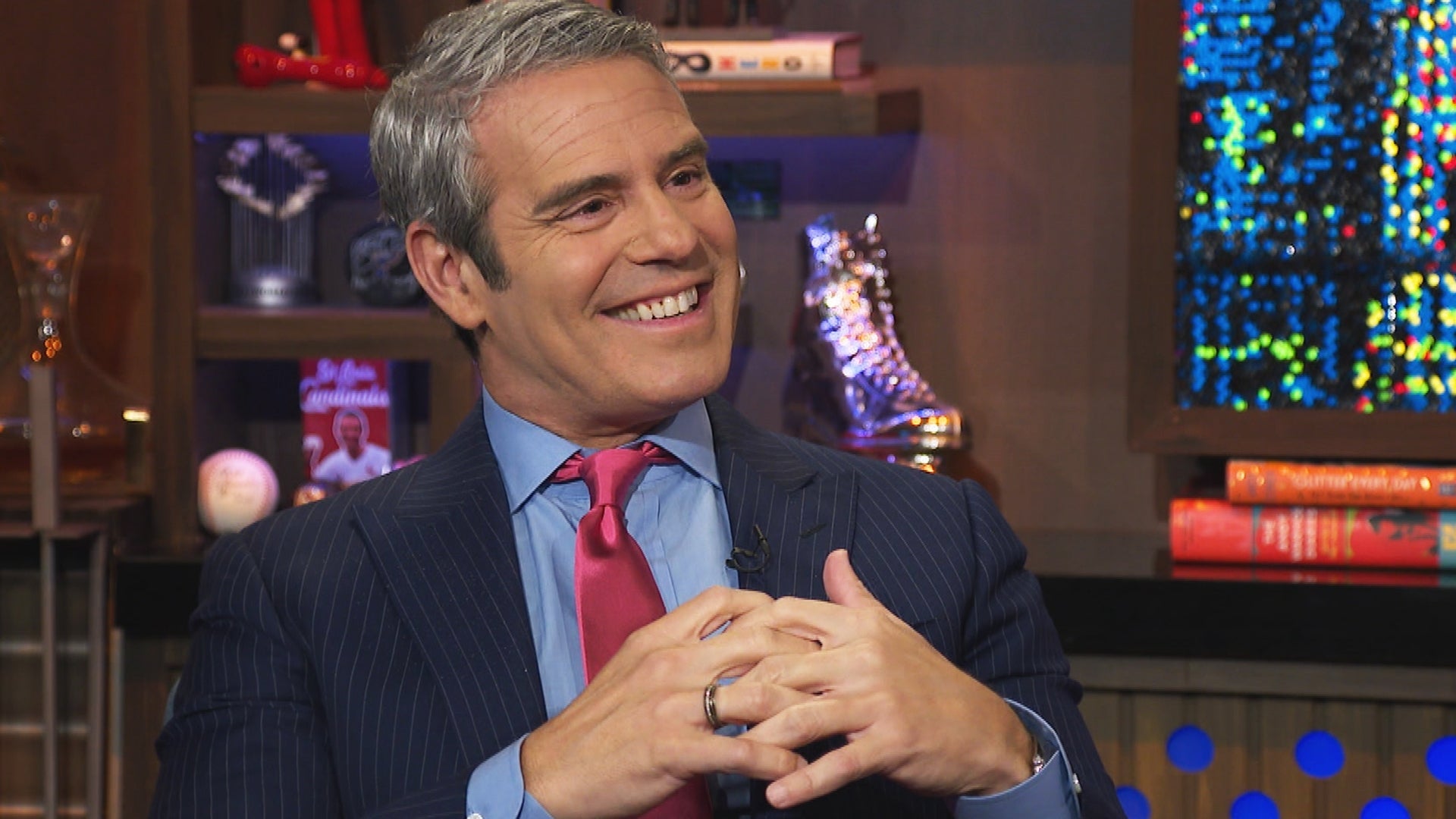 Andy Cohen Shares Major 'Real Housewives' Updates: OC, Dubai, At…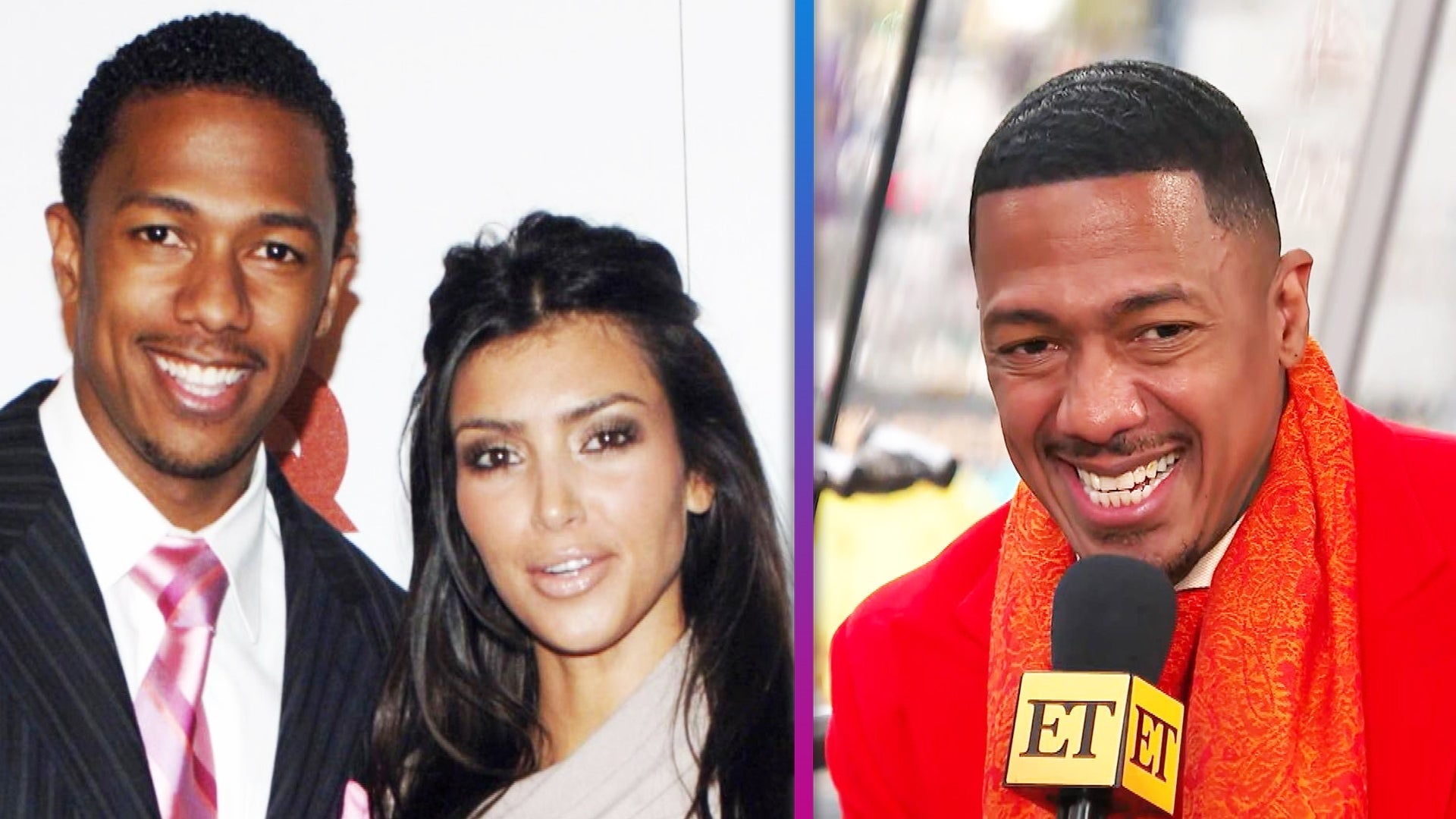 Nick Cannon Reacts to Ex Kim Kardashian's Rumored Romance With P…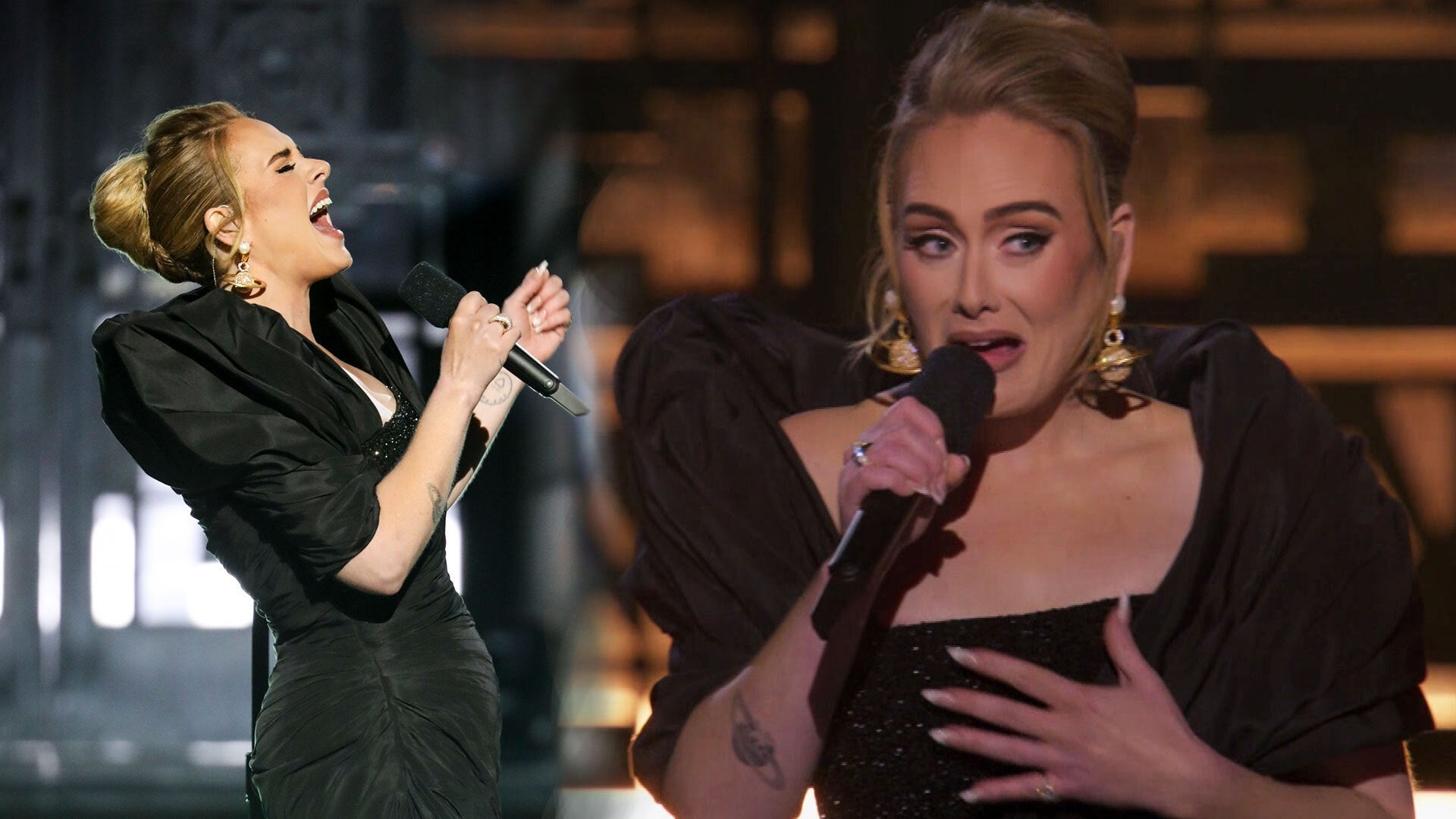 Adele Gets Emotional as Son Angelo Watches Her Perform Live for …
TV season finale proposals are usually a tear-jerking affair: heartfelt confessions made under soft lights, backed by an acoustic indie-pop track you'll Shazam later while crying over your ex. Not so on You're the Worst.
At the conclusion of the FXX comedy's third season, fans watched with bated breath as Jimmy (Chris Geere) popped the question to Gretchen (Aya Cash) at a fake crime scene he set up just for her -- a romantic gesture perfectly befitting the titular "worst" couple, whose respective twisted senses of humor seem to fit together like puzzle pieces. She accepted, and it seemed like happily ever after -- until Jimmy bolted back to his car, stranding his bride-to-be in the Hollywood Hills.
"It's awful!" Geere told ET's Leanne Aguilera on the set of You're the Worst earlier this summer. "I'm totally with the fans if they hate me for a little bit, because it's terrible."
EXCLUSIVE: 'You're the Worst' Stars Reveals Their Worst Dates (and It's Hilarious!)
So what made the acerbic Brit turn tail just as he was finally taking a major step towards happiness? Gretchen unknowingly triggered a lifetime's worth of abandonment issues by suggesting that now, they could be each other's family. (God forbid, right?)
"After everything that happened with Jimmy and his dad dying and everything that he'd been through with his family, I think the idea that she was potentially going to hurt him or leave him the same way that his whole family has, scared him," Geere explained. "It's still not a great excuse, but I have to get where he's coming from, because I have to find some reasoning behind what is possibly the worst thing a guy can do to a girl. You can't excuse it, but this season it's about trying to understand it one day."
Season four of You're the Worst picks up three months after that fateful night above the Hollywood Bowl, and while Jimmy has grown a "tiny little silly beard," according to Geere, he still hasn't returned to Los Angeles, instead camping out at a trailer park-cum-retirement community. And, while his new book is doing well, the cracks in his narcissism-fortified exterior may start to show in the fallout of his seemingly welched proposal.
"On a personal level, being Jimmy, I think he's kind of unaware of the impact of the whole proposal thing [had]," Geere teased. "He has this ridiculous idea that there is still hope for them."
"Of course, she makes it a lot harder for him," he added. "Well, she makes it as hard as she should do."
EXCLUSIVE: Lindsay Defends Her Decision to Get an Abortion on 'You're the Worst' Finale: 'My Body, My Choice!'
So how has Gretchen been handling the aftermath of the proposal that wasn't? Not great, Bob.


"Gretchen has not left the house in a little while," Cash explained of her character's mindset at the start of season four. "She's gotten really into a radio station called Jack FM. So, she's really into '90s music and yeah, she's a little agoraphobic at the moment."


While the character seemed to be making major strides in her mental health last season, the aftermath of the botched proposal and Jimmy's skipping town finds Gretchen sinking to new, uncharted lows.


"I would say she's in more of a manic state then she is in a depressive state," Cash hinted. "So, she does crack."
But as Gretchen and Jimmy are falling apart, it seems their formerly feeble best friends are finally putting things together. Edgar (Desmin Borges) has landed a job writing comedy sketches for Doug Benson and is managing his PTSD with the help of medical marijuana, while Lindsay (Kether Donohue) is finally free of her toxic marriage and is striking out on her own. At least, for now.
"We've basically done like, a complete role reversal with Jimmy and Gretchen," Borges explained. "They were the, I guess you can say stable ones, with jobs, and so now we've kind of taken their place for a little while."
EXCLUSIVE: 'You're the Worst' Star Kether Donohue Talks Feminism & How She Deals With Body Shamers
"I'm very excited about Lindsay's journey this year. Lindsay has her s**t together," Donohue added with a laugh. "She's a working woman...she's a full-on assistant stylist. She has her own place, she's making her own money, she's not relying on Paul anymore, he's in the past. She has a new haircut, so she's a whole new woman and I'm very excited about that."
And the characters are getting things together in a personal sense as well, kicking off a casual relationship that's been simmering for a few seasons now.
"Like if you just take a s**t load of sparklers together and tape them against a wall, that's how many sparks are flying," Borges teased.
"What's cool about them is they genuinely are just friends with benefits. But [also], for the first time they're both really focused on their individual lives, which they weren't before, so they don't want to mess that up," Donohue chimed in. "They really have the best of all worlds, they get to have mind-blowing sex, do great at their jobs…"
"And then hang out and eat Cheetos," Borges added.
So who's really the worst this season? Cast consensus seems to be Jimmy, but according to Geere, there are plenty of horrible antics to come.
"I think what I did at the end of last season and then what [Gretchen does] halfway through the first block [of episodes] gets [us] back to the top," he mused.
"No, I get a pass," Cash protested. "You left me on top of a hill after proposing to me."
"Yeah but how did you retaliate?" Geere fired back, stopping himself short of revealing any spoilers. "It's 10 times worse than the other thing."
You're the Worst returns Wednesday at 10 p.m. ET/PT on FXX.