Fashion
EXCLUSIVE: See the Most Intricate Victoria's Secret Creation Ever Made
By
EXCLUSIVE: See The Most Intricate Outfit the Victoria's Secret F…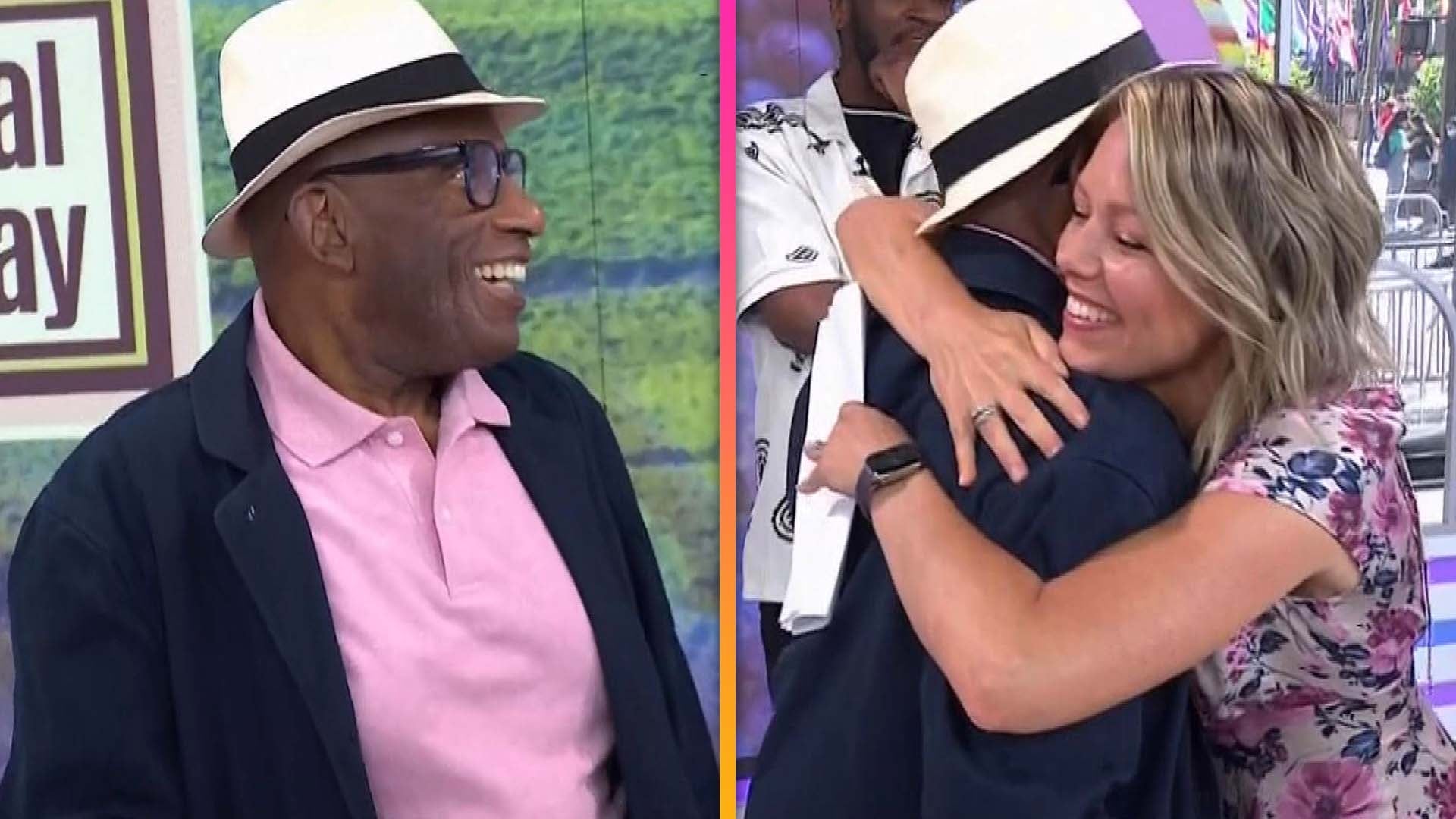 Al Roker Surprises 'Today' Co-Anchors Live On-Air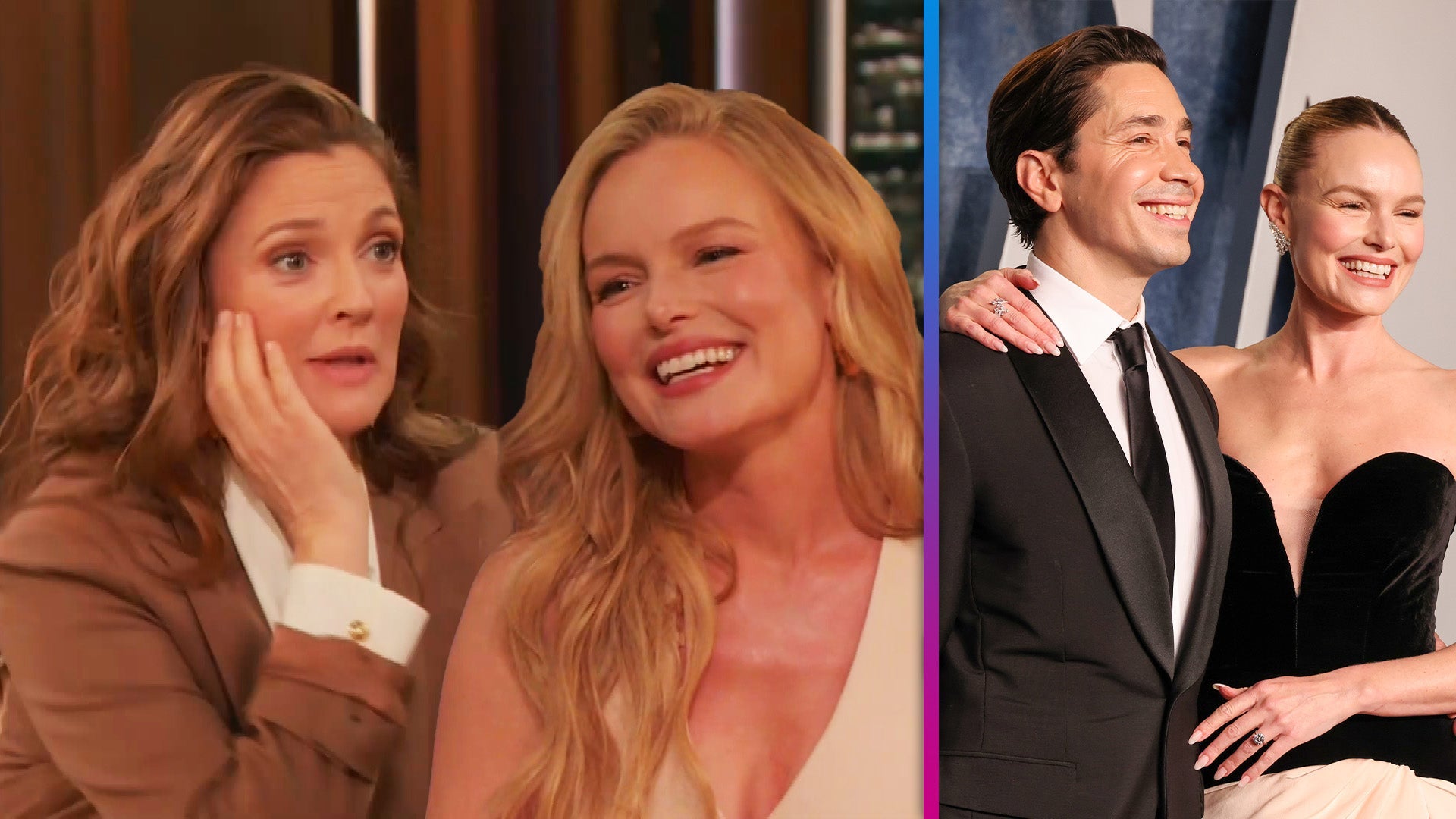 Drew Barrymore Calls Ex Justin Long and Fiancée Kate Bosworth th…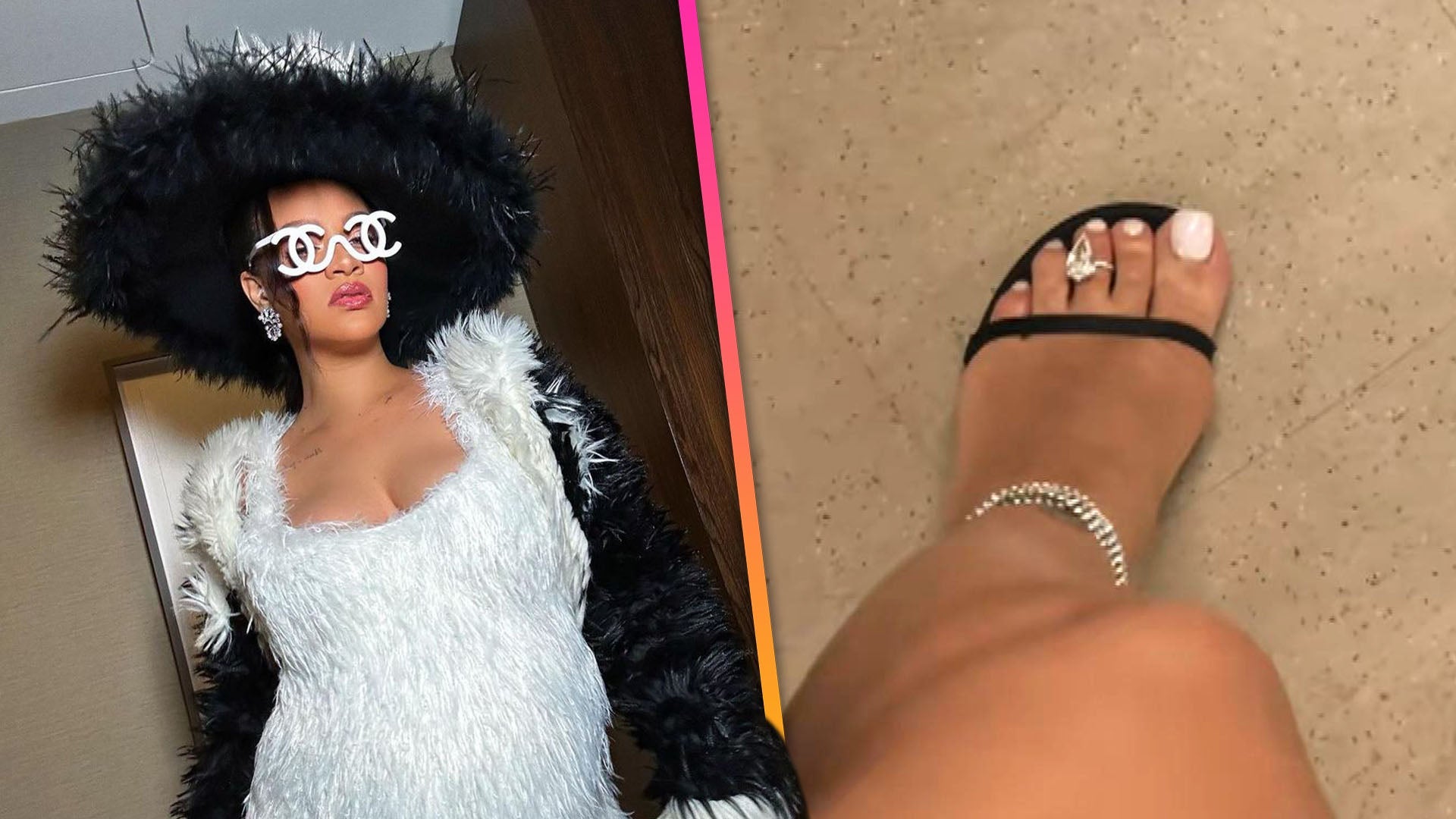 Rihanna Sports Massive Diamond Toe Ring and Dubs Her Look 'Quiet…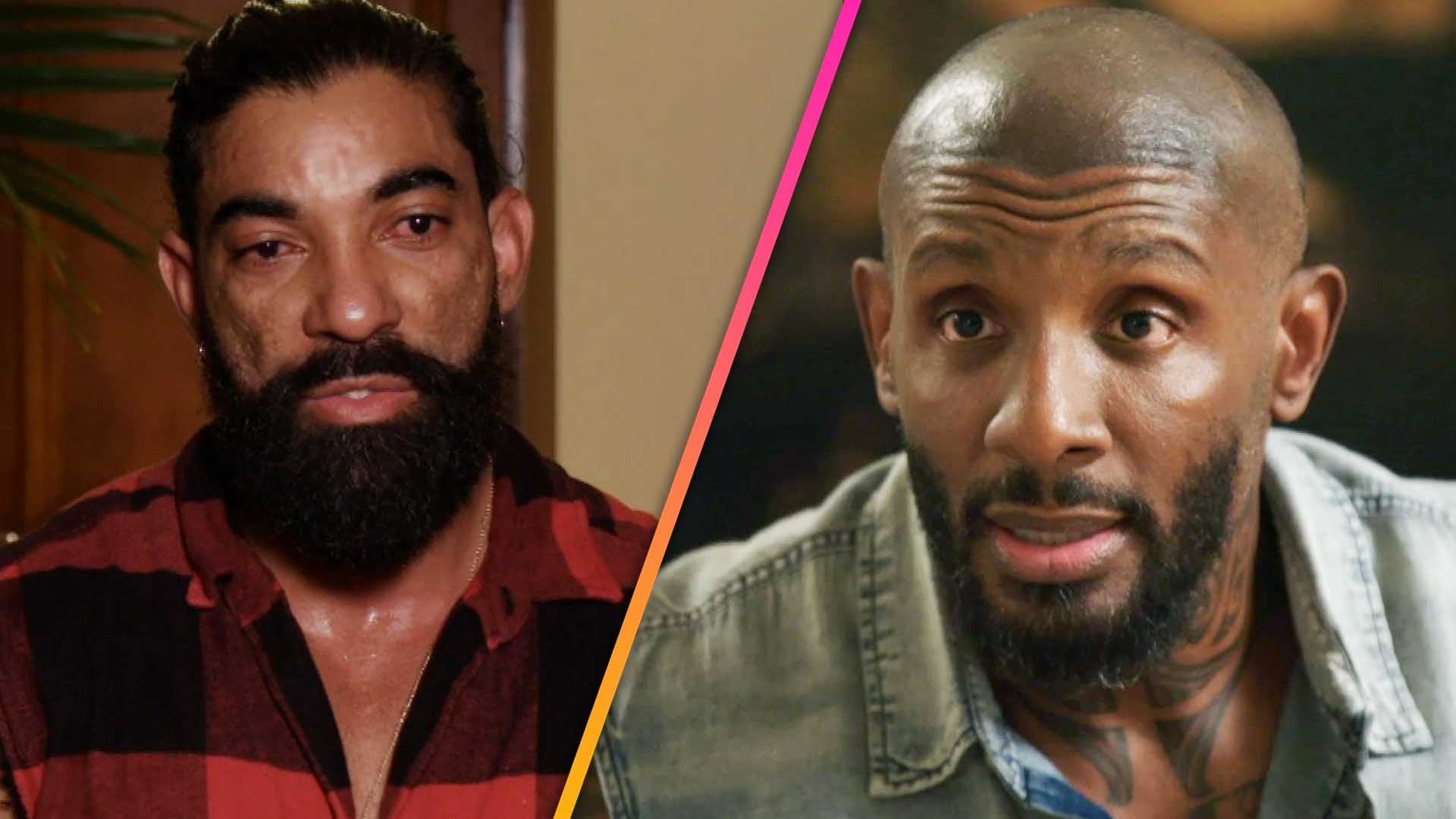 '90 Day Fiancé': Carlos and VaLentine Call it Quits a Week Befor…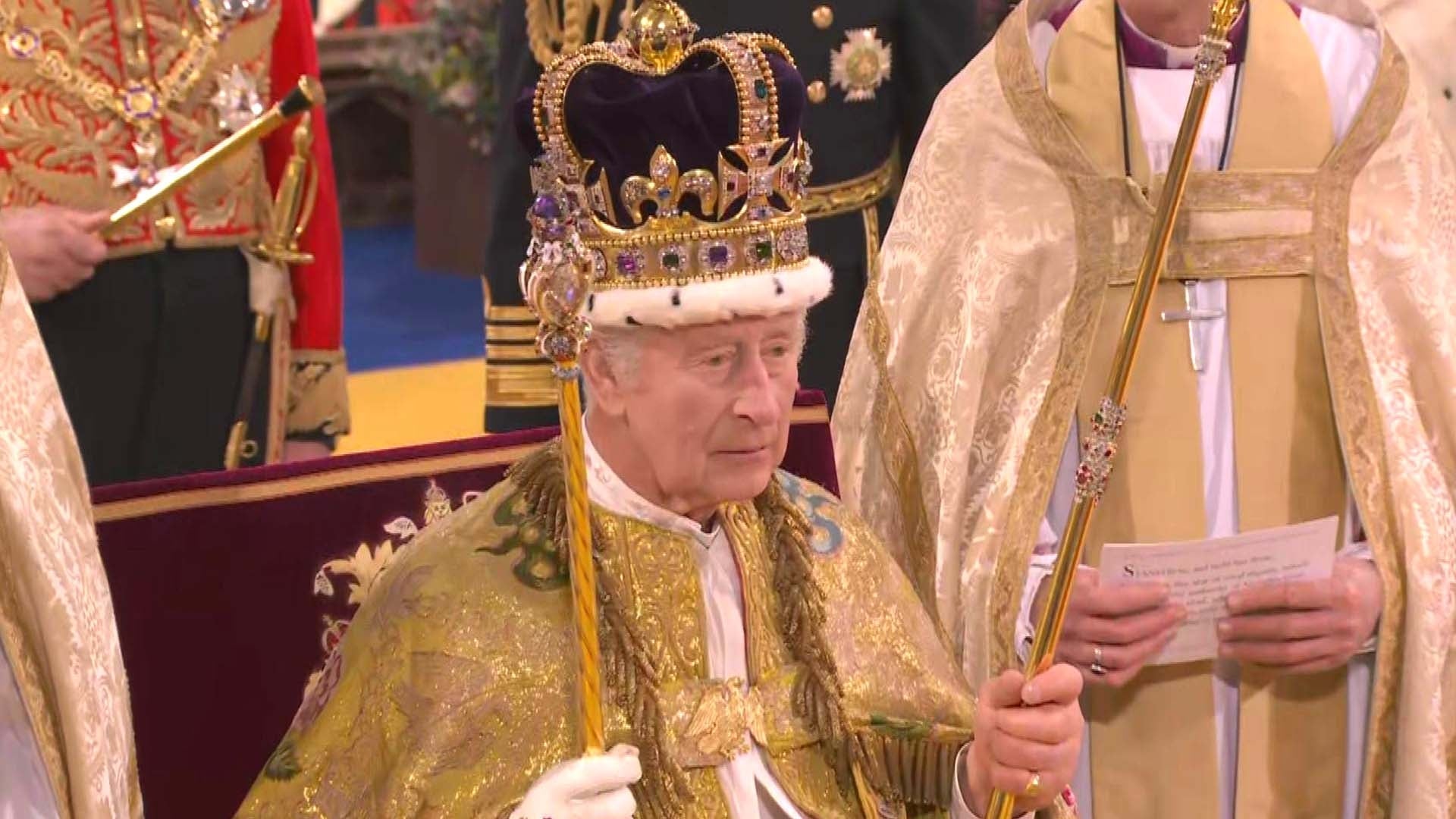 King Charles Ascends the Throne at Coronation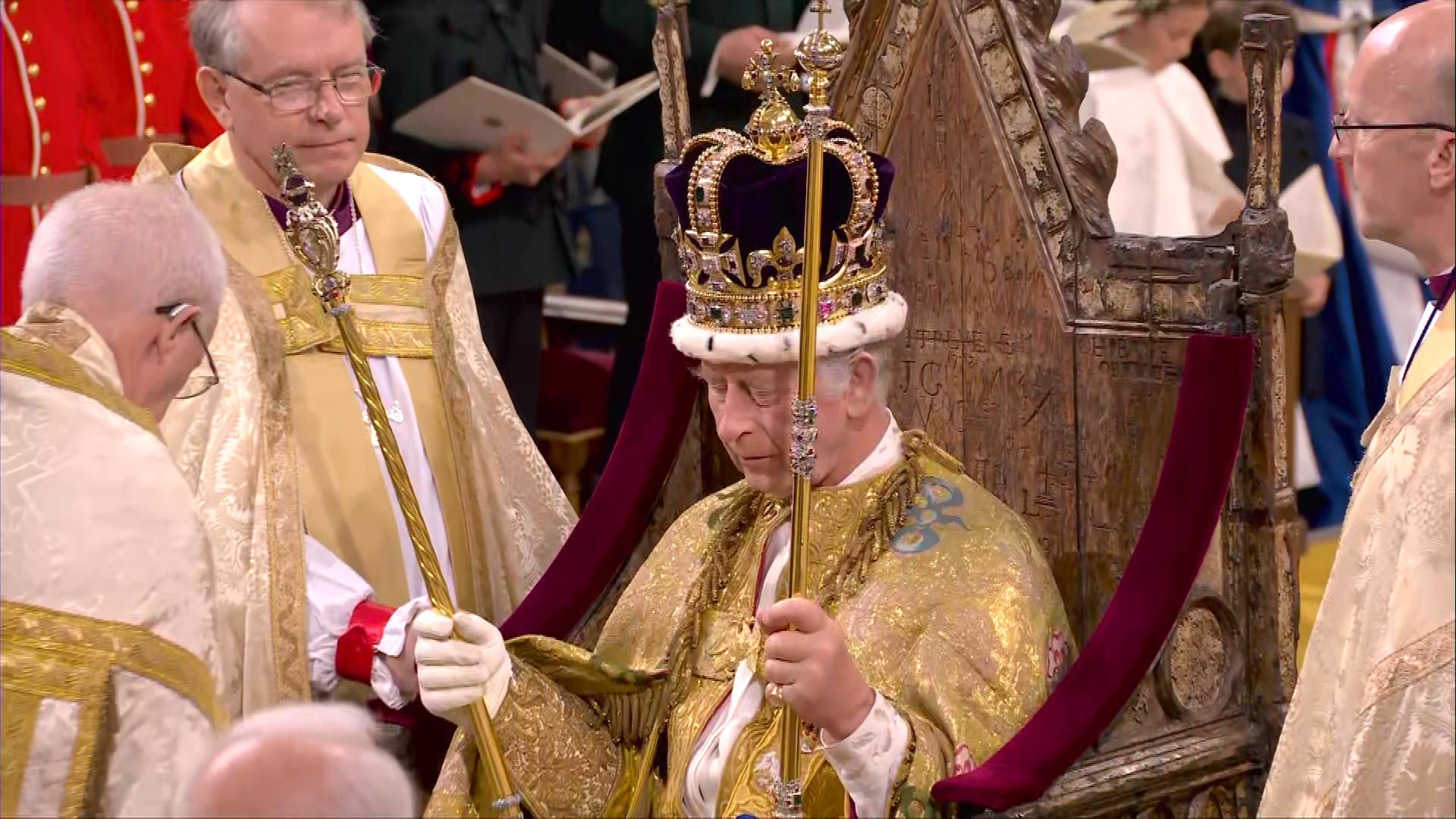 King's Coronation: Charles Is Crowned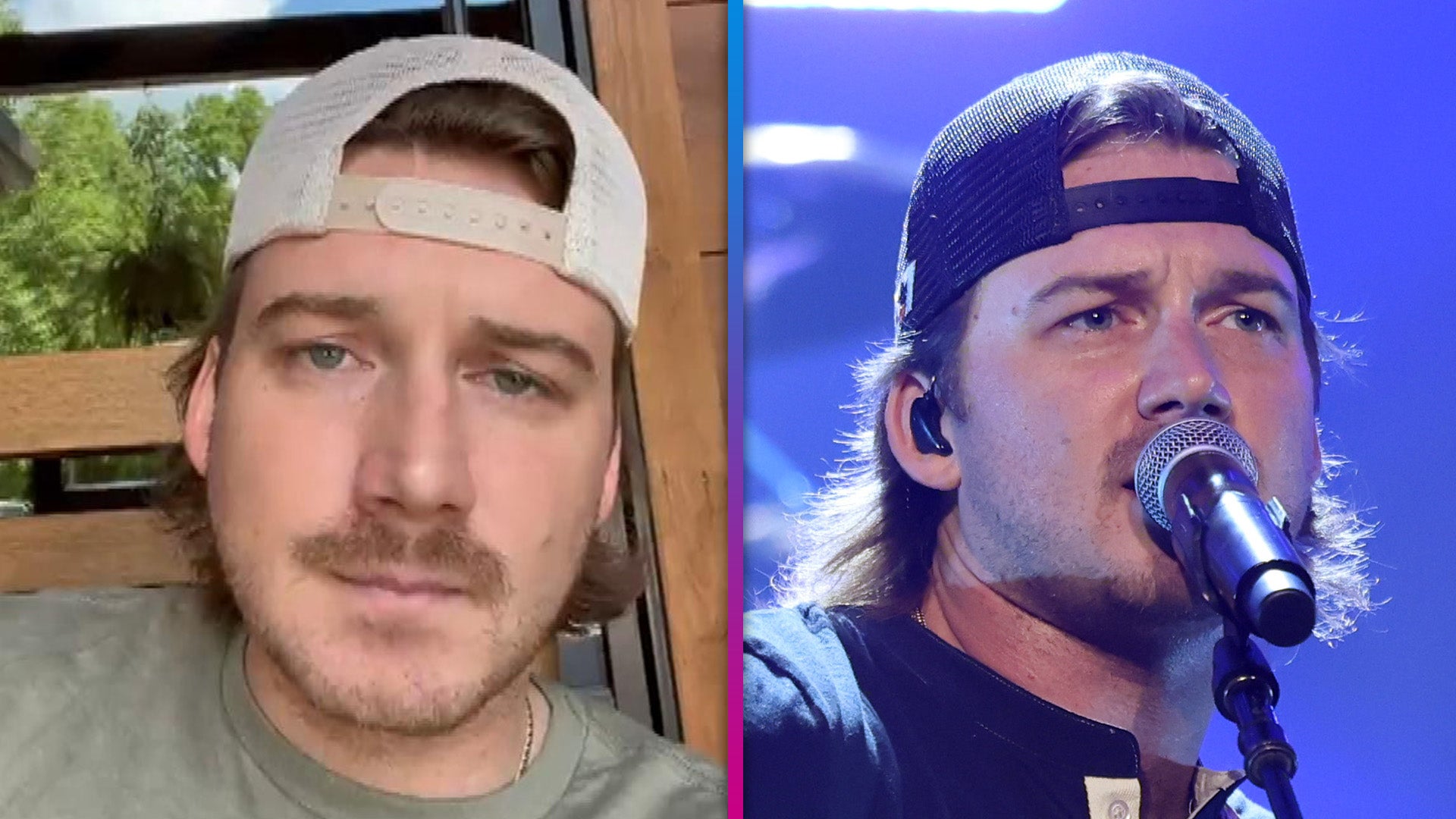 Morgan Wallen Gets Emotional Announcing Tour Cancellations Amid …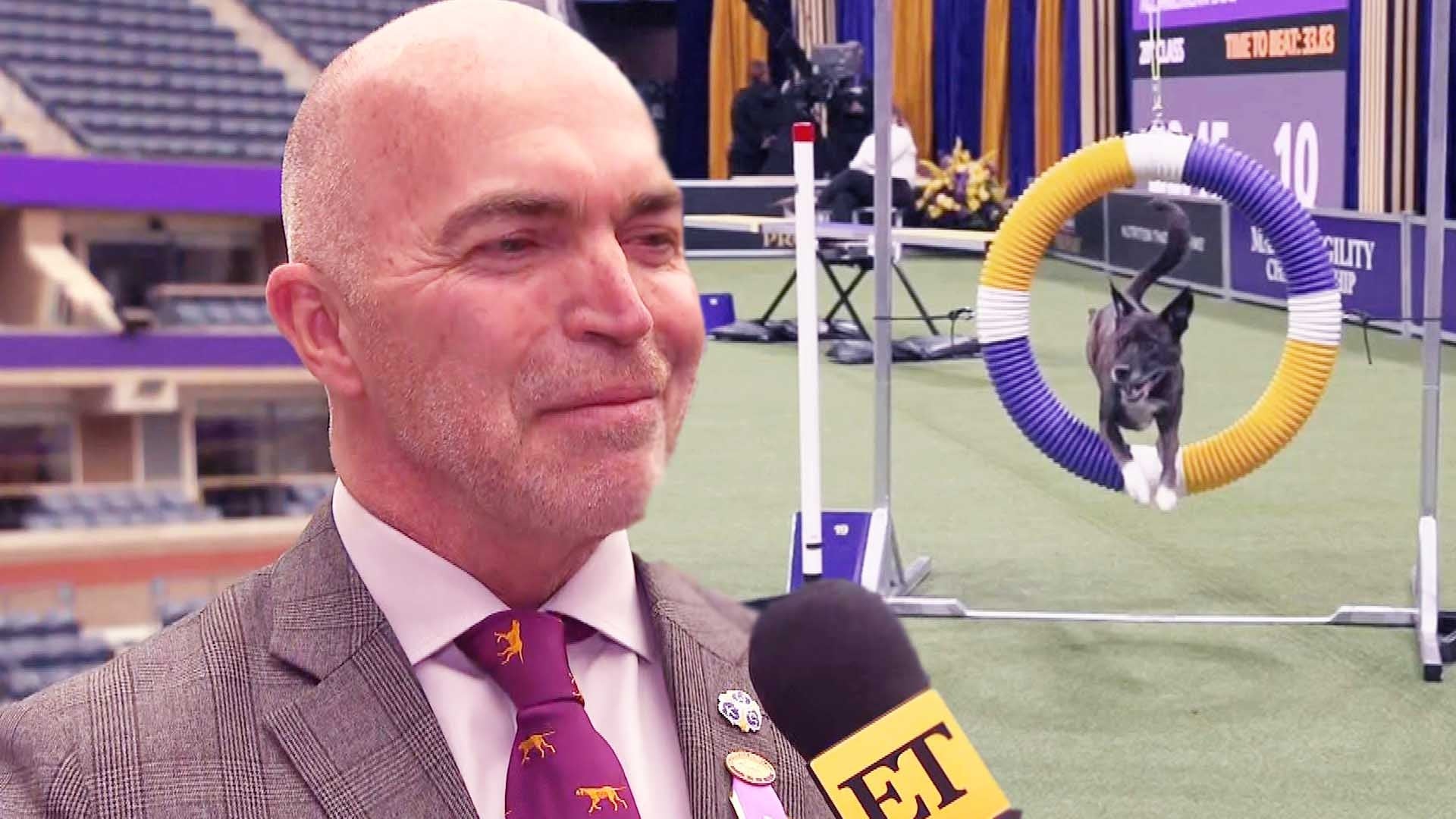 Go Behind the Scenes of the Westminster Dog Show Preparations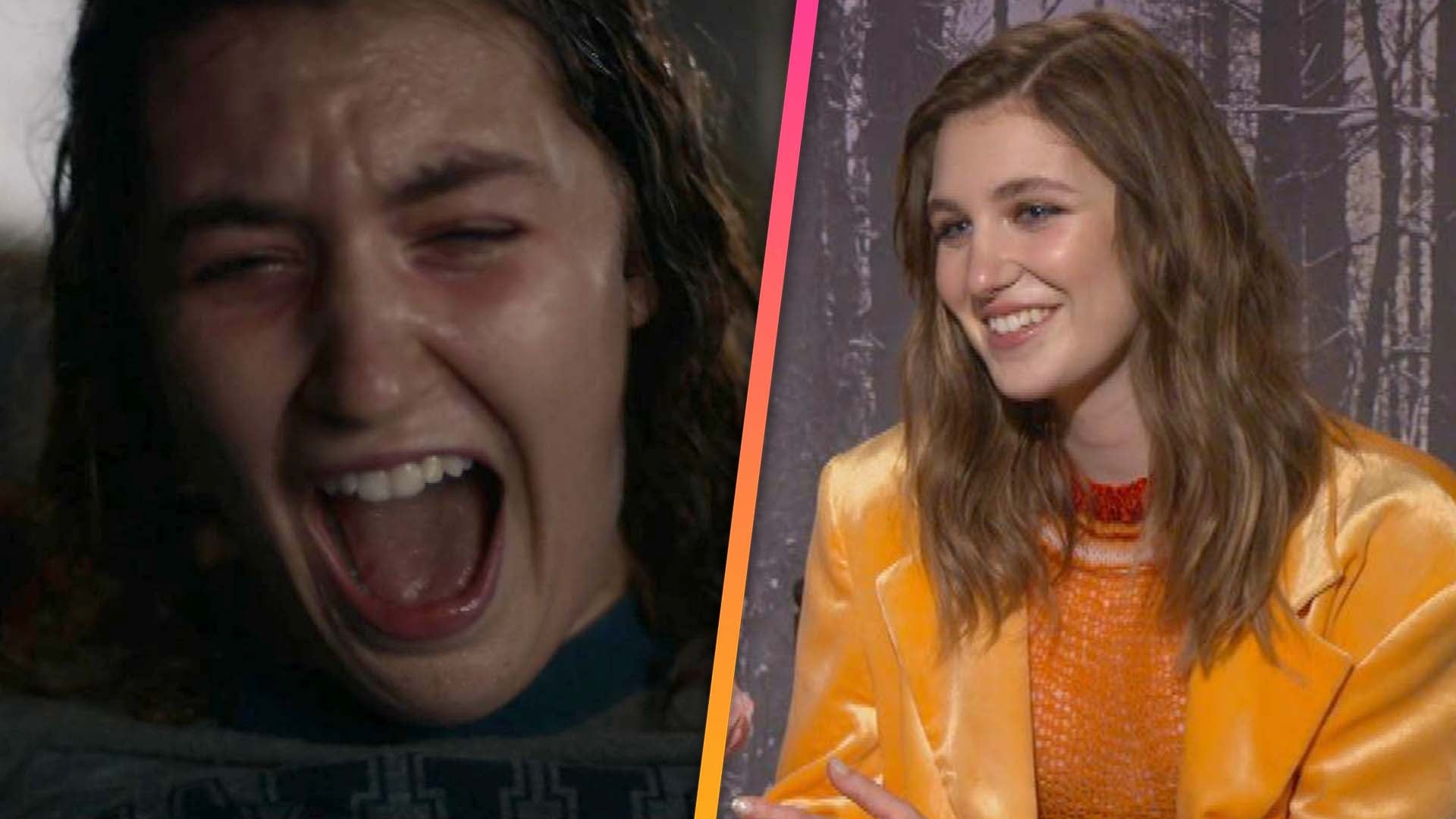 'Yellowjackets' Cast Reacts to Shauna's Traumatizing Birth Scene…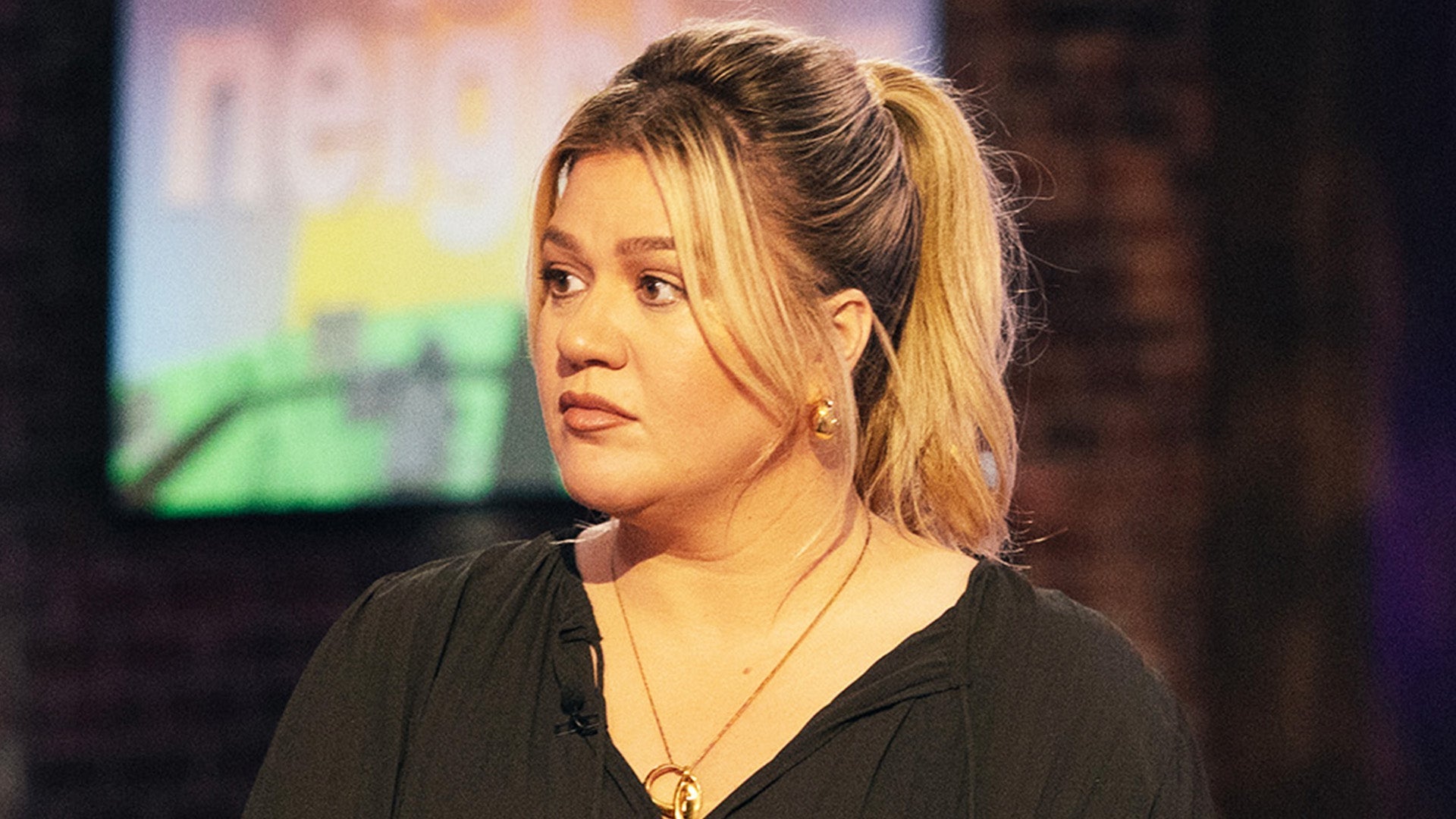 'The Kelly Clarkson Show' Accused of Being a Toxic Work Environm…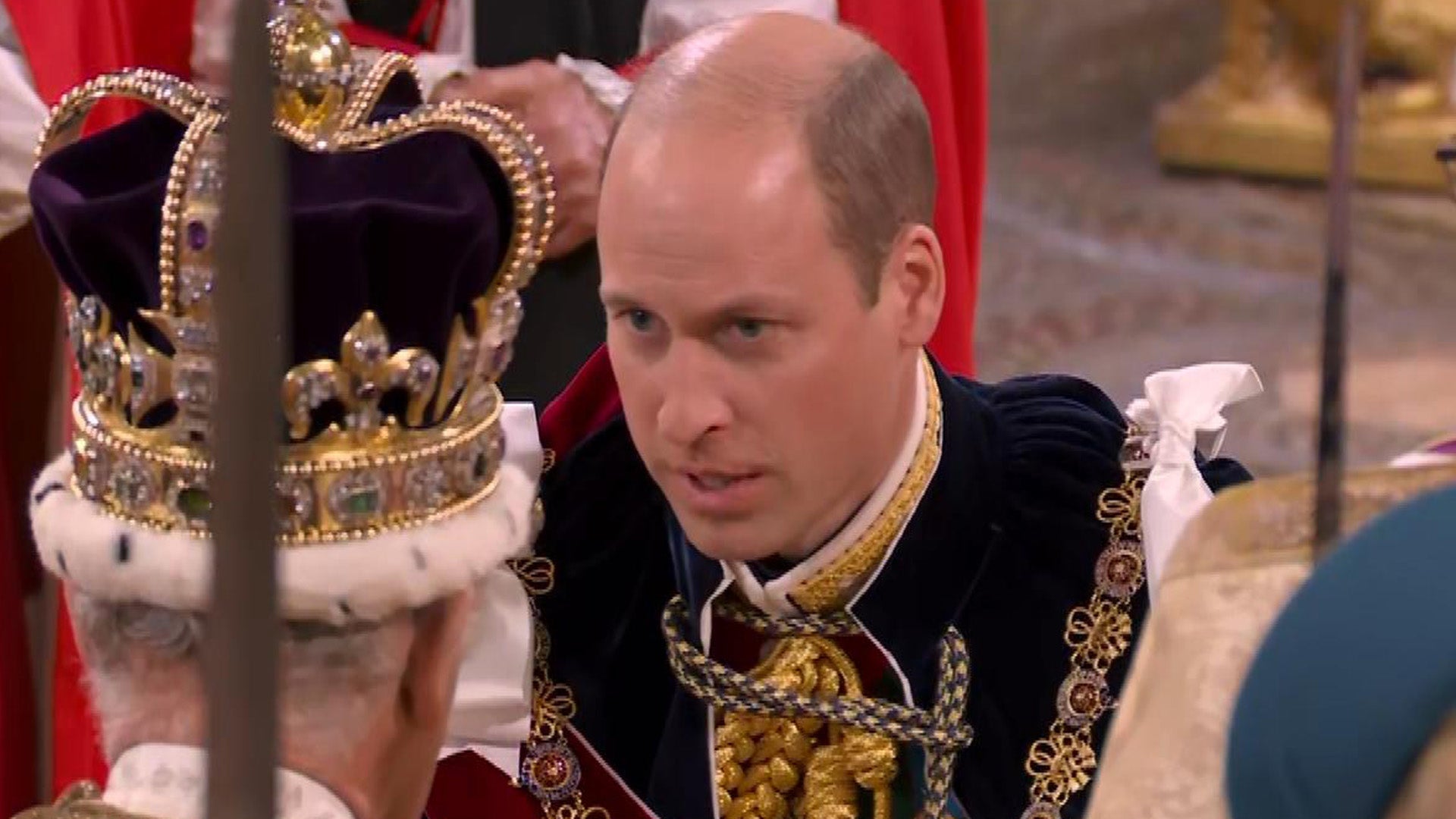 Prince William Pledges Loyalty to His Father Charles at King's C…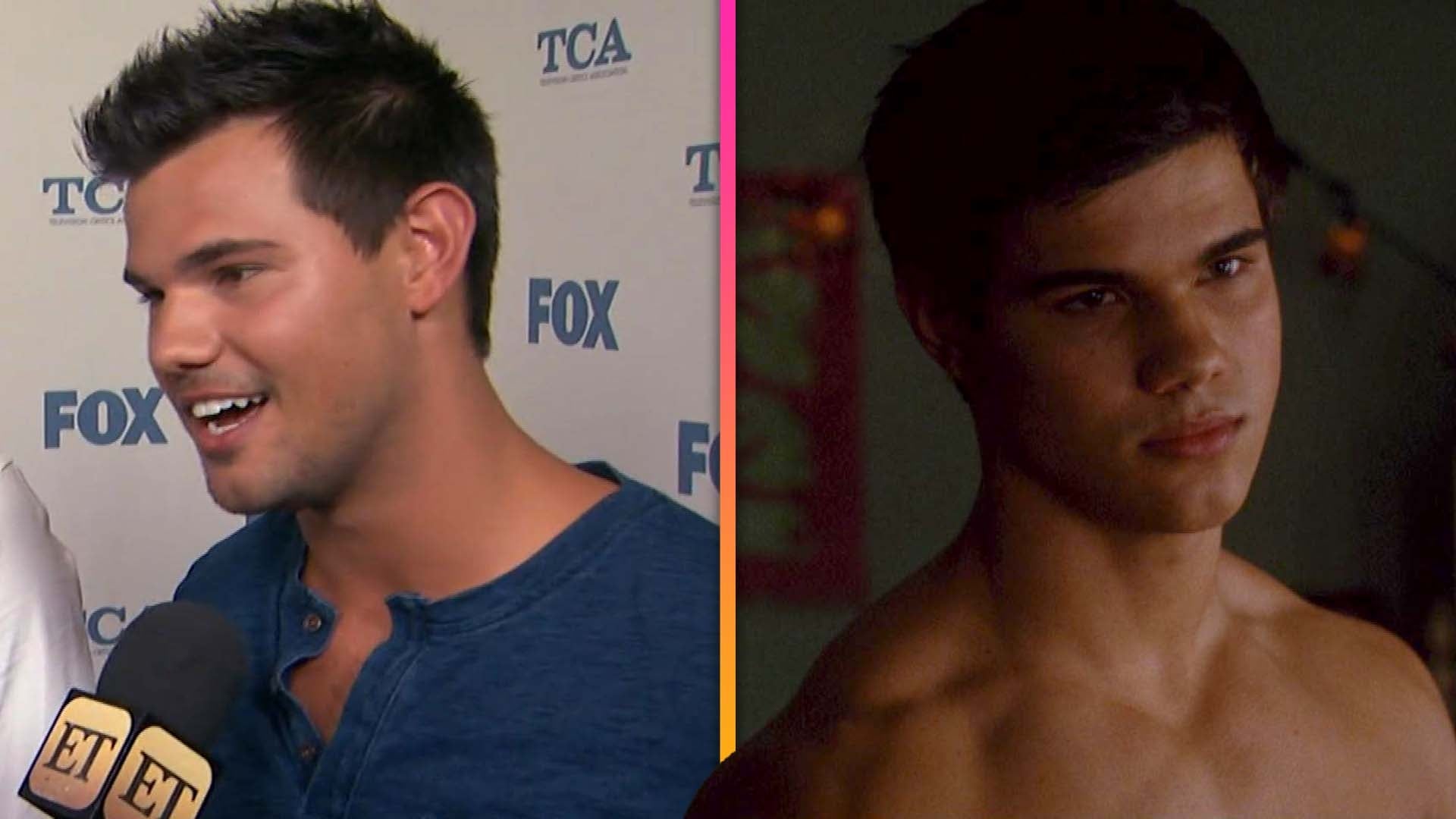 Why Taylor Lautner Doesn't Feel 'Resentment' Toward the 'Twiligh…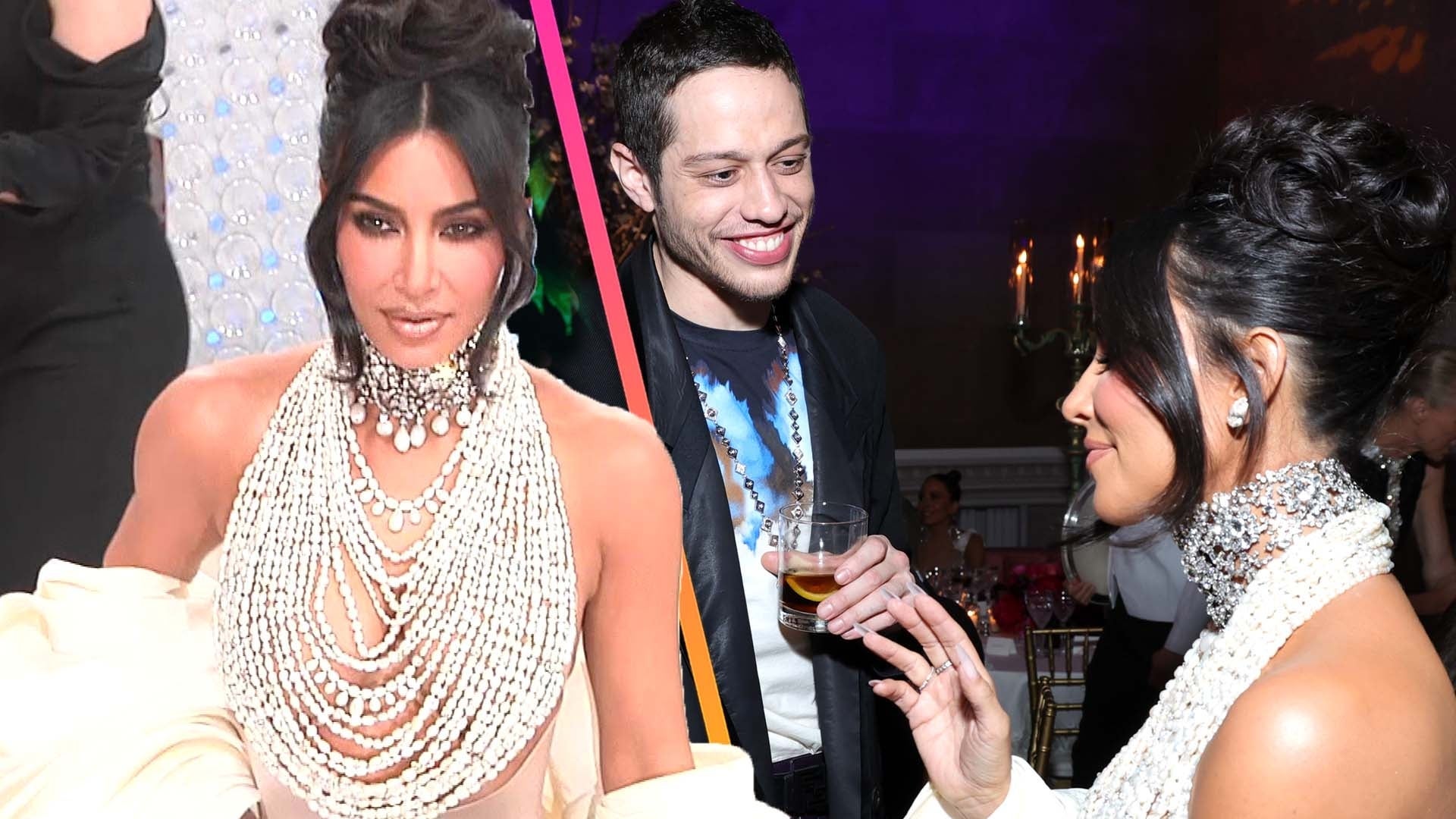 Kim Kardashian and Ex Pete Davidson Have Friendly Run-In at the …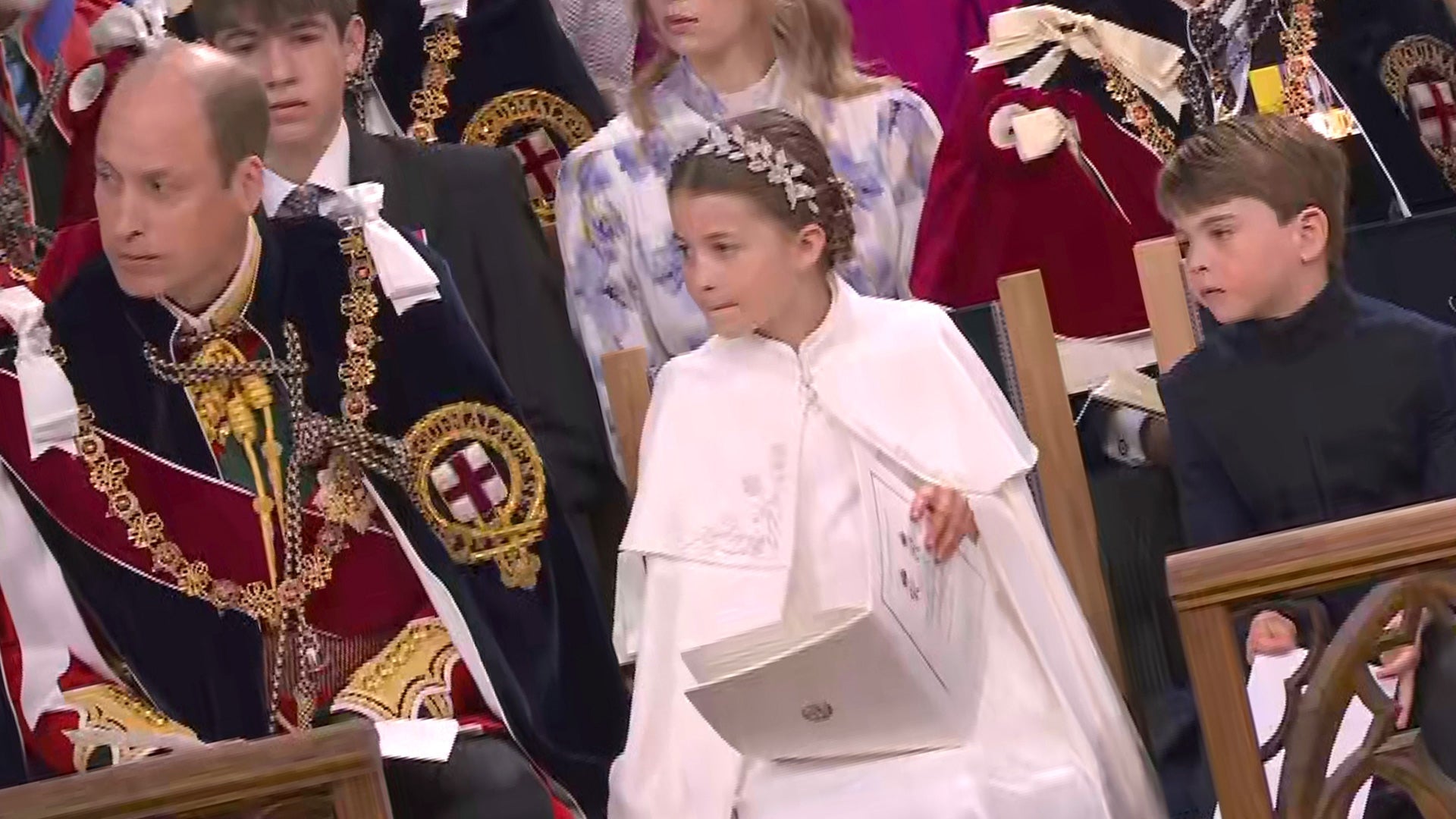 Princess Charlotte Watches King Charles Read Prayer at Coronation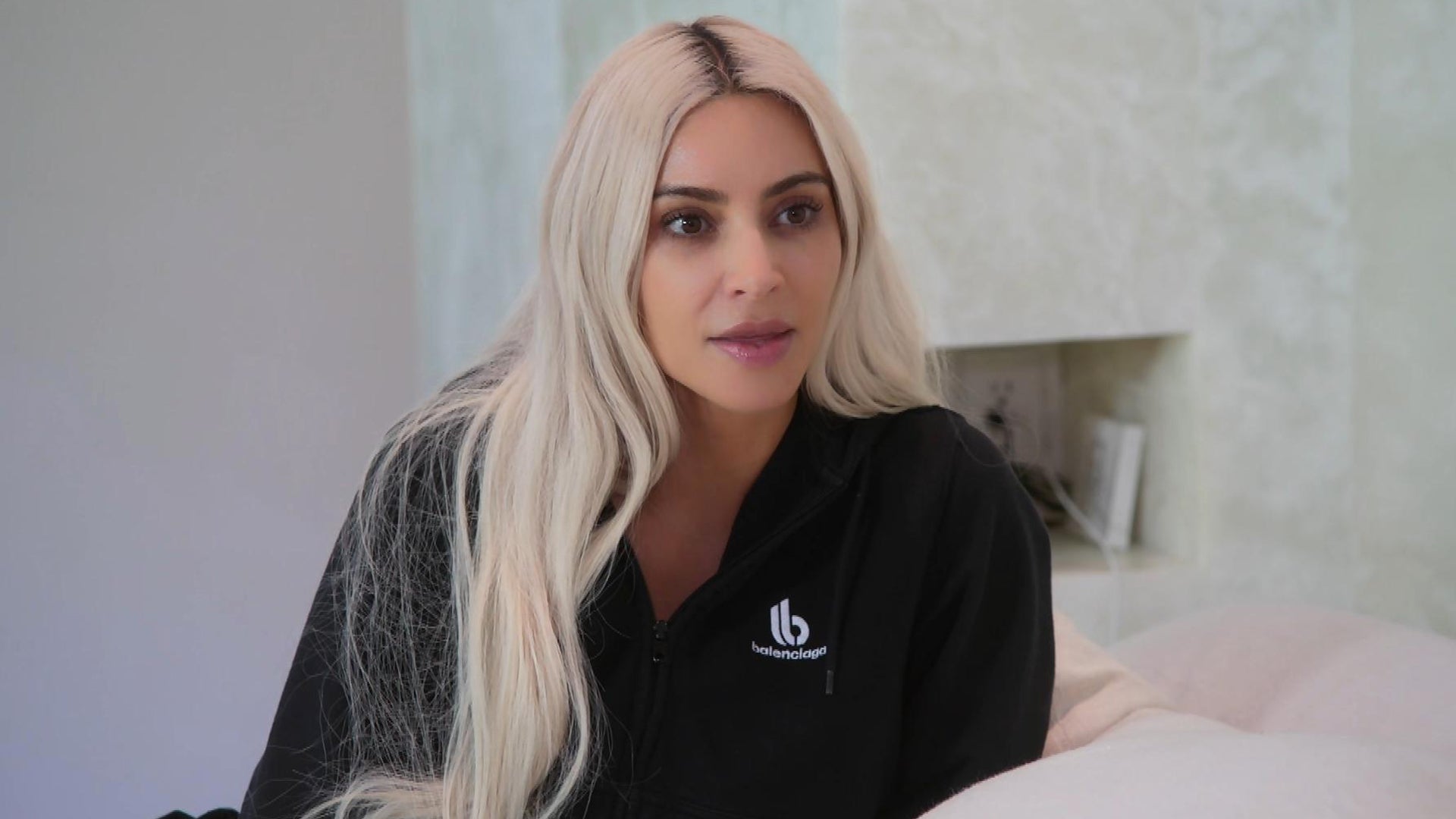 Kim Kardashian Shares Perfect Man Wish List on 'The Kardashians'…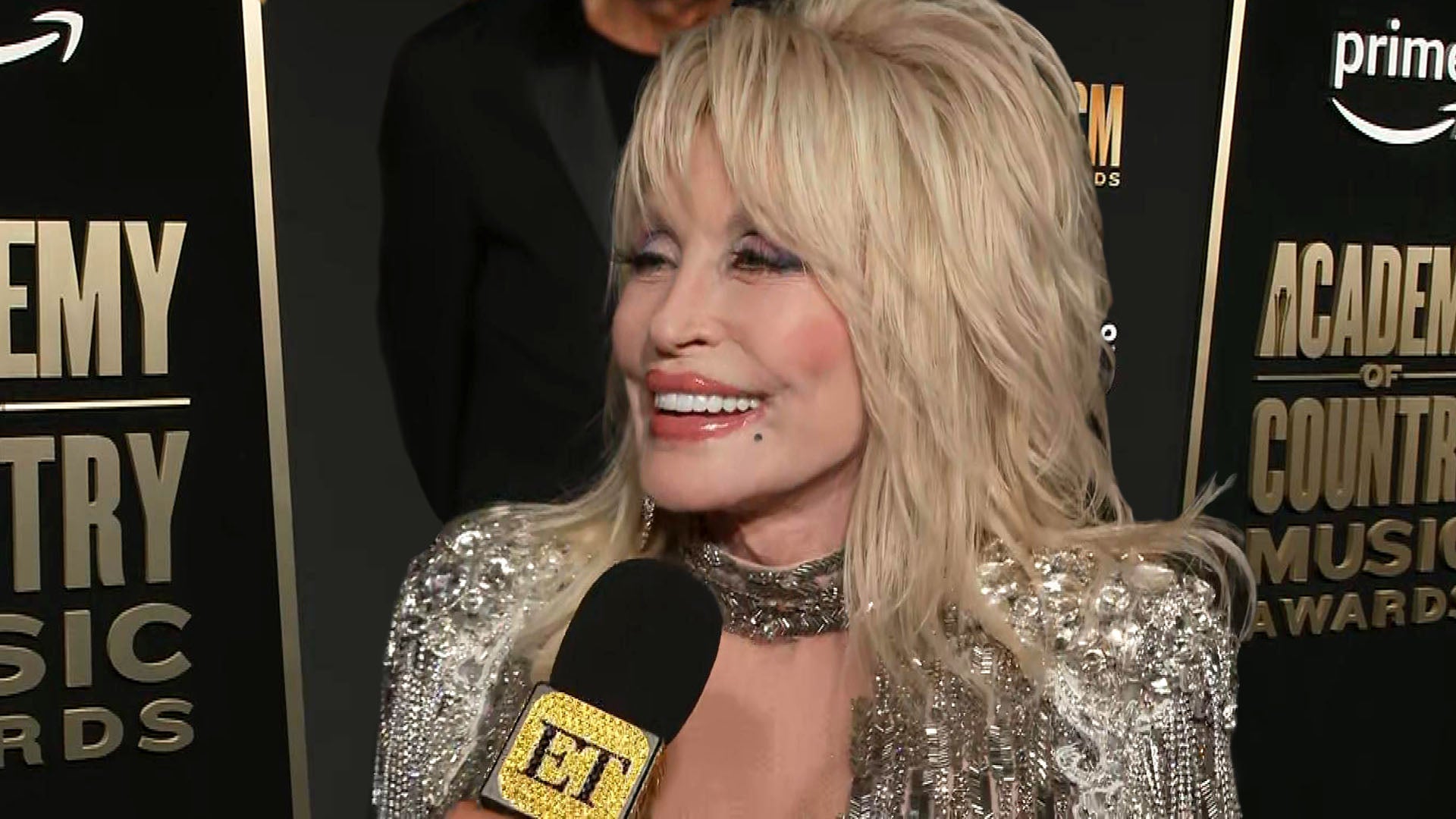 Dolly Parton Shares Why She's 'Nervous' to Release First Rock Si…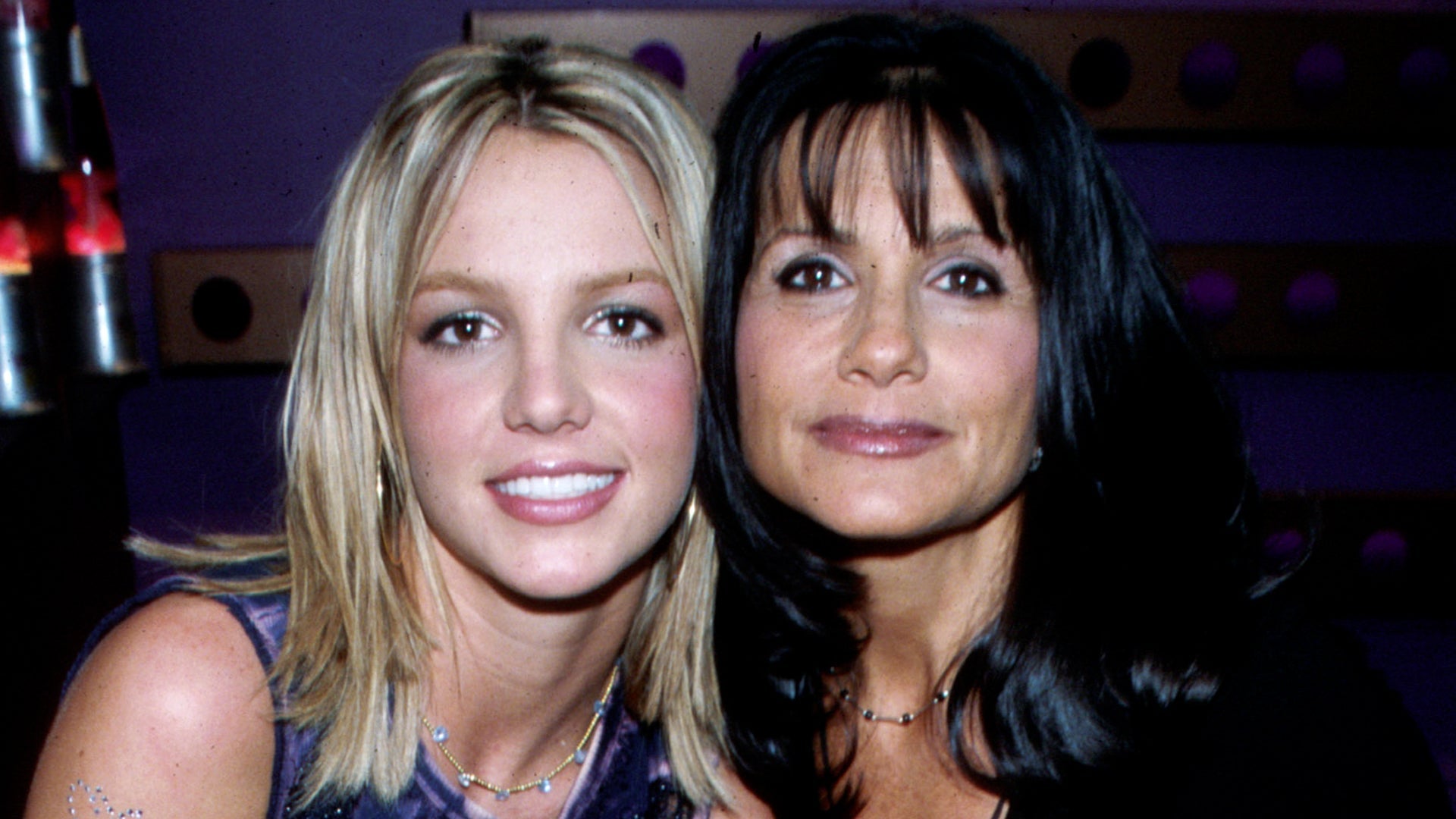 Britney Spears Proclaims 'Time Heals All Wounds' After Reunion W…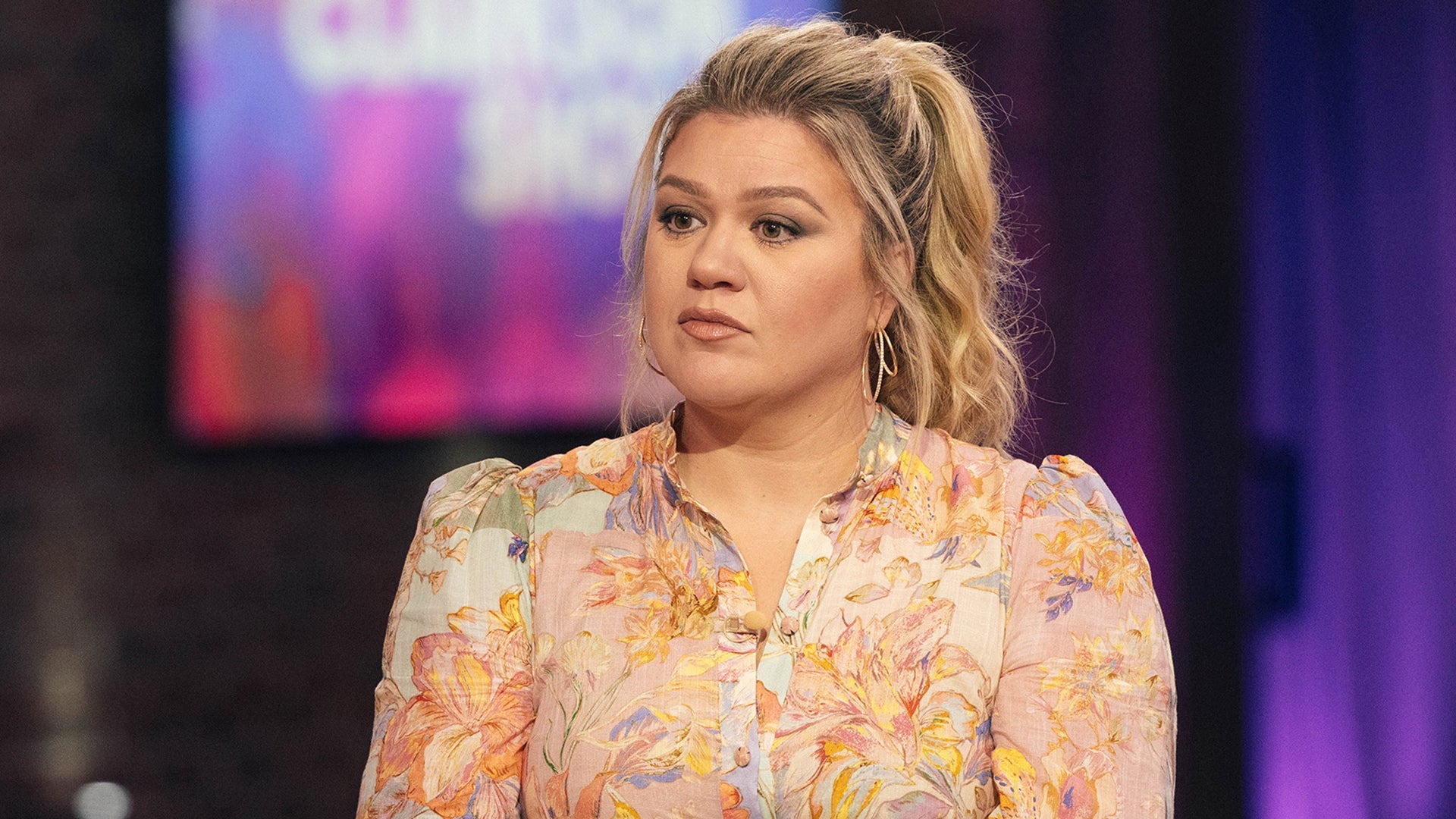 Kelly Clarkson 'Shielded' From Alleged Toxic Work Environment at…
It's still two weeks away, but the countdown has already begun for the 2015 Victoria's Secret show, and ET has exclusive looks at the making of one of fashion's biggest nights.
This year marks the annual show's 20th anniversary, and producers are pulling out all the stops with 10 new Angels, big-name performers, a return to its native New York and extravagant costumes. Cameras rolled on the first fashion show meeting back in April, and by then, producers had already put in a good amount of prep work.
WATCH: Victoria's Secret's Newest Angels on How They Plan to Keep Their Personal Lives Private

"All the collection looks were fantastic," executive producer and director Hamish Hamilton said, looking back at last year's event. "We really like that there were some actual moments within the show."
Collection Creative Director Sophia Neophitou showed off the new collection, which includes looks labeled "Exotic Butterflies," "Boho Psychedelic," "Portrait of an Angel," "Pink USA," "Ice Angels" and "Fireworks," which involves wings that become Catherine Wheels and was deemed the "most intricate piece [Victoria's Secret] has ever done" by executive producer Monica Mitro.
"It's important that we build the show and a balance through the show and a crescendo over time," executive producer Ed Razek said.
The crew learned some valuable lessons from last year, and are expanding on the things that worked.
WATCH: The Victoria's Secret Fashion Show Is Returning to New York City!

"One of the things that happened last year in adding Ed Sheeran and adding Hozier - it was a great show," Razek said. "We had four artists in the show last year and it was the best show yet. It rated really well and it was exciting, so I think we keep that formula."
In addition to Sheeran and Hozier, Ariana Grande and Taylor Swift also graced the stage last year. The upcoming show has already recruited Rihanna, Selena Gomez and The Weeknd.
During the last group production meeting, Hamilton explained that as the big date approaches, the team has to make strong stances on which direction to take the show.
WATCH: Miley Cyrus Makes Out With Victoria's Secret Model Stella Maxwell and It's Pretty Intense

"Indecision, in what I do, is a bad thing," he said. "So you're either decisively right or decisively wrong. Indecision is just like everything just grinds to a halt and you end up with mediocrity, which is never great."
"We feel so well-planned and everything is all buttoned up," Mitro said. "We know the sections. We know the musical artists that we want to go after. We know what things are looking like, but it's still crunch time."
Watch the video to see how it all comes together ahead of the Nov. 10 show.