Features
EXCLUSIVE: 'No Tomorrow' Star Tori Anderson Is About to Win You Over in The CW's Charming Rom-Com
By
'No Tomorrow' Star Tori Anderson Reveals How She Almost Missed O…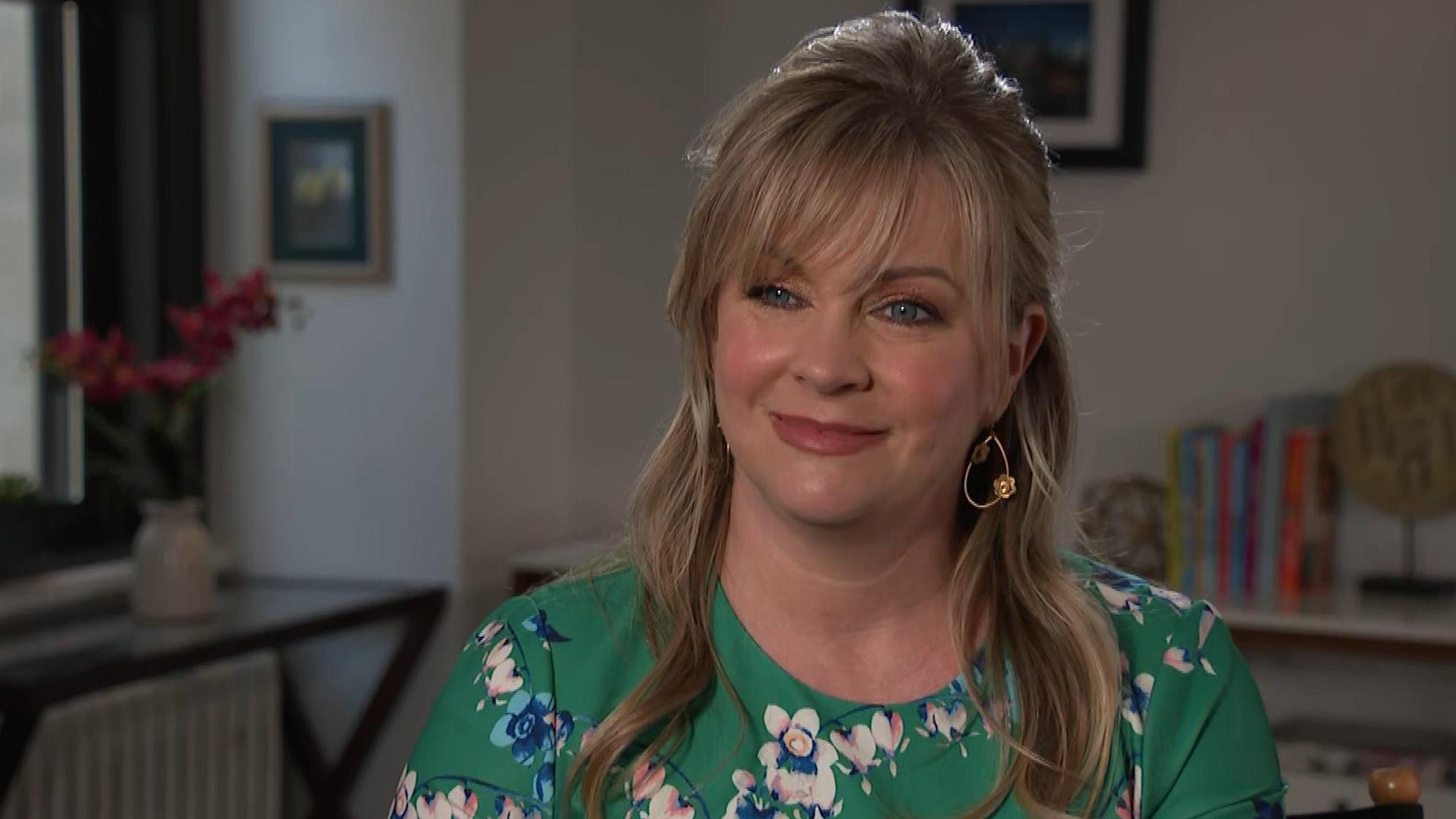 Melissa Joan Hart Reveals How She Relates to Her 'Dirty Little S…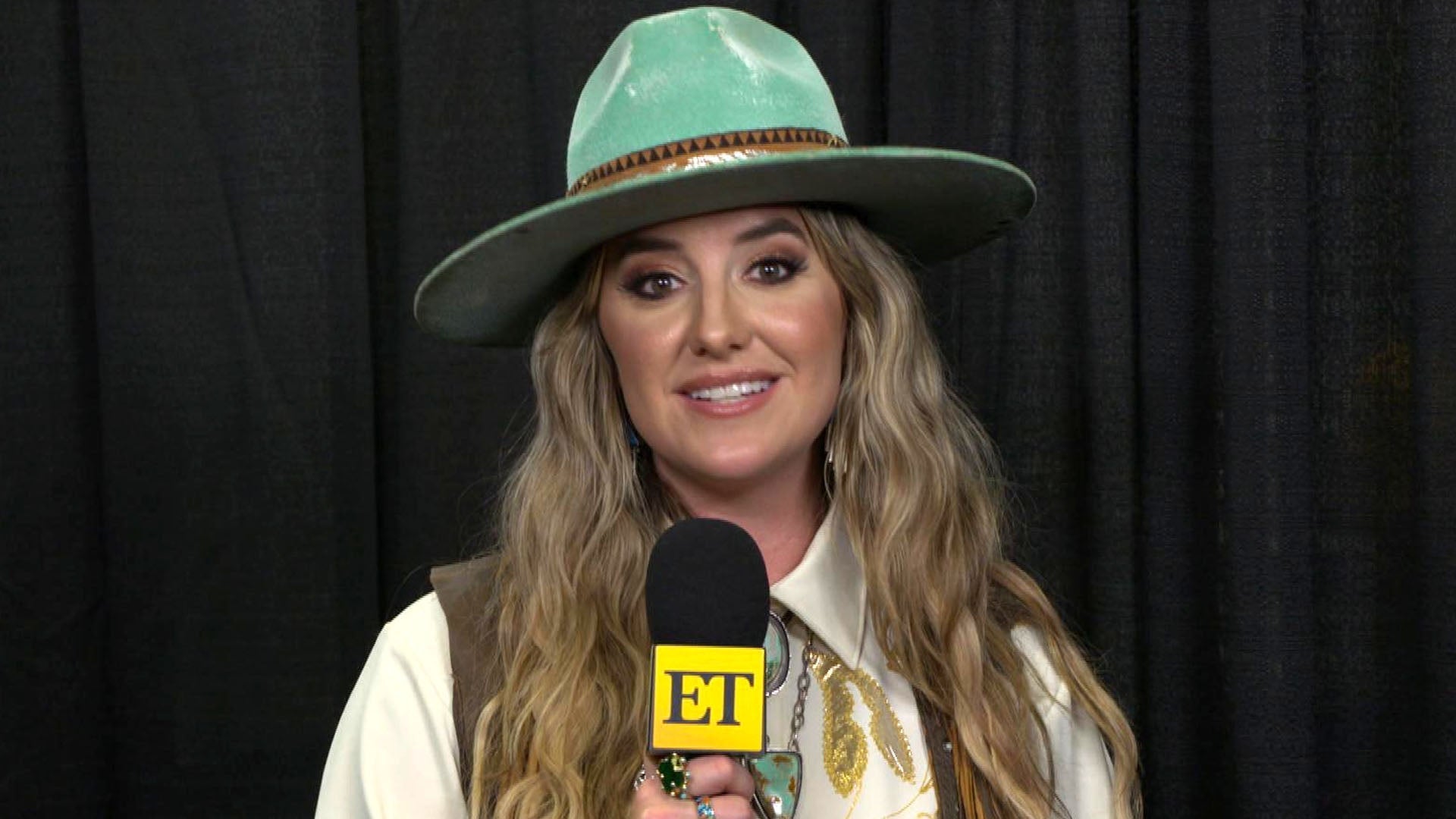 Lainey Wilson Reveals How She Was Cast to Play a Musician in 'Ye…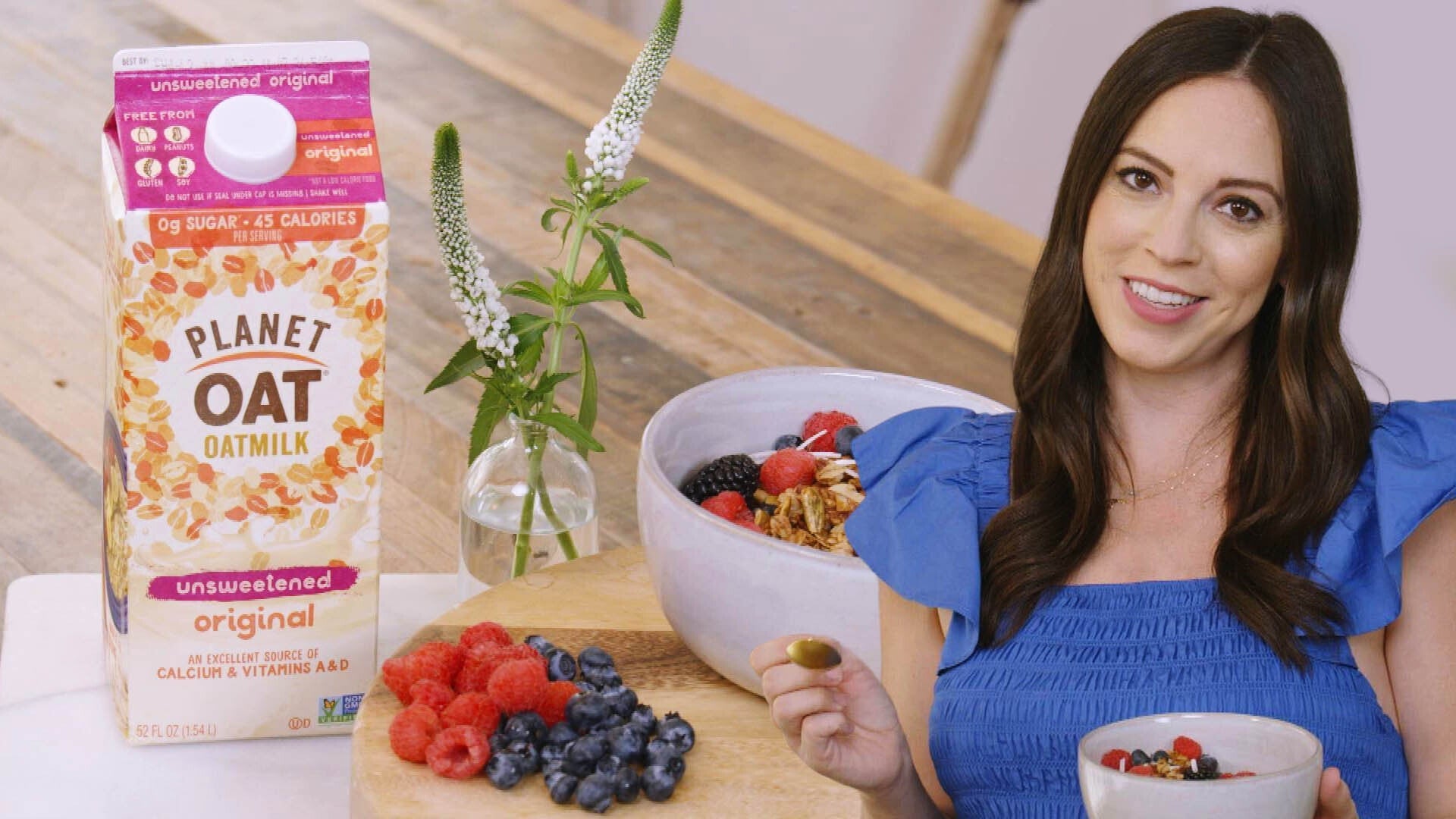 How to Make a Dairy-Free Spirulina Granola Bowl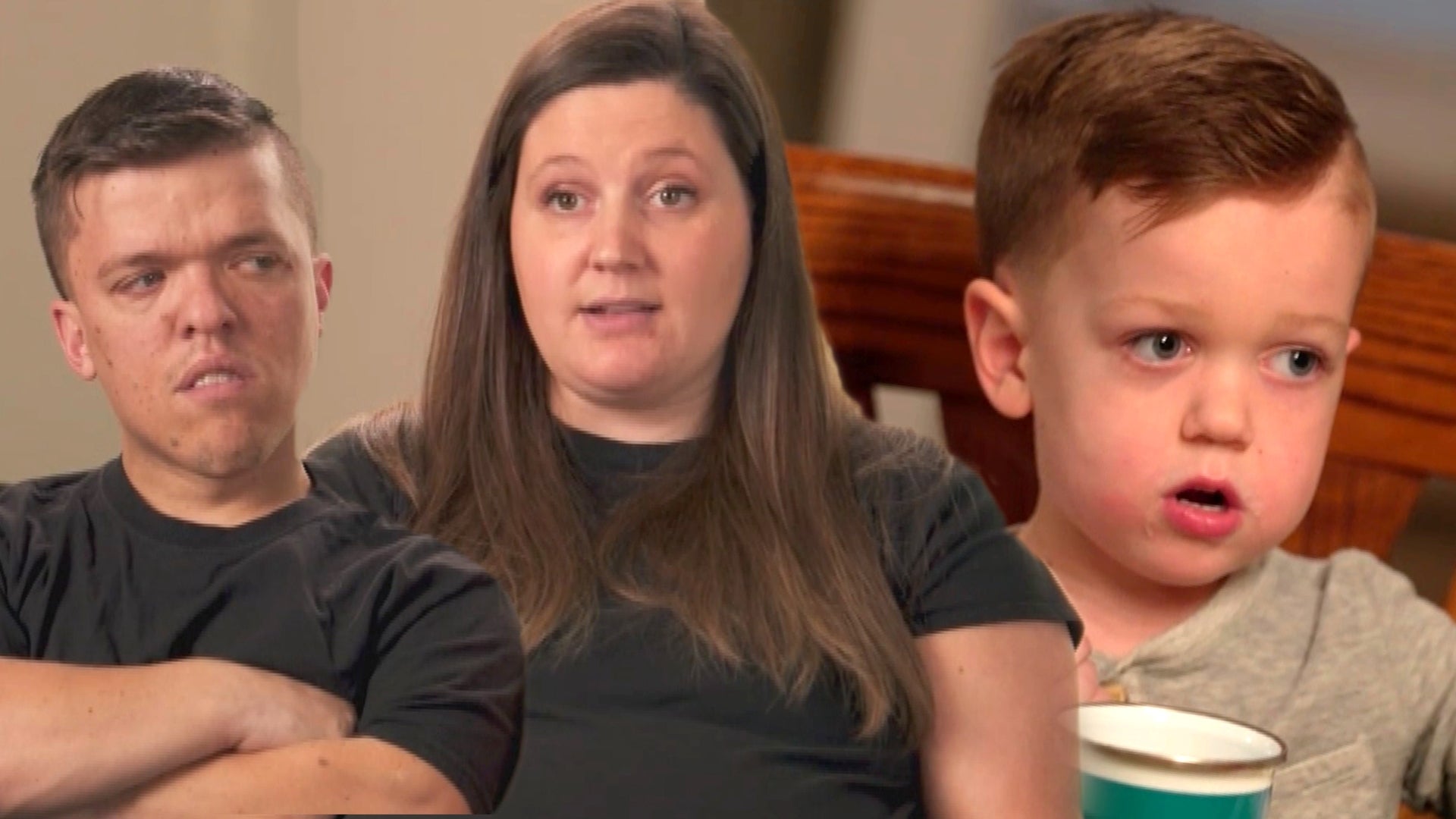 'Little People, Big World': Zach and Tori Are Concerned Over Jac…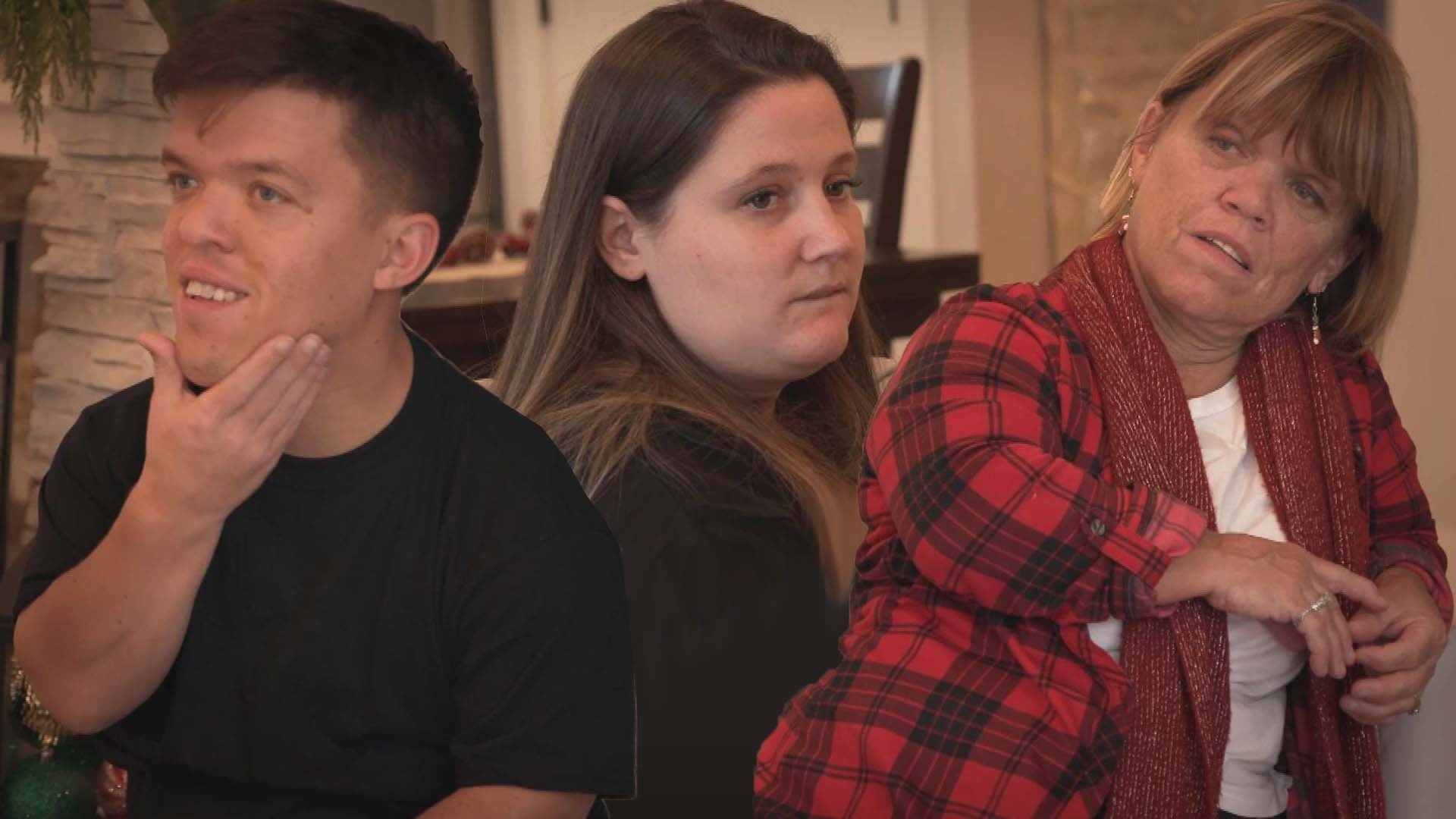 'Little People, Big World': Zach and Tori Disappoint Amy Roloff …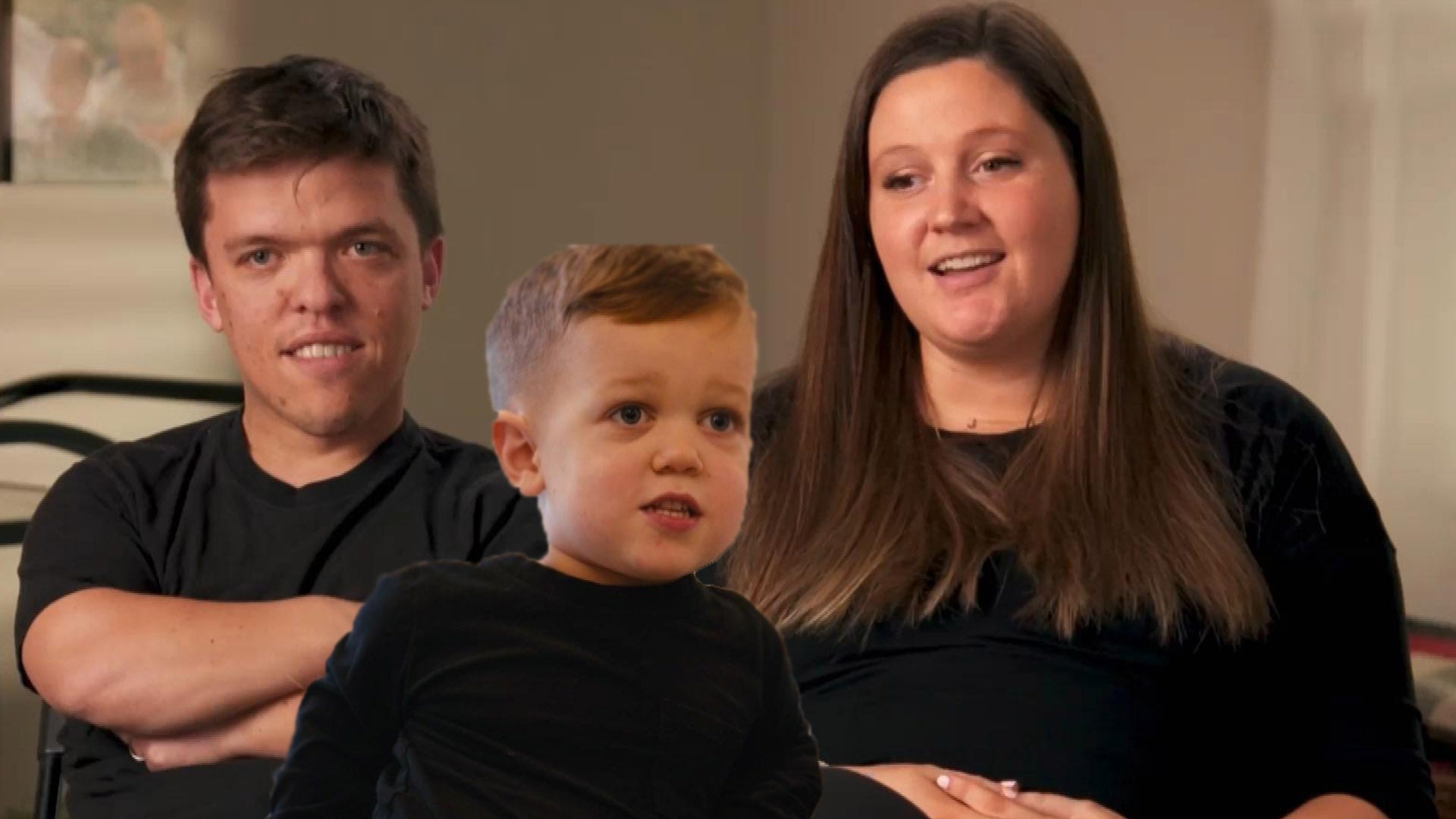 'Little People, Big World': Tori Worries Ahead of Jackson's Leg …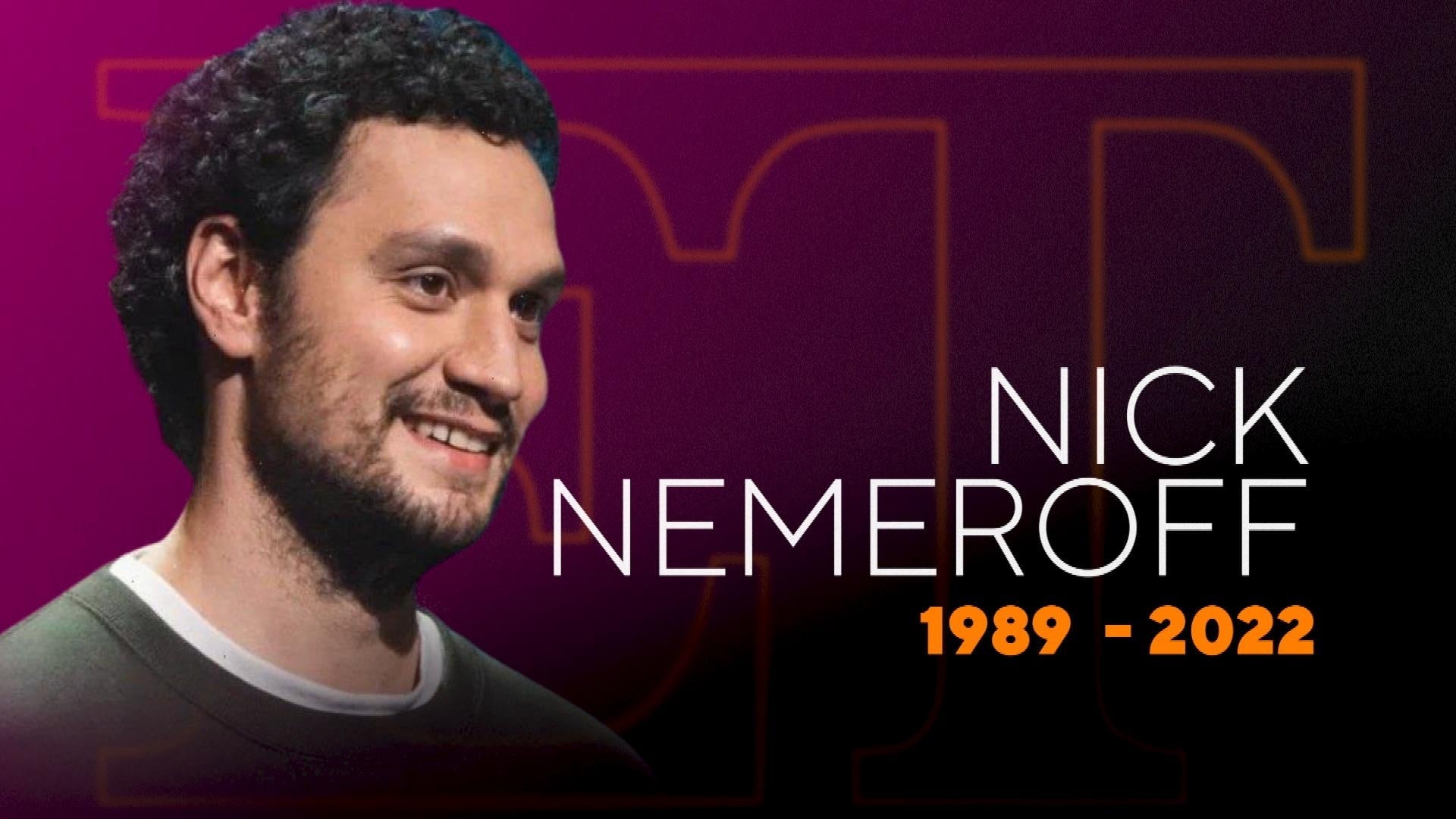 Nick Nemeroff, Canadian Comedian, Dies at 32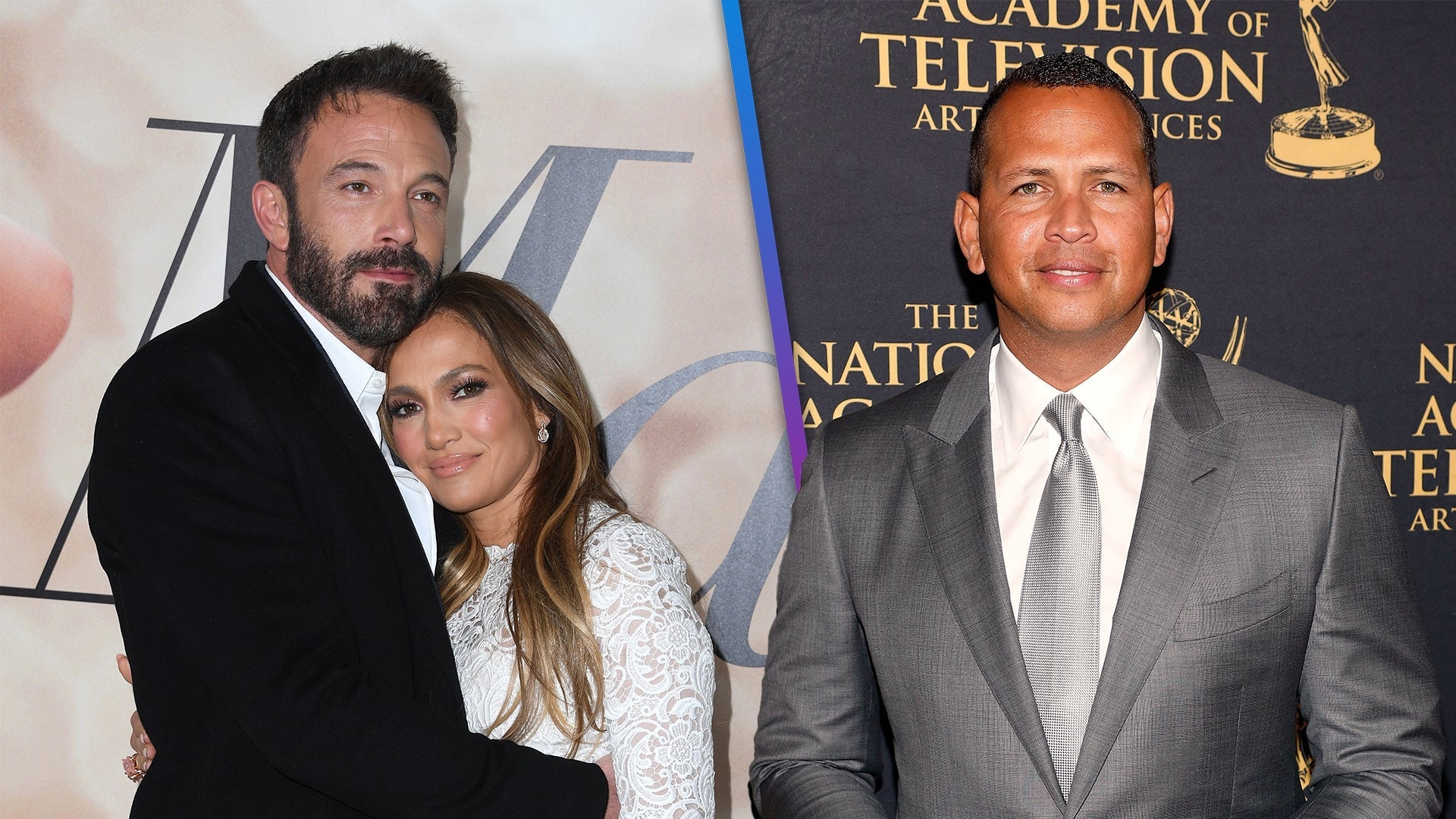 Jennifer Lopez Is 'So Dedicated' to Ben Affleck, Never Thinks Ab…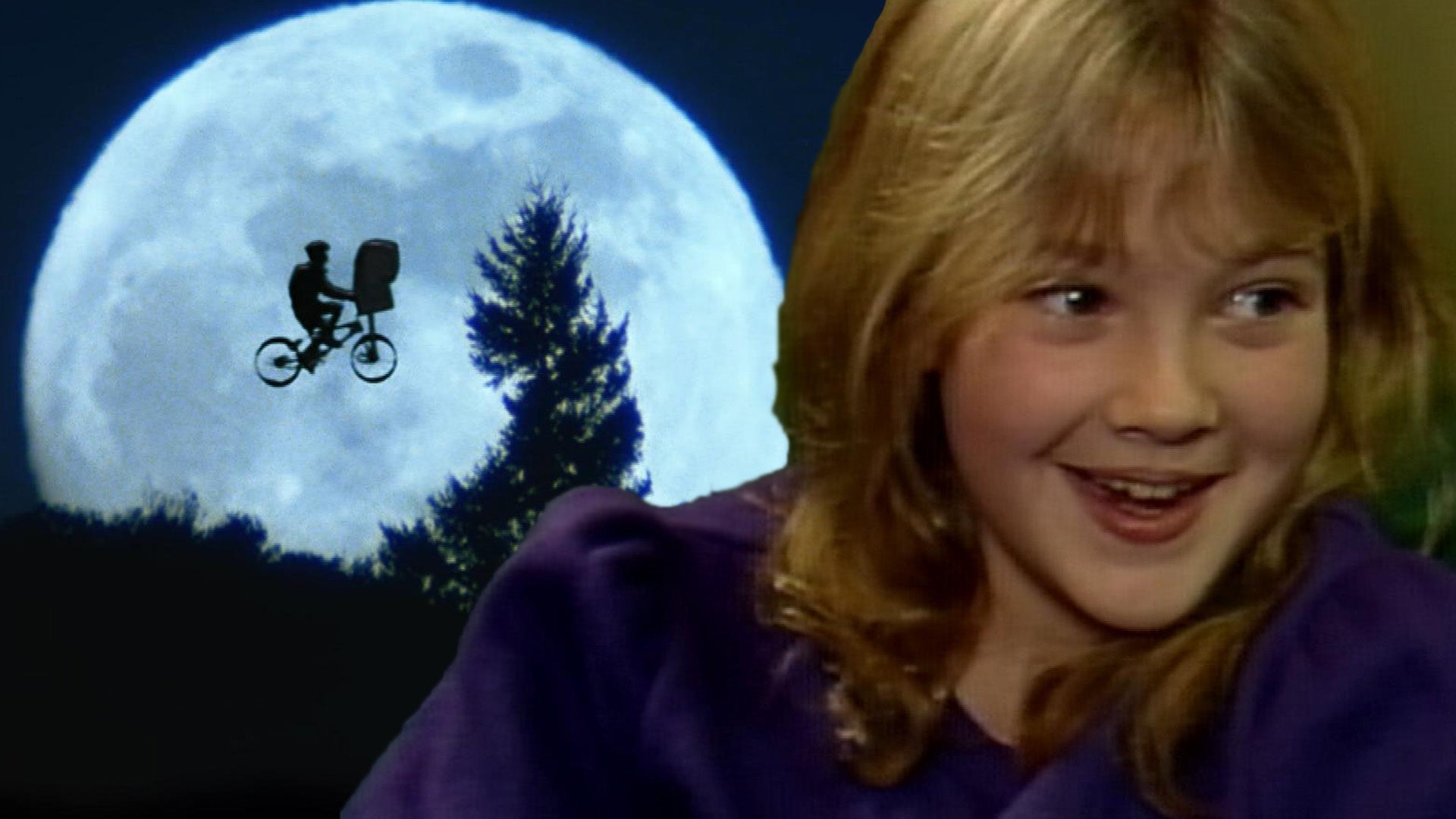 'E.T. the Extra Terrestrial' Celebrates 40 Years! Behind-the-Sce…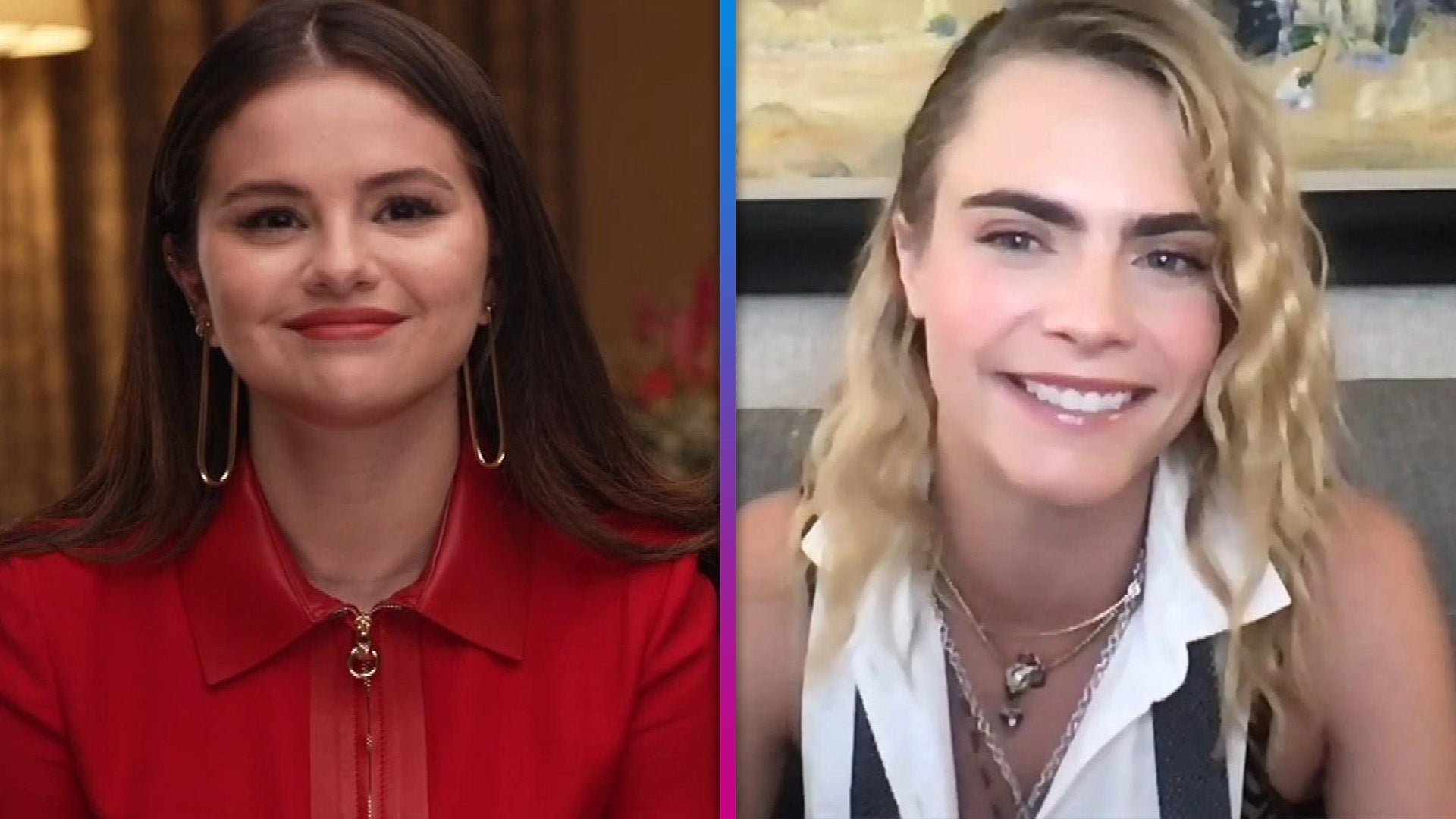 'Only Murders in the Building': Selena Gomez on Friend Cara Dele…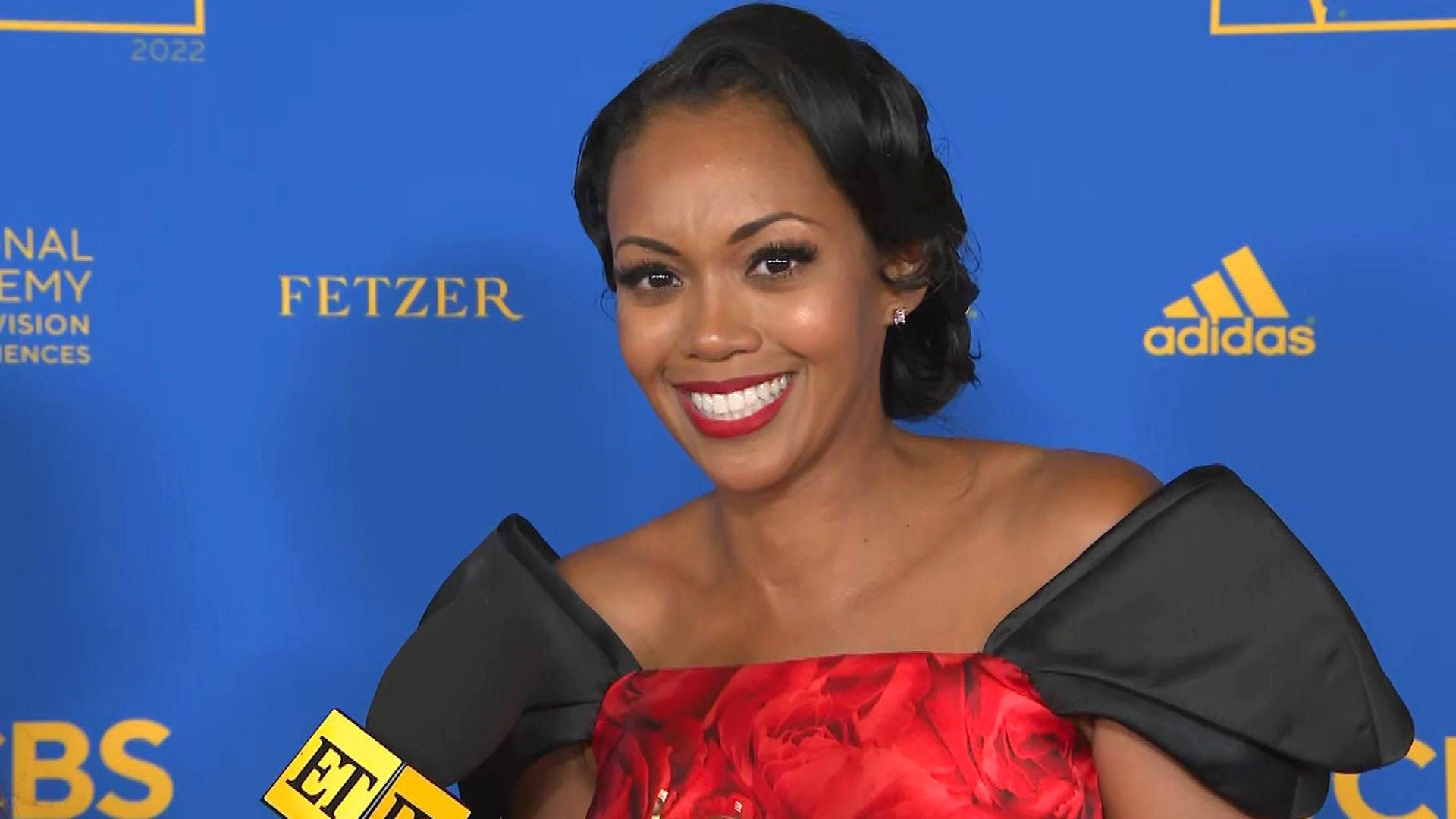 Mishael Morgan Reacts to Becoming First Black Actor to Win a Lea…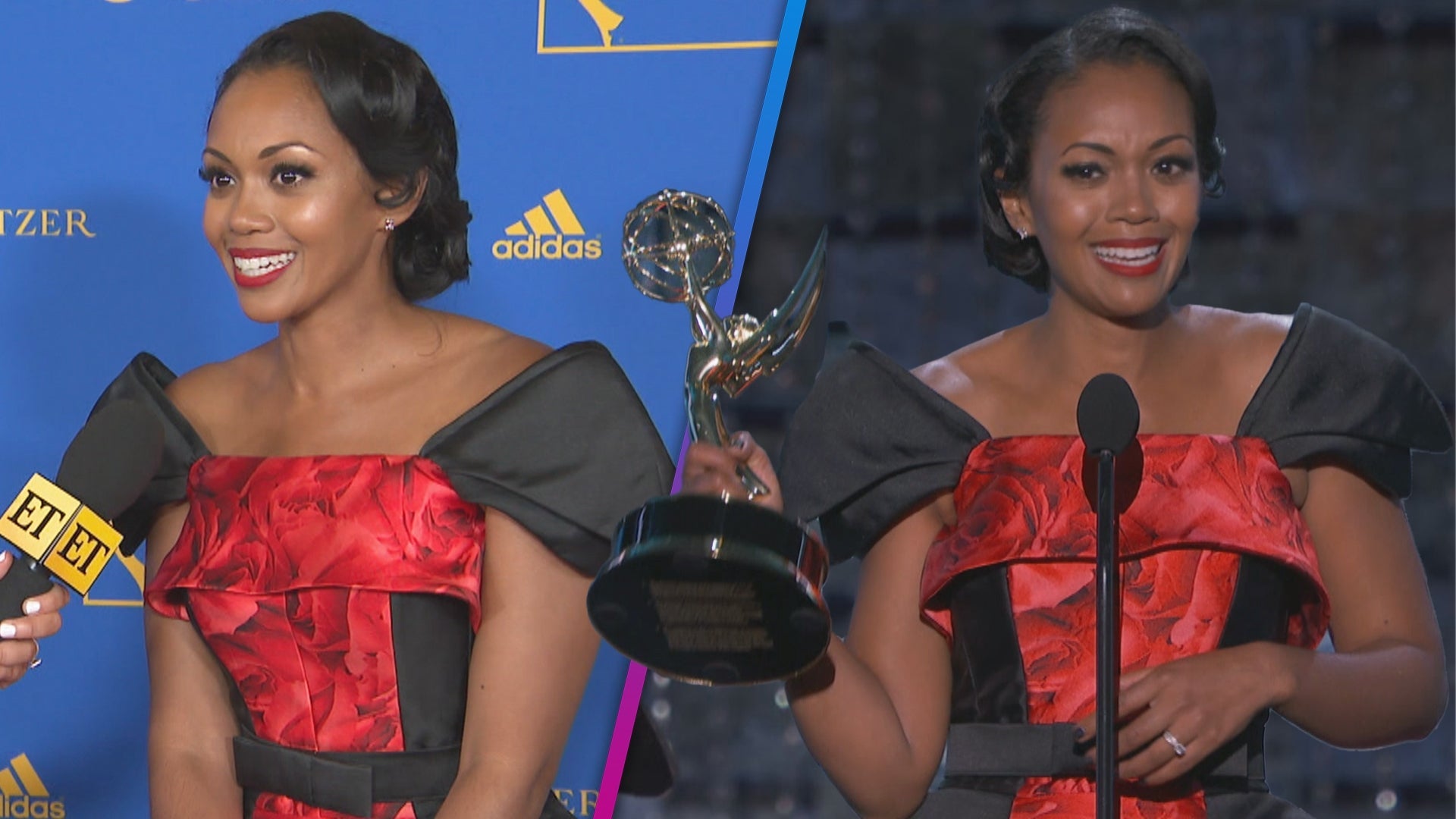 Daytime Emmy Awards 2022: Biggest Winners!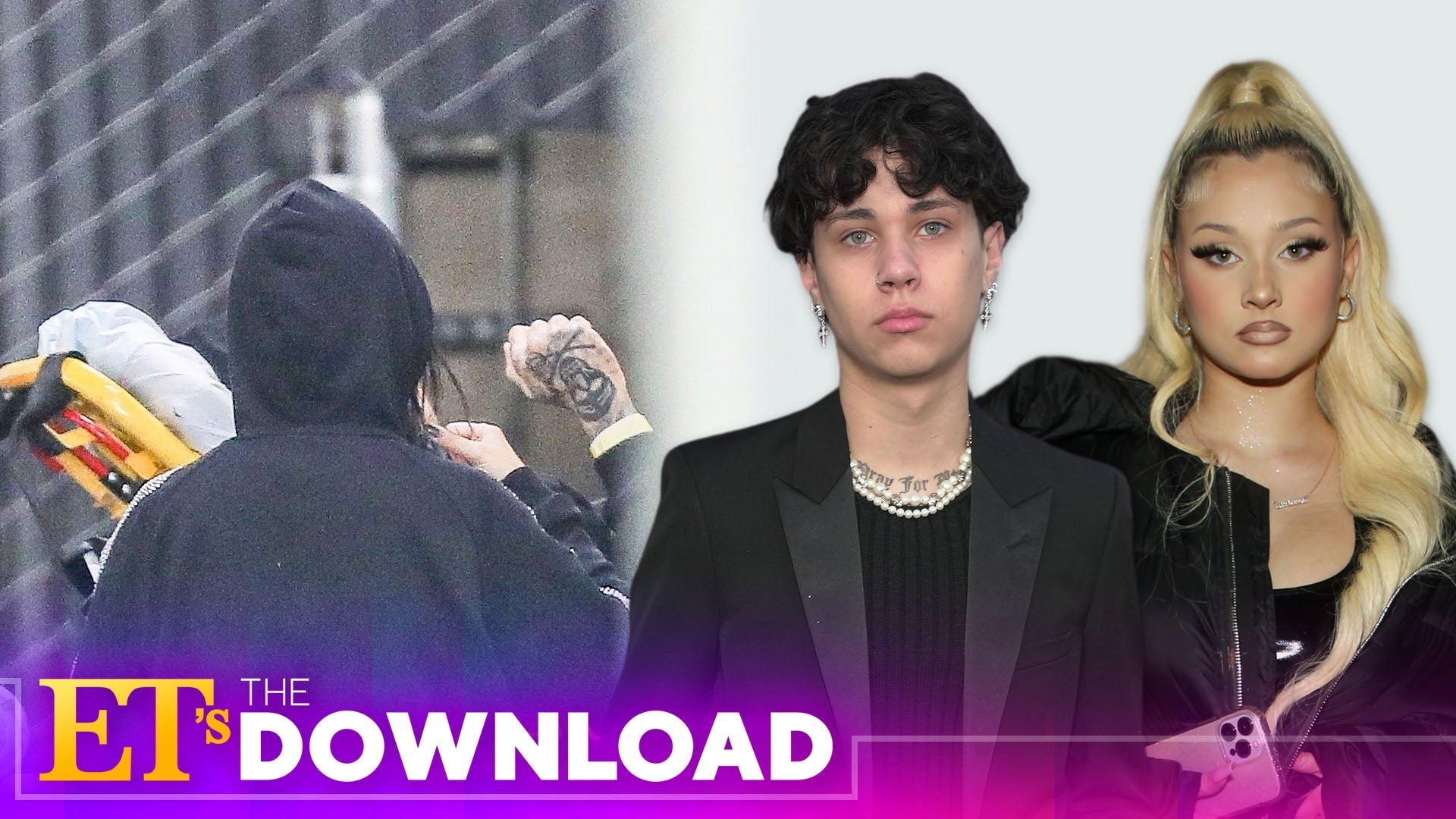 Travis Barker Hospitalized for Pancreatitis | The Download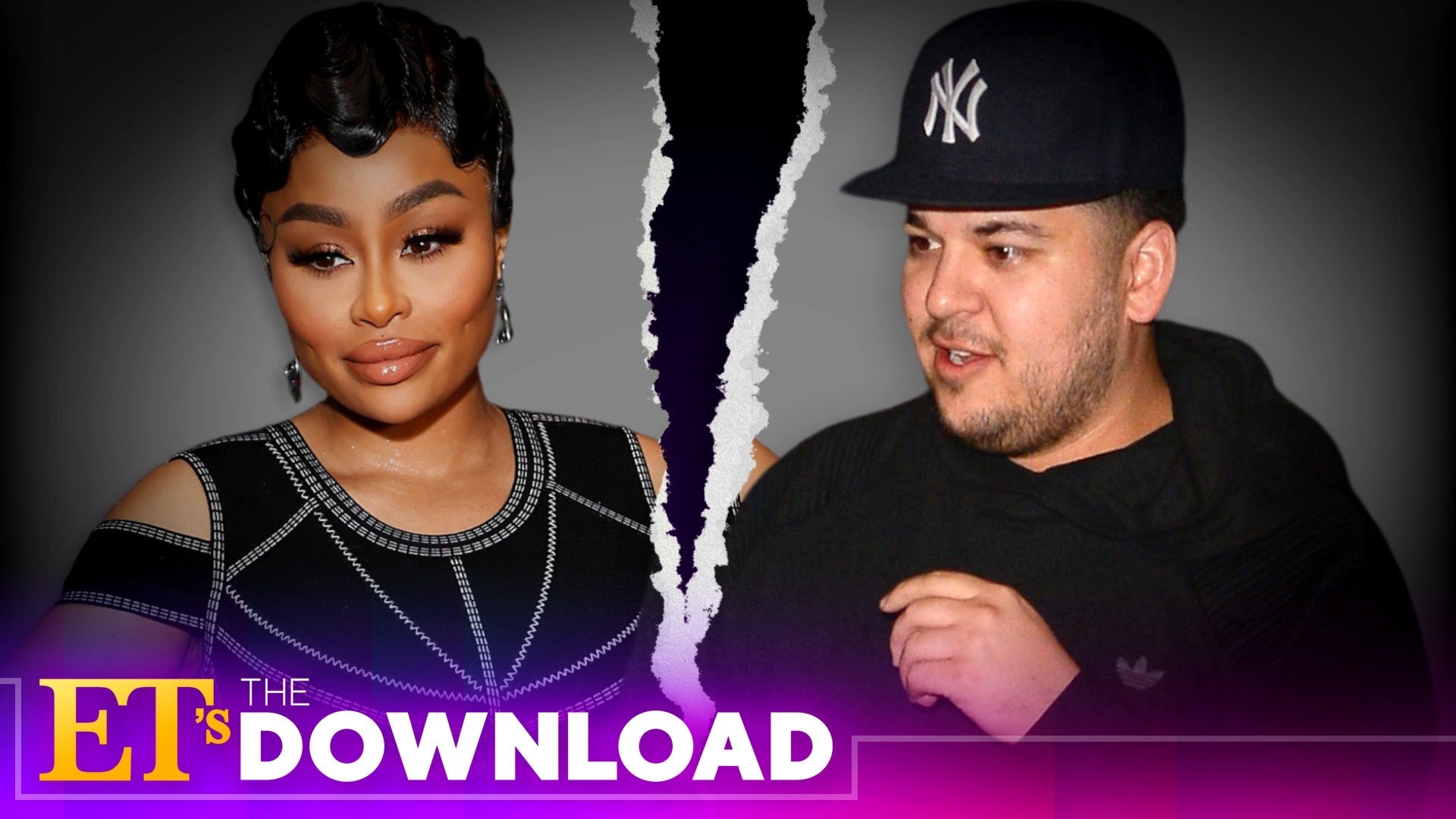 Blac Chyna and Rob Kardashian Reach Settlement in Revenge Porn C…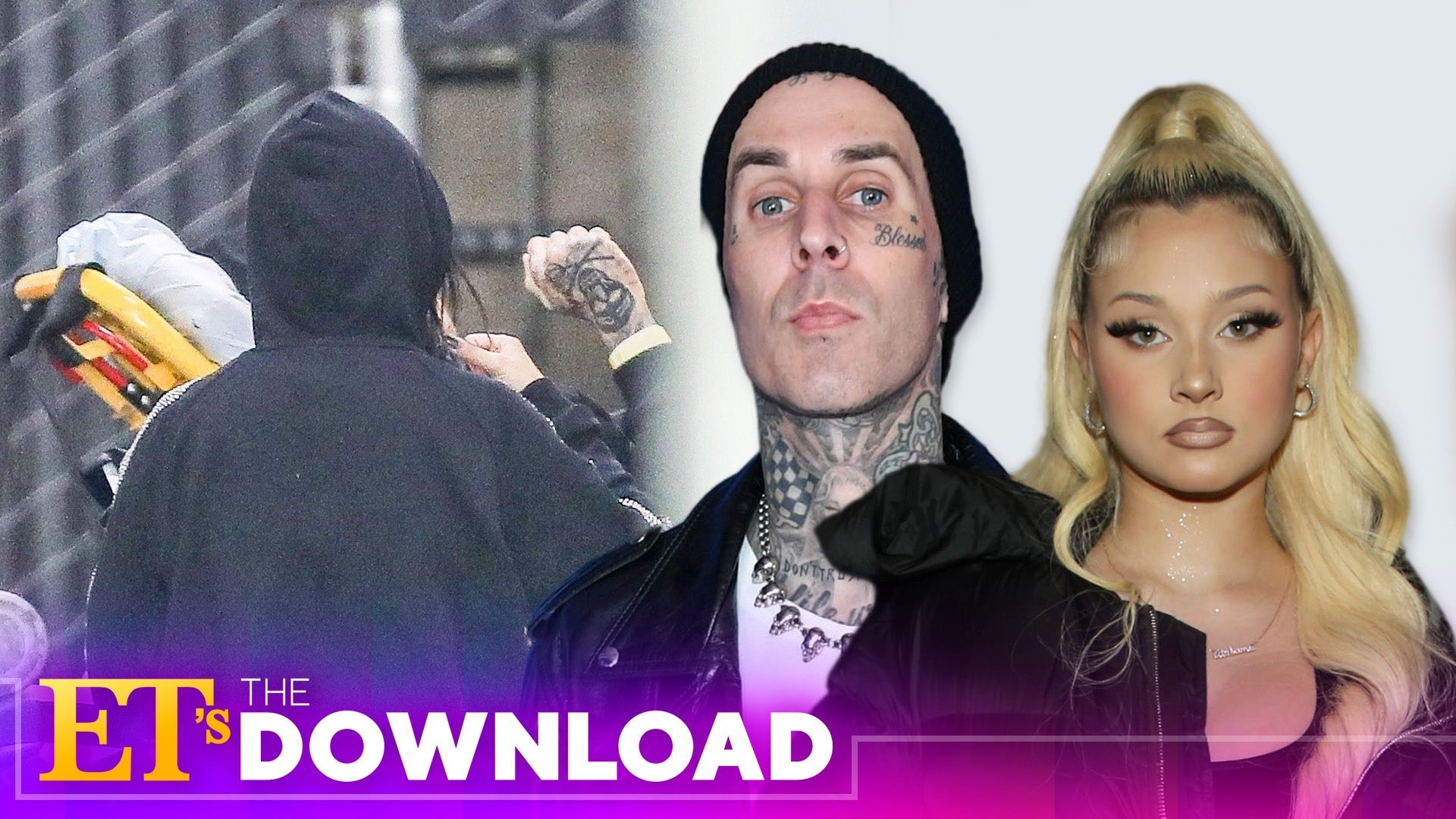 Travis Barker's Family Thanks Fans | The Download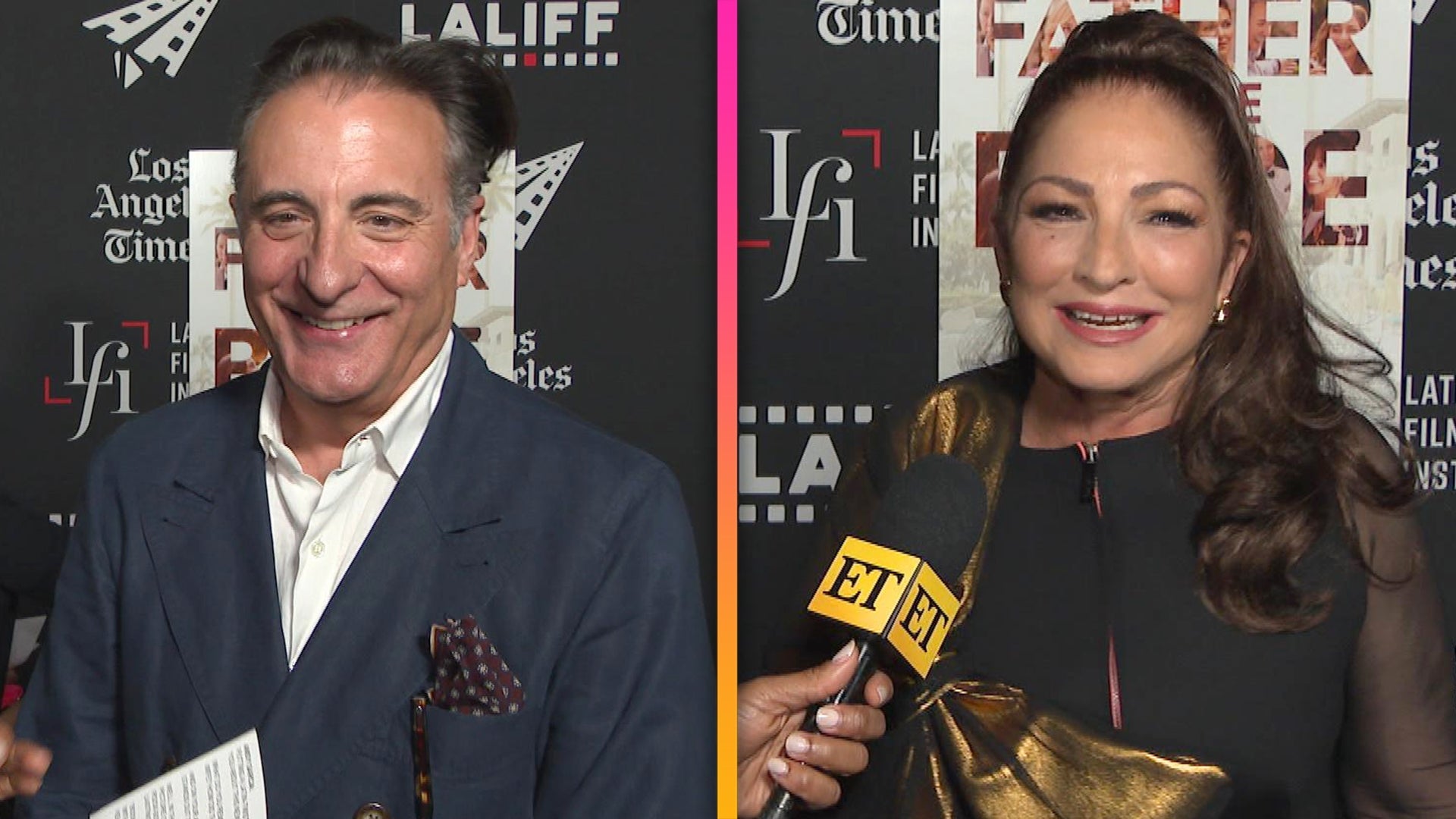 'Father of the Bride's Gloria Estefan & Andy Garcia Reflect on H…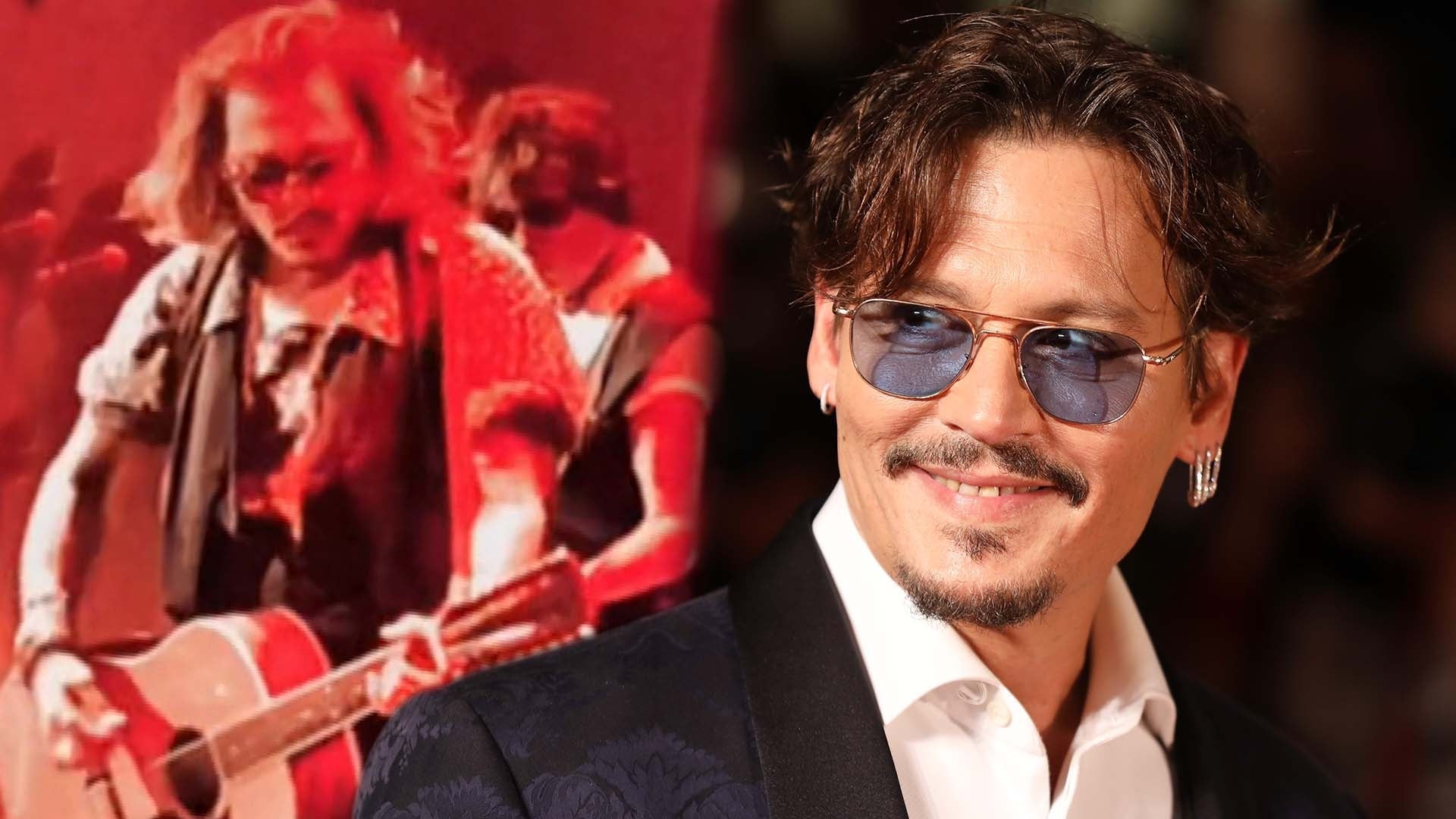 Johnny Depp's First TikTok Is Love Letter to Fans After Defamati…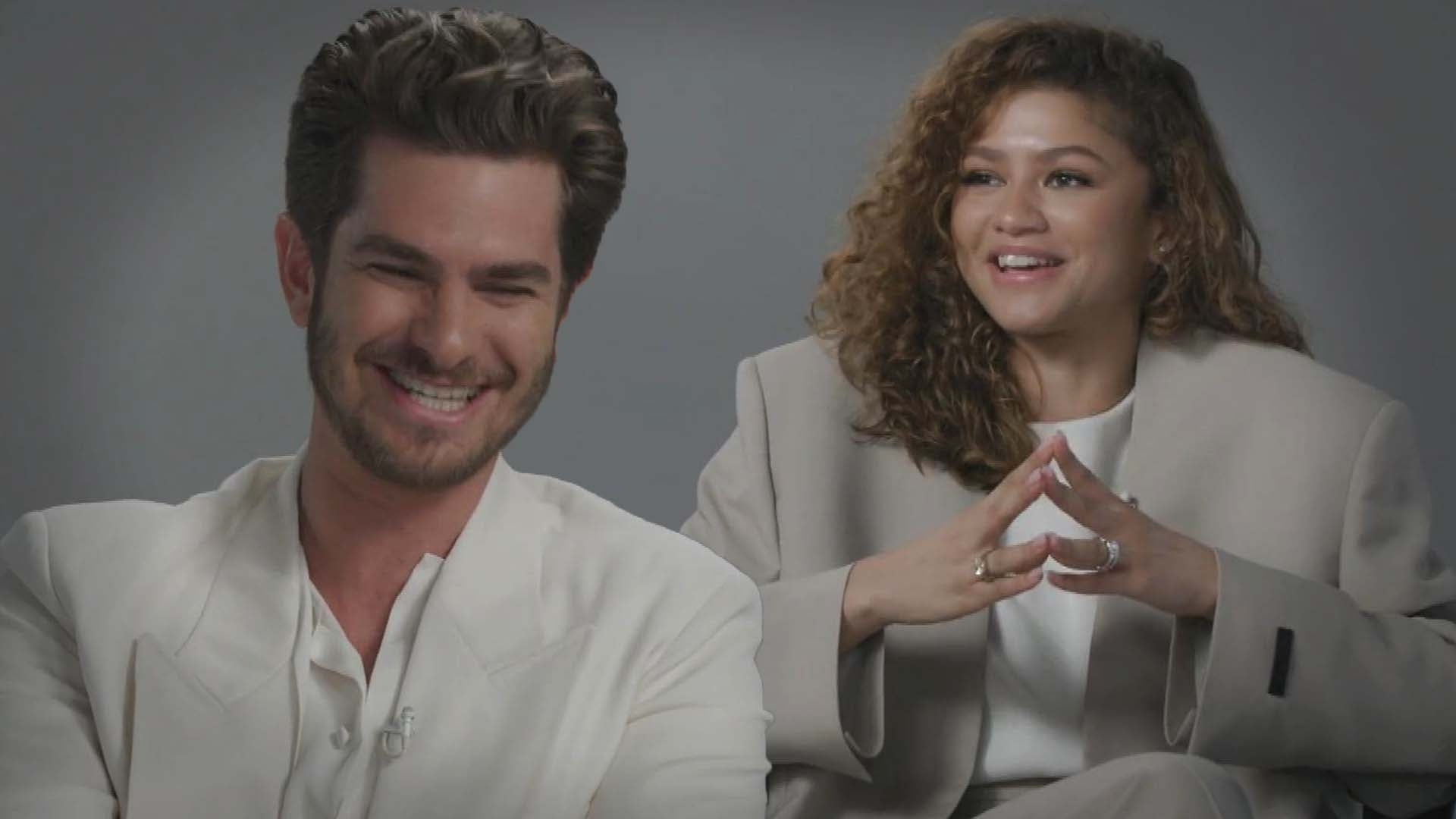 Zendaya and Andrew Garfield Interview Each Other About Tom Holla…

Tori Anderson is about to win you over.
The Canadian actress makes a splash as the star of The CW's charming post-apocalyptic romantic comedy, No Tomorrow, which premieres on Tuesday. As Evie, the risk-averse, straight-arrow procurement manager at a distribution center who unwillingly falls in love with a free spirit (Galavant's Joshua Sasse) and goes on a bucket-list adventure, Anderson charms her way through the small screen, captivating every scene she's in.
For Anderson, named one of ET's fall TV breakout stars, Evie is about as close as you will get to a fictional version of her. What's immediately refreshing about the rising star is her unassuming nature and her larger-than-life presence onscreen that makes you wish she was one of your best gal pals.
RELATED: Meet the 6 Breakout Stars You Will Absolutely Fall in Love With
"This was a character where I pretty much said, 'I know this girl because I see so much of myself in her,' and that's what was exciting," says Anderson, who was away with her boyfriend's family when she first saw the article ("I had tears in my eyes!"). "No matter if she was being pulled in different directions, she still trusted herself and she made her own decisions. She's trepidatious. She's nervous. But at the end of the day, she's still her and she's happy being her."
"That's what's neat about the pilot and Evie as a character. She has all of her ducks in a row but she still feels unsatisfied. She still contemplates what it is in her life that's missing and what it is that drives her to take the next step," she adds. "She still has a lot of growing to do, as I think every human does."
Searching for the perfect Evie, however, was a long and arduous process. The character, whom No Tomorrow pivots off of, was one of the most difficult to cast.
RELATED: The 6 New Shows You Cannot Miss and Why They're the Ones to Watch
"She has to be funny and endearing and sing and [have] all these different talents, and Tori just has it all," adds executive producer Maggie Friedman tells ET of her leading lady, noting that Anderson's looks mirror that of Taylor Swift. "We saw her on tape from Canada and we were all like, 'Oh my god, this girl's got something.'"
"When we saw her in person, it was like Tori could do that physicality [that we were looking for] -- slightly gangly and awkward -- where you're like, she is relatable," says executive producer Corinne Brinkerhoff, who called Anderson a total "gem." "What I definitely didn't want was that thing where you cast someone who's a runway model and you pretend she's dorky, but Tori can really tap into the everyday girl in a way that's authentic."
For the 27-year-old, who is also a singer (she shows off her pipes in the first episode), leading a major U.S. TV show was always something she "subconsciously" hoped to accomplish at some point in her career, but never something she dared mention.
"I didn't write a 'These Are What I Want to Do' list, but as an actor, it's always in the back of your head. It's almost something you're scared to say out loud because you might jinx it," Anderson says with a laugh.
PICS: The Fall TV Shows We Can't Wait to Watch
Even more impressive was the fact that producers opted not to put Anderson and Sasse, who plays Evie's love interest and "end of the world" truther Xavier, in the same room before they stepped on set. Their huge risk paid off.
"We lucked out," Anderson admits, chuckling at the absurdity of it all. "The feeling of working with him was incredible and wonderful, but it's one of those things where you feel it and you hope it translates onscreen. And luckily, it did. That was such a blessing that it worked out because it's the center of the show. She's sucked into him. It's love. She feels an electric shock through her system when she first sees him."
With a little over one month of filming No Tomorrow under her belt, Anderson is nervously awaiting the world's reaction to the quirky new show.
"There's a lot of me in Evie and that's what was nice and scary because if people don't like Evie, it's me," she says. "I love her. She's weird and awkward, and I feel very fortunate that this came across my desk. I'm so damn lucky."

No Tomorrow premieres Tuesday at 9 p.m. ET/PT on The CW.
PICS: Go Inside ET's Action Hero Photo Booth at Comic-Con 2016