Features
EXCLUSIVE: Cassie Scerbo Steps Out of Her Comfort Zone in 'The Perfect Soulmate': 'I Love Challenges'
By
Cassie Scerbo Gets Obsessive In 'The Perfect Soulmate' Trailer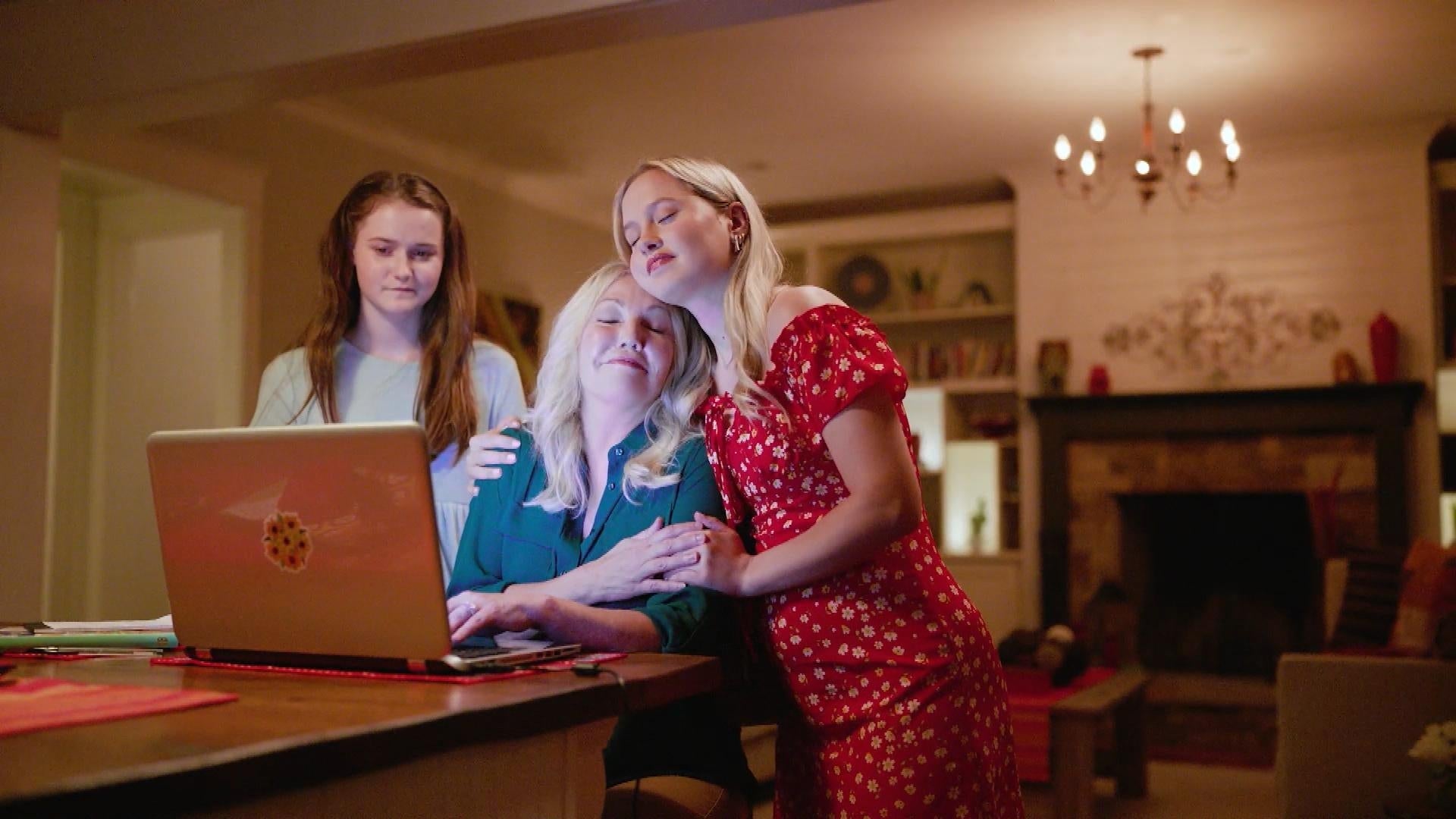 Natasha Bure and Heather Locklear Deal With Grief in 'Don't Swea…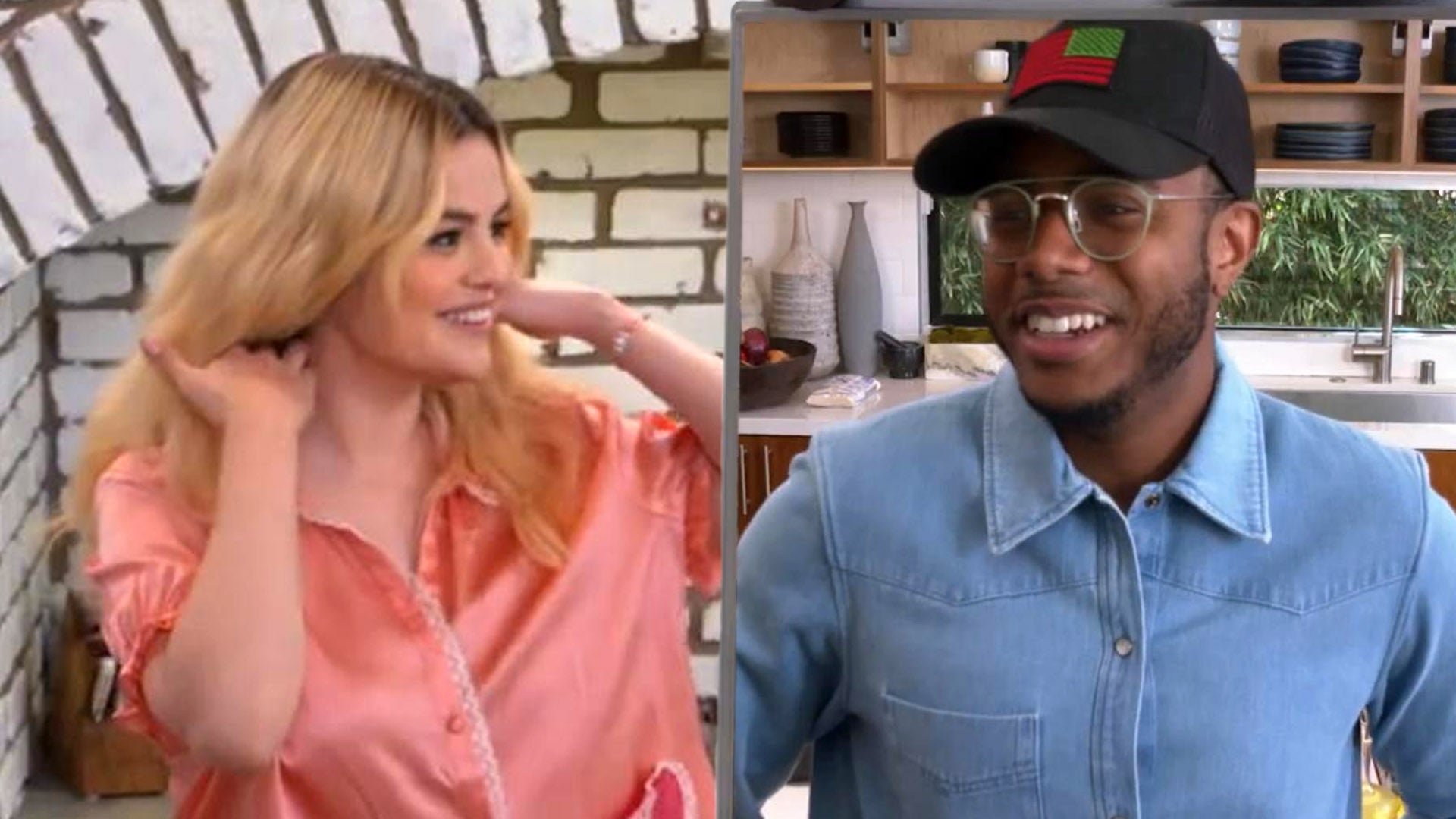 Selena Gomez Gets Flirty With Chef in 'Selena + Chef' Season 3 T…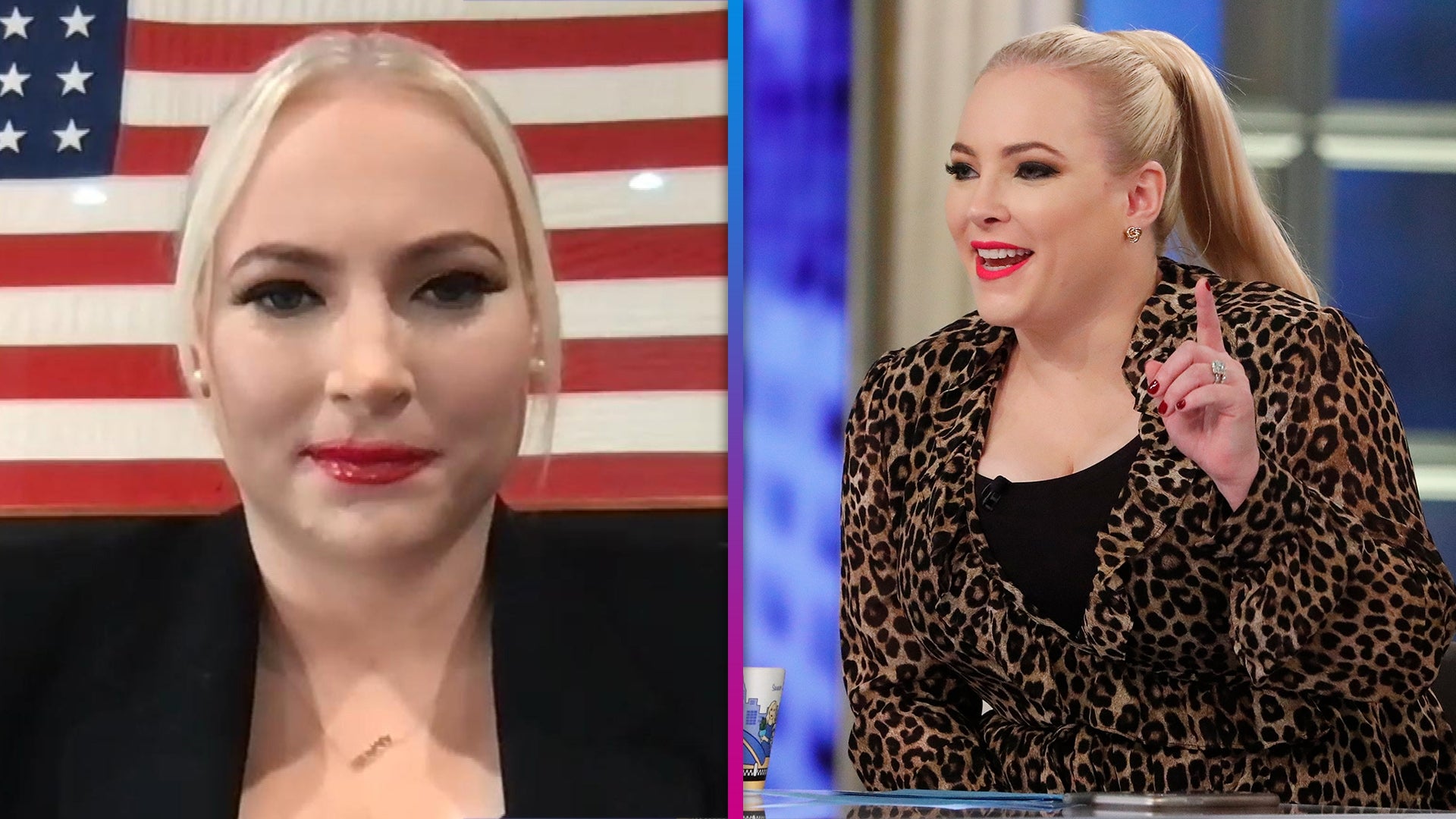 Meghan McCain Opens Up About Motherhood and Life After 'The View…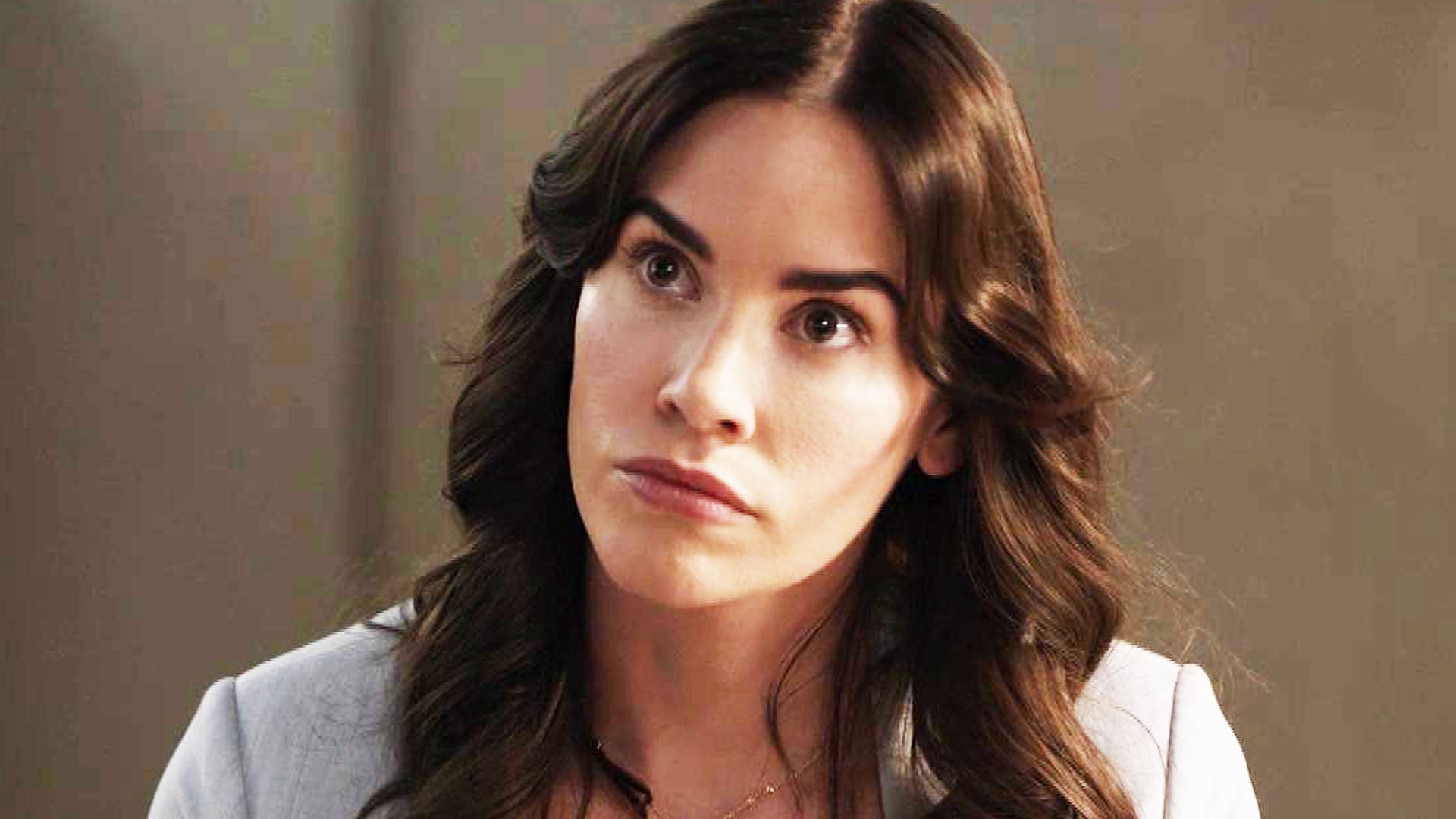 Here's Your First Look at Lifetime's 'The Fight That Never Ends'…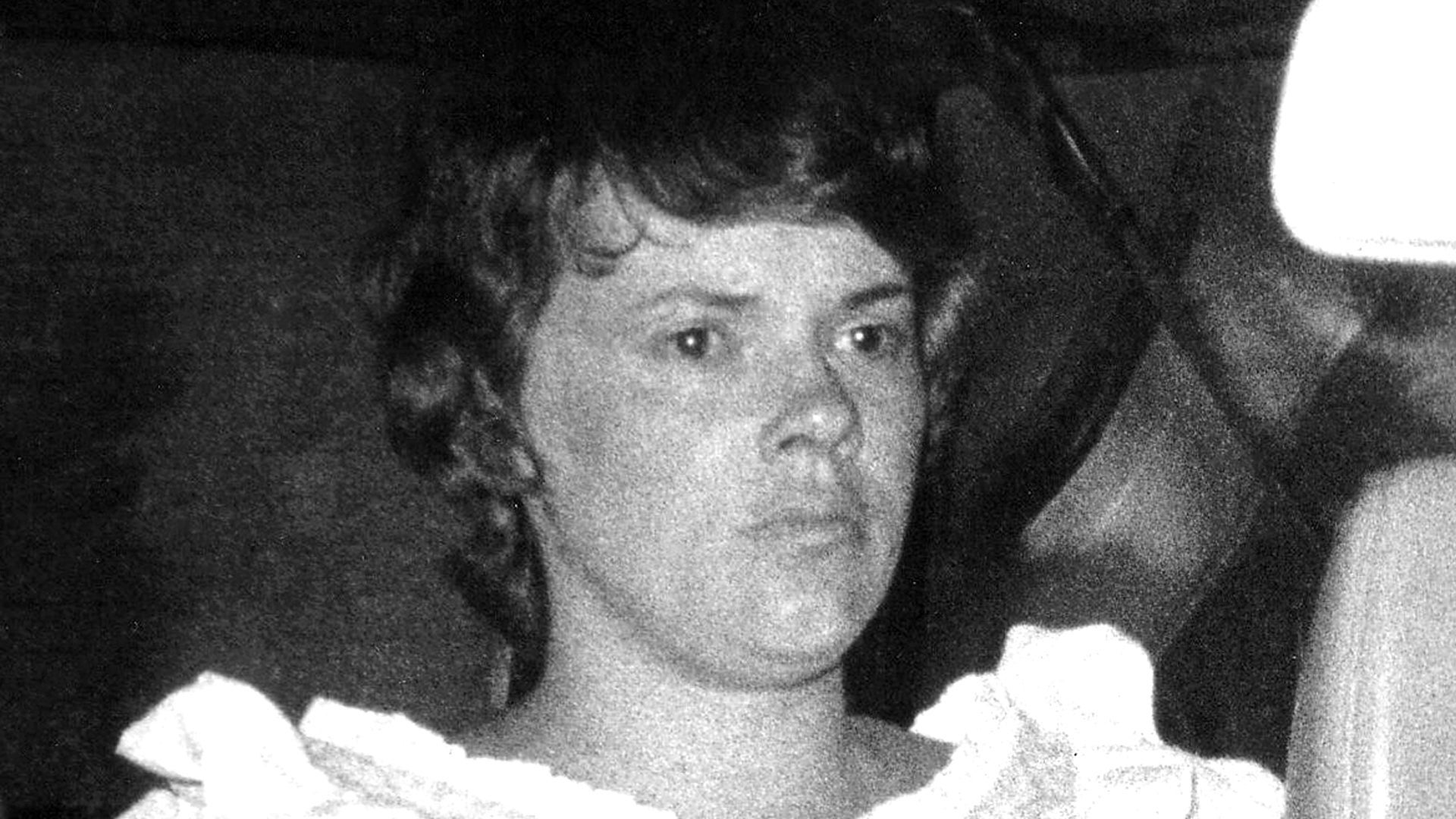 Watch the Trailer for the Lindy Chamberlain Docuseries 'Trial in…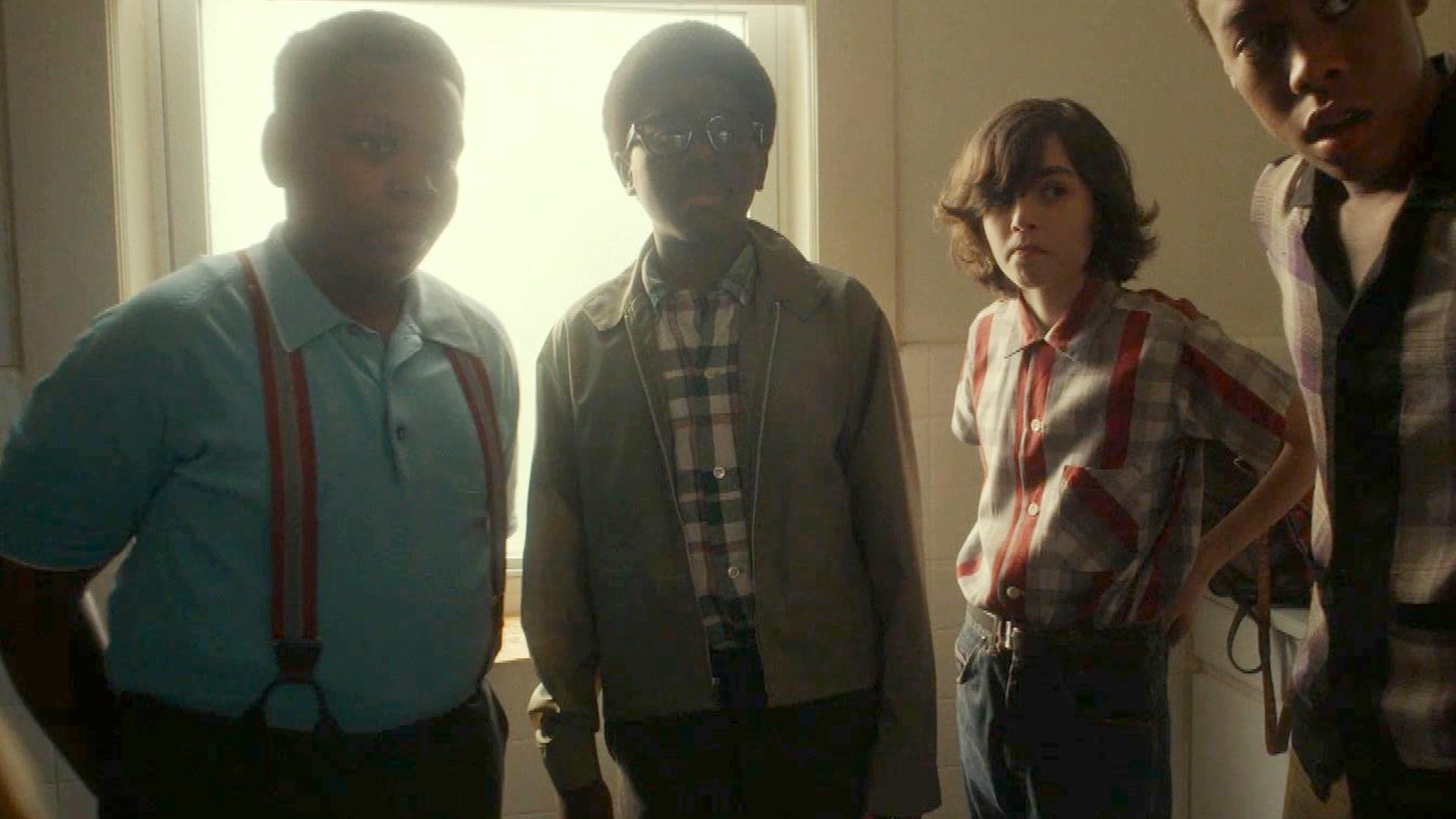 'The Wonder Years' Sneak Peek: Dean Gets His Hands on Some Racy …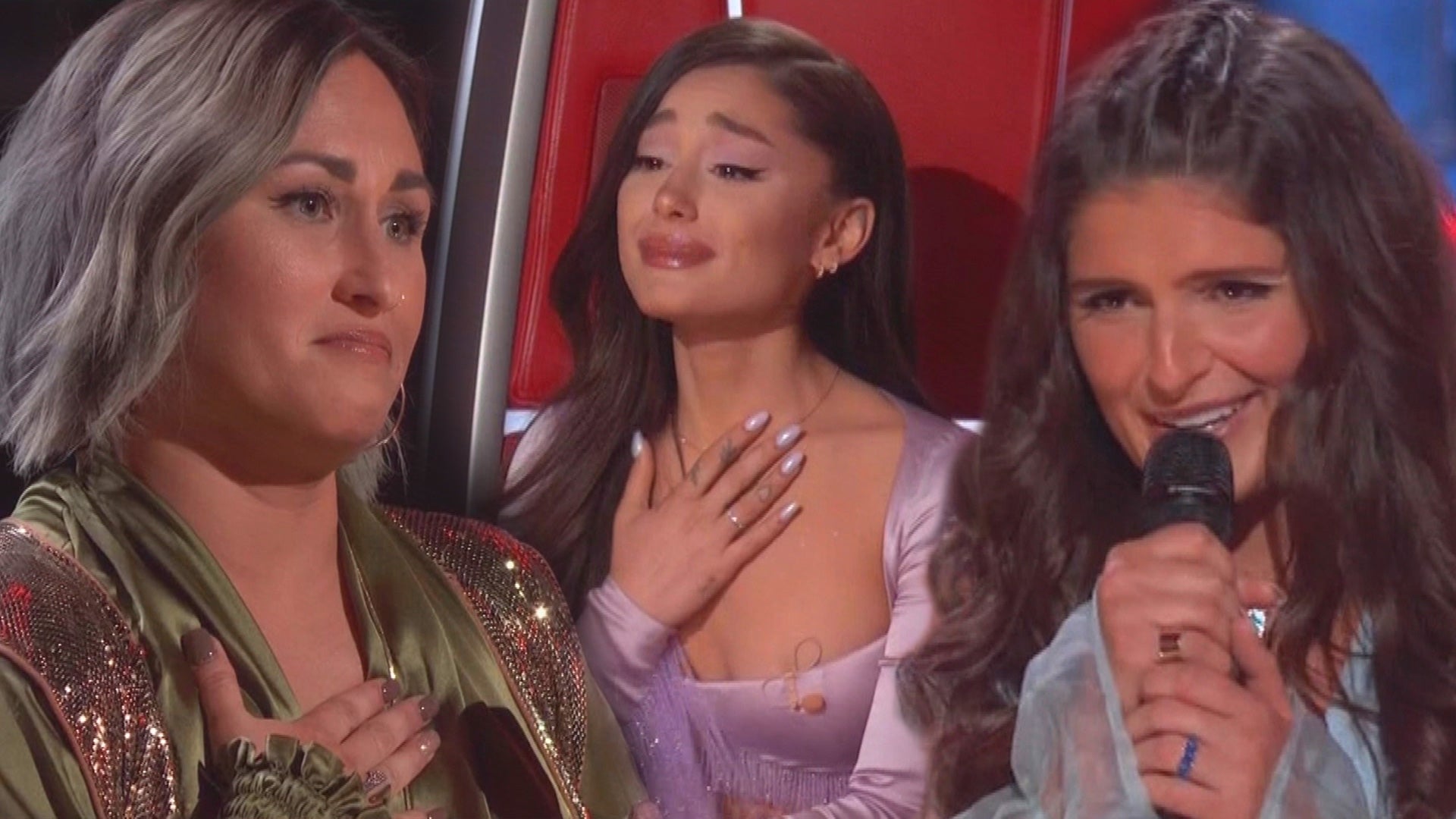 'The Voice': Ariana Grande Gets Emotional Over Two Singers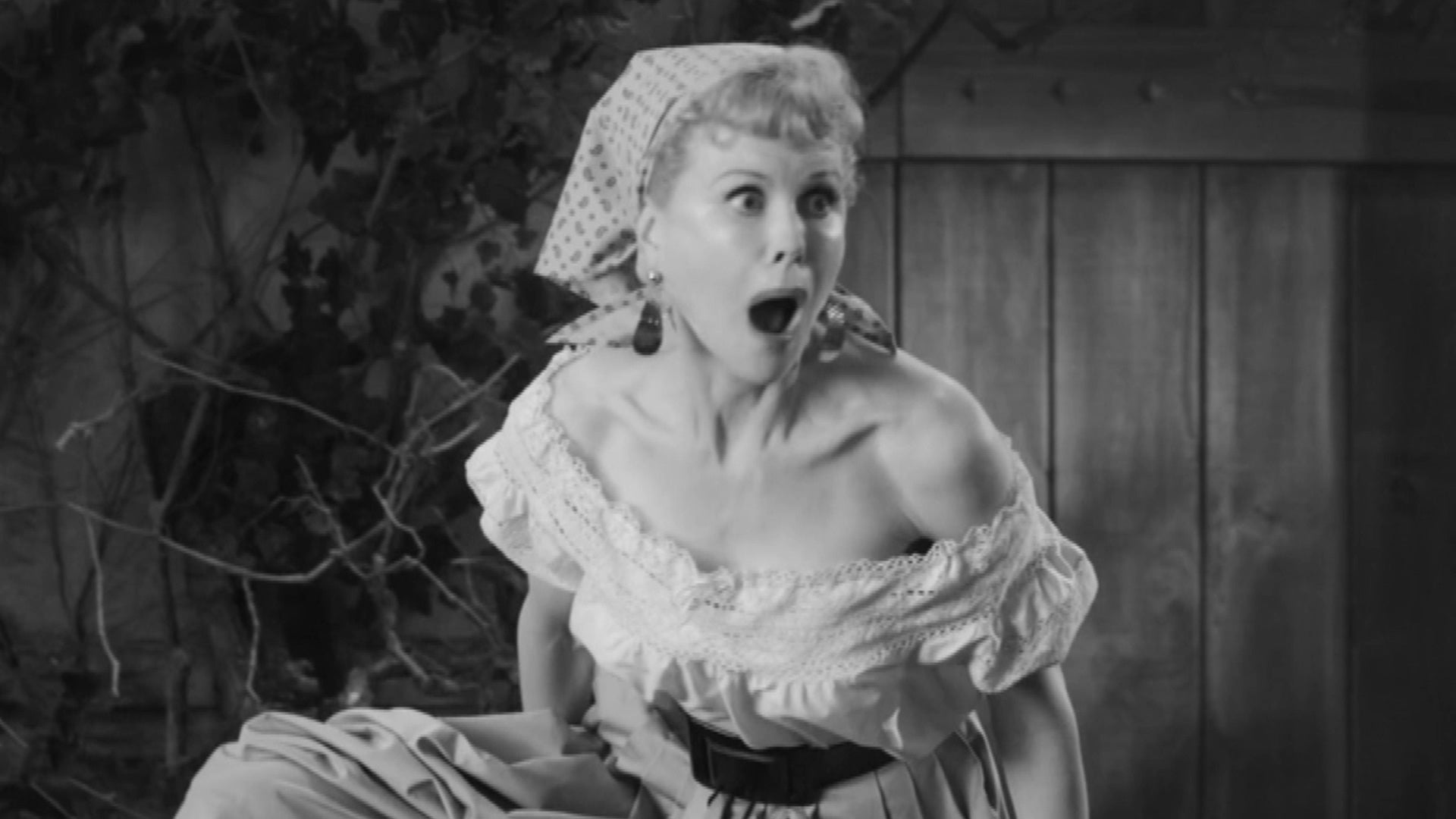 'Being the Ricardos' Official Teaser Trailer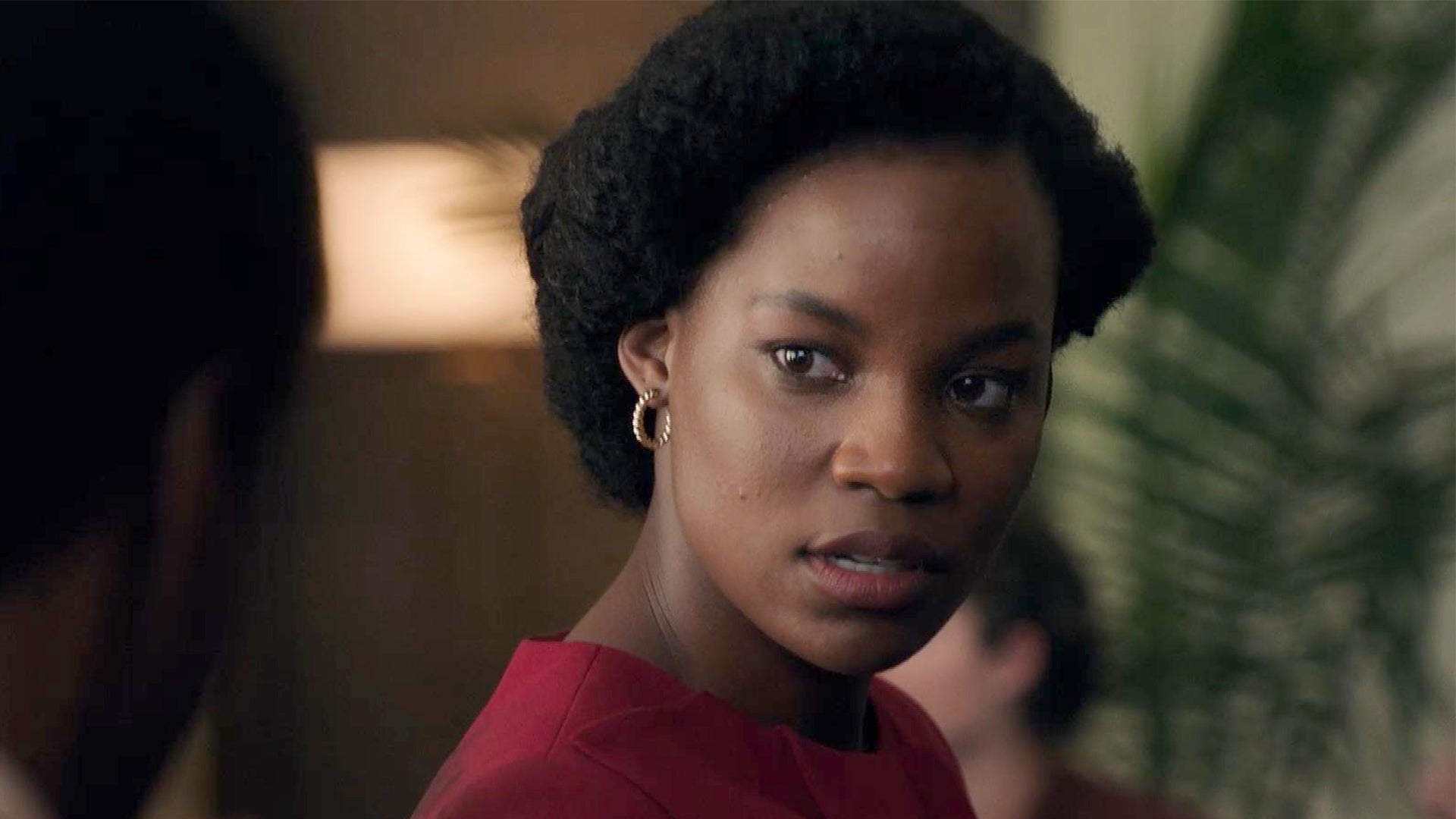 The '4400' Are Shocked to Learn They're Now in 2021 in The CW Dr…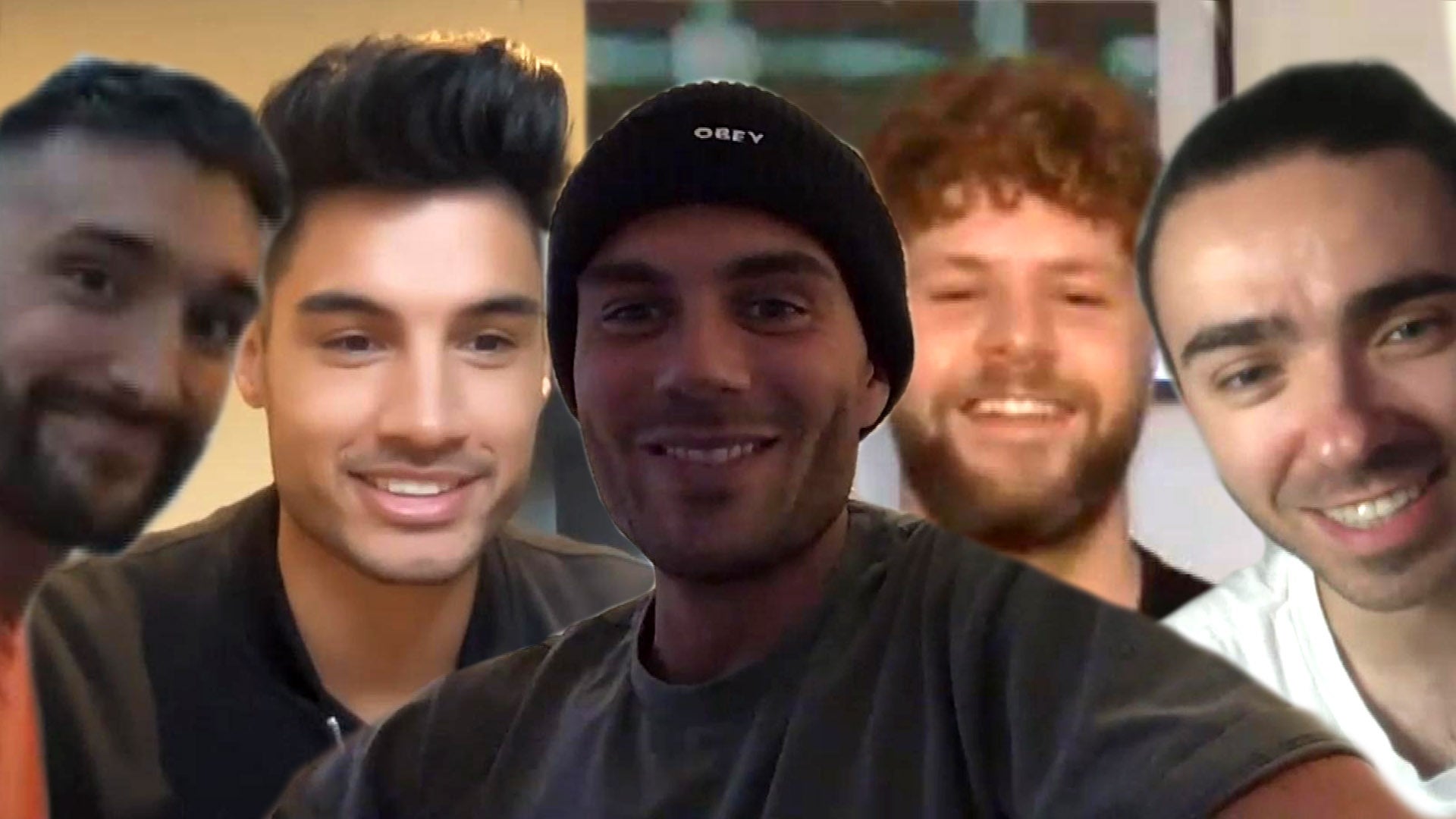 The Wanted Tease Reunion Tour and First New Single in Seven Year…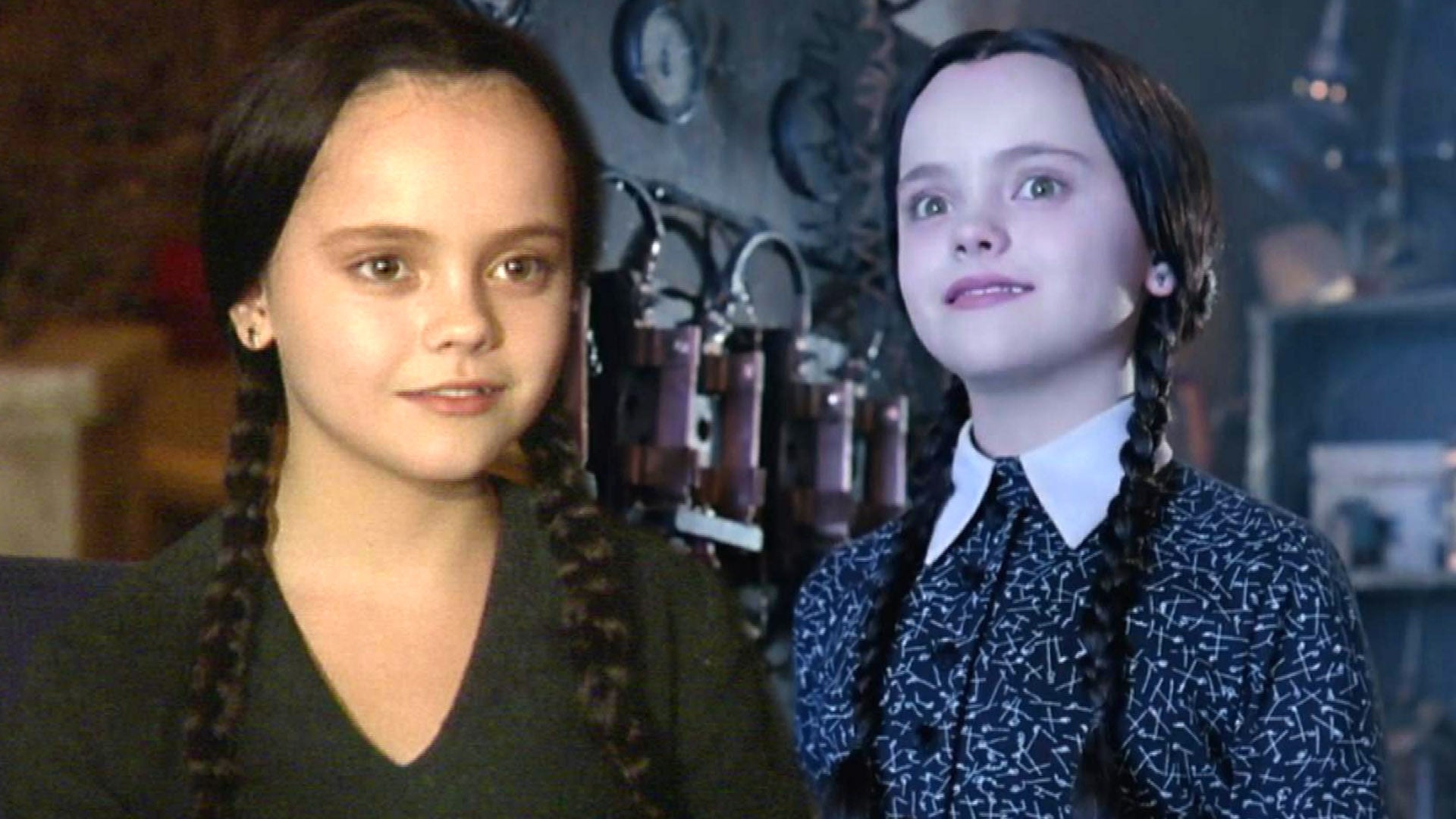 'The Addams Family': Watch Christina Ricci and Raul Julia in Rar…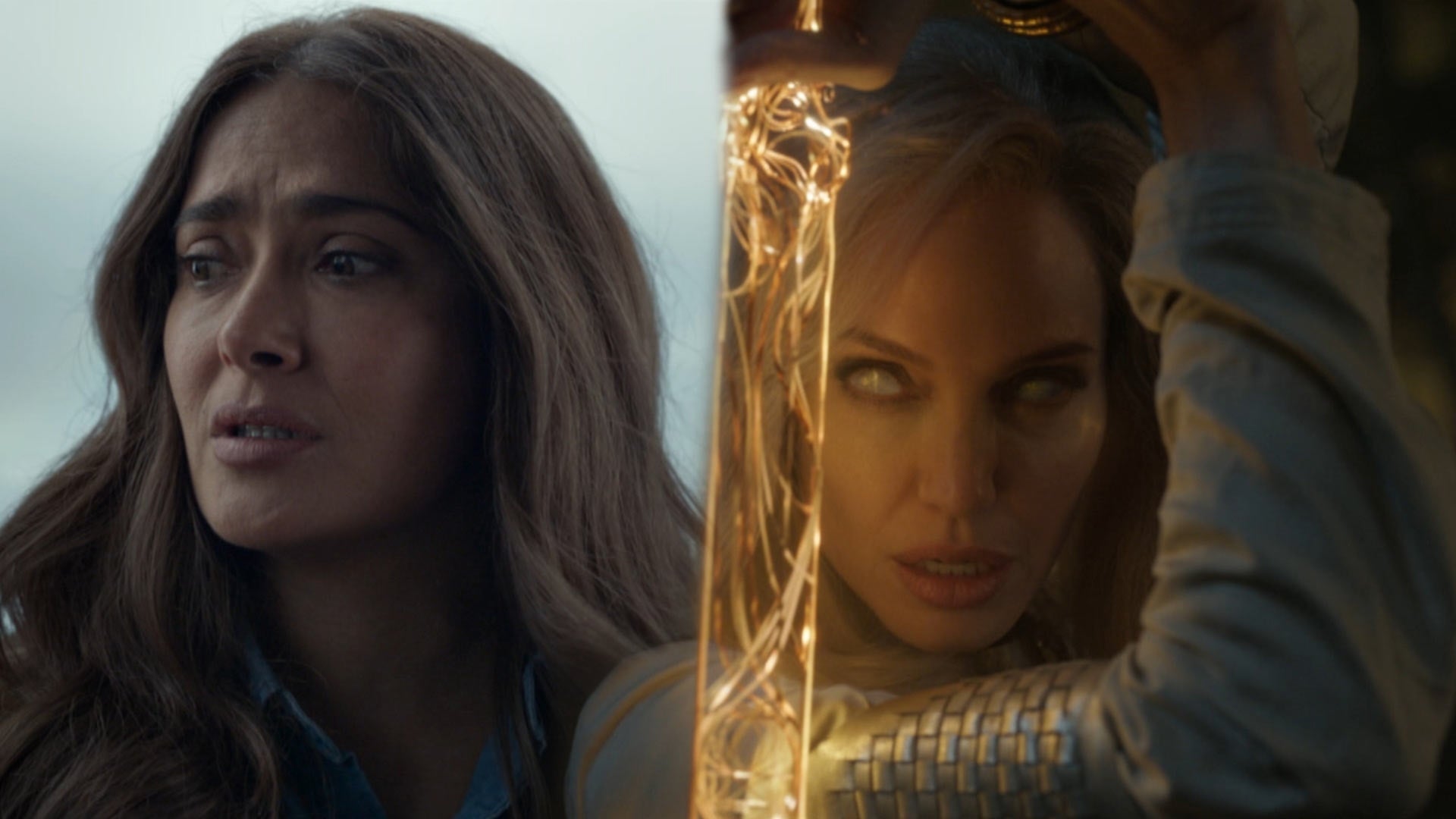 Marvel's 'Eternals': Meet the Cast and See Their Superpowers in …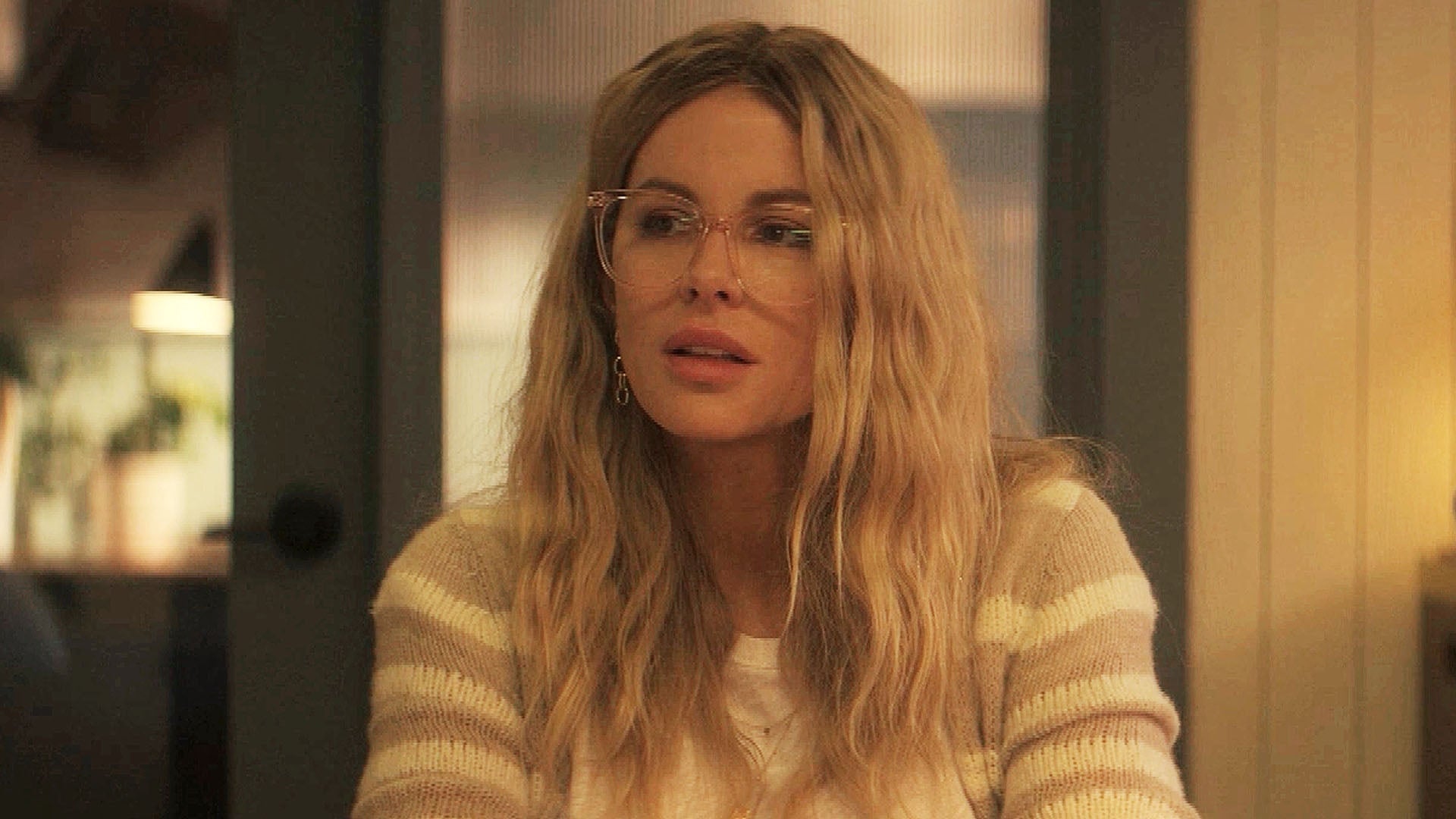 Kate Beckinsale Gets Pulled Into an Intriguing Case in Paramount…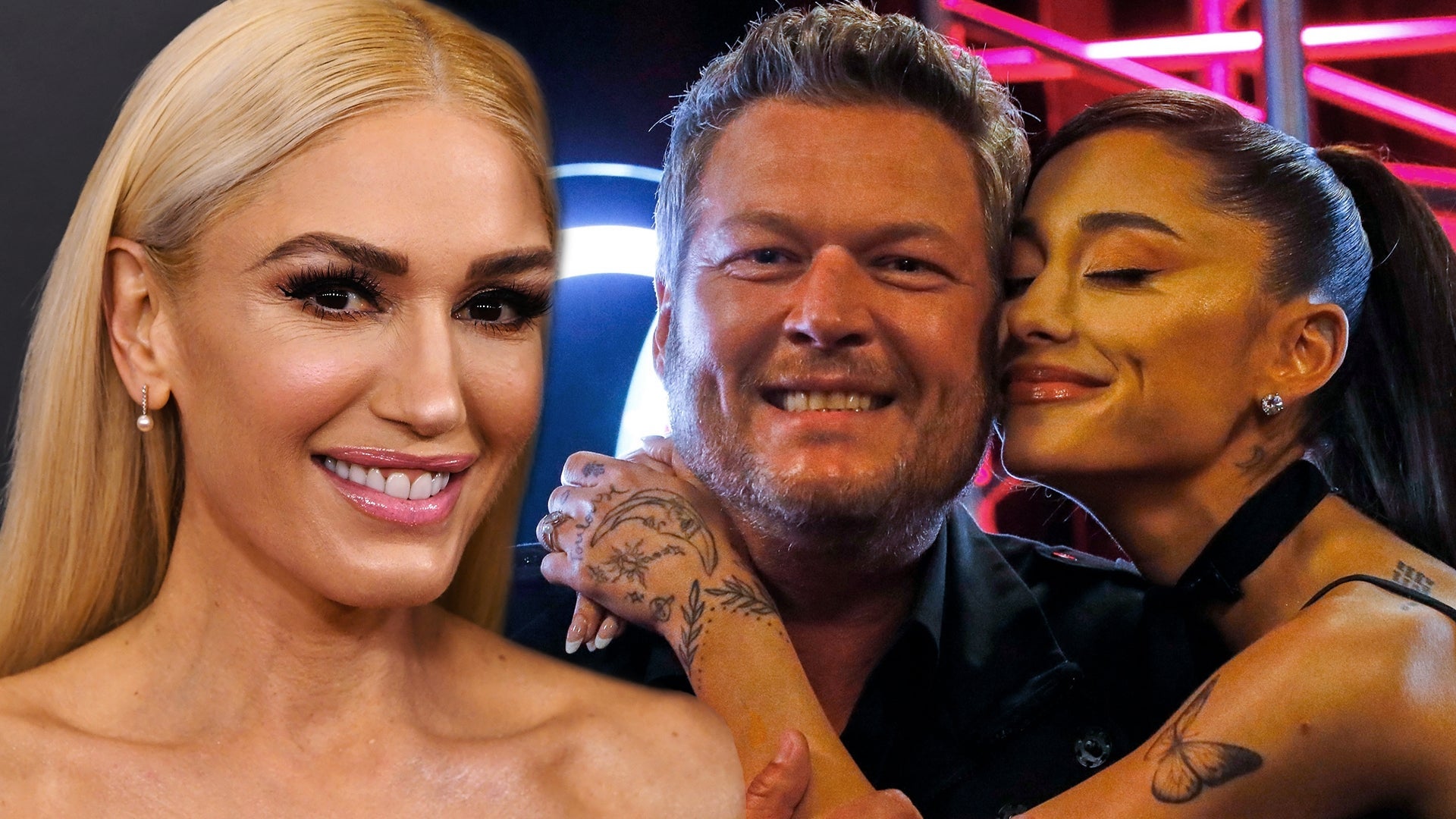 Ariana Grande Says She 'Stans' Blake Shelton and Gwen Stefani in…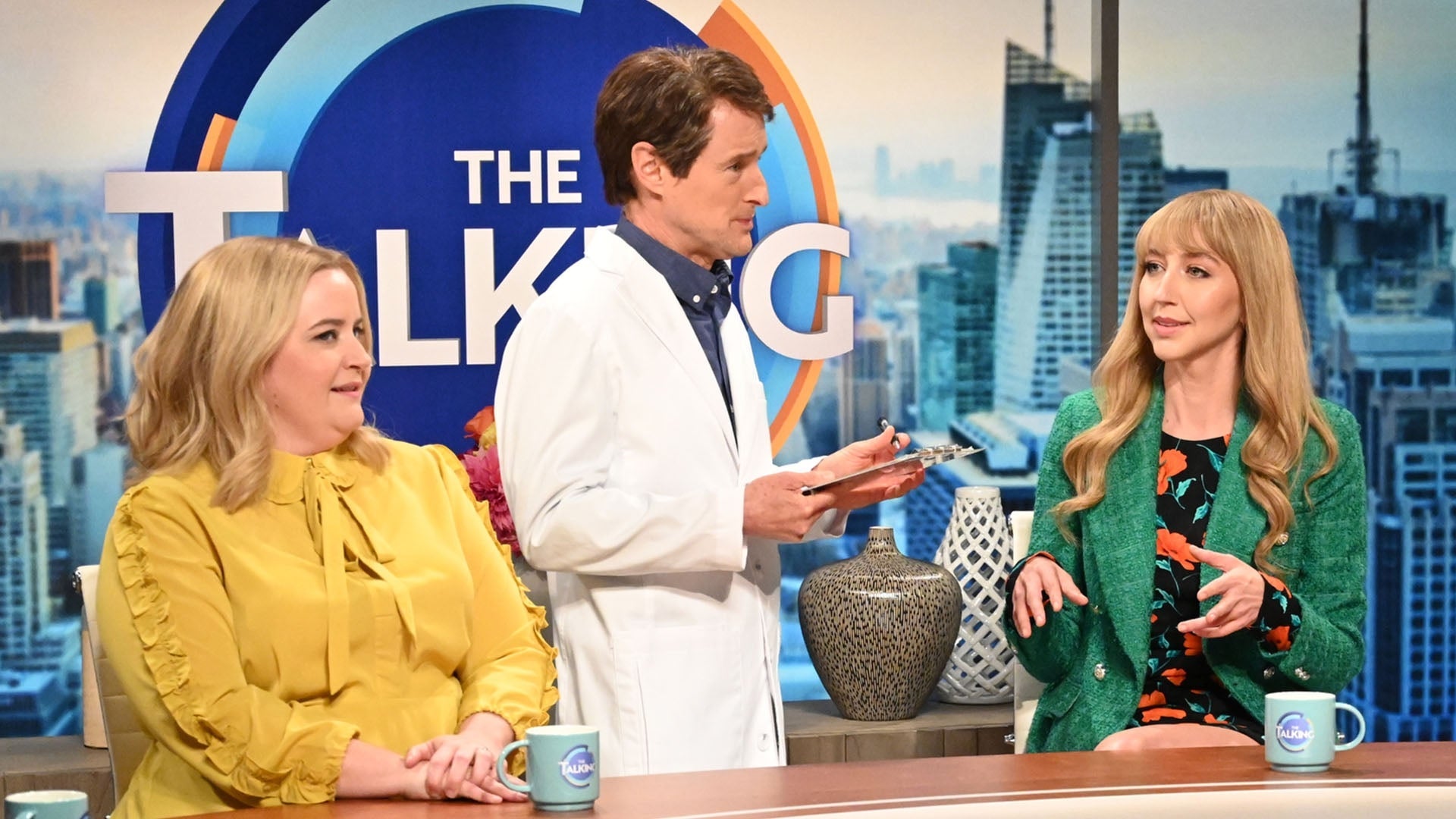 'Saturday Night Live' Roasts 'The View' in Season 47 Premiere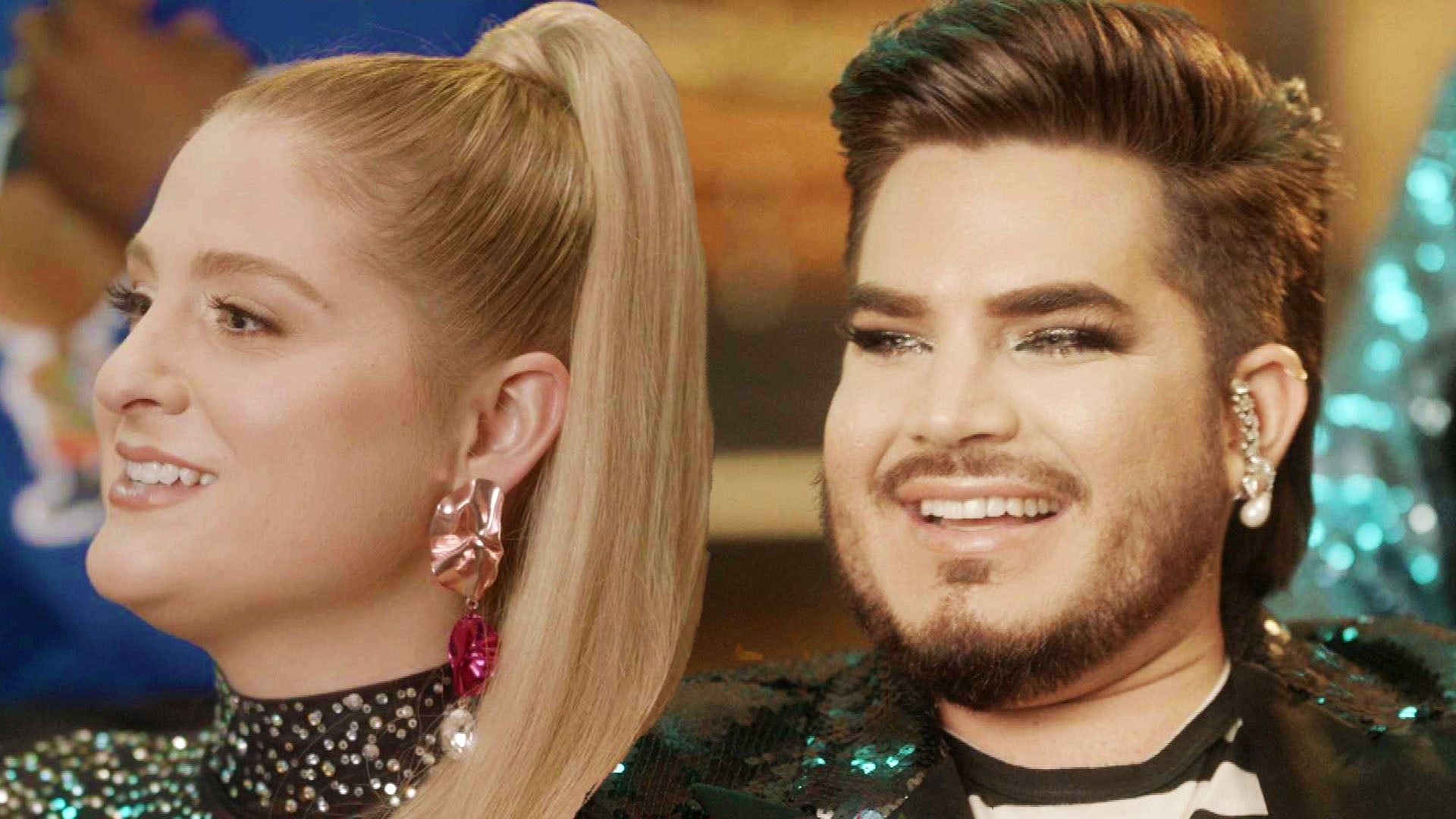 Meghan Trainor and Adam Lambert Find Celebrity Impersonator Sing…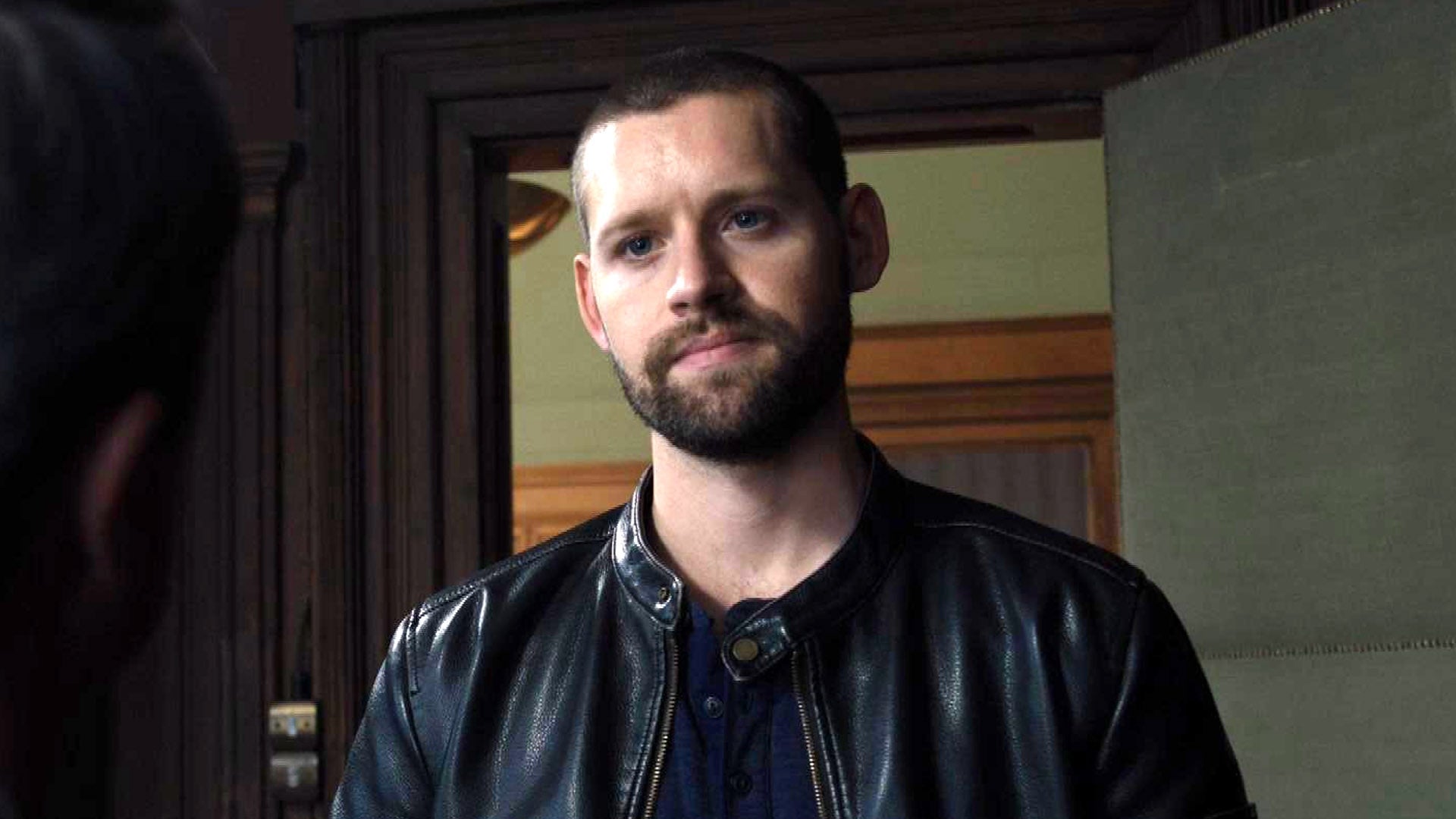 'FBI: International' Sneak Peek: Forrester Confronts the Ambassa…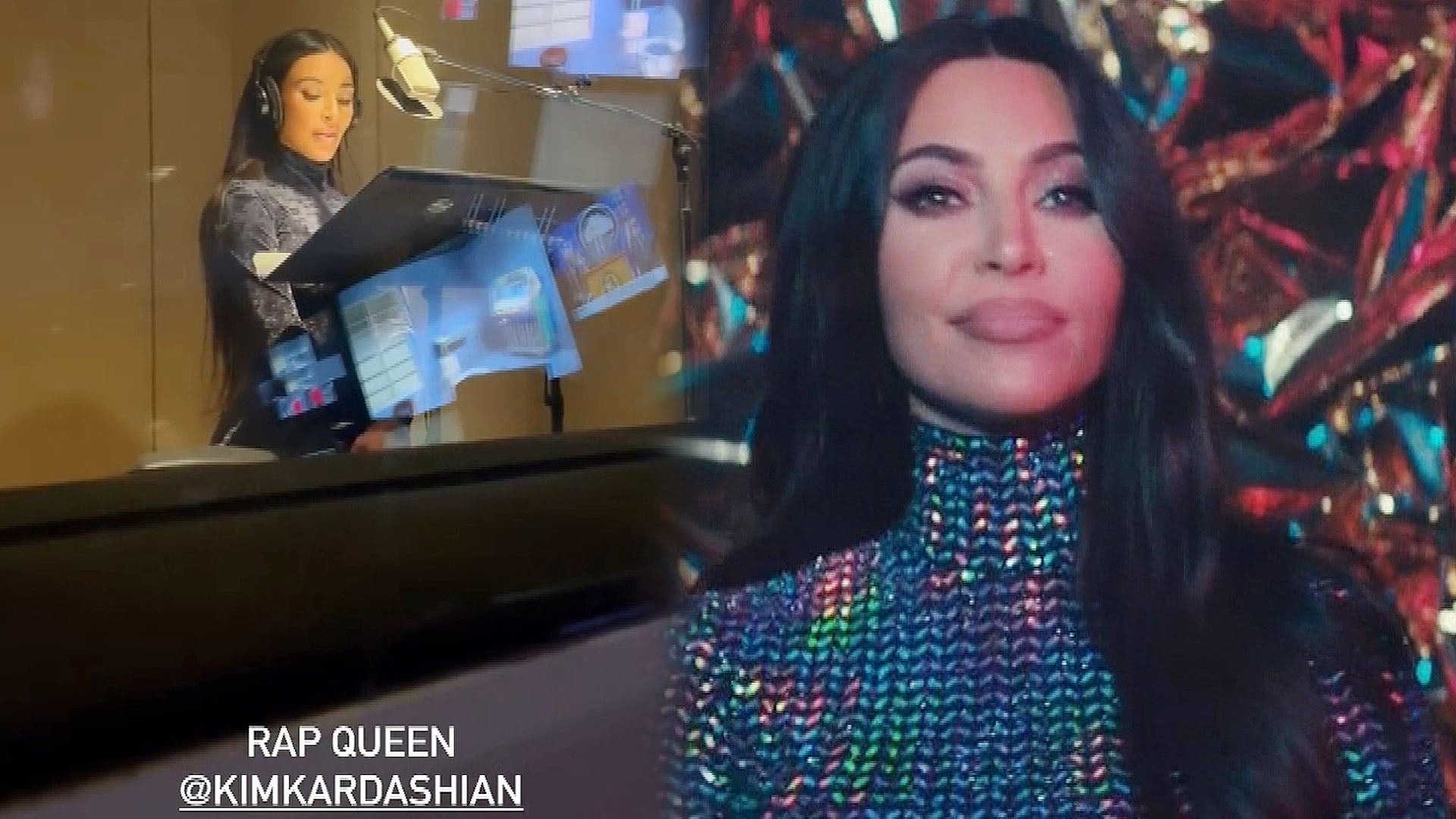 Watch Kim Kardashian Record Her 'Saturday Night Live' Rap in the…
Cassie Scerbo's new film, The Perfect Soulmate, might sound like a romantic comedy, but it's anything but.
The 27-year-old actress stars in the upcoming Lifetime movie as Lee Maxson, a bookish young woman who finds solace from her abusive home in the words of a beautiful, accomplished poet, Sarah Miles (Alex Paxton-Beesley). Things get complicated however, as Lee grows increasingly obsessive over her new companion -- and Sarah discovers the tragic ending Lee has planned for her.

RELATED: 'Sharknado 5' Title and Cameos Announced -- See Who's in the Movie!
The role is a departure for Scerbo, who found fame with her parts on ABC Family's Make It or Break It and Teen Spirit, though the actress told ET over the phone earlier this month that the ability to play such a different character is exactly what attracted her to the project.
"I actually did a film in the past called My Life as a Dead Girl, and I noticed that a lot of my fans, and even my family members and my friends, just found it so cool to see me in such a different role," she said of the 2015 Lifetime movie, in which she played a prostitute who assumes the identity of her murdered friend. "You know, it kind of stepped away from the ABC Family... that whole bubble for a bit. The response was great. So with this one, I was like, 'Absolutely.'"
"This is so different and unique. And even the whole aesthetic of the character, the way she dresses and does her hair, it's different than any other role I've ever played," she shared. "So it was really fun for me to step out of the box."
To play Lee turned out to be quite a commitment. Scerbo said she read the script "like 19 times," did extensive research on people with obsessive personalities, and would even make herself dizzy and hold her breath before certain scenes to be able to "embody that type of psychotic character."
"I needed to feel out of my element," Scerbo explained. "[I needed to] give myself this weird feeling physically to be able to embody this character mentally."
"[Lee] is so different for me because I have a big, loud, incredible Italian family who are all so warm and comforting and wonderful," she added, before detailing an experience related to Sarah's in the movie, in which a fan had created a fake life with her on social media, complete with three children and accounts of their supposed vacations together.
"We didn't find it harmful at that point in time... and now we're divorced, apparently, so the tweeting has stopped," she said. "You never know what's going on in people's lives and why they do the obscure and strange things that they do... I think just that world of social media opens up that door. It allows people to become even more, I think, obsessive and delirious and delusional in ways."
Scerbo said she has much more fun, however, with the fans of Sharknado, as she returns for her third installment in the franchise with Sharknado 5: Global Swarming, debuting Aug. 6 on Syfy.
"I really love where they started to go with my character in Sharknado. [Nova Clarke] forms this underground sisterhood of, like, shark-slaying, badass girls, and a lot of the cameos happen to be these Sharknado sisters, which is so fun for me to get to work with all these different people," she said of the fifth movie's expanding cast, including former Real Housewives of Atlanta star Porsha Williams, who joins Clarke's Sharknado Sisterhood. "And then, of course, when we found out they're going around the world, I thought, Well, how much more exciting can that be? This is awesome."
Production went above and beyond for the latest installment, taking Scerbo and her cast -- led by Ian Ziering and Tara Reid -- to the U.K., Bulgaria and Australia. "I didn't even know if my family and friends were going to watch the first one after I did it. I was like, 'I've played a gymnast [on Make It or Break It] for four years now, and now I want to run around with a shotgun. That sounds cool.' And here we are years later, and they're still making the movies," she said. "It could go on to 10 [movies] for all I know. I'm always game to go jump into the all-black leather outfit and kill some sharks with my Sharknado family."
As for what's next for Scerbo, it's no surprise that she's ready for something completely different. "I would really like to have my Leo DiCaprio in Basketball Diaries moment," she confessed, laughing at how "dramatic, cheesy and actor-y" her ambitions sound. "I'm someone who has never suffered with addiction, so that would be something just really cool to dive into and to explore and research. Either that, or [I'd want to play a character] with some type of physical or mental illness."
"The whole thing about acting is stepping out of the box. I think it allows you to understand people in general, and I'd be able to relate to that many more people," she shared. "It would be a challenge, and I love challenges."

The Perfect Soulmate premieres June 4 at 8 p.m. ET/PT on Lifetime.

EXCLUSIVE: 'Sharknado 4' Star Ian Ziering Says He Didn't Think the First Movie 'Would Make it on TV'