Fashion
How Kevin Hart Became an Unexpected Underwear Model (Exclusive)
Published
How Kevin Hart Became an Unexpected Underwear Model (Exclusive)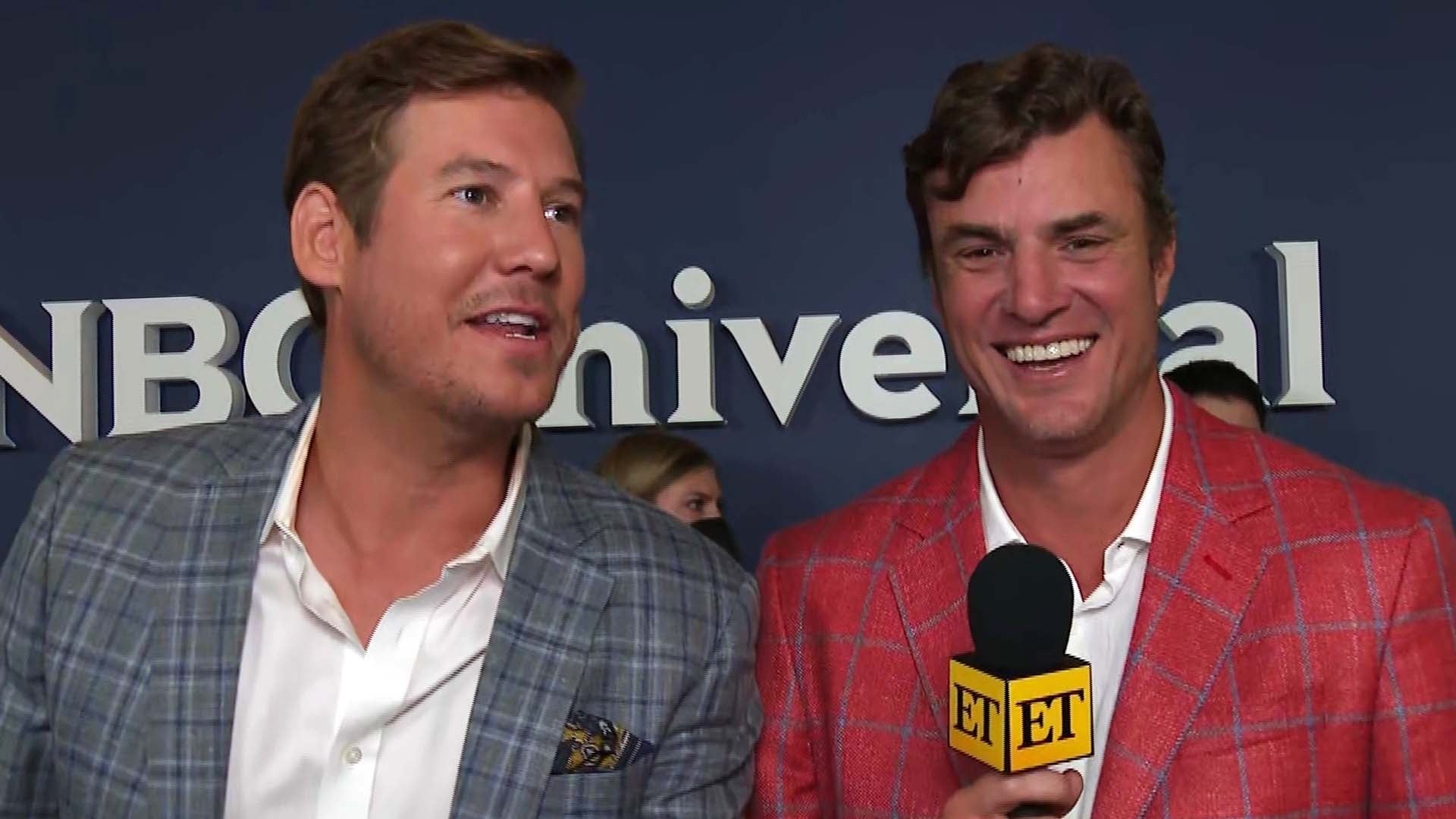 'Southern Charm's Austen Kroll and Shep Rose React to Explosive …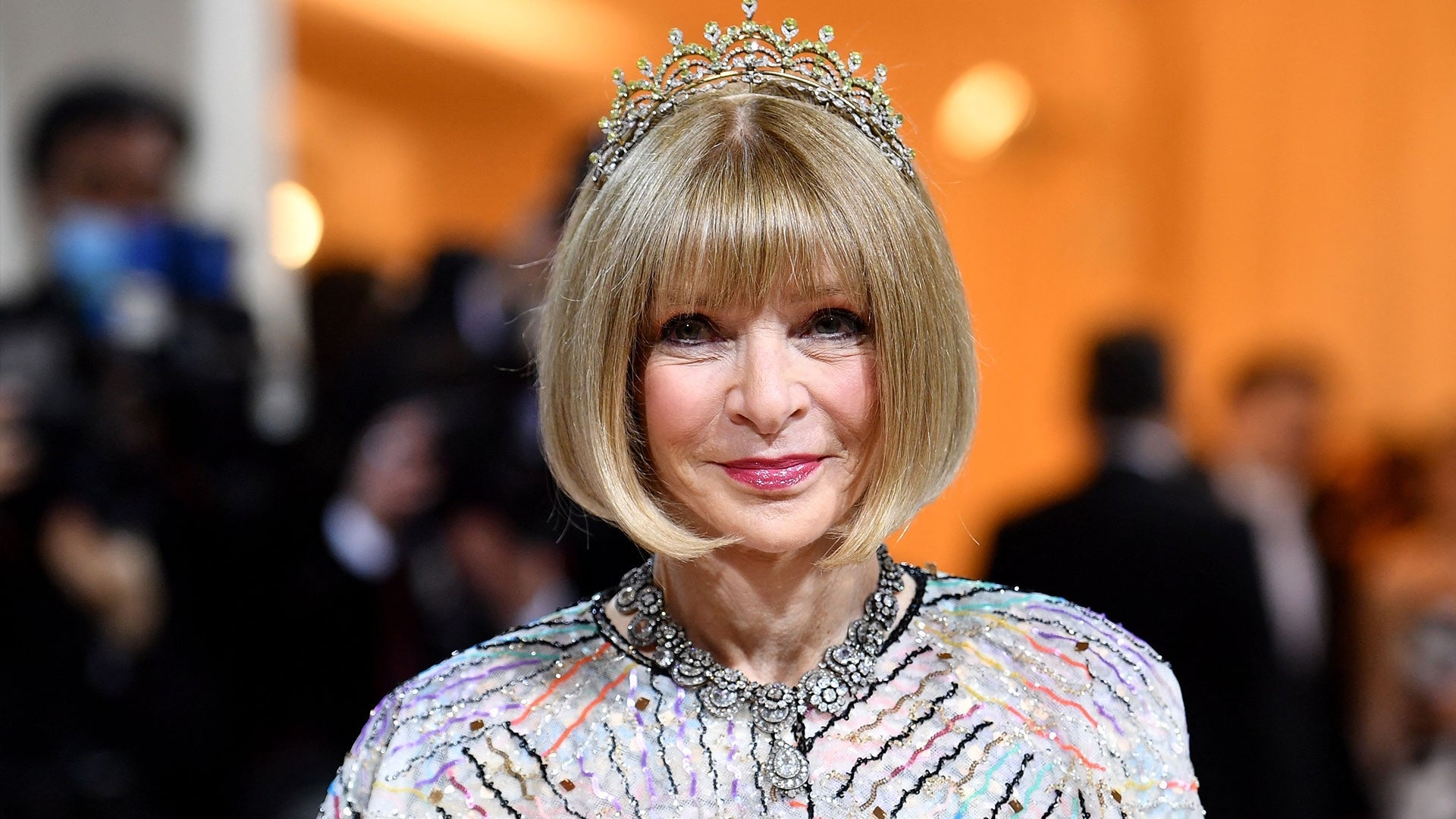 Met Gala 2022: Anna Wintour Wears Feather Ensemble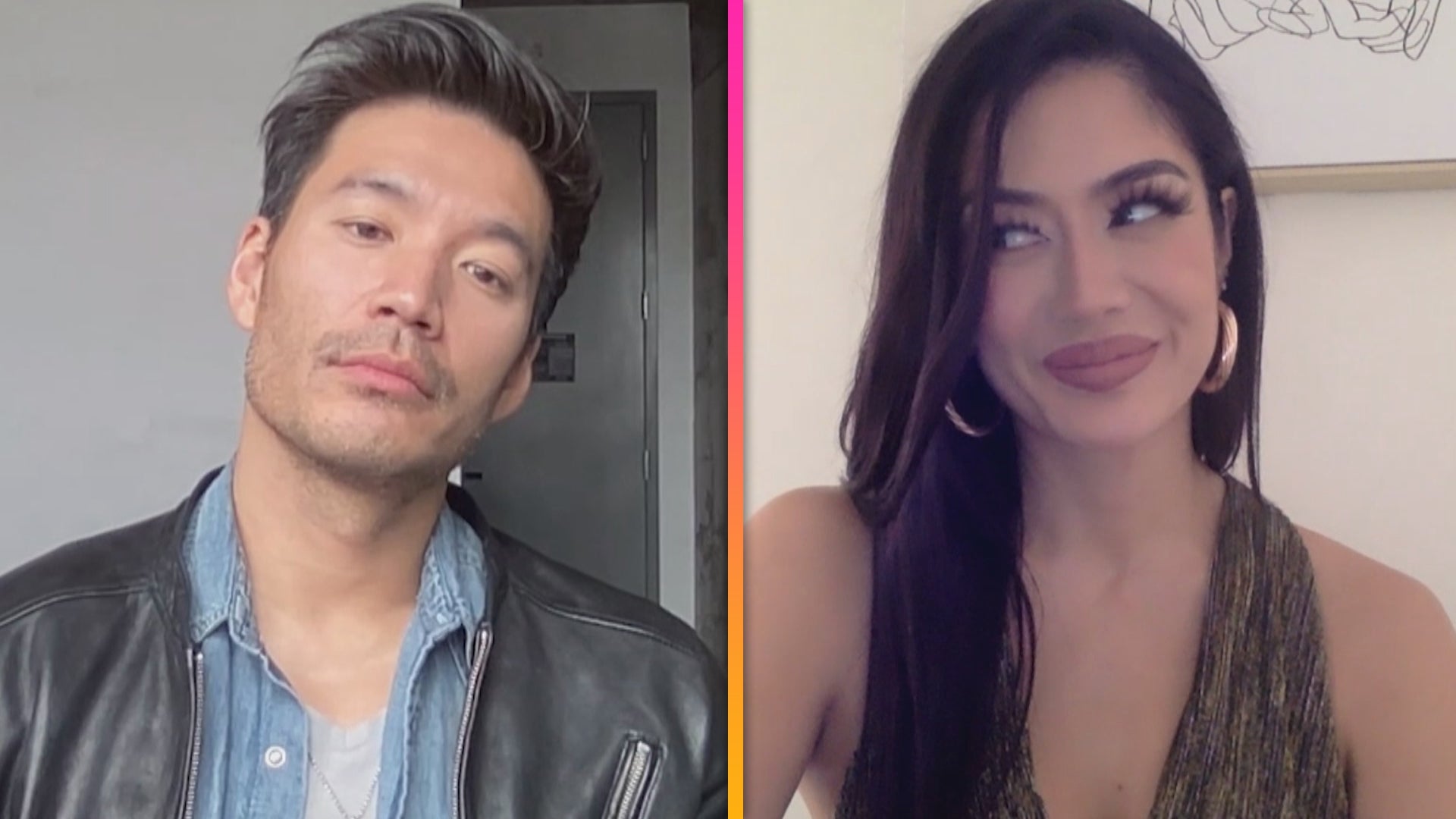 'Bling Empire's Kevin Kreider and Kim Lee on Their Failed Attemp…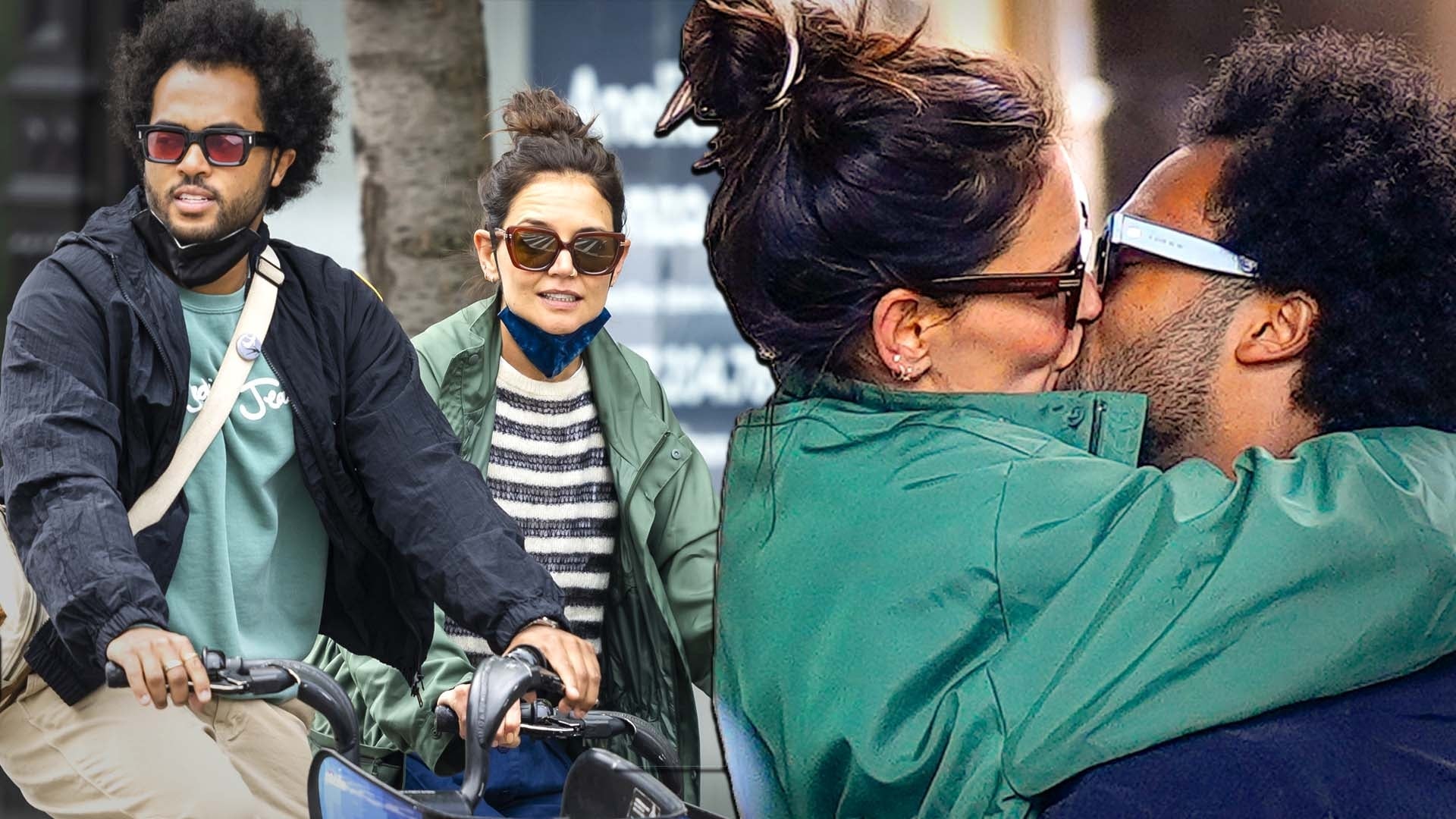 Katie Holmes and Boyfriend Bobby Wooten III Are 'Perfectly Match…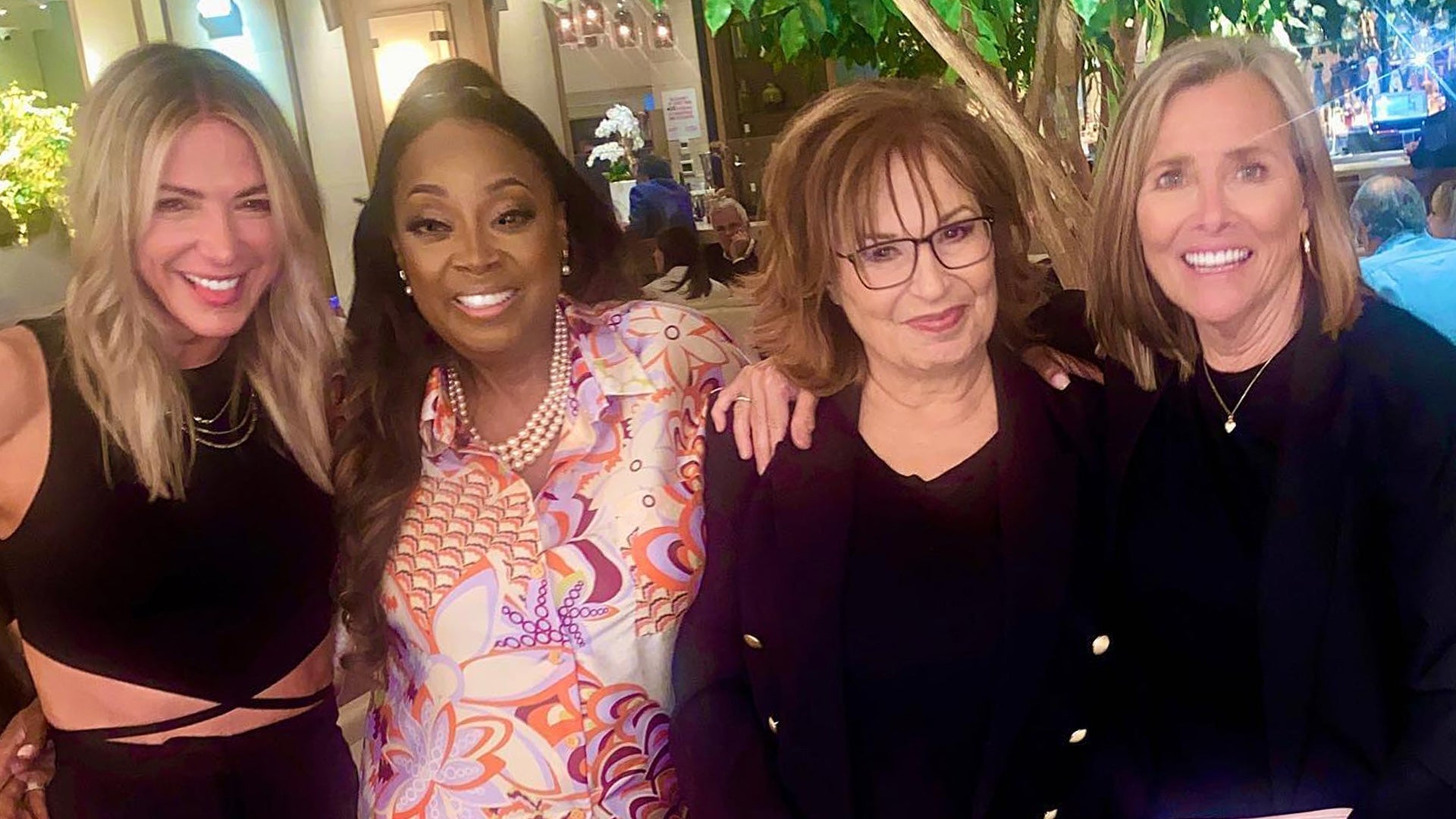 Original 'The View' Co-Hosts Reunite!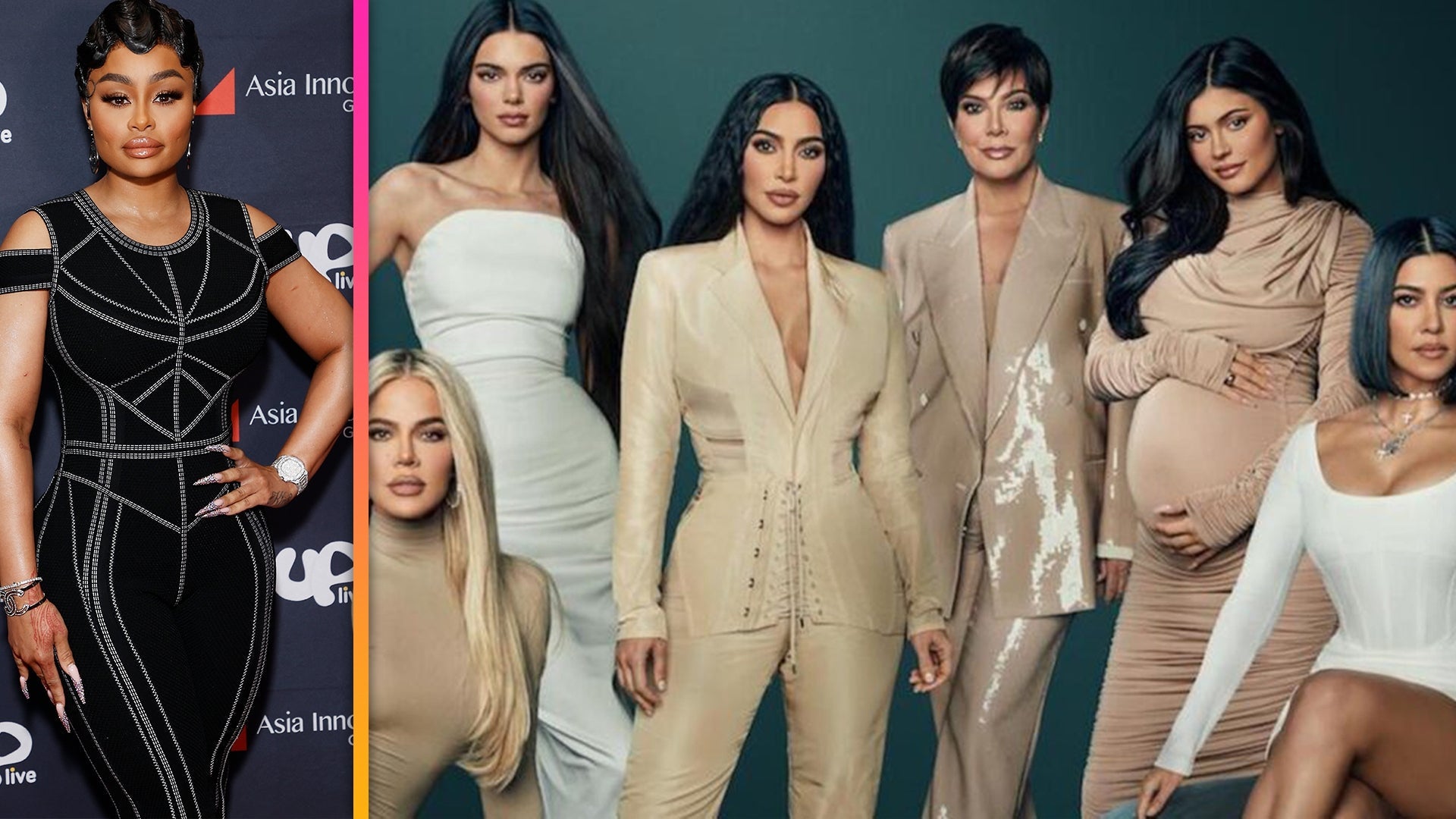 Blac Chyna vs. Kardashians: Jury Reaches Verdict in Favor of Kar…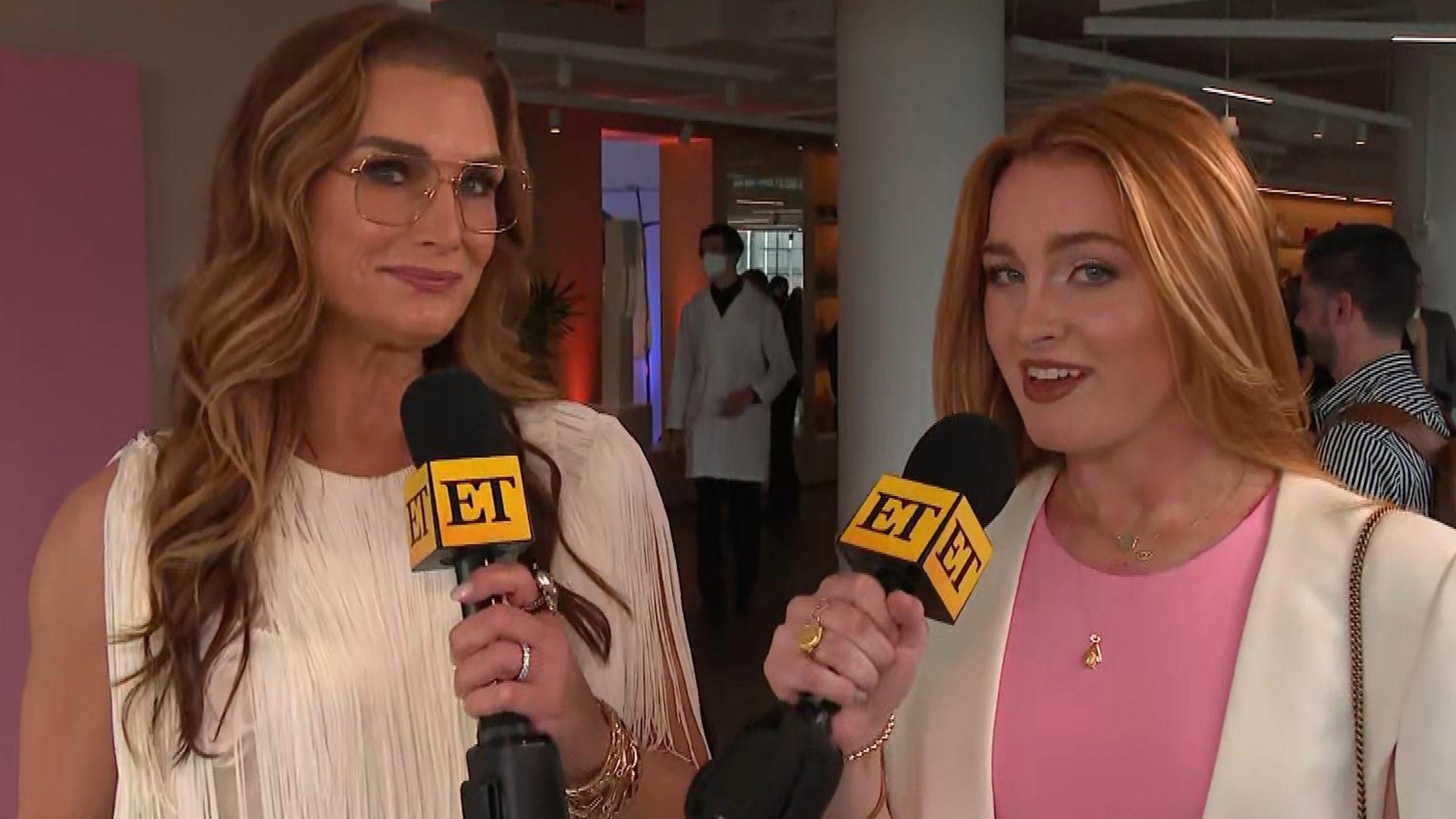 Brooke Shields Gives Daughter Rowan Advice About Entering the In…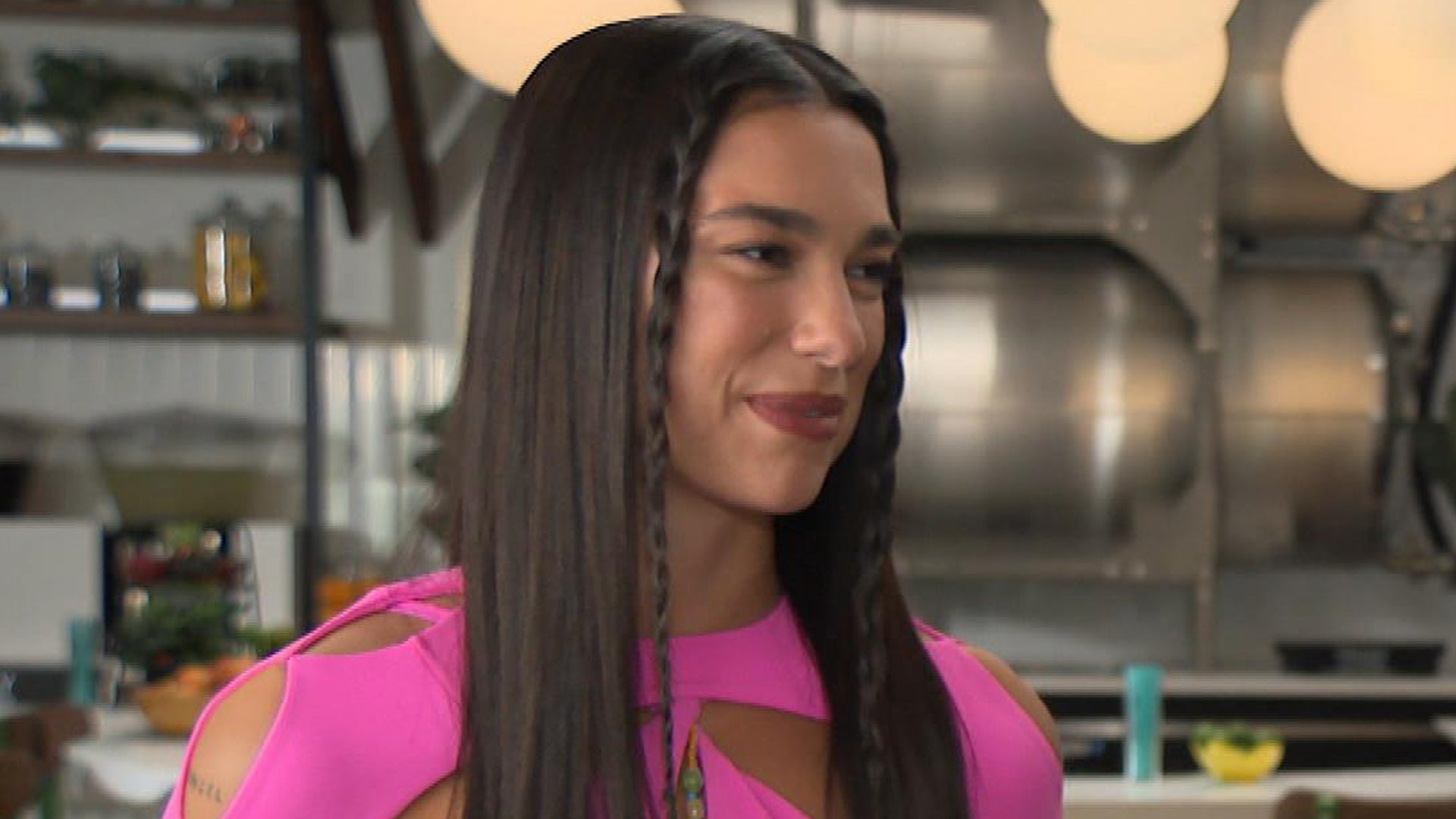 Dua Lipa Shares How Her Signature Dance Moves Have 'Evolved Dras…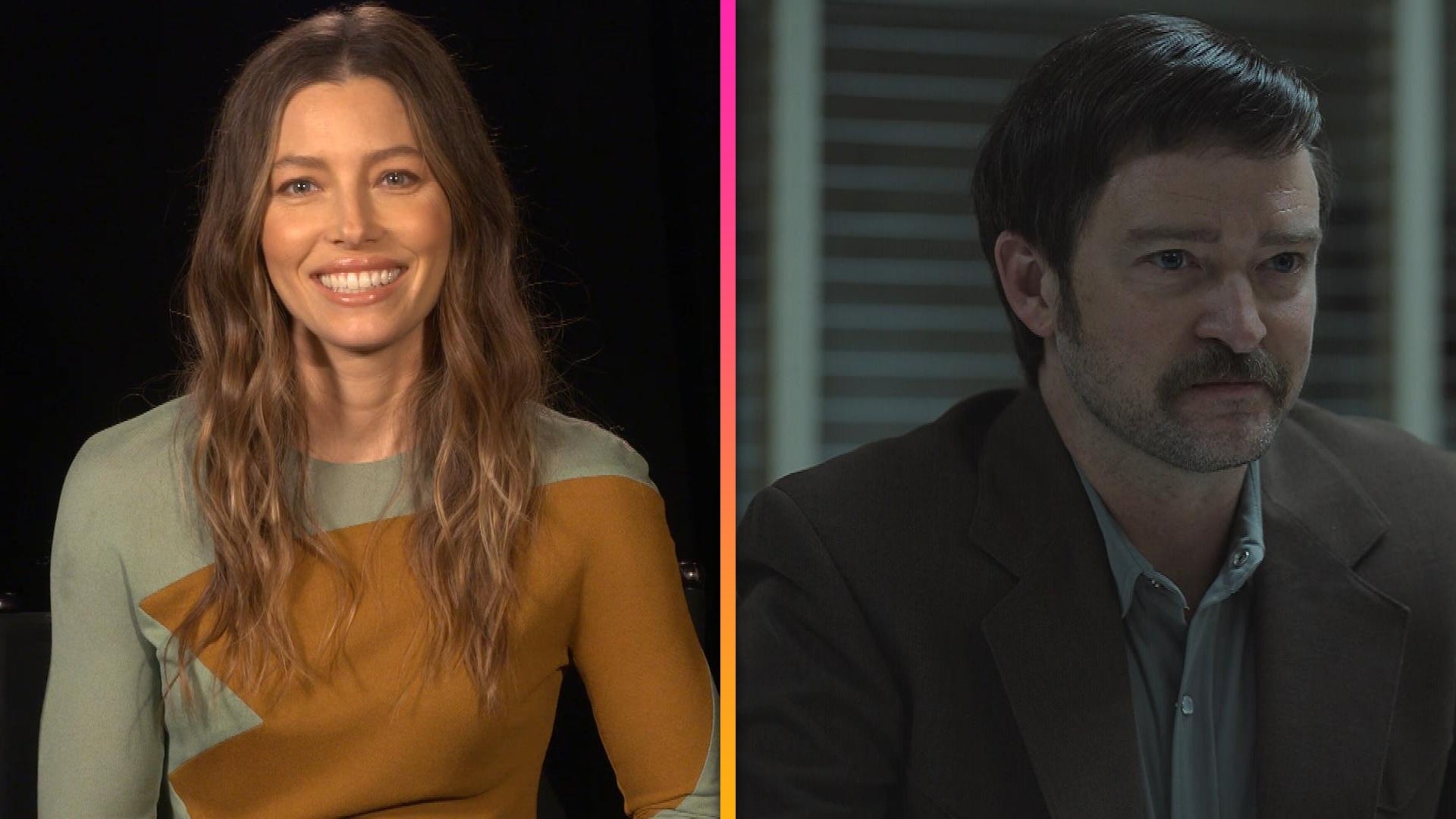 Jessica Biel Explains How Justin Timberlake's Surprise 'Candy' C…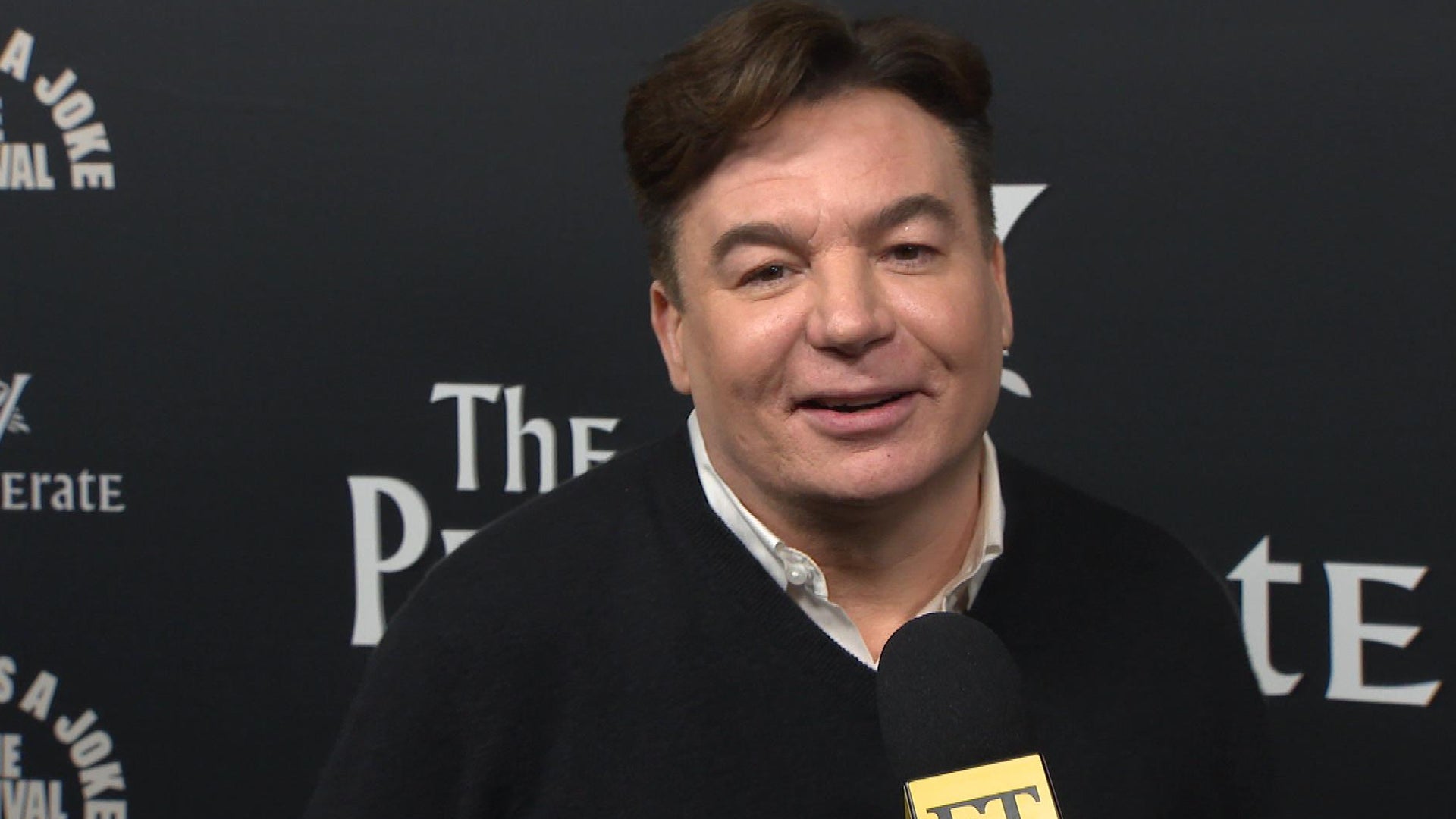 Mike Myers Shares How He Manages to Play 8 Characters in 'The Pe…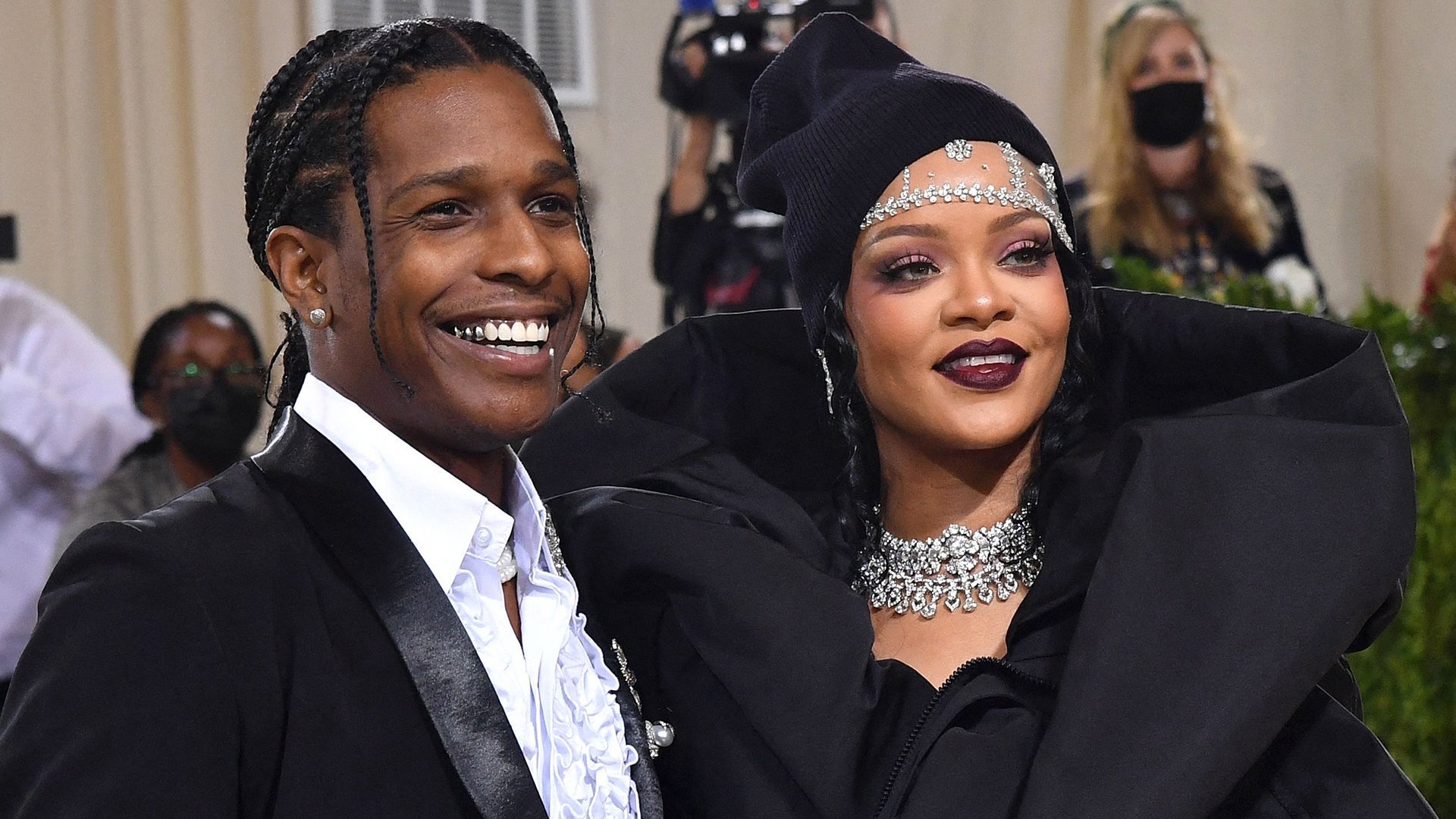 How Rihanna and A$AP Are Settling Into Life With Their Son (Sour…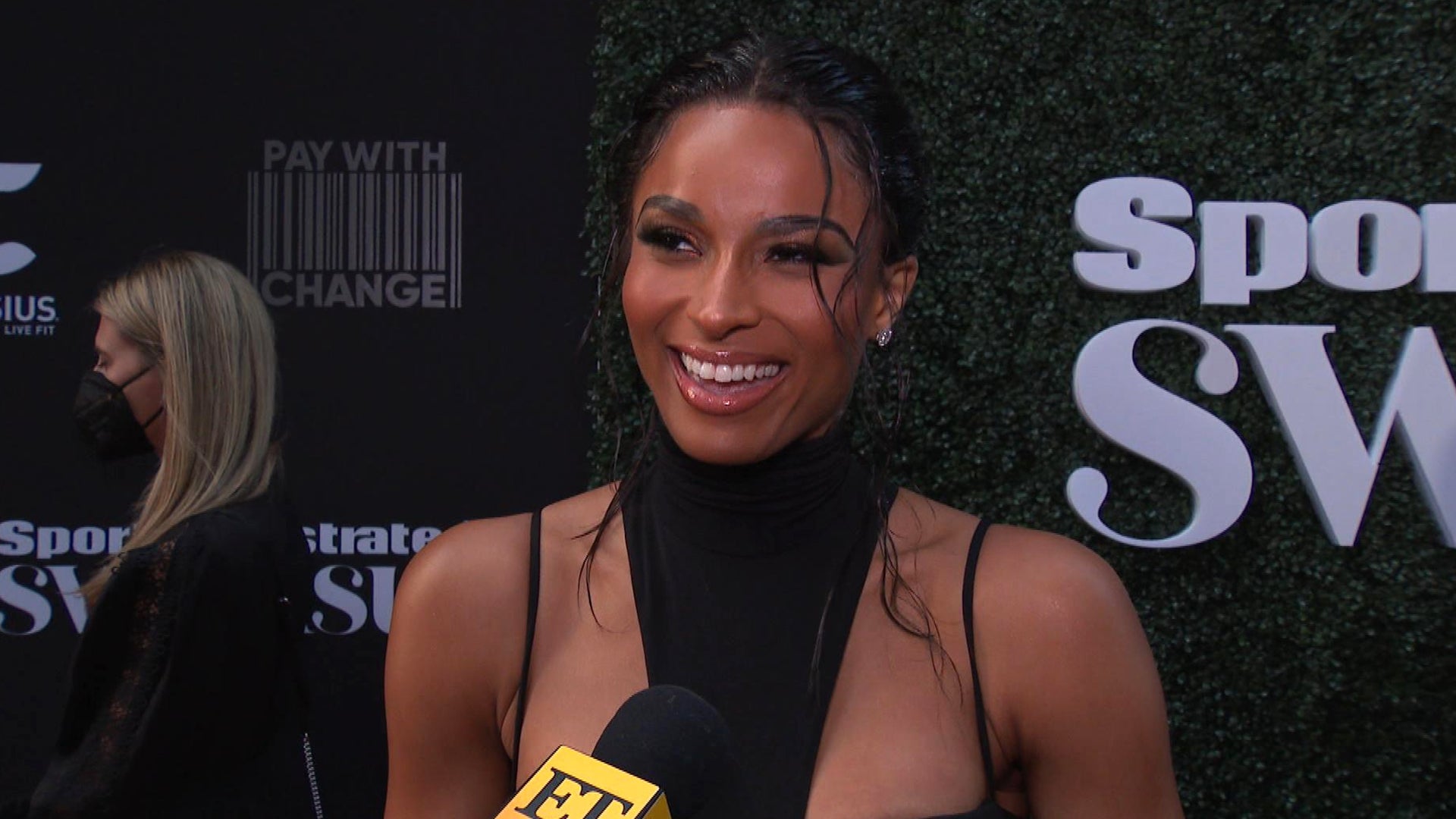 Inside the 'Sports Illustrated' Swimsuit Issue Party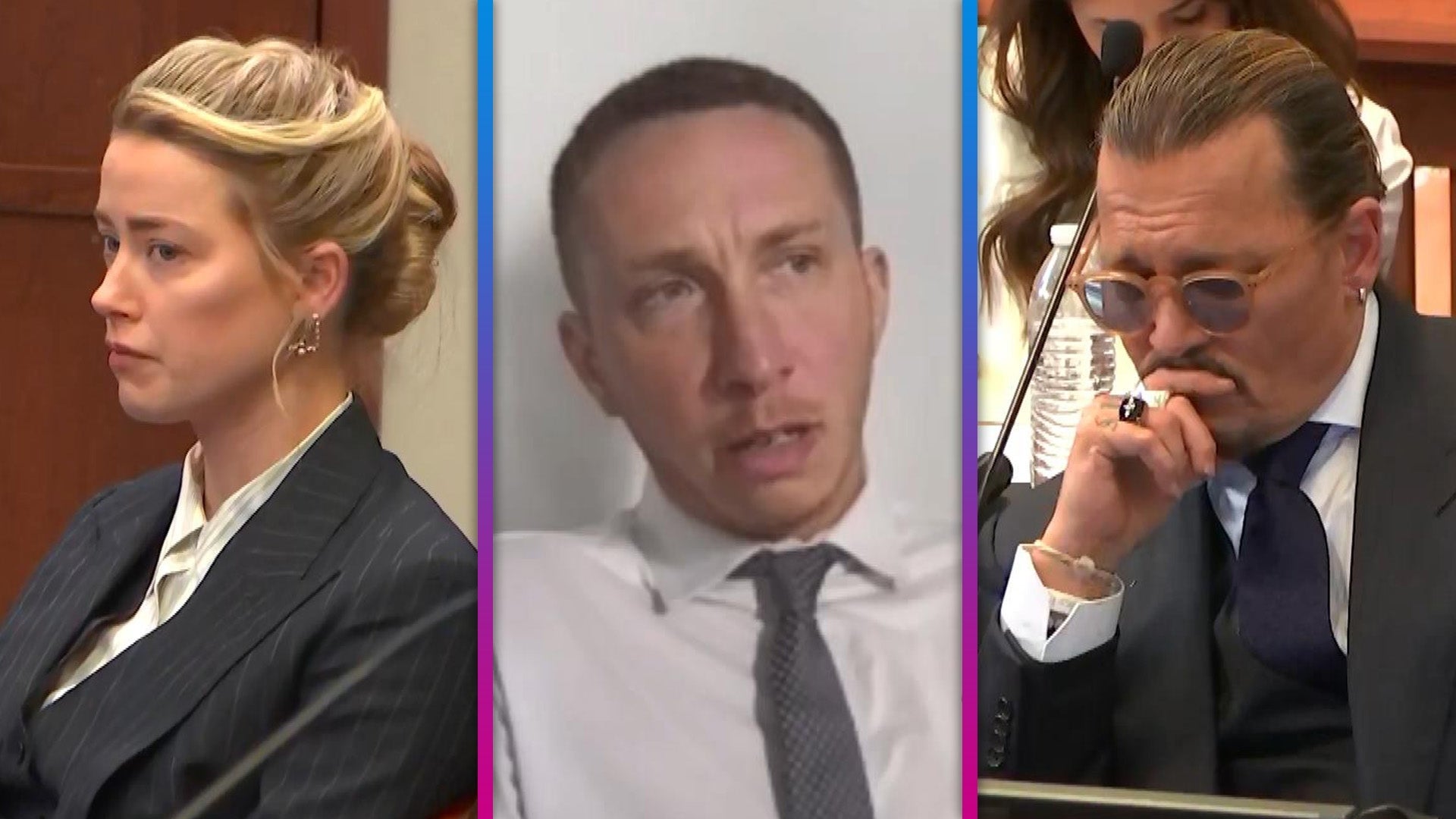 Johnny Depp Trial: Amber Heard's Friend Recalls Laughing About A…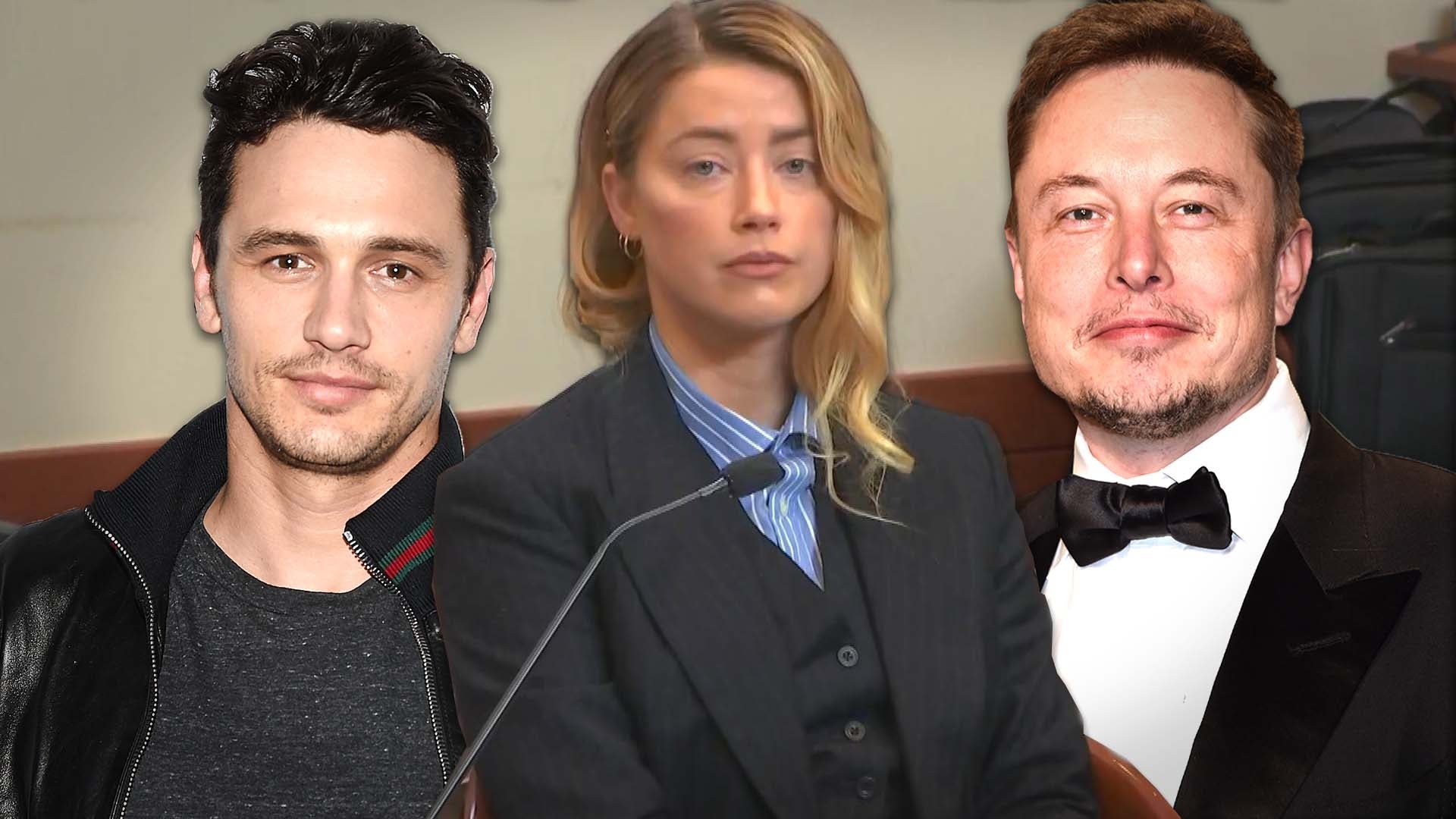 Psychologist Discusses Amber Heard's Relationships With James Fr…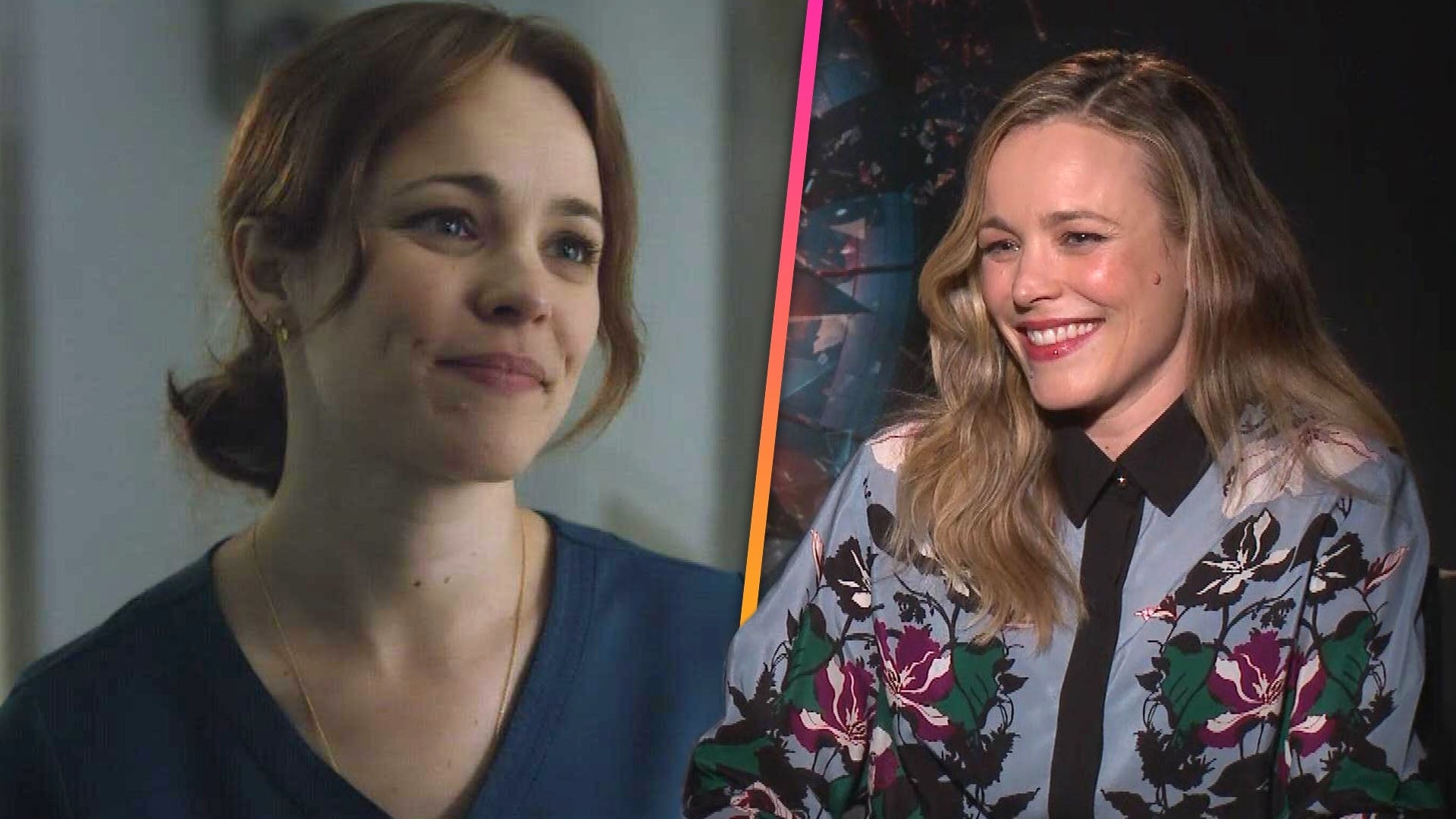 'Doctor Strange': Rachel McAdams Reveals How Her Son Feels About…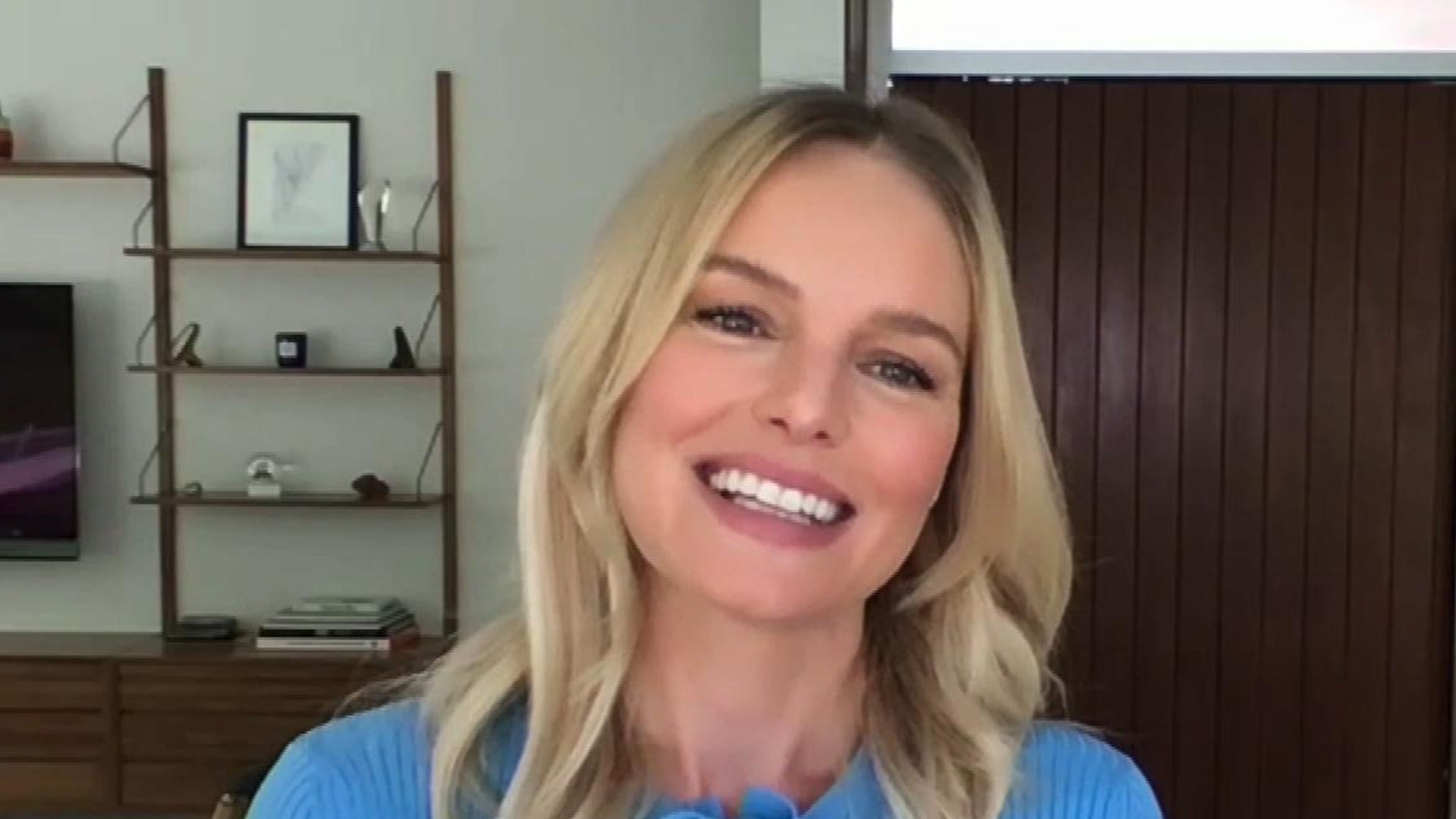 Kate Bosworth on How Her Role in 'Along for the Ride' Parallels …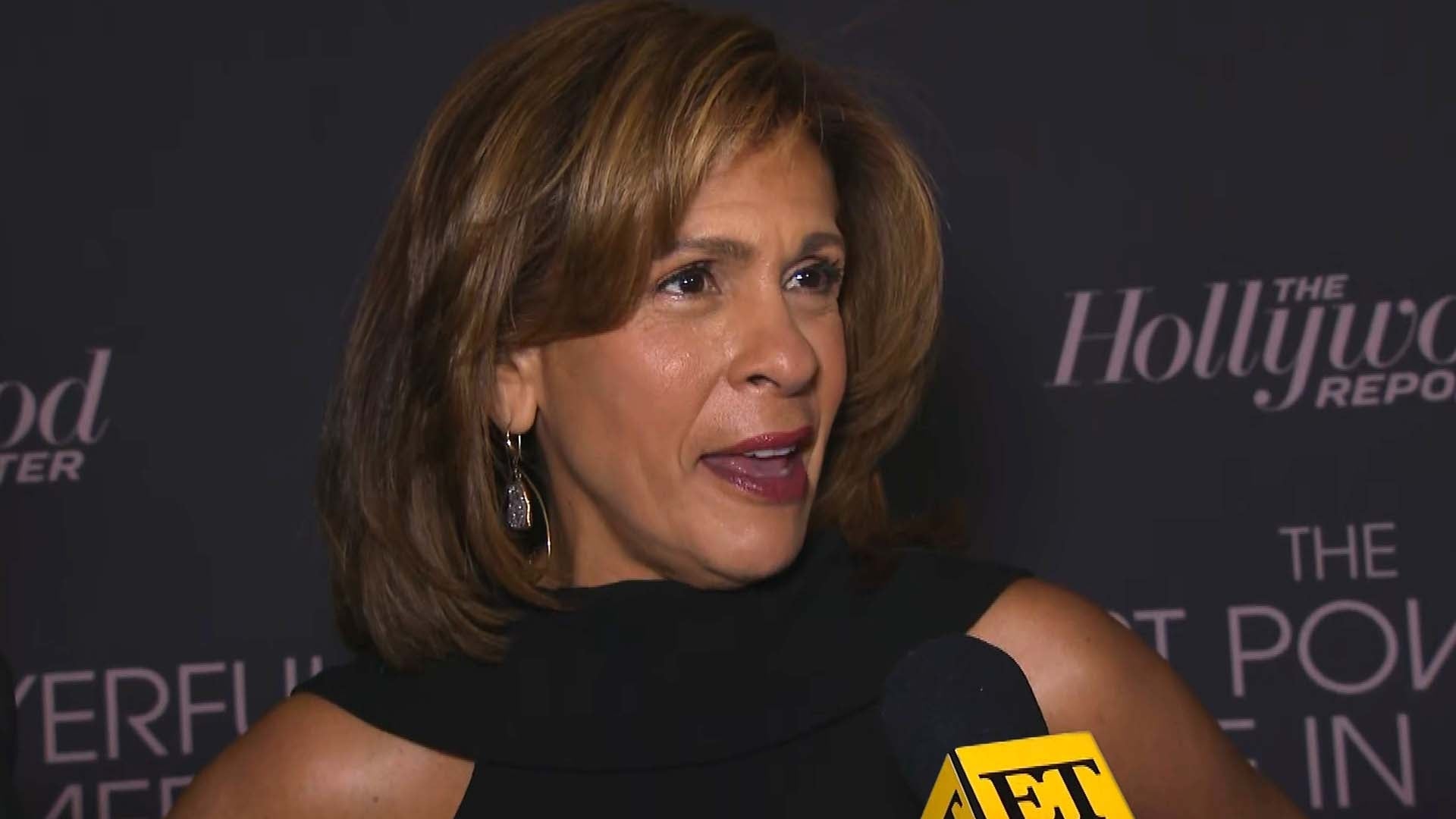 Hoda Kotb Jokes She's Having 'Feral Girl Summer' After Split Fro…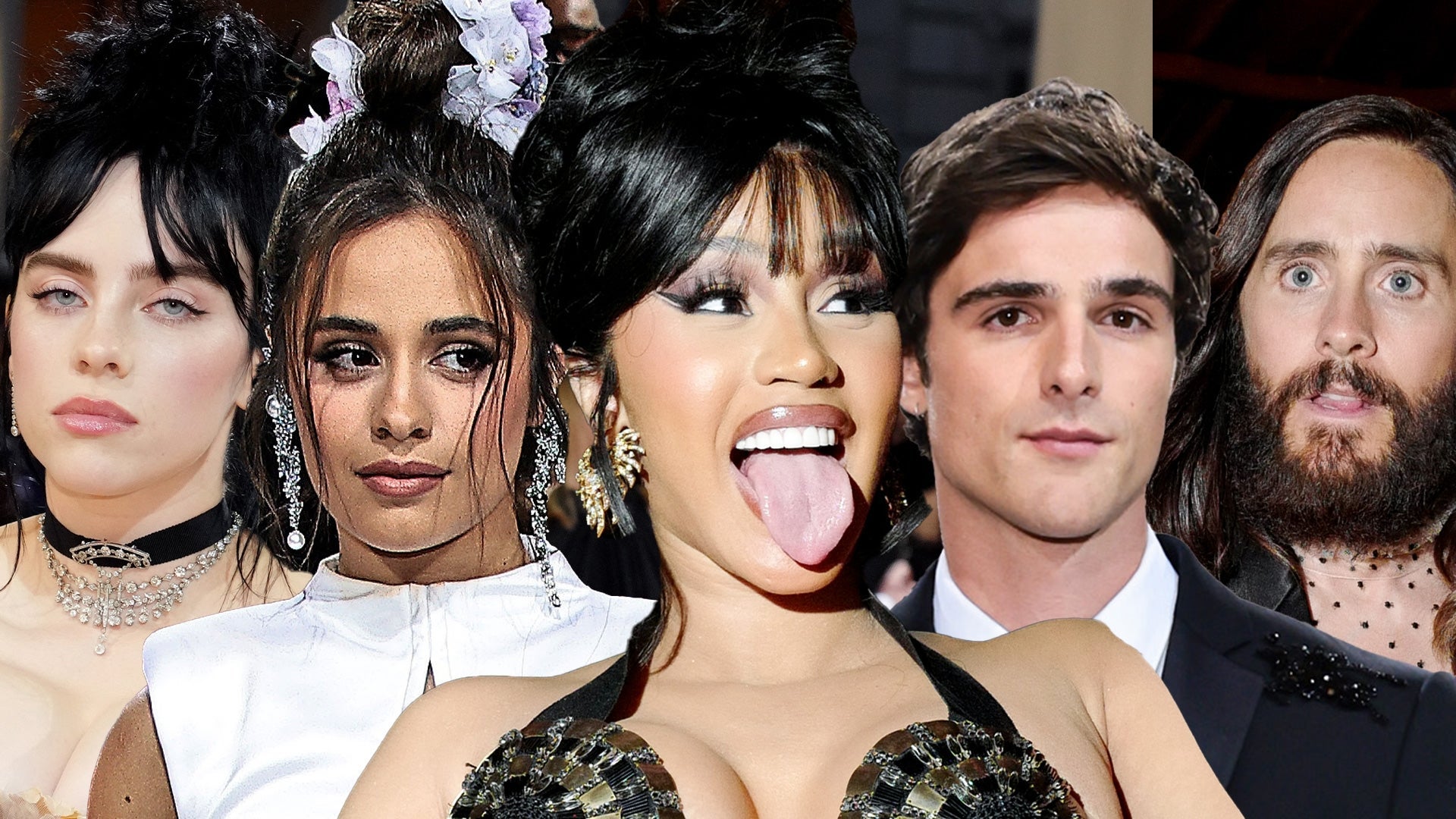 Inside Cardi B's Star-Studded Met Gala After Party
Kevin Hart likes to be comfortable.
ET sat down with Hart and Tommy John founder Tom Patterson about the Facebook video that turned the comedian into an unexpected model for the underwear brand!
"We've always been a brand focused on comfort and an employee of ours came up and said, 'Tom, check it out, Kevin Hart is dancing around in our underwear waistband,'" Patterson recalled. "So I figured out how to get him some more, sent him a couple of pairs of underwear and a note, and earlier last year he reached out and said, 'Hey, I'm in town, and I would love to meet with you and learn more about the brand.'"
MORE: Kevin Hart Runs the NYC Marathon, Begs Wife Eniko Not To Give Birth Beforehand (Exclusive)
Thankfully, Hart and Tommy John have turned out to be the perfect pair! What the 38-year-old Jumanji: Welcome to the Jungle star loves most about his briefs is how it feels like he's wearing nothing at all.
"What makes me an underwear expert? I don't think that anyone moves around more than me. You know, I think when it comes to putting every use of an hour to use, I fit the description of that guy," he explained. "Quality comfort is something that's very important at that point. When you're uncomfortable, it makes those days longer, you know? When you're constantly adjusting, rearranging, putting yourself in positions, just not be in a position to be as relaxed as possible when you're talking, when you're in front of people, whether it's audiences, office rooms, whether it's even at home when it's time to relax and lounge, those are the moments that are taken for granted, but when you actually put yourself in a position to be as comfortable as possible in those moments when you're just tired, where you are laid-back, those moments you once took for granted are then celebrated, you know?"
"I haven't picked a wedgie all day. I haven't had to adjust my situation all day, I'm good! All day," he added. "You know, normally when I wear jeans that are this tight, I have to constantly move around because my underwear is too bulky, but you know, the fact that I've got on some air, it feels like I got air, it feels like I'm walking around nude up under here, but I'm not!"
MORE: Kevin Hart & Eniko Parrish Announce Baby Boy's Name at Adorable Lion-Themed Shower
And, given that Hart and his wife, Eniko Parrish, are about to have a new baby, being comfortable is important!
Watch the video below for more on their baby.
Related Gallery