News
Inside Justin Bieber and Selena Gomez's 'Brand New Relationship' (Exclusive)
By
Inside Selena Gomez and Justin Bieber's 'Different' Relationship…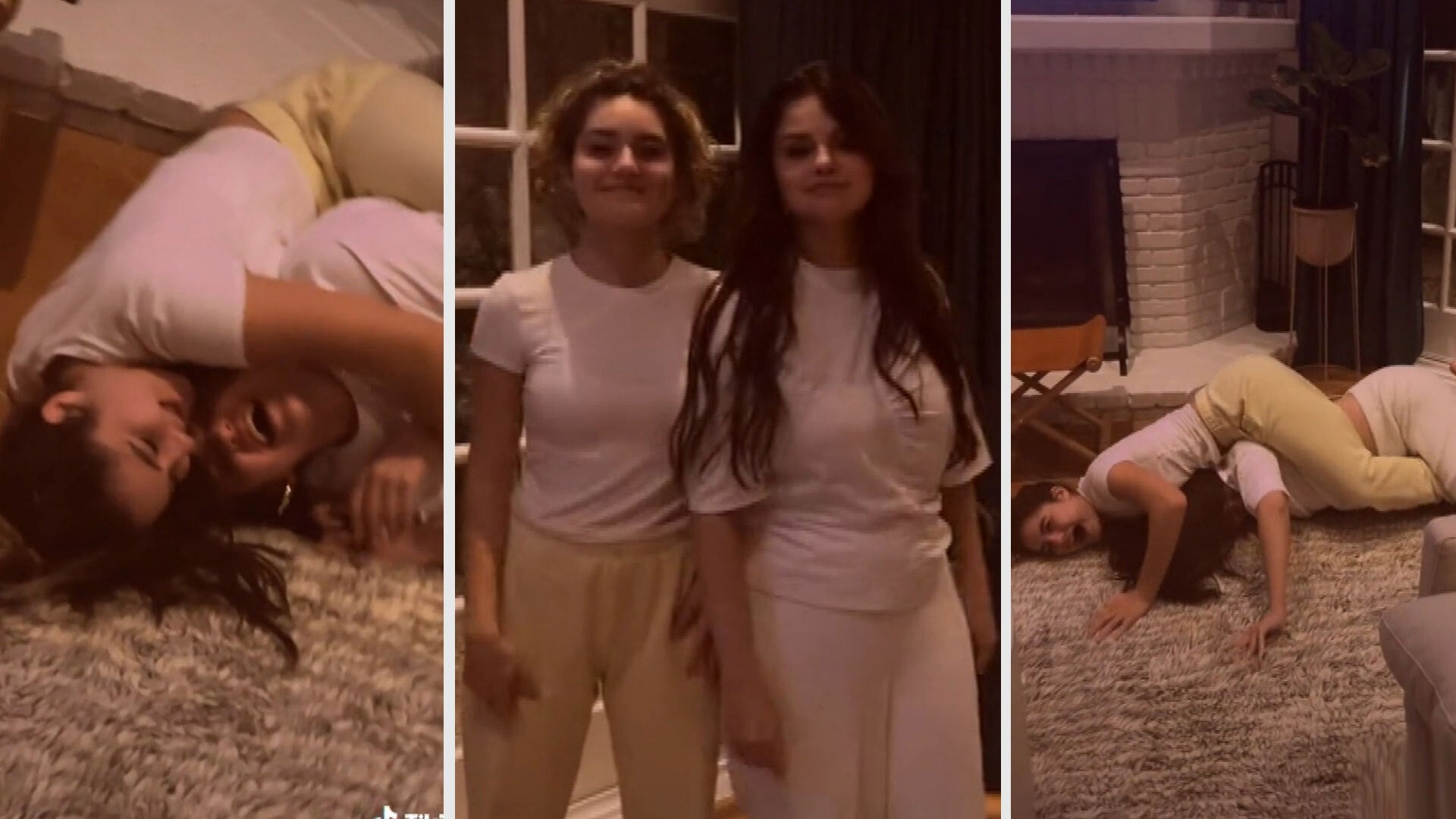 Selena Gomez Attempts Yoga TikTok Trend and Hilariously FAILS!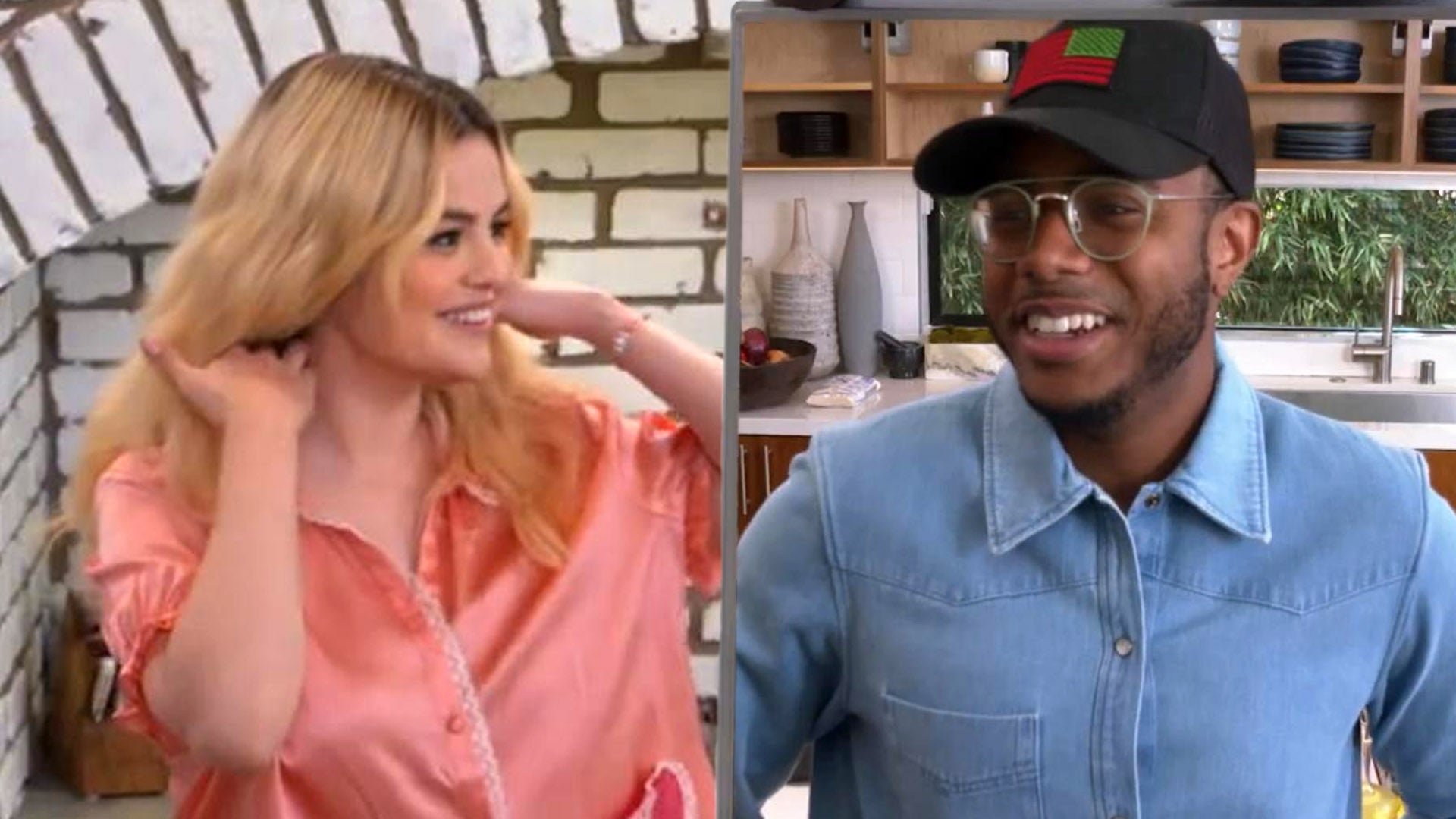 Selena Gomez Gets Flirty With Chef in 'Selena + Chef' Season 3 T…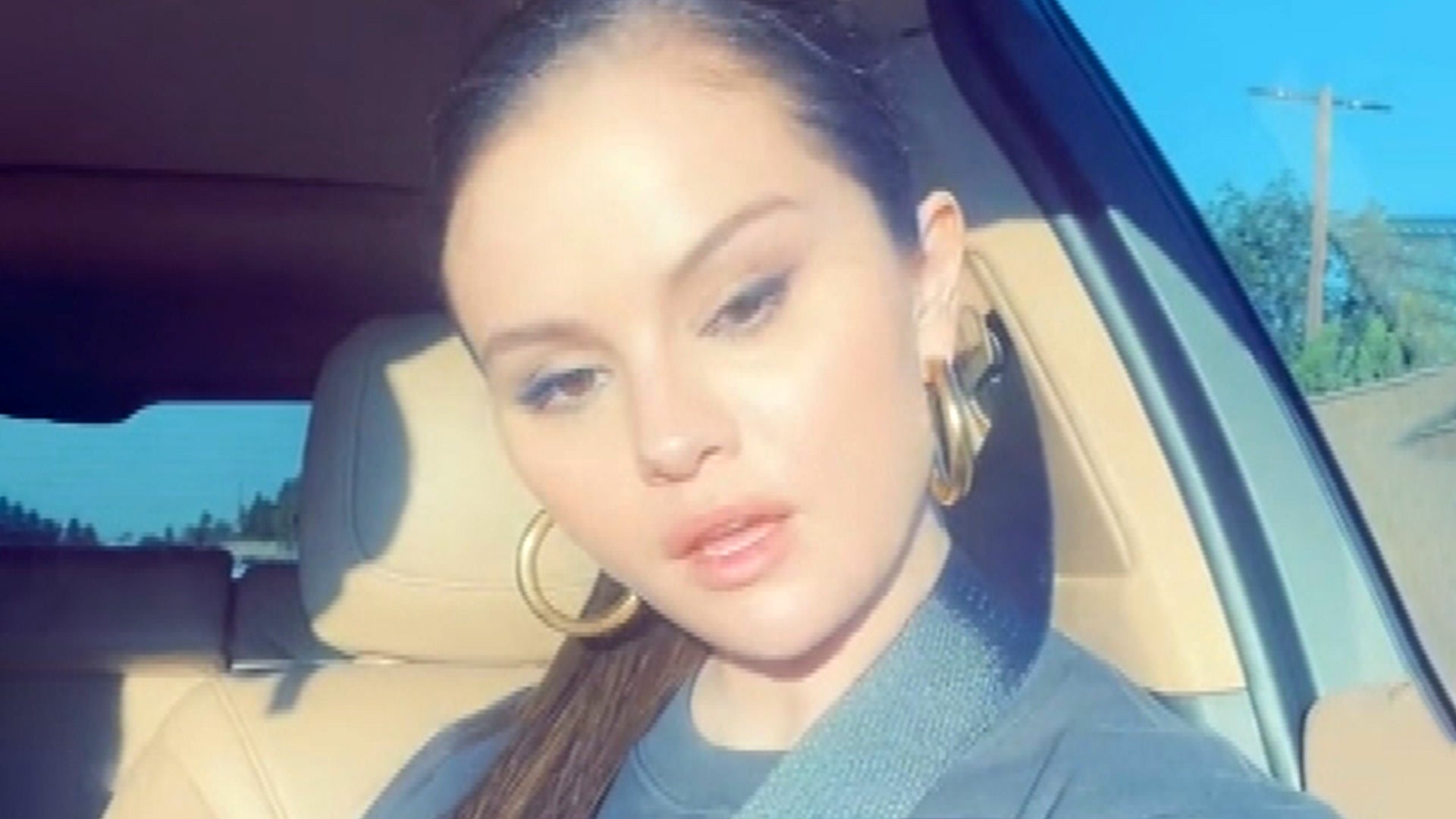 Watch Selena Gomez Rap Doja Cat's 'Get Into It (Yuh)' on TikTok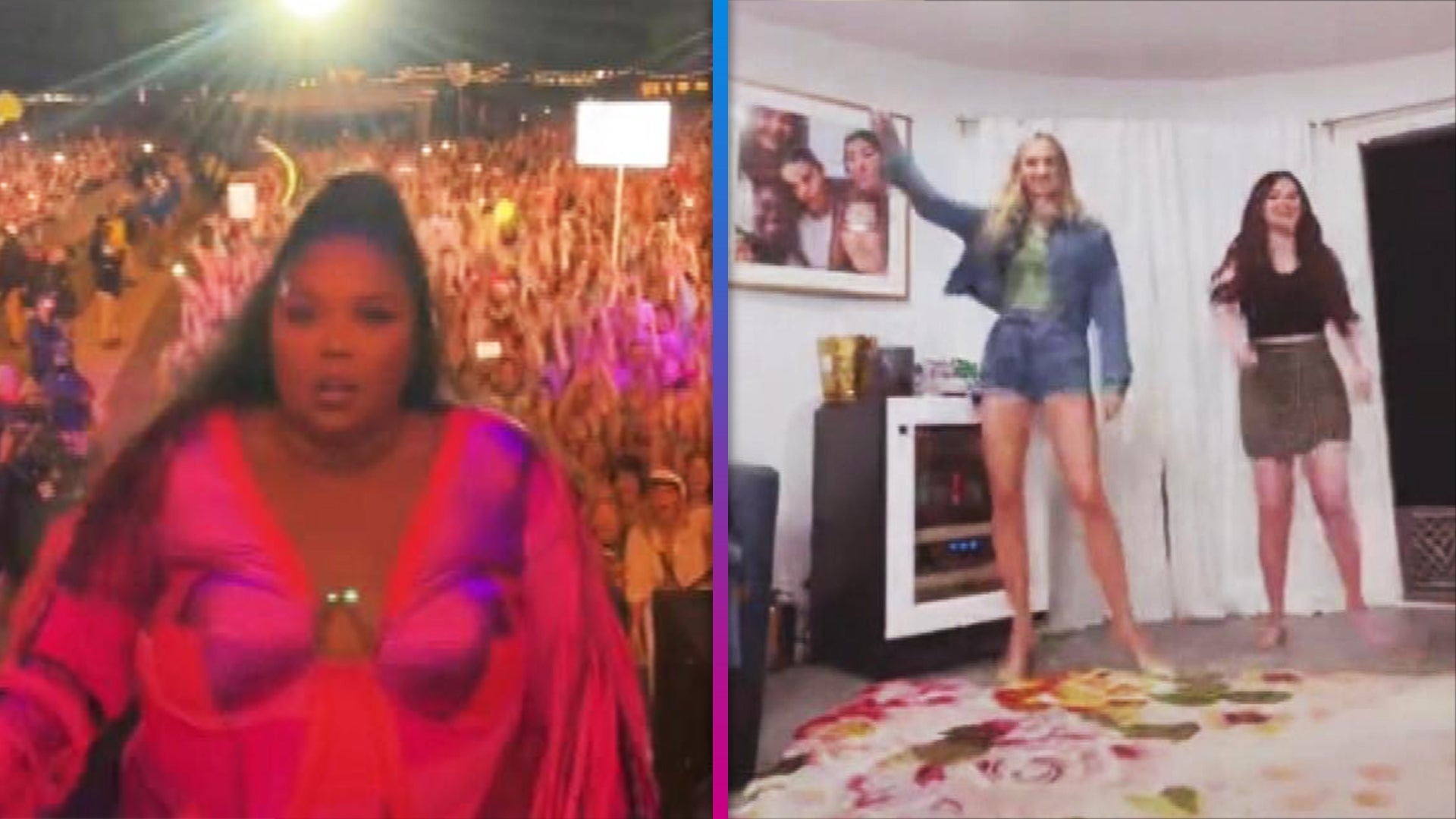 Lizzo Duets Selena Gomez in Epic Dancing TikTok Video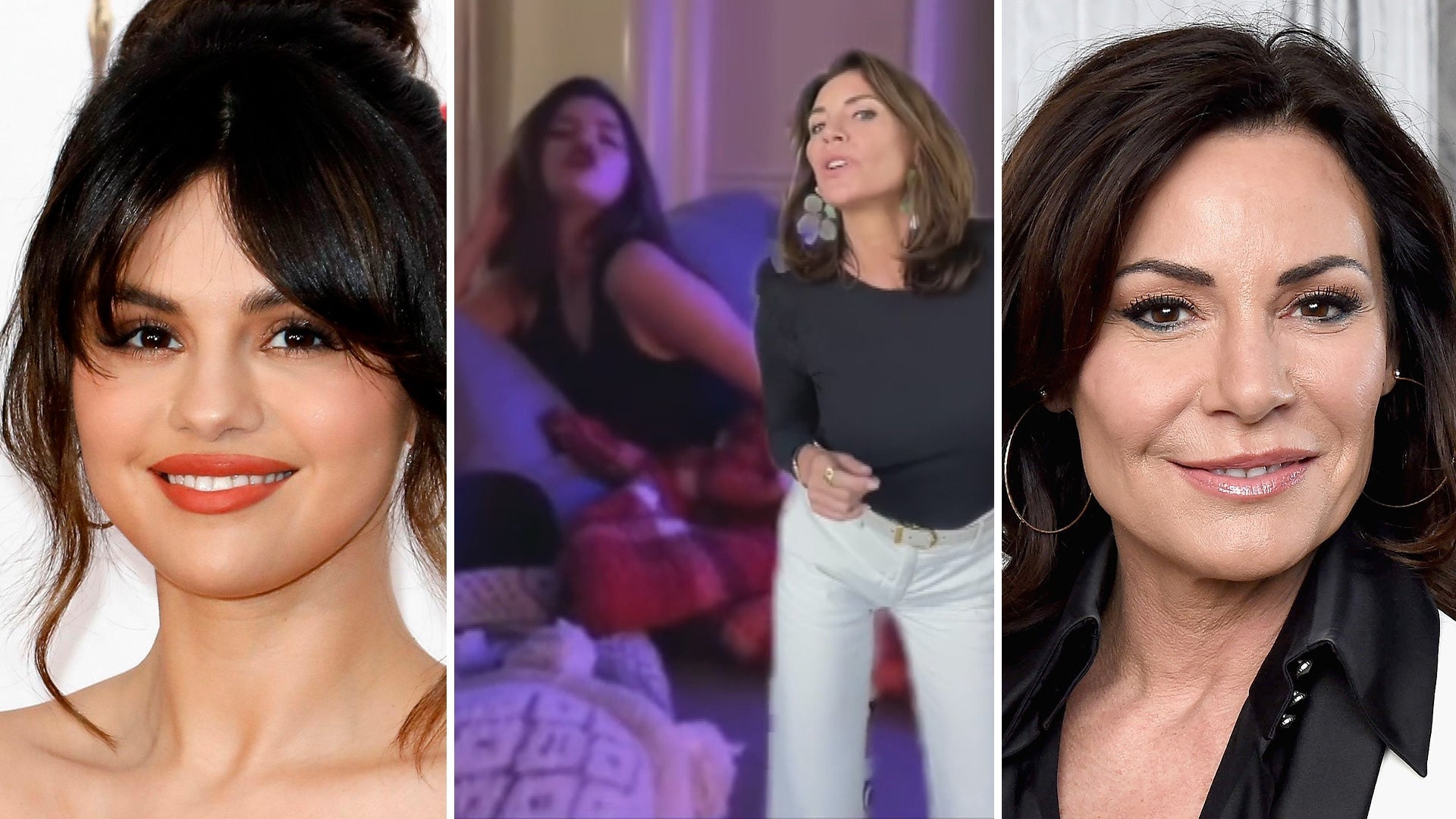 Watch Selena Gomez Sing a 'Real Housewives' Original Song on Tik…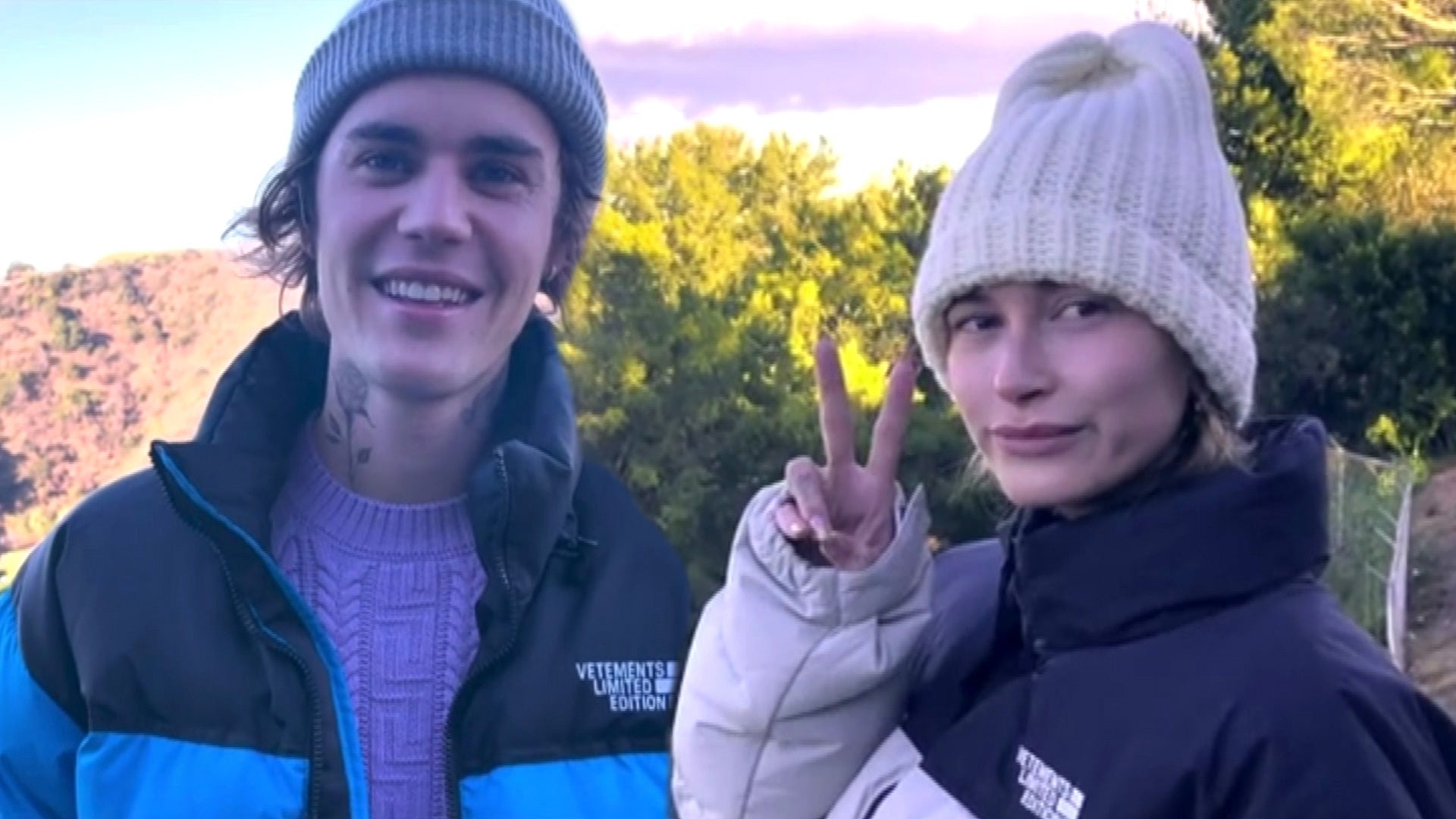 Watch Justin Bieber and Wife Hailey Discuss Having Kids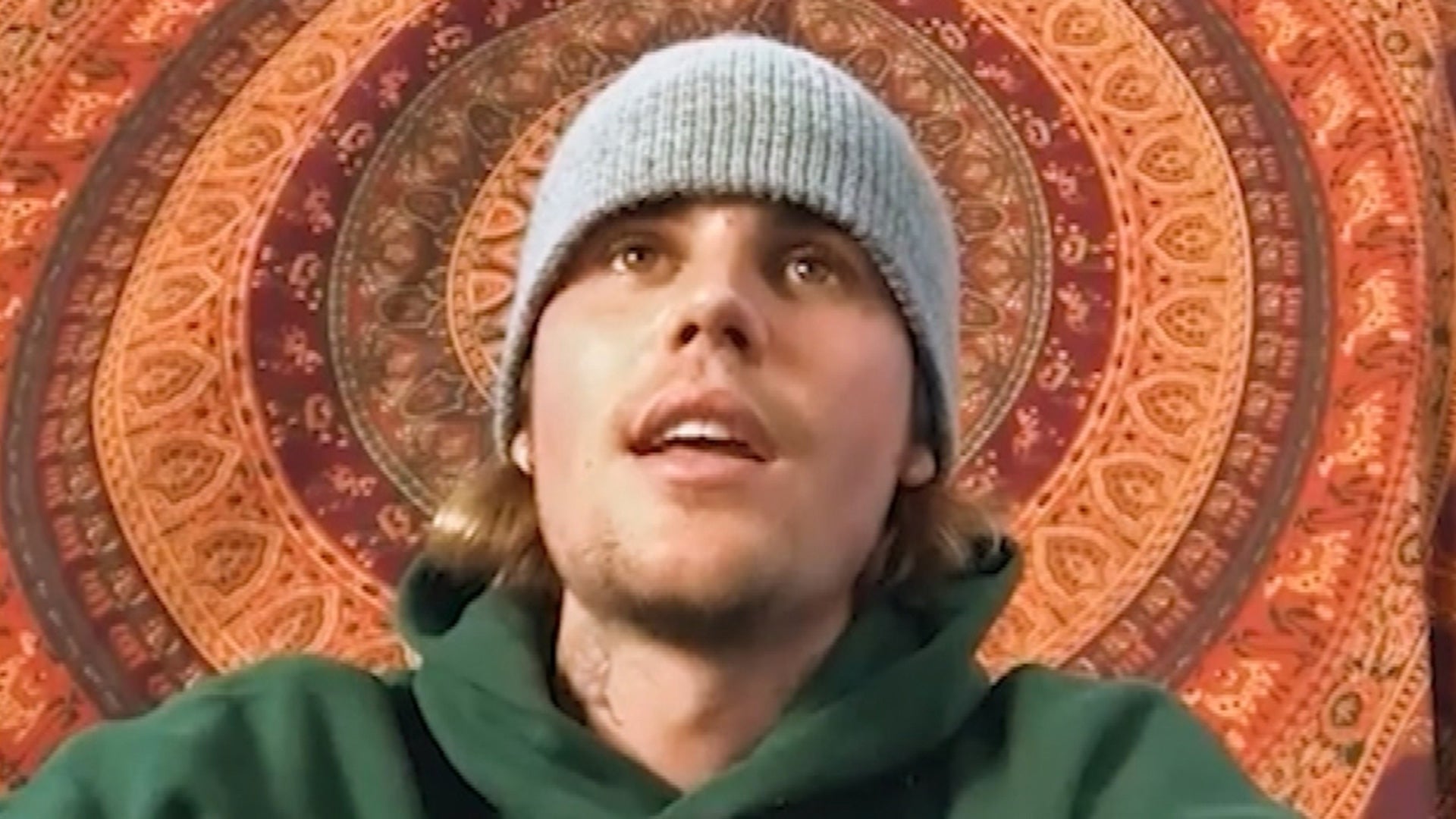 Justin Bieber Shares Life Motto in Support of Mental Health Awar…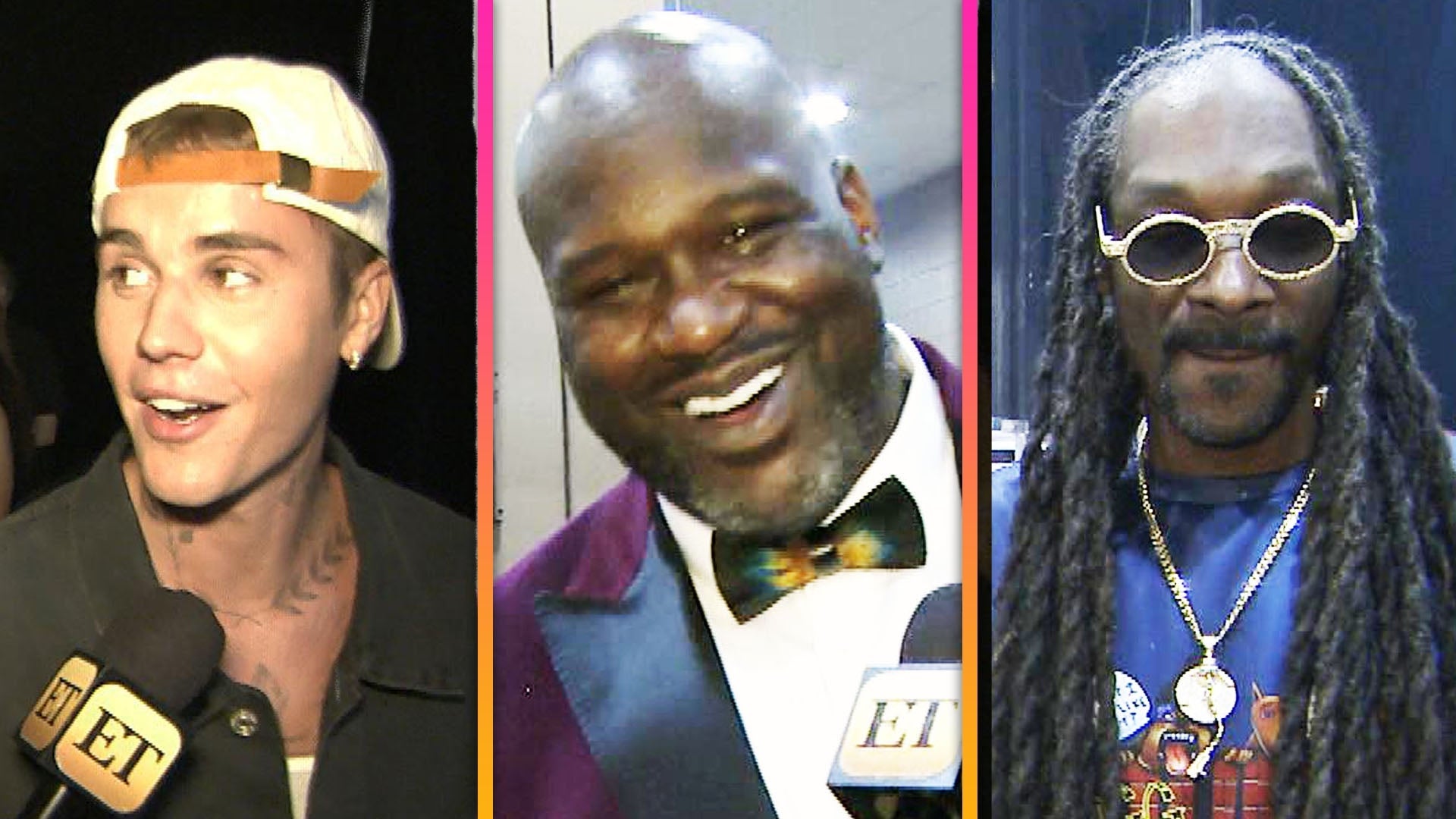 Inside Shaquille O'Neal's Star-Studded Charity Event (Exclusive)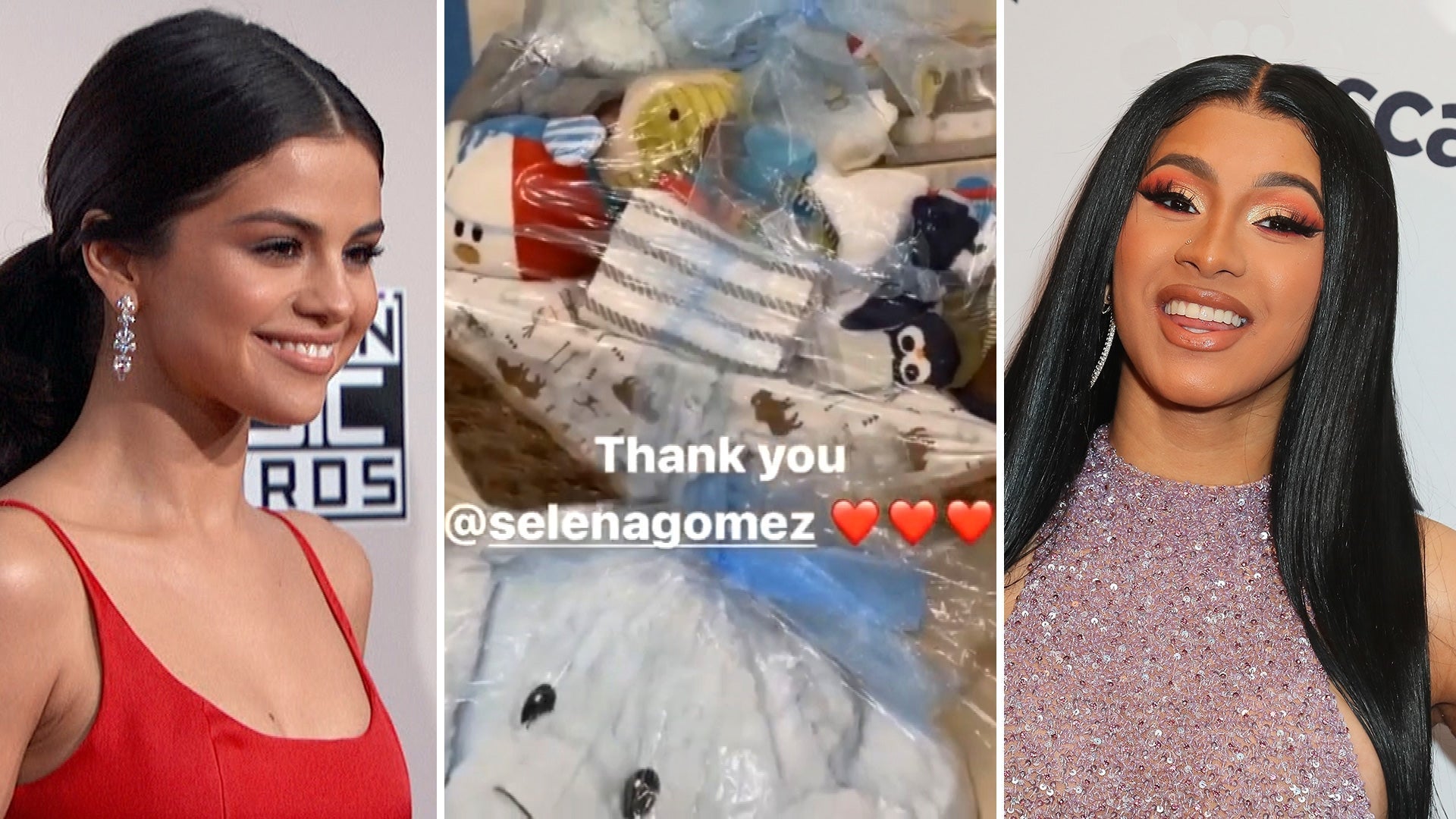 Cardi B Reacts to Selena Gomez's Gift for Rapper's Newborn Son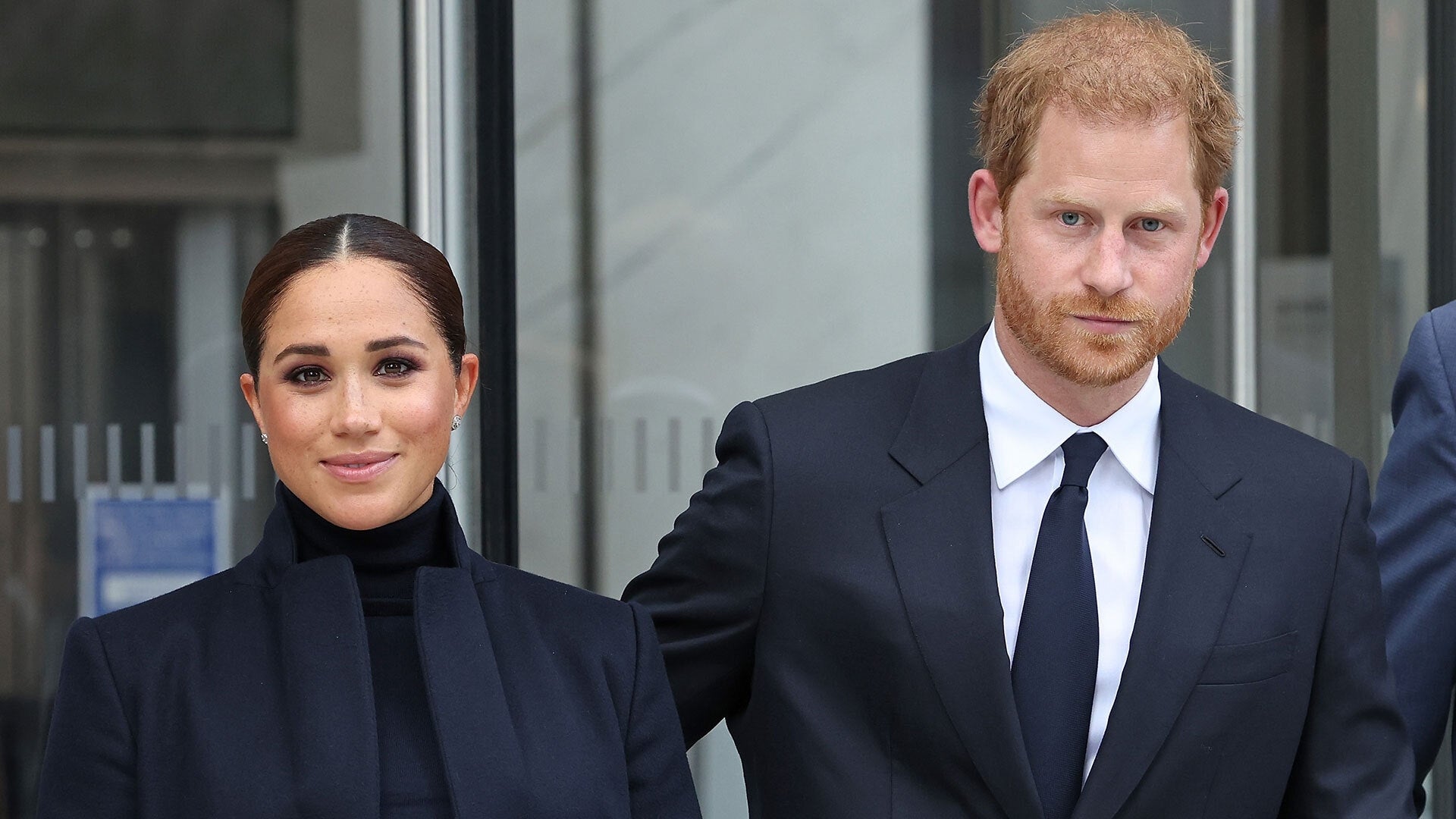 Inside Prince Harry and Meghan Markle's New York City Visit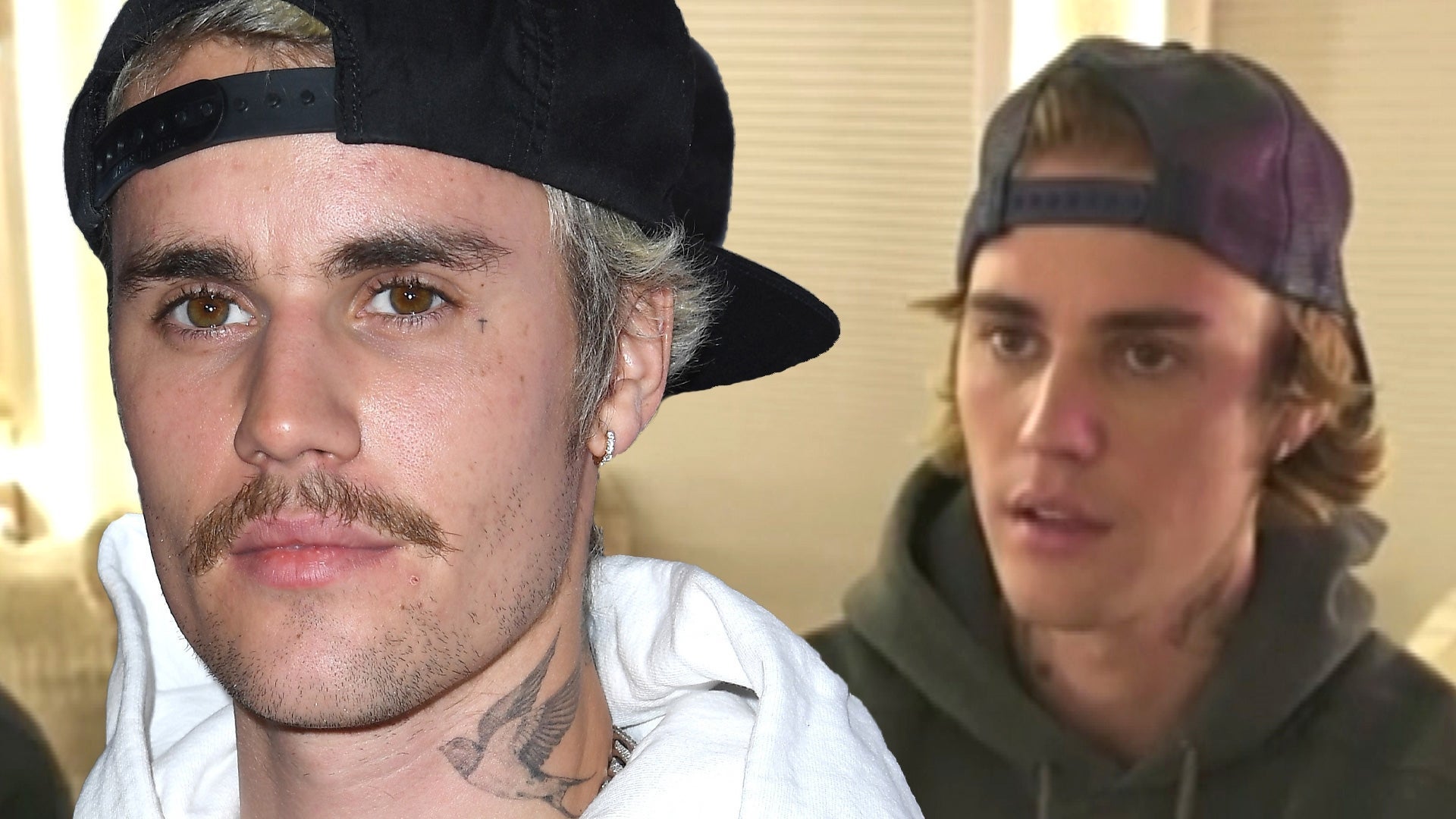 Justin Bieber Recalls His Past Look That Makes Him Cringe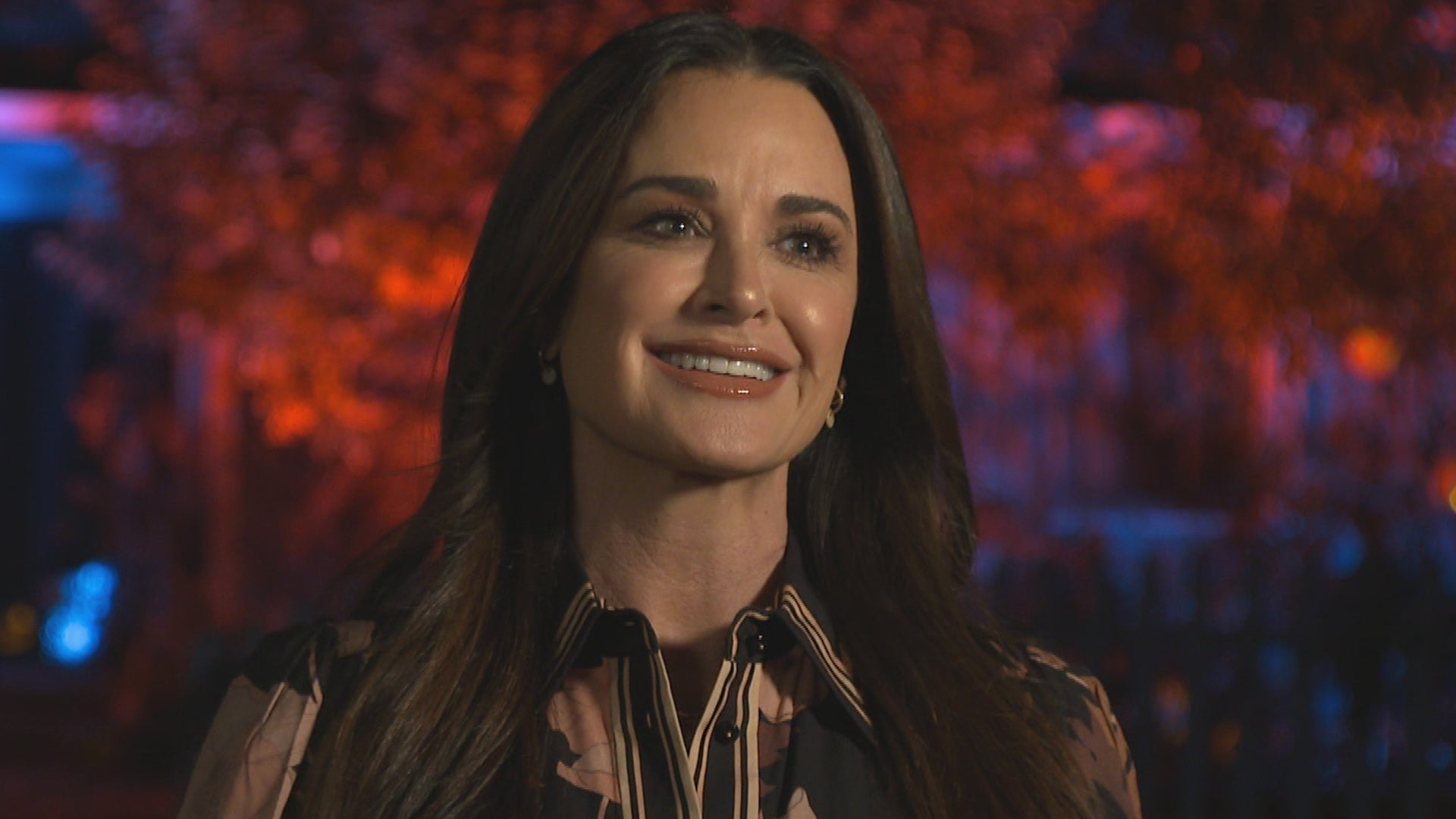 Kyle Richards on Returning to 'Halloween' and 'RHOBH' Reunion (E…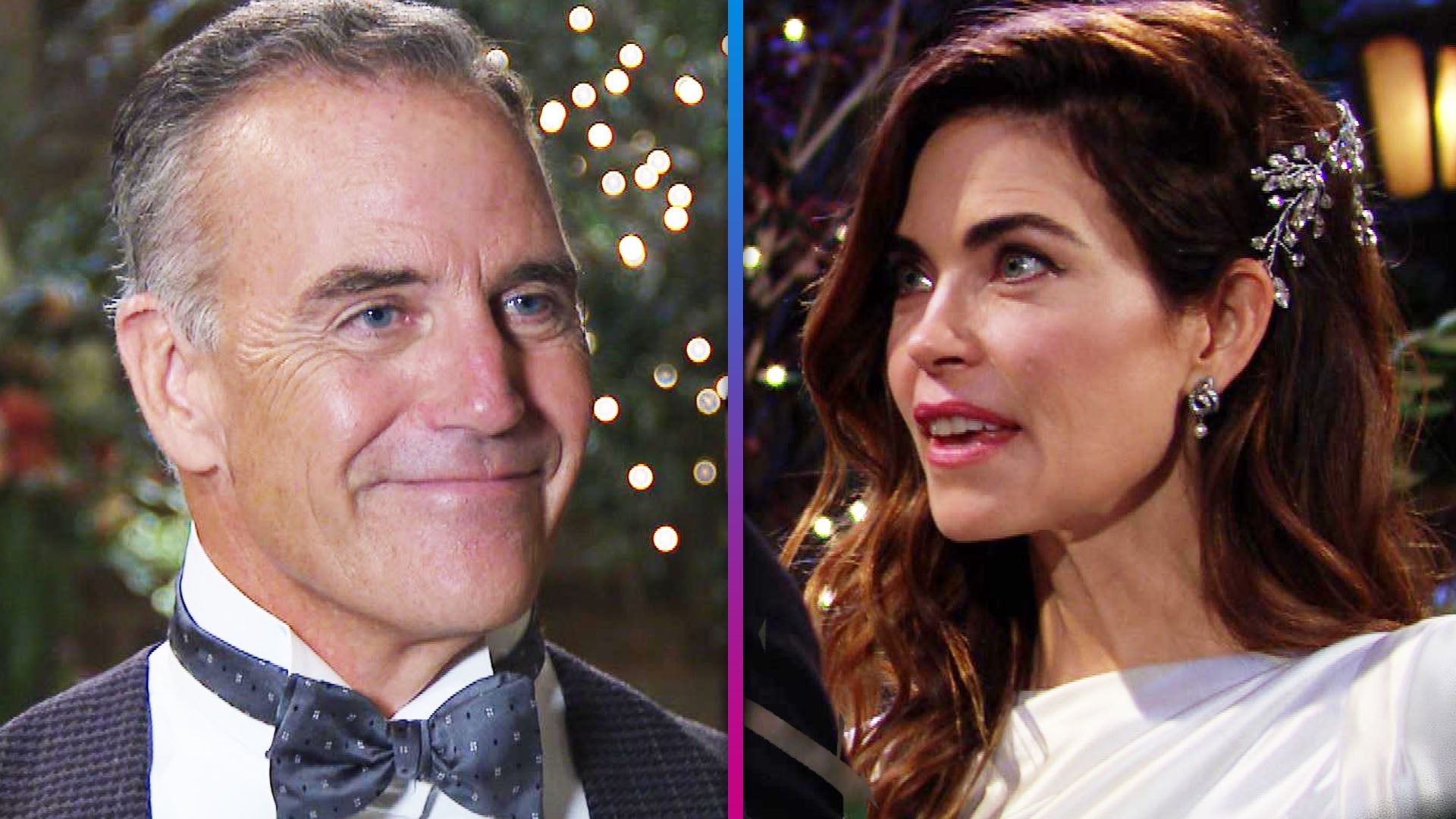 'Young and the Restless': Inside Amelia and Richard's Wedding Ep…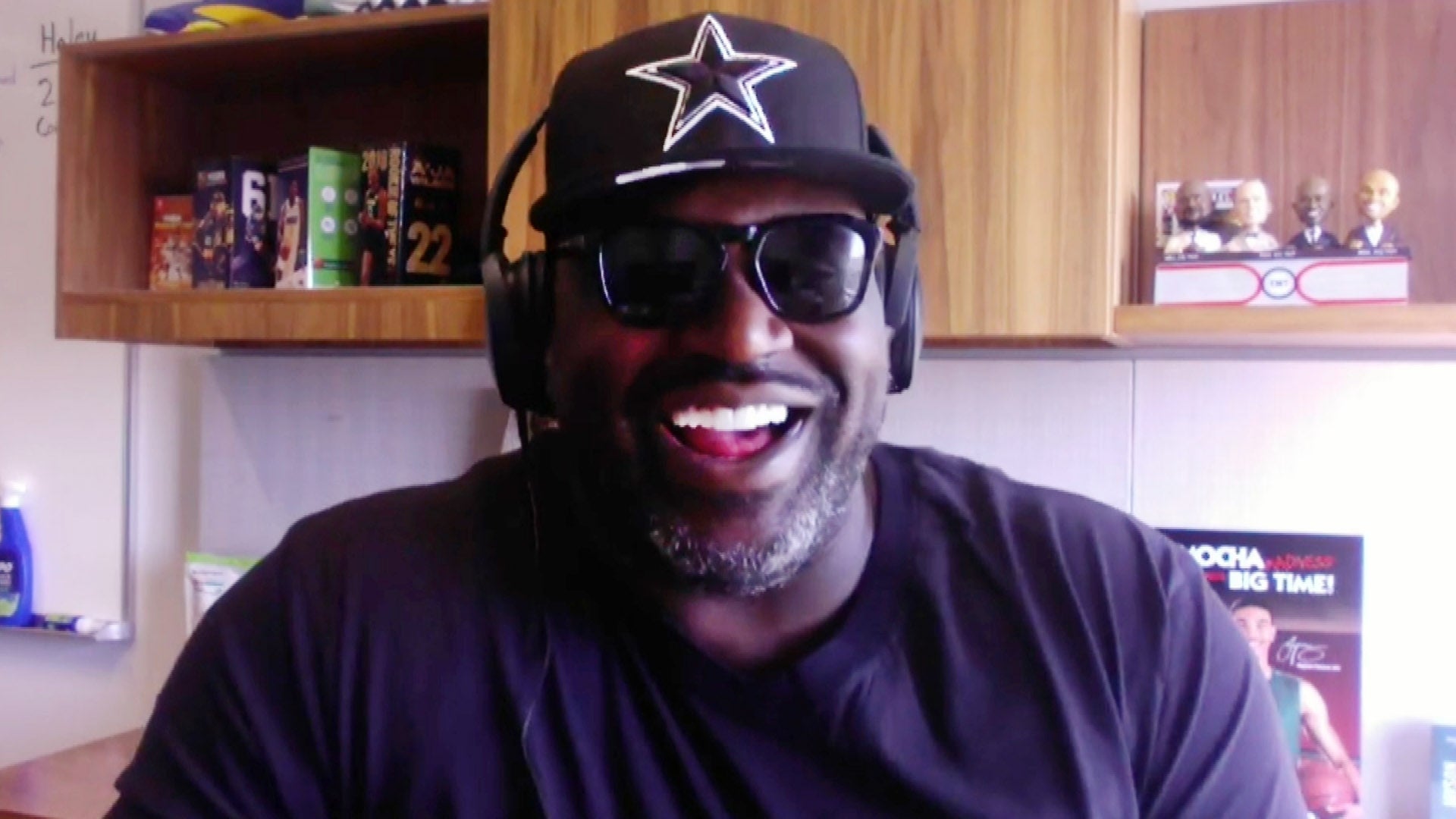 Shaquille O'Neal on What to Expect From His Upcoming Star-Studde…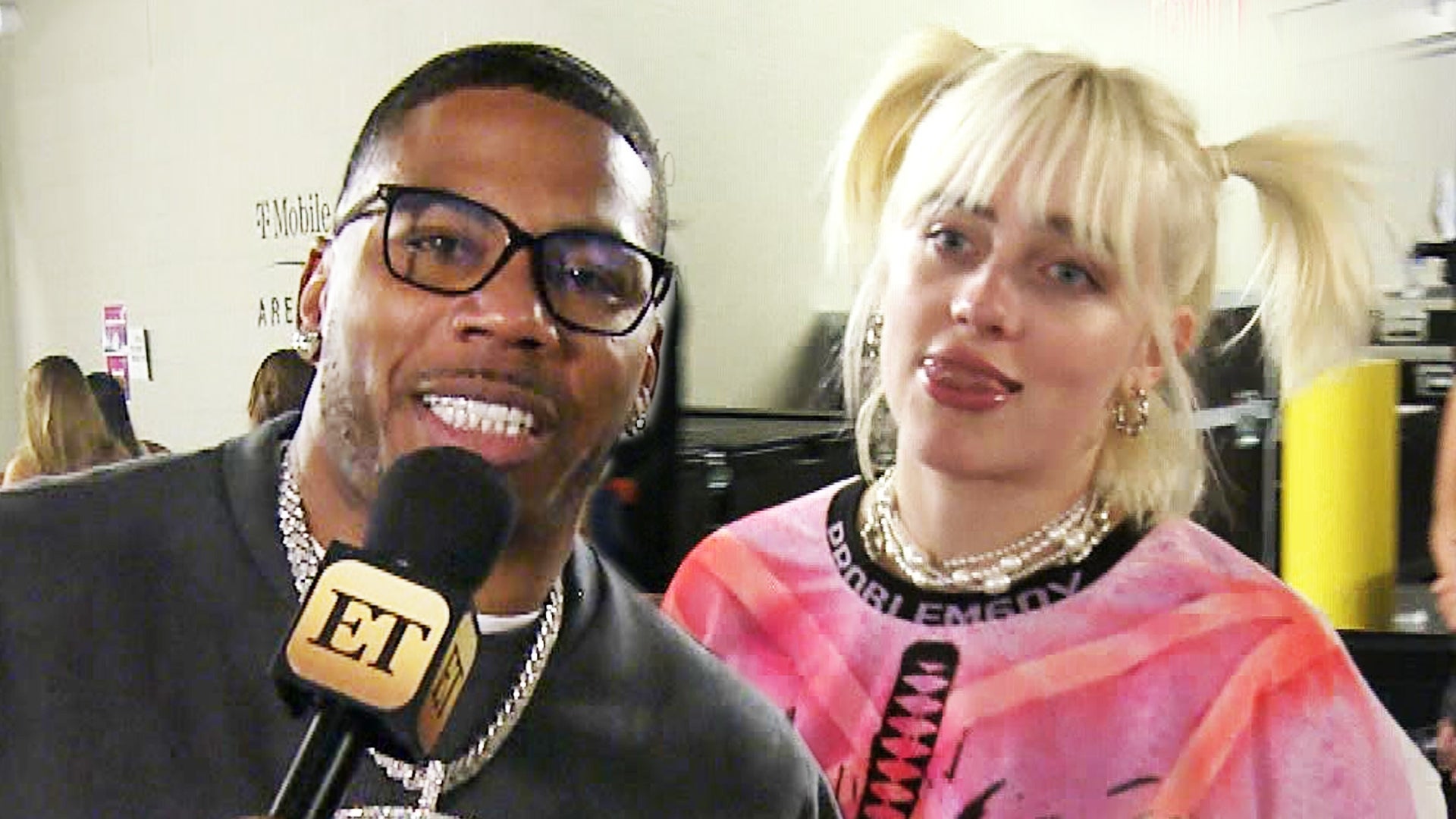 Inside the 2021 iHeartRadio Music Festival (Exclusive)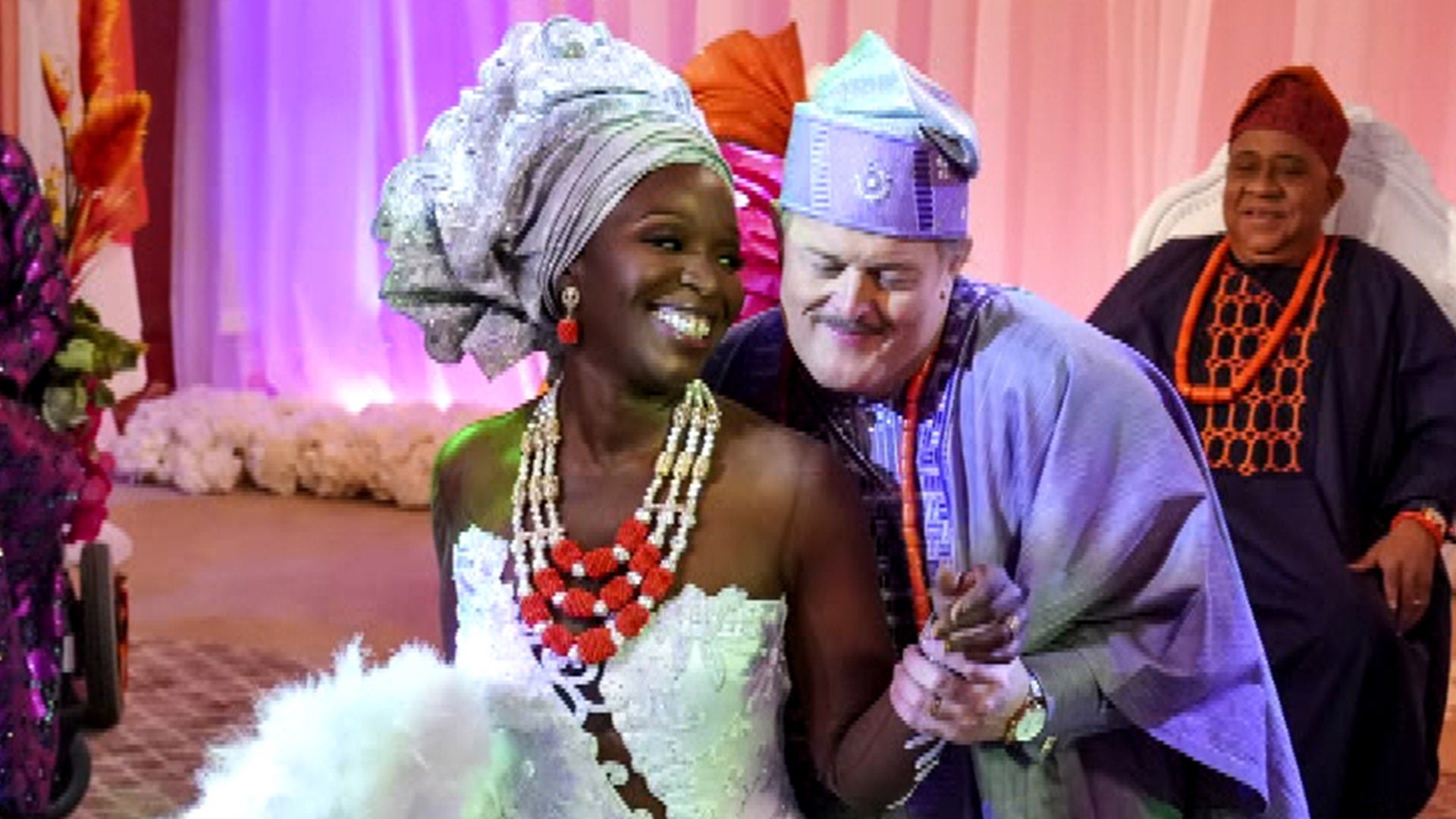 Inside 'Bob Hearts Abishola's Wedding Episode (Exclusive)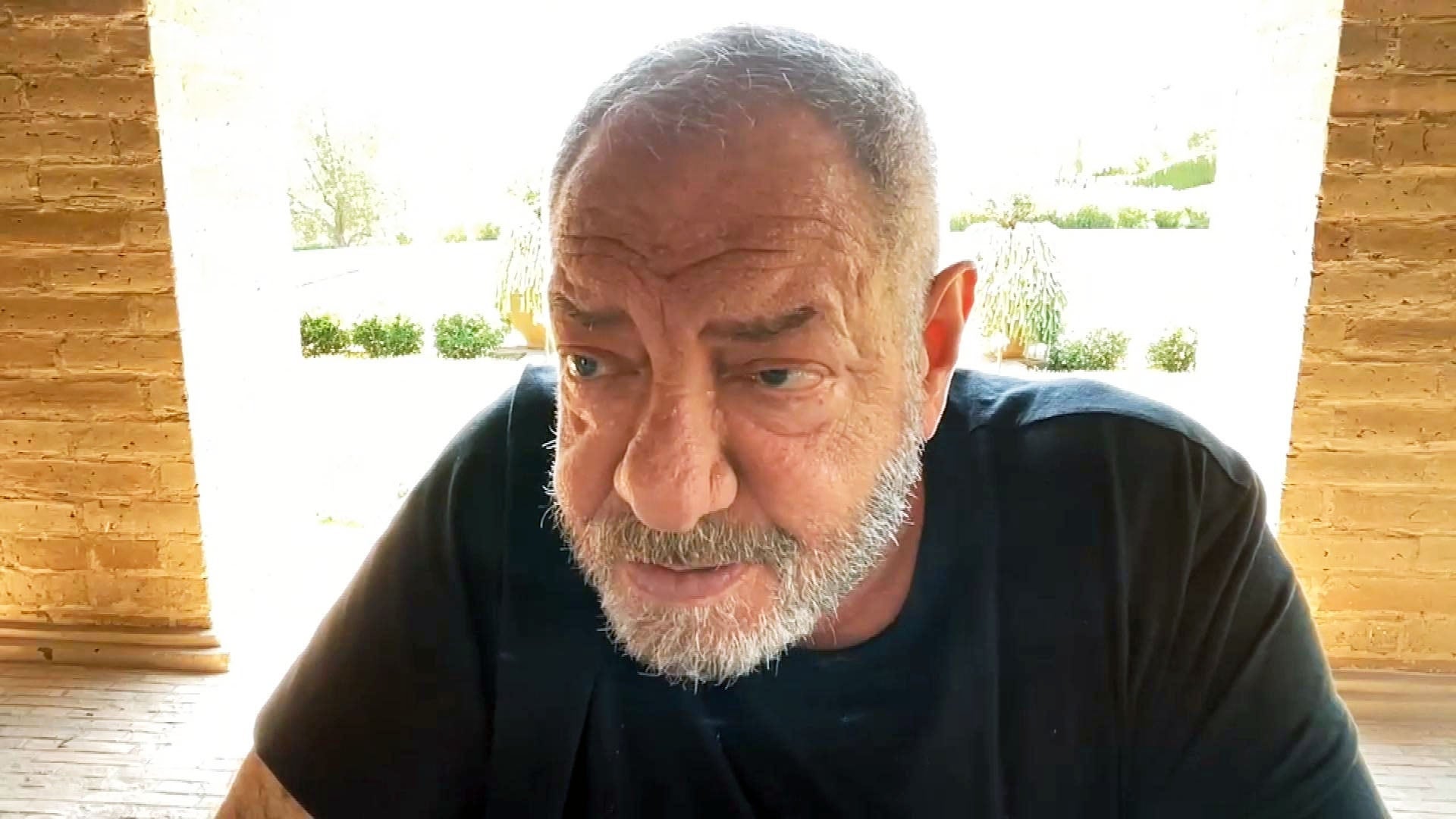 Dick Wolf on 'SVU's Benson & Stabler Relationship and 30 Years o…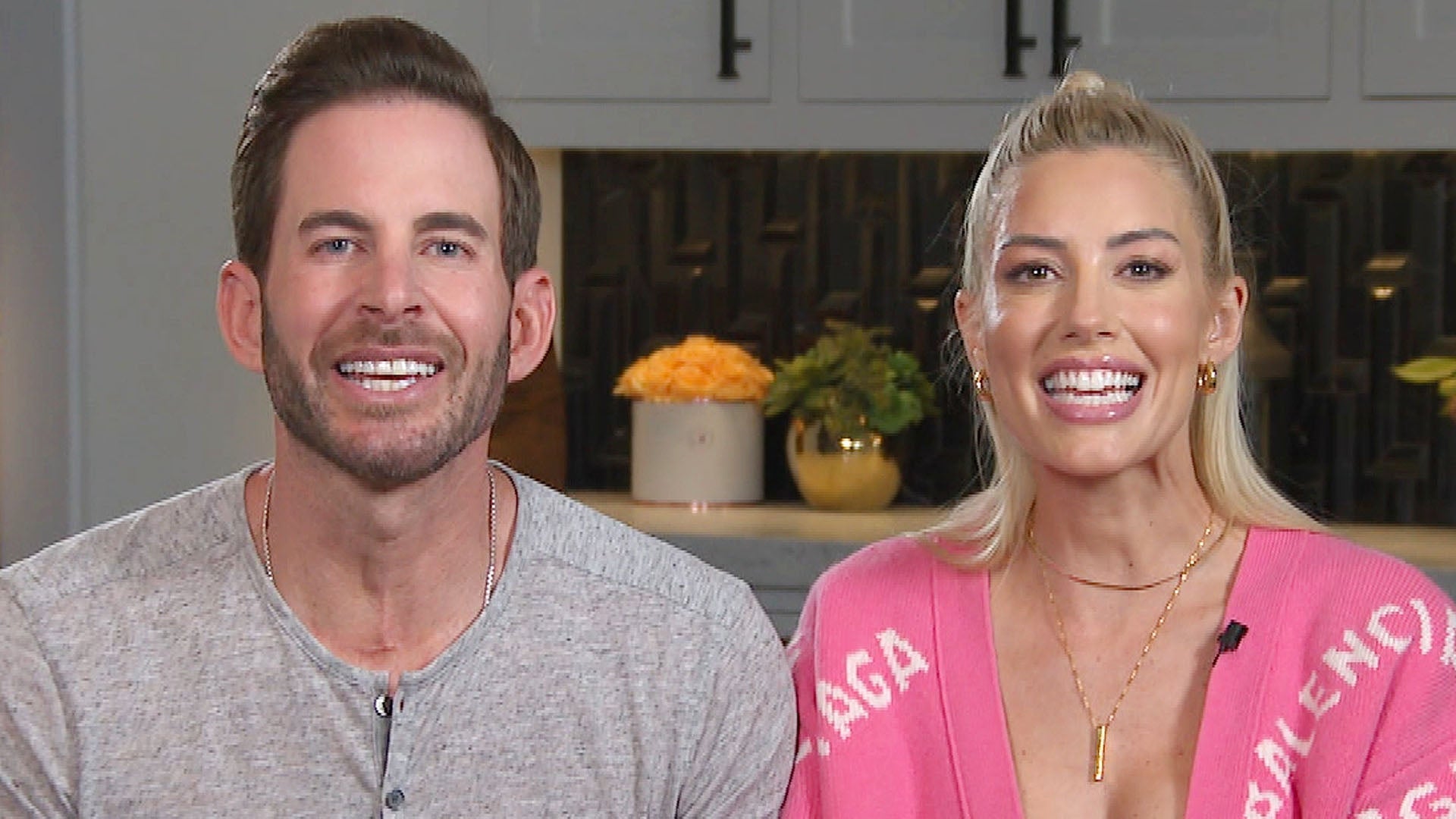 Inside Tarek El Moussa and Heather Rae Young's Newport Beach Hom…
While Selena Gomez and Justin Bieber may not officially be dating again, the two are clearly headed in that direction, a source tells ET.
Gomez and Bieber have hung out on multiple occasions since her split from The Weeknd, most recently on Wednesday, when they were snapped looking affectionate during on a bike ride in Los Angeles. According to our source, the pair has been spending all of their free time together, and got back in touch after Gomez underwent kidney surgery over the summer.

"He's been a constant source of support," the source says of Bieber after Gomez's surgery.
Is Selena Gomez Getting Back Together With Justin Bieber Following Split From The Weeknd?
Still, the source says a reunion between 23-year-old Bieber and 25-year-old Gomez is "awkward," given that her friends haven't exactly been a fan of the "Sorry" singer since the two dated on and off from 2011 to 2014.
"Selena's friends often told her that she was way better without him and that he's not good for her, and that she needs to stay strong and move on, but she never gave up on him," the source notes. "Yes, she moved on and started putting her own needs first, but, she never hated him."
Though, according to our source, Bieber has changed significantly since the two broke up by re-establishing his faith and surrounding himself with better influences.
"This version of Justin is exactly the type of guy [Gomez] always wanted to be with -- and the type of guy she always knew he was deep down," the source says.

"This shouldn't even be considered 'getting back together' -- it's really a brand new relationship," the source continues of where the two stars stand now. "They are both different people and their relationship now is completely different."
Selena Gomez and Justin Bieber Reunite for a Solo Breakfast Together
For more on Bieber and Gomez's on-again, off-again relationship, watch the video below: