News
Jonathan Bennett Admits He Didn't Know Who Lindsay Lohan Was Before 'Mean Girls' (Exclusive)
Published
Jonathan Bennett Reveals the 'Weirdest Part' of 'Mean Girls' Fam…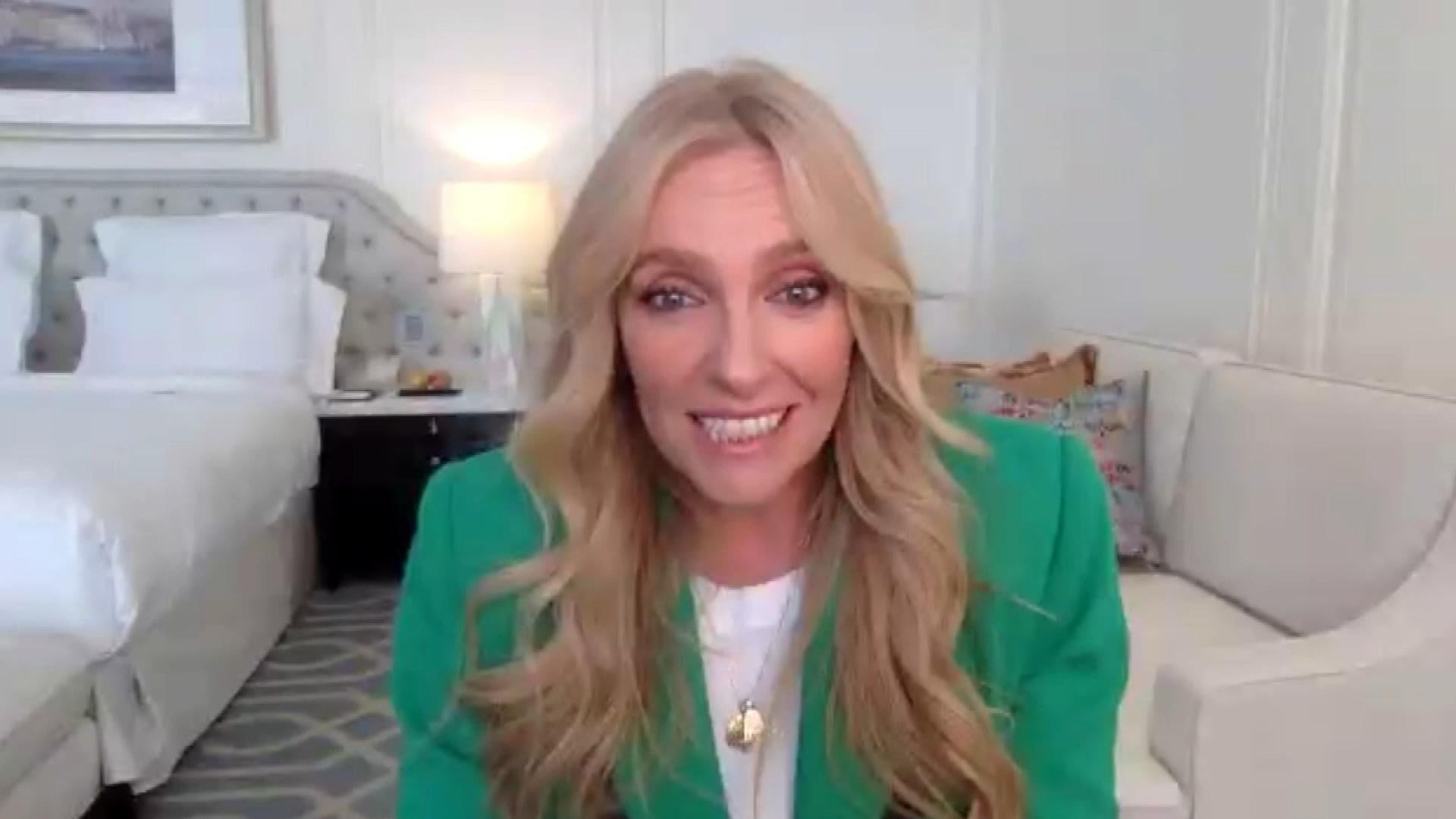 Toni Collette Reveals She Shot Most of 'The Staircase' Scenes in…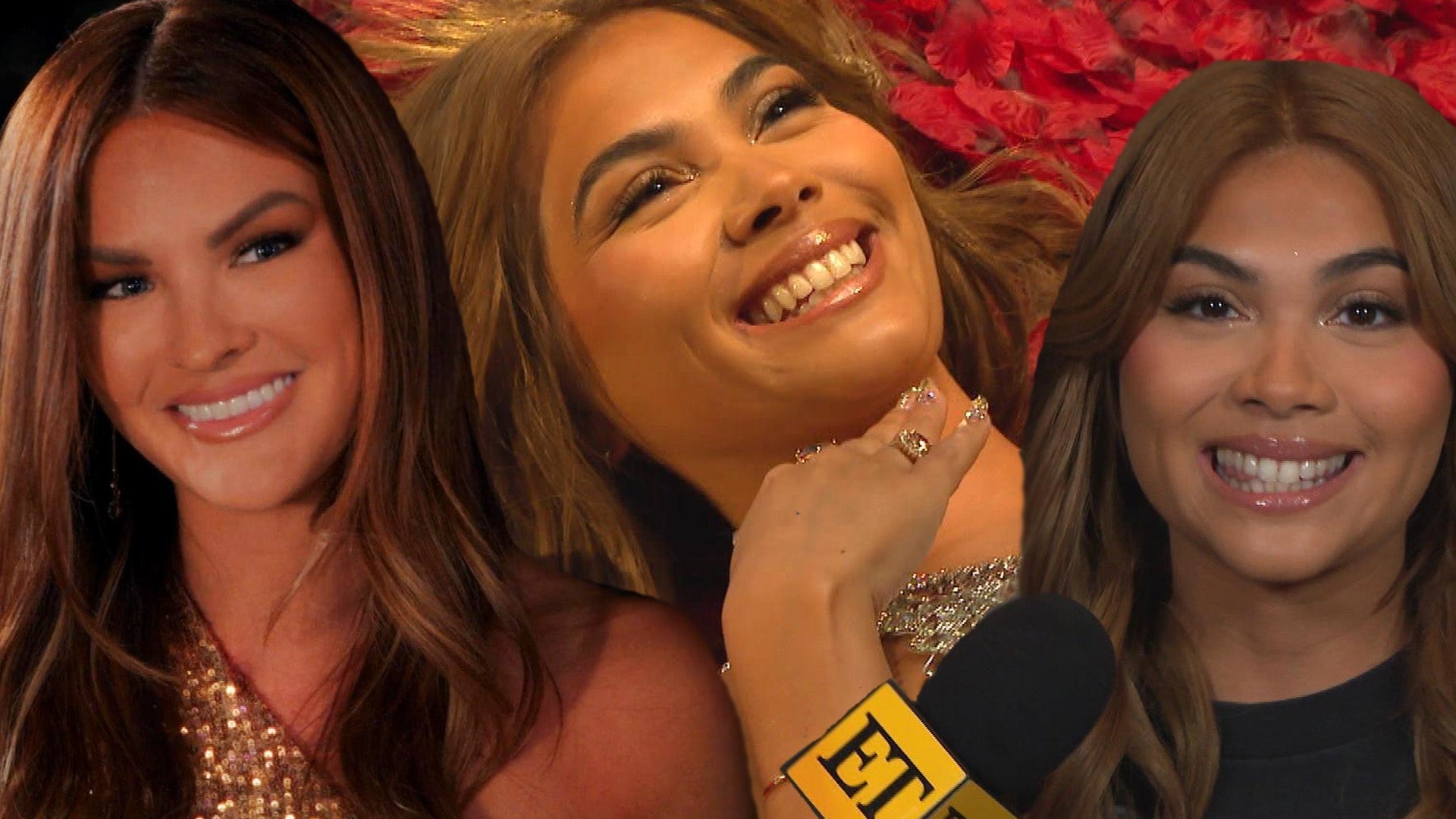 Hayley Kiyoko Puts a Queer Spin on Dating Shows With 'For the Gi…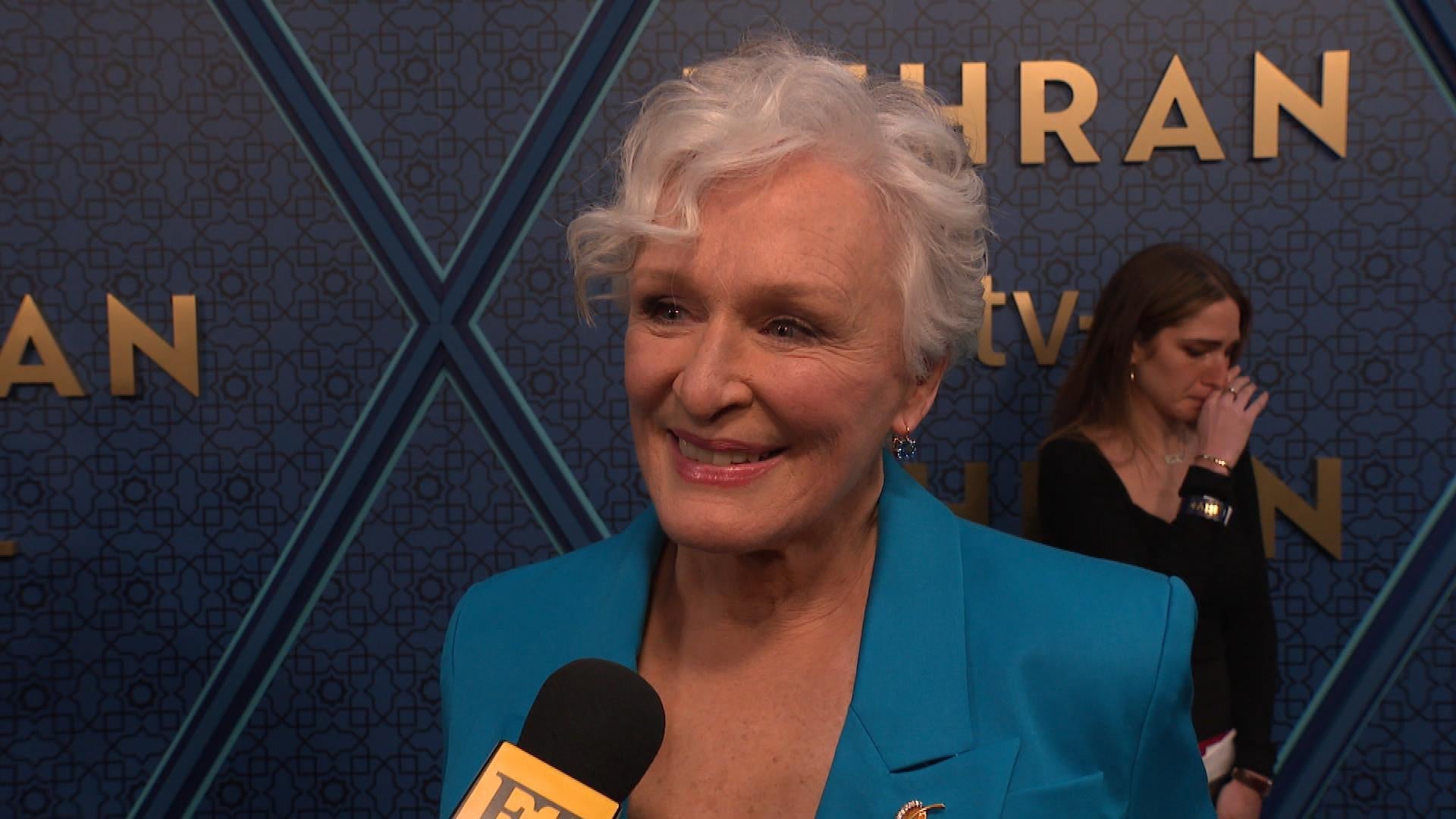 Glenn Close Reveals Her One Request for the 'Fatal Attraction' R…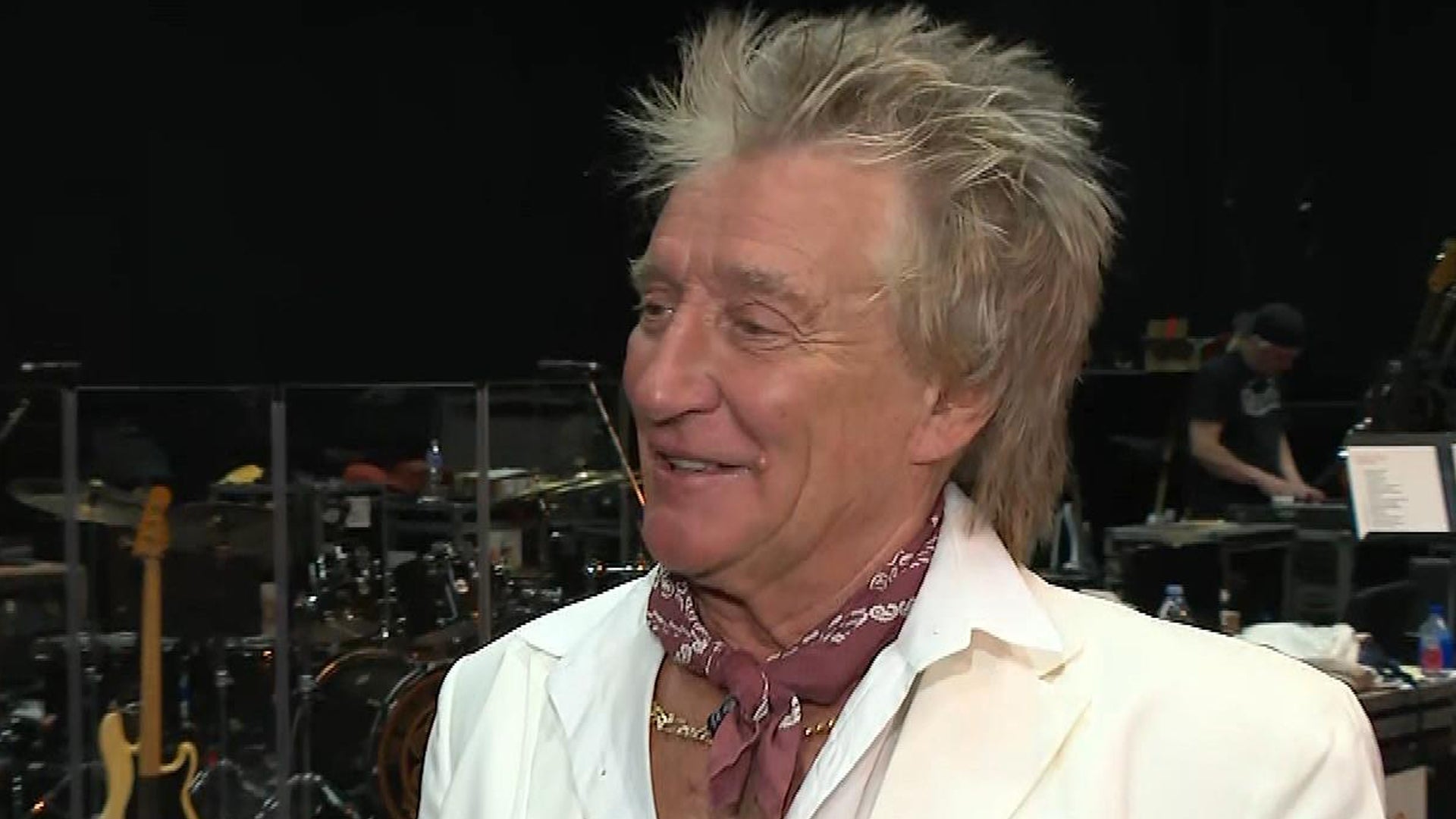 Rod Stewart Reveals Changes to His Vegas Show and Why He's in th…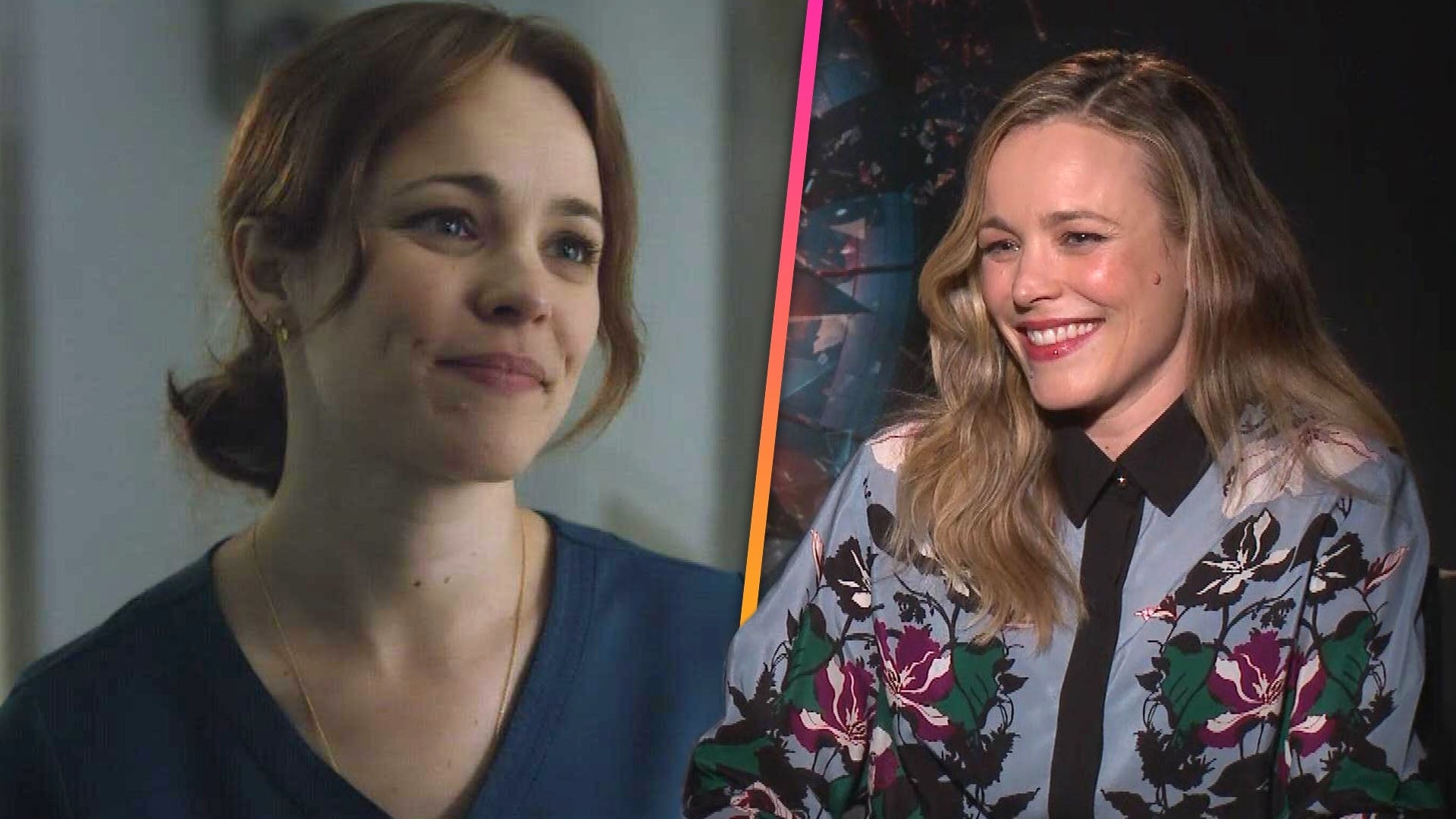 'Doctor Strange': Rachel McAdams Reveals How Her Son Feels About…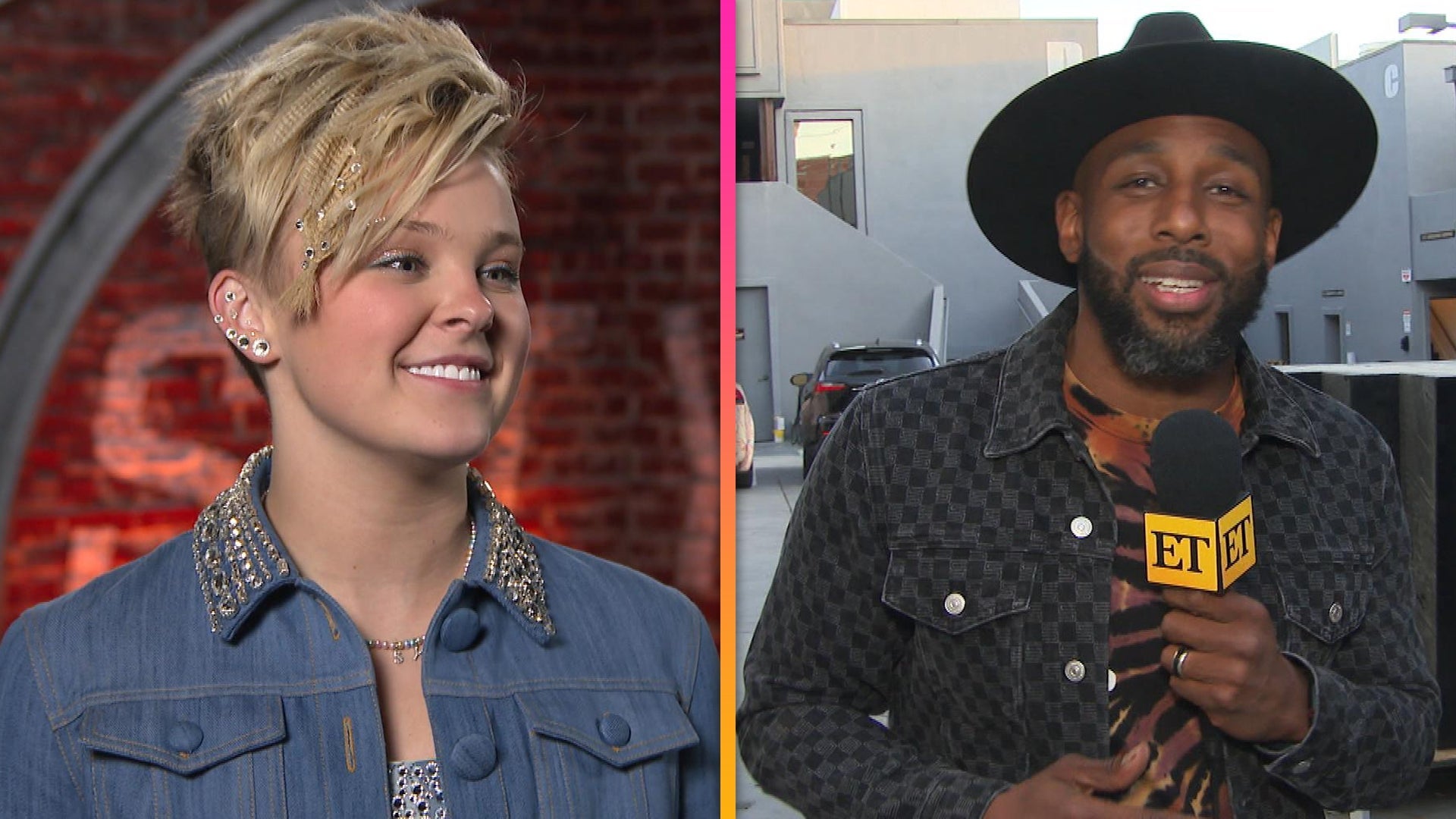 'SYTYCD': Go Behind the Scenes of Season 17 (Exclusive)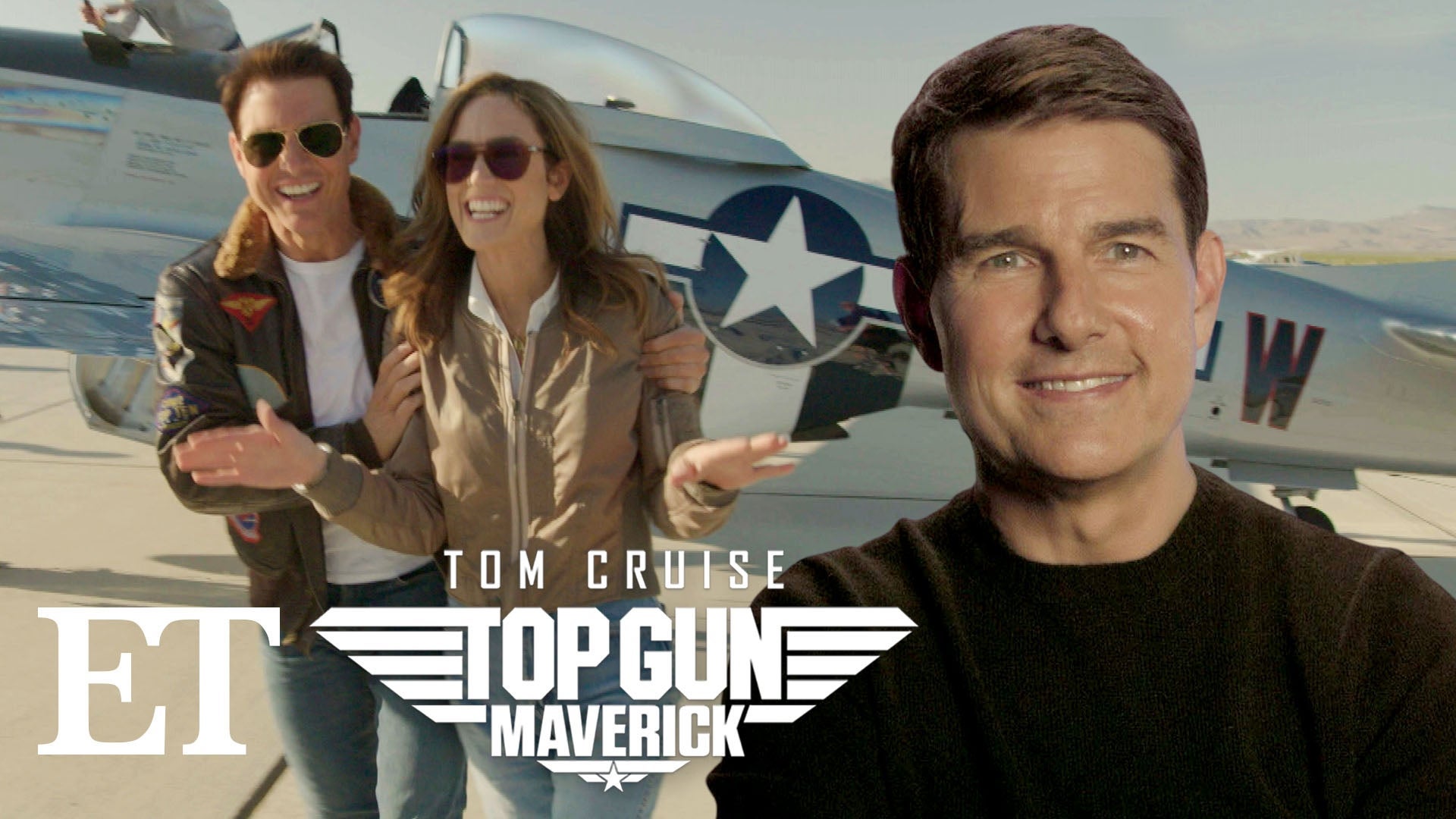 'Top Gun: Maverick': Inside the Making of the Long-Awaited Seque…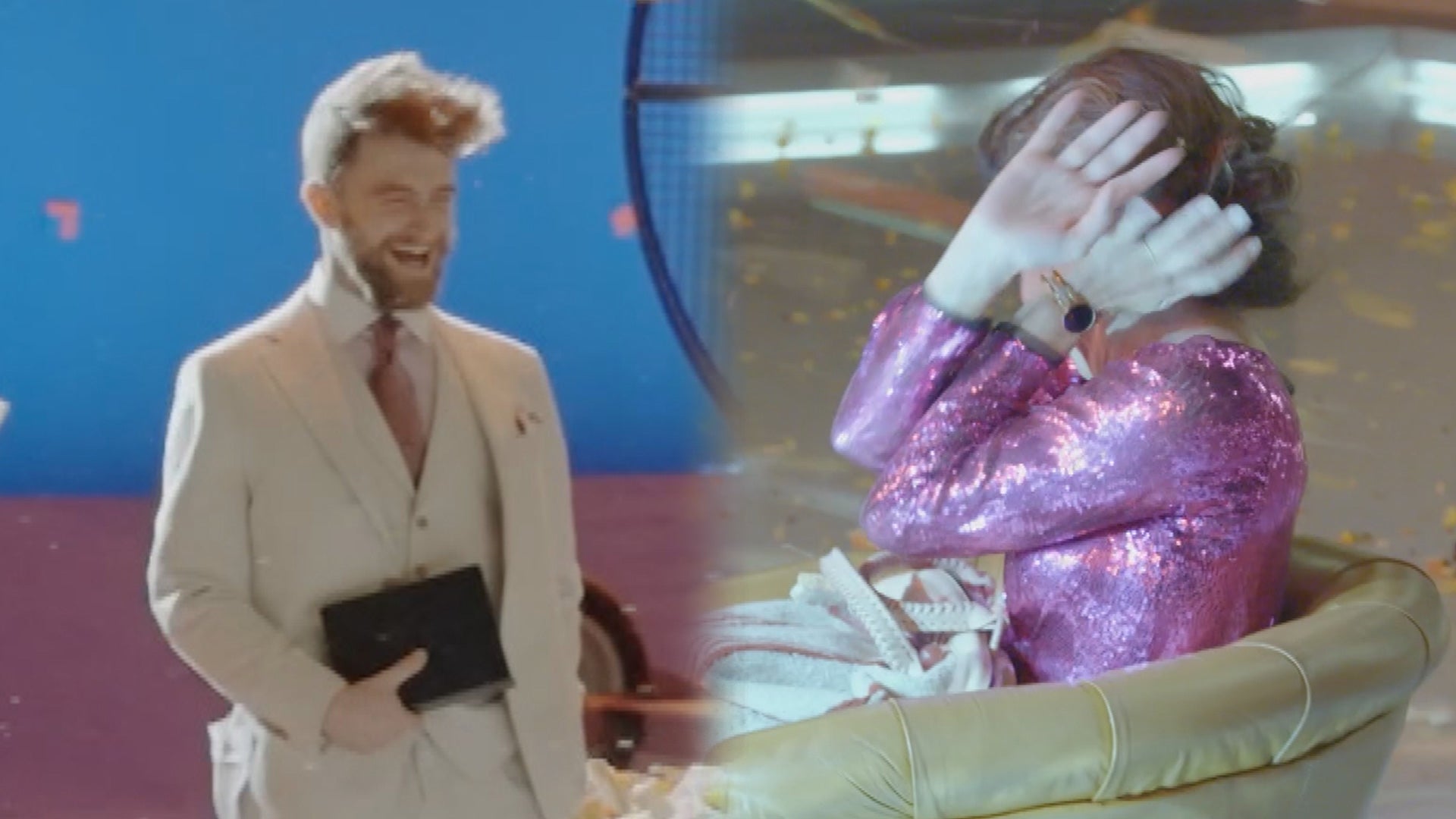 'The Lost City': Go Behind the Scenes of Sandra Bullock's Charcu…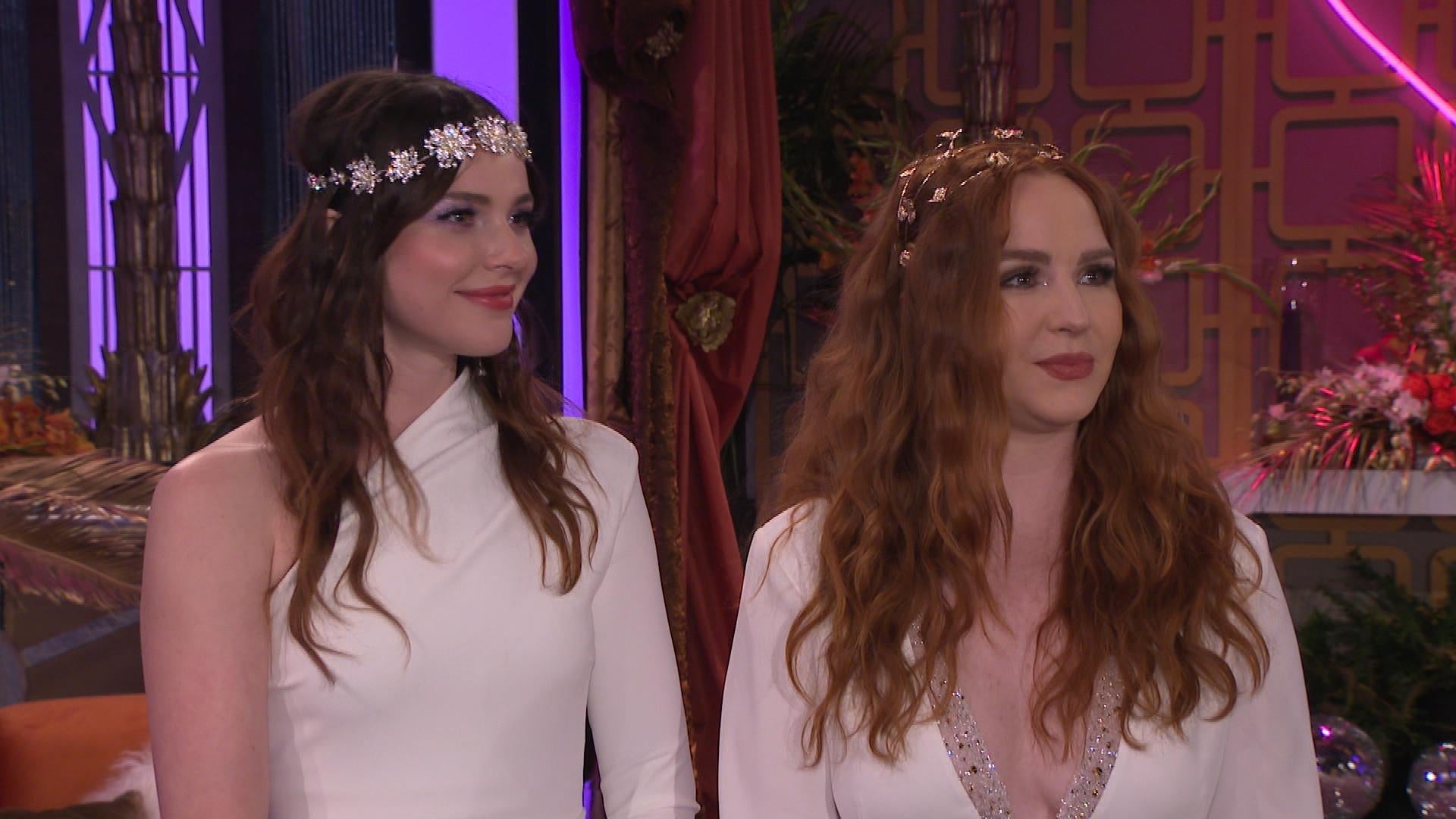 Go Behind the Scenes of 'The Young and the Restless' First-Ever …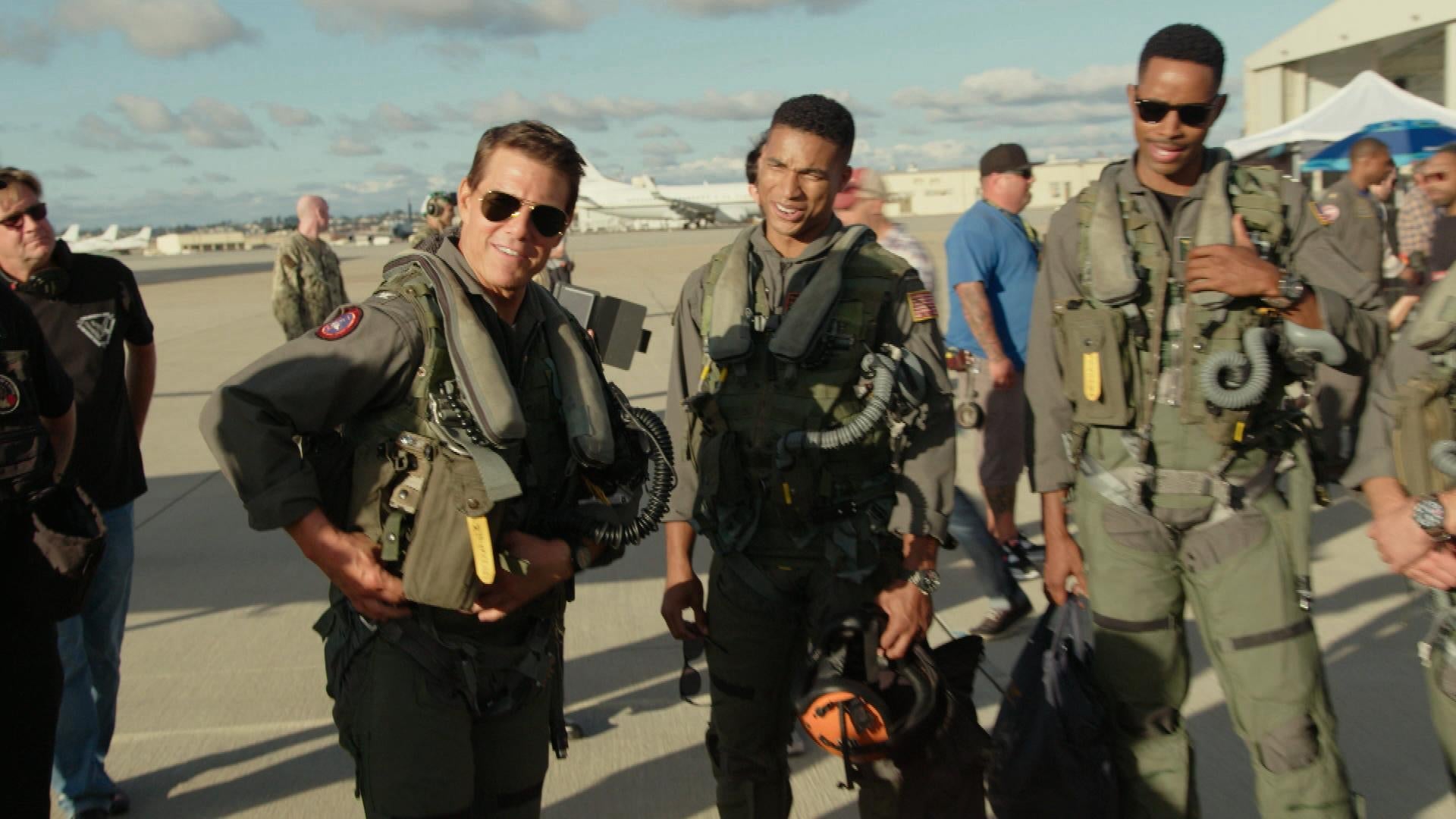 Go Behind the Scenes of 'Top Gun: Maverick' With Tom Cruise (Exc…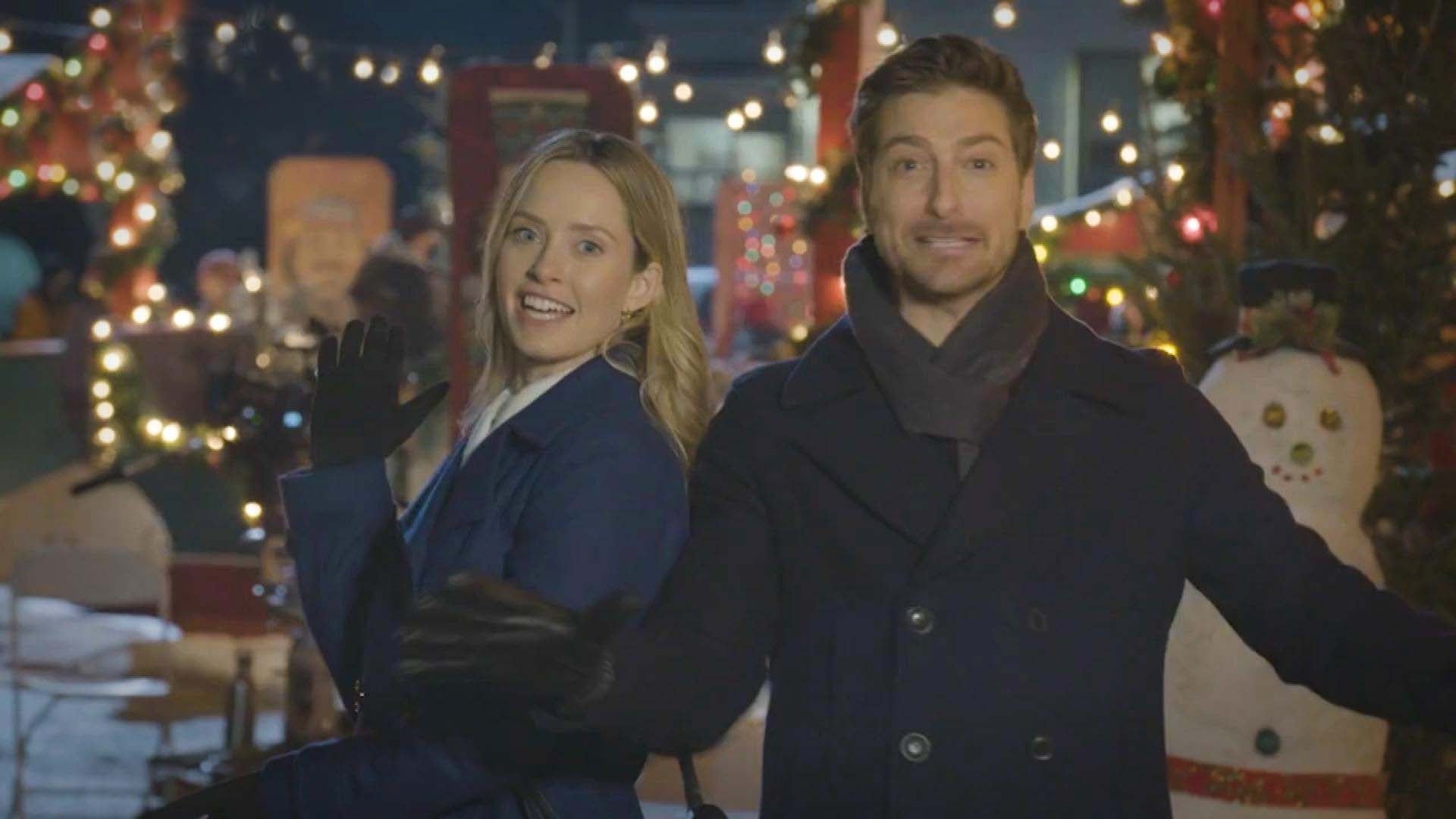 Daniel Lissing and Merritt Patterson Go Behind the Scenes of 'Ca…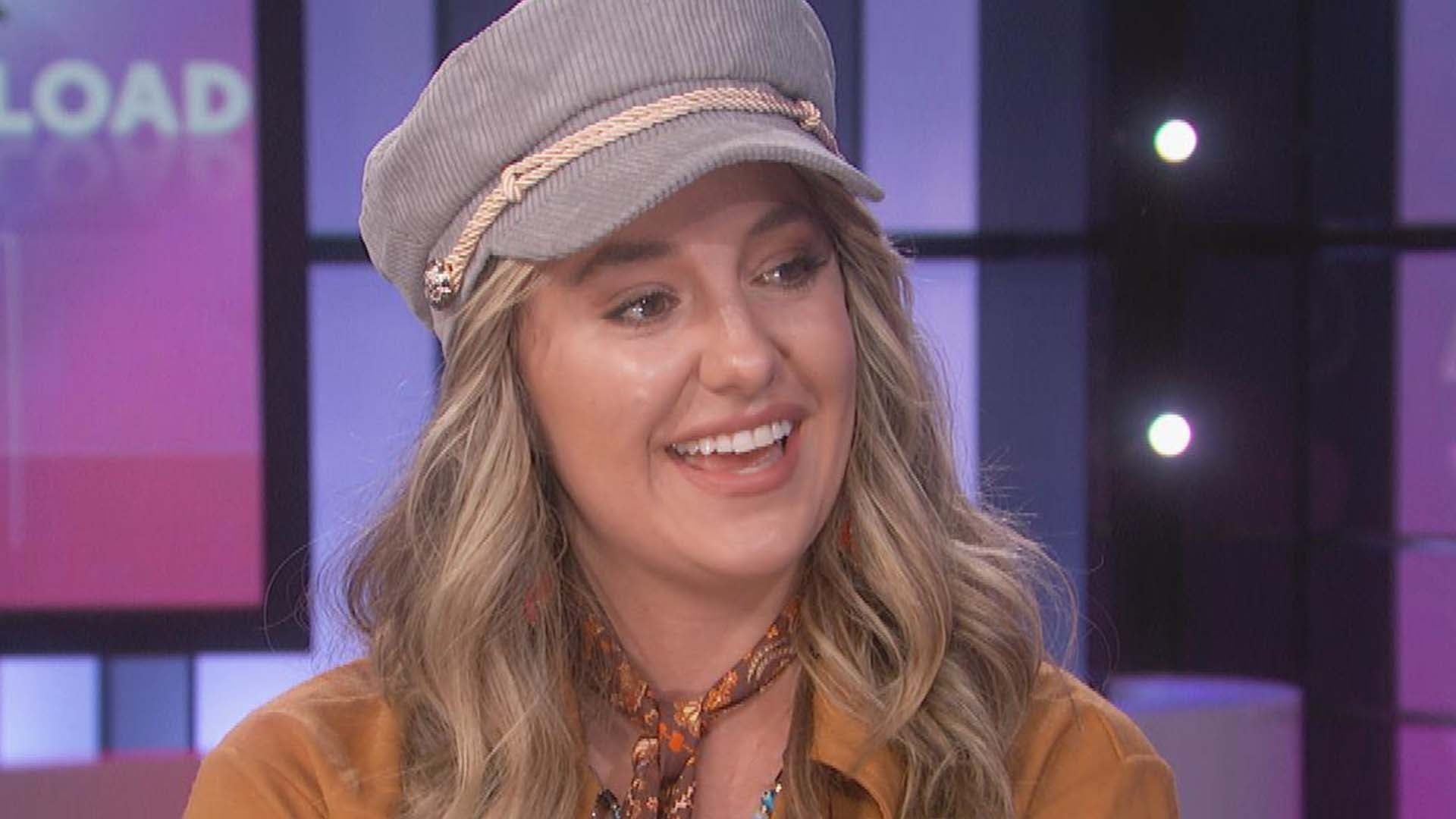 Go Behind the Scenes of Lainey Wilson's 'Heart Like a Truck' Mus…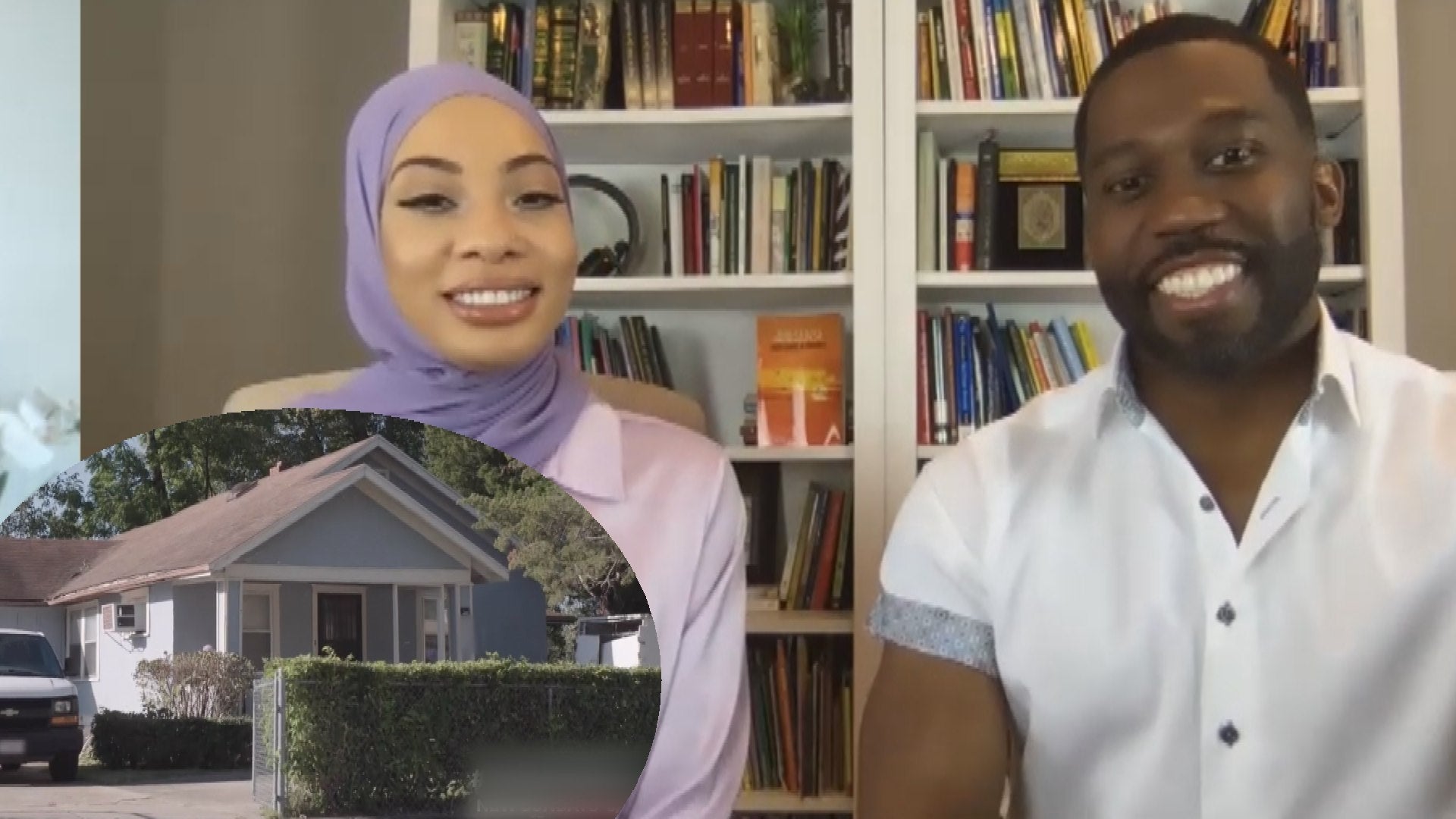 '90 Day Fiance's Bilal and Shaeeda Explain the Backstory of His …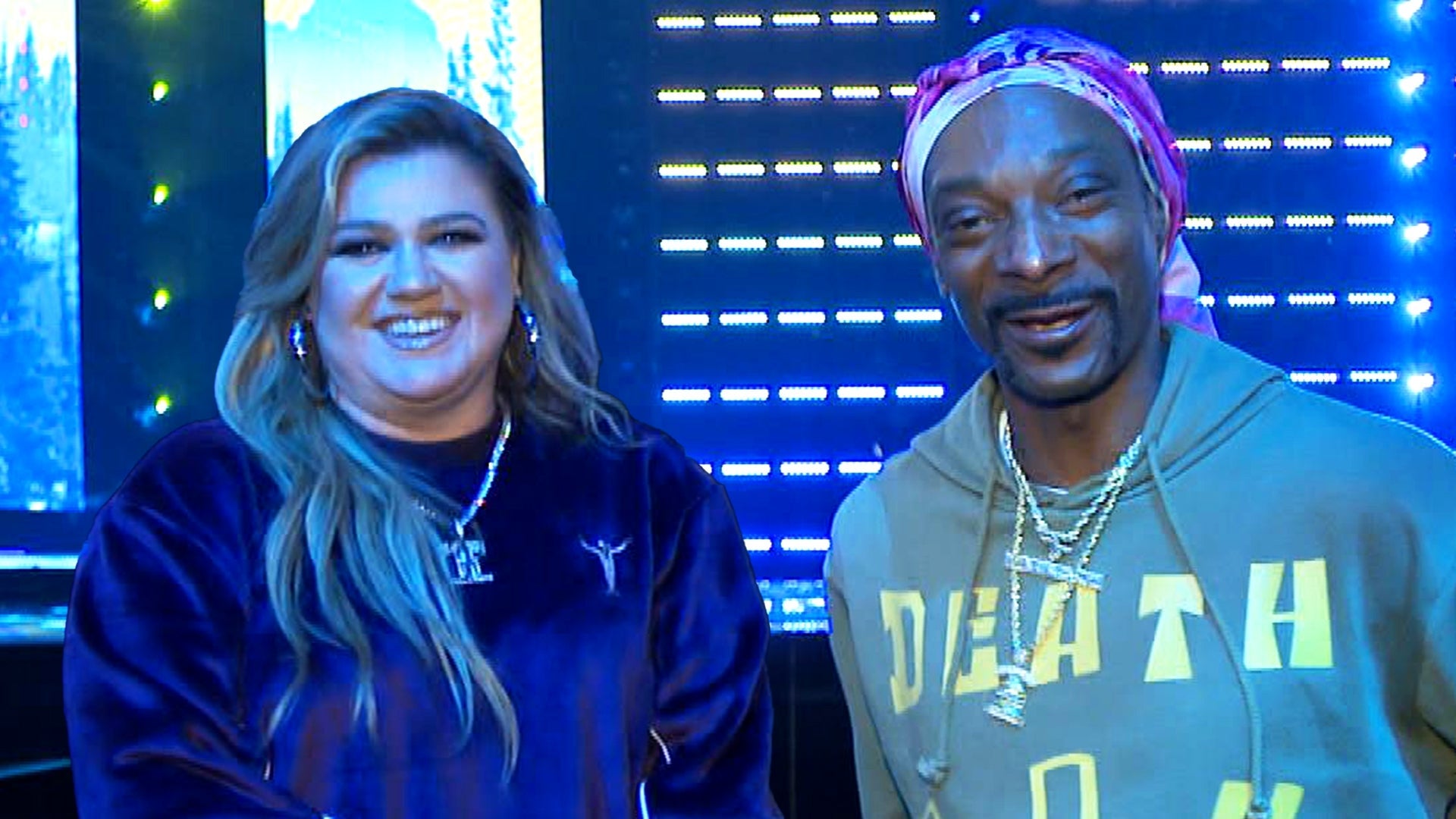 Go Behind the Scenes of 'American Song Contest' With Snoop Dogg …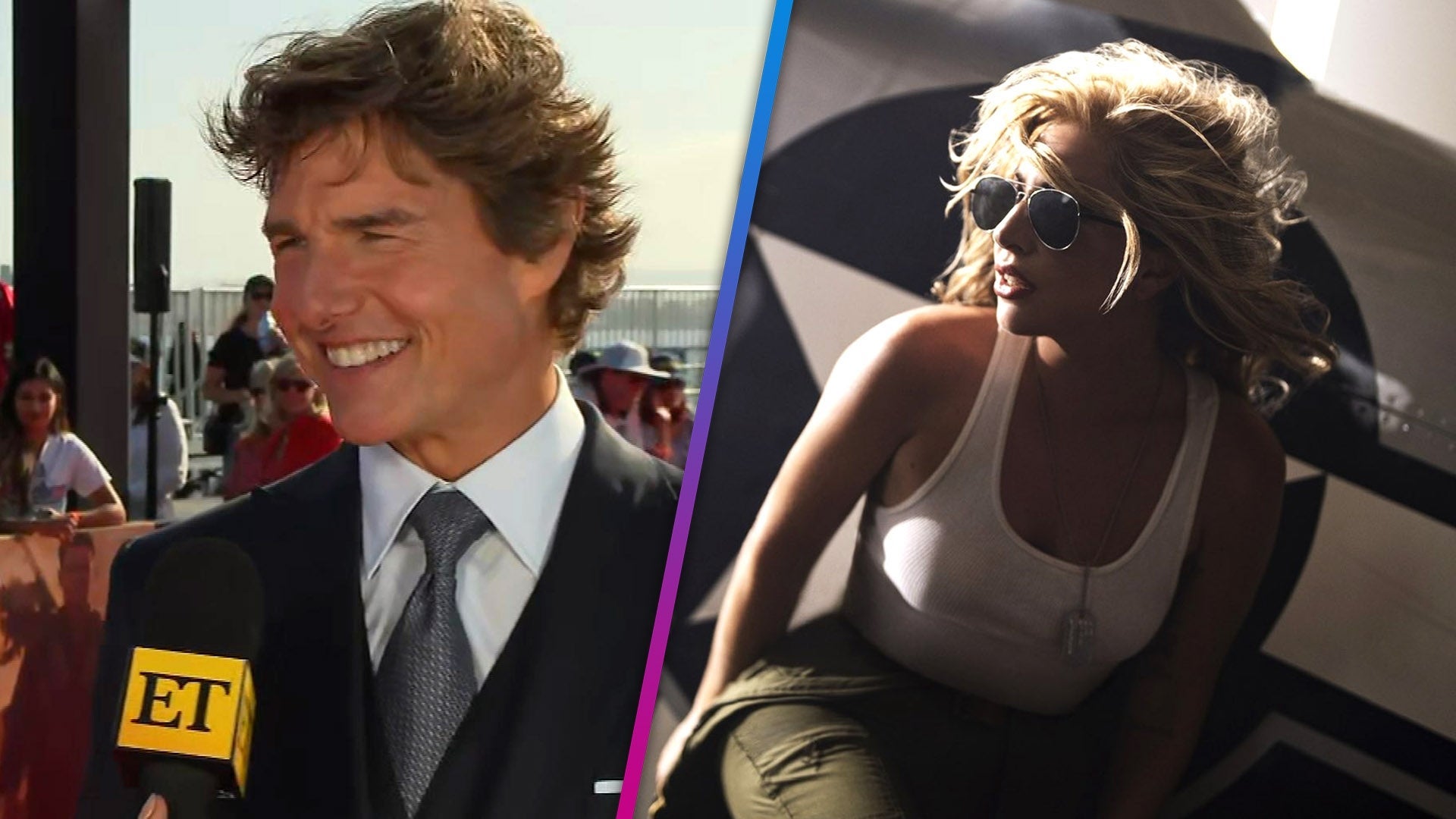 Tom Cruise Says Lady Gaga's Theme Song Is the 'Heartbeat' of 'To…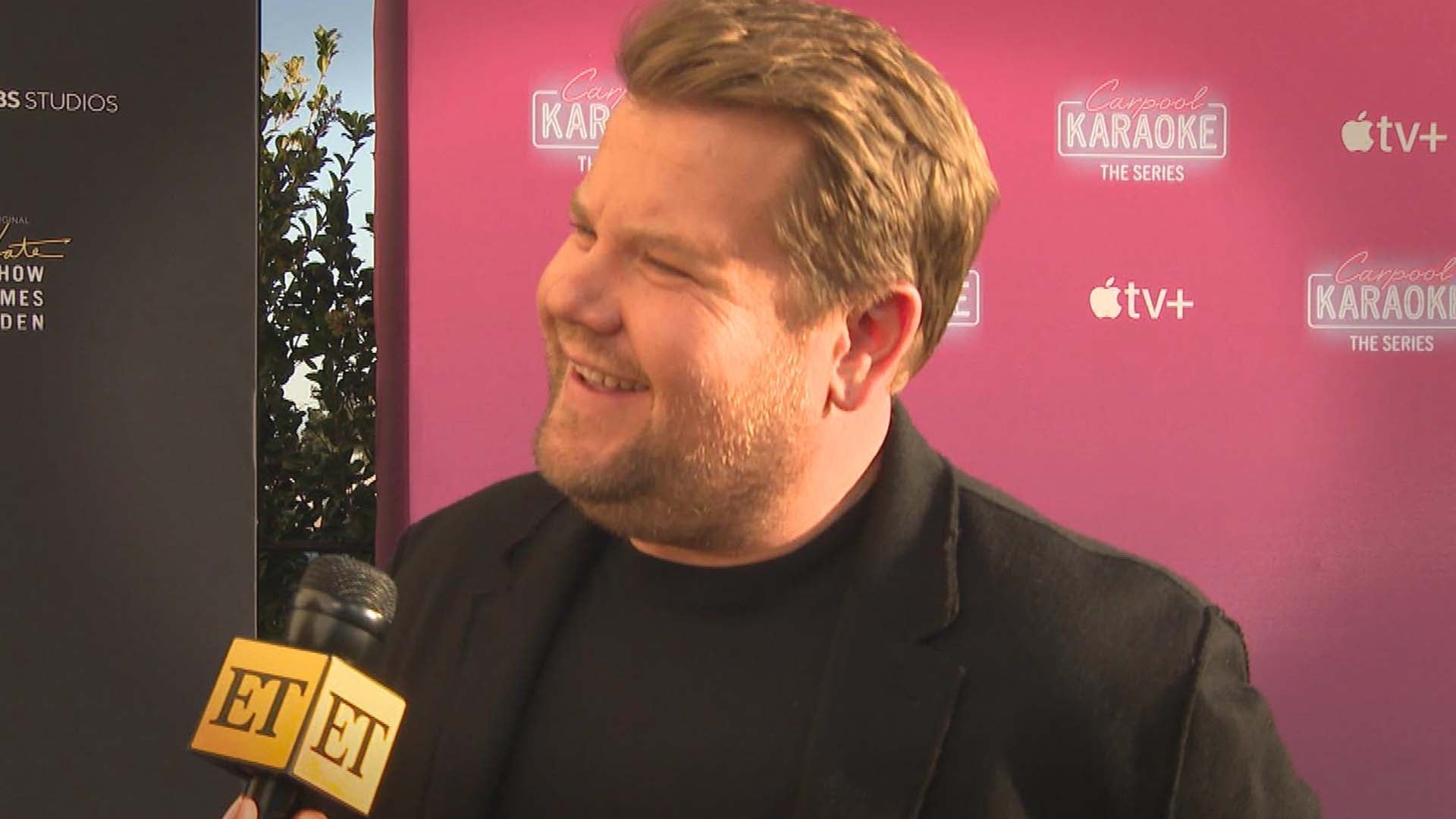 James Corden Reflects on the Importance of Knowing 'When to Go O…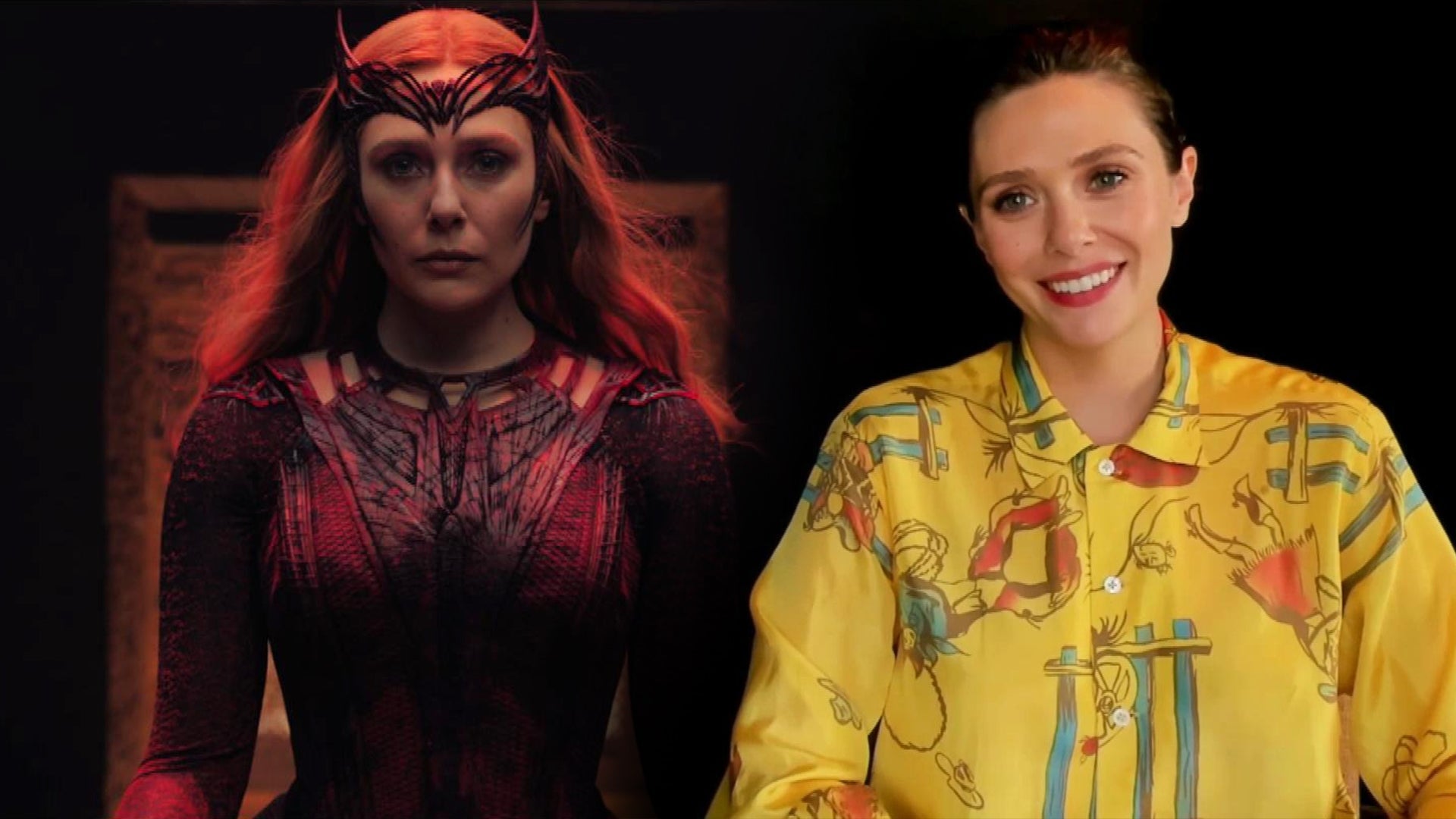 Elizabeth Olsen Wants Wanda to Team Up With the X-Men After 'Mul…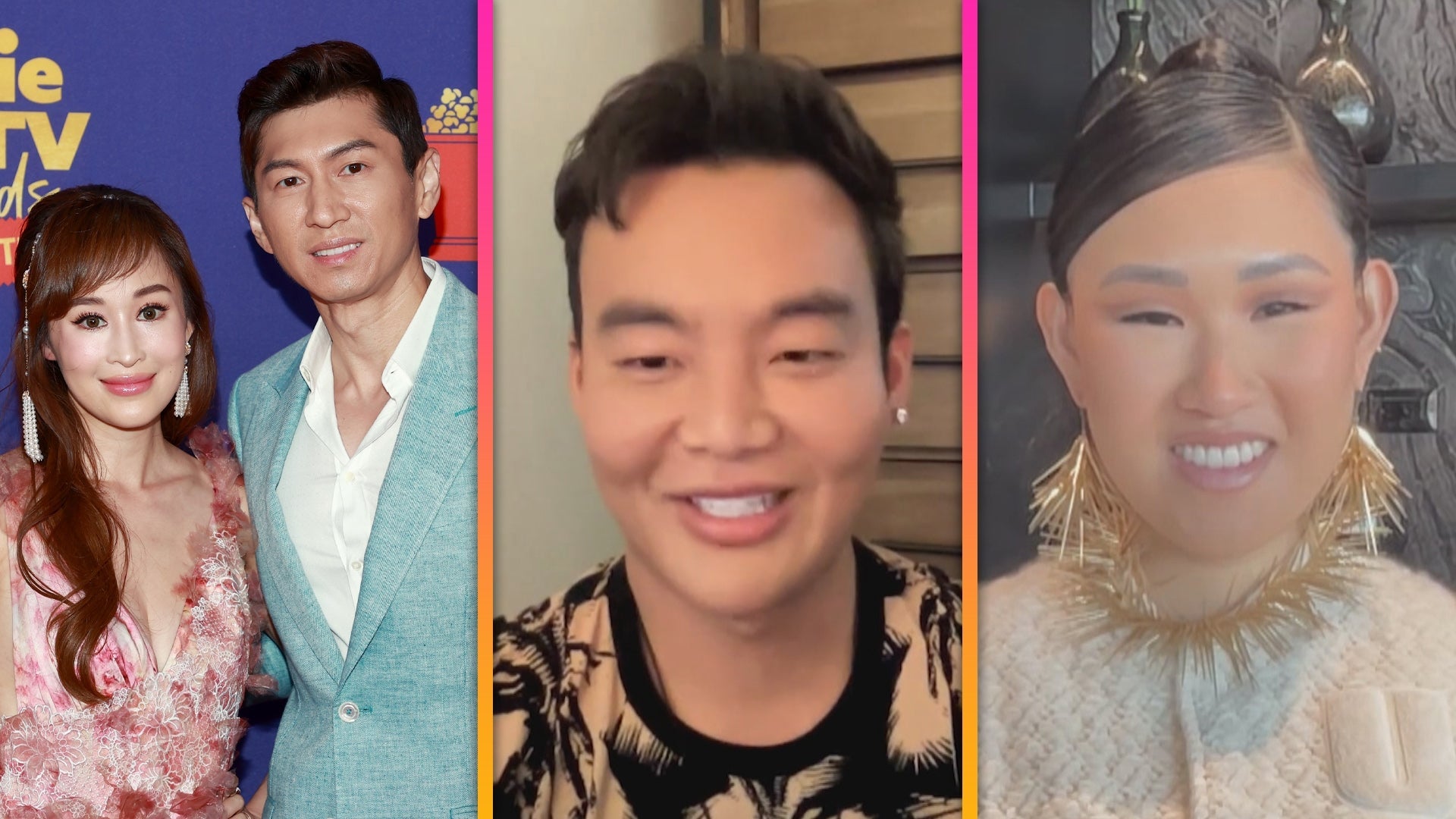 'Bling Empire' Cast Reacts to Chèrie and Jessey Quitting Show in…
As movie lovers mark Mean Girls Day on Wednesday, Jonathan Bennett is reflecting on his time working on the iconic 2004 movie and has some confessions about the "weirdest" part of Mean Girls fame, and how he researched Lindsay Lohan before working with her on the film!

"Working with the cast of Mean Girls was such a magical time, however it was magical not because of why people think it is," Bennett told ET while promoting his new Mean Girls-inspired cookbook, The Burn Cookbook: A Parody. "It's become the movie it is, but when we were shooting it, it wasn't Mean Girls. It was just this movie that this amazing writer, Tina Fey, wrote. [It was like,] people from SNL are making this movie, it's really funny [and] Lindsay Lohan is in it."
"I went and had to go watch Freaky Friday to figure out who Lindsay Lohan was, because it was right after Freaky Friday came out," continued Bennett, who portrayed Lohan's onscreen love interest, Aaron Samuels, in the hit comedy. "So, I went to check her out. Then we went to Toronto and shot this movie and all became the best of friends because we were just a bunch of kids in Toronto shooting this movie and we just had fun. It was like summer camp. We were there having a good time. We'd get done with set and do some iconic scene that we didn't know was going to be iconic."
Some of those iconic scenes went down in the film's fictional cafeteria, which was part of the inspiration for Bennett's new cookbook, which he teamed up with good friend and Food Network chef Nikki Martin to create.
"What I love about it is the whole movie was about girls sitting apart from each other in the cafeteria -- 'You can't sit with us,' and all of that.' This book brings people together," Bennett explained. "You get to cook recipes that are all inspired by the film that are just fun and simple to do. You get to make the recipes, hang out with your friends, watch the movie, relive funny moments, have some laughs and have a good time."
Naturally, the book is filled with Mean Girls references, with Bennett laughing that "every single word sounds like the Plastics are talking to you." Bennett's favorite recipes are Gretchen's Wieners and the Fetchuccine Alfredo, which is "on brand" by being pink to set it apart from regular fettucine!
The 37-year-old actor, who has since appeared on television on Awkward and in films including Cheaper by the Dozen 2 and A Dogwalker's Christmas Tale, also opened up about the legacy of the film and being forever known as his character.
"It's a weird thing to be Aaron Samuels your whole life, but it's also amazing," he said. "I equate it to being the Times Square ball on New Year's Eve, because once a year the whole world turns to the ball to watch it shine and glitter and fall down, and once a year on Oct. 3 everyone turns to me and is like, 'What day is it? What day is it? Ask us what day it is!"

"That was the weirdest part," Bennett added. "Like, 'They like our movie? It's become this?' Years later we still haven't made fetch happen, but we made fetchuccine happen!"
Of course, every good cookbook needs guacamole, and Bennett called on Martin to bring some "cool guac" for ET to sample.
"I love guacamole and I love chips, but this stuff is super delicious and extra delicious because we added apples and topped it with pomegranate seeds," Martin said. "So this guac makes you really pretty. Pomegranates are antioxidants, the avocado is really good for your skin. You can even make a mask out of it."
"Which you can do in the book!" Bennett piped in.

See more on Mean Girls below.
RELATED CONTENT:
EXCLUSIVE: 'Mean Girls' Star Kate Rockwell Embraces Her Teen Zeitgeist Moment (Exclusive)
EXCLUSIVE: Tina Fey Reveals Her Favorite NSFW Line From 'Mean Girls' -- And You May Not See It Coming! (Exclusive)
EXCLUSIVE: How Grey Henson Made Damian More Than a GBF in 'Mean Girls'
Related Gallery