Movies
The 7 Best Weddings Movies of All Time
By
The 7 Best Movie Weddings of All Time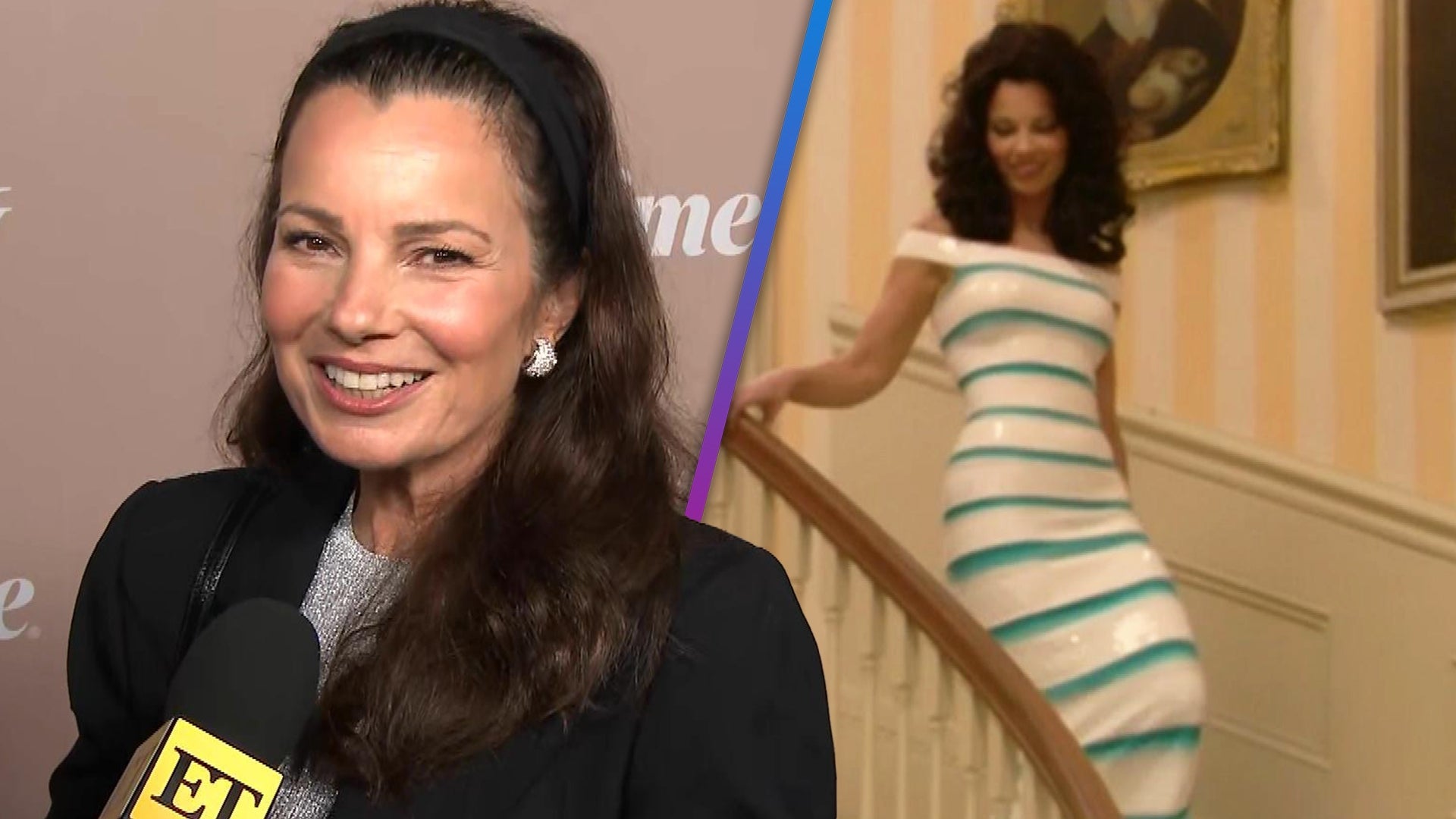 Fran Drescher Reveals She's in Talks for Movie Adaptation of 'Th…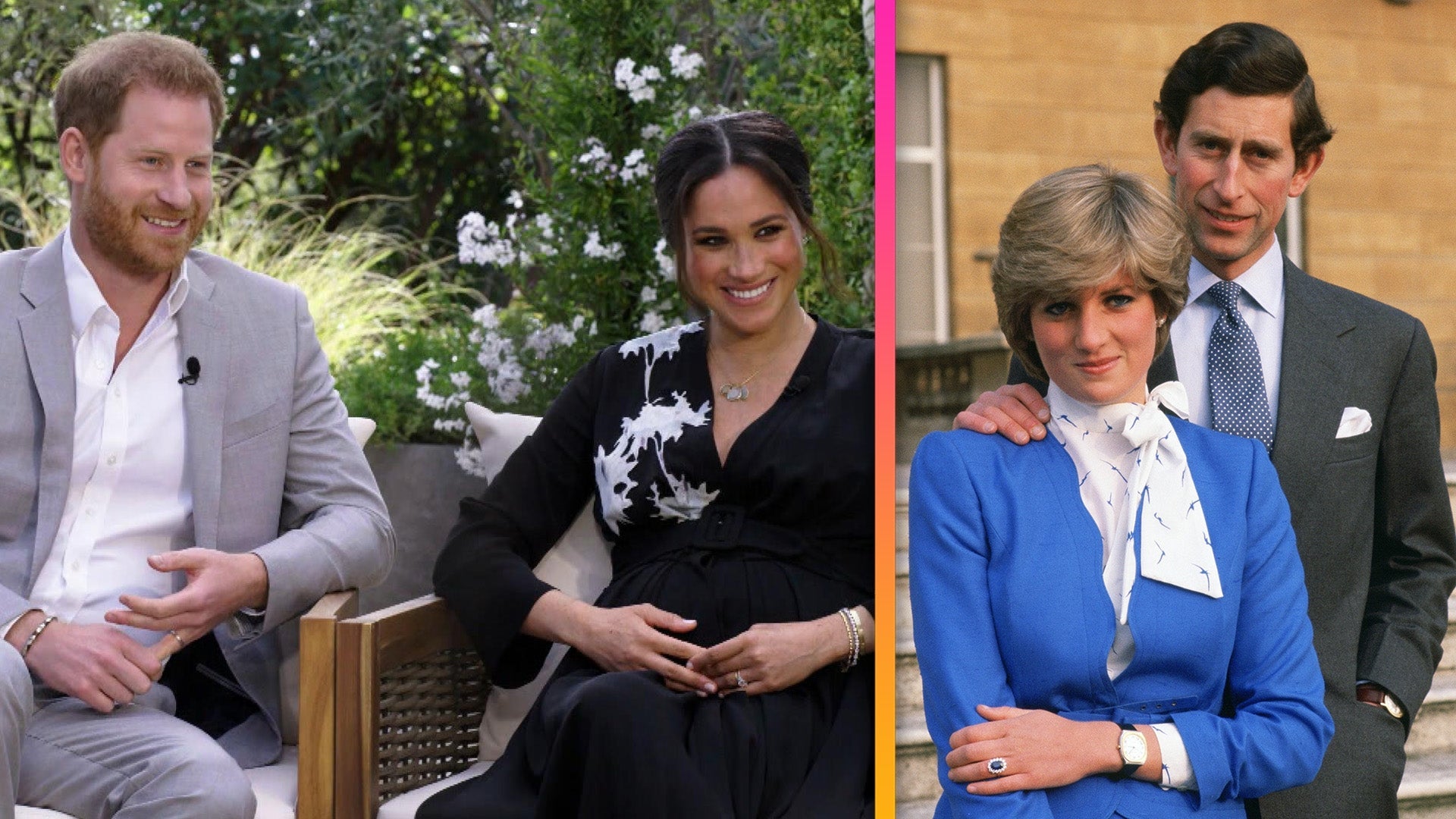 All the Biggest Royal Family Scandals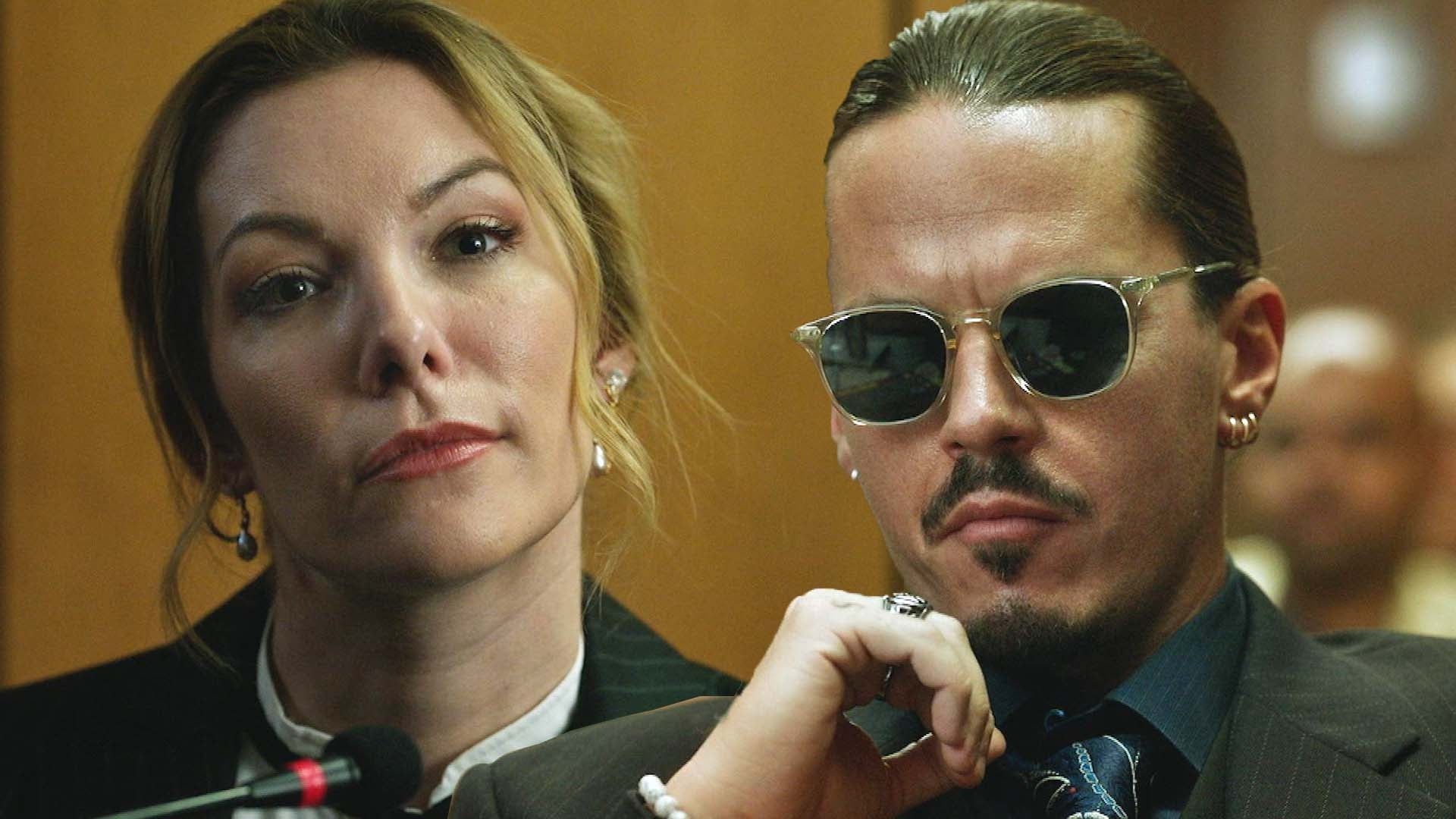 Watch the Official Trailer for Johnny Depp, Amber Heard Trial Mo…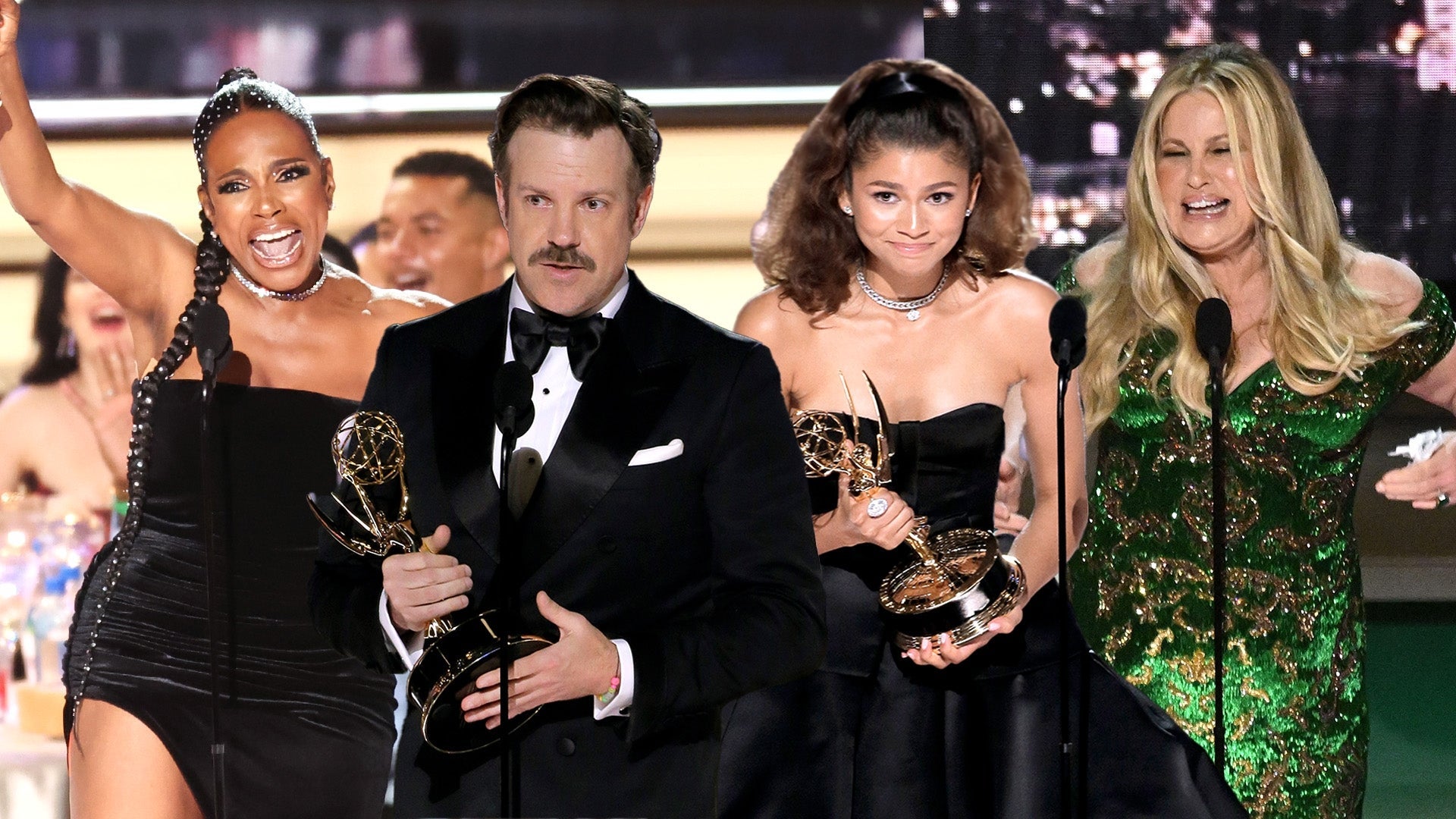 Emmys 2022: All the Must-See Moments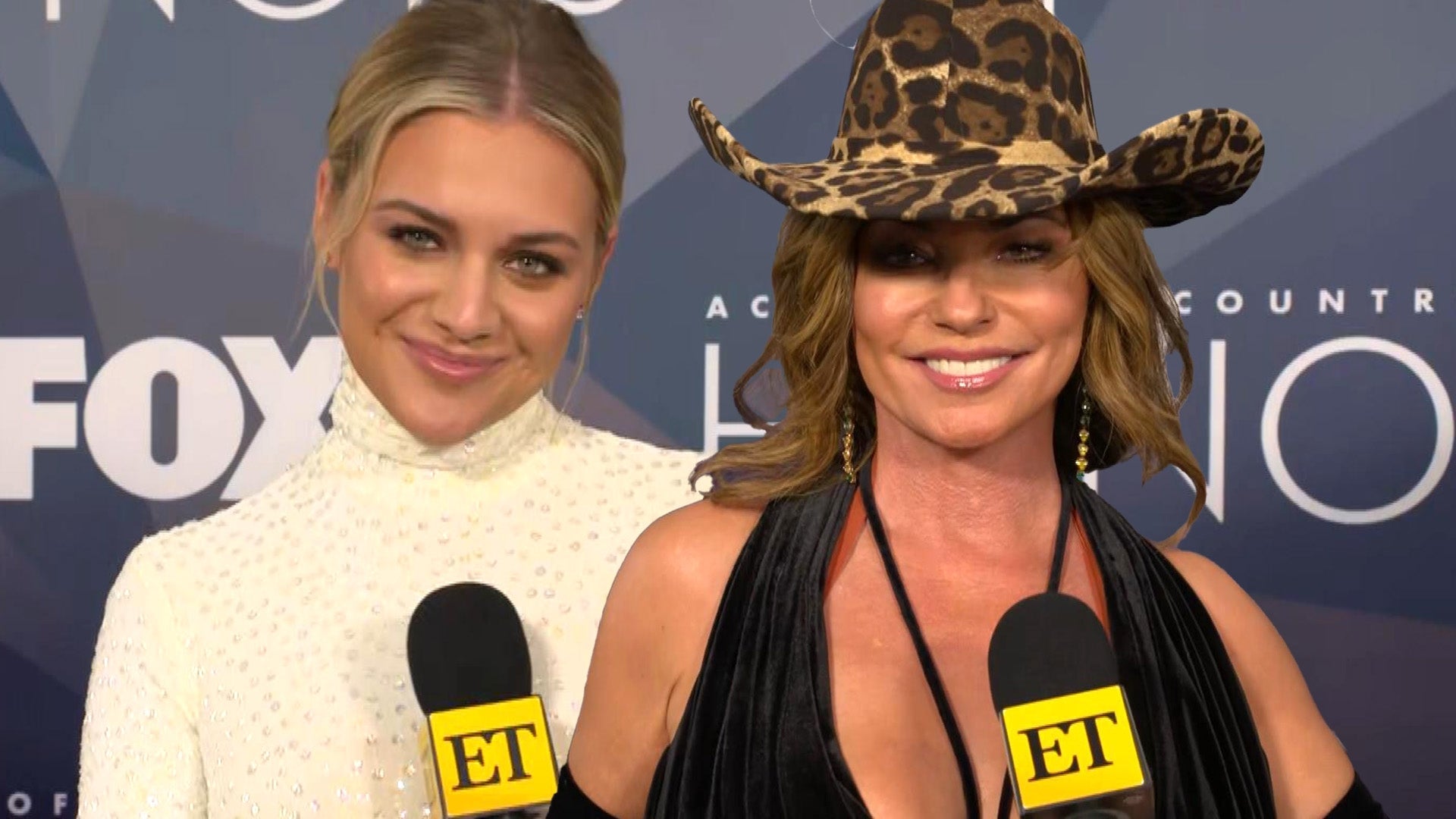 ACM Honors: All the Must-See Moments!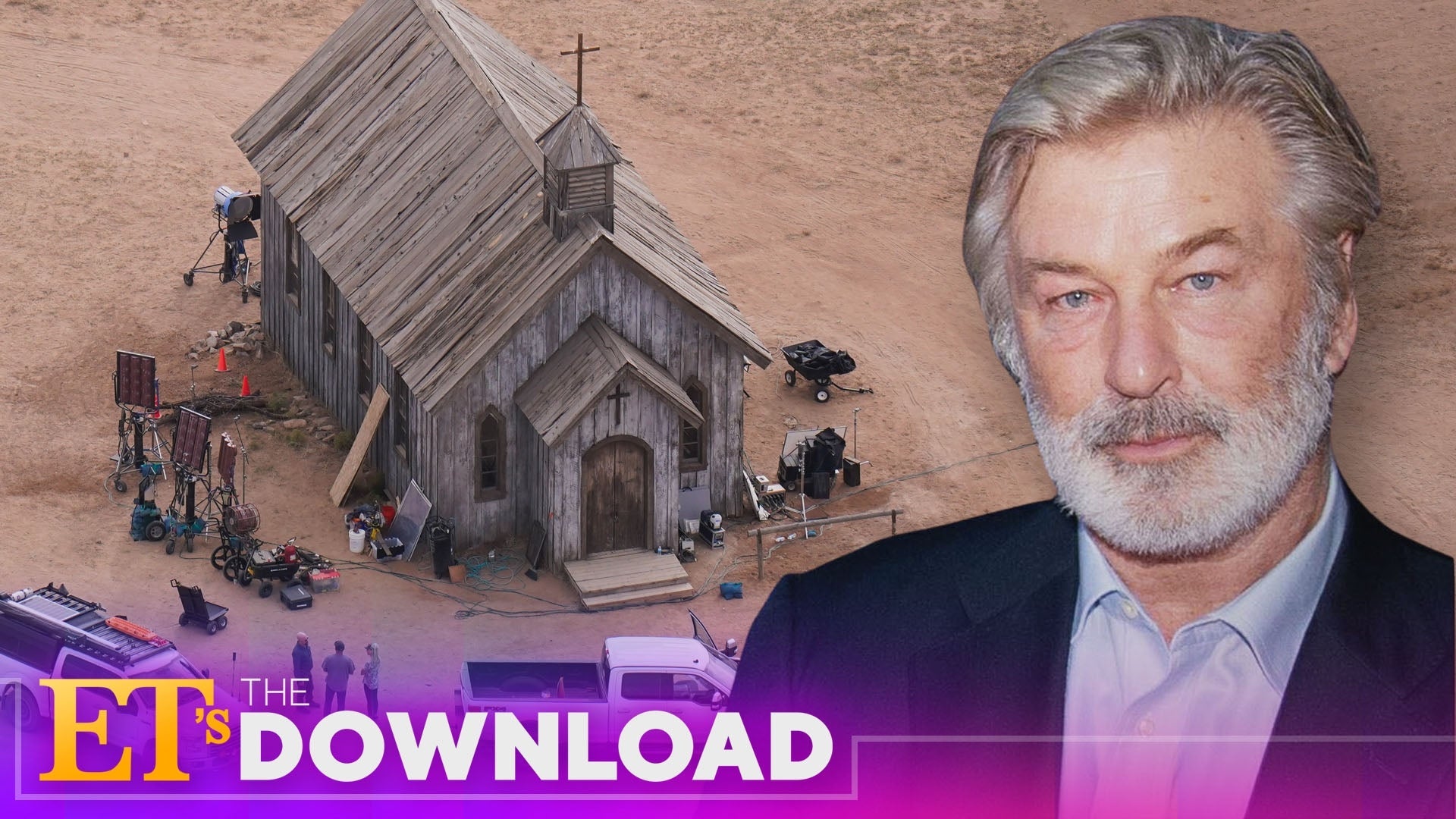 Alec Baldwin Bracing for Charges in 'Rust' Movie Set Shooting | …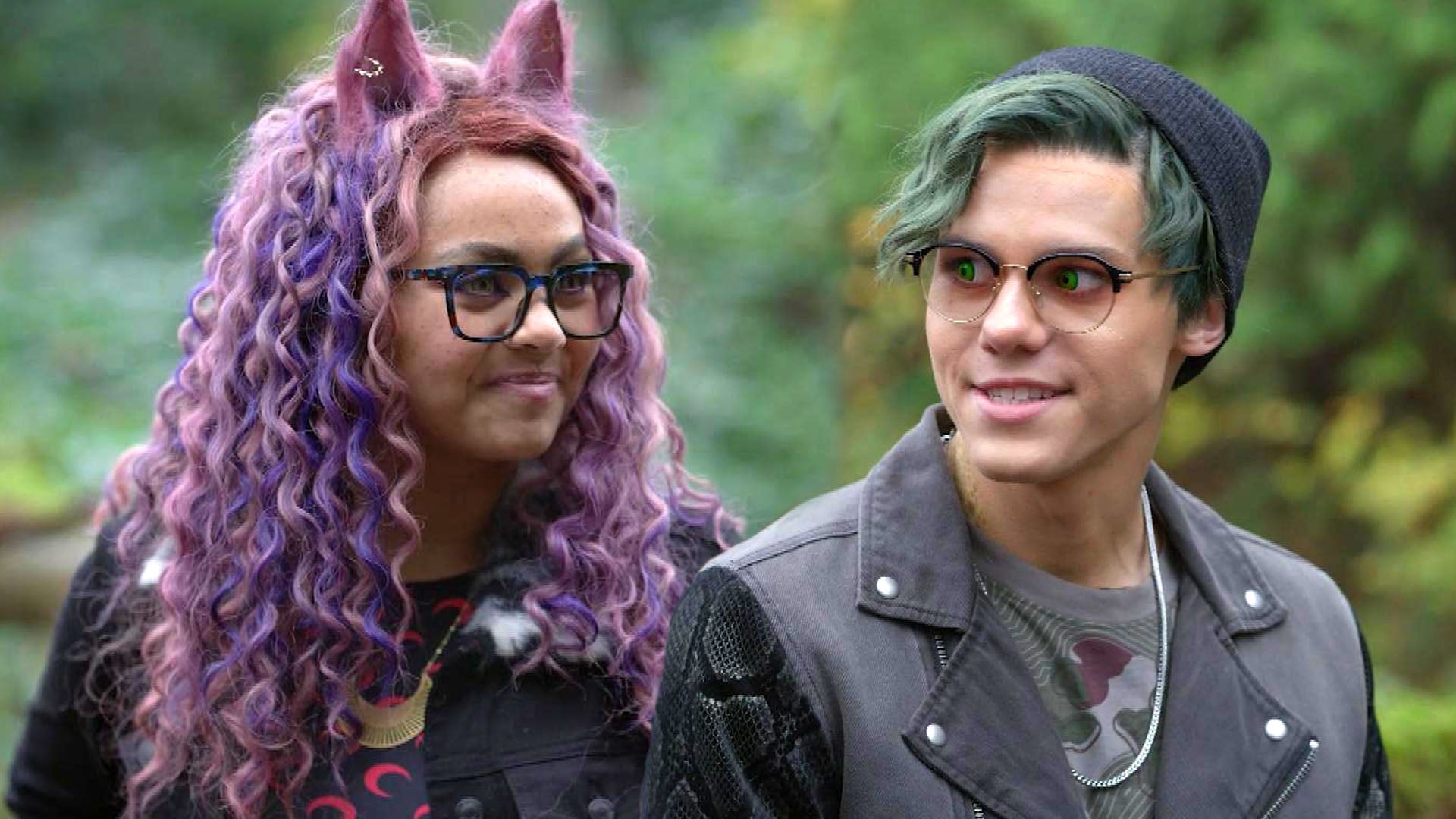 'Monster High The Movie' Sneak Peek: Case Walker Performs 'Trust…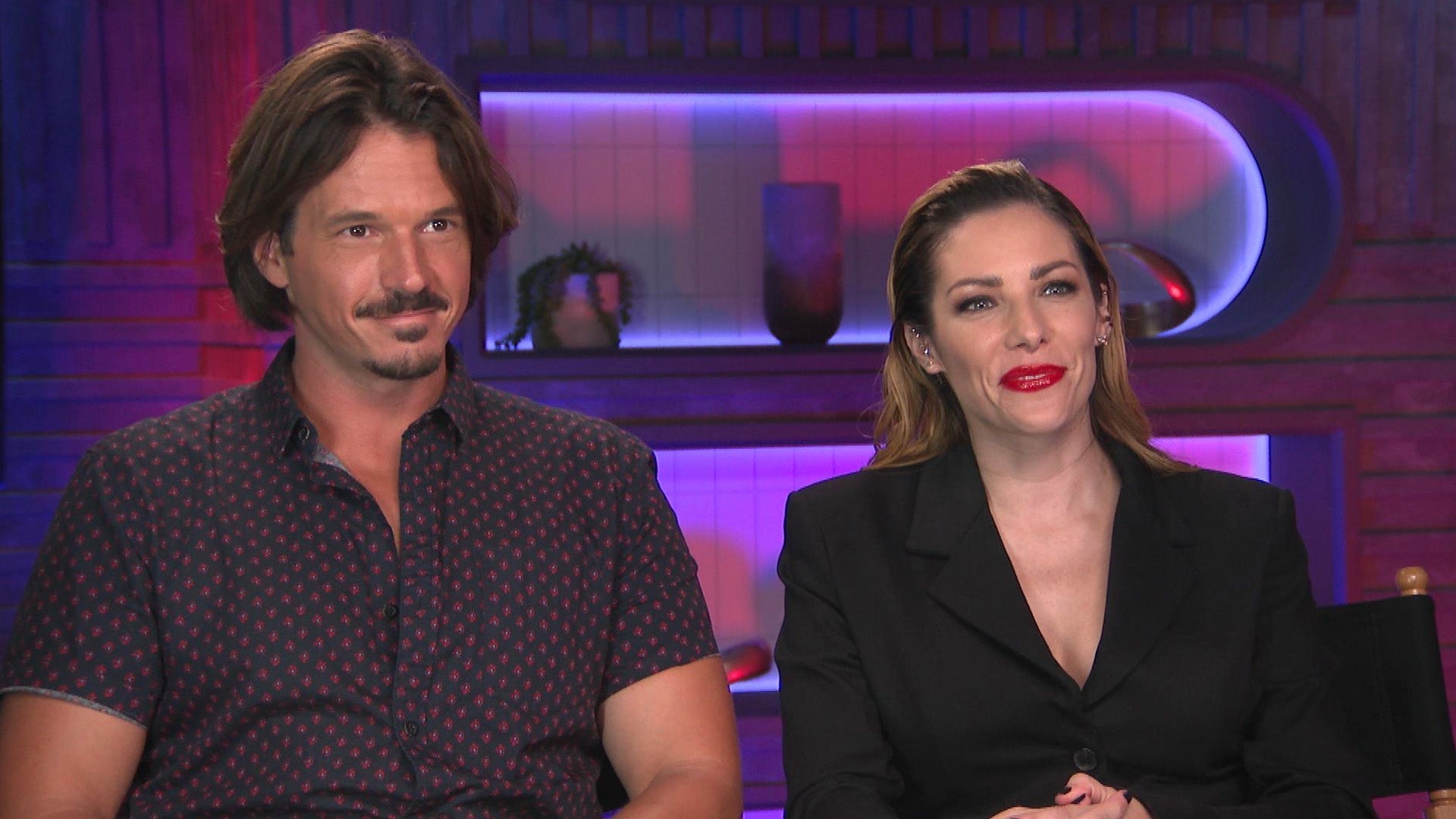 Johnny Depp vs. Amber Heard Trial: Meet the Actors Making It Int…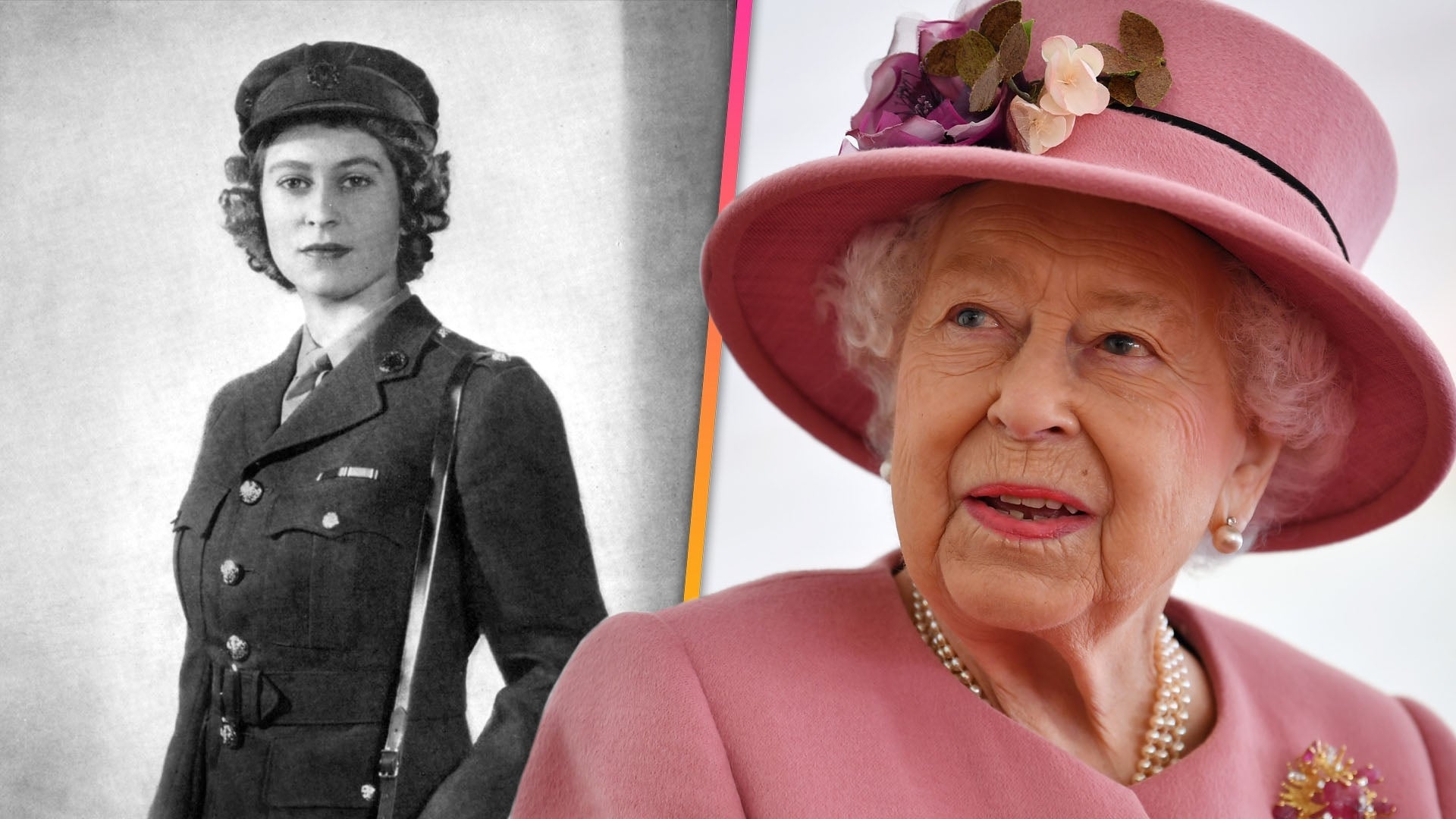 How Queen Elizabeth's Time in the Army Shaped Her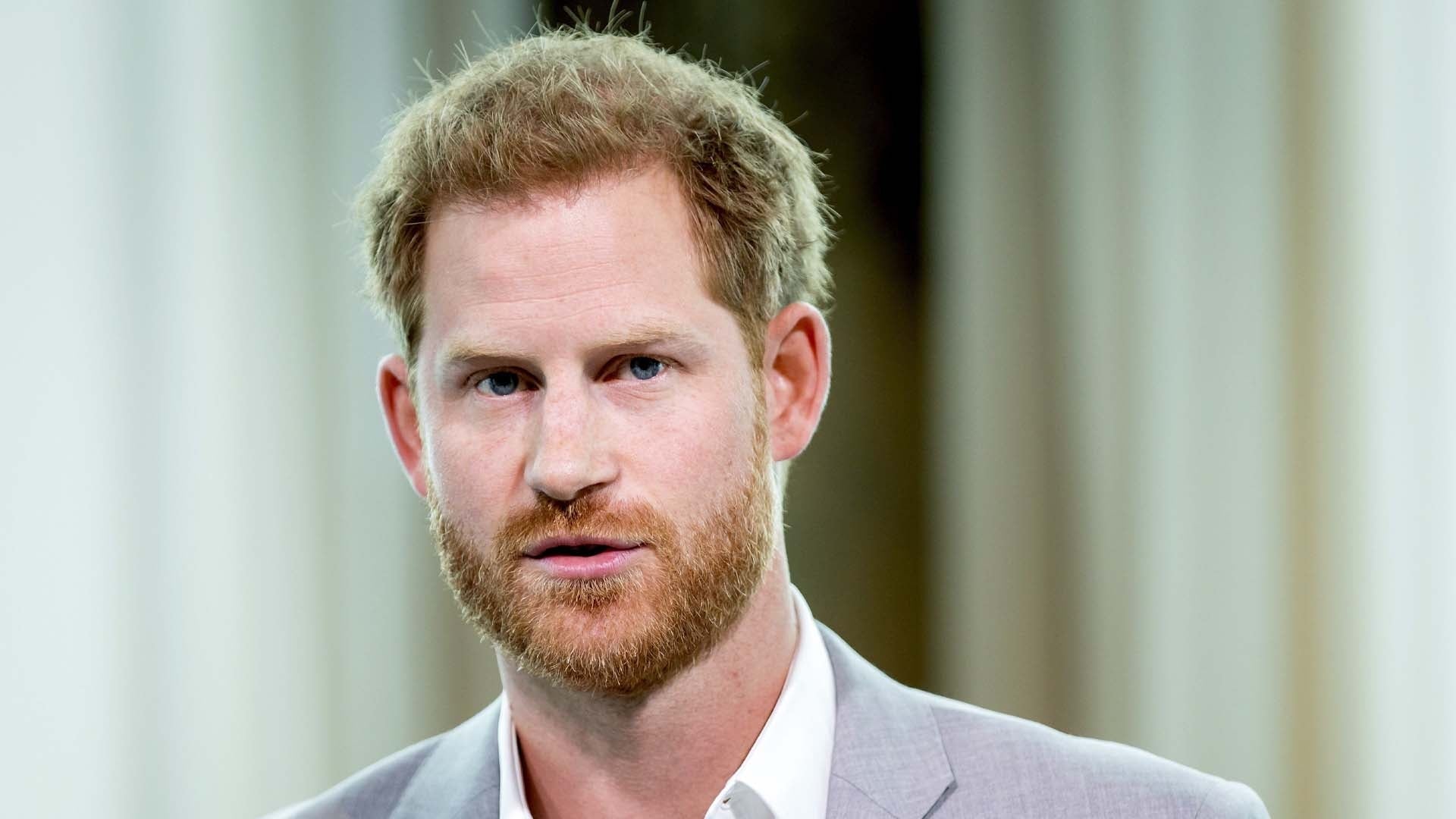 Why the Royal Family Is Concerned About Prince Harry's Tell-All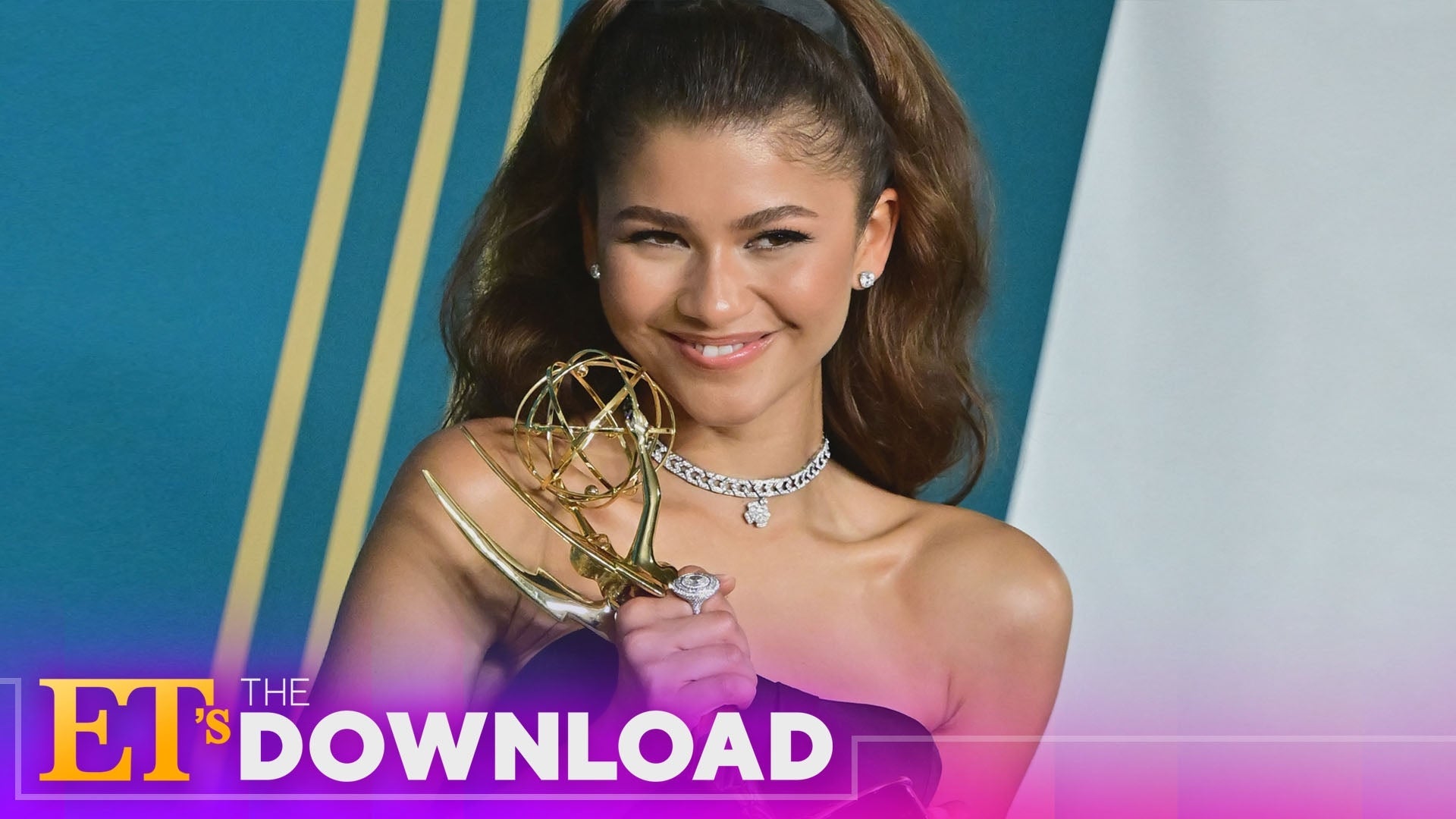 Zendaya Makes History as the Youngest Two-Time Emmy Winning Actr…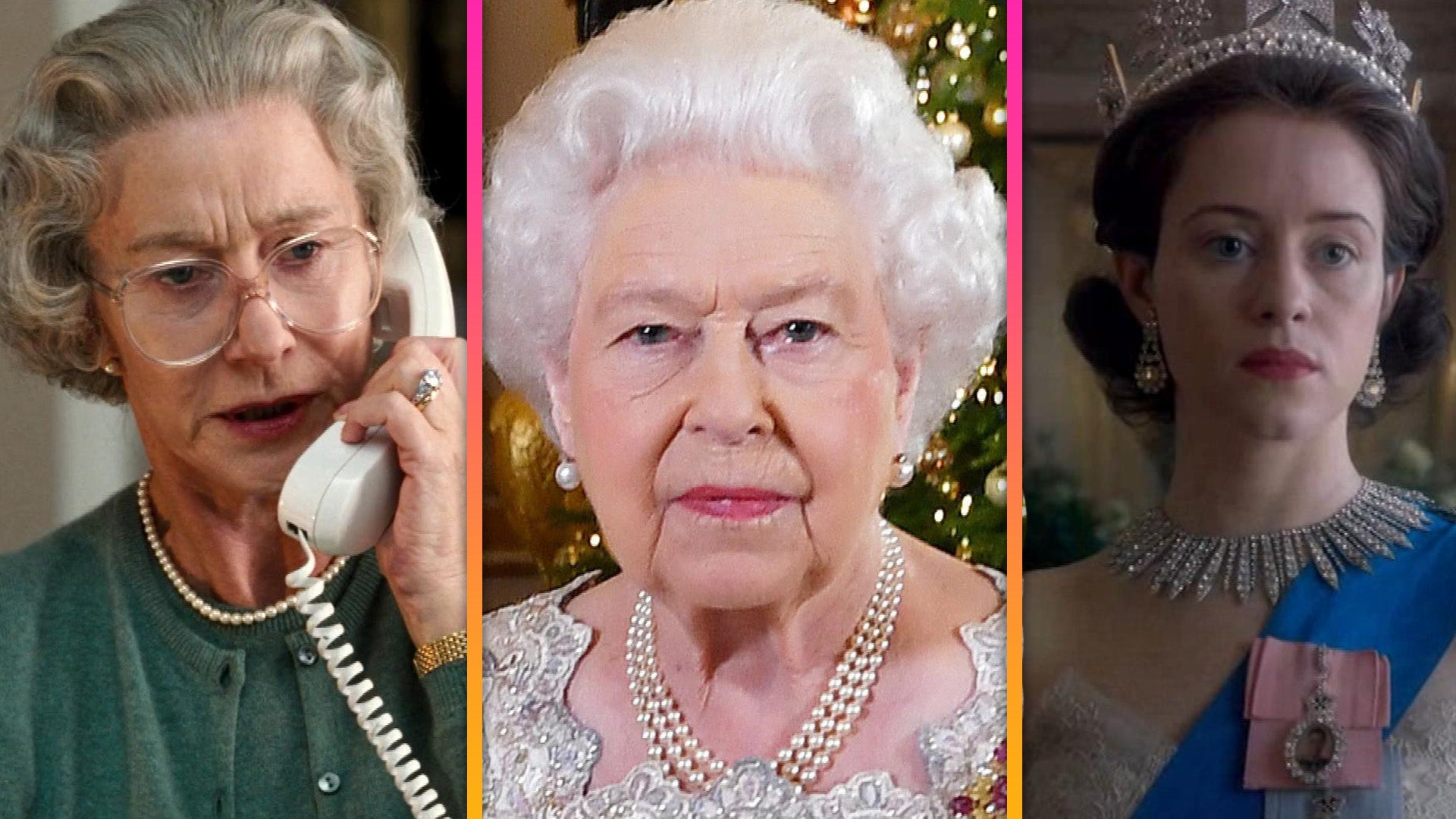 All the Actresses Who've Played Queen Elizabeth: Claire Foy, Hel…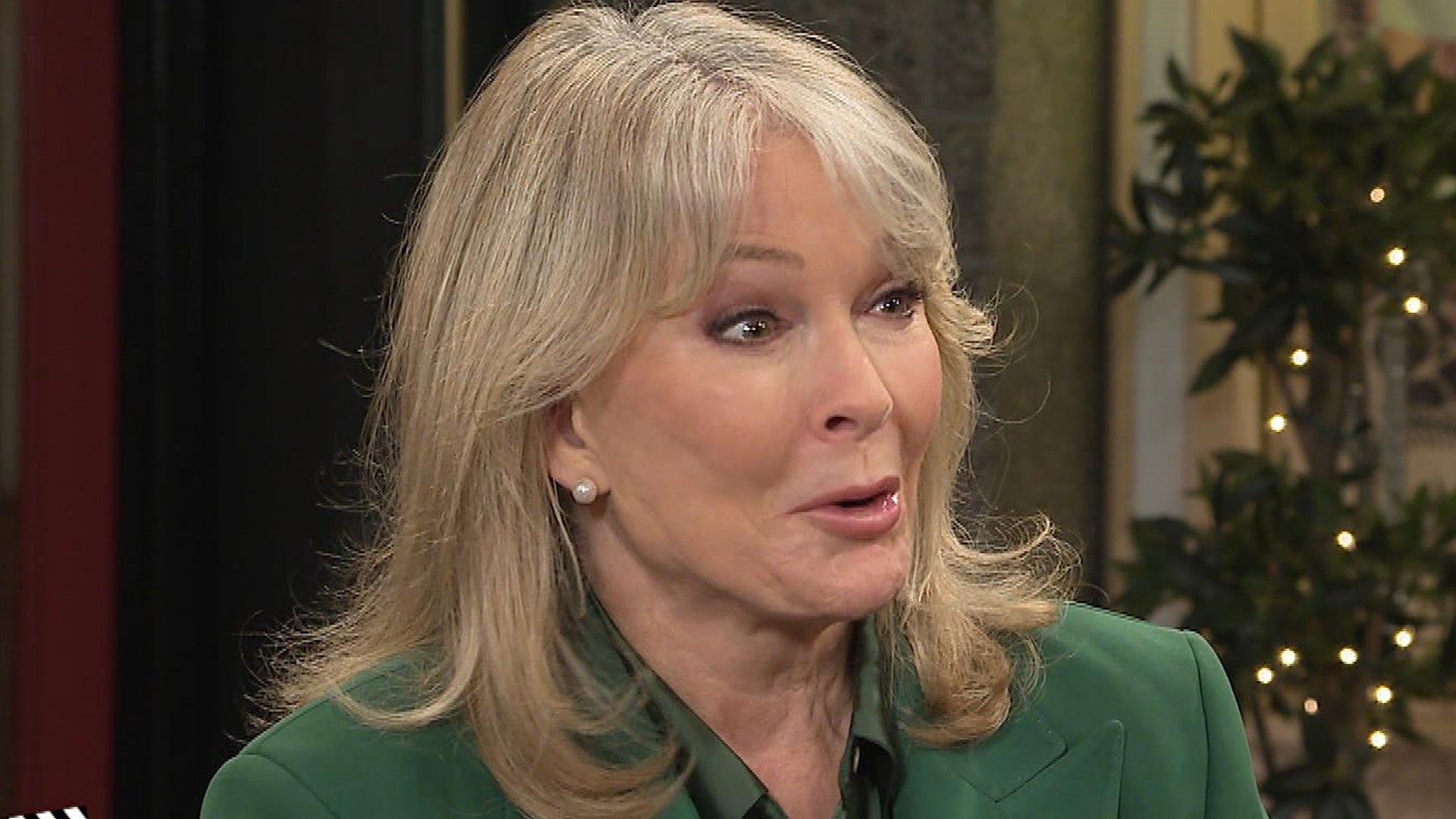 'Days of Our Lives': Go Behind the Scenes of the Hit Soap (Exclu…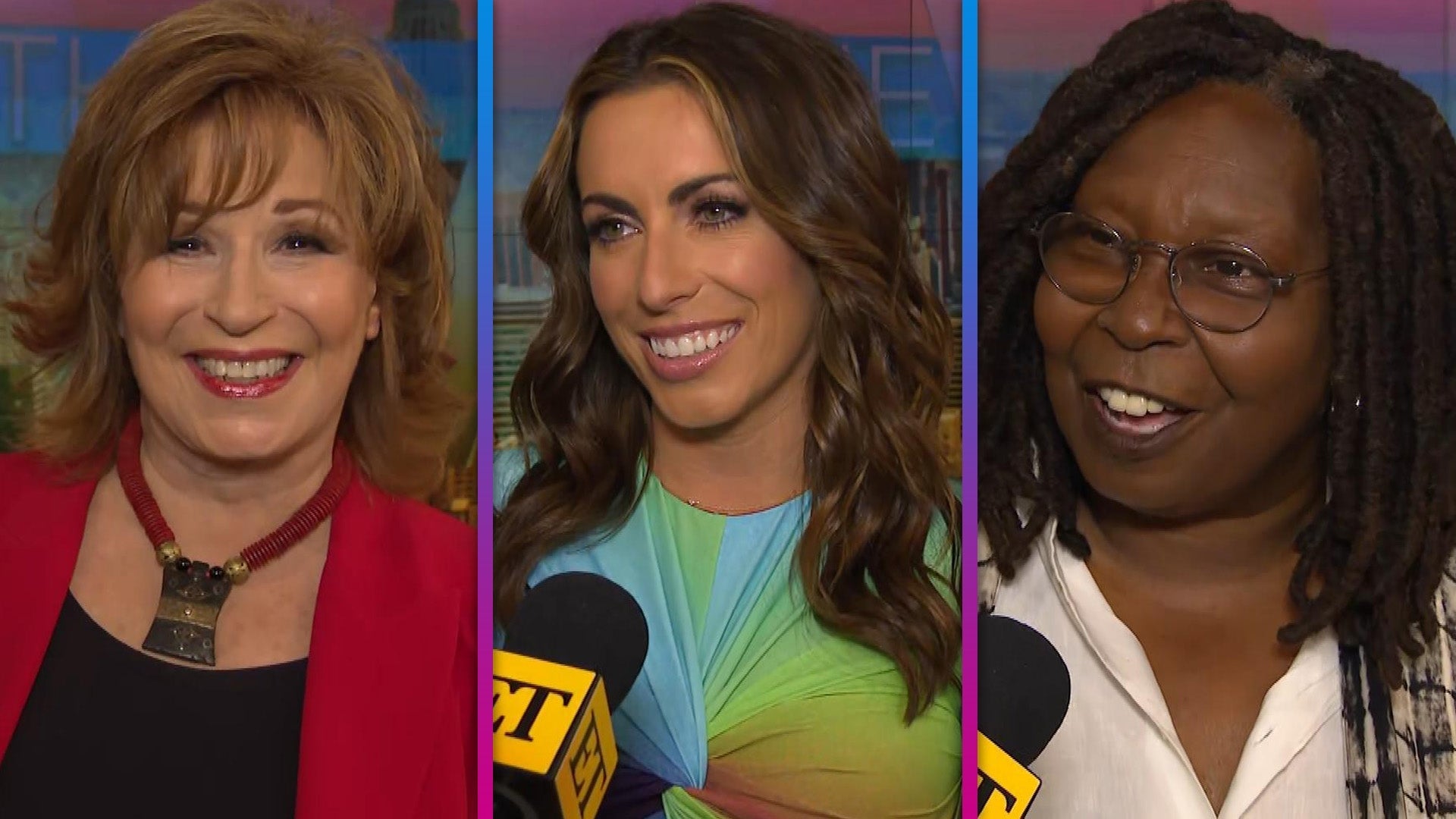 'The View': Behind the Scenes of the Season 26 Premiere (Exclusi…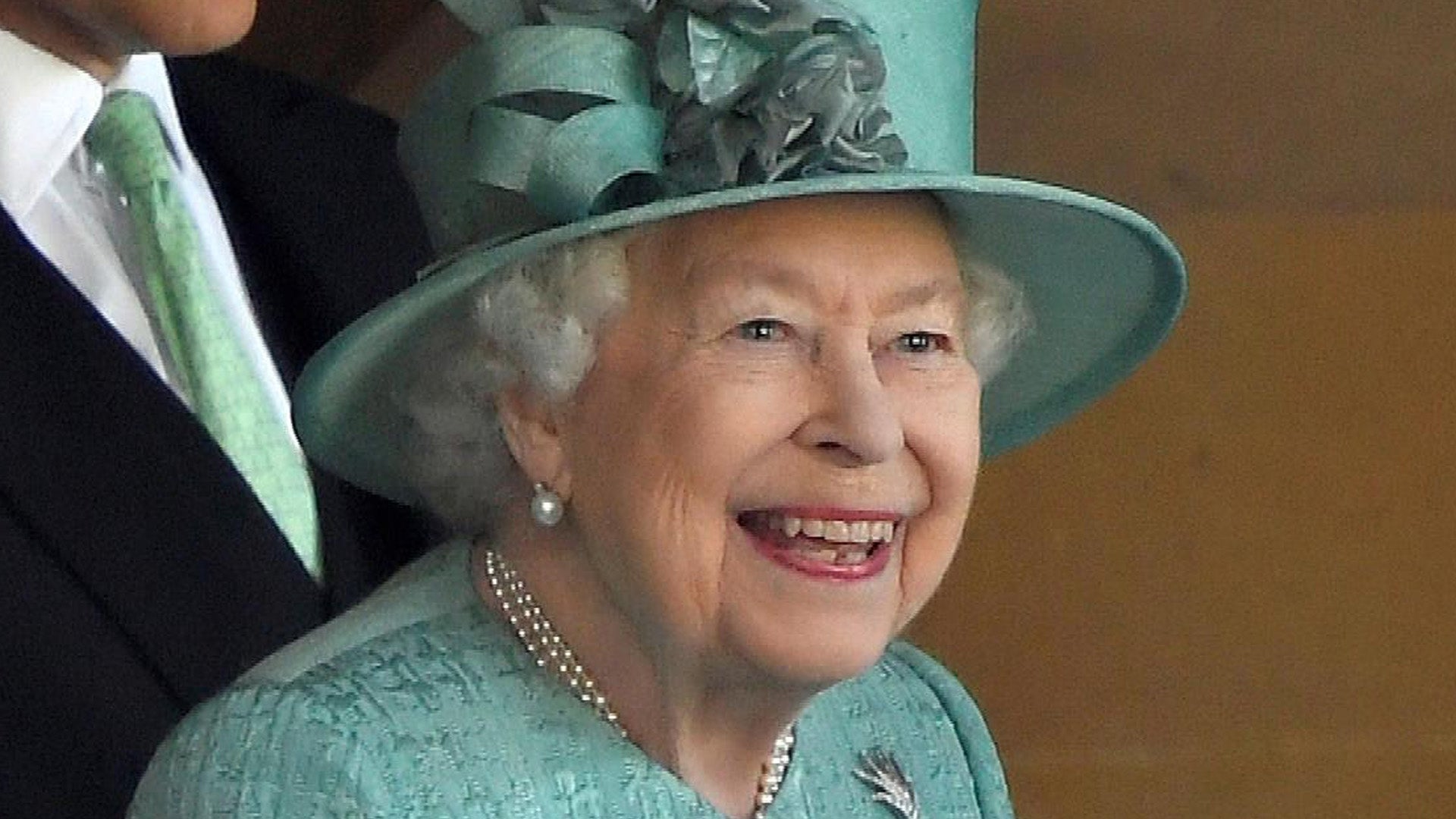 Queen's Funeral: The Fun Side of the Late Monarch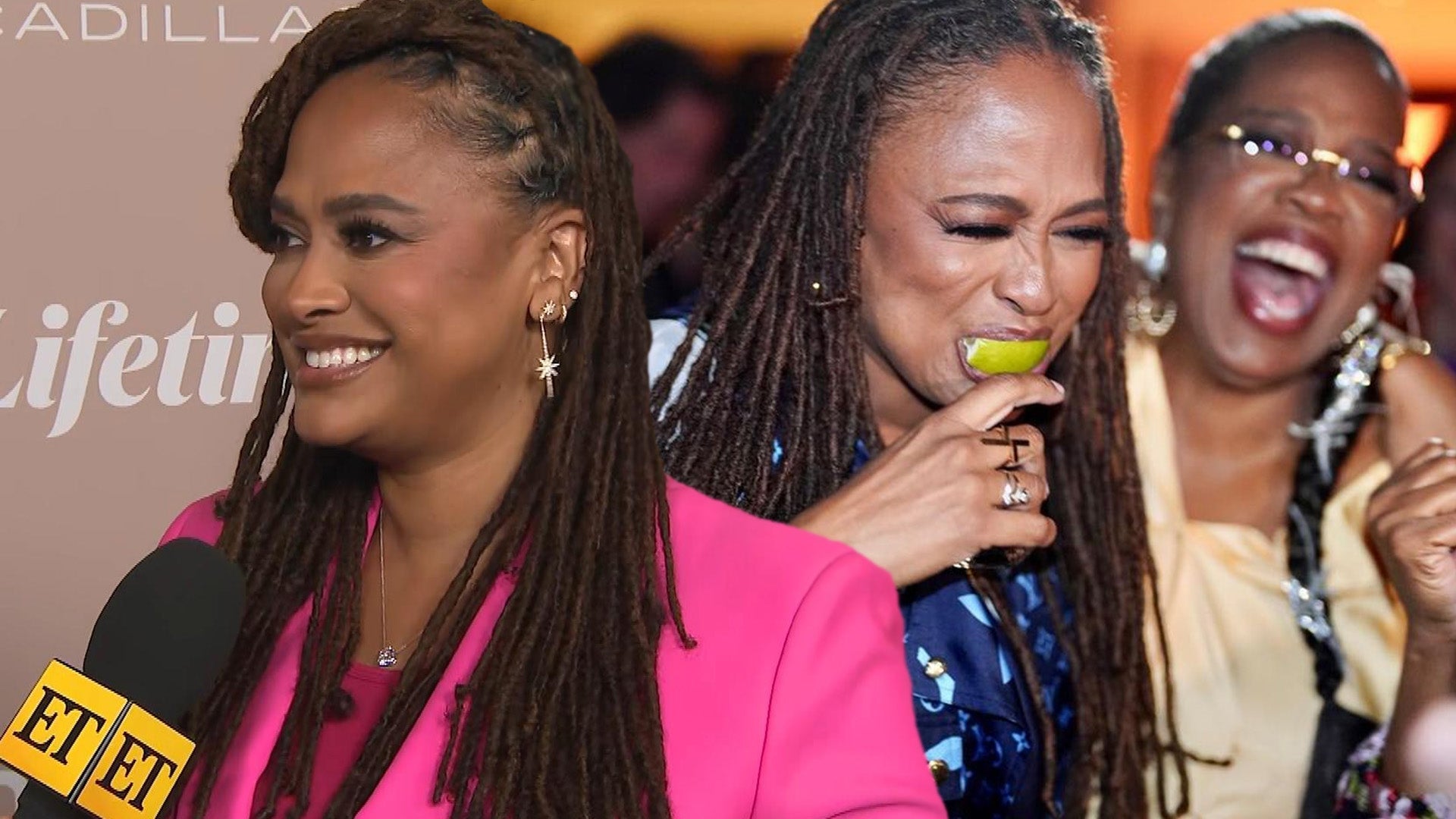 Ava DuVernay on Turning 50 and Oprah Winfrey Convincing Her to D…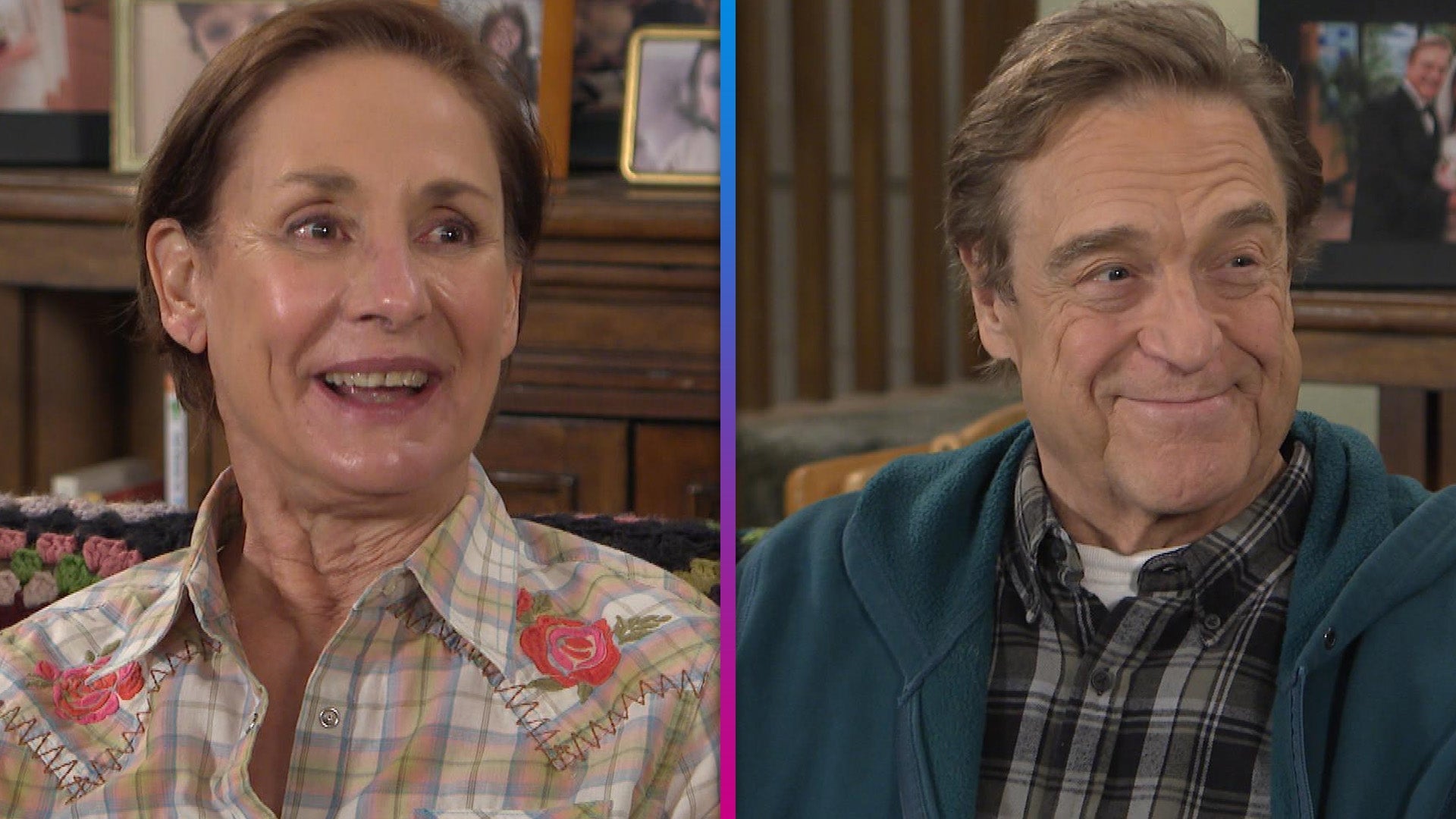 'The Conners': Go Behind the Scenes of Season 5 With the Cast (E…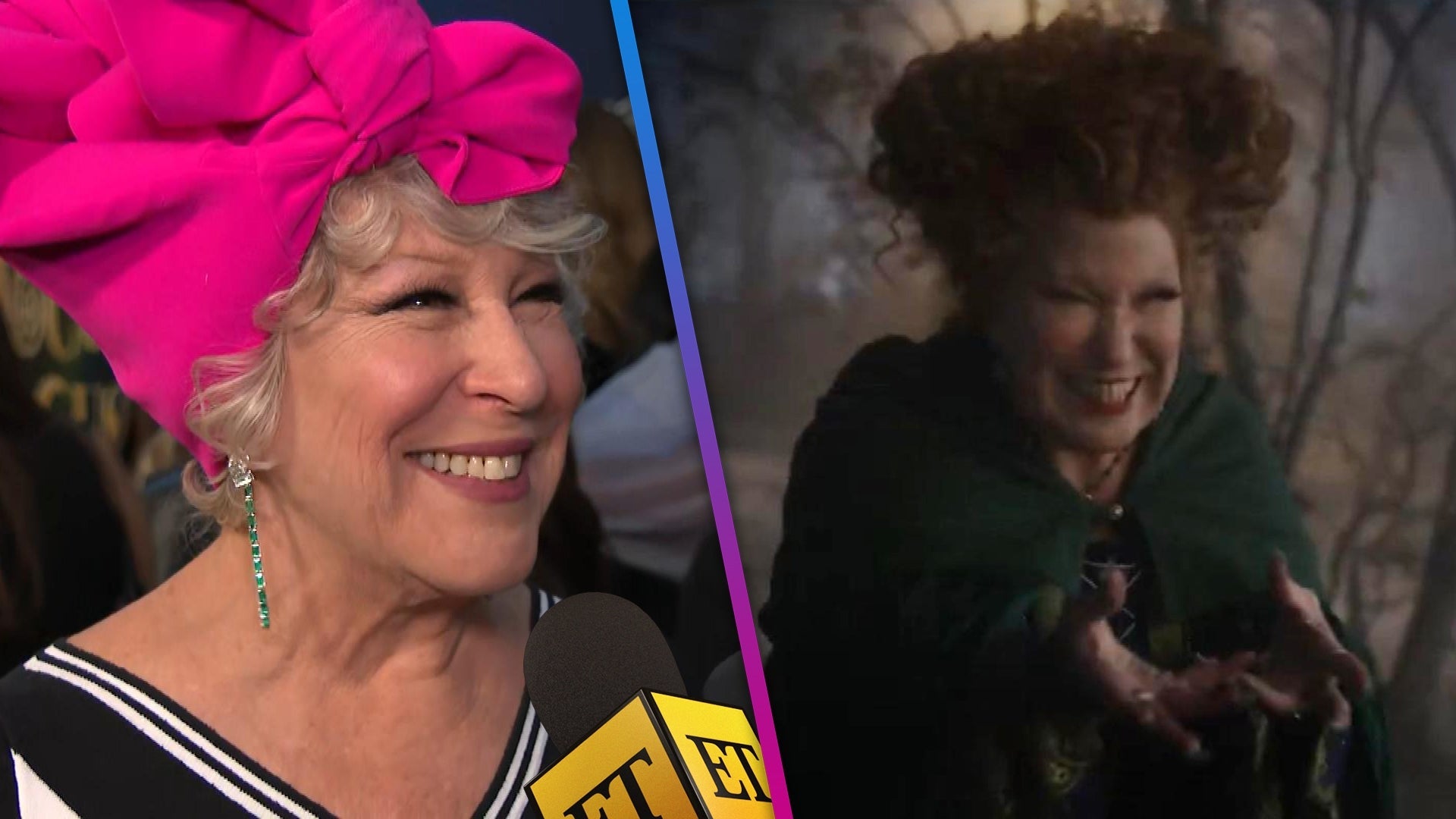 Bette Midler on Being Proud of 'Hocus Pocus 2' and the Ladies of…

Kevin Hart and Josh Gad are teaming up for The Wedding Ringer this weekend and in honor of the film's release, we're raising a glass to the seven best movie weddings of all time. From My Best Friend's Wedding to The Wedding Singer, and My Big Fat Greek Wedding to Bridesmaids, Hollywood knows just how to cash in on the beautiful chaos that is "the big day."
WATCH: Inside 6 of The Biggest Celebrity Weddings of 2014
7. The Wedding Planner (2001)
Who can forget Jennifer Lopez as Mary Fiore, the ambitious and successful San Francisco wedding planner who is forced to choose between her career and love when she falls head over heels (literally) for a top client's groom-to-be (Matthew McCaughney)?
6. 27 Dresses (2008)
"Always a bridesmaids, never a bride."Truer words have never been spoken when it comes to Katherine Heigl's character in this 2008 romantic comedy. Heigl plays an unmarried woman who has hiked up her fair share of poofy dresses, having served as a bridesmaid in 27 different weddings.
5. The Wedding Singer (1998)
This 80s inspired flick about a wedding singer, who falls in love with an event waitress, was the original Adam Sandler and Drew Barrymore rom-com. ET was on the set with the two stars back in 1998 where Barrymore gushed about her co-star. "I love it," she said. "I get to come to work everyday with Adam Sandler and laugh my head off."
WATCH: Relive Drew Barrymore and Adam Sandler's Best Moments
4. My Best Friend's Wedding (1998)
Before Runaway Bride, Julia Roberts was making a mad dash for Dermot Mulroney in My Best Friend's Wedding. Roberts earned a Golden Globe nomination as Julianne Potter, a woman who realizes she's in love with her longtime friend (Mulroney), just as he's about to marry another woman (Cameron Diaz). Oh, and she's the maid of honor. Awkwardddddd.
3. Bridesmaids (2012)
Considered one of the best R-rated comedies in the last decade, this female-driven laugh fest starred Kristen Wiig, Maya Rudolph, Rose Byrne, Melissa McCarthy, Ellie Kemper and Wendi McLendon-Covey as the best (worst?) bridal party. The film earned an two Oscar nominations, Best Original Screenplay for Wiig and Annie Mumolo and Best Supporting Actress for McCarthy.
2. Wedding Crashers (2005)
When it comes to mastering the art of crashing a wedding, look no further than Owen Wilson and Vince Vaughn. Before there was Ted, 22 Jump Street and The Hangover, this 2005 comedy held the record for the highest opening for an R-rated film. A huge box-office and critical success, the film also served up hilarious breakthrough performances from Isla Fisher and Bradley Cooper.
1. My Big Fat Greek Wedding (2002)
This wedding romp, based onNia Vardalos' one-woman play about a young Greek woman's efforts to make her family accept her non-Greek boyfriend, was one of the biggest surprise hits in movie history. Not only did Vardalos score an Oscar nomination for her witty screenplay, but the film still stands as the highest grossing wedding flick of all time.
Follow Denny on Twitter: @DDirecto.
Related Gallery