Movies
Go Behind the Scenes of 'Furious 7' for the Craziest Stunts of the Franchise
By
Behind the Scenes of 'Furious 7'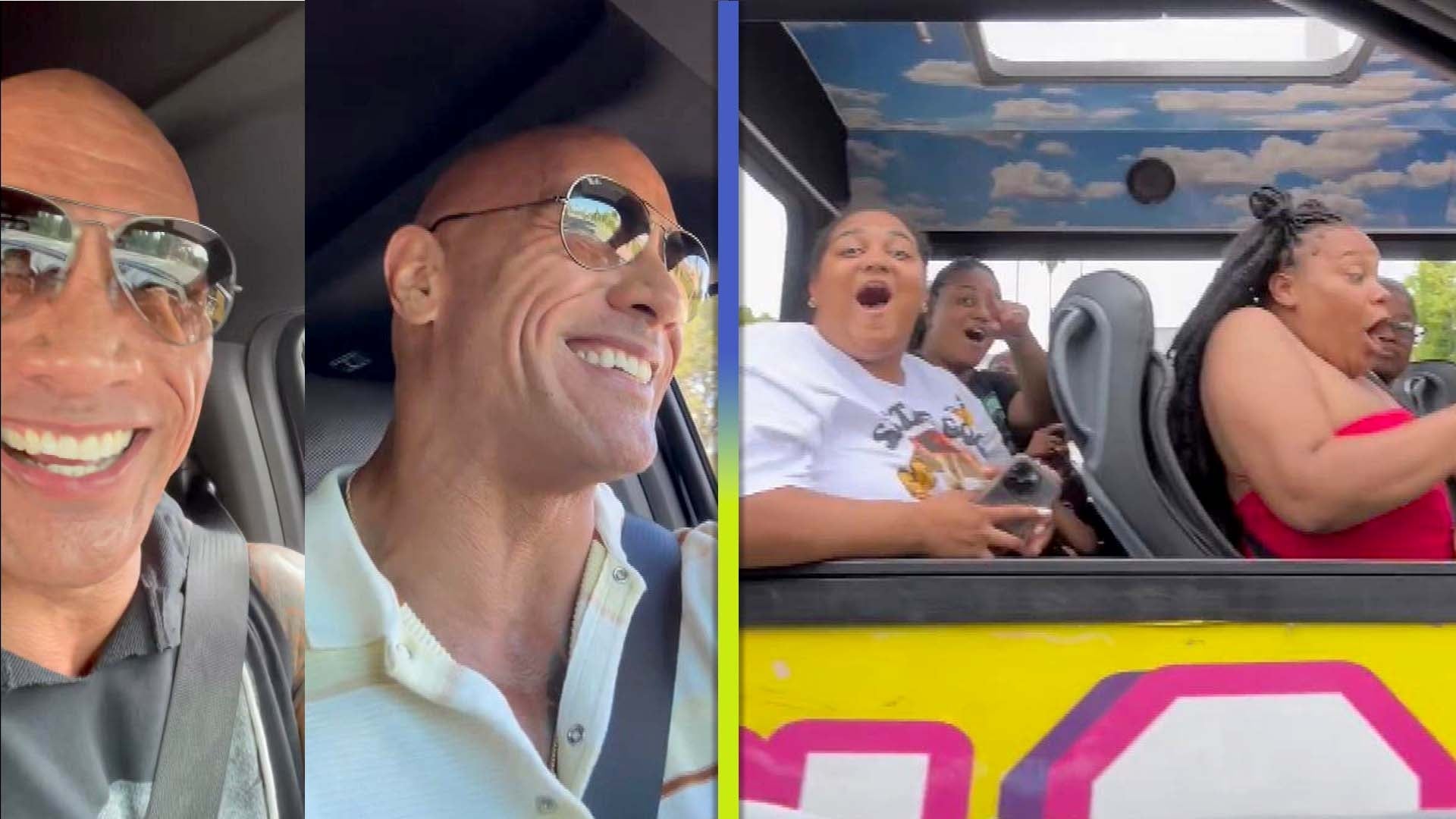 Dwayne Johnson Surprises Bus Full of Tourists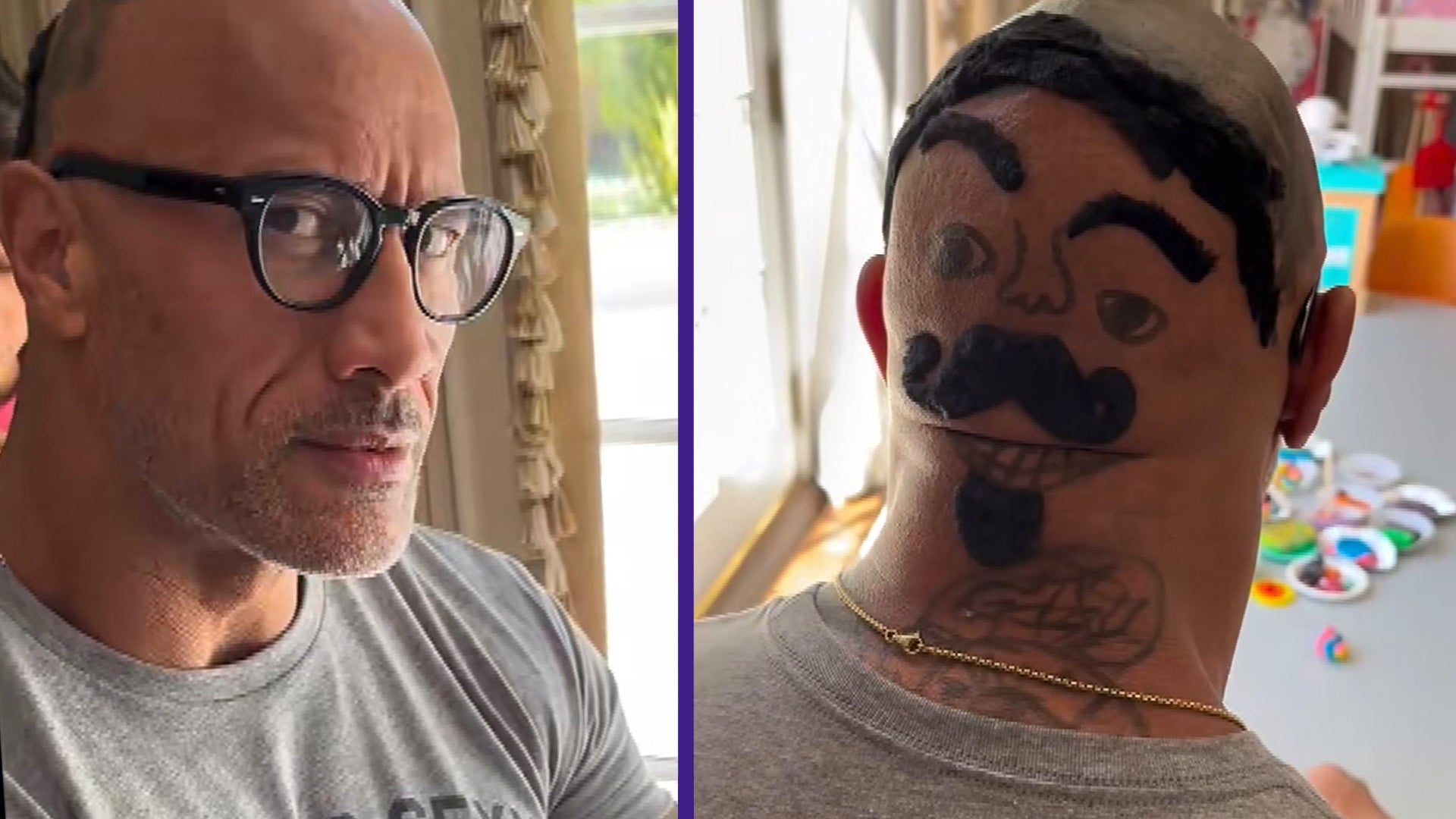 Dwayne Johnson Serves Major Side-Eye as Daughters Prank Him!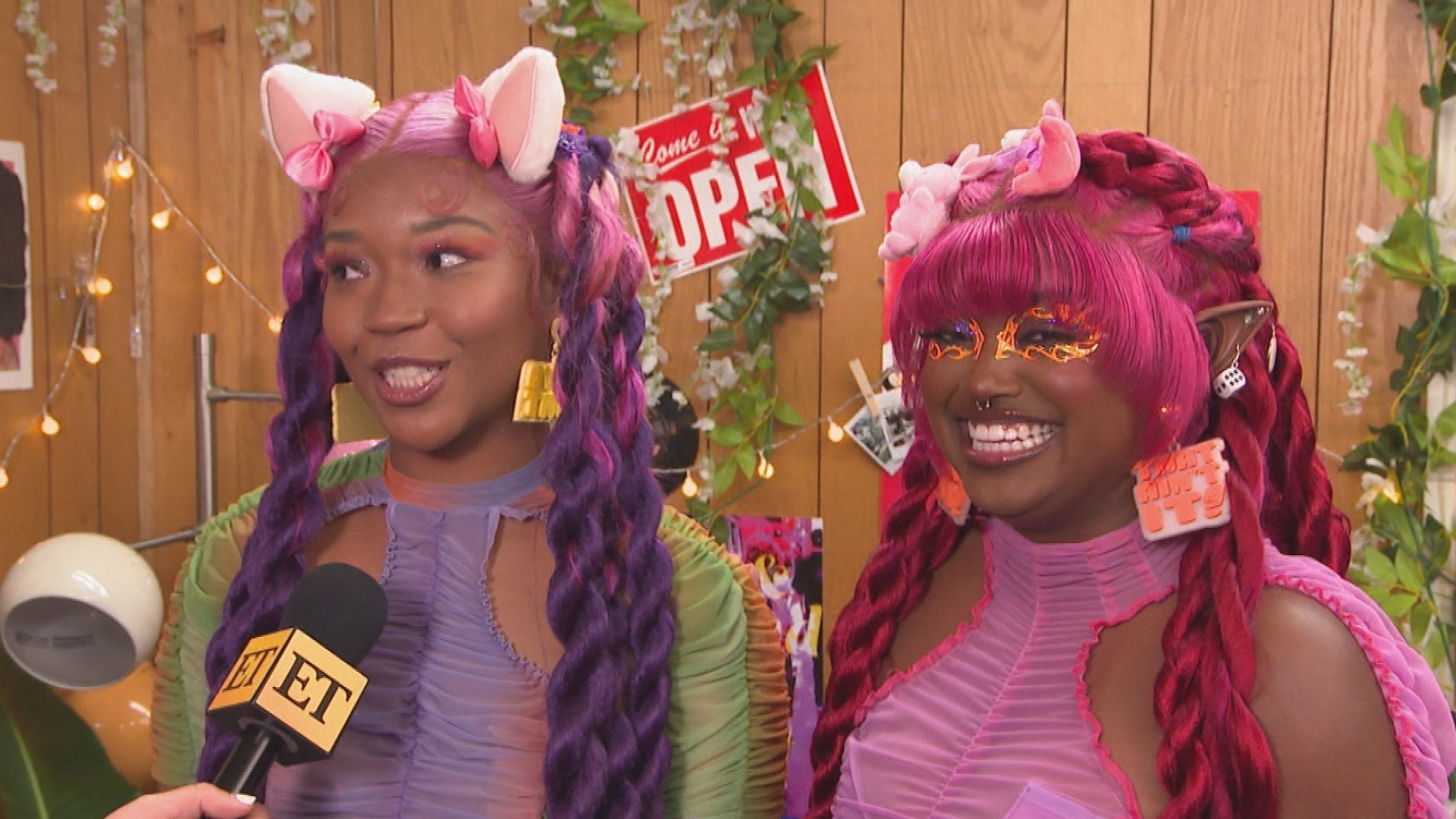 Go Behind the Scenes of Flyana Boss' Wacky 'You Wish' Music Vide…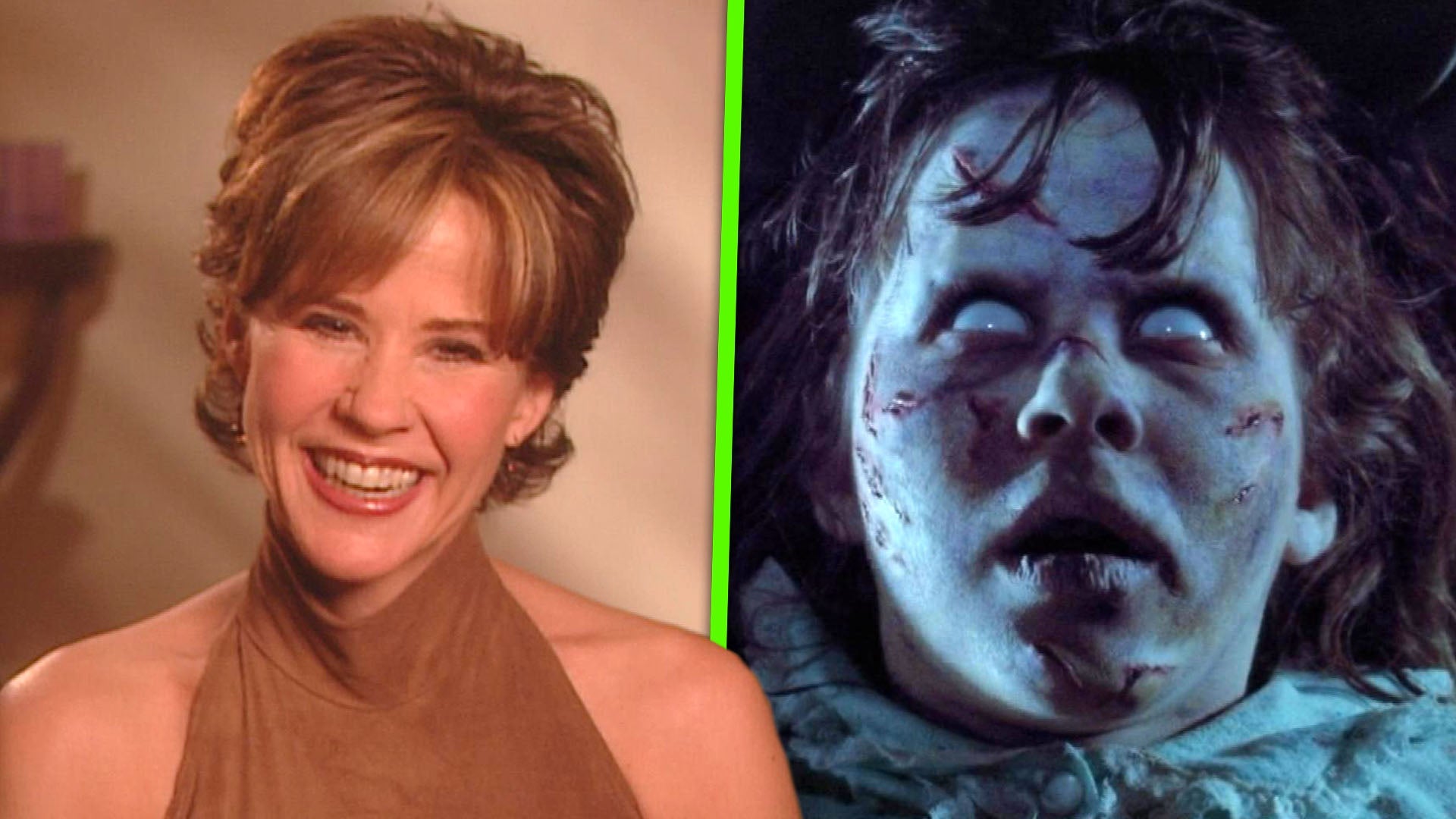 'The Exorcist': Behind-the-Scenes Stories From Linda Blair and W…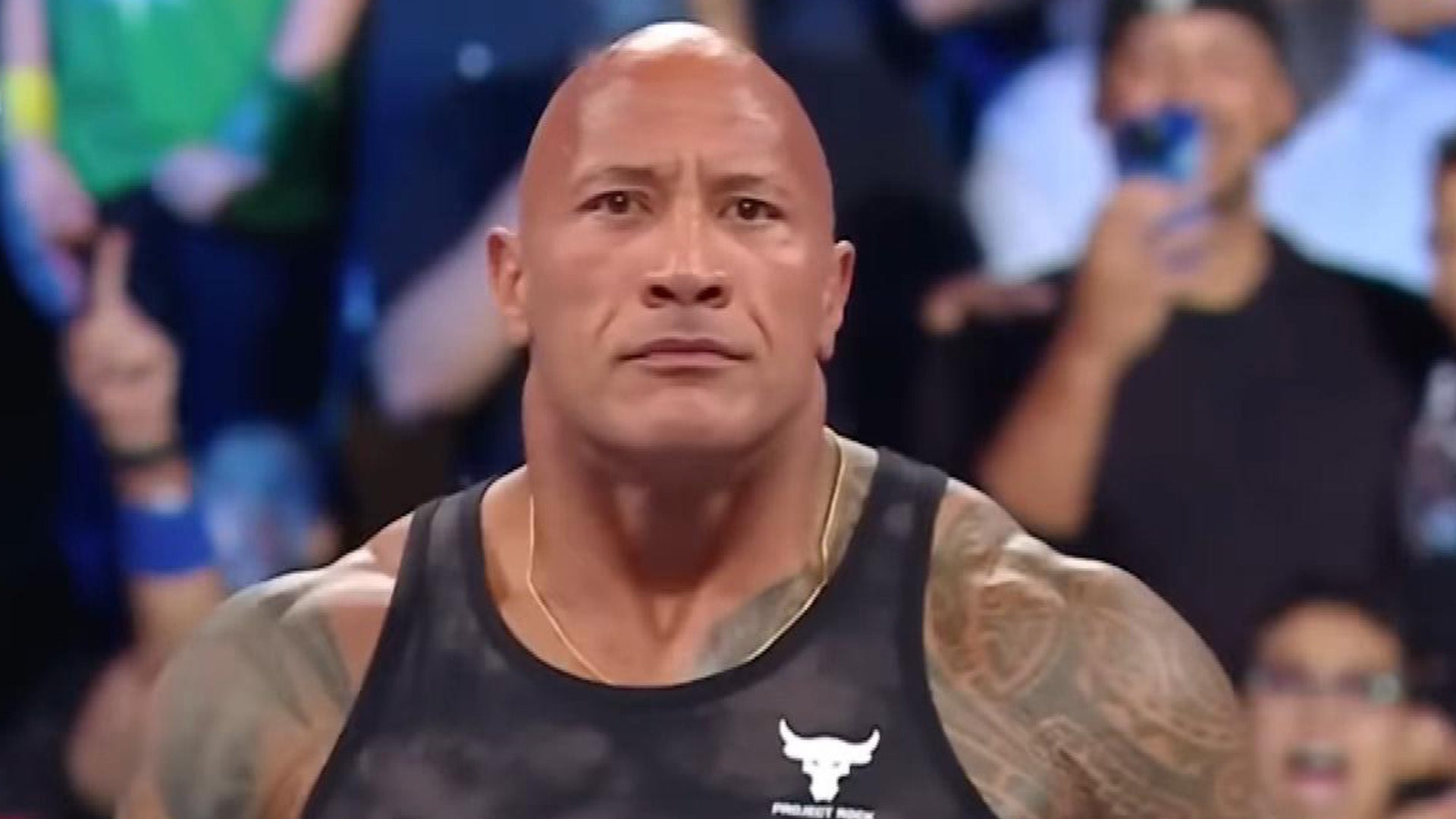 Dwayne 'The Rock' Johnson Shocks Fans With Surprise WWE Return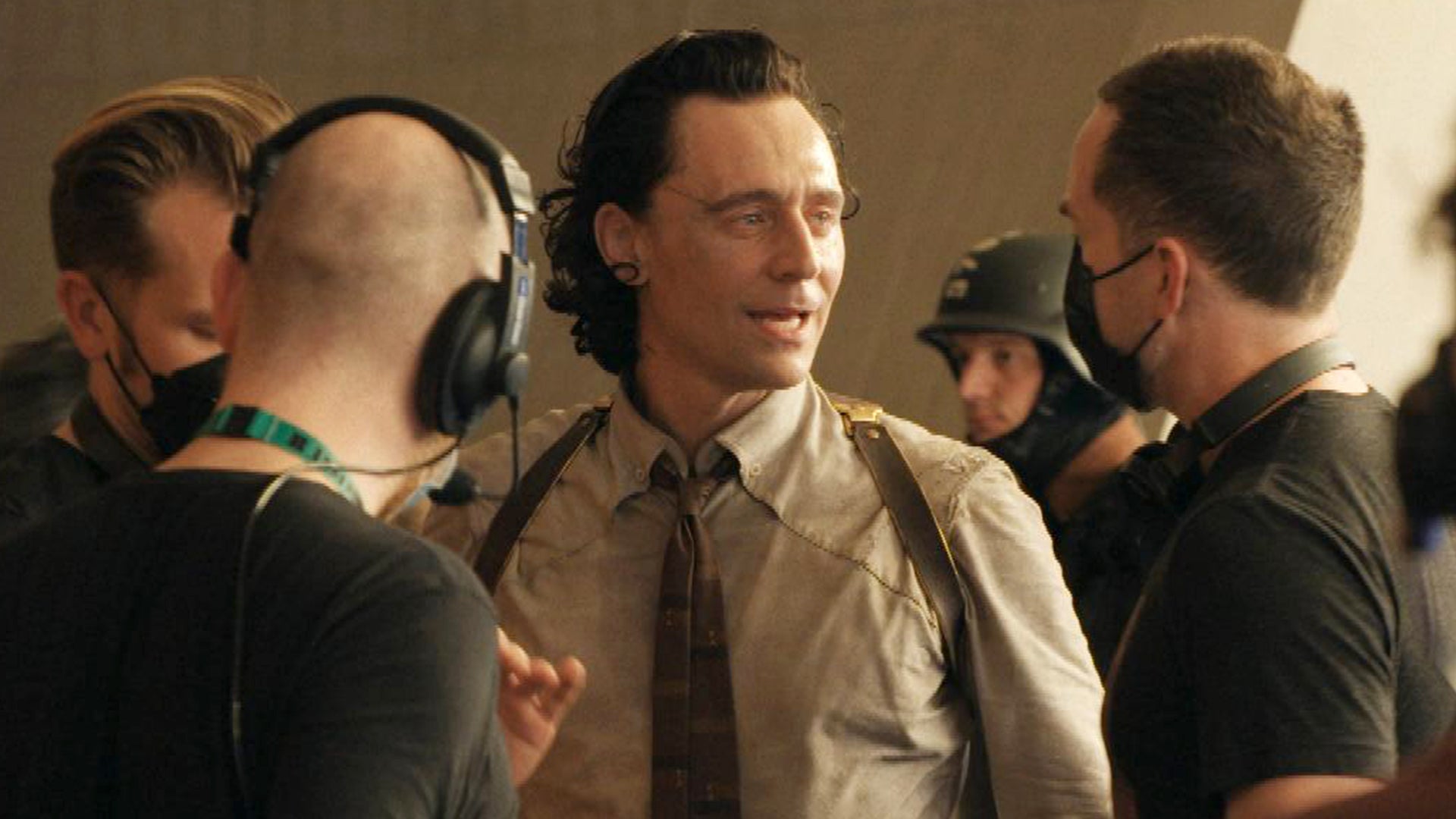 'Loki' Season 2: A Behind-the-Scenes Sneak Peek at 'Magical' New…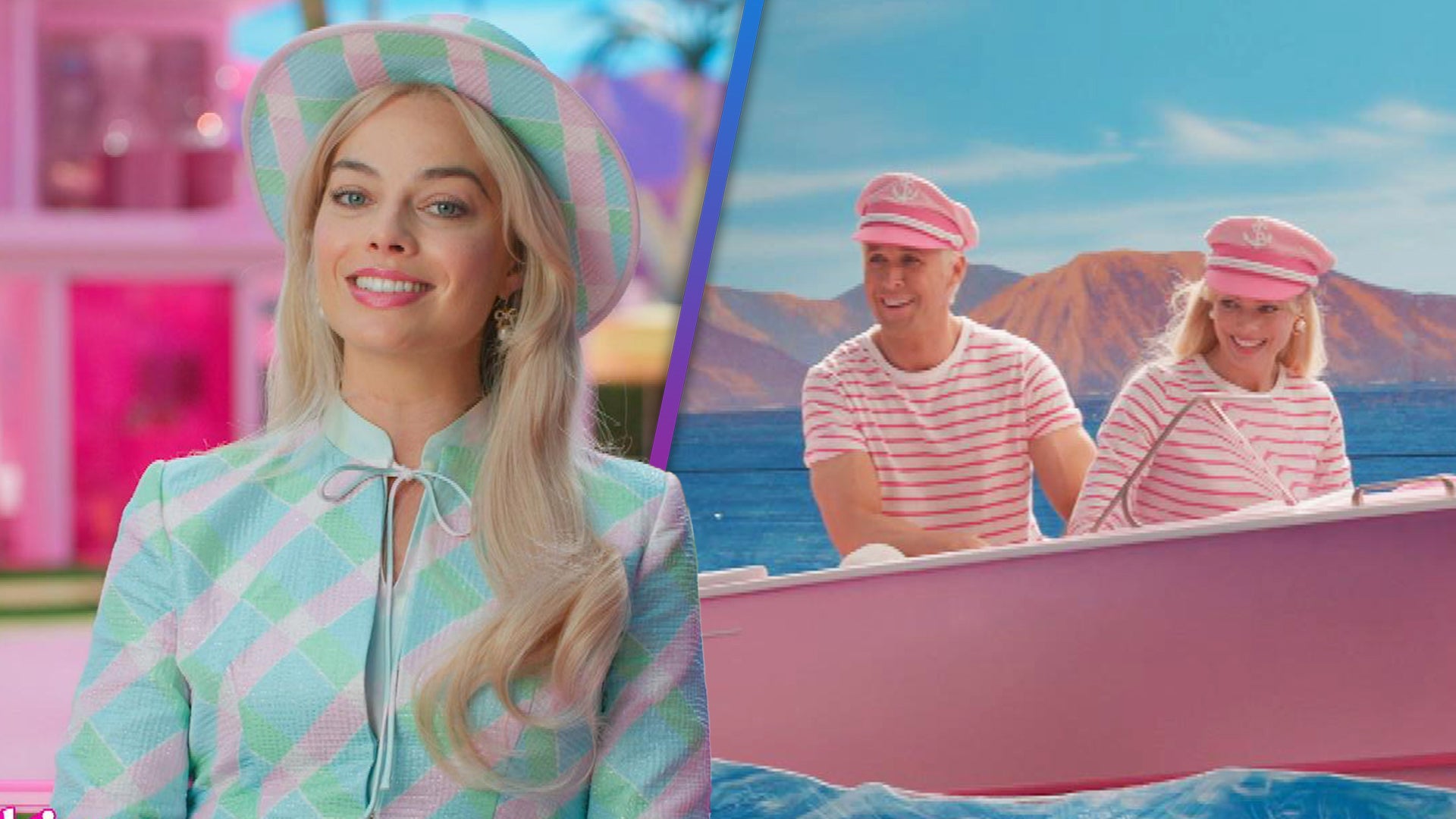 'Barbie': Margot Robbie and Ryan Gosling Give Behind-the-Scenes …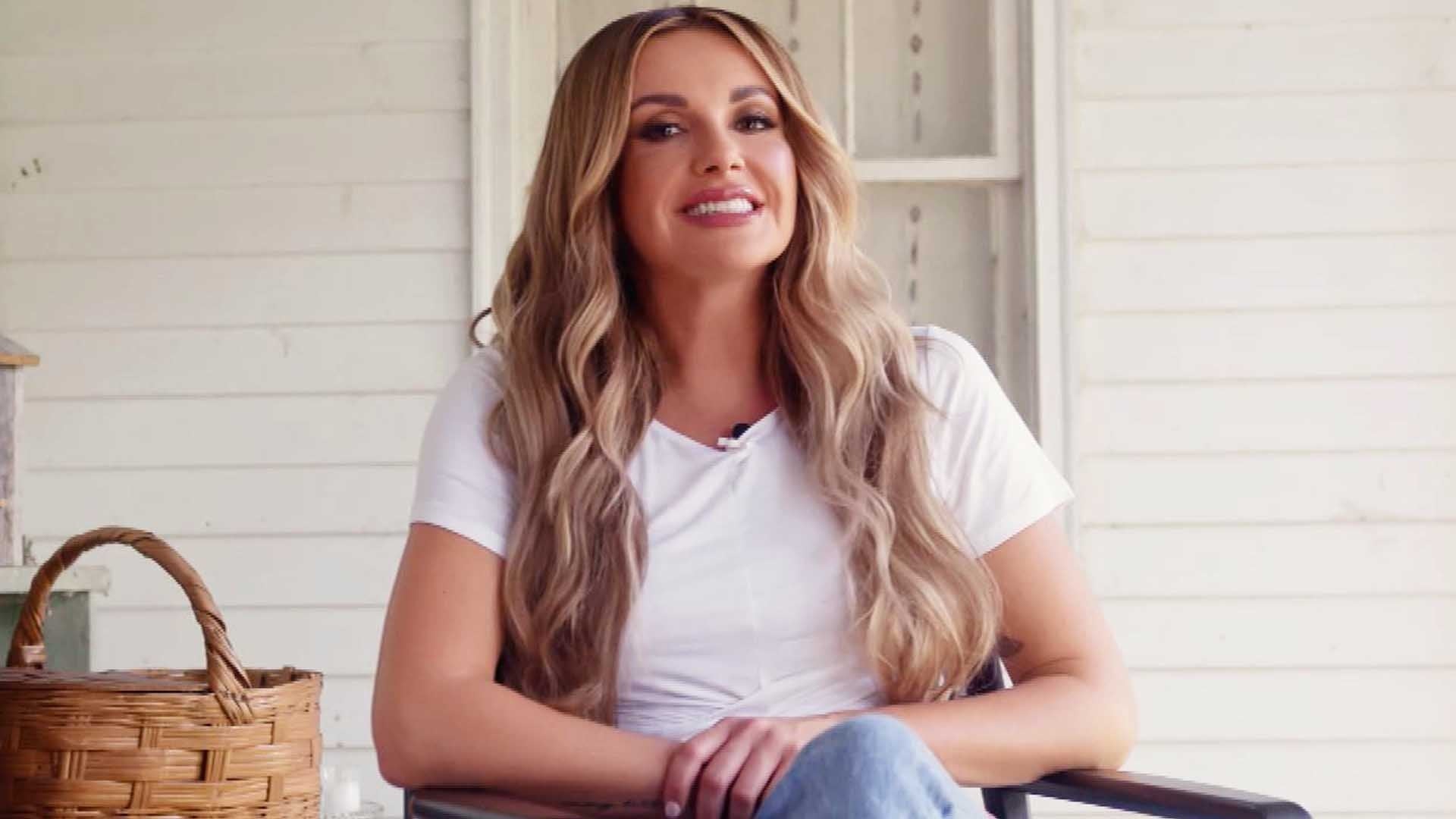 Carly Pearce's 'We Don't Fight Anymore' Music Video: Go Behind t…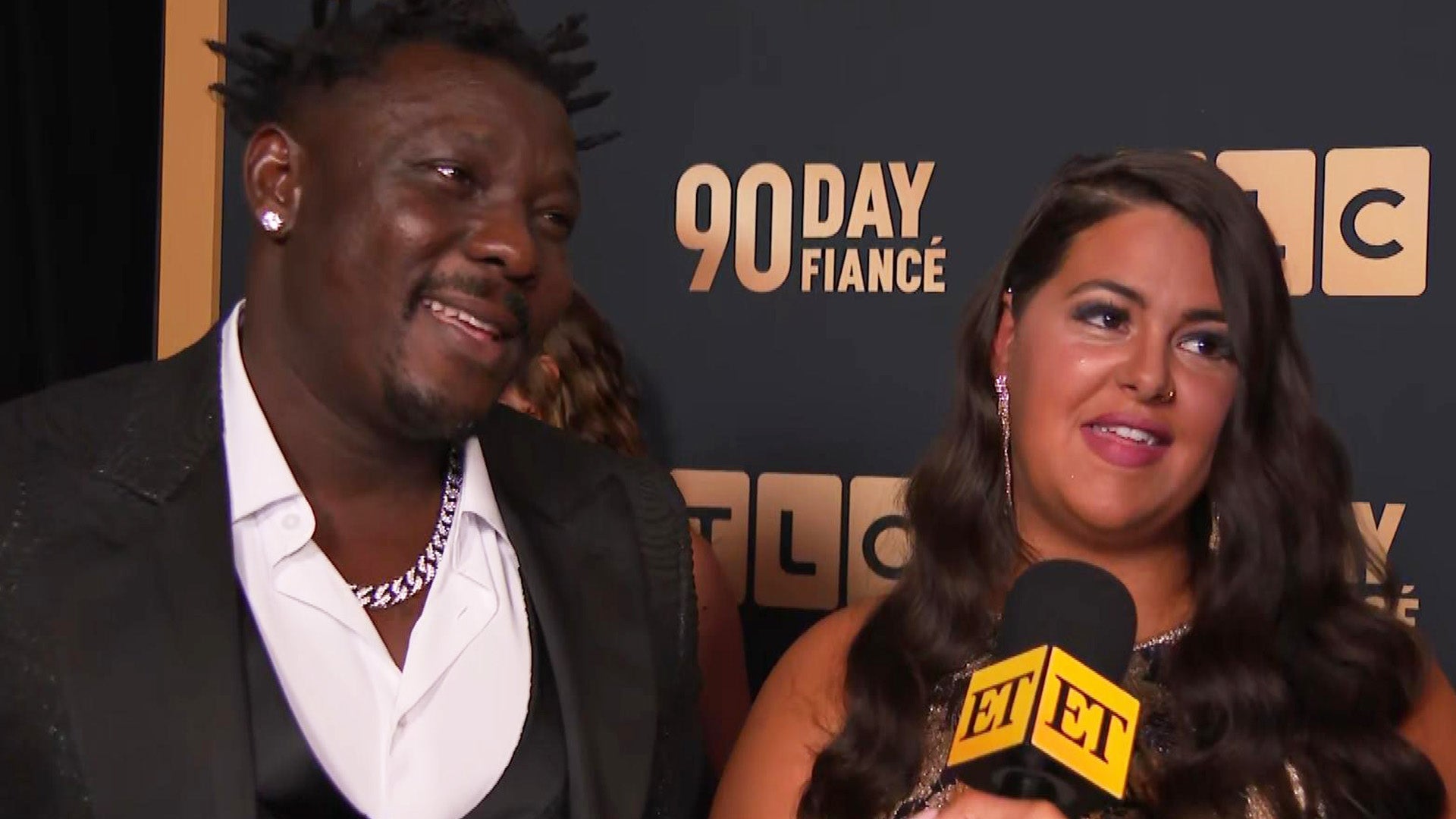 '90 Day Fiancé's Emily and Kobe Want More Kids After They Move O…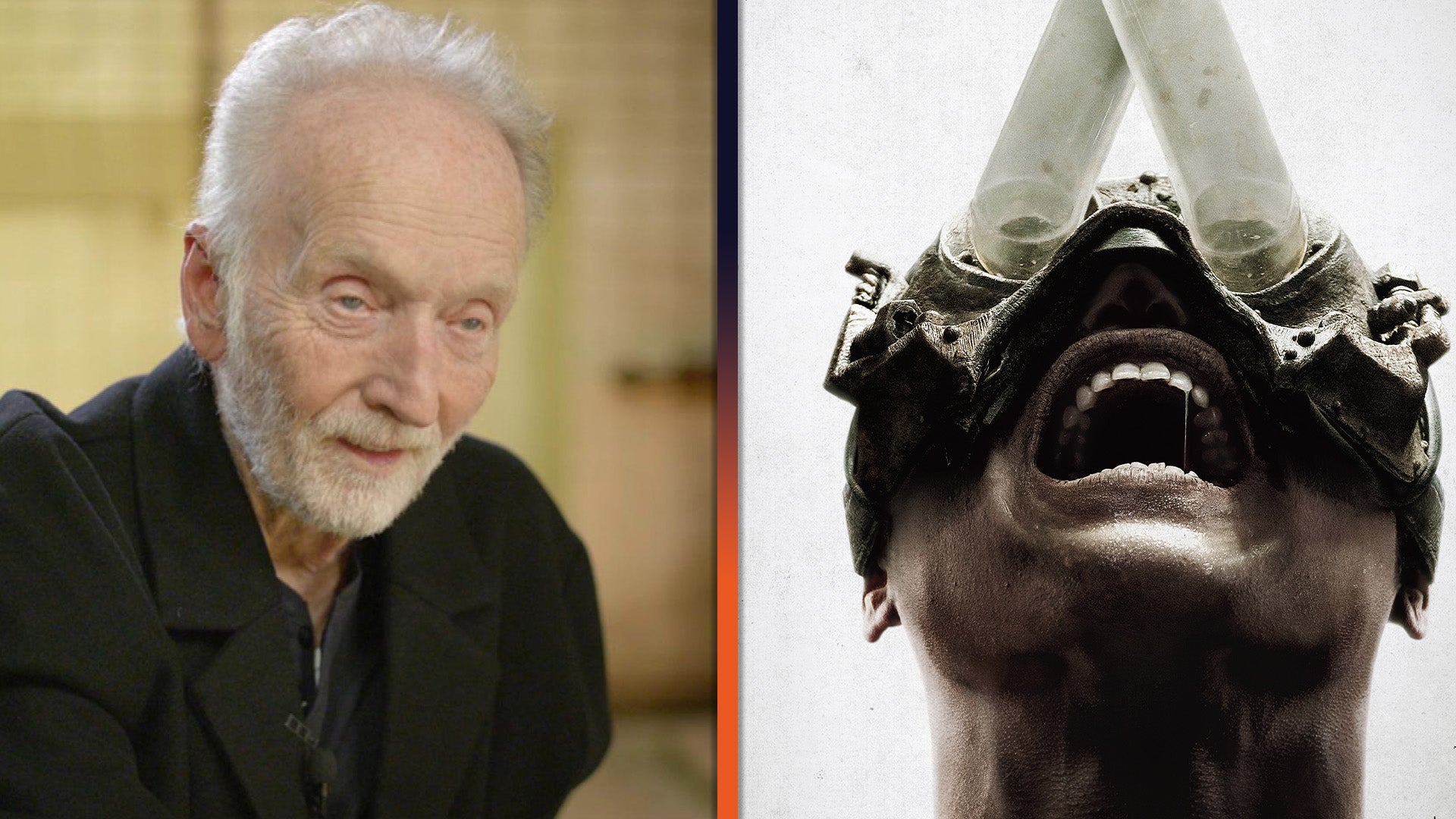 'Saw X' Timeline: Where 10th Movie Happens in Jigsaw Franchise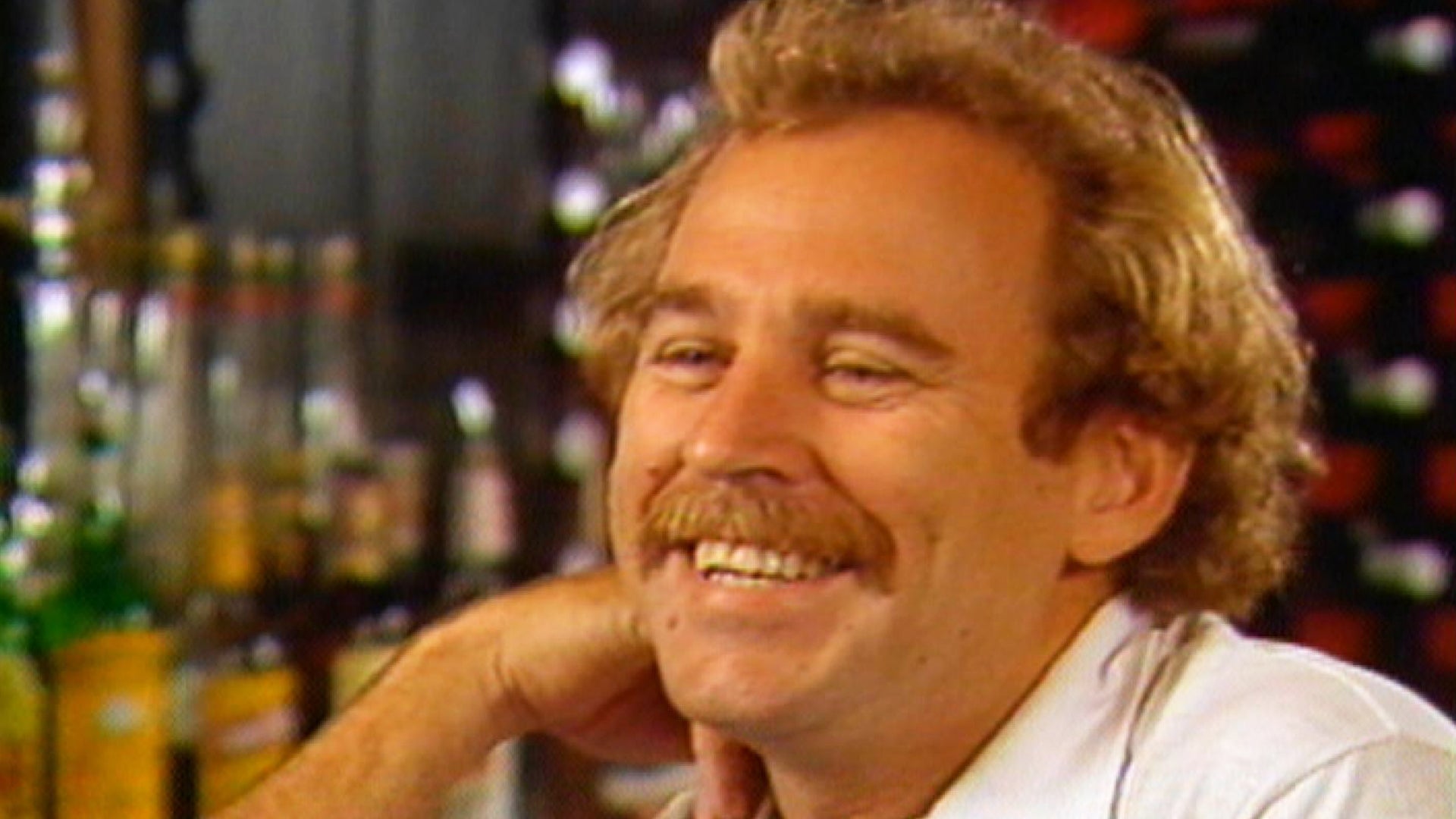 Jimmy Buffett Explains the Meaning Behind 'Margaritaville' in Fi…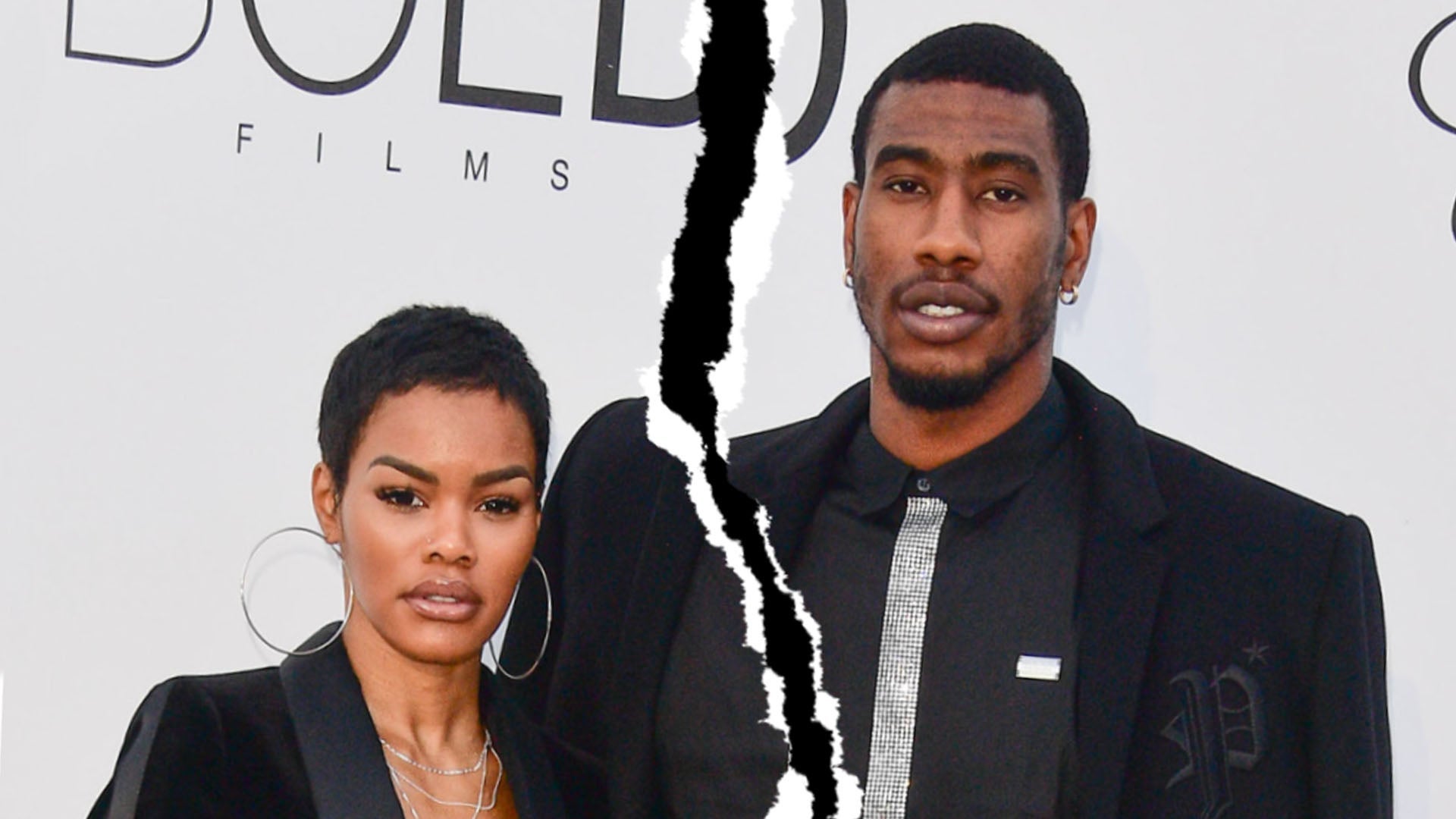 Teyana Taylor Announces Separation From Iman Shumpert After 7 Ye…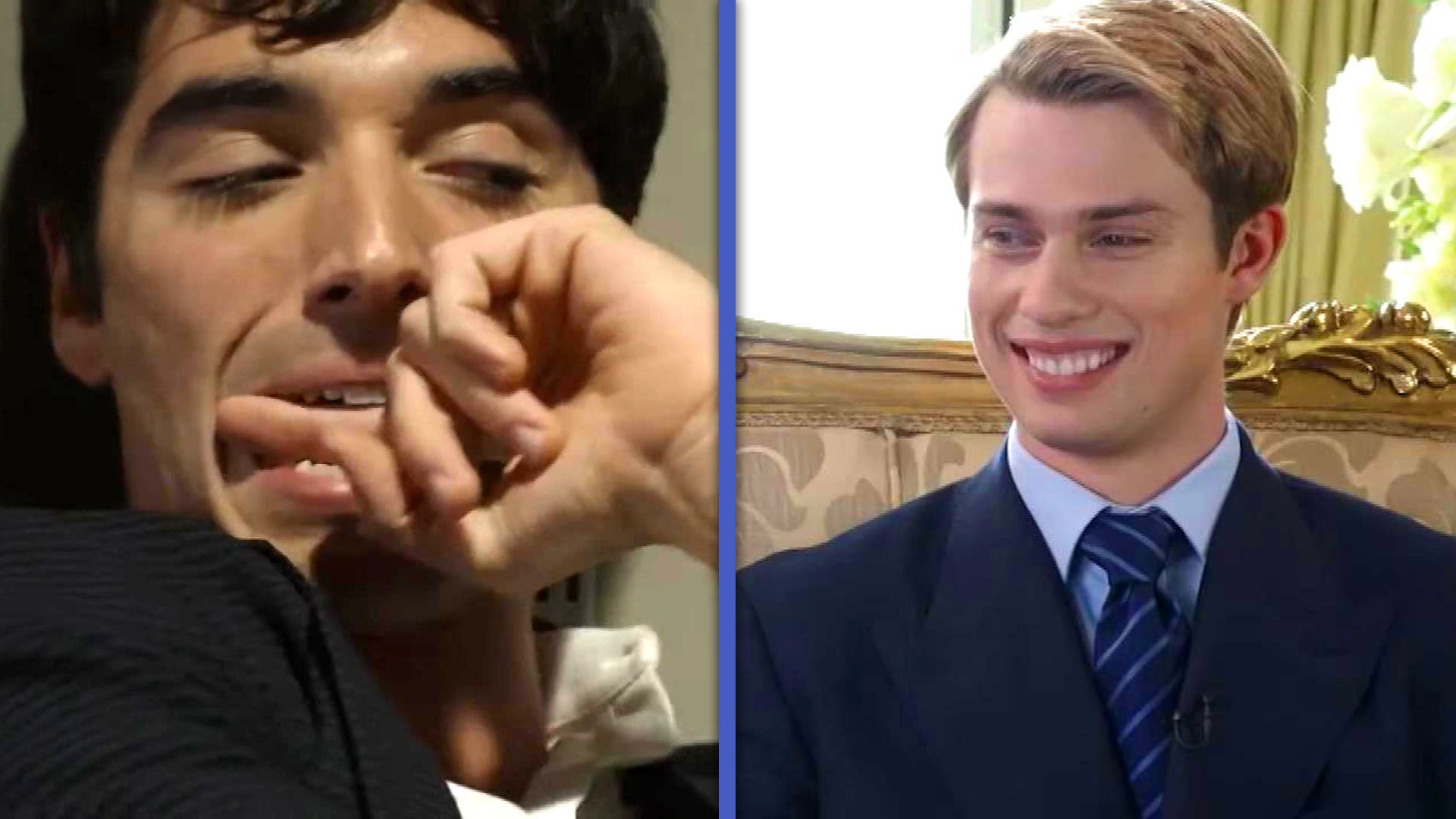 'Red, White and Royal Blue' Bloopers! Watch Nicholas and Taylor'…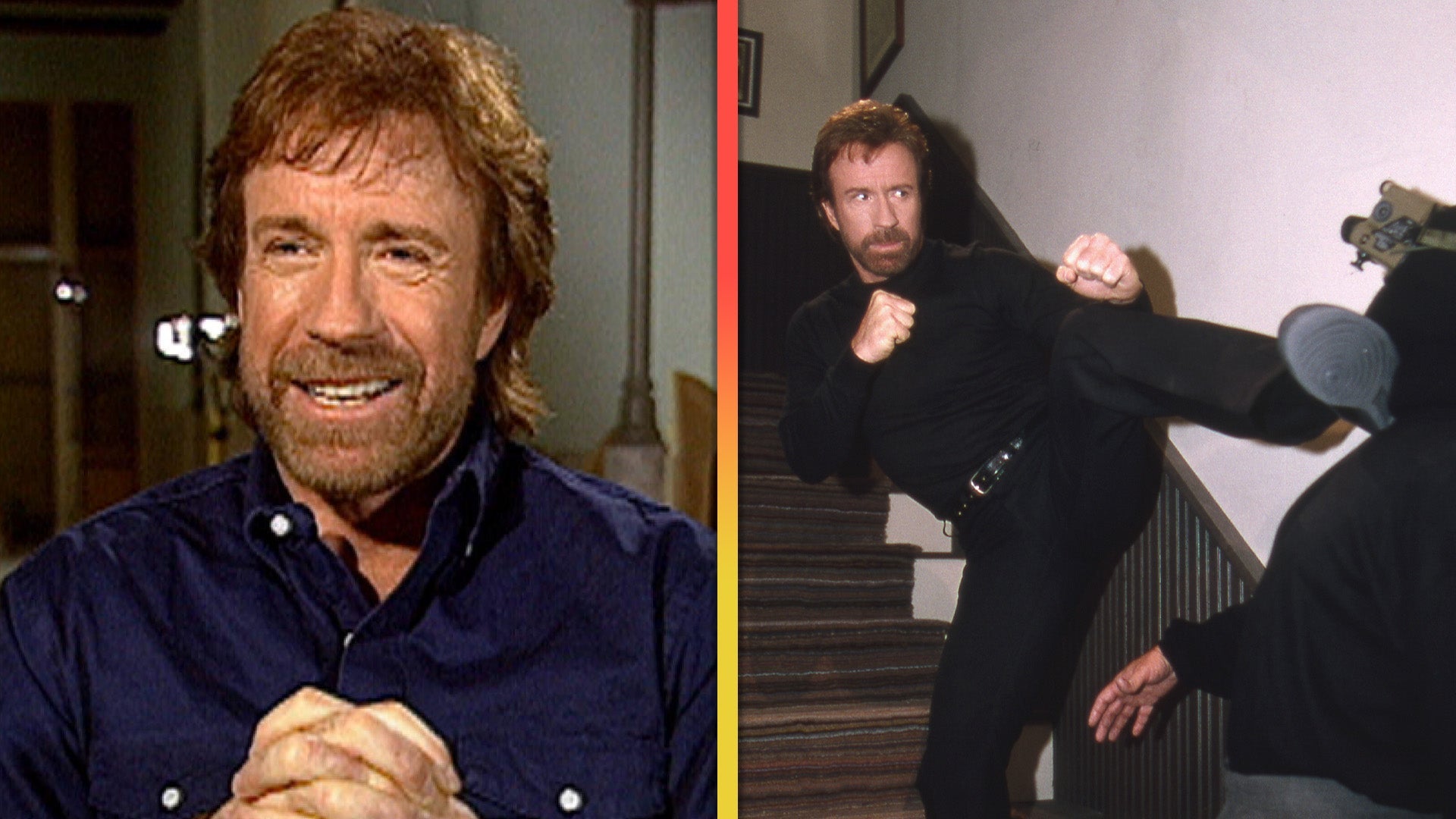 'Walker, Texas Ranger' Turns 30: Chuck Norris Talks Fight Scenes…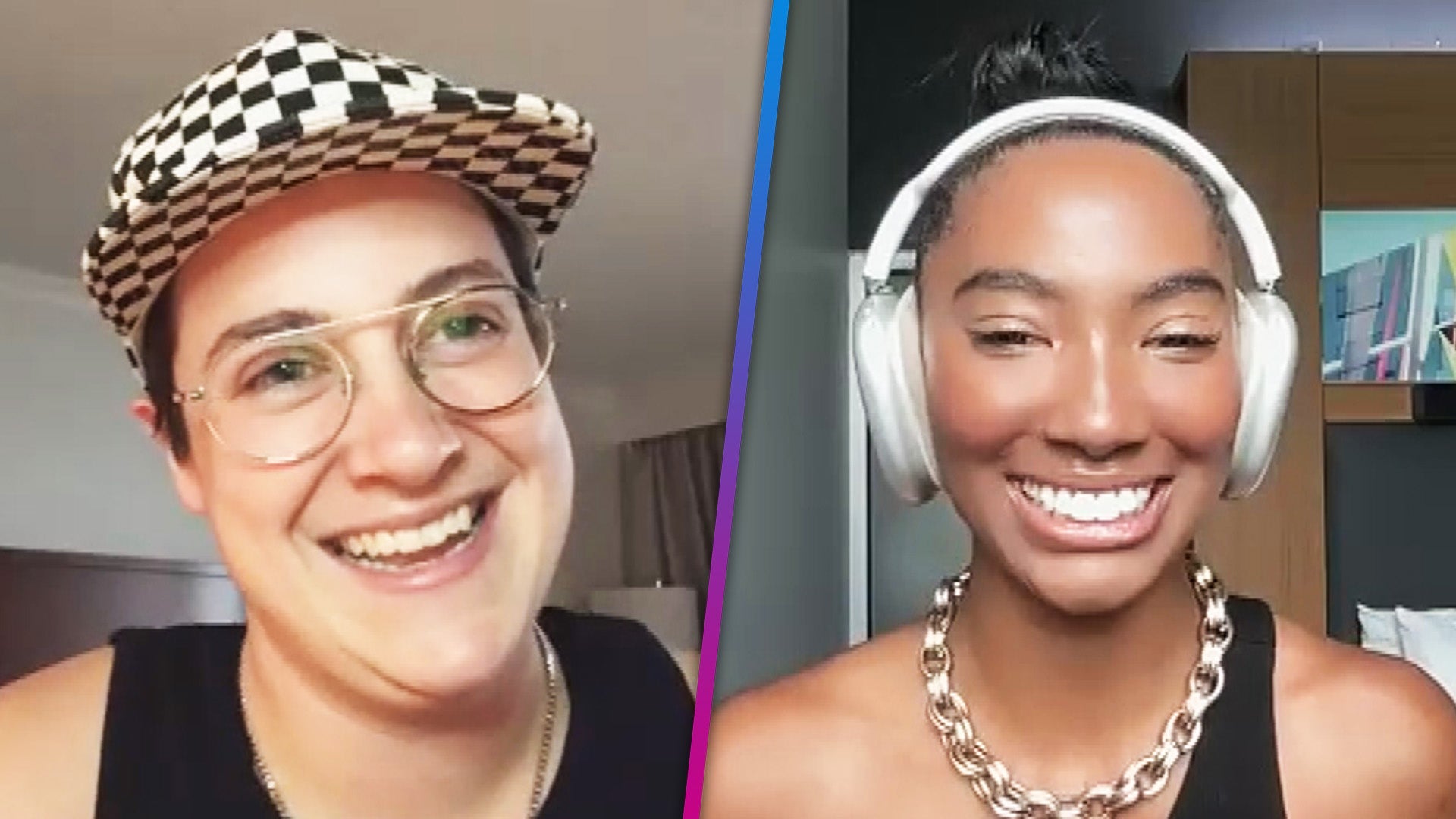 'Big Brother': Izzy on Cory's Betrayal, Cameron Diss and 7-Perso…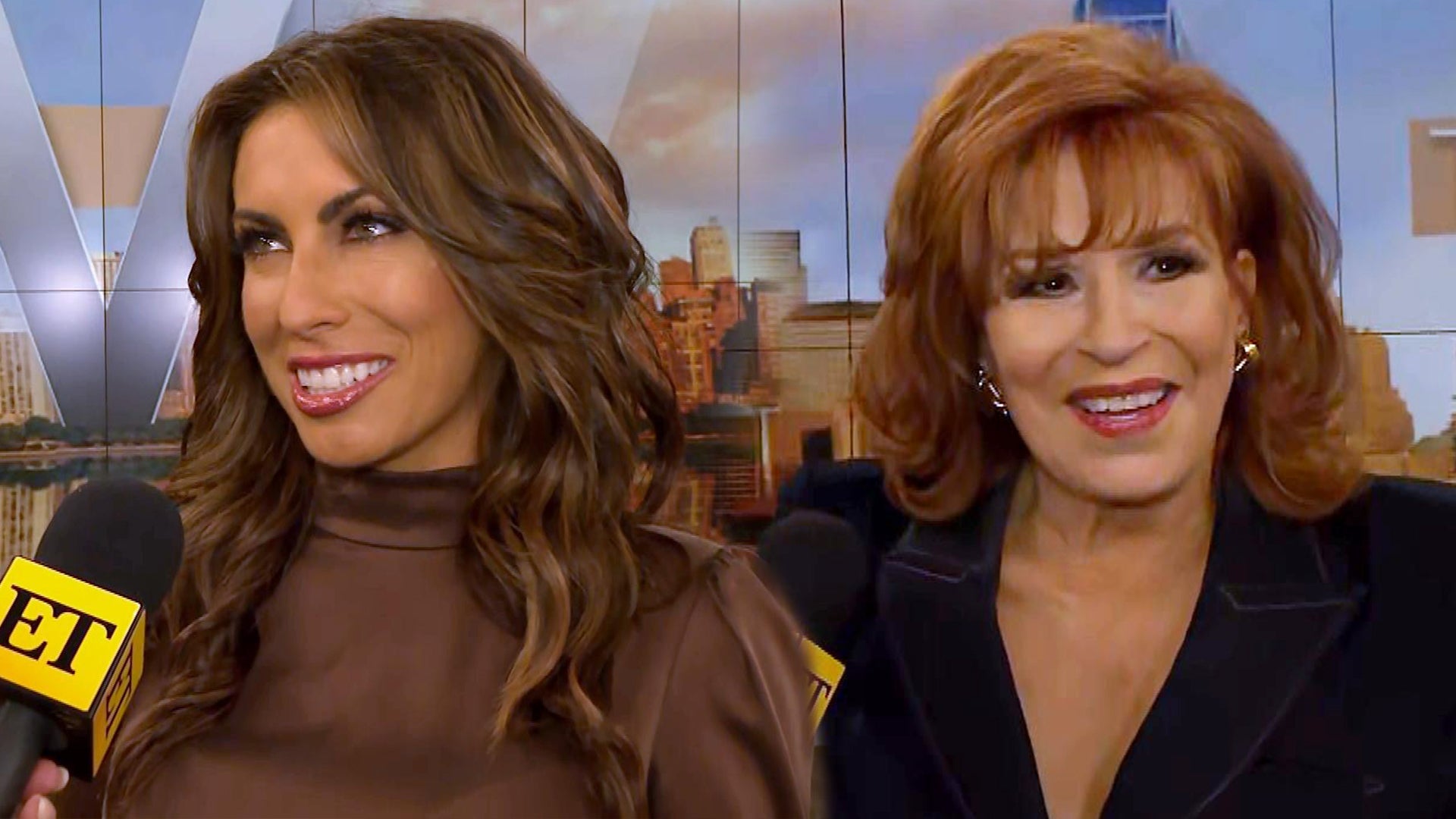 How the Ladies of 'The View' Plan to 'Keep it Cool' at the Table…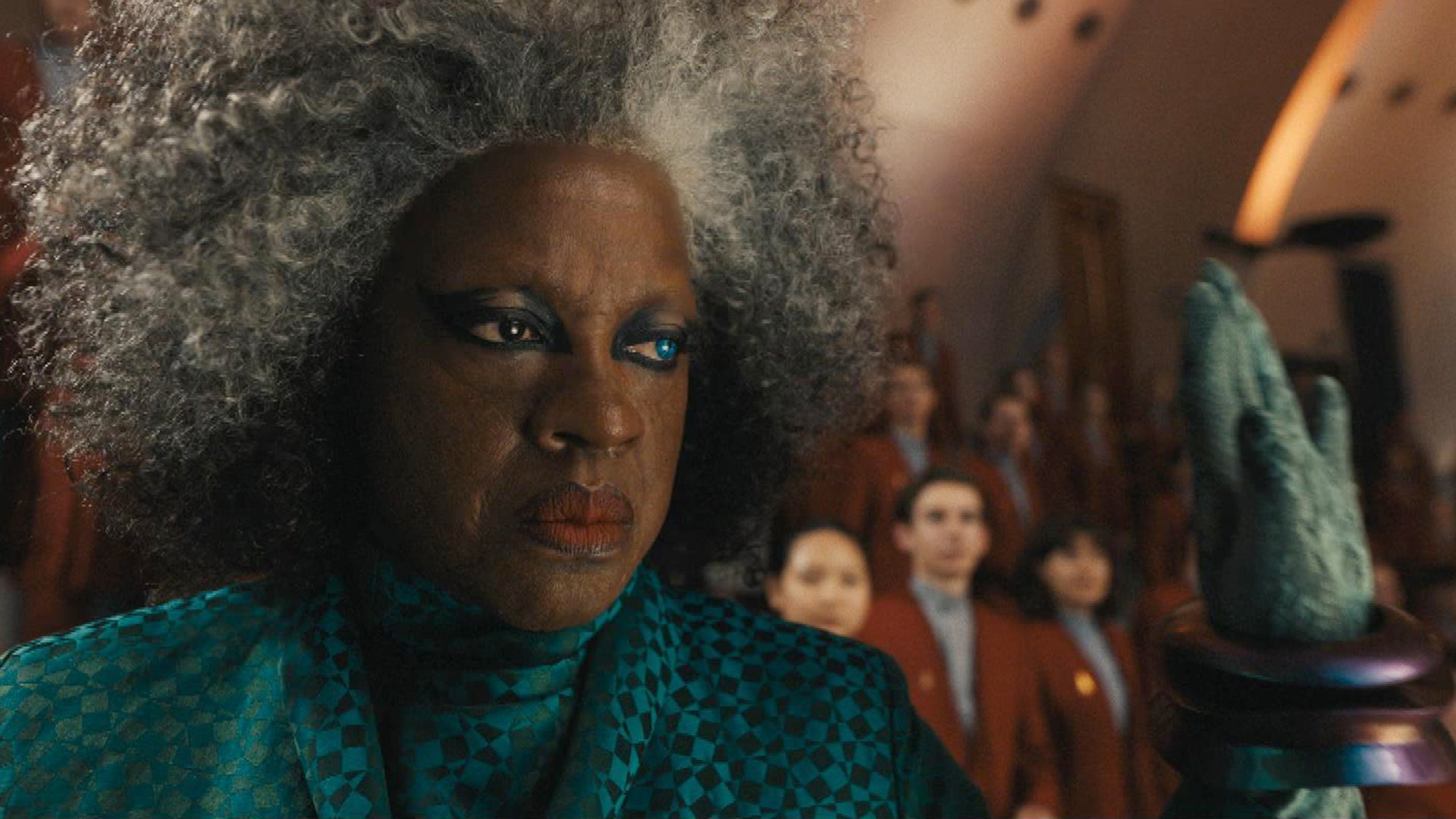 'The Hunger Games: Ballad of Songbirds & Snakes' Official Traile…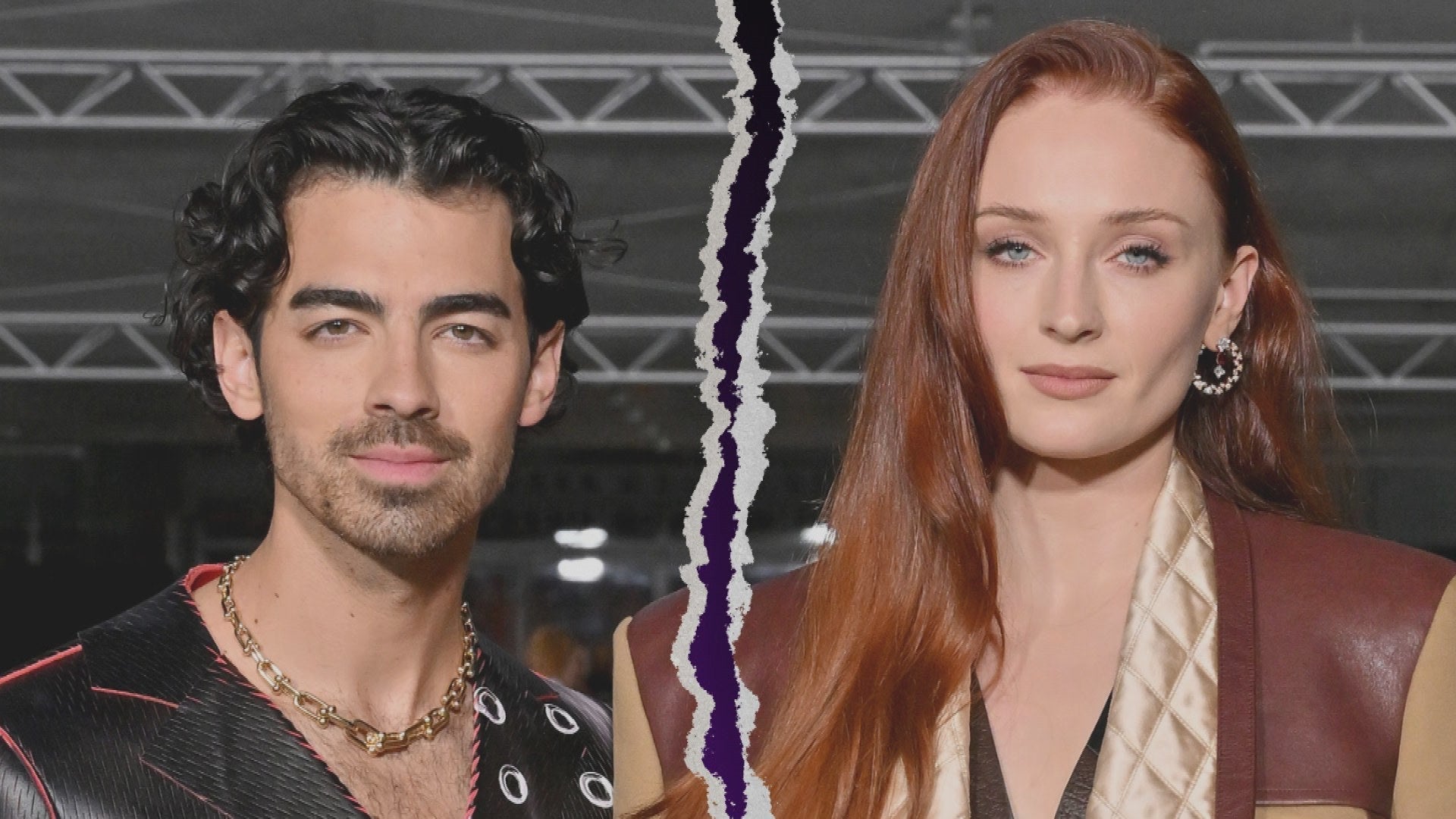 Joe Jonas Denies Sophie Turner Learned of Divorce Filing Through…
The Fast & Furiousfranchise is one of the most successful in movie history and we have behind the scenes footage of the epic seventh installment.
NEWS: 7 Insane Moments From the Furious 7 Super Bowl Spot

Star Paul Walker passed away before the film was completed, making Furious 7 all that more meaningful. His character retires in the film, but not before he has one last piece of the action.
Everything about Furious 7 is bigger and badder, like one stunt in which five cars drop from a plane high above the desert -- something the crew actually did without CGI.
While the films stunts get tougher, Michelle Rodriguez found that her wardrobe softened a bit, and she's not complaining.
NEWS: Ludacris Tweets Absurdly Short Tease for Furious 7
"This is the first time in my entire career that I actually dressed like a girl," she said. "I love a good makeover. My entire career has been spent in a tank top and jeans!"
Kurt Russell and Jason Statham join the franchise for its seventh turn, and Statham squares off with Dwayne "The Rock" Johnson in one of the movie's many epic fight scenes.
"The public out there knows he's a tough guy," Dwayne said of Statham. "He's legit. He's as advertised."
Even as the action drives the film, there is still a sense of loss, seeing Walker for the last time with the co-stars that he considered family.
NEWS: Vin Diesel Shares Paul Walker Pics From Furious 7
"Increasing the emotional stakes is what will set this saga apart from any other movie," Vin Diesel said of the film.
Furious 7 hits theaters April 3.
Related Gallery