Movies
EXCLUSIVE: Melissa Rivers Gets Emotional Over Playing Her Late Mom Joan in 'Joy' -- Watch the First Clip!
By
EXCLUSIVE: Melissa Rivers Tears Up Over Playing Her Late Mother …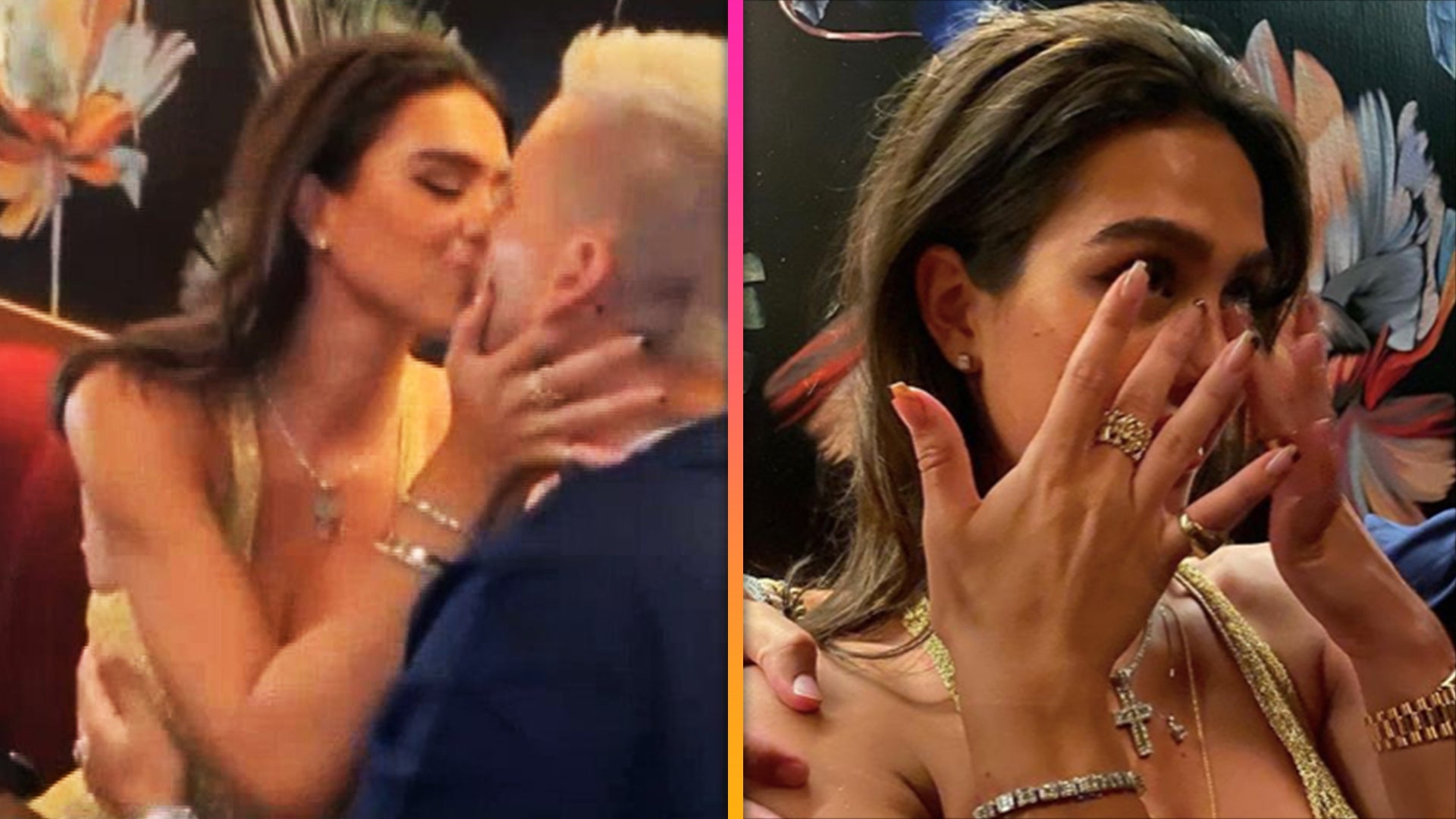 Amelia Hamlin Tears Up Over Lavish Birthday Gift From Scott Disi…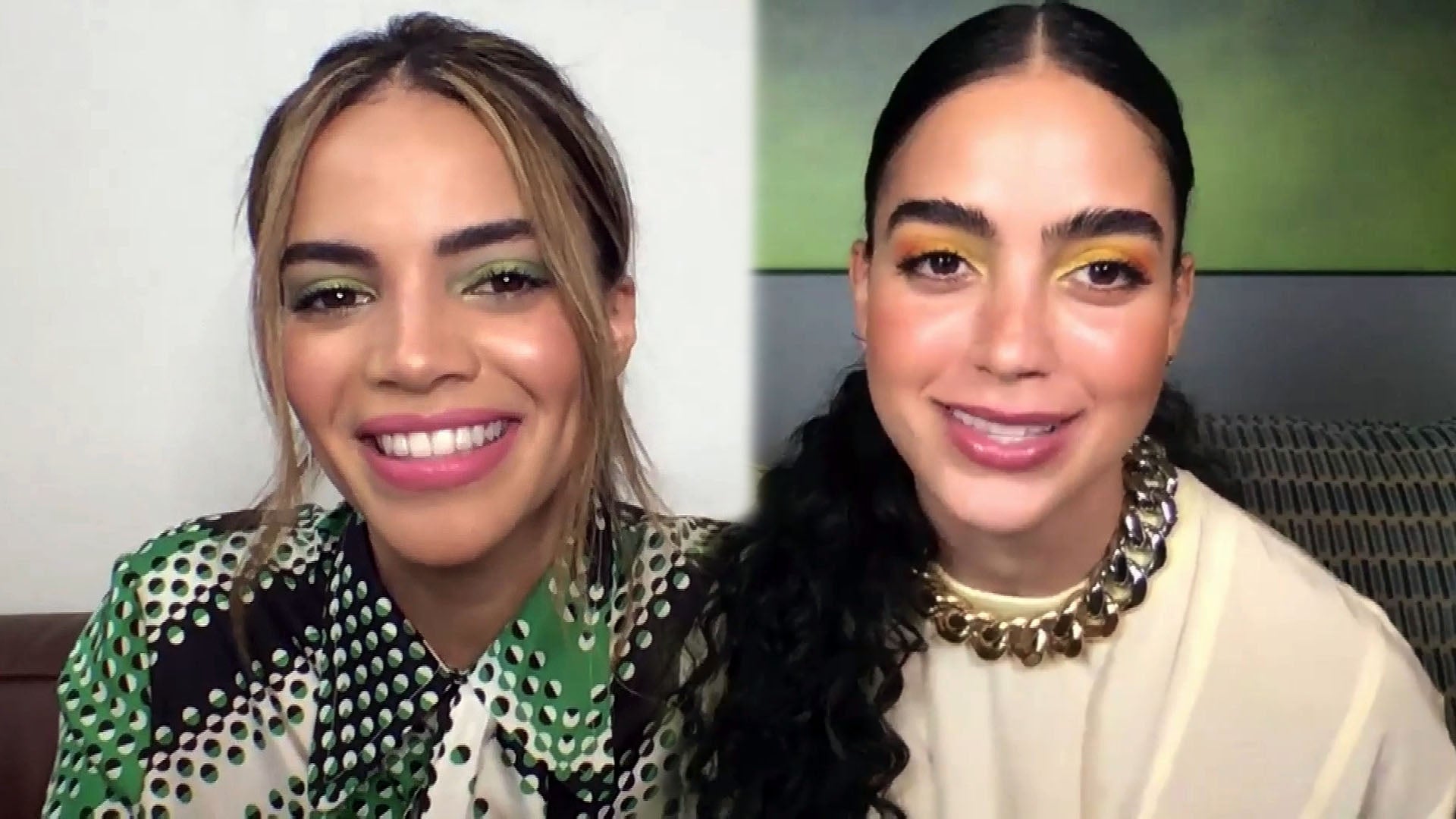 'In the Heights' Stars Leslie Grace and Melissa Barrera Freak Ou…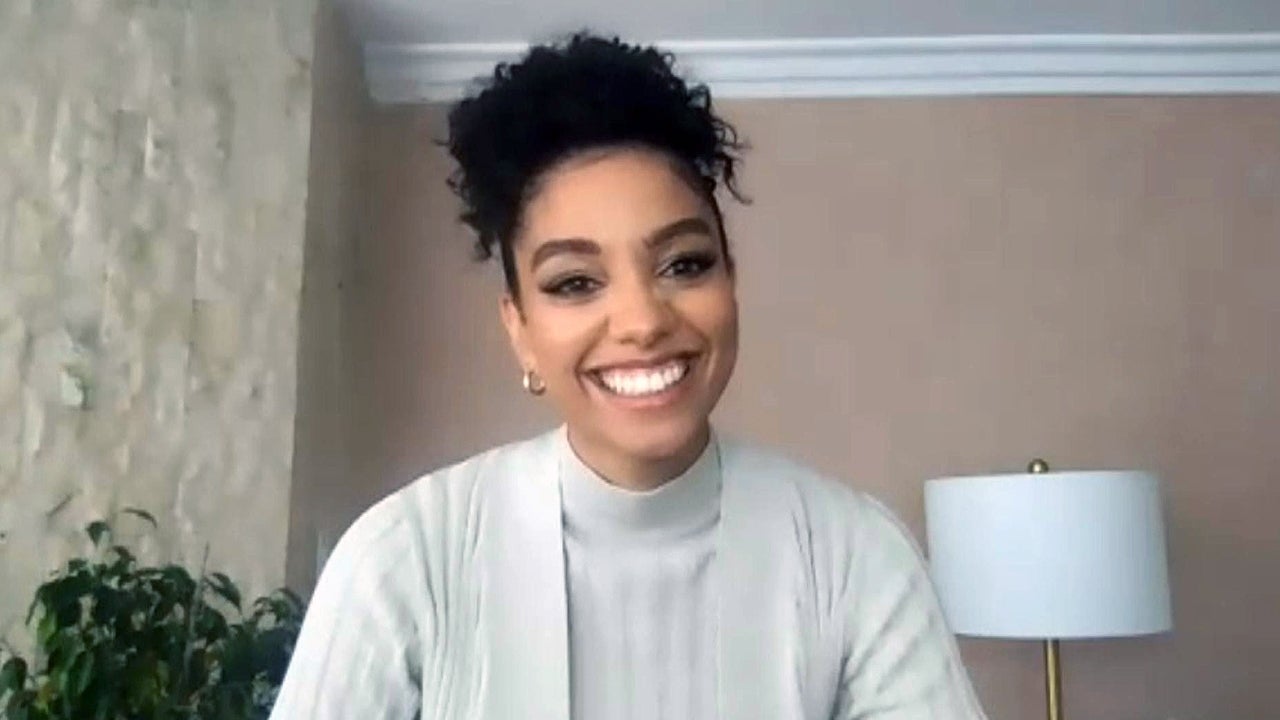 Corinne Foxx Opens Up About Her Anxiety Disorder and Growing Up …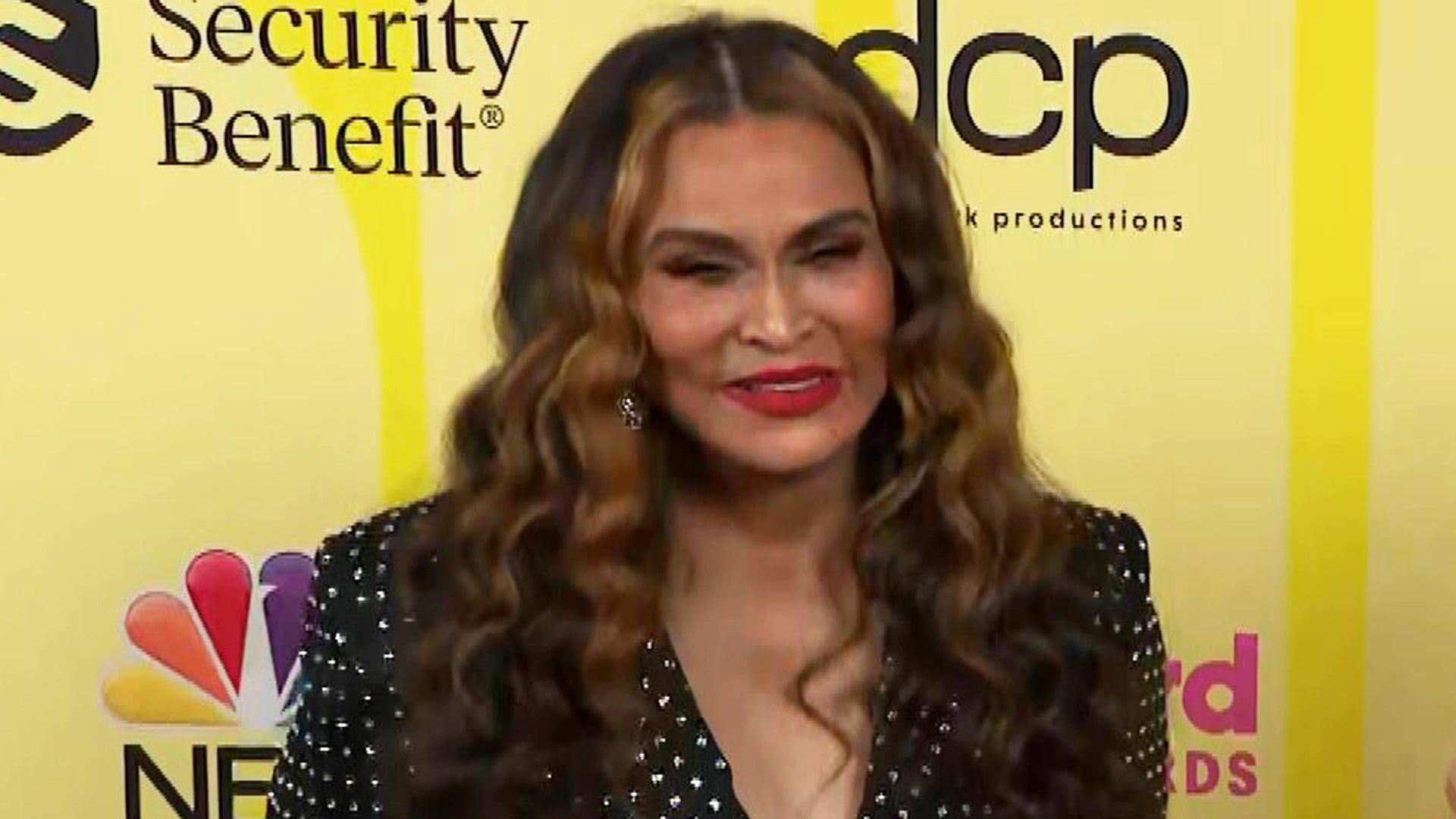 Tina Knowles-Lawson Gushes Over Spending Quality Time With Her G…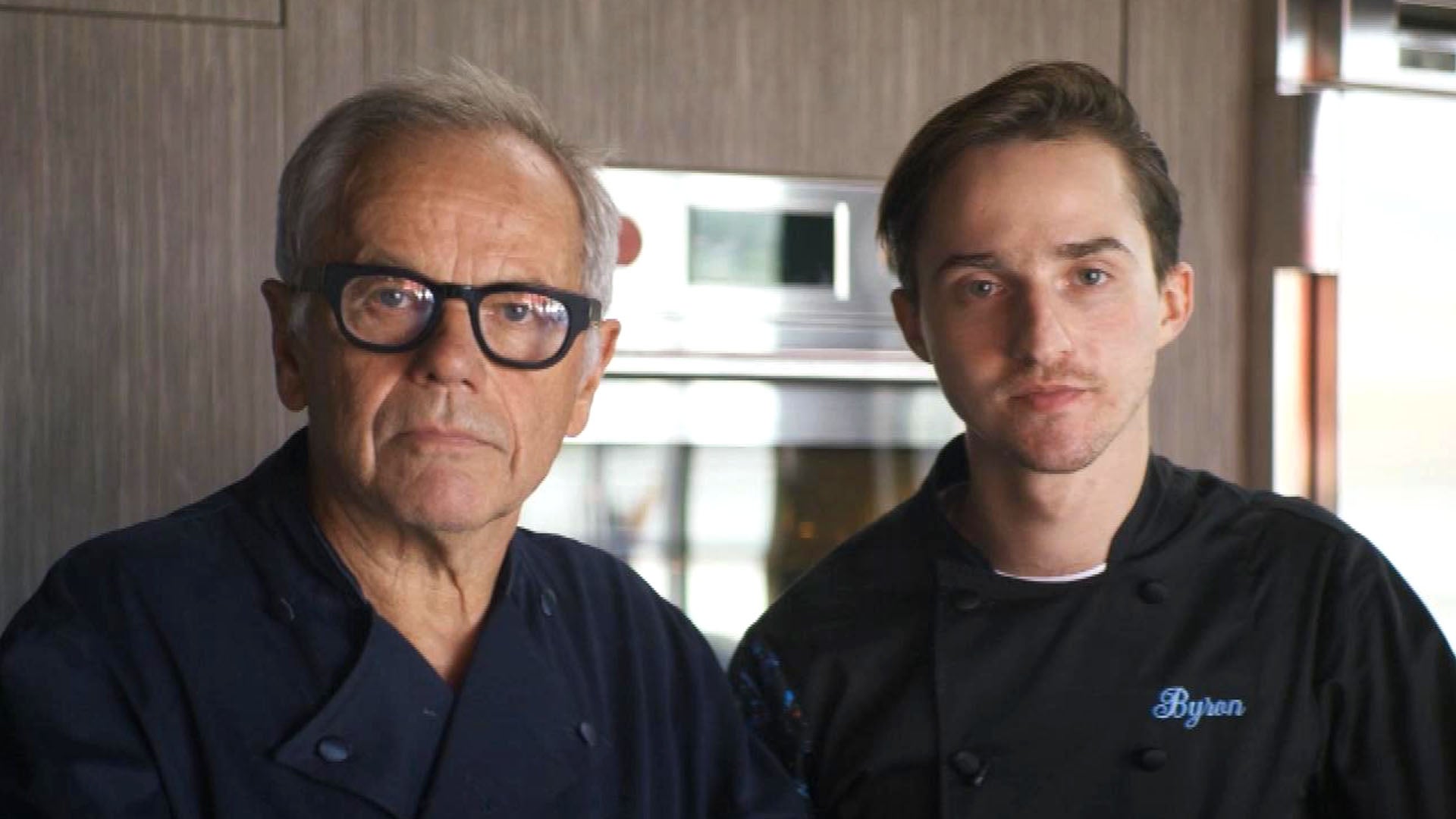 Wolfgang Puck's Greatest Joy Is That His Chef Son Followed in Hi…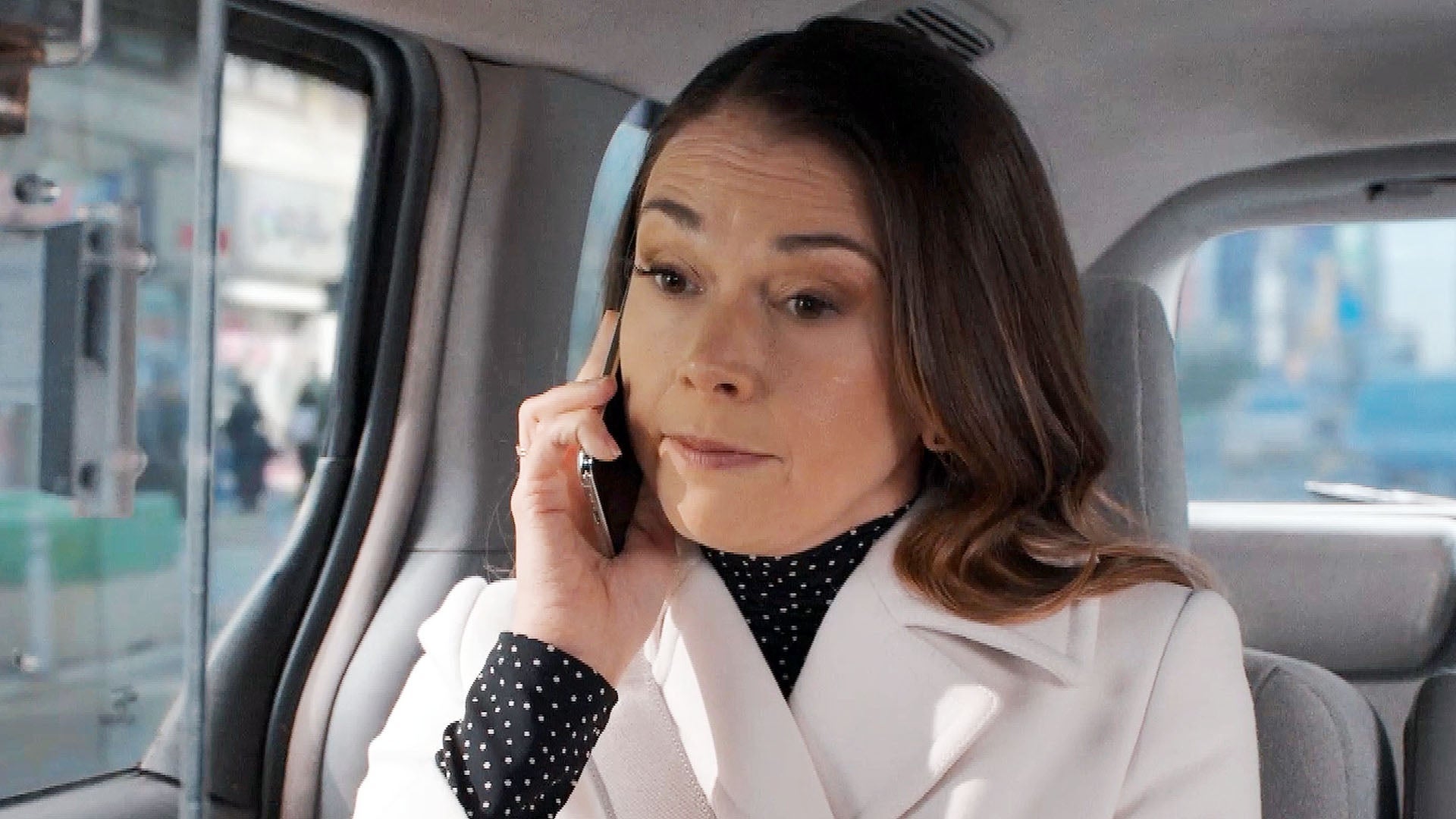 'Younger' Sneak Peek: Liza Debates Telling Charles Her True Feel…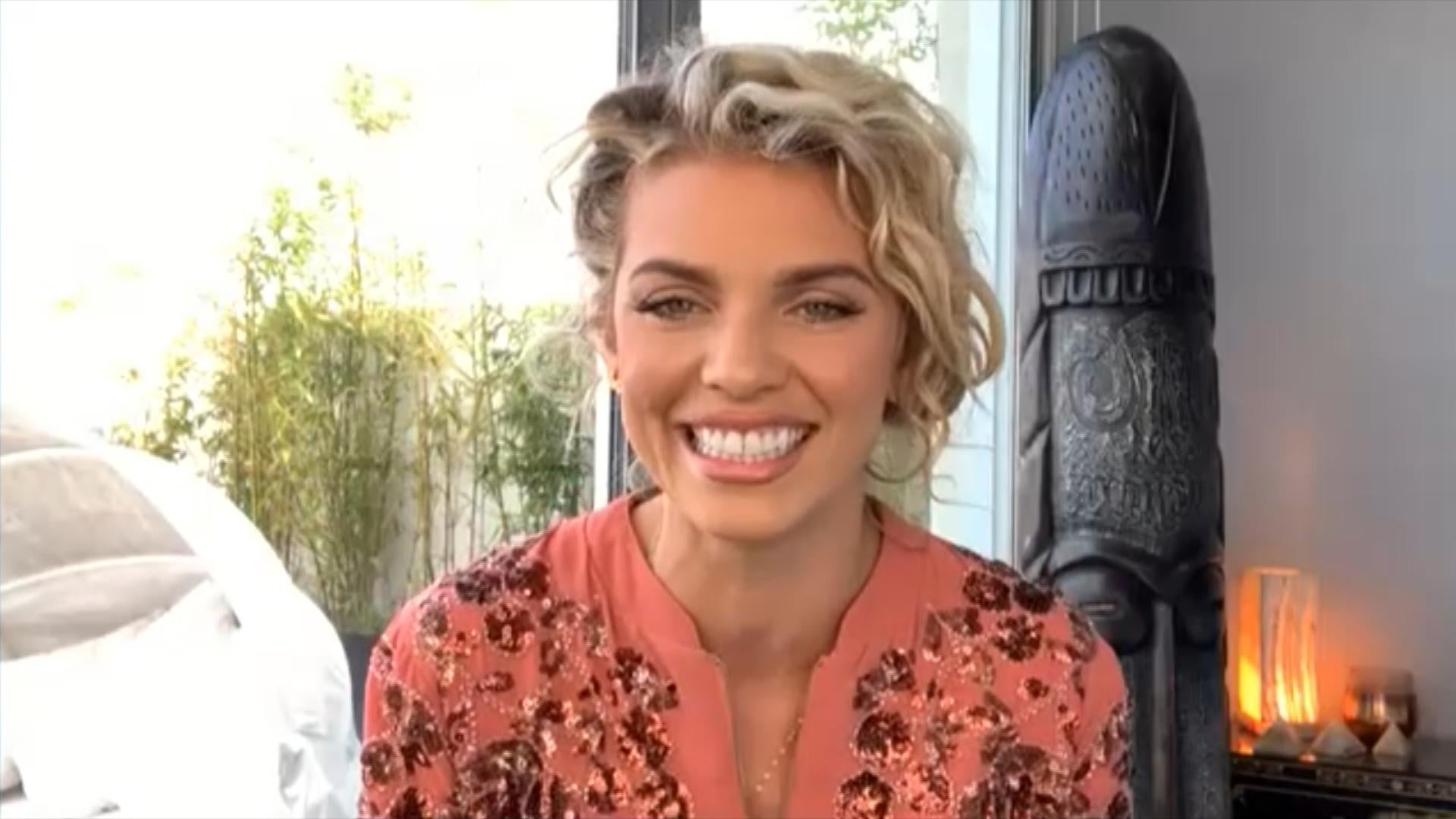 AnnaLynne McCord Opens Up About Her Dissociative Identity Disord…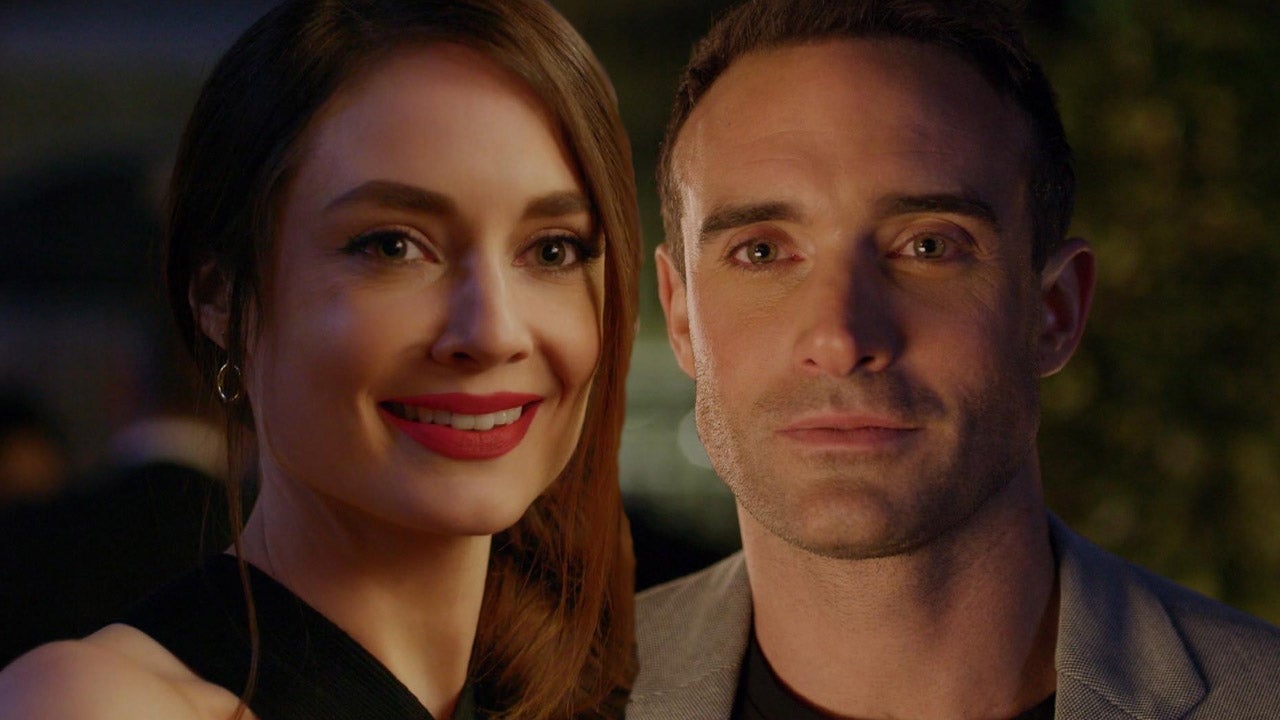 Mallory Jansen and Josh Sasse Spark Up a Romance in Hallmark's '…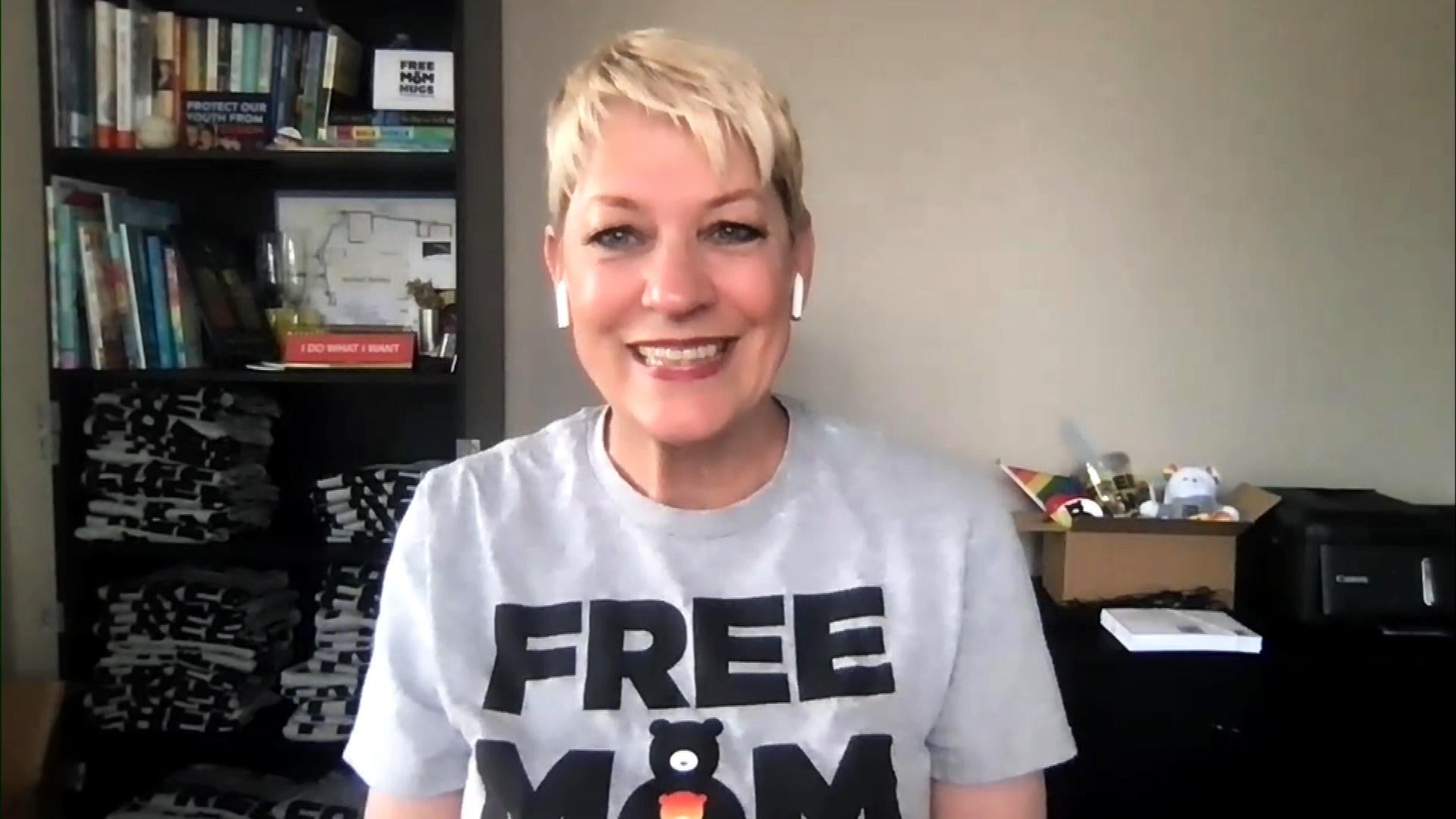 'Free Mom Hugs' Founder Sara Cunningham on Jamie Lee Curtis Play…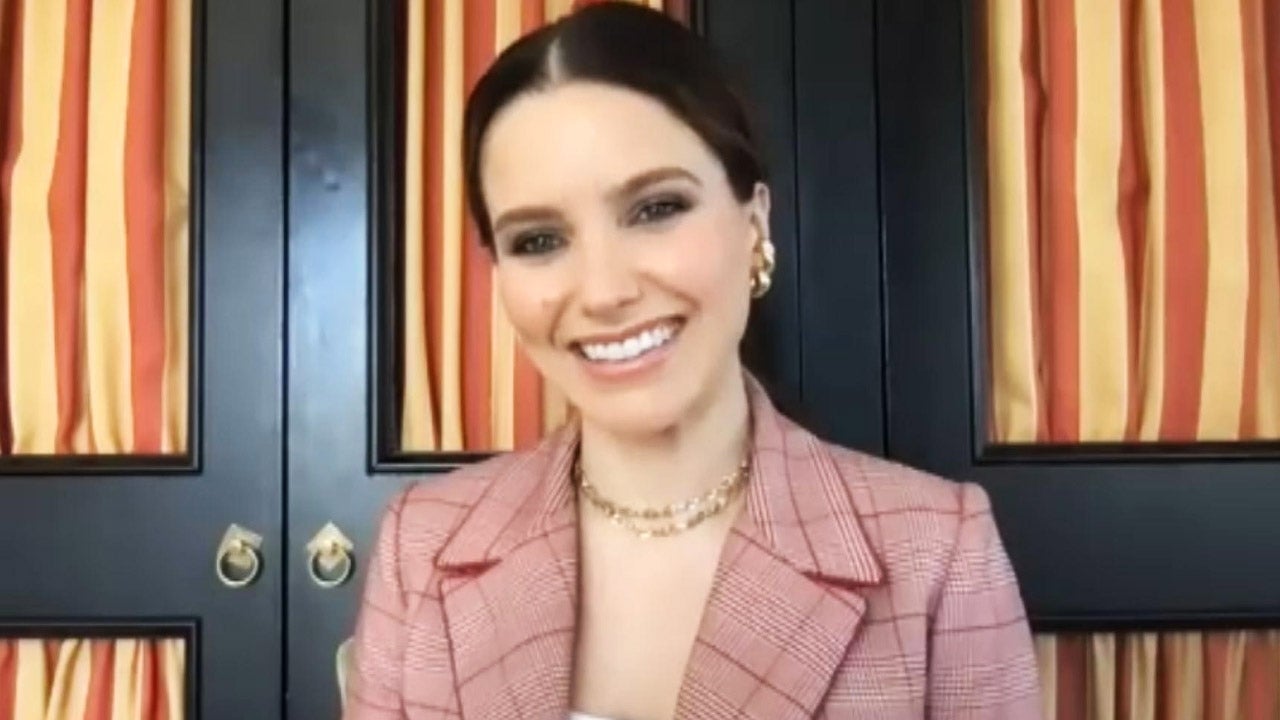 Sophia Bush on Keeping Her Personal Life Private and Standing Up…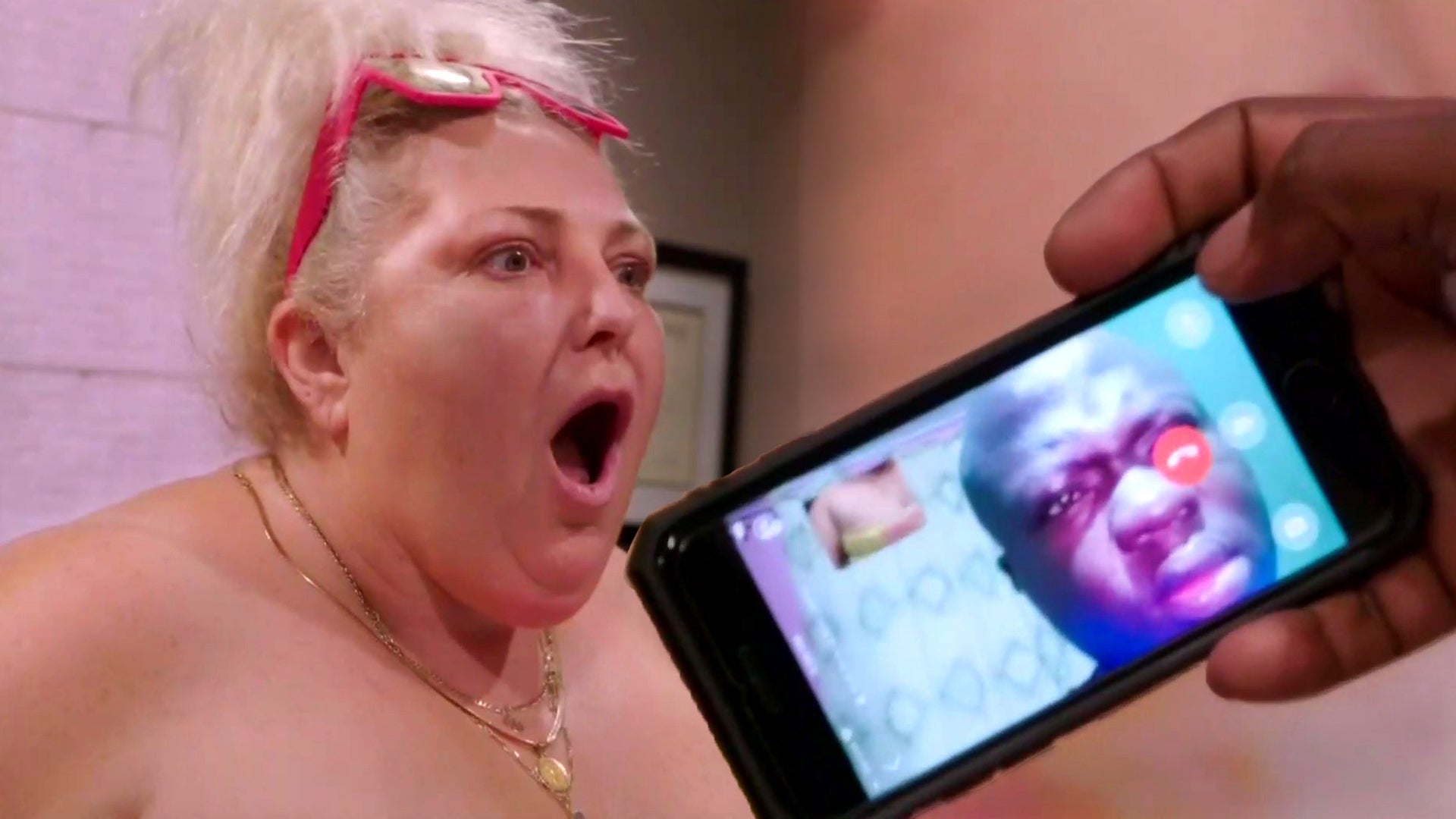 '90 Day Fiance': Angela and Michael Are In Shock Over Her Breast…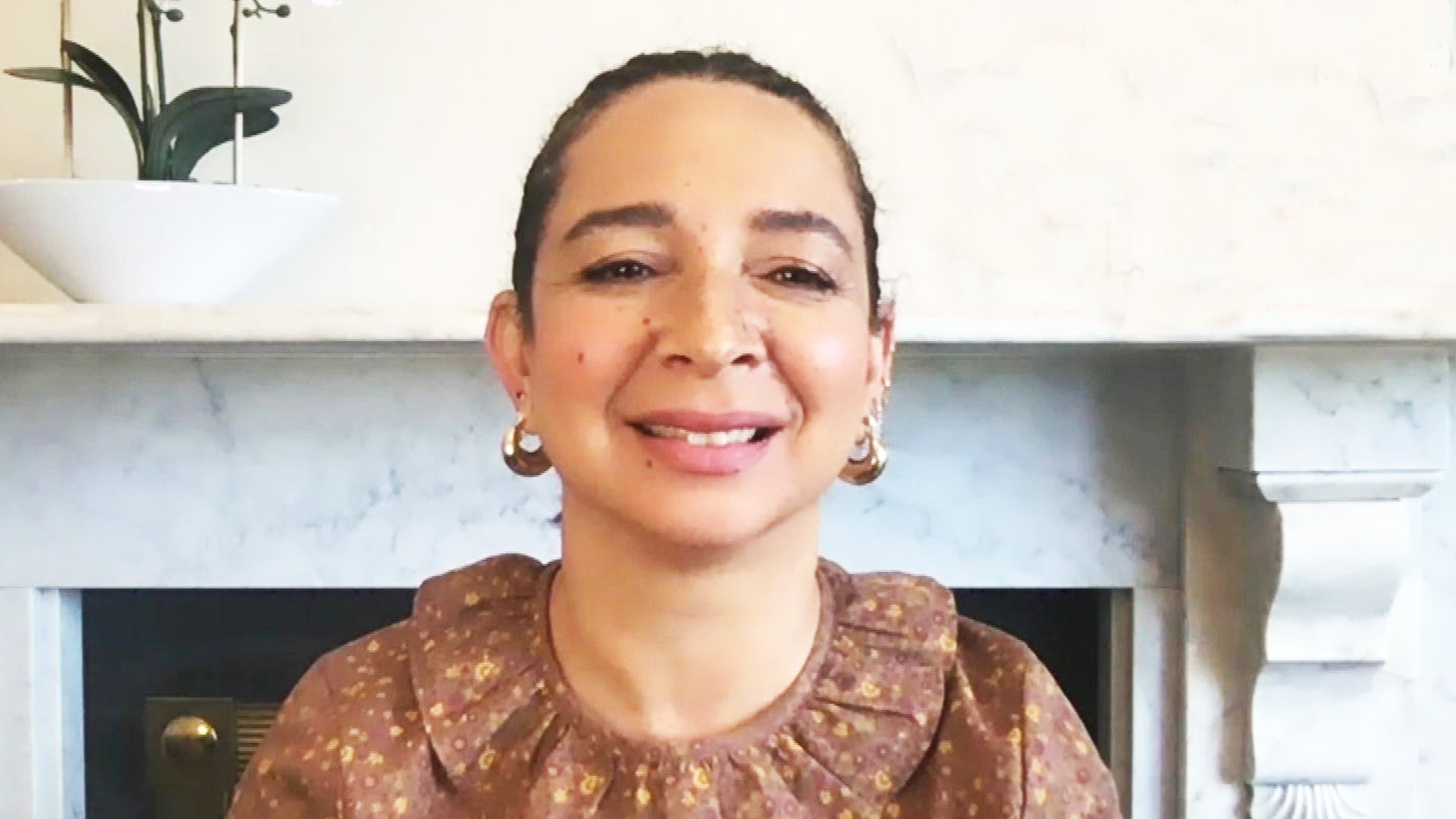 Maya Rudolph Teases Her Upcoming Villain Role in 'Disenchanted' …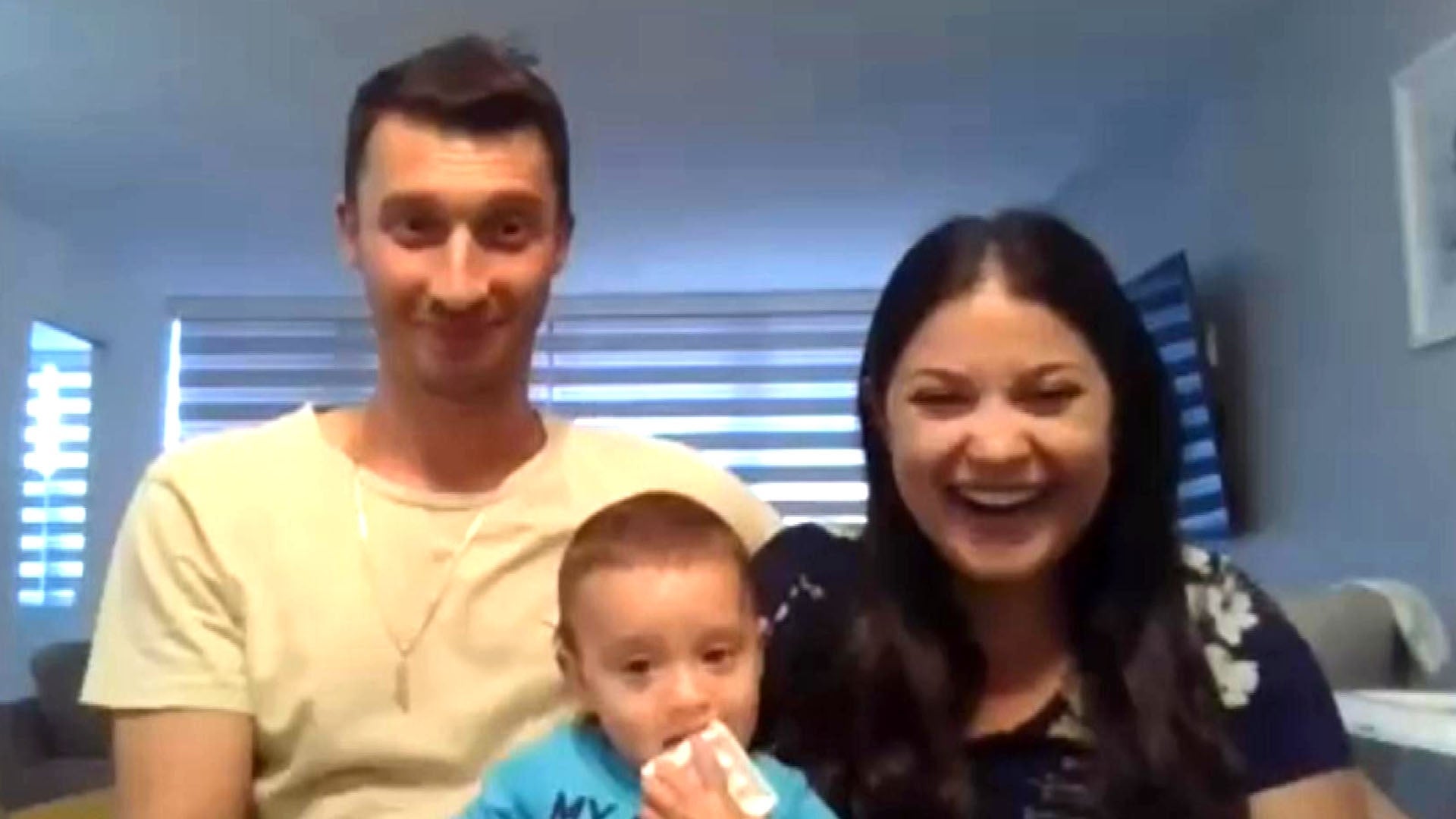 90 Day Fiancé: Loren and Alexei Open Up About How Tourette's Has…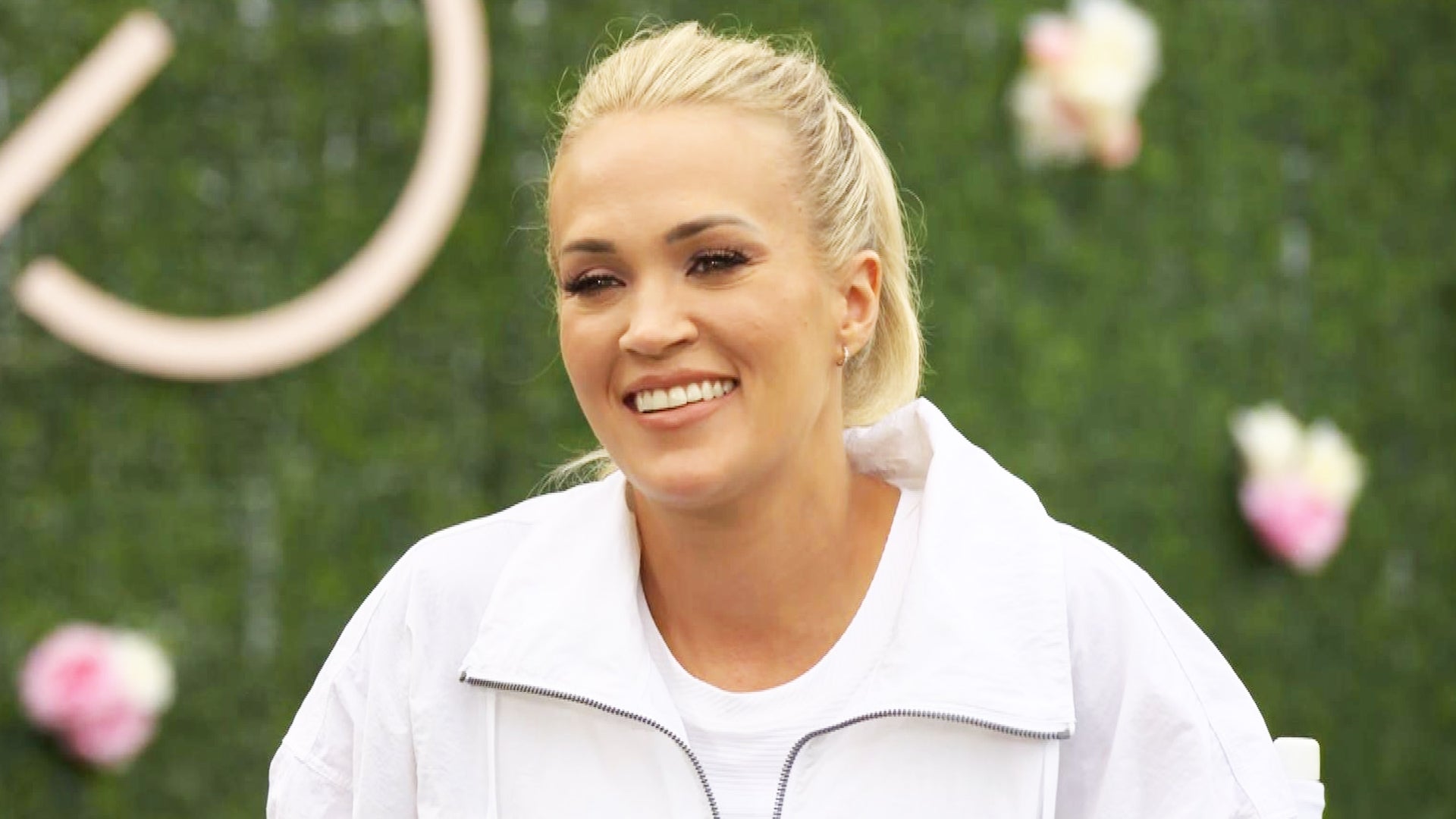 Carrie Underwood Promises 'Grandness' in Her Upcoming Las Vegas …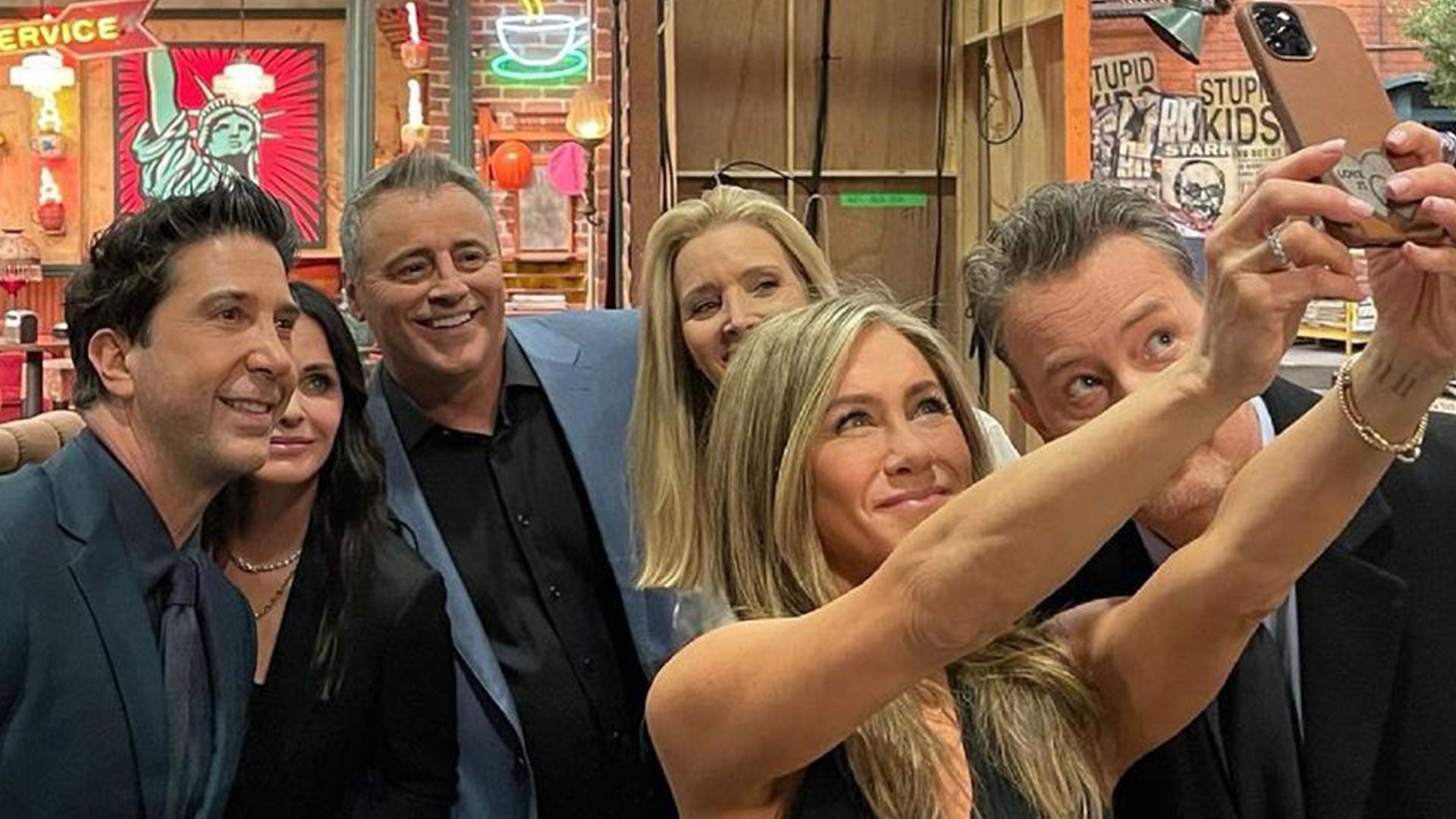 Jennifer Aniston Posts Sweet Behind-the-Scenes Pics From 'Friend…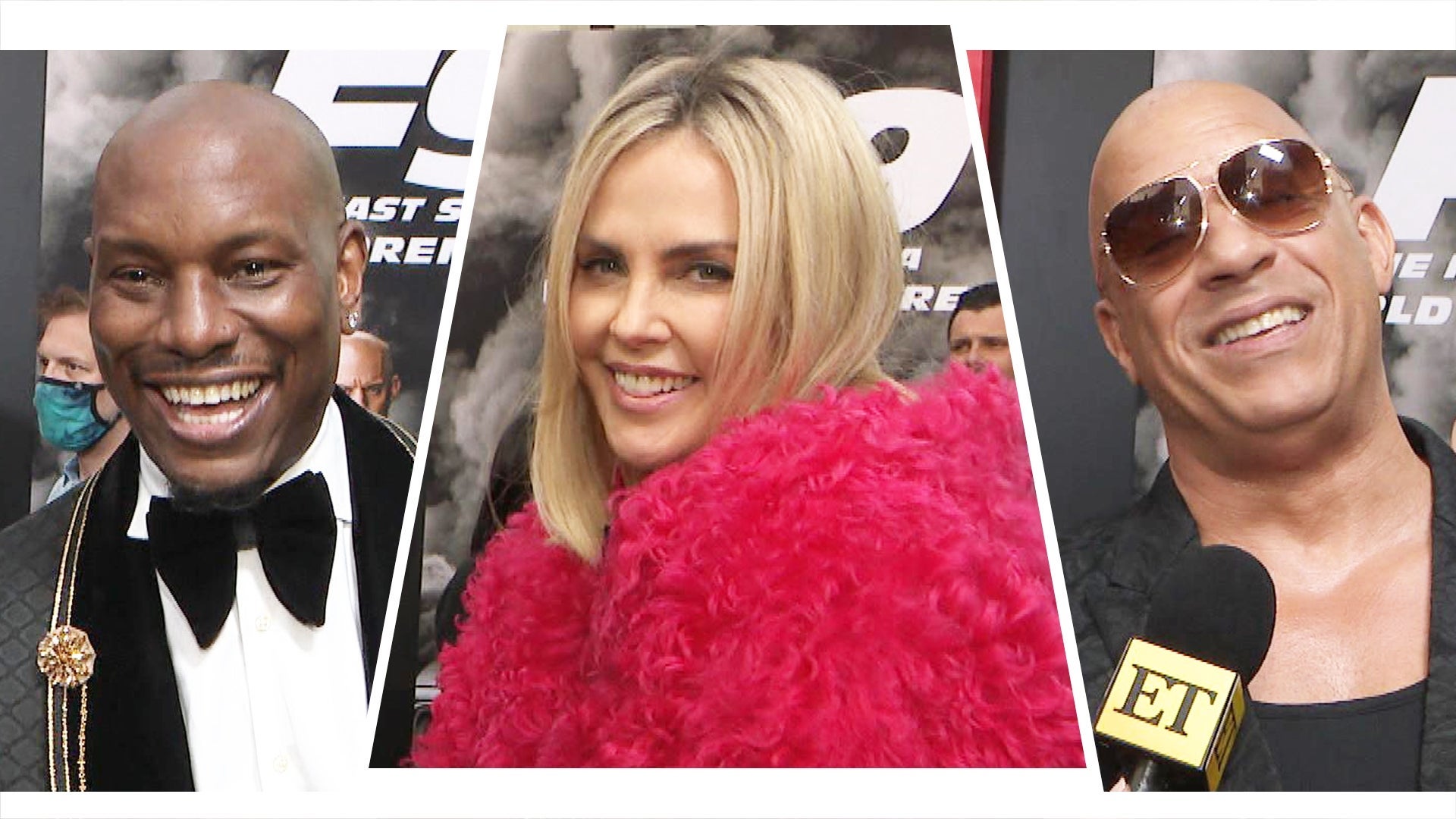 'F9' Premiere: Cast Tees Up Franchise for 'Greatest Finale in Ci…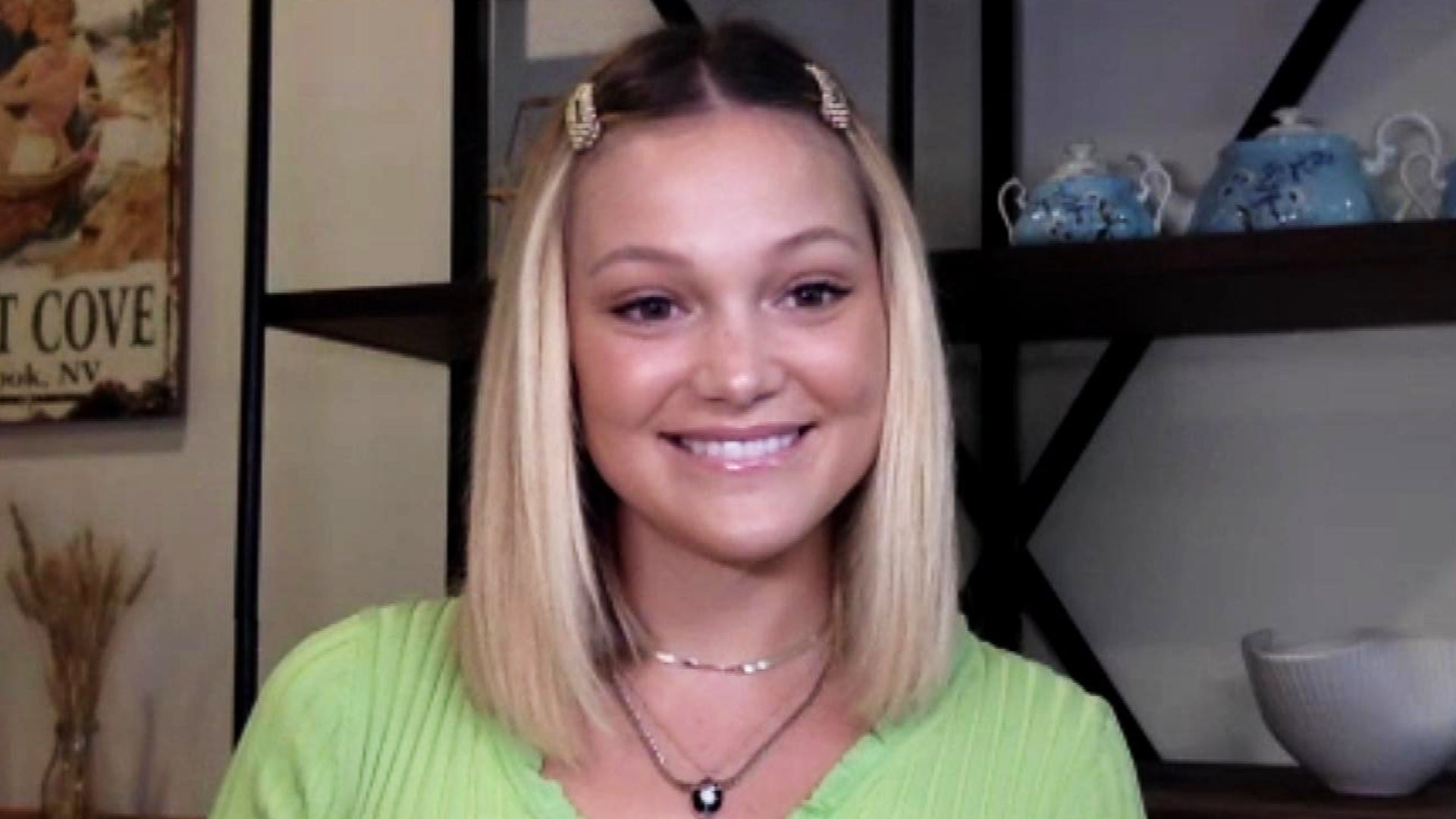 Olivia Holt Reveals She Feels 'Liberated' In Her 'Next Musical E…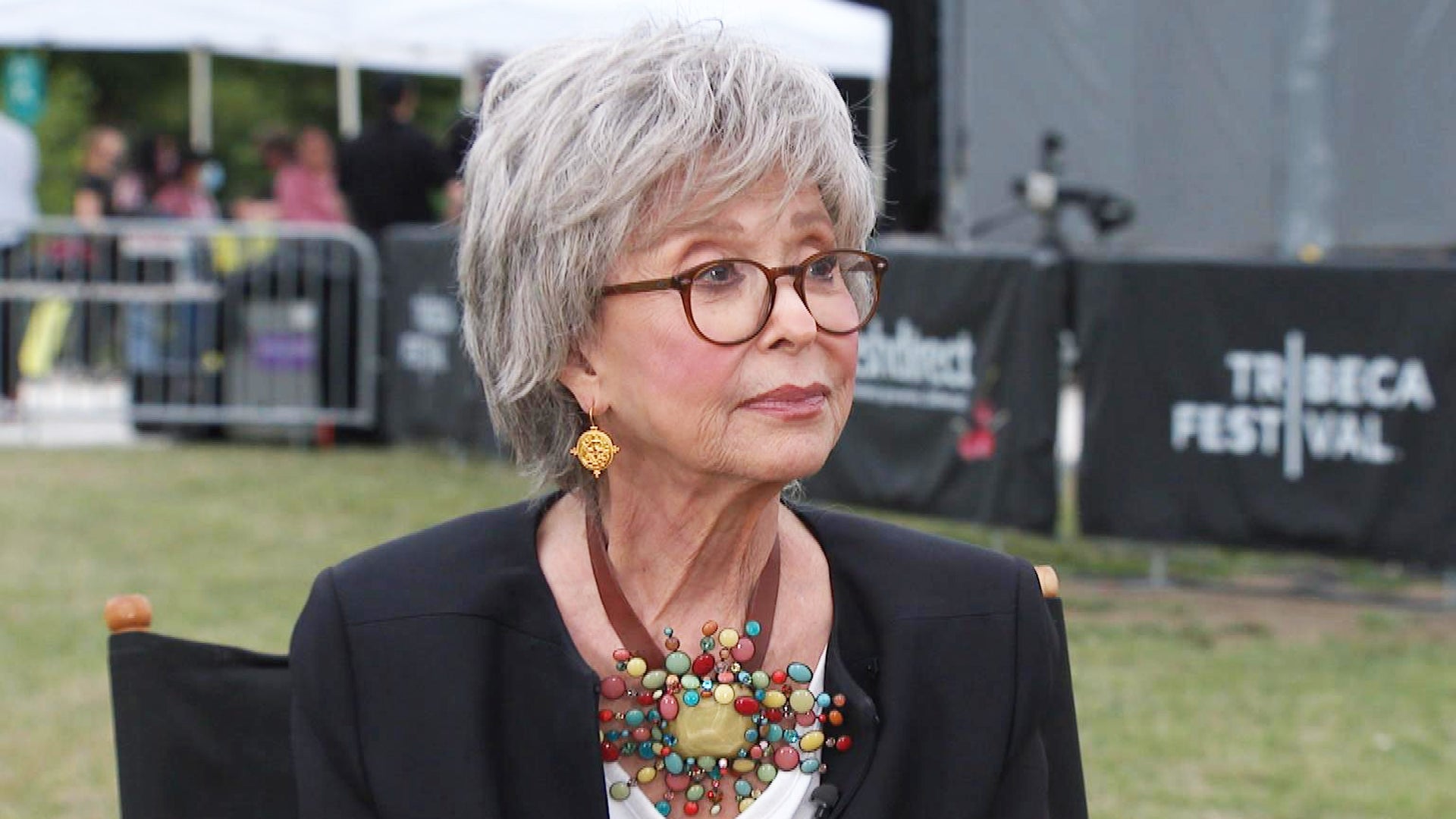 Rita Moreno Opens Up About the Prejudice and Obstacles She Faced…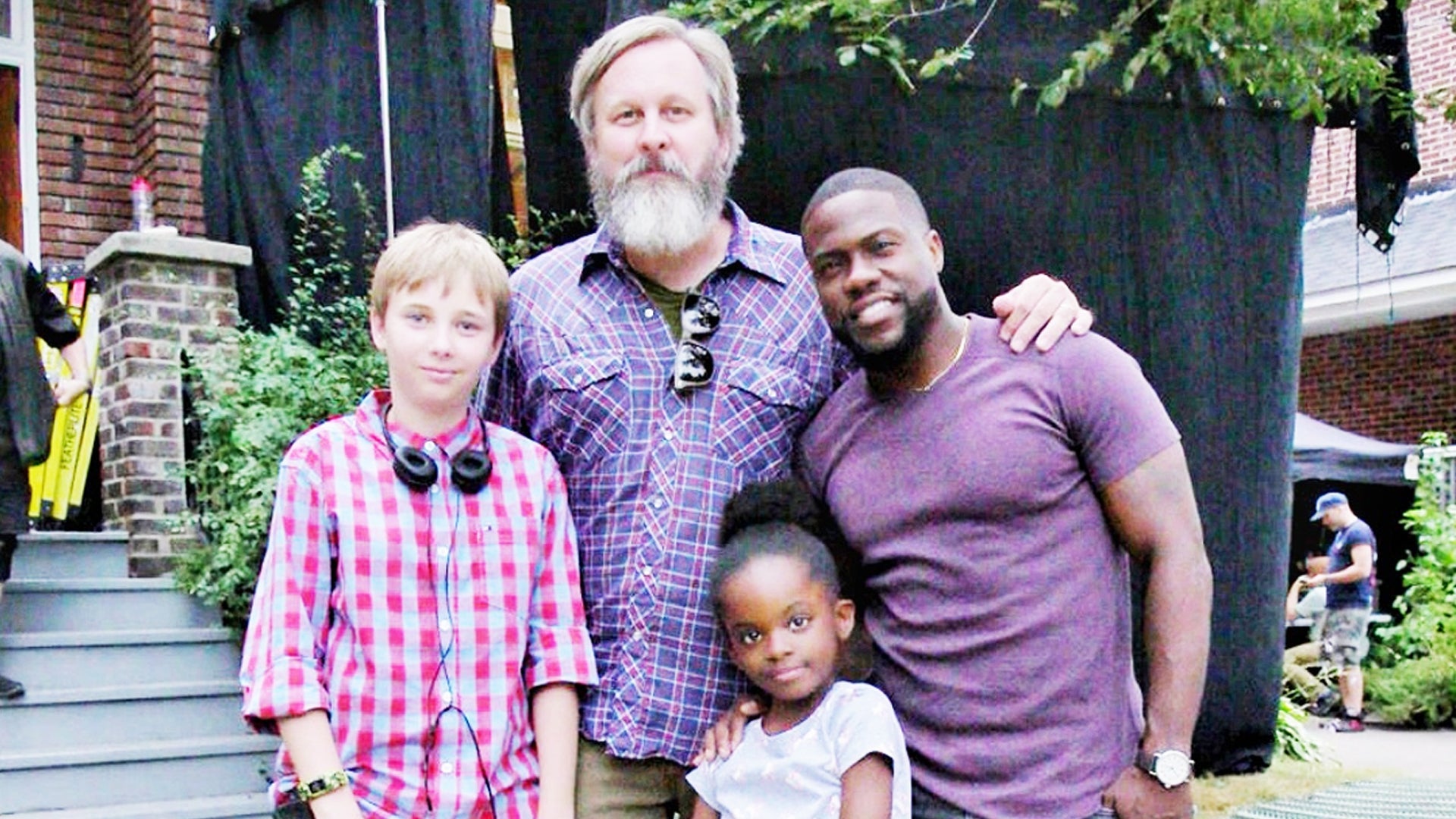 Kevin Hart Opens Up About 'Fatherhood' To Matt Logelin, Who He P…
Melissa Rivers became overwhelmed with emotion during a sit-down with ET on Tuesday, in which she opened up about the honor of playing her late mother in Joy.
Melissa is the spitting image of her mother Joan Rivers in the movie, not only with her physicality but also vocally. She portrays the legendary comedian during her days hosting on QVC.
WATCH: Melissa Rivers Reveals Where She Scattered Her Mother Joan Rivers' Ashes

"I worked hard on her speech pattern, but not so much the accent because I didn't want it to be an imitation or a caricature," Melissa told ET.
The actress admitted that she teared up when we showed her a clip of her performance.
"I can't watch myself -- especially like that," Melissa said. "I think I was so focused on the details and trying to do a good job that it never hit me that I took this crazy emotional risk until I got home and went, 'What did I just do?'"
WATCH: Melissa Rivers Reveals Why Joan Had a Lifelong Obsession With Death

Joy tells the story of the Mangano family through four generations and details the rise of Joy Mangano (Jennifer Lawrence), who becomes founder and matriarch of a powerful family business dynasty.
"My agent received a phone call, saying, 'David O. Russell wants to meet Melissa,'" Melissa said of joining the movie. "It was all very hush hush and top secret, and I went, 'OK.' In our family when they offer a job, we always joke the answer is, 'Yes, how much?'"
Because this marked her first high-profile film role, Melissa understandably had butterflies as she undertook the task, but she found support in her castmates.
WATCH: Melissa Rivers Describes Joan's Last Moments -- 'I Held Her'

"Everyone was lovely and supportive," Melissa said. "Jen and I talked for a few minutes and she actually quoted back a couple of her favorite jokes of my mom's to me."
Joy, also starring Bradley Cooper and Robert De Niro, opens Christmas Day. Watch the video below to get your first look at Melissa as Joan.