Movies
Pucker Up! Relive the 6 Sexiest Movie Kisses Before Your New Year's Eve Smooch
By
The 6 Sexiest Movie Kisses of All Time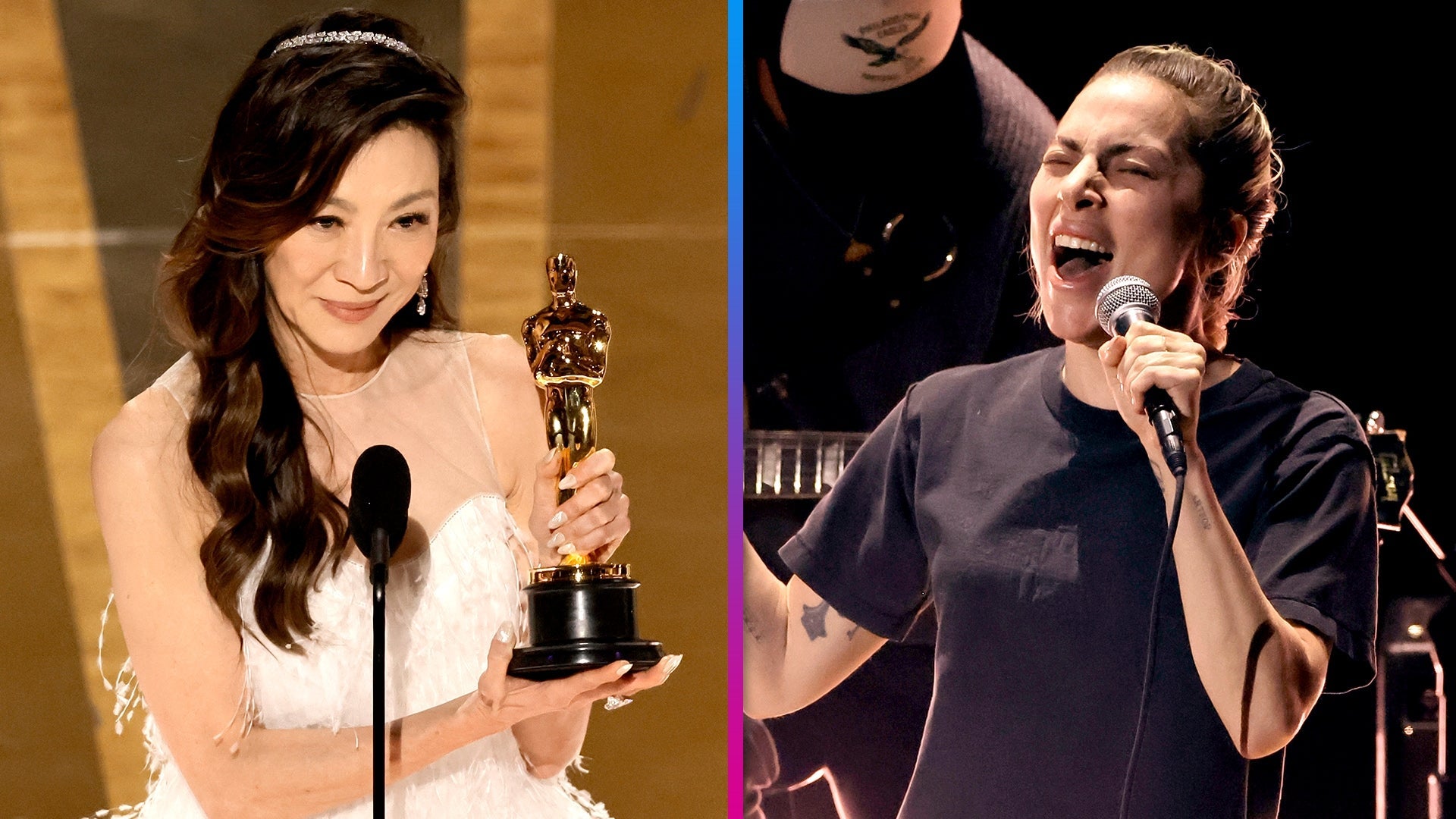 Oscars 2023: All the Must-See Moments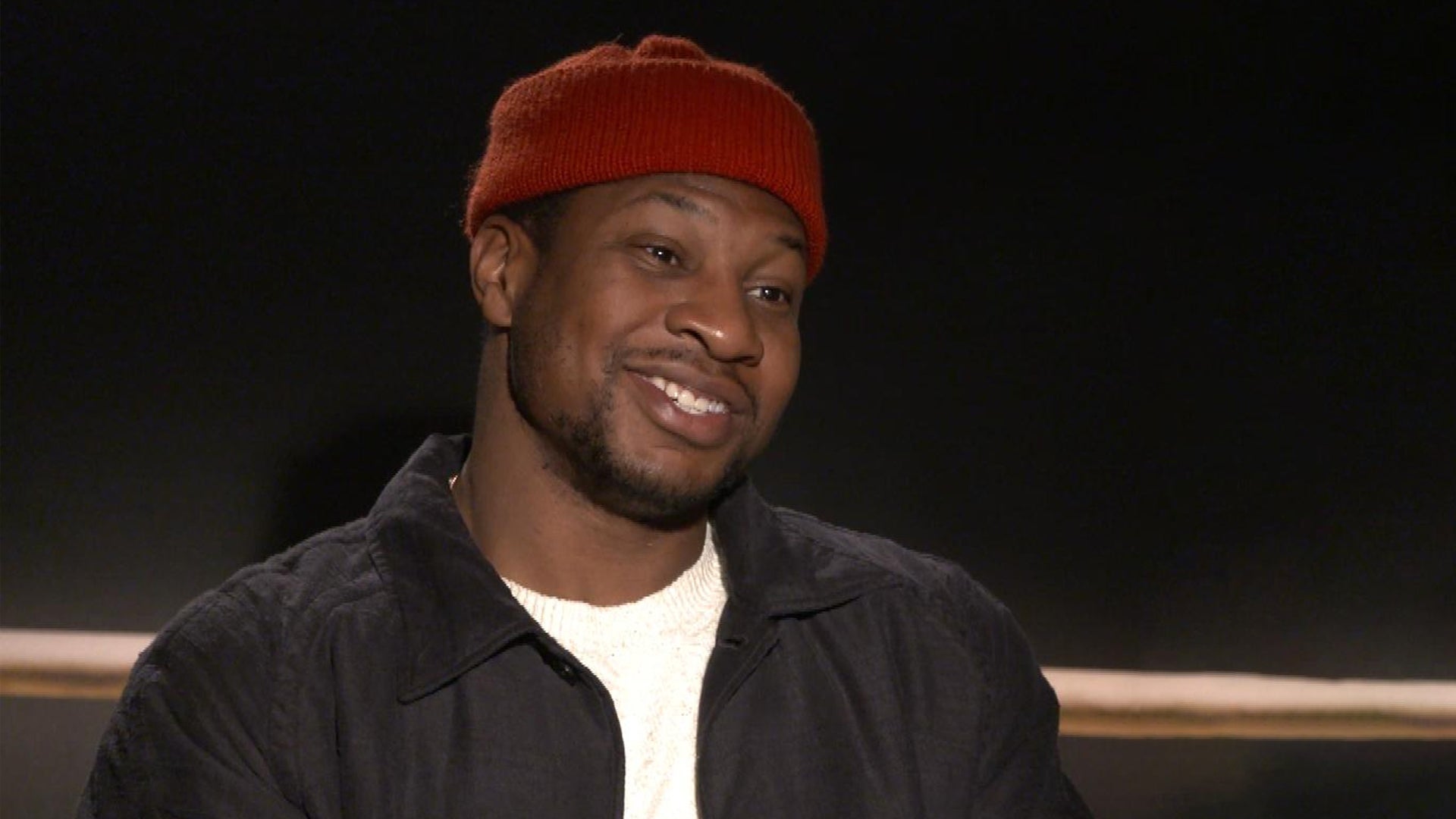 What Jonathan Majors' 9-Year-Old Daughter Thinks of Him as a Mov…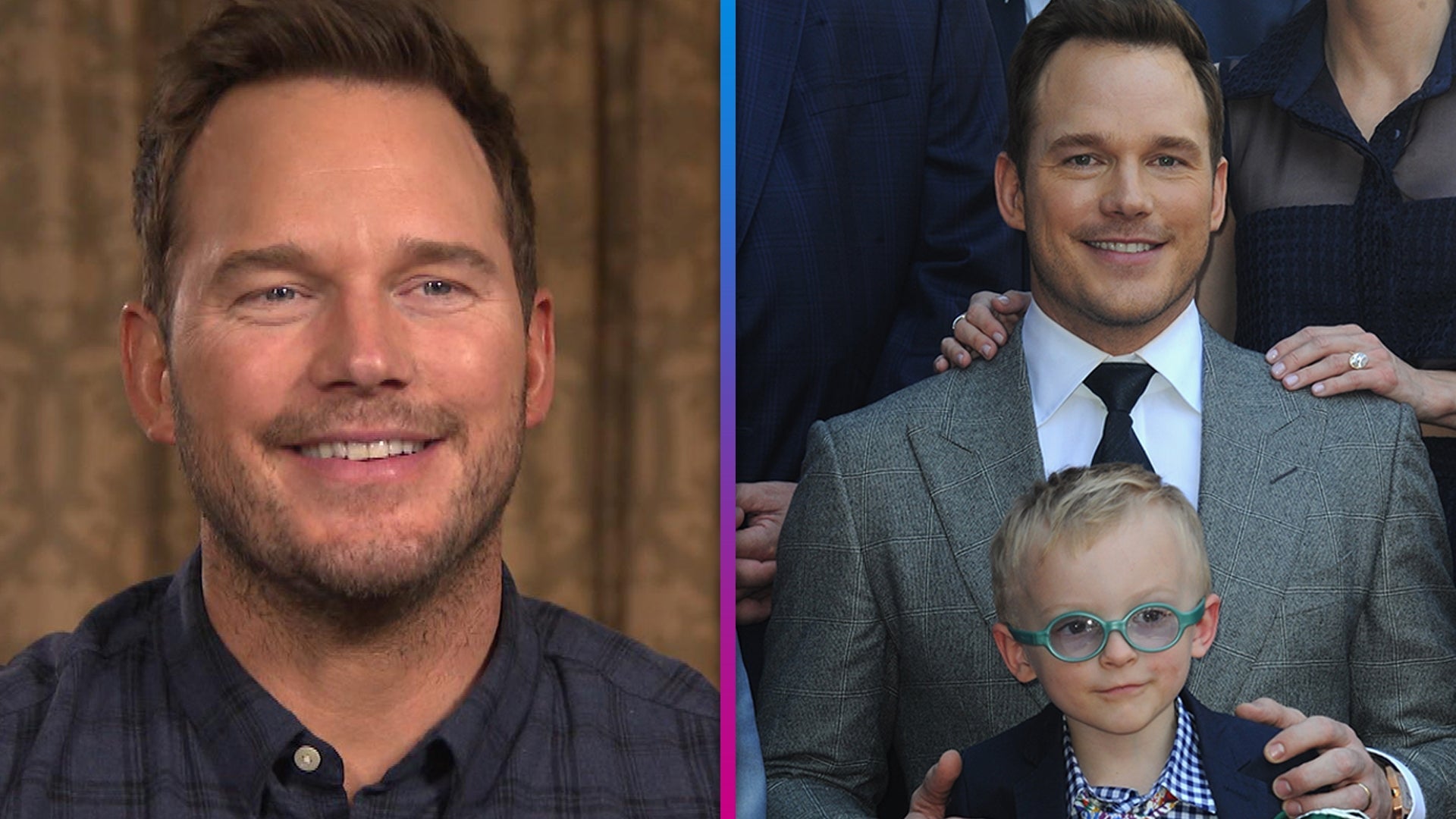 Chris Pratt Shares How His Son Reacted to 'The Super Mario Bros…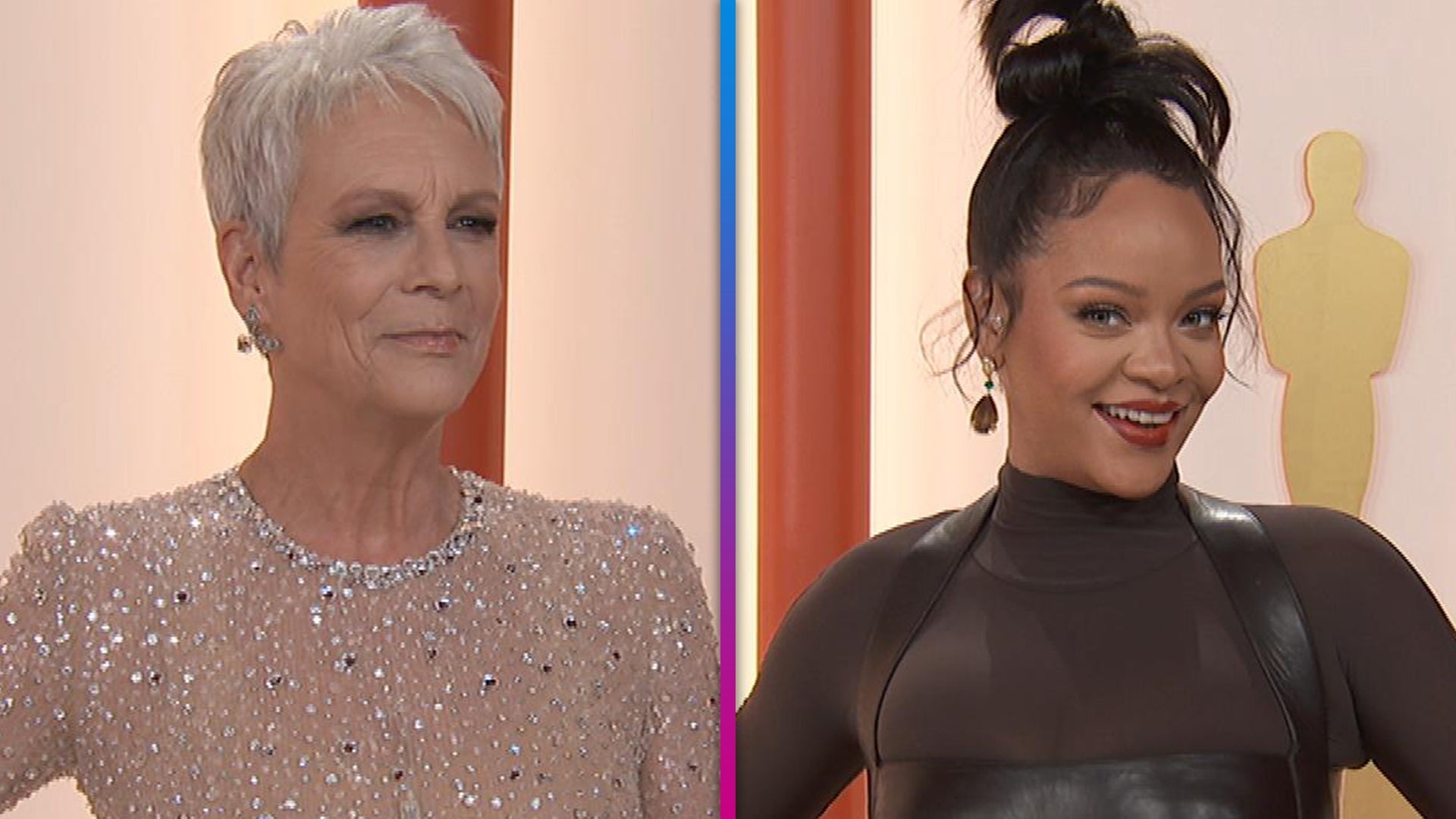 Oscars 2023 Fashion: All the Show-Stopping Looks and Trends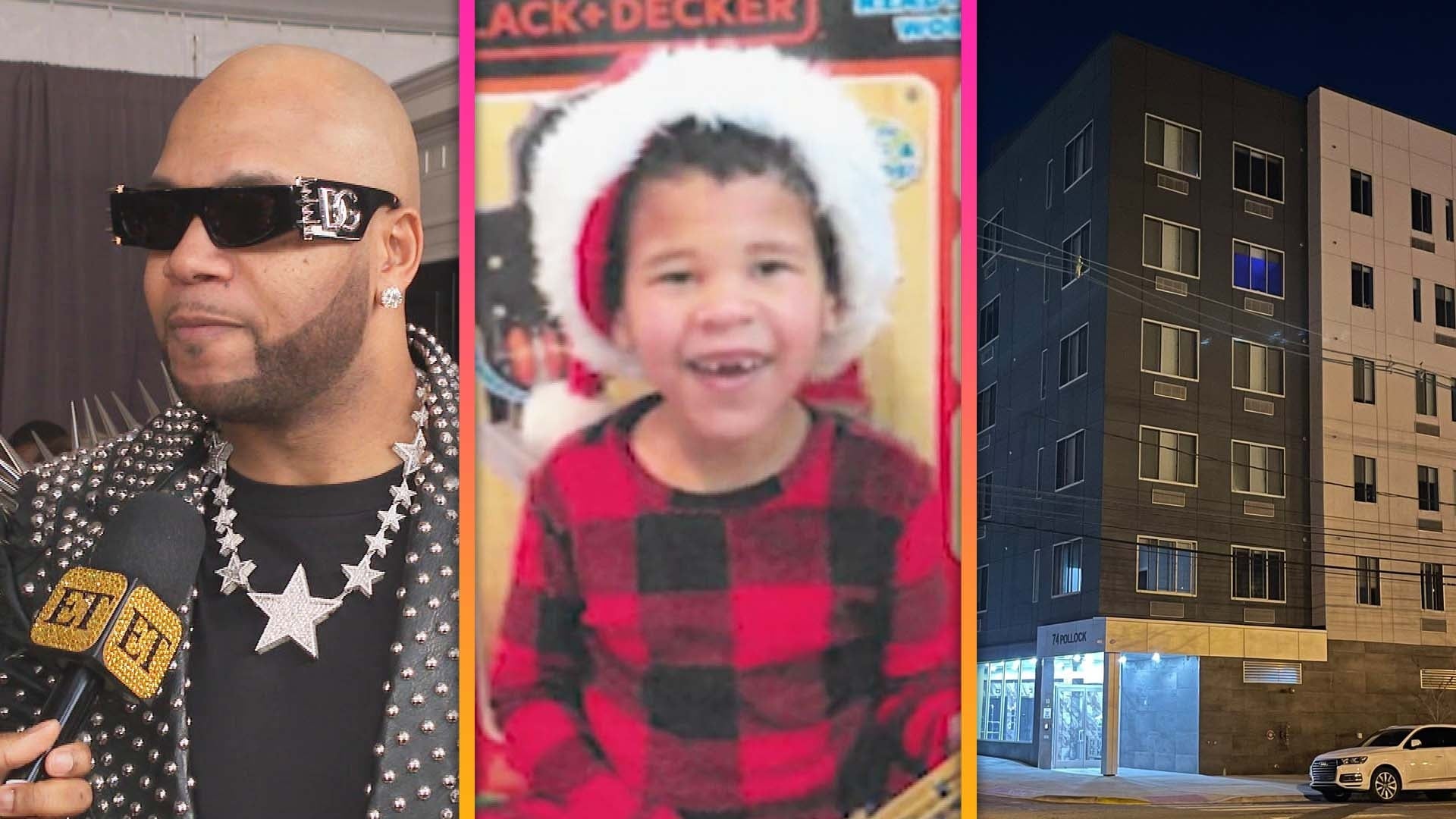 Flo Rida's 6-Year-Old Son Hospitalized After Falling Out of 5th …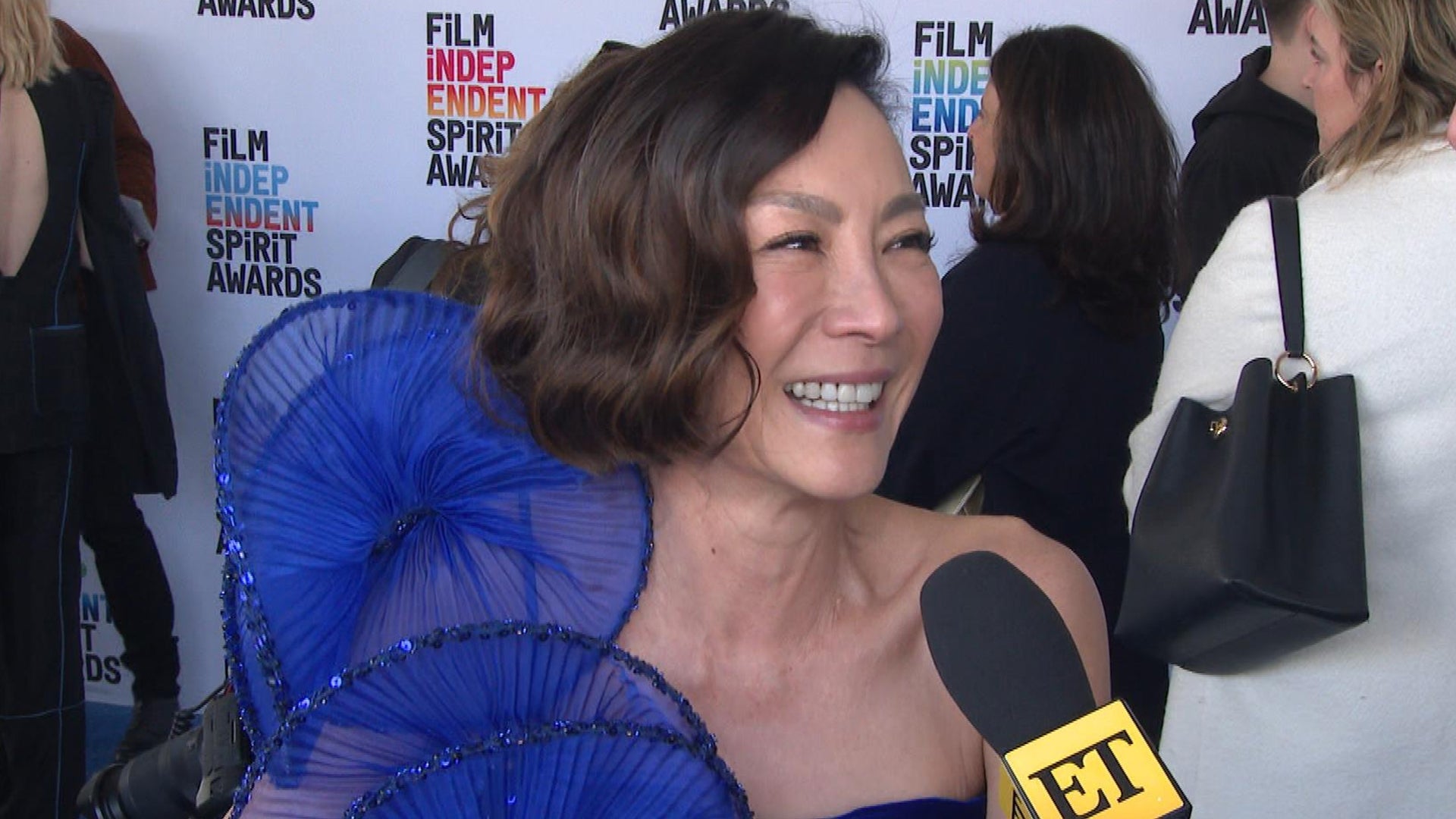 Michelle Yeoh on 'Amazing Rollercoaster Ride' of 'Everything Eve…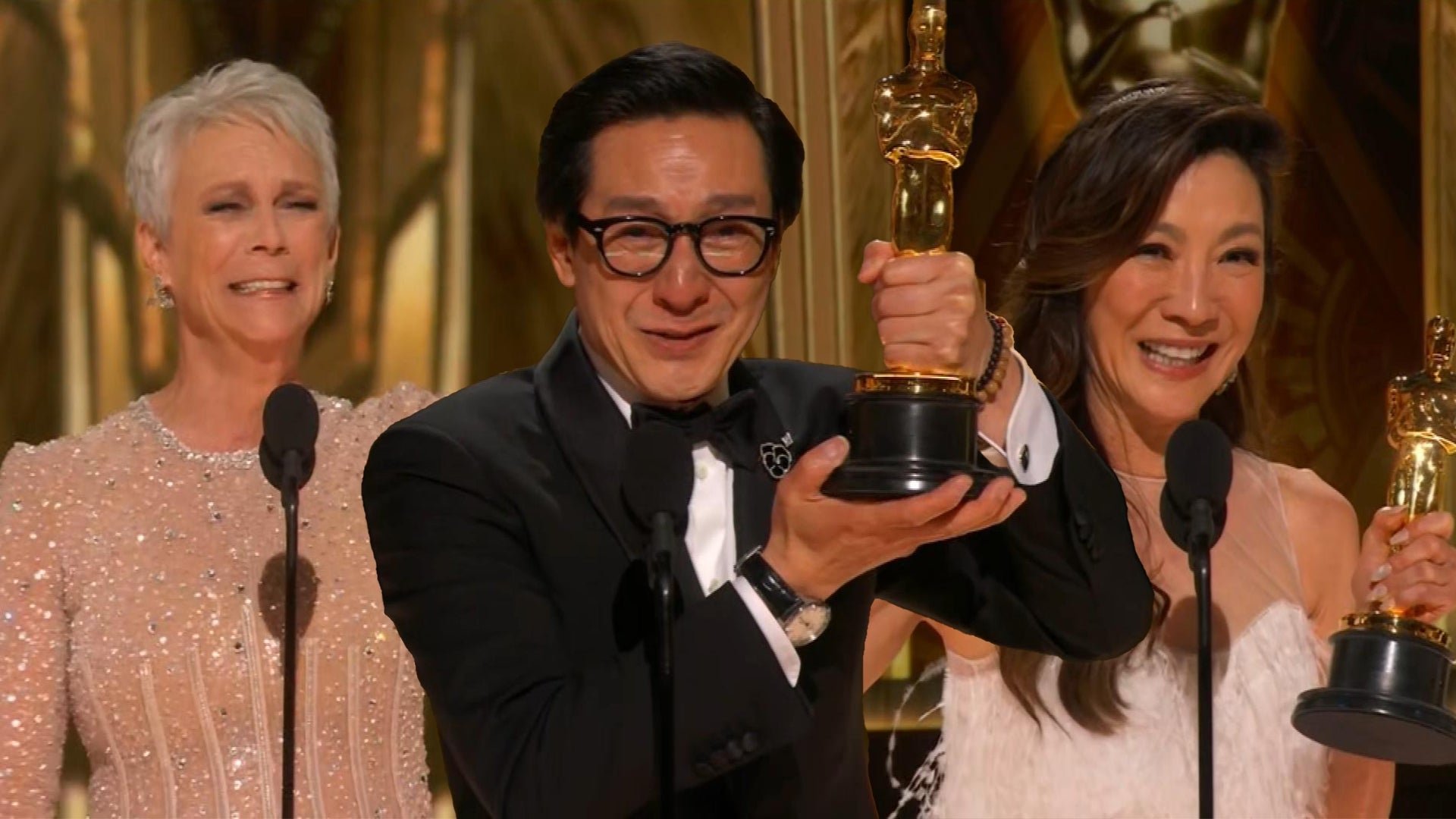 'Everything Everywhere All at Once': Watch the Cast's Emotional …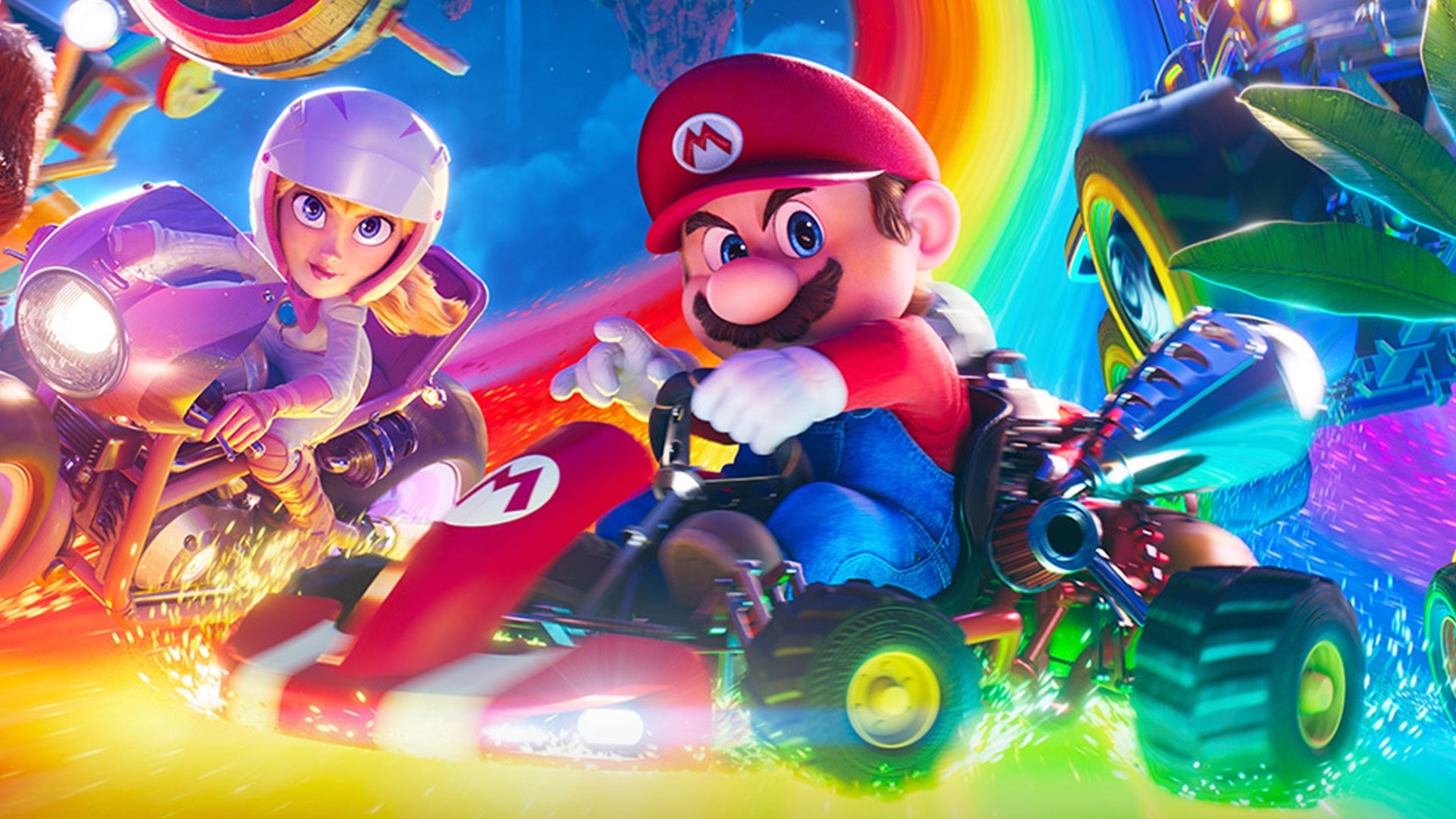 'The Super Mario Bros. Movie' Trailer No. 3: Chris Pratt Races o…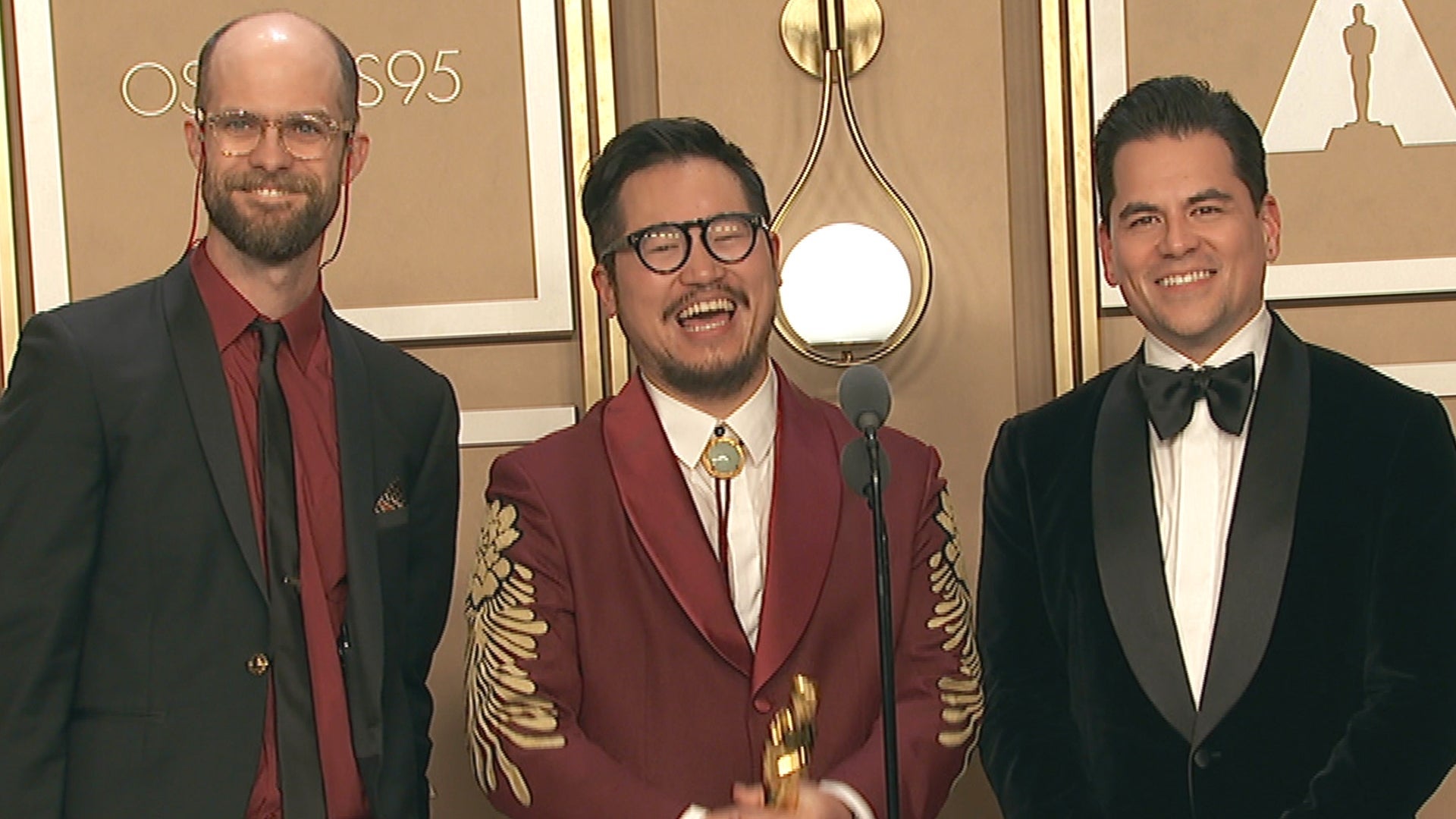 'Everything Everywhere All at Once' Directors, The Daniels | Ful…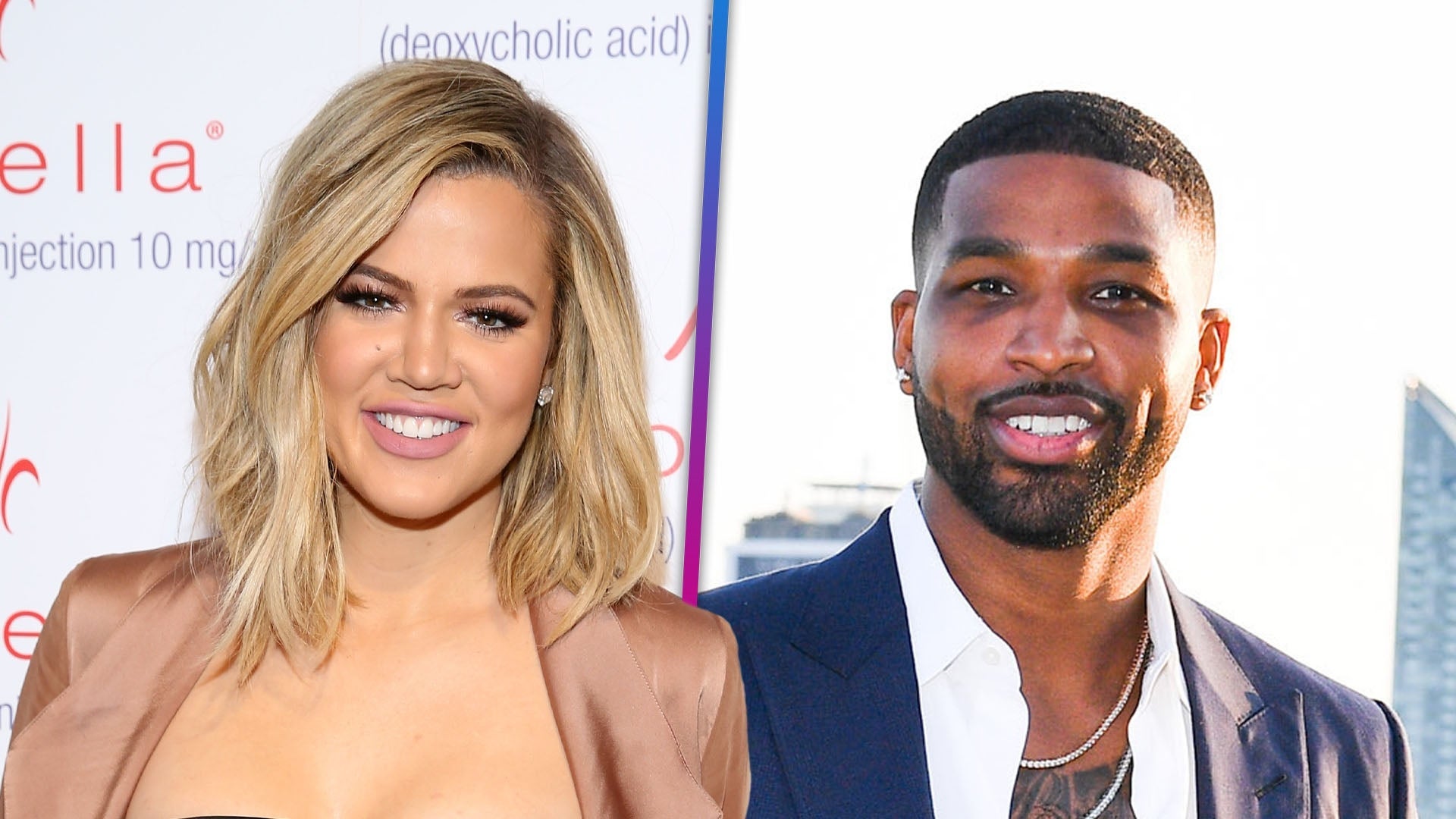 Why Khloé Kardashian Has Been Spending a Lot of Time With Trista…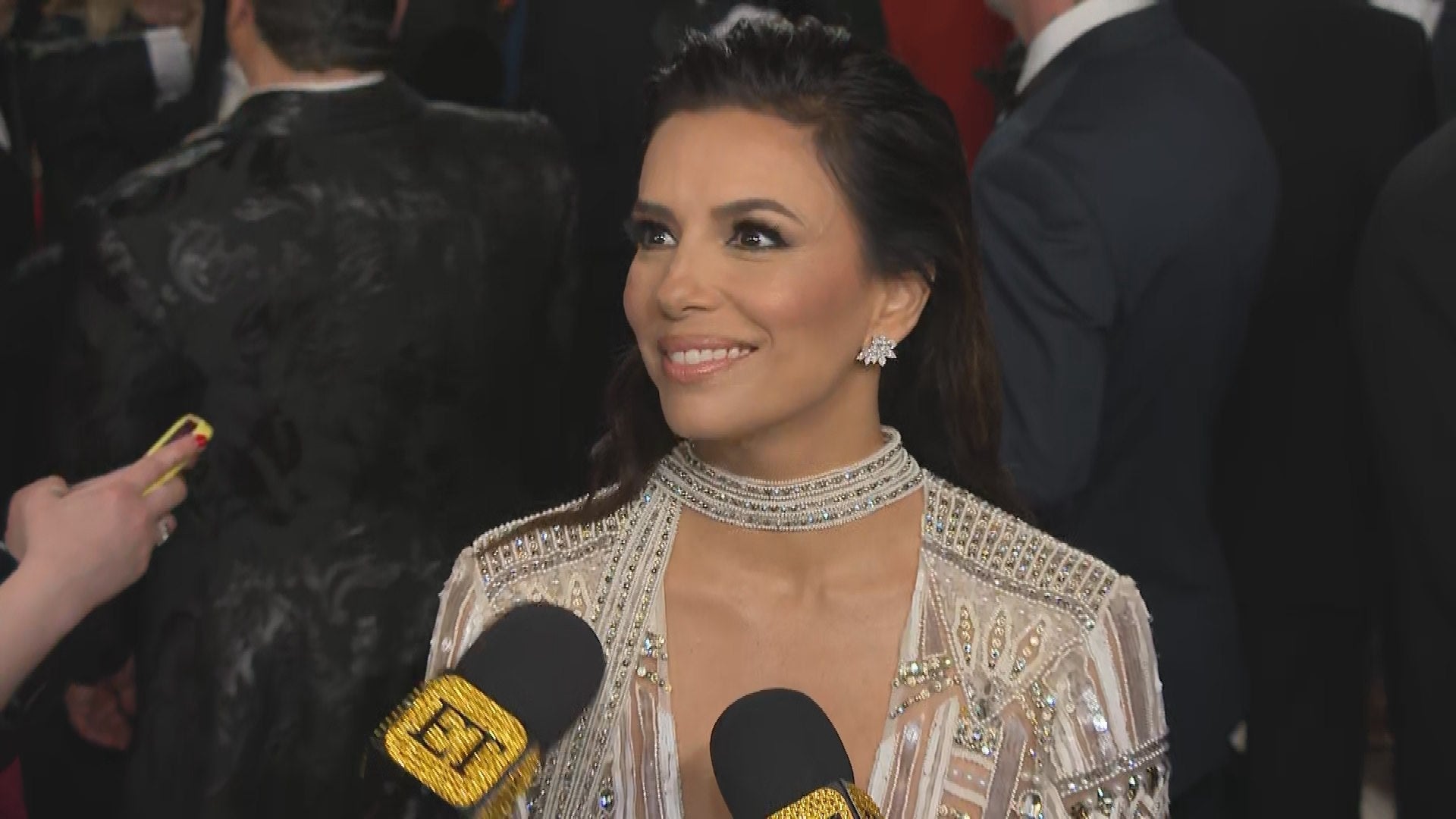 Eva Longoria Jokes She Avoided the Oscars All These Years Becaus…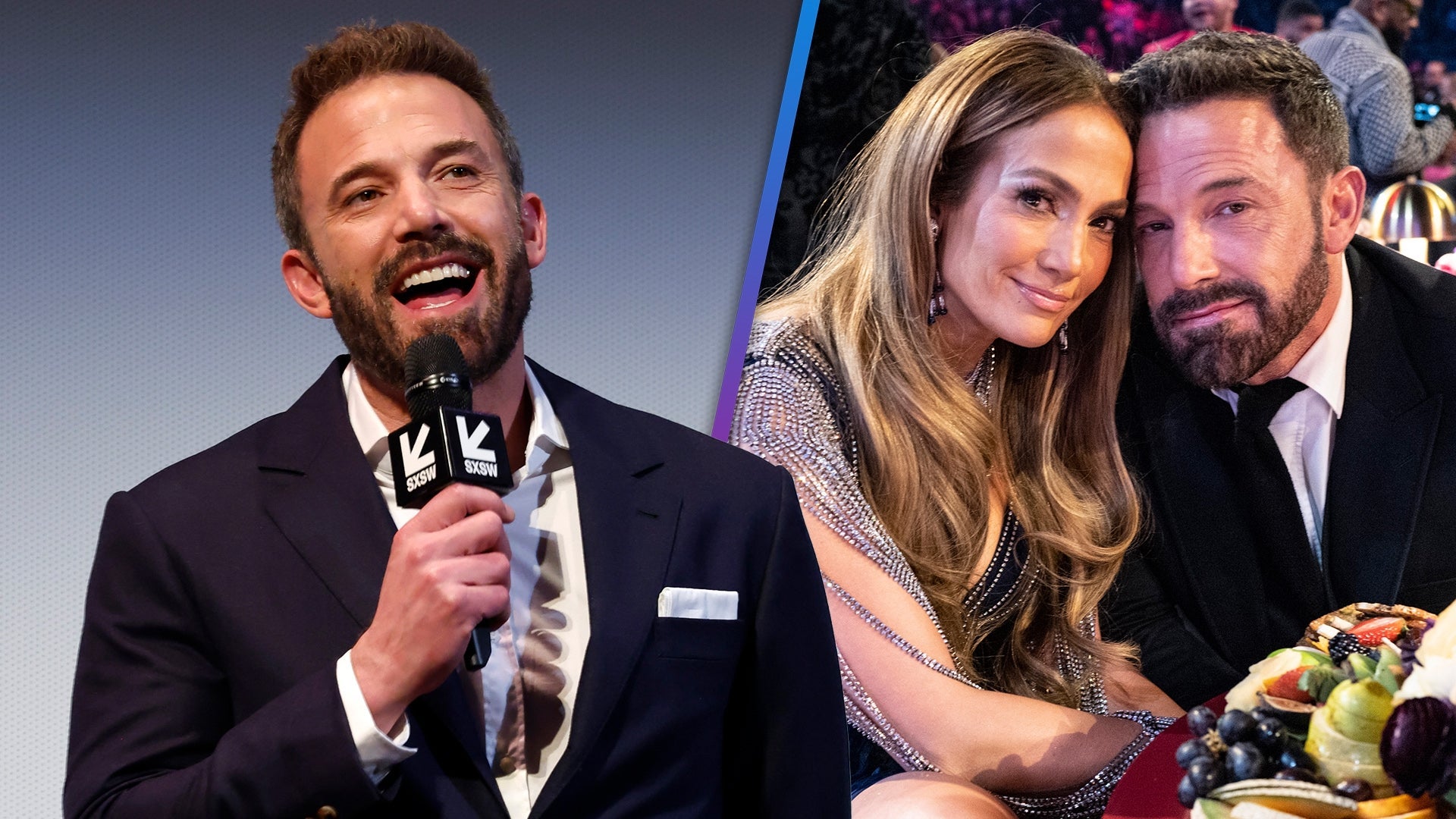 Ben Affleck Knows He's Been the Butt of the 'Occasional Meme'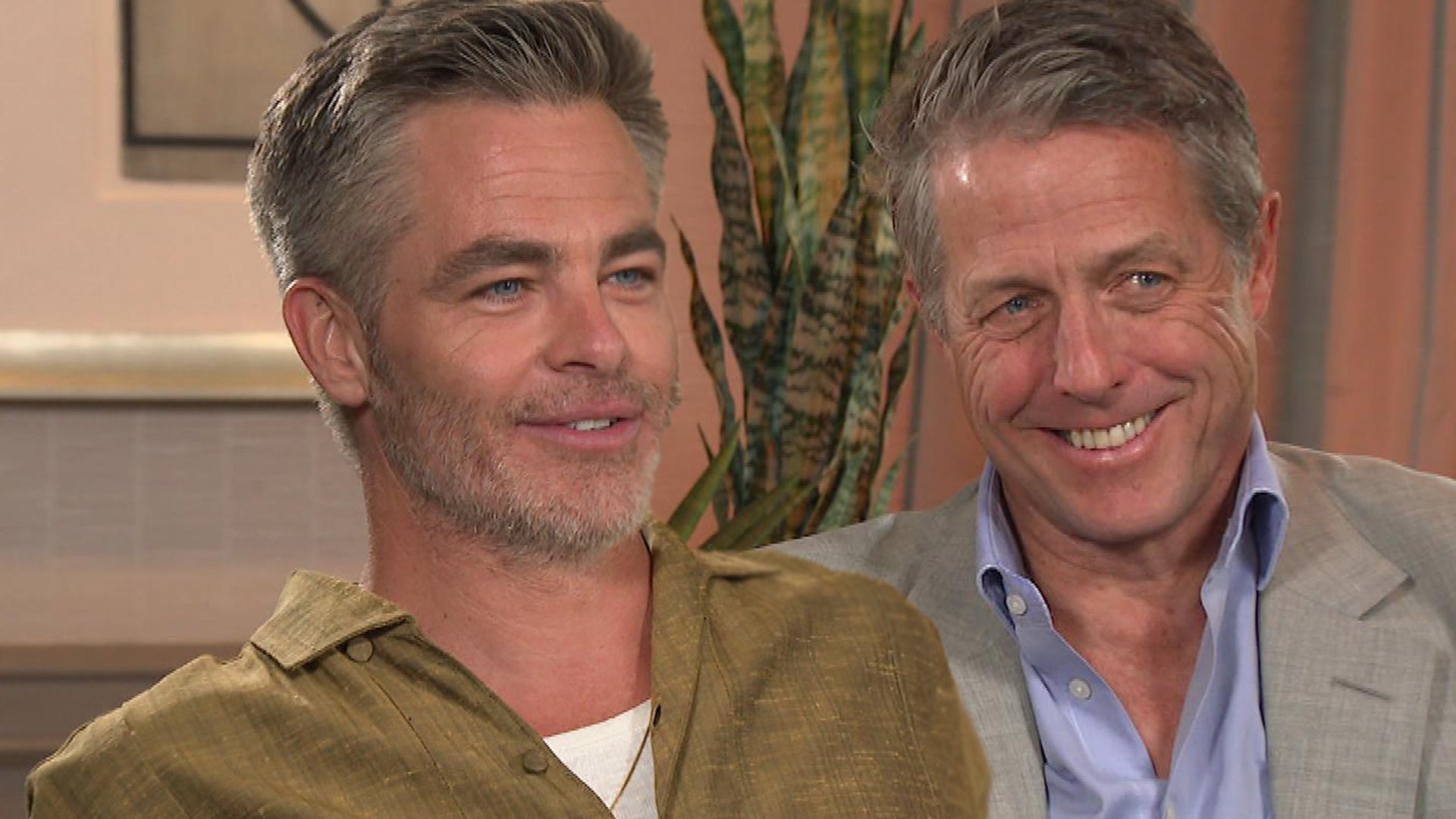 'Dungeons & Dragons: Honor Among Thieves' Cast Reveals the Best …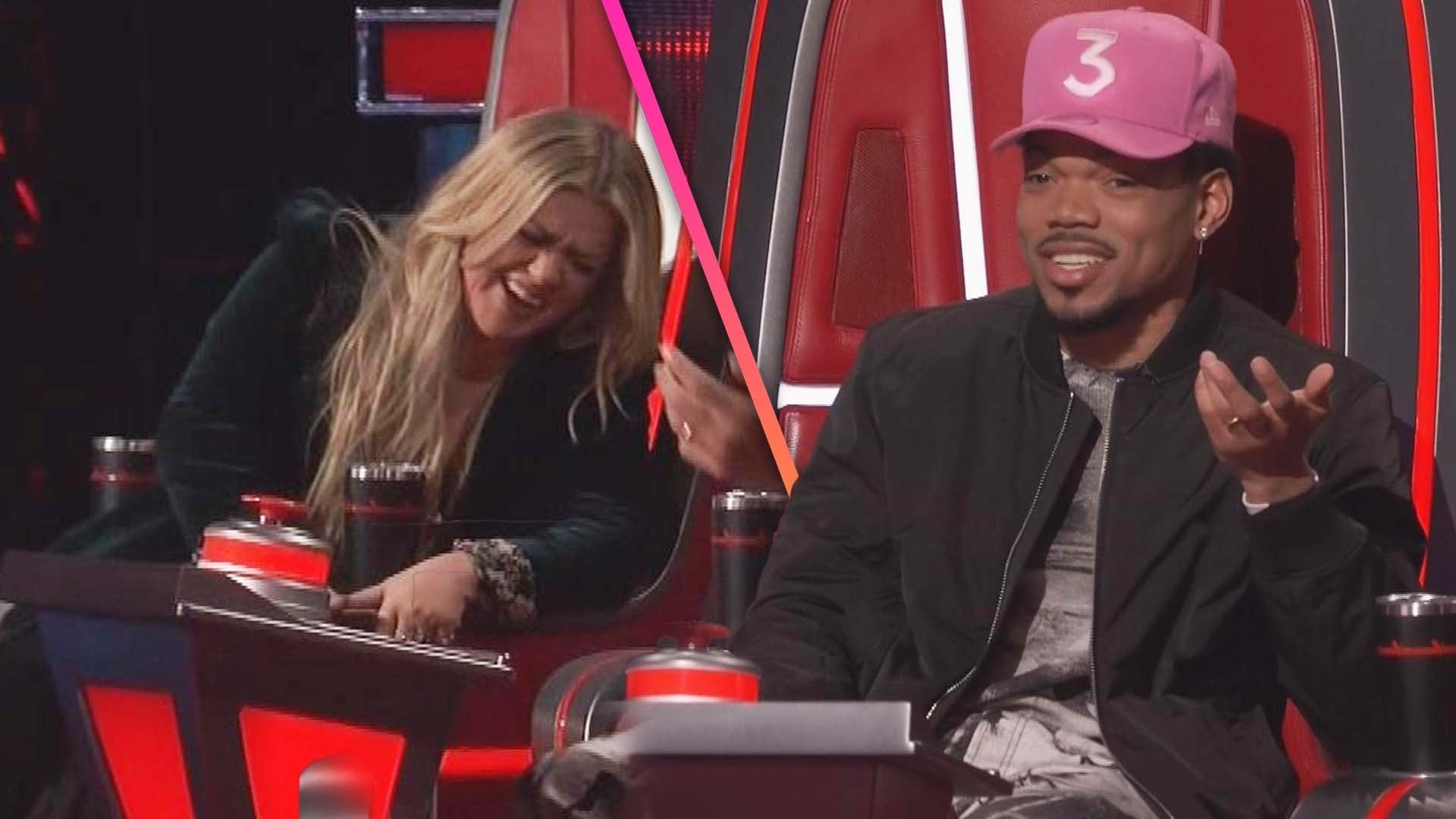 'The Voice': Kelly Clarkson Nearly Falls Out of Her Chair Over C…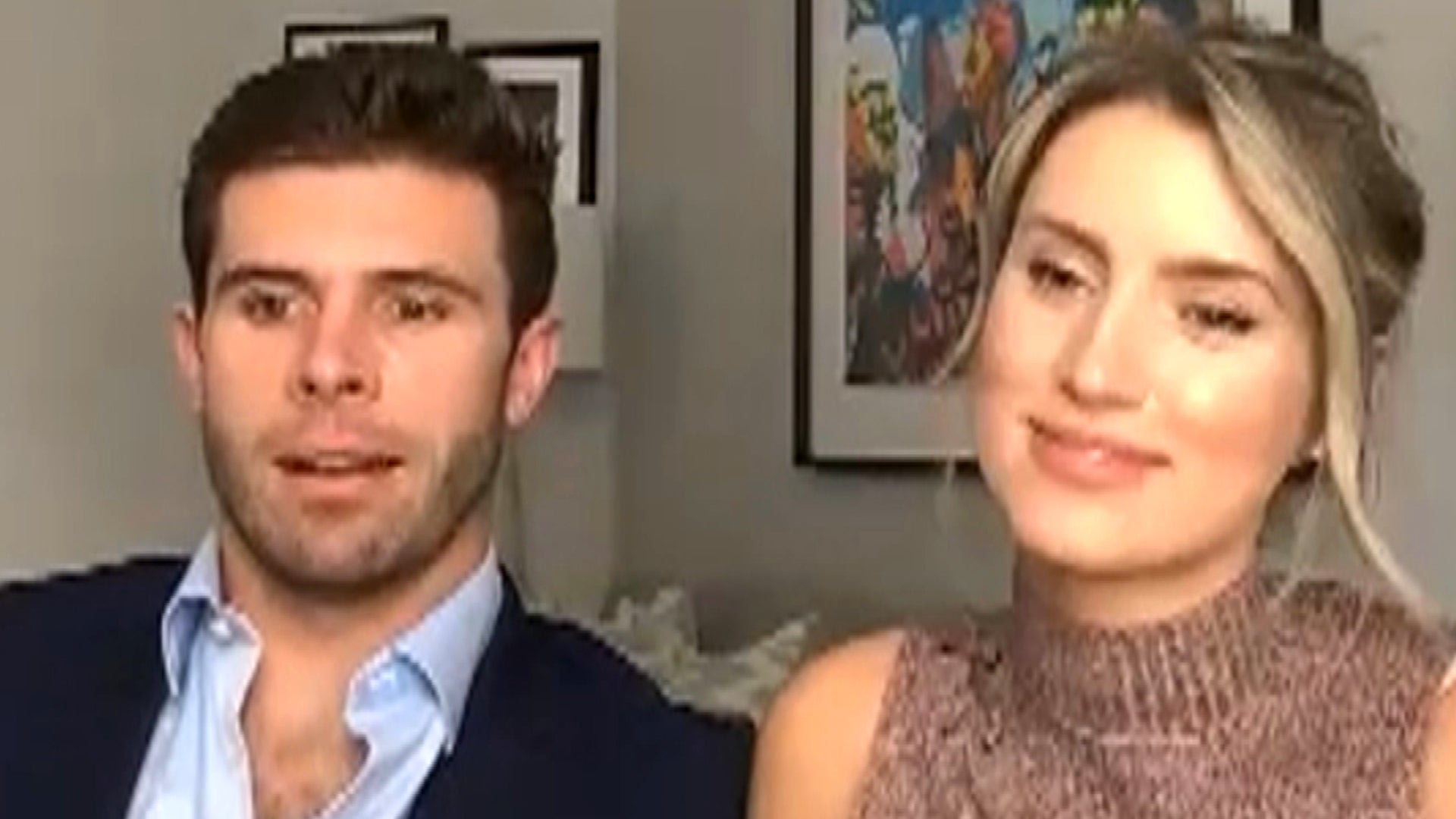 'The Bachelor's Zach Shallcross Explains Conflicting Timeline of…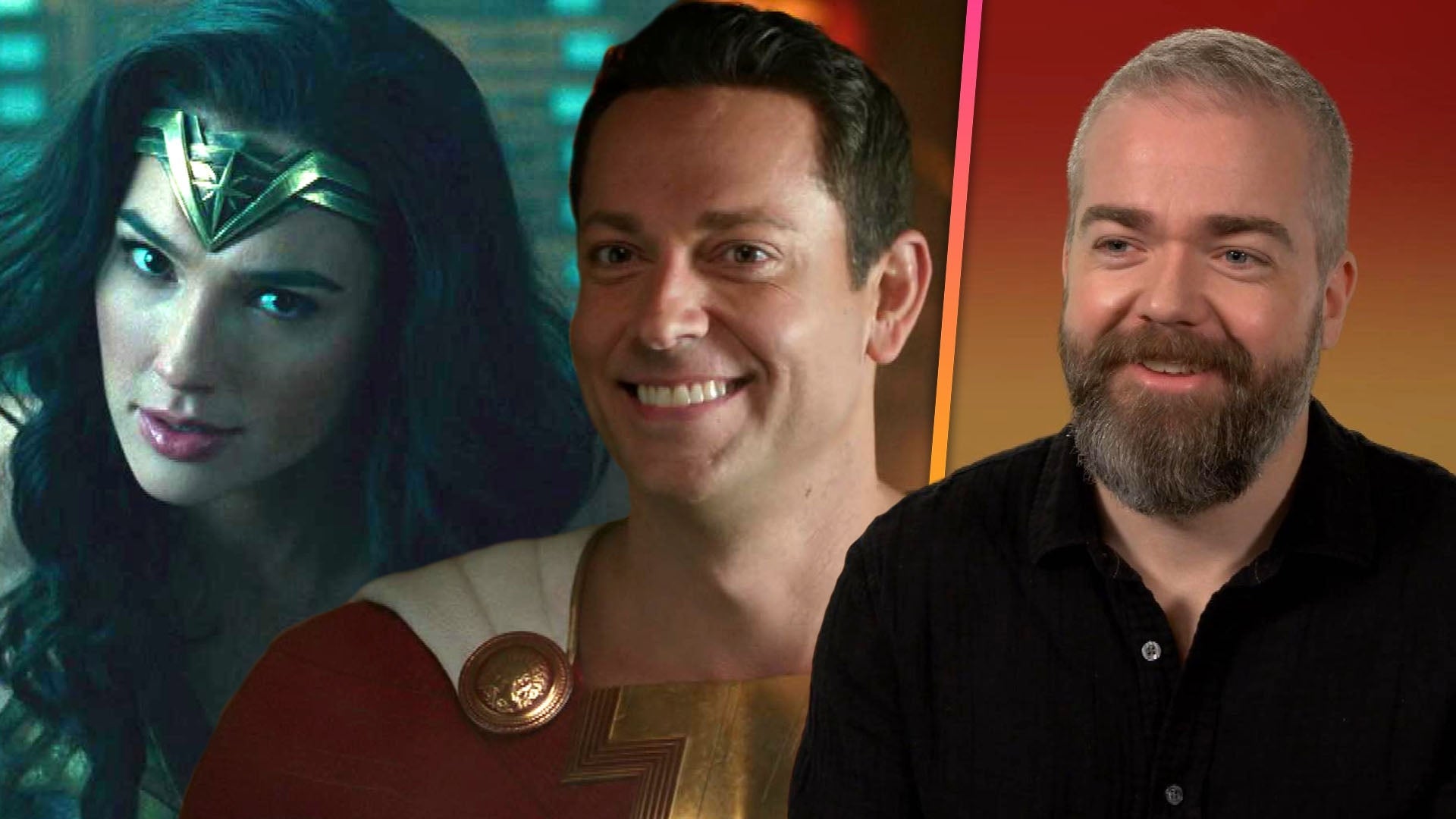 'Shazam! Fury of the Gods' Spoilers: Wonder Woman Cameo Explaine…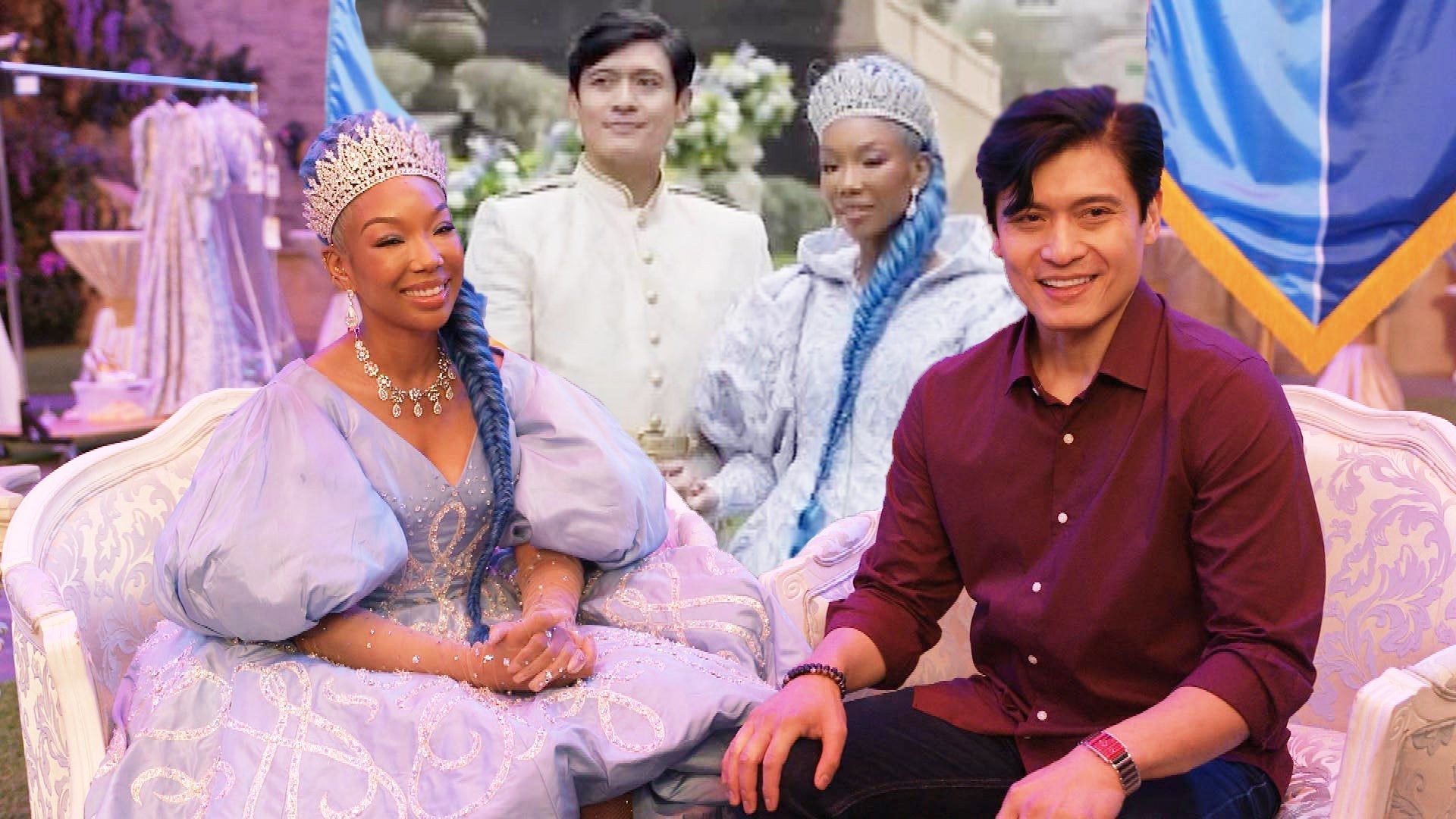 'Descendants: The Rise of Red': Brandy and Paolo Montalban's 'Ci…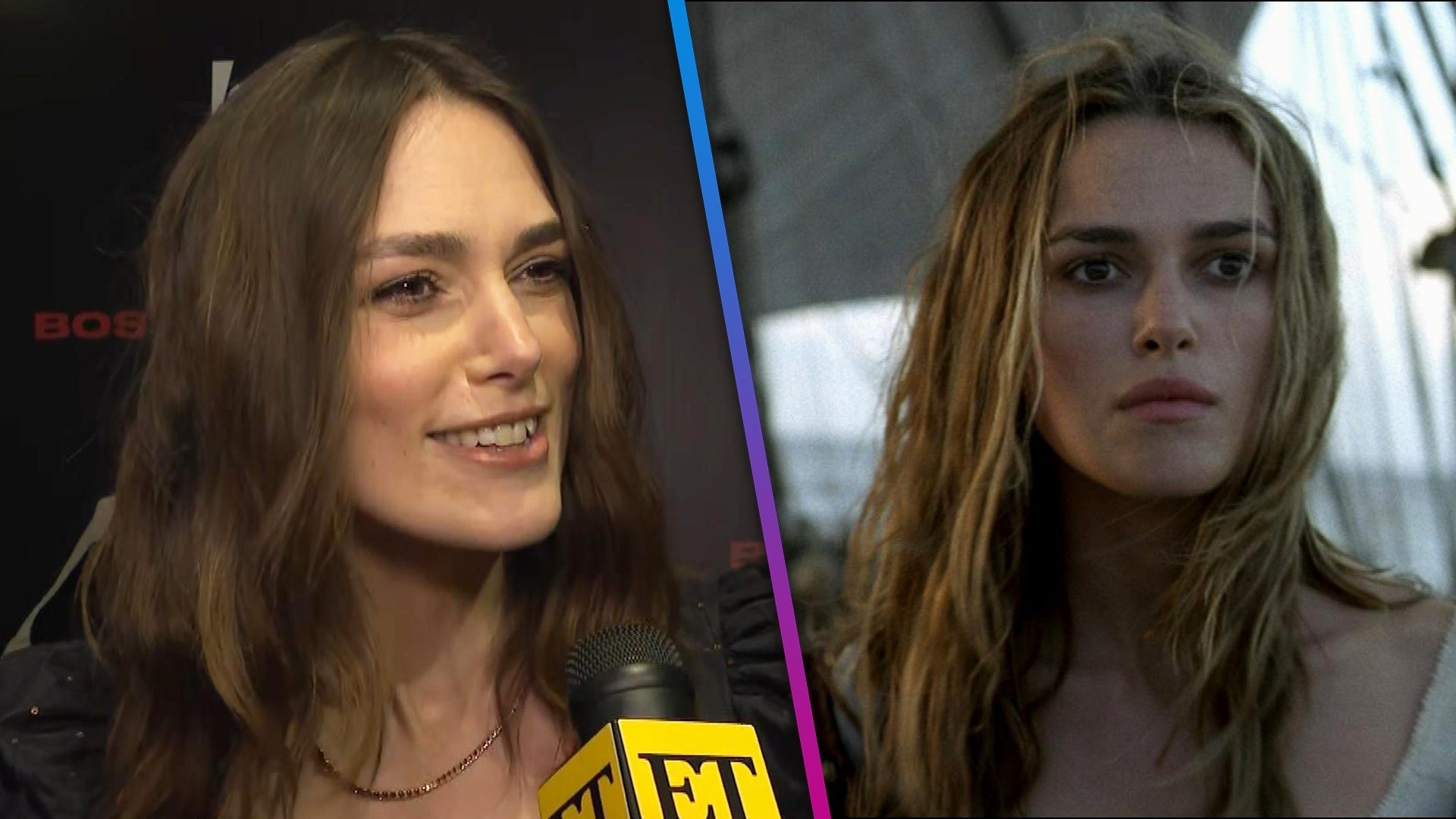 Why Keira Knightley Might Not Return for 'Pirates of the Caribbe…
New Year's Eve is all about that countdown kiss!
But before you pucker up, we're counting down the six sexiest big screen smooches ever so you'll be ready when the clock strikes midnight.
So grab your mints, your lip balm, and start taking notes on these seriously swoon-worthy movie moments…

WATCH: Prepare to Swoon: Ranking the 16 Sexiest TV Couples of 2015!

6. Never Been Kissed: Drew Barrymore's character, Josie, in the 1999 romcom had been waiting 25 years for her first kiss and she finally got it from Michael Vartan on the baseball field with a crowd of cheering fans. Talk about a homerun lip-lock!
5. Crazy Stupid Love: Emma Stone schooled us on making the first move in the 2011 flick when she bolted into the room and gave Ryan Gosling a spontaneous smooch in a bar. Consider us extremely jealous.
4. Pretty Woman: The iconic 1990 romantic comedy featured Julia Roberts and Richard Gere in a fairytale-worthy kiss with a modern twist. When he arrived via limo and ascended his fair maiden's fire escape, girls everywhere swooned.

WATCH: 2015's Best Revenge Bodies: Khloe Kardashian, Blake Shelton & More!

3. Romeo and Juliet: Leonardo DiCaprio and Claire Danes put all other first kisses to shame in 1996 when they made out in full costume in an elevator and spit some serious Shakespeare when they finally came up for air.
2. Spider-Man: Tobey Maguire and Kirsten Dunst locked lips in the 2002 flick in one of the most unique and iconic movie kisses of all time. But fingers crossed your NYE's kiss won't have to be upside down and in the rain -- it's way too cold for that this time of year!
1. The Notebook: It's the kisses of all kisses. Rain? Check. Passion? Check Undeniable chemistry? Super check! To make matters even steamier, Ryan Gosling and Rachel McAdams were dating in real life when they reprised that unforgettable moment when they won the MTV movie award for best kiss in 2005.

What's your favorite big screen smooch? Which kiss will be your inspiration for tonight's New Year's Eve lip-lock? Share your thoughts with @ETnow on Twitter!


Need even more kissing inspiration? Press play on the video below to see who made the cut as the six sexiest TV couples of 2015!