Movies
EXCLUSIVE: 'Suicide Squad' Star Jai Courtney Explains His Initial Qualms About Playing Captain Boomerang
By
EXCLUSIVE: Jai Courtney Explains 'Suicide Squad' Reshoots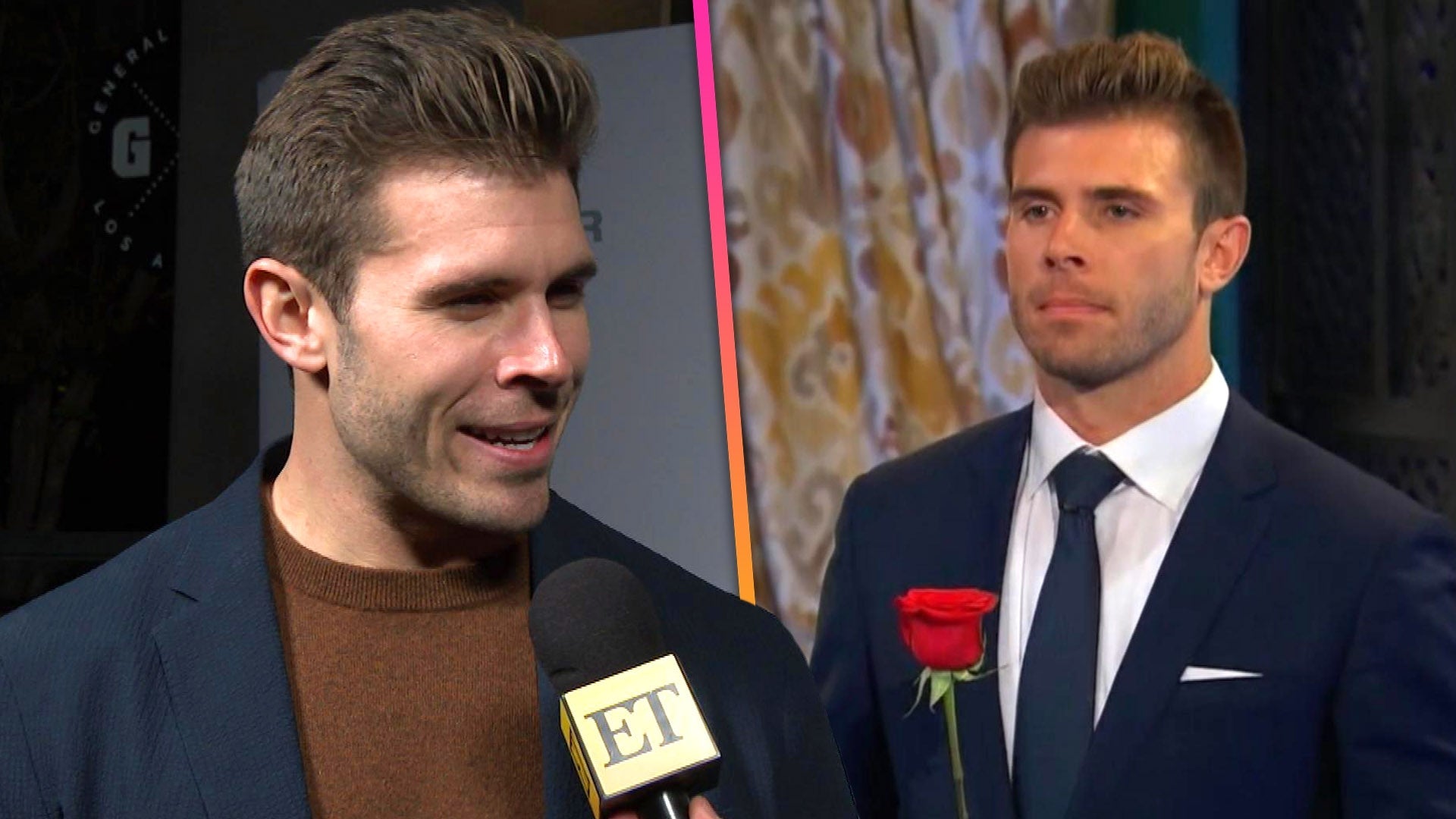 'The Bachelor': Zach Shallcross Explains His Shocking Premiere N…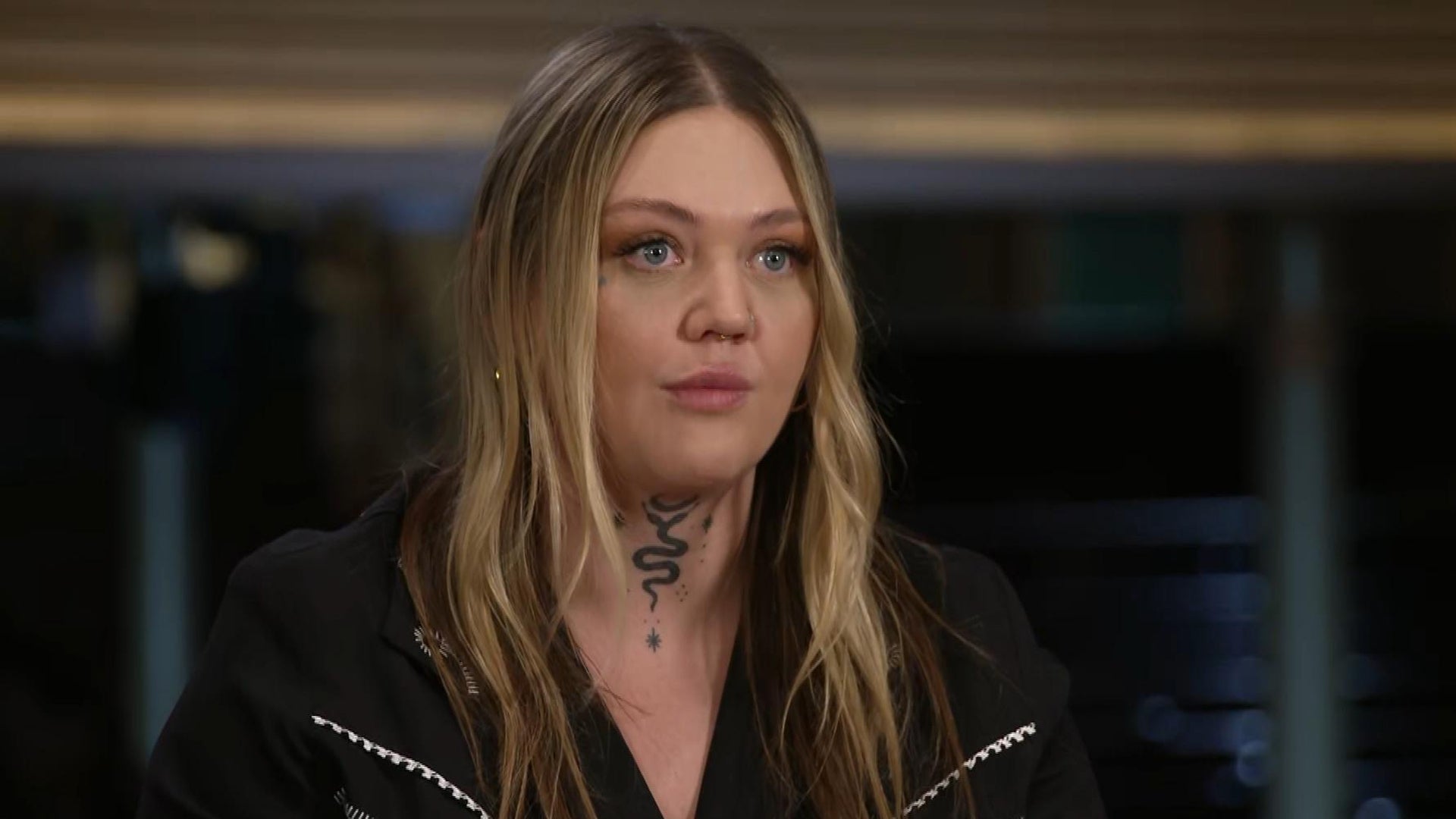 Elle King Explains Battle With Amnesia After Fall Knocked Her Un…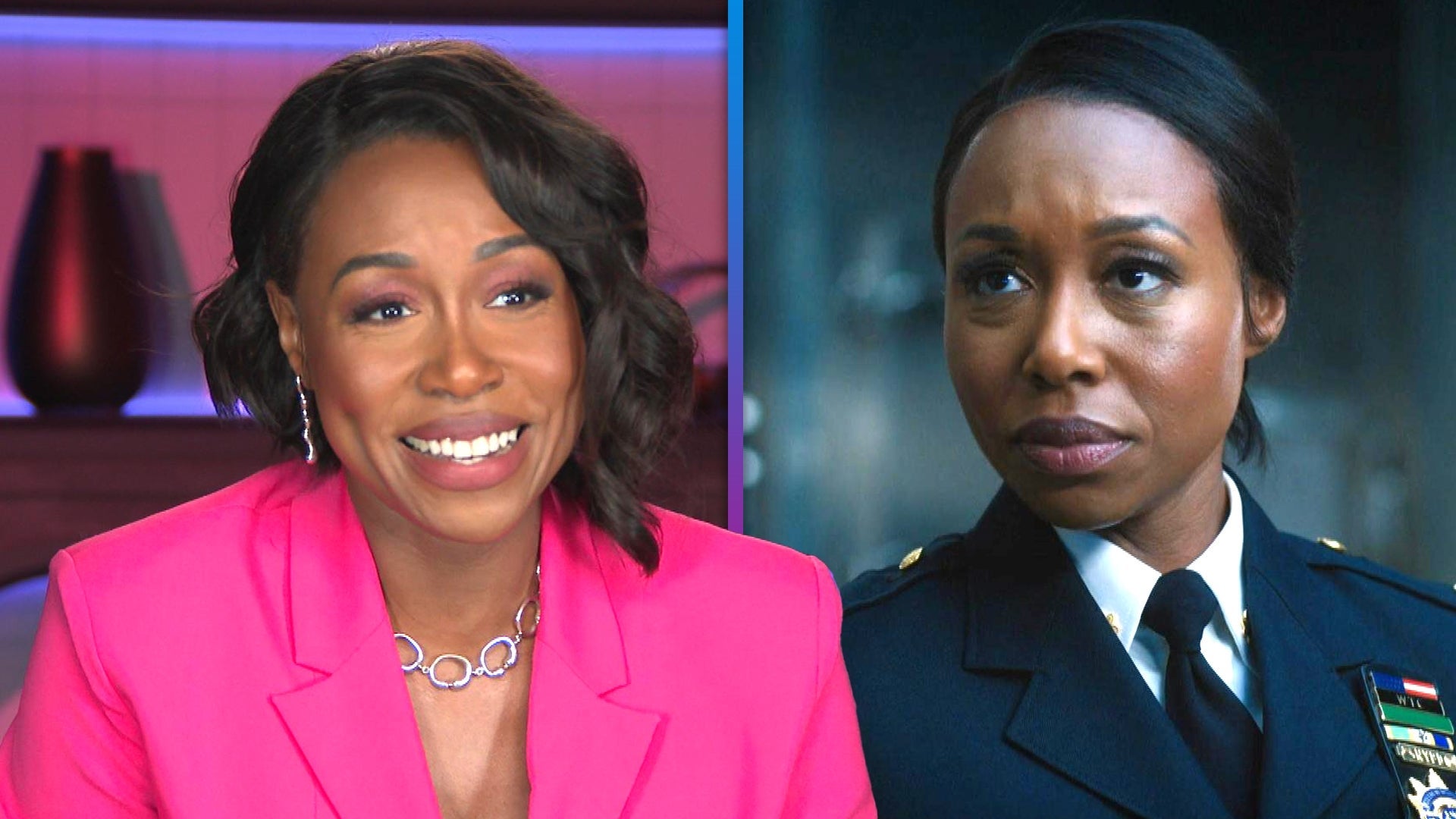 'East New York's Amanda Warren Explains How Her Own Fiancé Train…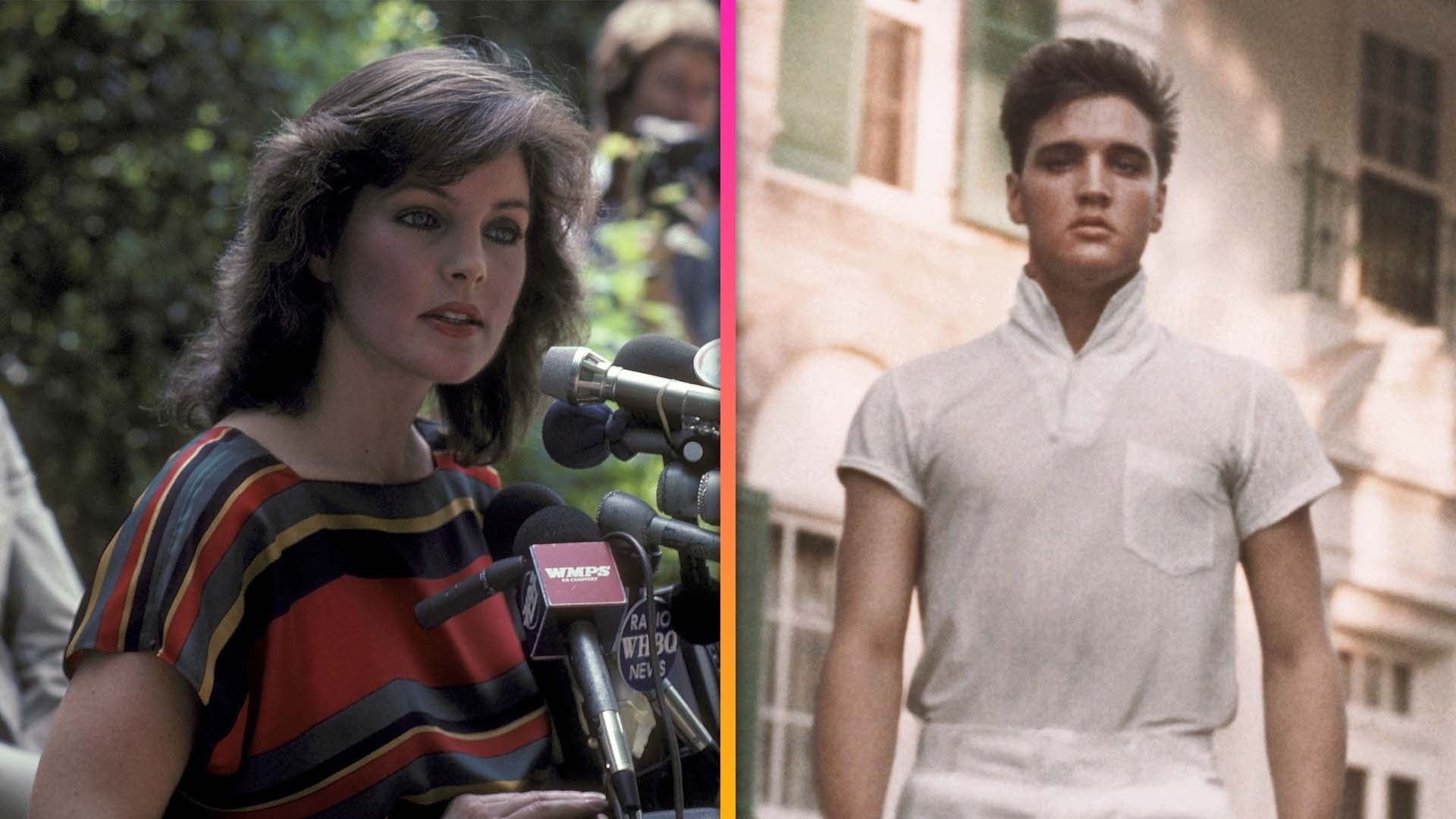 Priscilla Presley Explains Opening Graceland to the Public When …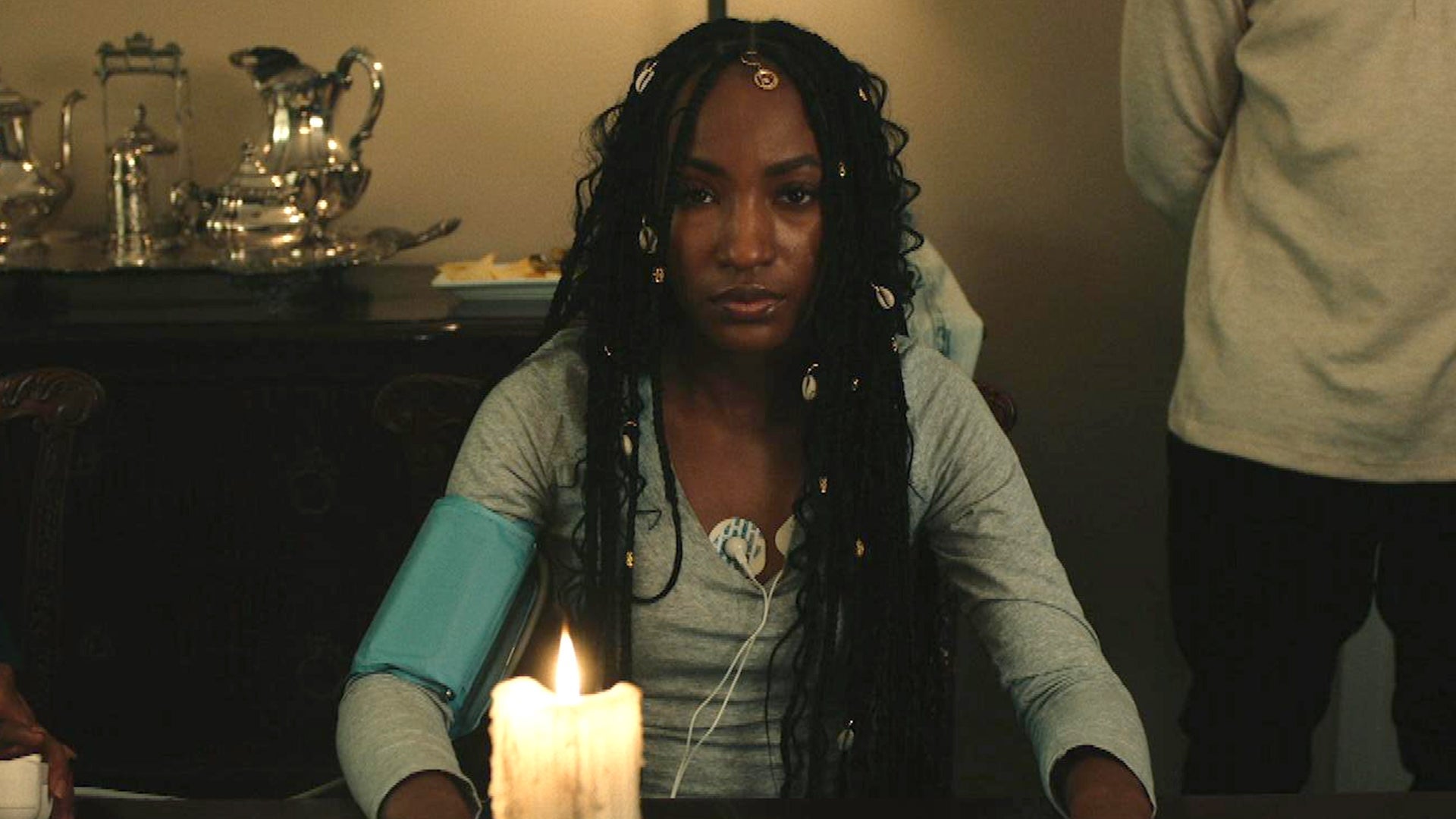 'The Reading' Trailer (Exclusive)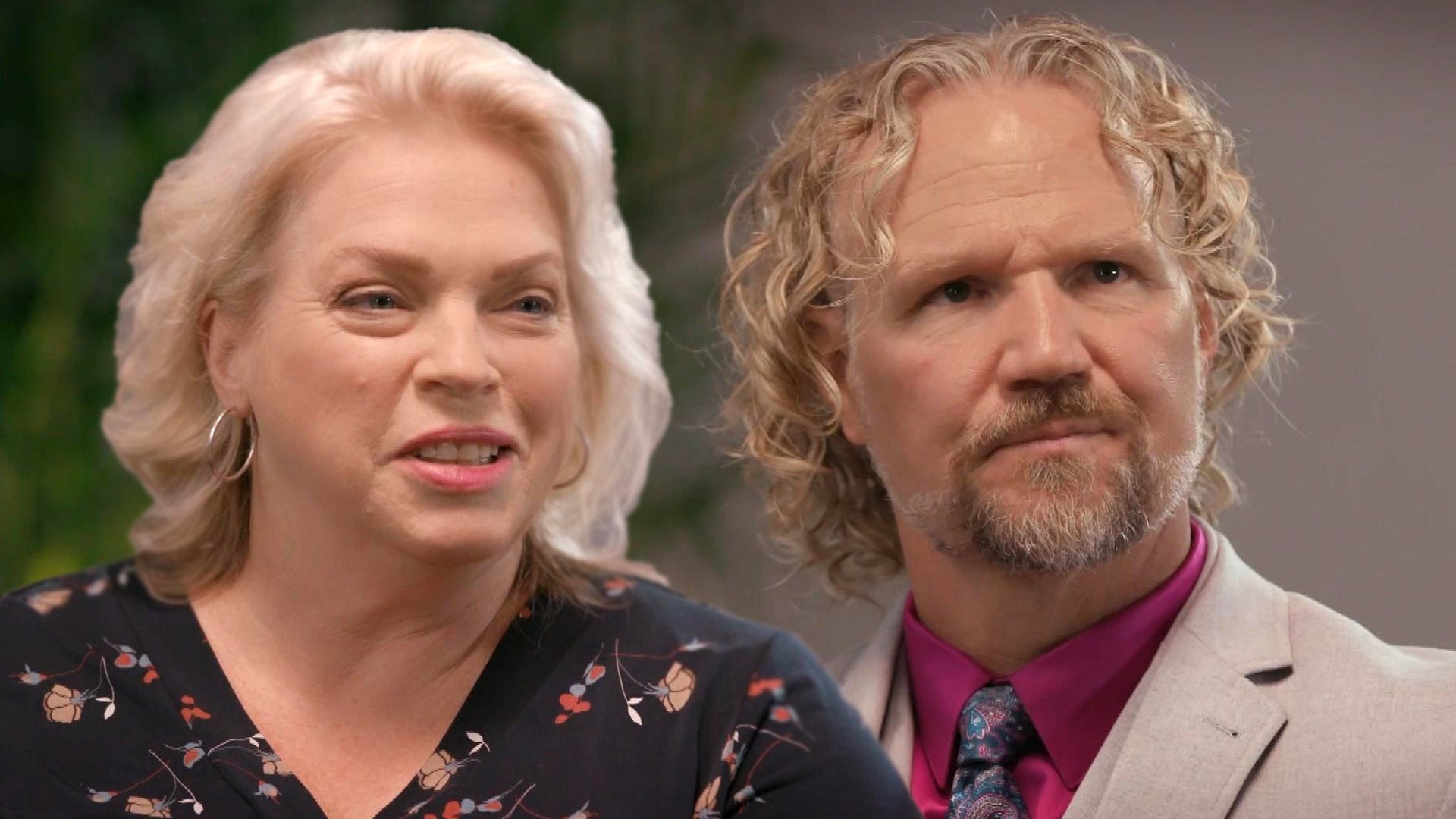 'Sister Wives': Kody Calls Janelle Separation 'Stupid' (Exclusiv…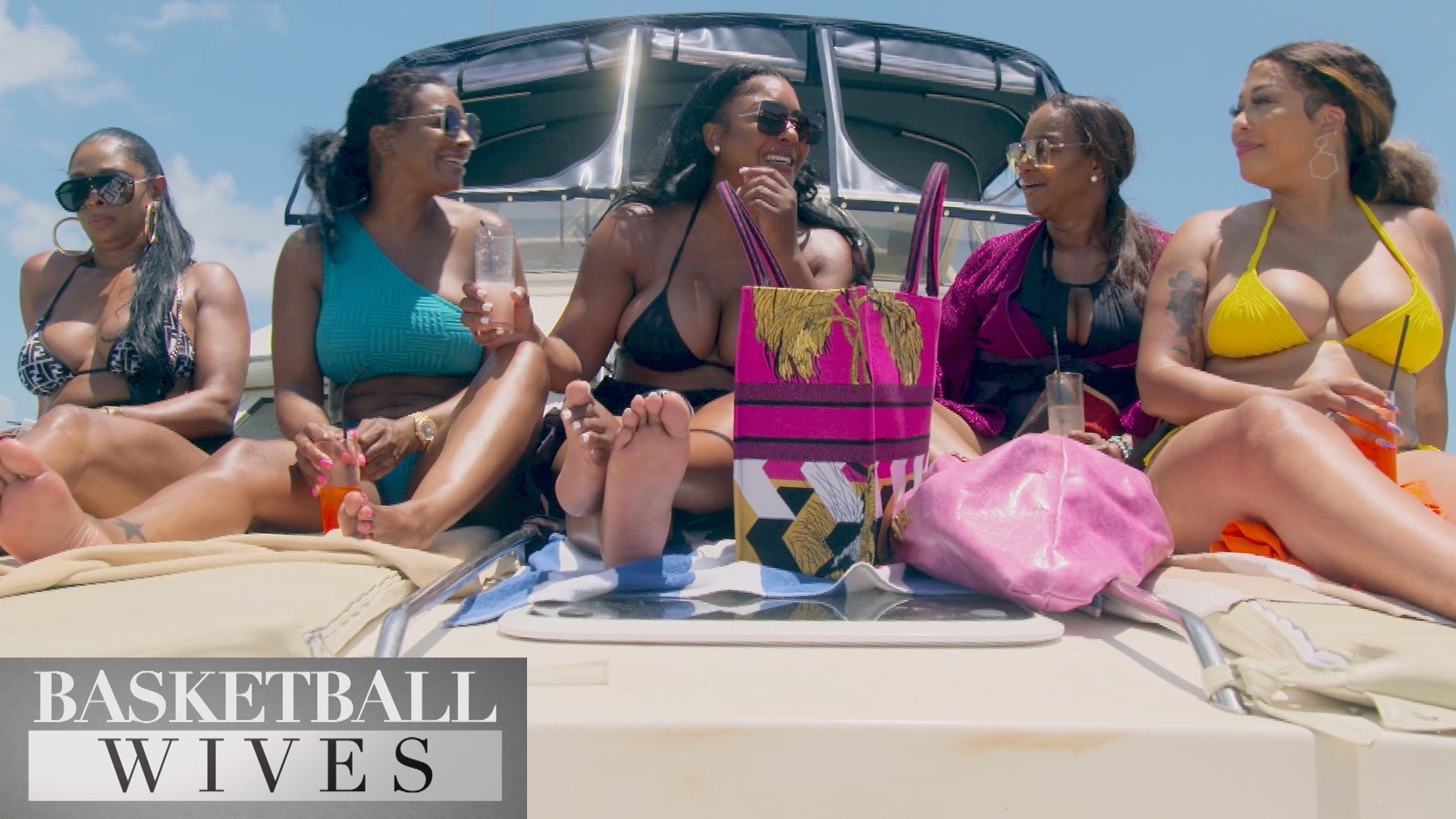 'Basketball Wives' Season 10 Midseason Official Trailer (Exclusi…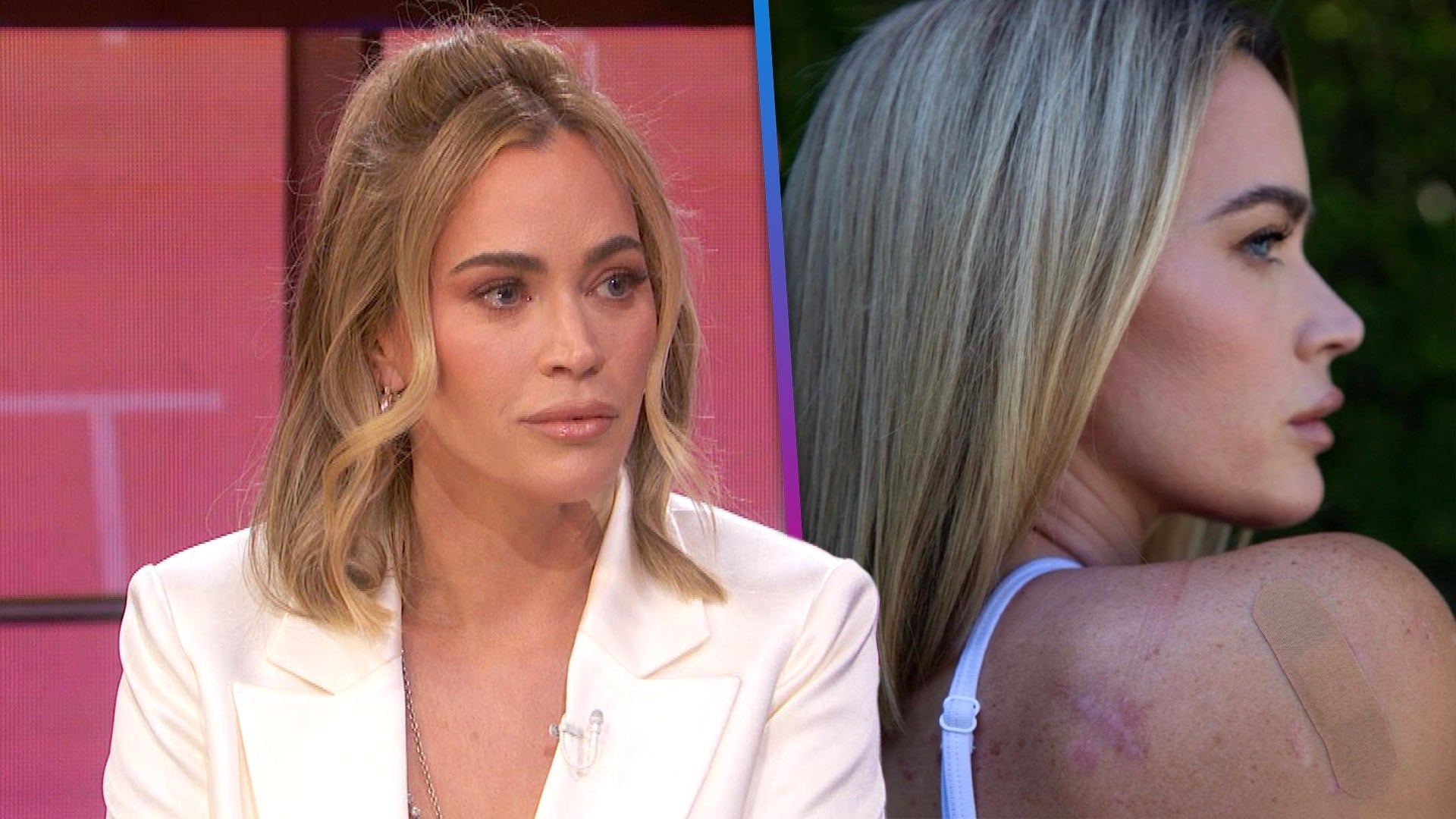 Teddi Mellencamp Reflects on Skin Cancer Journey (Exclusive)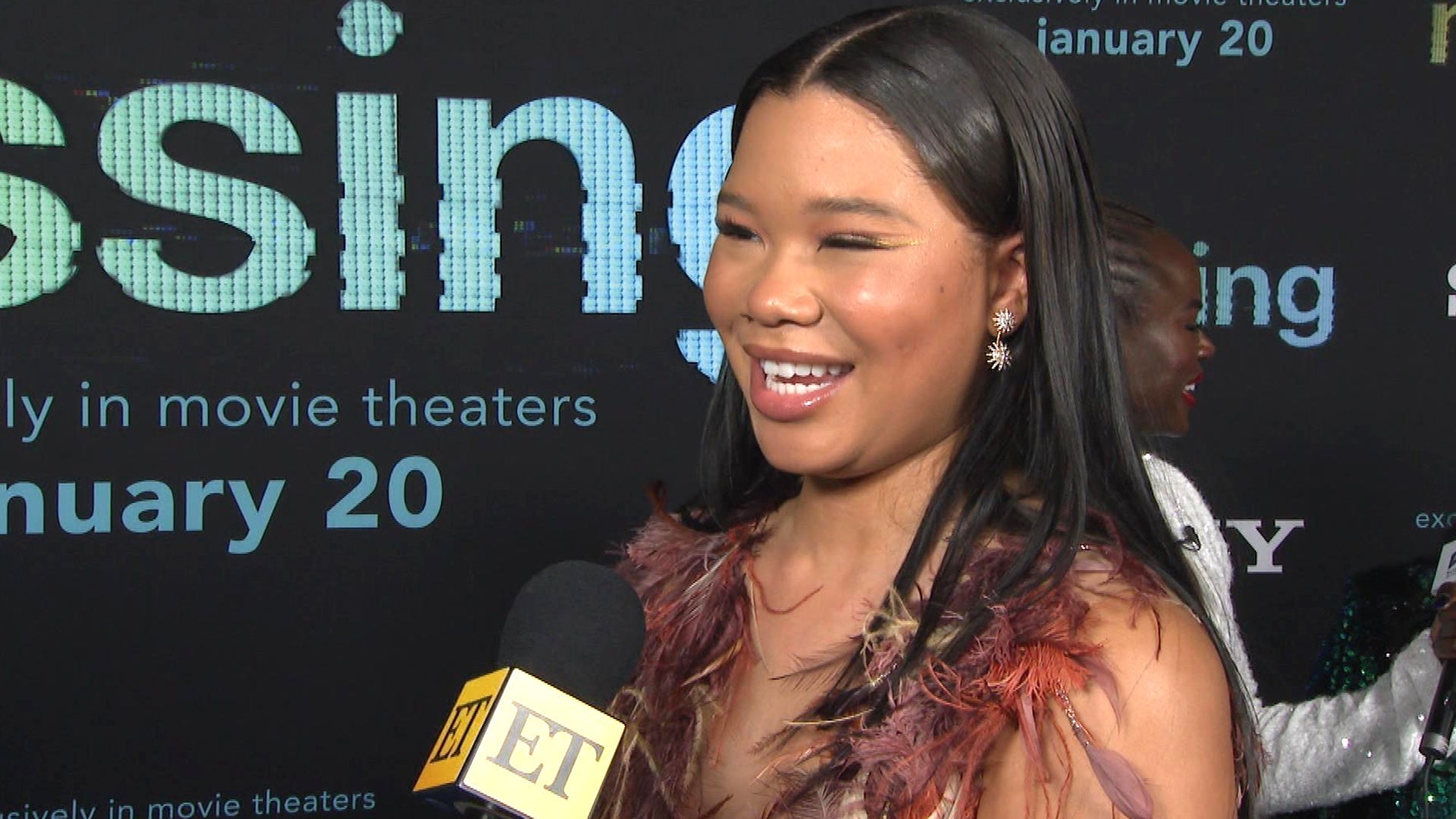 Storm Reid Opens Up About 'Challenging' Role in 'Missing' (Exclu…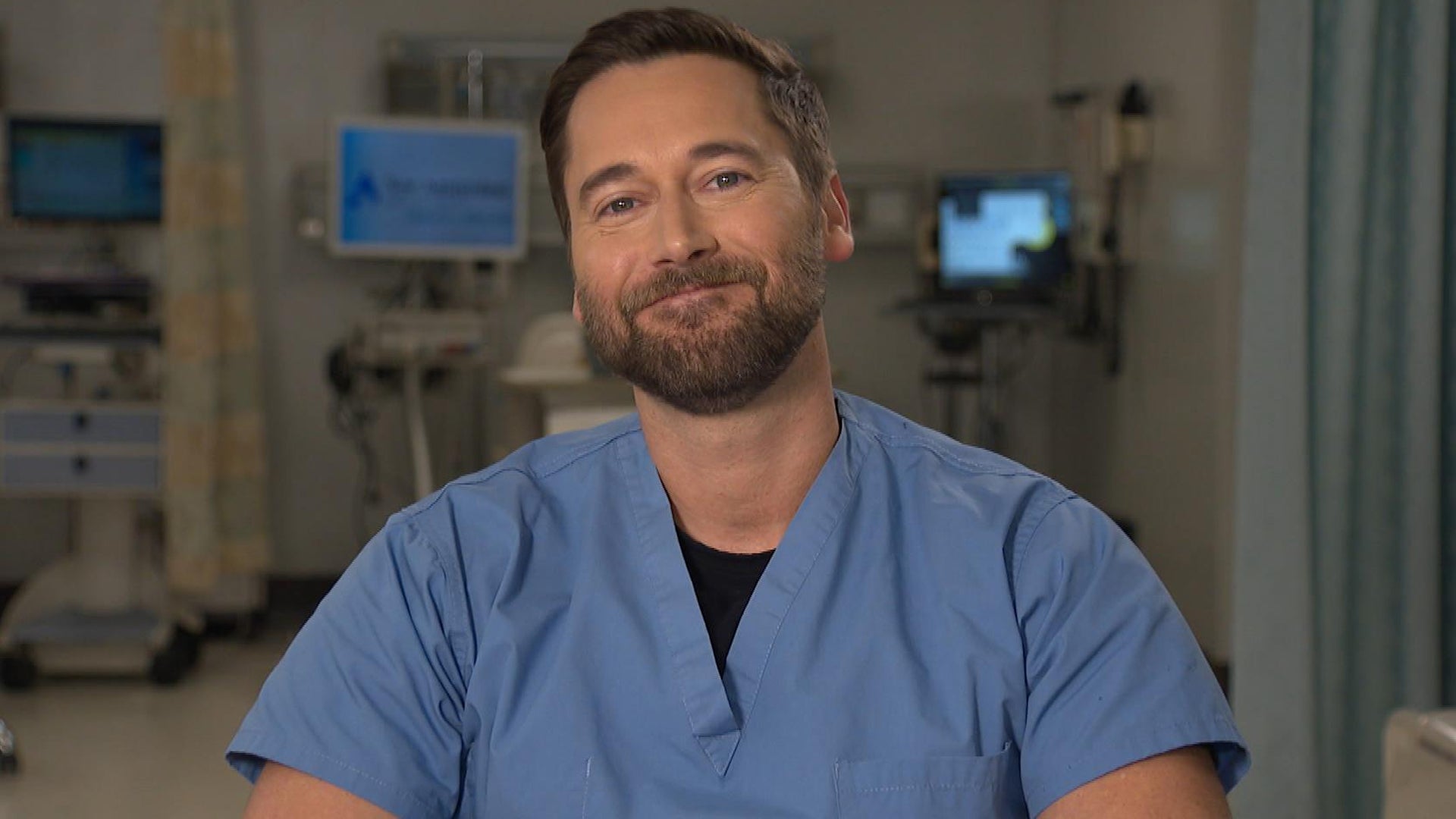 'New Amsterdam' Series Finale Behind-the-Scenes Set Visit (Exclu…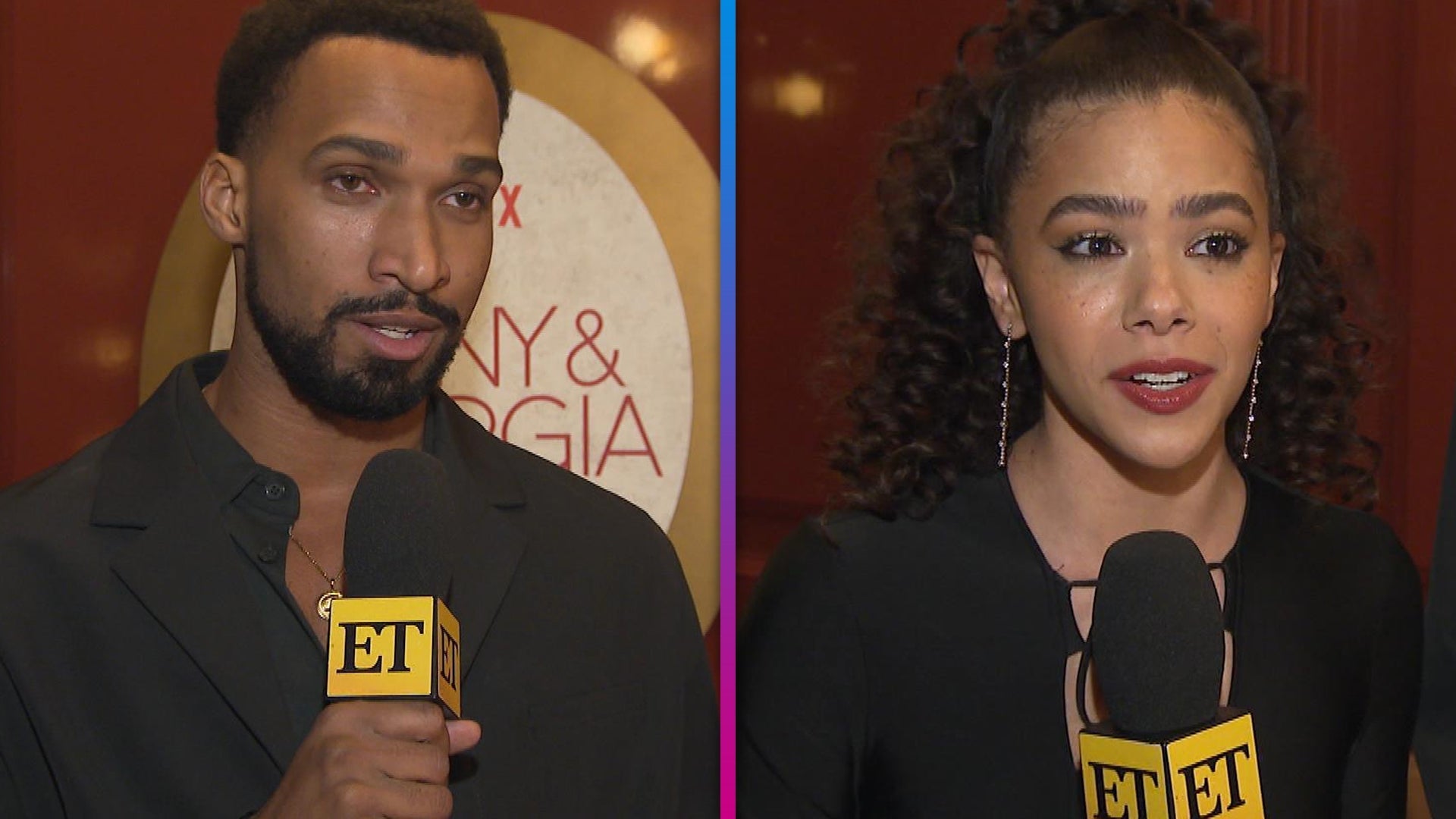 'Ginny & Georgia': Cast Promises Season 2 Cliffhanger Tops Seaso…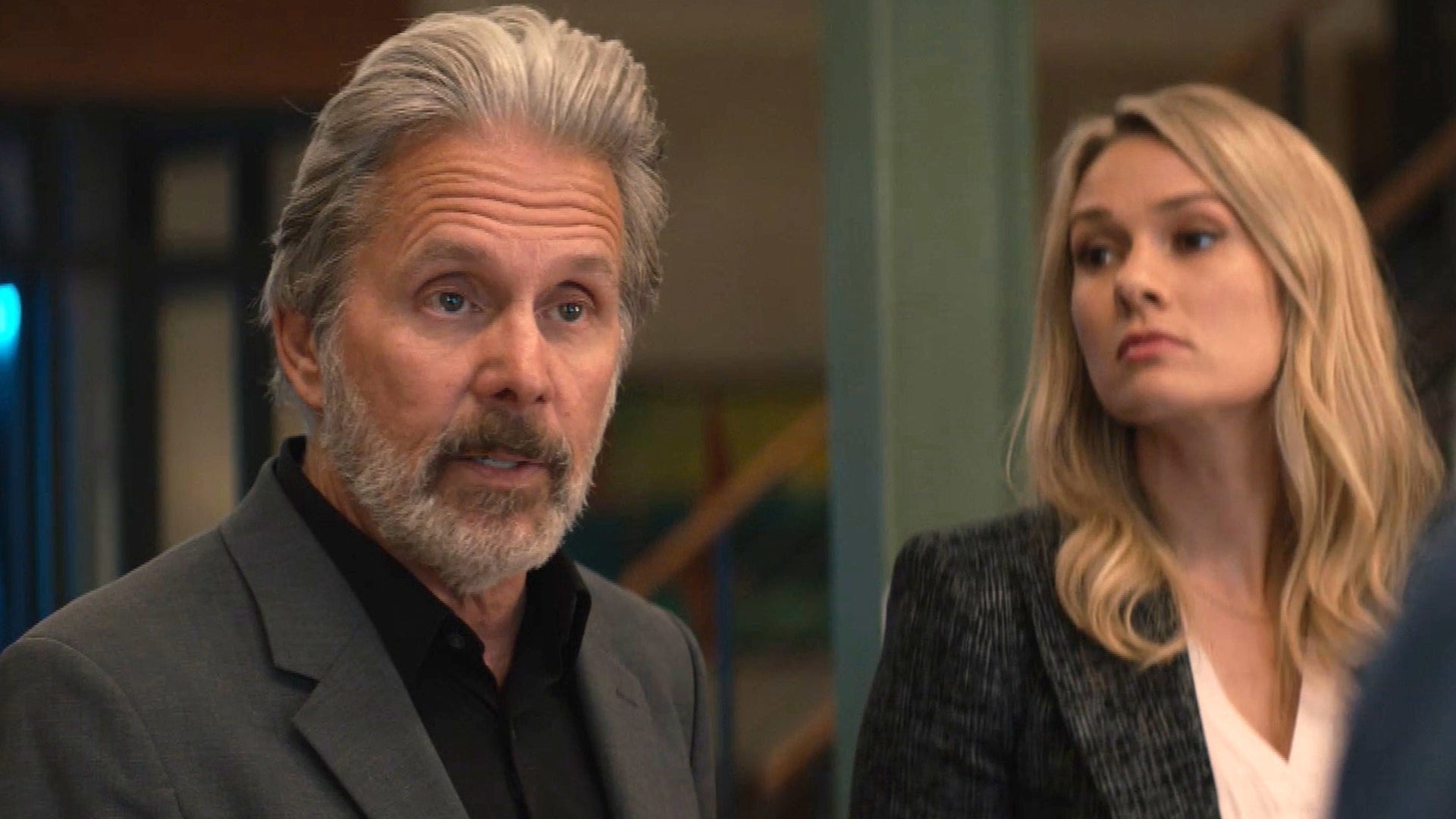 'NCIS' Crossover Event: Alden Parker Meets the 'NCIS: Hawaii' Te…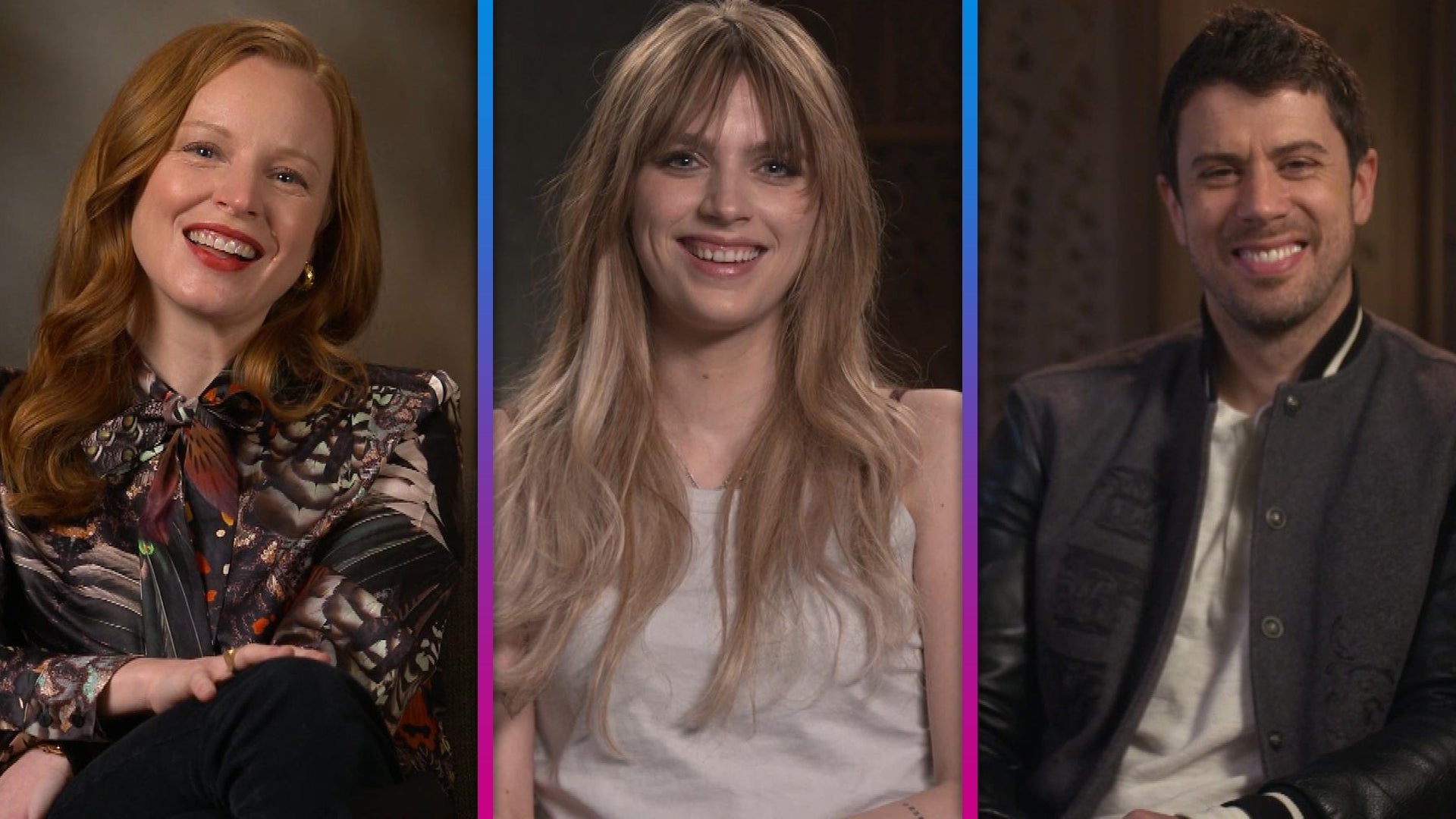 'Servant's Final Season: The Cast Breaks Down Show's Dramatic Co…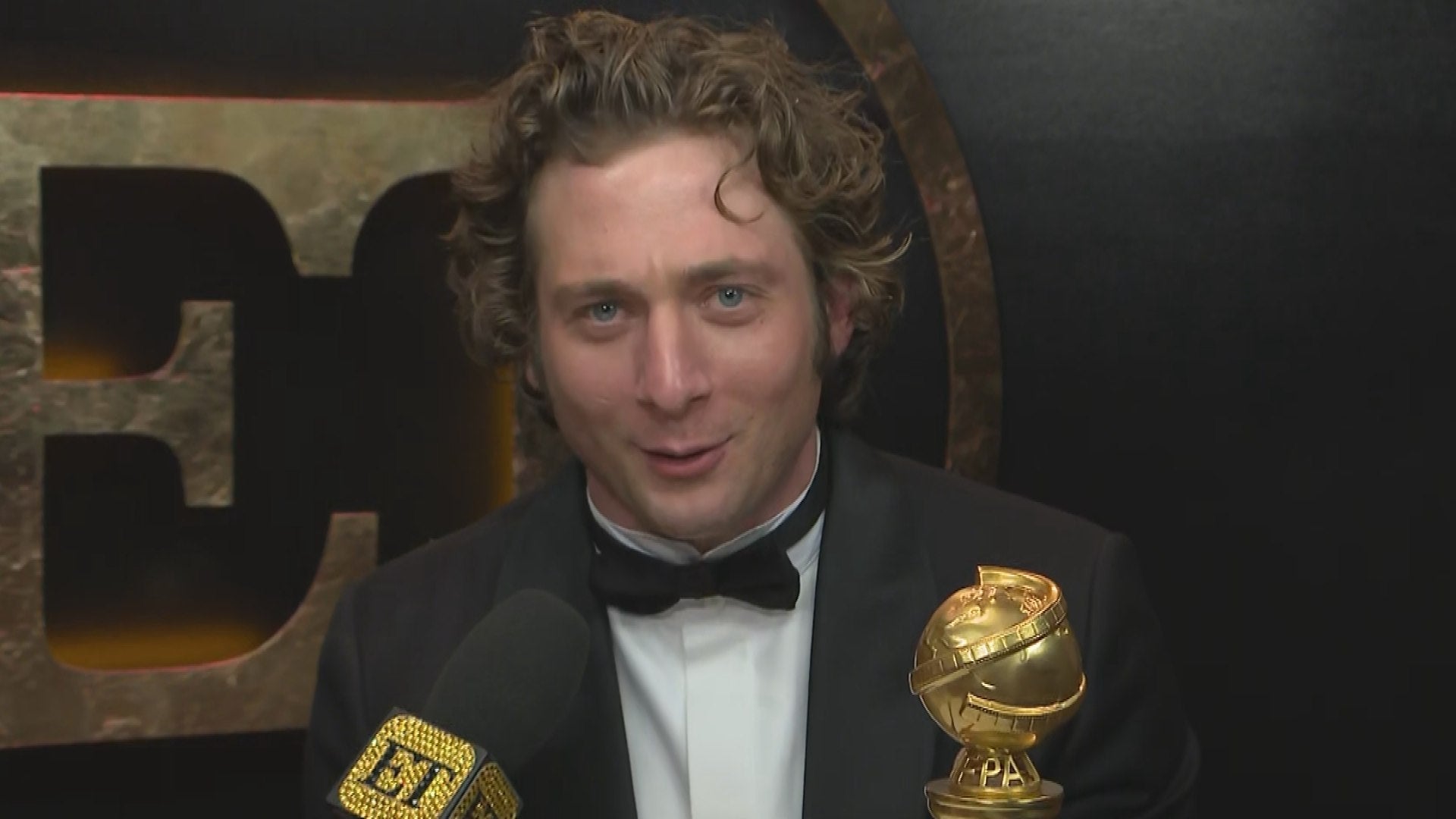 Jeremy Allen White on Blacking Out During Golden Globe Win (Excl…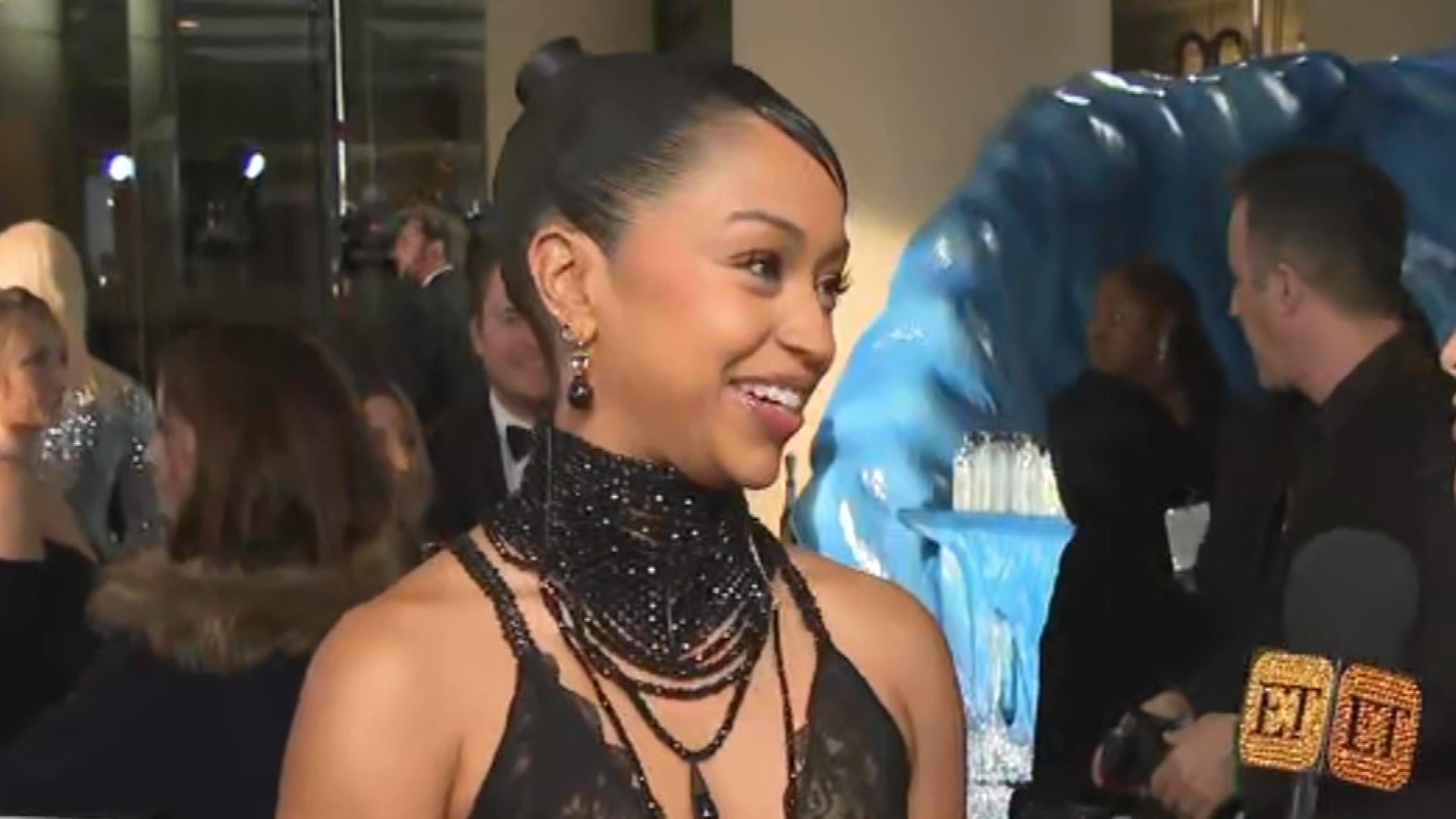 Golden Globes: Liza Koshy's Hilarious Reaction to Seeing Jenny S…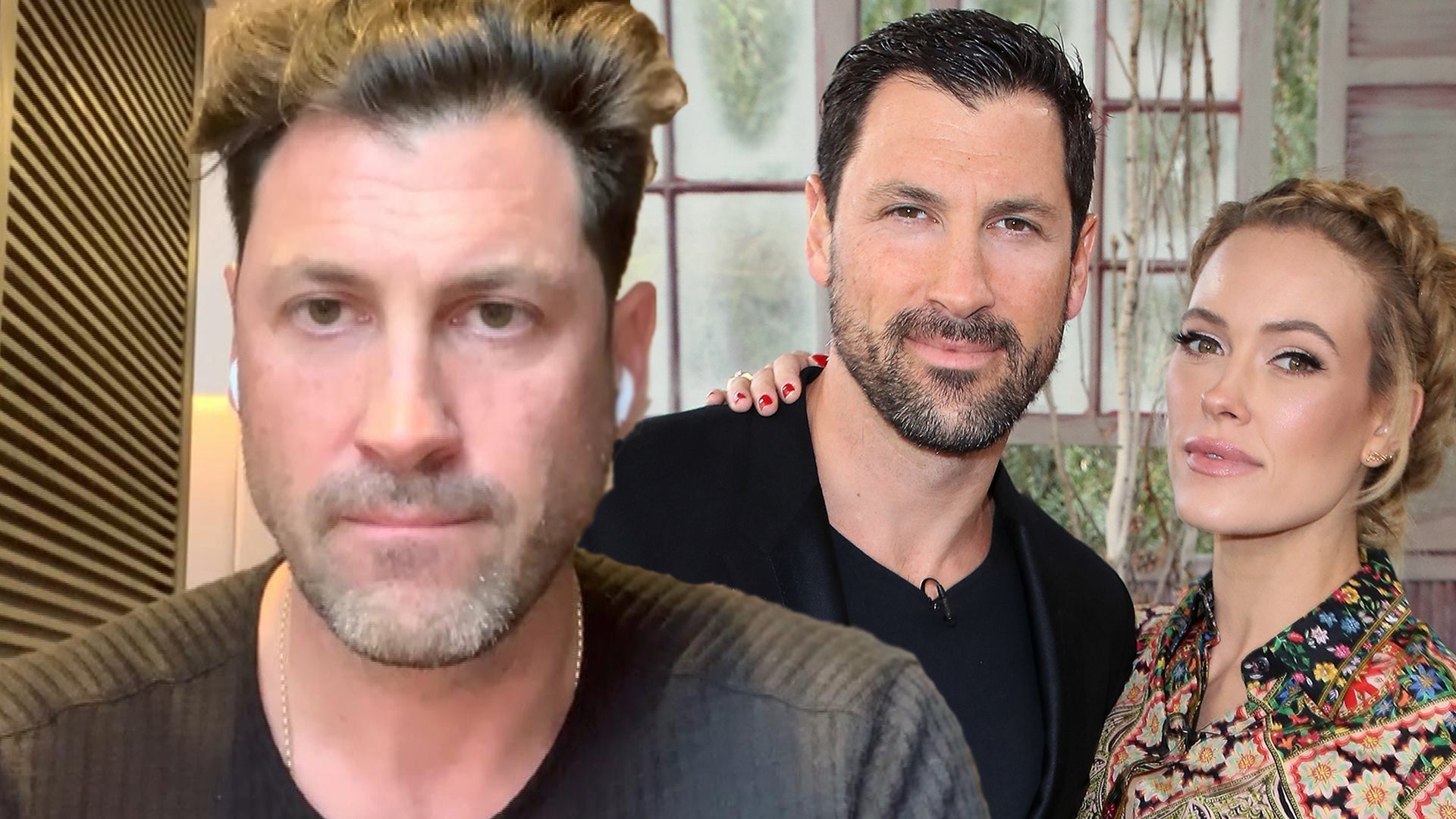 Maksim Chmerkovskiy Says Peta Murgatroyd Was 'Near Death' During…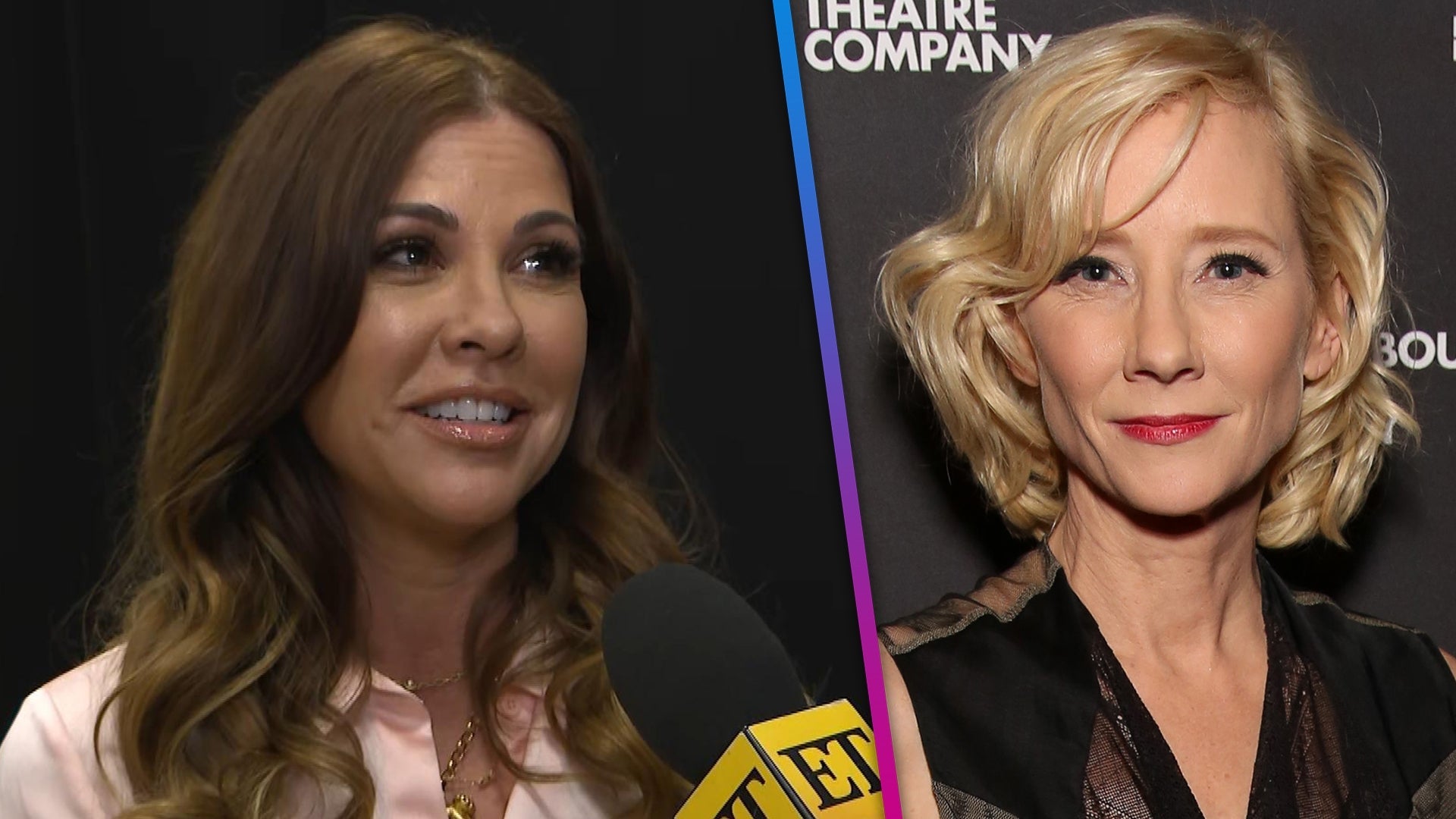 Anne Heche's Best Friend Describes Feeling the Actress' Presence…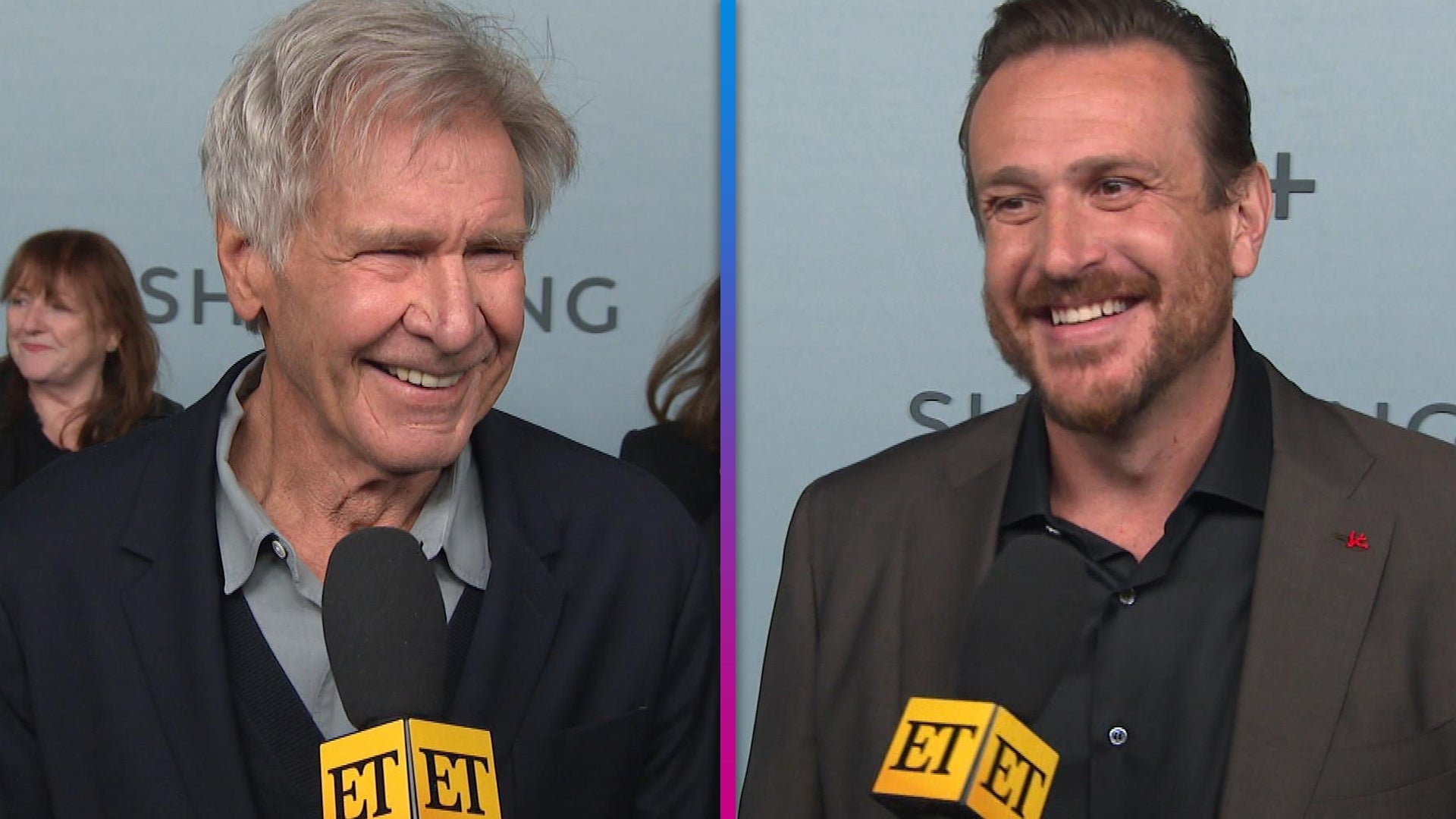 Jason Segel Reacts to Getting Harrison Ford to Star on 'Shrinkin…
Jai Courtney opened up to ET about the reservations he had playing Captain Boomerang in the upcoming comic book movie, Suicide Squad.
Like his character, Courtney also hails from Australia, but that's where their similarities end.
WATCH: 8 Questions We Have After Watching That Insanely Epic 'Suicide Squad' Trailer

"The genesis of that character was like in really campy '60s comics. You read that old material and he's racist, and so I had apprehensions about how that would be handled," Courtney told ET. "Fortunately, I was in the trusty, psychotic hands of [director] David Ayer."
Courtney also admitted that there were parts of the dialogue that offended him as an Australian.
"There was just certain things where I was like, 'I can't say that and be proud of that as an Australian,'" he said. "But thank God they gave it to an Aussie and not someone trying to do a terrible version of our accent."
Courtney confirmed reports that they are reshooting sections of the film, but he told us it has nothing to do with the dialogue or punching up the comedic elements of the movie.
NEWS: The 'Suicide Squad' Cast All Gave Each Other Epic Tattoos

"There's some additional action stuff we've been doing, which is pretty dope, and really we're just sort of adding in that sense," Courtney explained.
The 30-year-old Spartacus: War of the Damned (originally titled Spartacus: Blood and Sand) star also opened up to ET about Be Here Now, the documentary following his late best friend and Spartacus co-star Andy Whitfield's battle with cancer.
"He bravely invited a camera crew into his life and the life of his family to document his journey with Non-Hodgkin's lymphoma and treatment," Courtney said. "Andy was a very special friend, and his family I consider an extension of my own. To see this film finally go the distance and be having a release is such a triumph, and so I'm just here to sort of support that and honor his legacy and help in any way I can."
Perhaps what struck Courtney the most about his late friend was his positivity through his tragic ordeal.
WATCH: 'Be Here Now (The Andy Whitfield Story)' Goes Inside the 'Spartacus' Actor's Battle With Cancer

"He just had this philosophy that you can create your own destiny," he said. "A lot of what's behind the title itself and that idea of 'Be Here Now' -- being present, being in that moment -- is that circumstances are going to come at you whether you like it or not and they're going to happen. They're going to unfold one way or another and whether you think you have a choice in how that works out or not doesn't really matter, but you're going to have to deal with them, so accept them. Be present in the moment that you're dealing with, and just be true to that."
Be Here Now is out April 8.