Movies
EXCLUSIVE: Keanu Reeves Dishes on 'Bill & Ted 3,' Says It's Going to Be 'Bodacious' and 'Excellent'
By
EXCLUSIVE: Keanu Reeves Reveals 'Bill & Ted 3' Plot, Promises It…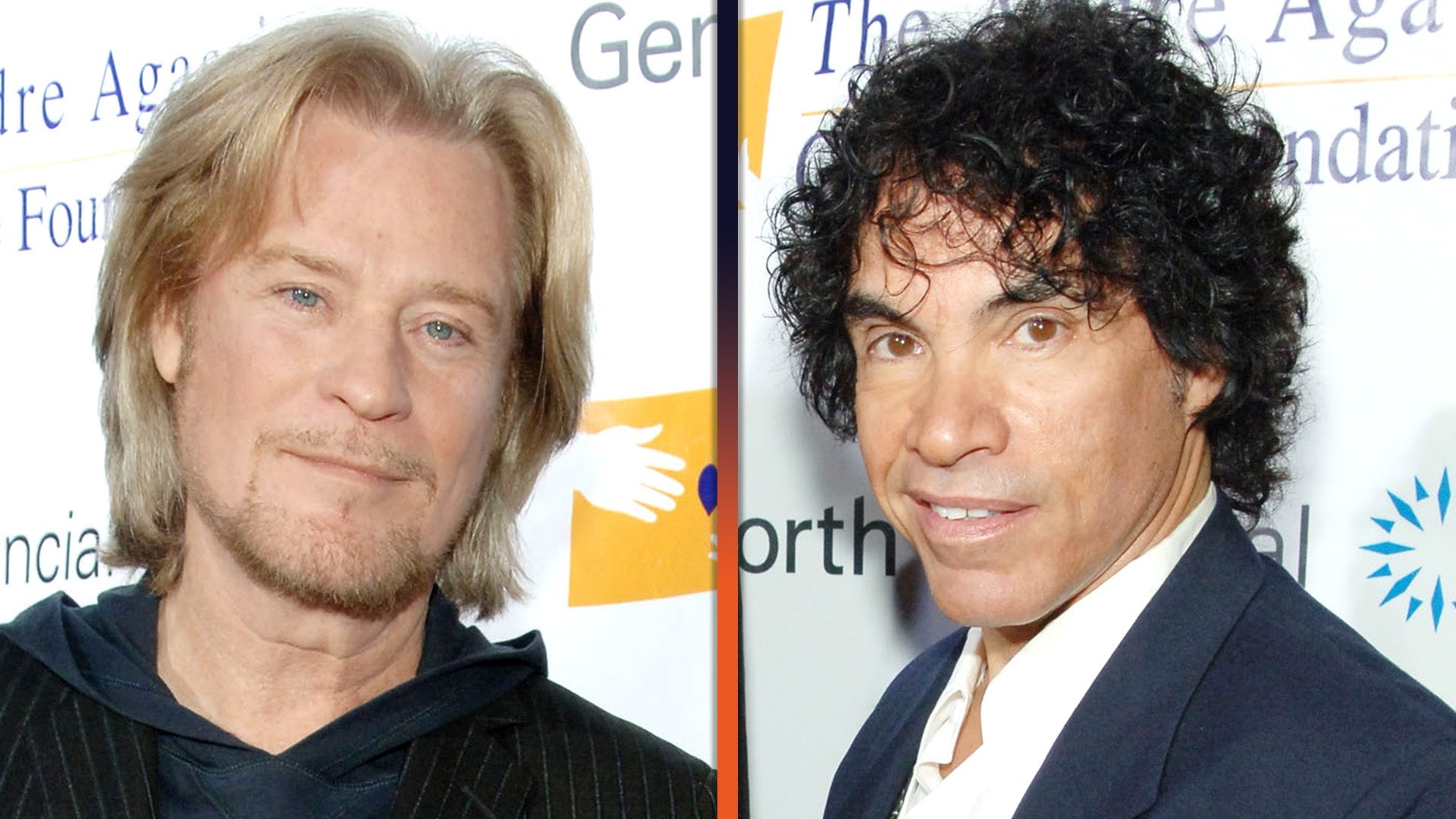 Daryl Hall's Legal Battle: New Details Reveal Why He's Suing Ban…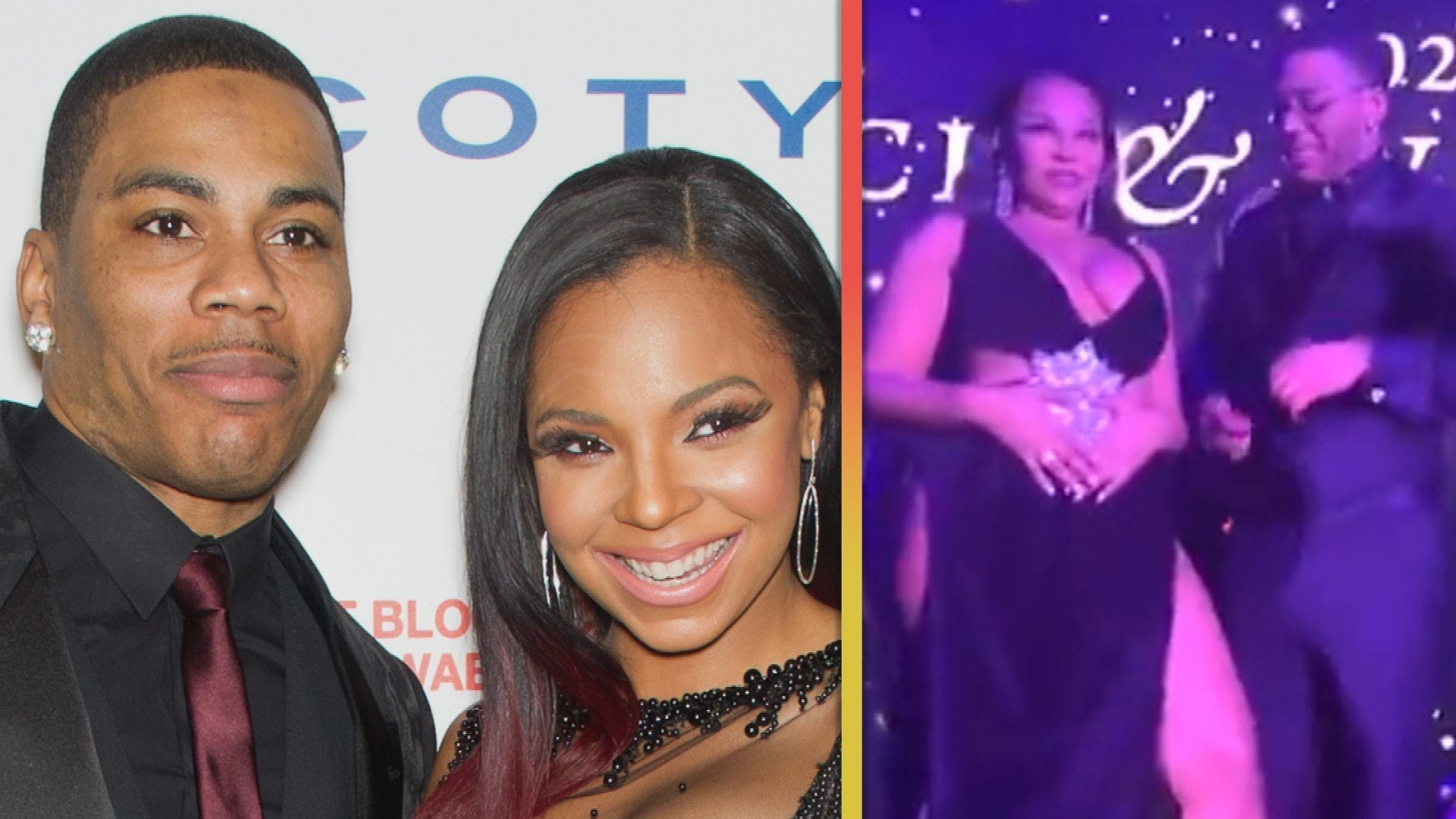 Ashanti and Nelly Spark Pregnancy Speculation Amid Rekindled Rom…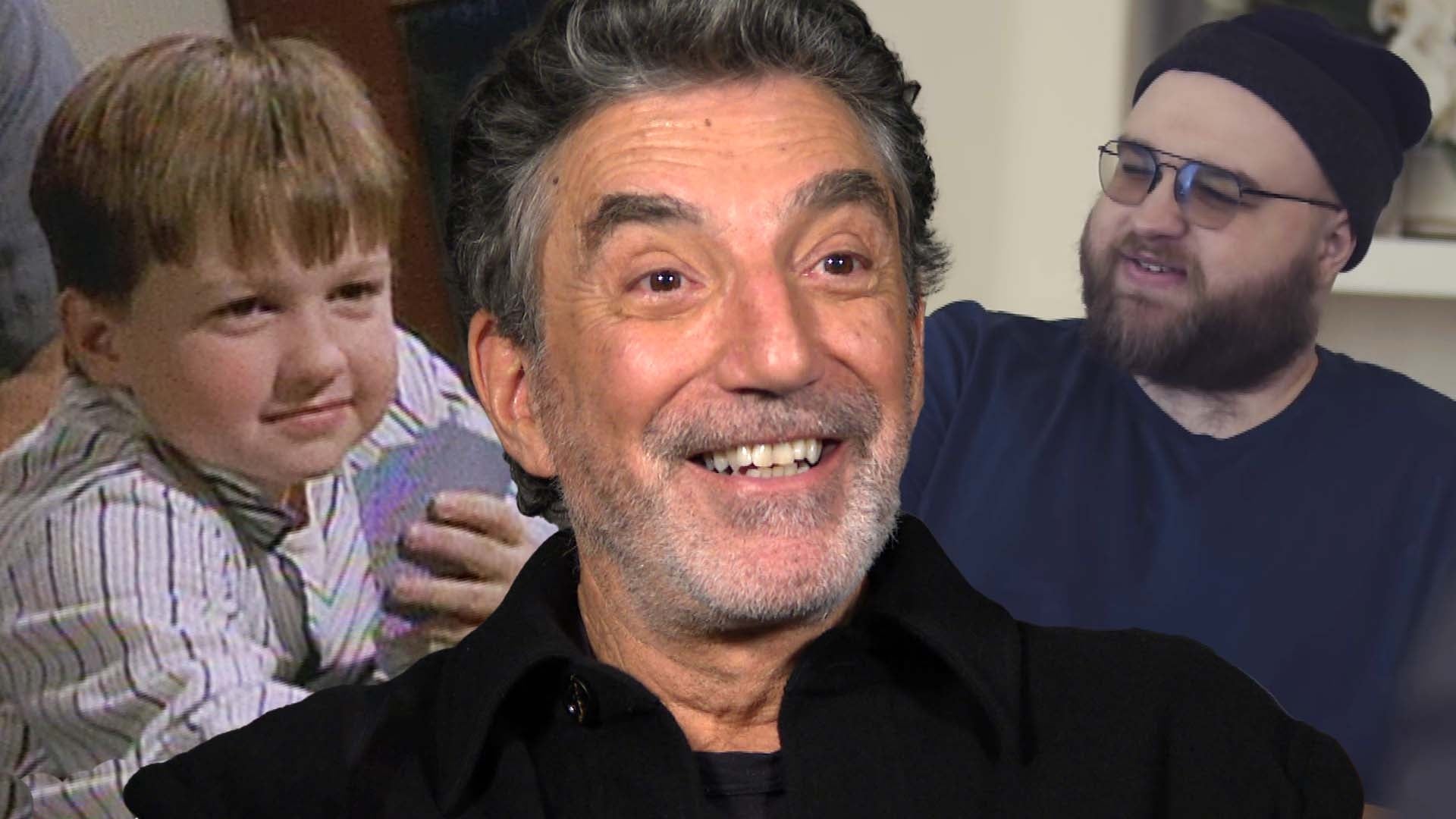 Angus T. Jones: How Chuck Lorre Got Him Out of Retirement and If…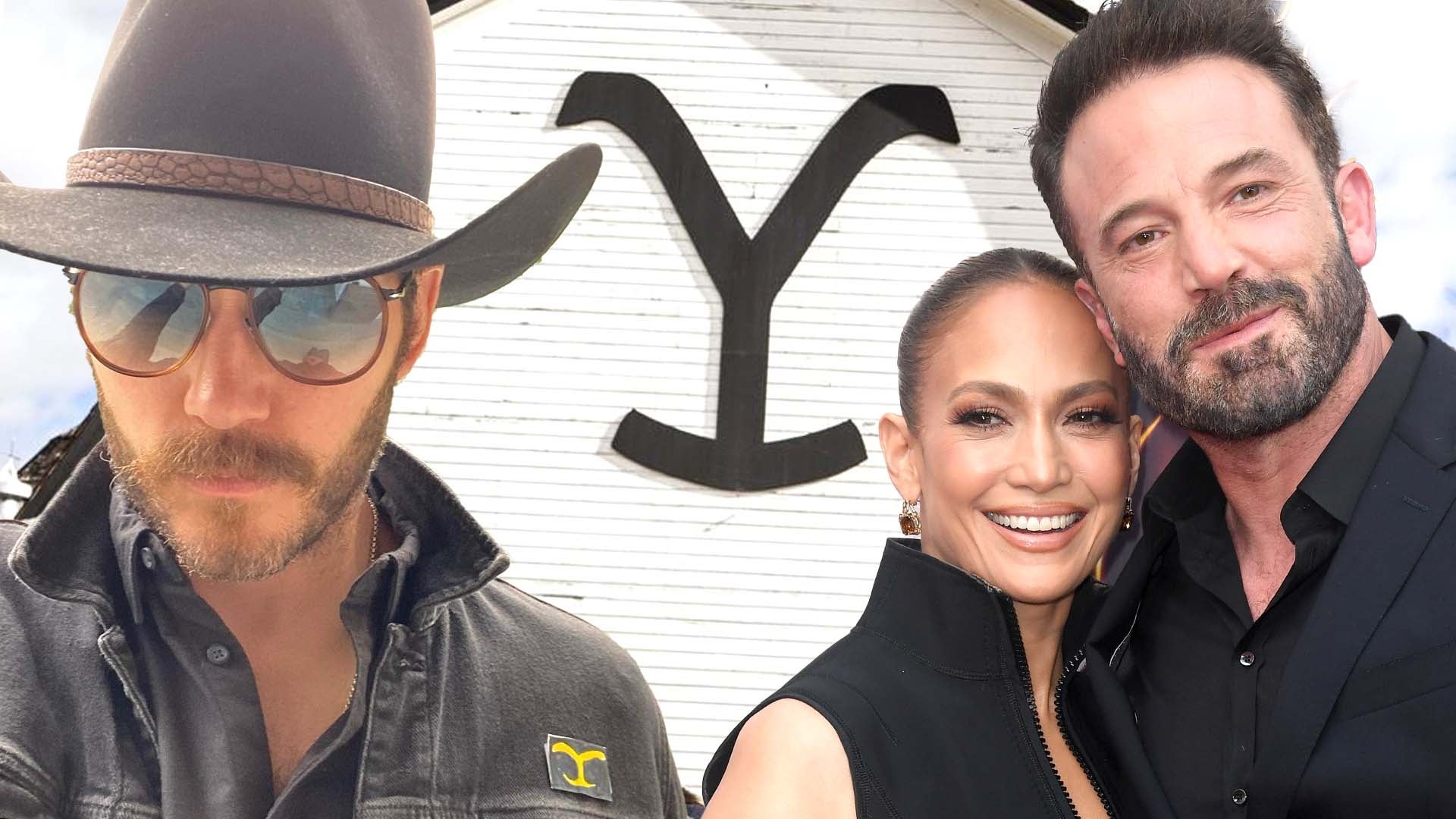 'Yellowstone's Celeb Fans: Jennifer Lopez & Ben Affleck, Chris P…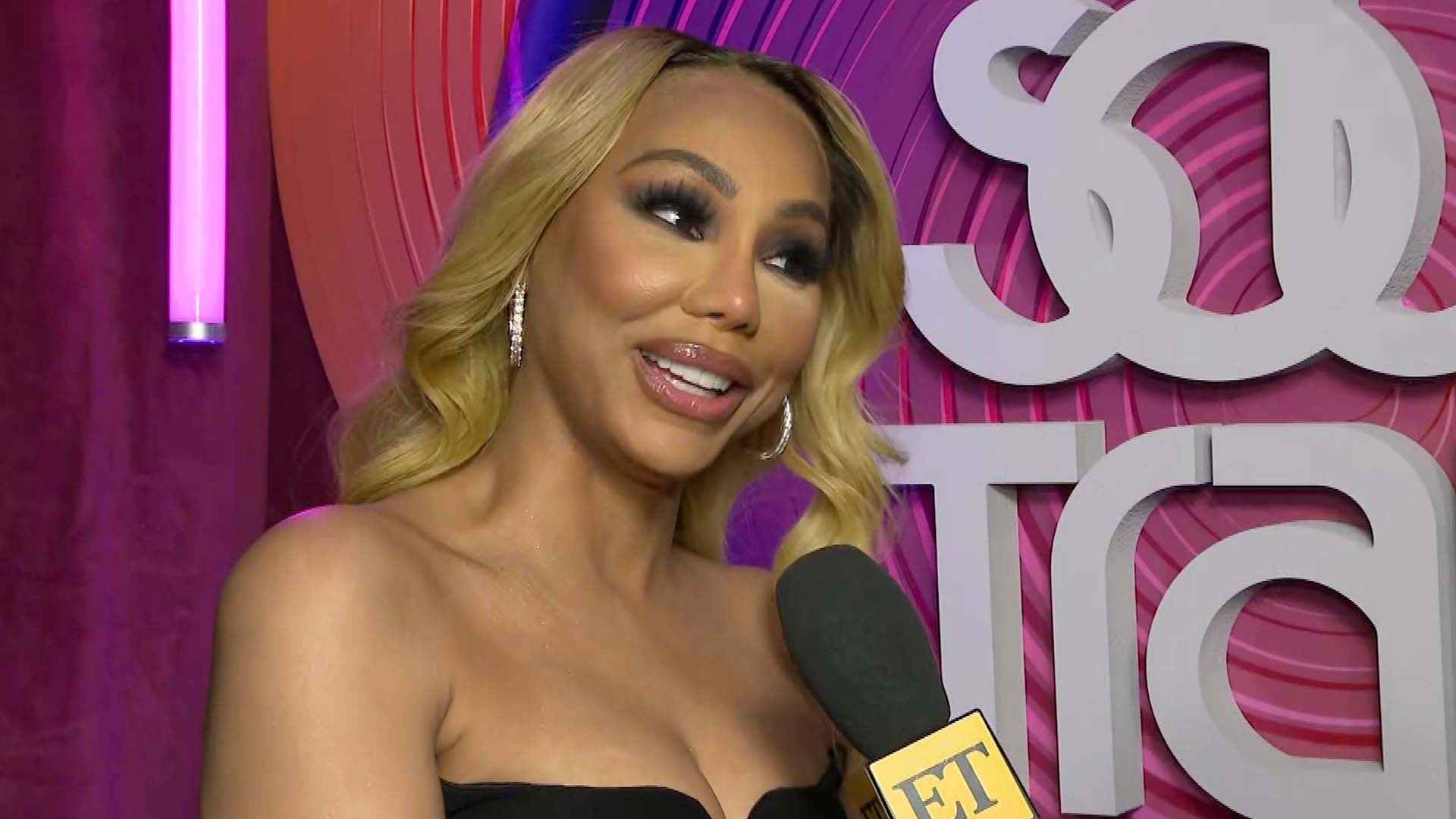 Tamar Braxton Explains How 'Tamar 2.0' Is More 'Grown Up and Mat…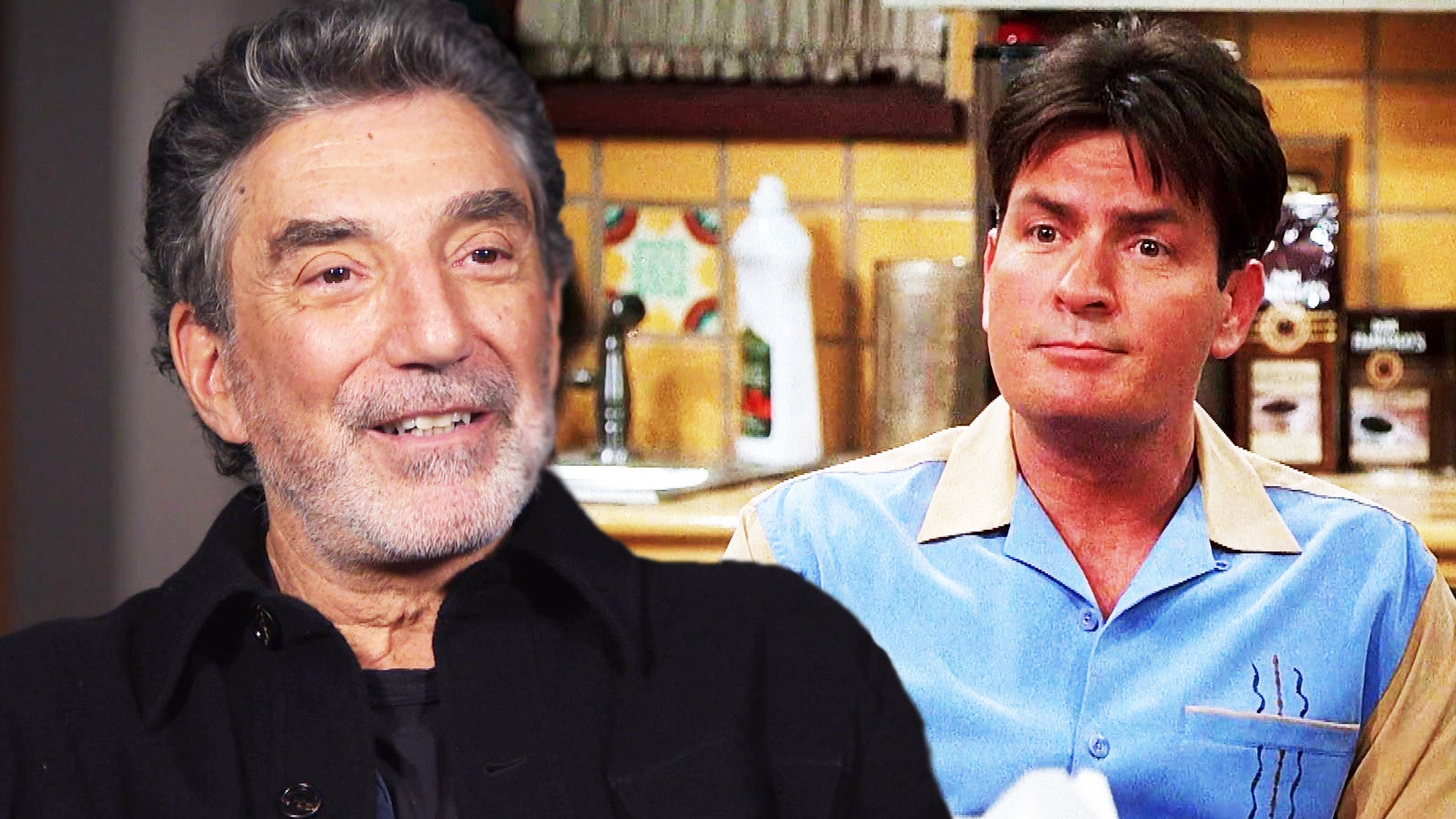 Chuck Lorre on Reuniting With Charlie Sheen on 'Bookie' After 'T…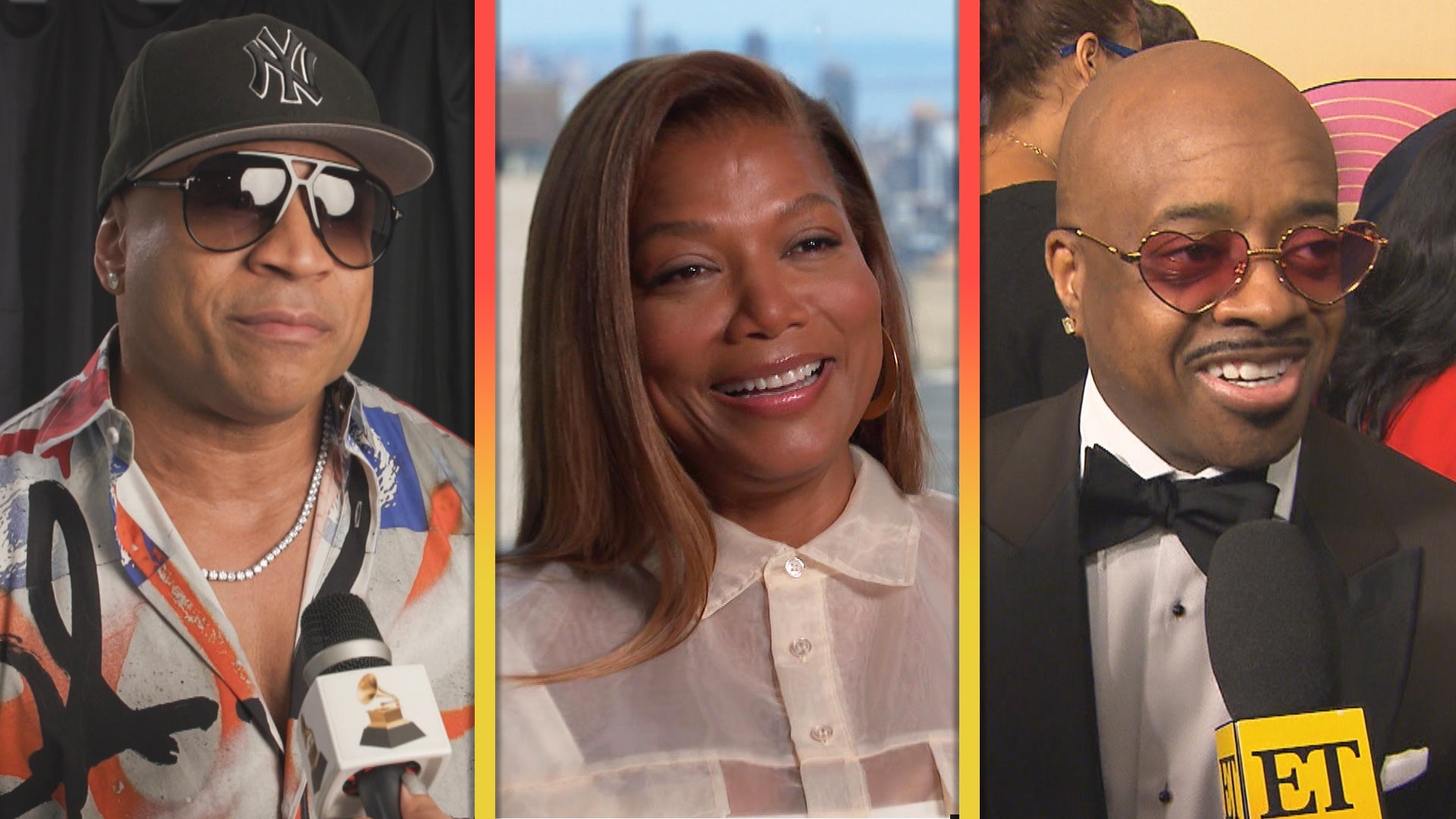 A Celebration for 50 Years of Hip-Hop: Inside Fresh Prince and D…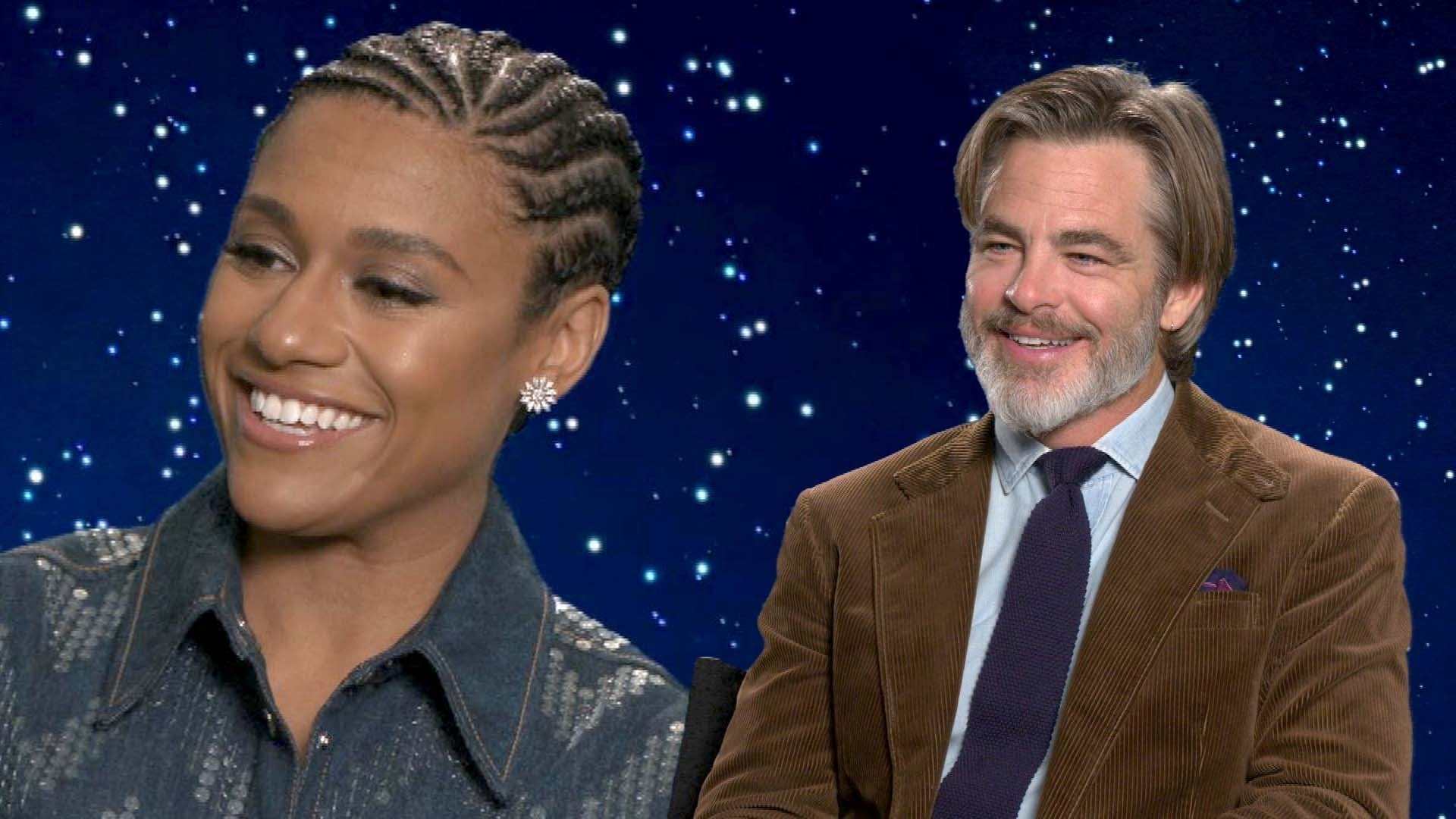 Ariana DeBose Reacts to Becoming a Disney Heroine and Chris Pine…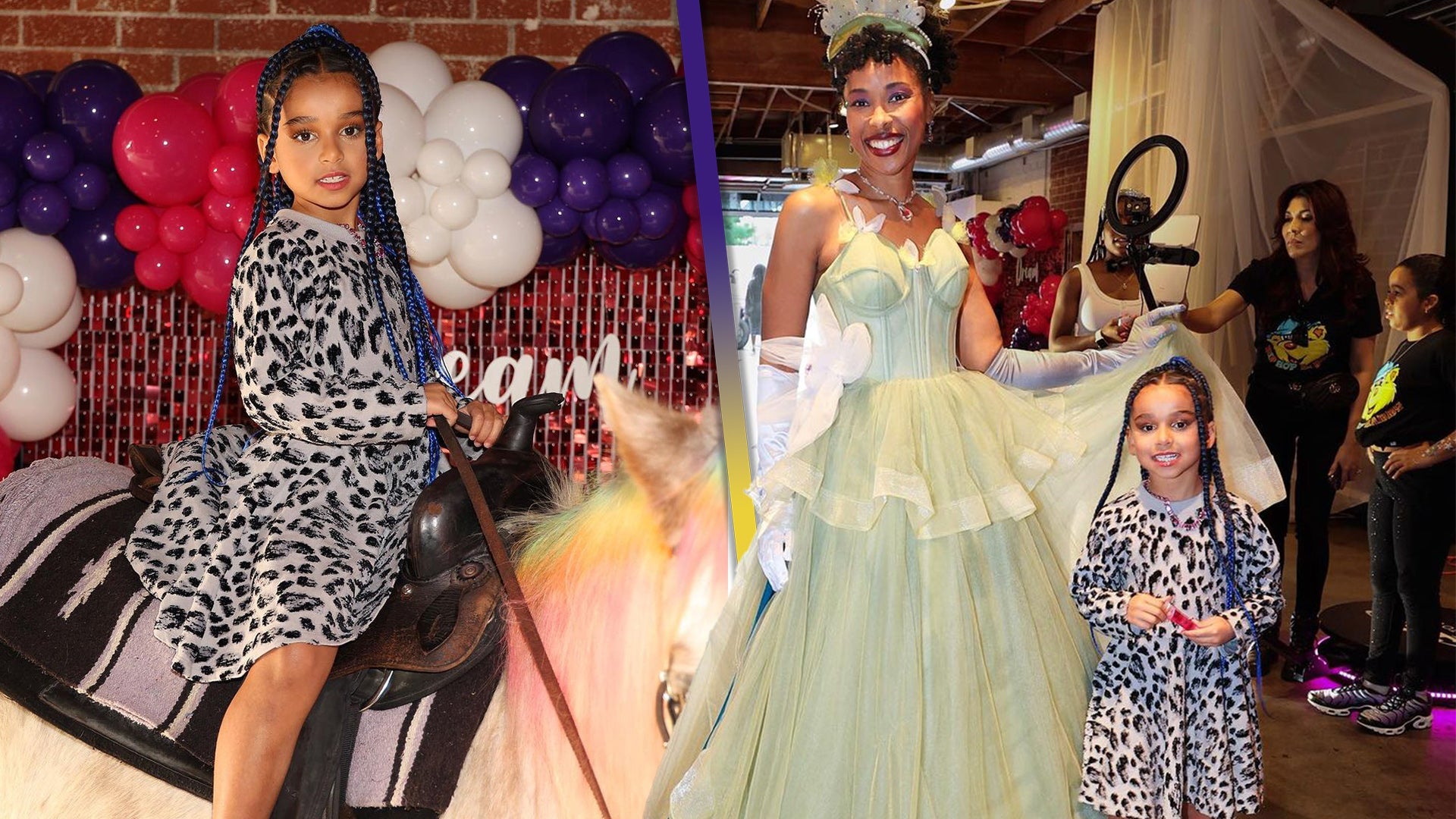 Inside Dream Kardashian's 7th Birthday Bash With Princesses and …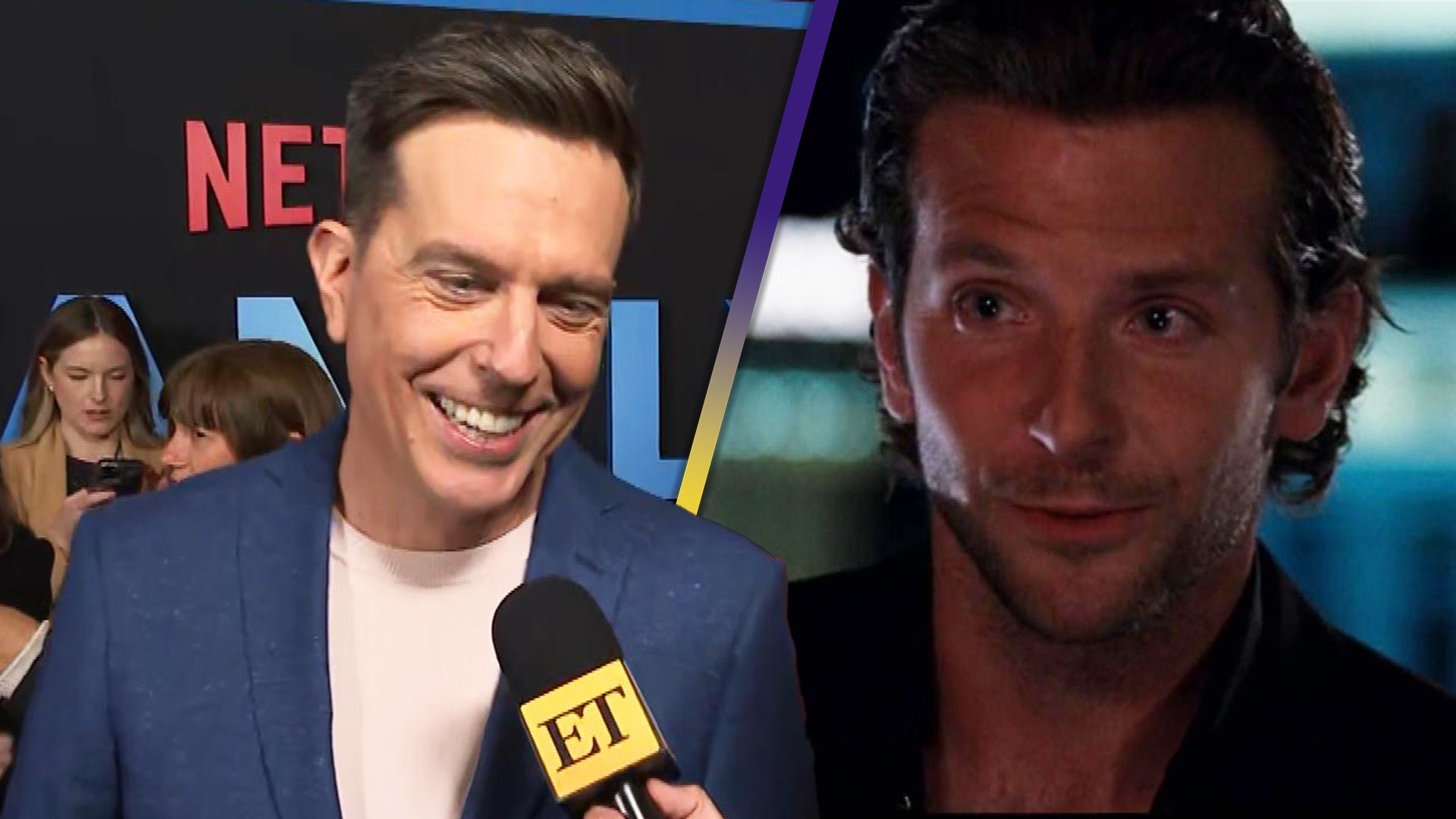 Ed Helms Reacts to Bradley Cooper Saying He'd Do 'Hangover 4' in…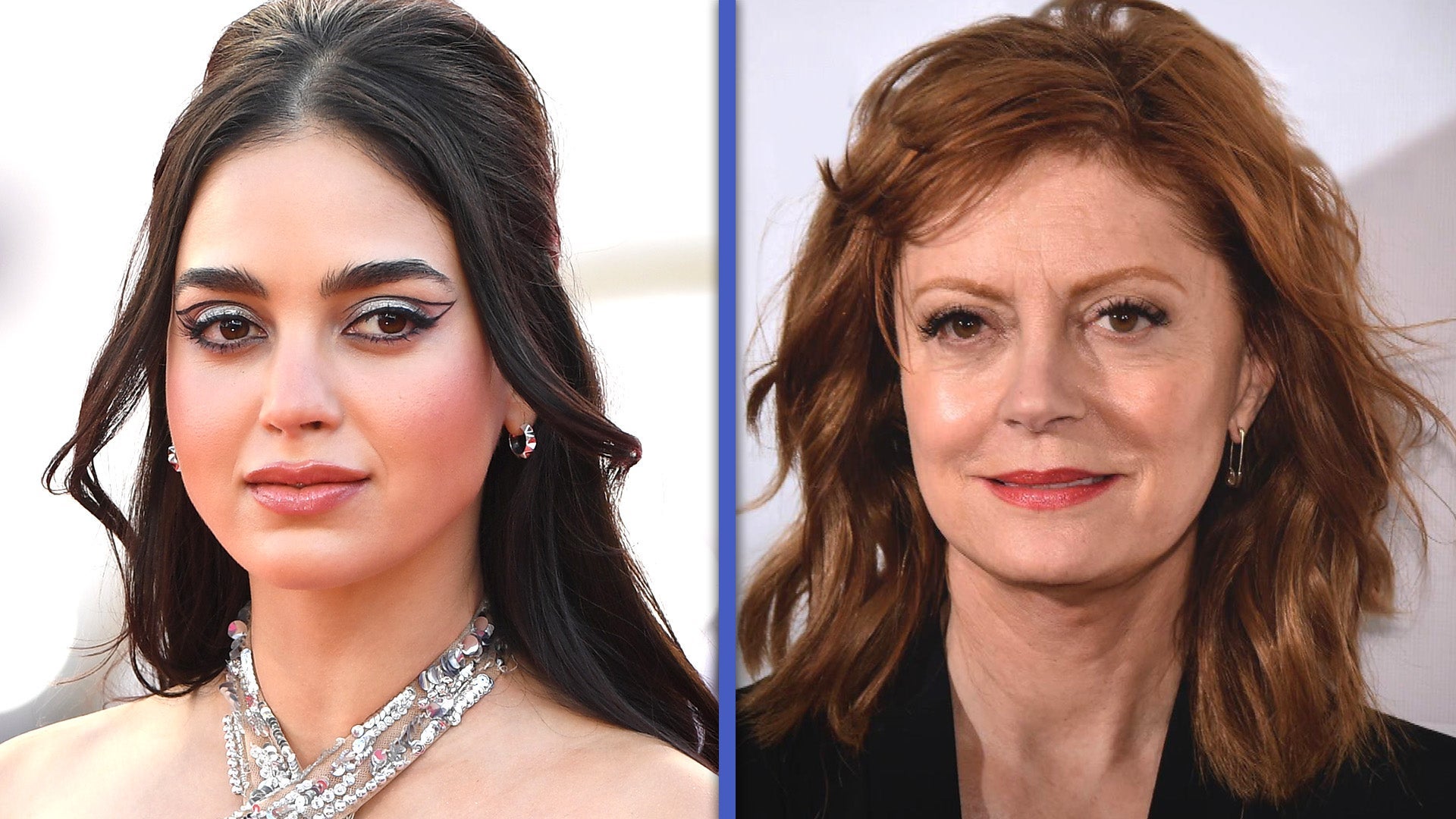 Melissa Barrera Fired, Susan Sarandon Dropped by Agent for Israe…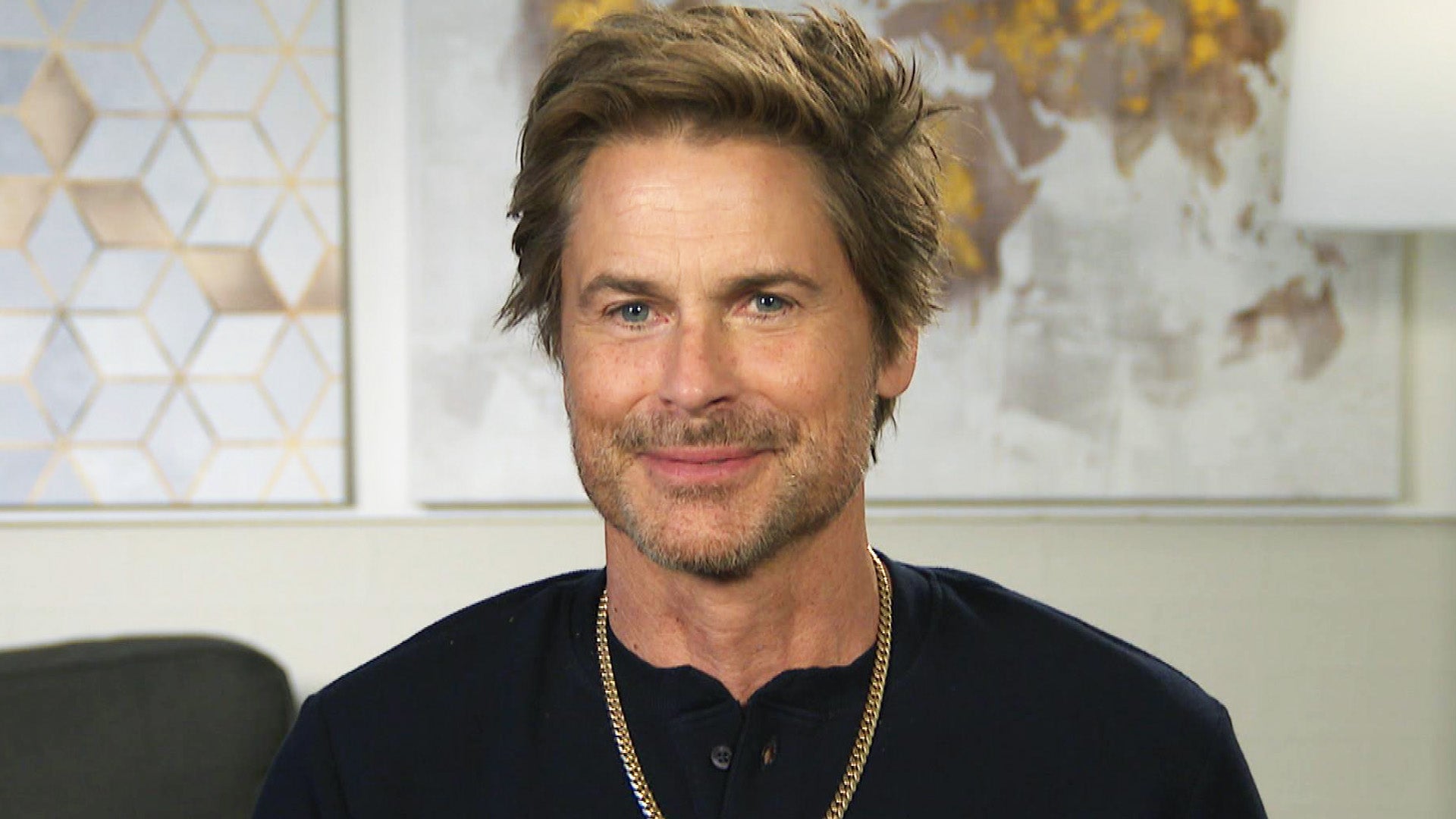 Rob Lowe Reflects on Fatherhood and the Potential of 'Parks and …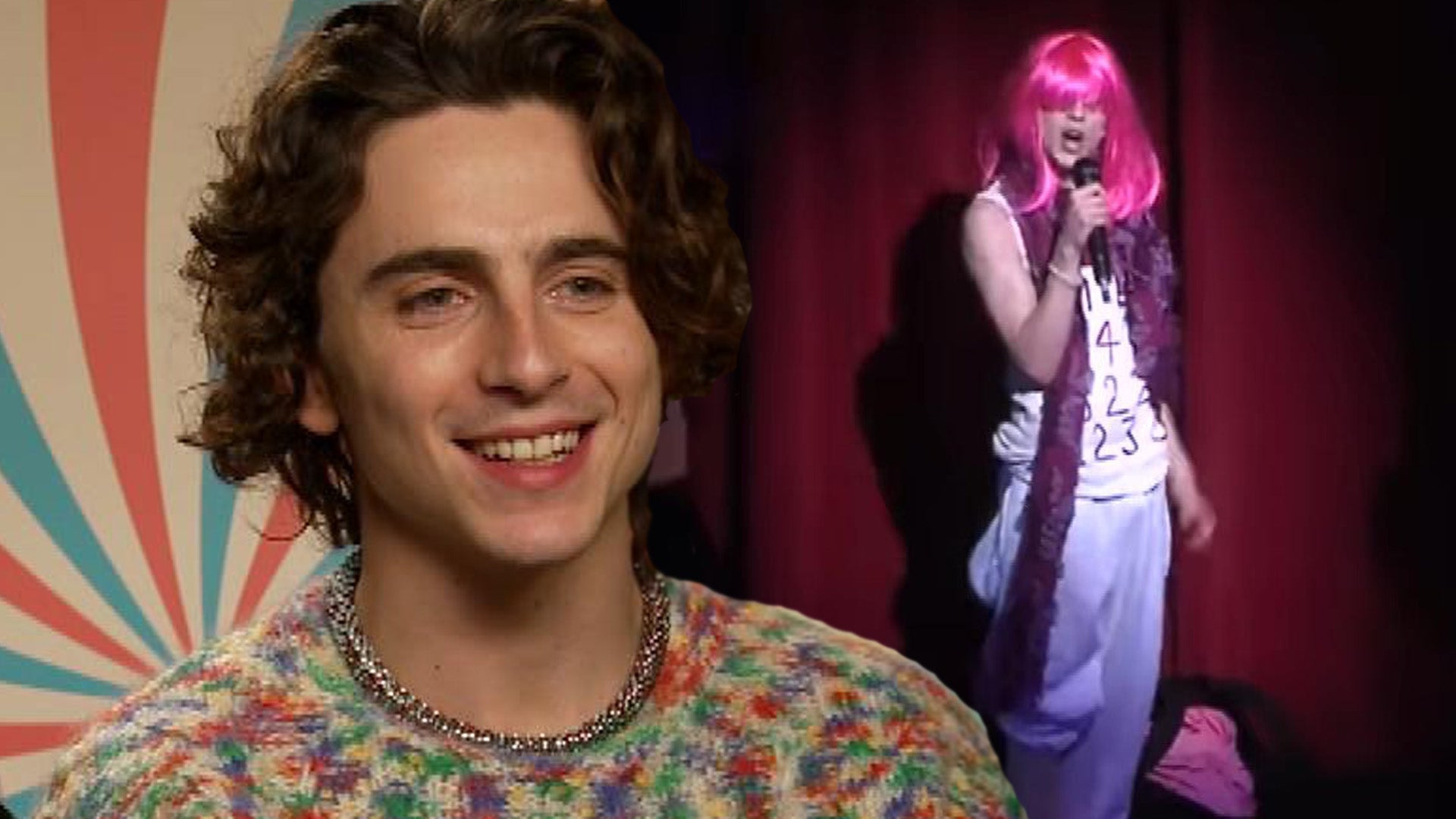 'Wonka': Timothée Chalamet on 'Timmy Tim' Rap Origins and Follow…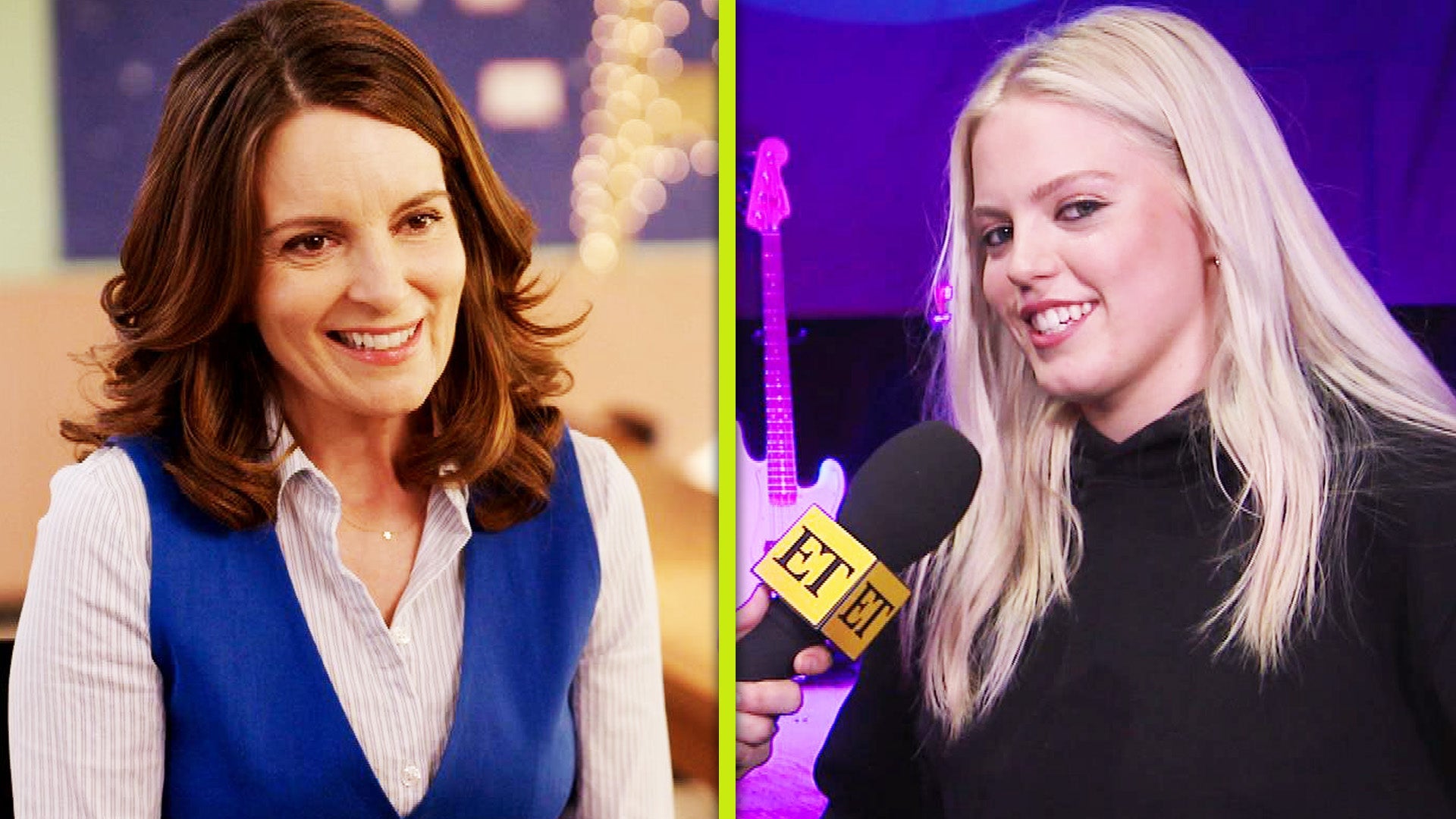 'Mean Girls': Go Behind the Scenes of the New Adaptation (Exclus…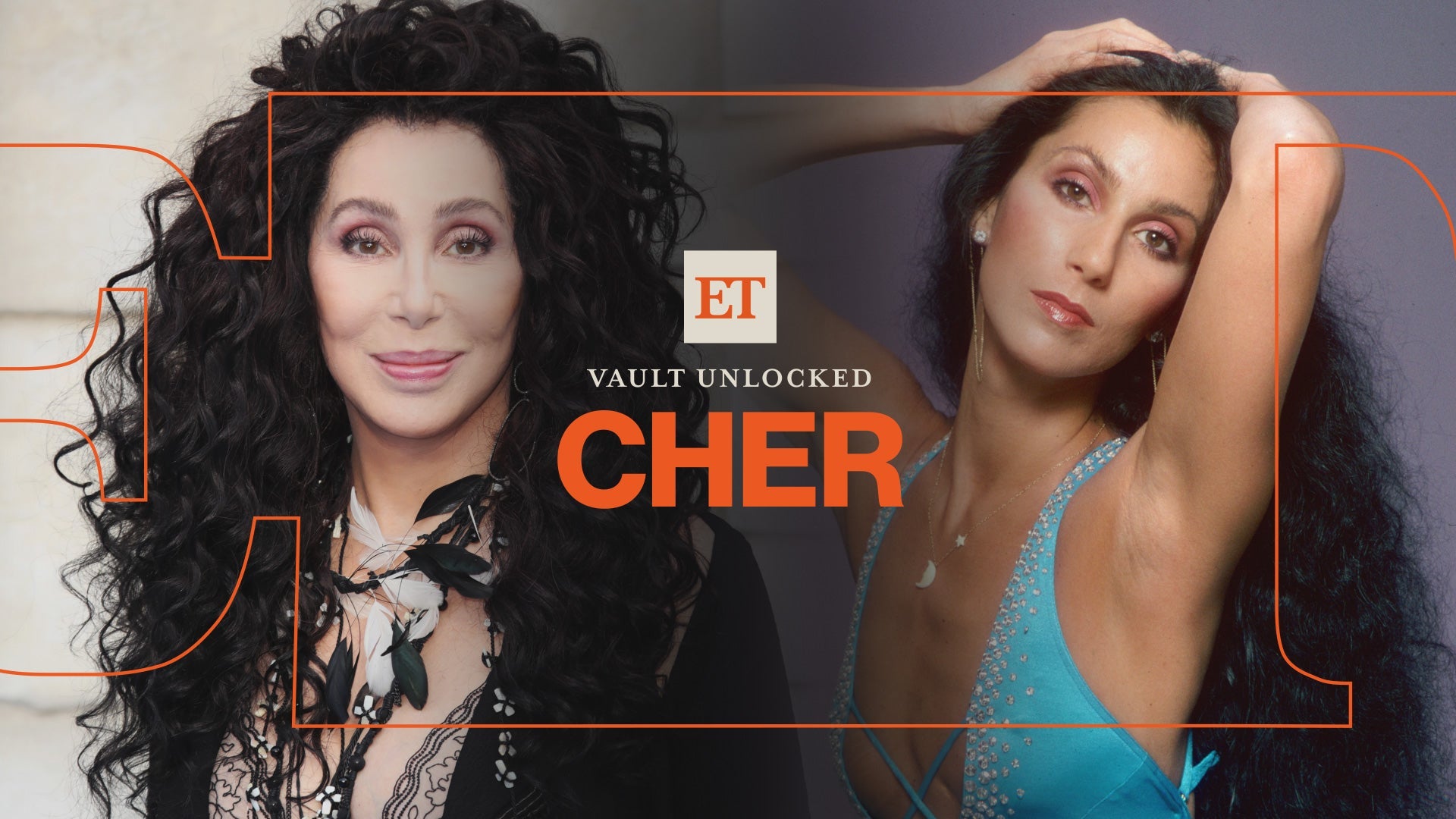 ET Vault Unlocked: Cher | Never-Before-Seen Interviews and Her L…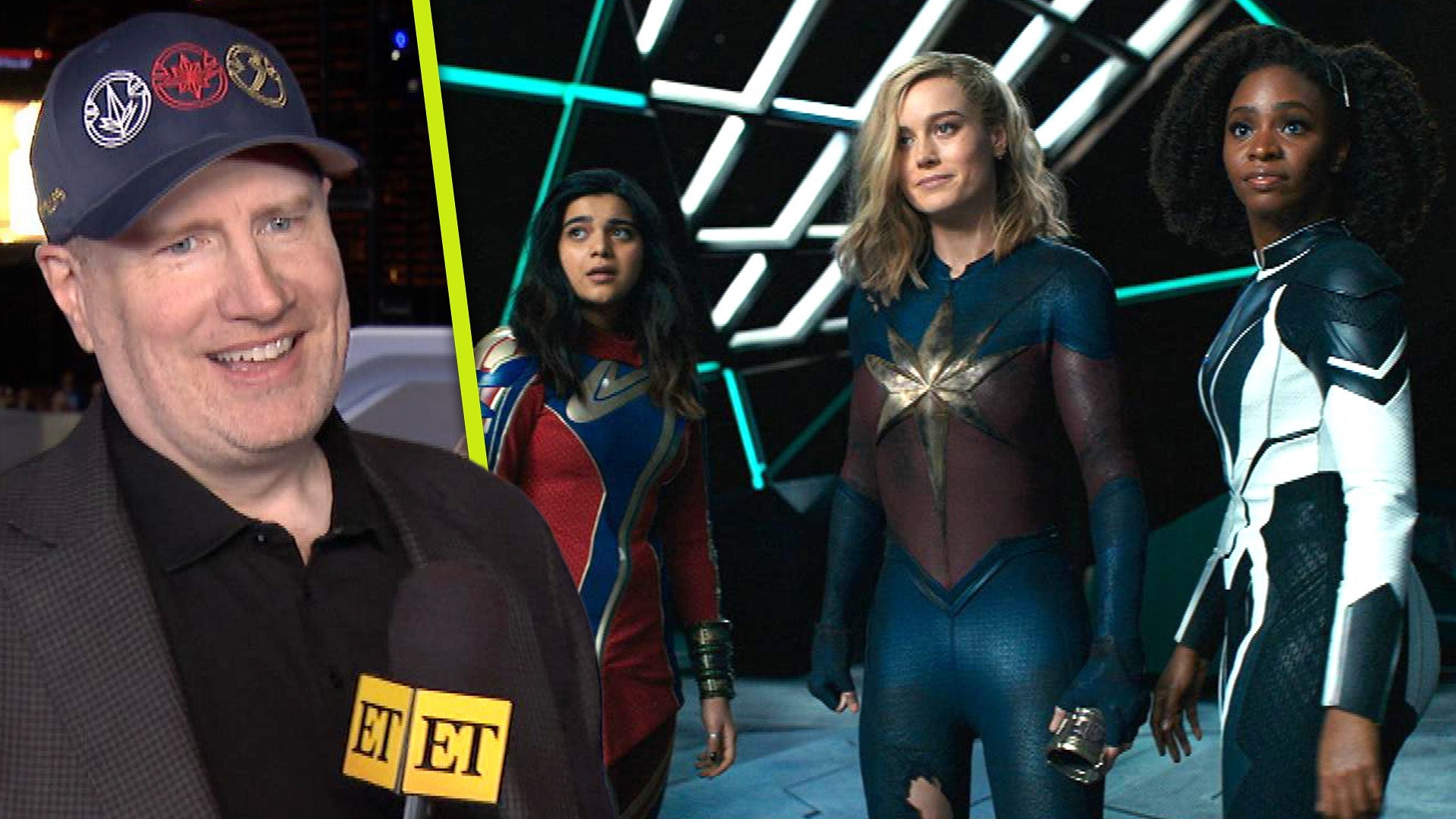 'The Marvels' Cast Absent From Special Screening Amid Ongoing St…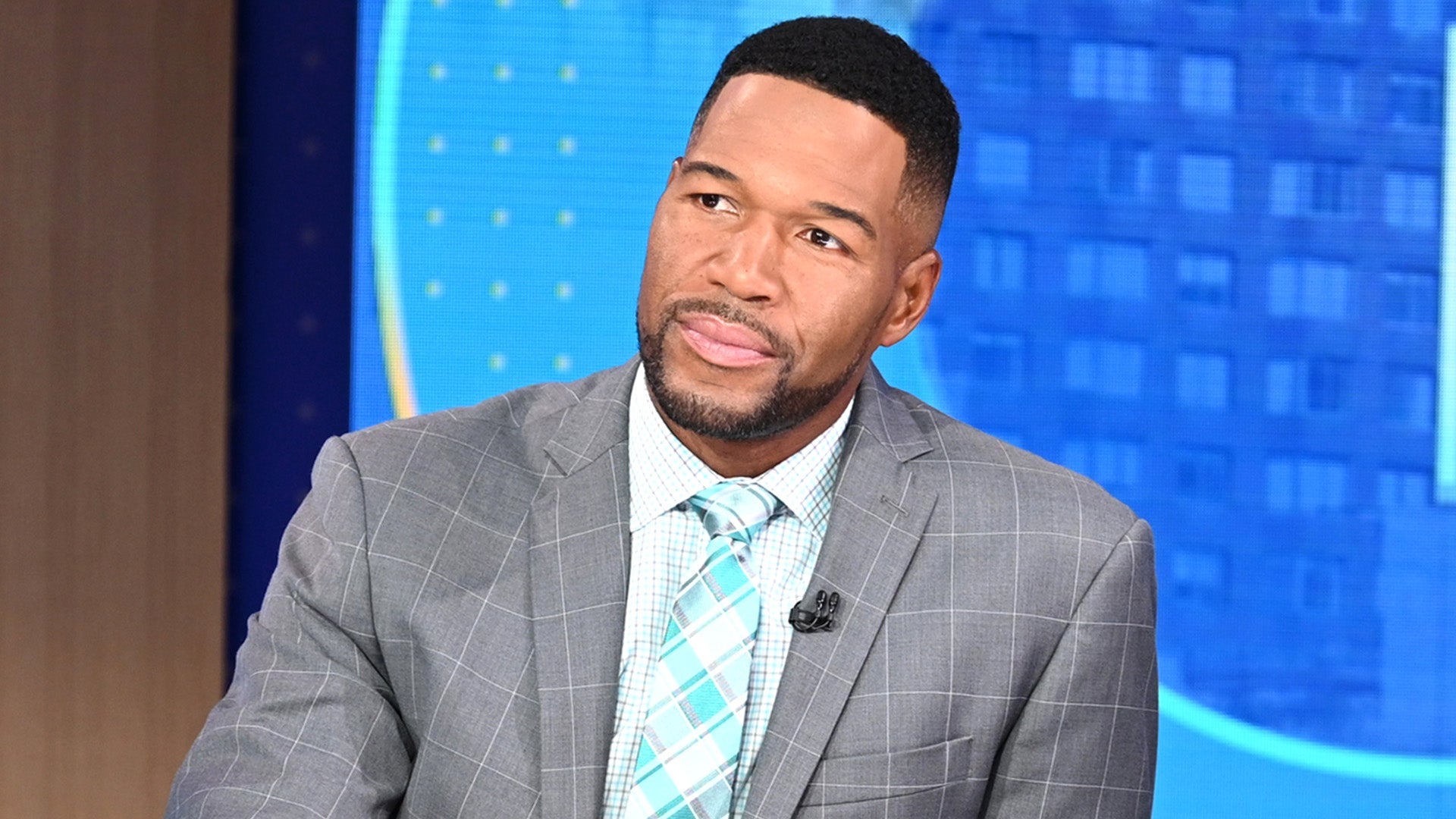 When Michael Strahan Is Expected to Return to 'GMA'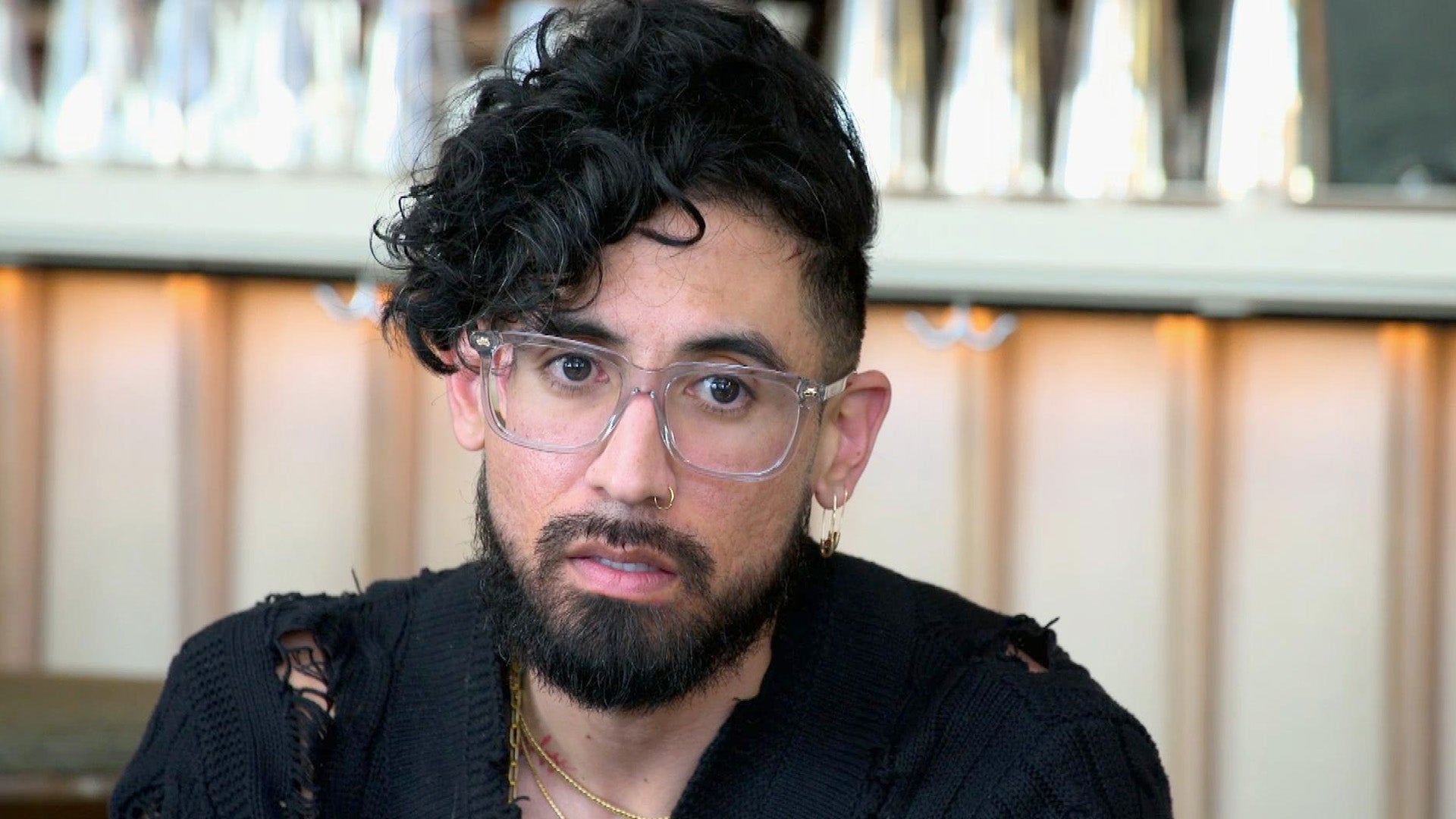 'Married at First Sight': Michael Shocks the Other Couples With …
Get excited, dudes! The long-awaited Bill & Ted threequel is happening, and it sounds like it's going to be "most excellent."
Keanu Reeves spoke with ET's Deidre Behar at the press junket for his new film, The Neon Demon, and the 51-year-old star shared some exciting details about the hotly anticipated next installment in the beloved Bill & Ted franchise.
"It's funny!" said Reeves, who revealed that a new draft of the script had recently been submitted. "It's about the pressure of Bill and Ted having to save the world and it not quite working out."
WATCH: Top 5 Keanu Reeves Movies

Reeves also said that there's going to be some drama, which comes from the "the toll [their adventure] is taking on their families," and teased that the Bill and Ted bromance might even "breaking apart." It sounds like the dudes have grown up and settled down a bit since their last journey.
But don't let that bum you out. Despite the drama and suspense, Reeves still summed up the future installment with three perfect words: "Bodacious, excellent, and heartwarming."
Bill & Ted's Excellent Adventure -- which follows the shenanigans of Bill S. Preston Esq. (Alex Winter) and Ted "Theodore" Logan (Reeves) as they travel through time meeting the famous figures of history -- hit theaters in 1989, and was followed two years later by Bill & Ted's Bogus Journey, both of which have become cult classics.
WATCH: Keanu Reeves Meets His 'Sad Keanu' Meme

Talk about a third installment has been circling for years, and Winter recently confirmed that a script, penned by original screenwriters Chris Matheson and Ed Solomon, was complete.
Reeves admitted that the film would probably not being in production by the end of the year, but confirmed that "there's been movement" going forward with the film, adding, "We're still dealing with dough and story, but we're closer."
The star also addressed another lingering question fans of the series have been wondering for a long time: Does he still hang out with his Bill & Ted co-star?
"Yeah we do. Definitely, he's one of my best friends" said Reeves, who attributed his two-decade-long friendship with Winter to "his intelligence, his humor, his heart. He's a cool cat."
Fans can only hope that Reeves and Winter one day bring Wyld Stallyns into the real world (perhaps to promote Bill & Ted 3?!).
Currently, Reeves stars in director Nicolas Winding Refn's glitter-noir thriller, The Neon Demon, which hits theaters June 24.