Music
EXCLUSIVE: ET's Backstage at MTV's Woodie Awards with Big Sean, Fall Out Boy & More
By
Backstage at the MTV Woodie Awards with Big Sean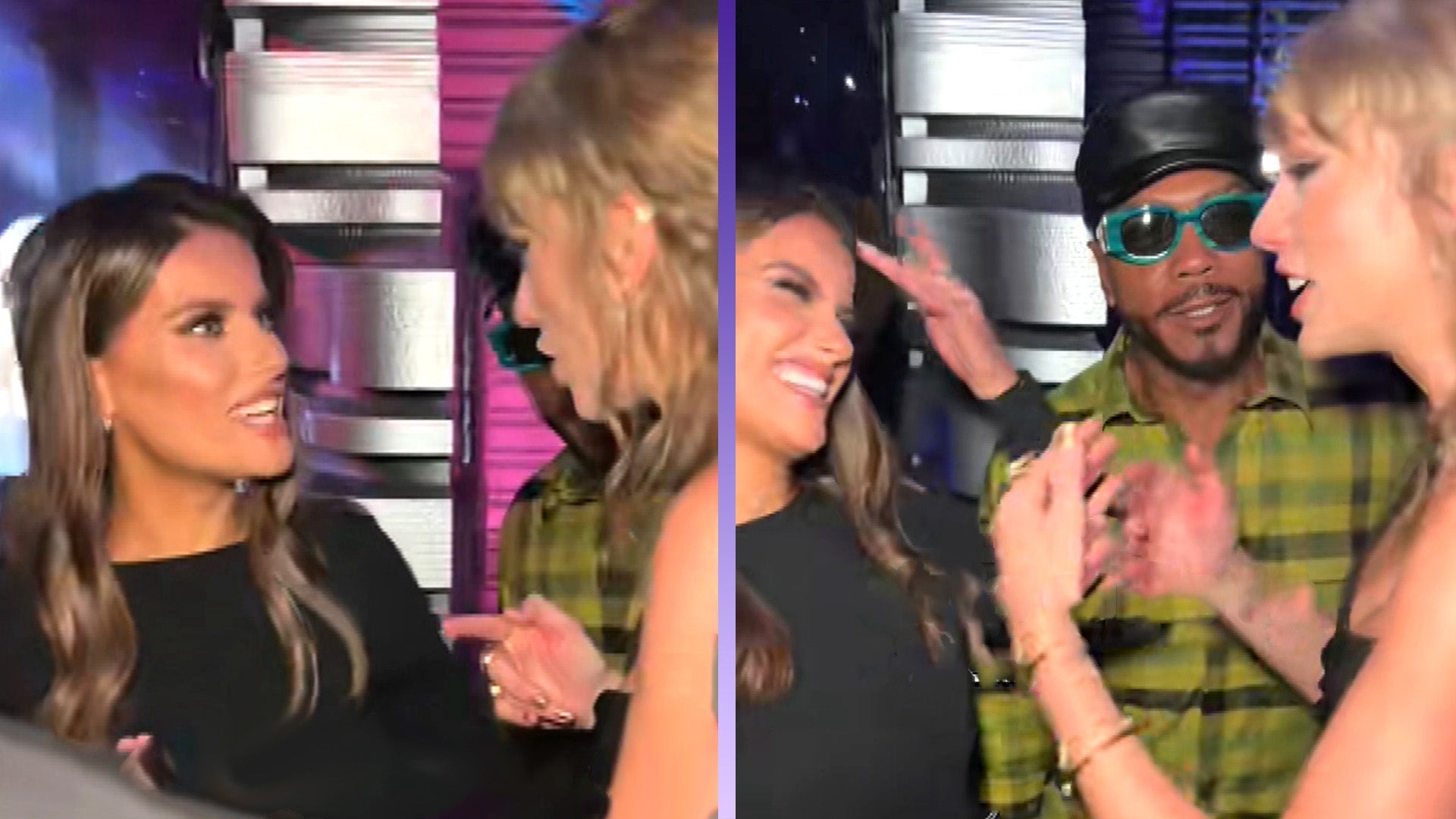 Taylor Swift Fans Out Over Nelly Furtado Backstage at the VMAs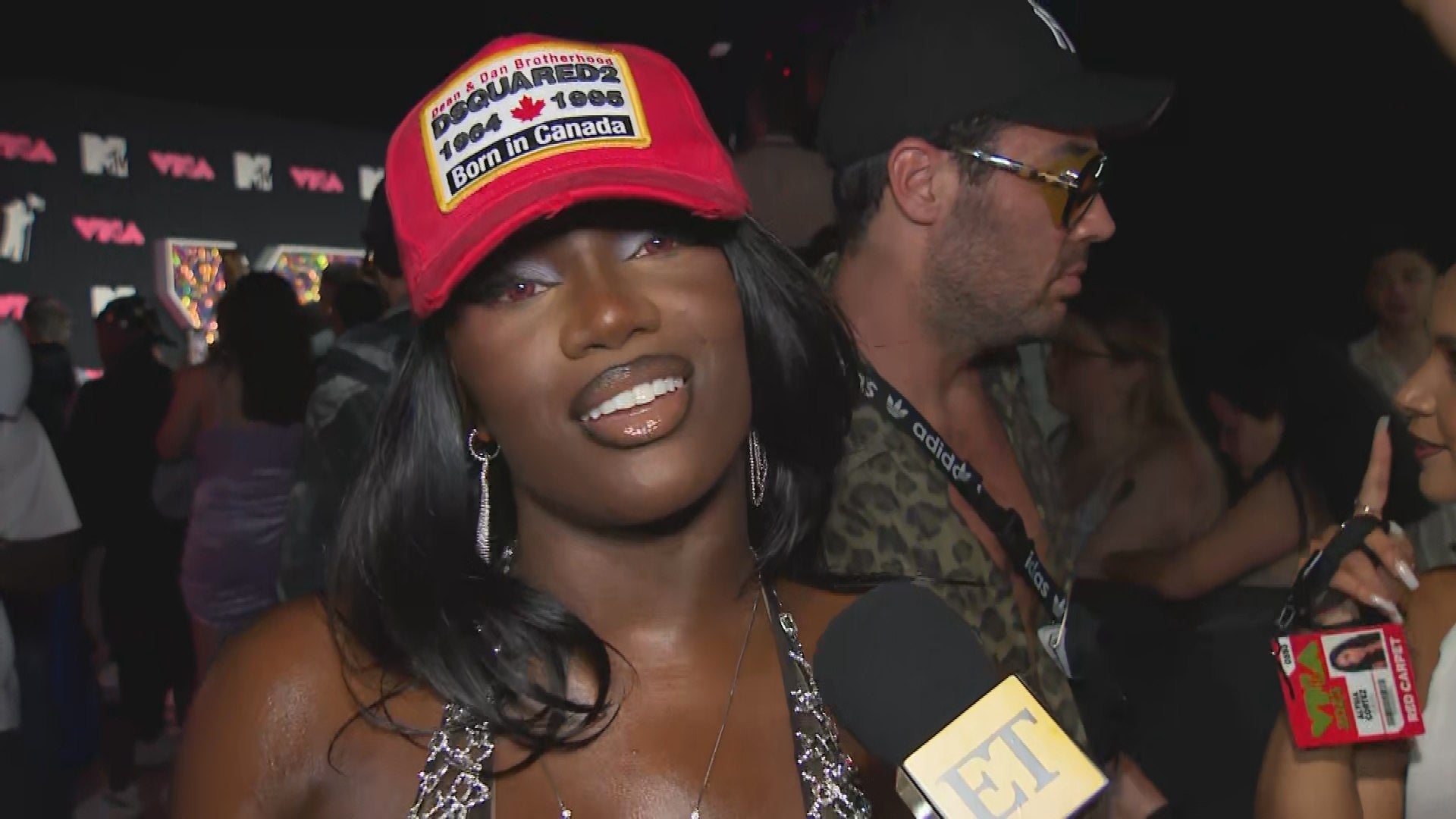 Doechii on Embracing 'Trashy Core' at the 2023 MTV VMAs (Exclusi…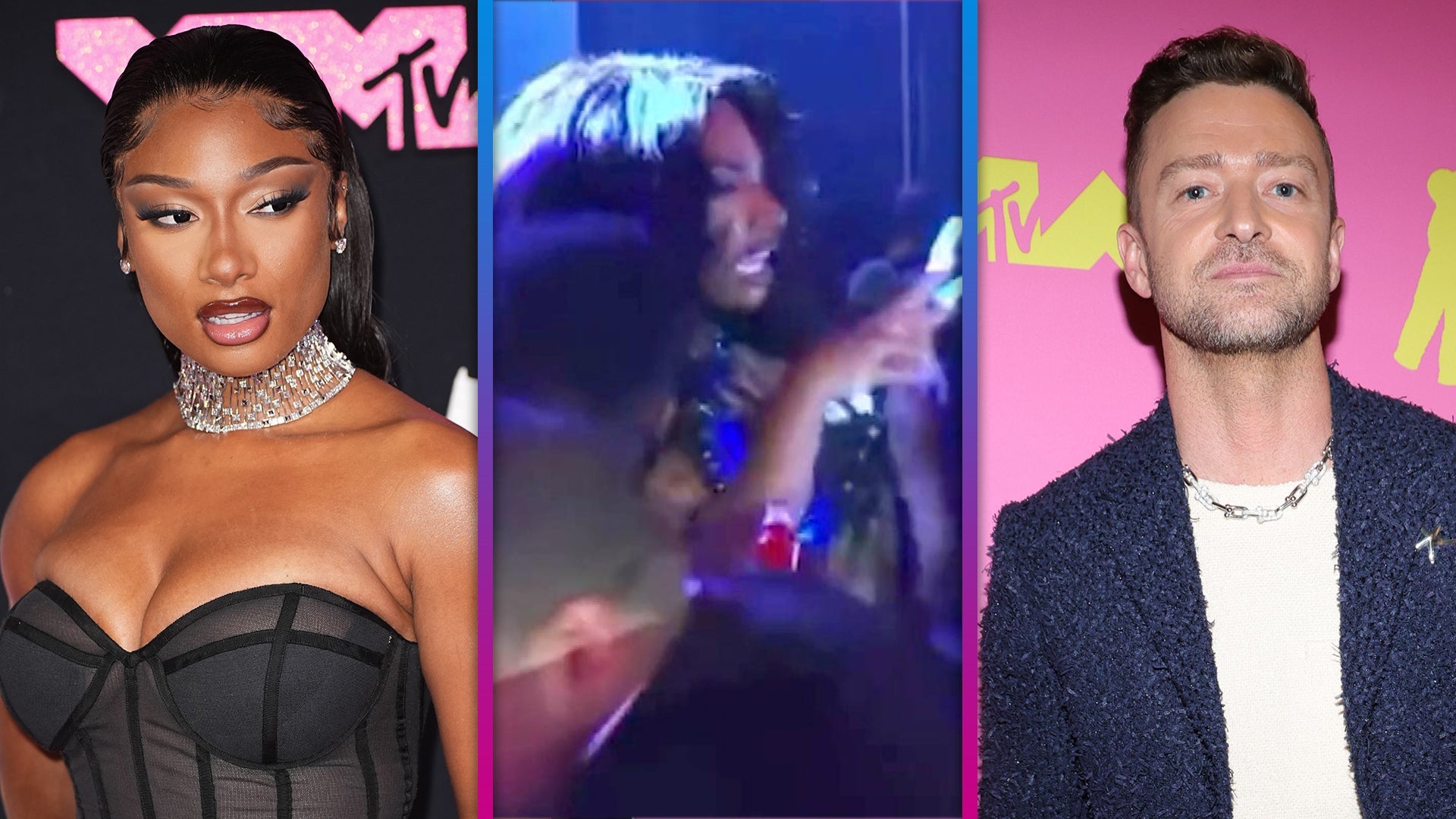 Megan Thee Stallion & Justin Timberlake Backstage at VMAs: What …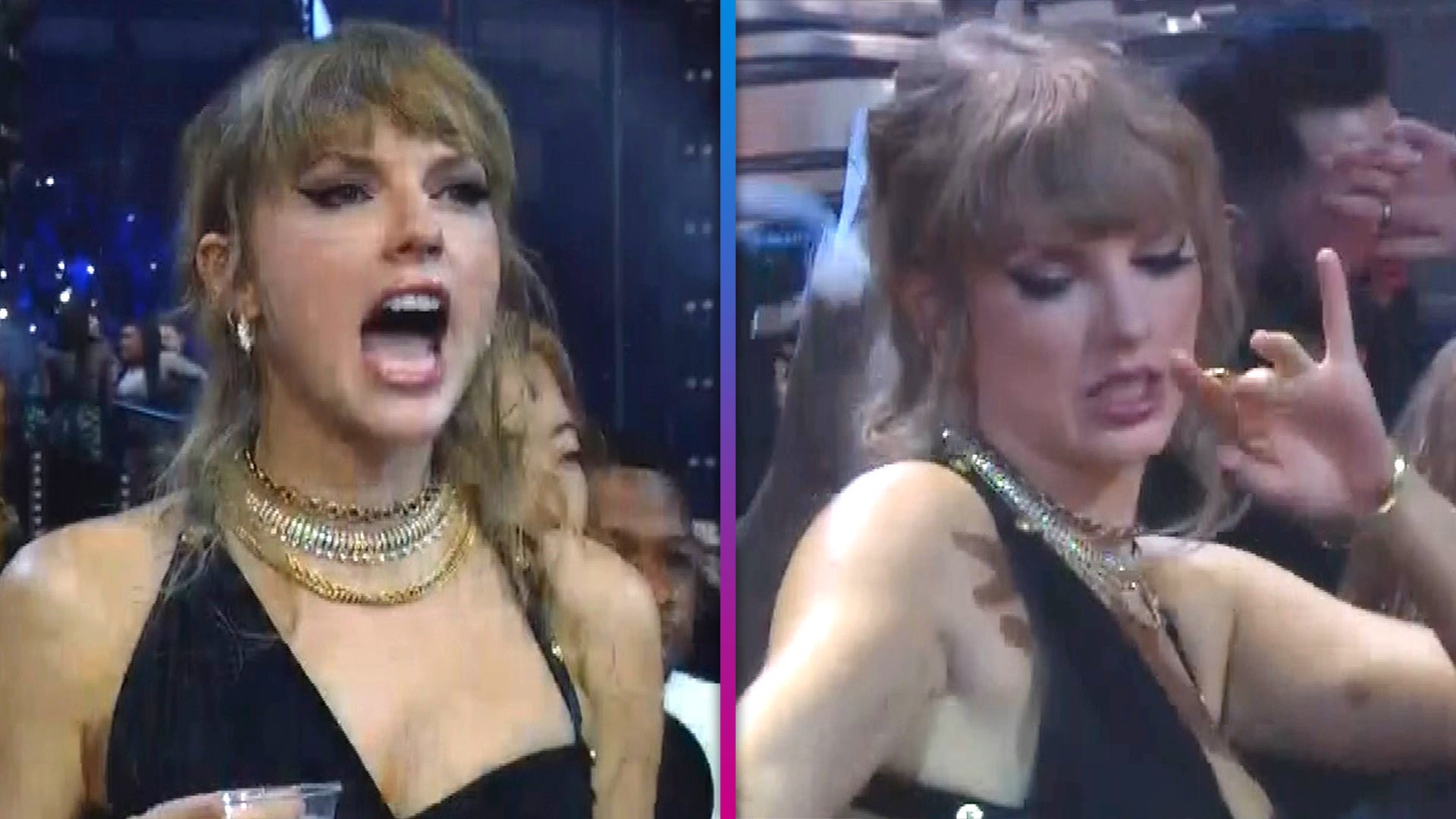 Watch Taylor Swift Have a Chaotic Good Time at the 2023 MTV VMAs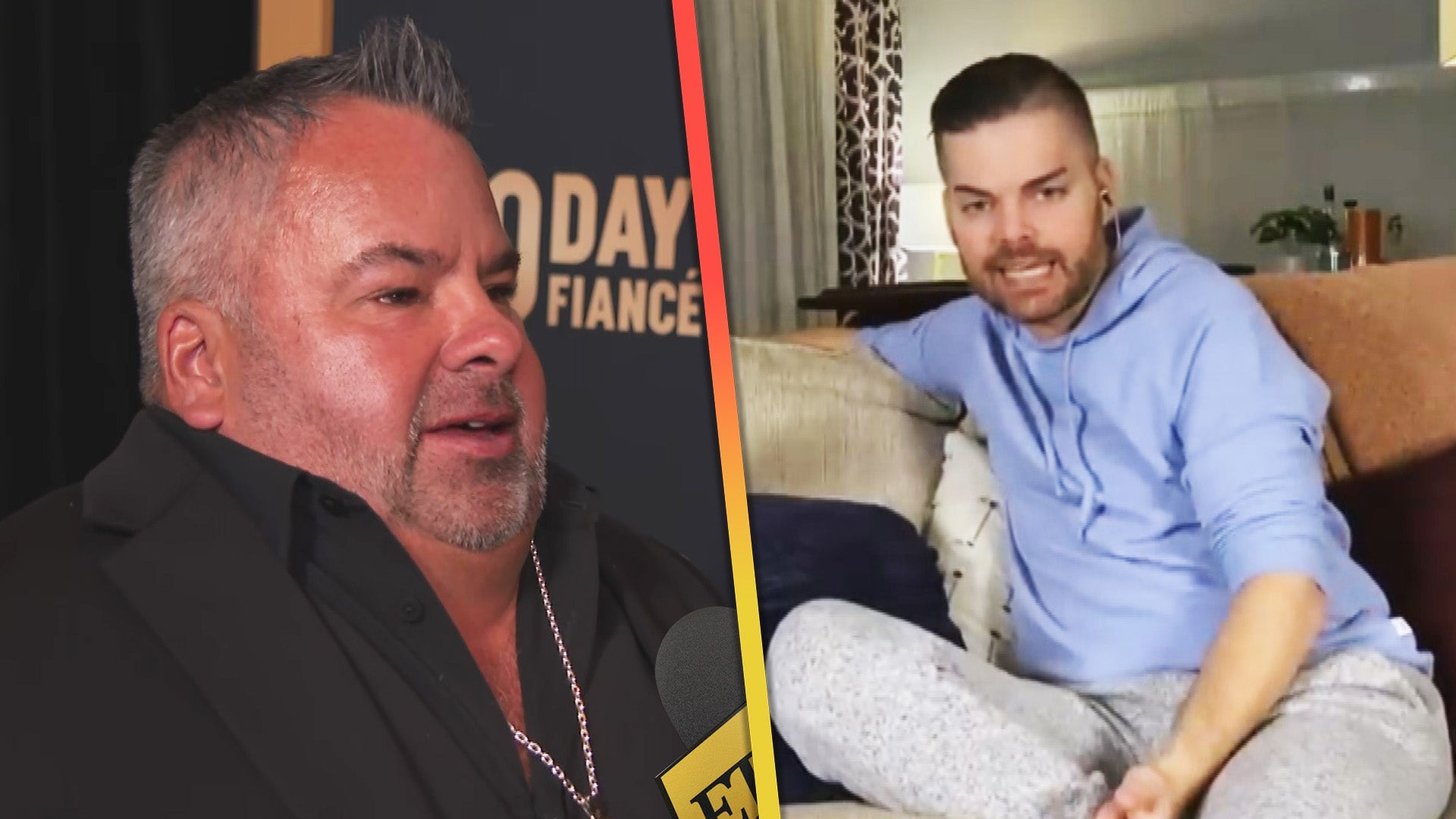 '90 Day Fiancé's Big Ed Reacts to Tim Throwing Shade at Him on '…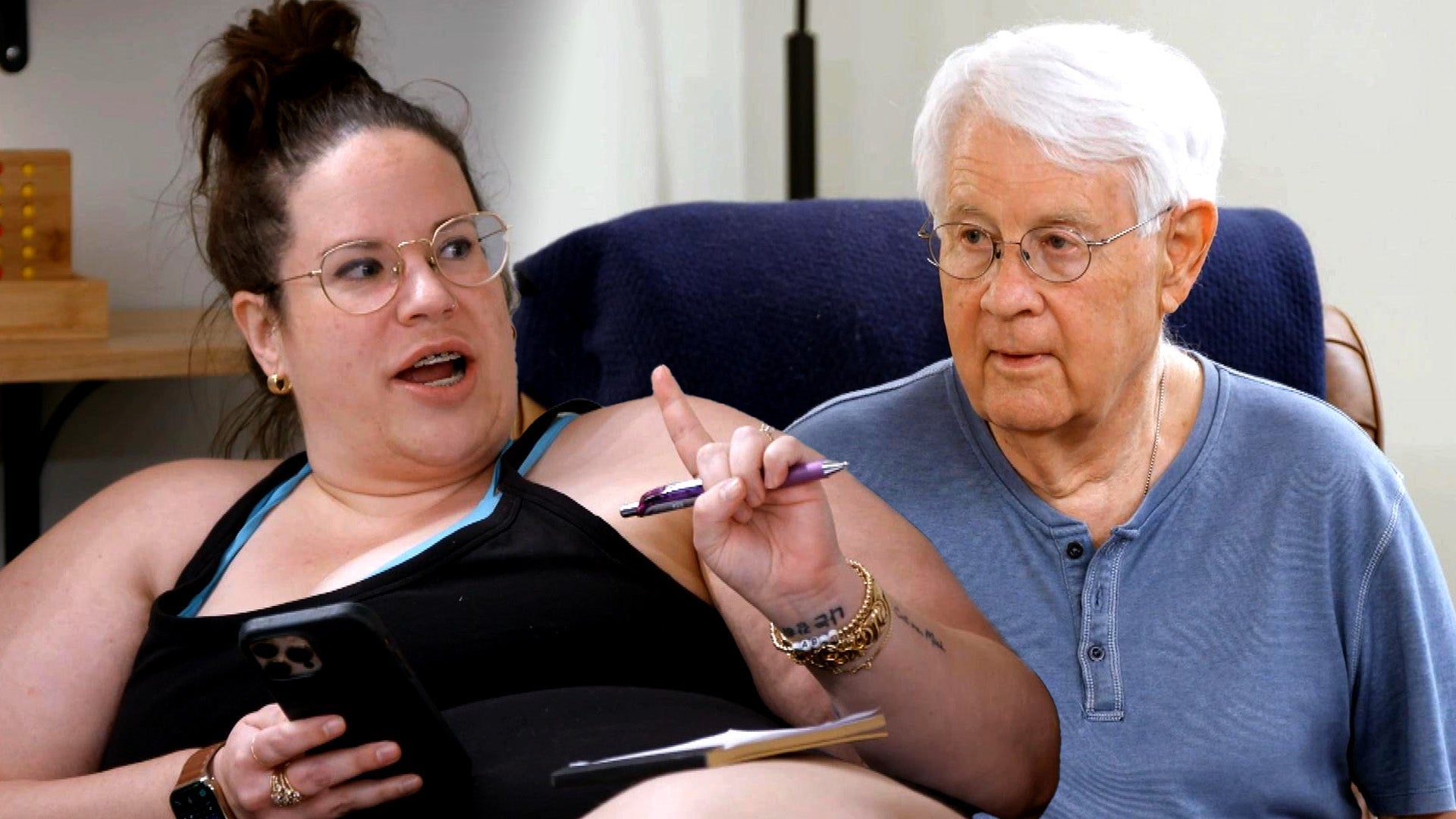 'My Big Fat Fabulous Life': Whitney Uncovers the Truth About Her…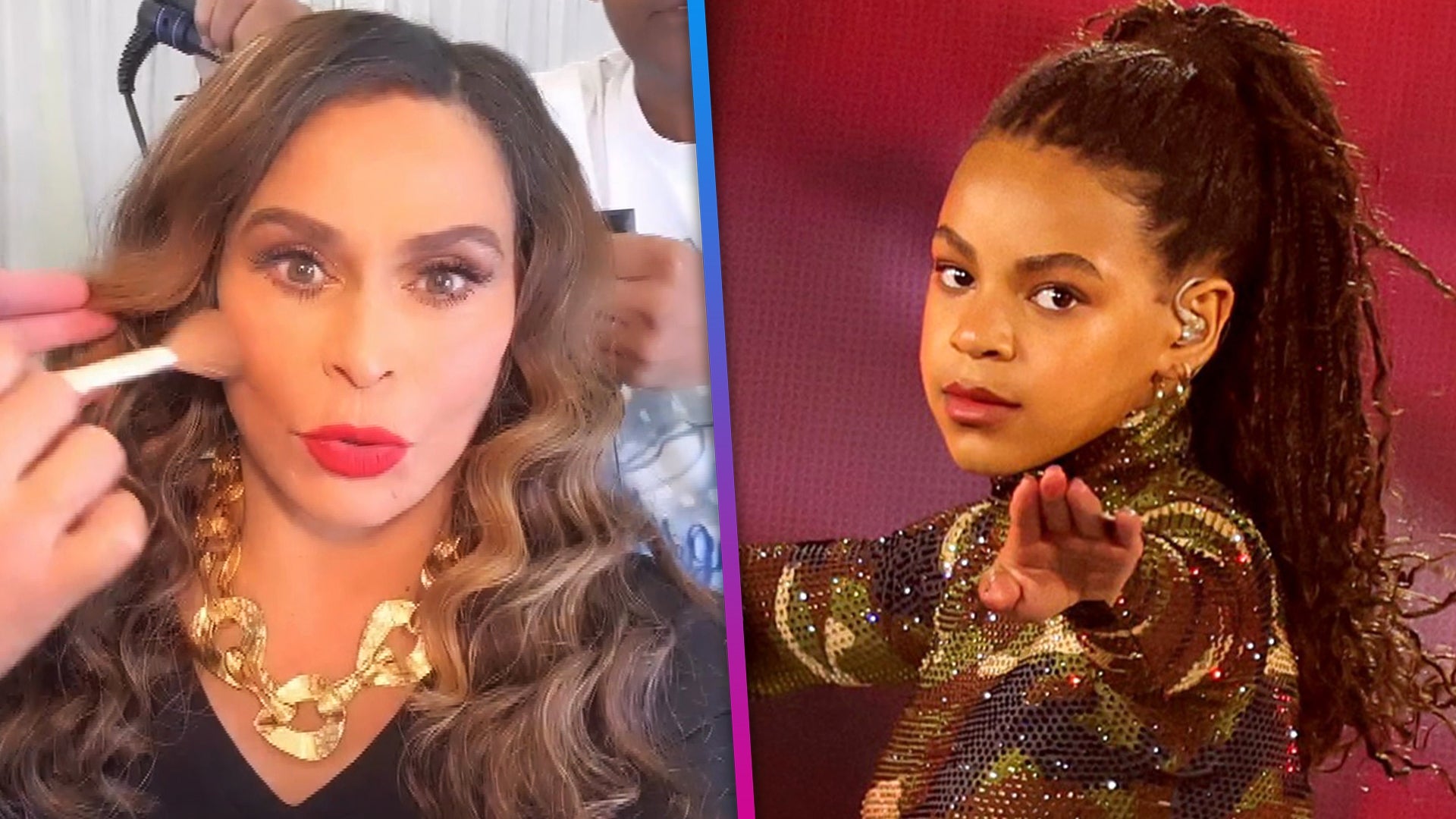 Blue Ivy Calls Out Her Grandma Tina Knowles Backstage at Beyoncé…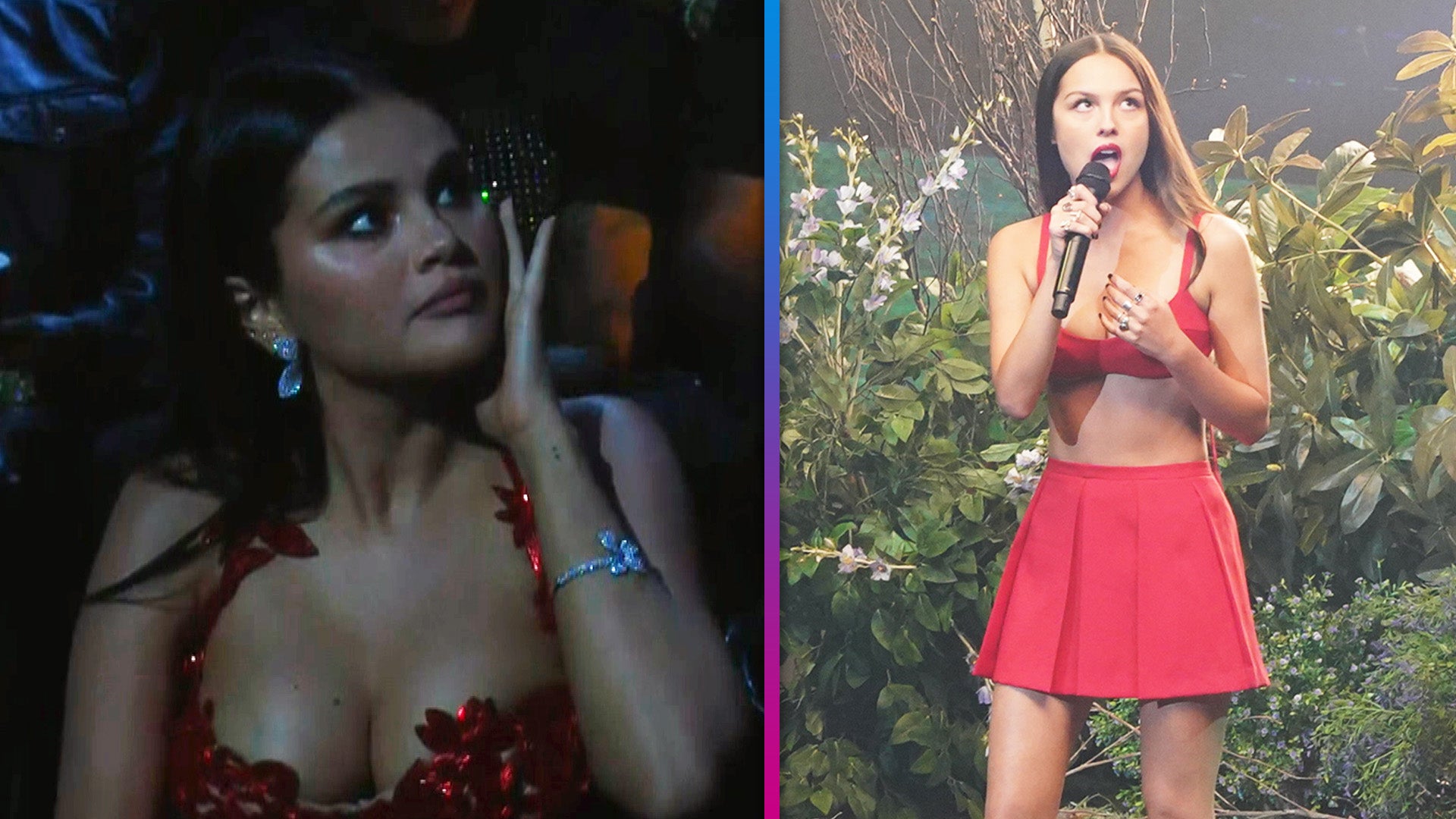 Olivia Rodrigo Shocks Selena Gomez With Staged Malfunction Durin…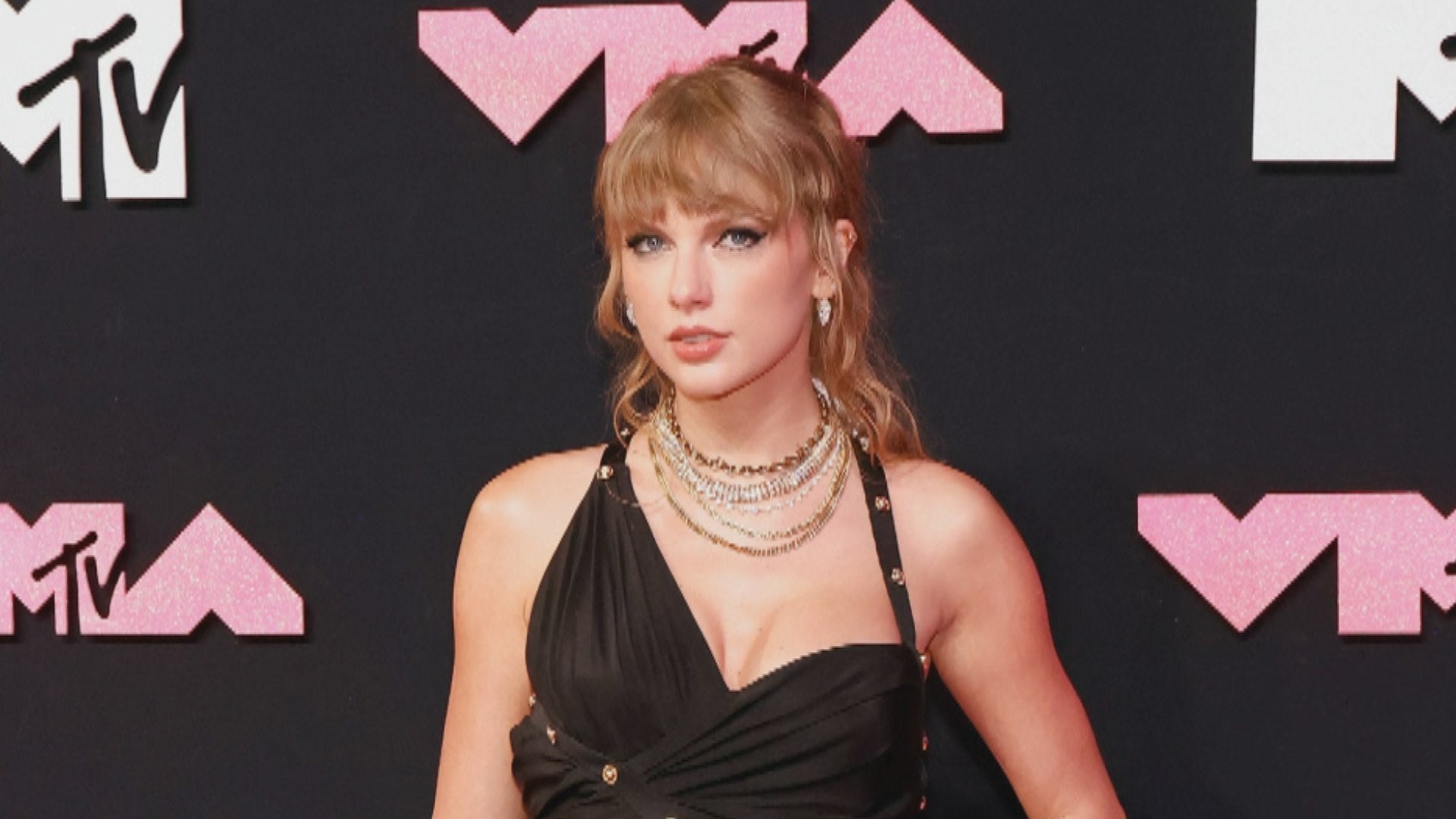 Taylor Swift Stuns in Versace on the 2023 MTV VMAs Red Carpet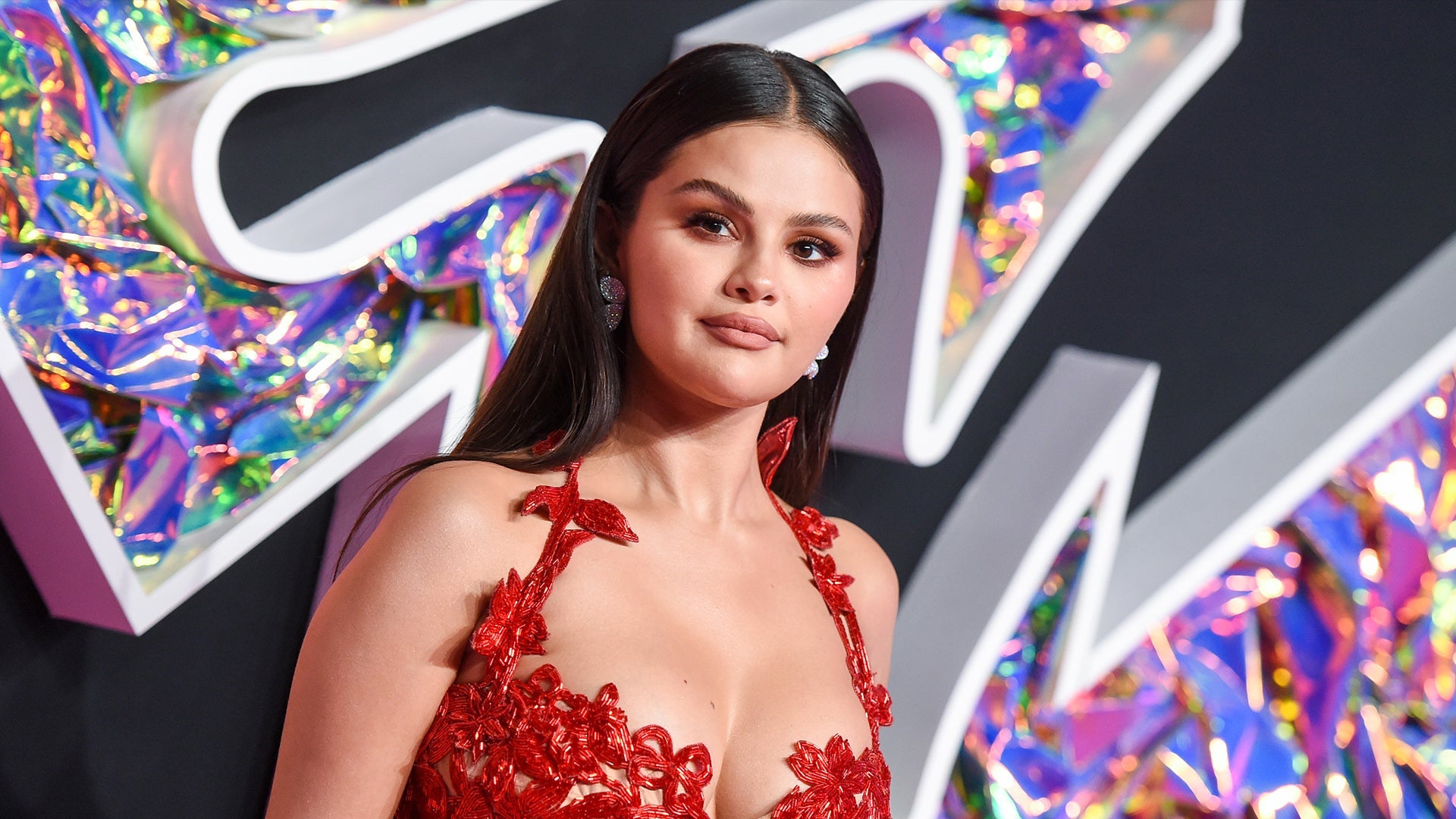 Selena Gomez Stuns in Red Hot Dress on the MTV VMAs Red Carpet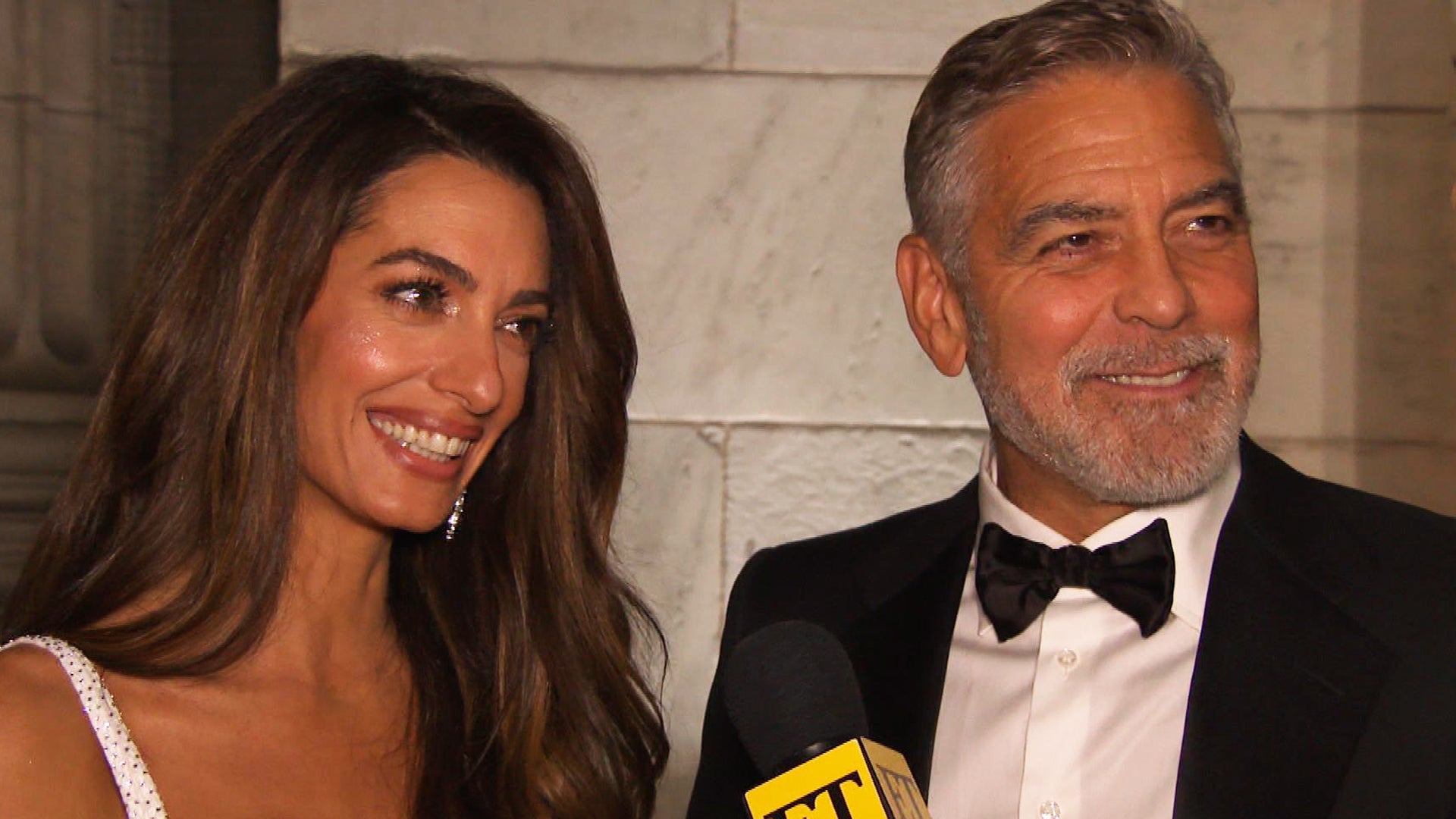 George and Amal Clooney Celebrate Their Foundation With Star-Stu…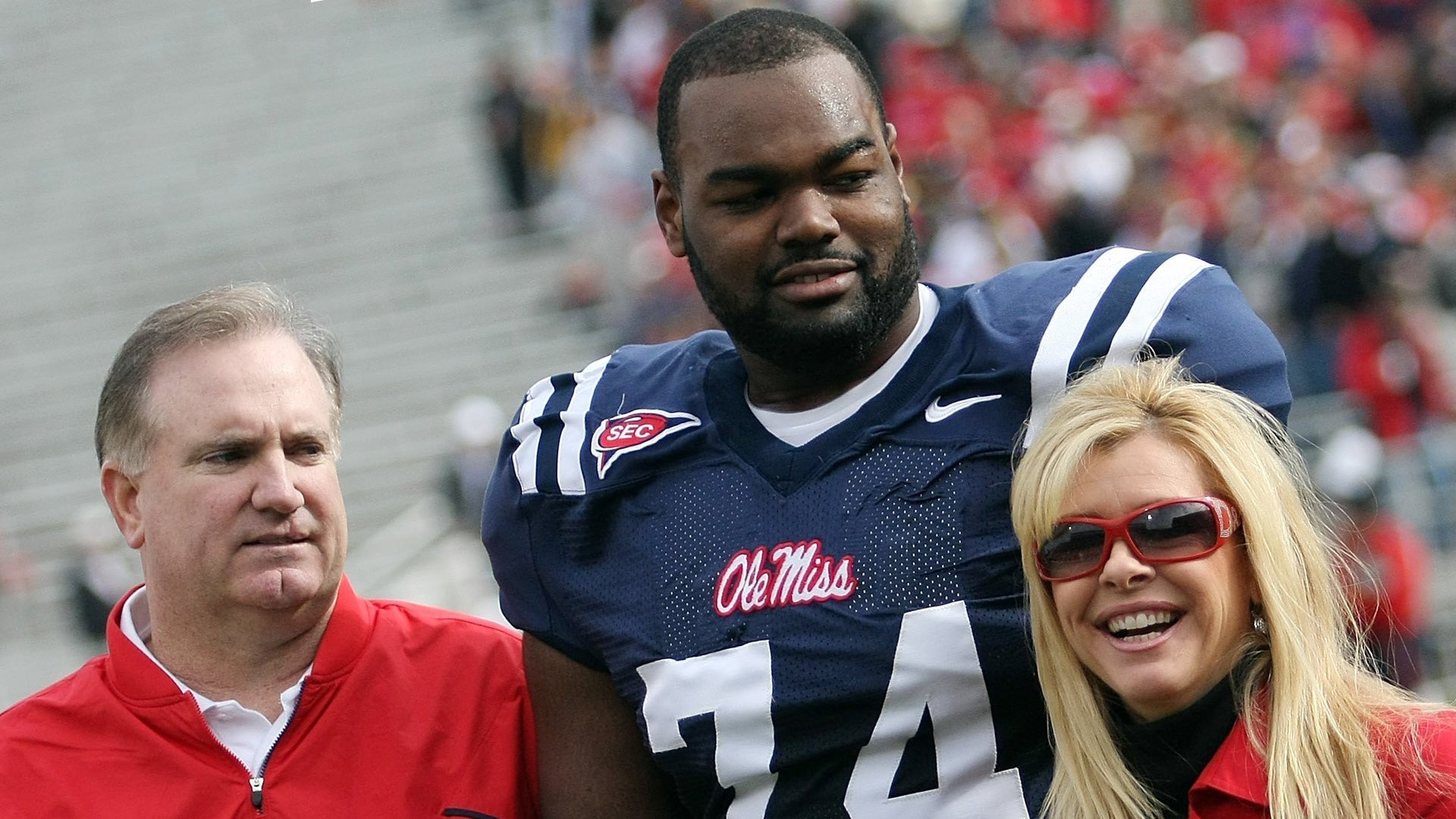 'The Blind Side' Parents Sean and Leigh Anne Tuohy Claim They Ne…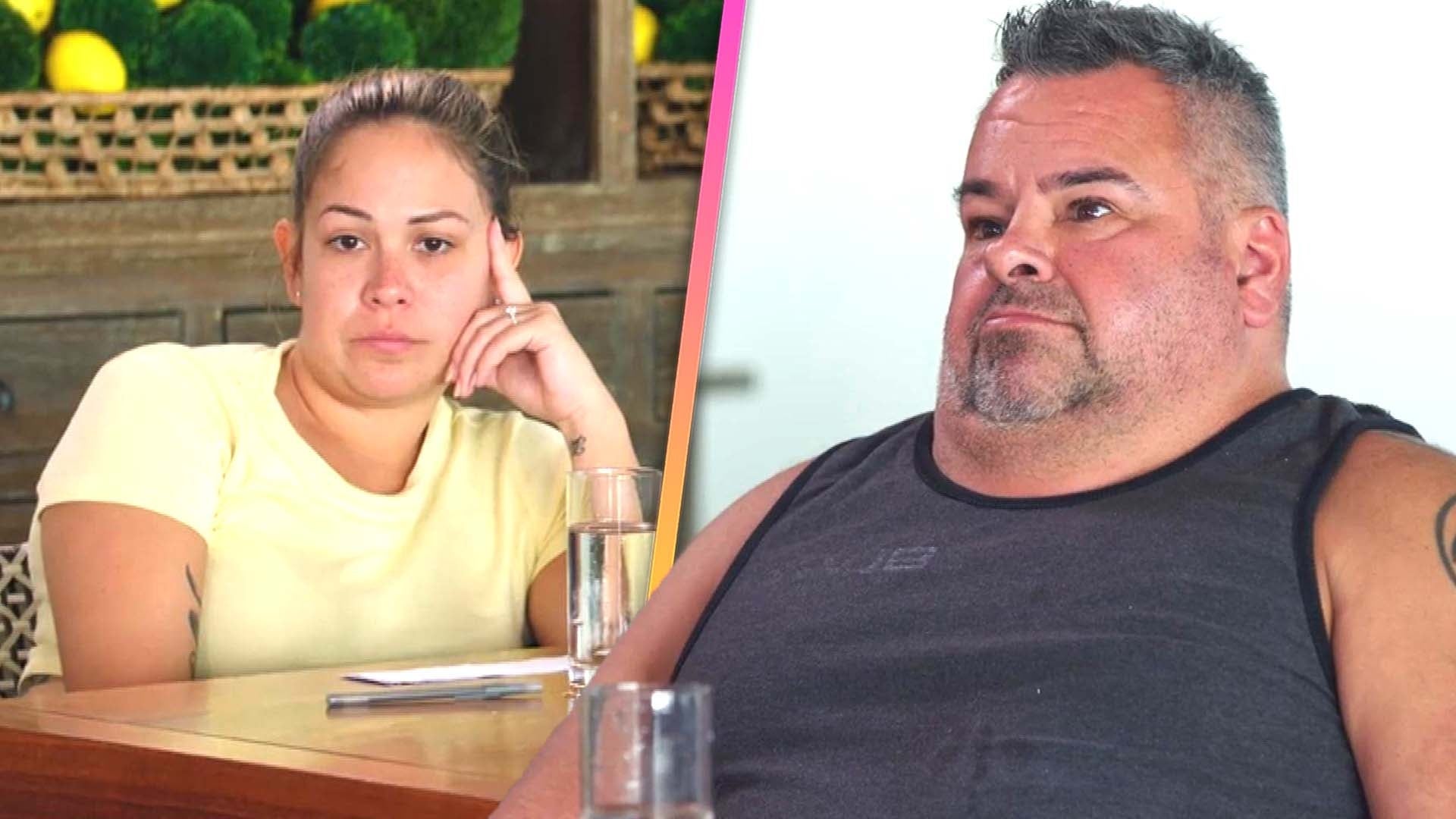 '90 Day Fiancé': Big Ed Embarrassed After Liz Reveals How He Is …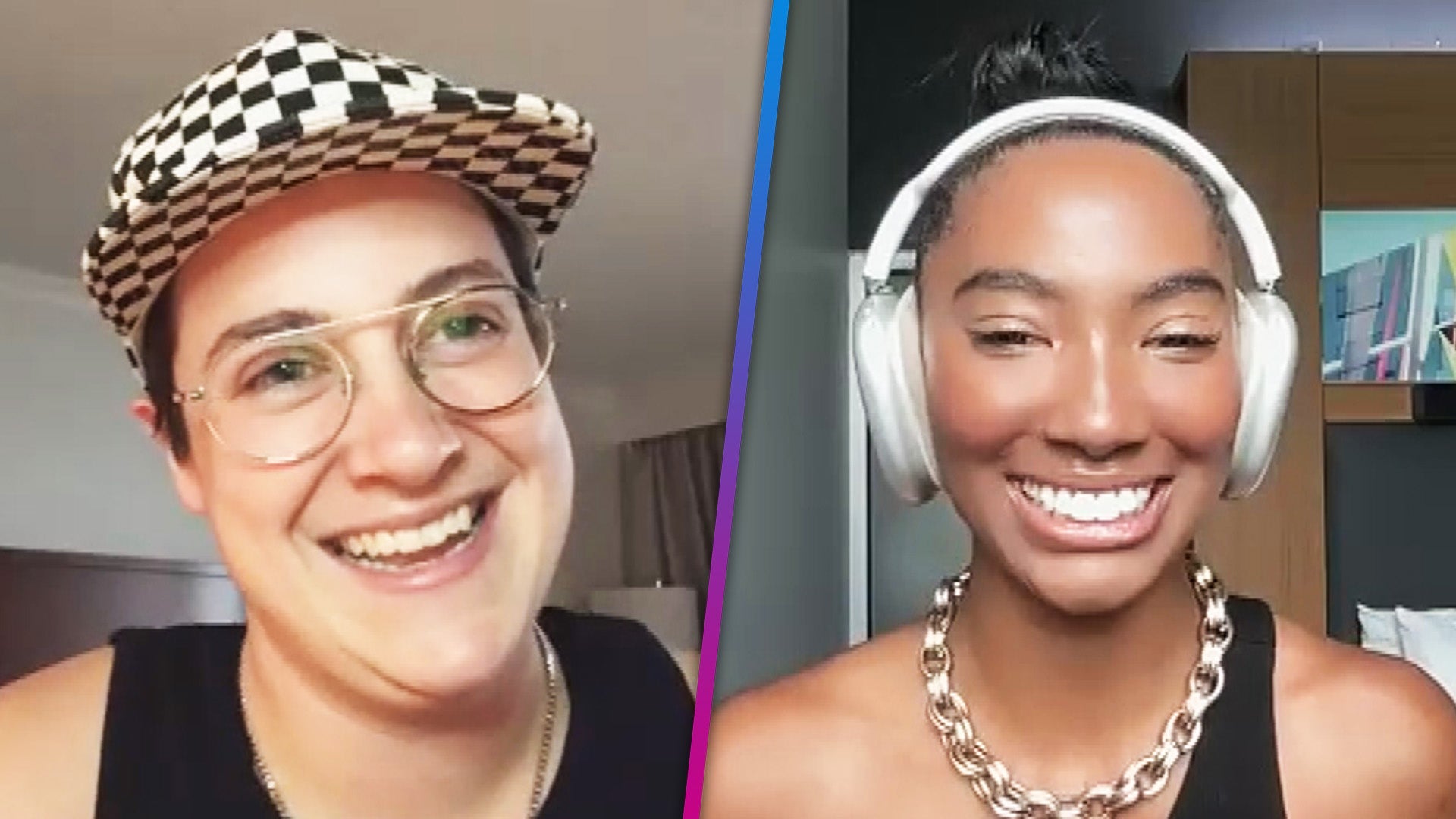 'Big Brother': Izzy on Cory's Betrayal, Cameron Diss and 7-Perso…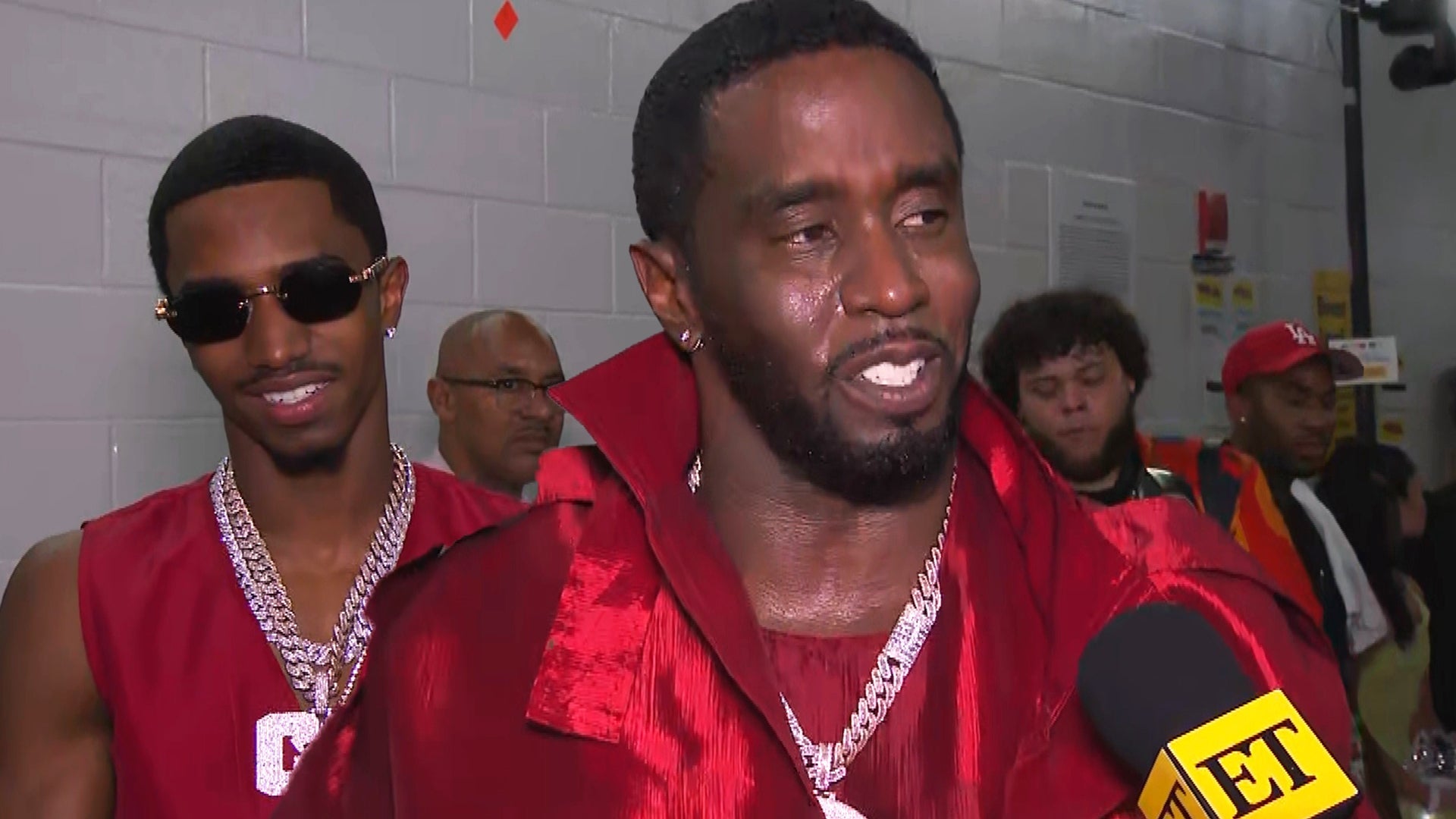 Diddy Reflects on Late Ex Kim Porter After Rocking the Stage Wit…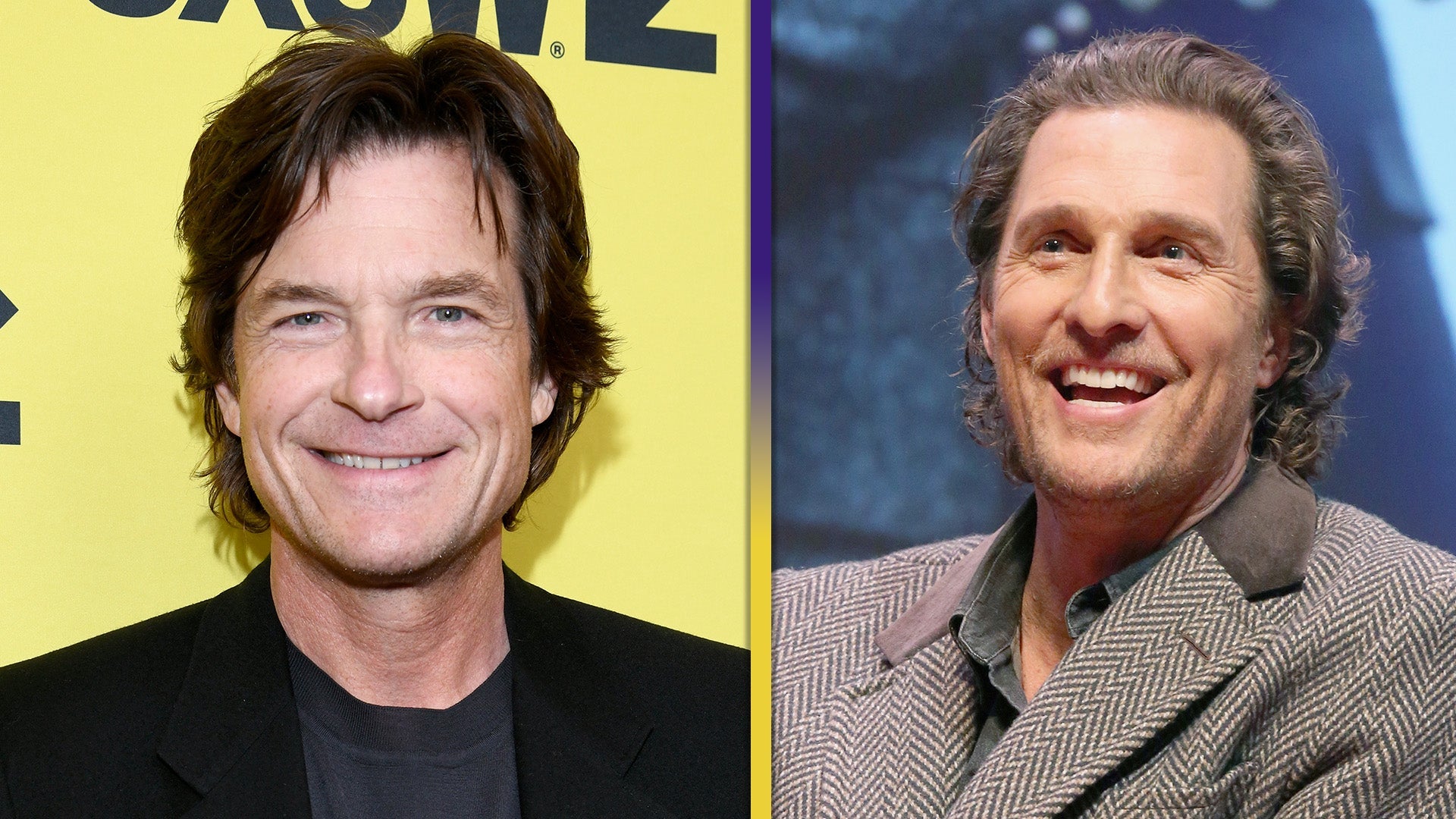 Jason Bateman Had a 'Meltdown' With Matthew McConaughey on Podca…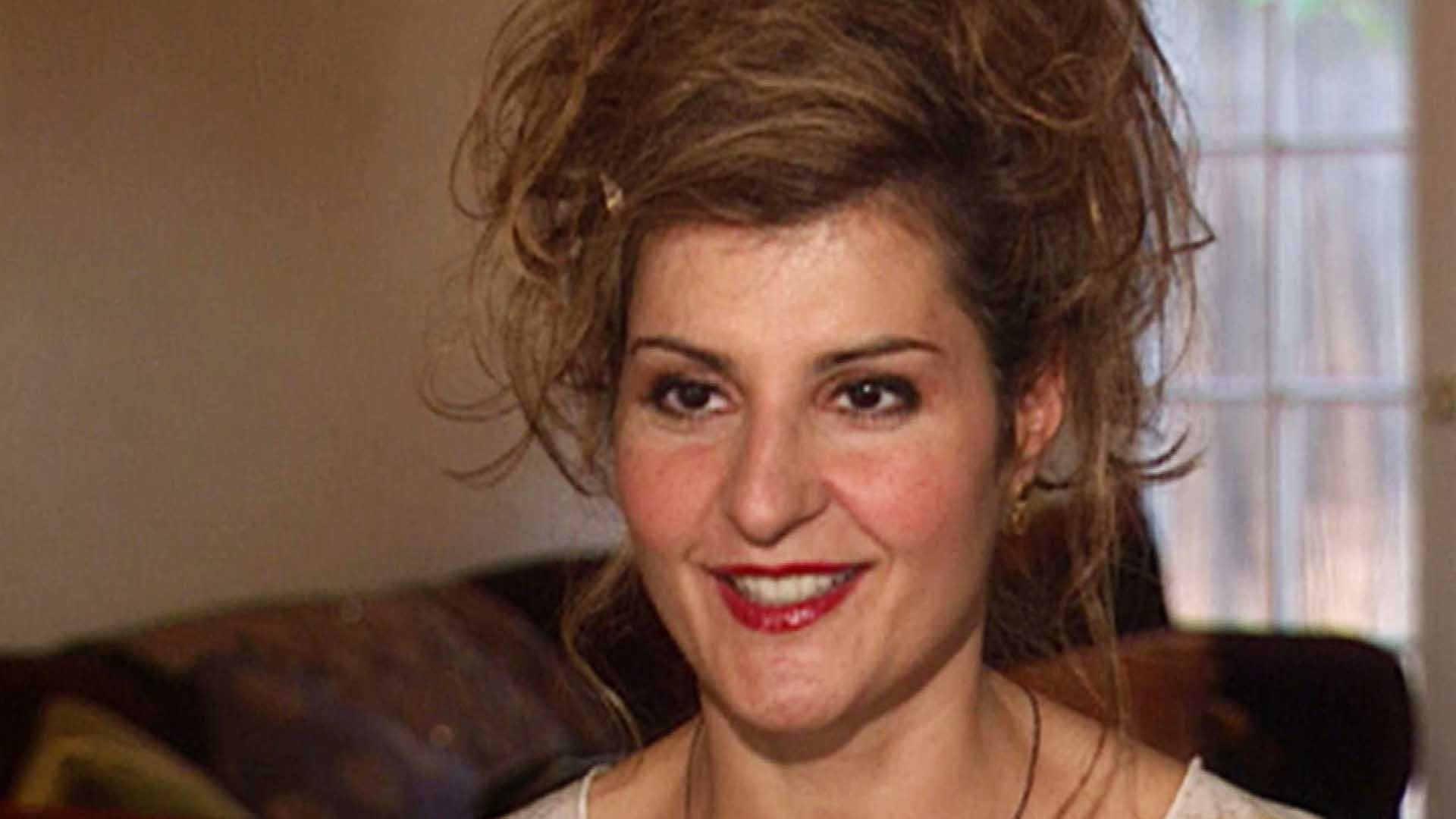 'My Big Fat Greek Wedding': How Nia Vardalos Turned Her Life Int…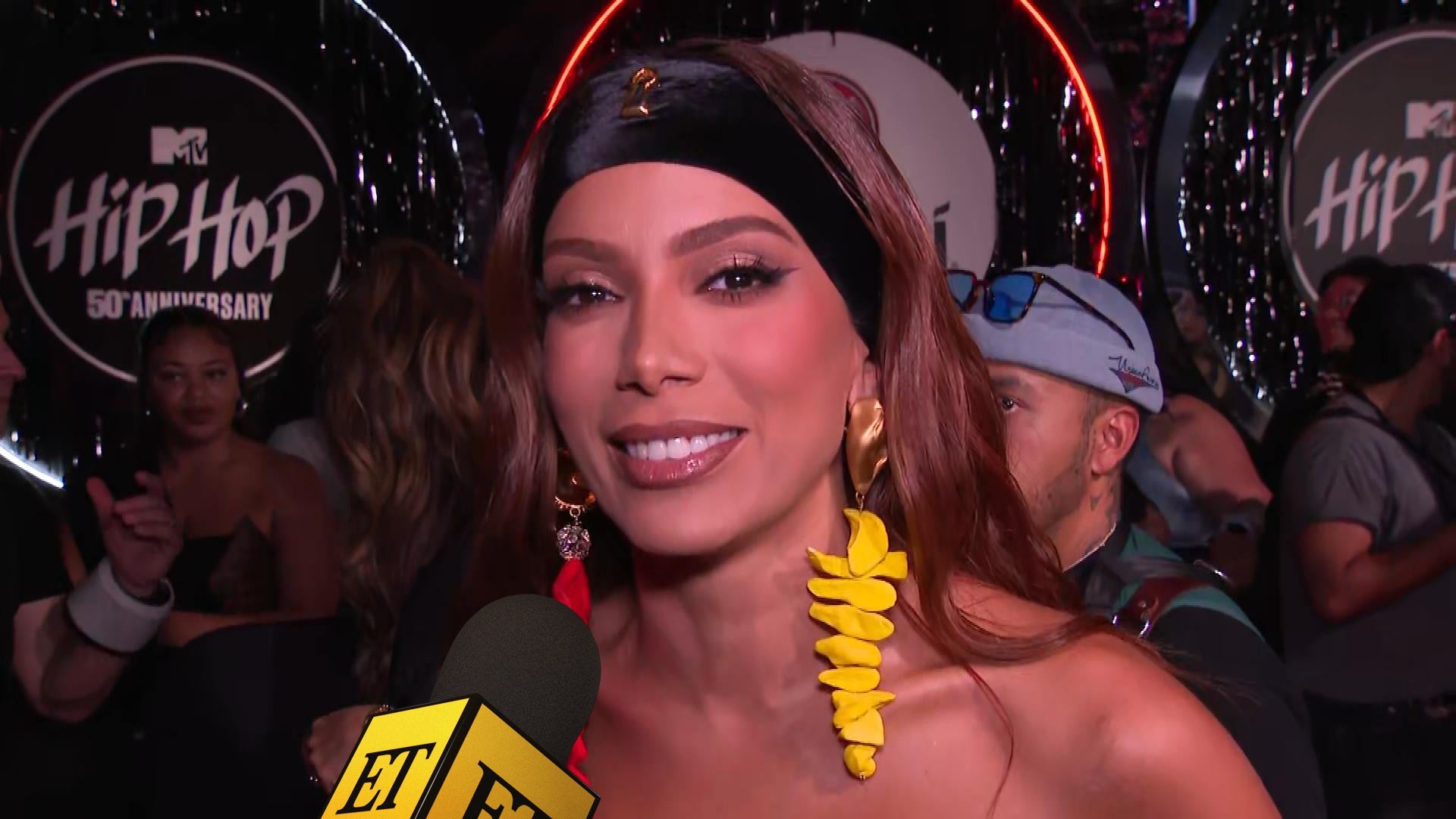 Anitta on Making History at the VMAs (Exclusive)
There's a flash flood warning in Austin, Texas, but that's not stopping the MTVu Woodie Awards from going on during the South By Southwest festival -- or the performers and presenters from stopping by to chat with ETonline's Sophie Schillaci.
First up is Big Sean, who tells us even soundcheck was dicey as the scattered sprinkles got heavier. "I almost busted my ass a couple times," he said. But he's got a solid backup plan: "I'm just gonna say it's my new dance move," he said. "It happens -- nobody's perfect."
Sean's had a busy week at SXSW, but, he said, "It's better than being at my mom's house back in Detroit, wishing about it, dreaming about it." His secret to survival: "You gotta take cat naps in between. You gotta know how to fall asleep for 15 minutes like an old man."
WATCH: Ingrid Michaelson Reveals Craziest SXSW Experience: I Was a 'Sad, Shoe-Less Little Girl on the Streets of Austin'

Girlfriend Ariana Grande's staying dry -- "She's doing her on thing" on tour, Sean said, which must be a bummer for the guys of Years & Years trying to meet her and become BFFs.
Sean isn't sweating the competition. "That's pretty funny, though -- everybody loves her." That includes his mom, who he said gave Ariana the seal of approval when they met recently. "Women can do anything a man can do -- and probably better 100 percent of the time," he said. "Shout out to all the strong independent women."
PICS: Favorite TV, Movie and Music Reunions

Ty Dolla $ign managed to make it through a soaking wet set without incident, and he kept mum about the rumor he recently recorded with Rihanna.
"Mayyyybe," he said with a big smile. He did acknowledge he worked with Kanye West, who is producing Ri-Ri's album. Ty's got a long list of past collaborations but surprised us by naming an unlikely dream pair: John Mayer.
NEWS: Miley Cyrus Surprises at SXSW With Mike Will Made-It Guest Gig

Young rappers Rae Sremmurd were still high off their performance with Mike WiLL Made-It at Fader Fort on Thursday night -- thanks in part to surprise guest Miley Cyrus. "I knew Miley was there all day, but it didn't even sink in until we were on the same stage how big a deal it was," said Slim Jimmy, one of the group's two brothers. "That's one of those moments you'll never forget. She's super talented."
And, he added, hanging with Miley post-show had it perks. "We got to taste the good herbs of life," he said.
Even after playing multiple shows since we spoke with Years & Years a mere two days ago, the band said they can't imagine being stressed enough to pull out of a worldwide tour, as One Direction's Zayn Malik recently announced he would. "We're not quite at 1D levels of stress just yet," singer Olly Alexander said. "It's pretty chill for us." Bandmate Emre Turkmen said he was going to apply for the open spot. "I've already sent my C.V.," he joked. "I've sent it by electronic mail."

First-ever Hall of Wood inducteesFall Out Boy had a little more sympathy for Zayn & Co. "I'll be honest," said singer Patrick Stump. "It is very stressful -- but oh, poor me, poor rock star."

VIDEO: Fall Out Boy Talks Career Milestones, 'Bad Styles' and How They Stay True to Their Fans

Bassist Pete Wentz said fellow dads at his kid's school often assume the rock star life is one big party. "When I was on a 6 a.m. flight to Austin today, [I was thinking,] this is not how I pictured it," he said. "But to answer the question seriously, I guess they're the biggest band in the world, and they're like, 20. I wouldn't have been able to deal with it."
Wentz has been sporting a super-short platinum 'do but went super-fuschia this week. "I felt like it was time to move on from the blond," he said. "I wanted it really pastel-y pink and it just wouldn't take, so I went really hard core and I'm just gonna let it fade. A lot of shades don't complement my skin, I'm gonna be really honest. And I was trying to think of a shade that I hadn't really seen on a dude."

Fans can stream the event live on Woodies.MTV.com. Follow us on Twitter @SophieSchillaci and @ETnow for the latest from SXSW and the Woodies, and check out ETonline.com/Music for exclusive video interviews and news.