Music
Adam Lambert on Career Highs and Paving the Way for Gay Artists: 'So Much Has Changed'
By
Adam Lambert on Career Highs and Paving the Way for Gay Artists …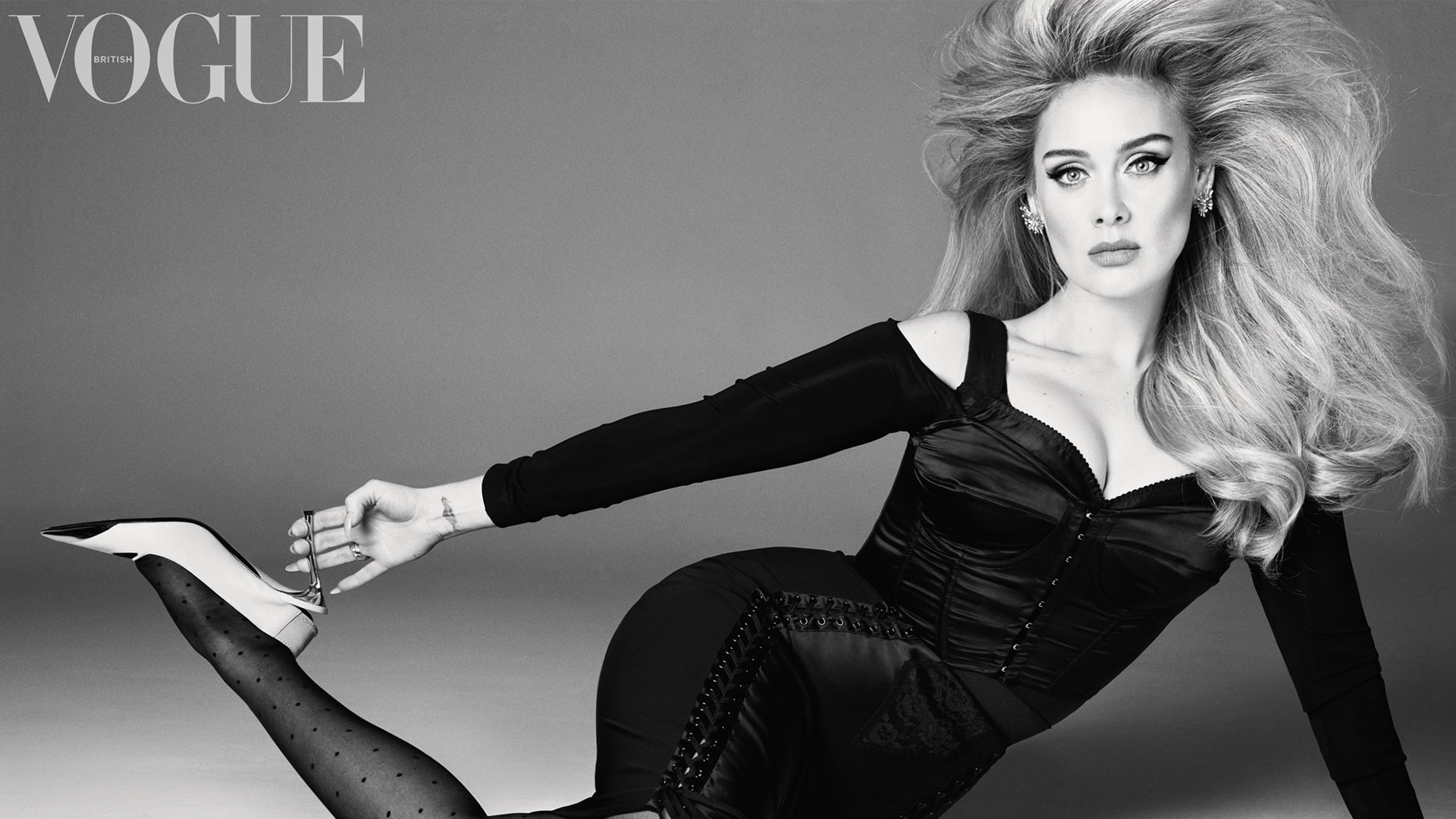 Adele Shares How She Lost 100 Pounds in 2 Years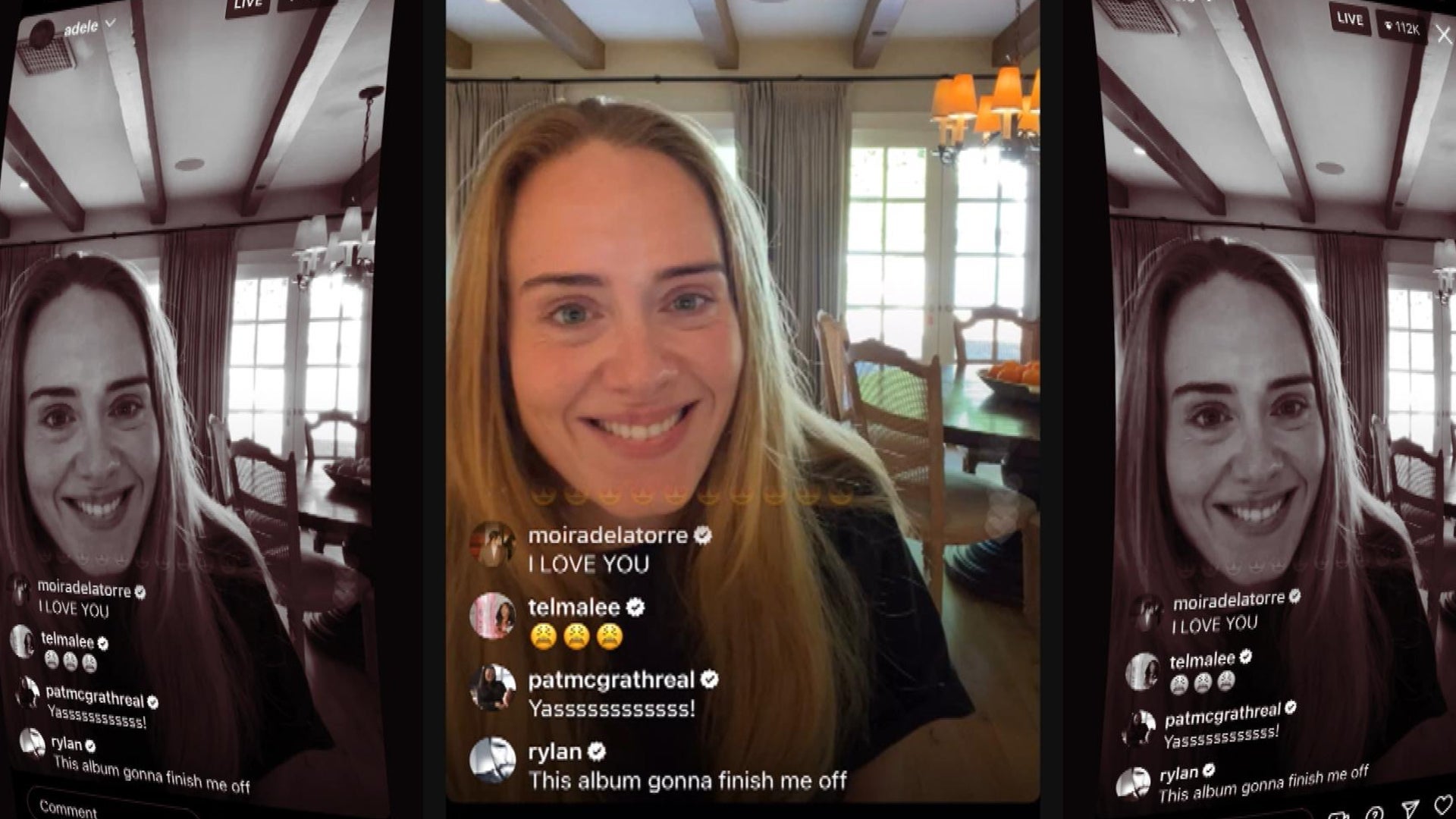 Adele Plays First Listen of 'Easy On Me' From New Album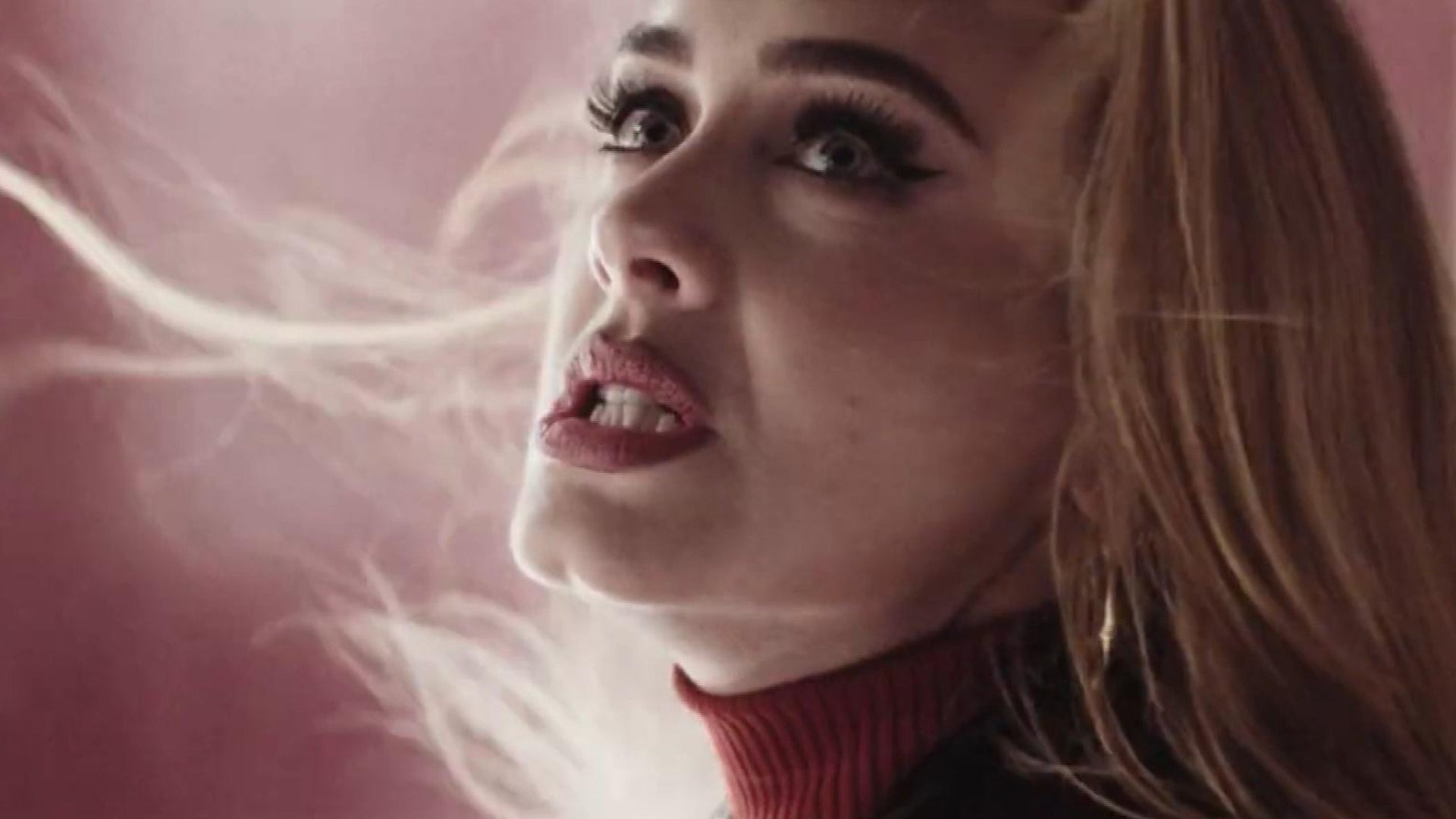 Adele's Releases 'Easy on Me': Inside the Video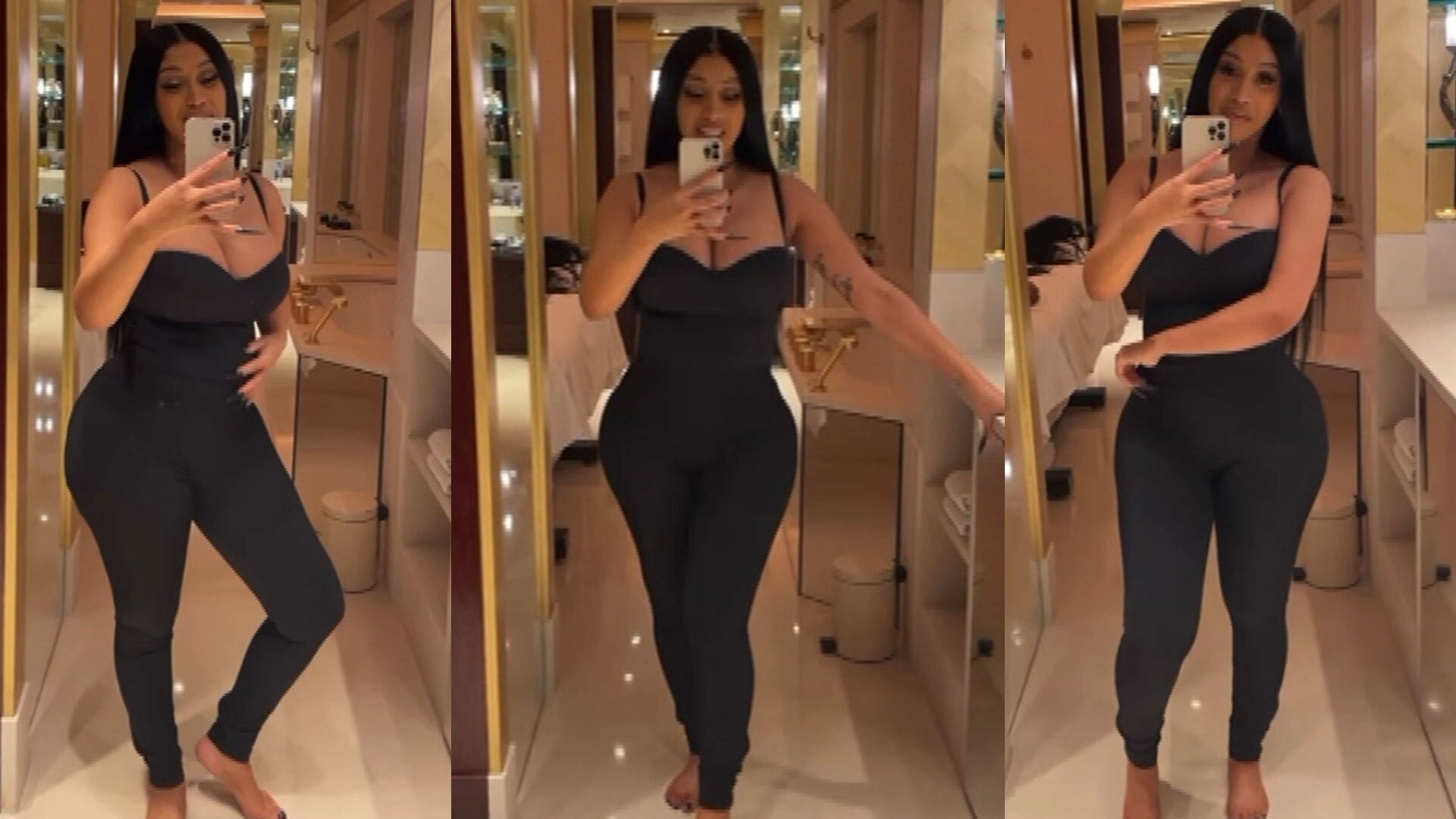 Cardi B Gets Candid About Her Post-Baby Body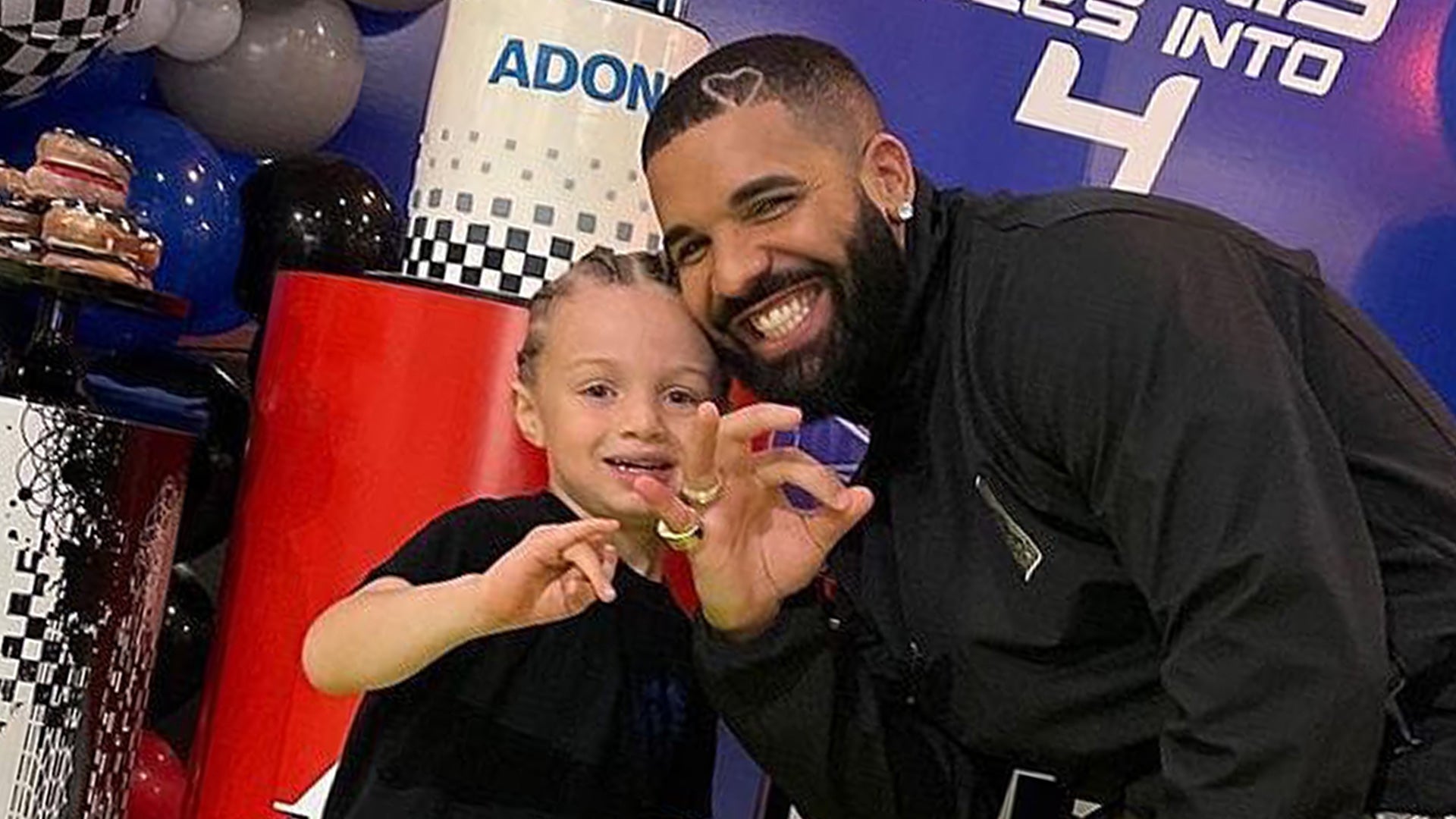 Go Inside Drake's Son Adonis' 4th Birthday Party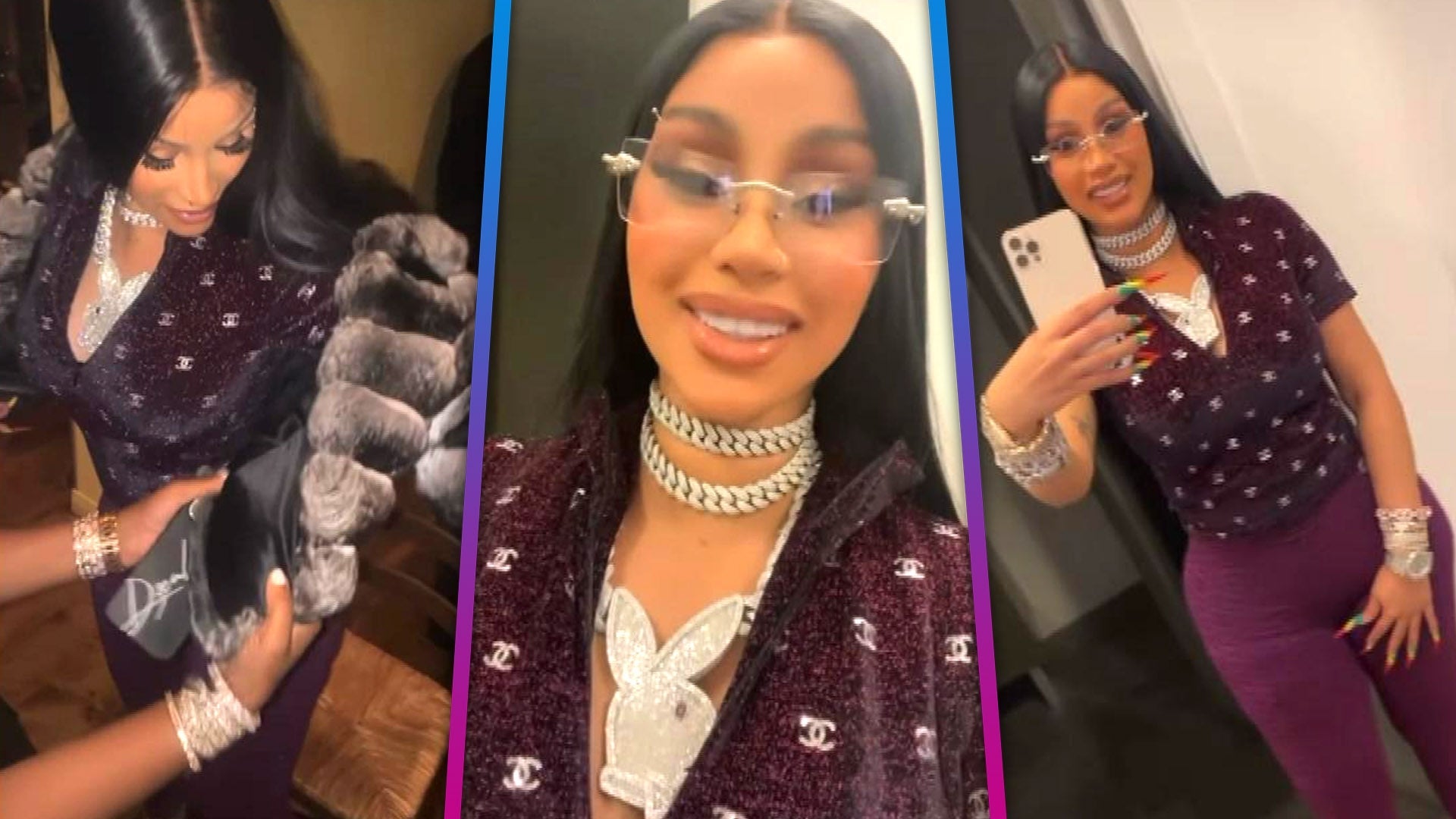 Cardi B Flaunts Luxury Birthday Gift From Husband Offset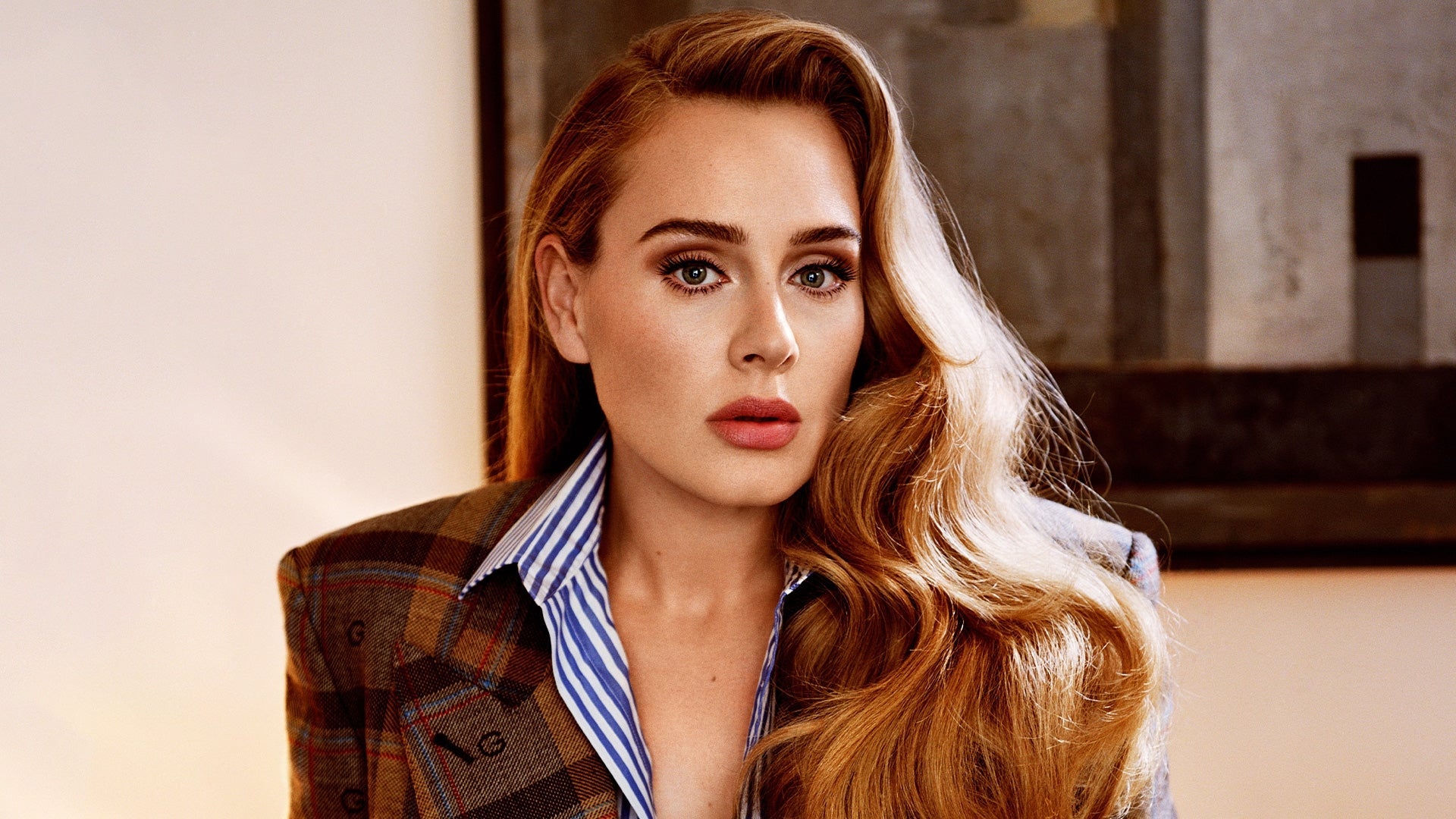 Adele Speaks Out on Her Divorce and Confirms Relationship With R…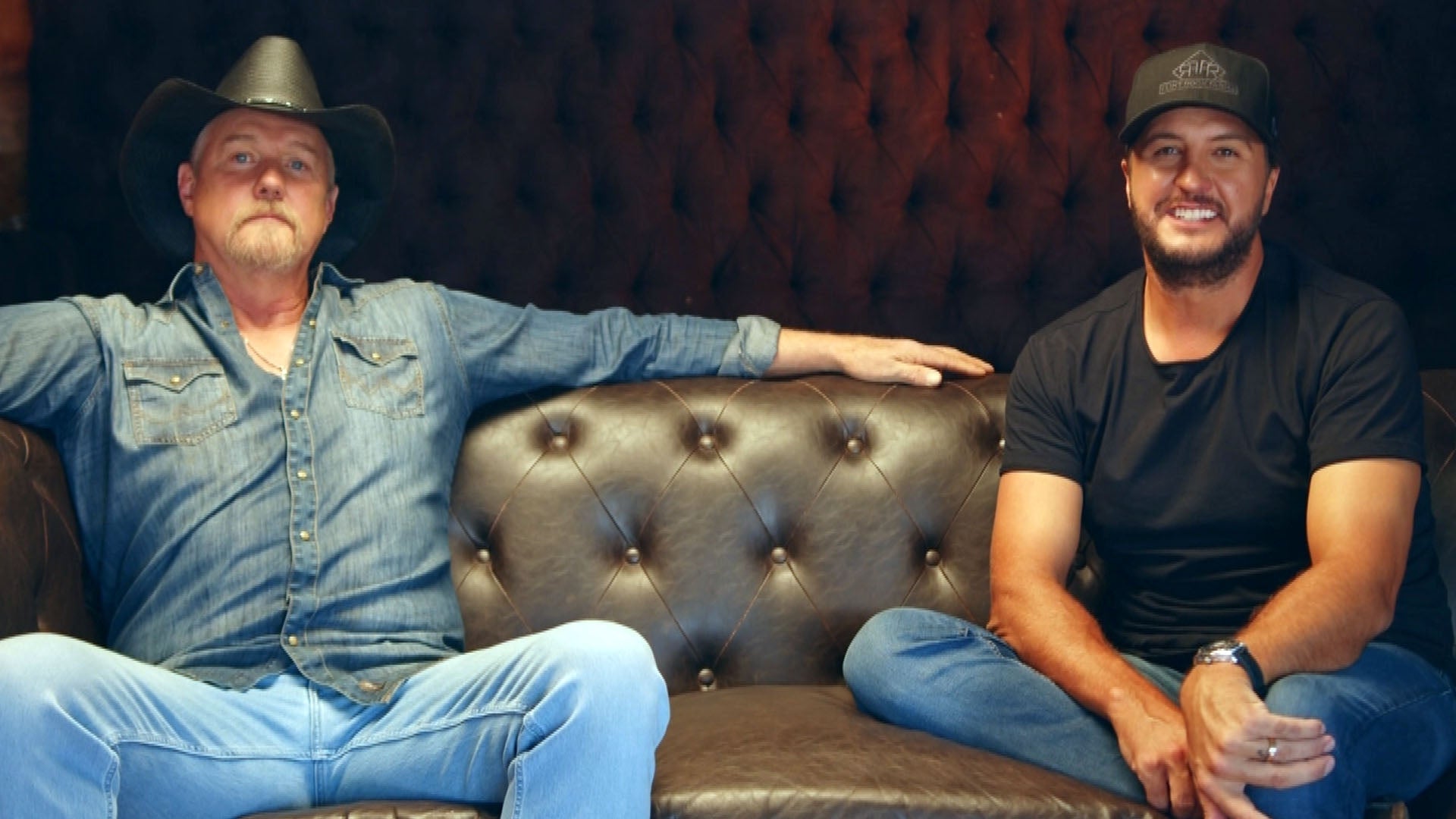 Behind the Scenes of Trace Adkins and Luke Bryan's 'Where the Co…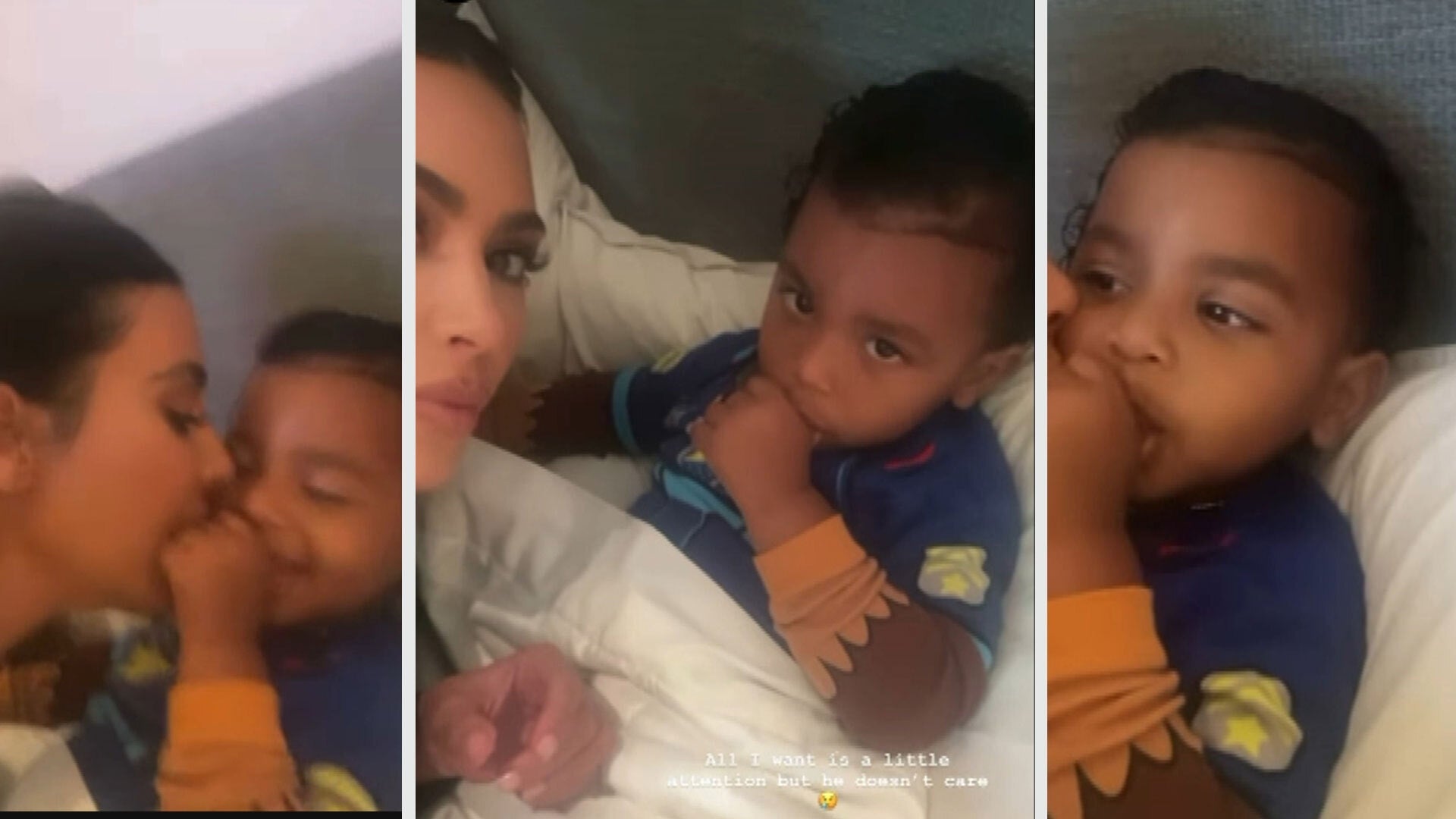 Watch Kim Kardashian's Son Psalm Totally Ignore Her!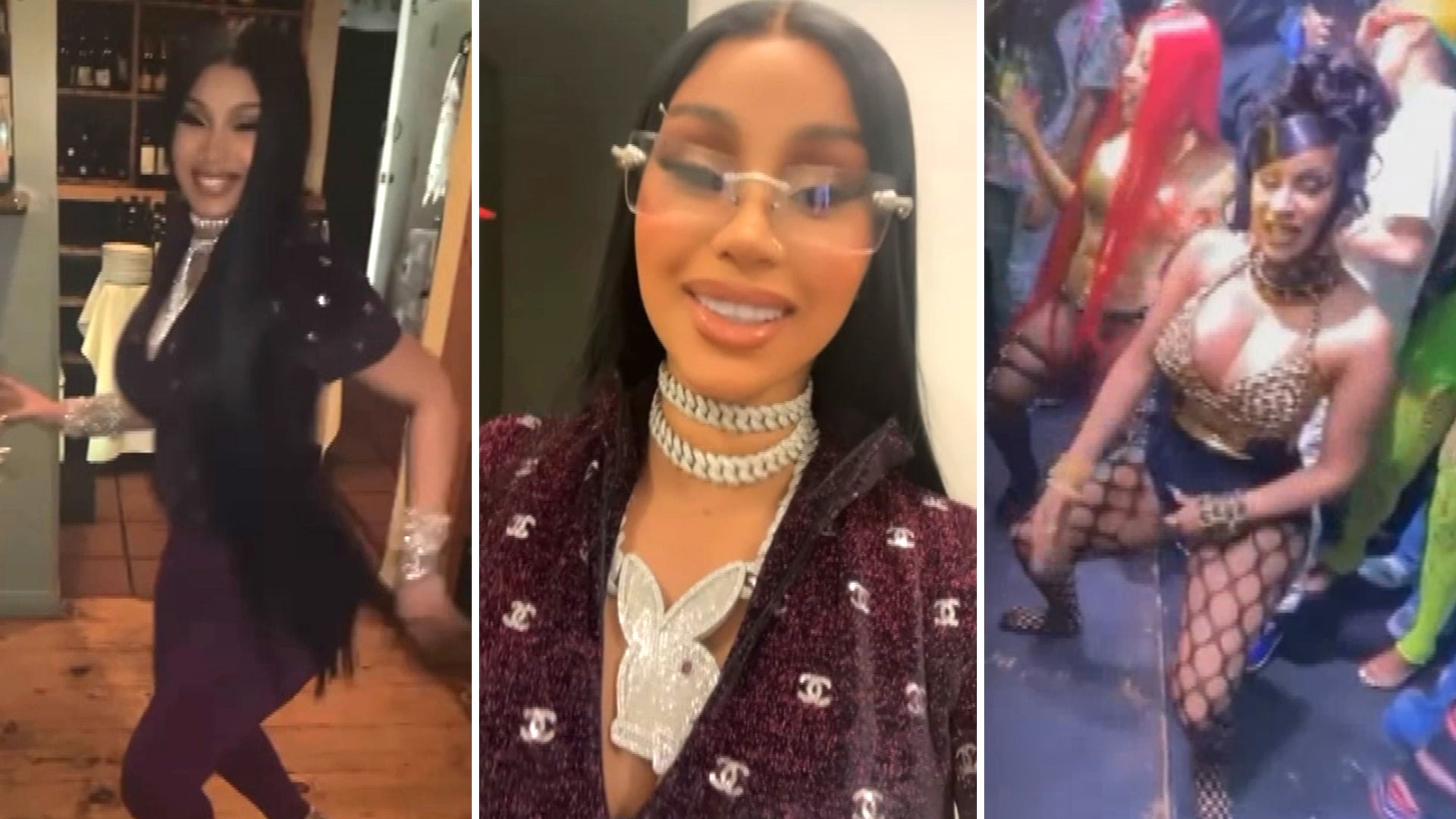 Offset Surprises Cardi B With a Mansion in the Dominican Republi…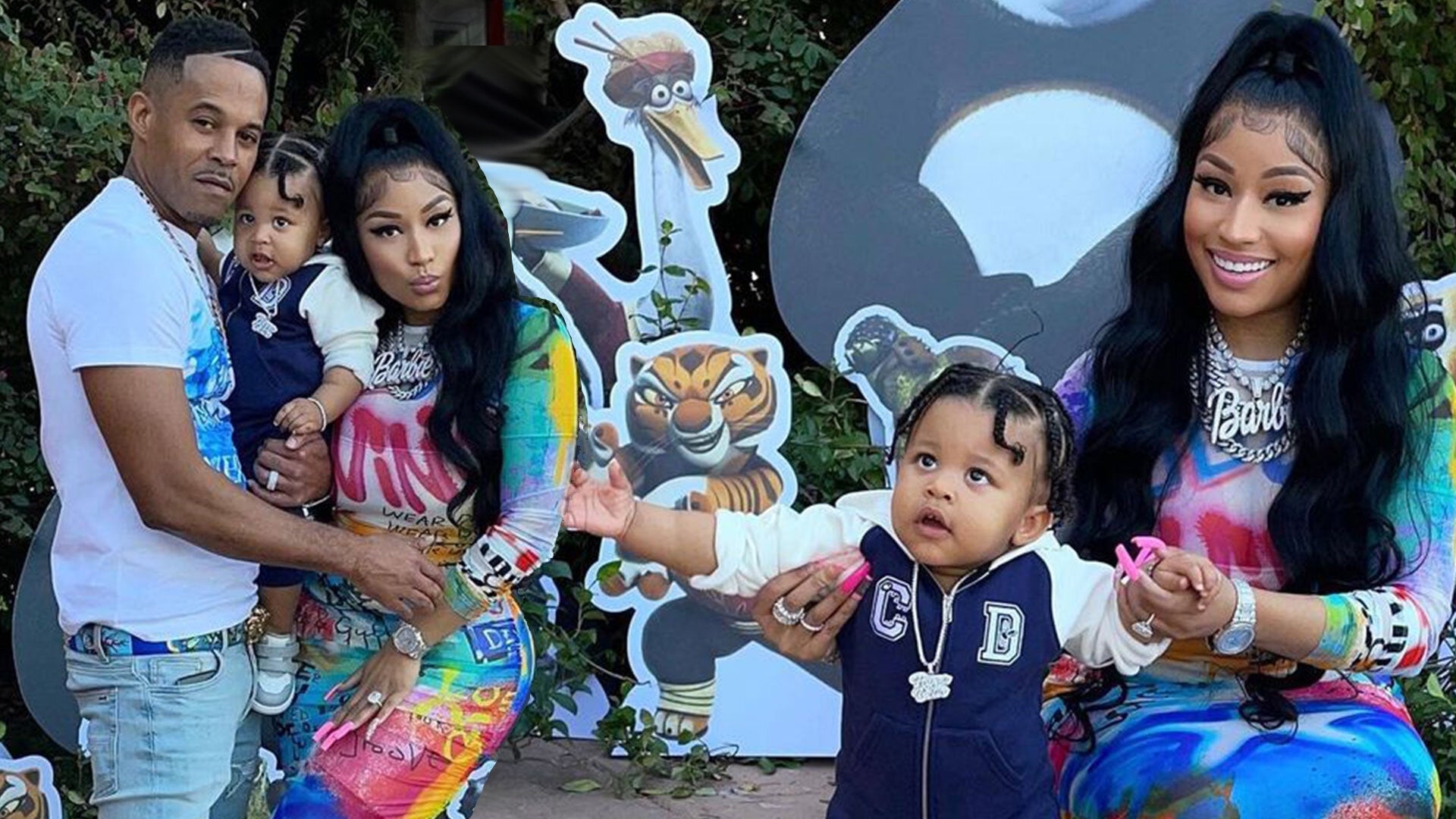 Nicki Minaj Goes All Out for Son's First Birthday Party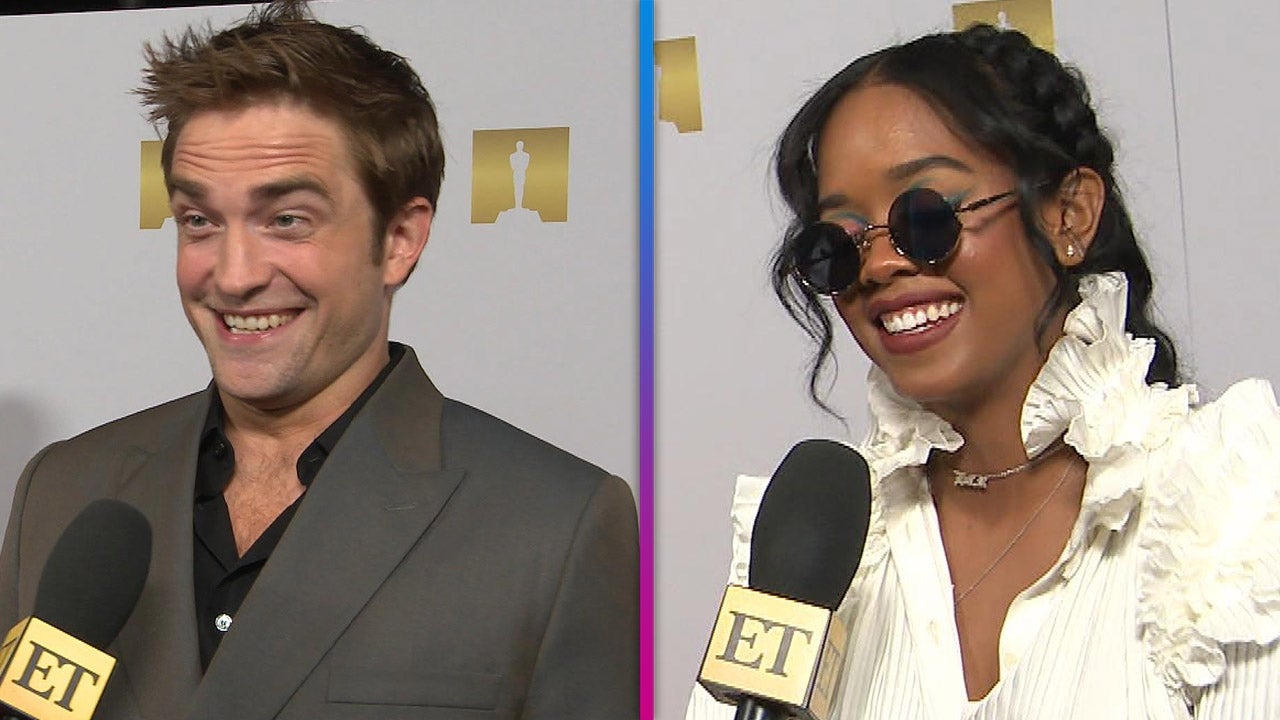 Academy Museum of Motion Pictures: H.E.R. & Robert Pattinson Tal…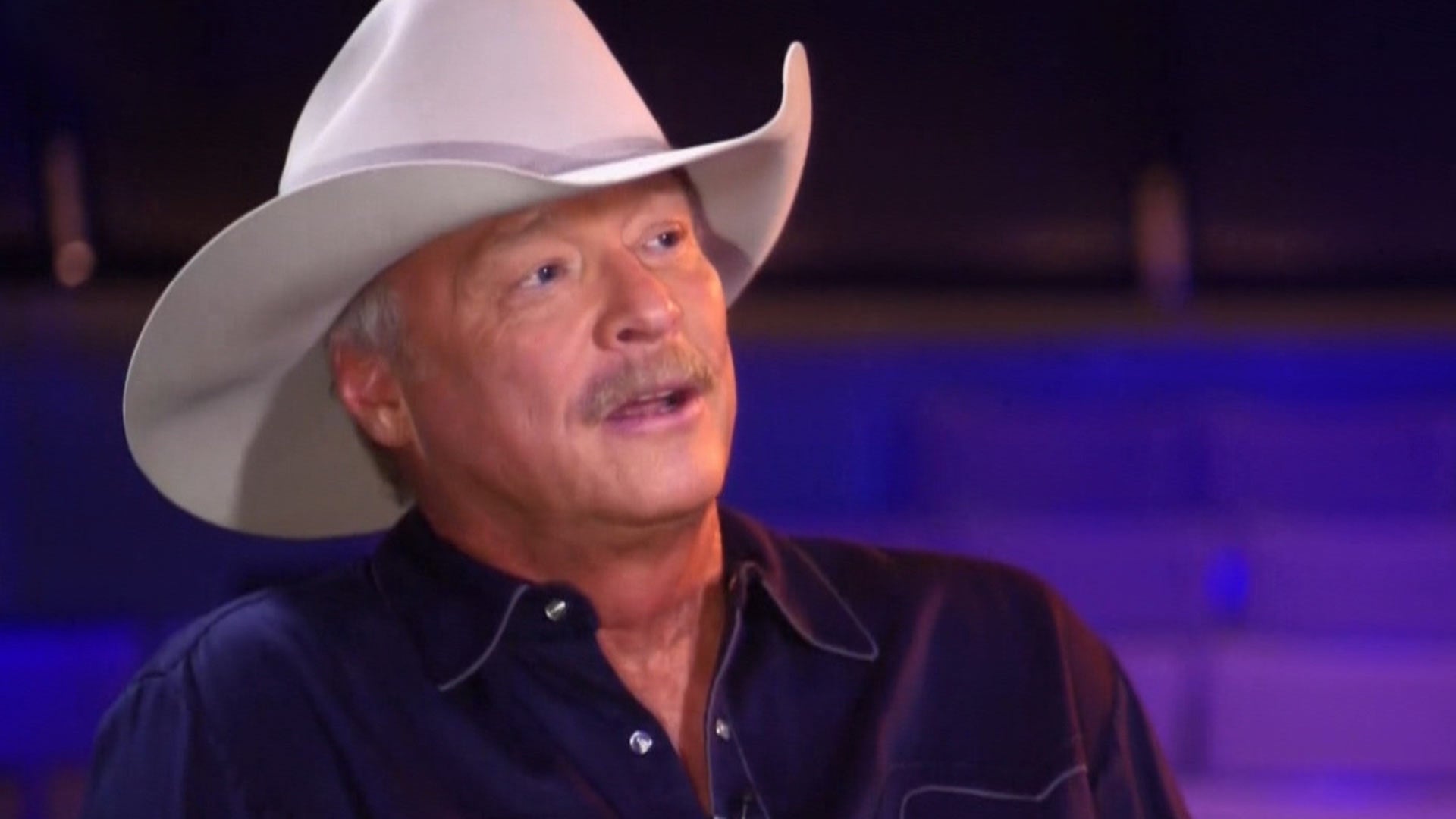 Alan Jackson Reveals He's Battling a Disease Affecting His Abili…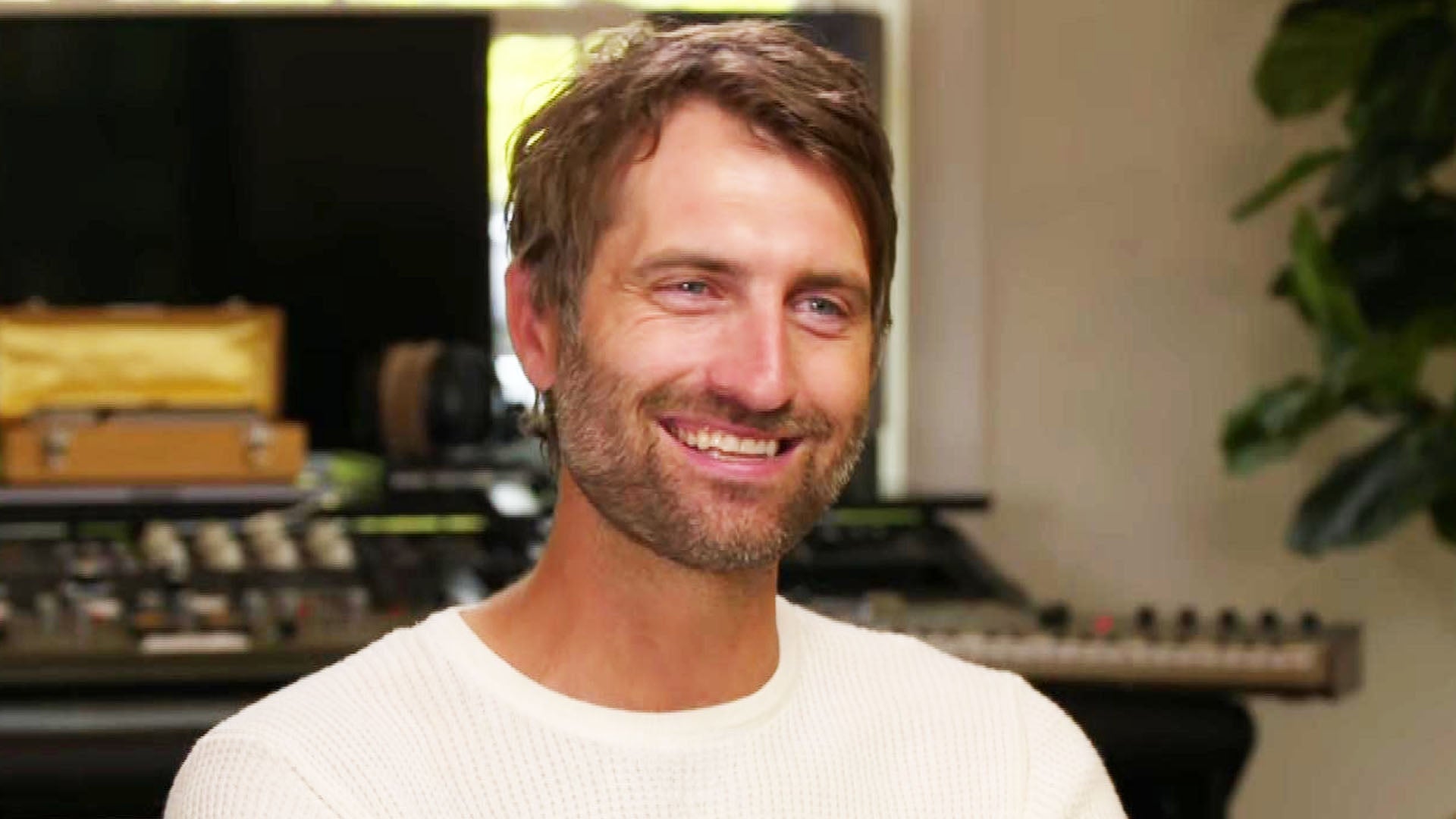 Ryan Hurd Reflects on Chasing Music Dreams With Wife Maren Morri…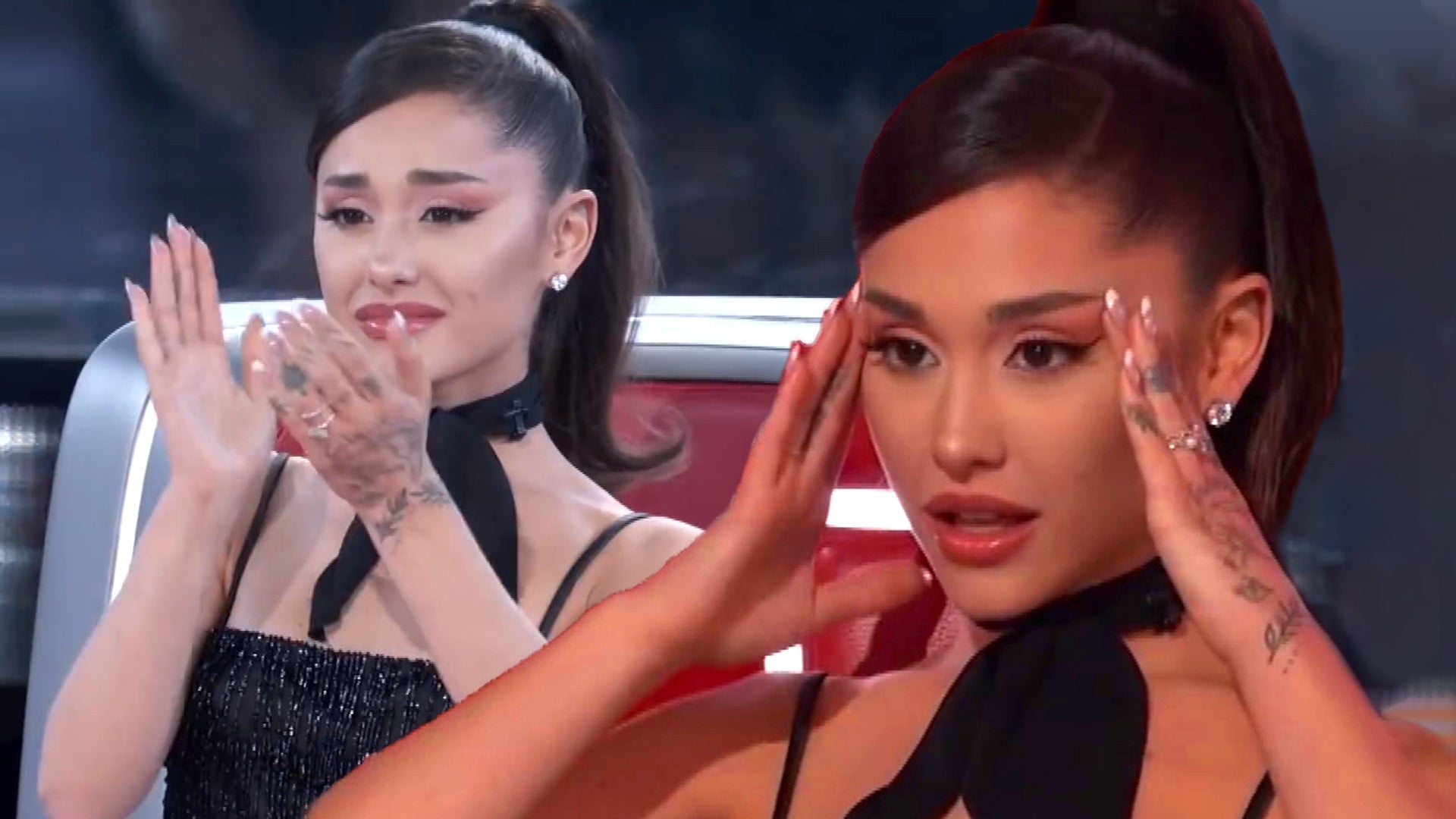 'The Voice' Contestant Makes Ariana Grande Emotional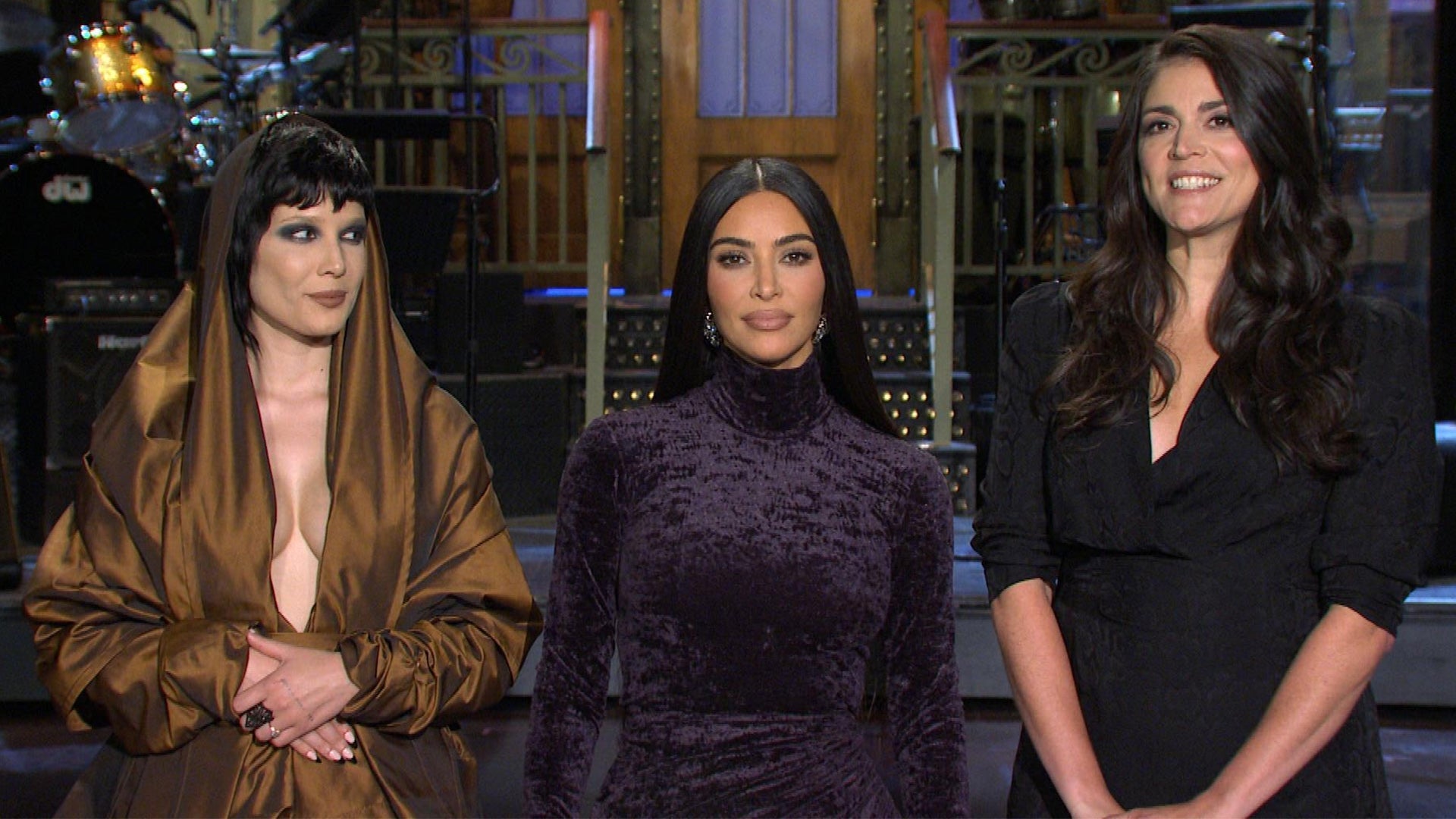 Kanye West Is Helping Kim Kardashian Prepare for 'SNL' Hosting D…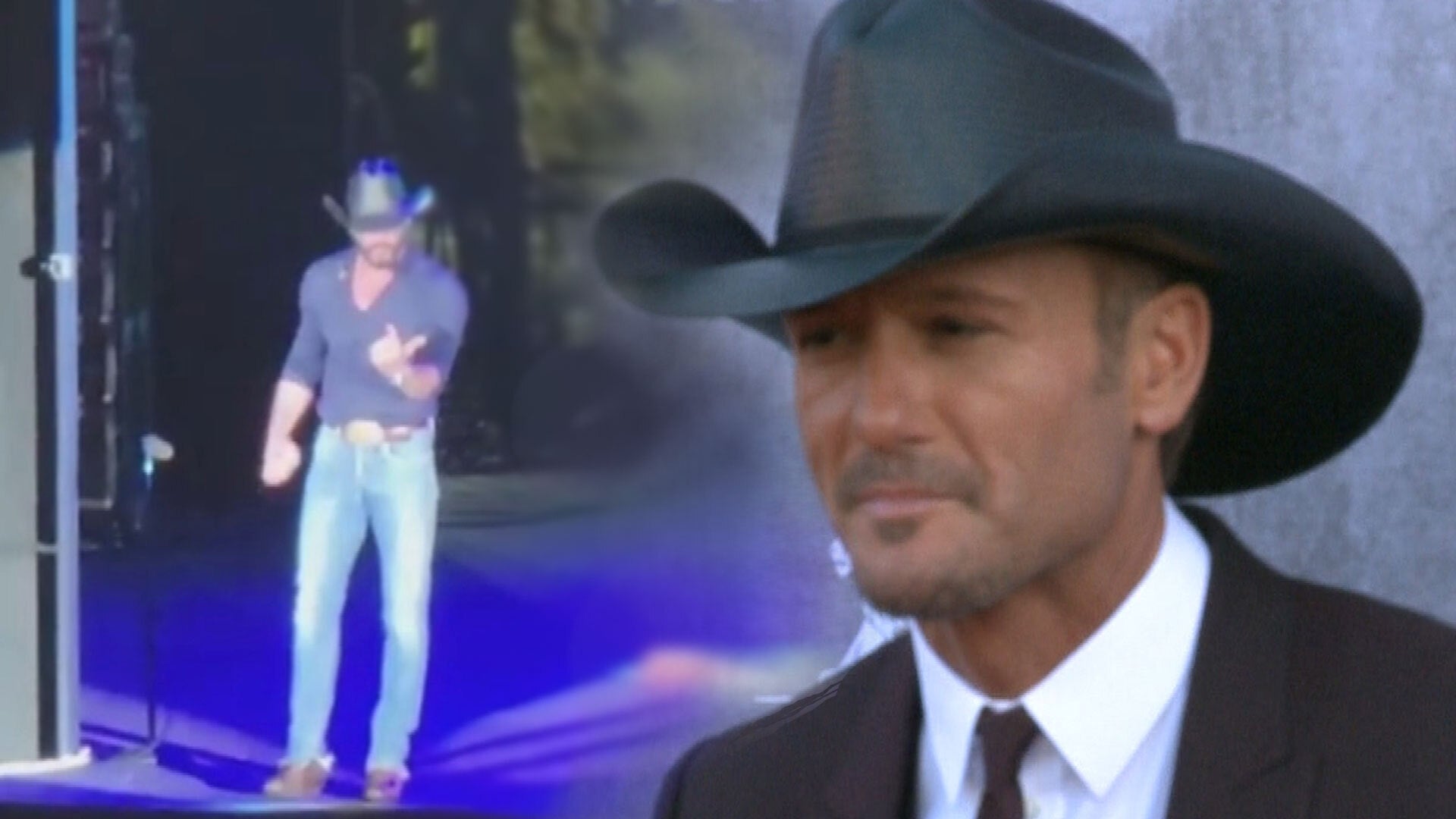 Tim McGraw Jumps Off Stage to Confront Hecklers During Live Conc…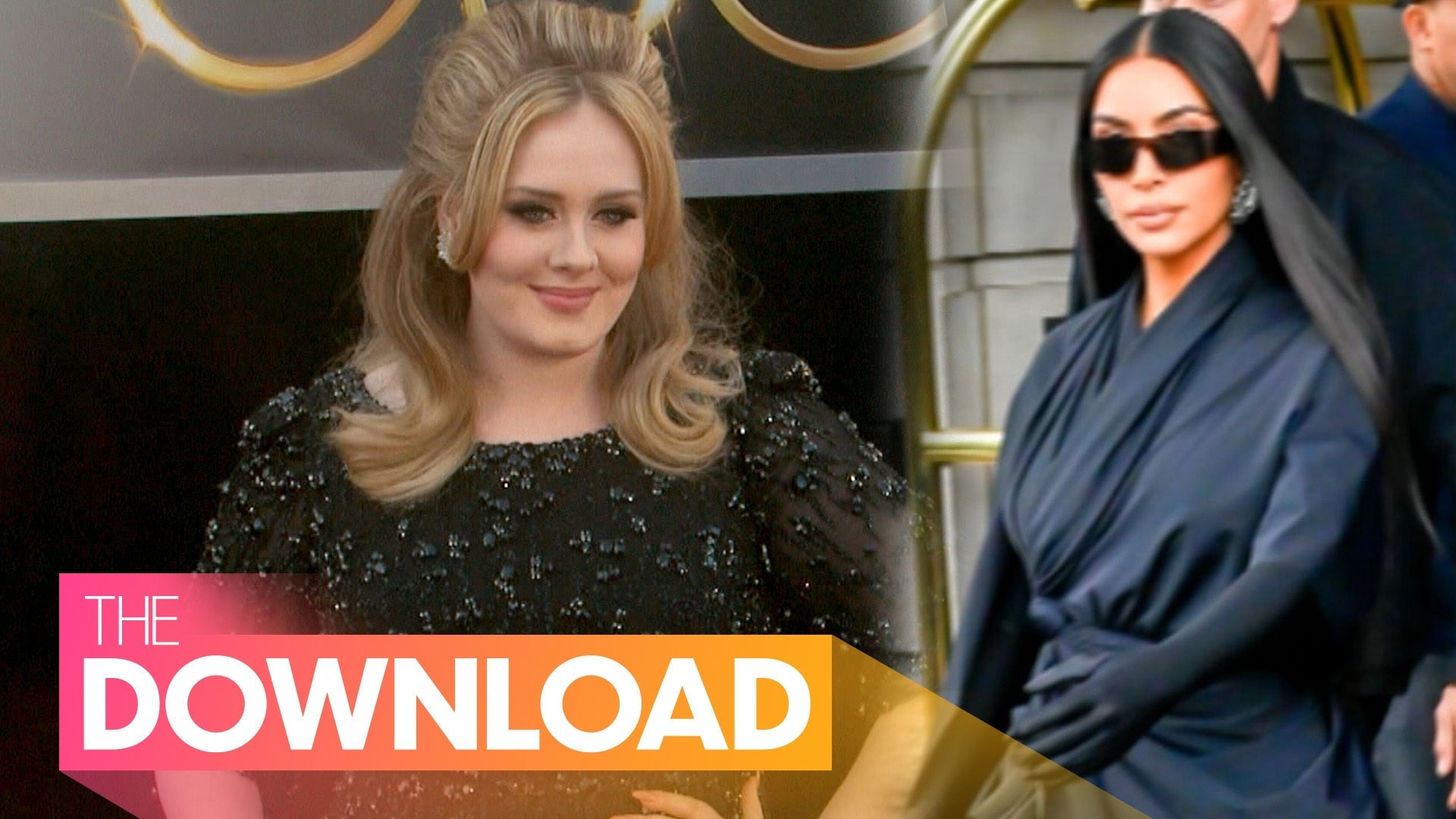 Adele Opens Up About Divorce and New Love in 'Vogue,' Kim Kardas…
Can you believe it's been six years since Adam Lambert first stole our hearts on American Idol?
Now, the 33-year-old is back with his third studio album and his first since 2012's Trespassing. The latter marked a major milestone not just for Lambert, but for the entertainment industry as a whole, when it opened at No. 1 on the Billboard 200 -- Lambert became the first openly gay artist to have an album top the chart.
"It's really interesting because I think so much has changed in the past six years," Lambert tells ET. "The landscape is entirely different than when I first came on to the scene. We have artists who are out and it's not a big deal and it's not something that the media is blowing out of proportion either, which is nice to see."
READ: 7 Quotes to Get You Excited for Adam Lambert's ET Takeover!
Lambert says he was "happy to be a part of that movement," but is just as happy to move on from it.
"Now what's exciting is kind of like, it's implied," he adds. "I feel like we don't have to harp on it all the time. People are ready to move forward and just be people."
For his part, Lambert is moving forward with a new label and a new sound. ET will debut the heart-pumping new music video for his song "Ghost Town" on Tuesday, while Lambert's Max Martin- and Shellback-produced album The Original High will street on June 16.
Asked about his career highlights so far, the singer is nothing less than grateful.
"I think Idol was a big moment for me, I felt really good about my experience on the show," he says. "I got a GRAMMY nomination, that felt really good, and then a No. 1 album with Trespassing... and finally this Queen tour that I did this last year has been a big honor."
WATCH: Adam Lambert Re-Auditions for American Idol
But, as always, hindsight is 20/20.
"I mean there's been a couple live performances that felt a little wild and crazy, and there's been some choices business-wise like which song to put out when, which ones first, that I probably would re-think," he admits, "but I can't dwell and I can't have any regrets. All you can do is keep moving forward."
Between achieving reality TV stardom, writing and recording hit singles, touring with an iconic rock band and a guest stint on Glee, is there anything Lambert can't do?! Apparently, yes.
"You're not gonna see me on Dancing With the Stars," he says, matter-of-factly. "I'm not gonna do that to myself. I mean, I can move, but I don't need anybody to watch me do it." He does have a few exceptions, though: music videos and tours. "A little shoulder with a big high note -- we're good."
WATCH: Before 'Ghost Town,' Hype Williams' 14 Best Music Videos
And he's not opposed to trying his hand at acting again -- for Ryan Murphy.
"I looove American Horror Story," he gushes. "I love that show. It's great. I can't wait to see Gaga on it! I think she's going to be brilliant -- she's so talented. And hey, if [Murphy] called and he asked me, I'm ready to get my acting chops back out."
So, who's starting a Get Adam on AHS petition right now? Your move, Glamberts!
Keep clicking ETonline.com/Music for more from today's Adam Lambert Takeover!