Music
Rachel Potter Supports Gay Marriage and Country Music With 'Jesus and Jezebel'
By
EXCLUSIVE: Rachel Potter Debuts 'Jesus and Jezebel' Music Video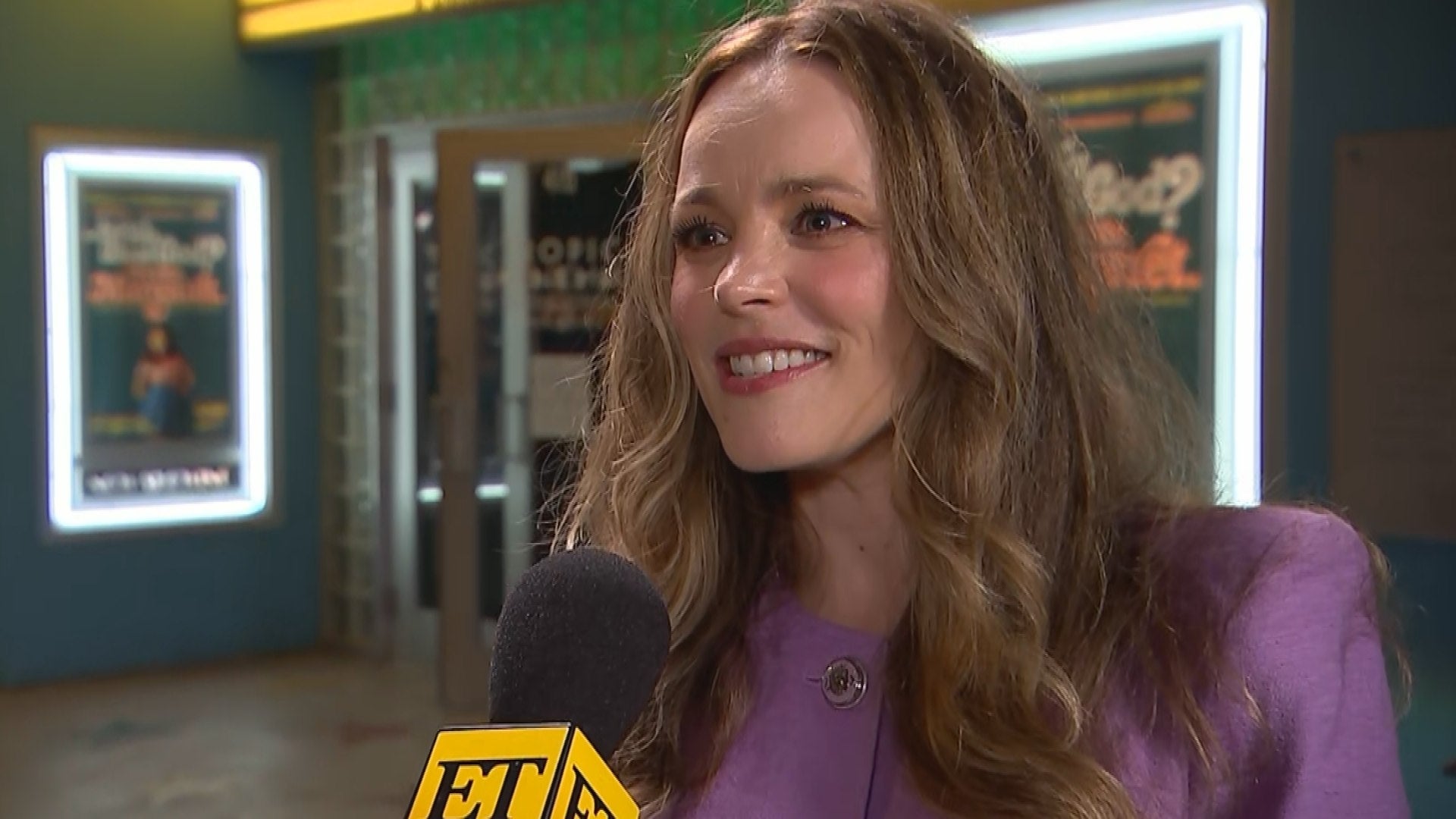 Rachel McAdams on New Film as a Mom and 'Mean Girls' Musical Mov…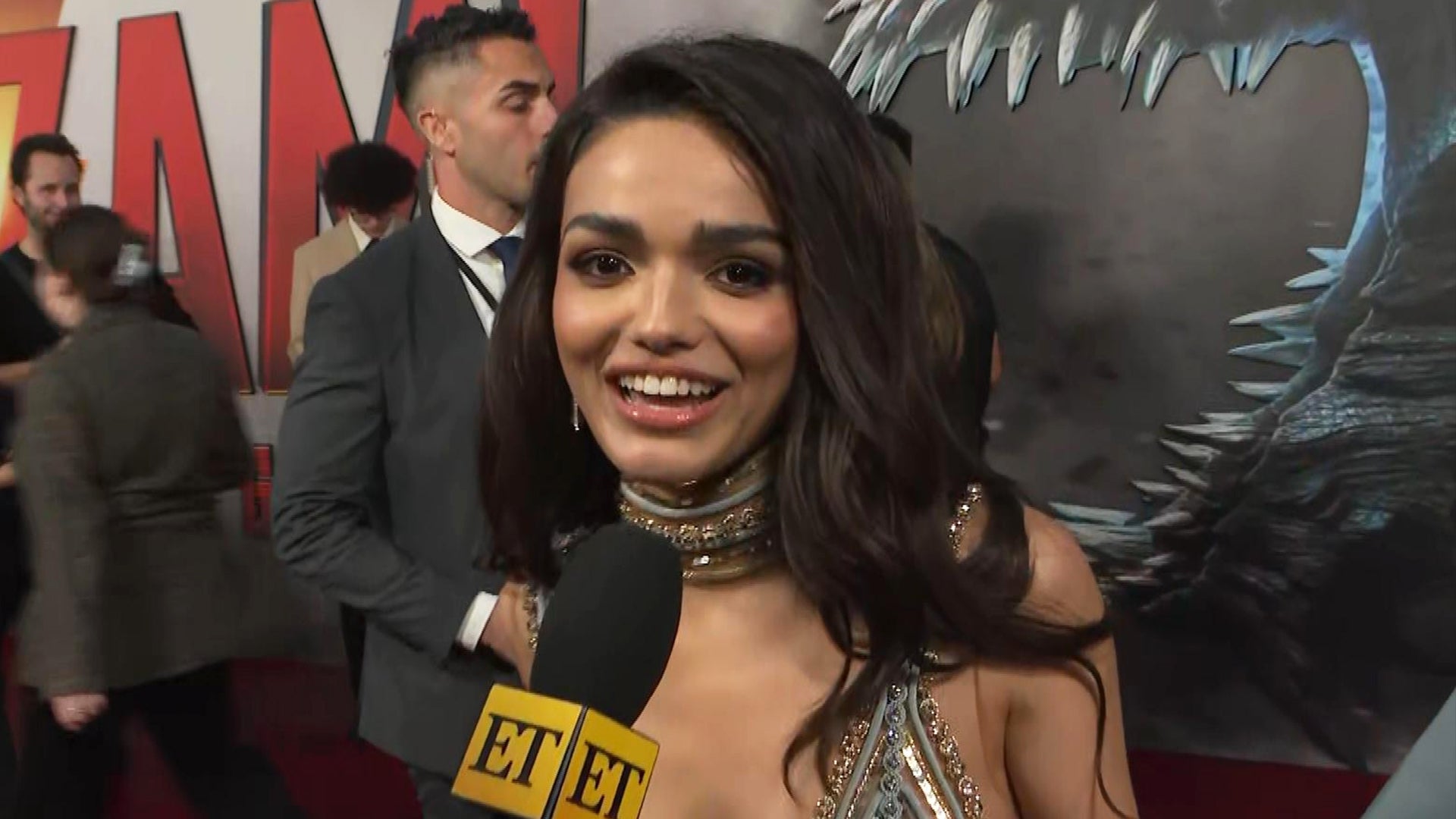 Rachel Zegler Shares 'Snow White' Live-Action Remake Update! (Ex…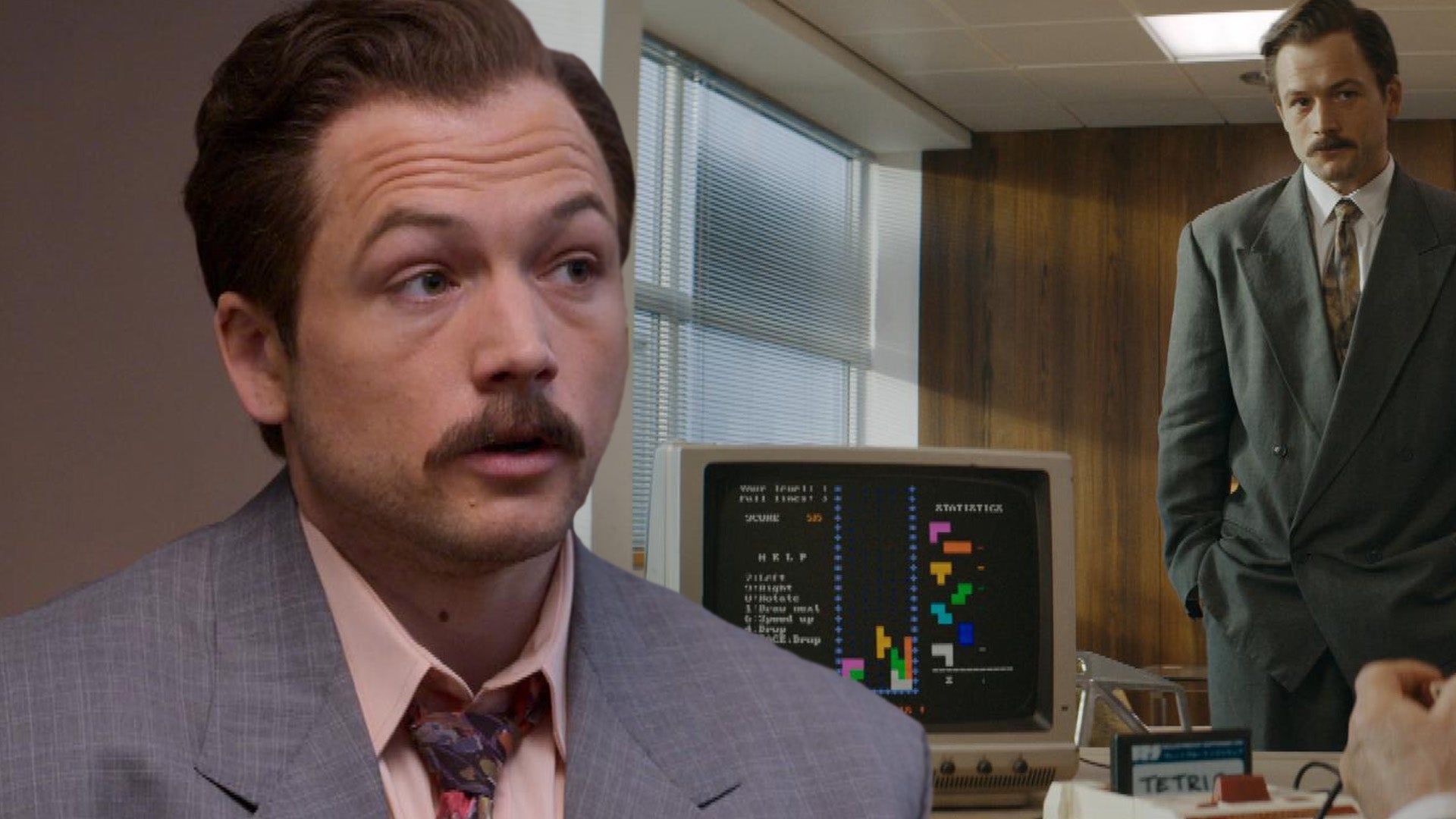 'Tetris': Taron Egerton and Cast Spill on Characters and Iconic …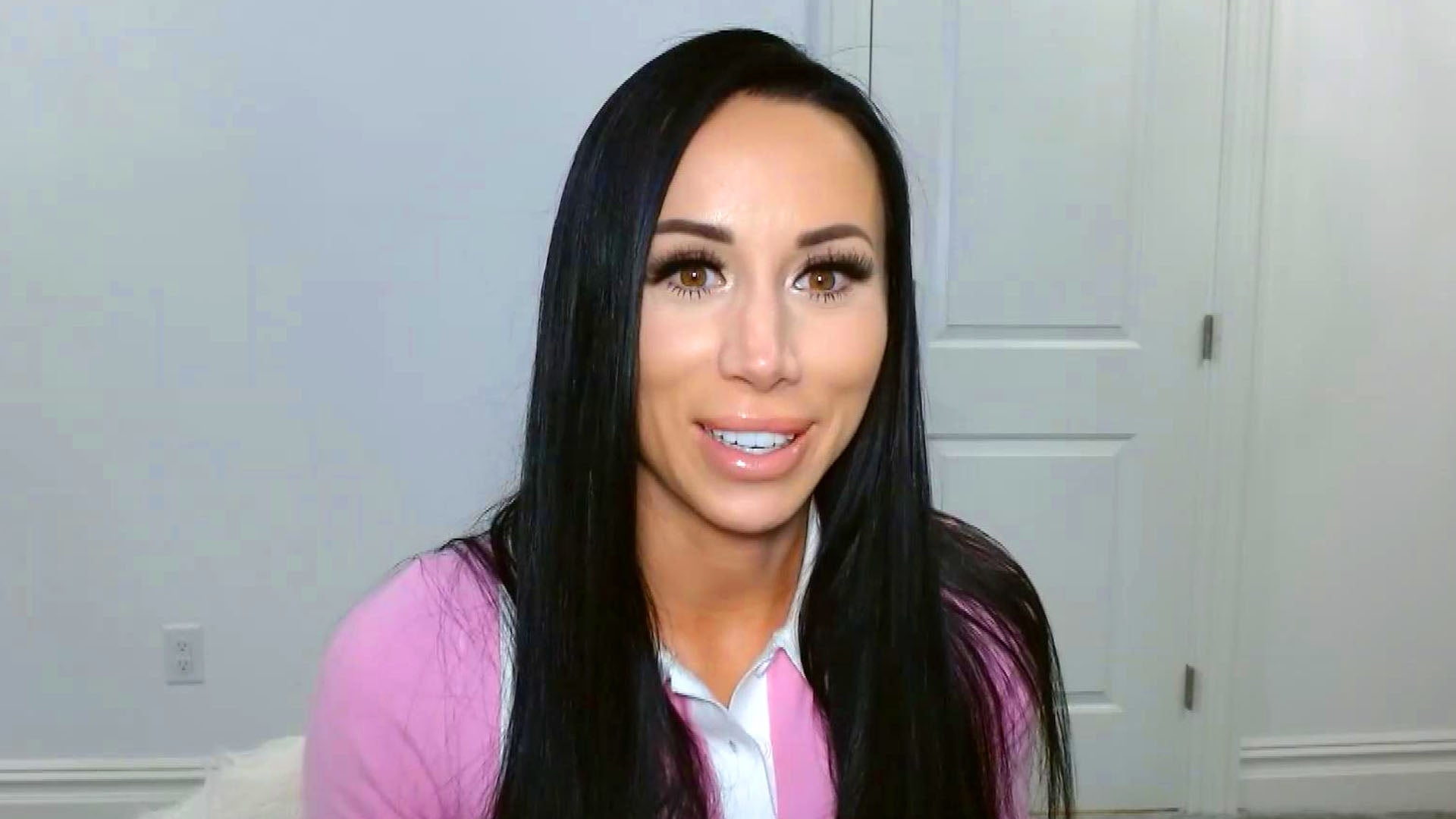 'RHONJ': Rachel Fuda Calls Out Co-Stars' 'Mean Girl' Moves Amid …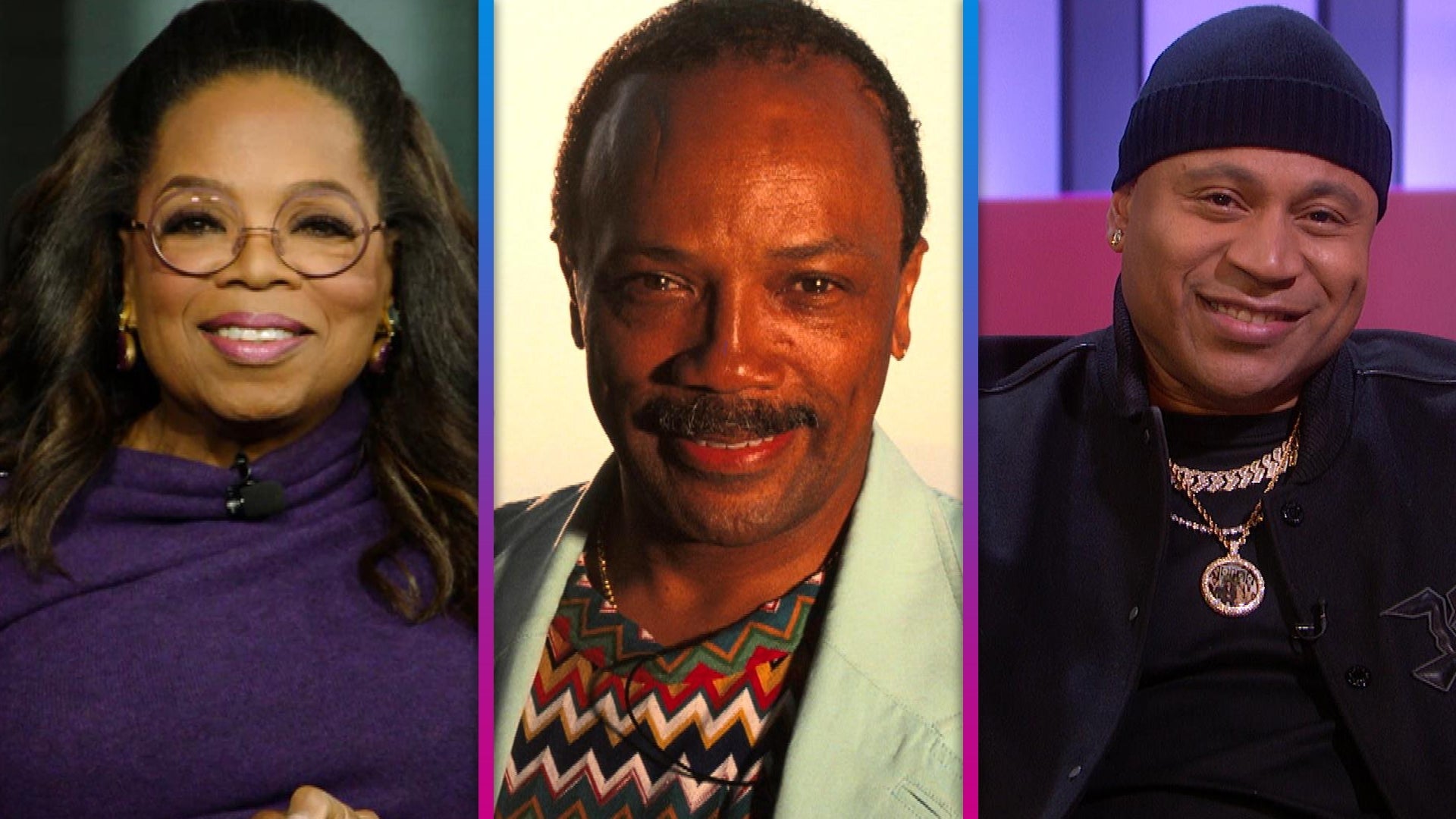 Quincy Jones Turns 90! Oprah Winfrey, LL Cool J and More Celebra…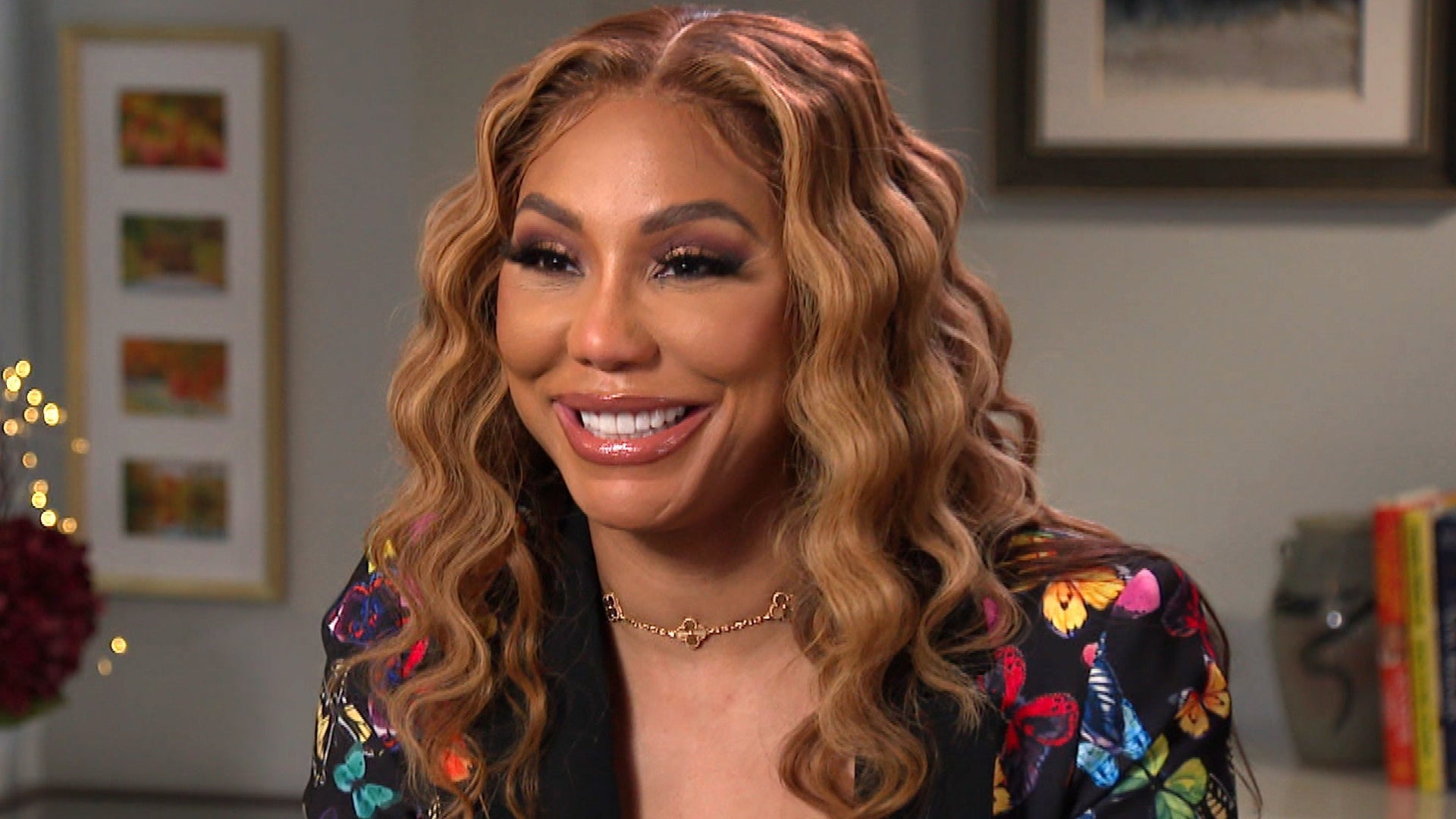 Tamar Braxton on What Inspired Her New Music and Pursuit of Love…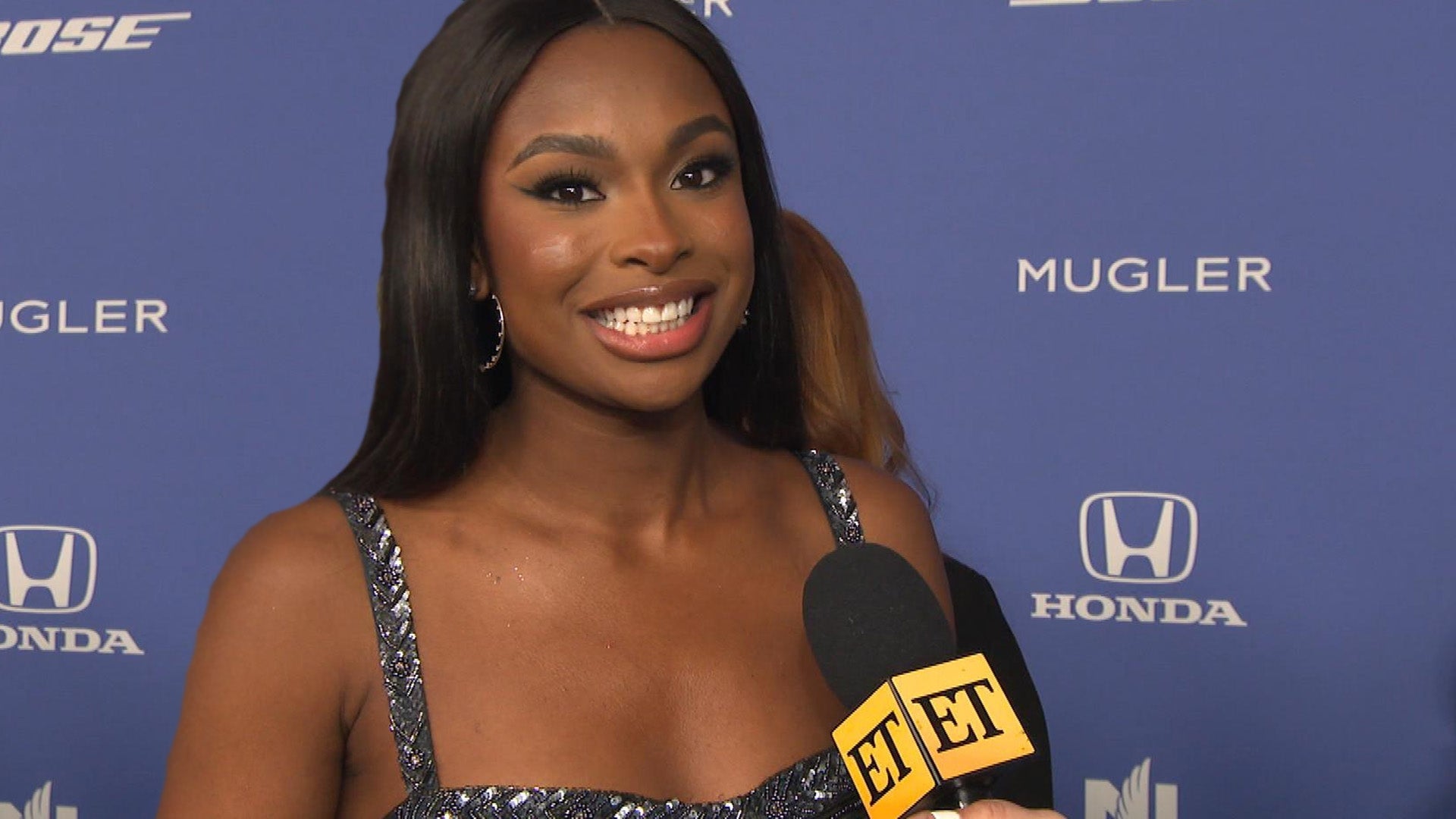 Coco Jones Vows to Stop Writing Music About Men: Here's Why (Exc…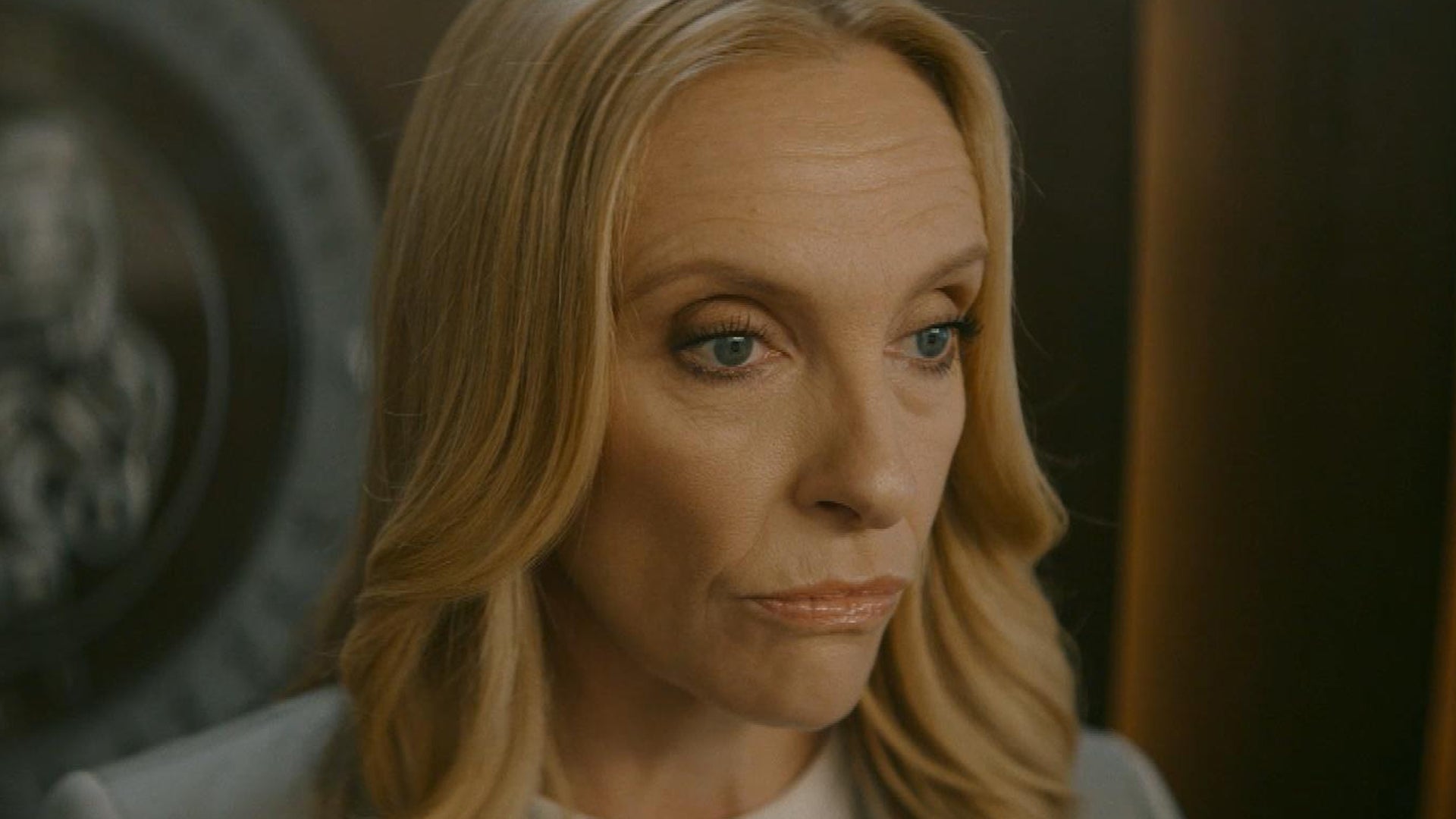 'The Power': Watch the Opening Scene From the Prime Video Series…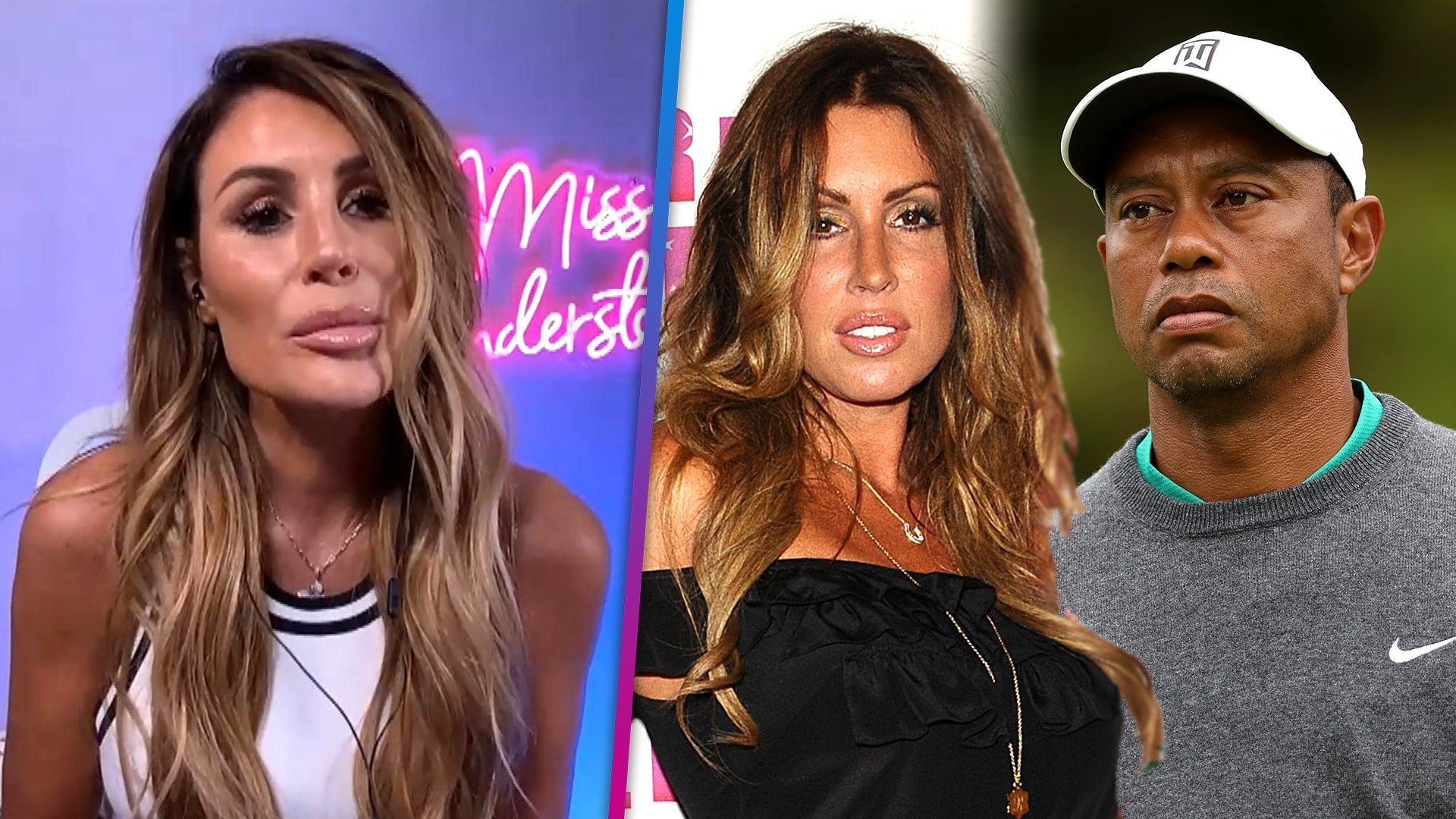 Tiger Woods' Ex Rachel Uchitel Weighs In on Erica Herman's Case …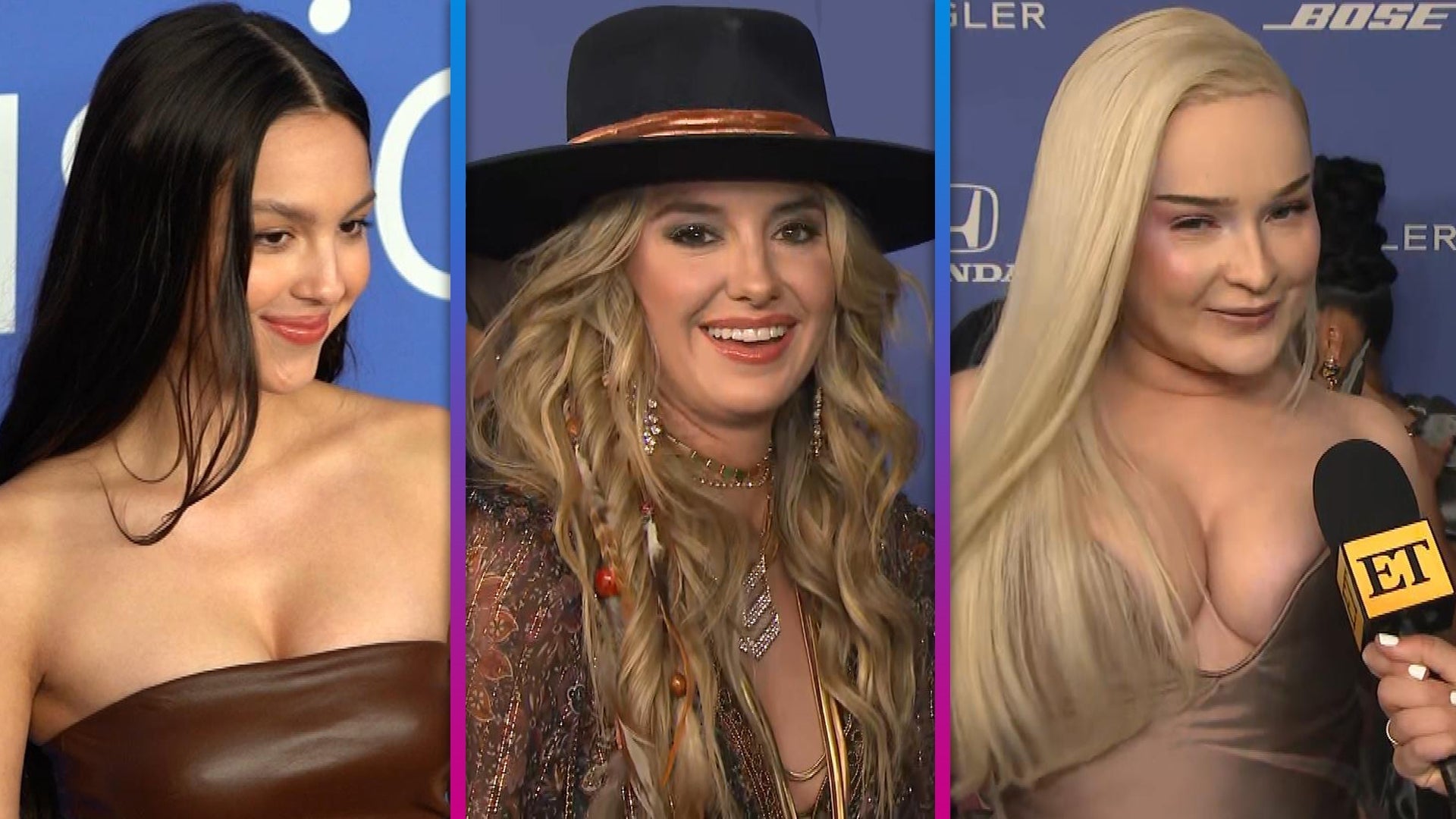 Billboard's Women in Music Awards: Olivia Rodrigo, Lainey Wilson…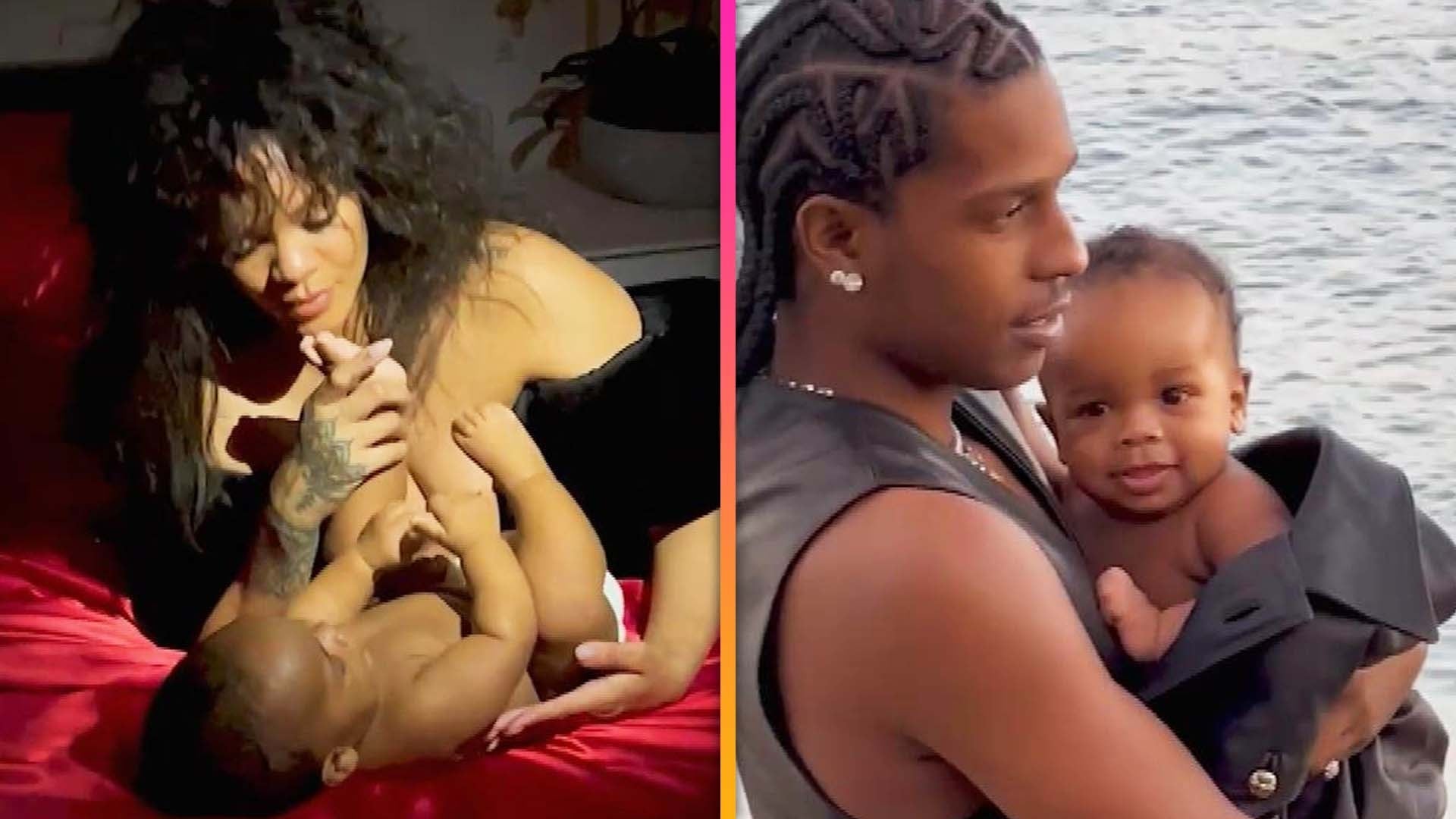 Rihanna and A$AP Rocky Cuddle Newborn Son in BTS Photoshoot Video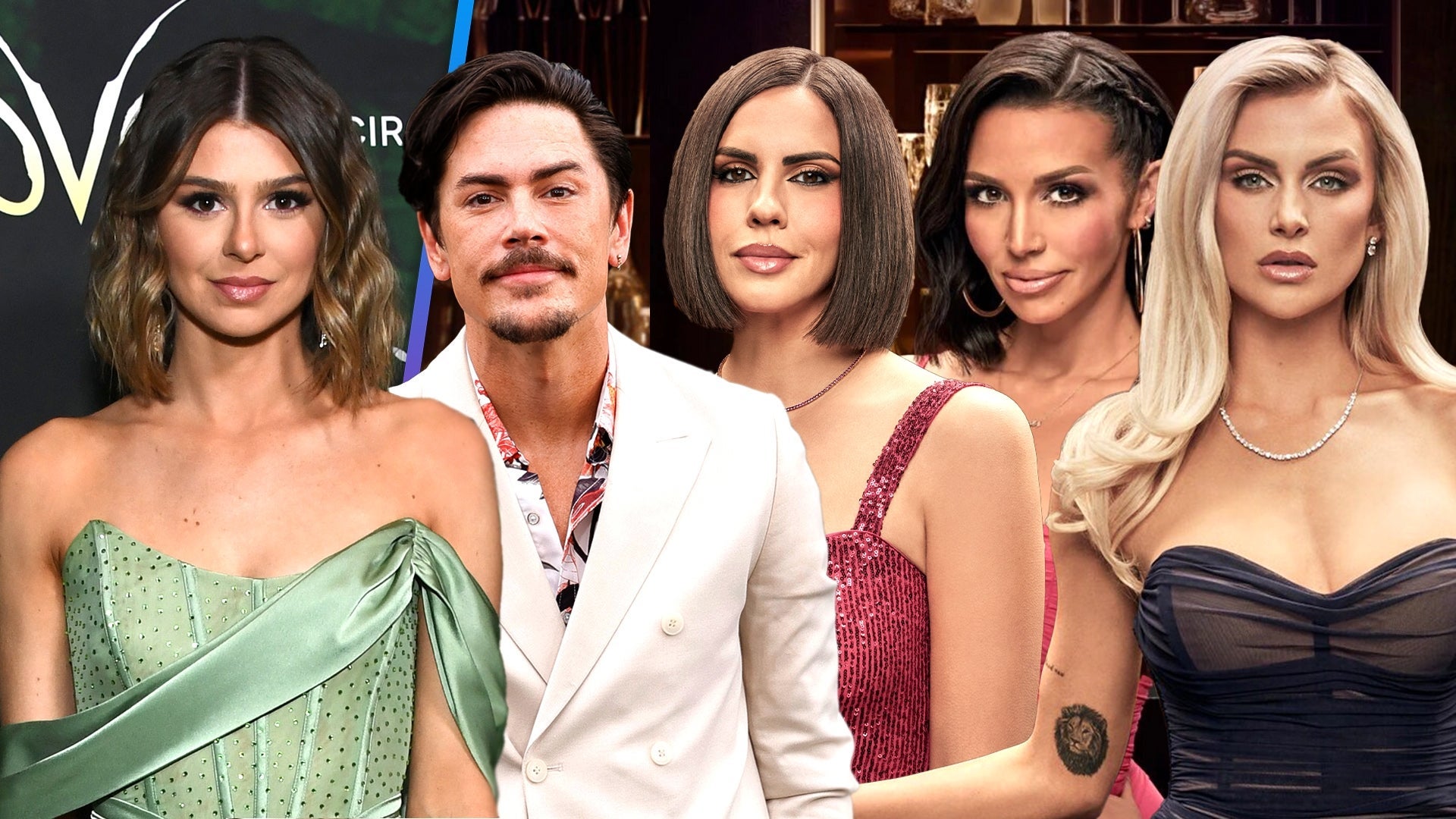 'Vanderpump Rules' Star Raquel Leviss Sends Legal Notice to Tom …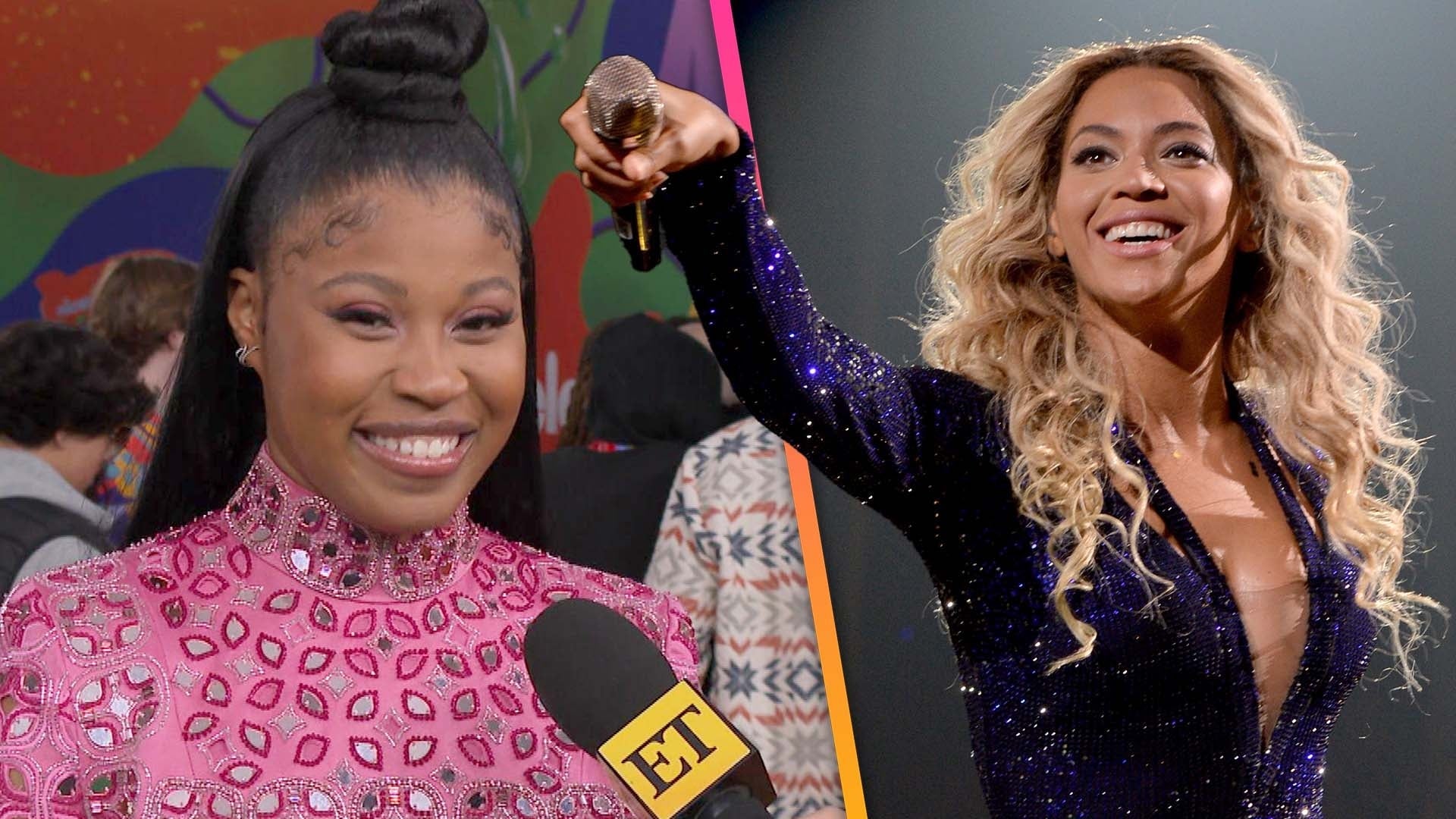 Dominique Fishback Reacts to 'Swarm' and 'Transformers' Fame (Ex…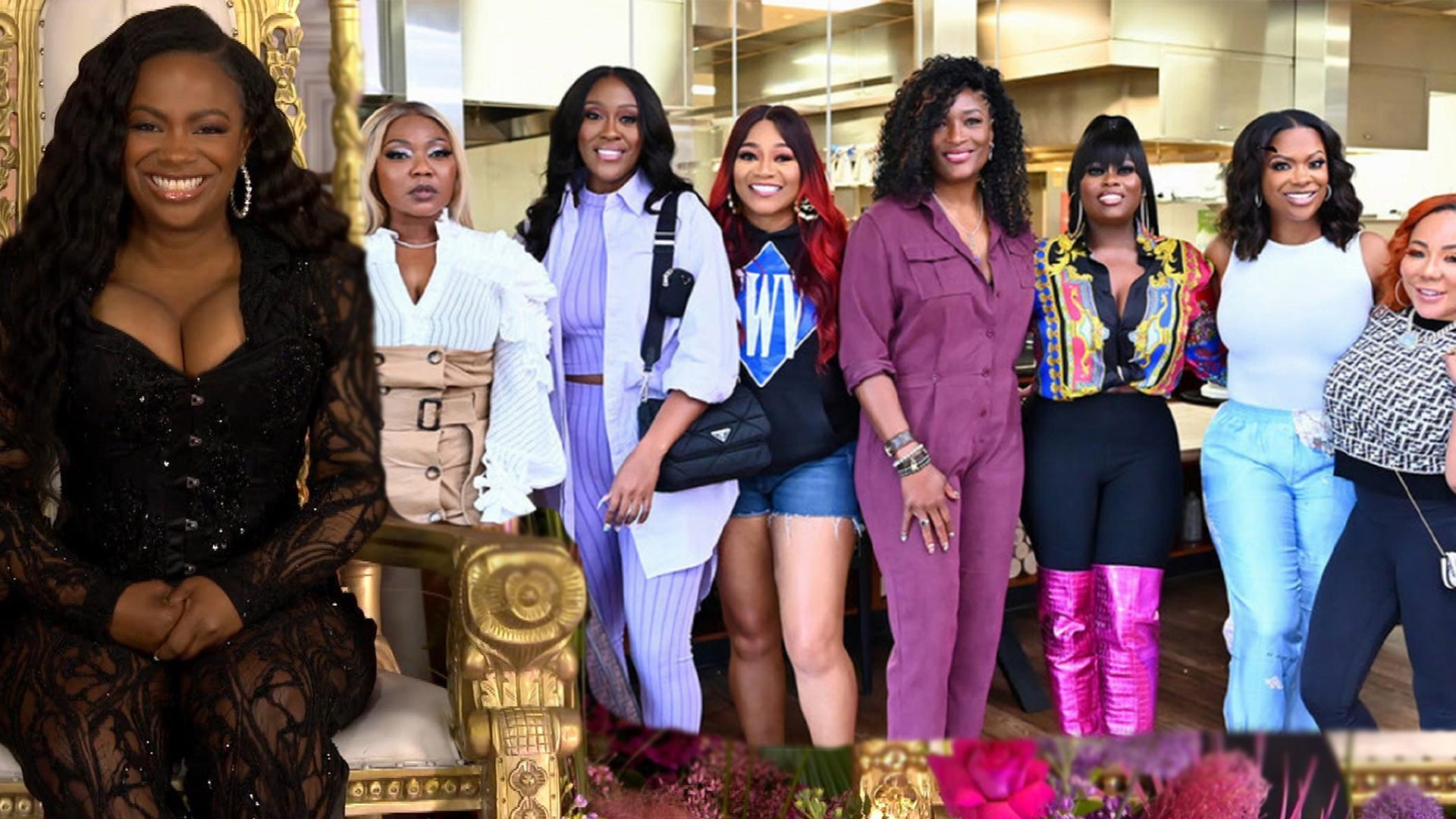 SWV and Xscape Spill on Performing Together and Joining Reality …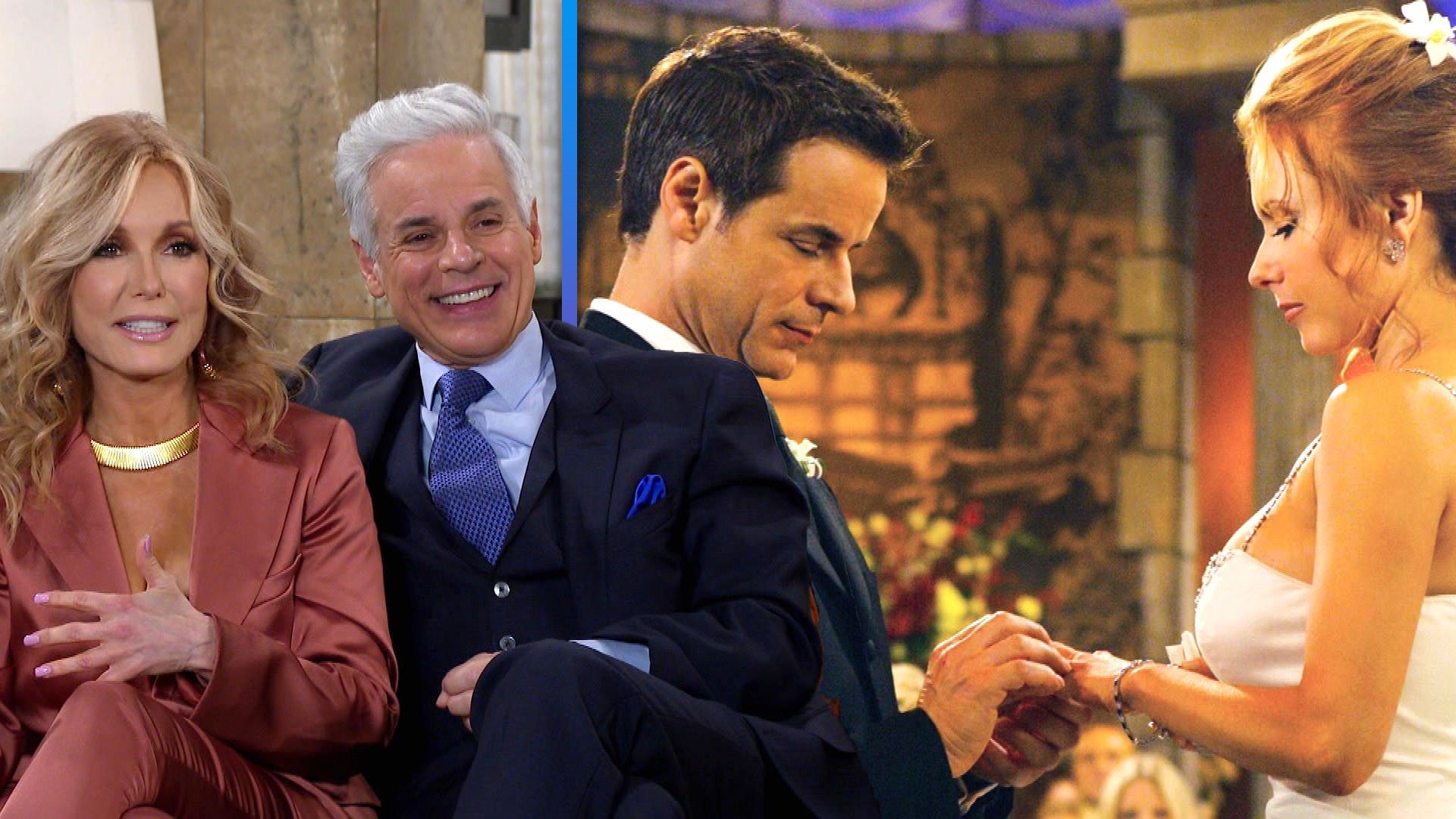 'The Young and the Restless': Weddings and Romance! ET Honors So…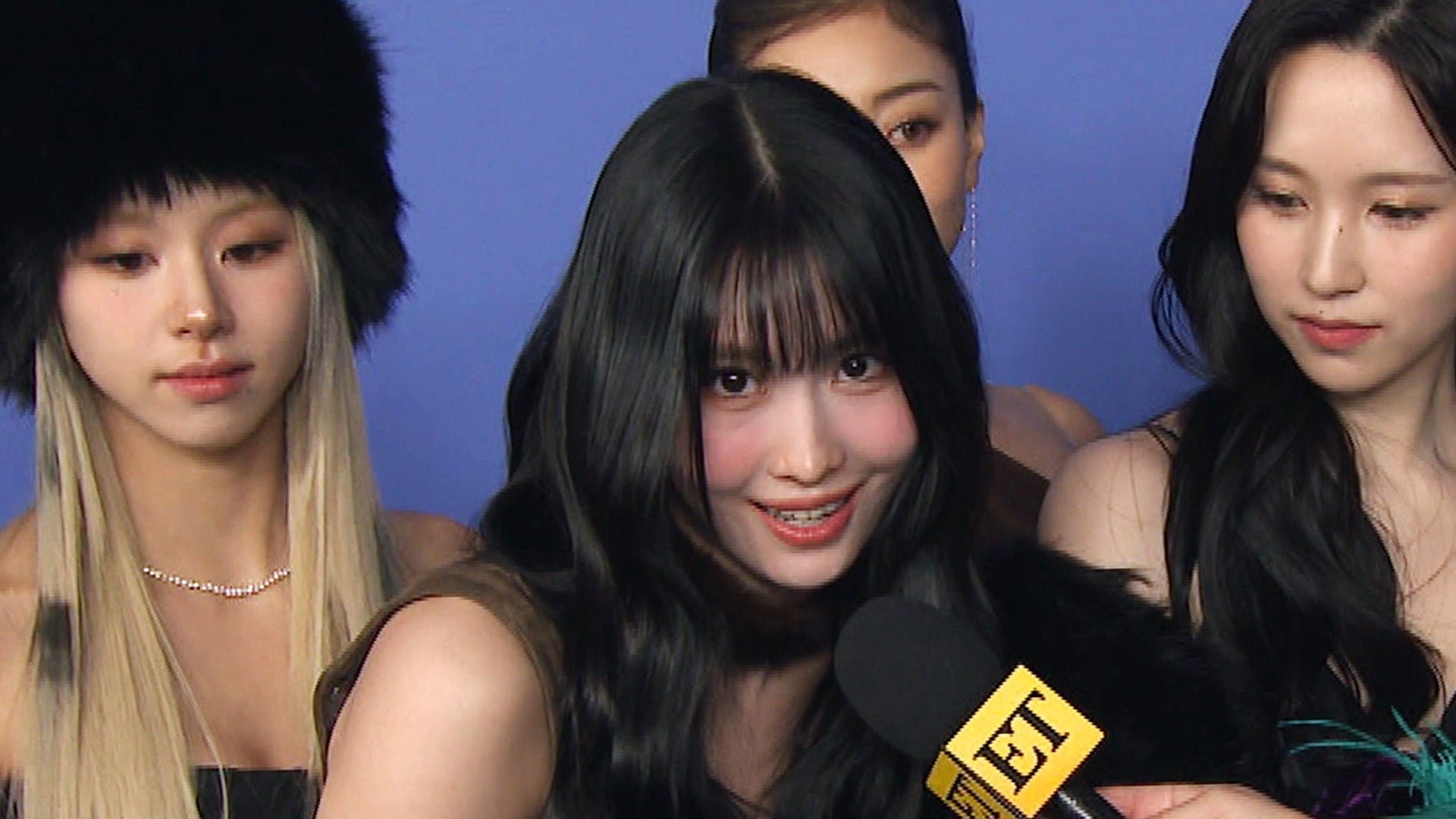 TWICE Talks 'Ready to Be' Album and Concert Tour (Exclusive)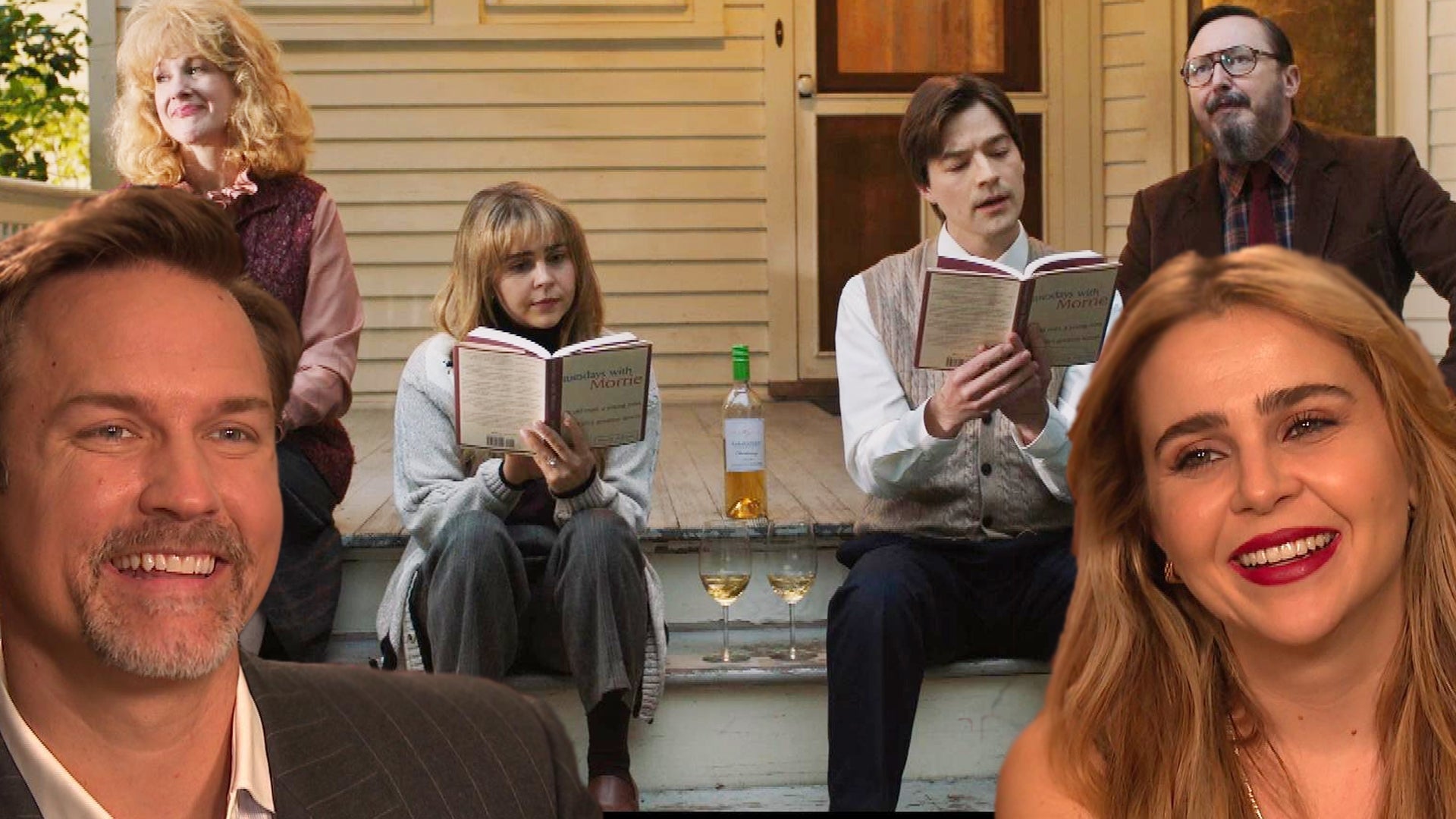 'Up Here' Set Visit With Mae Whitman and Scott Porter (Exclusive)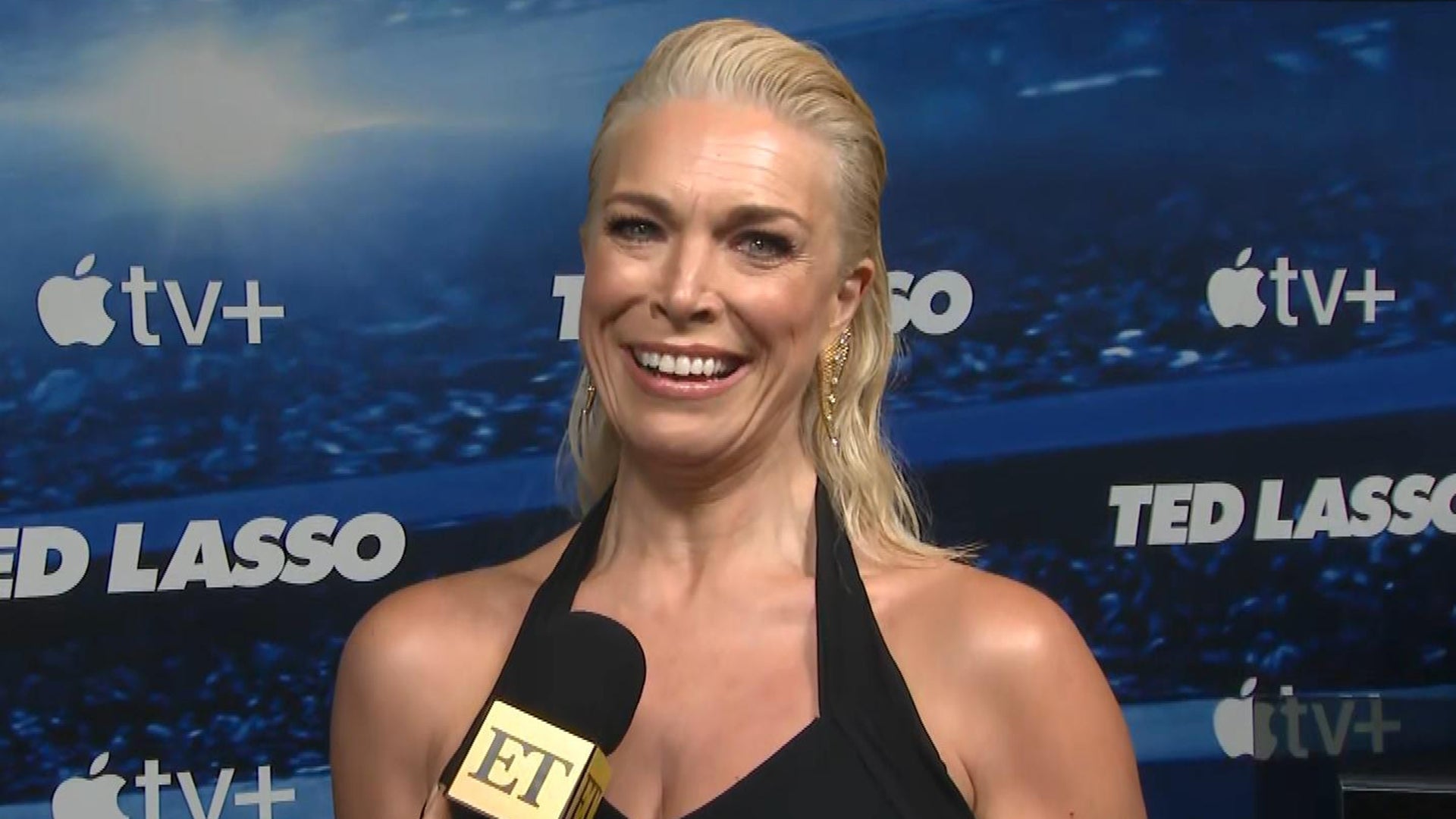 Hannah Waddingham Fangirls Over 'Abbott Elementary' and Shares D…
Country singer Rachel Potter is using her powerhouse voice to inspire social change.
Potter's vocal range has been heard on Season 3 of The X Factor (she took 11th place) and in Broadway shows including The Addams Family, Evita and Wicked, but it's new her song "Jesus and Jezebel" that has people talking.
In an ETonline exclusive, we bring you not only the music video but the true message behind her lyrics.
"I've never been someone who just makes noise for the hell of it," Potter tells ETonline.
The song is as catchy as it is about gay rights. "Jack grew up and fell in love with Adam. Pretty soon the word sure got around," she sings. "Those folks who agreed that Adam should love Eve. They kicked Jack and Adam to the ground. The whispers in the pews. They ain't praying for me and you."
Potter, 30, opens up to ETonline about how she grew up sheltered and attended a Southern Baptist Church. She met her best friend in their nursery, and he came out to her when he was 18 years old. Although the song focuses on her childhood friend, Potter says, "I truly believe I owe my career to my gay friends. So I wanted to do something for the people who had been there for me, and I wanted to do something to support them publicly."

PHOTOS: Country Stars Then and Now

As the Supreme Court Justices continue to hear arguments on the right of same-sex couples to marry in anywhere in the United States, Potter's song is especially relevant – especially in the notoriously conservative realm of country music fans.
"I think that country music listeners are becoming more and more open minded every day, as is the rest of the country," she says. "I think a lot of people may misconstrue the song to say I don't believe in what the bible says or like, 'gay sex for everybody' but that's not what I'm trying to say, and I'll make that as clear as possible. All I'm trying to say is that I think Jesus loves us all the same."
Potter's lyrics also touch on her own struggles within her faith.
"When I was a freshman in college, basically, it came out in my church that I had sex before marriage with my high-school boyfriend, which was a big no-no, and I was essentially outcasted," she explains. "I was no longer allowed to sing in church. People were talking about me behind my back. I showed up one day to my youth group, and I was pulled aside and was told I was not welcome anymore."
Potter isn't the first country artist to take her fellow church-goers to task through music. In her 2011 track "Heart Like Mine," Miranda Lambert expressed similar sentiments. "I grew up in church, grew up a Christian, and then got in a country band and saw the world a little bit," she said with a laugh, introducing the track in VEVO clip. "I think Jesus would hang out with our band. I think he would think we're pretty cool, and we think he's pretty cool."

NEWS: A Complete List of the 2015 ACM Winners

Similarly, in spite of the "whispers in the pews," Potter says she's still a devout Christian. "It was very important to me to never say anything against Christianity, because I'm a believer. So this song is my 'What Would Jesus Do' bracelet."
This song is as personal for listeners as it is for Potter, as she spoke about one fan who reached out after hearing it.
"When I first showed this song to fans as a SoundCloud link, I got an inbox message from a kid on Facebook who said that he just came out to his parents and that they had completely disowned him, and that he was feeling suicidal and he was having a really hard time because he felt unloved. He said, 'Rachel, I want you to know that your song 'Jesus and Jezebel' is on repeat and it's the only thing getting me through the day, because I know at the end of the day that you love me and that God loves me,'" she shared. "It broke my heart and I get really emotional thinking about it, but even if it's just that one boy that feels loved and accepted in the face of hate, then all this is worth it."
"Jesus and Jezebel" is featured on Potter's album Not So Black and White, available now. Potter described the rest of her songs on her album as "a journey of heartbreak and loss and also some real moments."
Check out the official music video for "Jesus and Jezebel" above!
Related Gallery