Music
6 Ways Beyonce's 'Lemonade' Turns Jay Z Vulnerable and 'Formation' Into a Footnote
By
Beyonce Releases New Album 'Lemonade' and Blows Our Minds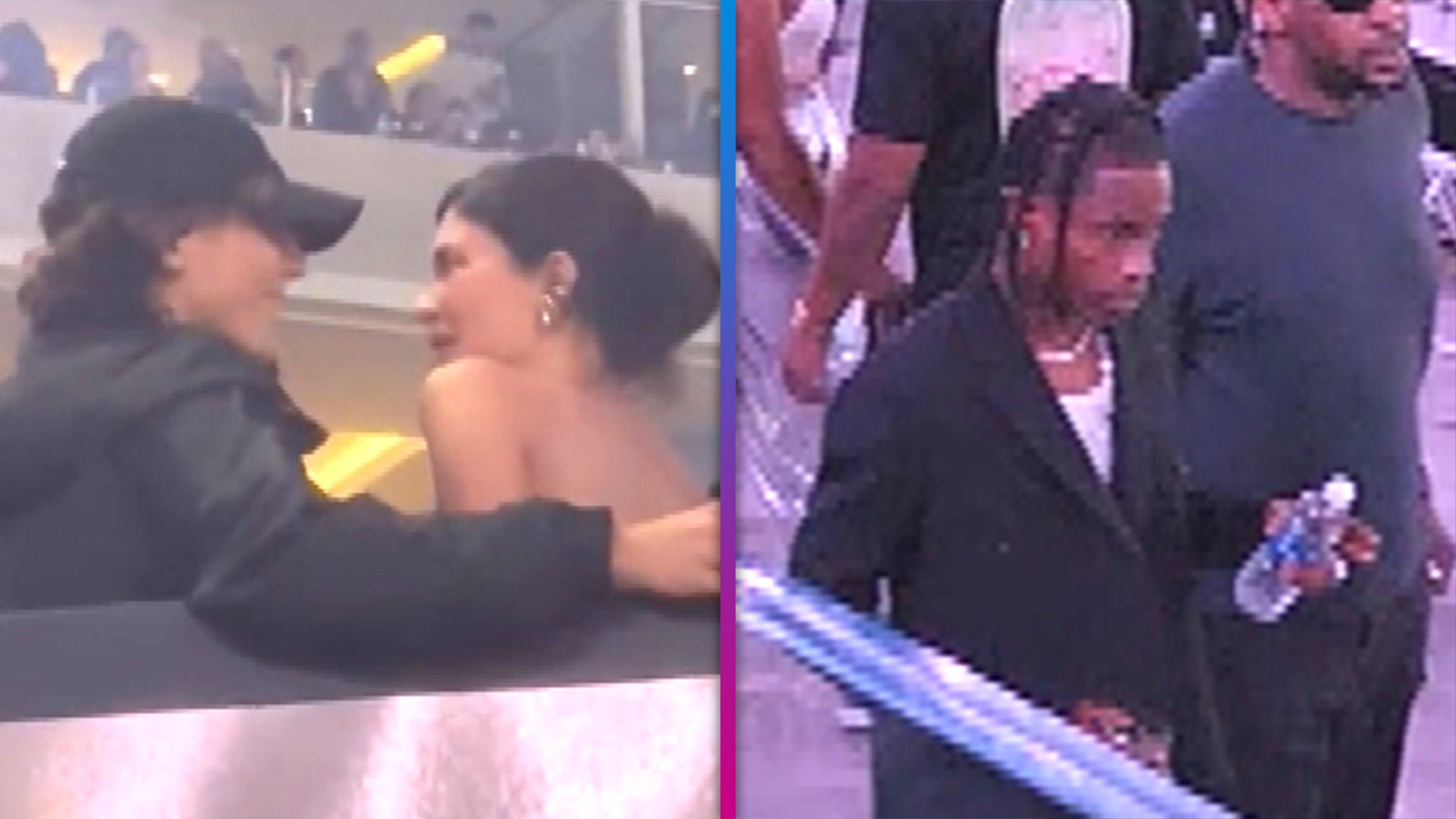 Travis Scott Attended Same Concert Where Ex Kylie Jenner and Tim…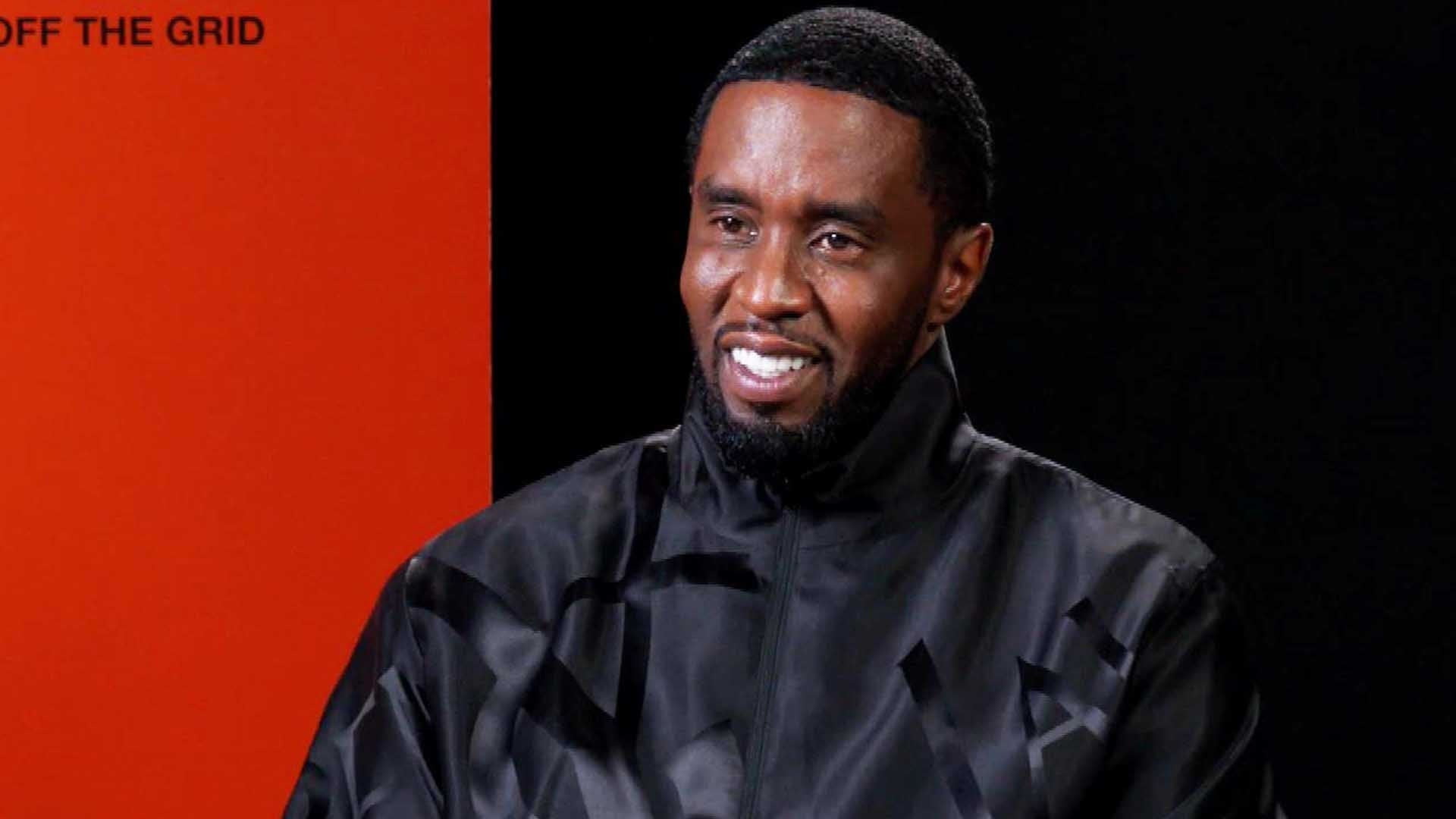 Why Diddy Went 'Off the Grid' to Make New R&B Album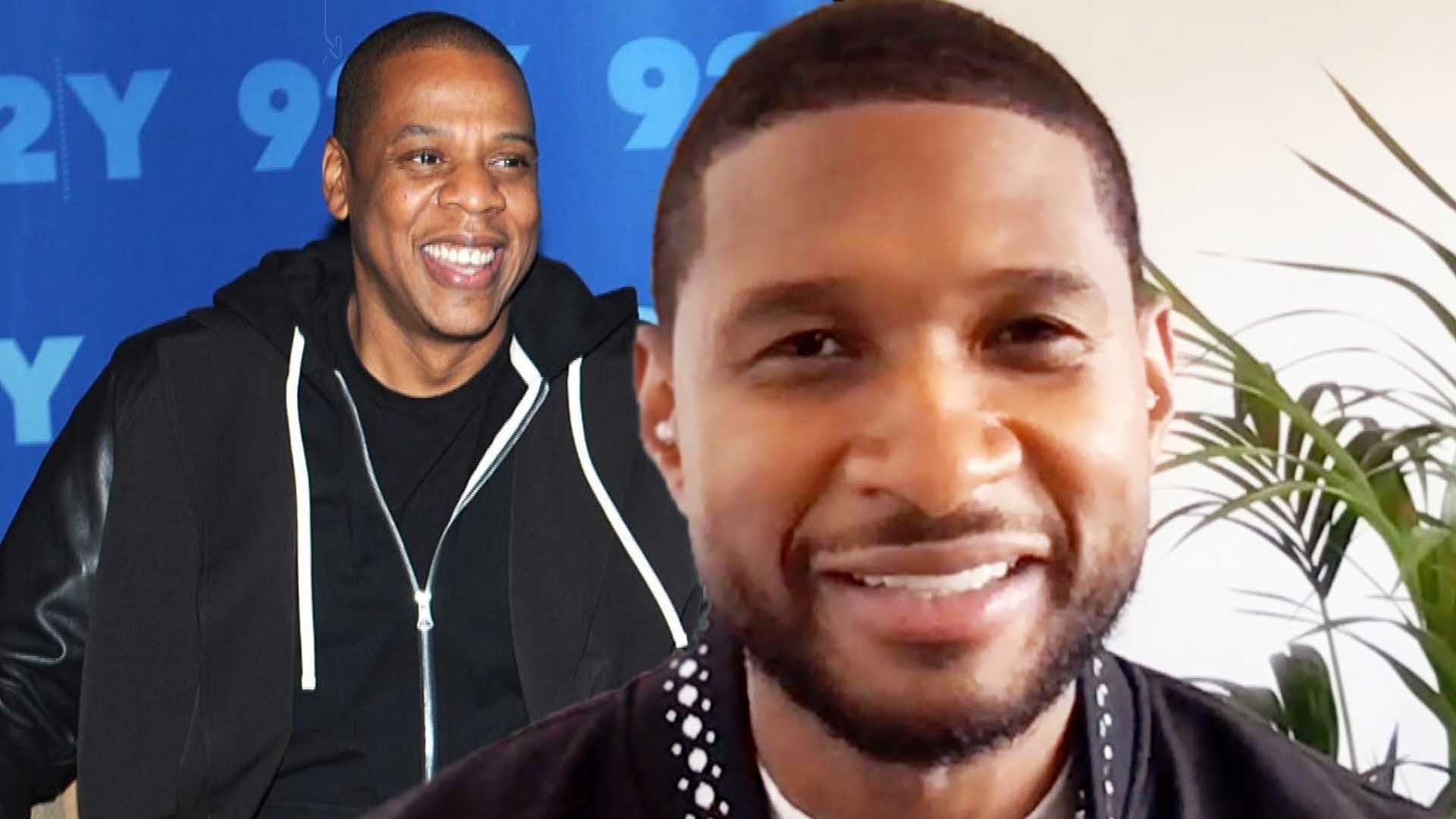 Usher Got the Super Bowl Halftime Show Call From JAY-Z Himself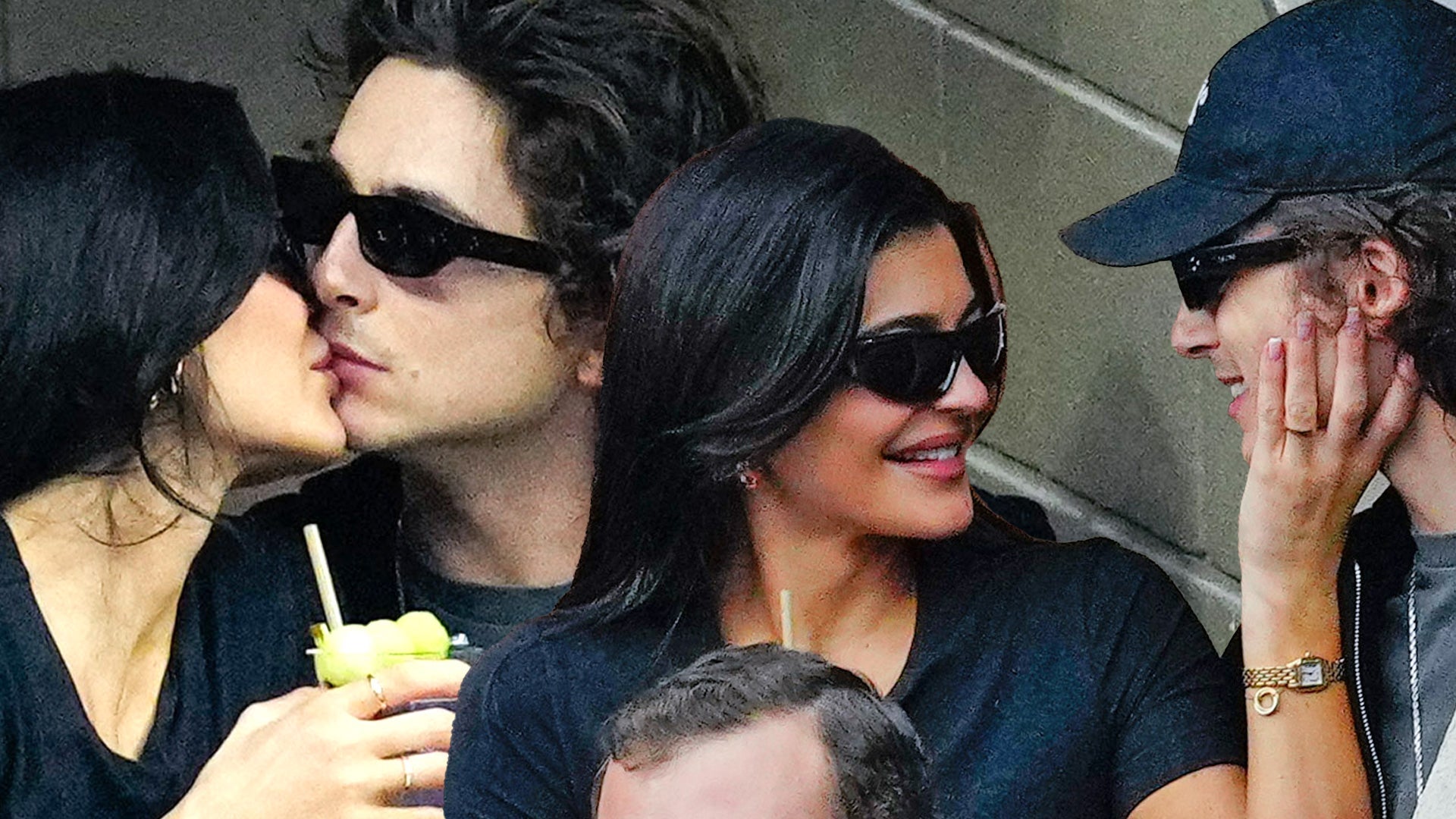 Kylie Jenner and Timothée Chalamet Pack on the PDA at the US Open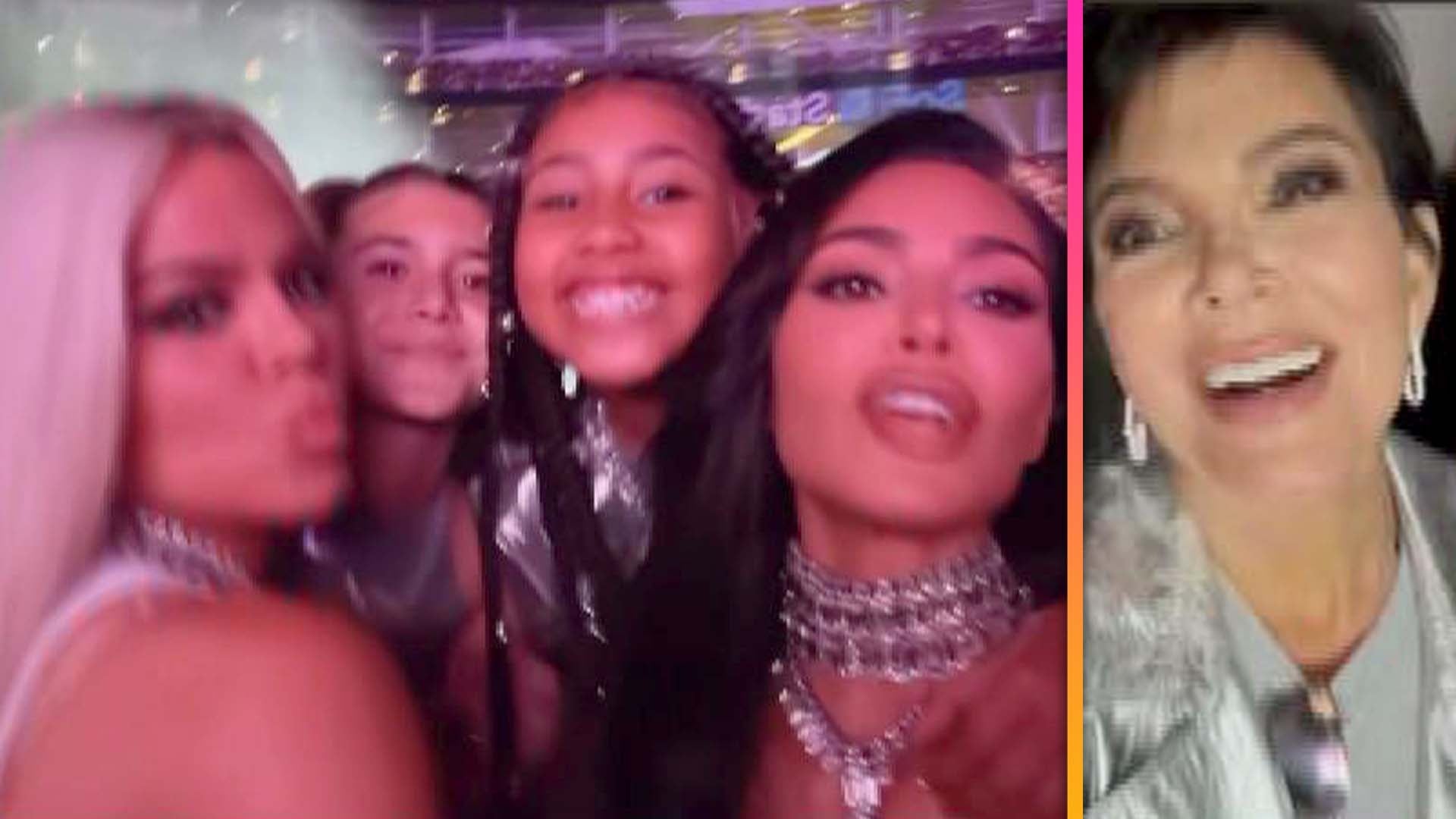 Inside the Kardashians' Night Out at Beyoncé's Concert: Fashion,…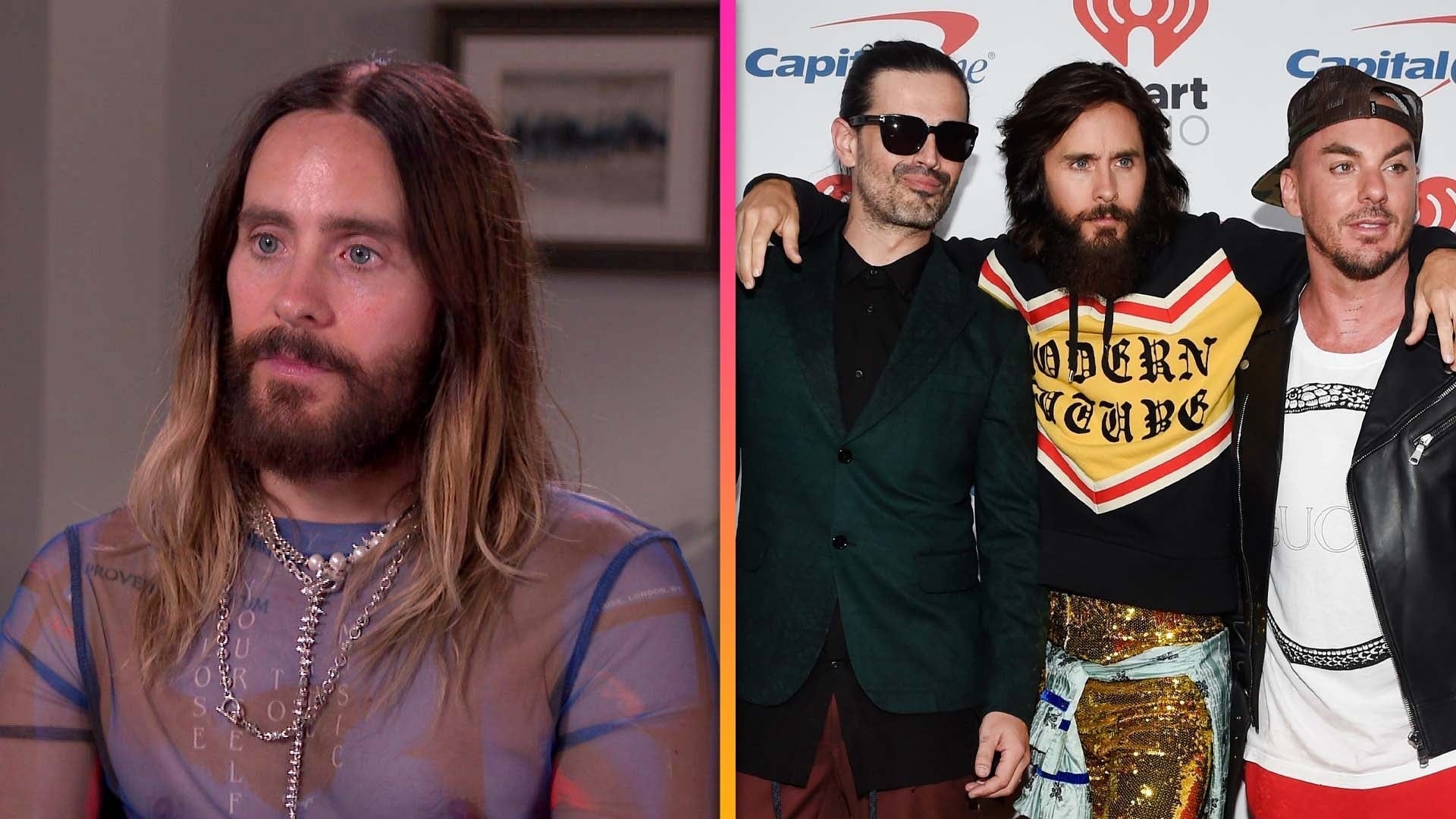 Jared Leto on Fans' Emotional Reaction to His New 30 Seconds to …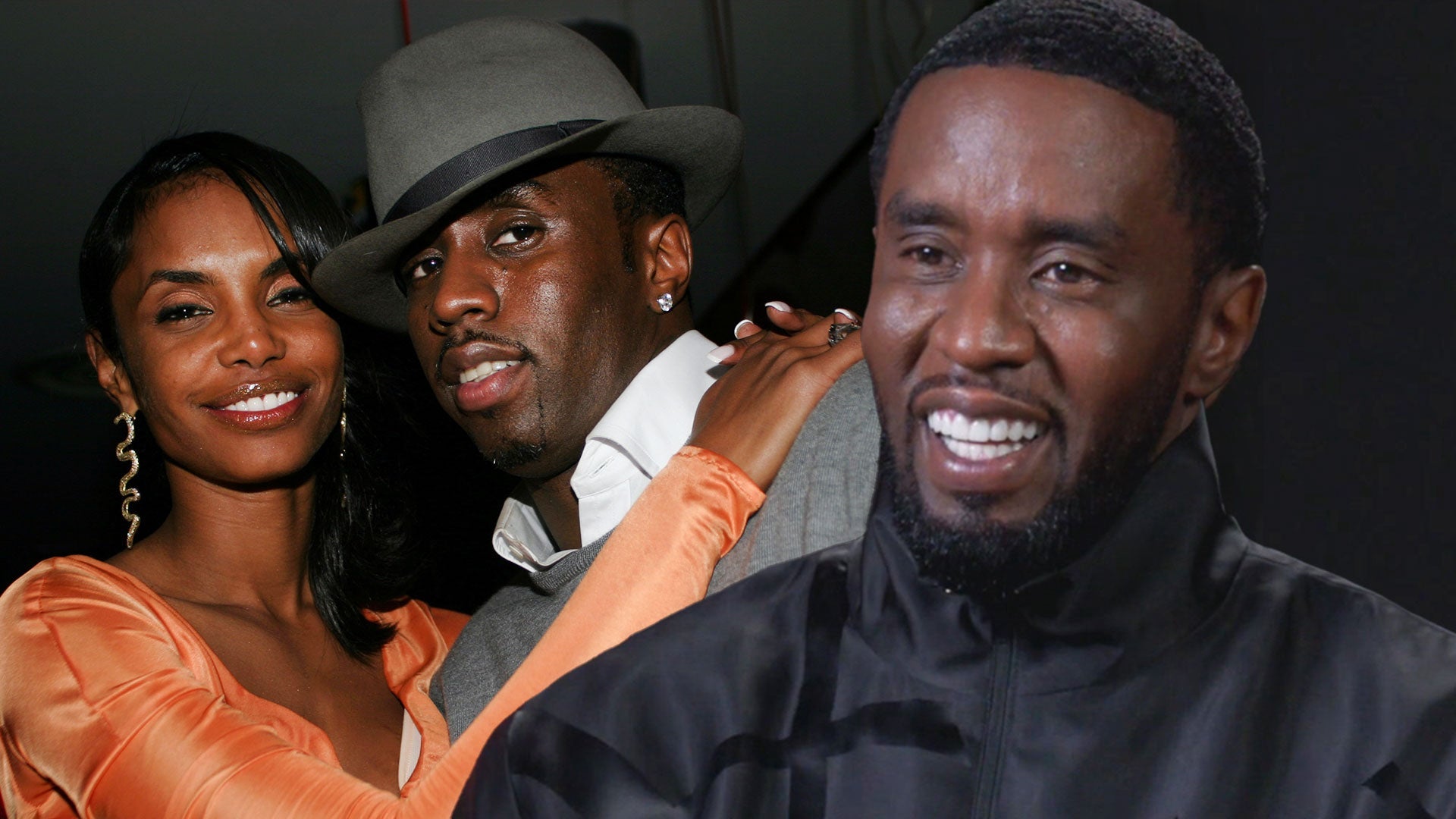 Diddy Shares How Losing Ex Kim Porter Inspired New Track on 'The…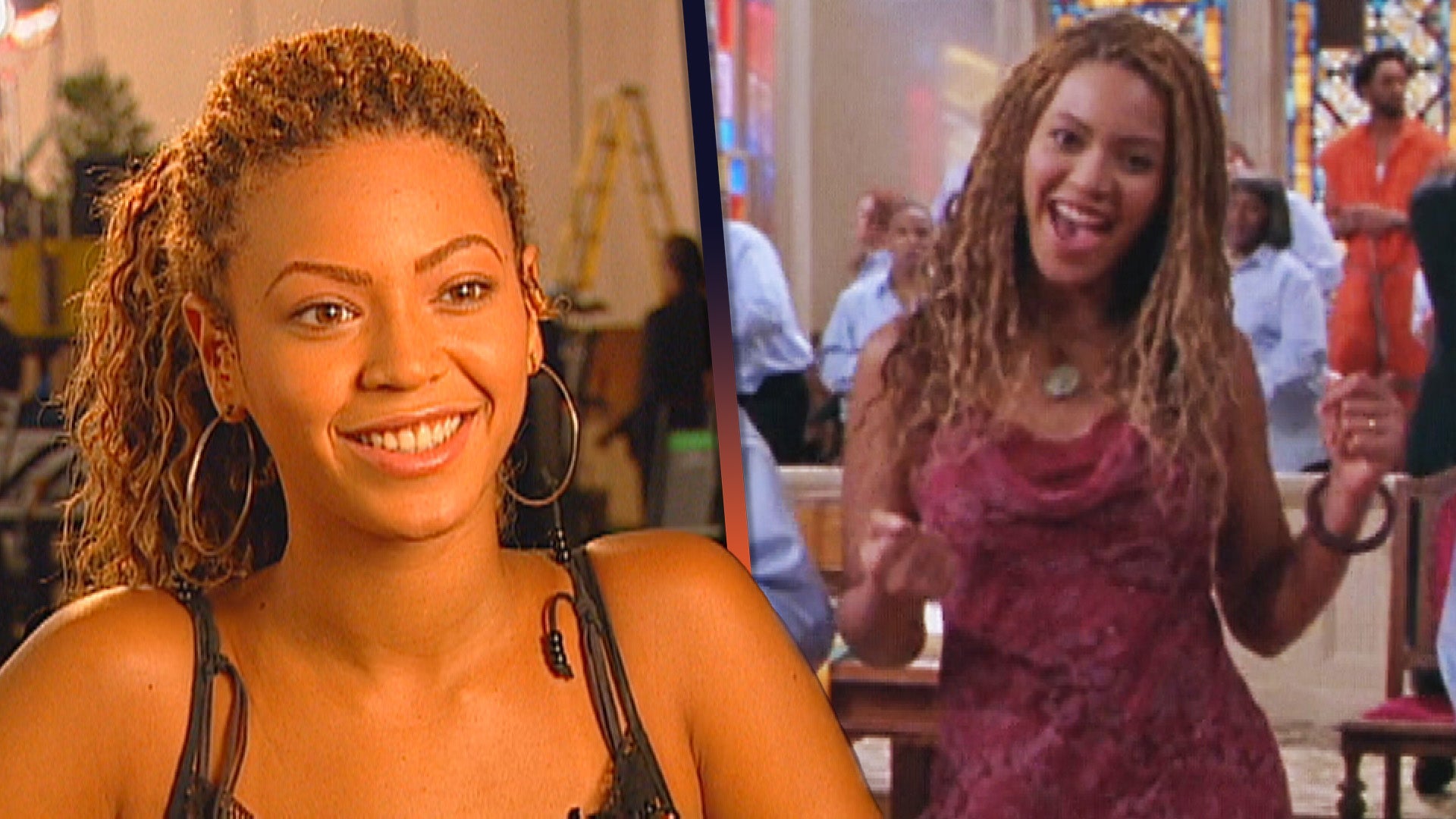 'The Fighting Temptations' Turns 15: Beyoncé Calls Gospel 'Most …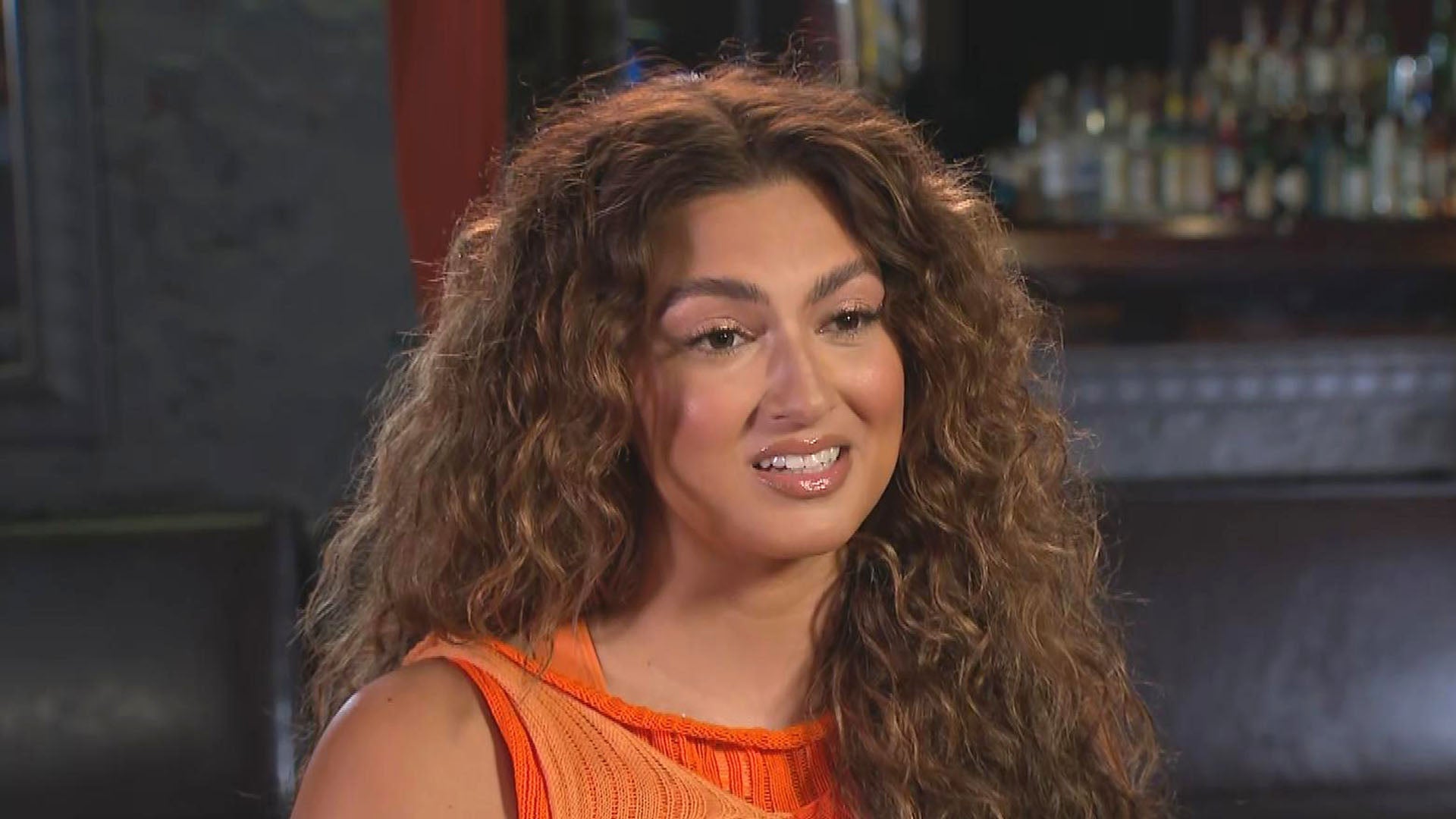 Tori Kelly on 'Whirlwind' Night of Health Scare and Feeling 'Gra…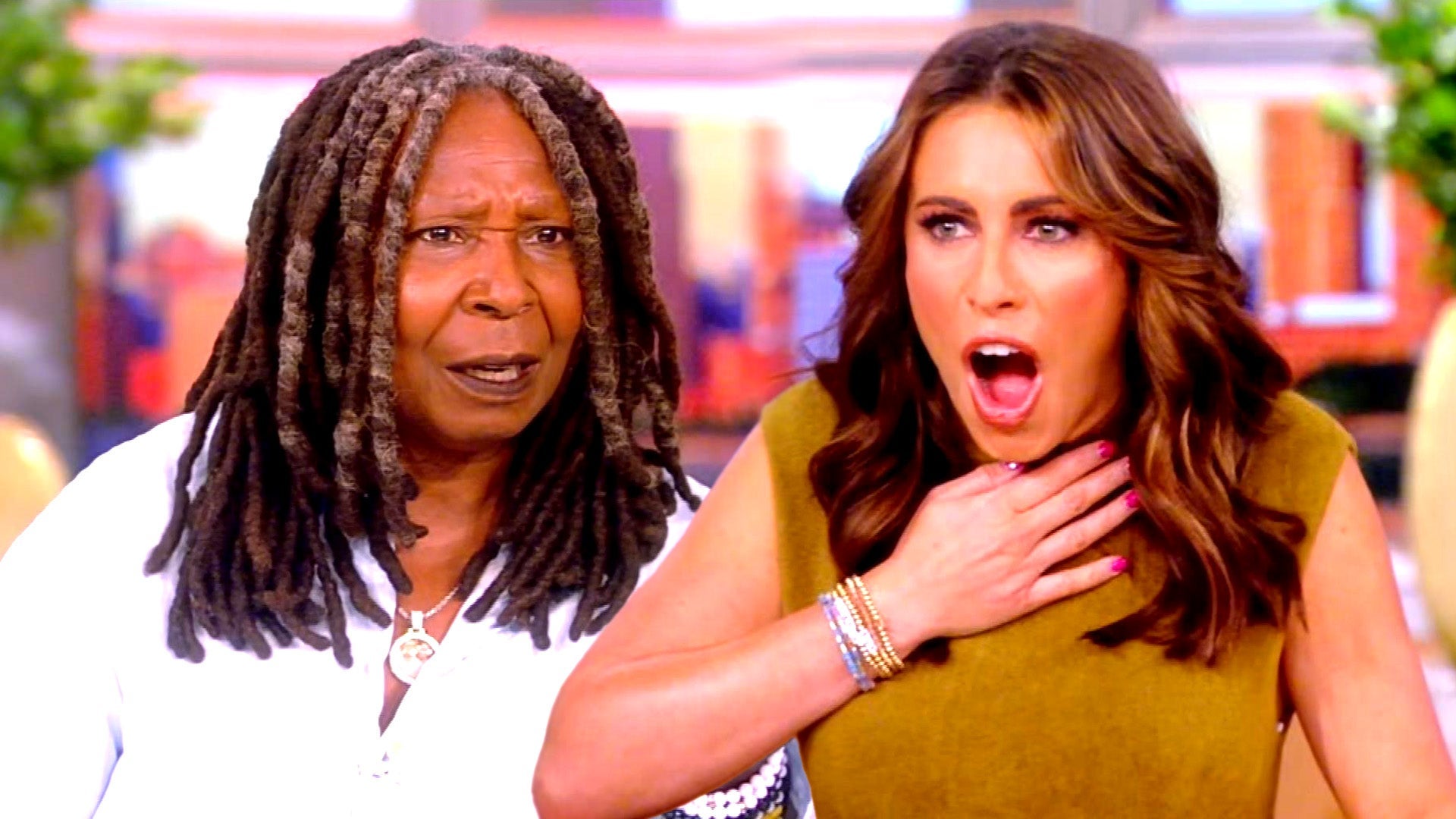 'The View': Alyssa Farah Griffin Reacts to Whoopi Goldberg Makin…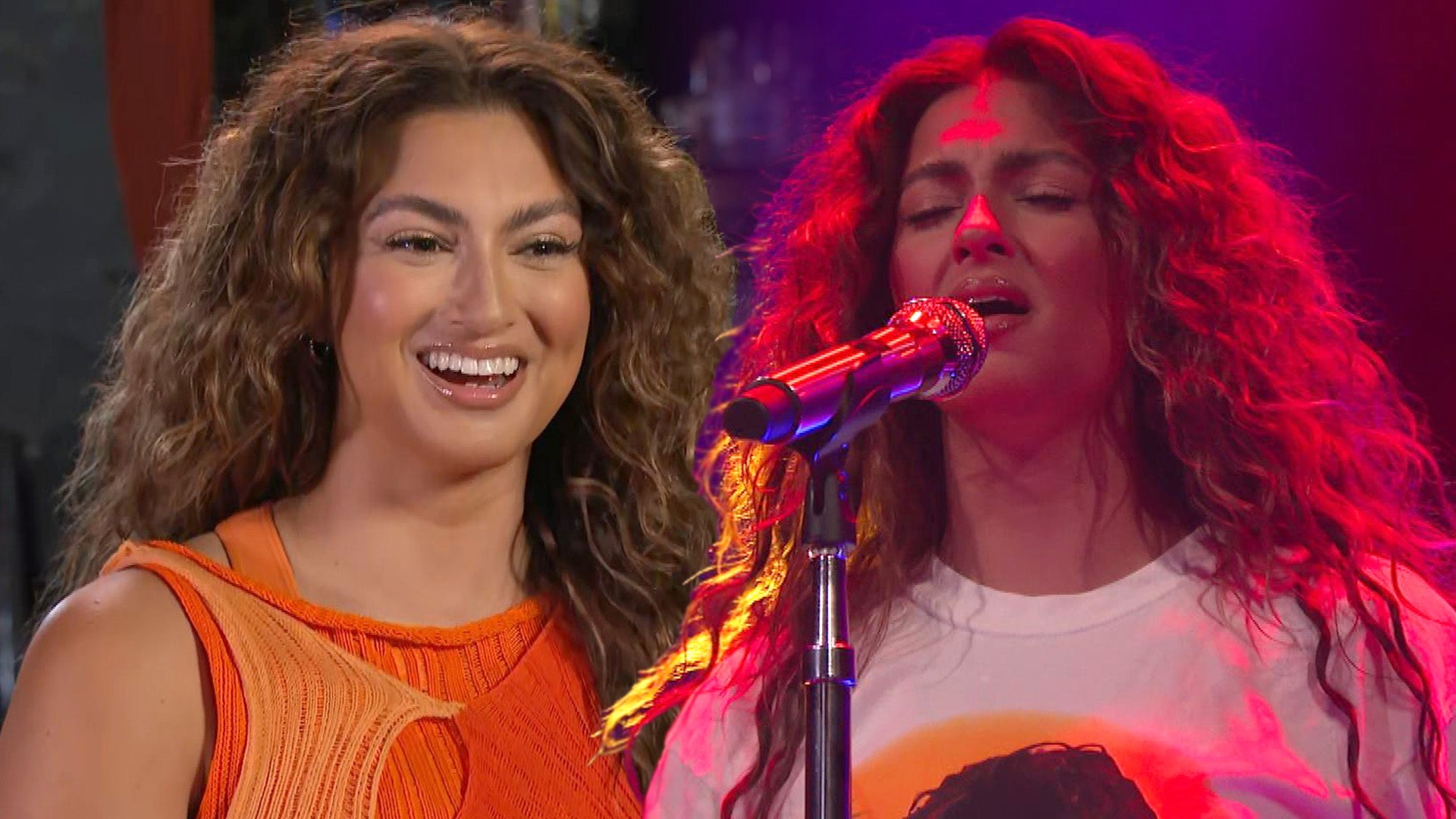 Tori Kelly on Her 'Emotional' Return to the Stage and Deluxe EP …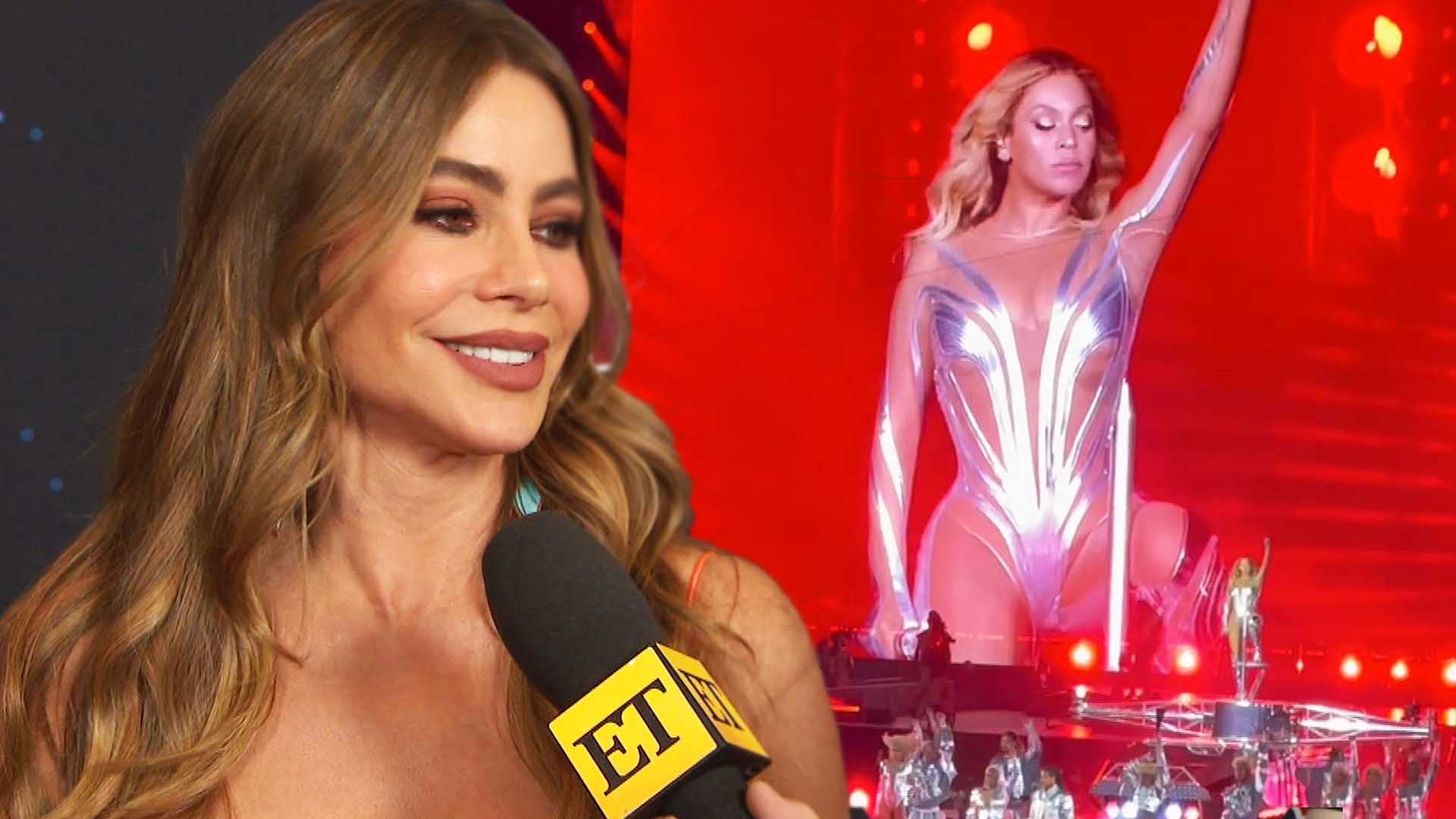 'AGT' Judges Share Their Beyoncé Renaissance Concert Experiences…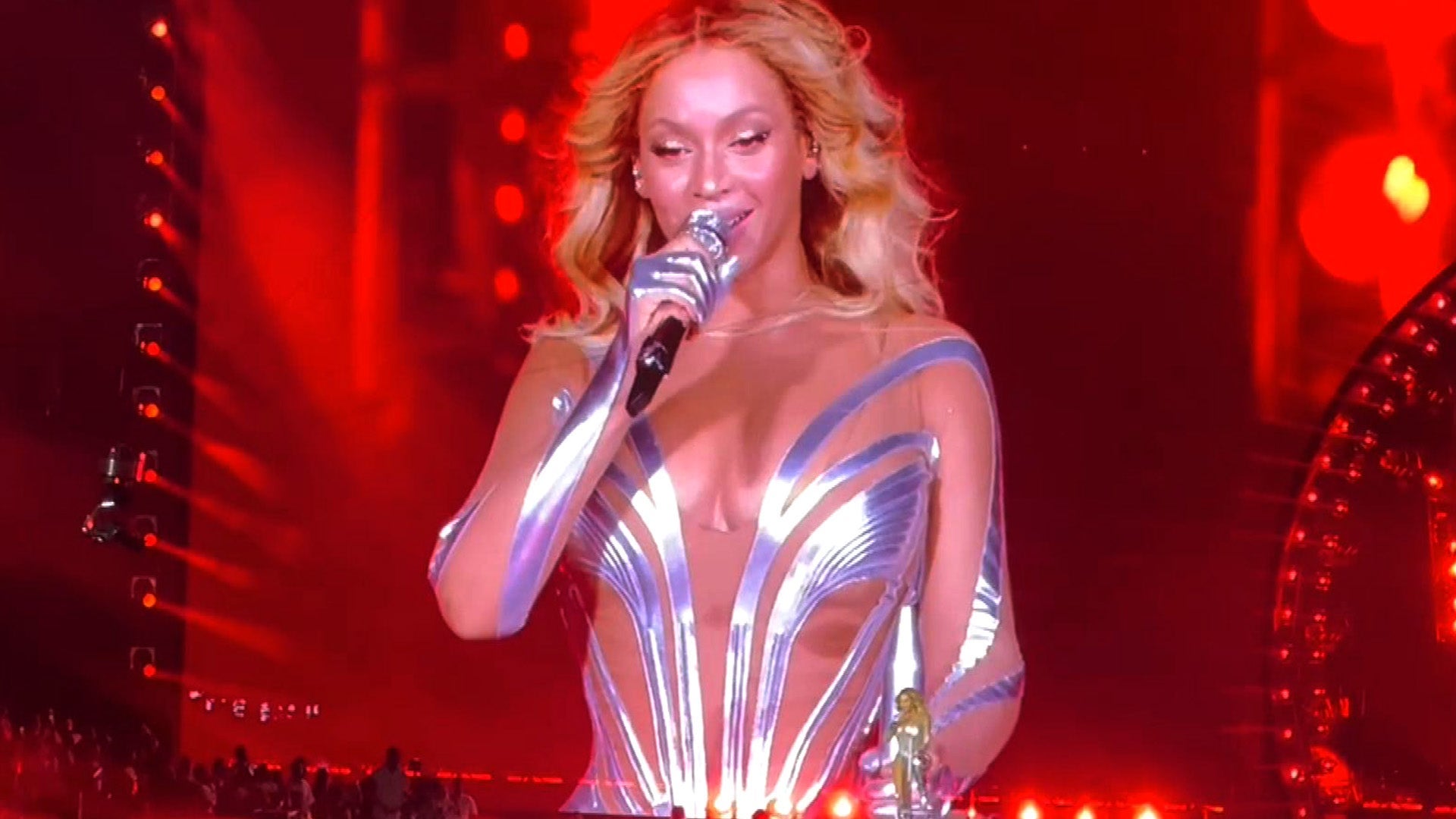 Prince Harry and Meghan Markle Show Off PDA and Dance at Beyoncé…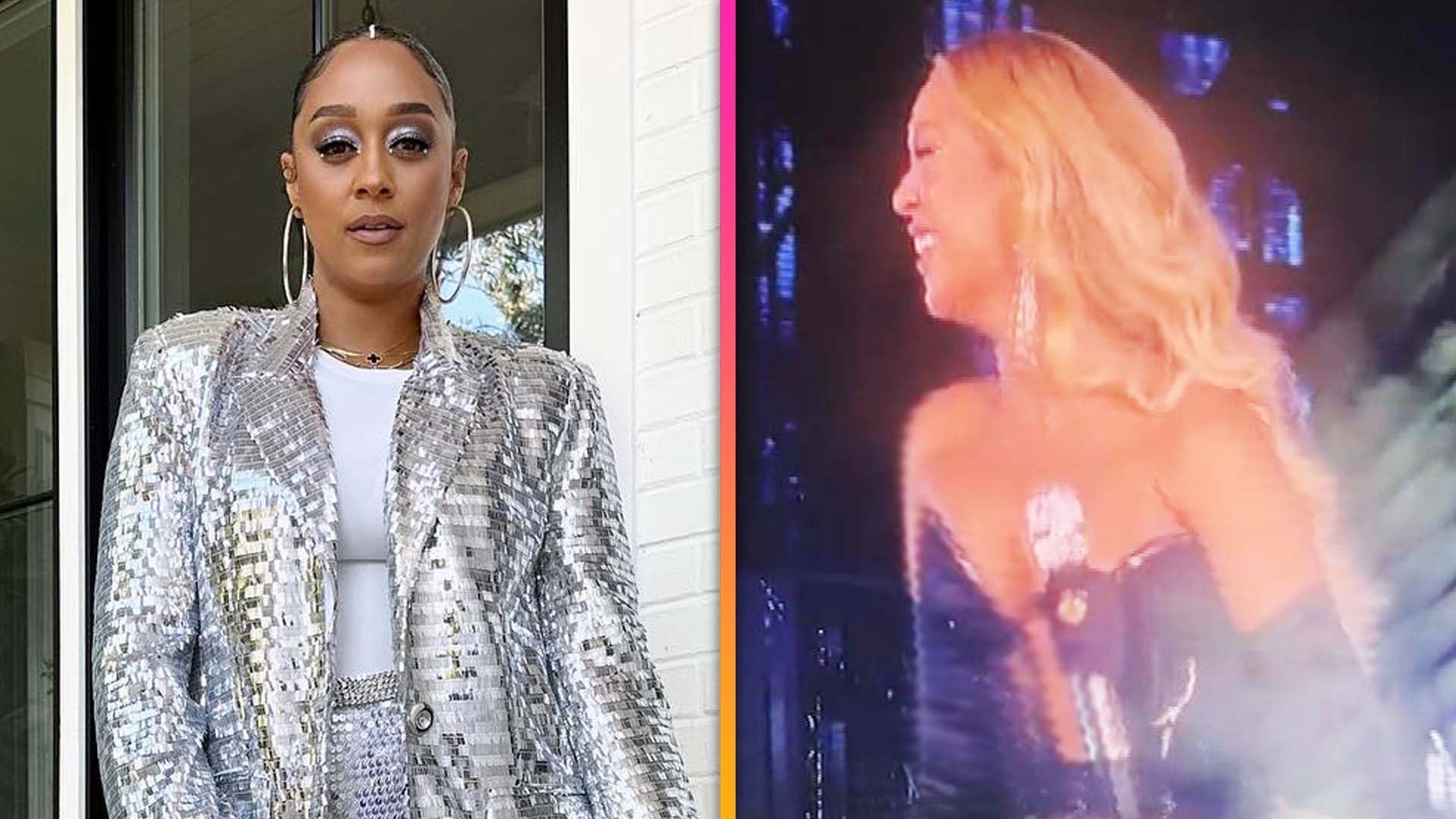 Watch Beyoncé Give Tia Mowry a Special Shout Out at Her Concert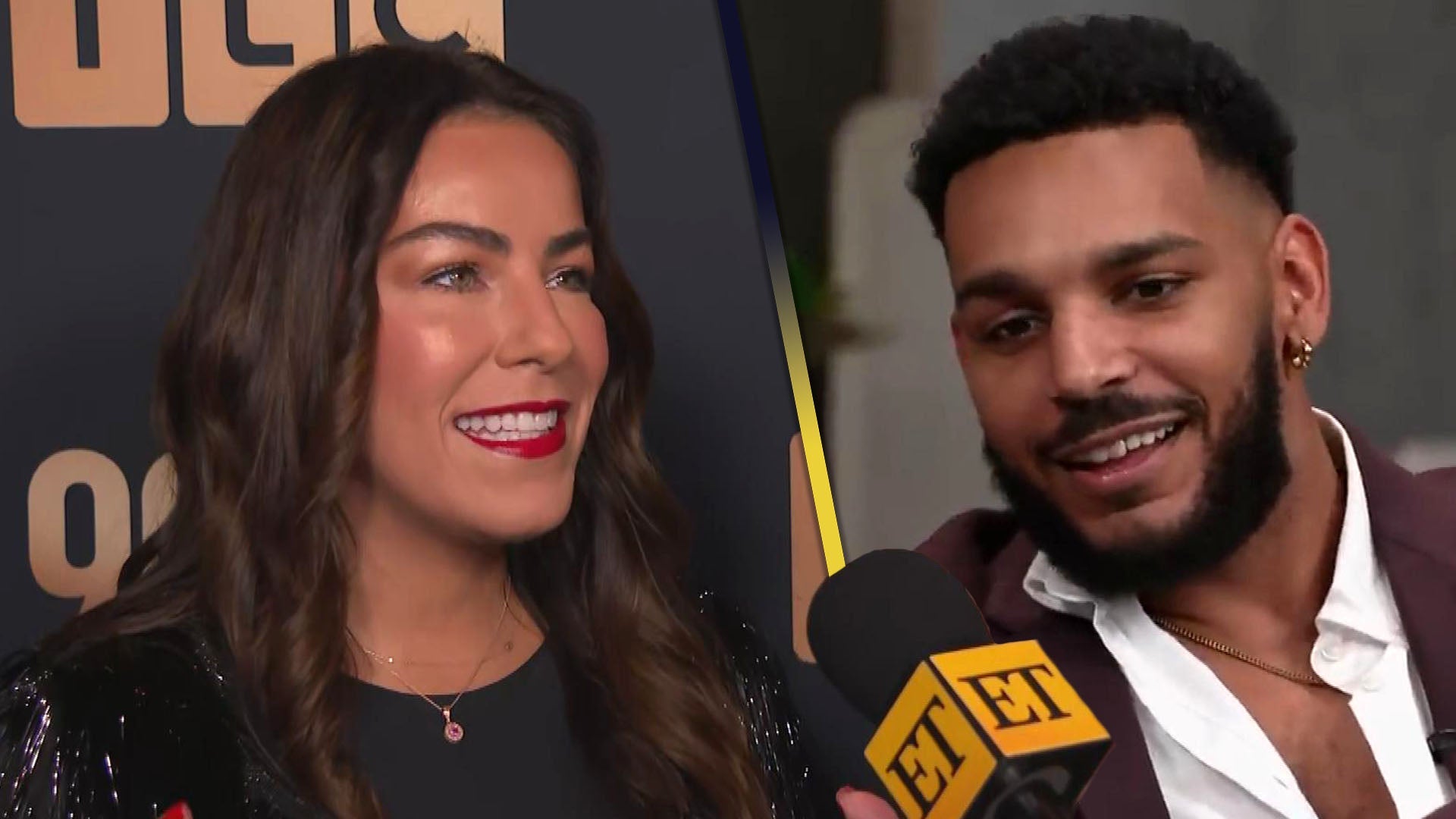 '90 Day Fiancé's Veronica Shares Update on Love Connection With …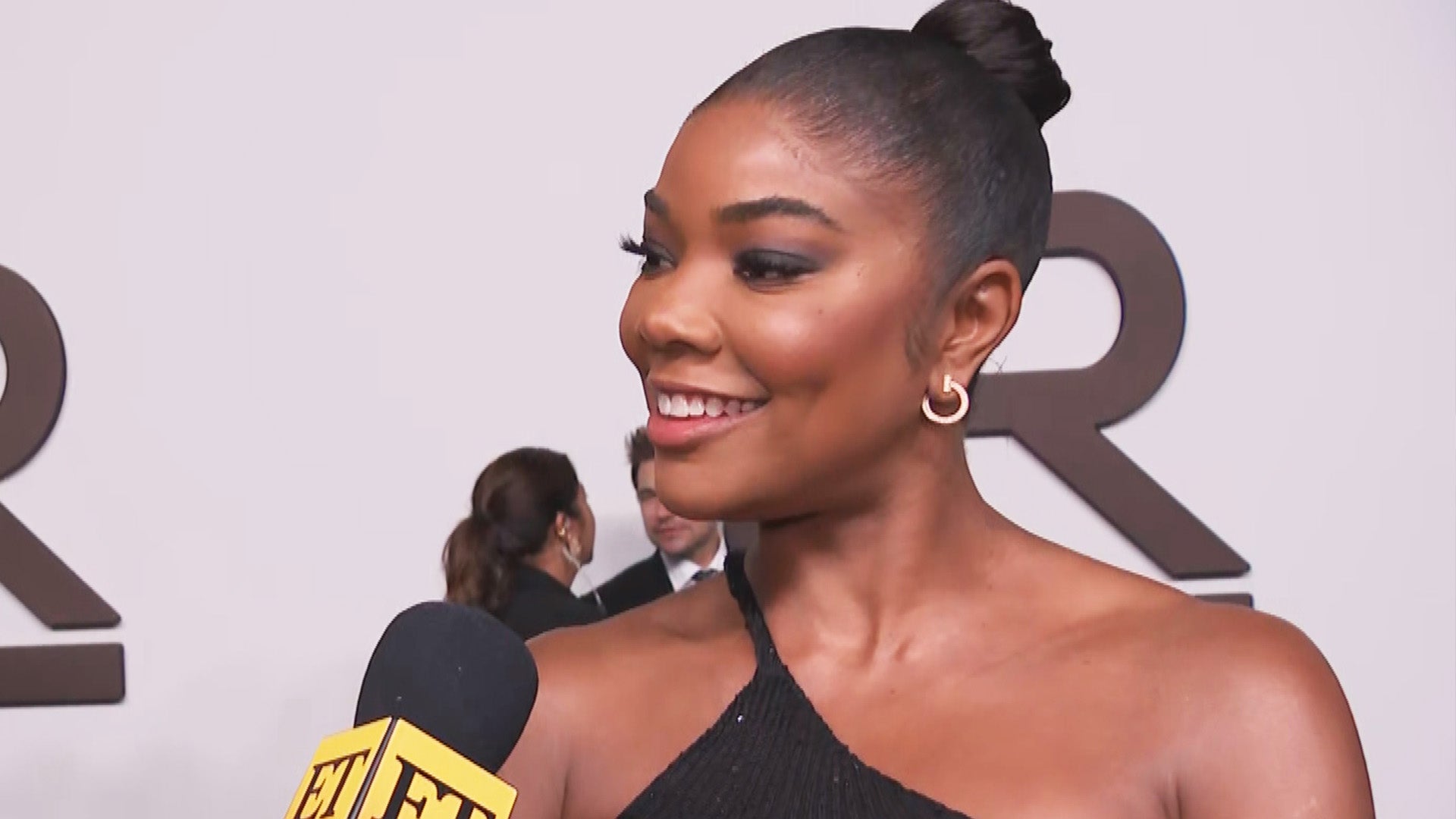 Gabrielle Union Says Daughter Kaavia Still 'Hasn't Recovered' Fr…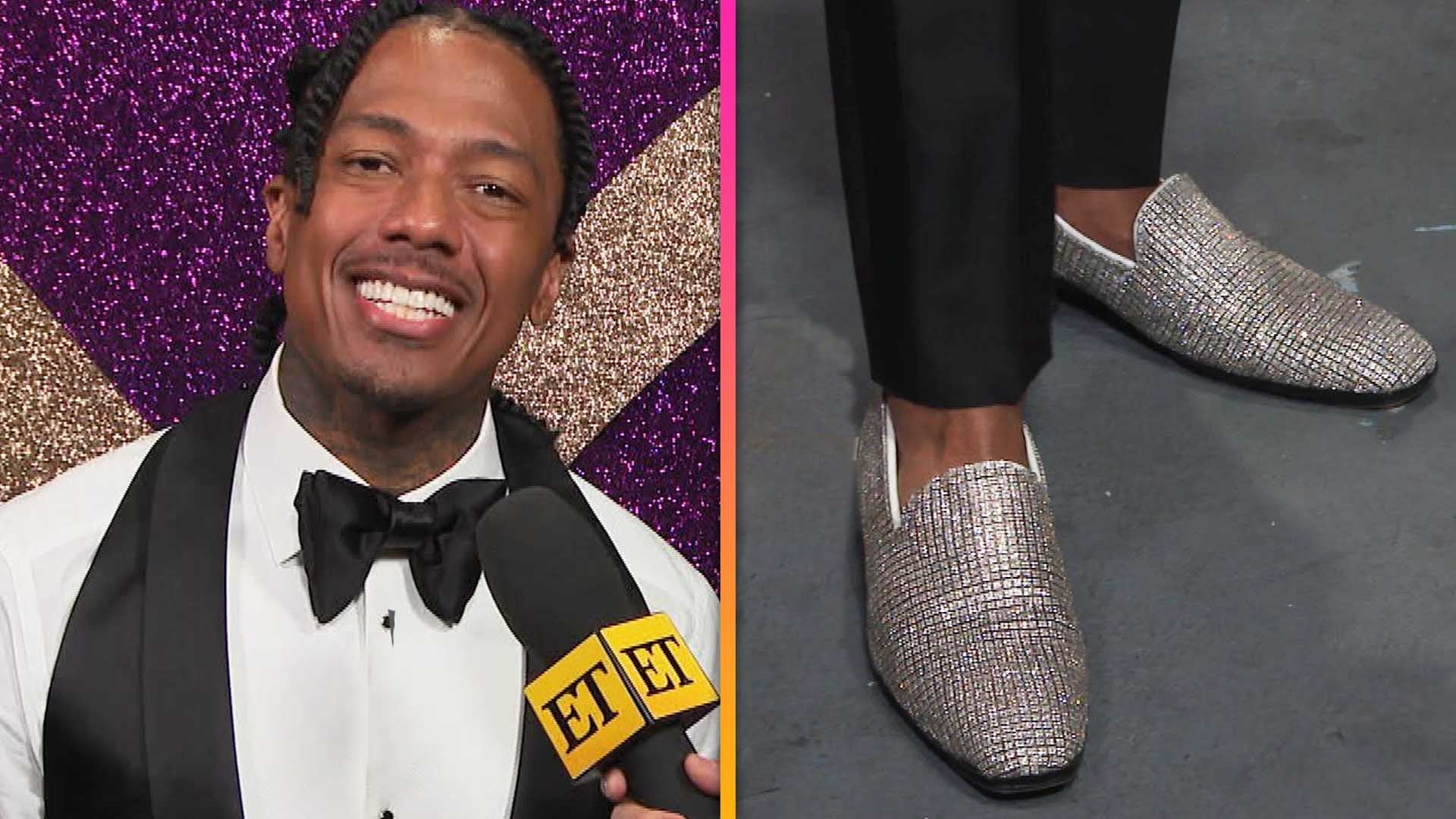 Nick Cannon Celebrates Success of 'The Masked Singer' With $2 Mi…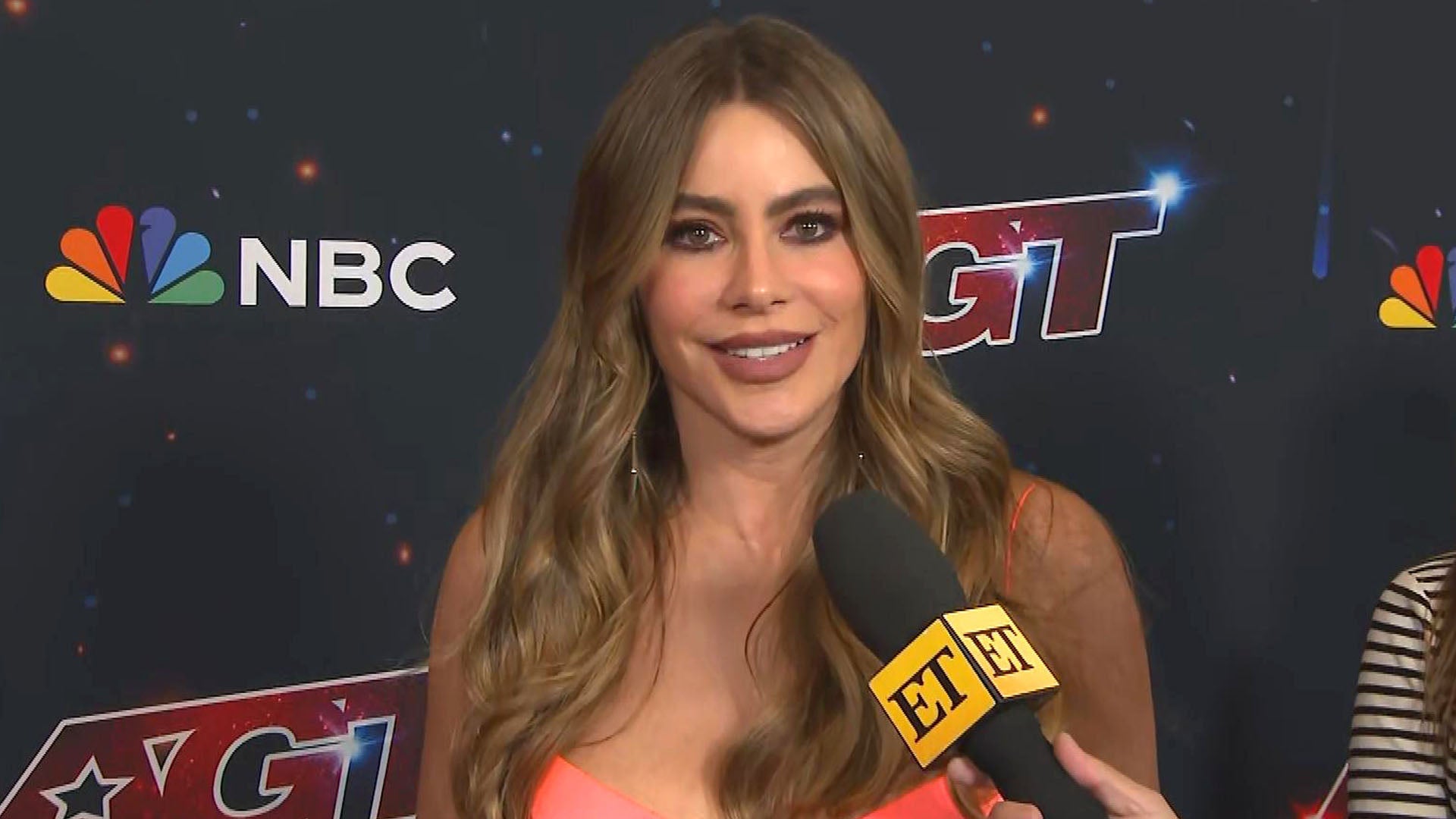 Sofía Vergara on Feeling 'Lucky' After Summer of Concert Outings…
A burning mansion, a supposedly cheating Jay Z and a dancing Serena
Williams: Good luck trying to escape the Lemonade
conversation this week. Beyonce's mysterious, hour-long video premiered on HBO
this weekend, but the original salvo was lobbed at the Super Bowl with her take-no-prisoners
hit, "Formation." While the first video alluded to her southern heritage, the 12
songs featured in the new movie frame an even more personal journey of her
lover's alleged affair.
To celebrate the release of her visual album, here are six
ways Lemonade blew our minds:
1. It is not until
you finish watching Lemonade that you
realize it is unabashedly black, as there seems to be no one in the film who
isn't African American. And it is beautiful, from the sepia tones as
Beyoncé sets her antebellum mansion on fire to the ultra-vibrant outfits as the
heroine walks down Main Street twirling a baseball bat. For decades, photography
has had sets, images, and even equipment designed based on white skin tones. In
Beyonce's world, it is clear that black beauty is a priority -- and the
gorgeous imagery brings us all into her vision.
2. It is Beyoncé
sitting in a king's throne, one leg up a la Serena Williams' controversial Sports Illustrated Athlete of the Year
cover, while the tennis champion herself dances next to her in a leotard a la
"Single Ladies." You'd be hard-pressed to find two other young black women
more on top of their game, just as it would be difficult to find a bigger pop
cultural celebration of black excellence. And as she sits prone on the throne
-- a wink to her husband's power pairing with Kanye West -- Beyonce is making
it clear that she is still both queen and
king of her heart.
3. It is Jay Z
showing up -- in a segment called Forgiveness -- when the movie is darn near
over. Actually, you don't see him at first, just his arm playing with the
singer as they laugh in bed, lazy Sunday style. You're pretty sure it is him,
at least. (Considering the musical journey thus far, you would be worried and relieved if it was her husband.) You
only get two significant glimpses of his face: One where he is looking directly
at you, almost out of camera shot, as his wife kisses him on the cheek, and
another where he is lying next to her feet, likely seconds away from giving her
a massage. The first shot is her forgiving him. The second shot is him asking
for it. There is no telltale smirk, big swagger, or words spoken. It is Shawn
Carter, the former drug dealer realizing he is still flawed.
4. It is Jay Z's
cameo followed by a series of women quietly, somberly, holding a photograph of
a relative that died at the hands of aggressive white men. These were black
boys and men who were not given the opportunity to correct errors, like Mike
Brown being gunned down over stealing cigarettes, or even the opportunity to
live their lives, like Trayvon Martin being shot for walking on the street in a
hoodie. They were not forgiven for making mistakes. They were not forgiven for
being born. Unlike Beyonce's love, they cannot be resurrected.
5. It is the young Mardi
Gras Indian dancing in full New Orleans regalia, alone, around a long, empty
dining room table. She occasionally leans over the place settings and bangs
her tambourine, as if to shake away the evil spirits or to, perhaps, bring dead
ones back to flesh. The scene flips back-and-forth to a gorgeous outside dinner
party with plenty of love, laughter and sunshine. Which one is real, the lonely
dance or the loving community? They both are.
6. It is the
oh-so-controversial first single, "Formation," relegated to an instrumental during the end credits. You wait
for the smash to pop up segment after segment, but it won't. After watching Lemonade, the Super Bowl halftime Black
Panther-era precision and accoutrements make perfect sense, but that was an
introduction that doesn't need to be repeated -- like saying "Hello" after
you've been talking to someone already. The uniquely personal topics of lover
betrayal, painful lineage and black identity go much deeper across this
12-track journey.