Music
EXCLUSIVE: Watch the Backstreet Boys Help a Fan Propose to His Girlfriend With a Sweet Surprise Serenade!
By
The Backstreet Boys Help a Fan Propose in Las Vegas -- See the C…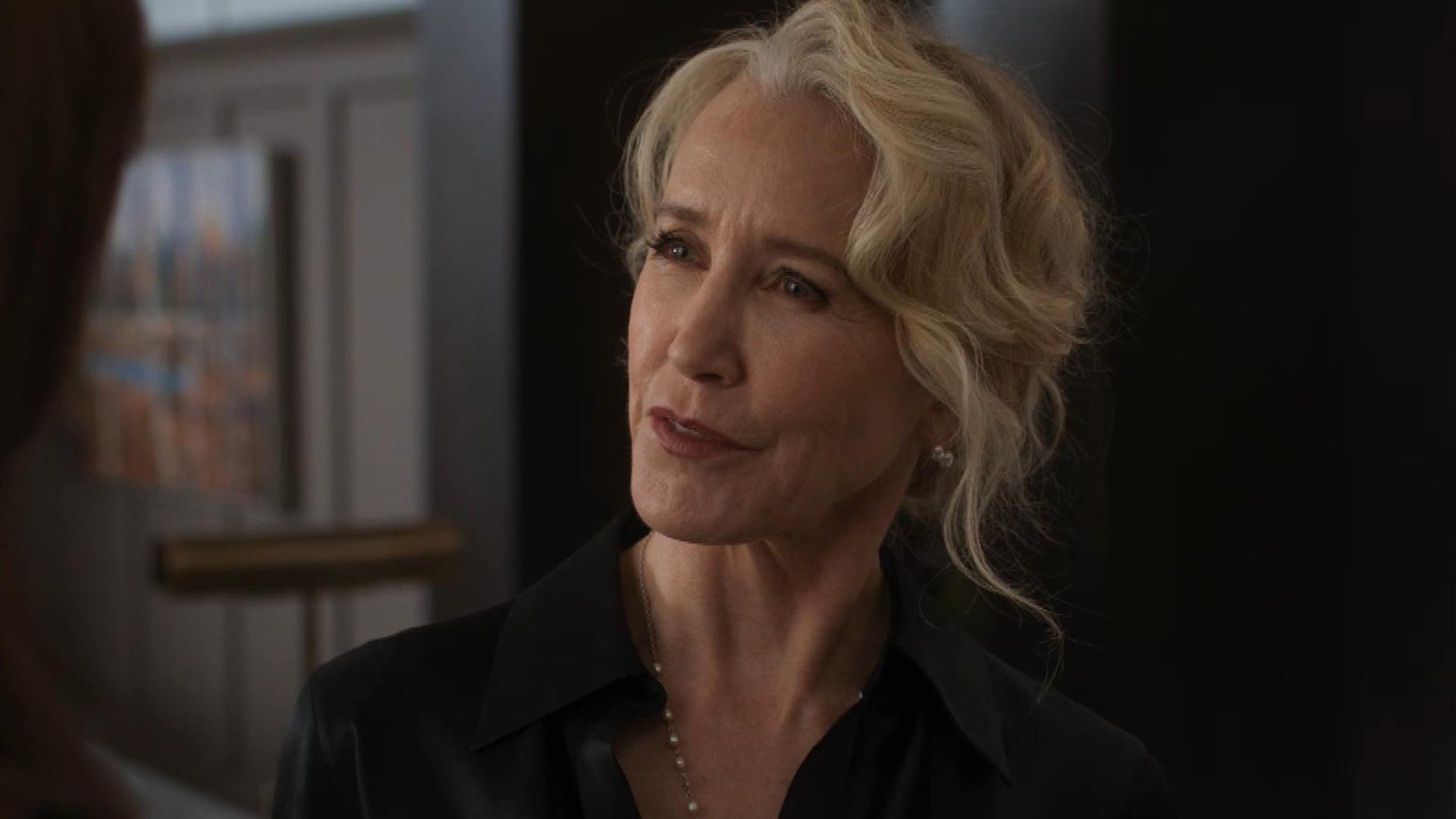 See Felicity Huffman Question Kennedy McMann's Tardiness in 'The…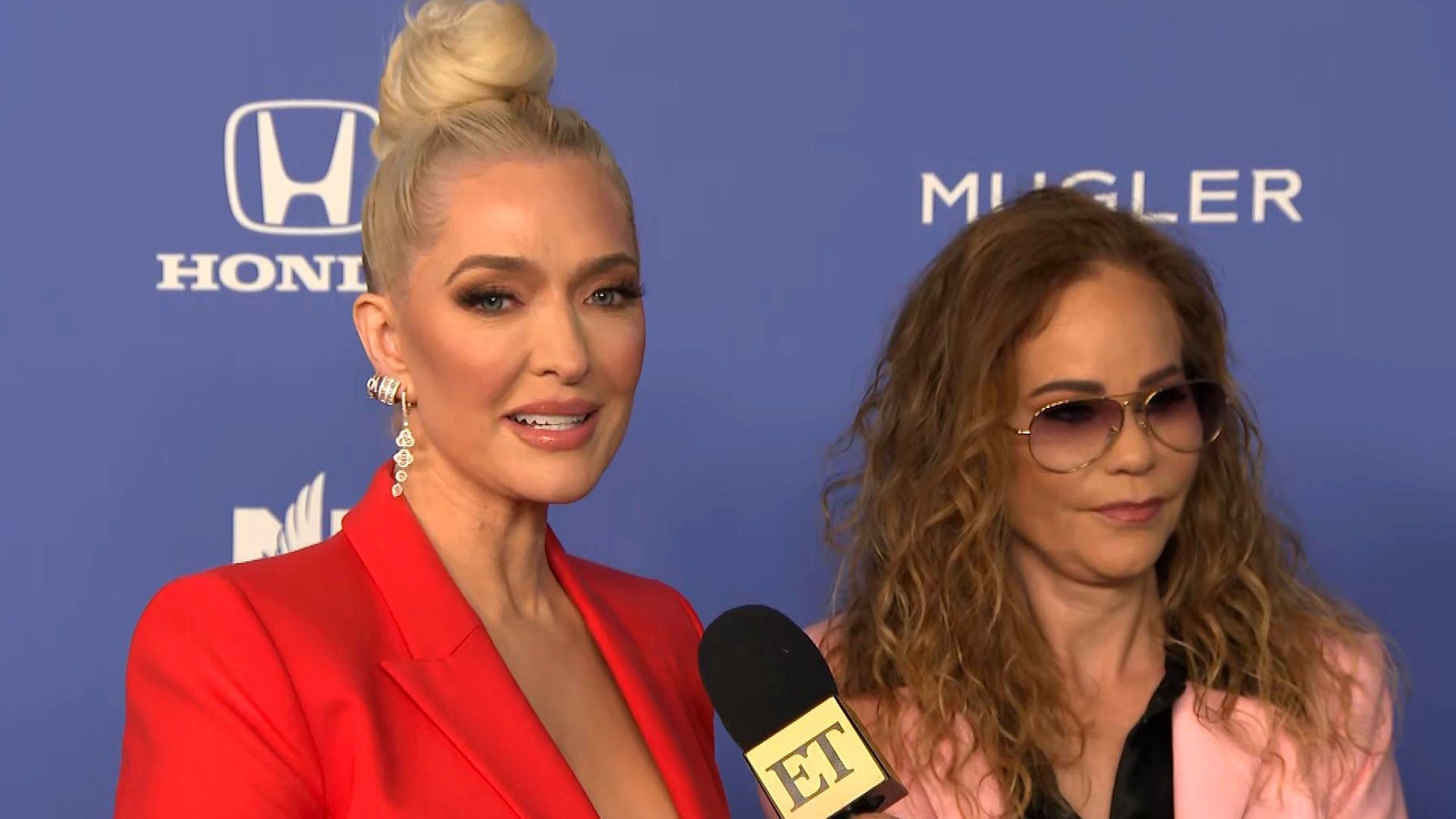 Erika Jayne on Finding 'Peace' After Legal Troubles and 'RHOBH' …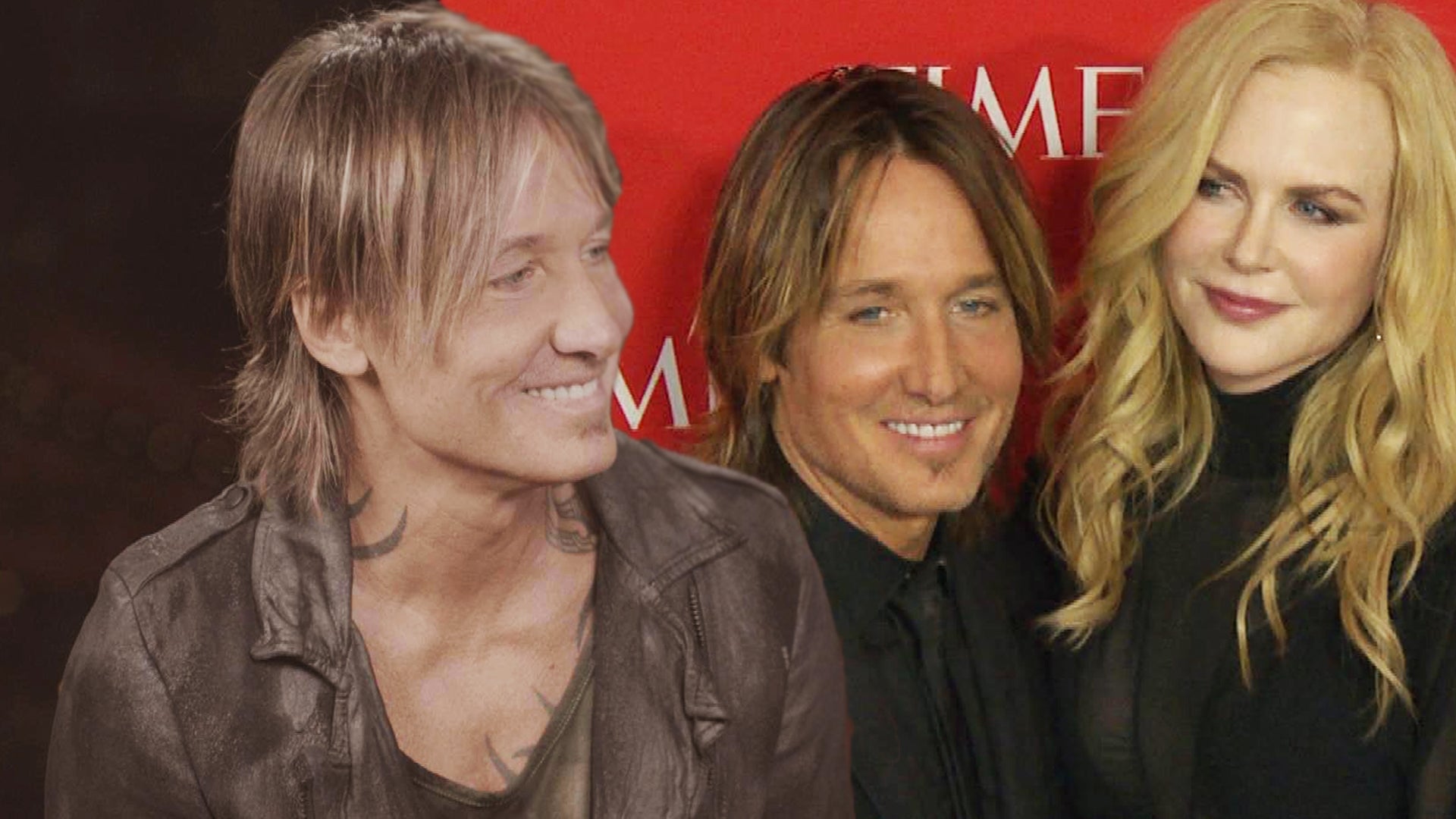 Keith Urban's Vegas Show Features 'Good Surprise' of Nicole Kidm…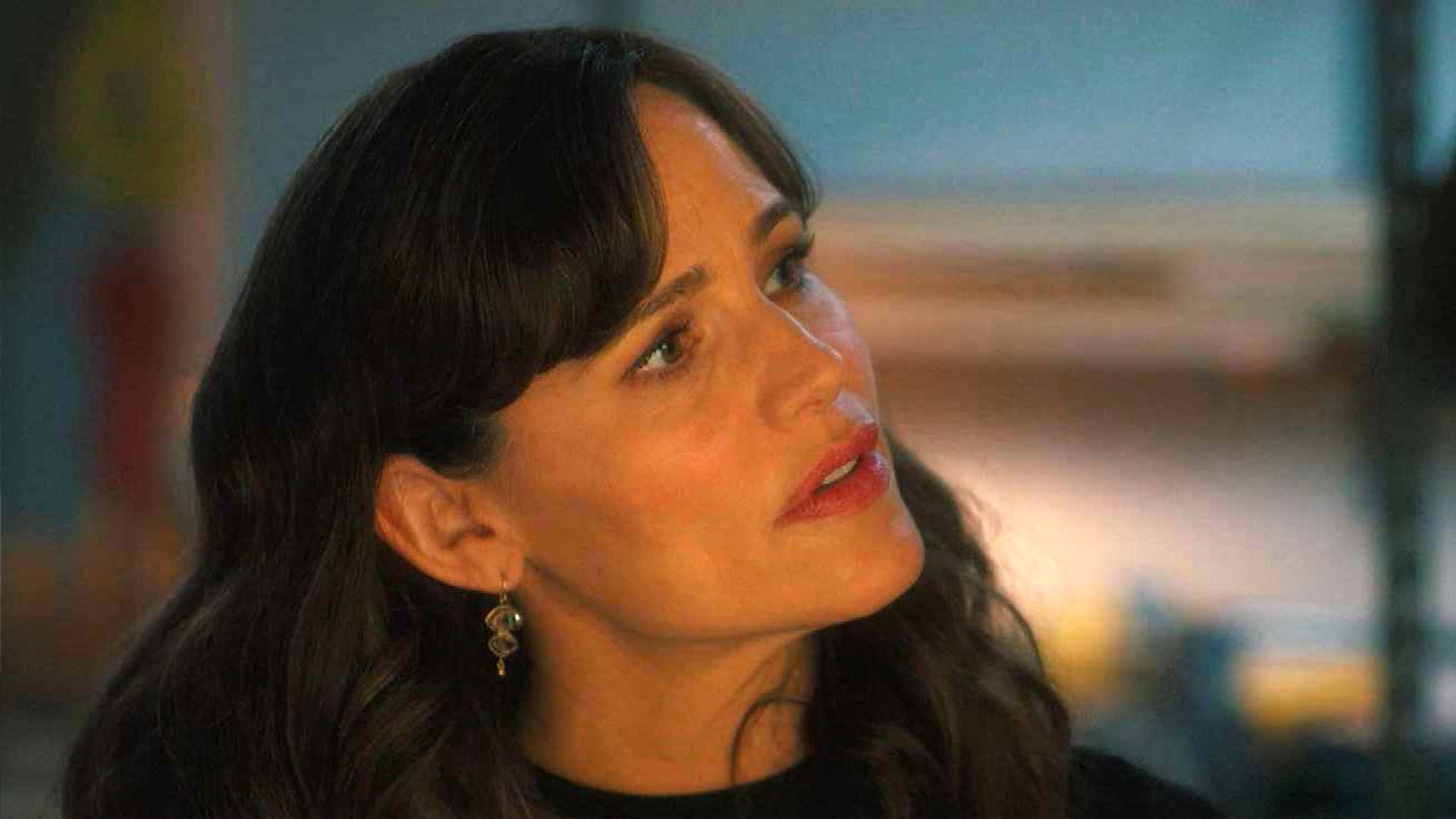 Jennifer Garner Flashes Back to a Memory in 'The Last Thing He T…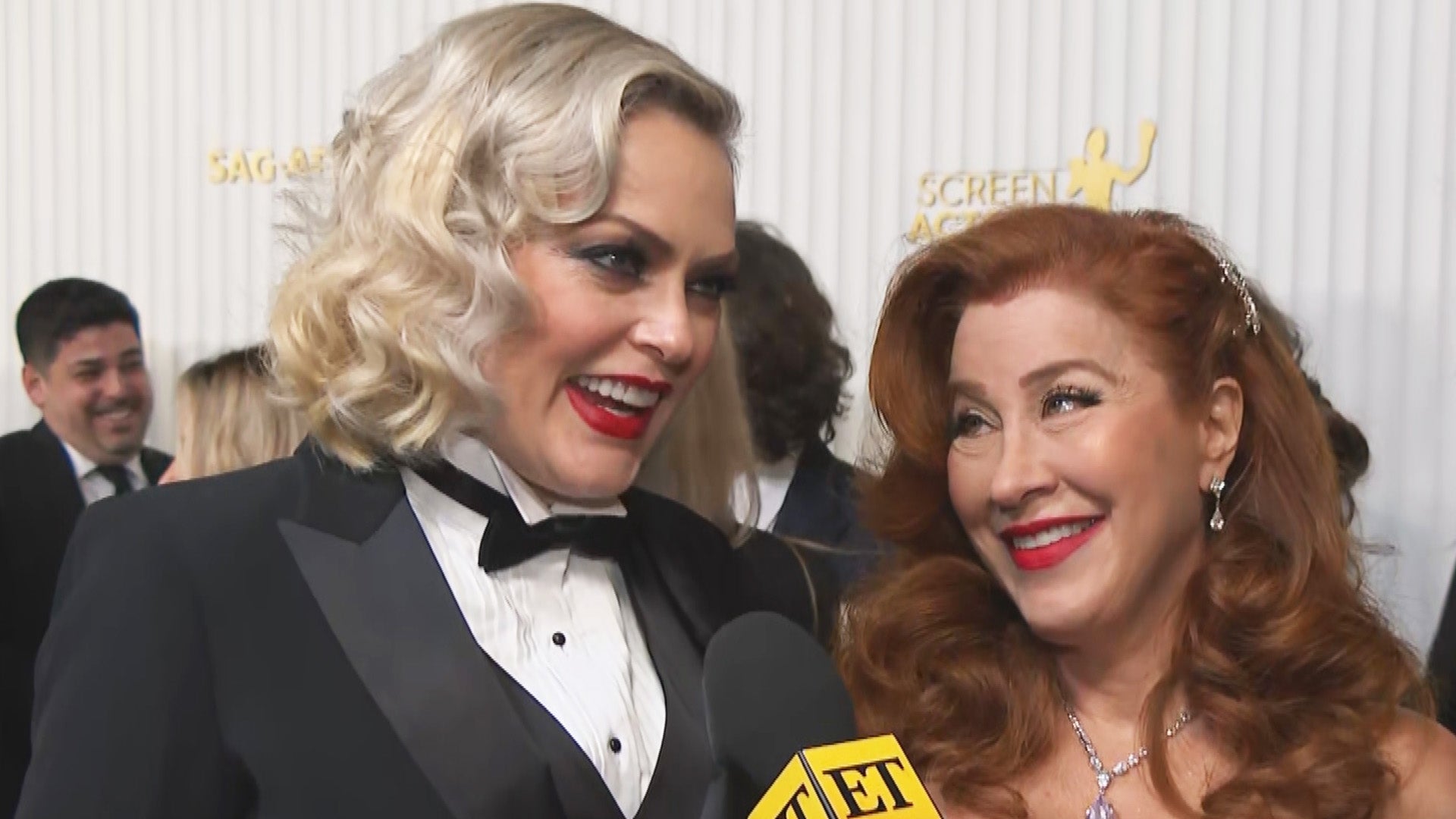 Lisa Ann Walter and Elaine Hendrix Have 'Parent Trap' Reunion! (…
Why Helen Mirren Hid Her Finger Injury on 'Shazam: Fury of the G…
'Vanderpump Rules' Reunion: Tom Sandoval and Raquel Leviss Chat …
Inside Gwyneth Paltrow's Ski Crash Trial in Utah
Selena Gomez Gives Insight Into 'Worst Possible Heartbreak' and …
'John Wick: Chapter 4': Keanu Reeves and Cast Break Down Fight S…
'The Voice' Coaches Impressed by Deaf Singer's Audition
Comedians Remember Robin Williams at Documentary Premiere (Exclu…
'Grey's Anatomy': Fans Get Emotional Over Meredith Grey's Last E…
Kanye West's Adidas Partnership Is Terminated Amid Anti-Semitic …
'Love Is Blind's Raven Shares How She Found Out SK Cheated on He…
Reese Witherspoon and Jim Toth Split After 12 Years of Marriage
Lea Michele Shares an Update on Her Son's Hospitalization After …
How Tamar Braxton's Son Logan Feels About Her Dating and Possibl…
Now that's one epic way to put a ring on it!
Longtime Backstreet Boys fan Kitty Tung got more than she bargained for last month when she turned up to a meet-and-greet with the quintet at their "Larger Than Life" residency show in Las Vegas and found herself being serenaded and proposed to!

EXCLUSIVE: See a 96-Year-Old Backstreet Boys Fangirl Meet Her Idols: 'They Keep Me Young!'
The 28-year-old New York native was attending the show with boyfriend James Guan, who had surprised her by buying meet-and-greet passes, but she was stunned when the dream encounter took a shocking turn.
"I was in total disbelief when he got down on one knee," Kitty tells ET. "And when the Backstreet Boys started singing, I was trying to remain calm, but my heart was beating so fast. It was so surreal and I couldn't believe that the Backstreet Boys helped him pull this off. James has tried to surprise me before, but I was always able to figure out what he was planning. I had told my girlfriends that when the time came, I would know when James would propose, but he managed to surprise me and I was totally shocked!"
It's only natural that the GRAMMY-nominated boy band played a part in one of the most important moments of the couple's relationship. Both have been loyal fans since the group's first release, more than two decades ago. While Kitty used to be glued to Total Request Live! for BSB's early appearances, James, 30, recalls making tapes of their hits from the radio.
"I still remember recording 'I'll Never Break Your Heart,' 'Anywhere For You,' and 'Quit Playing Games (With My Heart)' from the radio onto cassette tapes, so that I could listen to them in the car and on my portable Walkman device," he says.

NEWS: Watch Backstreet Boy Howie Dorough Get Whipped By Britney Spears
After meeting while studying pharmacy, the pair started dating, making their relationship official on May 18, 2011 -- sharing an anniversary with BSB's smash album Millennium, which was released on May 18, 1999. In addition to bonding over their favorite BSB hits, like "Drowning" and "Shape of My Heart," the couple also made a video to "I Want It That Way" for James' brother's wedding last year.
"We are actually each other's first significant other, so we can definitely relate to the Backstreet Boys' songs!" says James. "The song that describes us best is 'Anywhere For You' as Kitty is originally from New York and moved across the country to Los Angeles for me as I started residency. I'm extremely grateful because I knew from the beginning that she was 'The One' I wanted to spend the rest of my life with!"
Having found "The One," James decided he needed to make their engagement special, so after Kitty mentioned she wanted to go to the group's Las Vegas show, he bought tickets and got in touch with the band's team. Asking if they could help him pop the question, he was told the Boys' unpredictable schedules would make it difficult to plan something involving them on the day.

EXCLUSIVE: Florida Georgia Line on Epic Backstreet Boys Duet at ACM Awards
However, James remained determined to bring his plan to fruition, so two days before the pair headed to Las Vegas, he told Kitty he had won meet-and-greet passes. In reality he had secretly purchased tickets to the VIP event, where fans get to enjoy drinks, a photo booth and games before meeting the singers. Once there, he waited until they were in line for their meet-and-greet, then told Kitty he was going to go and thank one of the band's security guards, Josh, for the tickets he had "won."
"Instead I asked him if I can propose in front of BSB and he asked Drew, another security guard, who informed Brian Littrell of the proposal. Brian then informed the rest of the Backstreet Boys and Justin, their photographer. With everyone aware, Josh told me to inform Kitty to come to the front of the line. When she came up, Josh told her, 'This is what happens when you win a contest -- you get to come to the front of the line!'"
Having planned what he would say for months, James was ready to recite the lyric, "I can't imagine a life without your love and even forever don't seem like long enough," from "Drowning," but what happened next was a twist beyond his wildest expectations.
"I started telling Kitty that she meant the world to me and that she was the best thing that has ever happened to me, then I started singing the lyrics from 'Drowning' and was planning to ask 'Will you marry me?' But BSB then started singing and I was totally shocked! It was the most amazing moment ever … although my singing was off-key. I couldn't believe I was singing together with the Backstreet Boys and serenading Kitty!"
In all the excitement, James forgot one key part of the proposal -- asking Kitty if she would marry him! Luckily, AJ McLean piped in, "You did say 'yes' right?" to which she confirmed the she had accepted the proposal, while fans cheered in the background.
Afterwards, the group congratulated the pair, with Kevin Richardson telling James, "Good job, brother!"

EXCLUSIVE: Nick Carter on Family Life in Vegas and First Year As a Dad
While the happy couple, who live in Alhambra, California, are still in the early stages of wedding planning, they're looking at tying the knot next year and hope their nuptials will be just as epic and BSB-filled as their engagement.
"We definitely plan to have Backstreet Boys songs in the wedding and hopefully the Backstreet Boys can show up and perform some of the songs for us!" says James. "That would be amazing."
Engagements aren't the only huge moments going down at the band's Las Vegas residency, which kicks off its next run on April 12, at Planet Hollywood's AXIS Theater. Check out what happened when a 96-year-old fangirl came face-to-face with the group in the video below.
Related Gallery