Music
Toby Smith, Jamiroquai Founding Member, Dies at 46
By
Jamiroquai Keyboardist Toby Smith Dead at 46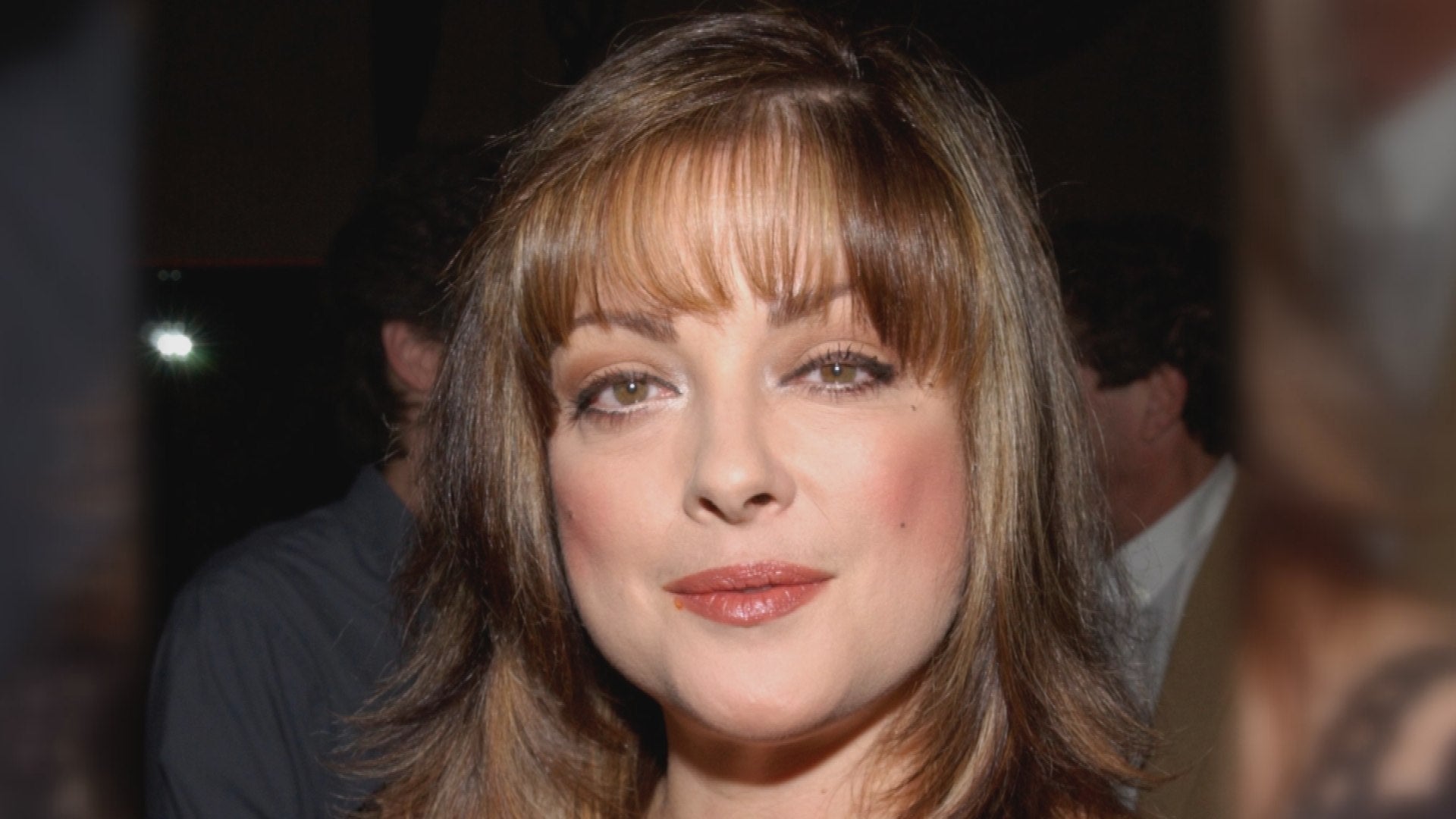 Lisa Loring, Original Wednesday Addams Actress, Dead at 64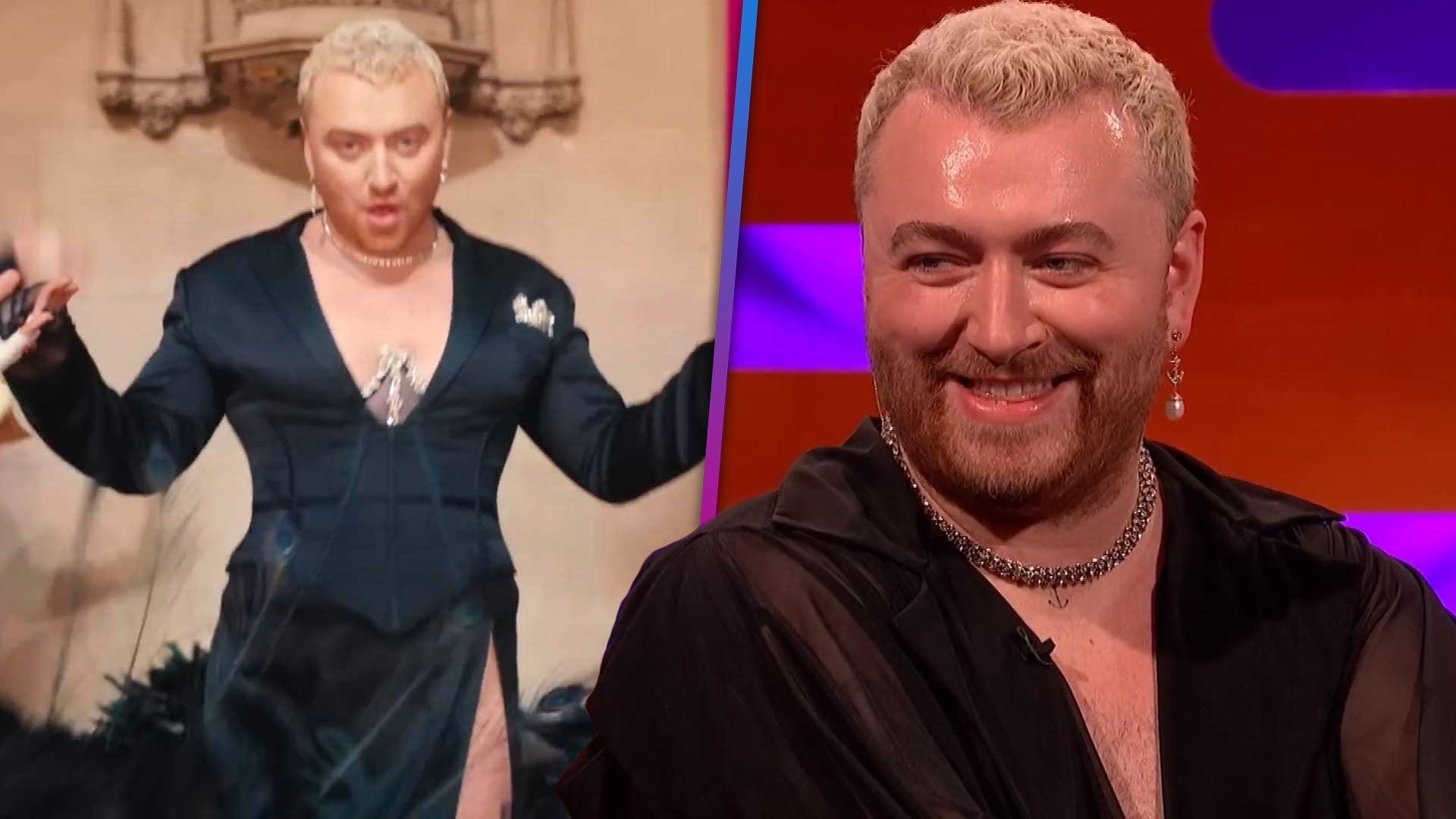 Sam Smith Responds to Backlash Over New Music Video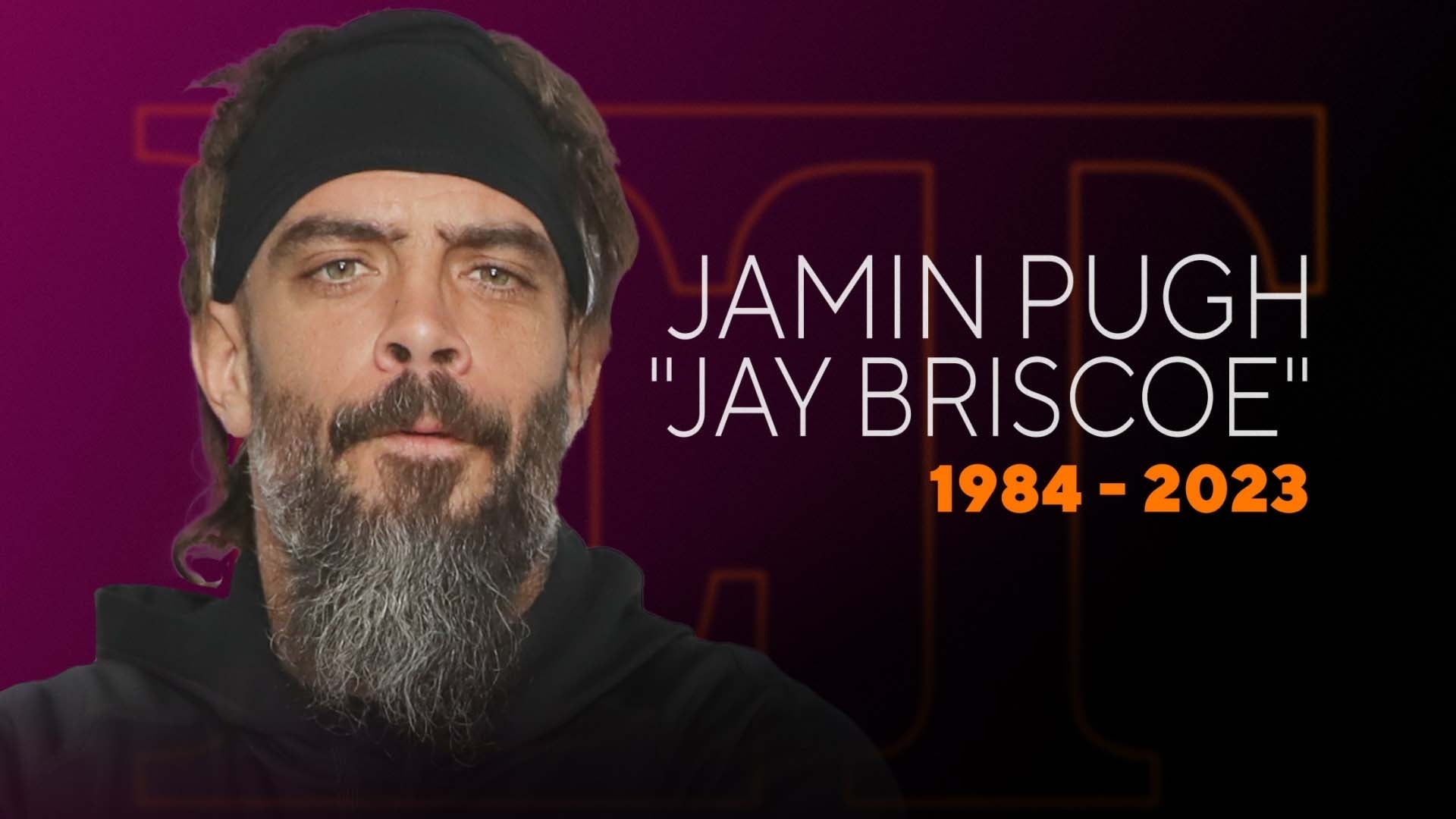 Pro Wrestler Jay Briscoe Dead at 38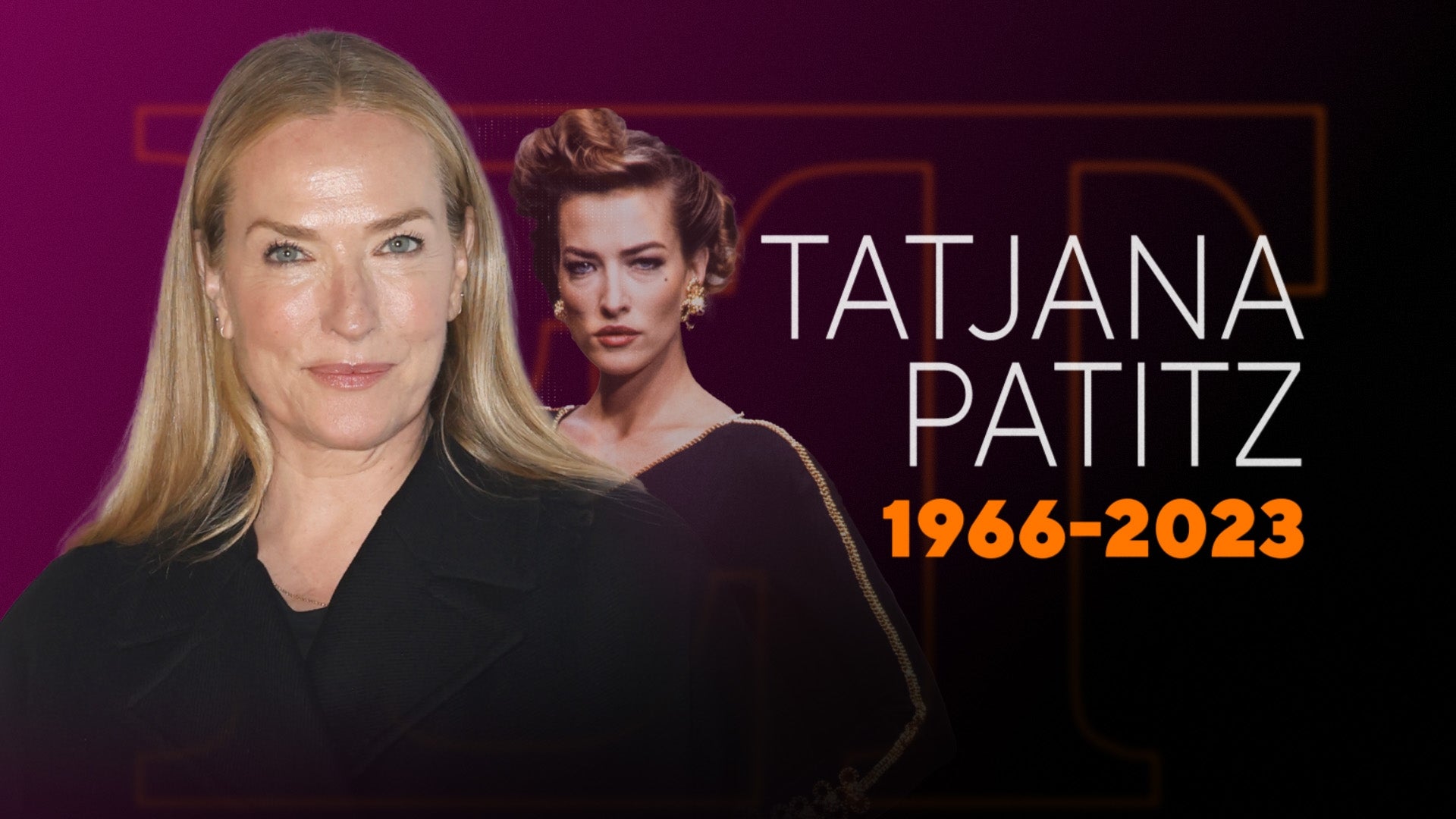 Tatjana Patitz, Iconic '90s Supermodel, Dead at 56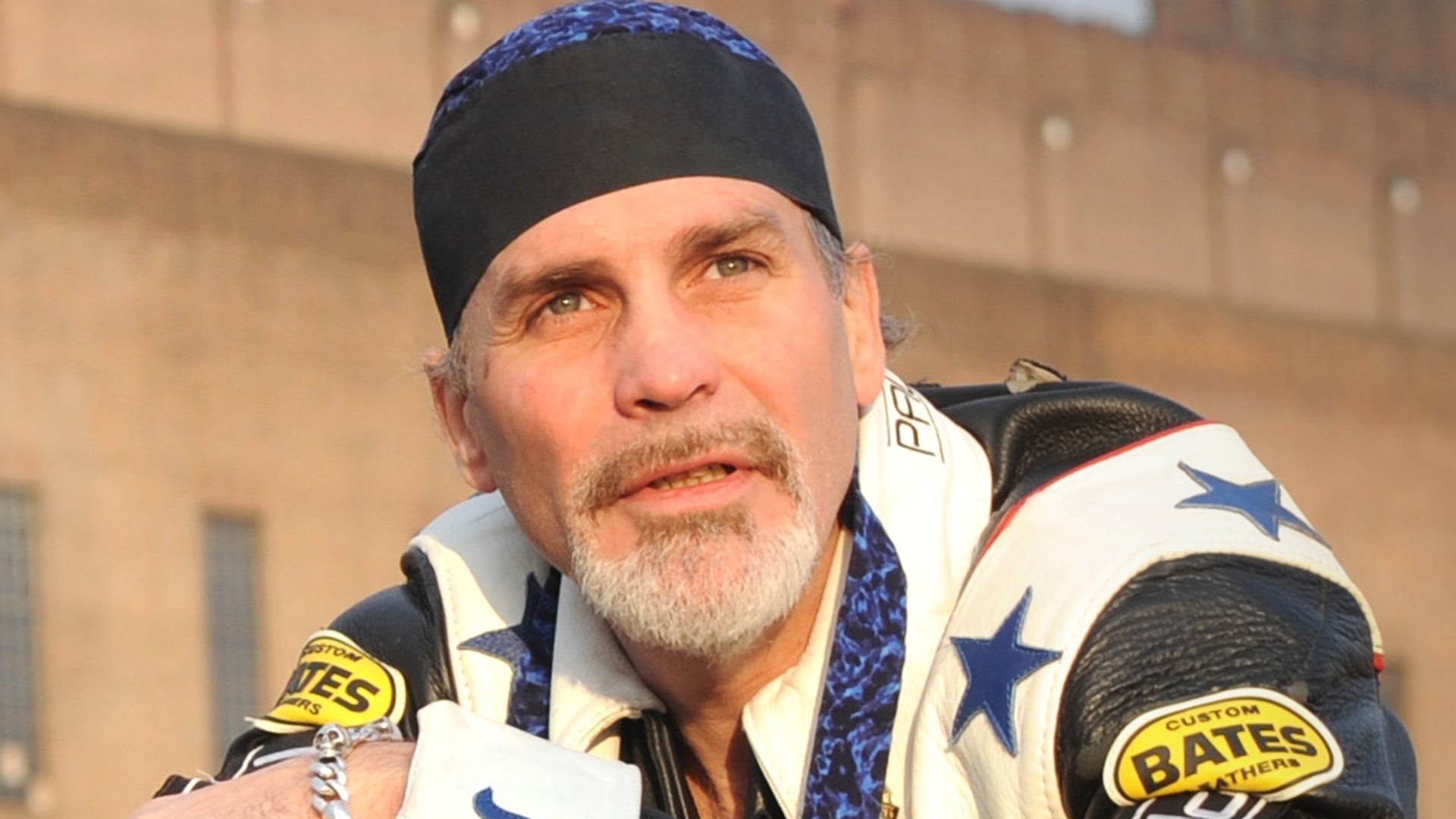 Stuntman Evel Knievel's Son Robbie Dead at 60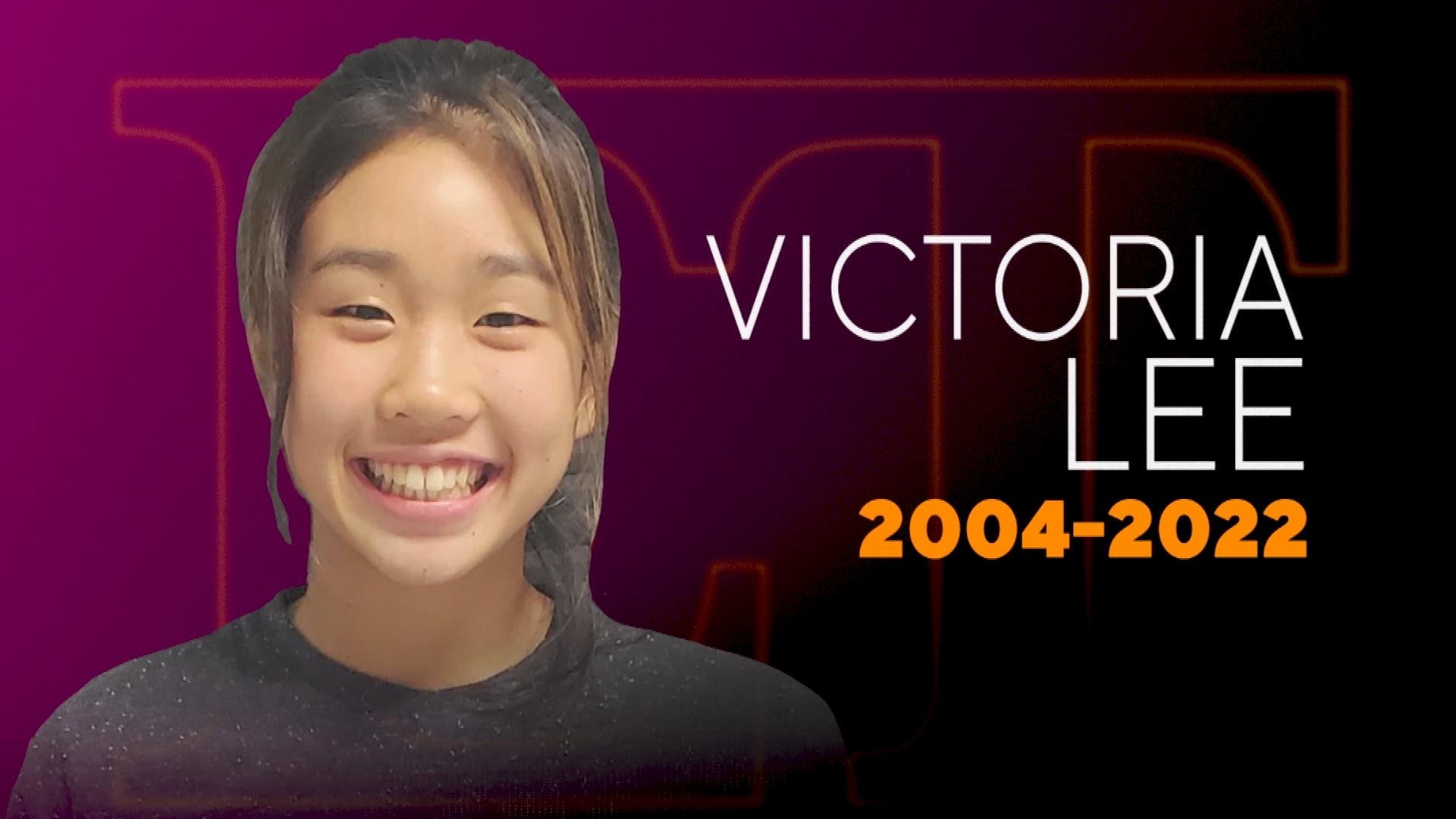 Victoria Lee, Rising MMA Star, Dead at 18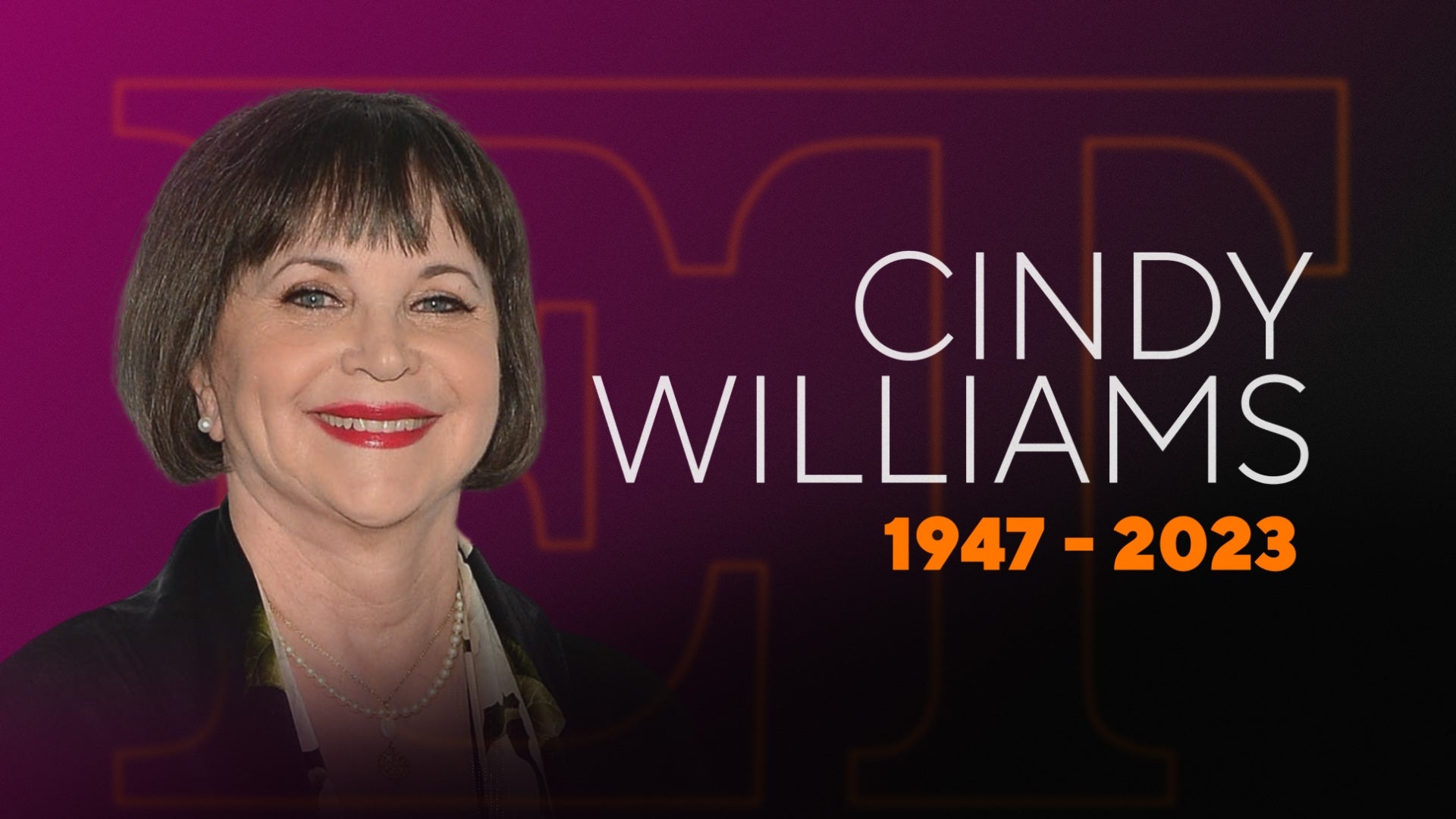 Cindy Williams of 'Laverne & Shirley' Dead at 75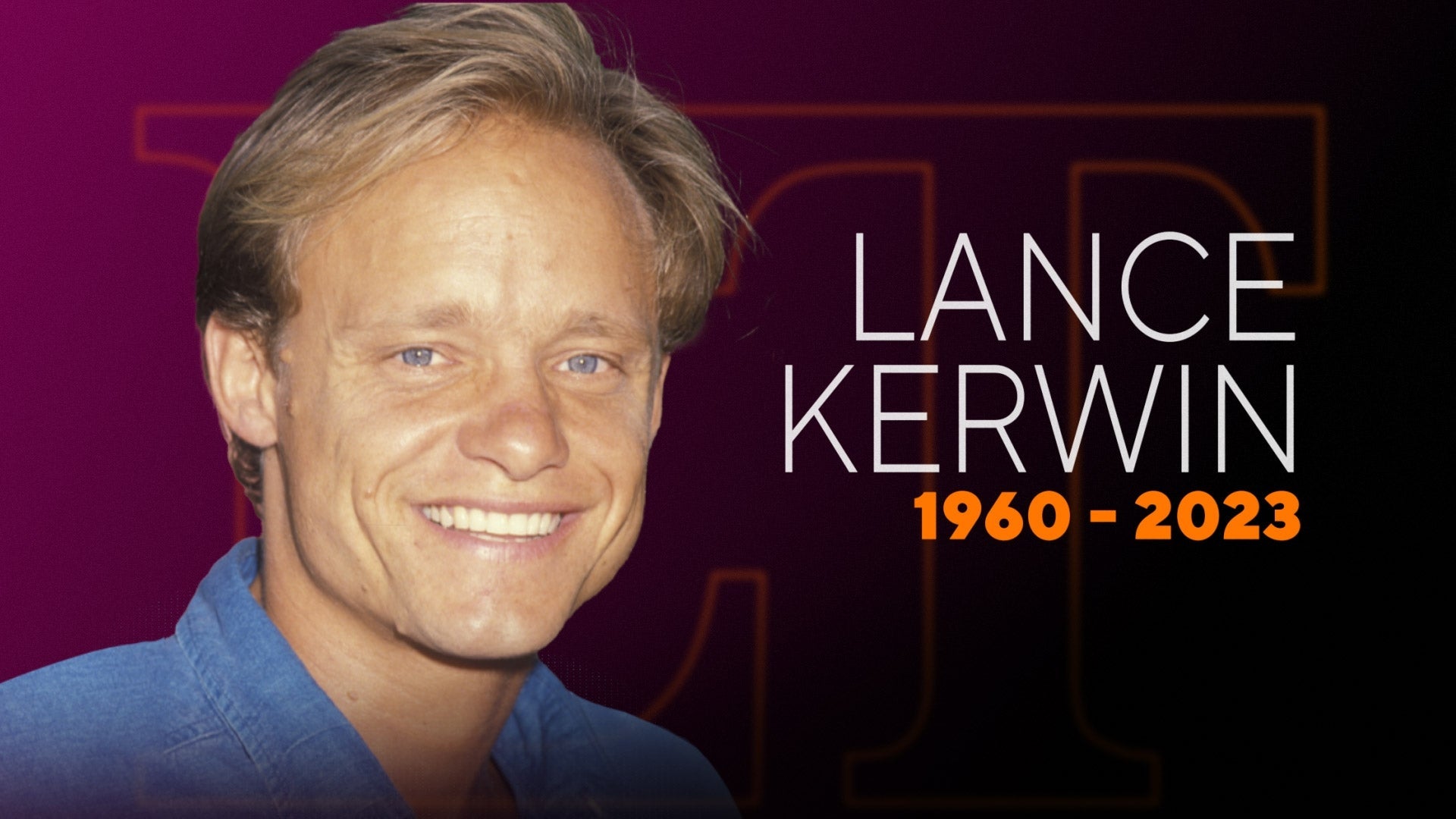 Lance Kerwin, 'James at 15' and 'Salem's Lot' Star, Dead at 62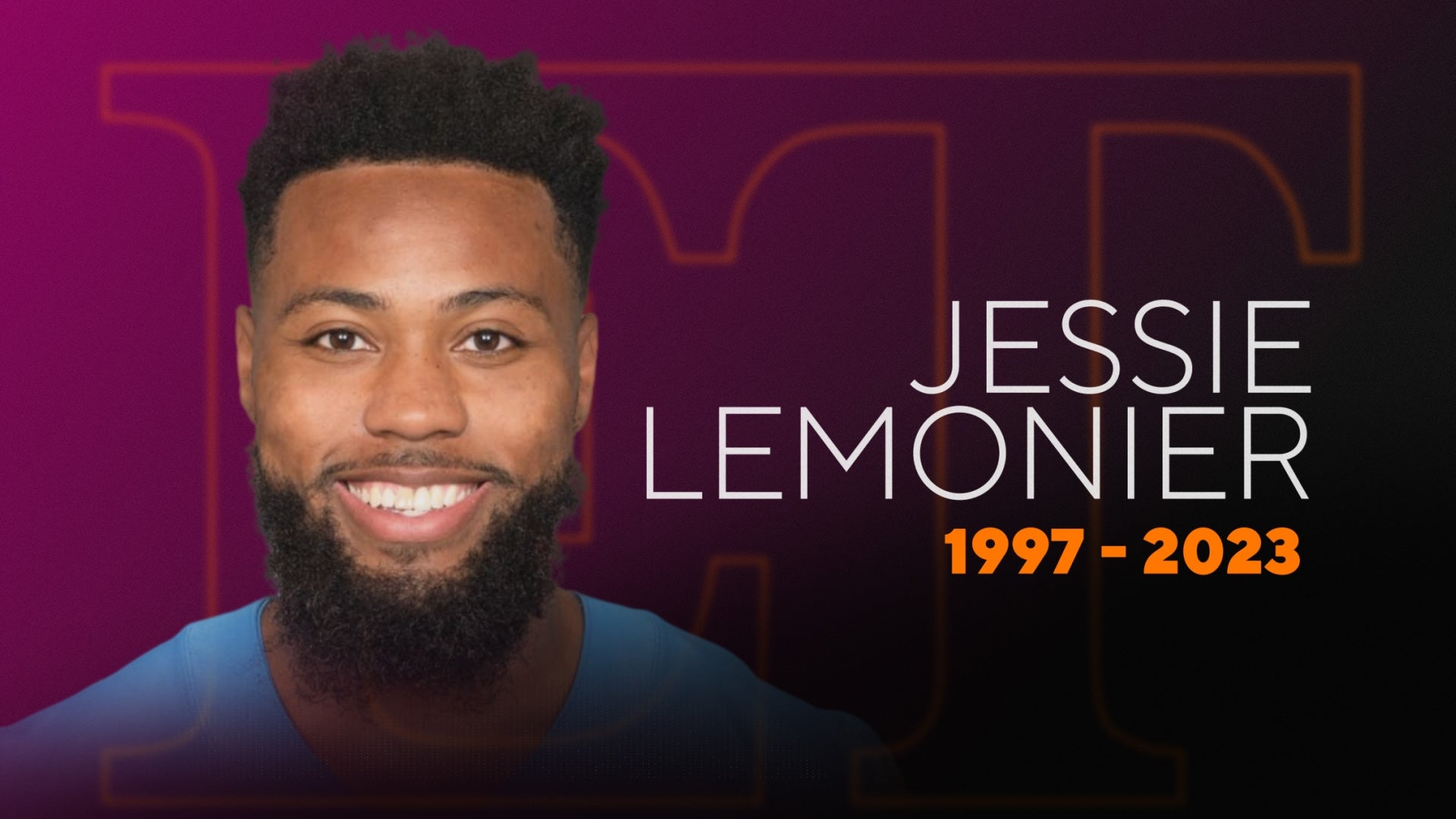 Former Detroit Lions Linebacker Jessie Lemonier Dead at 25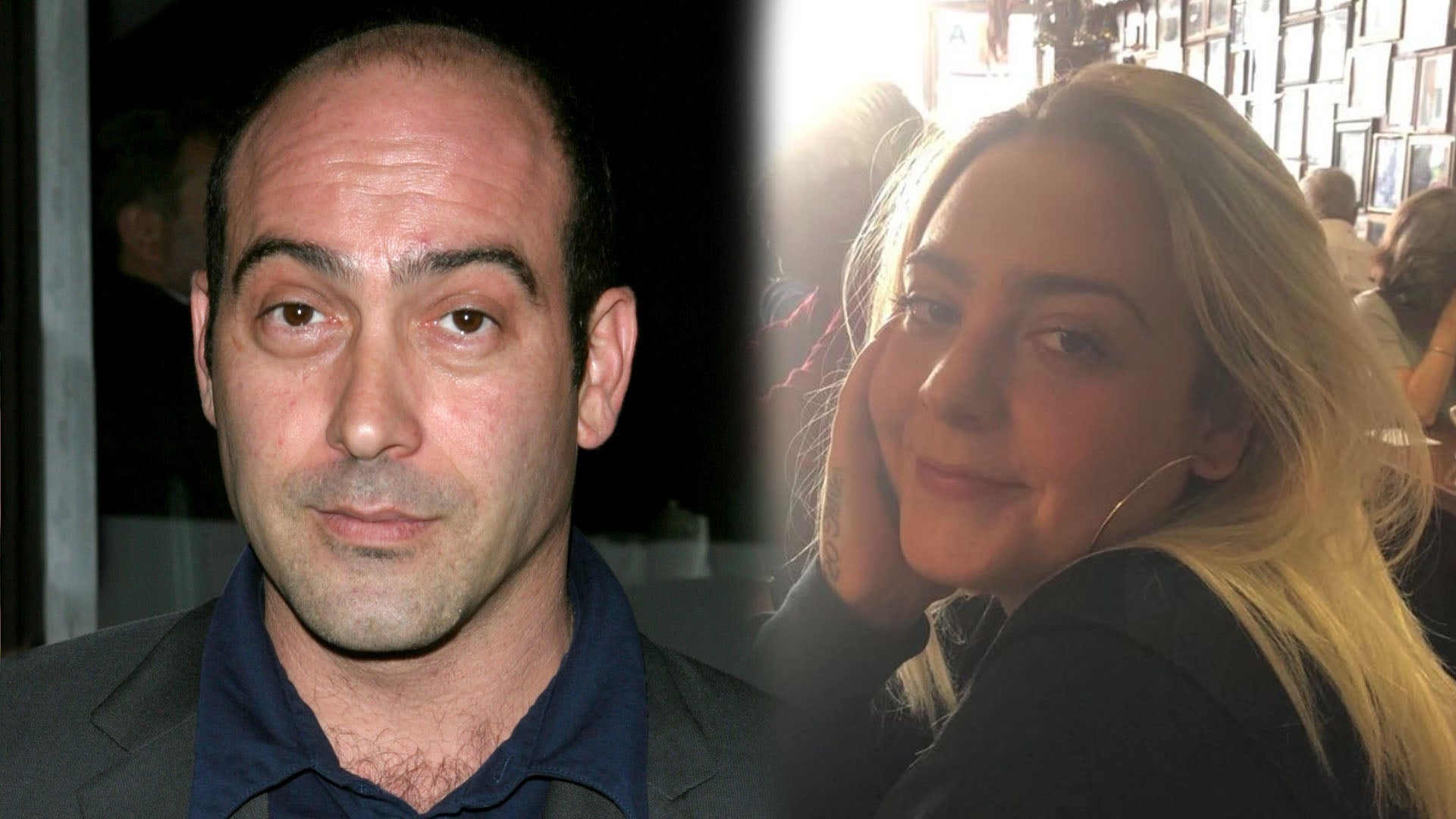 'Sopranos' Actor John Ventimiglia's Daughter Odele Dead at 25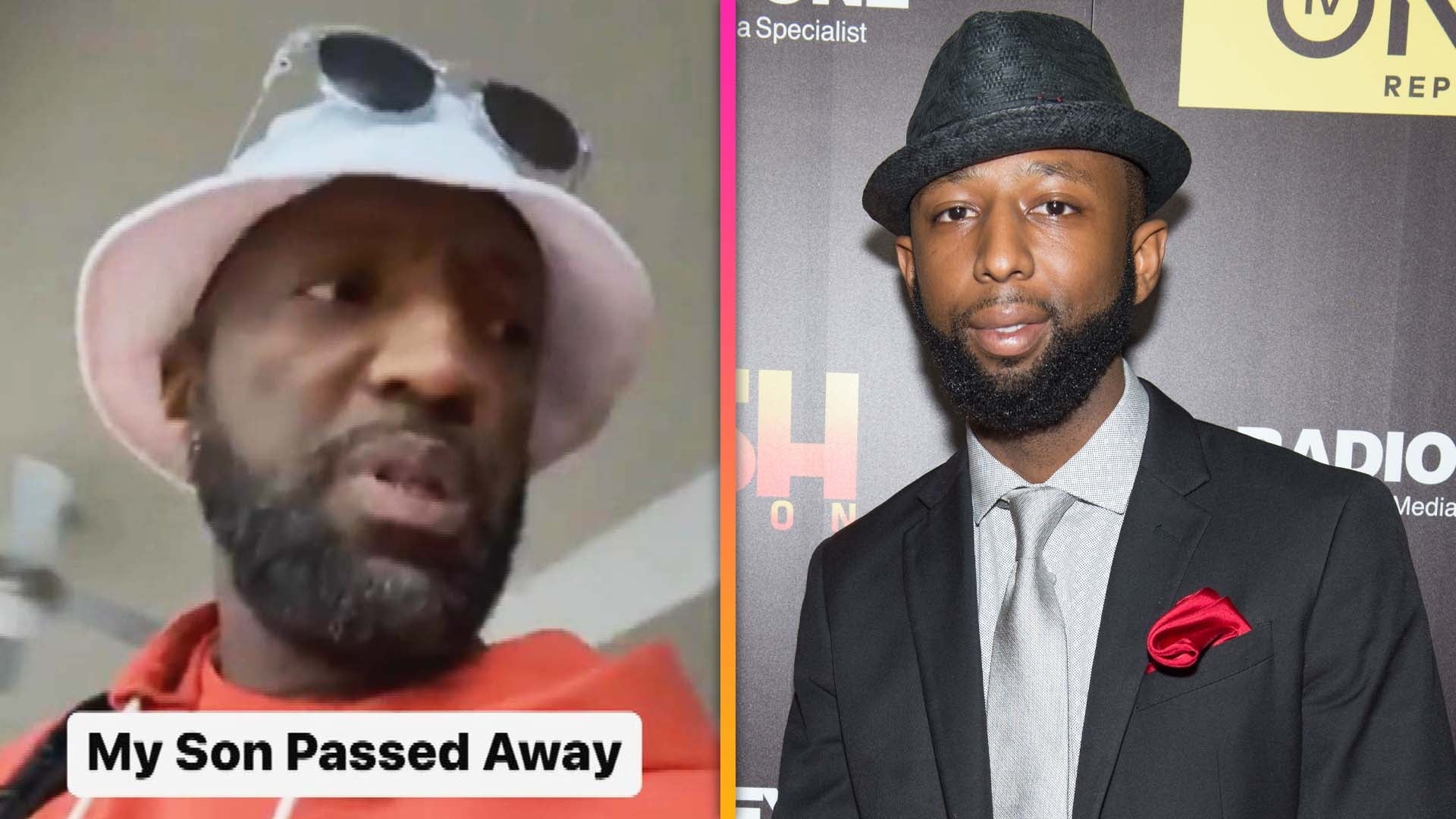 Comedian Rickey Smiley Grieves Son Brandon, Dead at 32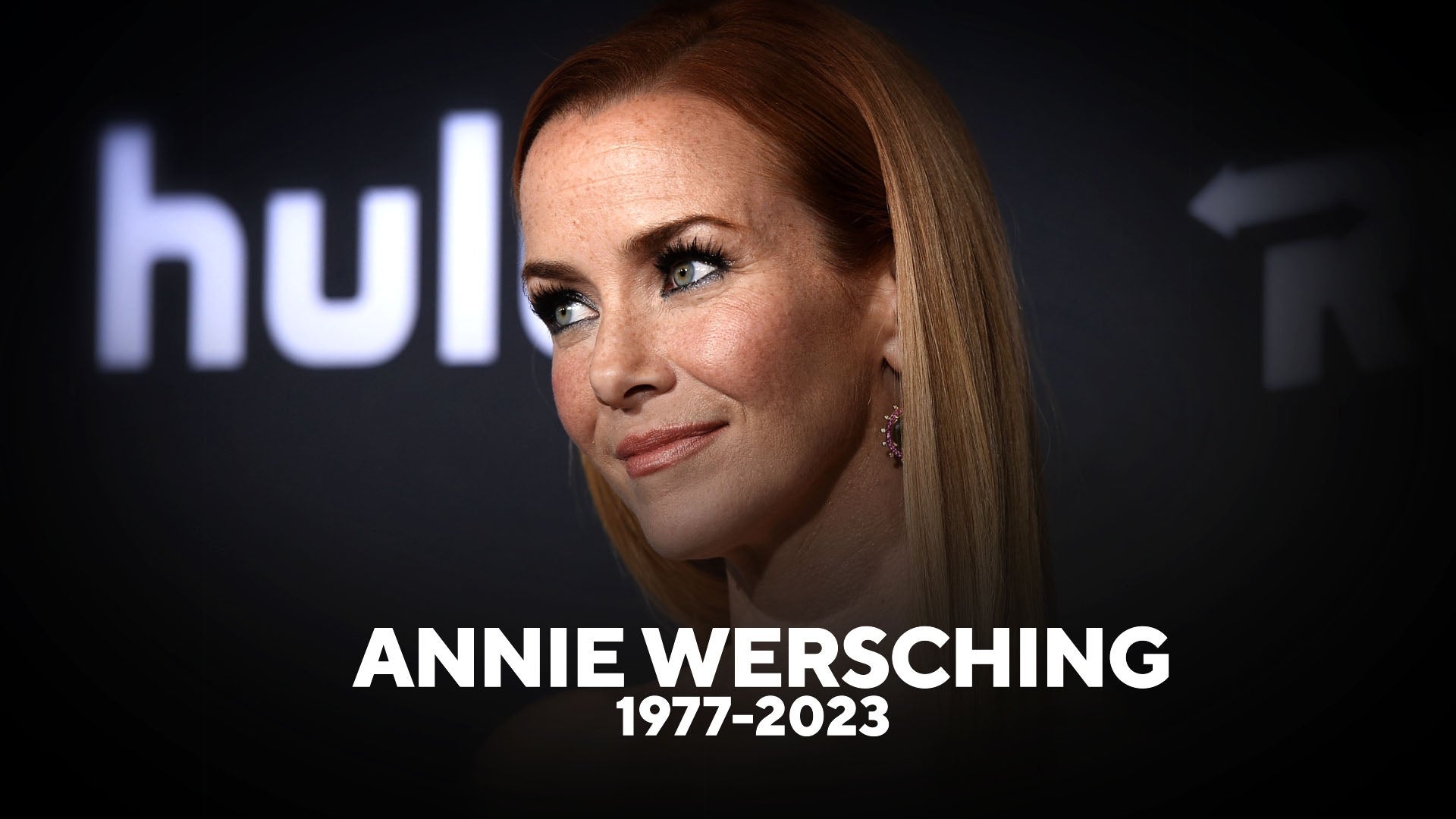 Annie Wersching 'Star Trek' and '24' Actress Dead at 45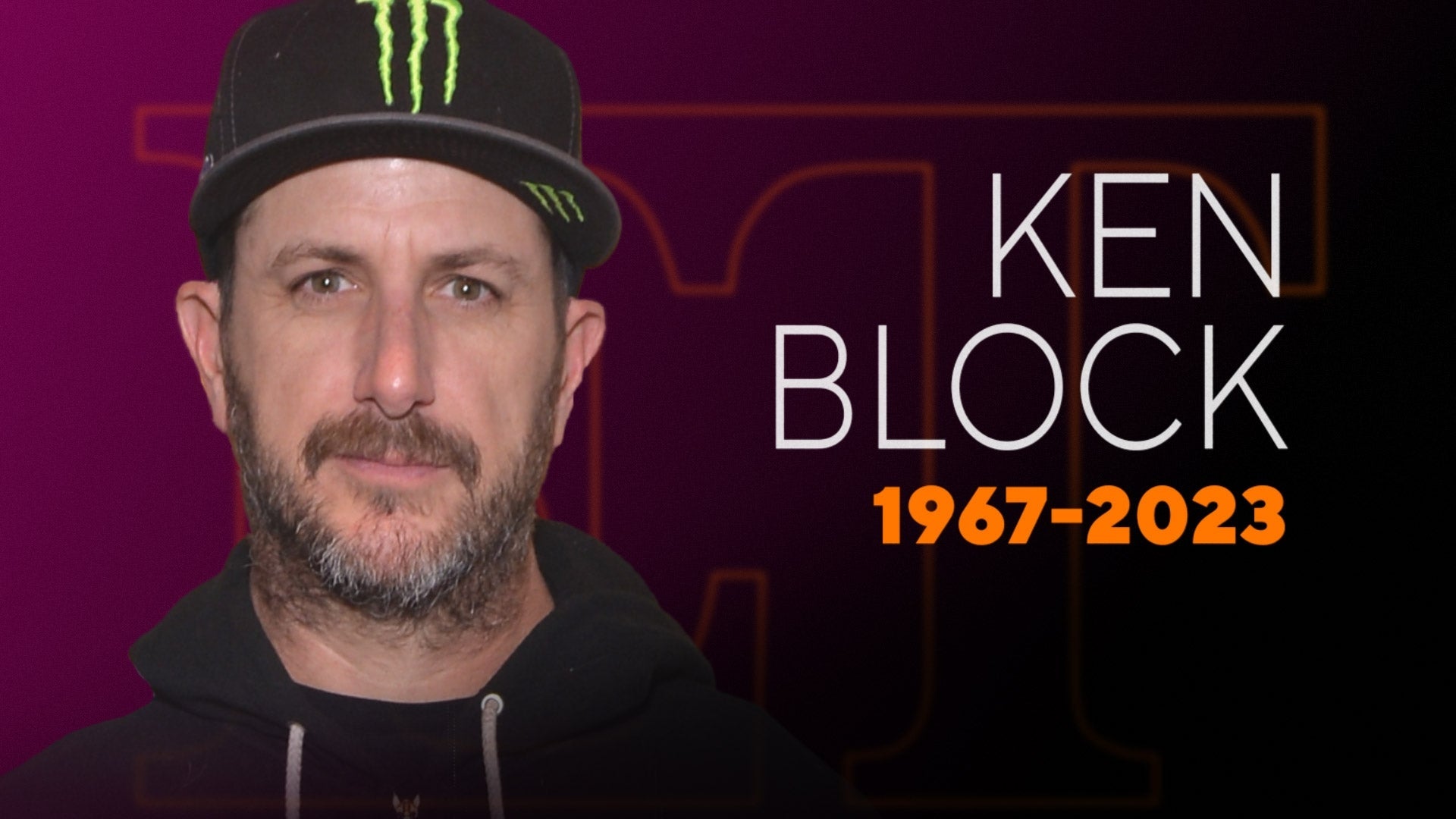 Ken Block, Racecar Driver and DC Shoes Co-Founder, Dead at 55 Af…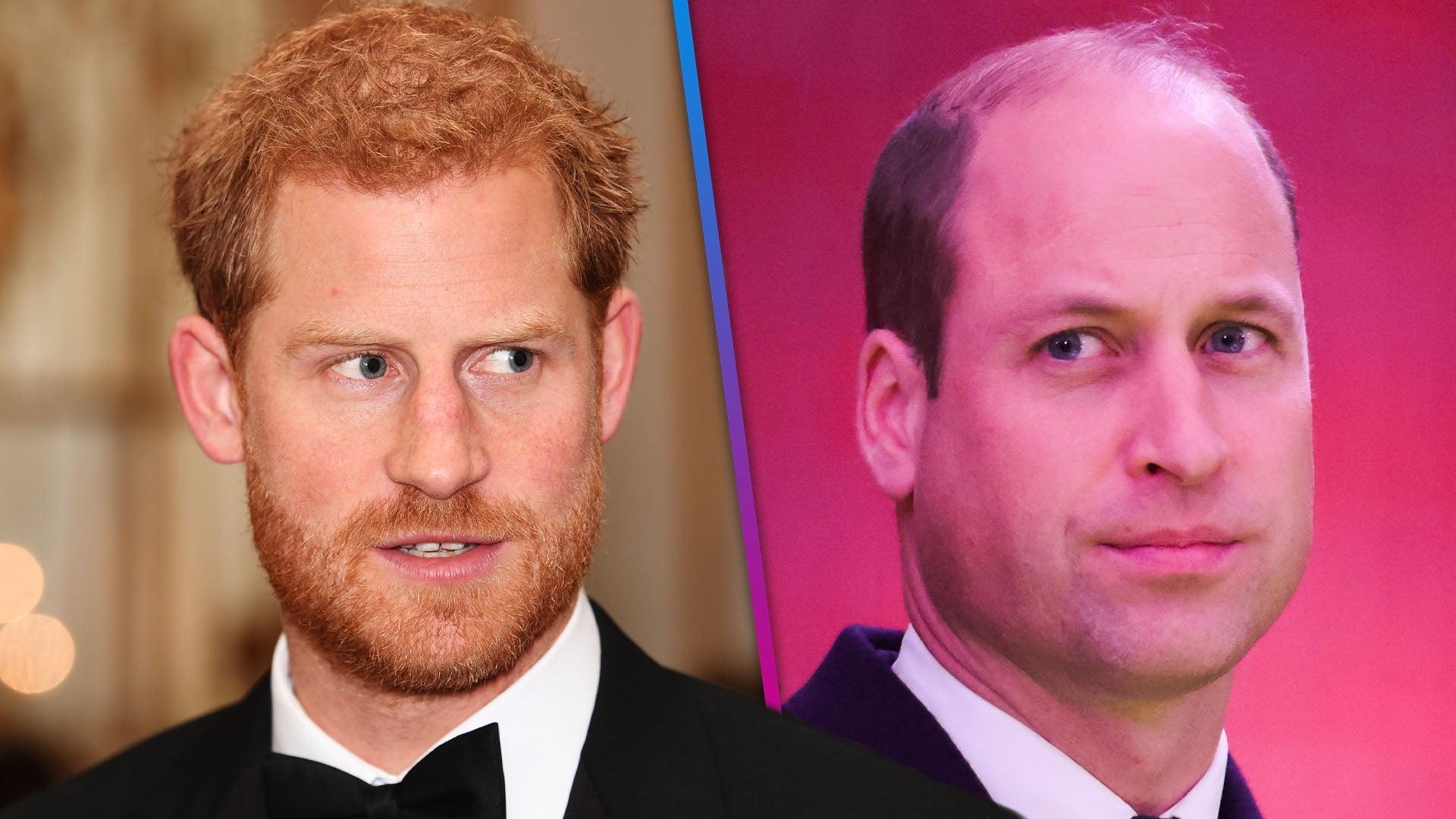 Prince William 'Furious' With Harry Over Tell-All Memoir's Claim…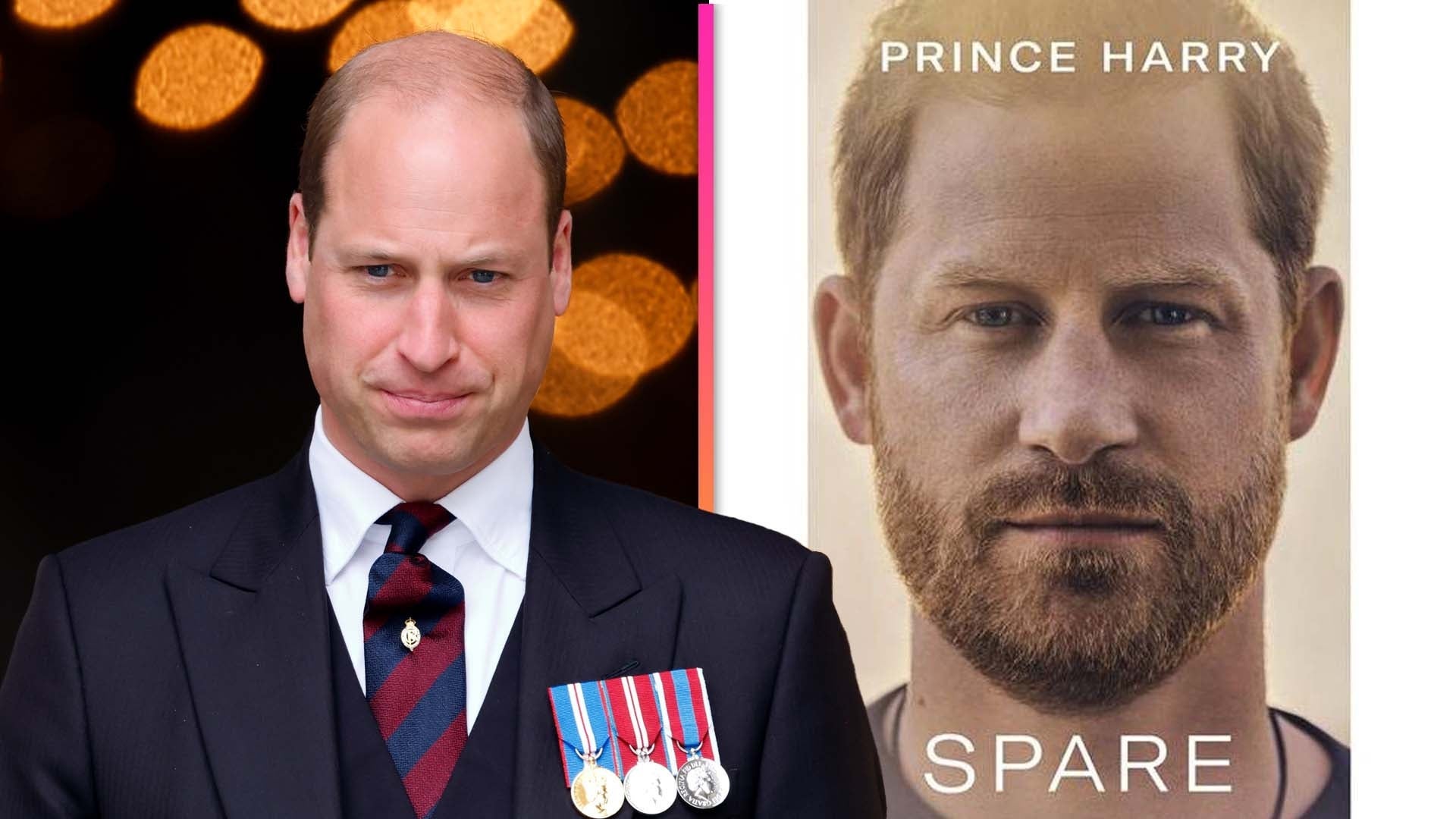 Prince Harry's Memoir Leaves Prince William 'Privately Seething'…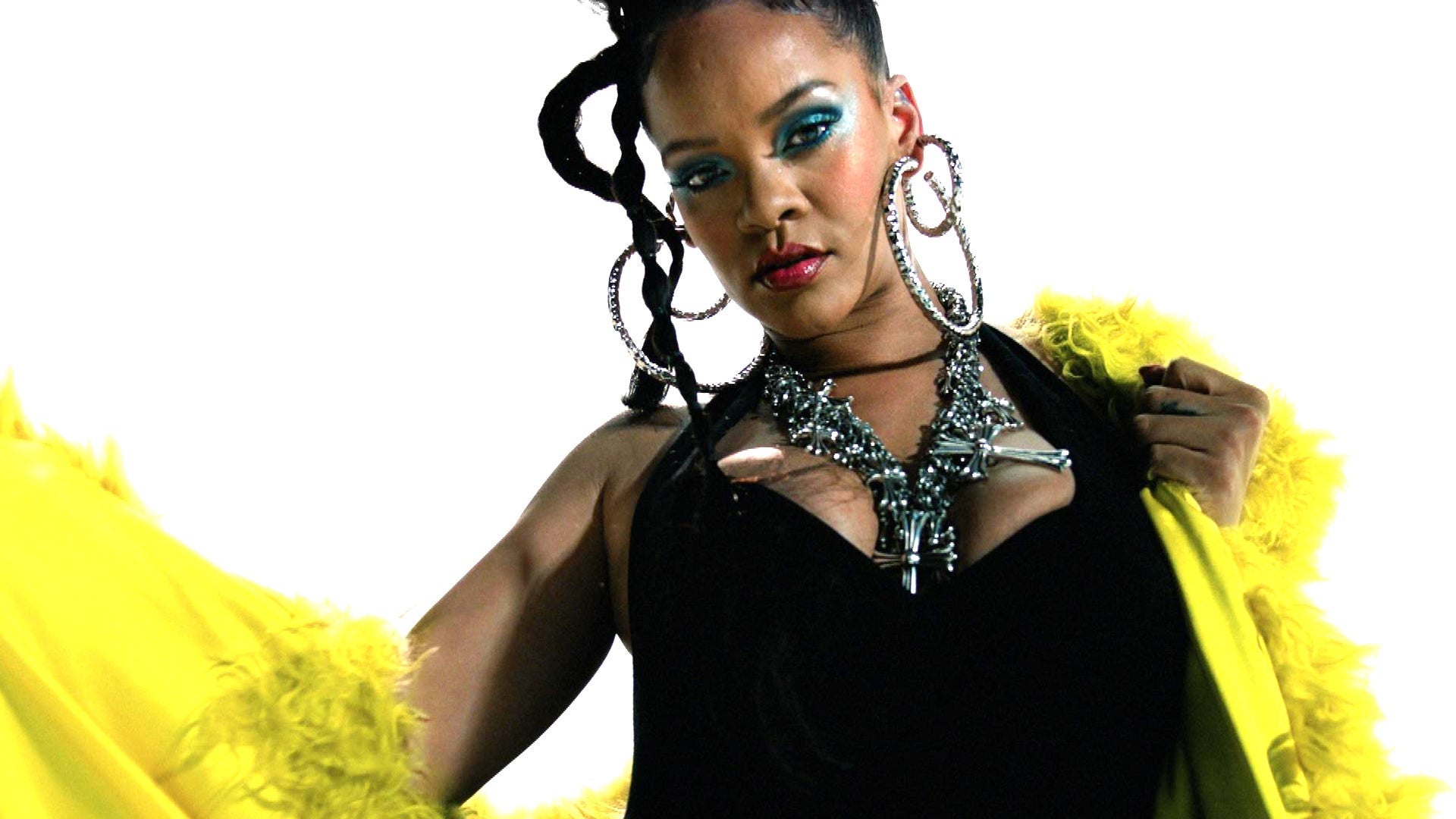 Rihanna's Super Bowl Halftime Show: Countdown to Game Day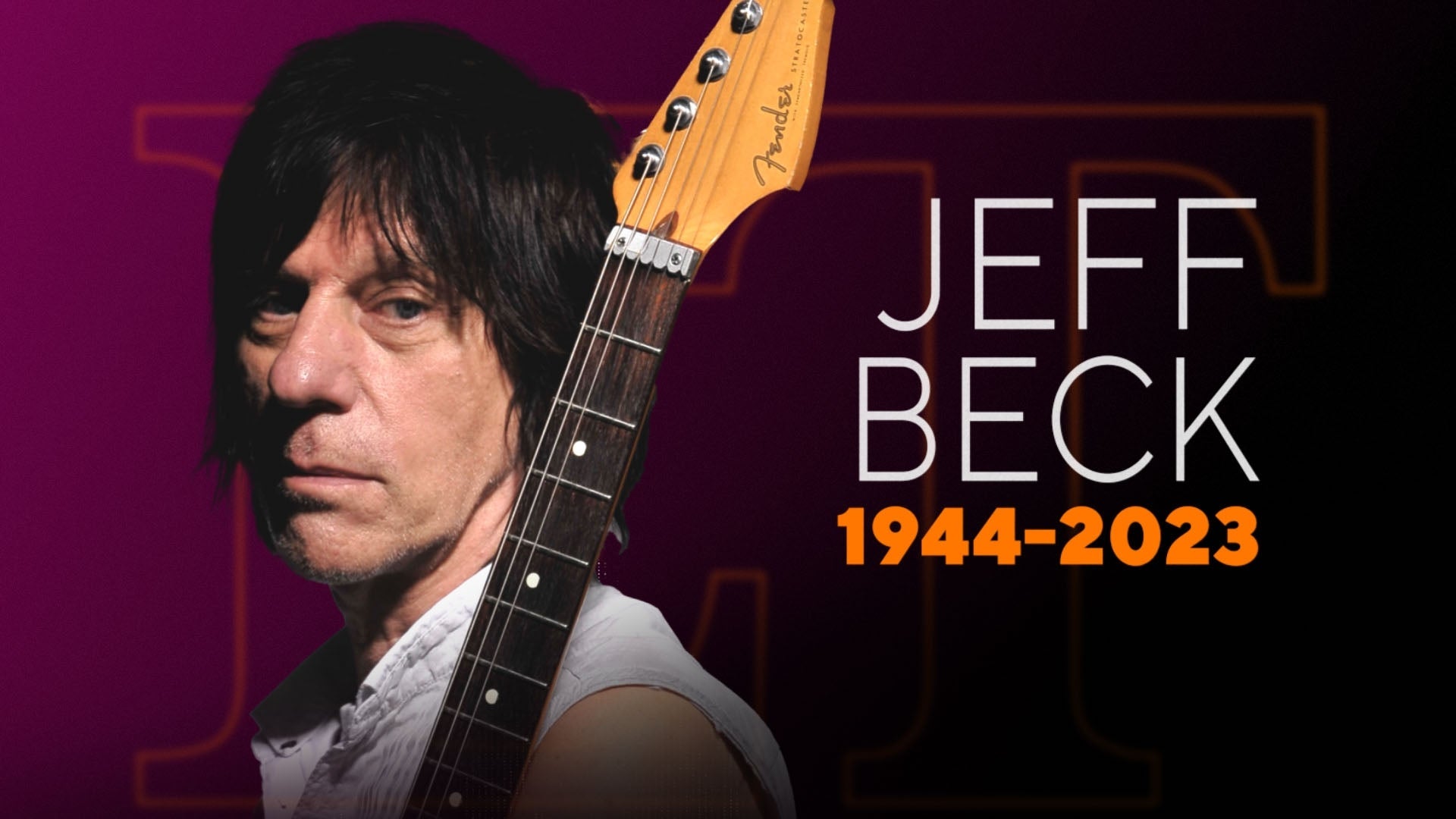 Jeff Beck Dies at 78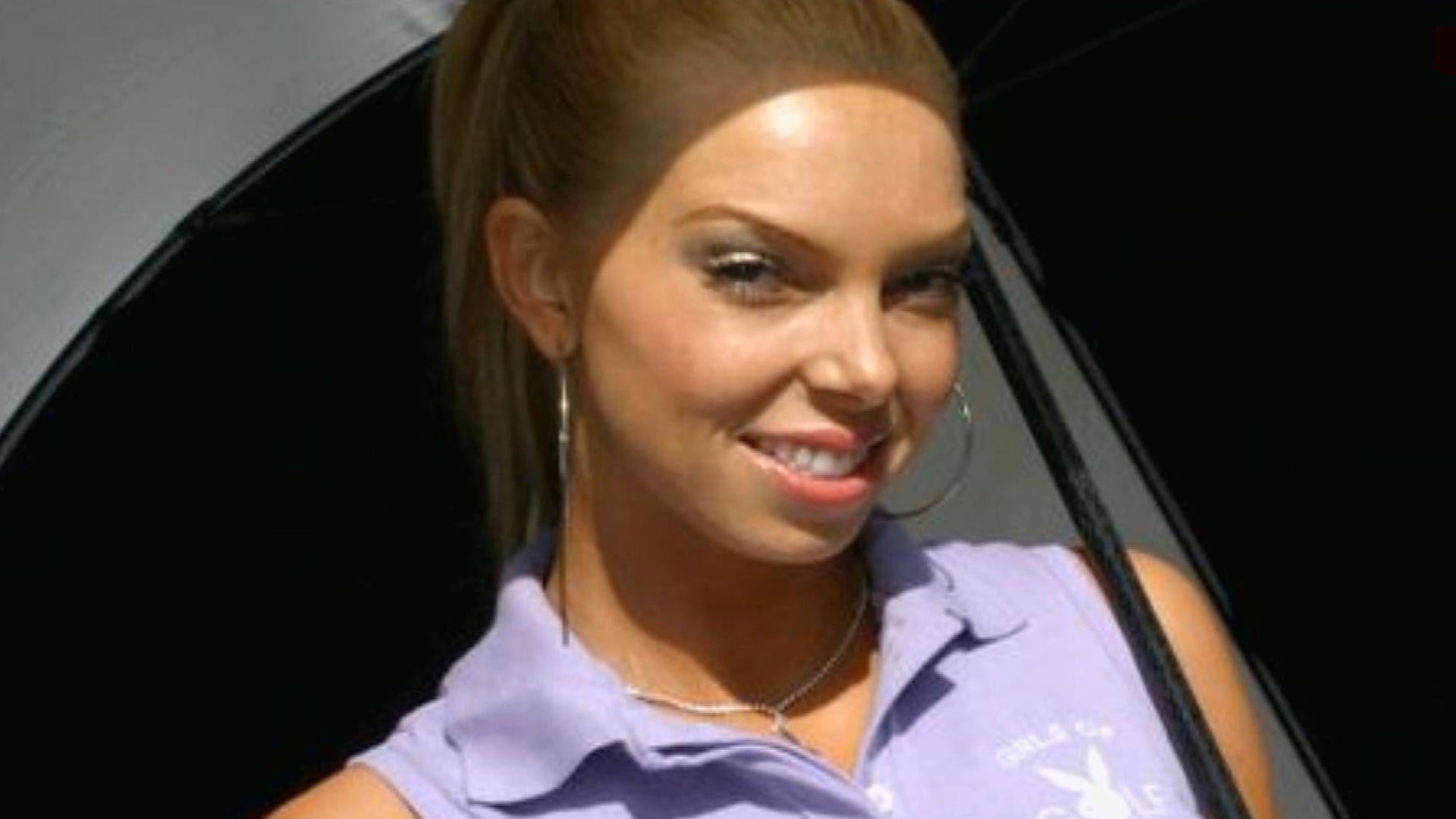 'The Playboy Murders' Looks Back at Jasmine Fiore's Start at the…
Toby Smith, a founding member of '90s band Jamiroquai, died at 46.
The band's lead singer, Jay Kay, wrote on Facebook that Smith fought a "voracious illness with his own indefatigable and stubborn brand of spirit and courage for a very long time."

WATCH: MTV Star Clay Adler Dies at 27 From Apparent Suicide

"[Toby] has been a huge part of my life. Without him, there would be no JAMIROQUAI," Kay continued. "And as I write this, the moon is clear and bright in the sky, and I think of him how it should be, riding his mighty horse across it, leaving a trail of stars behind him.
Jamiroquai's original bassist, Stuart Zender, also remembered his bandmate in an Instagram post. "I love you so much. My big brother Toby crossed over to the other side last night. All my fondest memories are of him and the band that we created," he wrote. "The most talented musician I have ever had the honor to make music with. There will never be another like you Toby. Your light will shine on eternally. Thank you for making mine and everyone's life so bright. I celebrate your love and life! Rest in Love."

WATCH: Comedian Charlie Murphy Dead at 57 After Battle With Leukemia

Coldplay guitarist Guy Berryman also tweeted out a heartfelt post, proclaiming that he would be listening to Jamiroquai's debut album in Smith's memory.
Kay encouraged fans to do the same, writing: "All you have to do is put his music on, wherever you are, whatever your mood, and let his amazing alchemy of chord structure, his mastery of timing, and his effortless and eloquent solos, get under your skin, right into your soul, and make you smile at the world, not matter how bad it seems."
In 1992, Smith, Zender and Kay formed Jamiroquai along with drummer Nick Van Gelder and didgeridooist Wallis Buchanan. Smith recorded on their first five albums, and co-wrote on songs "Virtual Insanity," "Space Cowboy" and "Deeper Underground," but chose to leave the band in 2002.
Smith is survived by "his wife, his children, his relations and his many friends."