News
Justin Bieber Addresses His 'Arrogant' Behavior in Emotional Video: 'I'm Not Who I Was'
By
Justin Bieber Addresses His 'Arrogant' Behavior in Emotional Vid…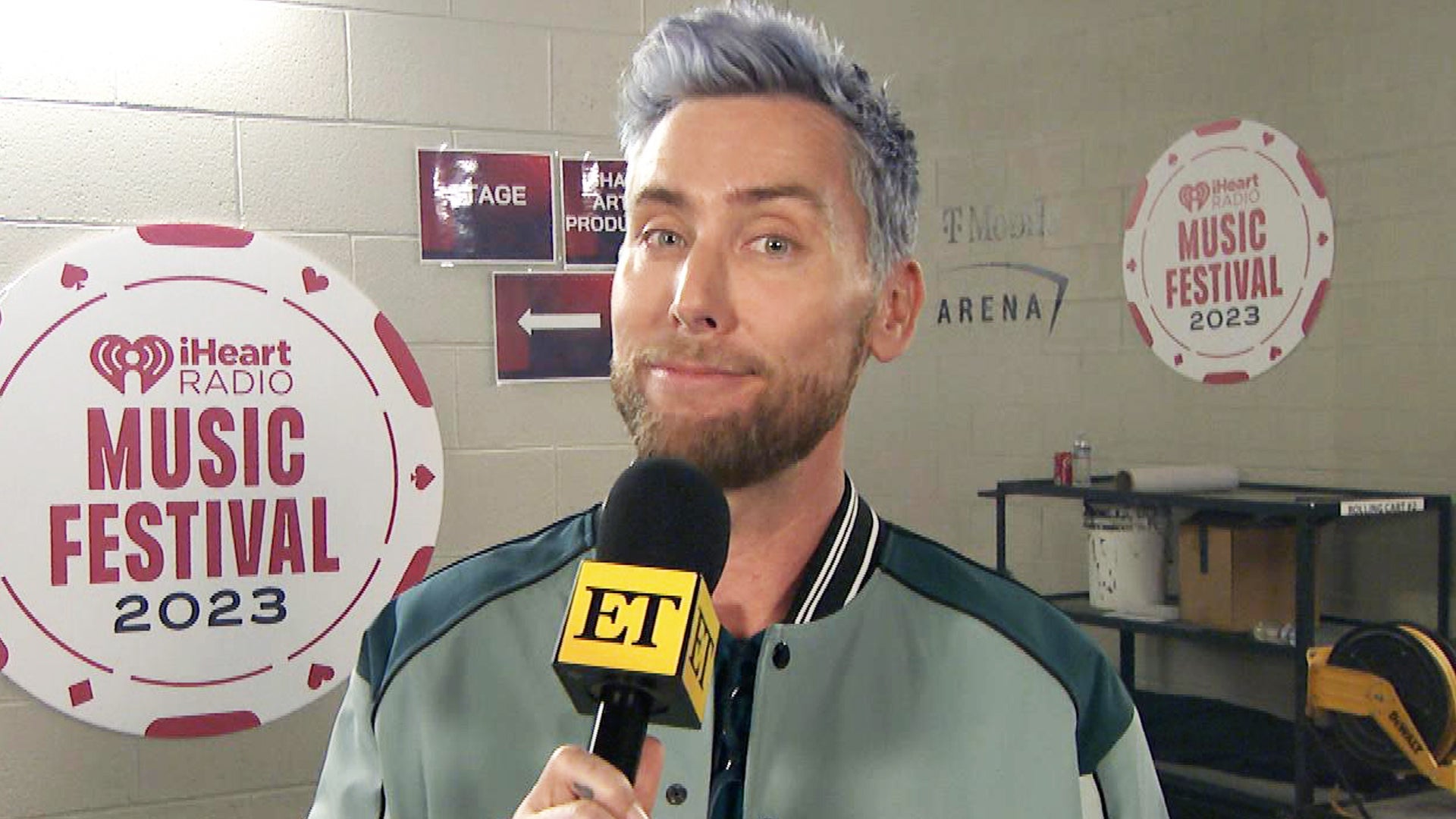 Lance Bass on Why Justin Timberlake Got Emotional Over *NSYNC's …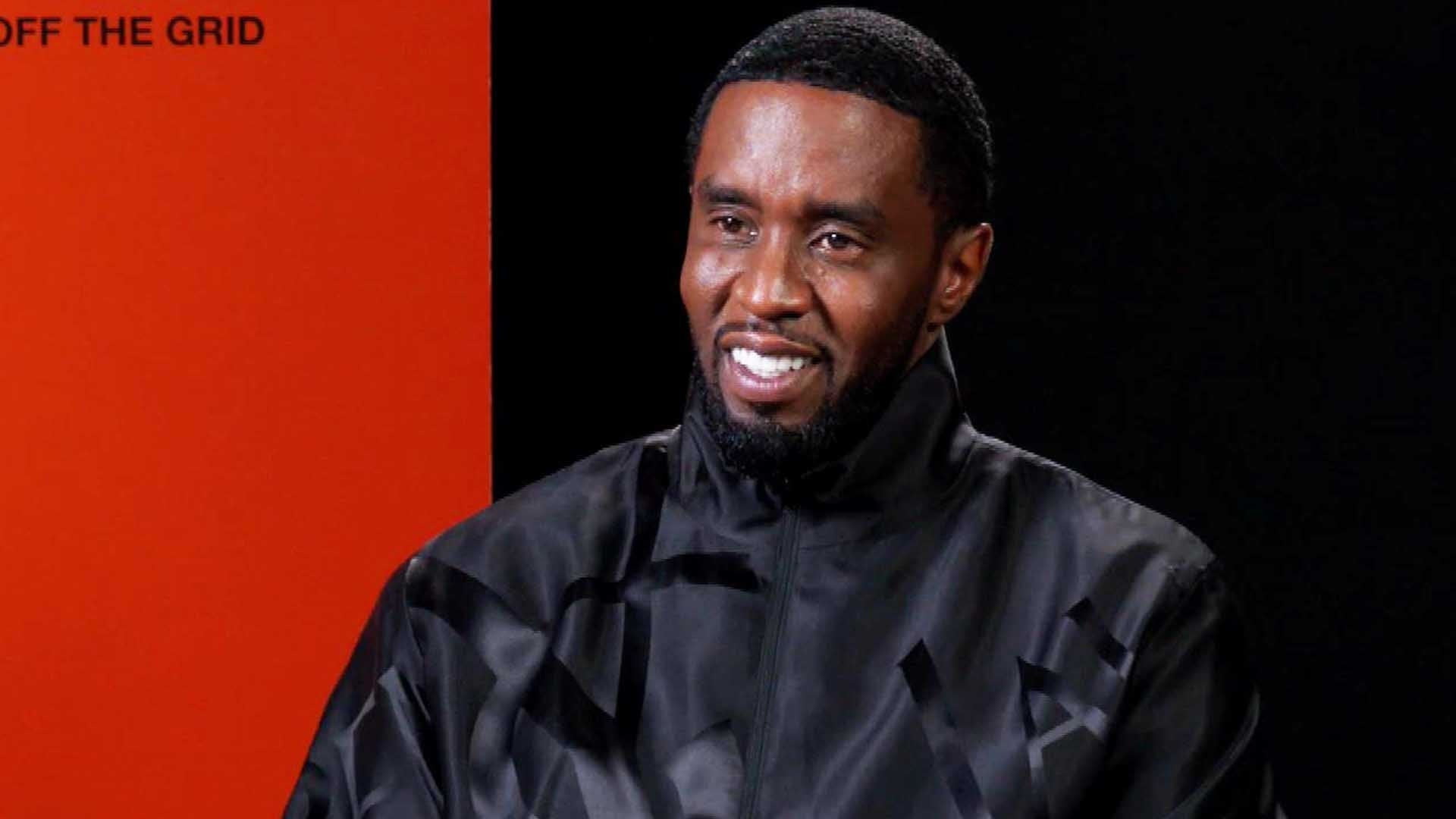 Why Diddy Went 'Off the Grid' to Make New R&B Album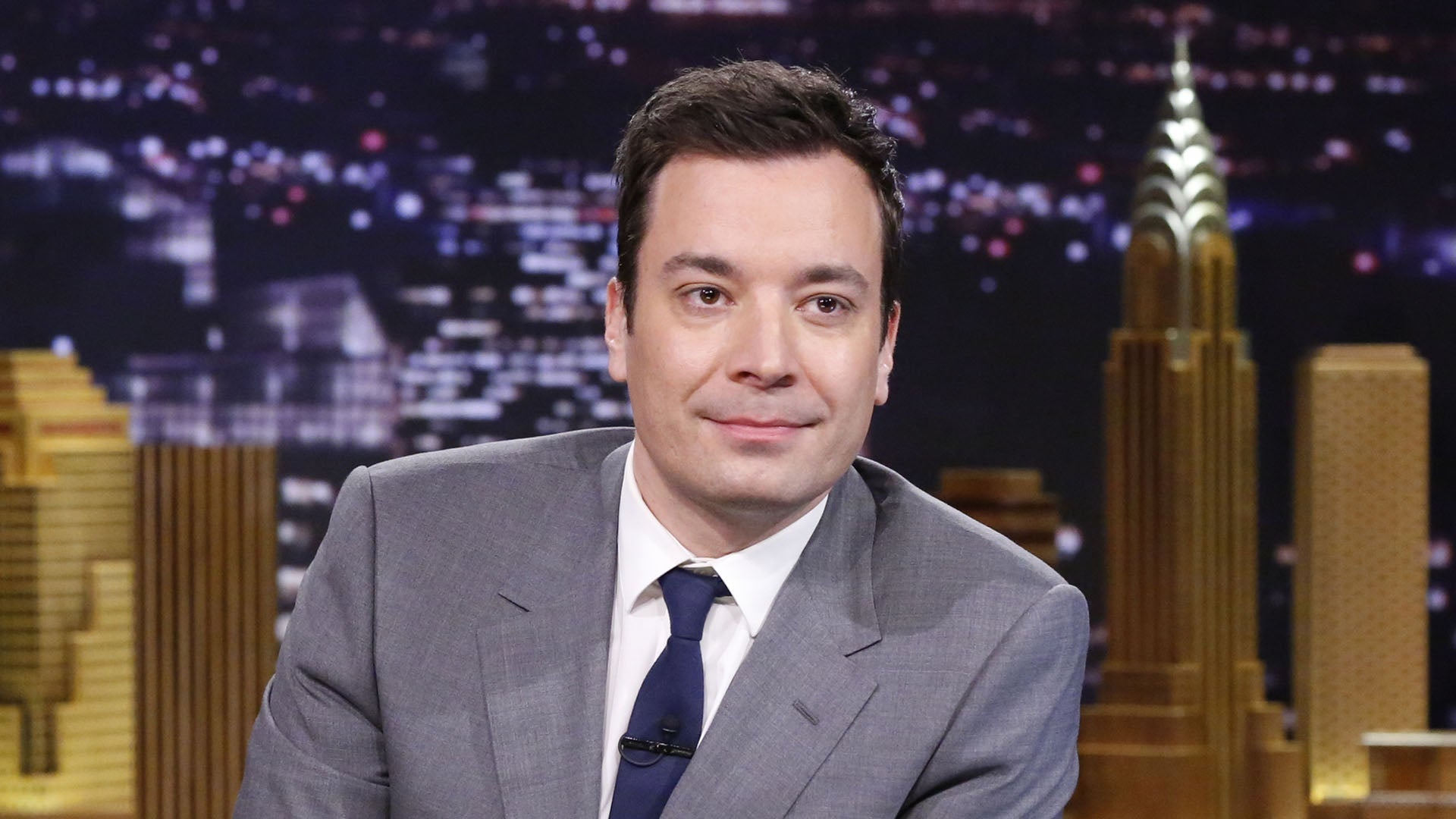 Jimmy Fallon Apologizes to Staffers After 'Toxic Workplace' Repo…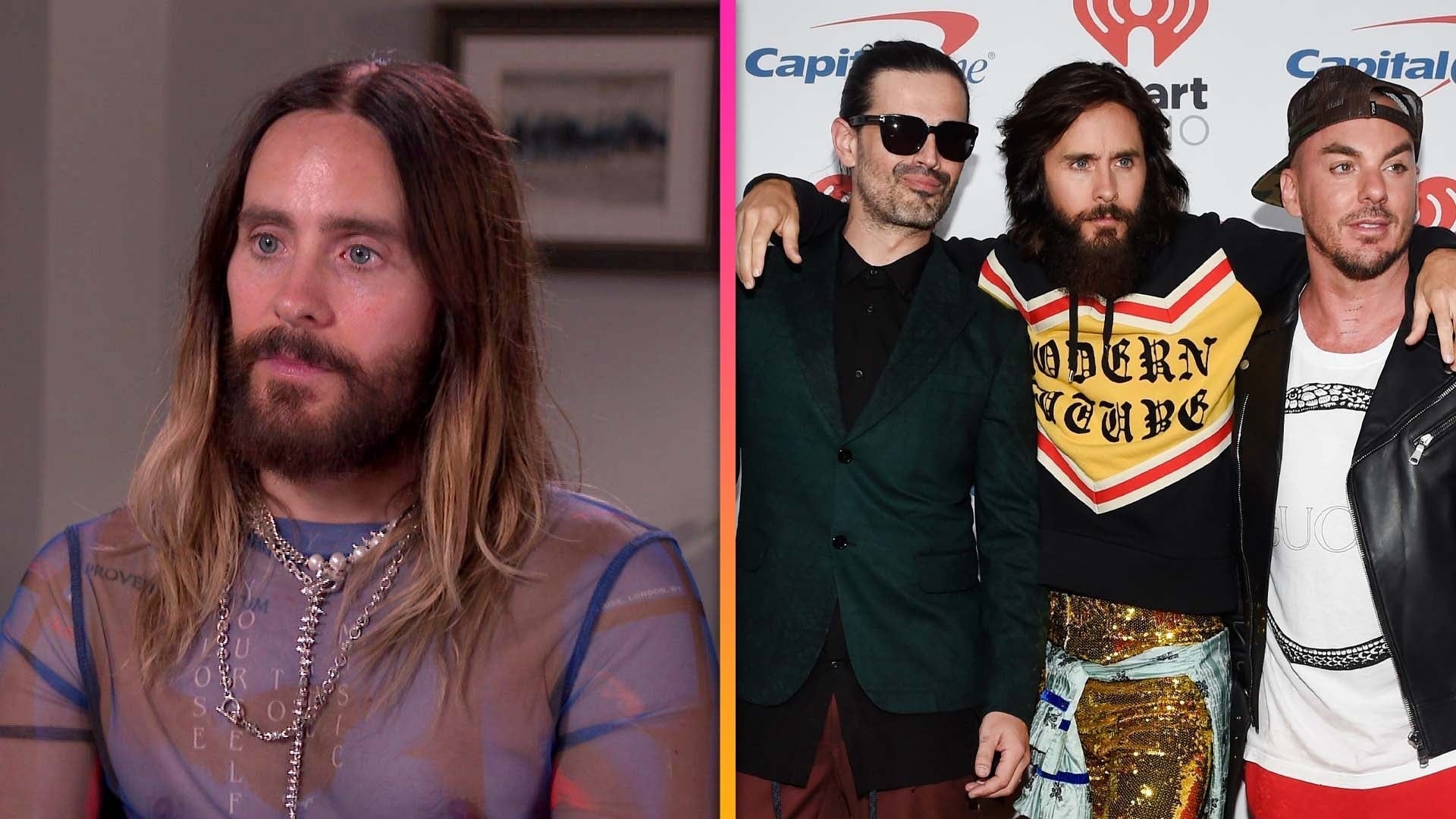 Jared Leto on Fans' Emotional Reaction to His New 30 Seconds to …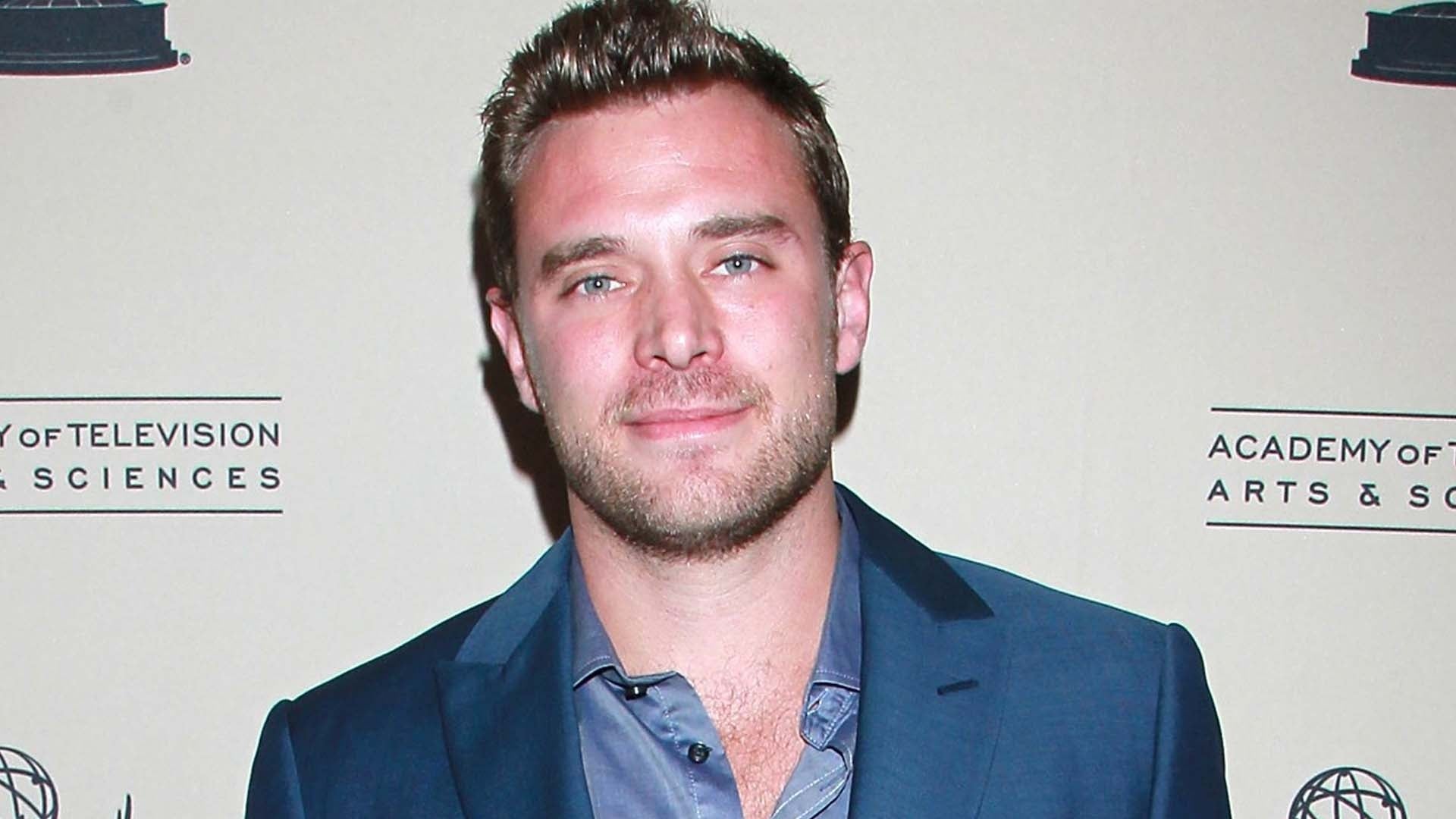 Soap Opera Star Billy Miller's Mother Addresses His Cause of Dea…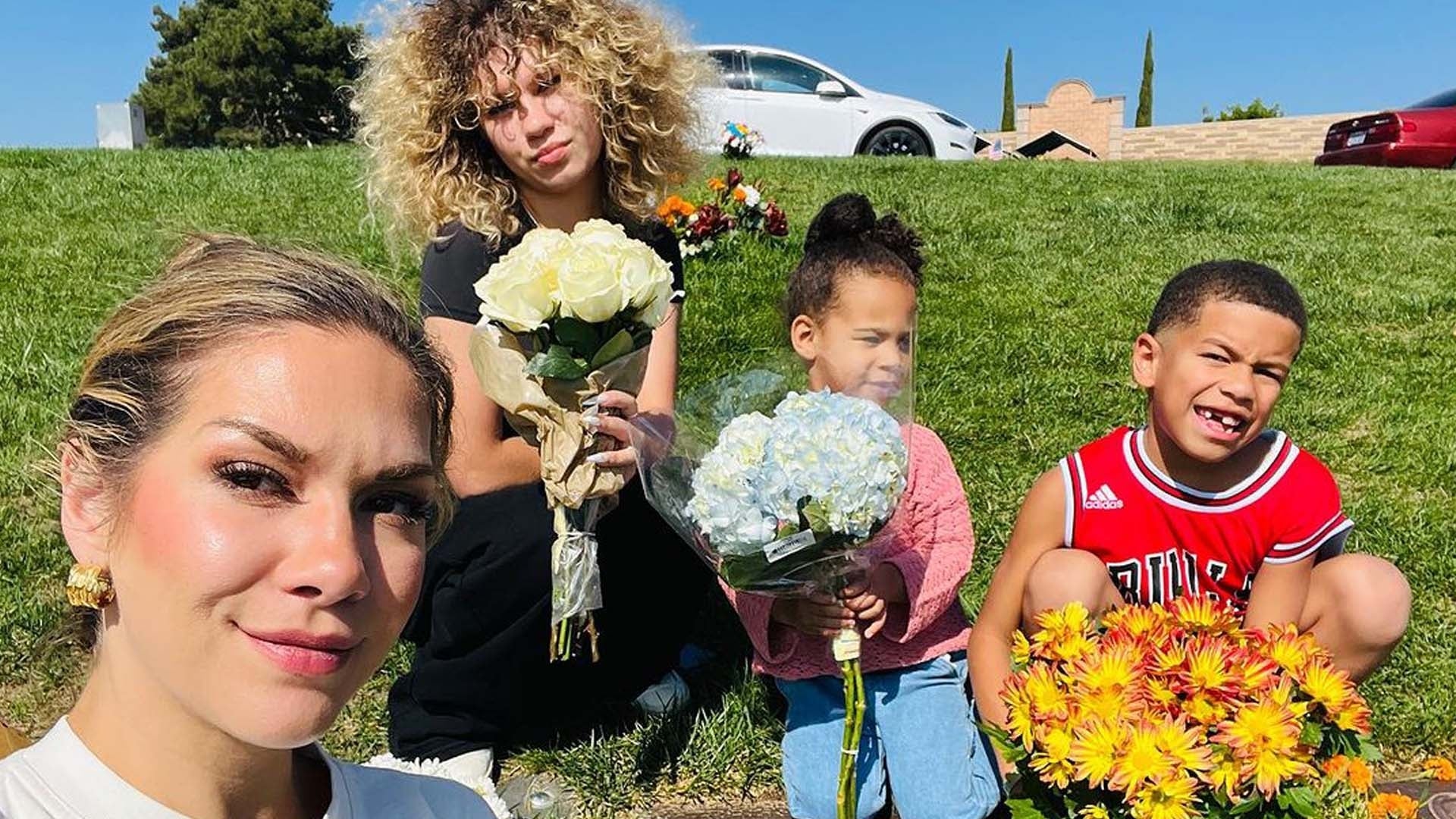 Allison Holker and tWitch's Kids Visit Late Star's Gravesite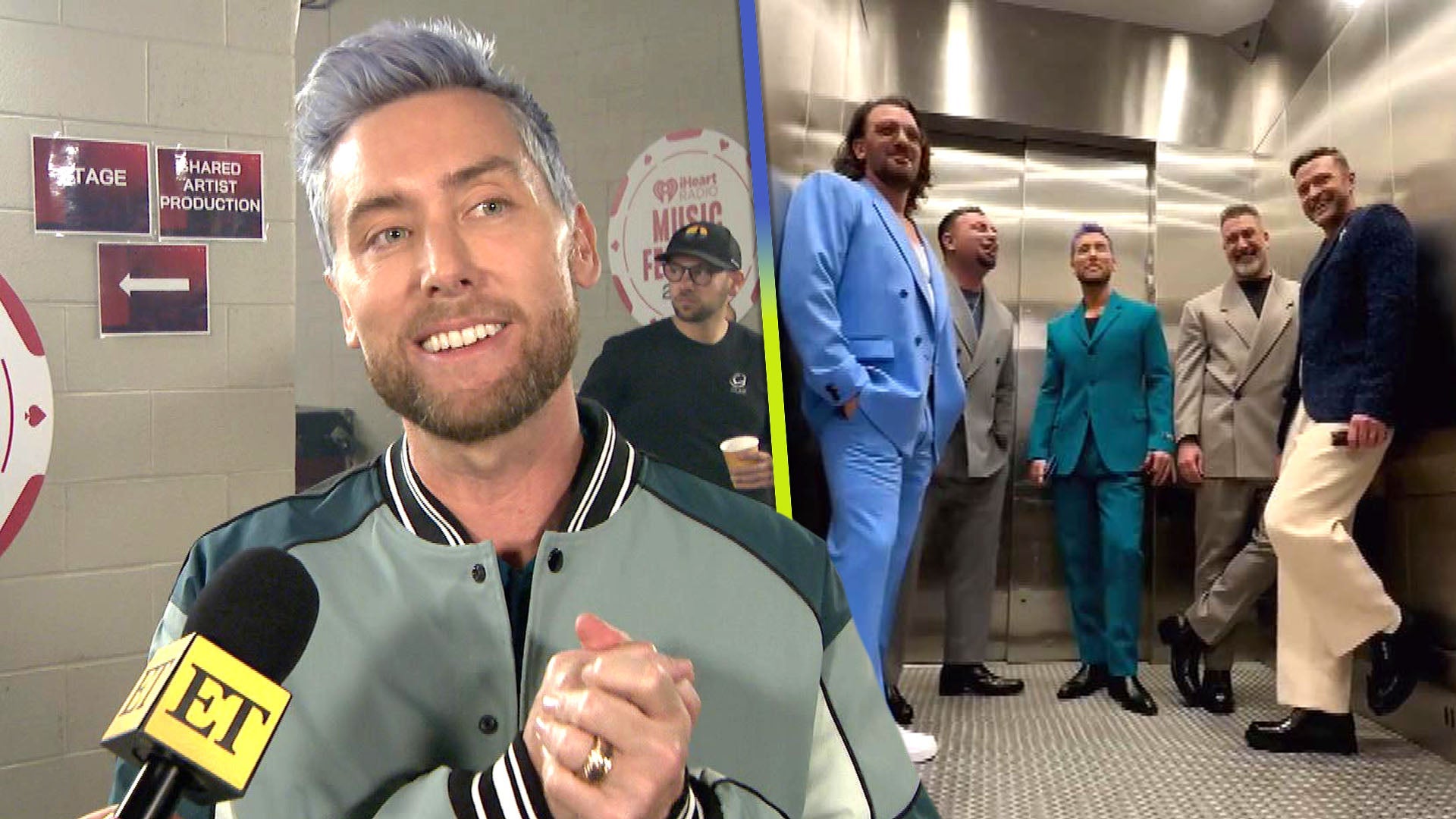 Lance Bass Spills on Which *NSYNC Member Was Most Emotional Duri…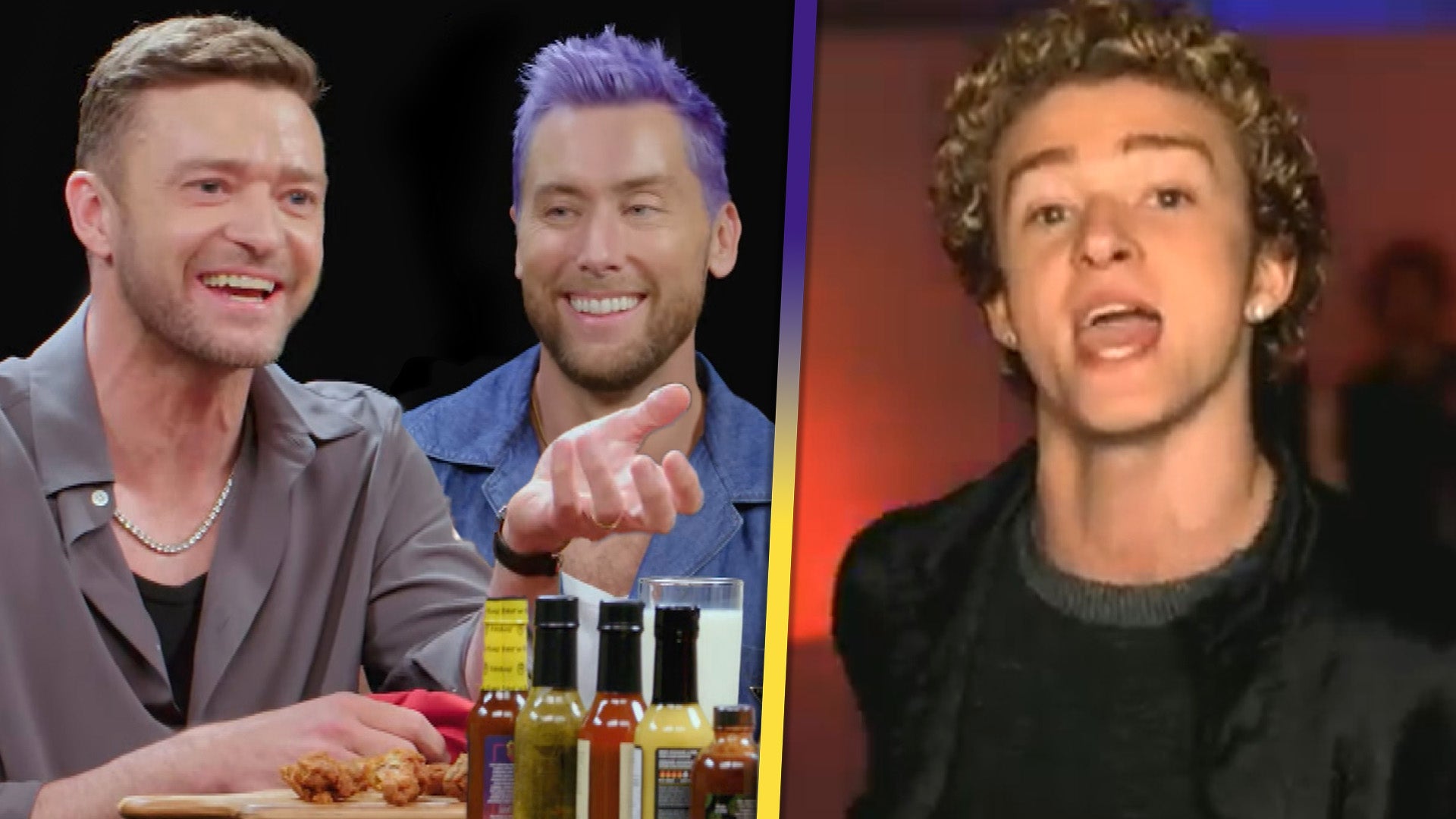 *NSYNC's 'Hot Ones': Justin Timberlake Explains 'It's Gonna Be M…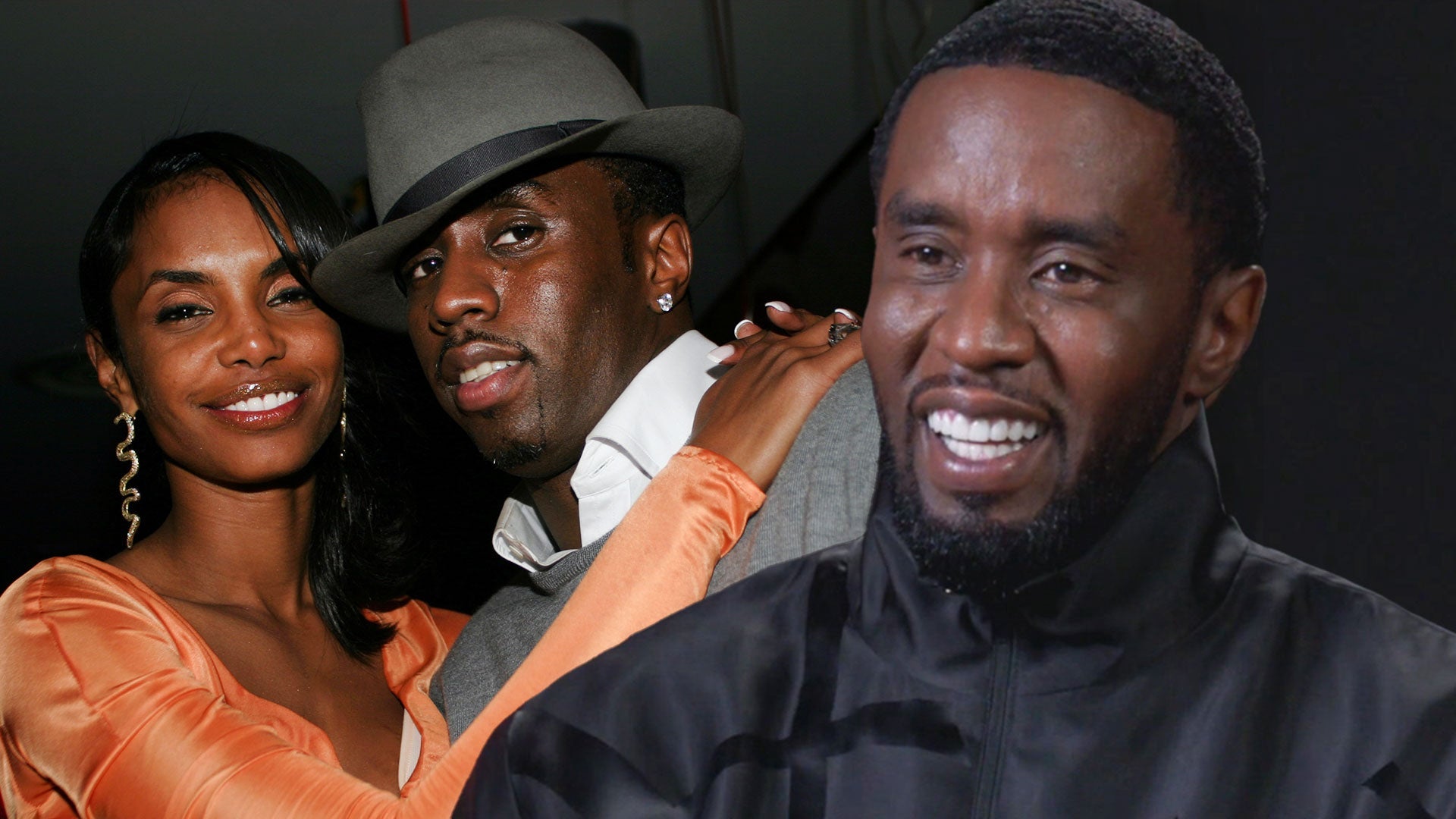 Diddy Shares How Losing Ex Kim Porter Inspired New Track on 'The…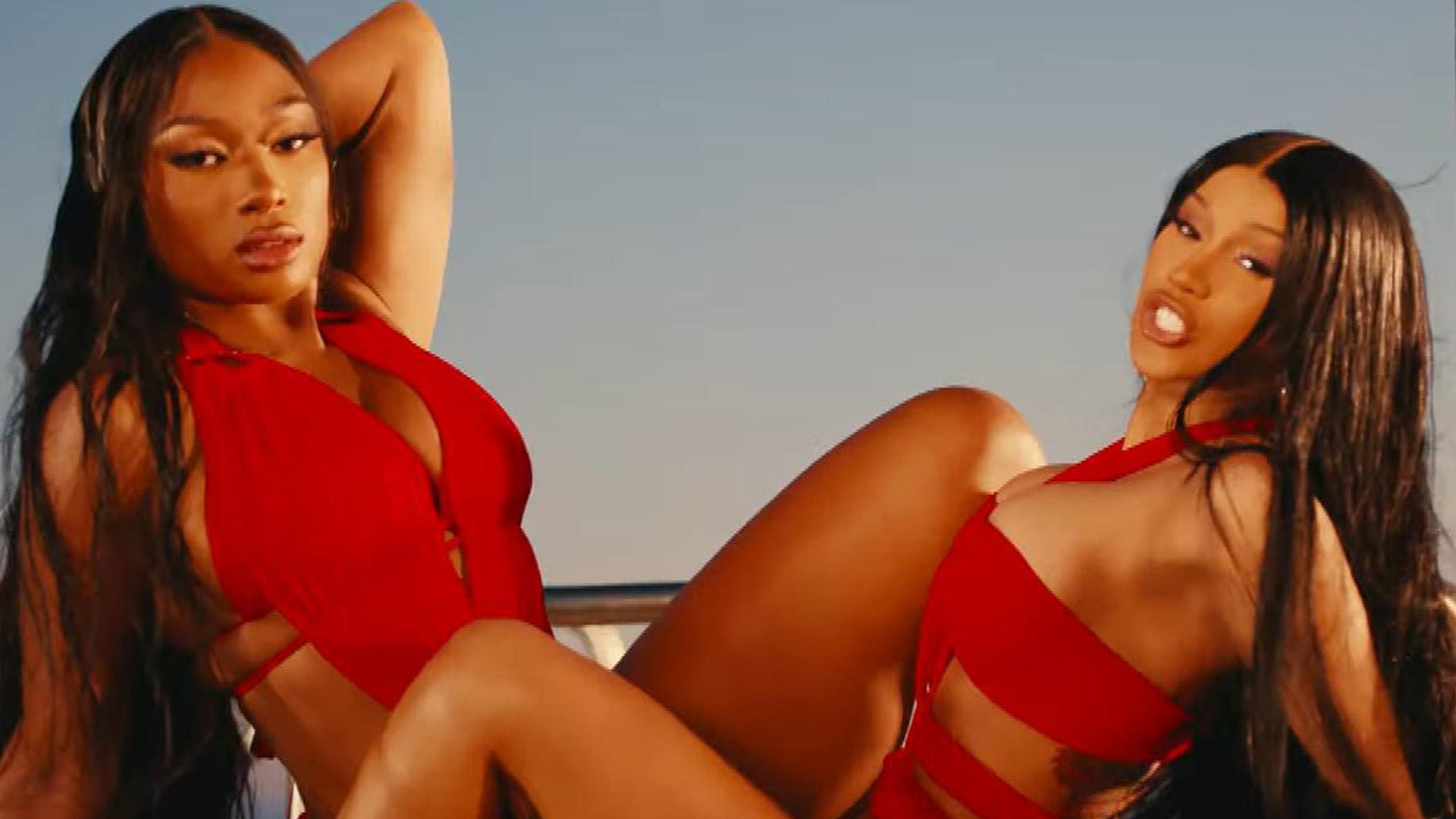 Cardi B and Megan Thee Stallion Flaunt Their 'Bongos' in Colorfu…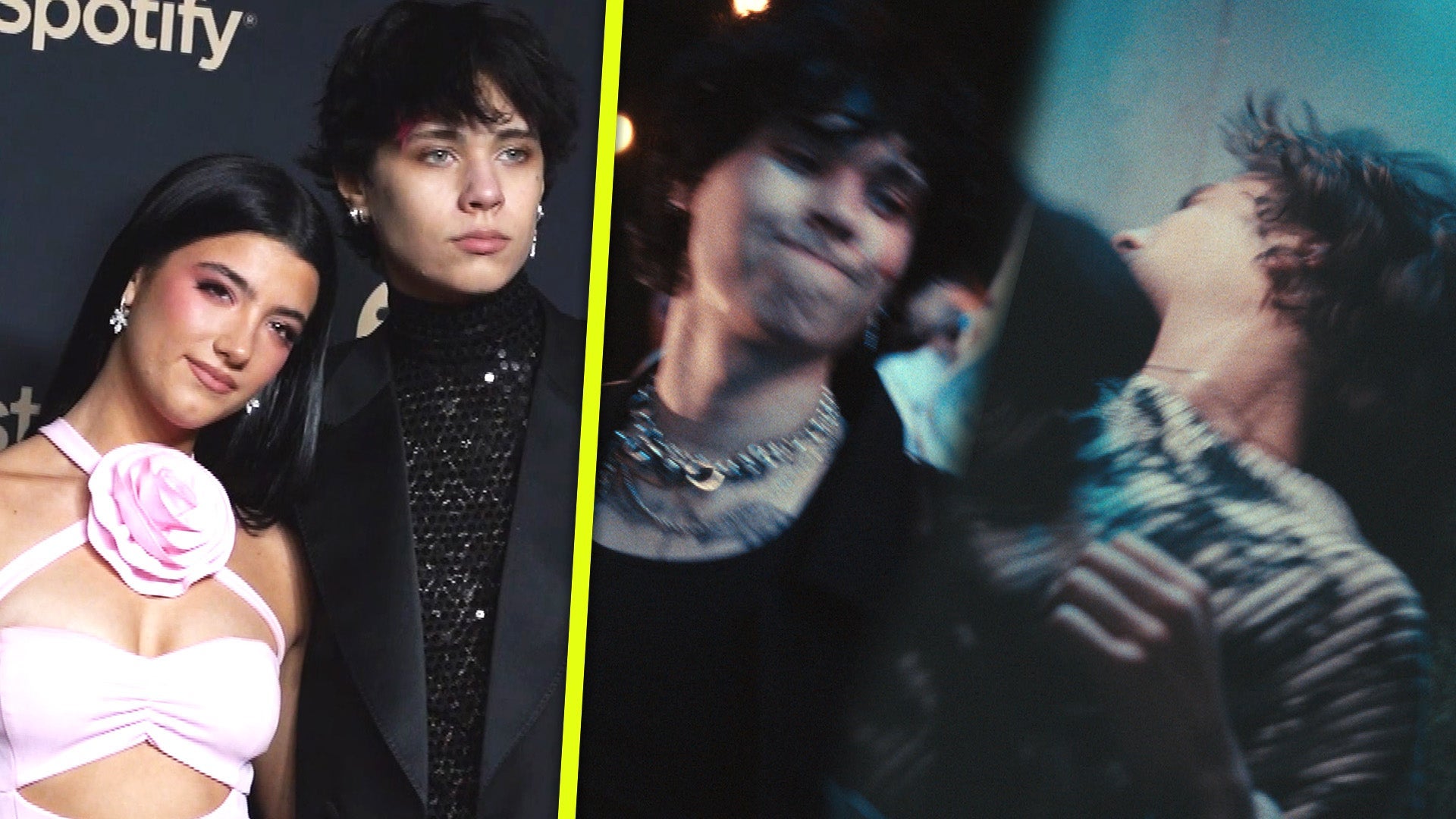 Landon Barker Punches a Guy for Girlfirend Charli D'Amelio in Ne…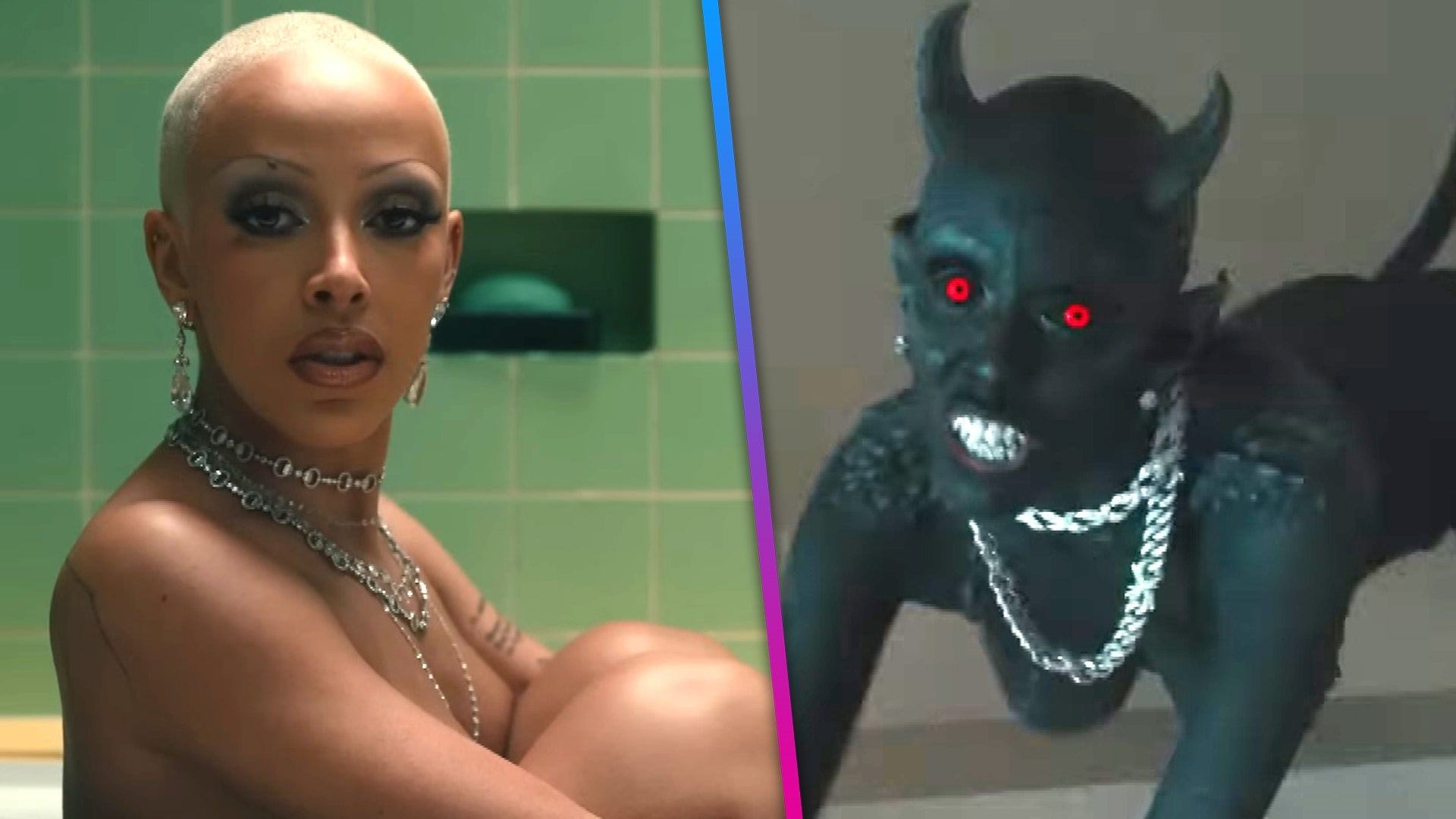 Watch Doja Cat Transform Into a Terrifying Demon in Chilling New…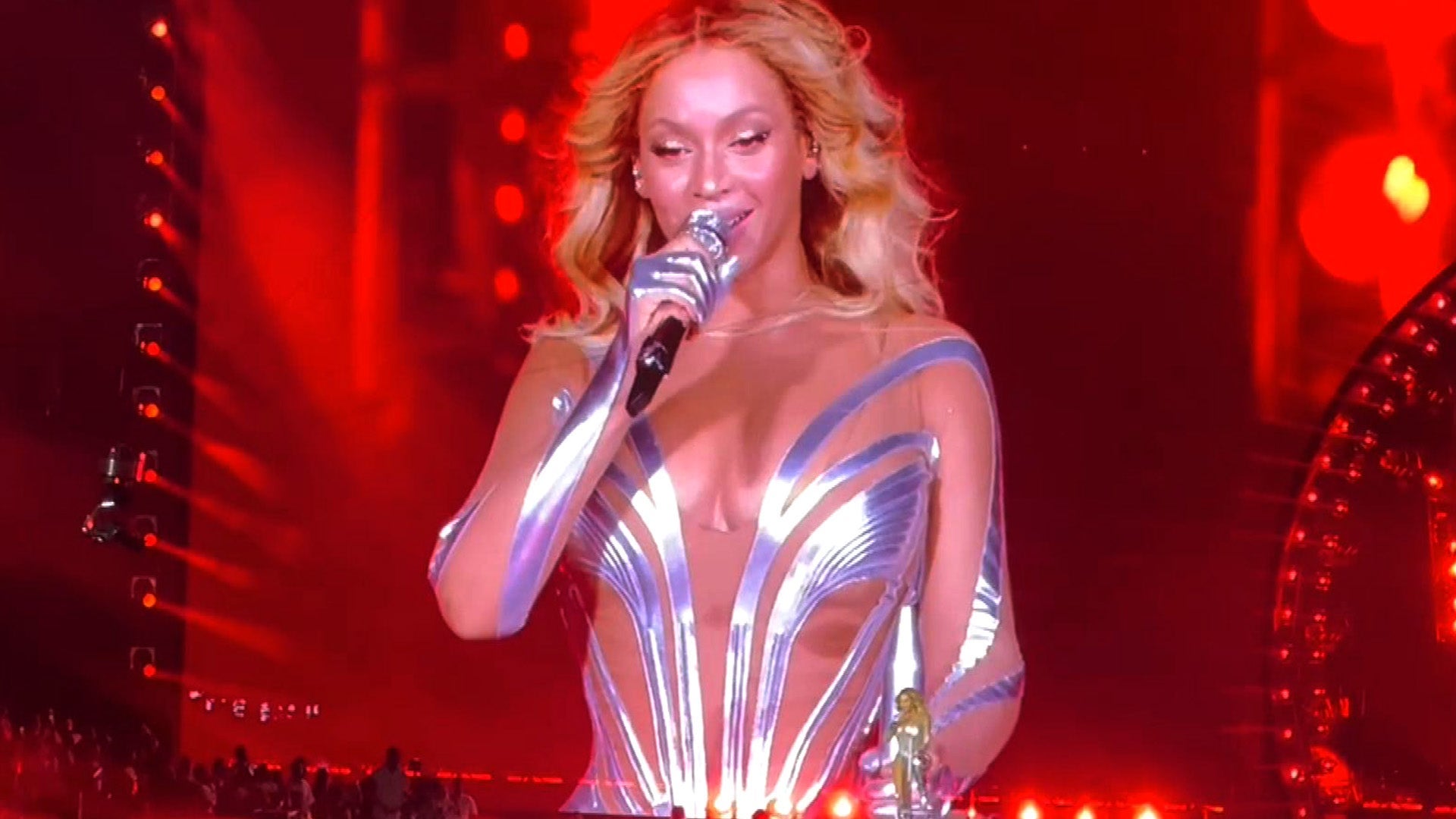 Prince Harry and Meghan Markle Show Off PDA and Dance at Beyoncé…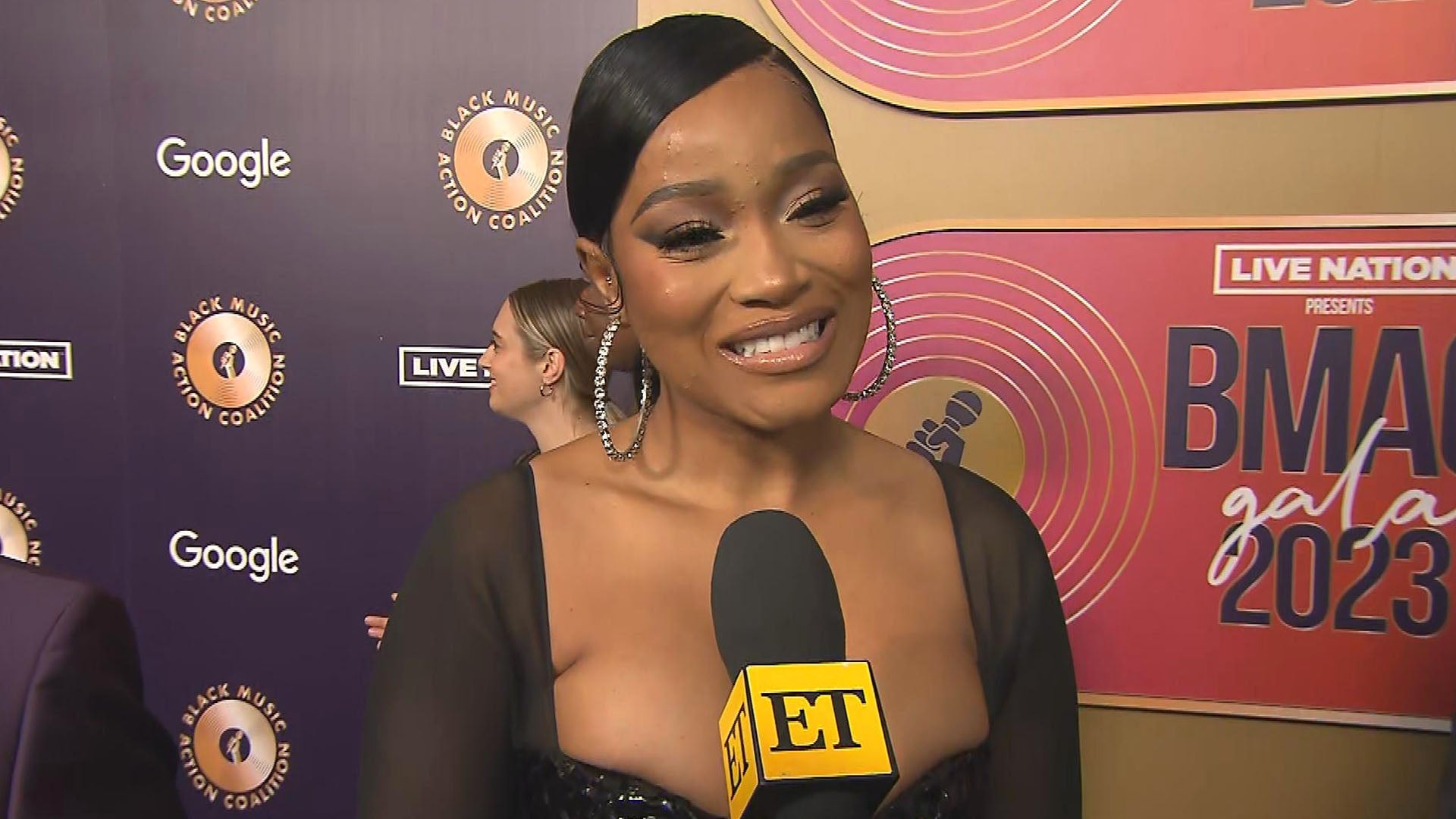 Keke Palmer Shares Life Lessons for Son Leodis and Reacts to Sta…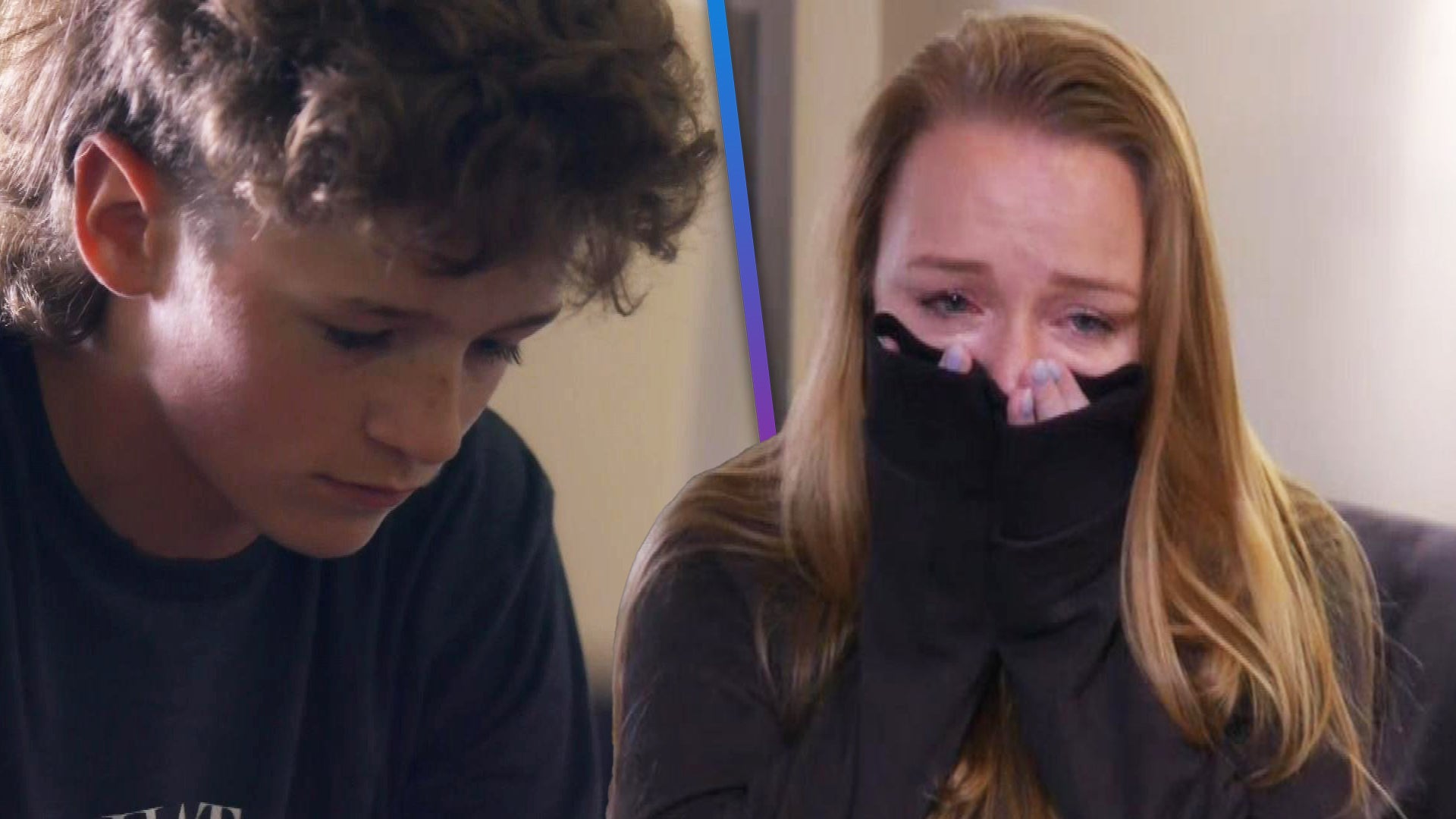 'Teen Mom's Maci in Tears After Telling Bentley His Dad Ryan Ove…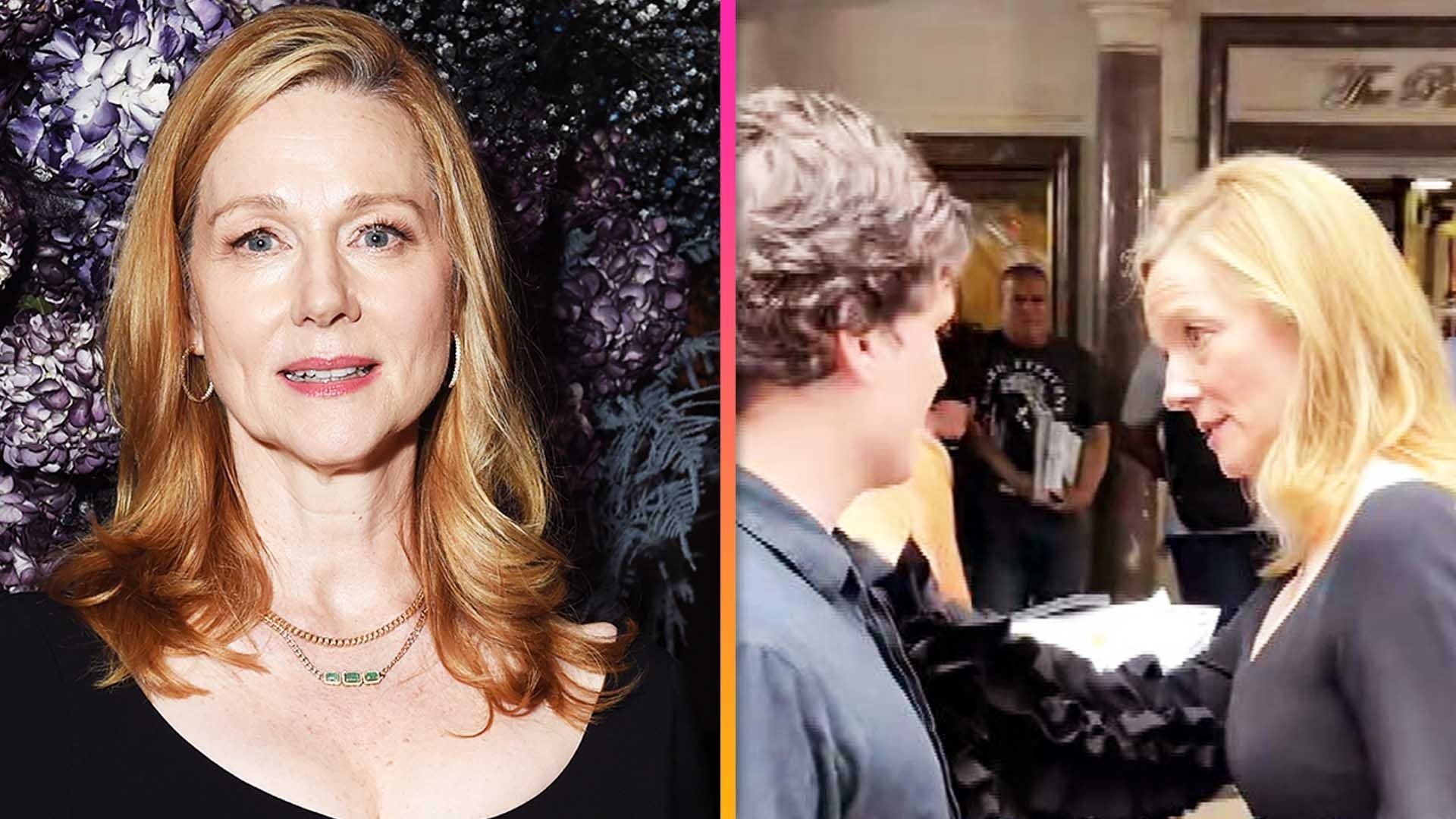 Laura Linney Shocked as She Witnesses Man Assaulted Outside of N…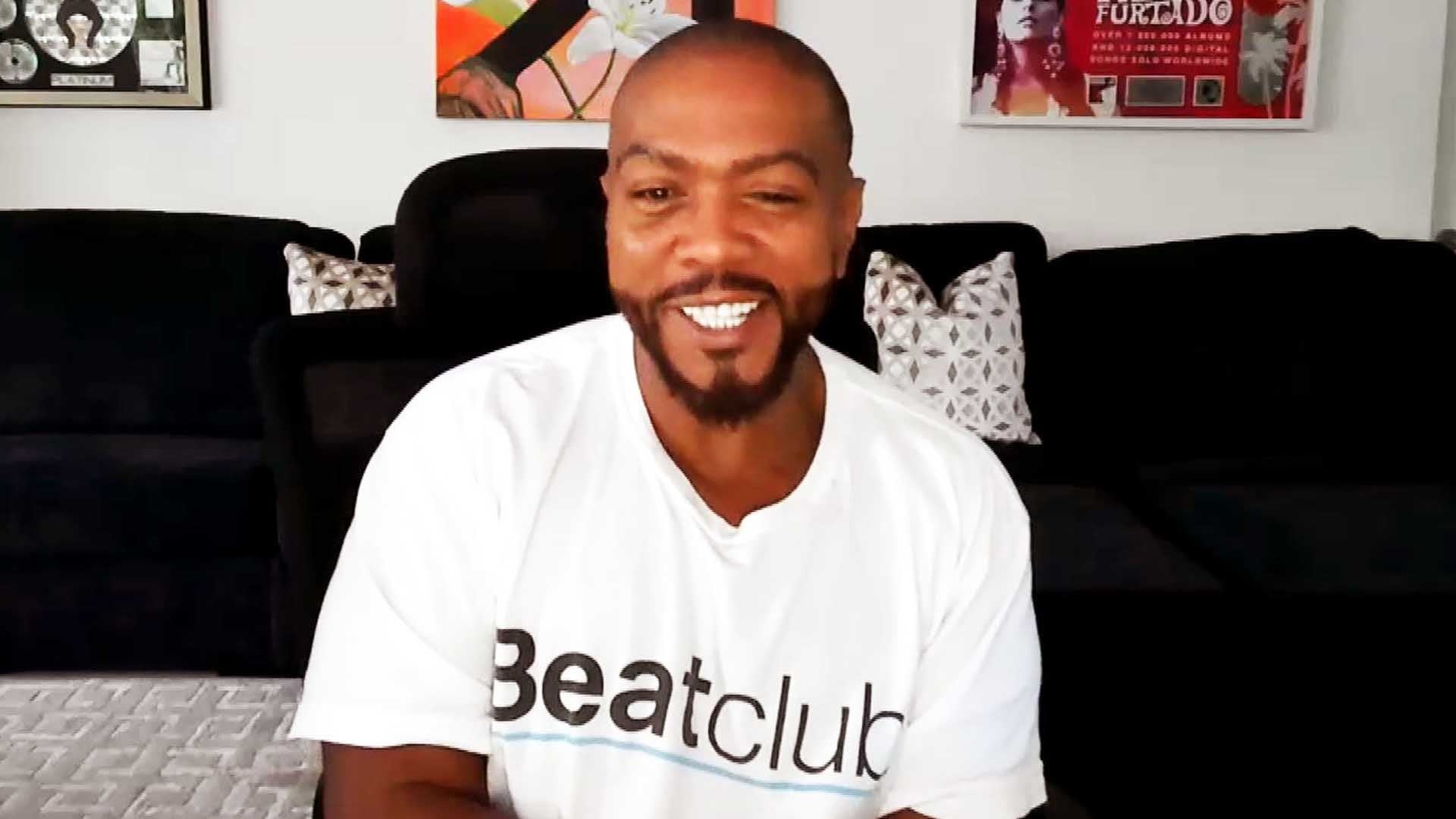 Timbaland Reveals He's Working on a Full Album With Justin Timbe…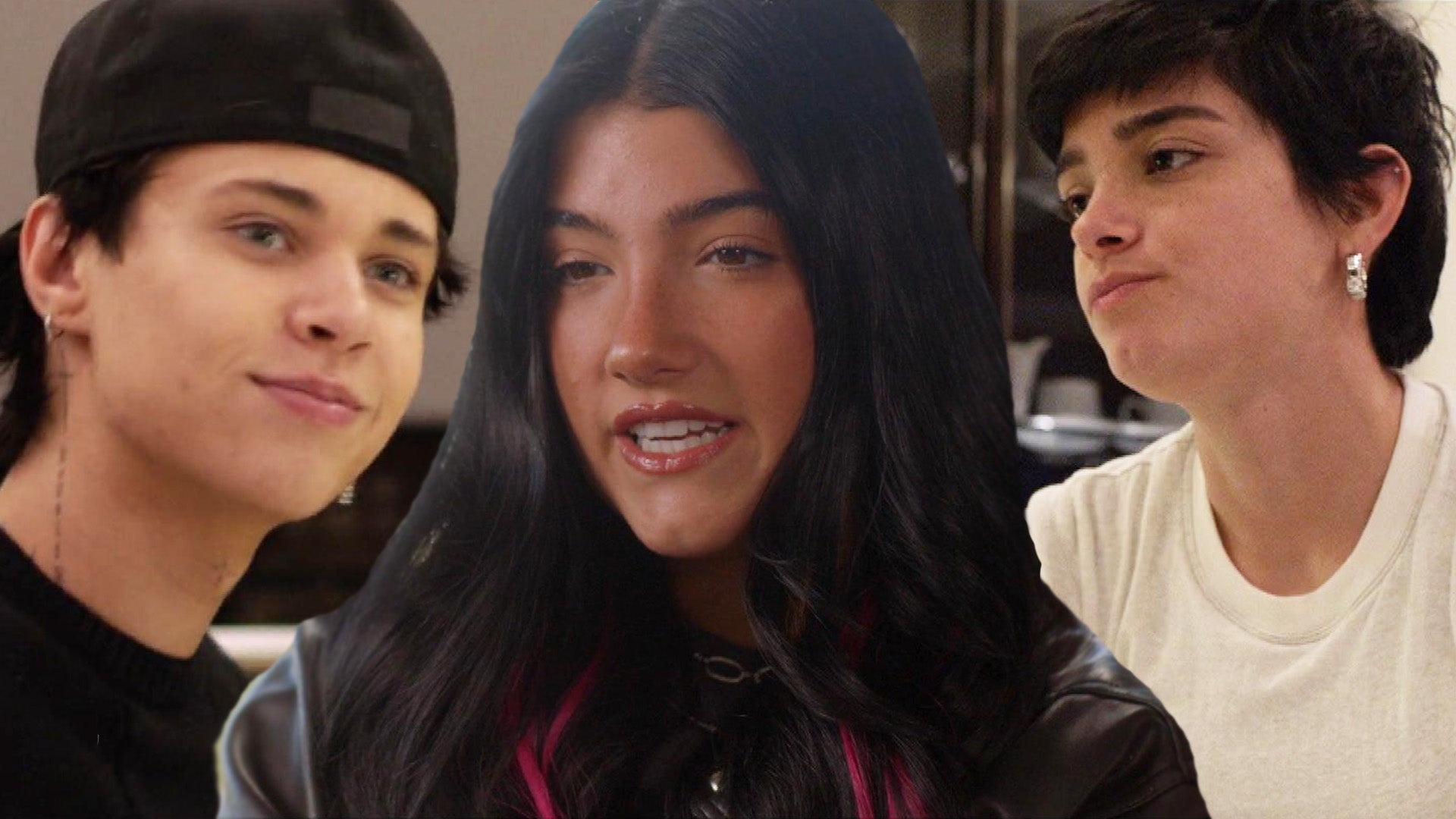 'The D'Amelio Show': Charli Opens Up About How Dixie Helped Set …
Justin Bieber showed his fans a very different side of his personality when he posted a candid and emotional video on Facebook.
The "Boyfriend" singer, cast in shadow and speaking softly, opened up in a new video posted Wednesday night about being nervous while taping The Ellen DeGeneres Show earlier that morning.

PHOTOS: Miami Beach PD Release Revealing Bieber Jail Pics

"I was really nervous, and I think I was nervous because I was afraid of what people are thinking about me right now," the 20-year-old pop star said.
Bieber, who has been trying hard to reform his image and rebrand himself in recent months, also addressed the wave of negative publicity he has received in the past year or so.

VIDEO: Justin Bieber's New Music Is Allegedly About Selena Gomez – Listen!

"It's been a minute since I've been in a public appearance and I didn't want to come off arrogant or conceited – or basically how I've been acting the past year or a year and a half," the star said, being surprisingly candid. "I'm not who I was pretending to be. And where I say pretending – often we pretend to be something we're not as a cover-up of what we're truly feeling inside."
"Just being young and growing up in this business is hard," Bieber added, addressing his early fame. "Growing up in general is hard."
NEWS: Comedy Central Will Roast Justin Bieber

Aside from expressing remorse over his past transgressions, the new Calvin Klein underwear model also expressed how much he wants people to know that he isn't the disinterested and disaffected celebrity people think he is.
"I really wanted people to know how much I care. How much I care about people. And how I'm not that person to say that 'I don't give a f*ck,'" Bieber shared. "I'm a person that genuinely cares. And although what's happened in the past has happened, I just want to make the best impression on people and be kind and loving and gentle and soft."
NEWS: Justin Bieber Responds to 'SNL' Parody of His Shirtless Calvin Klein Ads

Bieber echoed these sentiments on Thursday's Ellen. "I think it's just cool to be able to laugh at yourself so. I've done some things that might not of been the greatest," he told the host, surprising her during her birthday episode. "I just want to be able to kind of just kind own up to some of the things."
This is just the latest example of Bieber demonstrating that he's beginning to grow up. Earlier this morning, the singer posted a 15-second tease of a new, heartbreaking song that many think is about his ex-girlfriend Selena Gomez, and he's even agreed to be the star of an upcoming Comedy Central Roast that will really push the limits of his ability to take a joke.
This heartfelt video could this be the next step in Bieber's effort to rehabilitate his public image.
Related Gallery