News
Casey Kasem's Children Continue to Fight: This Is a Case of Elder Abuse
By
Casey Kasem's Children Continue to Fight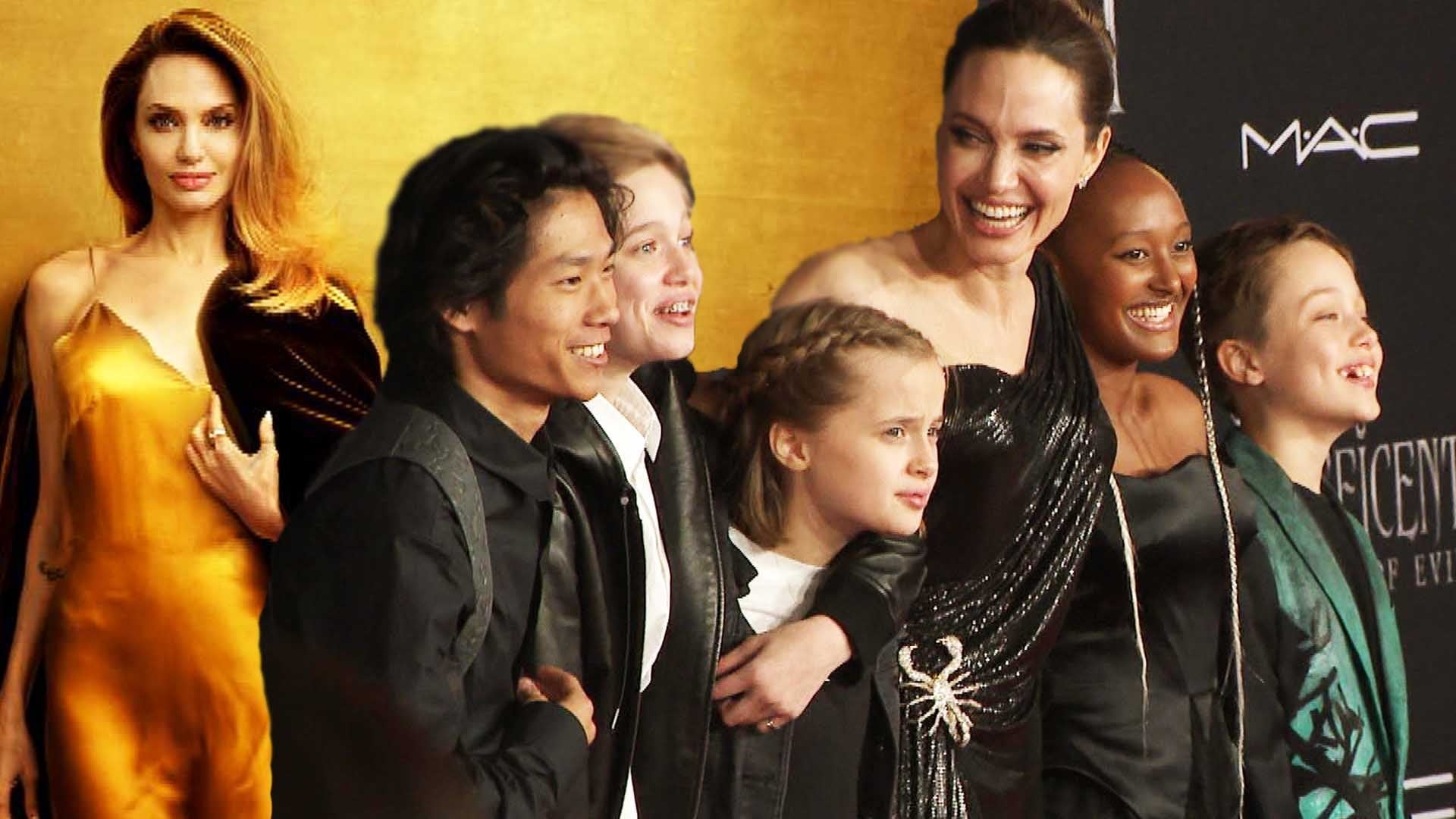 Why Angelina Jolie Credits Her Children With 'Saving' Her Life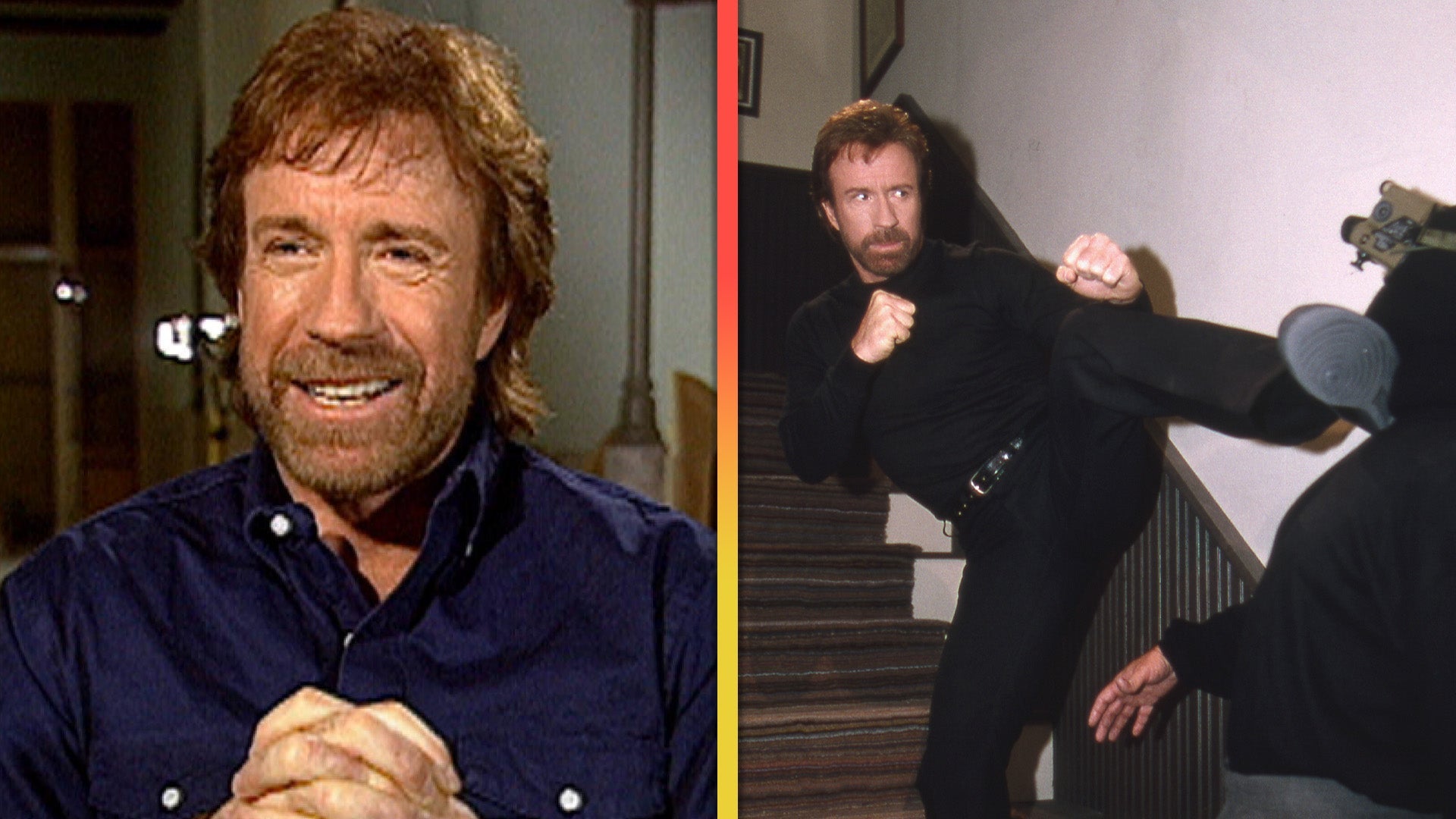 'Walker, Texas Ranger' Turns 30: Chuck Norris Talks Fight Scenes…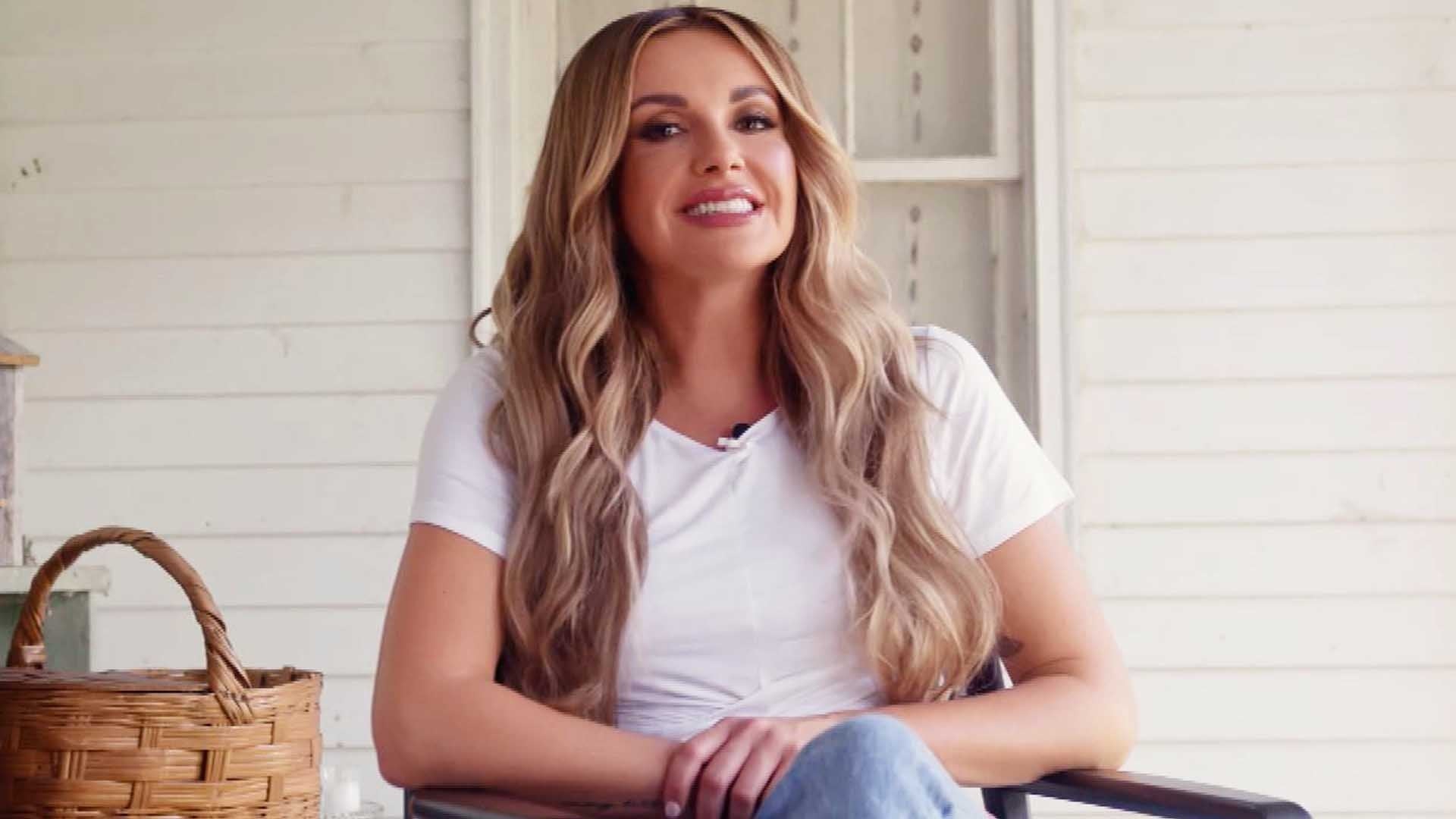 Carly Pearce's 'We Don't Fight Anymore' Music Video: Go Behind t…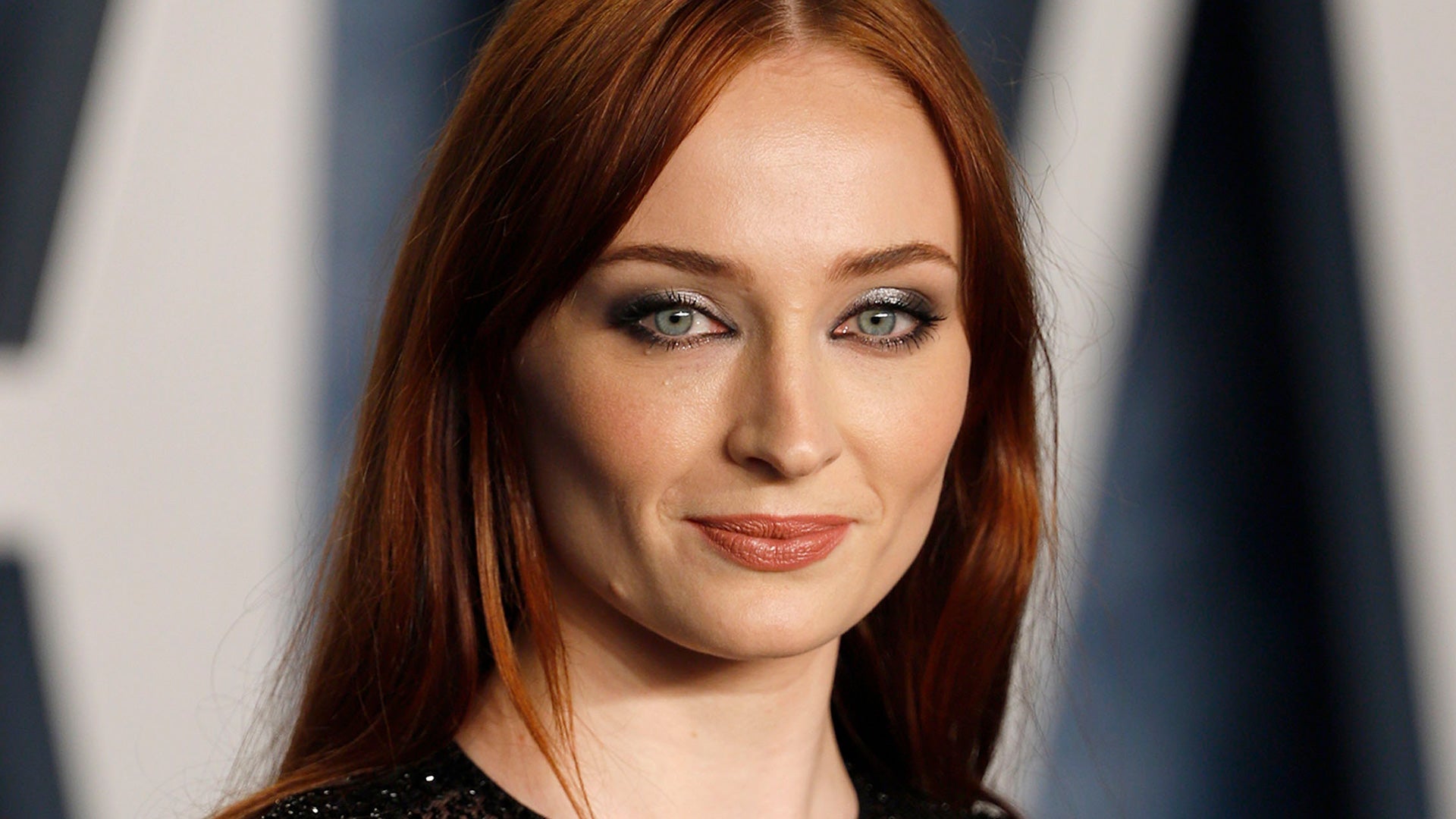 Sophie Turner Sues Joe Jonas to Return Daughters to England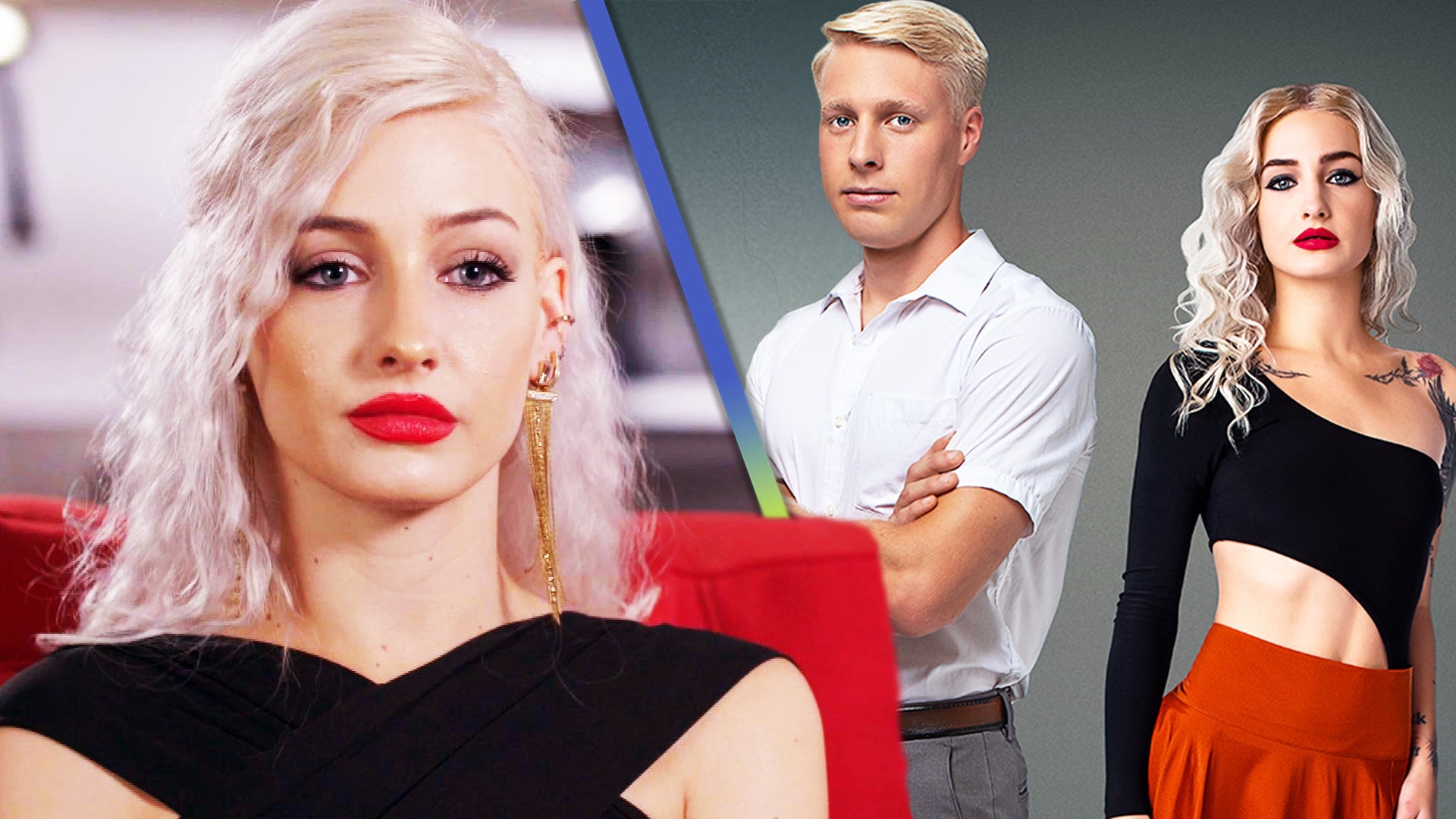 'Welcome to Plathville': Moriah Hasn't Spoken to Ethan in Months…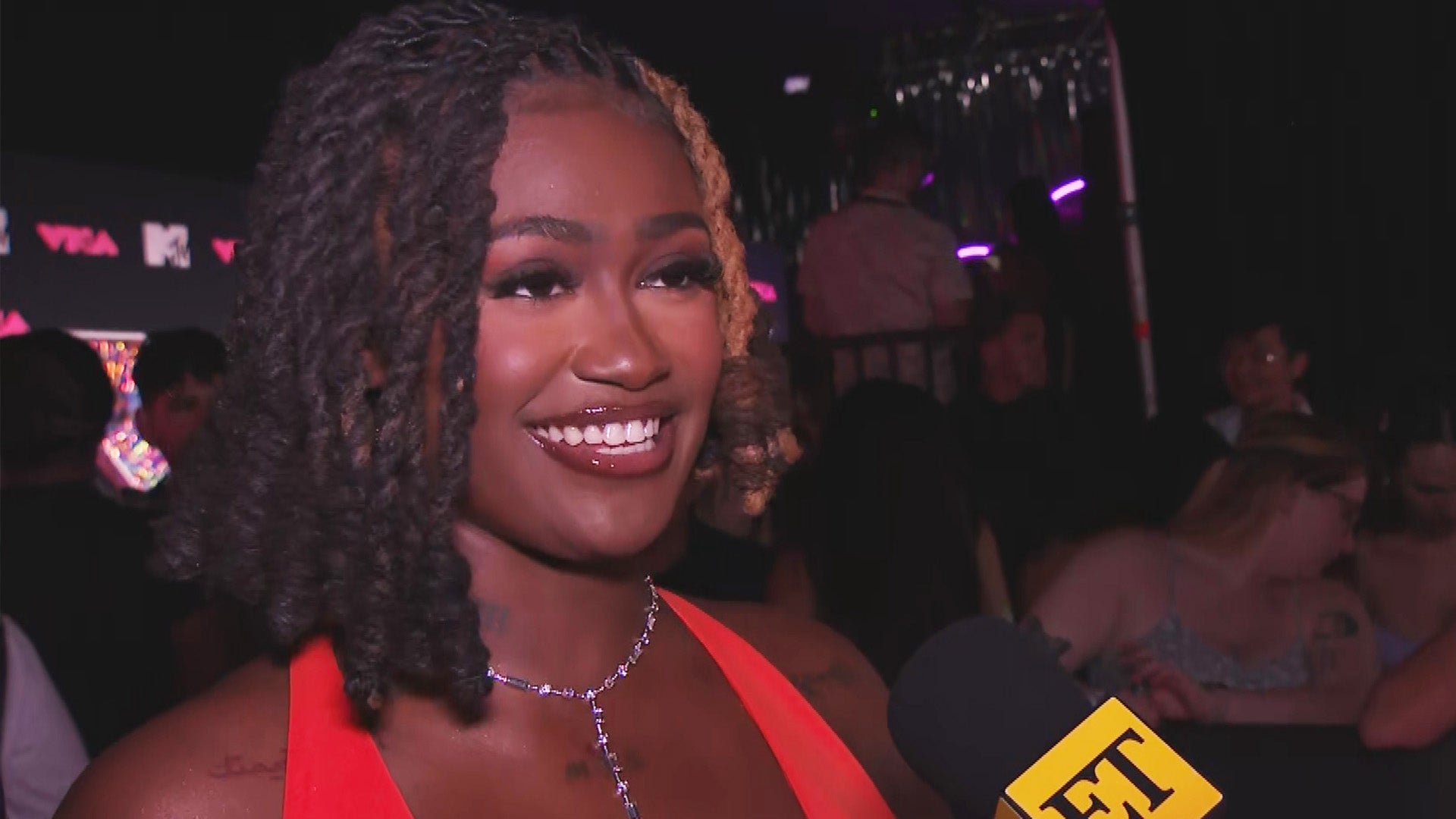 Kaliii Reacts to Getting Call to Join the 'Barbie' Soundtrack (E…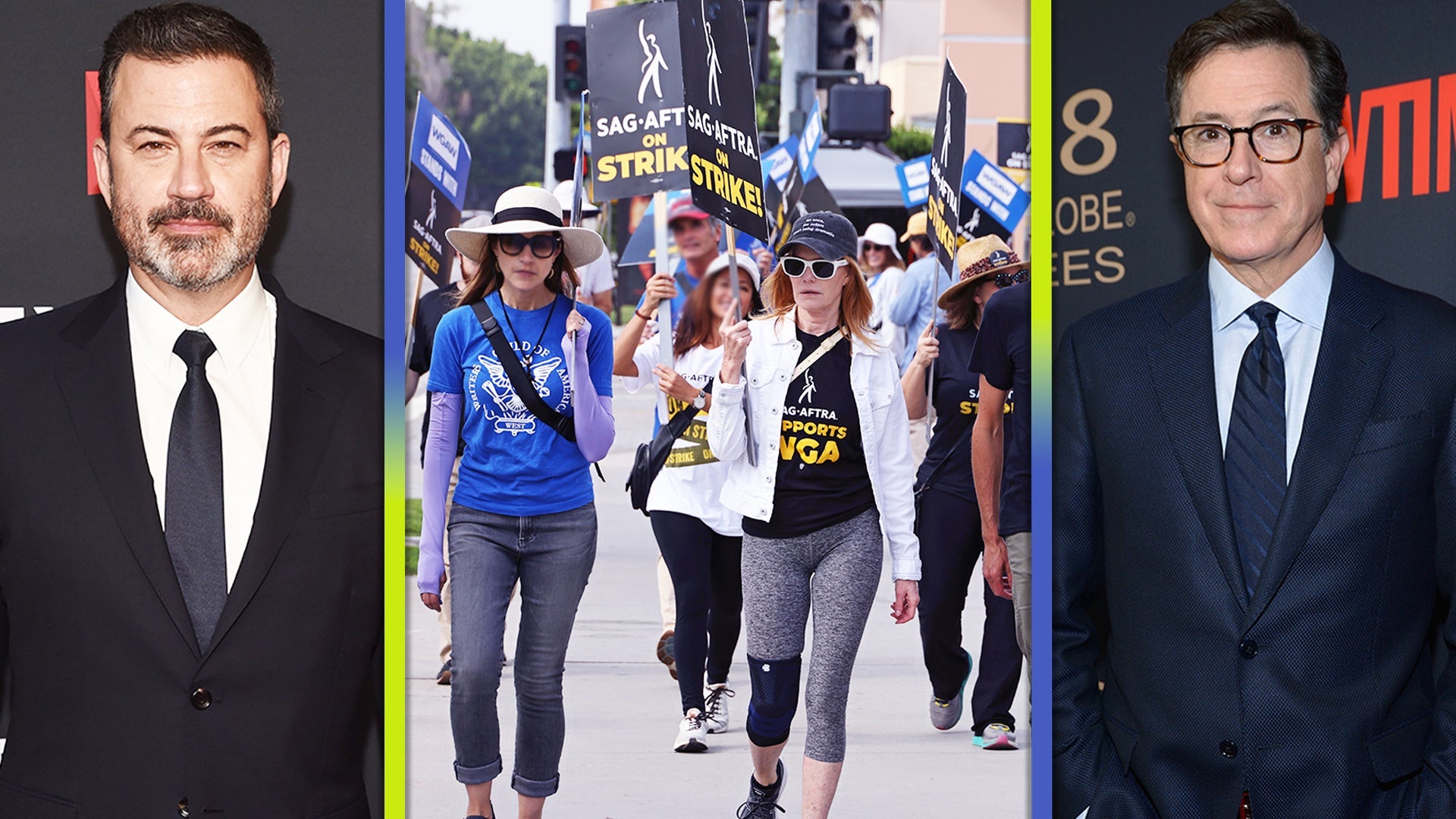 Strike Update: Late-Night Hosts to Return to TV After 5 Months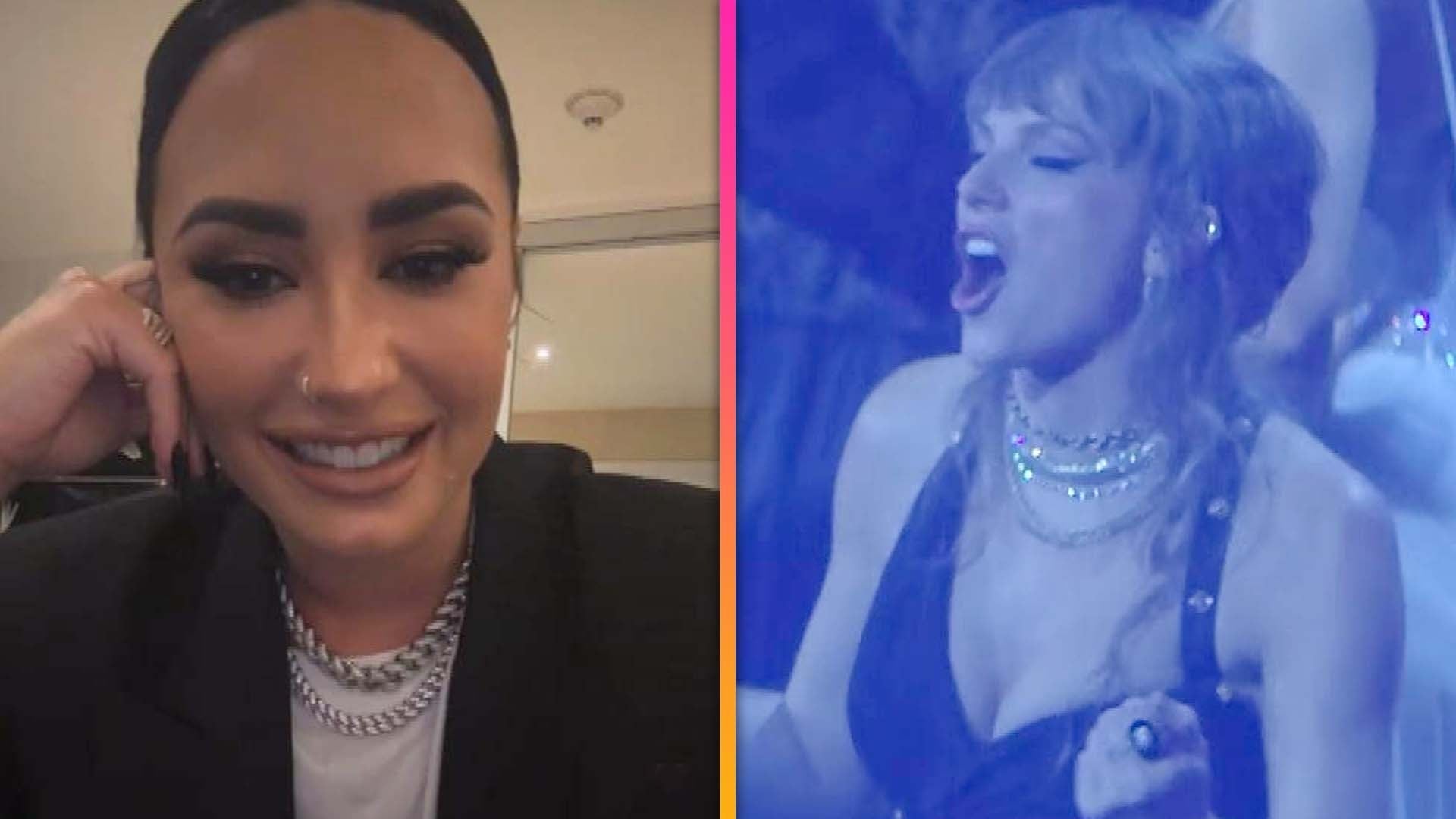 Demi Lovato Reacts to Taylor Swift Jamming Out to Her VMAs Perfo…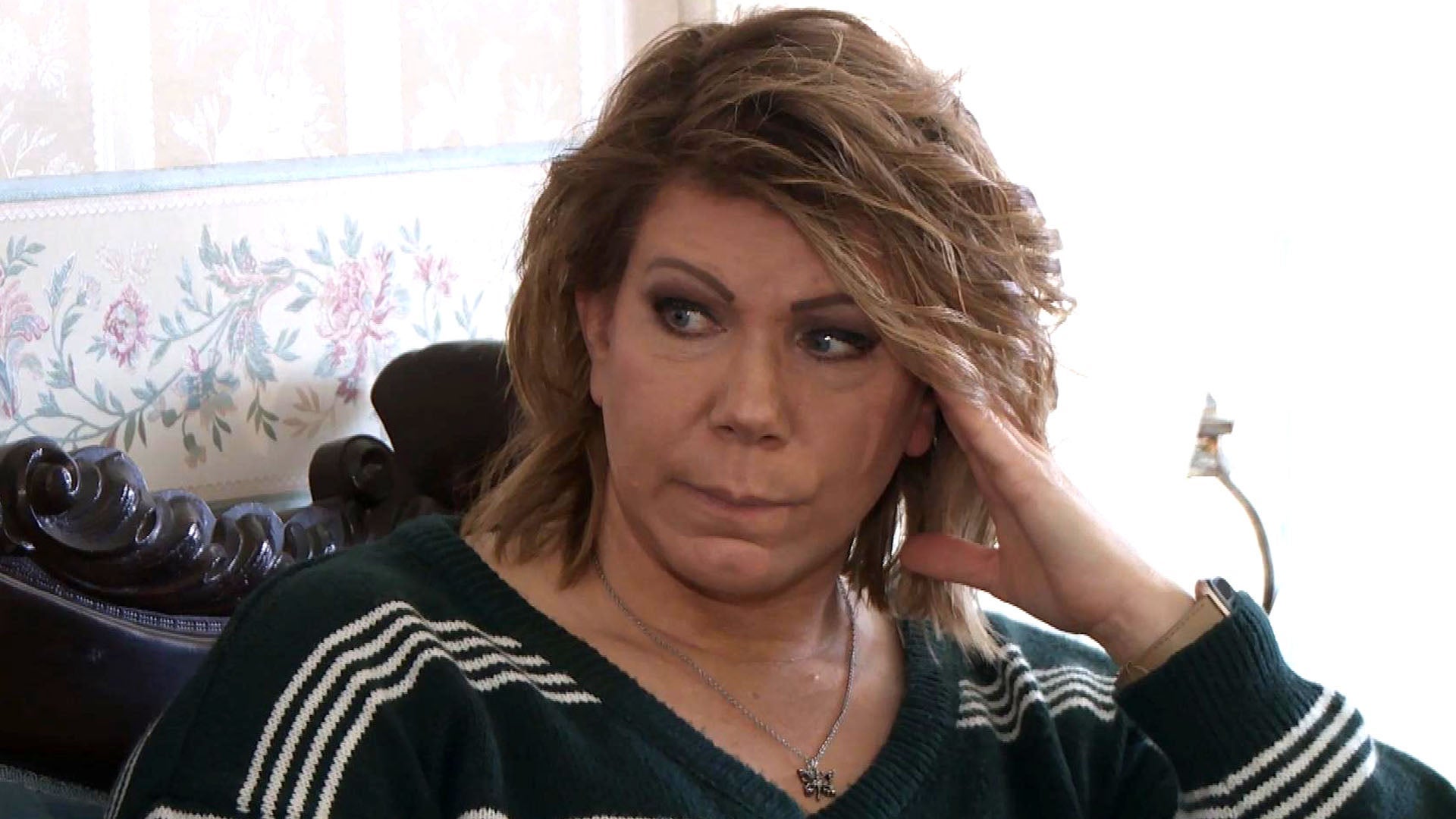 'Sister Wives': Meri's Nervous to Tell Robyn She's Planning to M…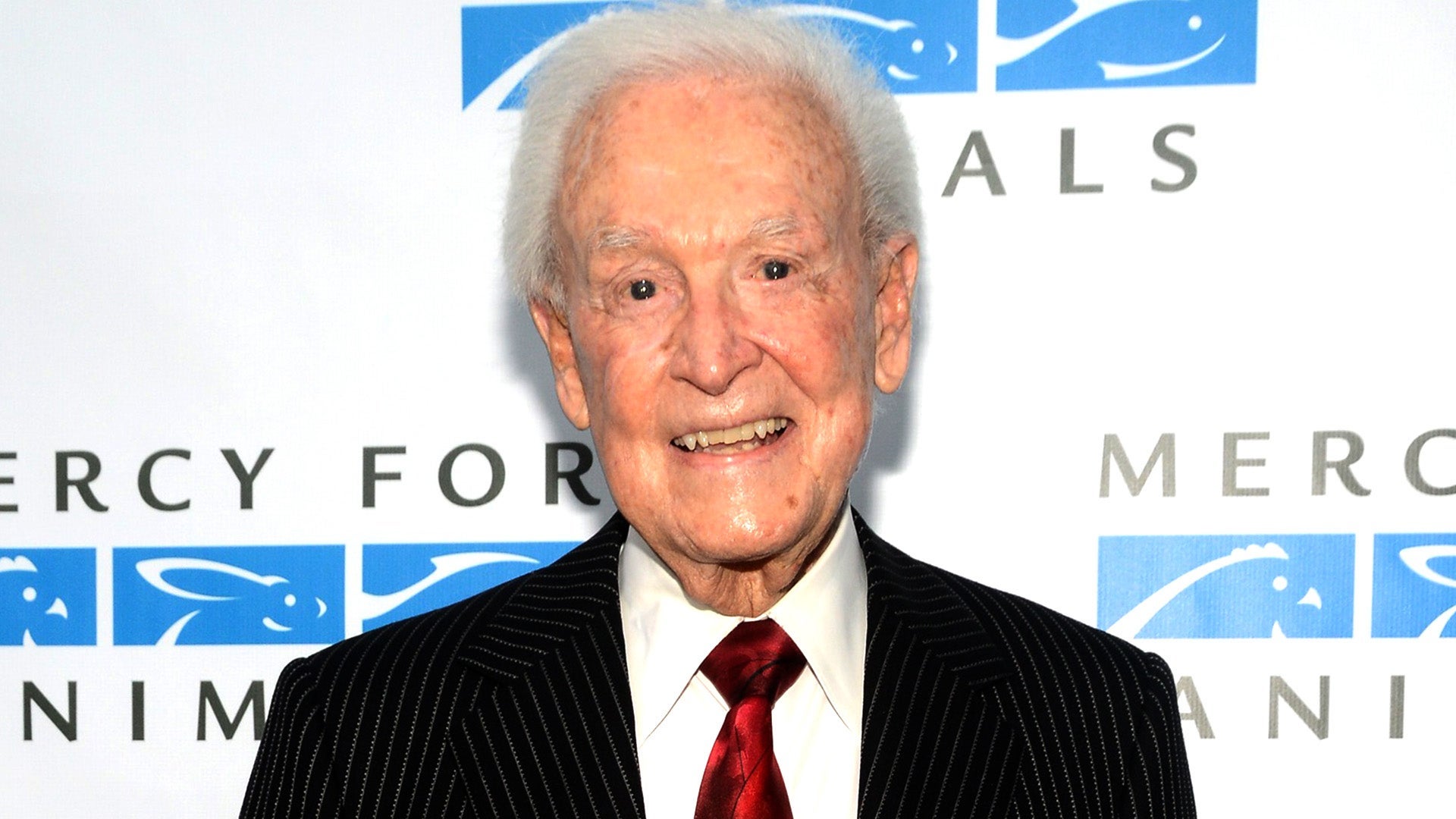 'Price Is Right' Host Bob Barker's Fortune Set to Be Donated to …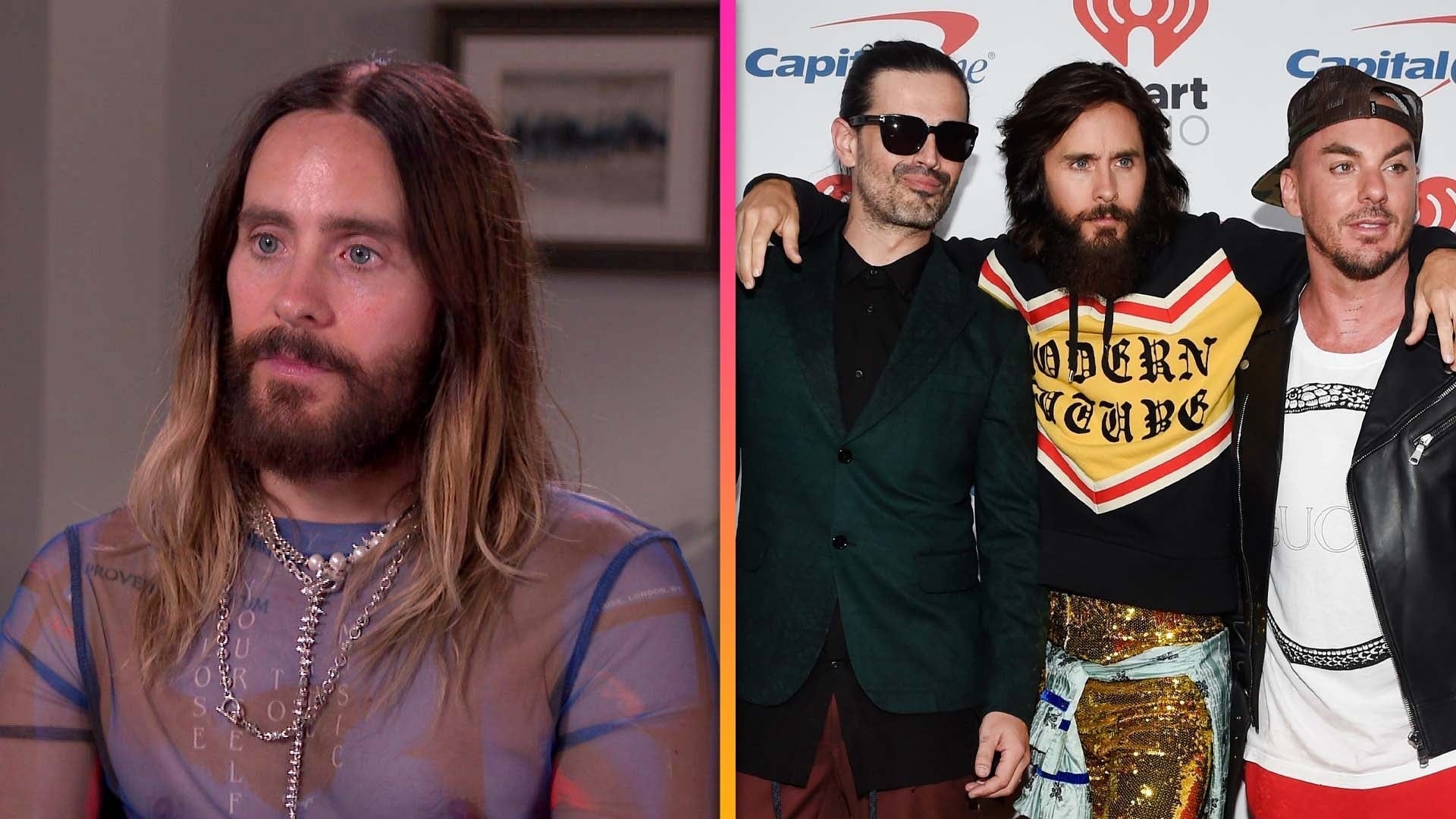 Jared Leto on Fans' Emotional Reaction to His New 30 Seconds to …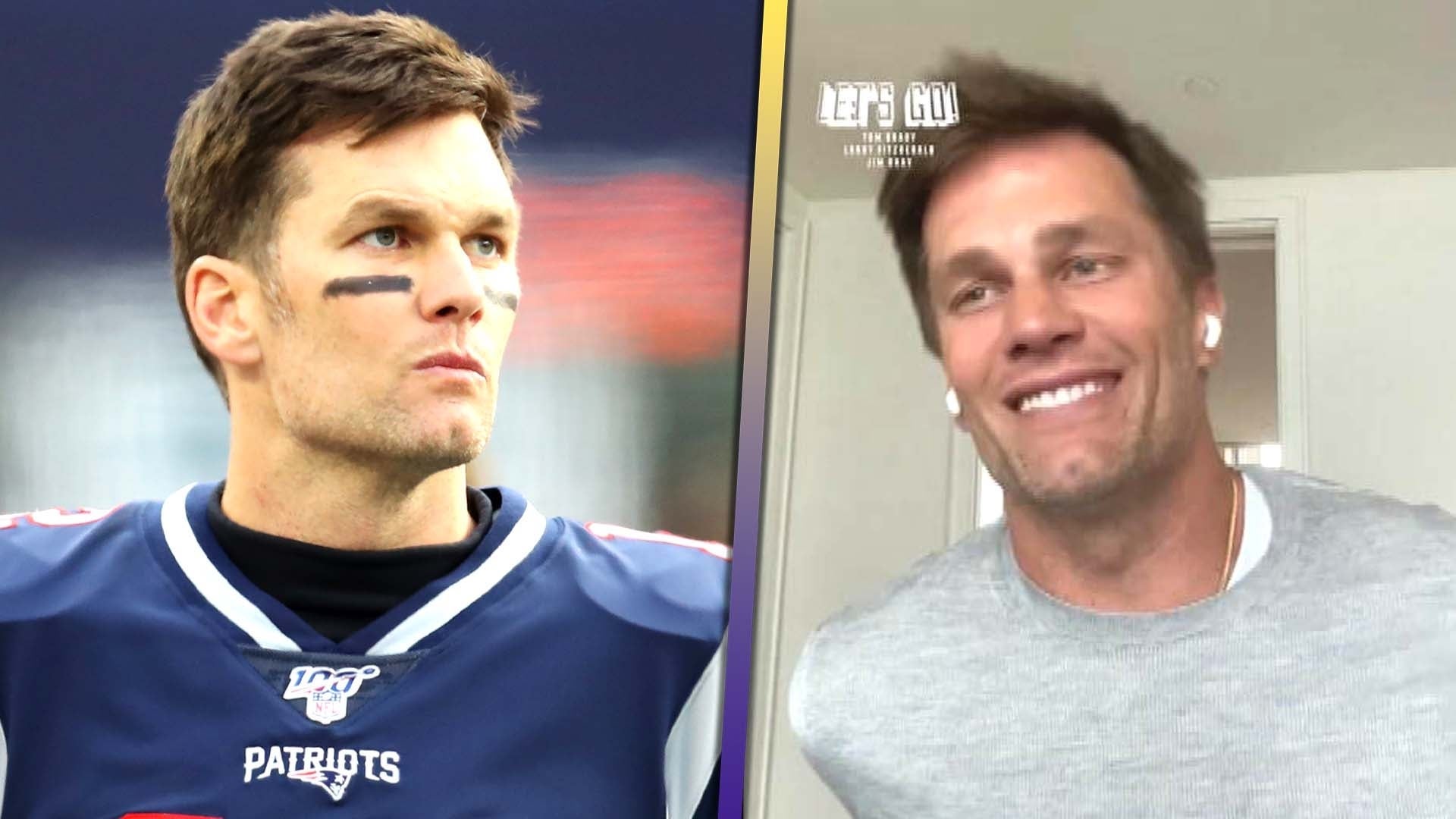 Tom Brady Reacts to NFL Return Rumors to Replace Aaron Rodgers o…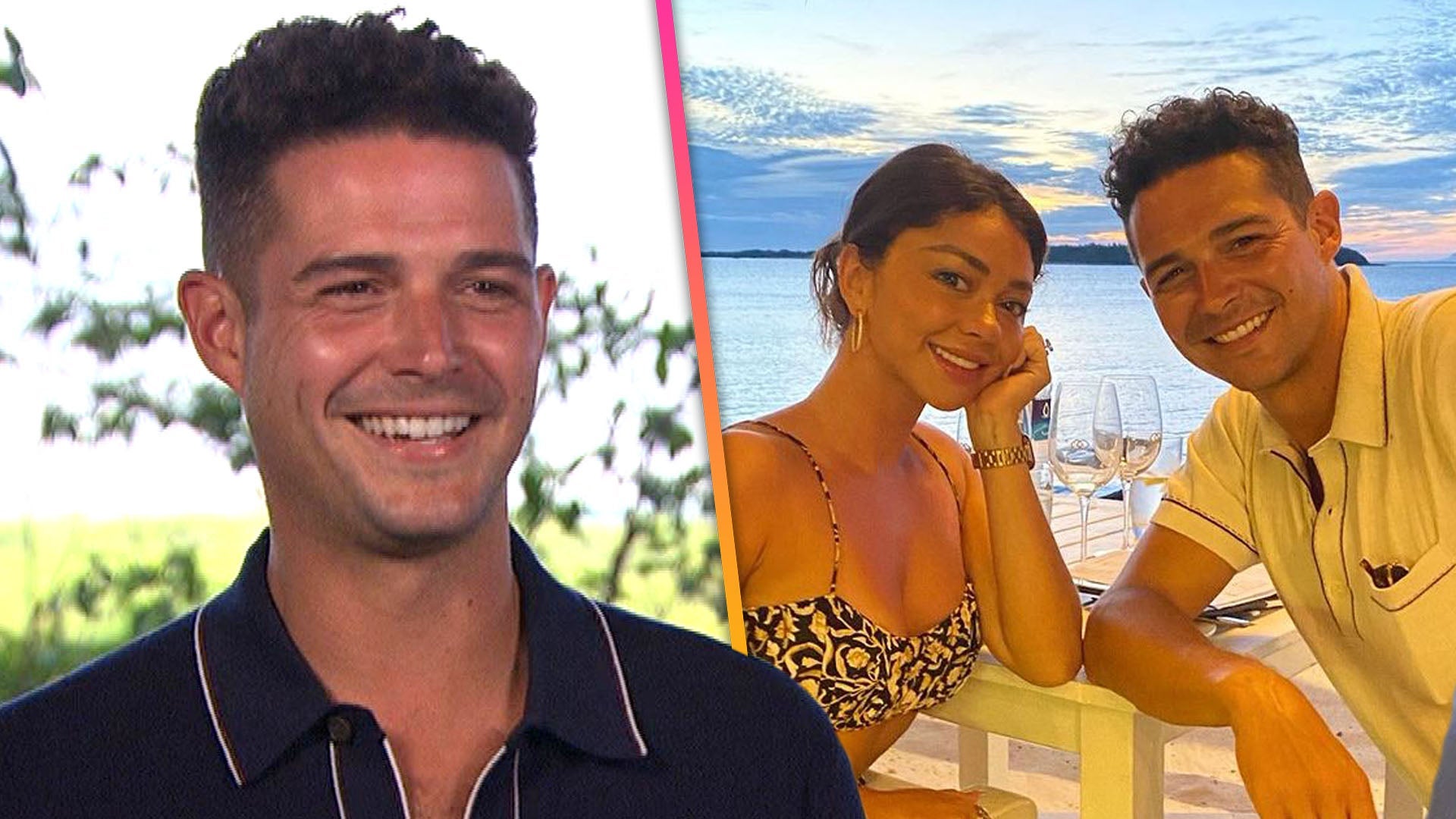 'Bachelor in Paradise': How Wells Adams' Marriage to Sarah Hylan…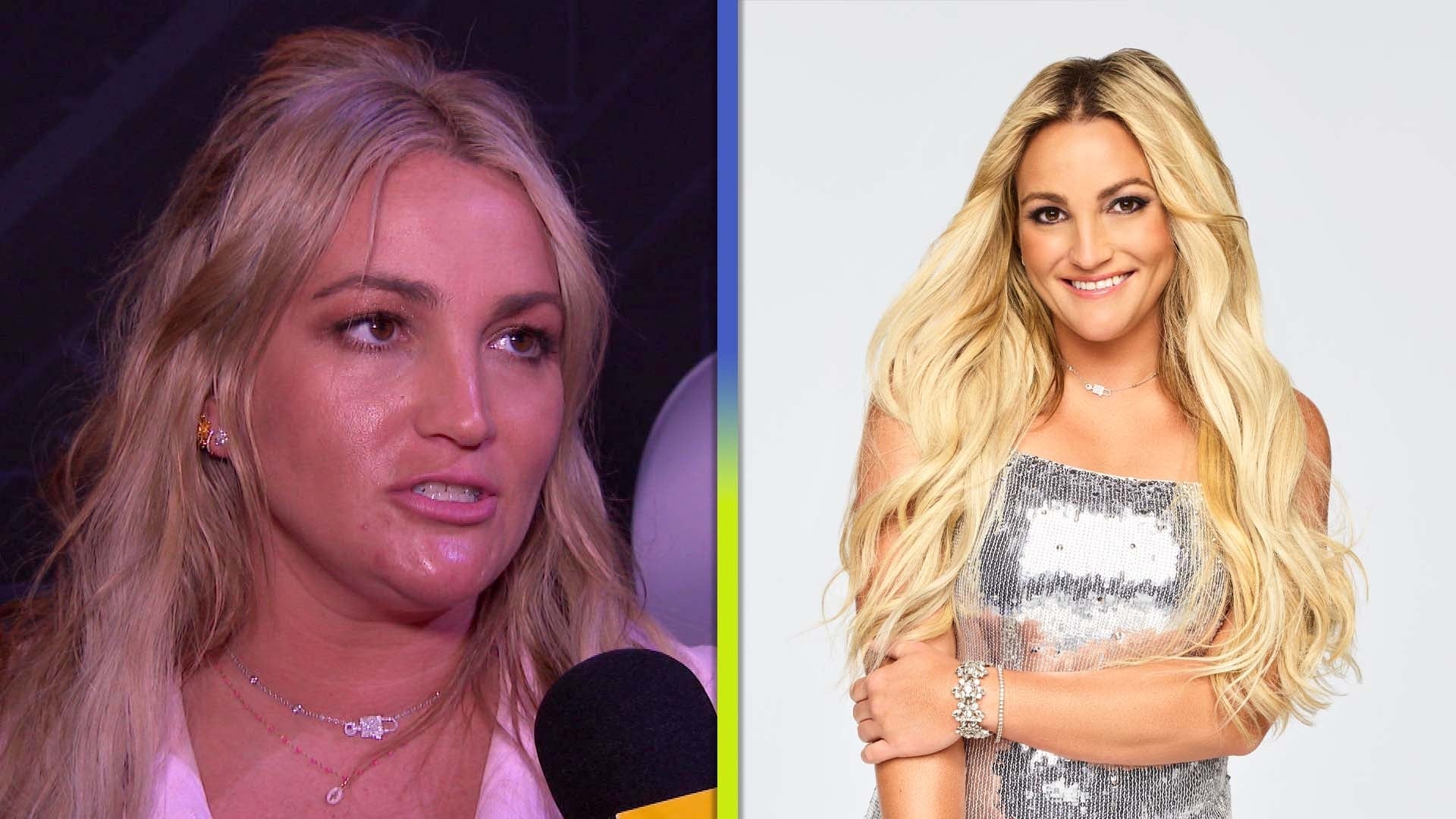 Jamie Lynn Spears Shares Who She Hopes Comes to Ballroom to Watc…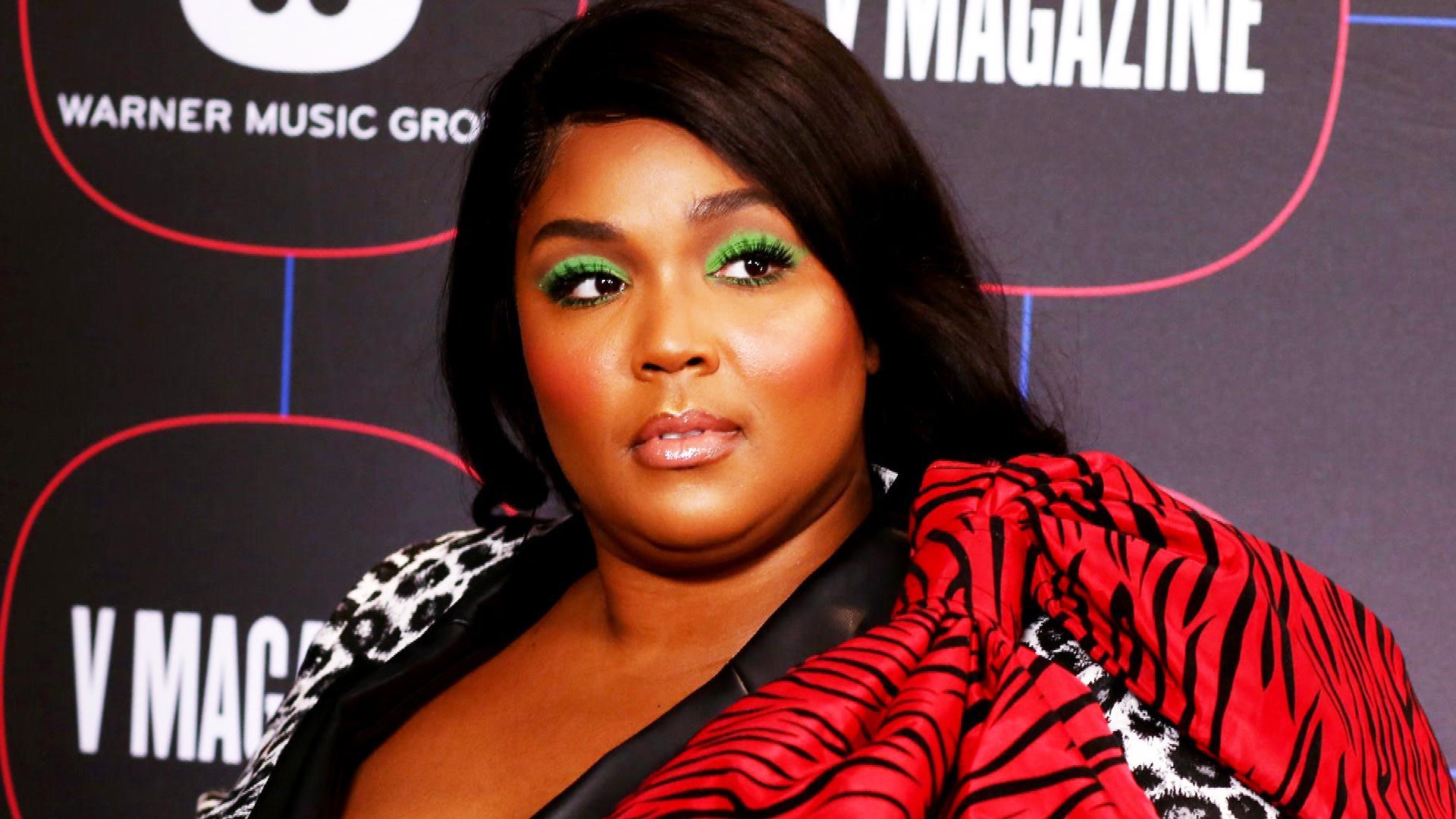 Lizzo Asks Court to Dismiss Dancers' Lawsuit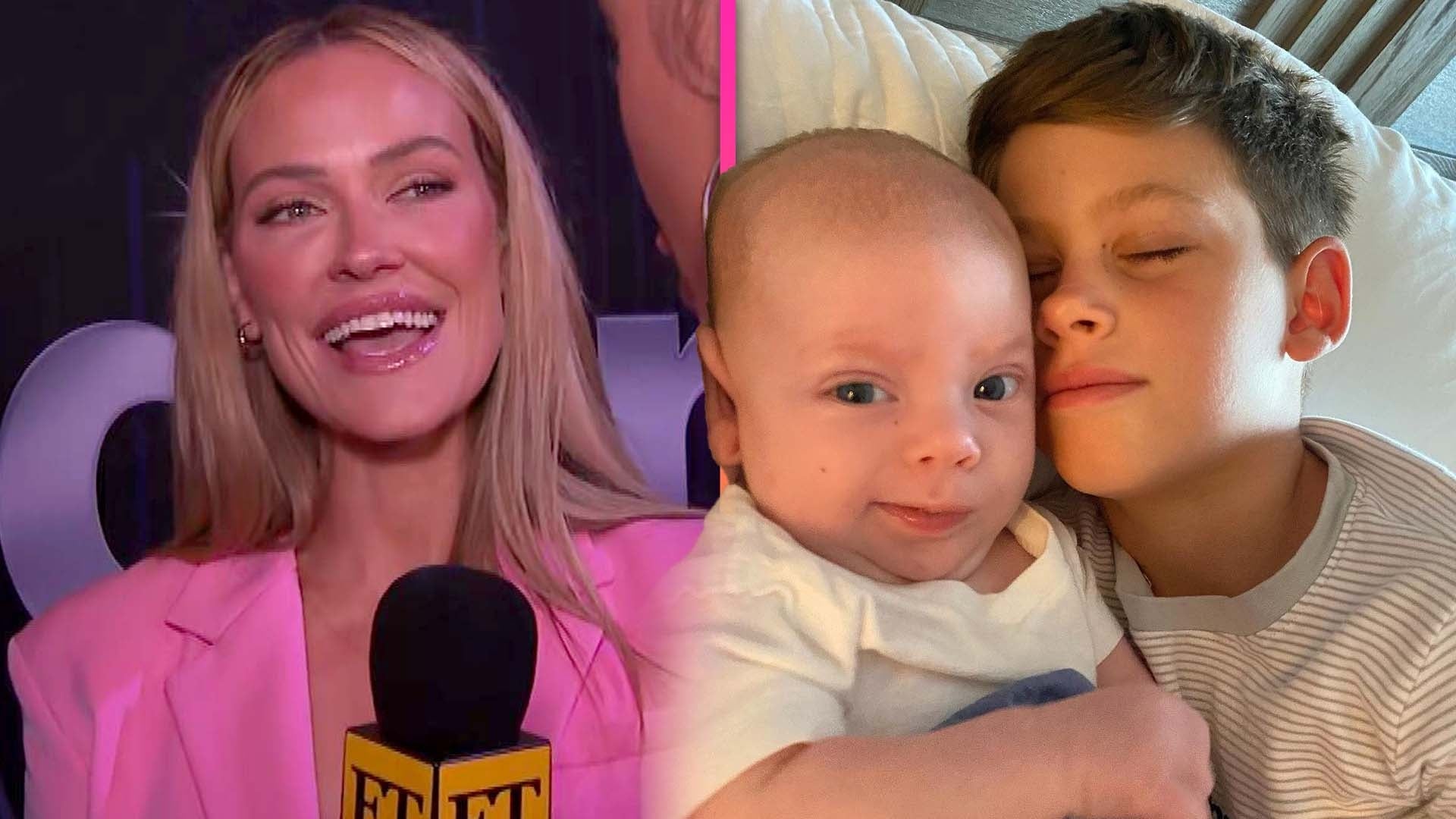 Peta Murgatroyd Says She 'Got a Lot of Help' to Return to 'DWTS'…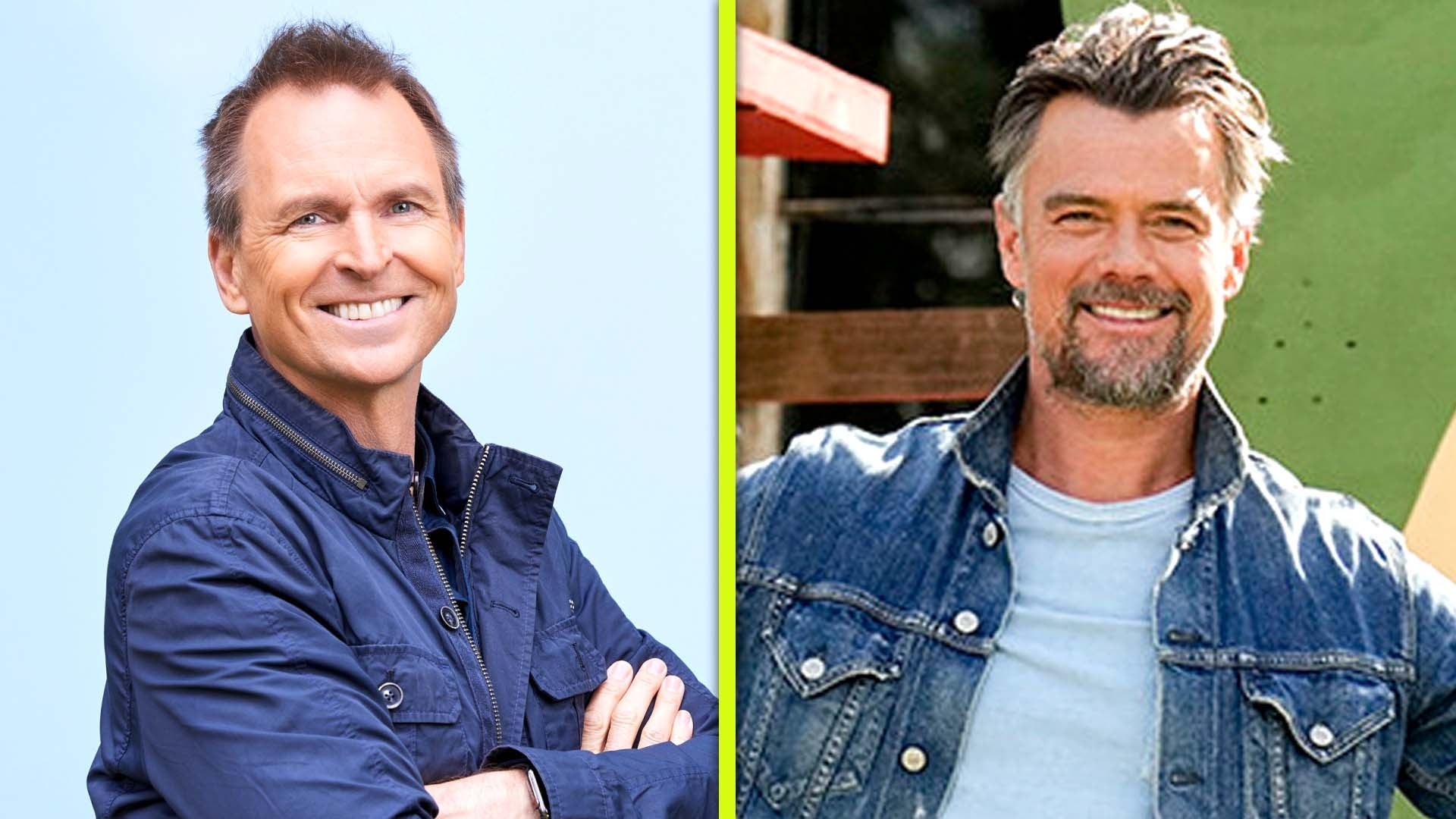 Reality TV Adventures to Dive Into This Fall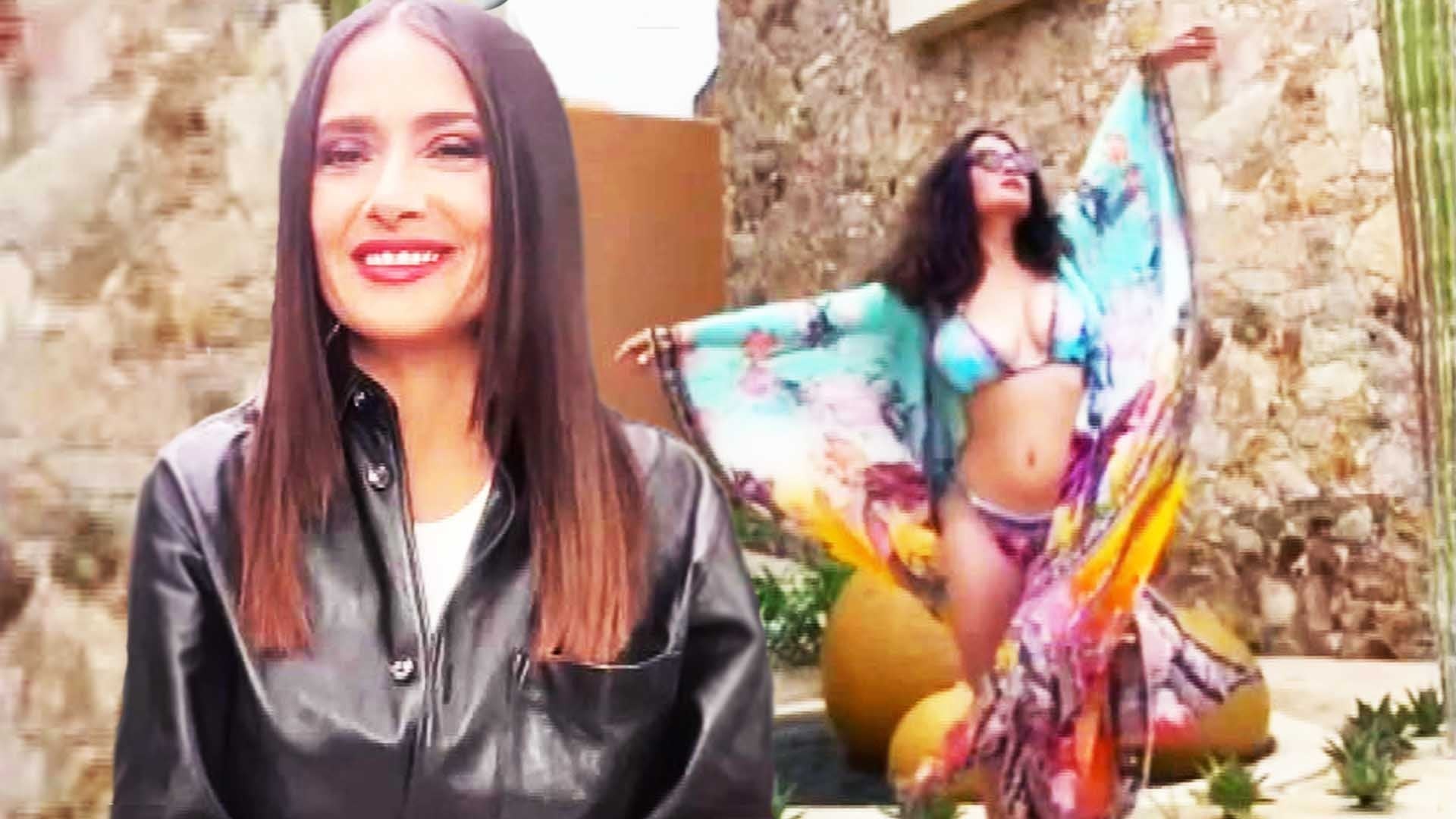 Salma Hayek Shares Her Secrets to Looking Young (Exclusive)
The children of late Top 40 star Casey Kasem urged Los Angeles police to further an elder abuse investigation involving the radio legend's widow during a news conference on Friday.
Casey's daughter Kerri Kasem was appointed caretaker of her father prior to his passing and has aired her grievances about how her stepmother's alleged actions may have affected Casey's life.
NEWS: Casey Kasem's Body Headed To Norway For Burial

"We learned that Adult Protective Services were called not only by us kids, but by Saint John's Hospital. Why? Because Jean decided my father was just a little too much and she just needed to get rid of him for a while. She dropped him off at the hospital and never picked him up ... That's called abandonment and that is elder abuse."
Jean, Casey's wife of more than 30 years, had previously been accused of forbidding Casey's children from seeing him in the months leading up to his death.
In May, the ailing and immobile Casey was reported missing after he disappeared from a hospital in Santa Monica. It was later discovered that his wife, despite a court order granting Kerri conservatorship over her father, had moved Casey to Washington state. Jean has denied causing her late husband any harm.
"What happened to my father is criminal and the Santa Monica Police Department saw that," Kerri told reporters on Friday. "They had an elder abuse unit that did a thorough investigation into this case. Because of 'jurisdiction issues' -- political malarkey is what I'll call it -- the case was transferred to the West Los Angeles Police Department. They don't have an elder abuse unit."
NEWS: Norway Funeral Home Refuses To Bury Casey Kasem

Kerri claims that the lead detective who was given the case has been out on injury for weeks and the case was never reassigned.
"The case is not with the District Attorney yet," Kerri said. "There are false reports saying they've already handed the case over to the DA -- not true."
VIDEO: Casey Kasem Hospitalized After Meat Throwing Incident

Casey died in Gig Harbor, Wash. on June 15, 2014 at the age of 82 after a long battle with Lewy body dementia.