News
What's Next for NBC Newsman Brian Williams?
By
What's Next for Brian Williams?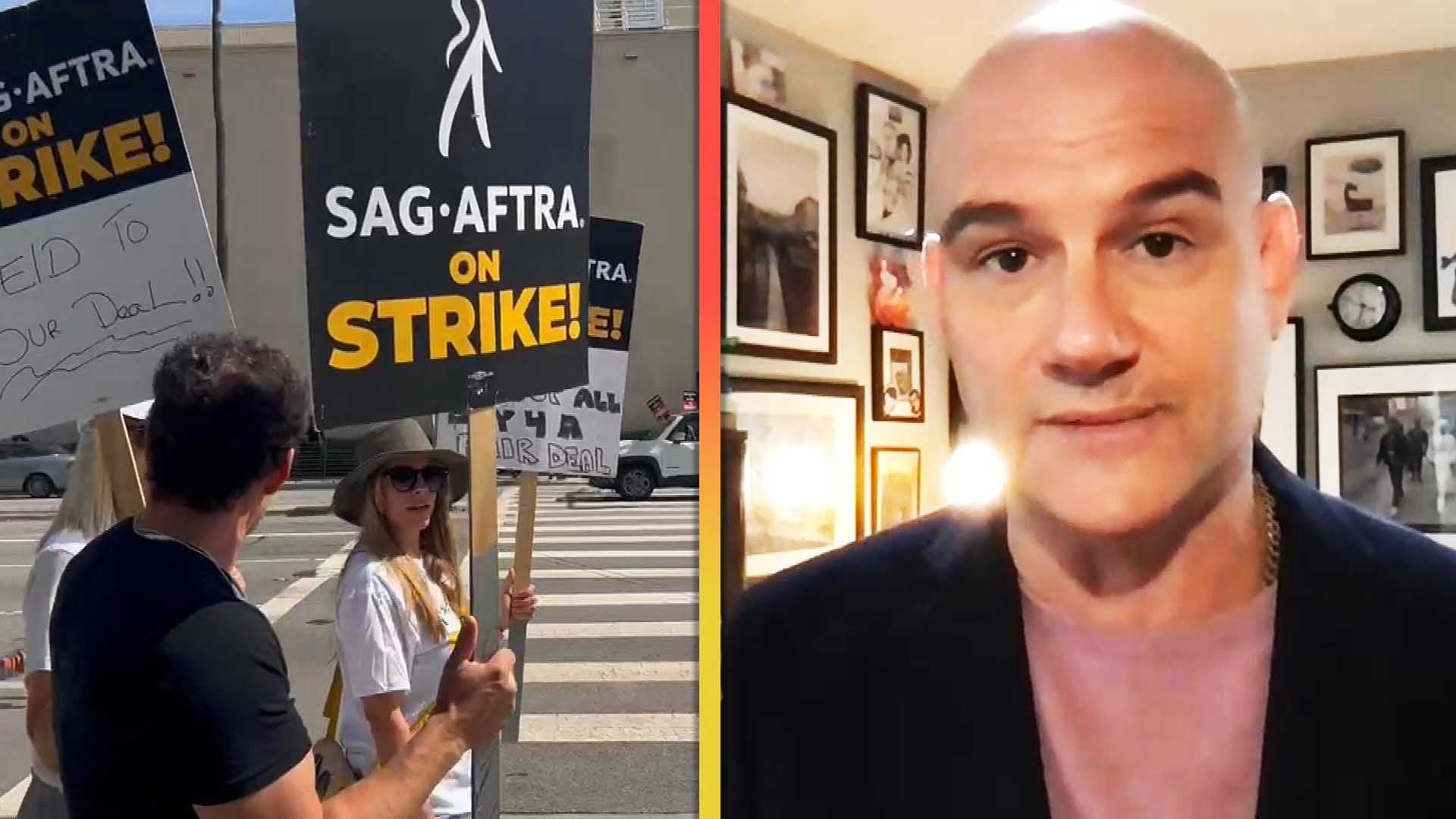 WGA Has Tentative Deal in Place to End Strike: What's Next?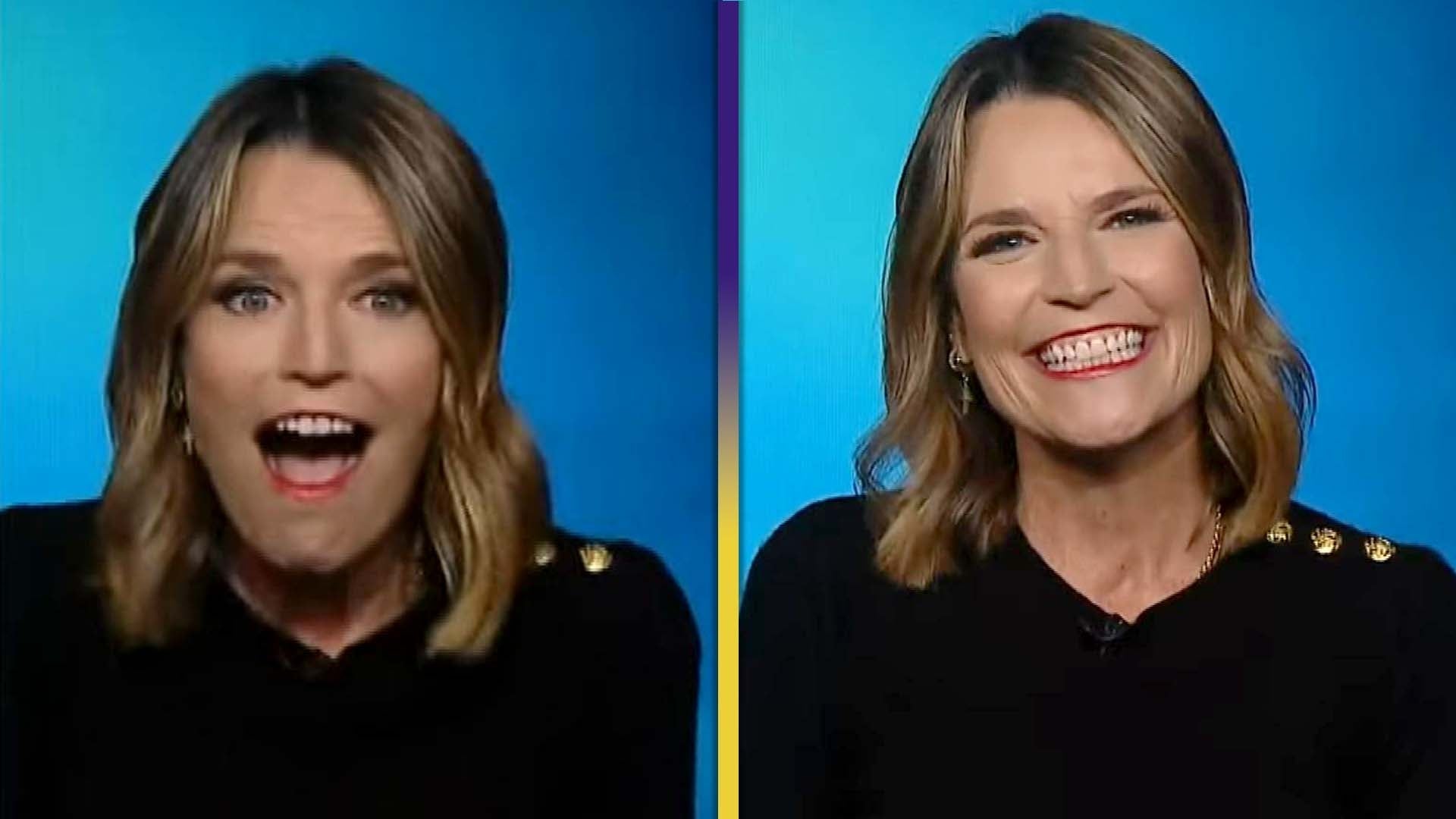 Savannah Guthrie Shocked Over Surprise On-Air Reunion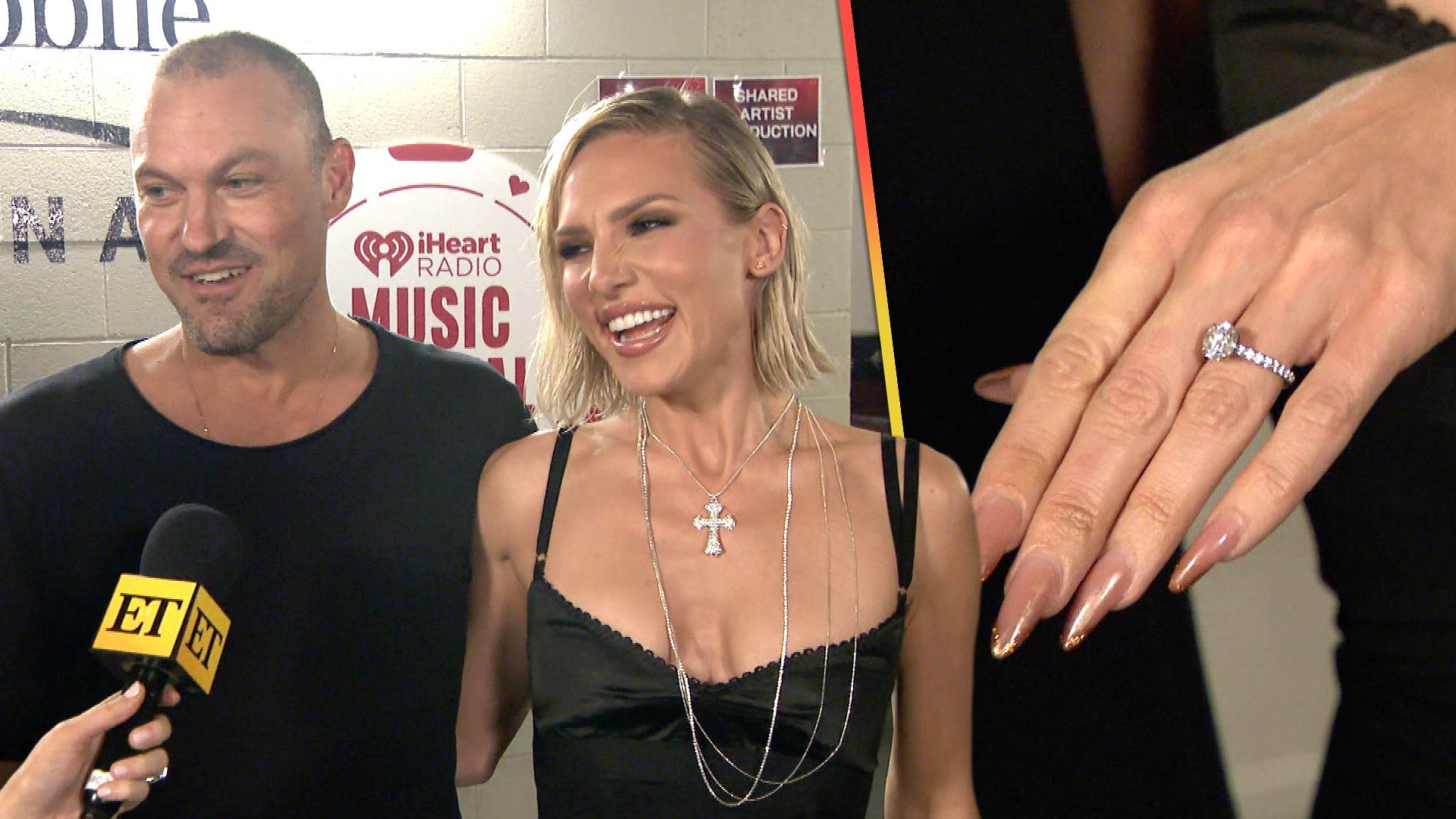 Brian Austin Green and Sharna Burgess Open Up About Their Kids' …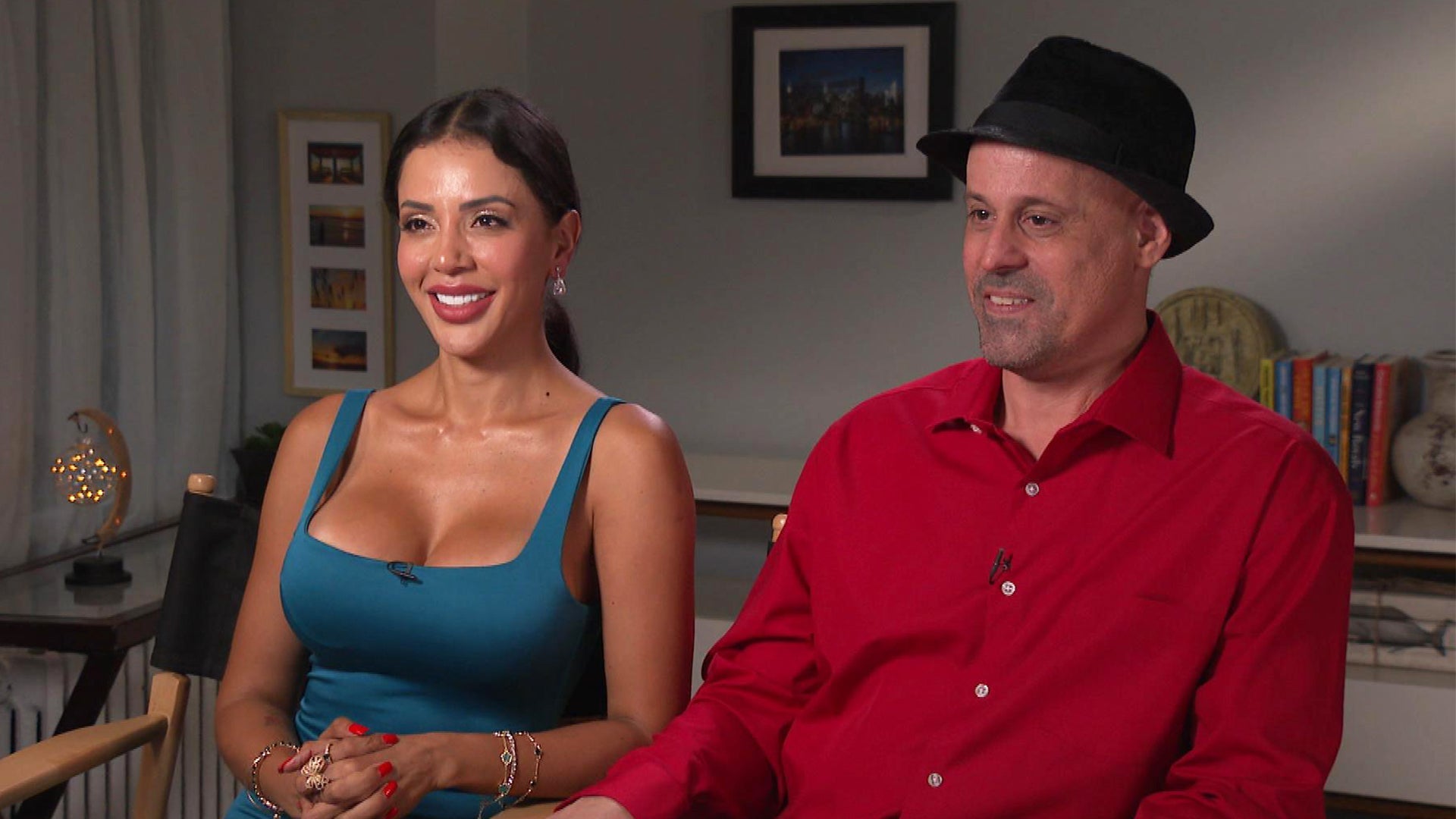 Jasmine Warns '90 Day' Fans They're 'Not Ready' for Next Season …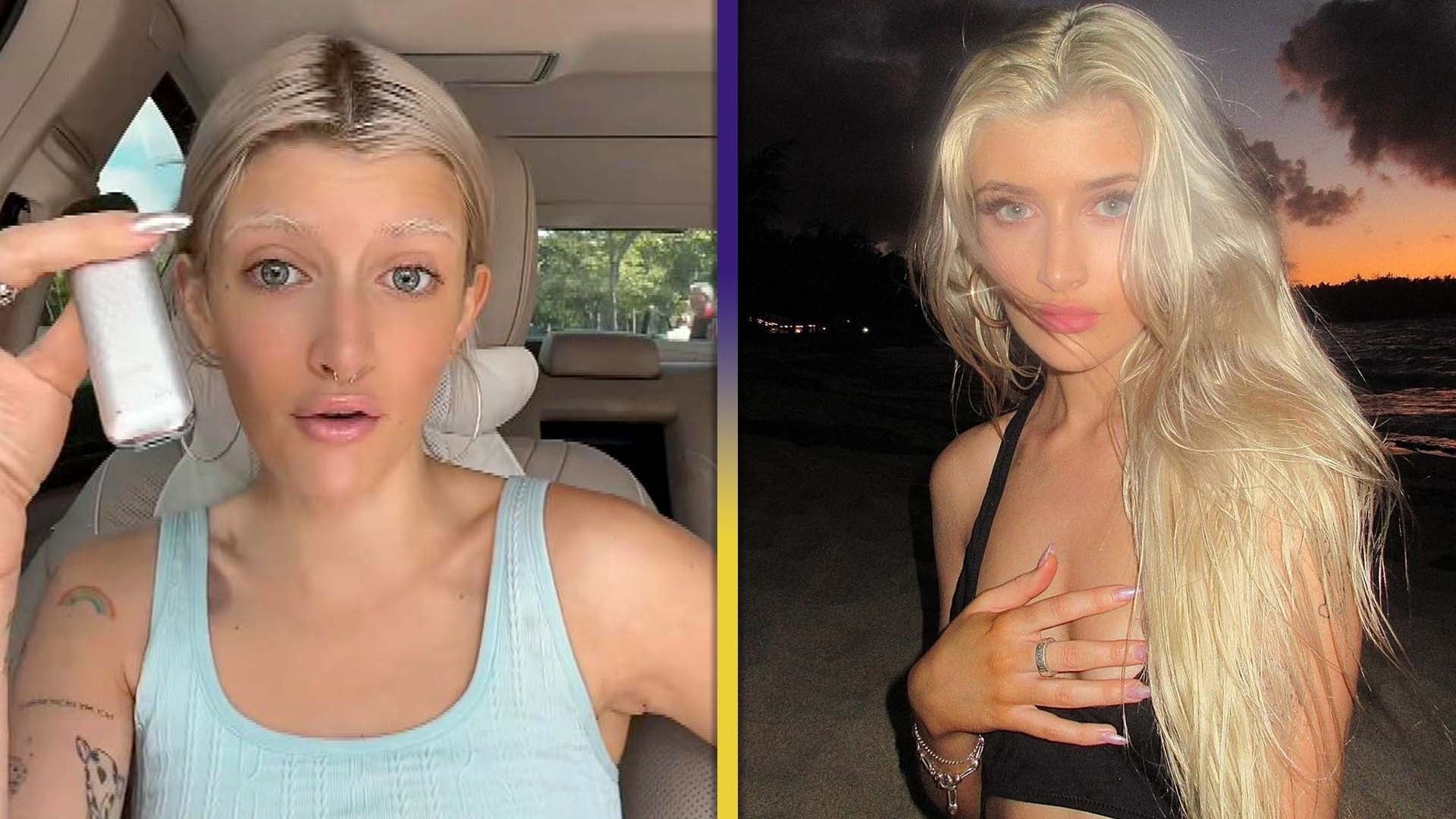 Sami Sheen Reveals Plans for Boob Job as She Pleads for Tips on …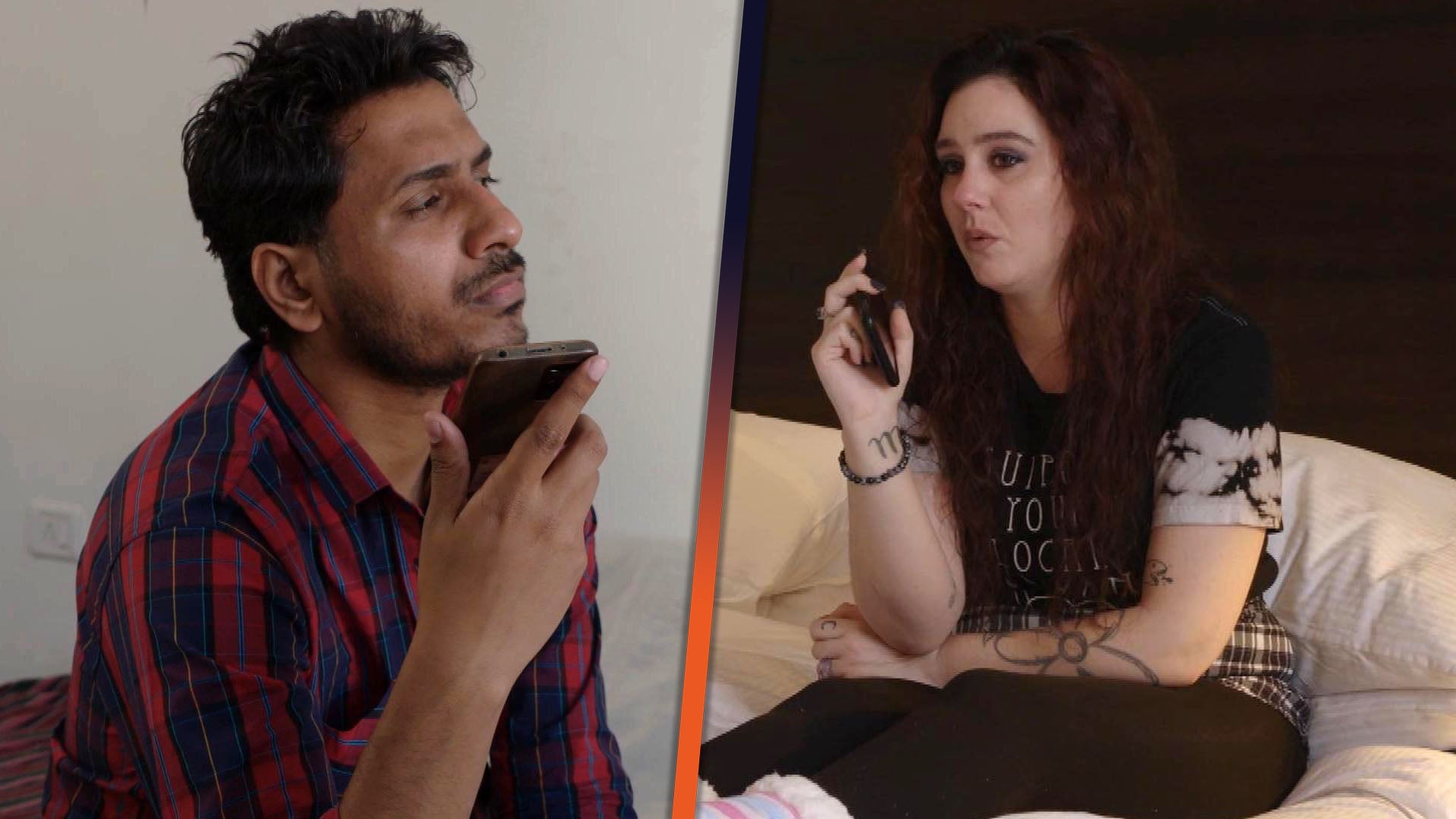 '90 Day Fiancé': Kimberly Pleads for TJ's Forgiveness (Exclusive)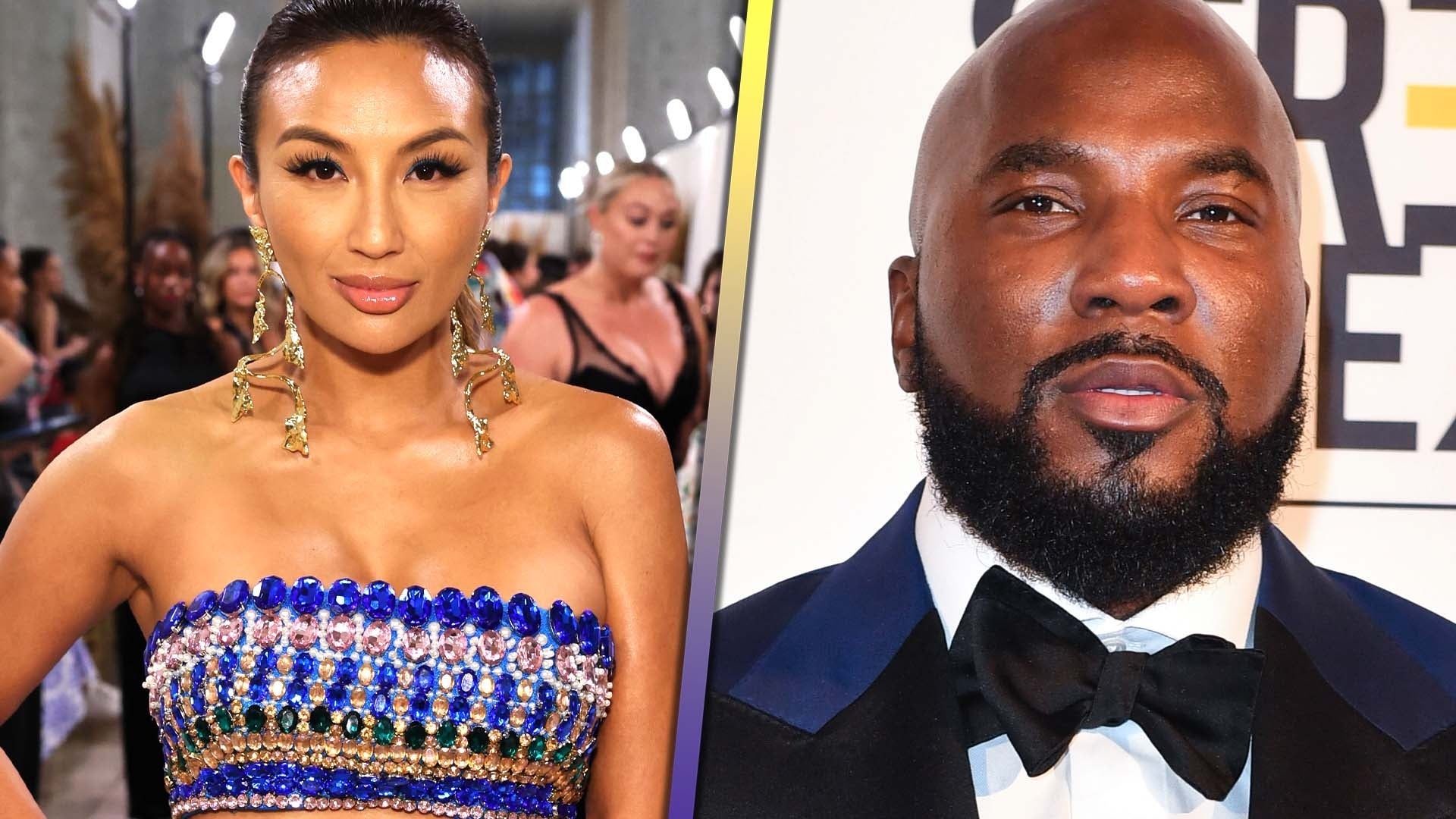 Jeannie Mai 'Very Surprised' Jeezy Filed for Divorce (Source)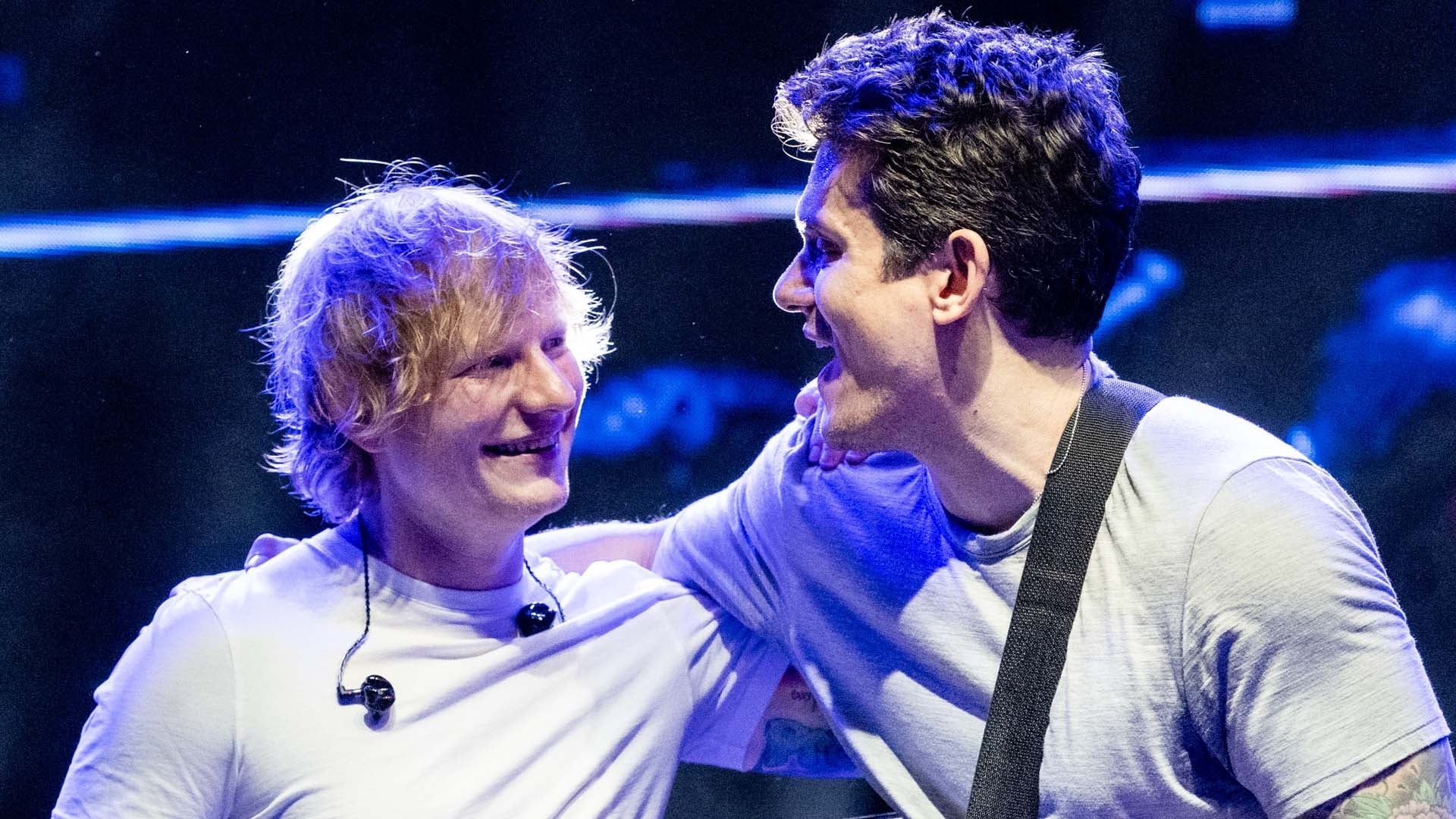 Ed Sheeran Joins John Mayer On Stage for 'Free Fallin' Duet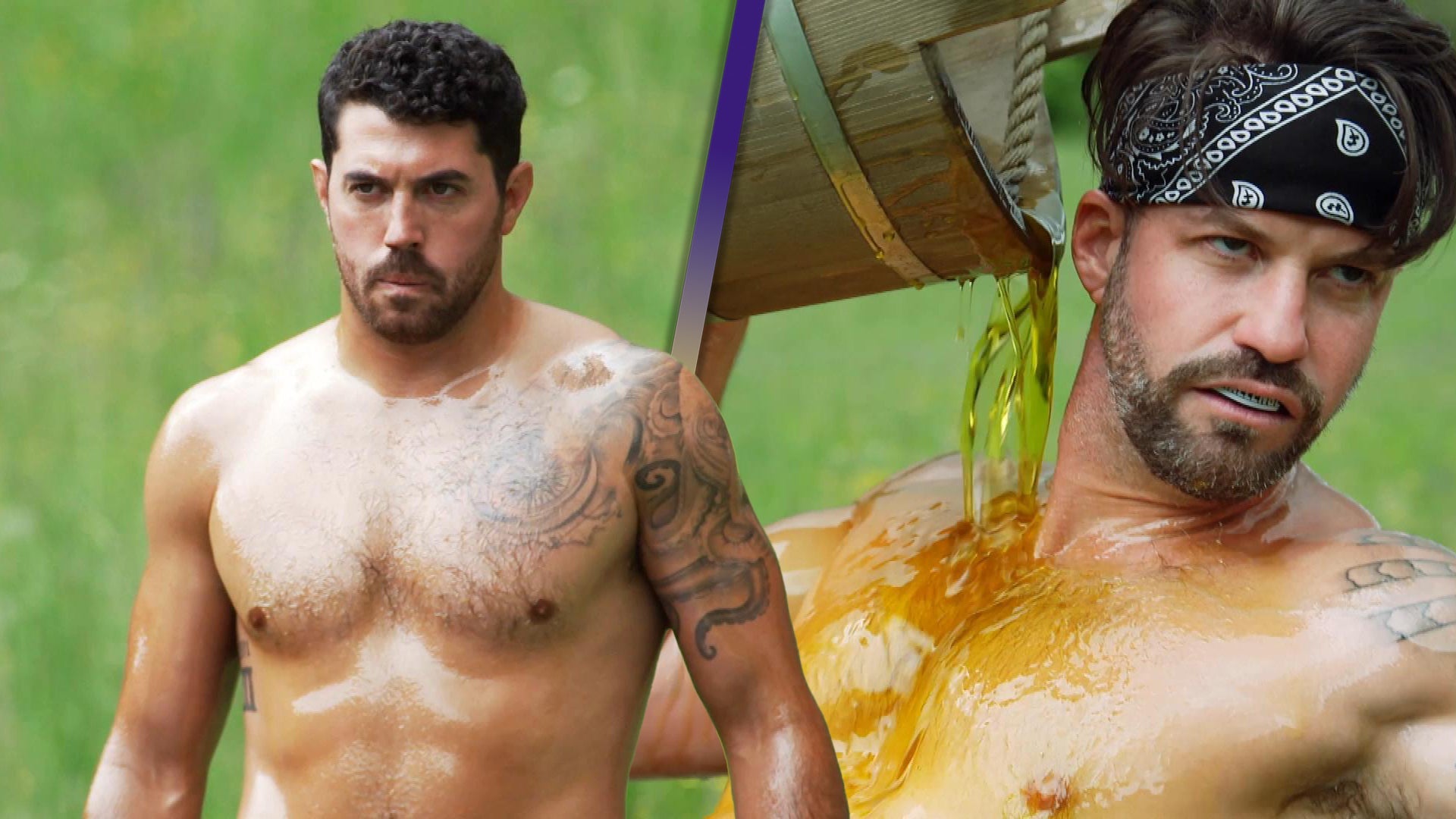 'The Challenge: USA' Men Get Oiled Up for Slippery Competition (…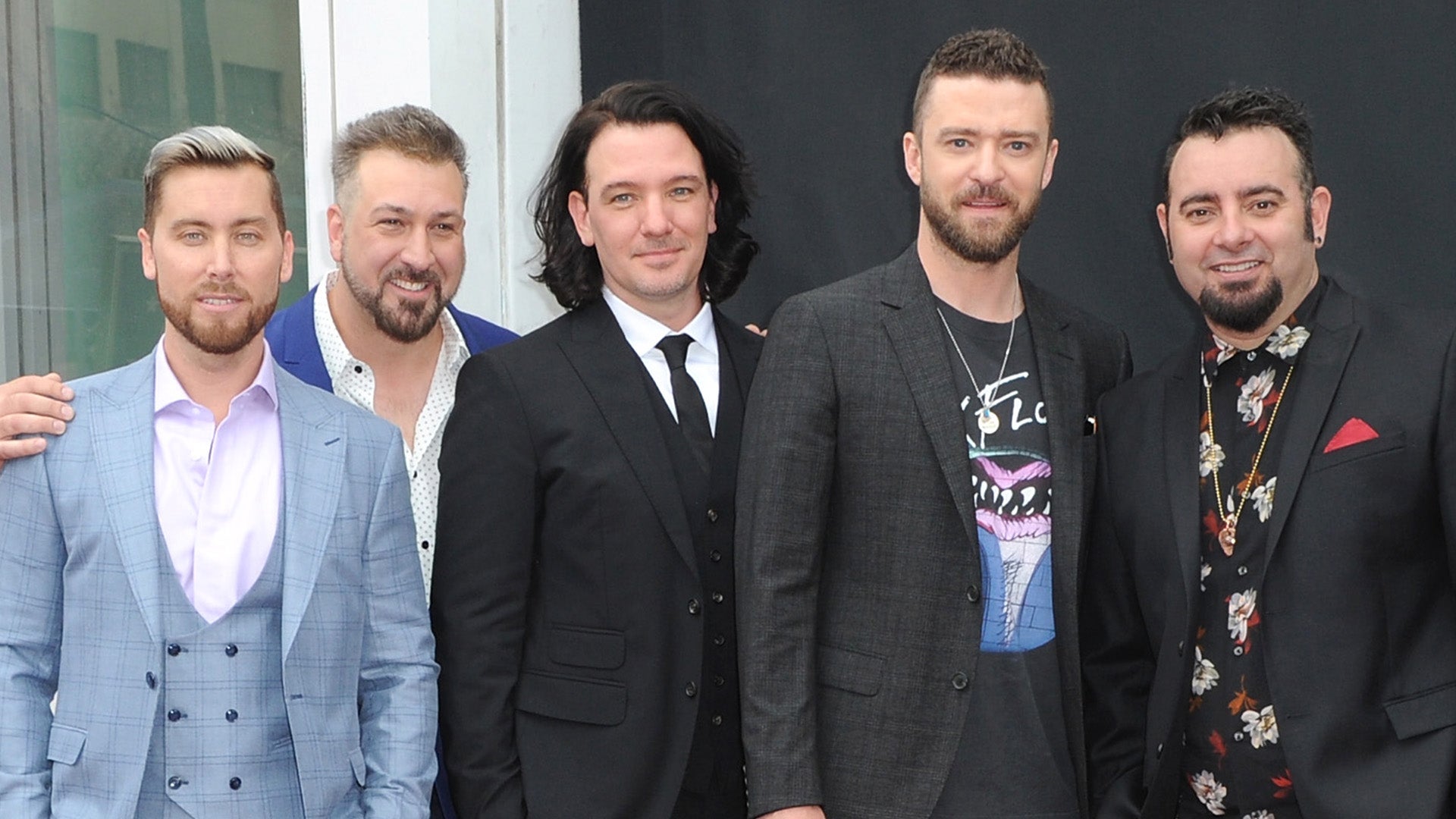 Why *NSYNC Is Reuniting for the First Time in 10 Years!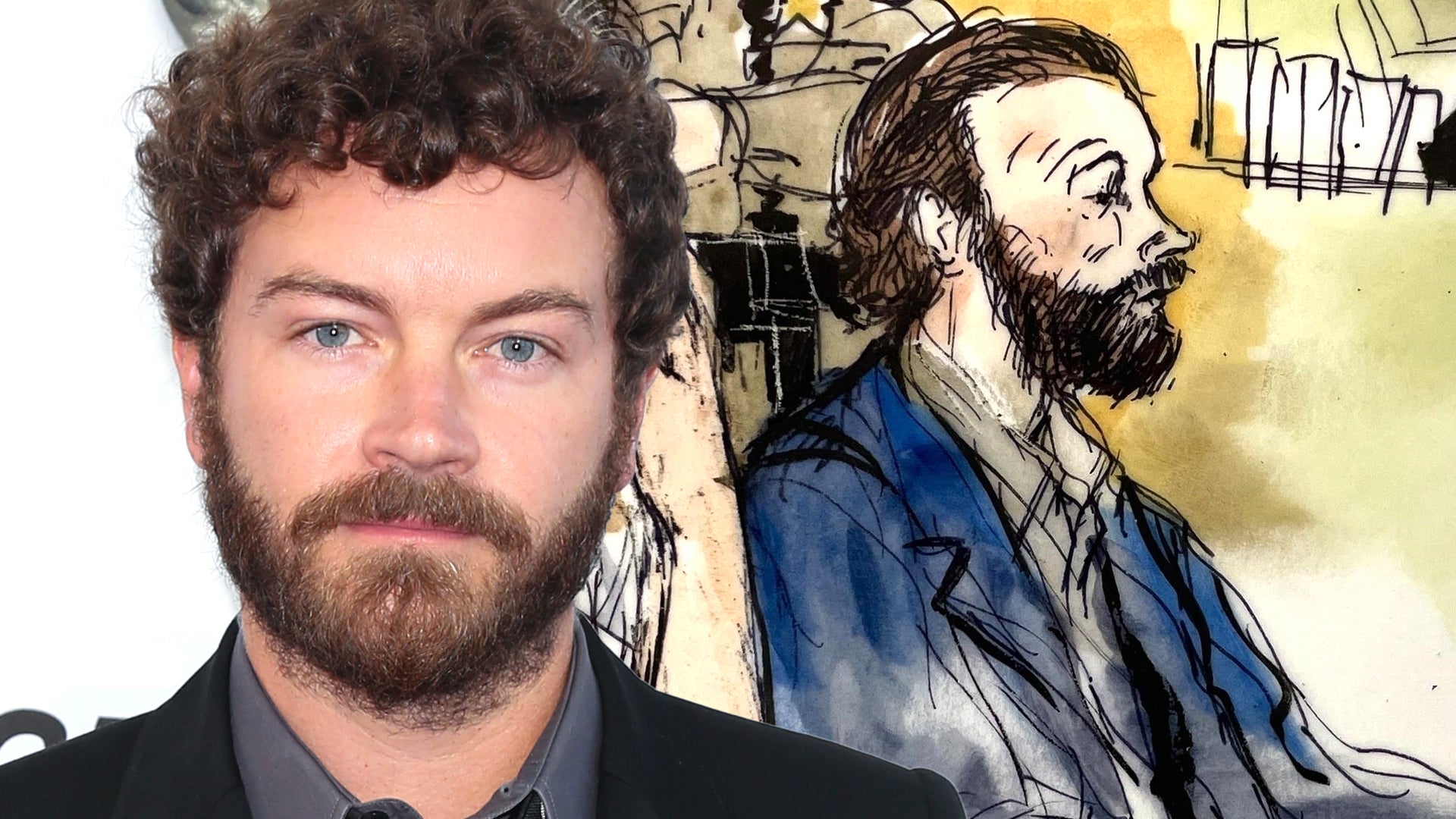 Danny Masterson Sentenced to 30 Years in Prison for Rape Convict…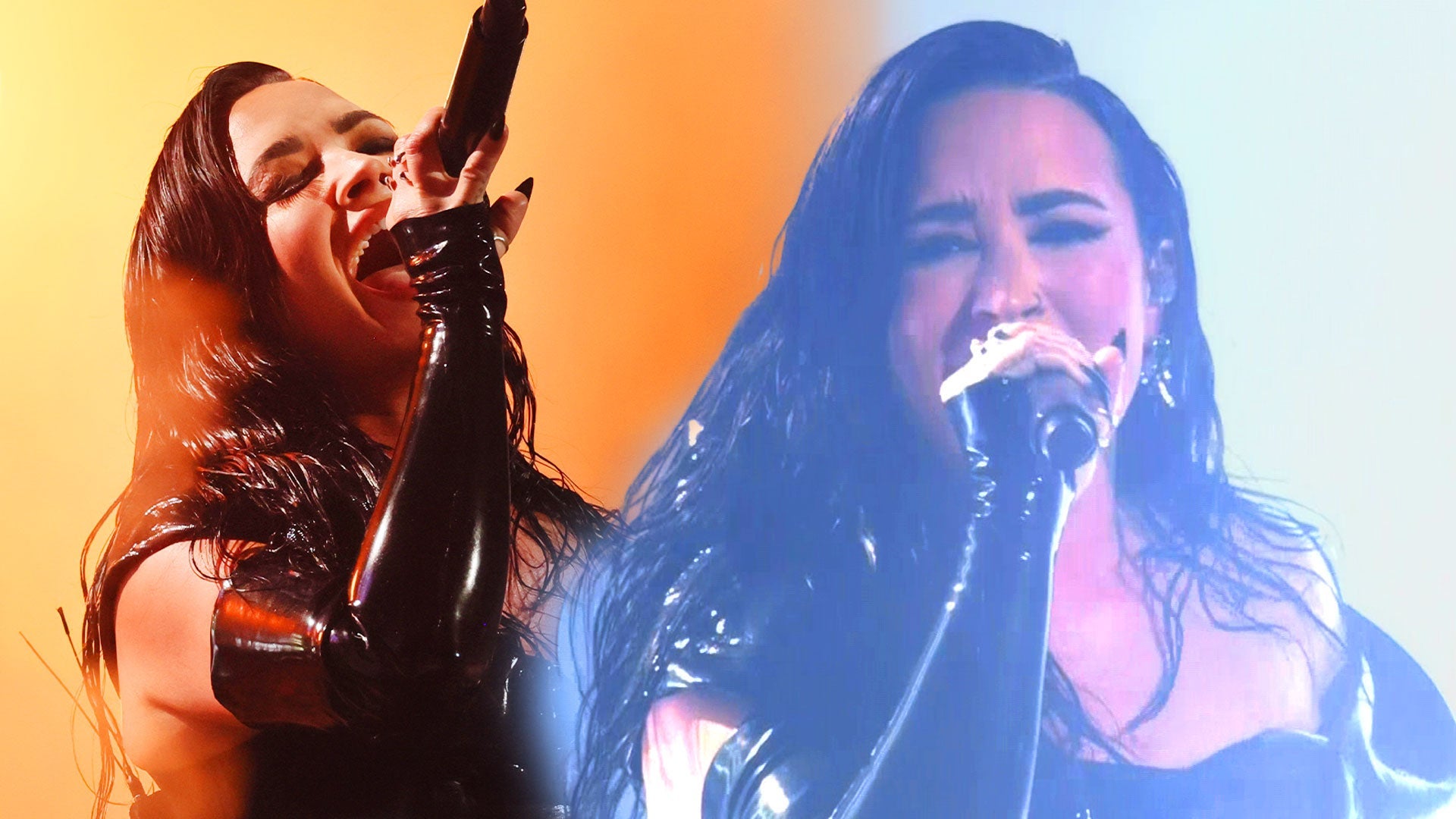 VMAs 2023: Demi Lovato Mashes Up Biggest Hits for Rock Medley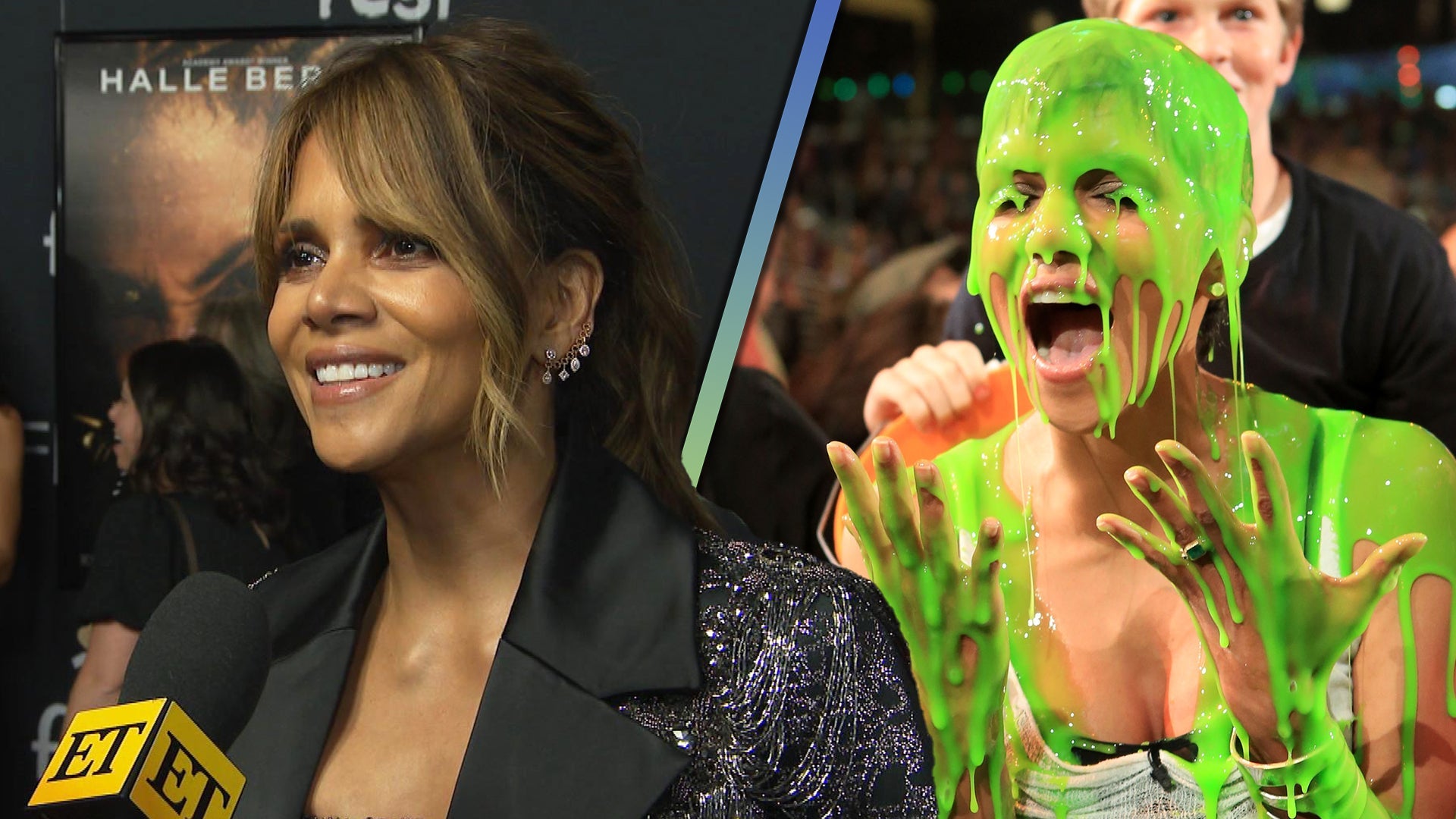 Why Halle Berry Is Slamming Drake For This 'Not Cool' Move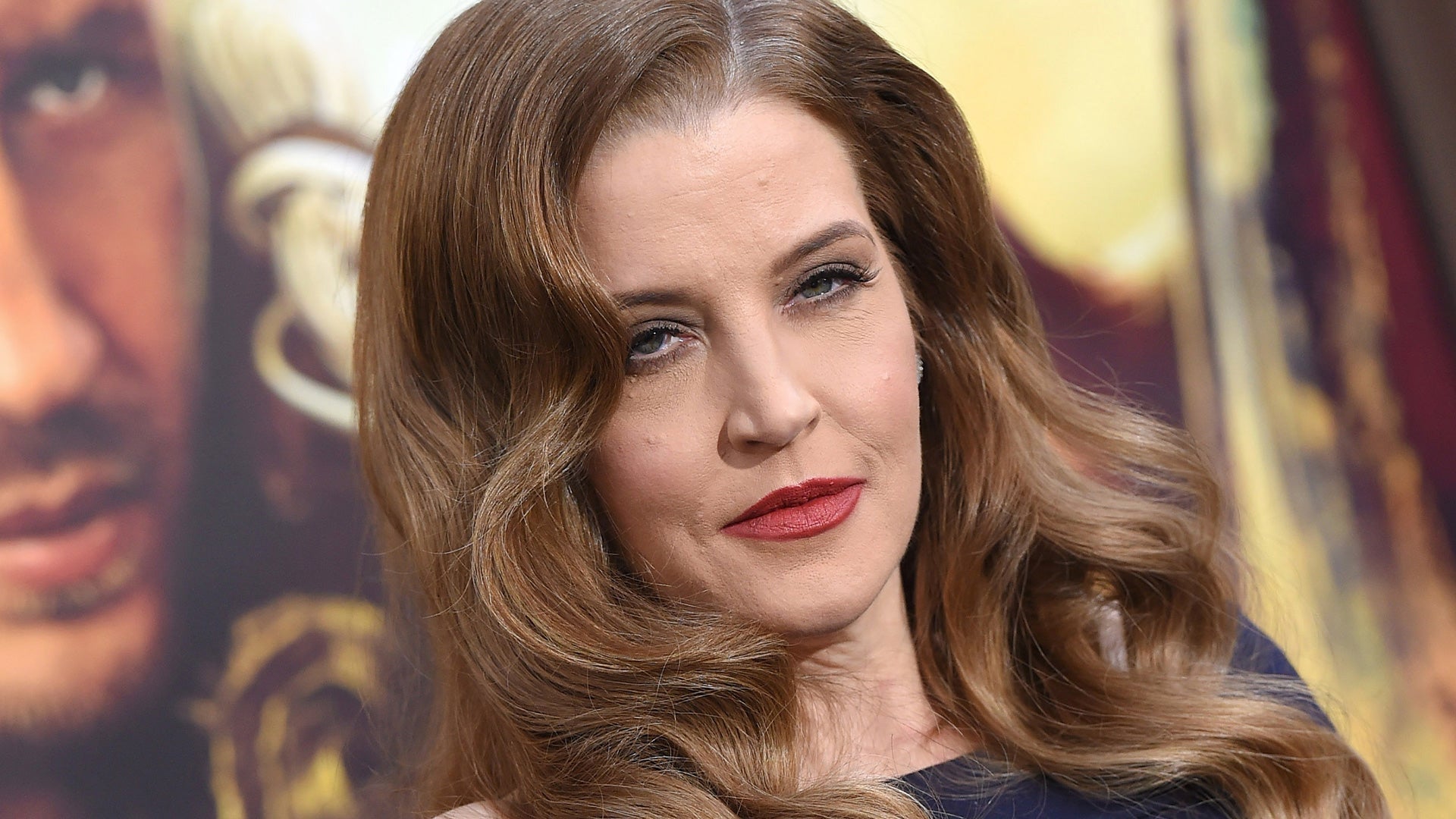 Why Lisa Marie Presley's Estate Is Being Sued for $3.8 Million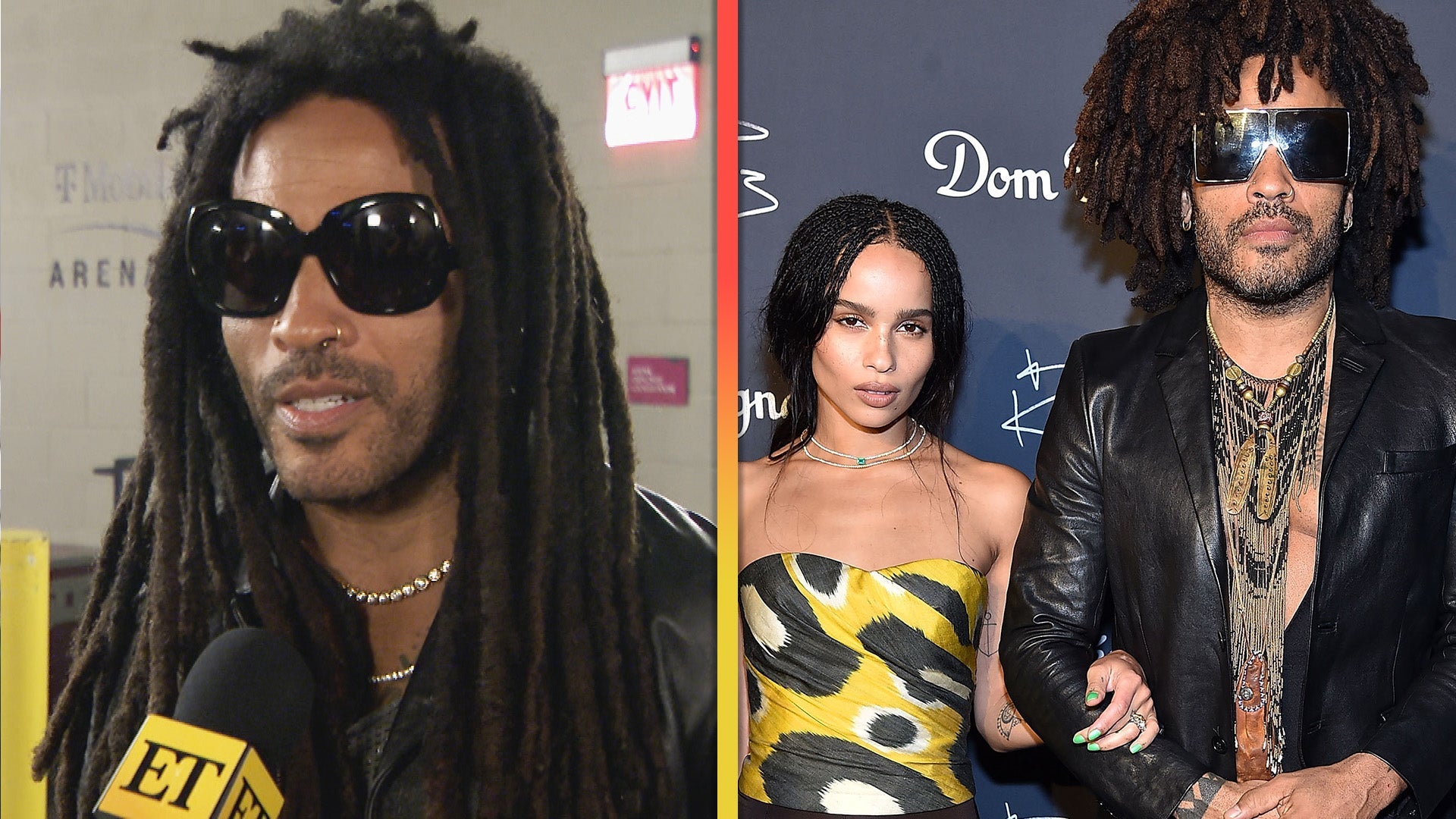 Lenny Kravitz on Daughter Zoë Writing Music for Taylor Swift (E…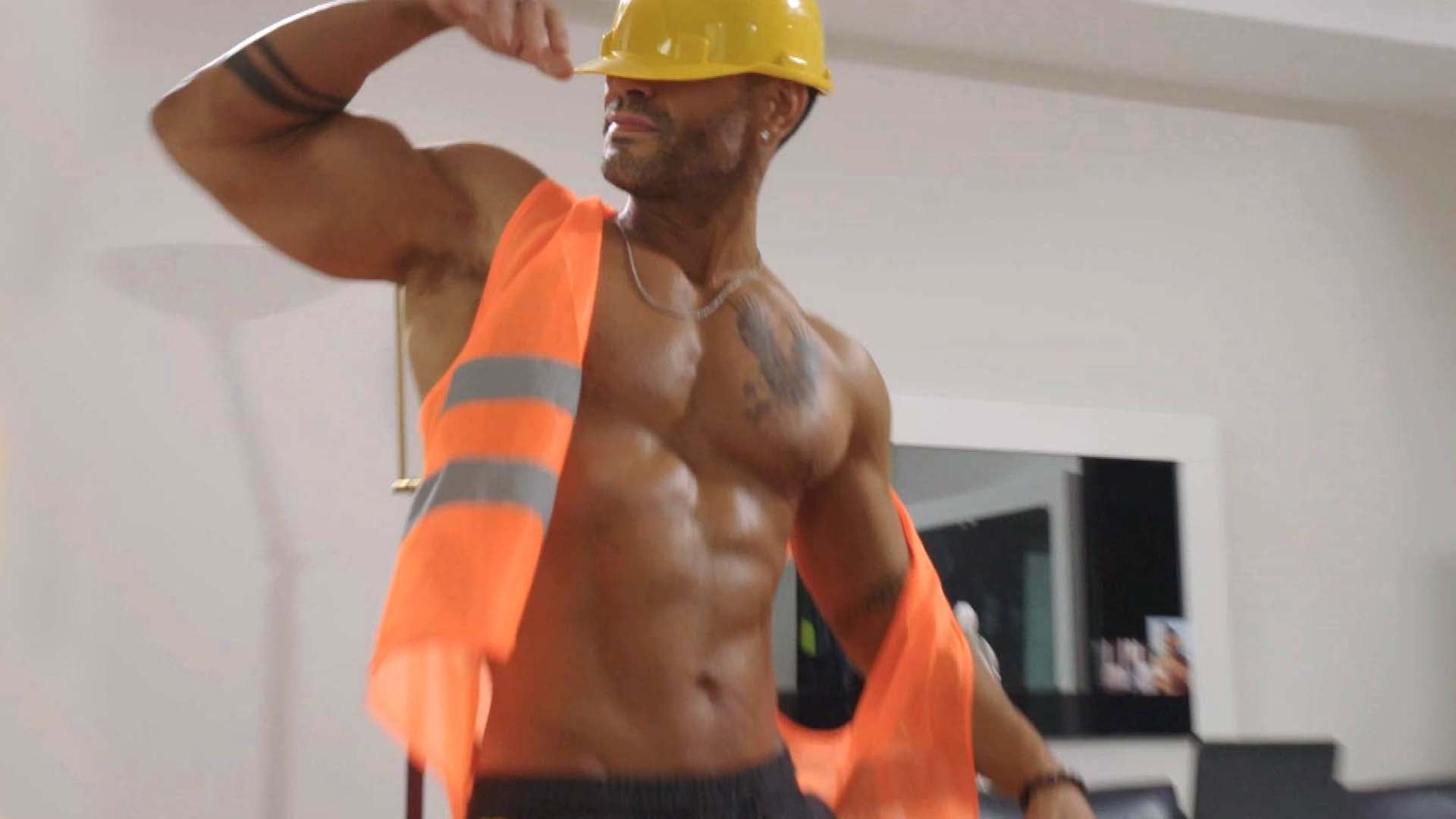 '90 Day Fiancé': Sarper Does an Exotic Dance for Shekinah (Exclu…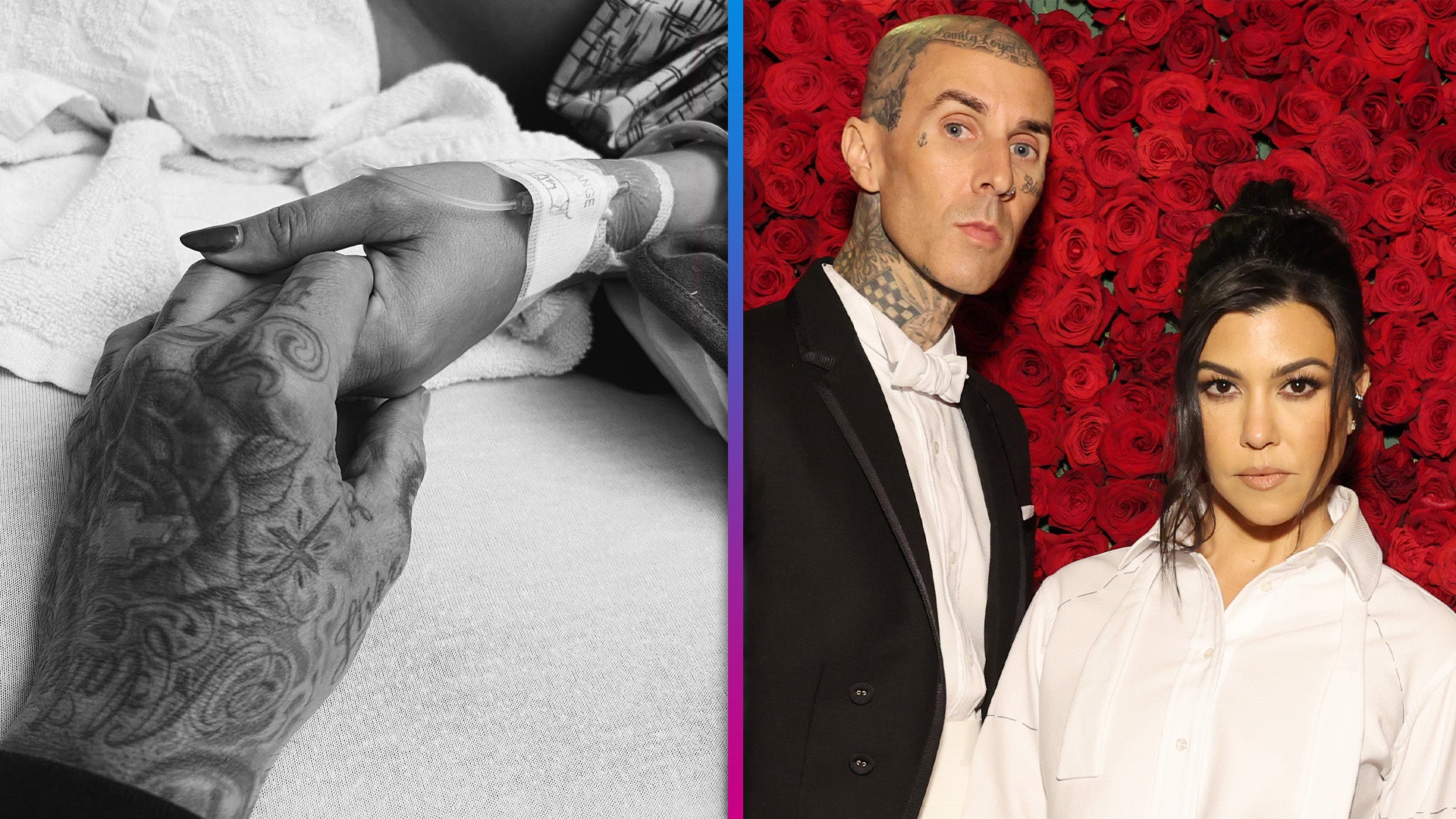 Kourtney Kardashian Thanks Doctors for 'Saving' Her Baby With 'U…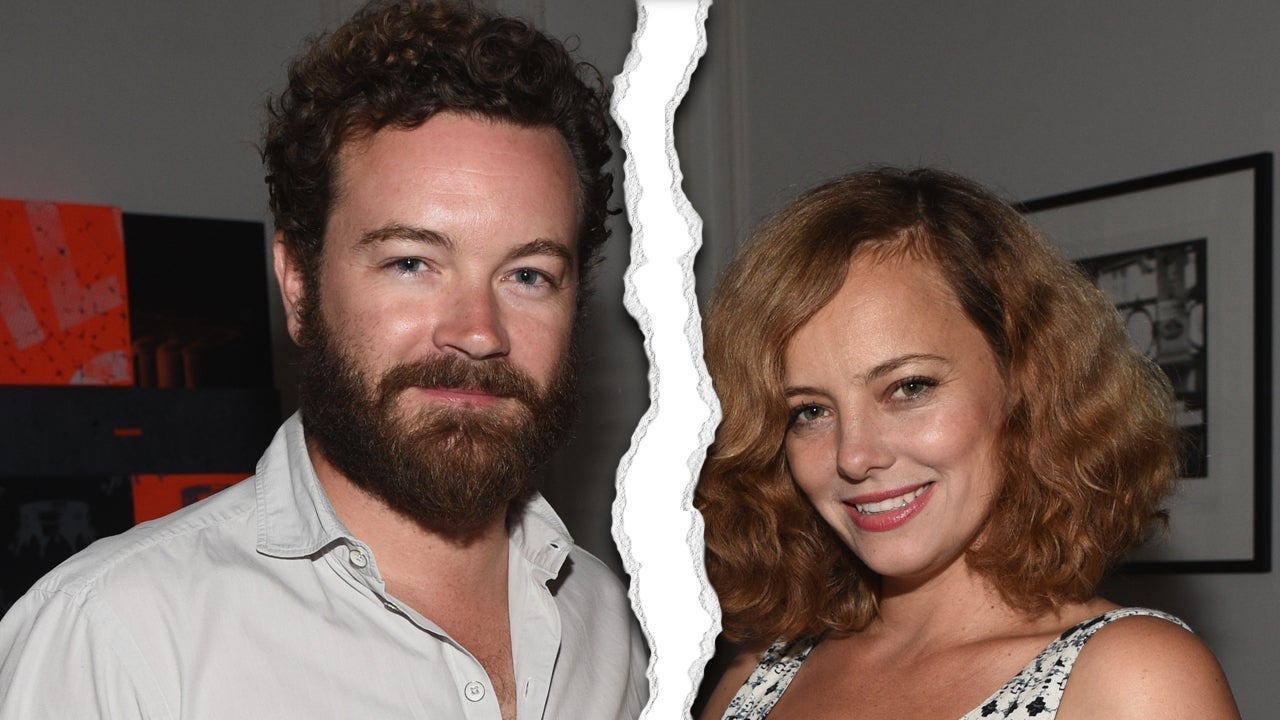 Danny Masterson's Wife Bijou Phillips Files for Divorce After Hi…
Following his admission of false reporting, some viewers are calling for NBC Nightly News anchor Brian Williams to be taken off the air. Now, there is an investigation underway that could uncover more cases.
NEWS: Brian Williams Apologizes for False Report

"NBC is conducting an internal investigation that is being led by their investigative unit, so they really are treating this as a news story," Politico's Hadas Gold told ET.
As Williams' credibility is questioned, he's taking more heat Friday for his reporting on Hurricane Katrina.
"I accidentally ingested some of the flood water," Williams told Tom Brokaw about his experience. "I became very sick with dysentery."
New Orleans' former city health director, Dr. Brobson Lutz, reportedly told The New Orleans Advocate, "I don't recall a single, solitary case of gastroenteritis during Katrina."
This comes after Williams apologized for falsely claiming that he was under fire during the invasion of Iraq in 2003.
"I made a mistake in recalling the events 12 years ago," Williams said on Wednesday's NBC Nightly News broadcast. "I want to apologize. I said I was traveling in an aircraft hit by RPG [rocket-propelled grenade] fire. I was actually instead in a following aircraft."
NEWS: Allison Williams Impersonates Dad Brian Williams

Gold explained to ET what could have led to this misinformation.
"There always is that temptation to amp it up and make it interesting and to make people want to be sucked into your story of who you are and what you've been through," Gold said.
On Thursday, CNN senior media correspondent Brian Stelter told ET that despite the controversy, Williams' still has a chance to bounce back.
"I think his credibility is hurt but not ruined," Stelter said. "I think NBC may just want to push through this and hope people give him the benefit the doubt."