News
Matt Lauer Hits Back at Ellen DeGeneres with Giant Billboards Showing Some Plumber's Crack!
By
Matt Lauer Hits Back at Ellen DeGeneres with Giant Billboards Sh…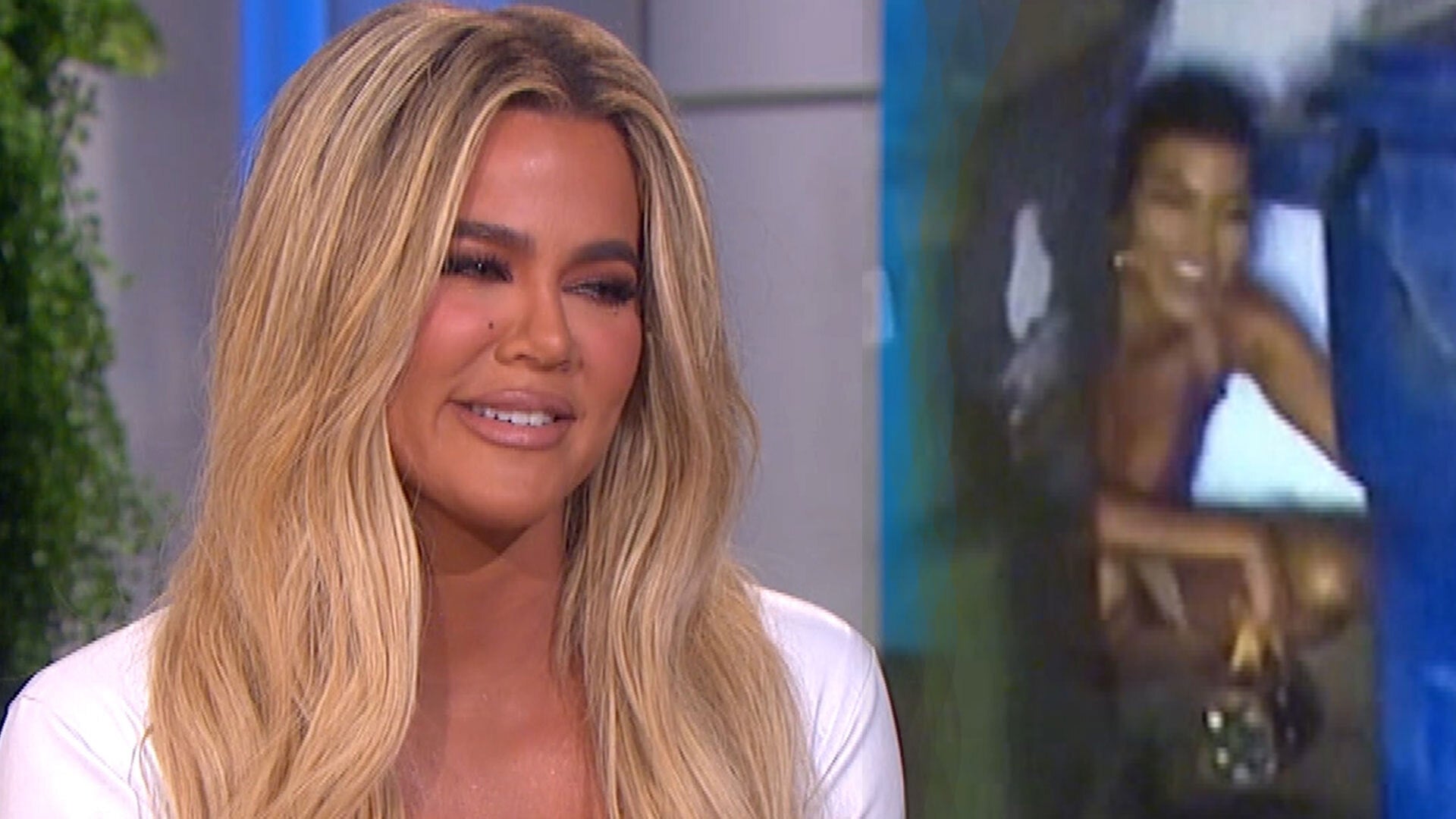 Khloe Kardashian Reveals Sister Kourtney's Hilarious Hidden Tale…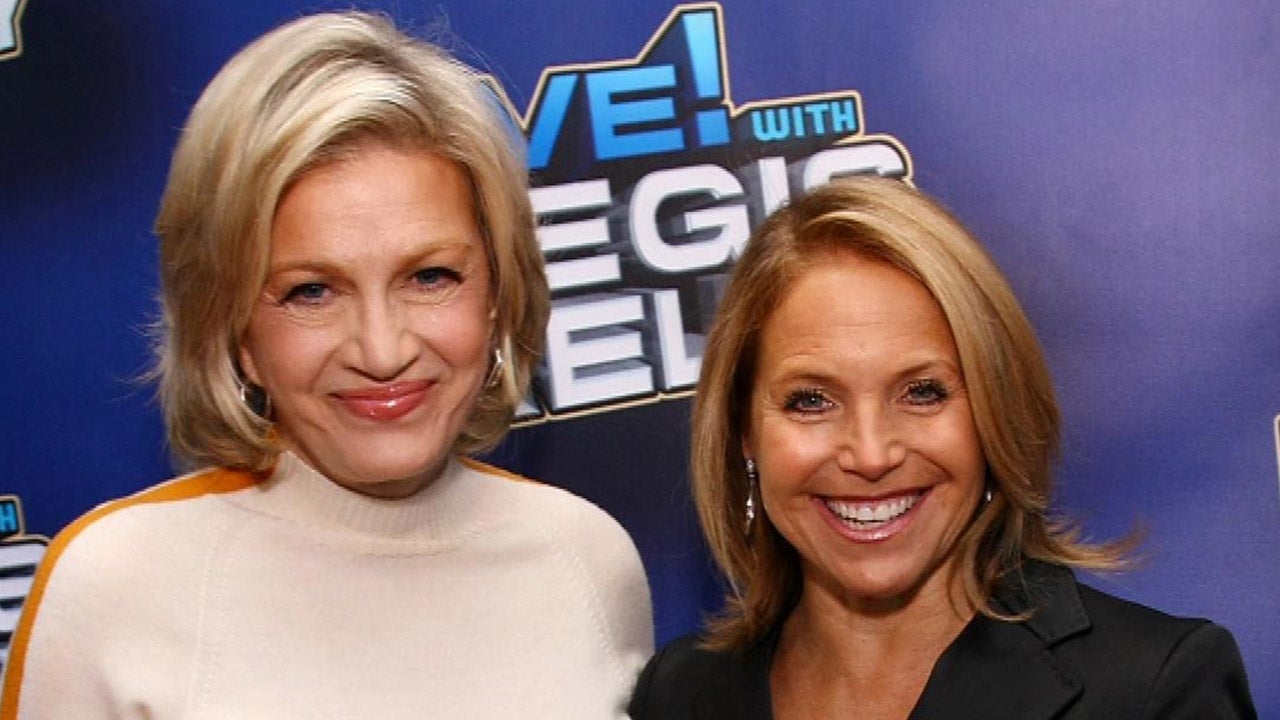 Katie Couric Slams Diane Sawyer in Upcoming Memoir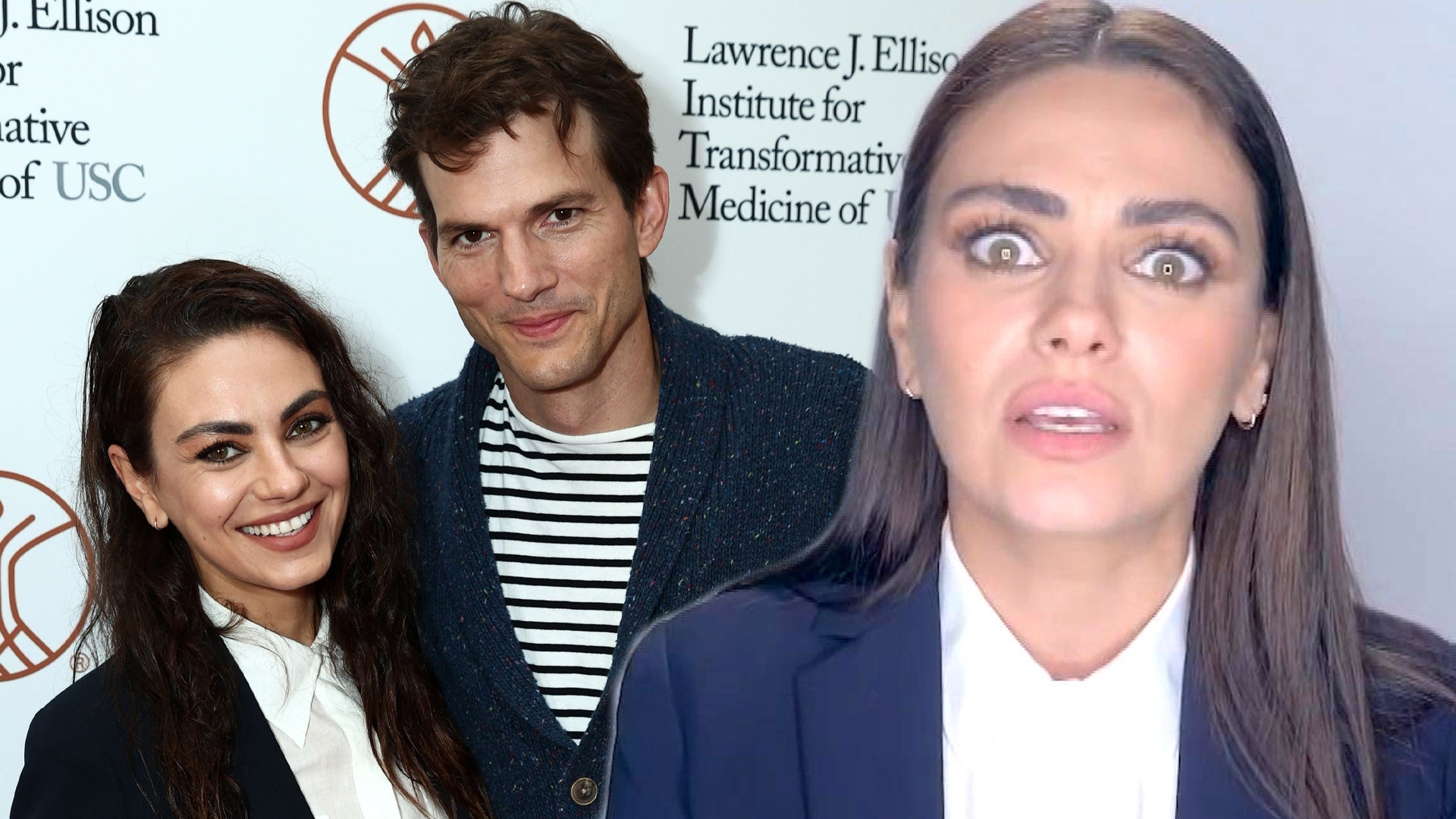 Mila Kunis Reveals How Ashton Kutcher Reacted to Her 'Parenting …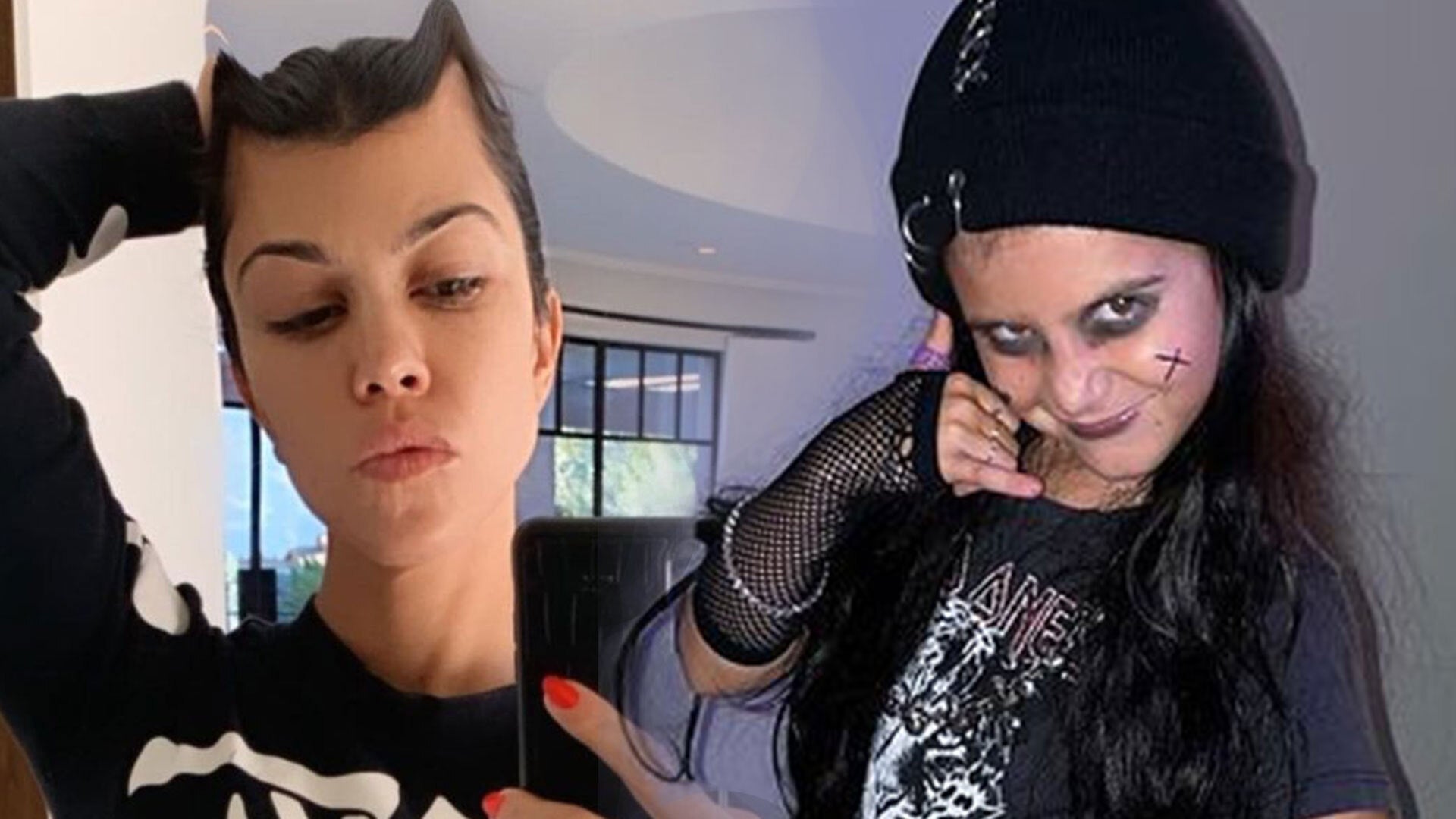 Kourtney Kardashian Shares Daughter Penelope's Goth Halloween Lo…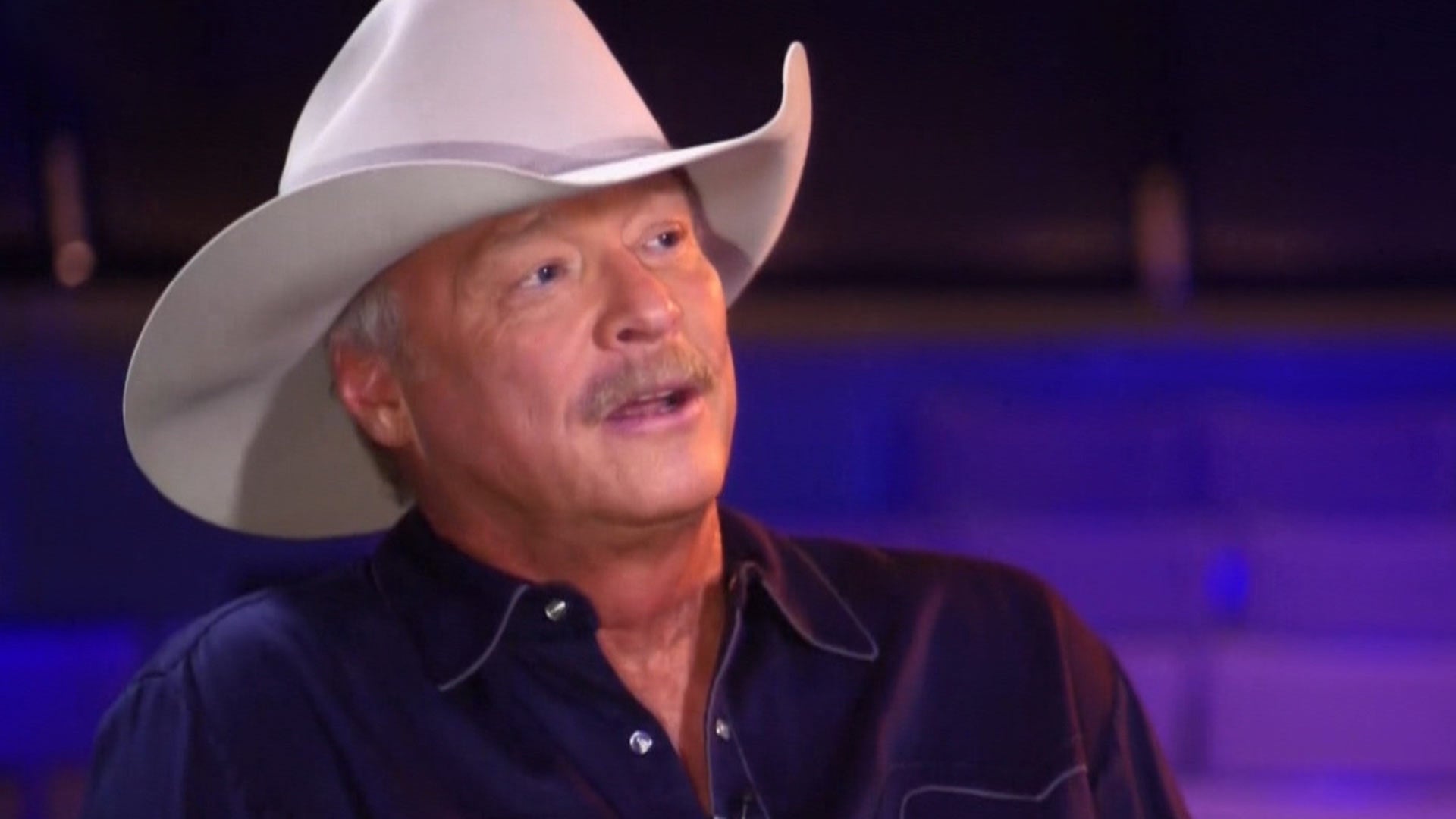 Alan Jackson Reveals He's Battling a Disease Affecting His Abili…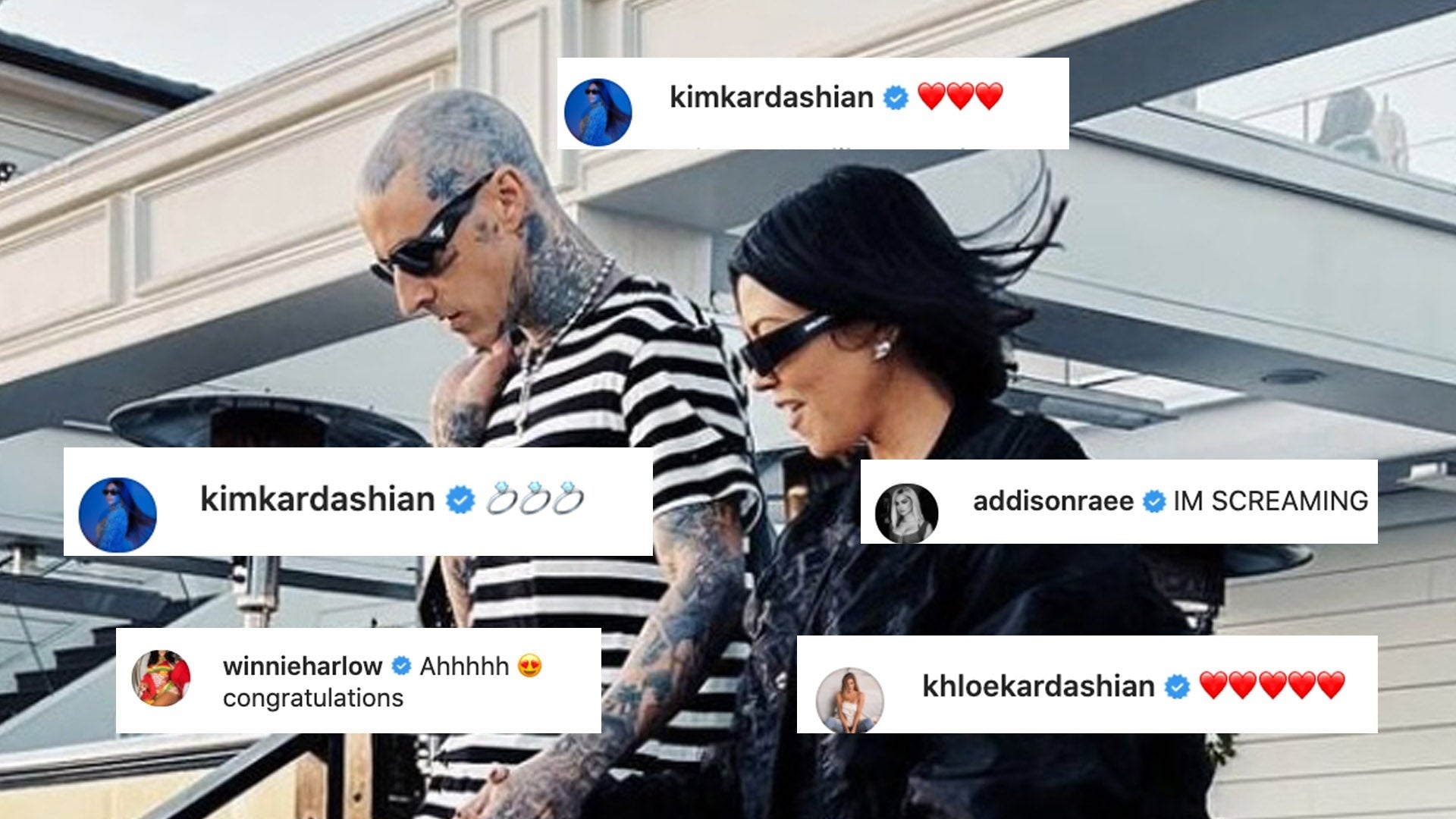 Kardashians, Addison Rae and More React to Kourtney Kardashian a…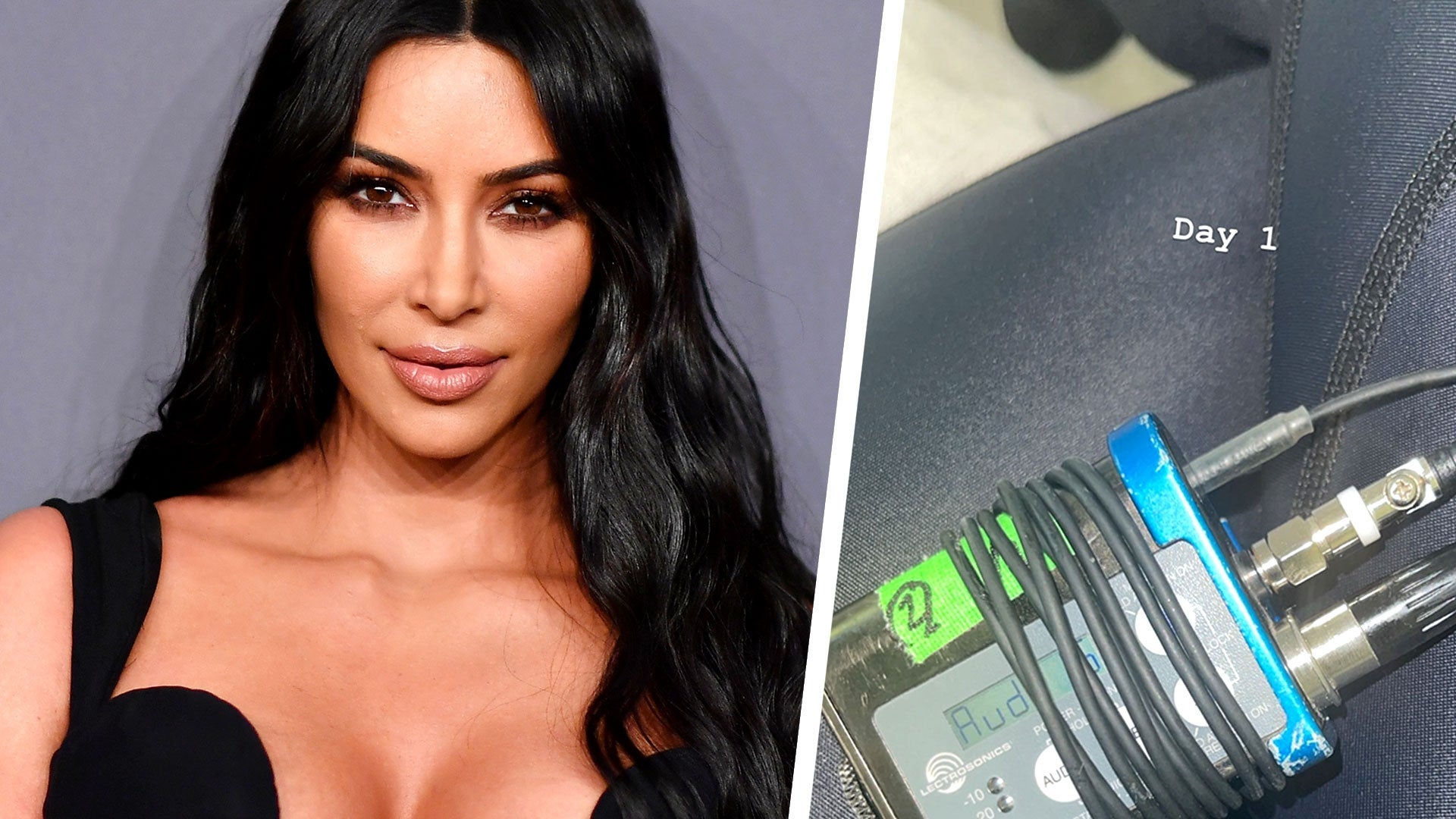 Kim Kardashian Shares 'Day 1' of Filming New Hulu Reality Show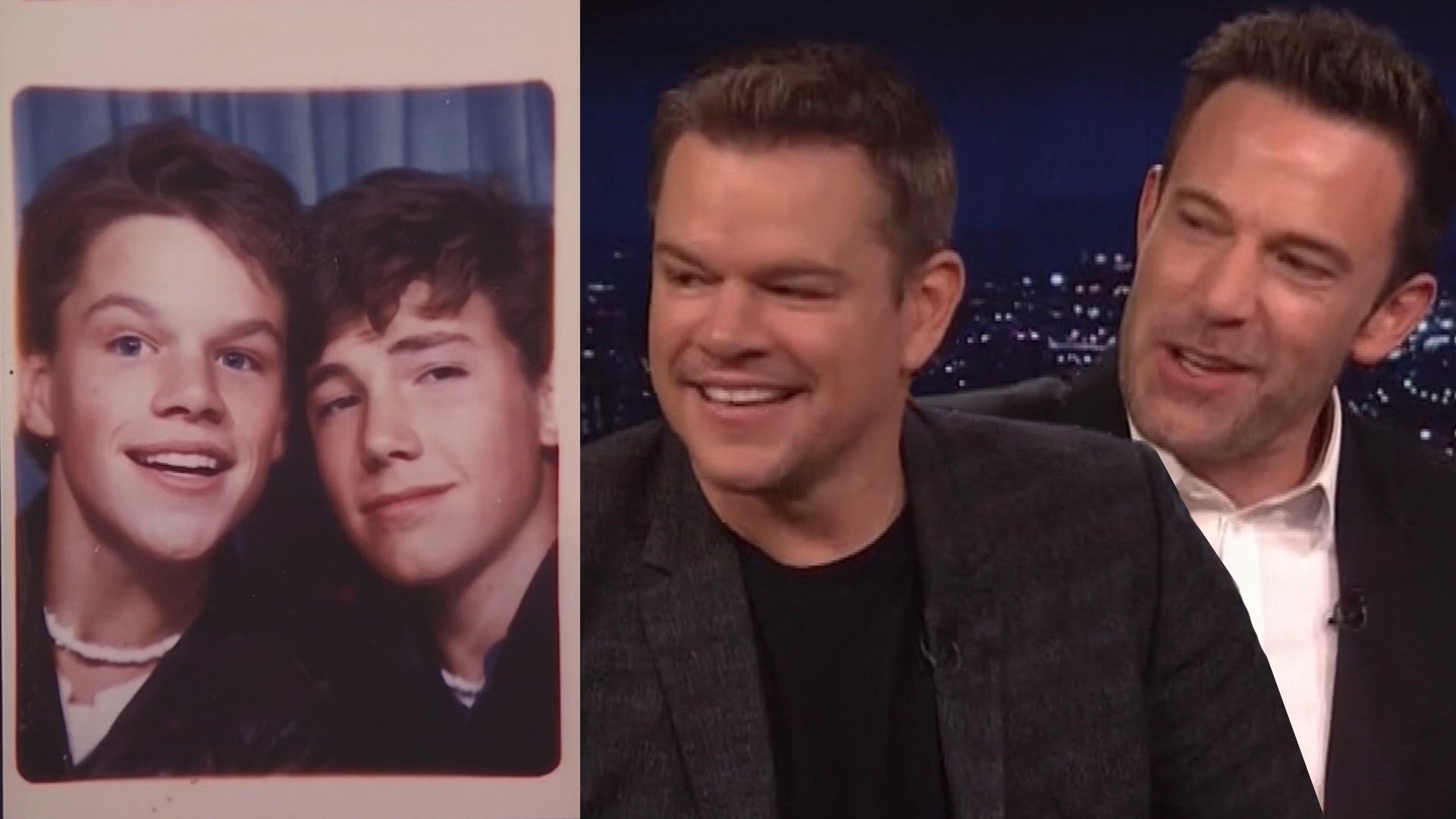 Matt Damon and Ben Affleck Laugh at Teenage Throwbacks of Themse…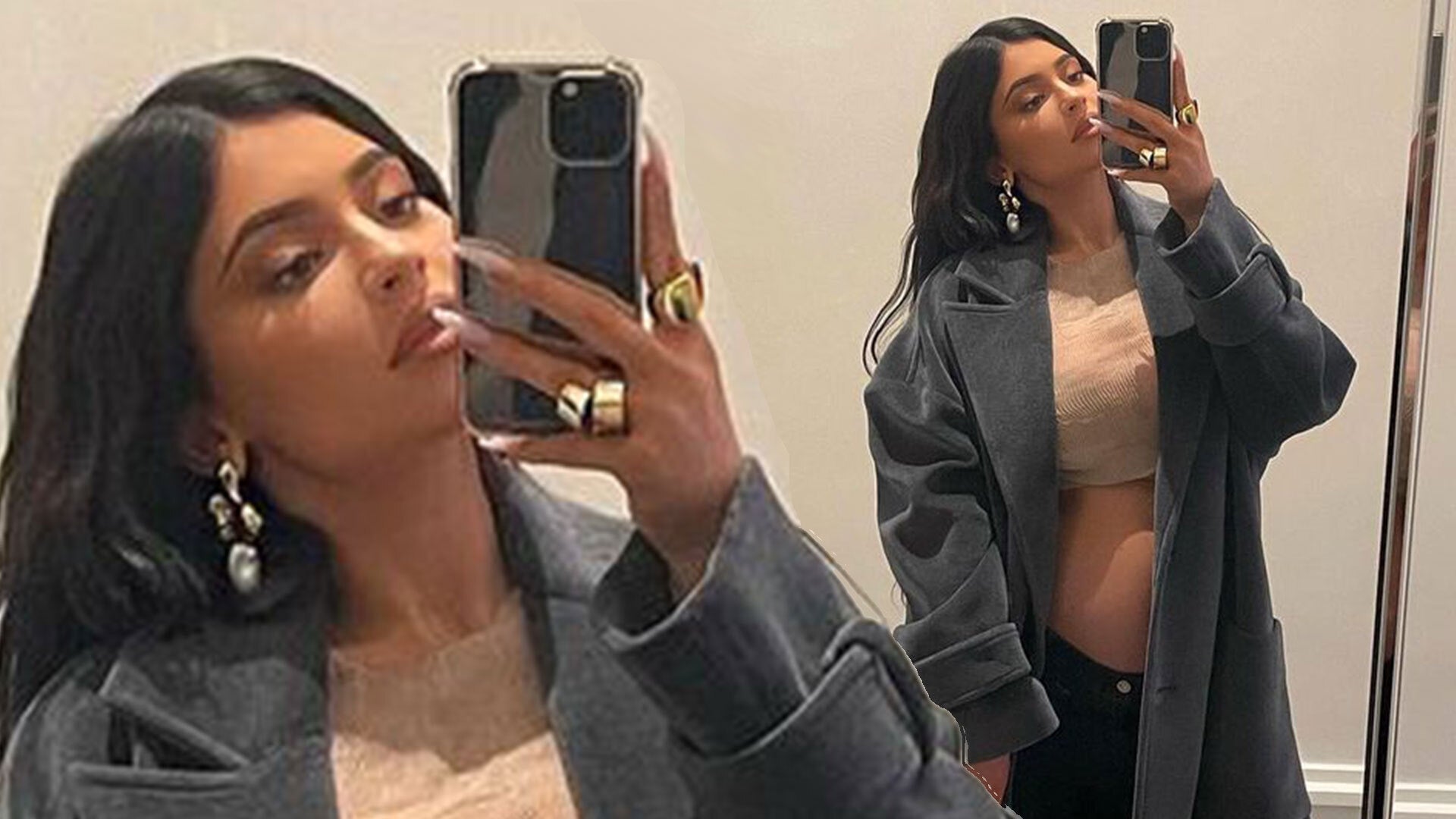 Pregnant Kylie Jenner Shows Her Growing Baby Bump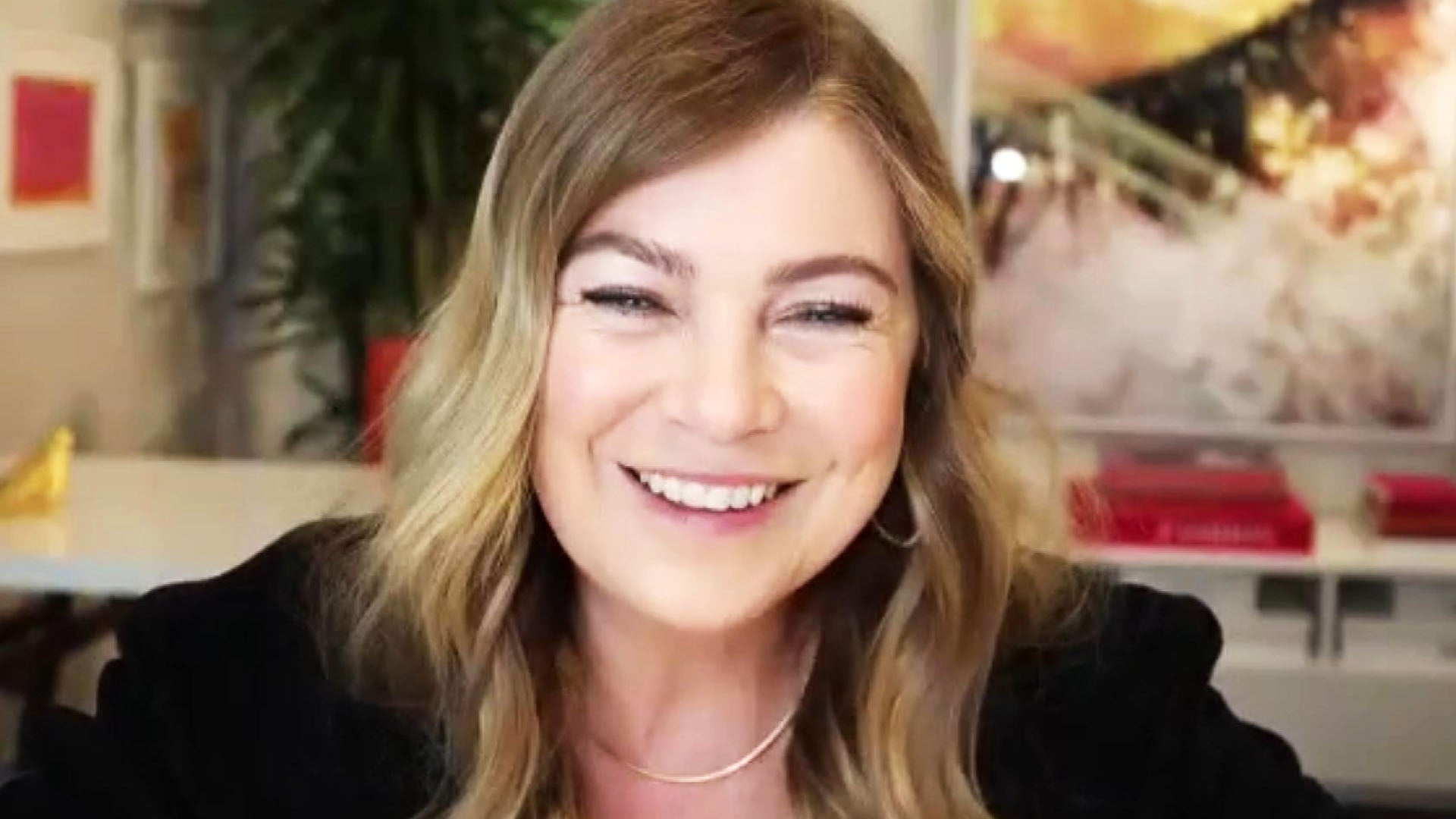 Ellen Pompeo on Whether 'Grey's Anatomy' Could Go on Without Mer…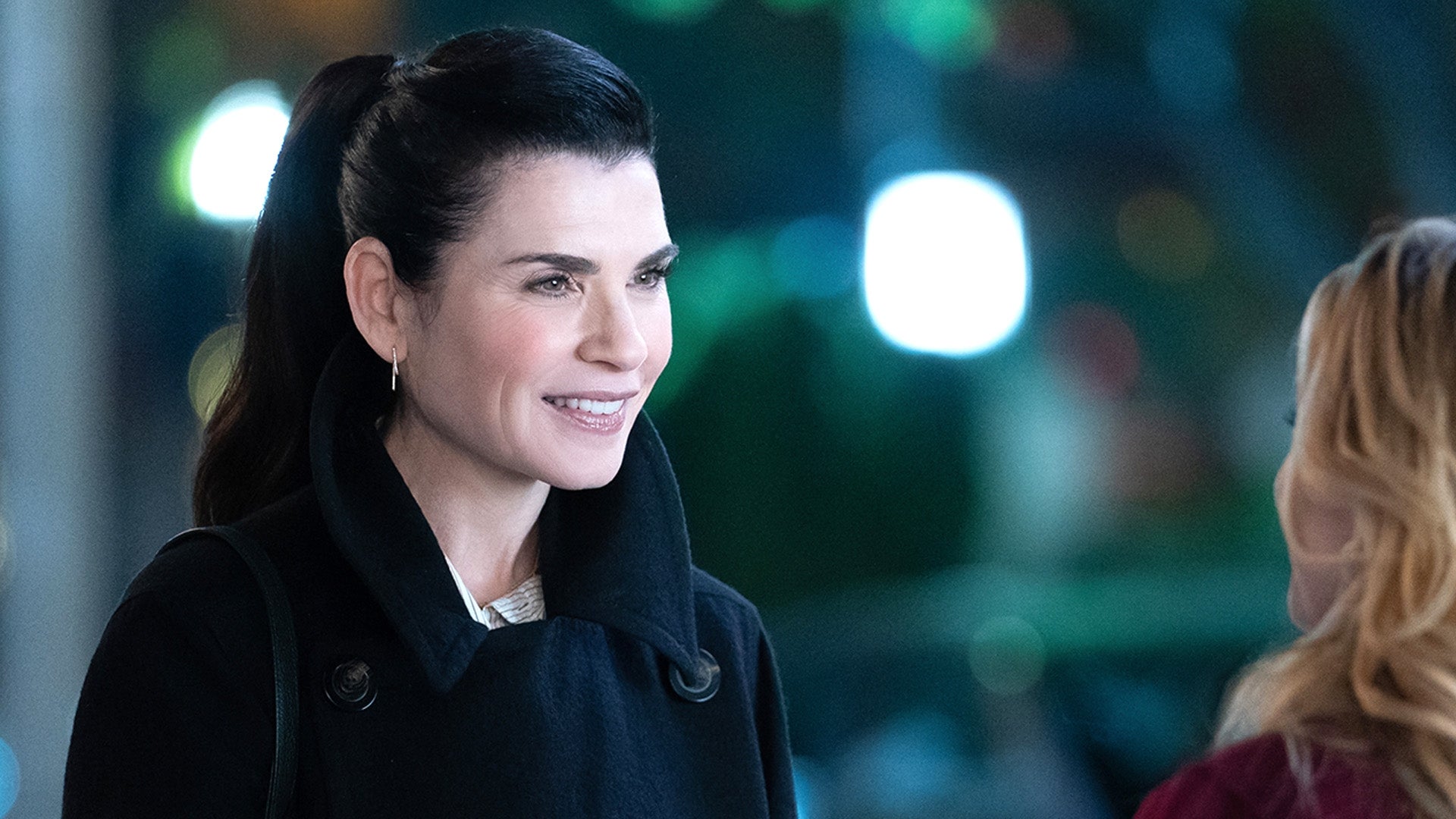 'Morning Show' Preview: Julianna Margulies Explains Things to Re…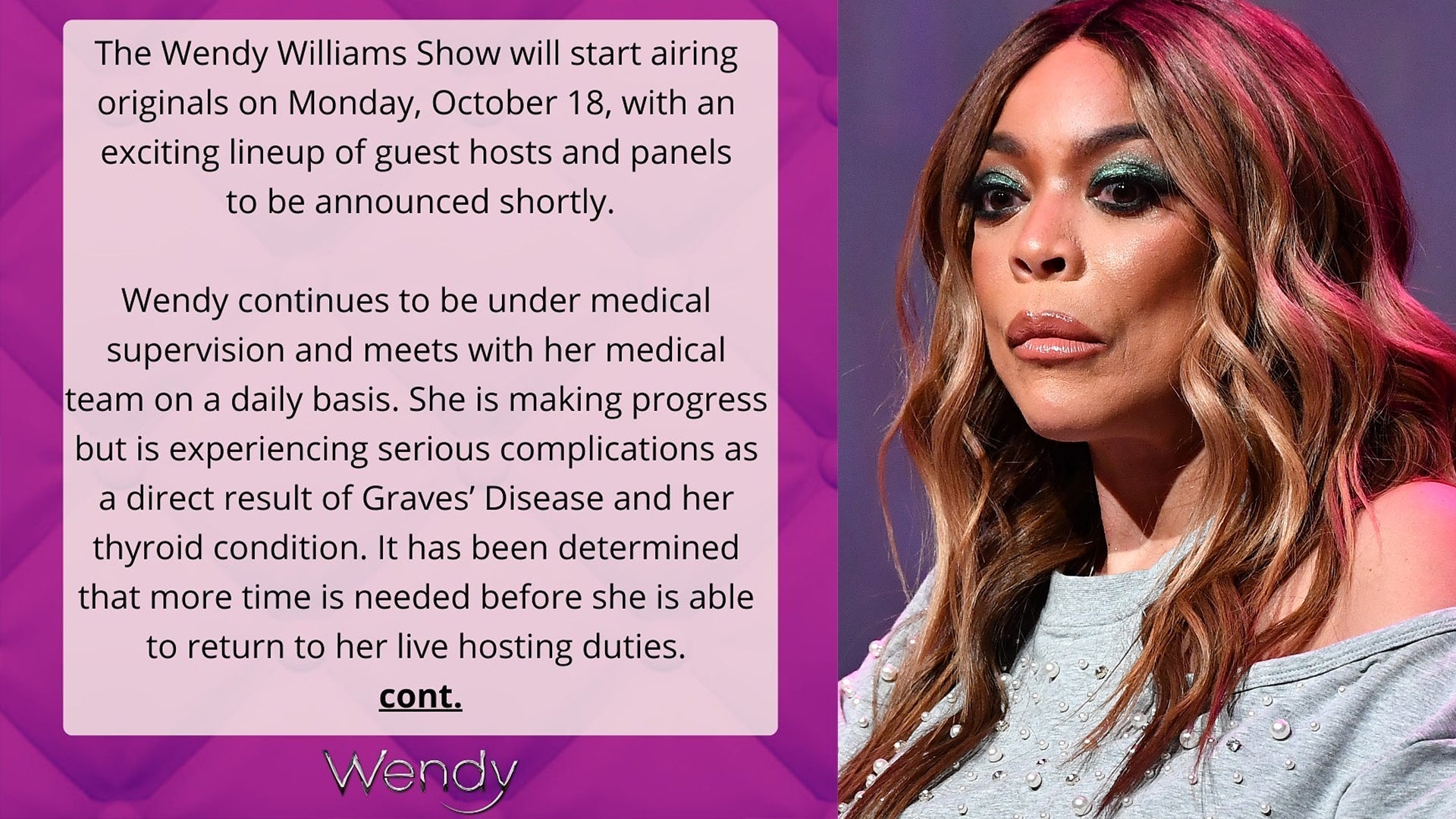 Wendy Williams Not Returning to Daytime Talk Show as Expected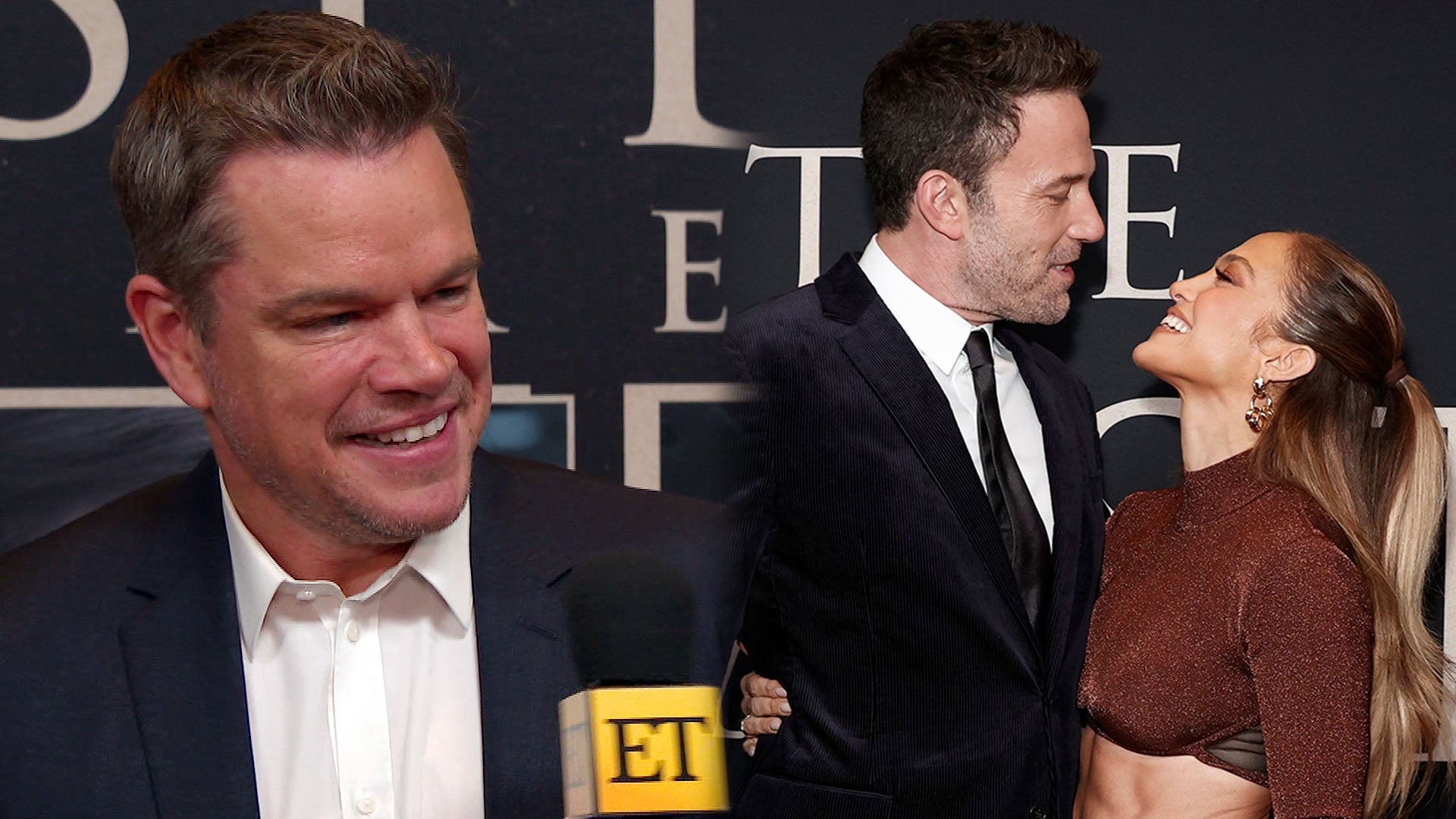 Matt Damon Says Ben Affleck Looks 'Really Happy' With Jennifer L…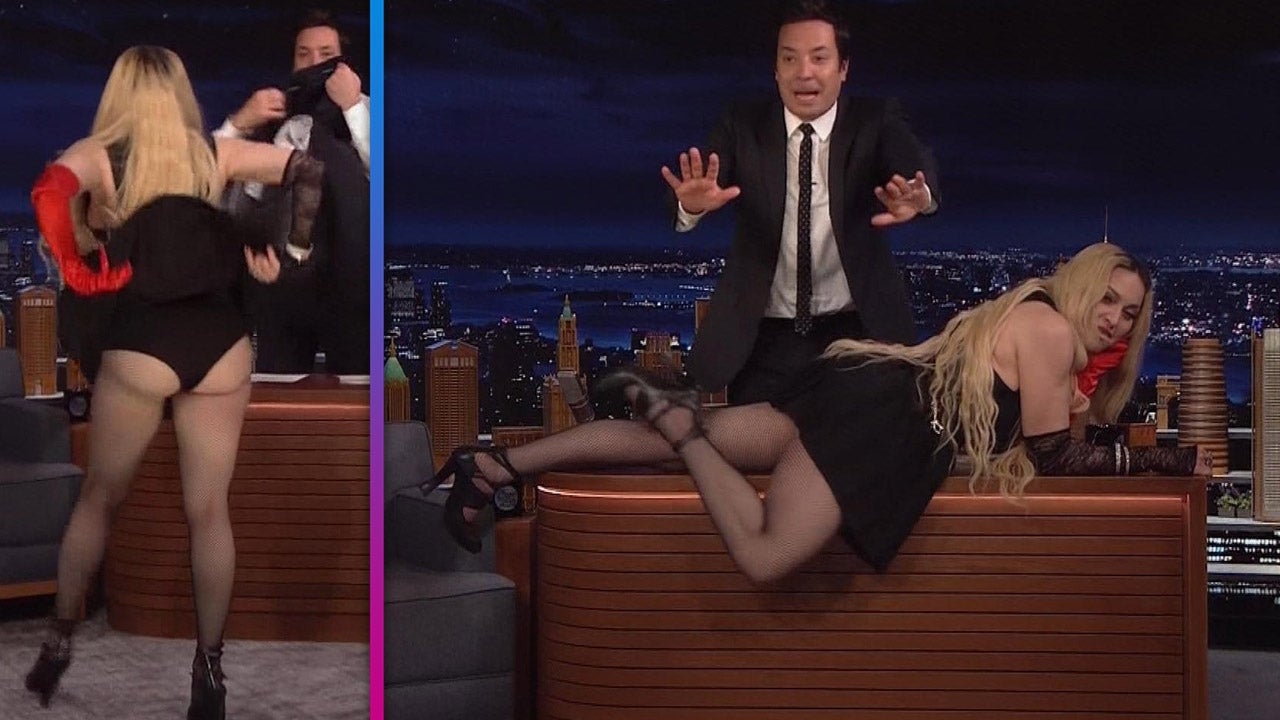 Madonna Climbs on Jimmy Fallon's Desk and Flashes Her Backside t…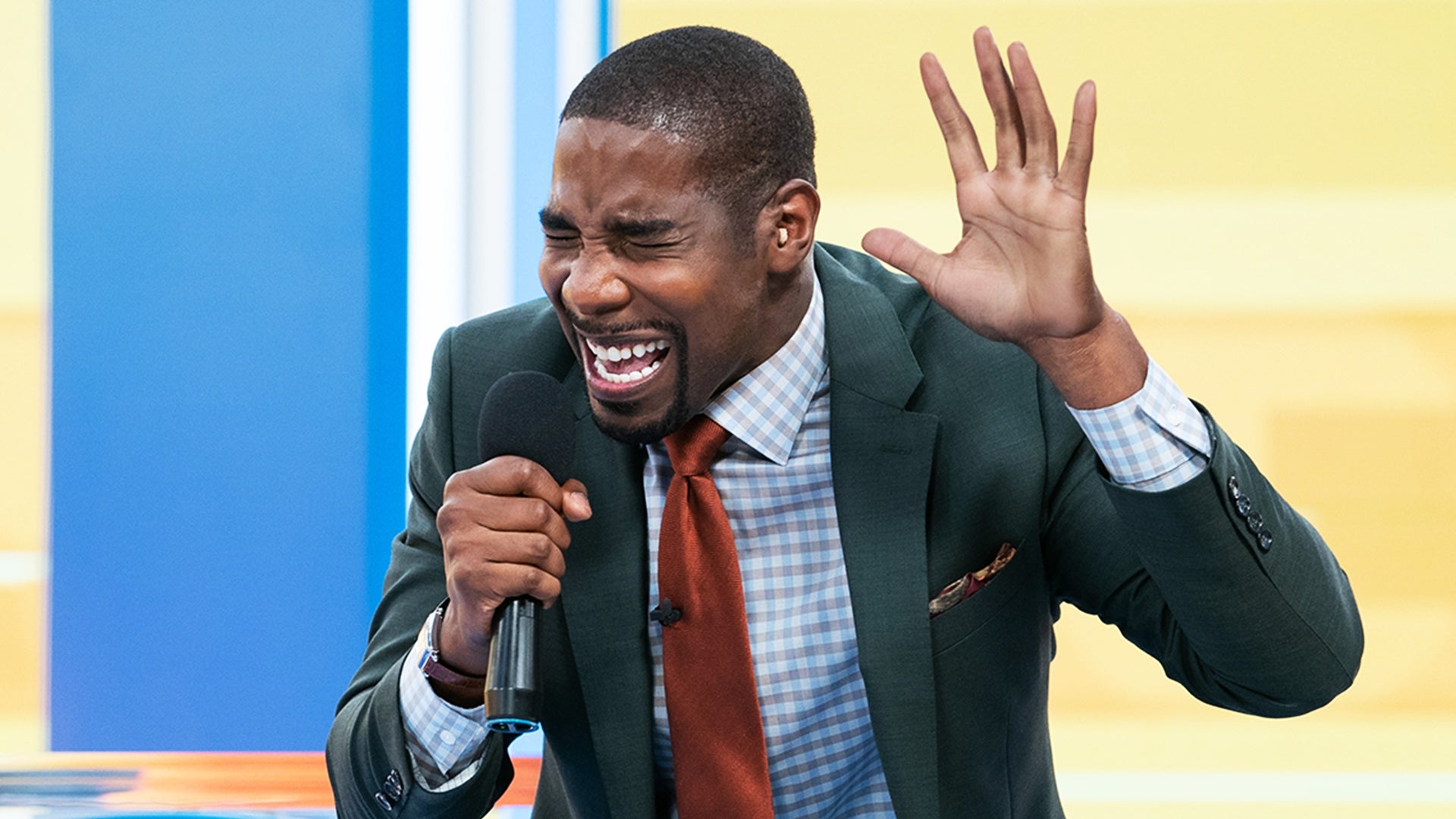 'Morning Show': Watch Desean Terry Belt Out Neil Diamond's 'Amer…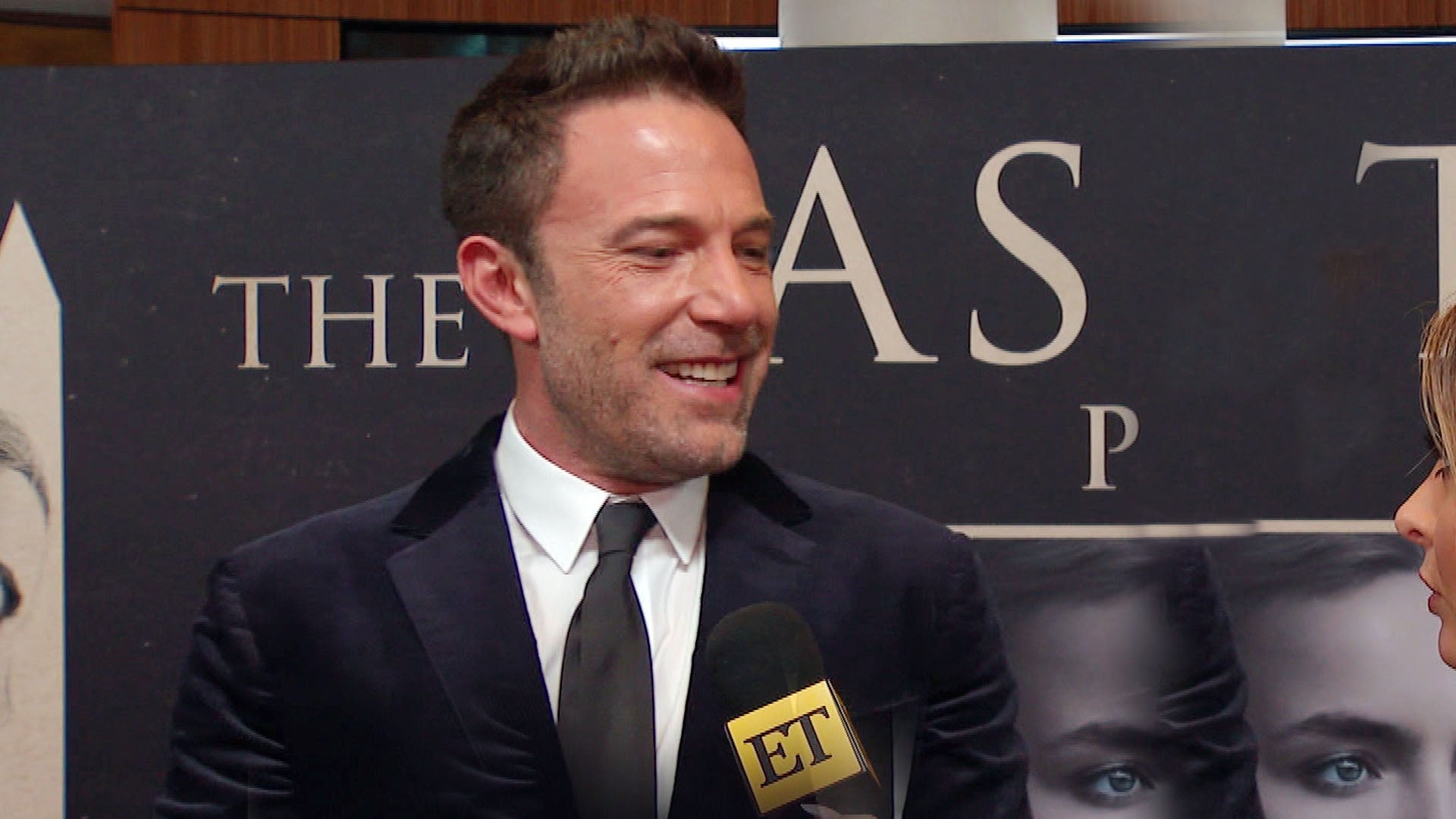 Ben Affleck Reflects on Matt Damon Friendship Nearly 25 Years Af…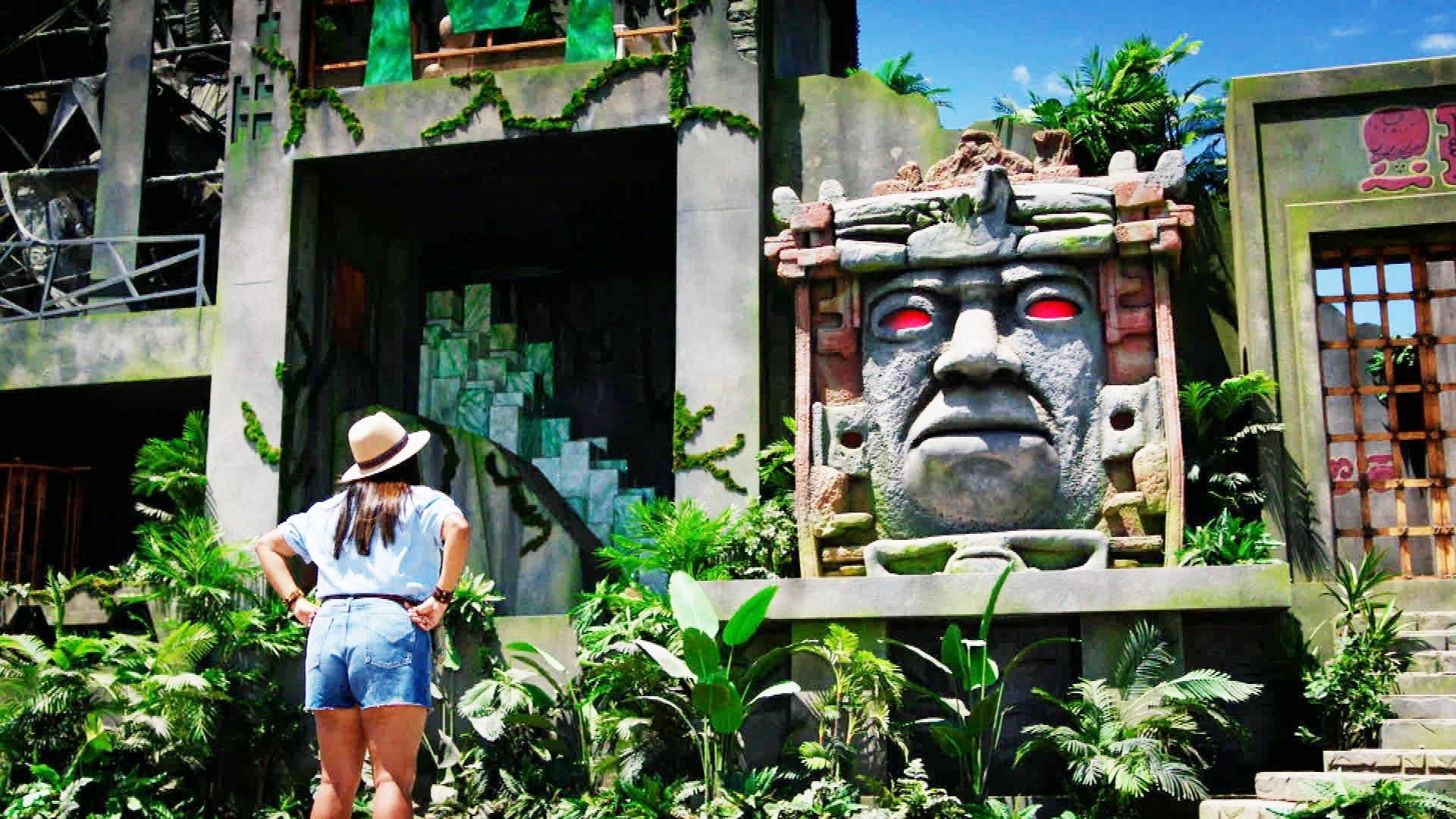 'Legends of the Hidden Temple': The '90s Hit Game Show Is Back!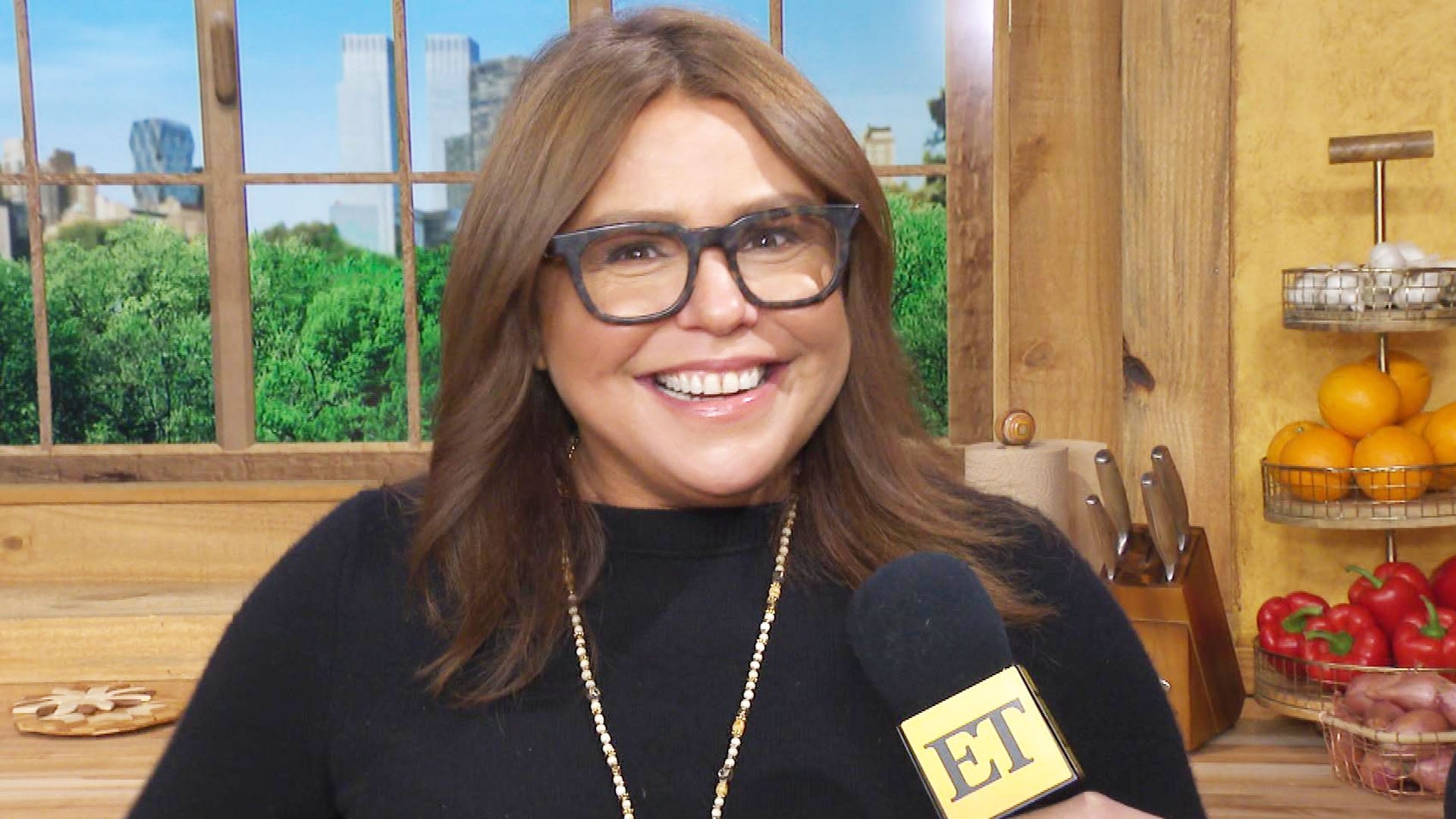 Rachael Ray on Her Return to the Studio After 20 Months (Exclusi…
Your move Ellen!

Today host Matt Lauer just took his ongoing prank war with Ellen DeGeneres to a whole new level on Thursday, when he unveiled two giant billboards in Los Angeles (one at Lankershim and Riverside, and one at Cahuenga and Riverside), advertising Ellen's errr... plumbing services.
The billboards feature Ellen rocking some serious plumber's crack, with a pic of Lauer smugly smiling while posing as a "satisfied customer."
PHOTOS: 8 Celeb Feuds That Just Won't Die
The hilarious move comes after Ellen first started their prank war by photoshopping Lauer's head onto the body of a man dressed in bondage gear in February to promote Fifty Shades of Grey. Since then, both stars have been upping the ante, with Lauer placing 20,000 ping-pong balls in her car, and Ellen responding by once again hilariously photoshopping the Today host -- this time as a naked guy on a couch!
Ellen's already taken notice of the new billboards, tweeting about it on Thursday.
"Look what I saw on my way to work today," she wrote. "Good one, @MLauer. #MattsRevenge."
"It's payback time, for sure," she later joked to her studio audience. "I'm going to get him to get him back. I don't know what I'm going to do."
VIDEO: Ellen DeGeneres Fires Back at Critics Claiming She Has a Gay Agenda
To see Matt Lauer's epic ping pong ball prank, watch the video below.
Related Gallery