News
Cole Swindell Talks ACMs Best New Artist Award: 'I Never Want to Let It Go'
By
Cole Swindell Talks ACMs Best New Artist of the Year Win: 'I Nev…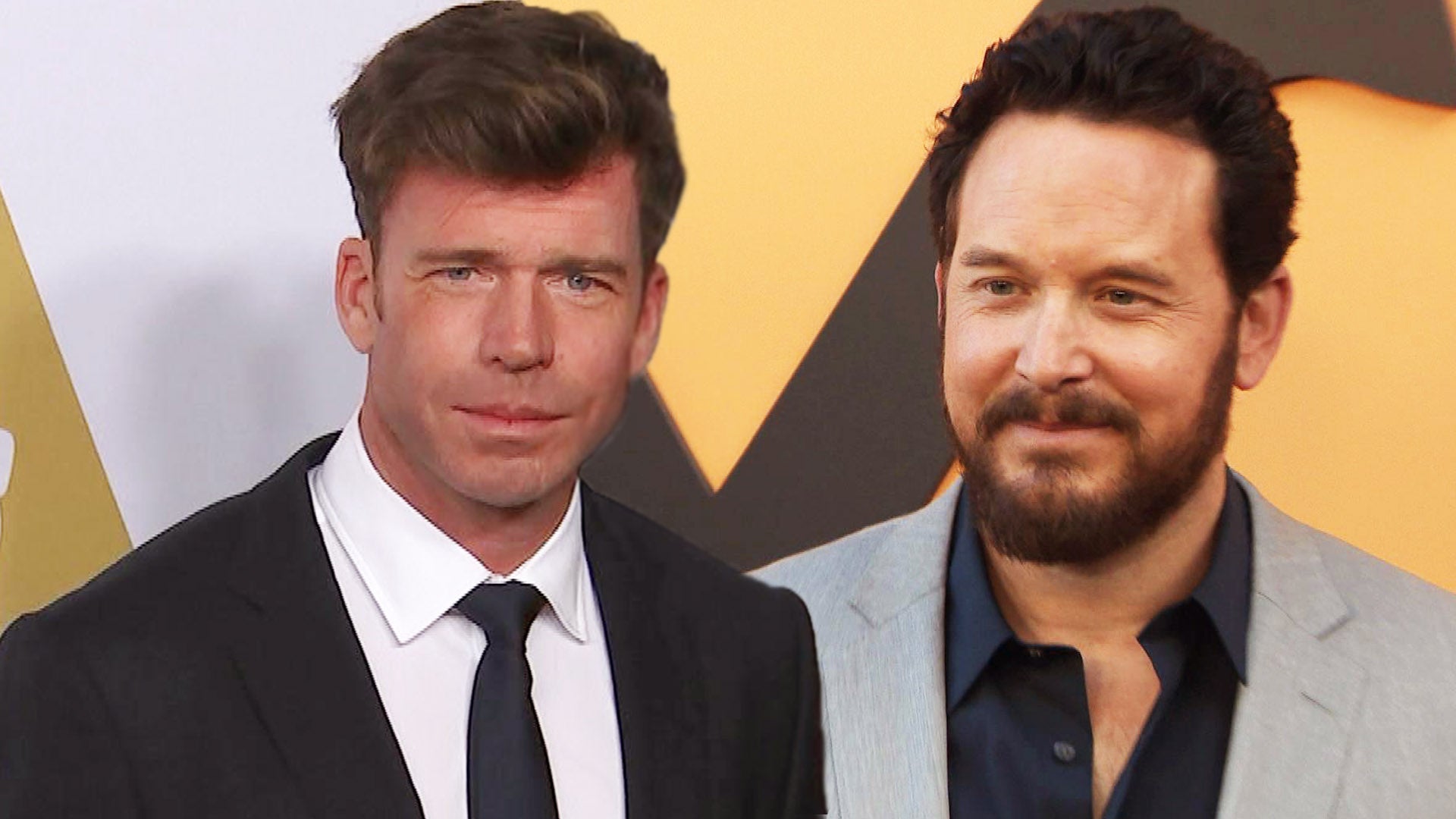 Why 'Yellowstone' Creator Taylor Sheridan Is Suing Star Cole Hau…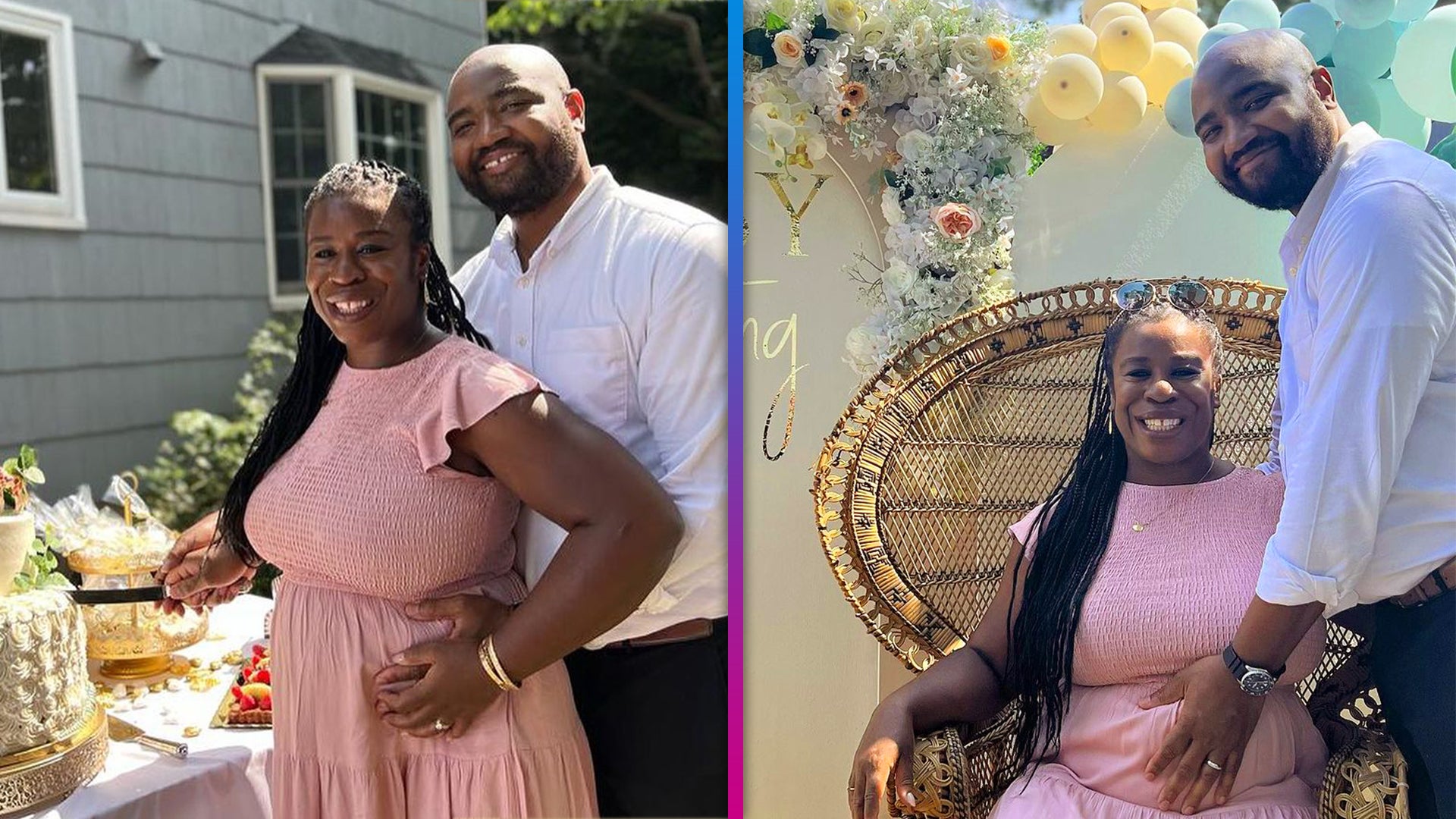 Uzo Aduba Welcomes First Child With Husband Robert Sweeting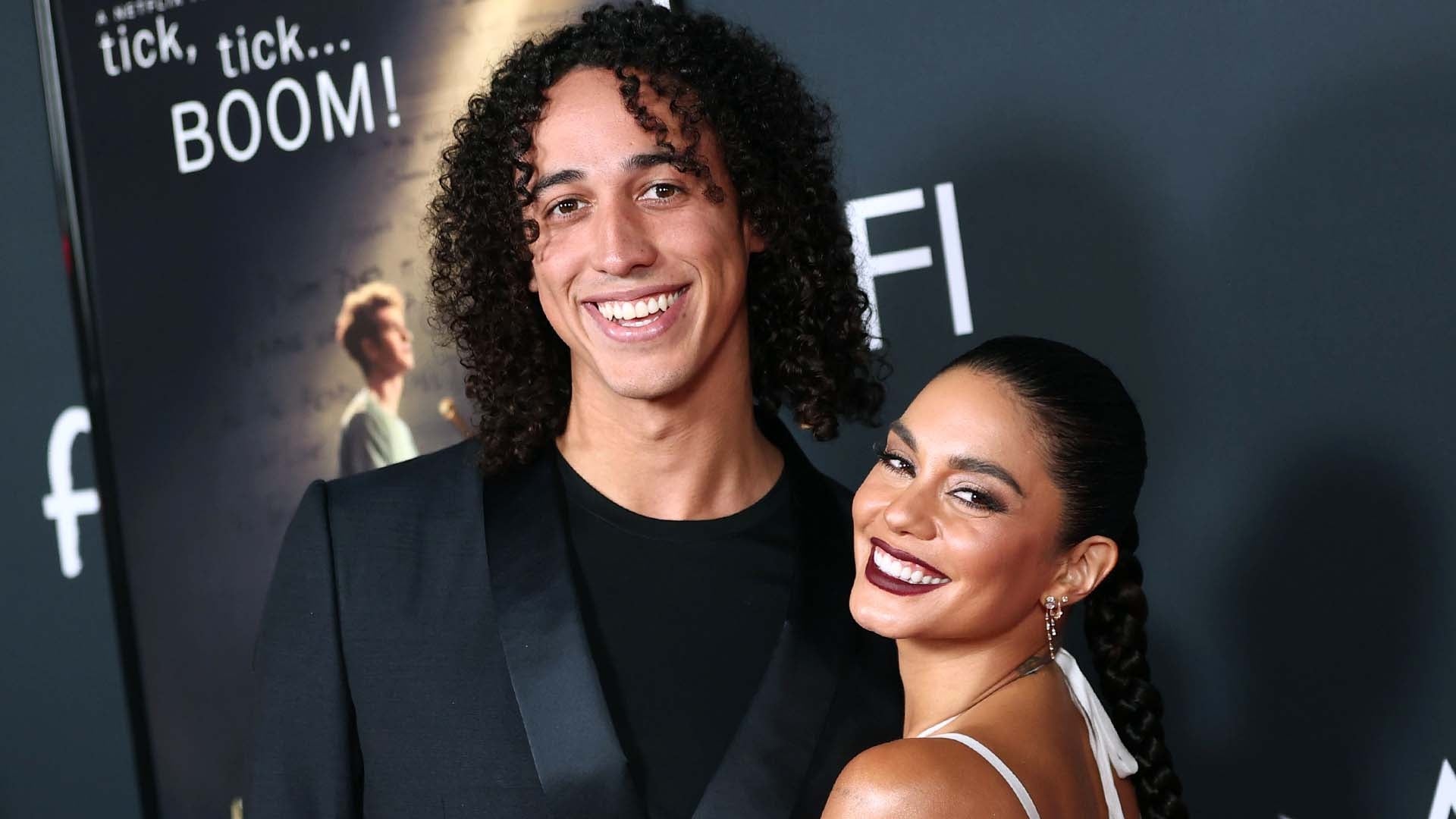 Vanessa Hudgens Marries Cole Tucker in Mexico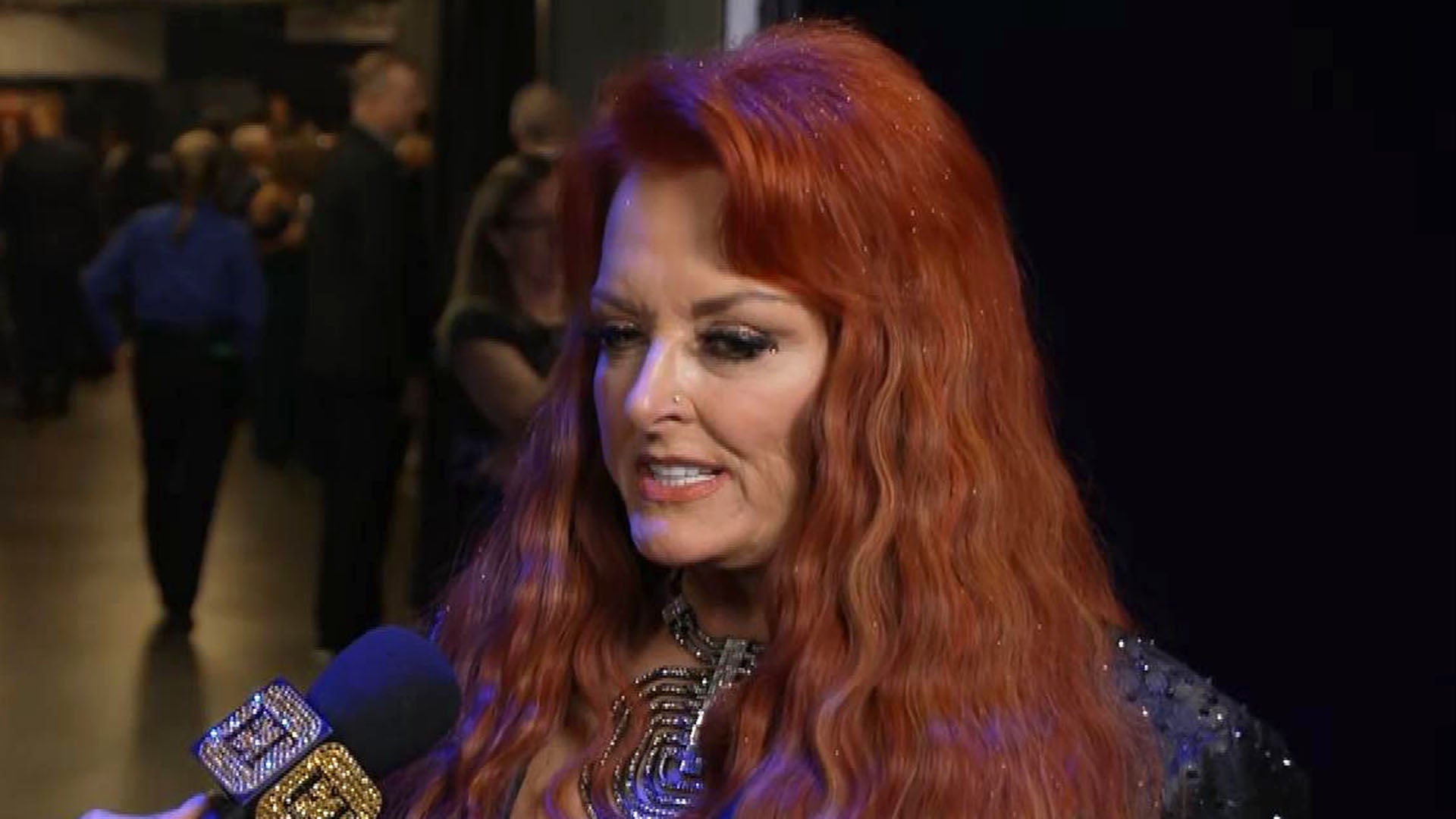 Wynonna Judd on Why She Broke Down During a Recent Tour Performa…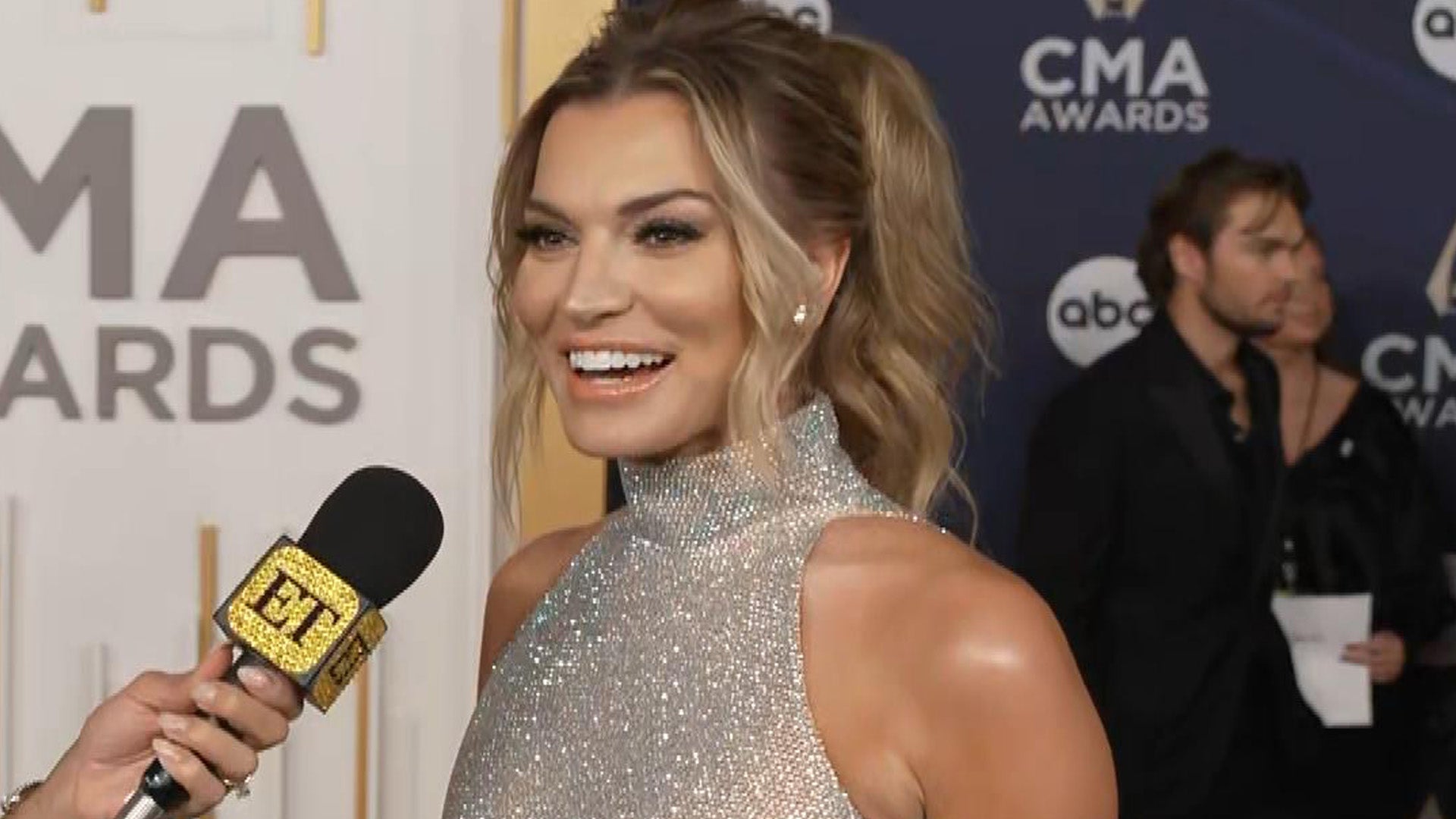 CMAs: Lindsay Hubbard 'Ready to Move On' From Breakup Conversati…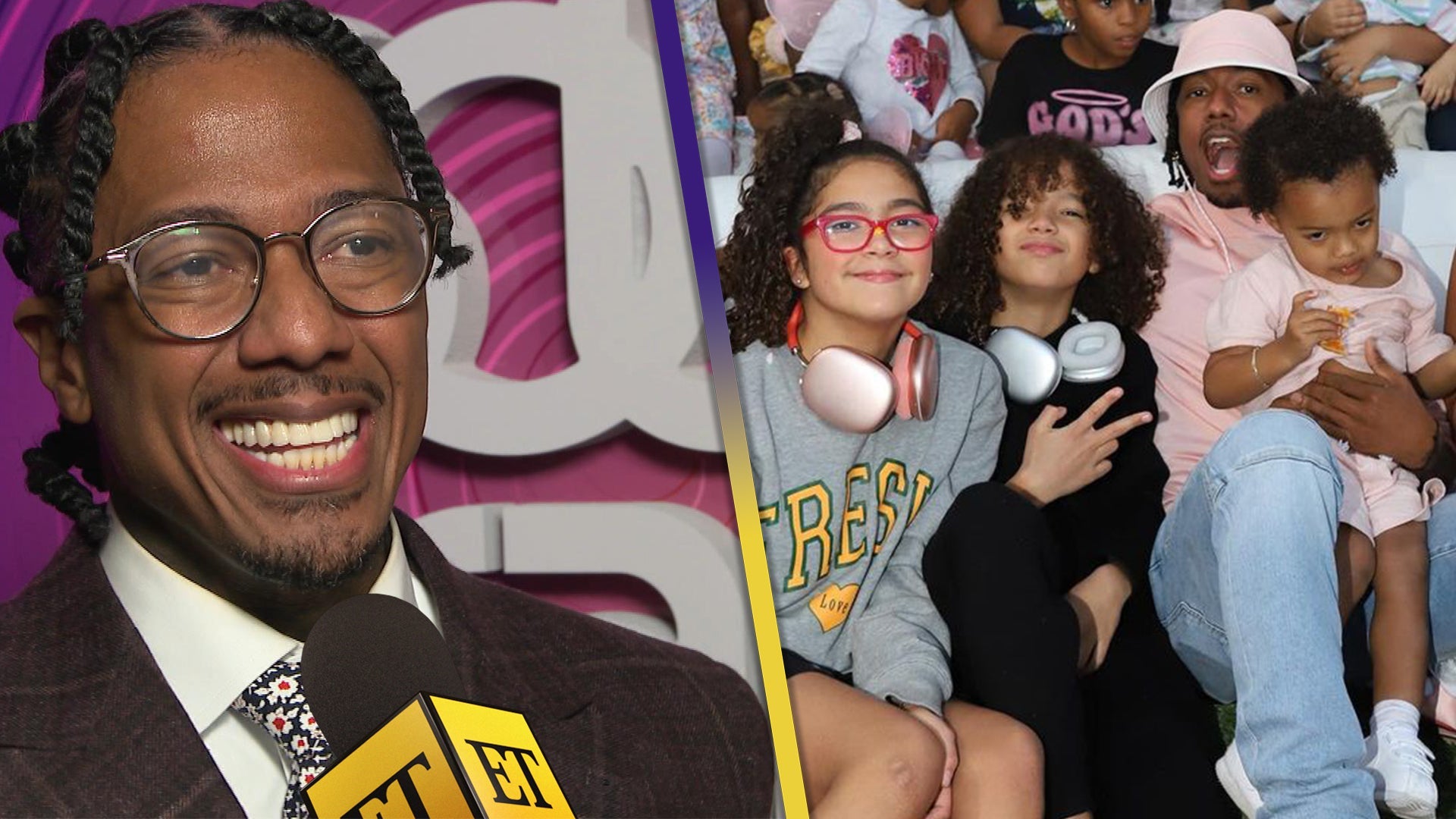 Nick Cannon on the Soul Train Awards Feeling 'Like a Family Reun…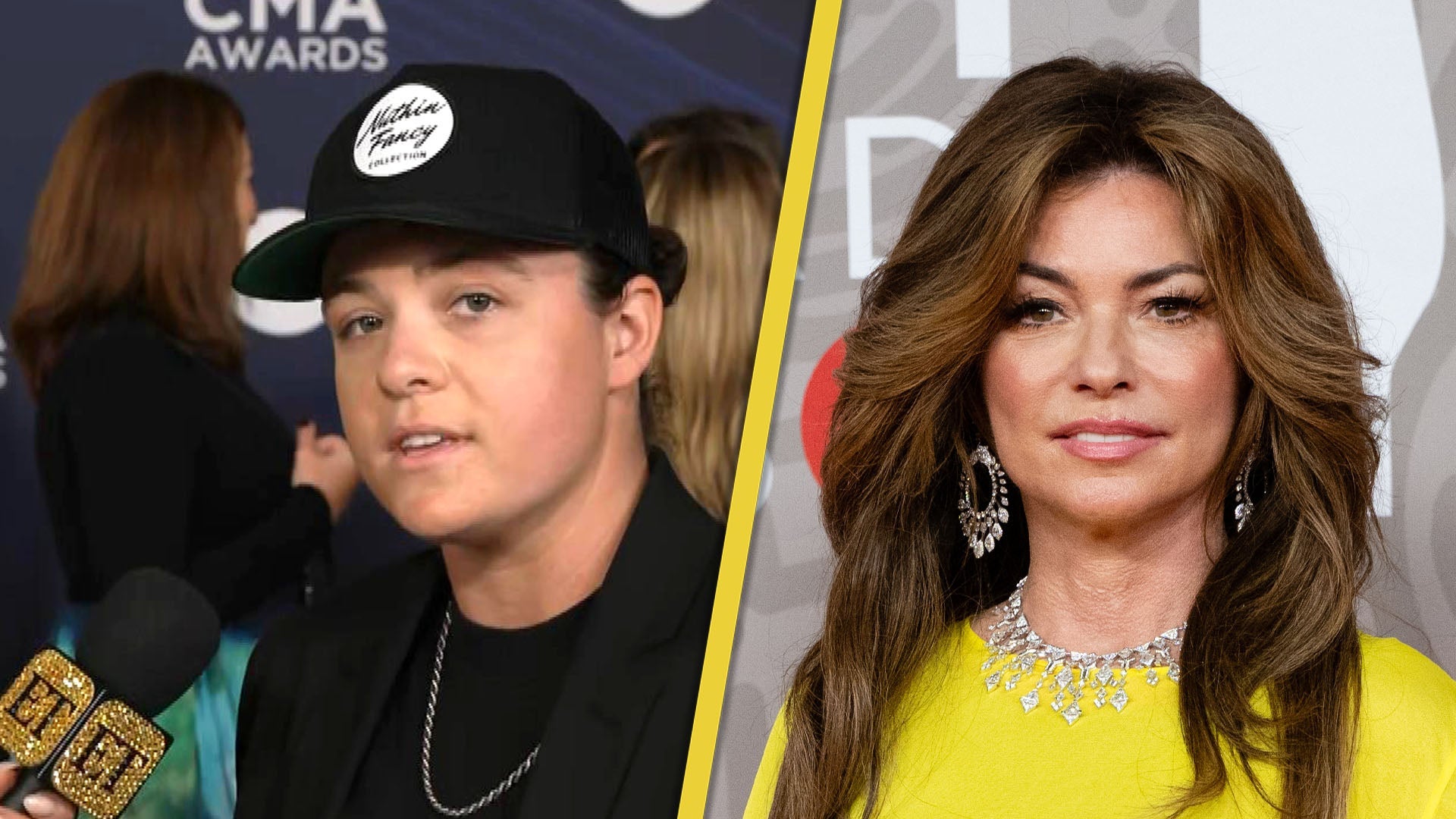 CMA Awards: Shania Twain's Tour Opener Lily Rose Shares Crew Upd…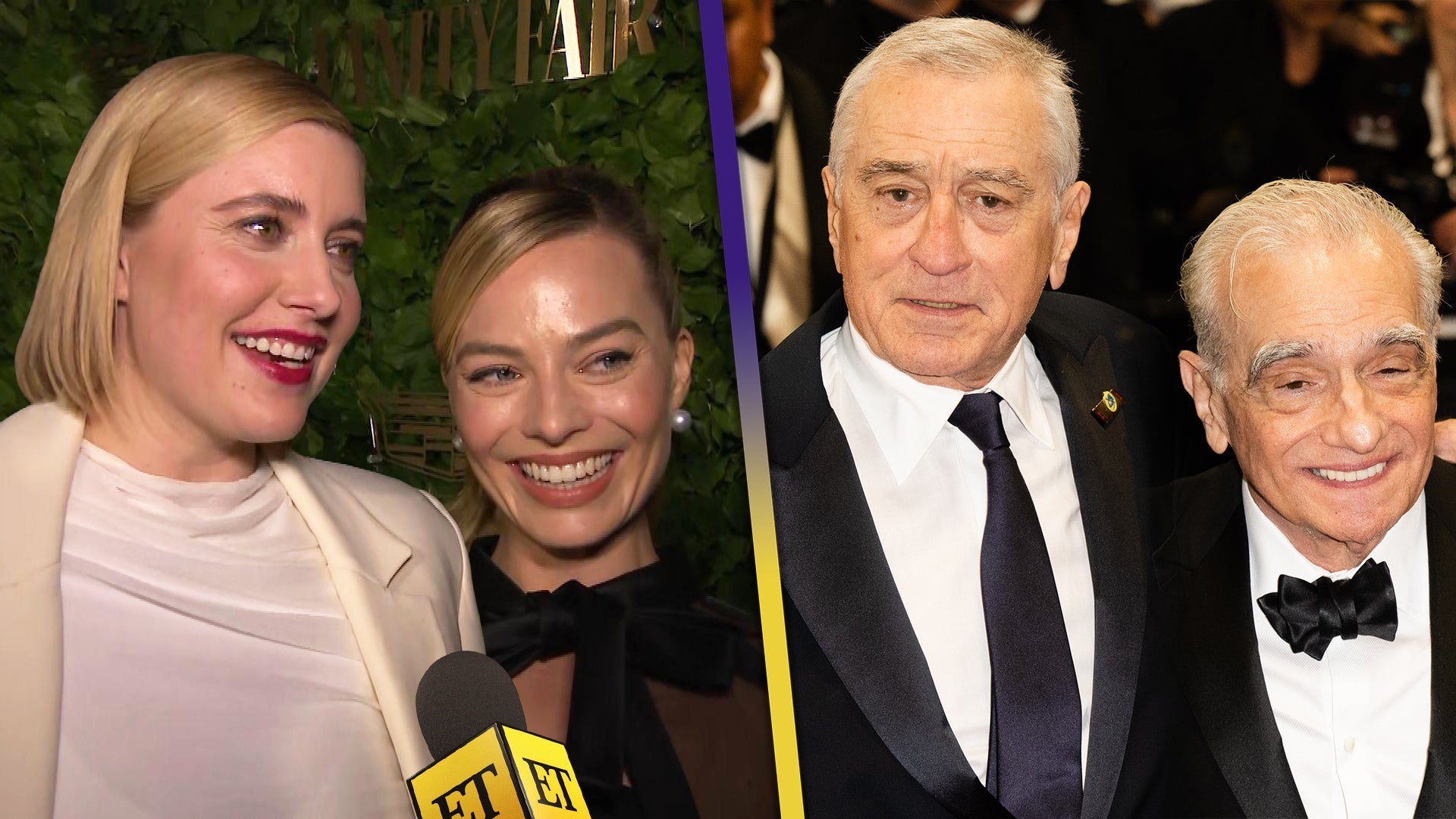 Margot Robbie Compares Herself and Greta Gerwig to This Hollywoo…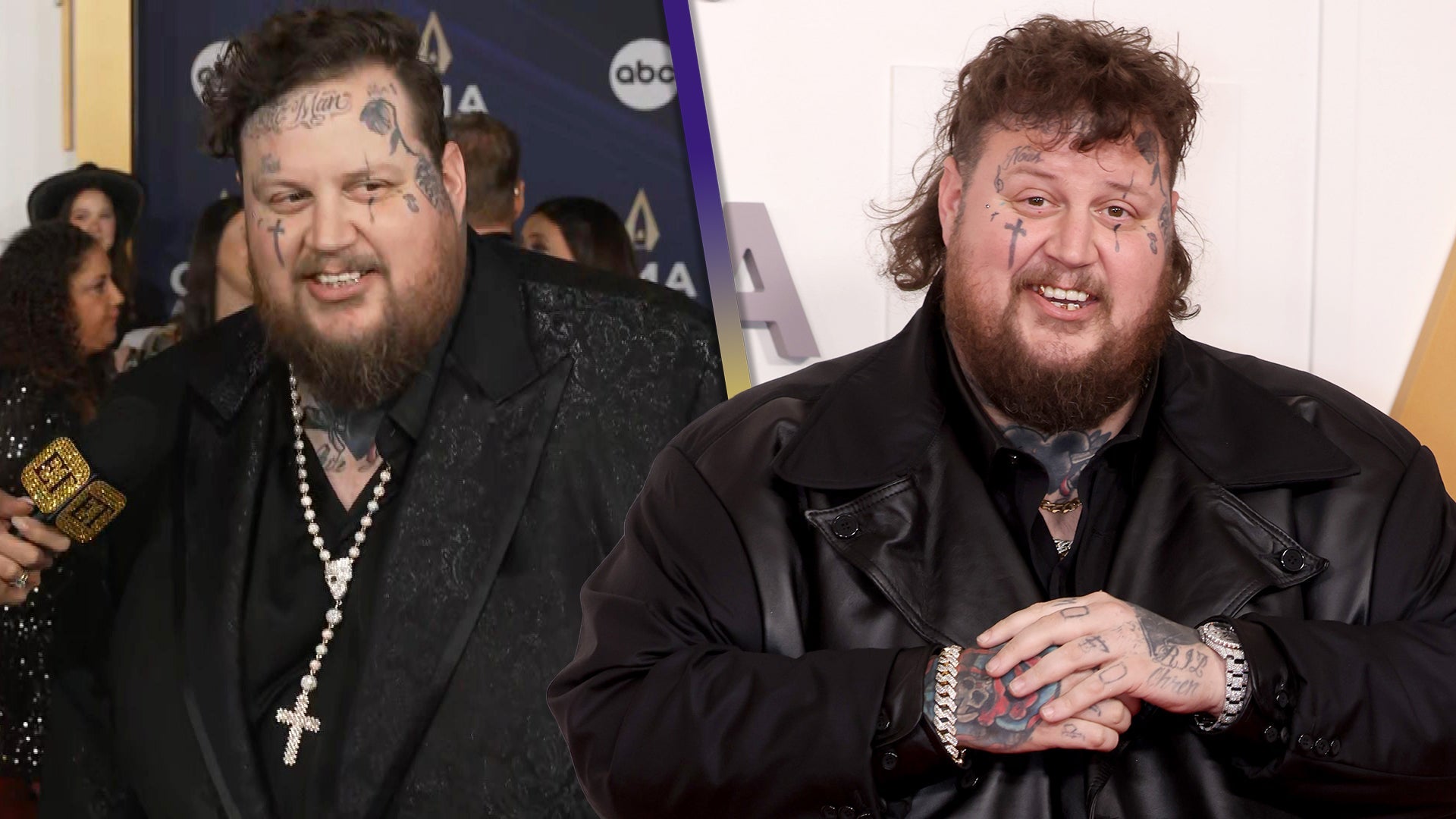 CMAs: Jelly Roll Says He Thinks of His Mullet 'All the Time' Aft…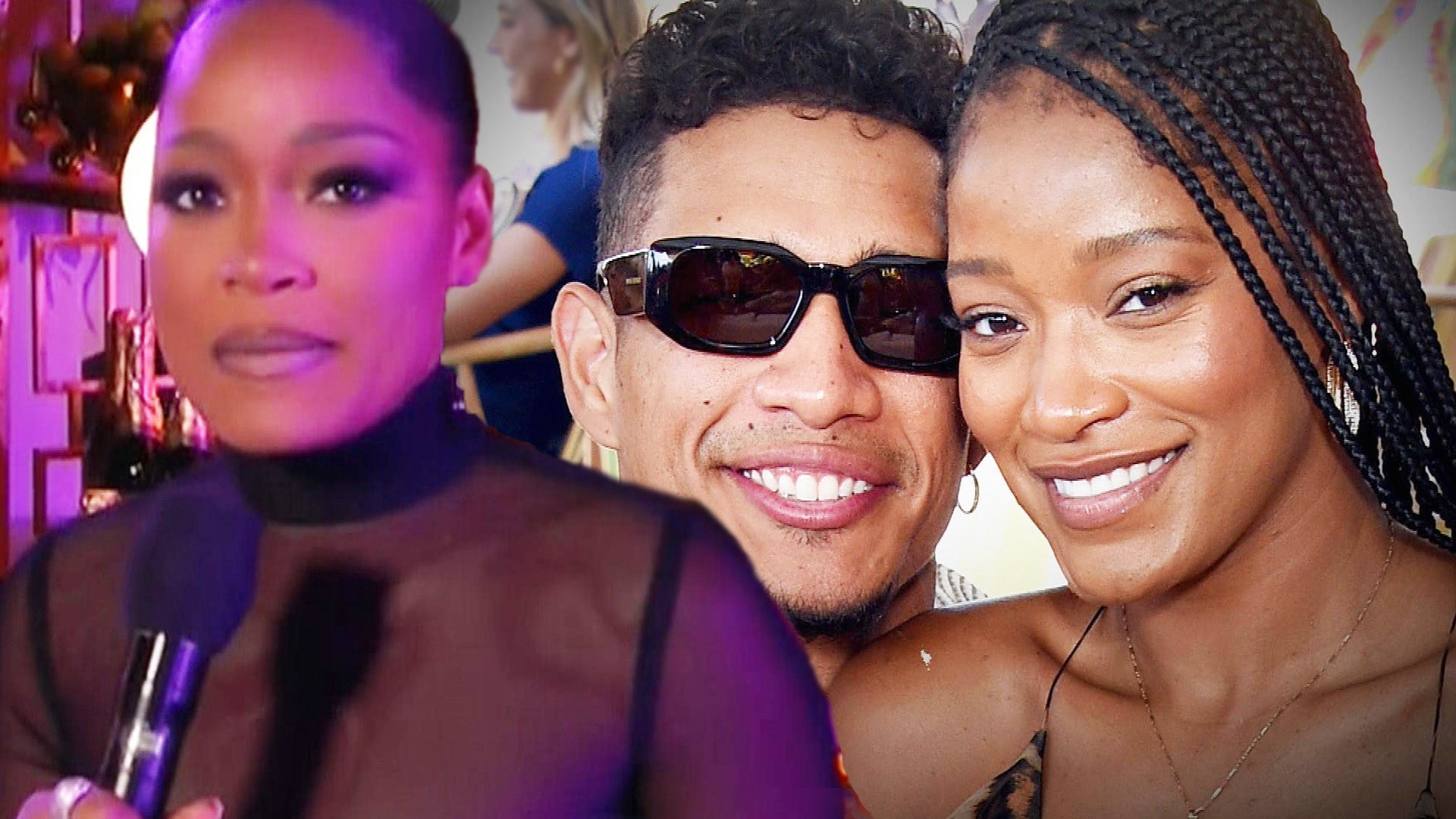 Keke Palmer Delivers Emotional Soul Train Awards Performance Ami…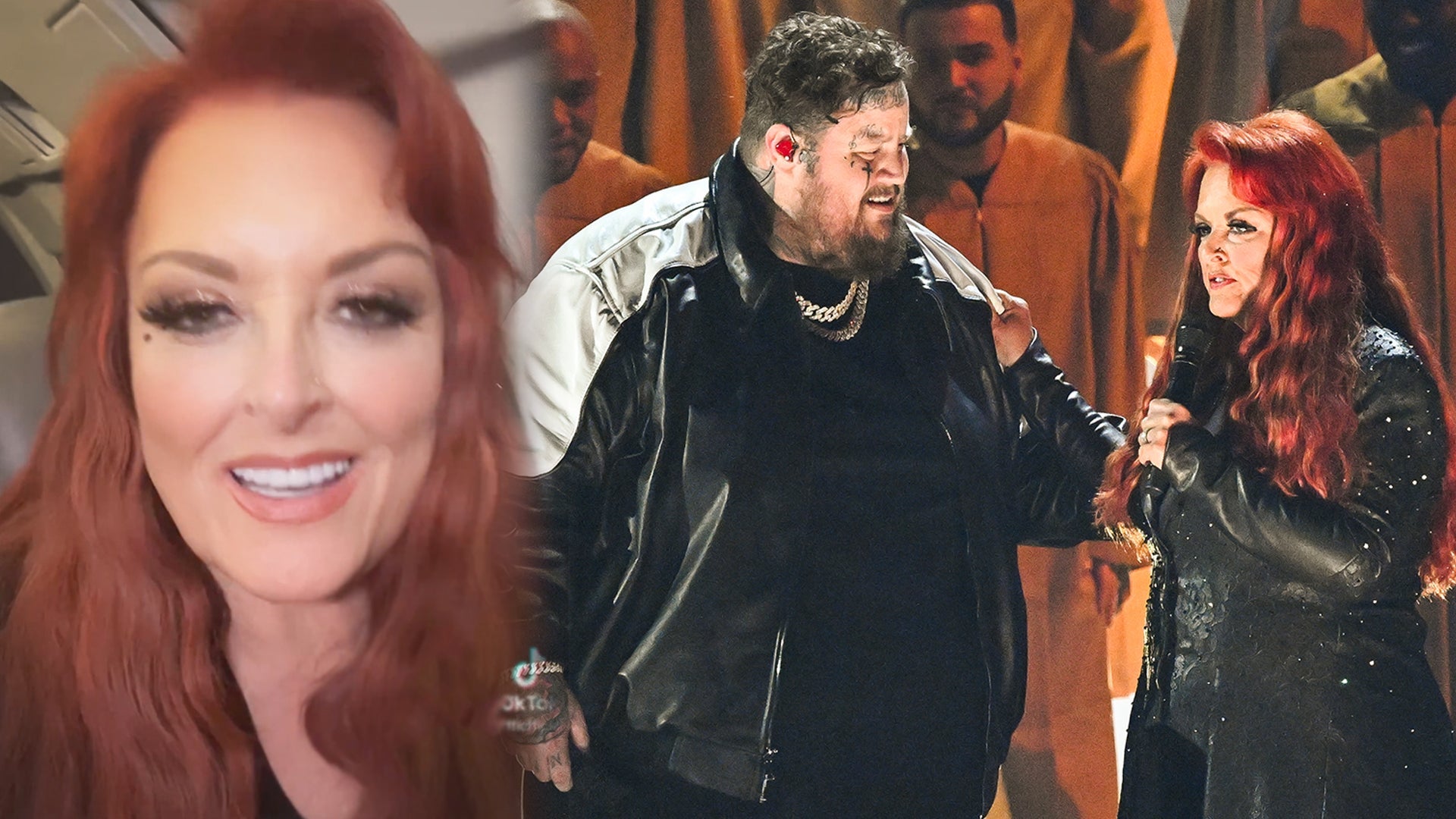 Wynonna Judd Speaks Out After Fans Express Concern Over Her CMAs…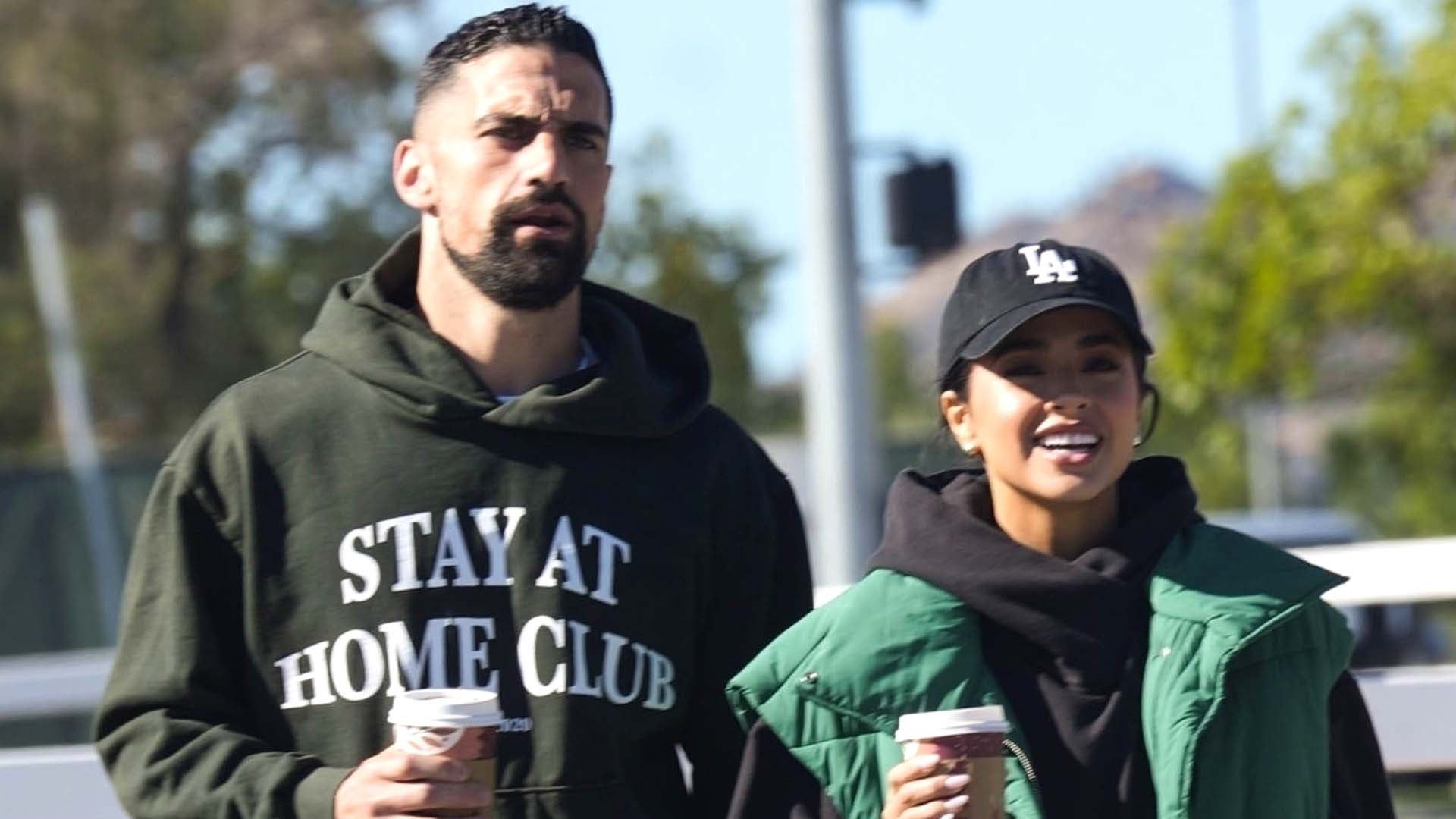 Becky G Reunites With Ex-Fiancé Sebastian Lletget 8 Months After…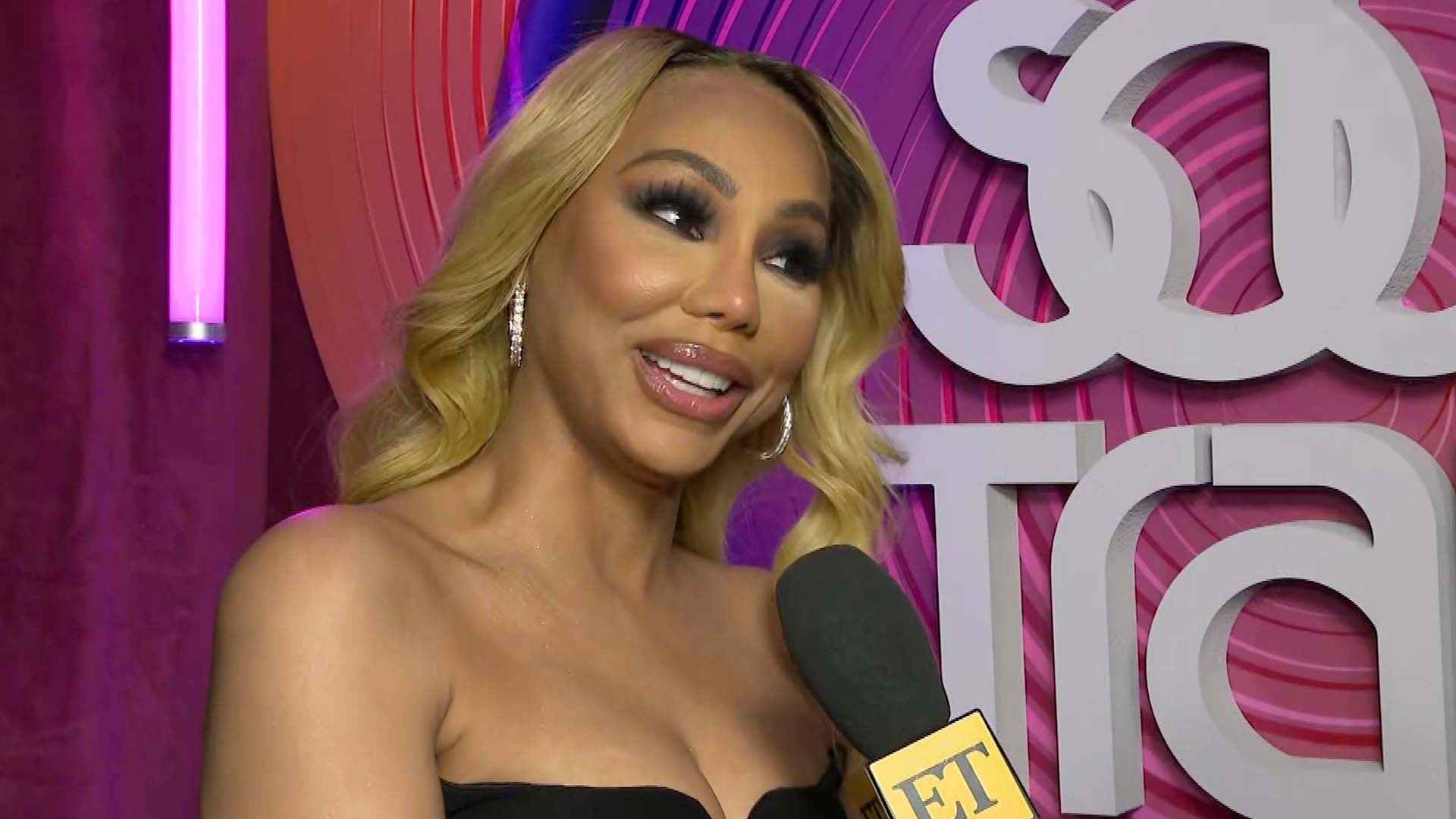 Tamar Braxton Explains How 'Tamar 2.0' Is More 'Grown Up and Mat…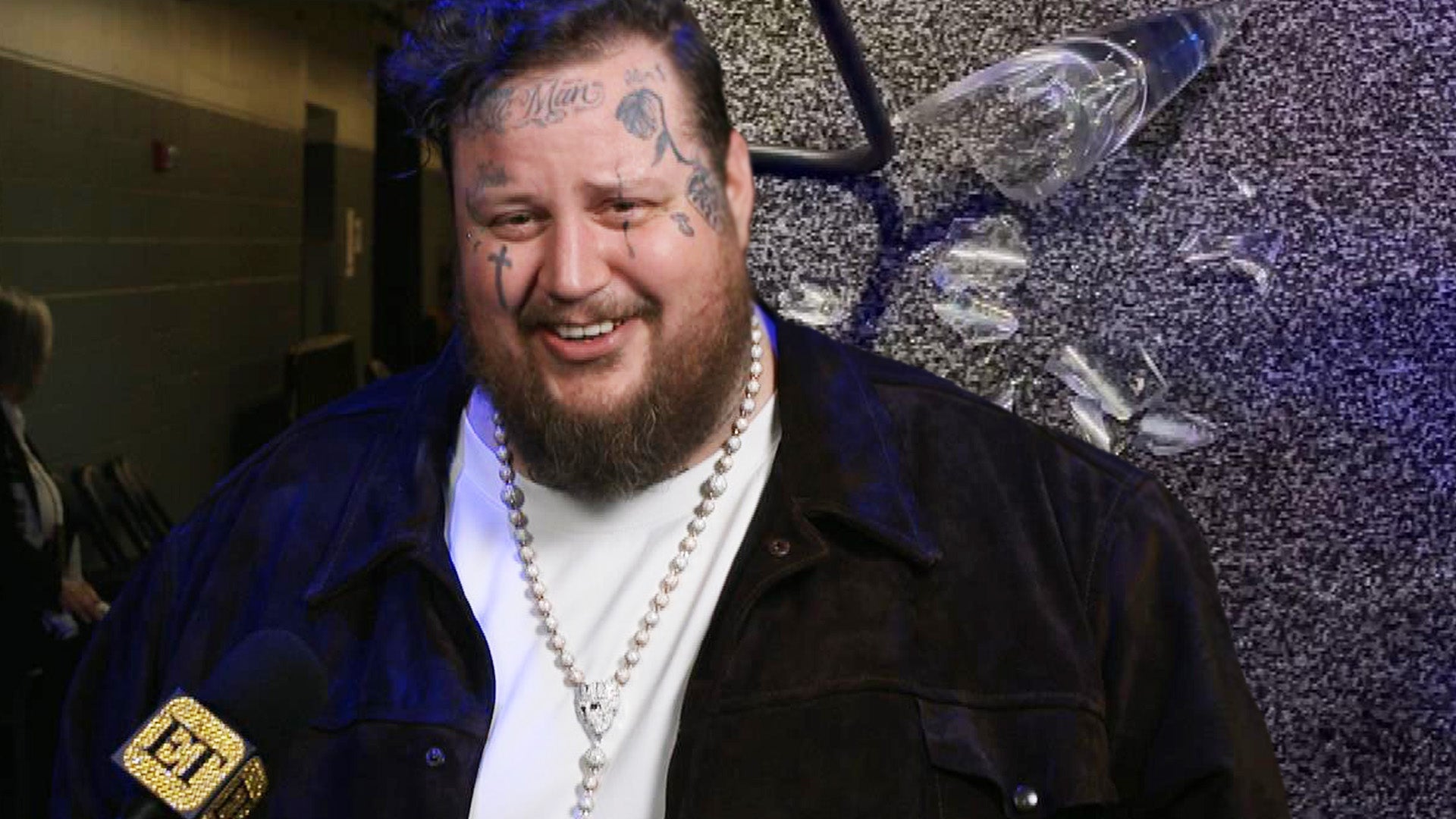 Jelly Roll Reacts to Shattering His CMA Award Backstage (Exclusi…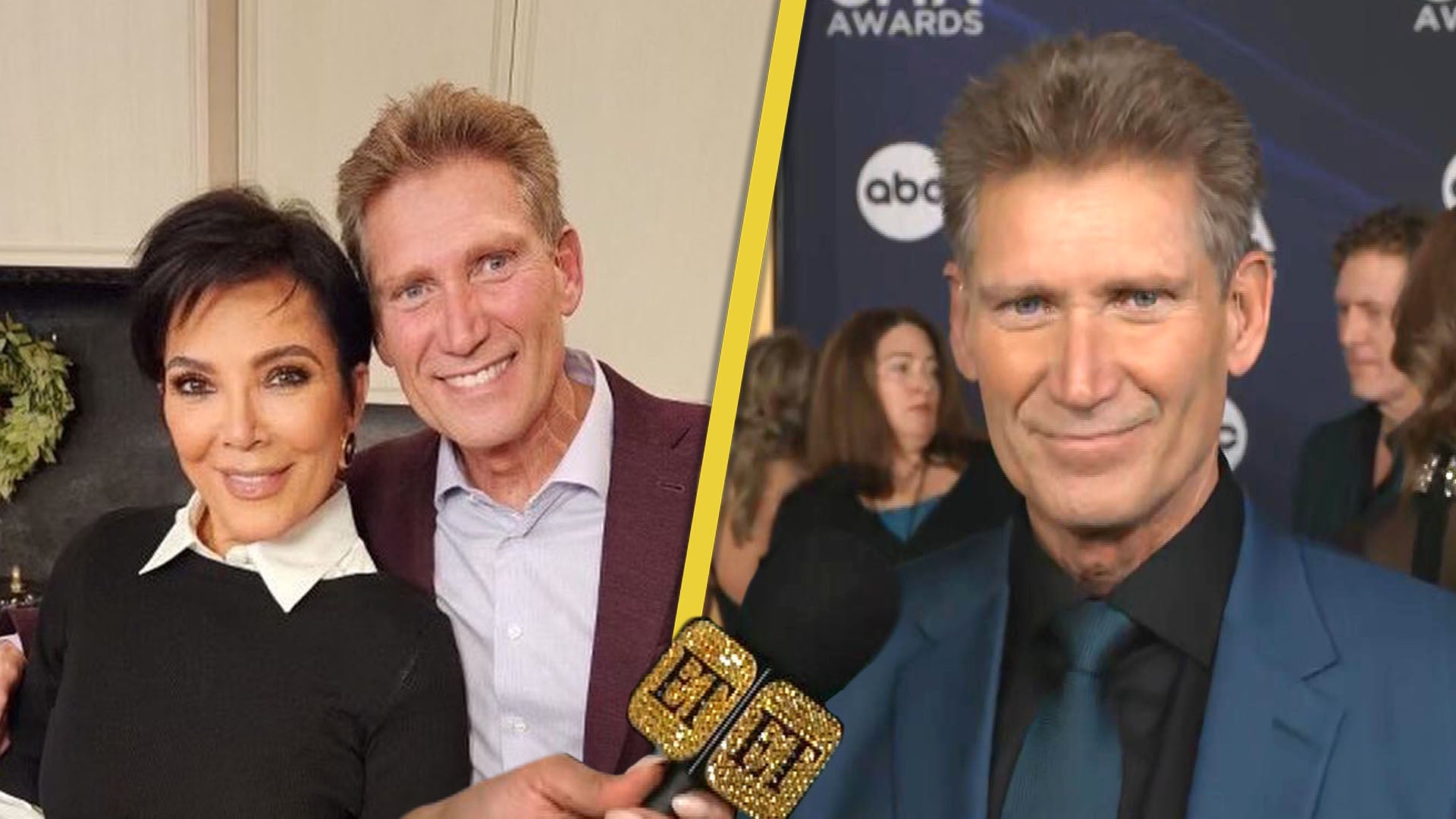 Gerry Turner Watched 'The Golden Bachelor' With Kris and Kendall…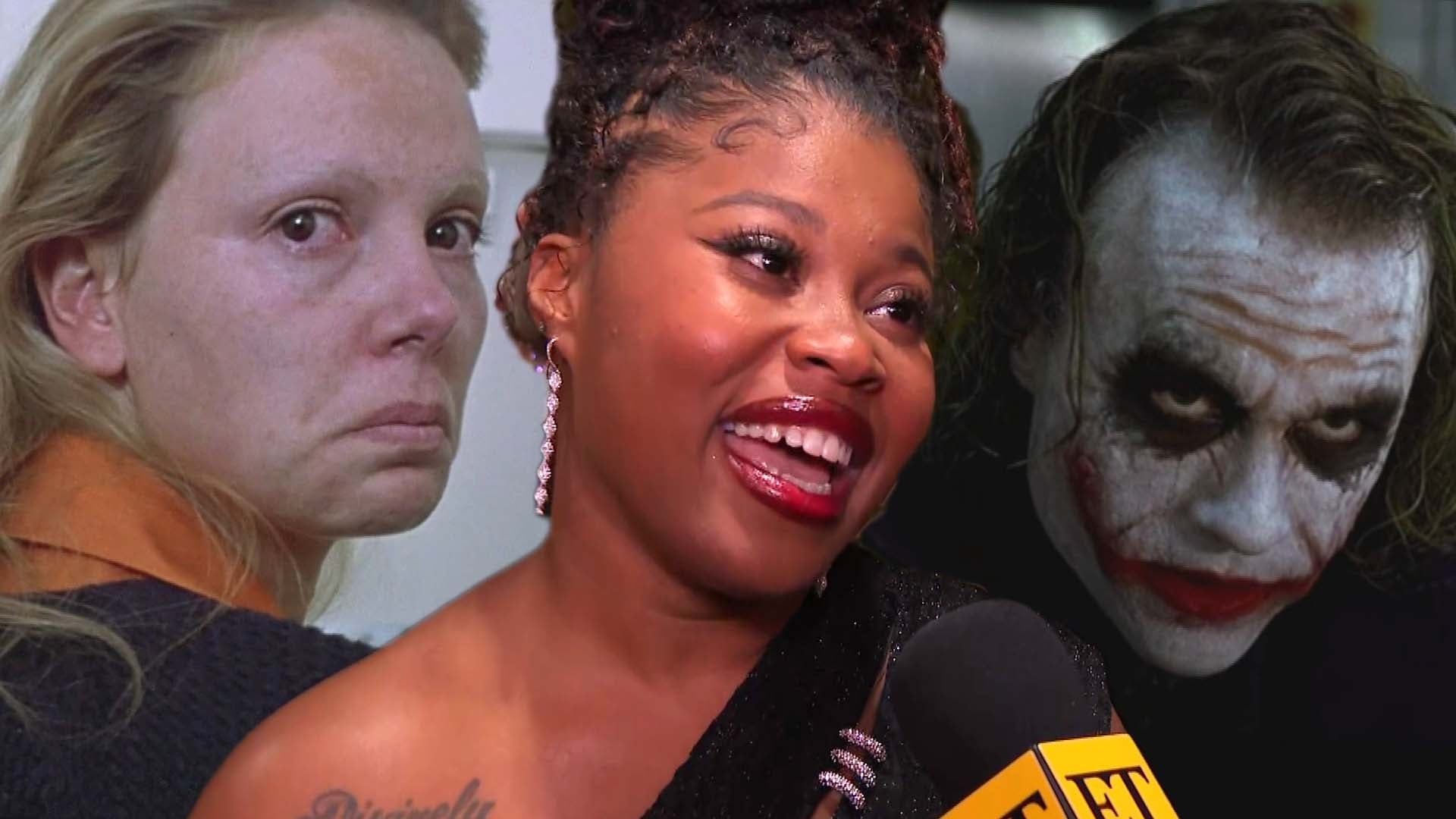 Dominique Fishback on Channeling Heath Ledger and Charlize Thero…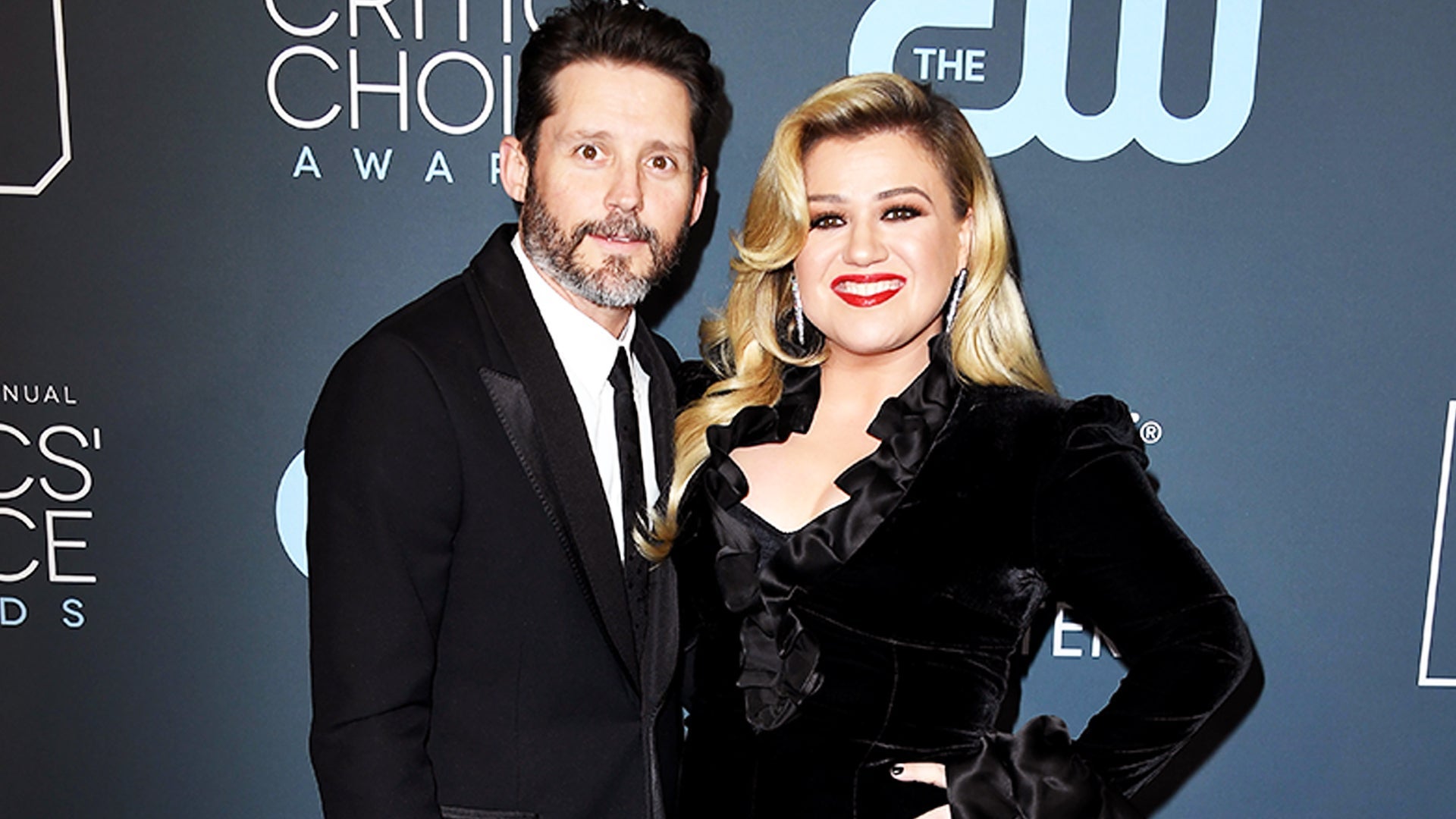 Kelly Clarkson's Ex-Husband Ordered to Pay $2 Million After Over…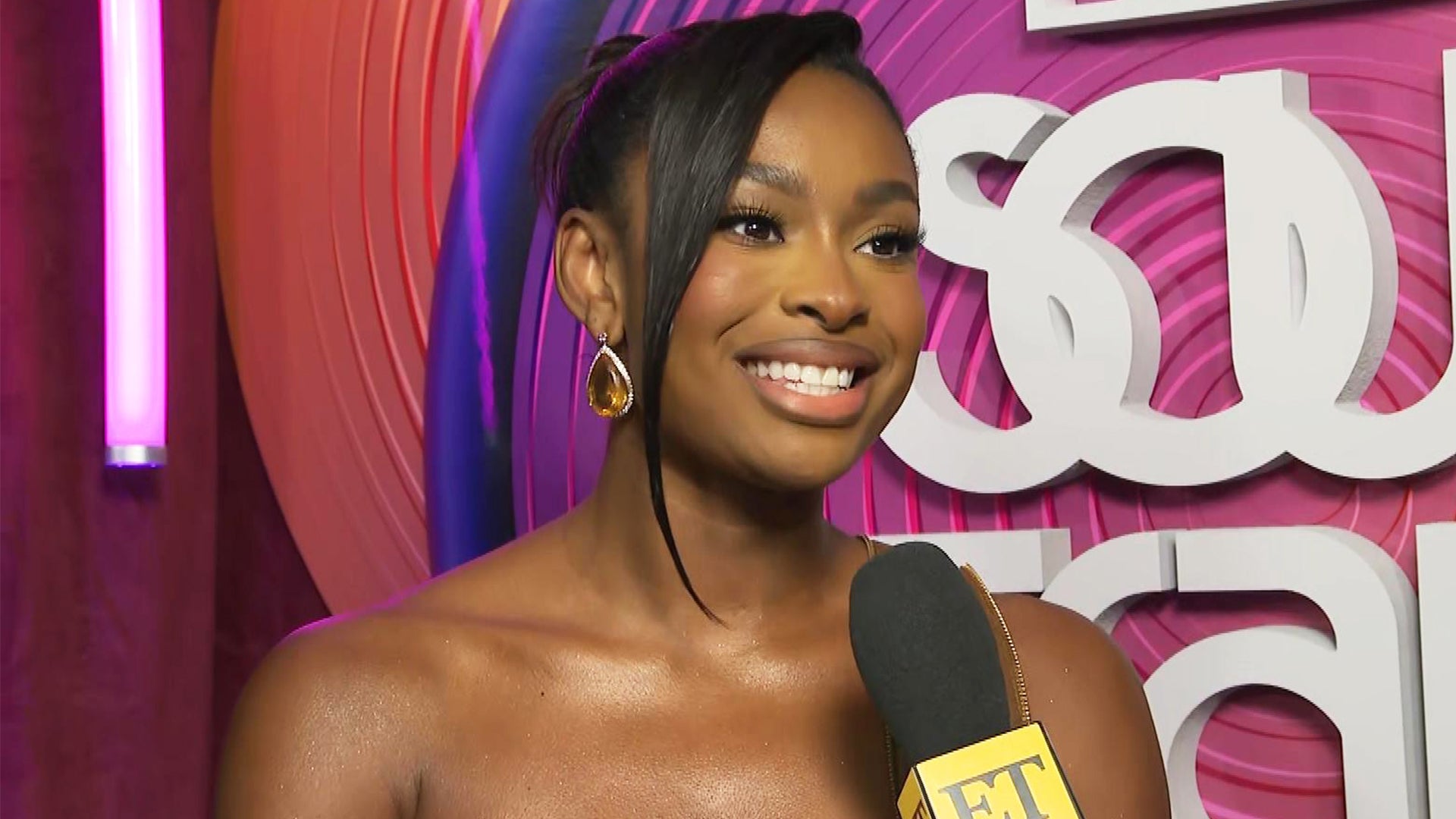 Coco Jones Reacts to Being Nominated For 5 GRAMMYs (Exclusive)
It was a big night for country music – especially for newcomer Cole Swindell!
The 31-year-old Georgia native walked away from the 50th Annual ACMs with one of the biggest awards of the night -- Best New Artist of the Year -- and ETonline caught up with him backstage after his life-changing achievement.
While cradling the statuette, Swindell compared the feeling to holding a "newborn" baby. "I never want to let it go," he gushed. "It's amazing – amazing. I can't believe it."

PHOTOS: 2015 ACM Awards: Red Carpet Arrivals

When asked to describe the moments before his big win, Swindell confessed that it was all a heart-pounding blur. "It's hard to explain. You're sitting there and they're reading off the names and at that part my heart was pounding -- me and my mama's -- it was pounding, and they said my name. That's what I've been wanting to hear," he said with a smile.
This is not the first time Swindell has been nominated -- but it is the first time he has won, which makes this award even more special.
"The past few I've been nominated at -- not for ACM's -- they didn't call my name, so I know what that feels like, but I've never experienced this. [I'm] just so proud to have my fans watching and we did it -- this is awesome."

WATCH: Luke Bryan Reveals His Pre-Hosting Ritual: We Drink a Little Vodka

To make the night even more memorable, Swindell is thrilled that he was able to win in a stadium that was packed with all of the country stars that he looked up to.
"Right here at the 50th anniversary, [I'm surrounded by] all my heroes. I grew up listening to '90s music and all those folks are sitting there out in the crowd," he said. "I was the kid jamming out to the songs on the radio, and now there's hopefully kids out there jamming out to my music. I want to do this for as long as I can."
So can fans expect Swindell to write a song about his big AMCs win? "I hope so! This is definitely worth a song right here," Swindell said. "I don't know if it will be called 'ACM Awards 50 Years' but we might try it."
Related Gallery