News
Everything You Need to Know to Understand Why the Mayweather-Pacquiao Fight Is 'The Fight of the Century'
By
Everything You Need to Know About the Pacquiao vs. Mayweather Fi…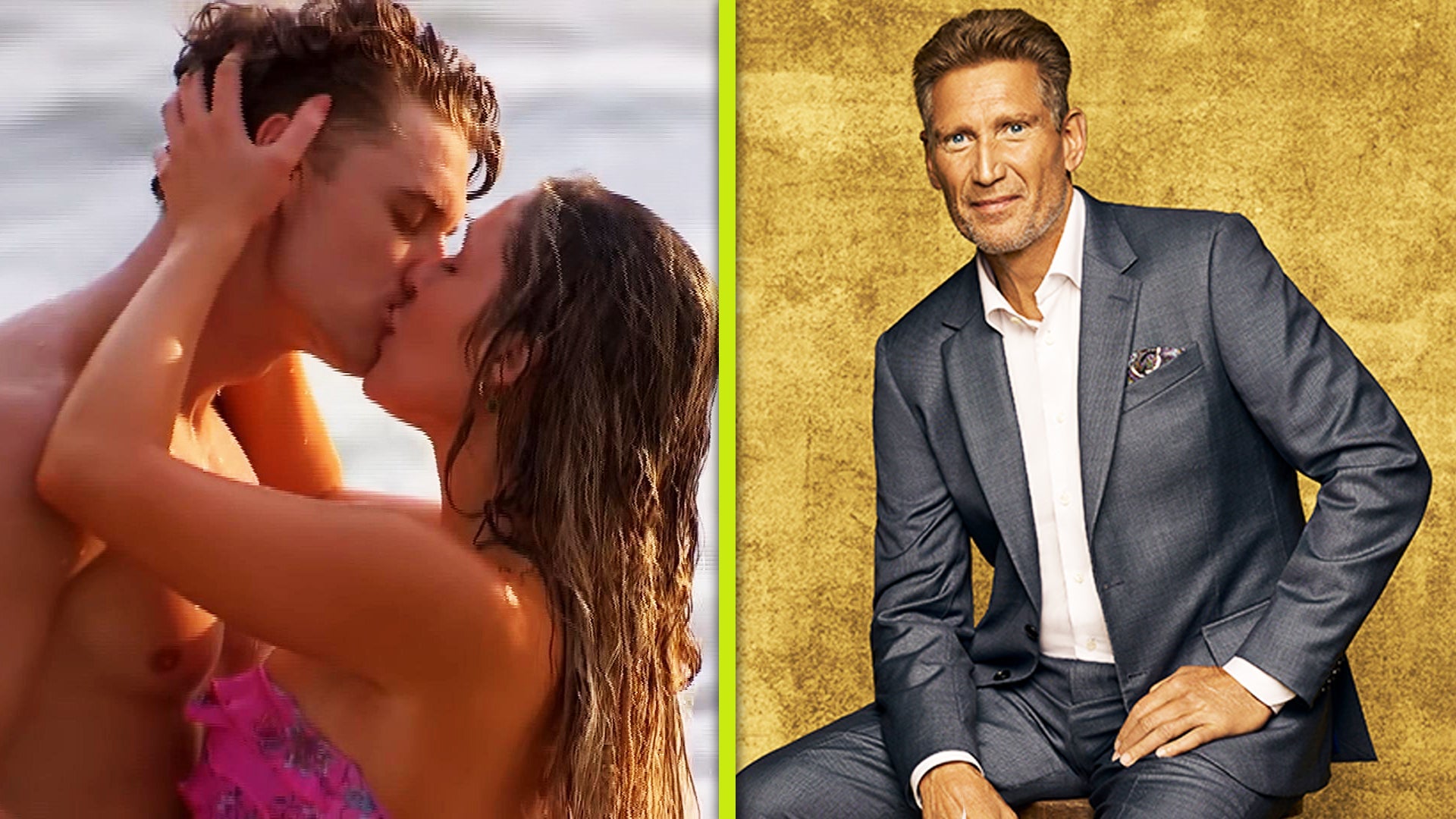 'The Golden Bachelor' and 'Bachelor in Paradise': Everything to …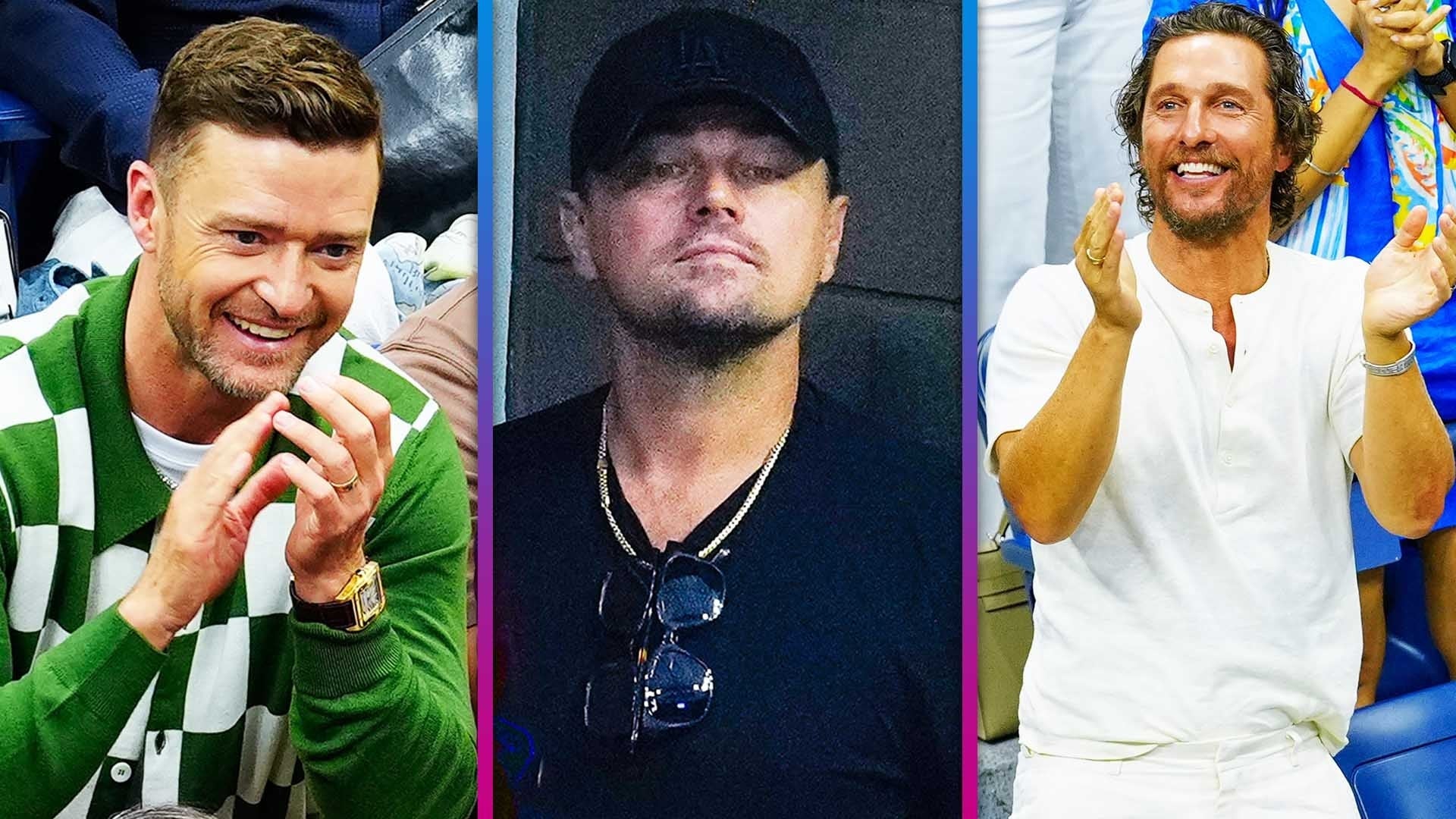 Matthew McConaughey, Justin Timberlake, Nicole Kidman, Leonardo …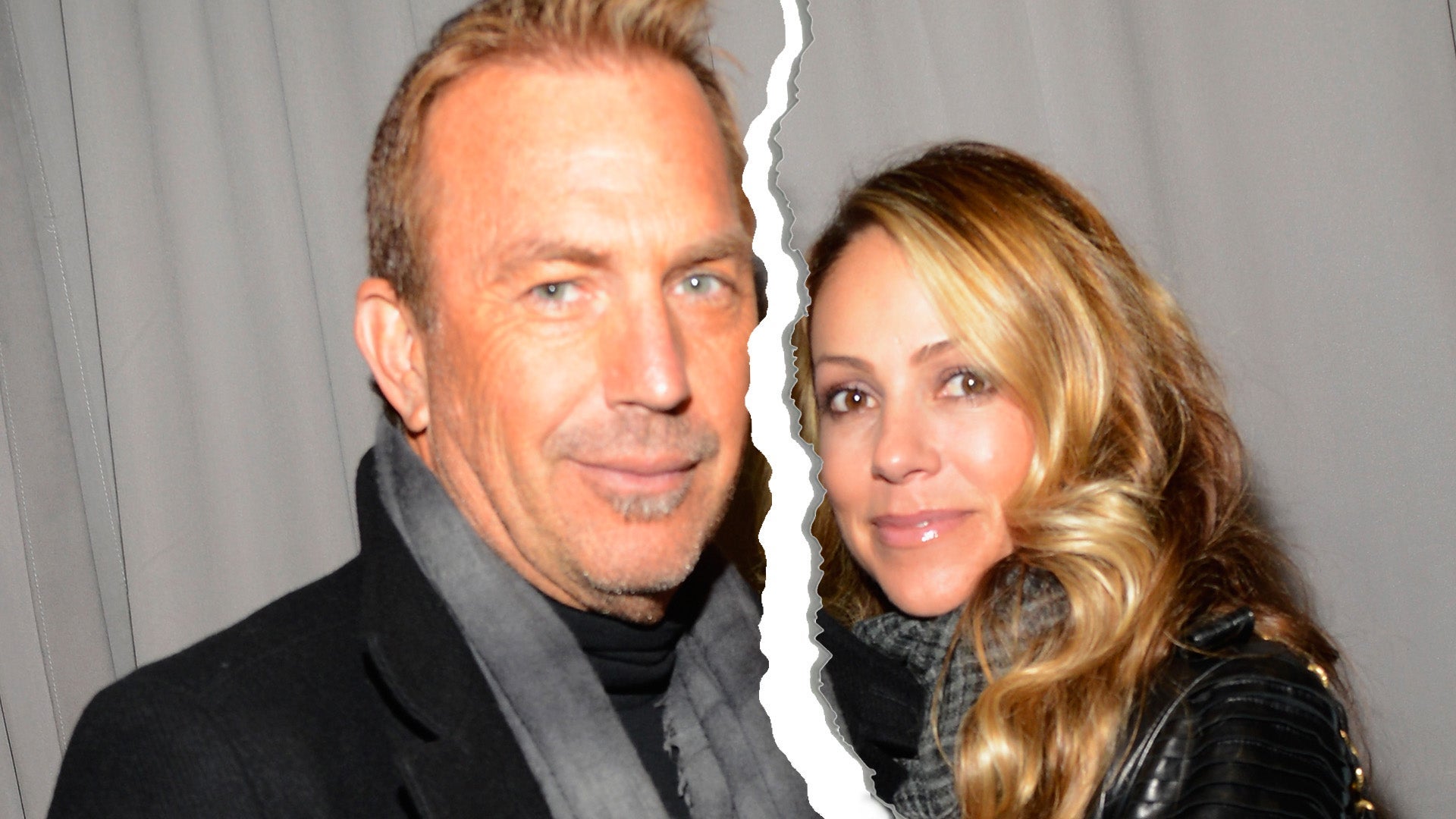 Kevin Costner in Divorce Court: Tearful Estranged Wife Christine…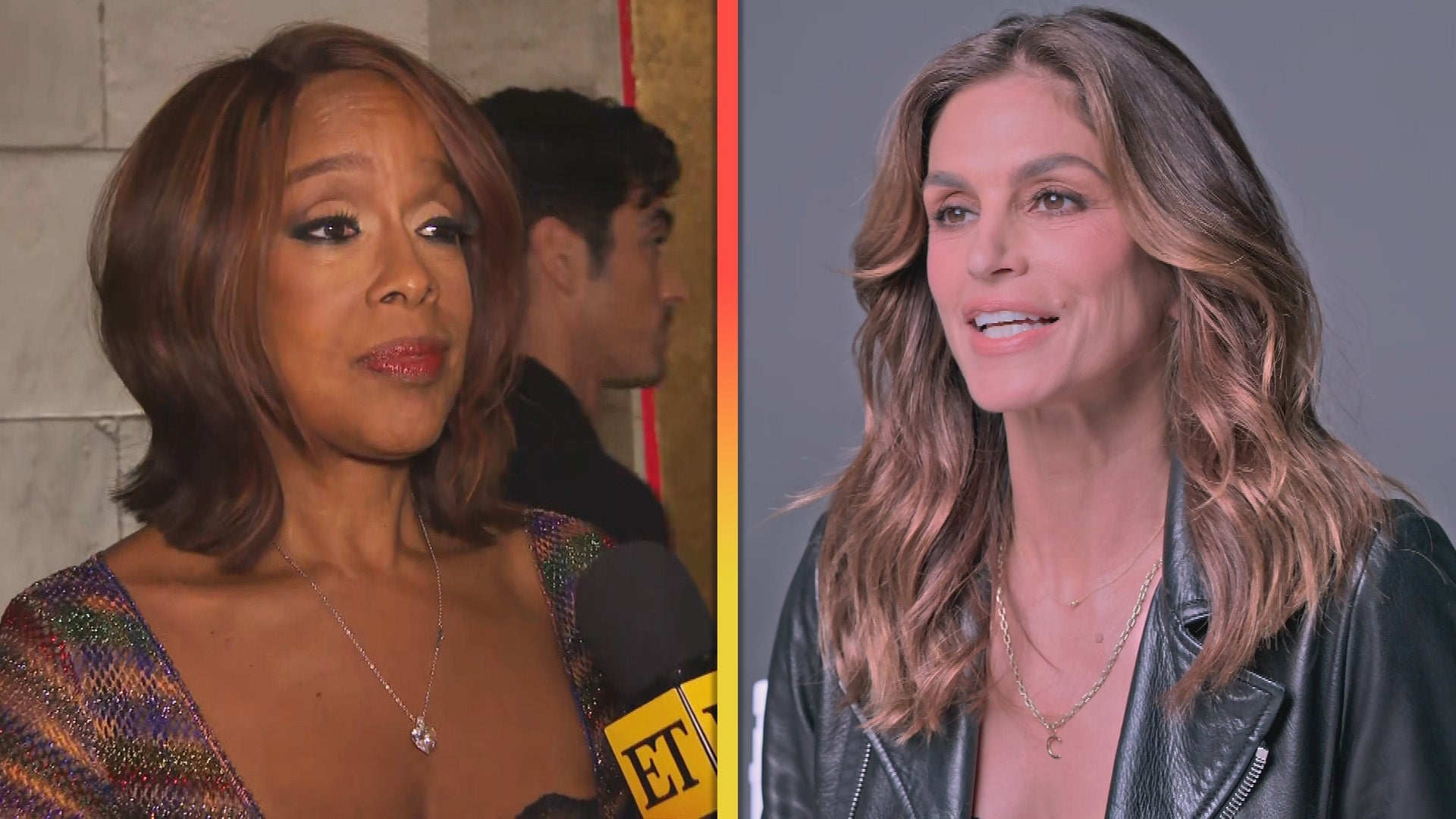 Gayle King Reacts to Cindy Crawford's Comments About Oprah Winfr…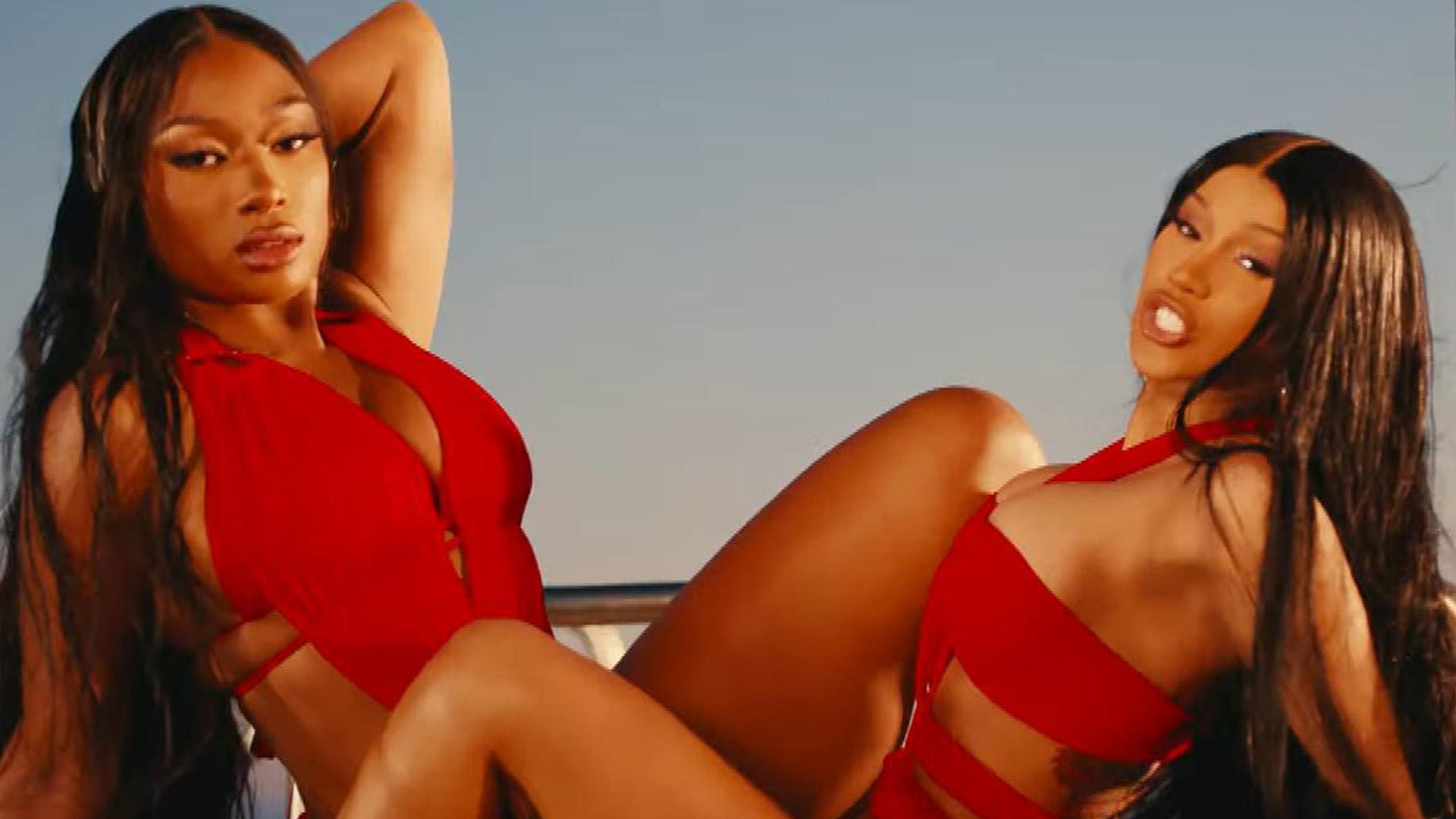 Cardi B and Megan Thee Stallion Flaunt Their 'Bongos' in Colorfu…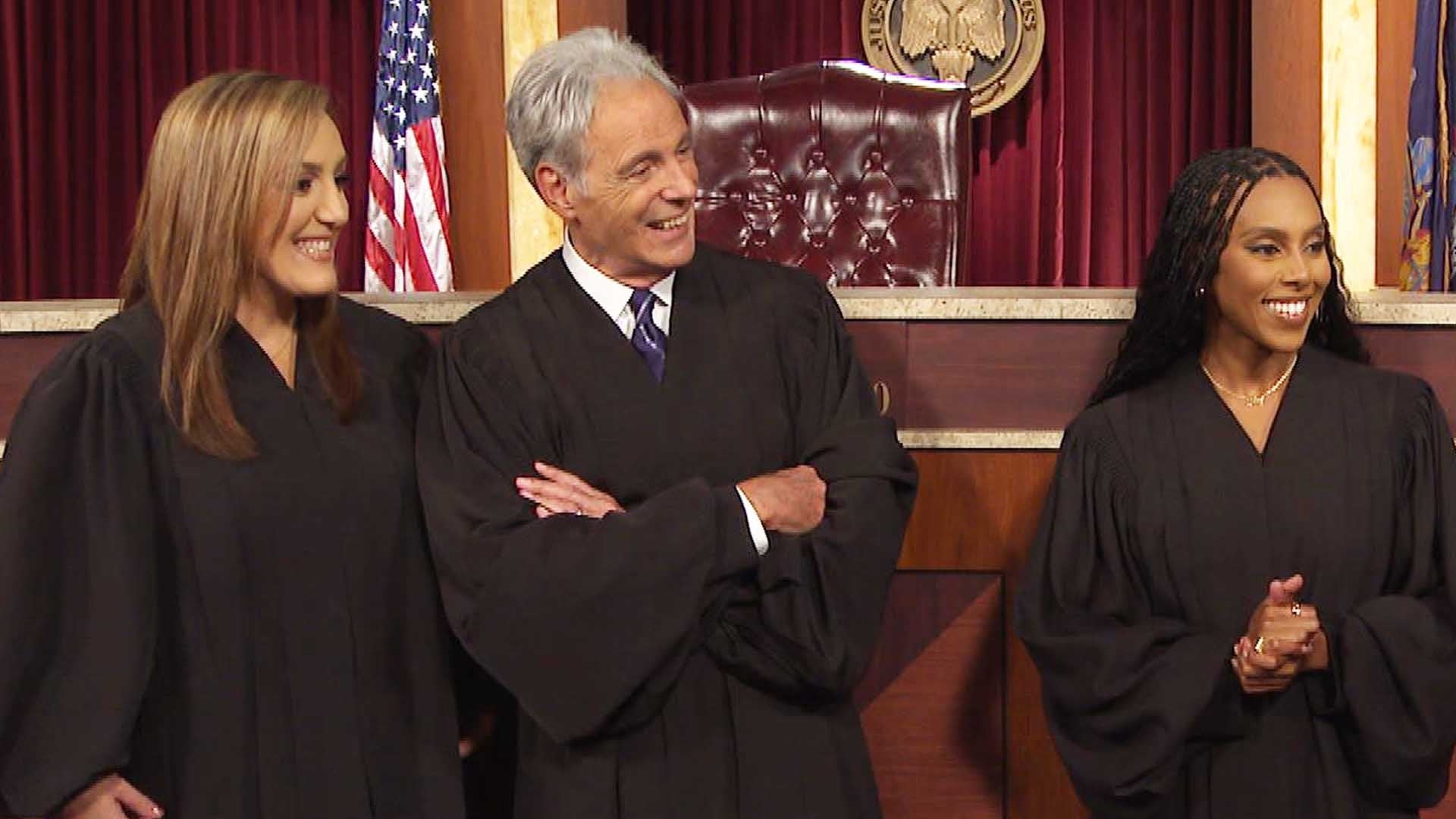 'Hot Bench' Judges on the Costners, Joe Jonas and Sophie Turner'…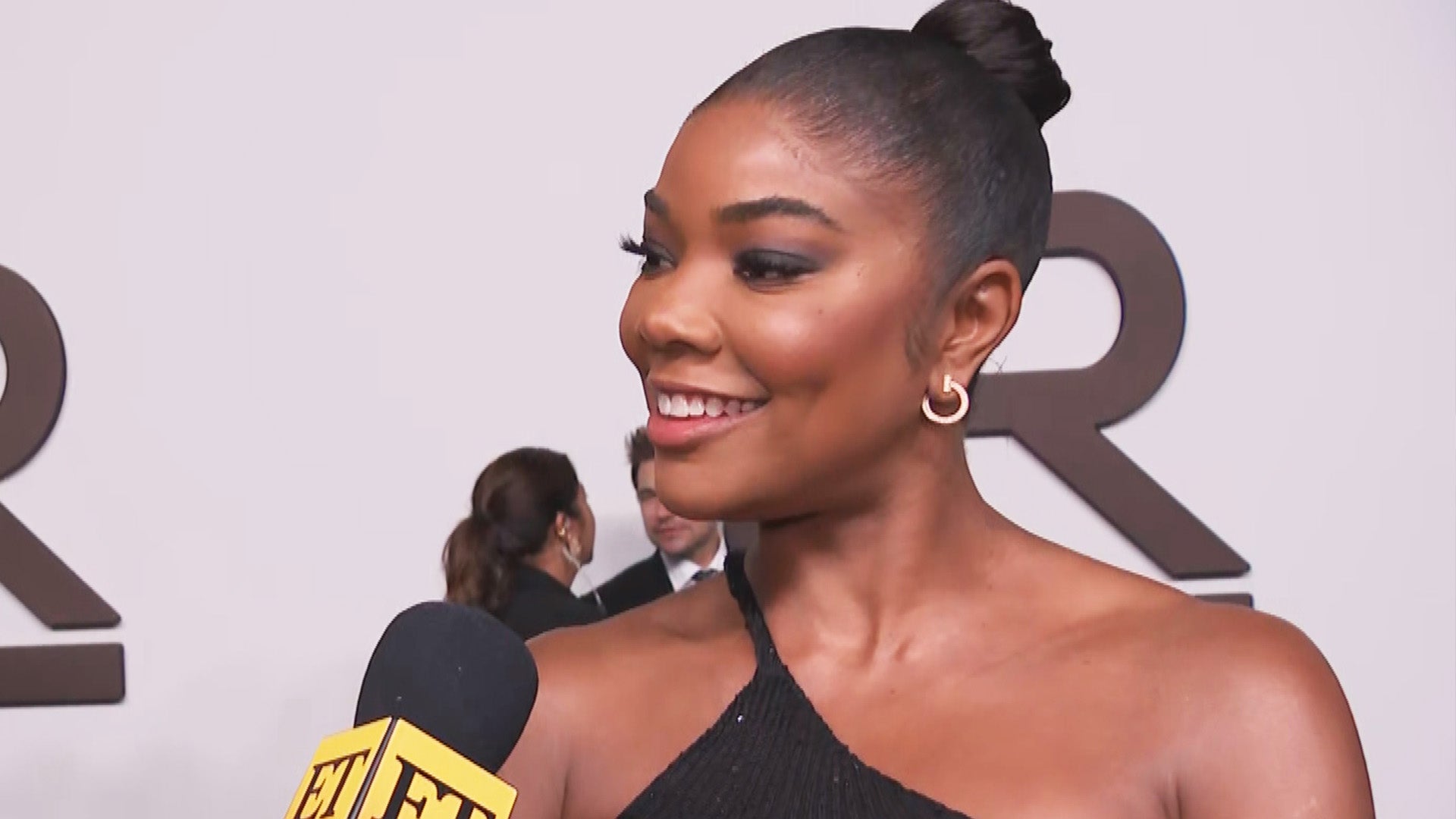 Gabrielle Union Says Daughter Kaavia Still 'Hasn't Recovered' Fr…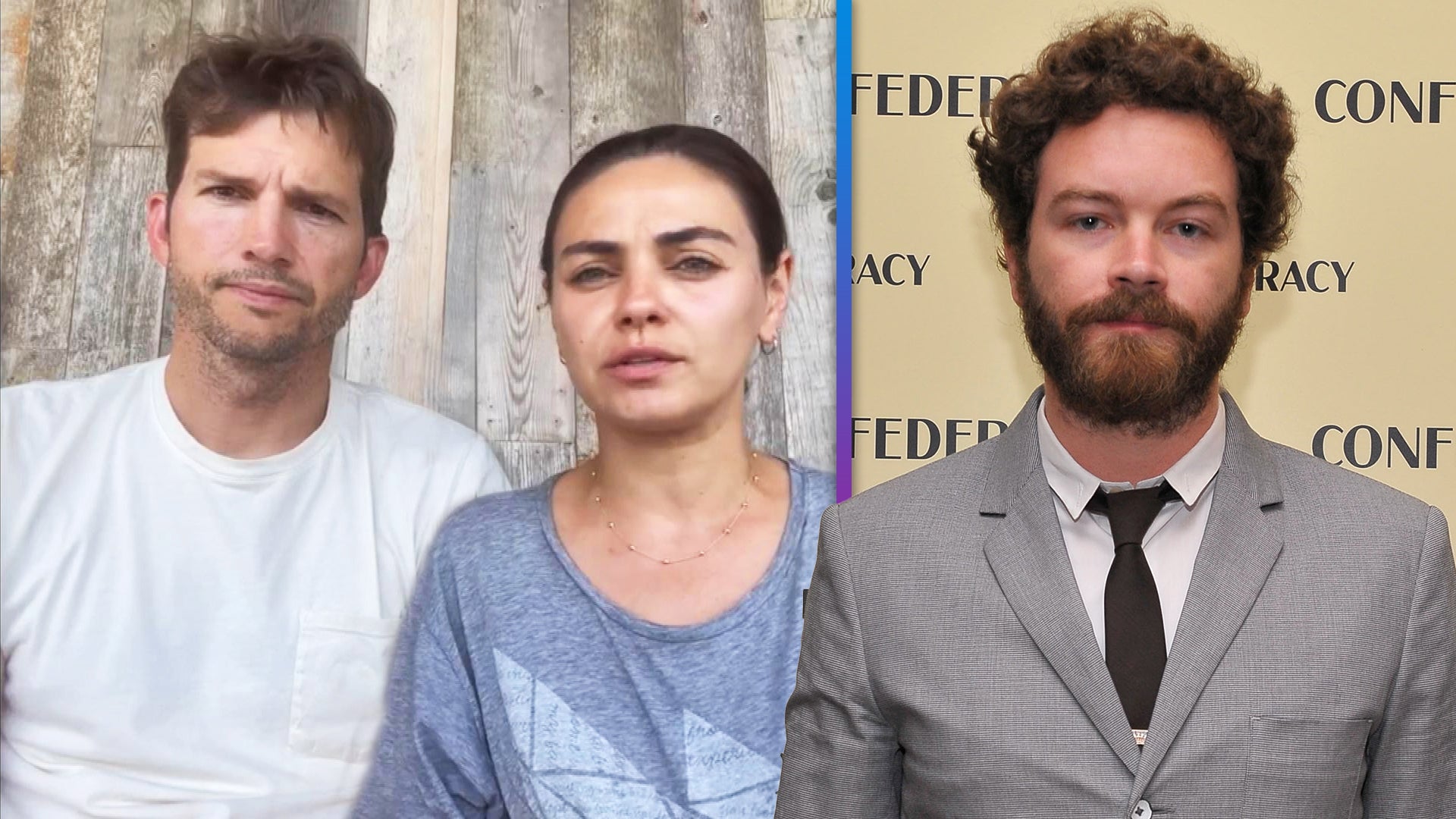 Ashton Kutcher and Mila Kunis Share Apology After Writing Letter…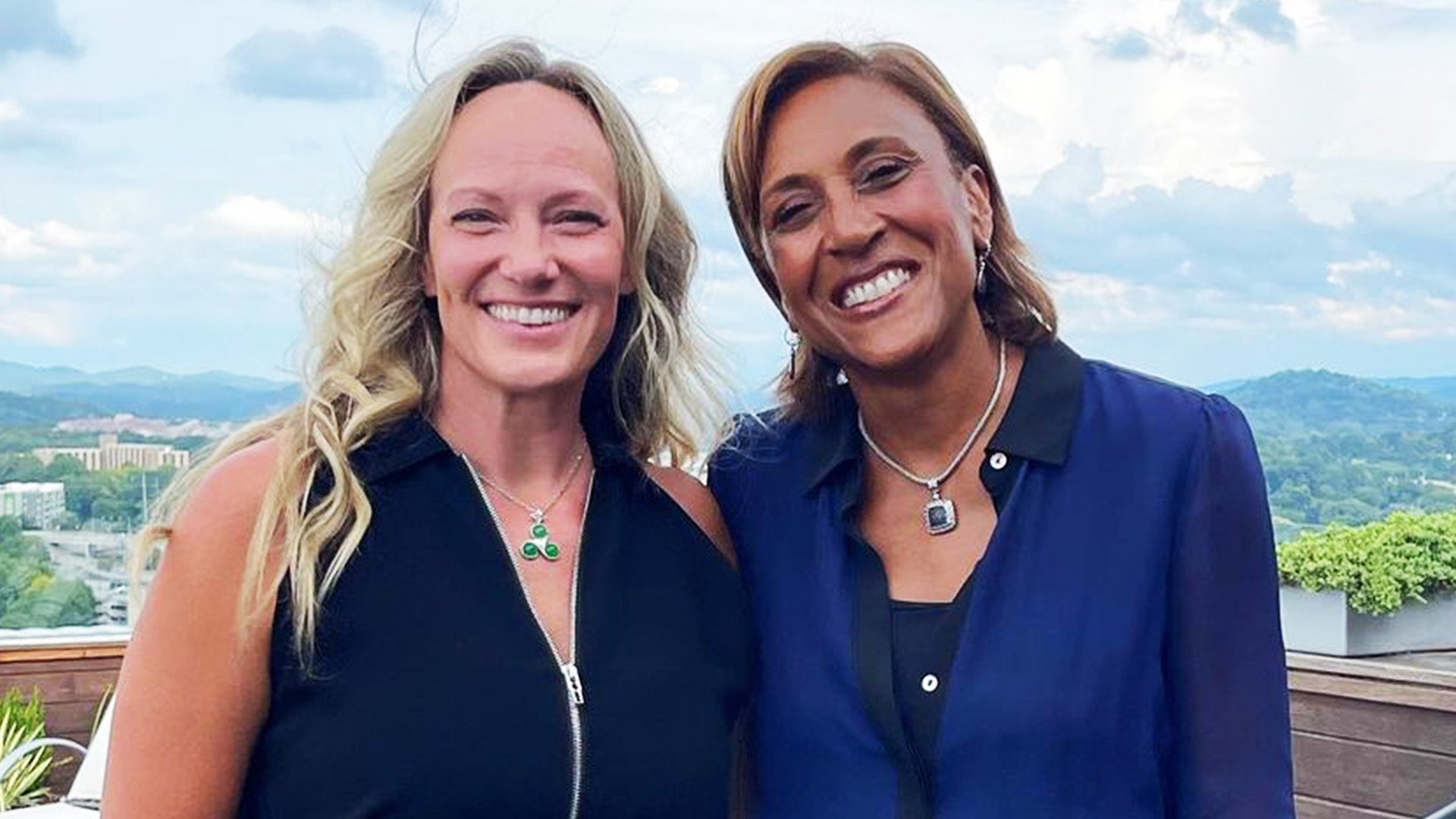 Robin Roberts Marries Longtime Partner Amber Laign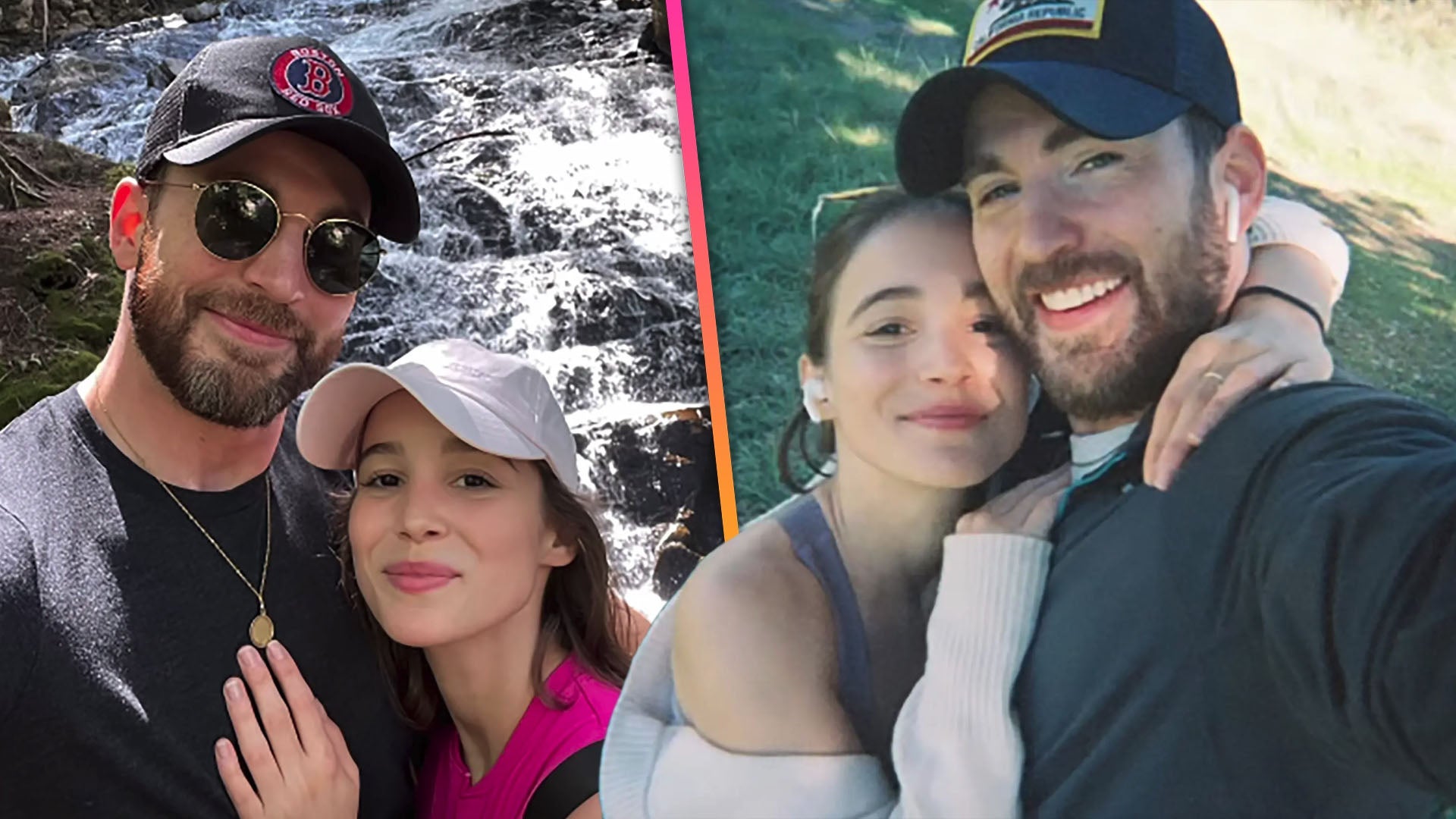 Chris Evans and Alba Baptista Get Married in Private Ceremony!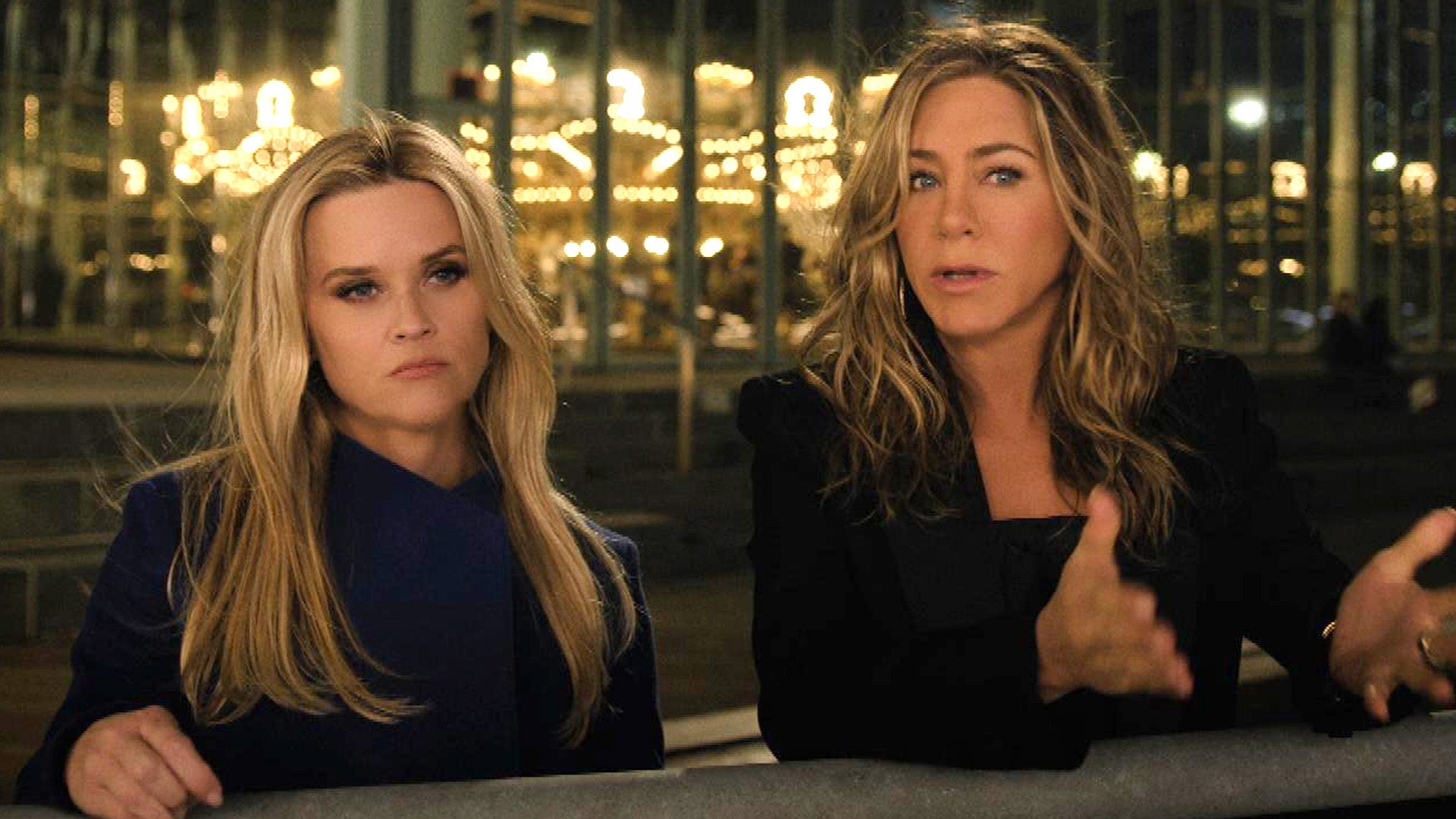 'The Morning Show': Jennifer Aniston Compares Reese Witherspoon …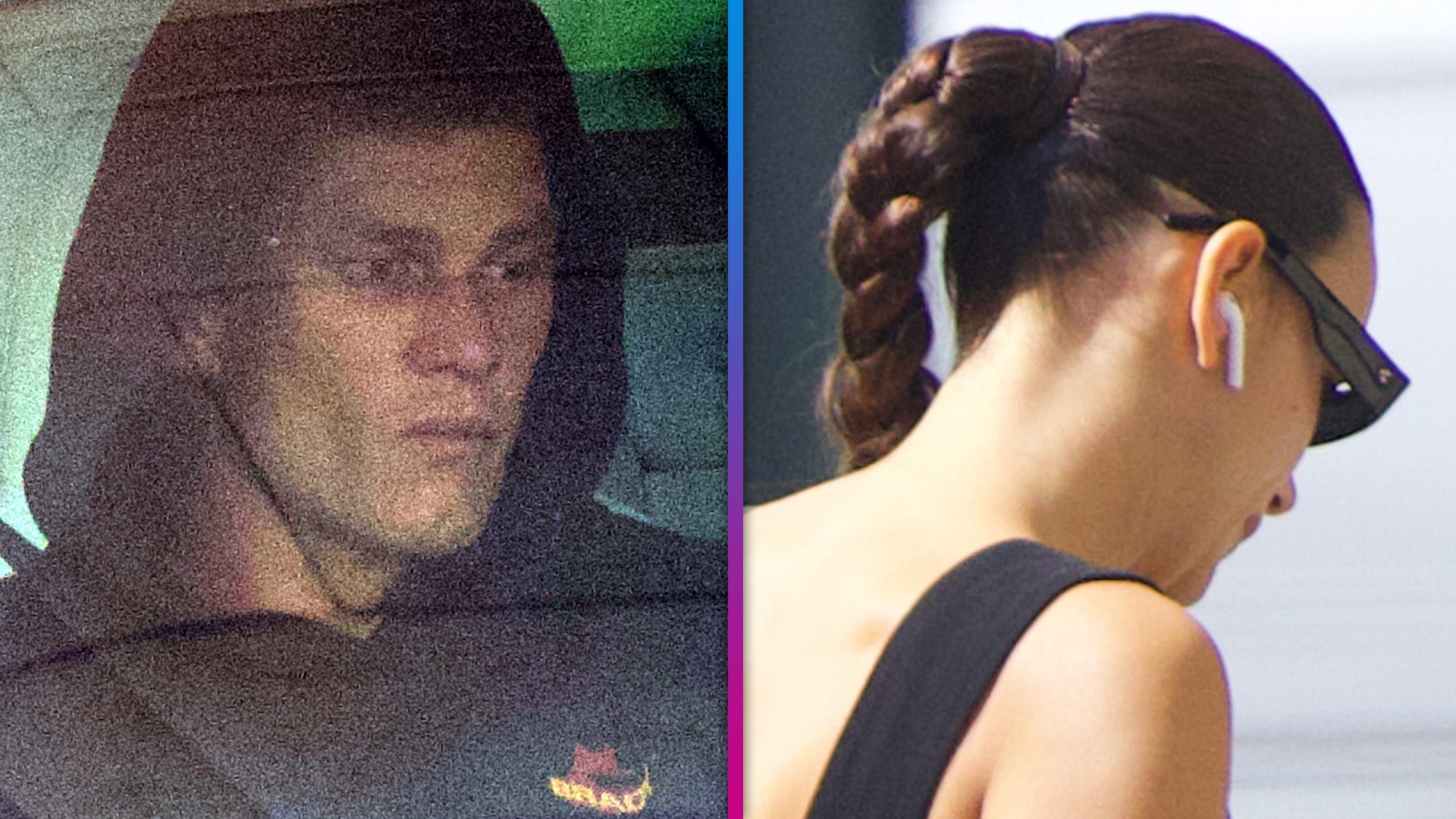 Tom Brady and Irina Shayk Avoid Being Photographed Together Ente…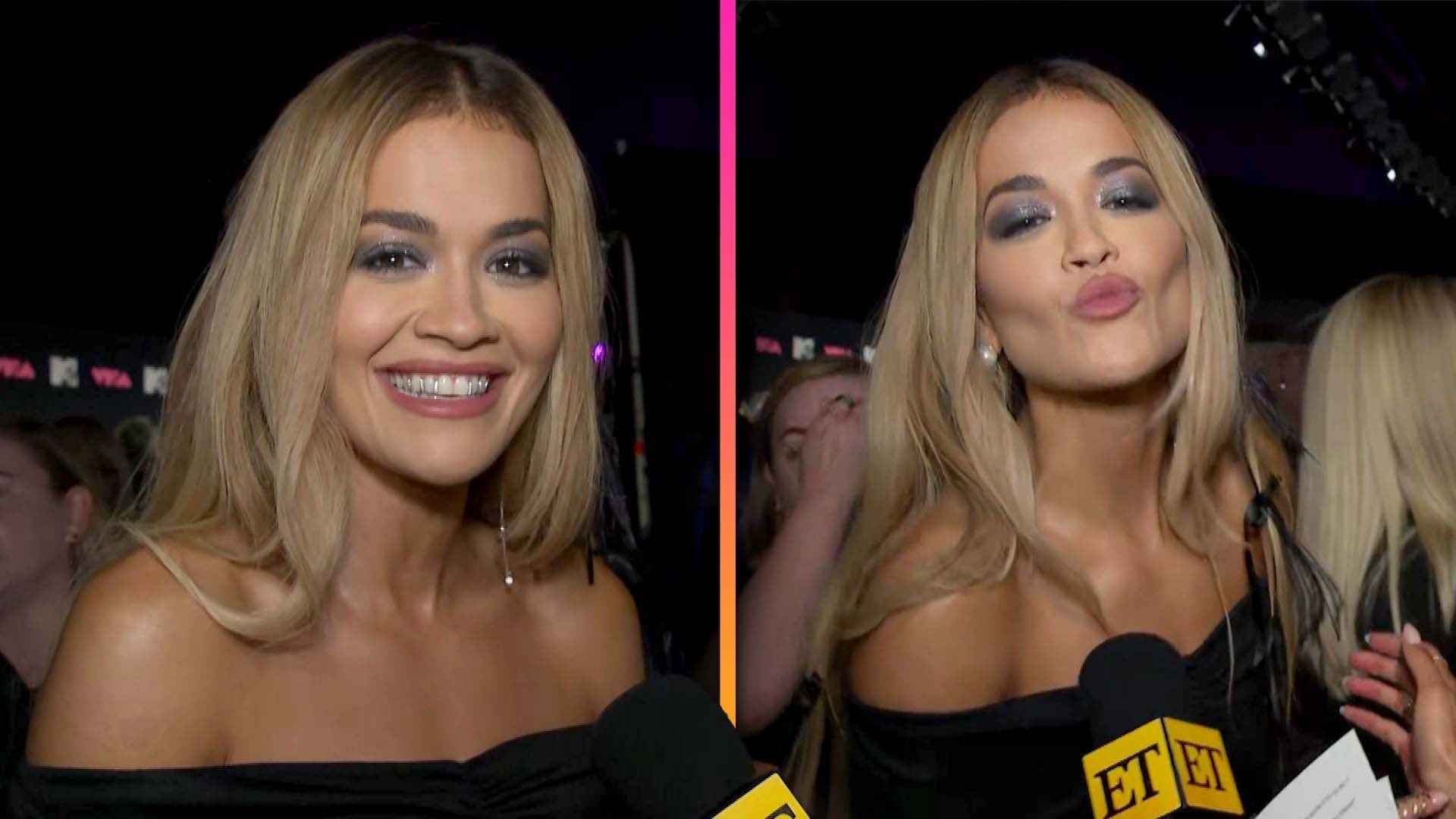 Rita Ora Says Things Feel 'Natural' After Marriage to Taika Wait…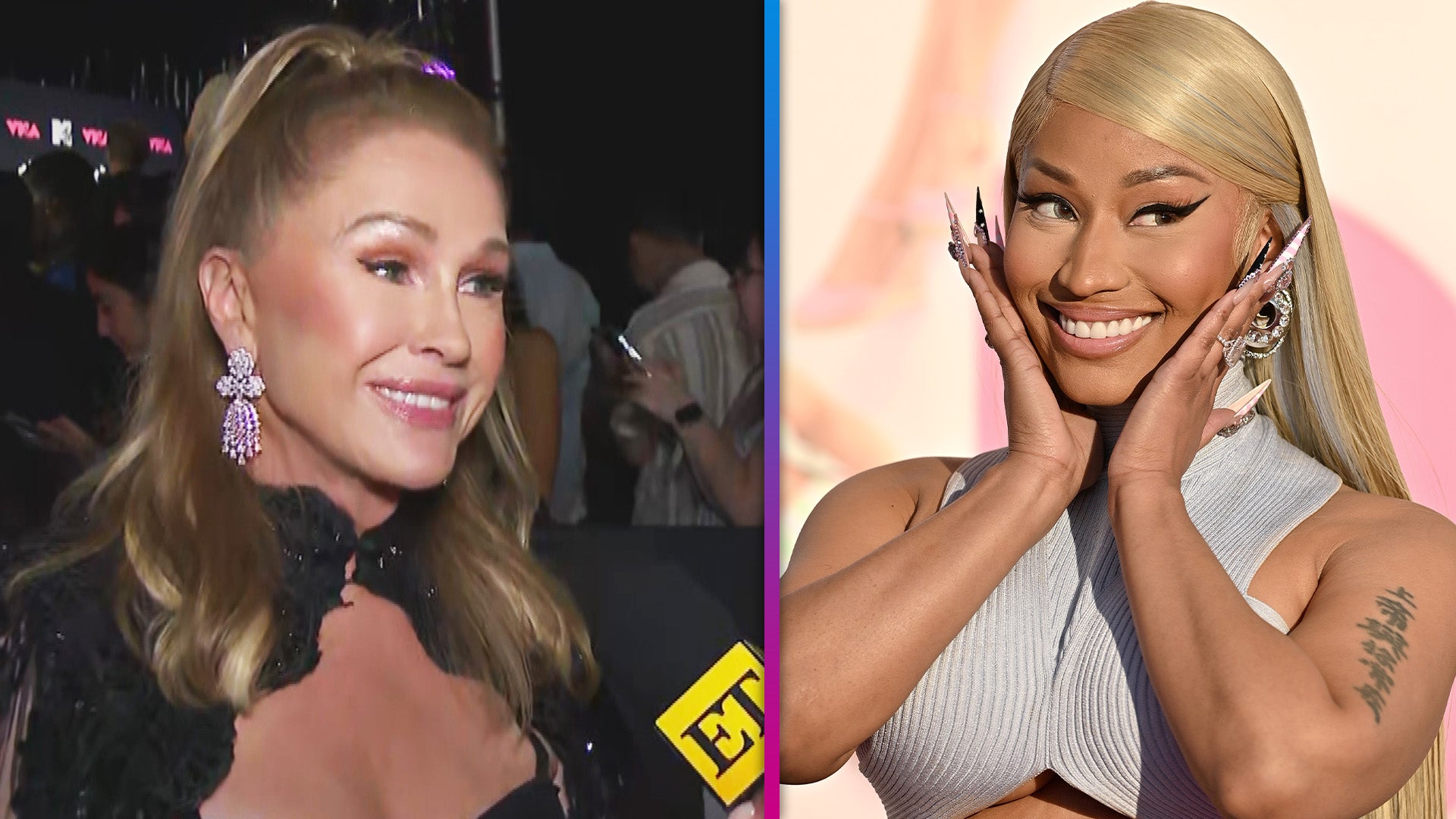 Kathy Hilton Wants to Play Golf With Nicki Minaj (Exclusive)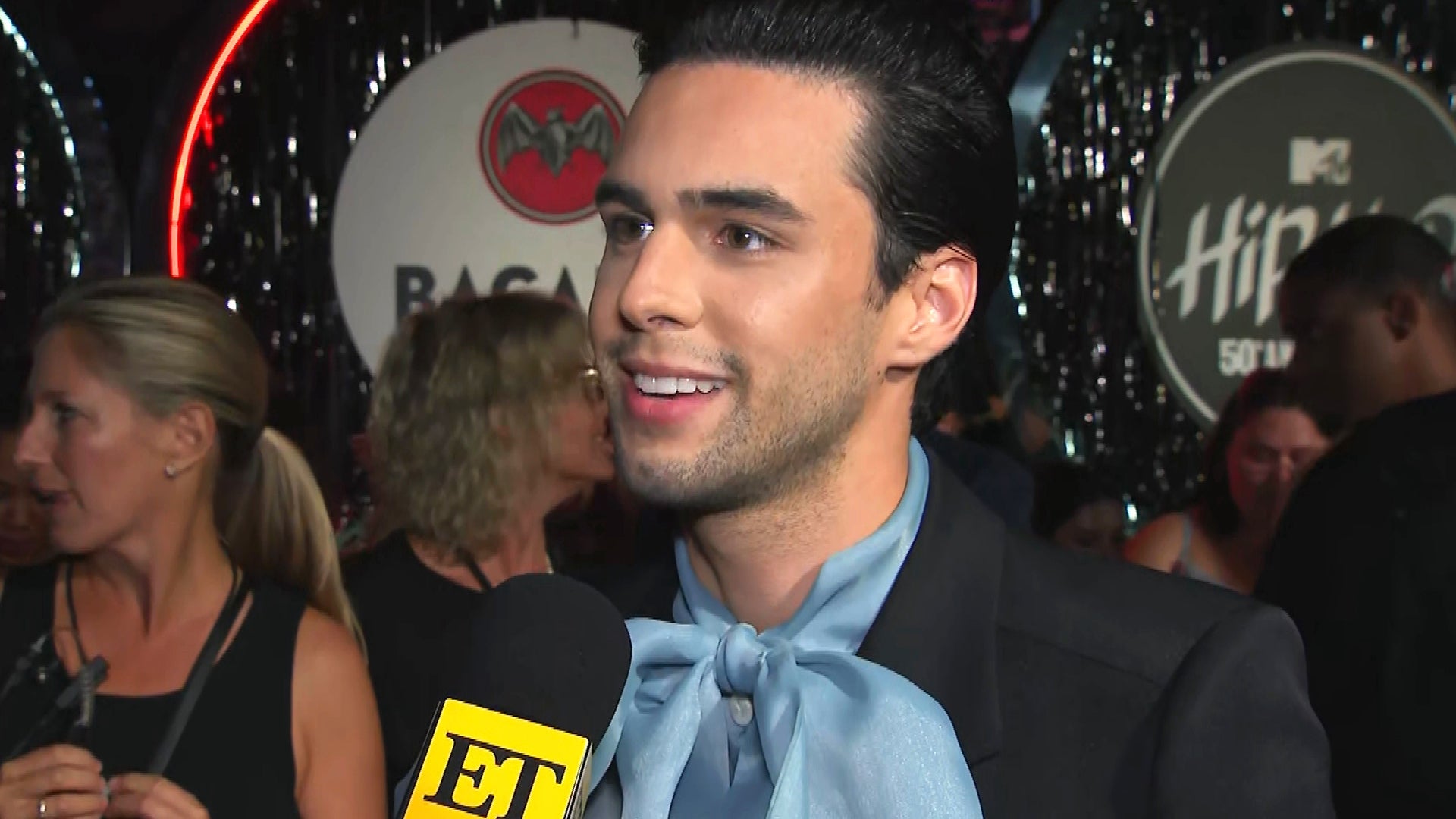 Stephen Sanchez on What It Was Like to Perform at Sofia Richie's…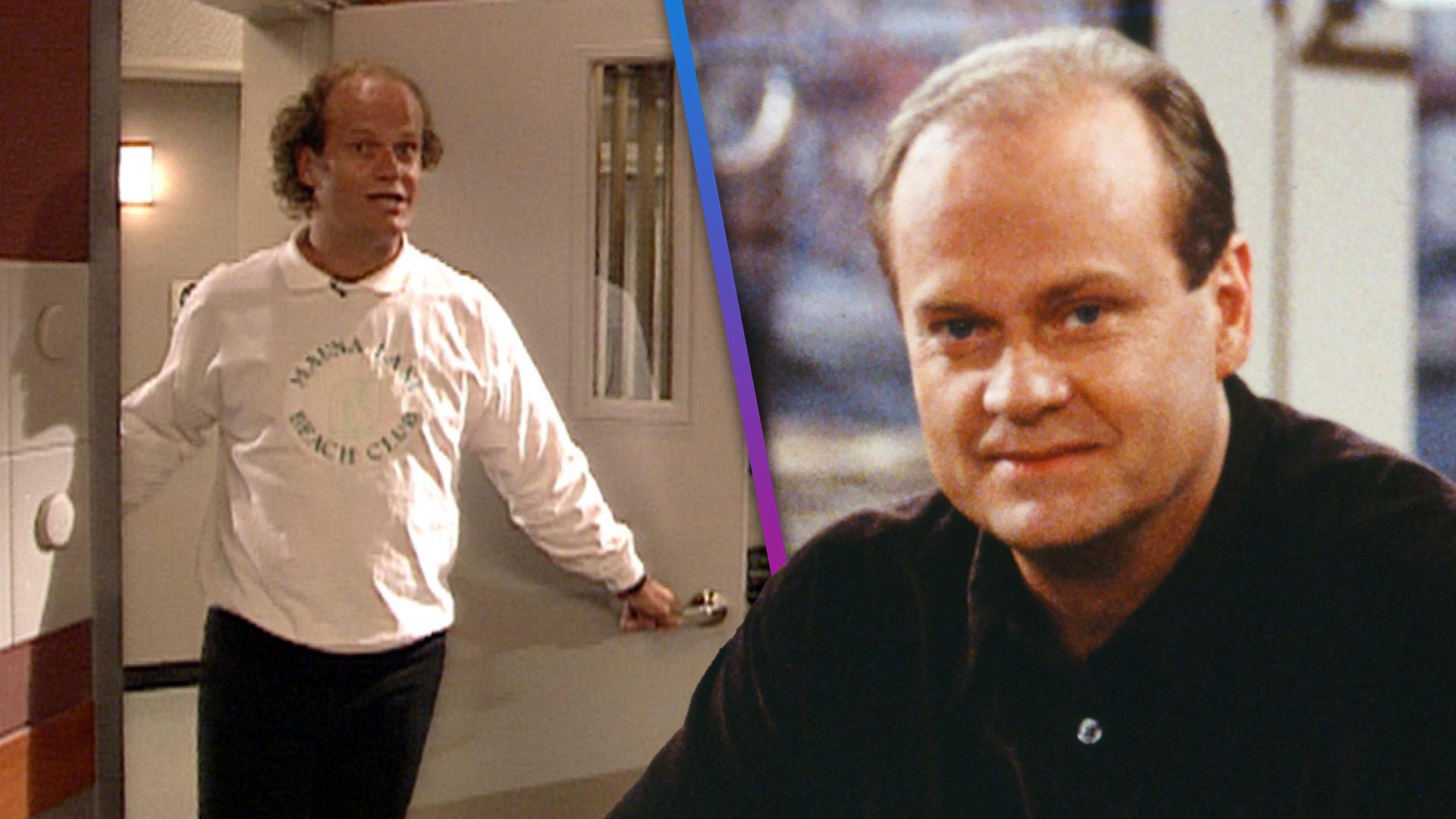 'Frasier' Turns 30: Kelsey Grammer Gives Set Tour in 1993 (Flash…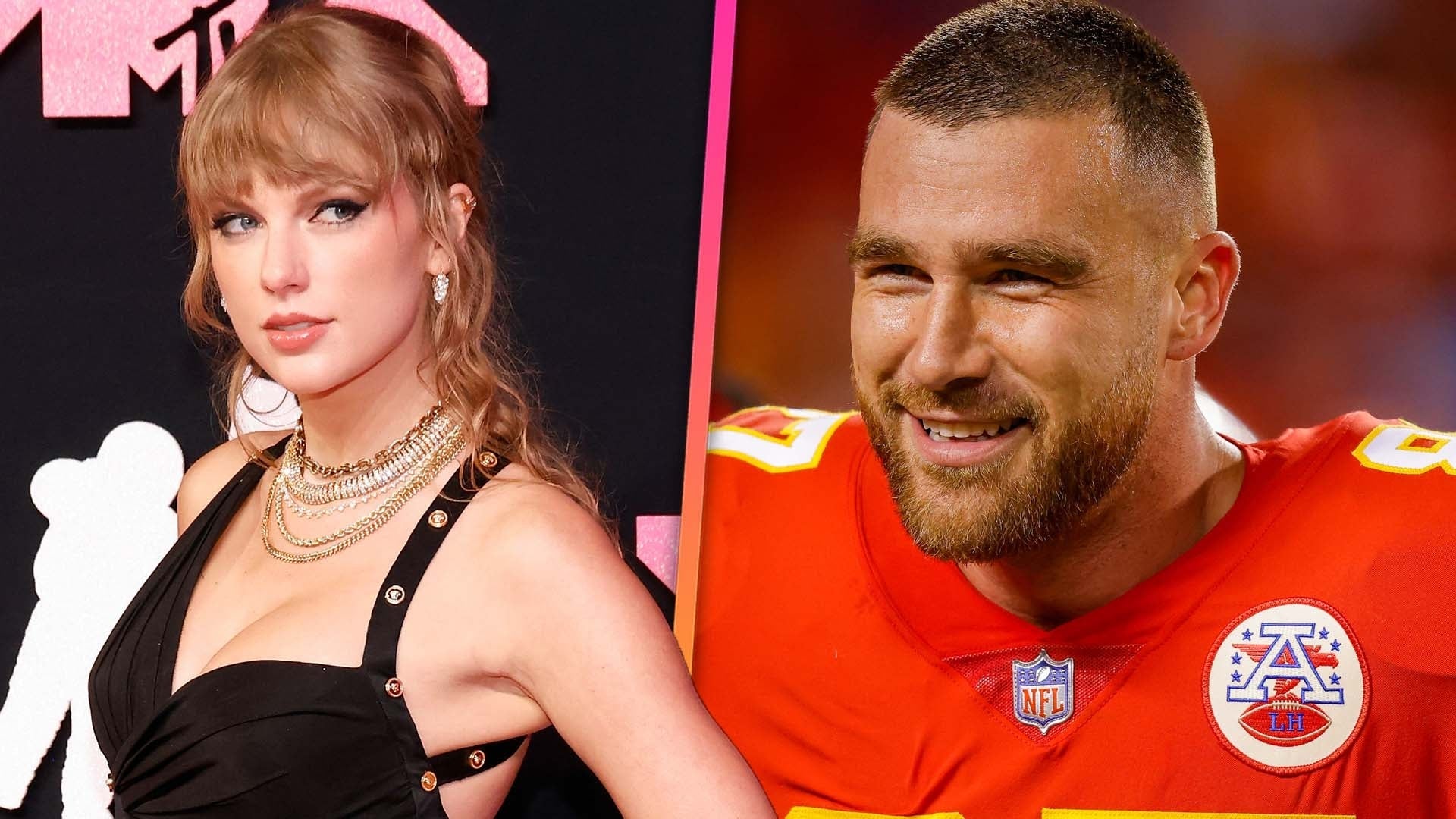 Taylor Swift and Travis Kelce Are Not Officially Dating (Source)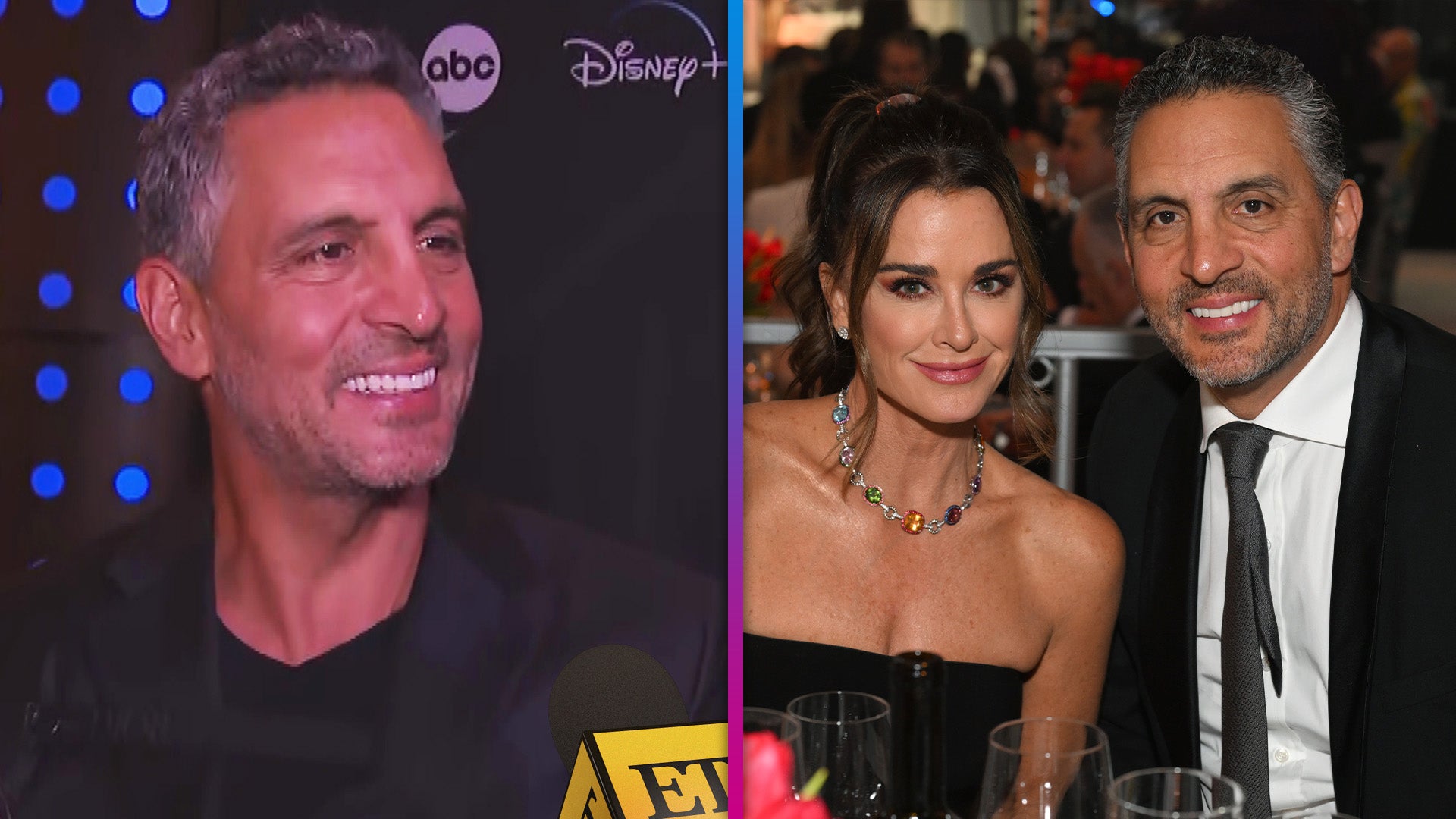 Mauricio Umansky Shares Kyle Richards Marriage Update Amid Split…

Who is fighting?Floyd Mayweather Jr., 38, versus Manny Pacquiao, 36. Mayweather is the world's No. 1 fighter (he's undefeated) and the highest paid athlete (he's said to have a million in cash on him at all times, which seems unnecessary and kind of inconvenient, but whatever). Pacquiao is the second best fighter, pound-for-pound, with a 57-5-2 record.
When Katie Couric asked Mayweather about Manny's fight style, he said it's, "Kind of reckless. His moves are not thought about. Good speed." Which, at least half of that is a compliment? As for his concerns going into the fight? "Nothing at all. I know I'm great."
Meanwhile, Pacquiao told ESPN's First Take that, "In my heart and my mind, I was more worried about when I fought [Oscar] De La Hoya and [Miguel] Cotto than this fight." (He won both of those fights.) You don't need to understand sports to know that's some quality sh-t talking.

Wait, Mayweather is actually undefeated? Pretty much. His professional record is 47 - 0. It's big news when an opponent even lands a punch on him. He did lose once though, in the 1996 Olympics when he was just 19 to Bulgarian boxer Serafim Todorov.
But after winning the silver medal, Todorov fell into depression, abused alcohol and drugs, and is now unemployed and living off a monthly pension of less than $500. Last week, he told CNN, "I feared [the world] might have forgotten me. Before when I was still boxing people talked about me because of my titles, and now I'm famous because of Floyd."
Sad.

NEWS: 50 Cent challenges Mayweather to read one page of 'Harry Potter'

When's it going down? Saturday, May 2 at the Grand Garden Arena at the MGM Grand in Las Vegas. But if you don't have a hotel room booked already, don't bother. The MGM, as well as sister hotel the Bellagio, are completely booked. As is almost every other hotel on the Strip. The hotels that do have rooms are marked up as much as 10 times the usual rate.

How much does it cost to go to the fight? Aside from the thousands of dollars you'd have to drop on a hotel room? Of the 20,000 seats at the MGM arena, only some 600 went on sale -- the rest are split up between celebs and high rollers and the family and posses of the fighters -- and sold out in 60 seconds.
Now, floor seats are being resold for anywhere from $28K and $100K. The "cheaper" seats will still set you back five-or-so thousand dollars. You can still watch it at home, on HBO or Showtime, if you're willing to fork up $100 for Pay-Per-View.

Why is this "The Fight of the Century"? Because it looks better on a poster? And helps sell tickets? For sure, it's "The Fight of This Decade." Mayweather "retired" (but not really) in 2008, just as Pacquiao was getting big. Since 2009, there have been on-and-off rumors that the two would get in the ring together, but nothing came to fruition until now. It's five years in the making, but "The Fight of the Last Five Years" doesn't have that same ring to it.
But these are the top boxers in the world, at the prime of their careers. For non-boxing fans, that's like if Beyoncé and Taylor Swift went on tour together. Or fought each other. It's too good not to see live. Which is why some people are willing to pay thousands or, sometimes, hundreds of thousands of dollars to see it go down in person. And if anyone could make the previously undefeated Mayweather defeated, it's going to be Pacquiao. This is history.
Speaking of money, this will also be the highest-grossing fight ever, likely generating northwards of $300 million (that's $300,000,000 with eight zeros) and both Mayweather and Pacquiao will take home over $100 million (twice as much as the previous biggest boxing paycheck). So it's "The Fight of the Century" because it is. But really, because they say it is, and people buy it. Literally.

NEWS: Mayweather may have witnessed his friend's murder on Facetime

Why are people boycotting the fight? Take your pick: There's Mayweather's history of domestic violence. He pled guilty to domestic abuse charges twice (and spent two months in jail), on top of a number of other accusations since 2010; however, he has never faced any repercussions from the boxing world (making the NFL's one-game suspensions look downright stringent).
When confronted with that now -- as he was by ESPN's Outside the Lines at a recent press event -- he just said, "Only god can judge you."
Which is actually one of his more smartly worded responses. There was also that aforementioned Katie Couric interview, which inspired the Deadspin headline "Why Is Katie Couric Letting Floyd Mayweather Smear His Victims?" When asked about accusations by the mother of his three children, Josie Harris, that he put her in the hospital with a concussion after her 10-year-old was forced to call the police, Mayweather says she was on drugs.
(You can read a more detailed timeline of all the accusations on Deadspin.)
He's also defended Ray Rice -- who knocked his then fiancée, now wife, out in an elevator last year -- saying, "Things happen. You live and you learn." The next day, Mayweather apologized, saying, "Domestic violence is something that I don't condone." Except, it seems, when he does.
Then there's Pacquiao's homophobia: He vocally opposes same-sex marriage and has said, "God only expects man and woman to be together and to be legally married...It should not be of the same sex so as to adulterate the altar of matrimony, like in the days of Sodom and Gomorrah." For this, he was banned from the mall, The Grove, in Los Angeles.
Not to be outdone, Mayweather has said his share of homophobic and racist things, including comments directed at the Filipino Pacquiao ("Step your game up, f----t...We gonna chop his ass up with some rice. We gonna cook that mother f-cker with some cats and dogs," he said during a Ustream). But strangely, Mayweather has gone on record saying he supports gay marriage.
There you have it: The Fight of the Century. And I'm going to be there this weekend, to see it all in person and liveblog the experience. Even if you're like me, and you're still trying to figure out whether you should be curious about or repulsed by this too-macho, aggressive, violent sport (that may produce too-macho, aggressive, violent people, or vice versa), you should stop by ETonline to see all of our behind the scenes access -- and my ongoing attempts to understand what I'm doing there.
Now, find out why Justin Bieber got in the ring with Floyd Mayweather:
Related Gallery