News
Sofia Vergara on Moving Into a House With Joe Manganiello: 'It's Been Crazy'
By
Sofia Vergara Reveals the Hardest Part of Moving In With Joe Man…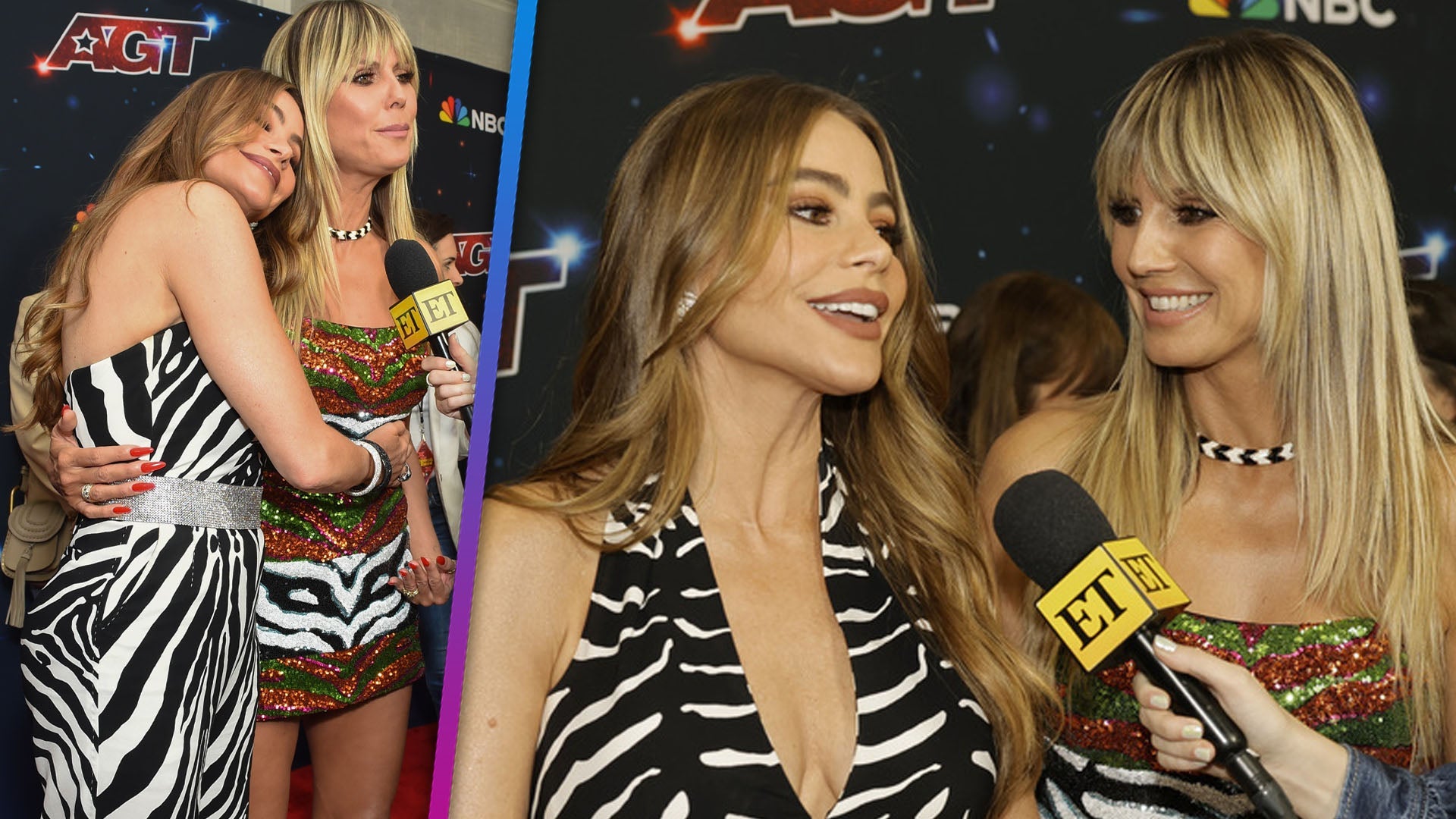 Sofía Vergara Reacts to Twinning and 'Having Fun' During Outings…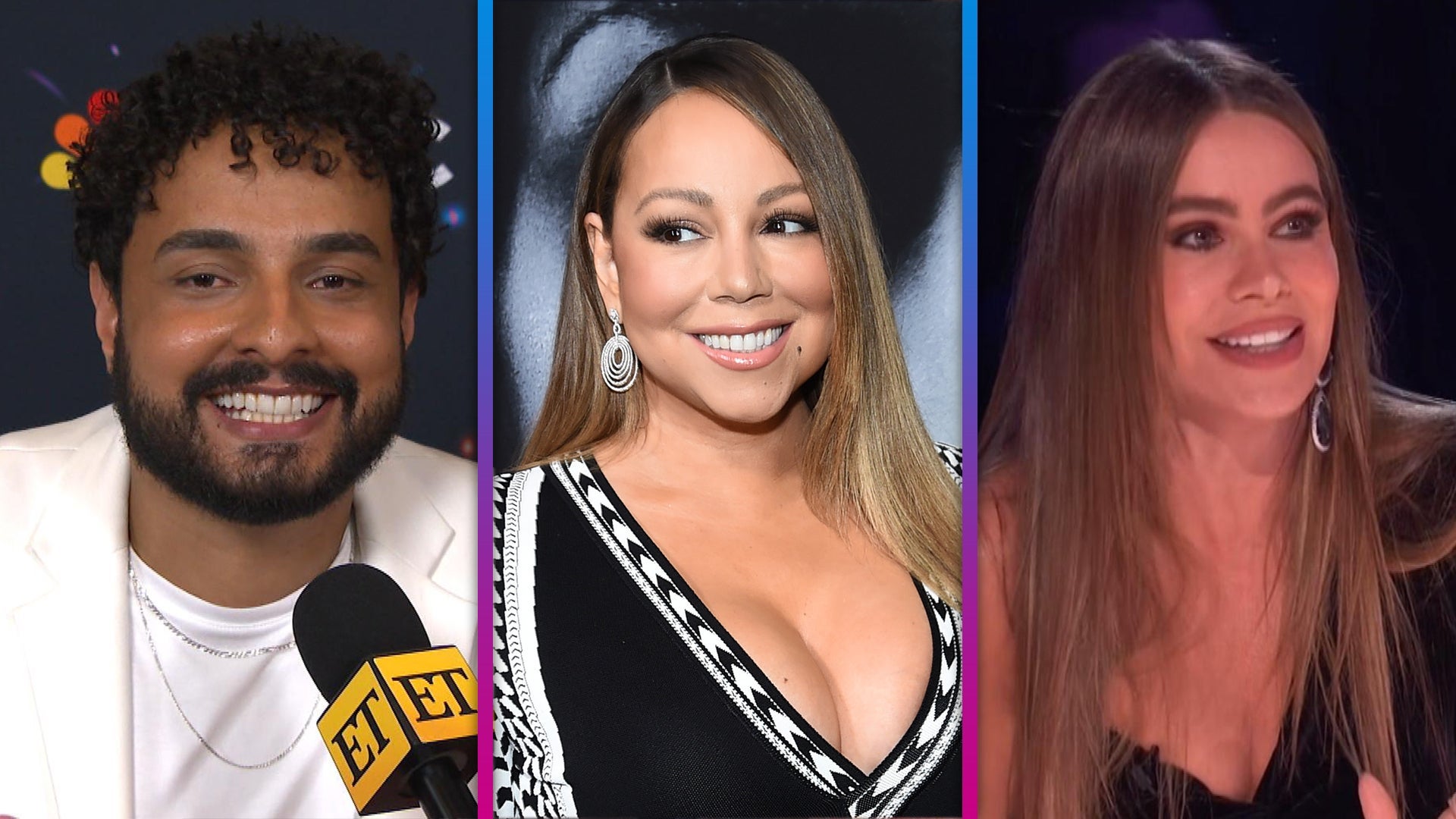 'AGT': Gabriel Henrique on Mariah Carey, Sofia Vergara and Those…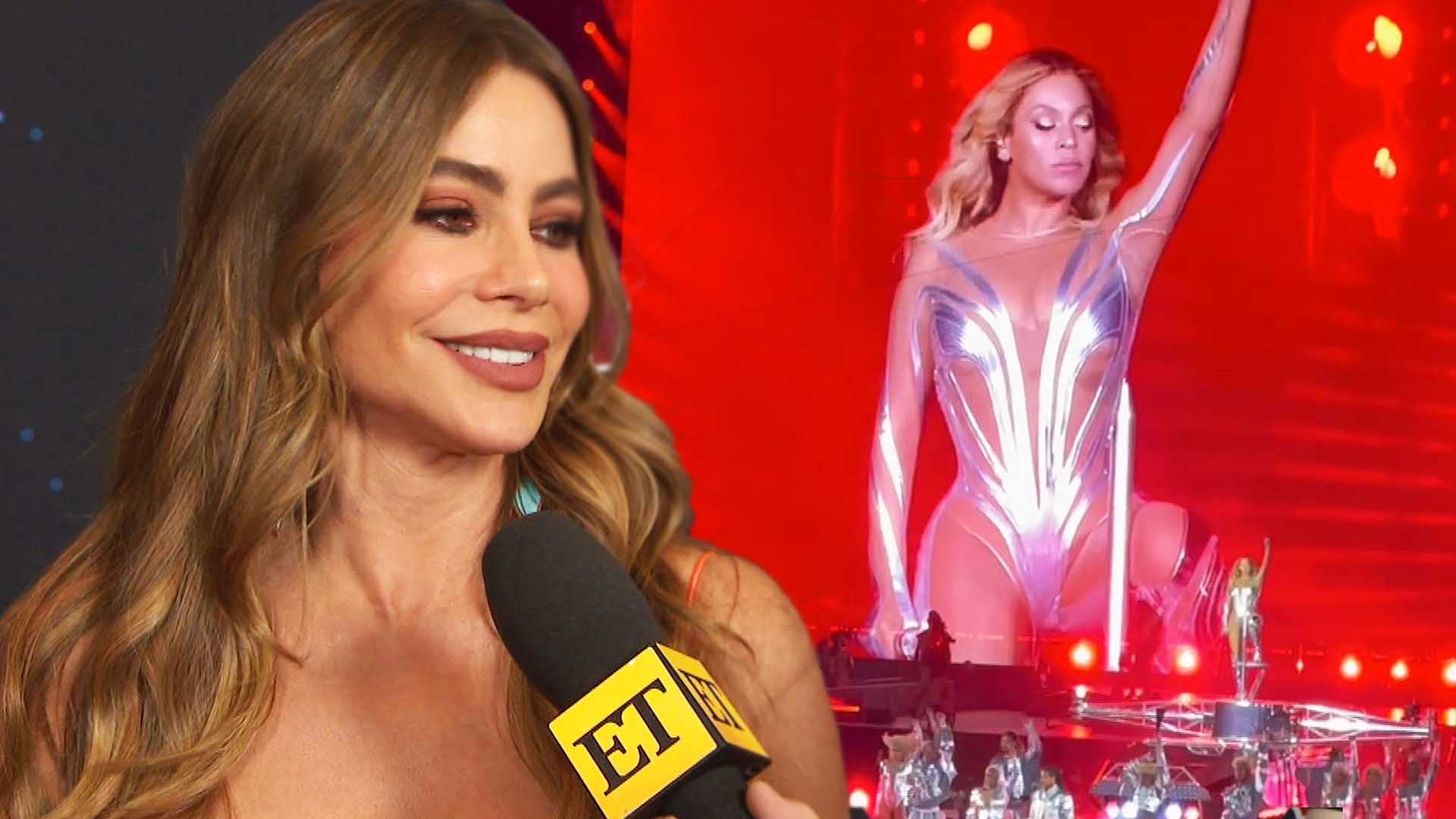 'AGT' Judges Share Their Beyoncé Renaissance Concert Experiences…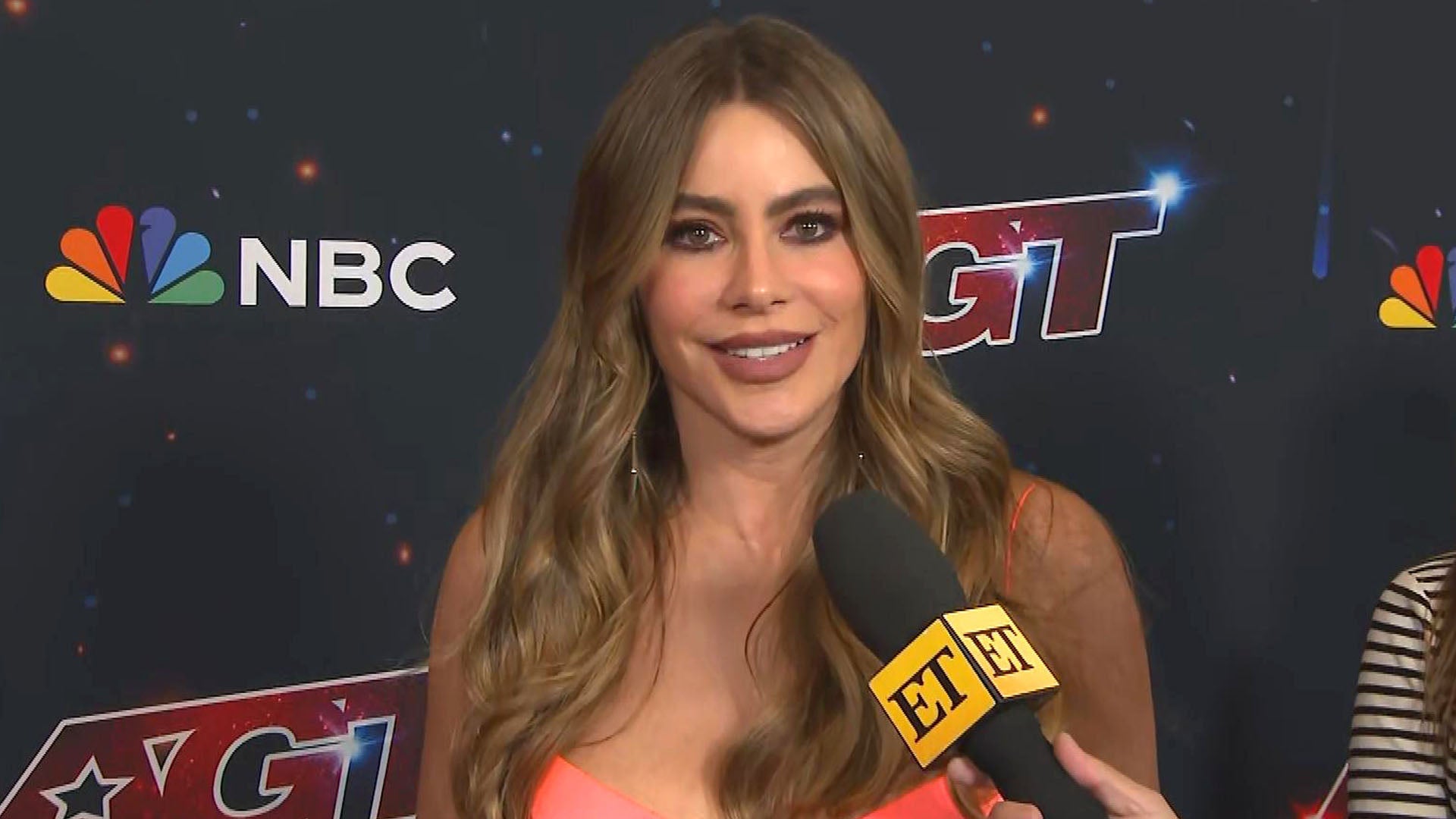 Sofía Vergara on Feeling 'Lucky' After Summer of Concert Outings…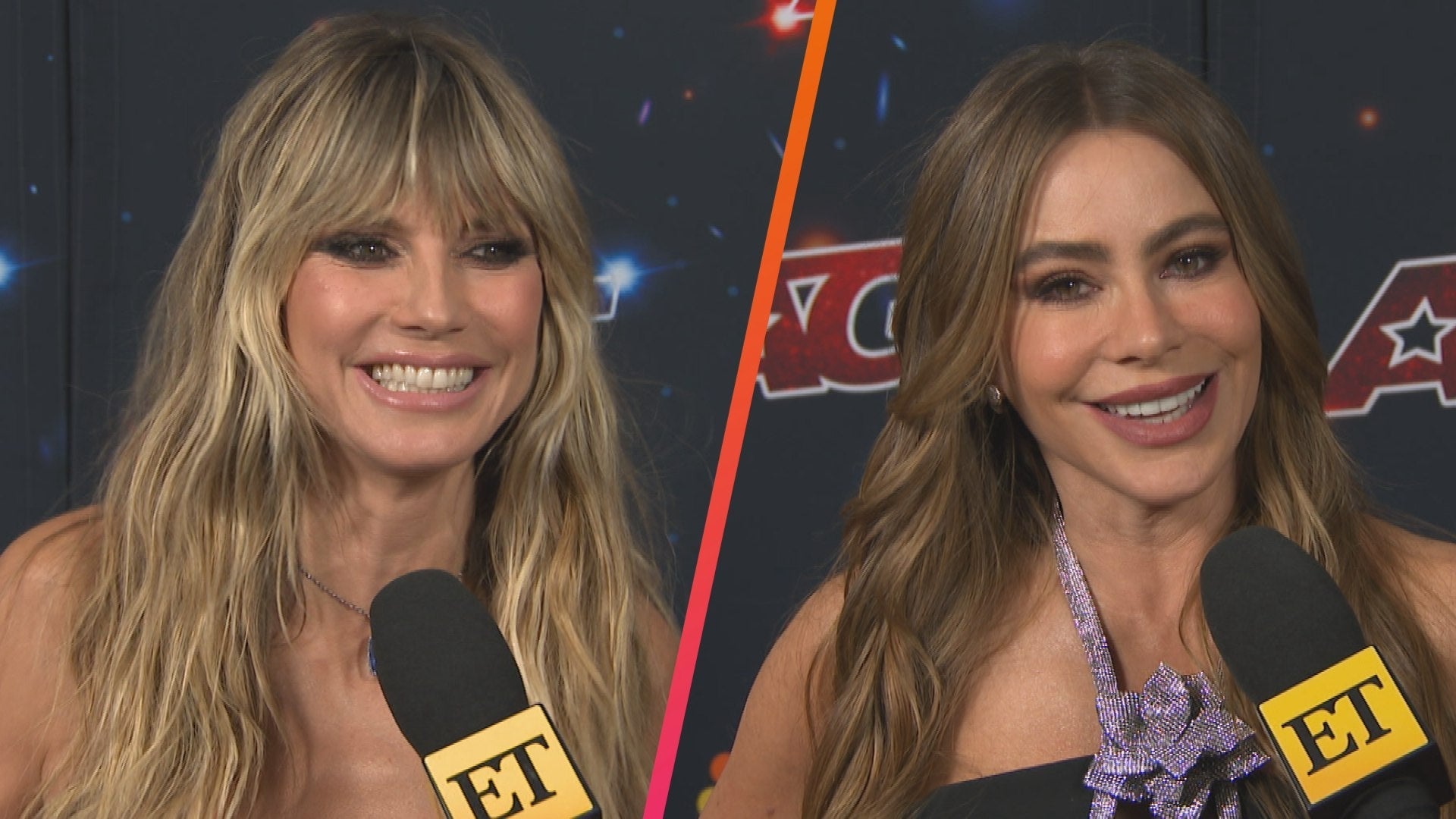 Heidi Klum and Sofía Vergara Share What Makes Their Girls' Night…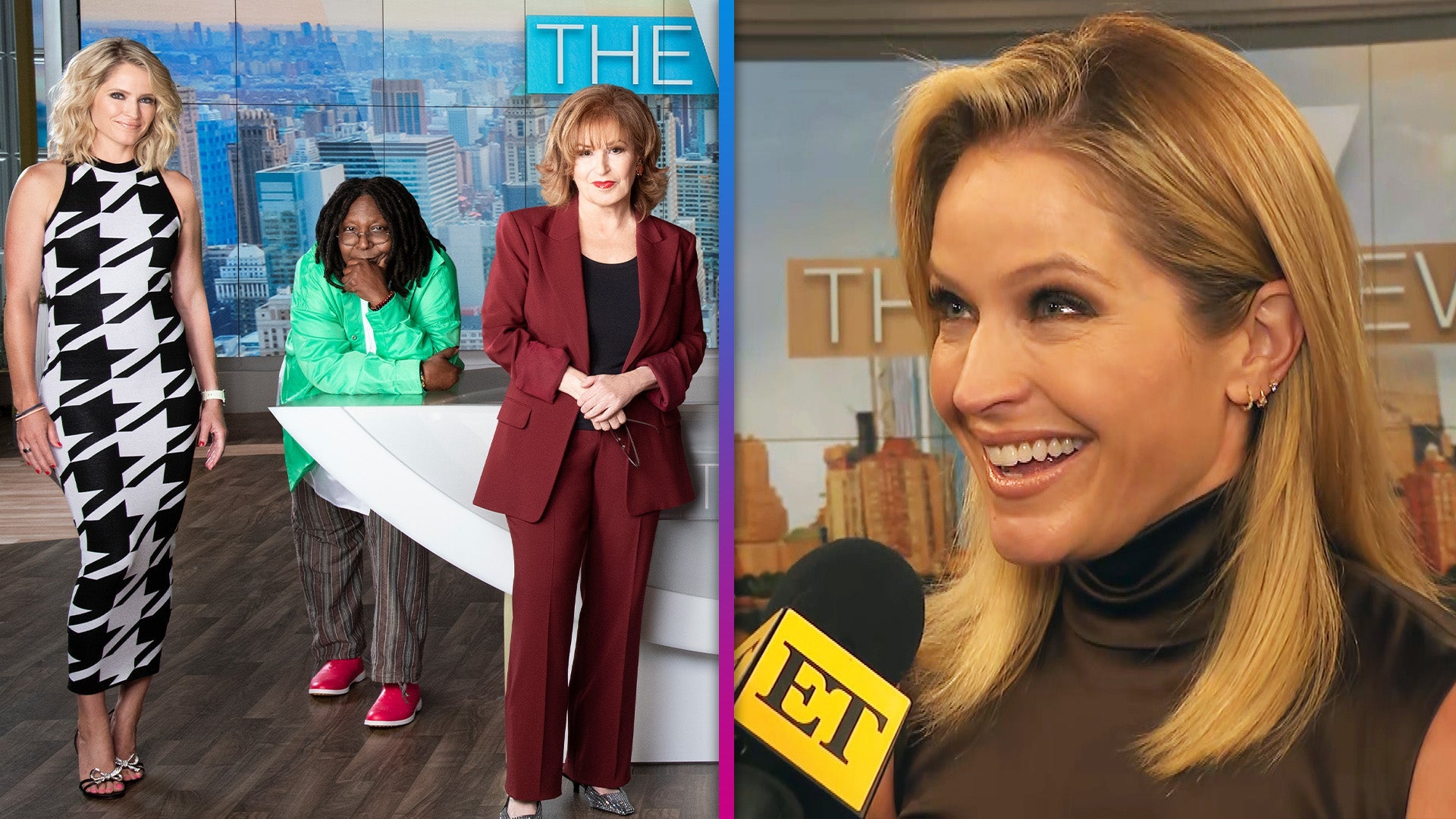 Sara Haines on Her Mic Getting Cut on 'The View' (Exclusive)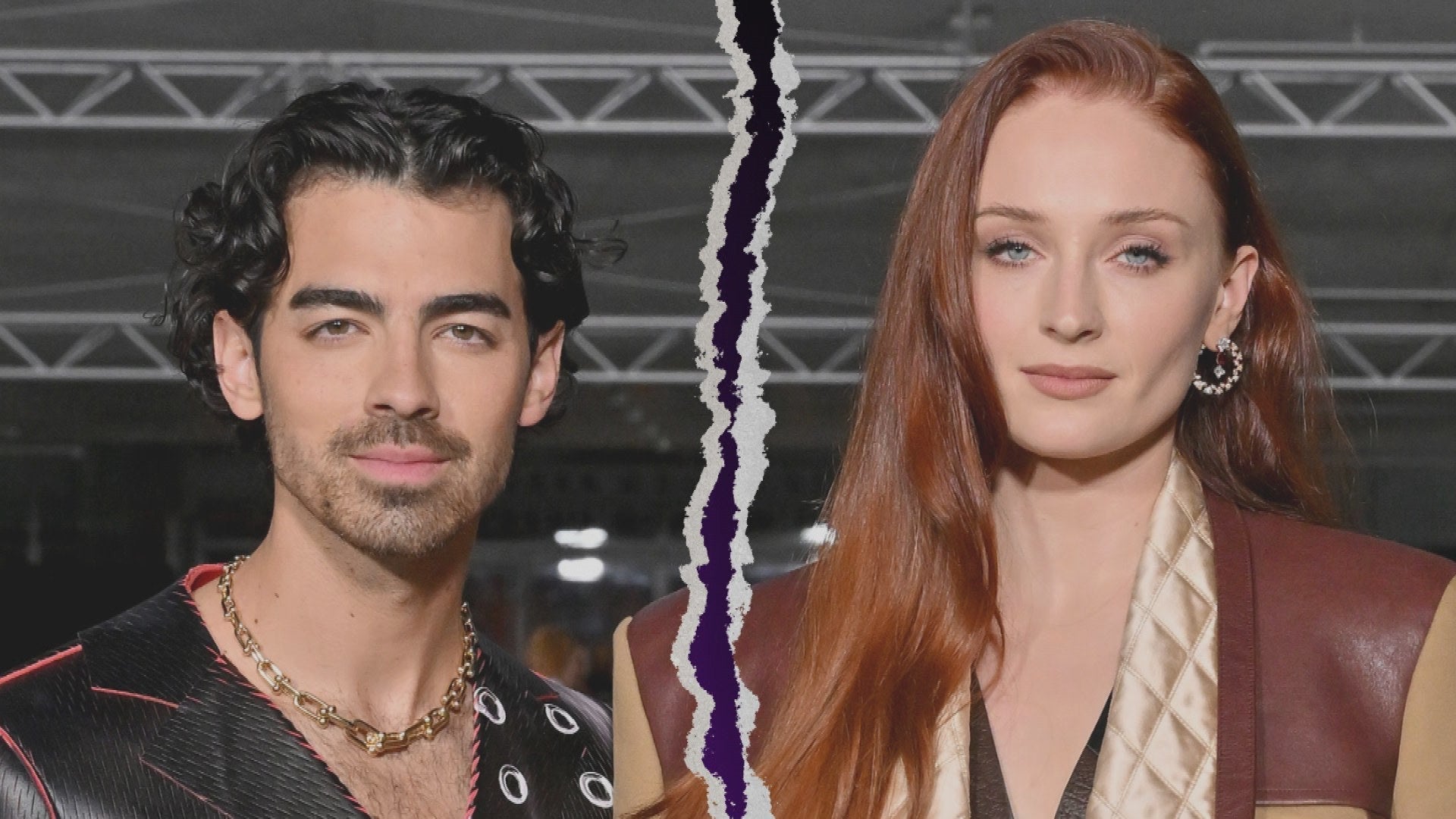 Joe Jonas Denies Sophie Turner Learned of Divorce Filing Through…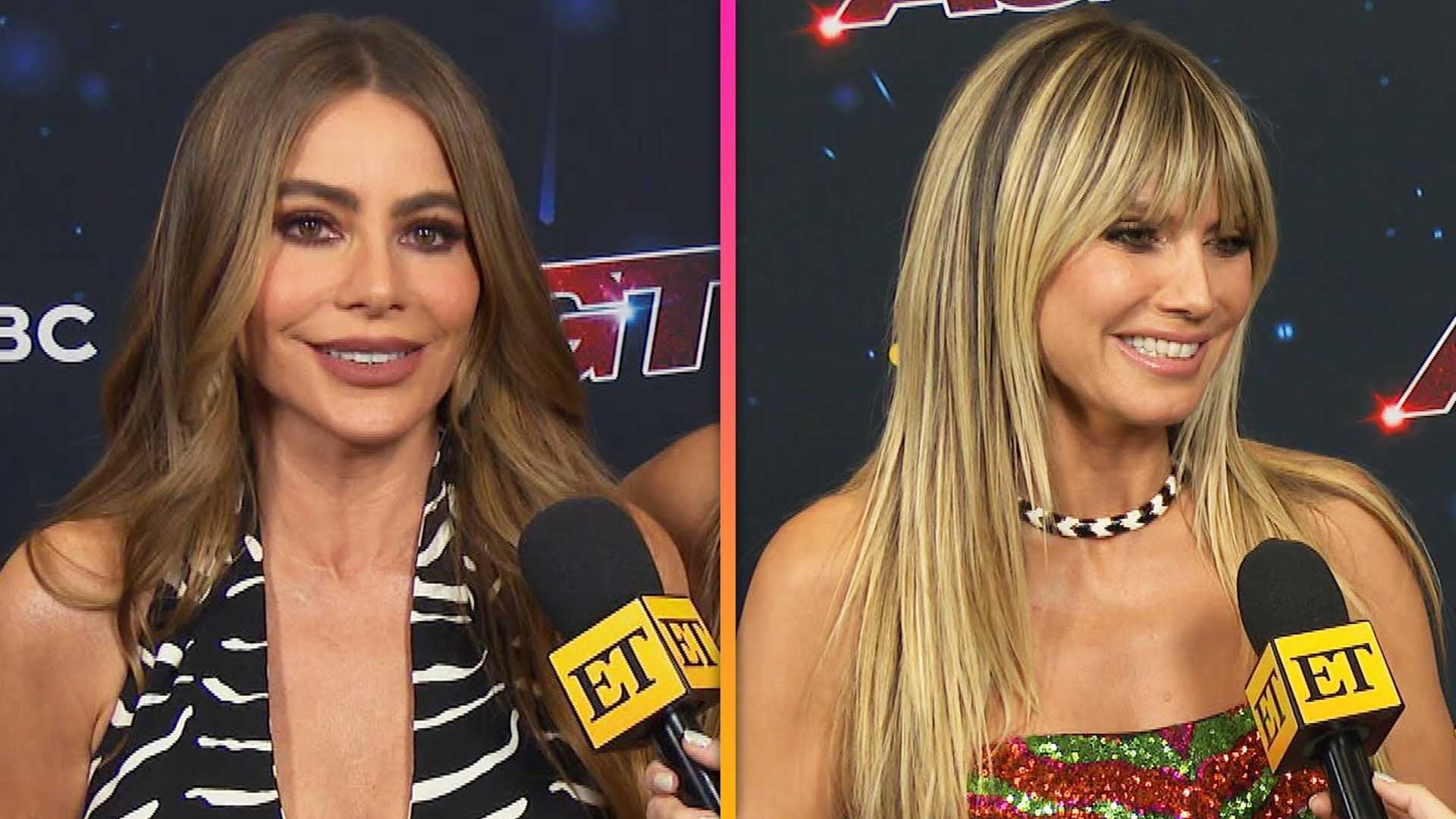 Sofìa Vergara and Heidi Klum Spill Their Secret to Looking Incre…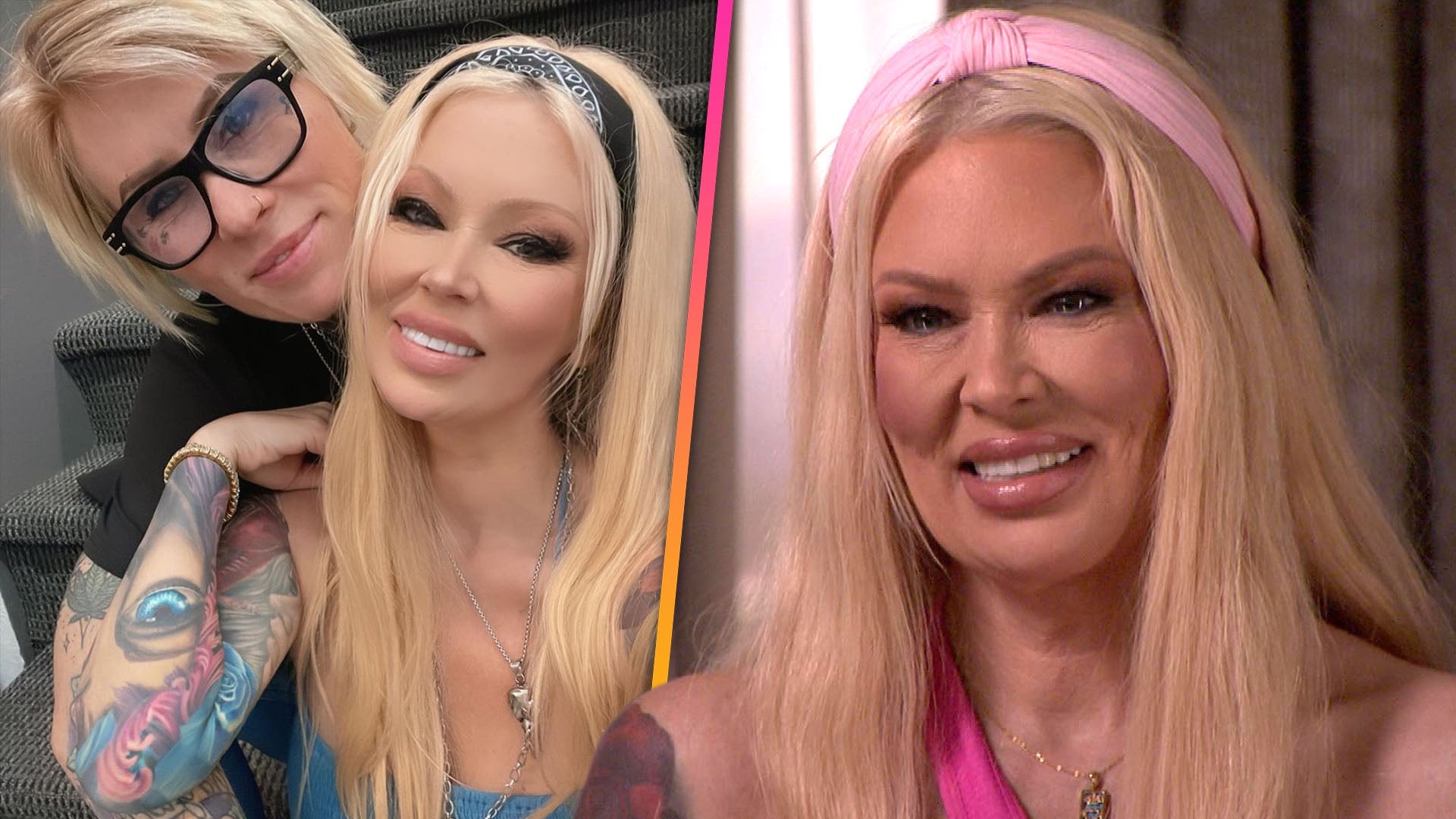 Jenna Jameson Gushes Over Wife Jessi Lawless and Reveals Reality…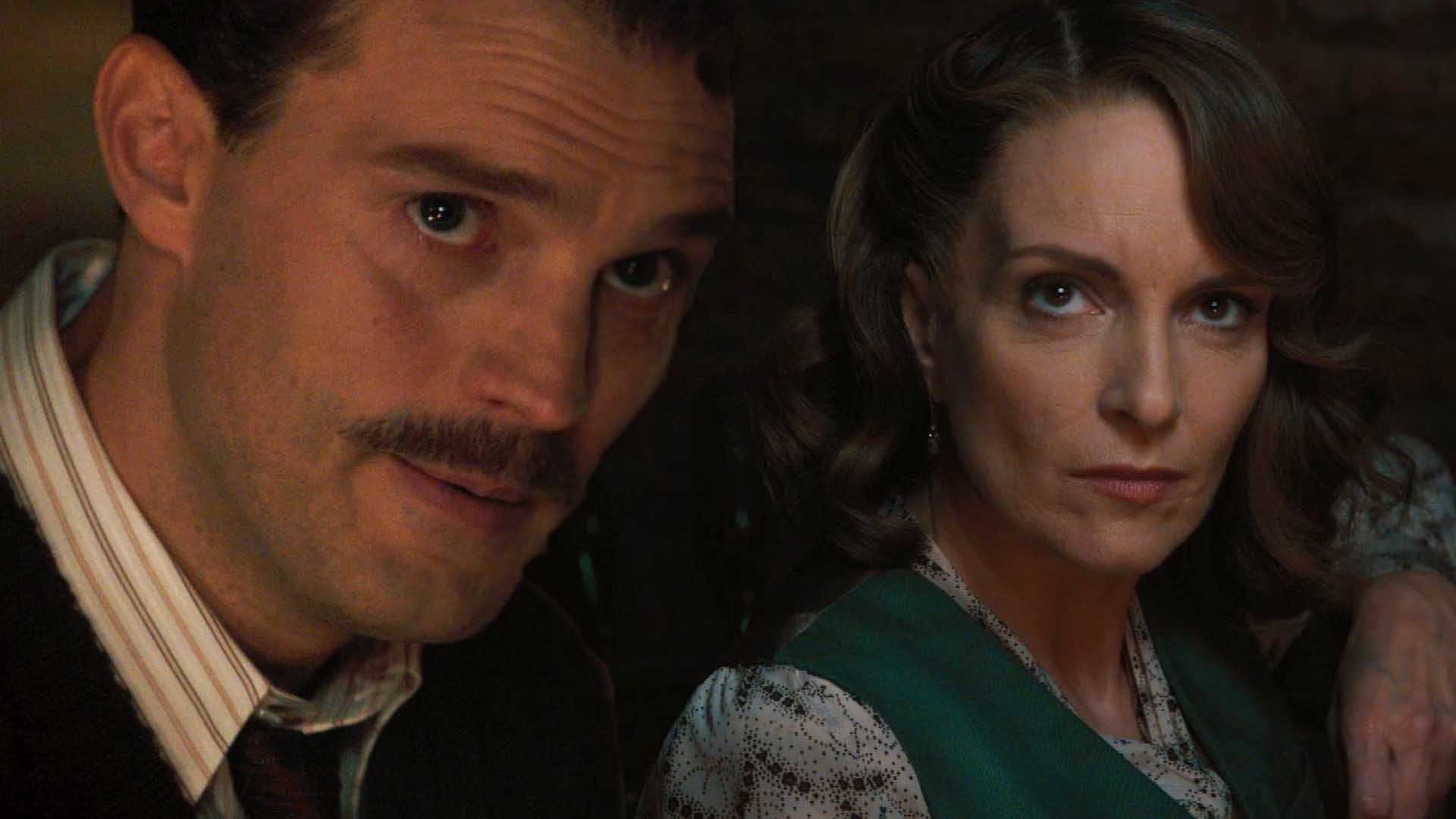 Behind the Scenes of 'A Haunting In Venice' With Jamie Dornan, M…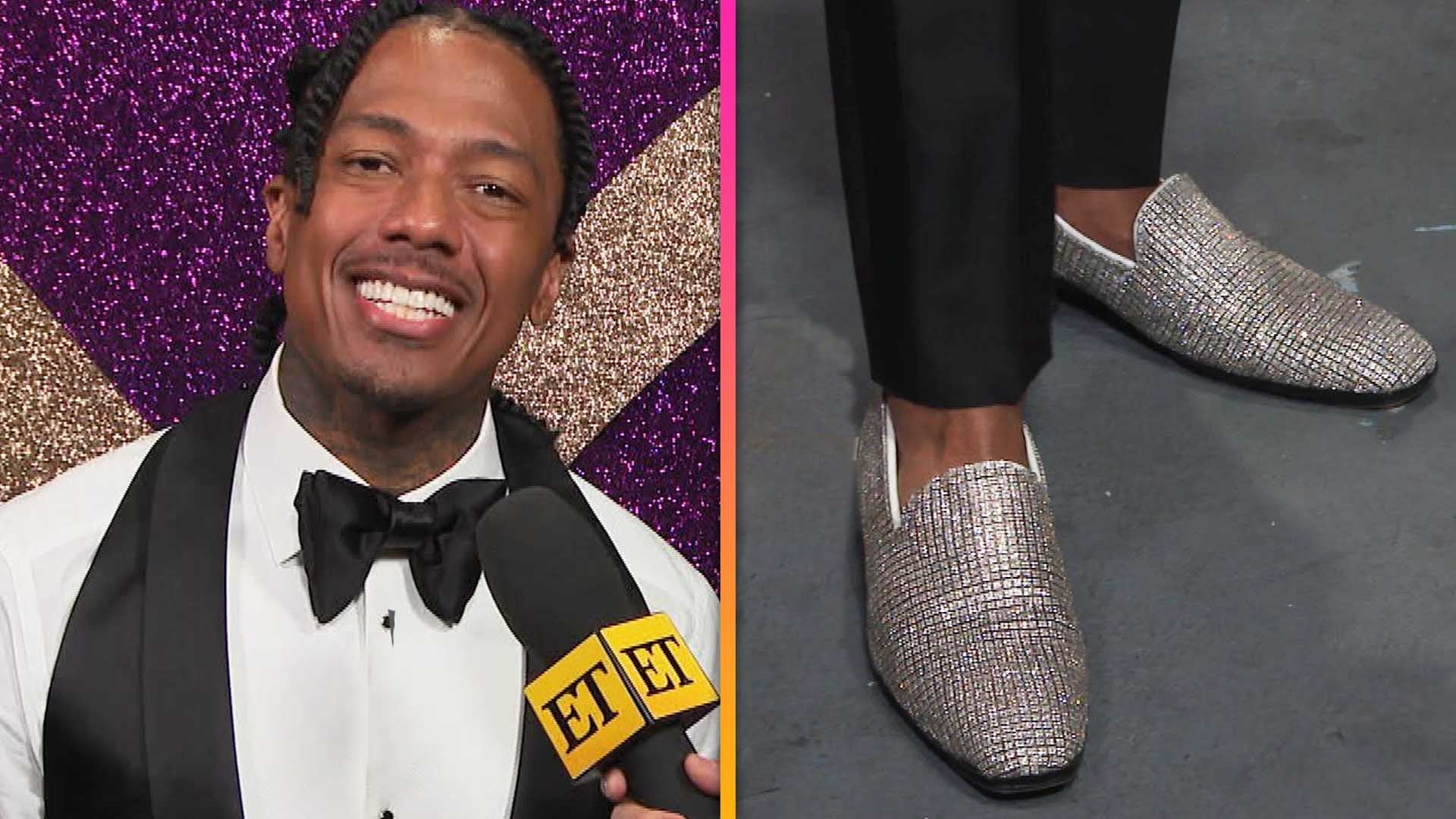 Nick Cannon Celebrates Success of 'The Masked Singer' With $2 Mi…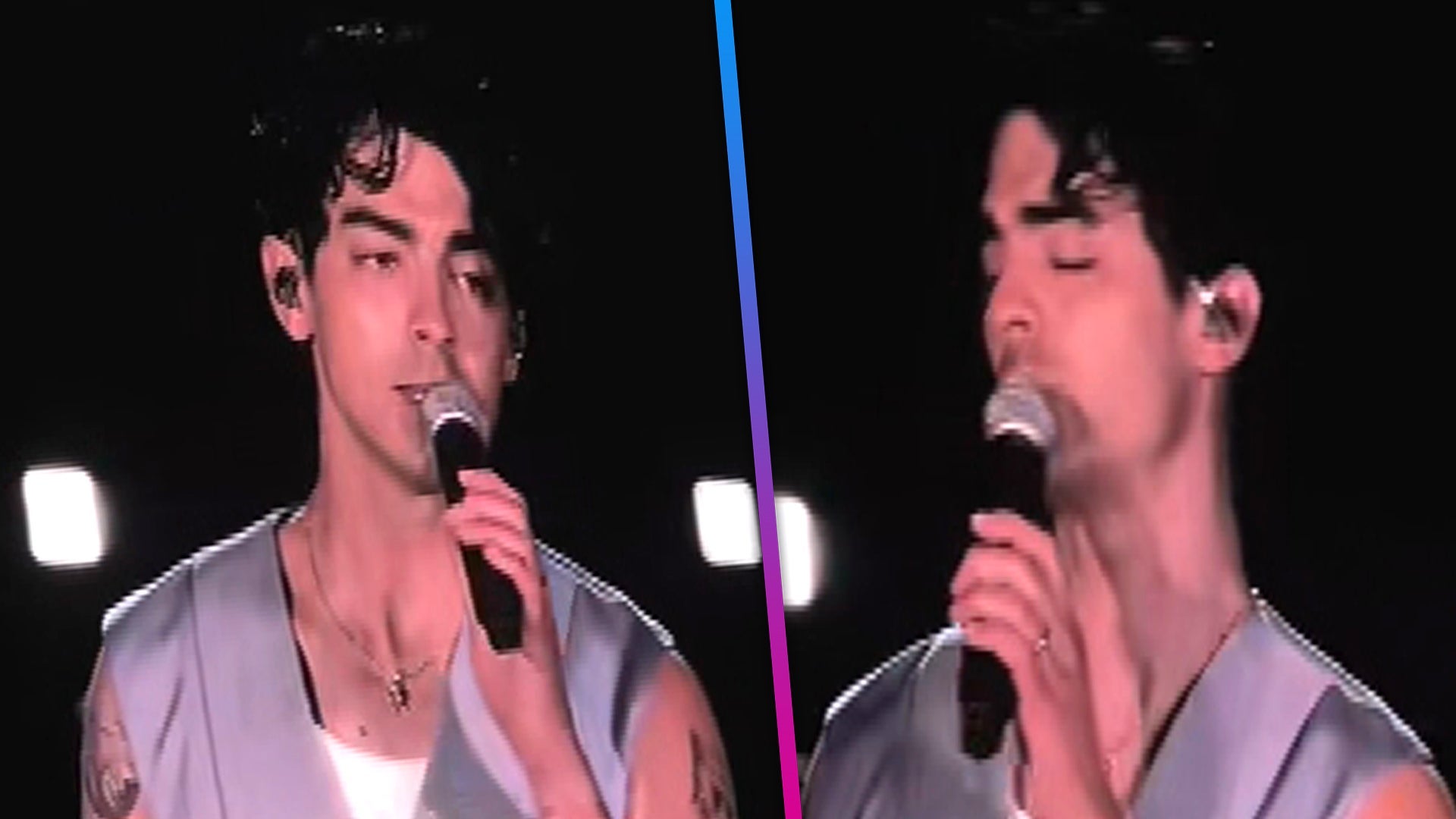 Why Joe Jonas Burst Into Tears at Jonas Brothers Show During 'Li…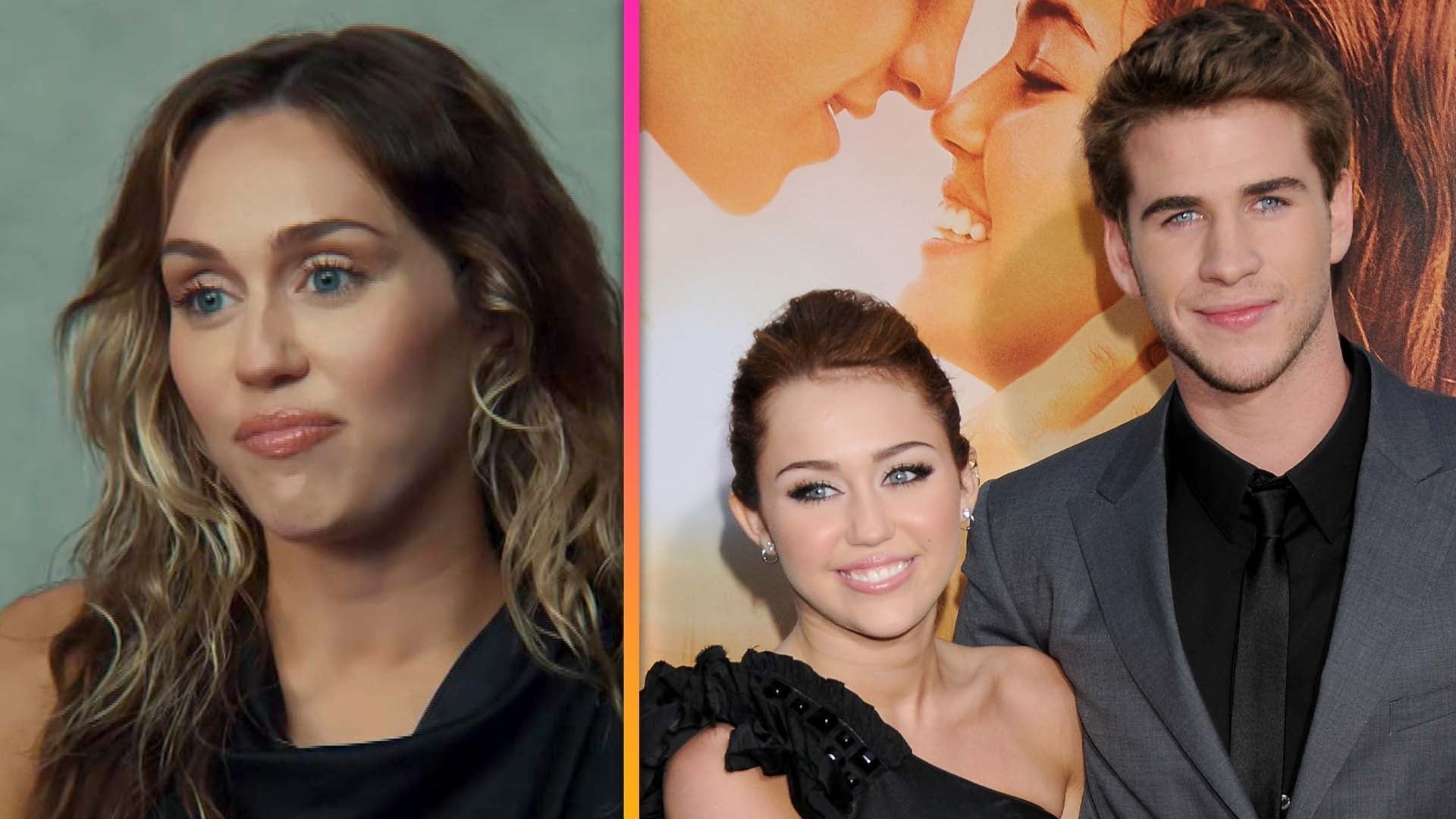 Miley Cyrus Recalls Falling in Love With Ex Liam Hemsworth Durin…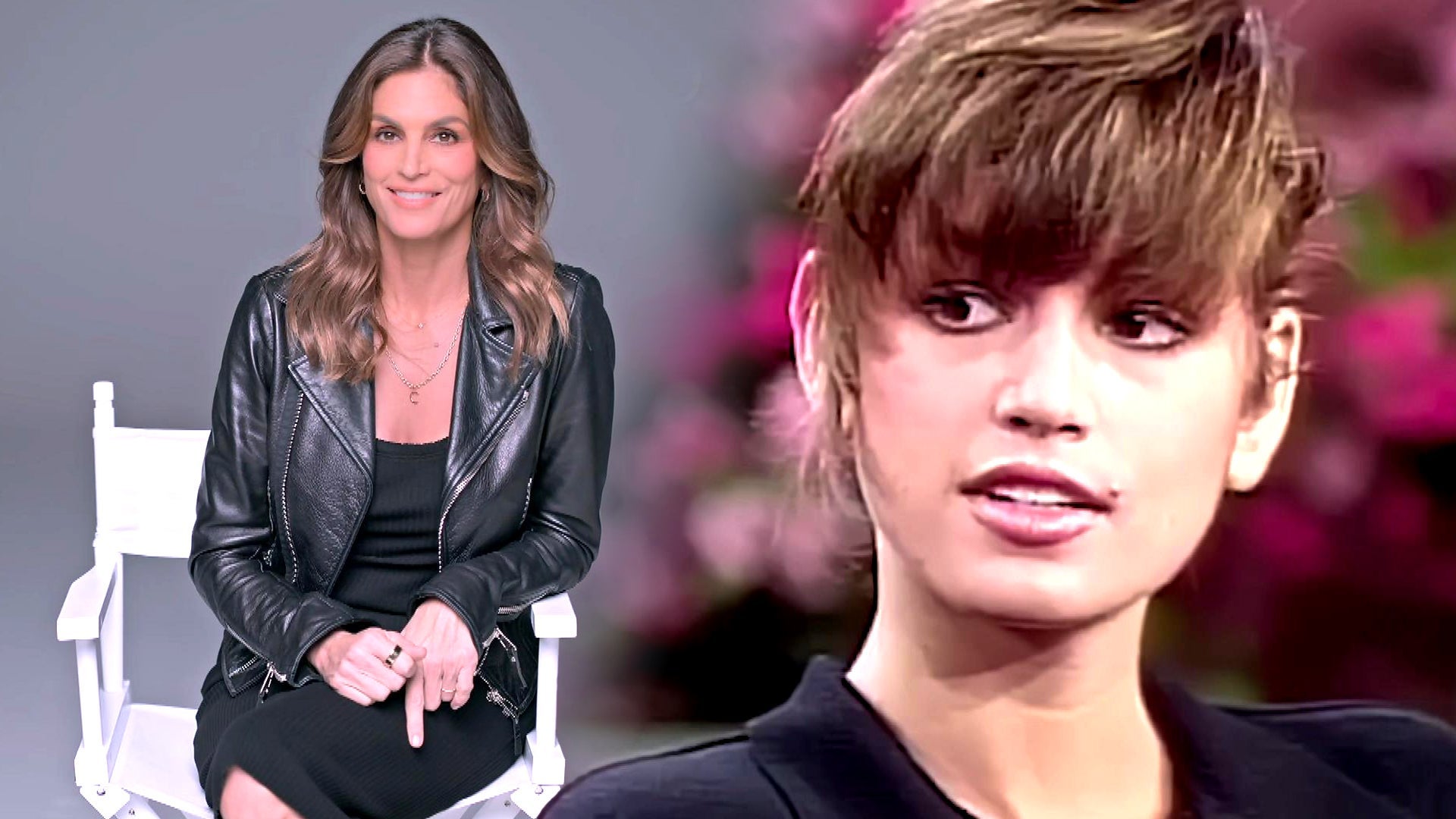 Cindy Crawford Calls Out 'So Not OK' Moment With Oprah Winfrey i…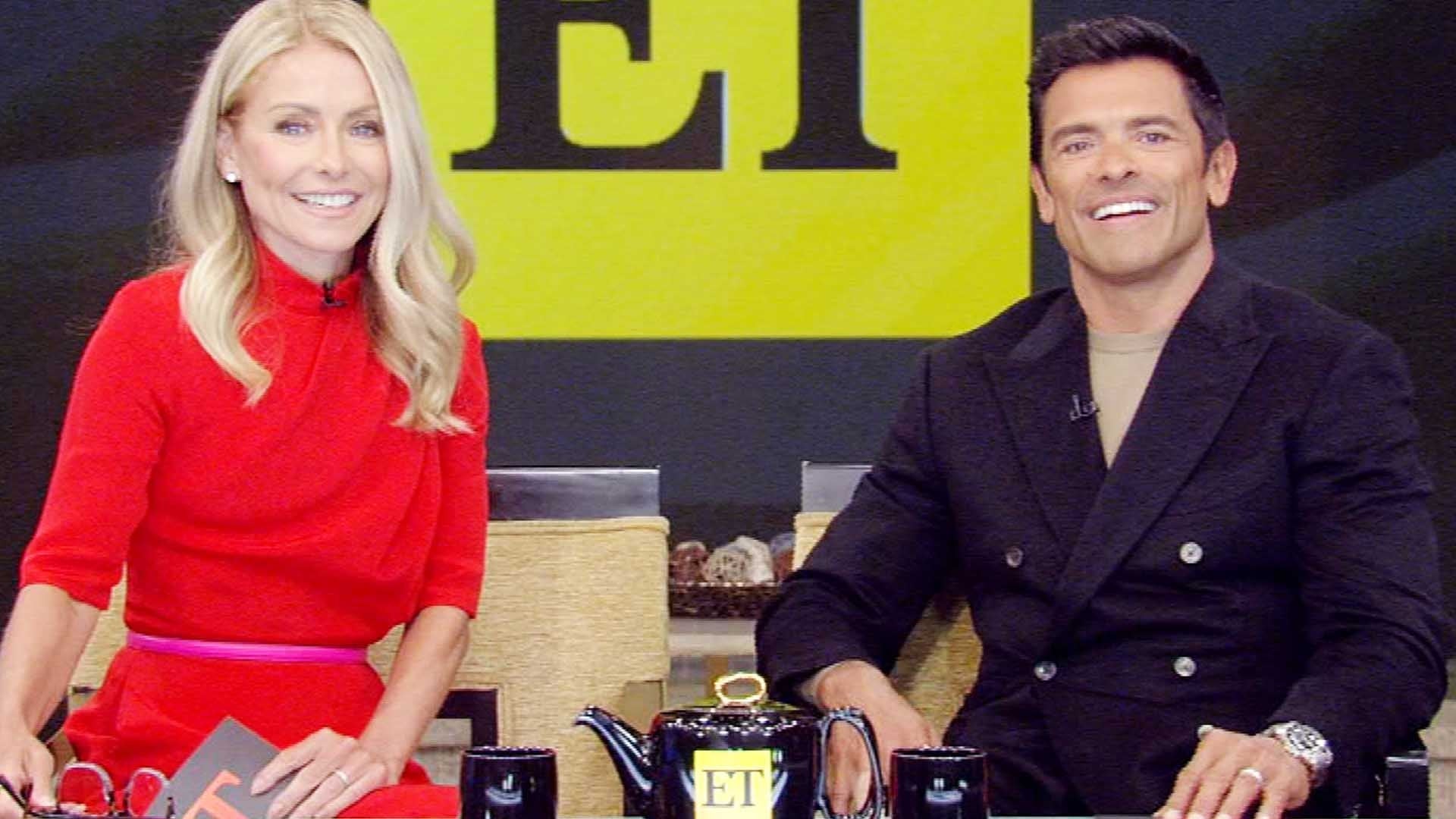 Kelly Ripa Reflects on 27 Years of Marriage & Working With Hubby…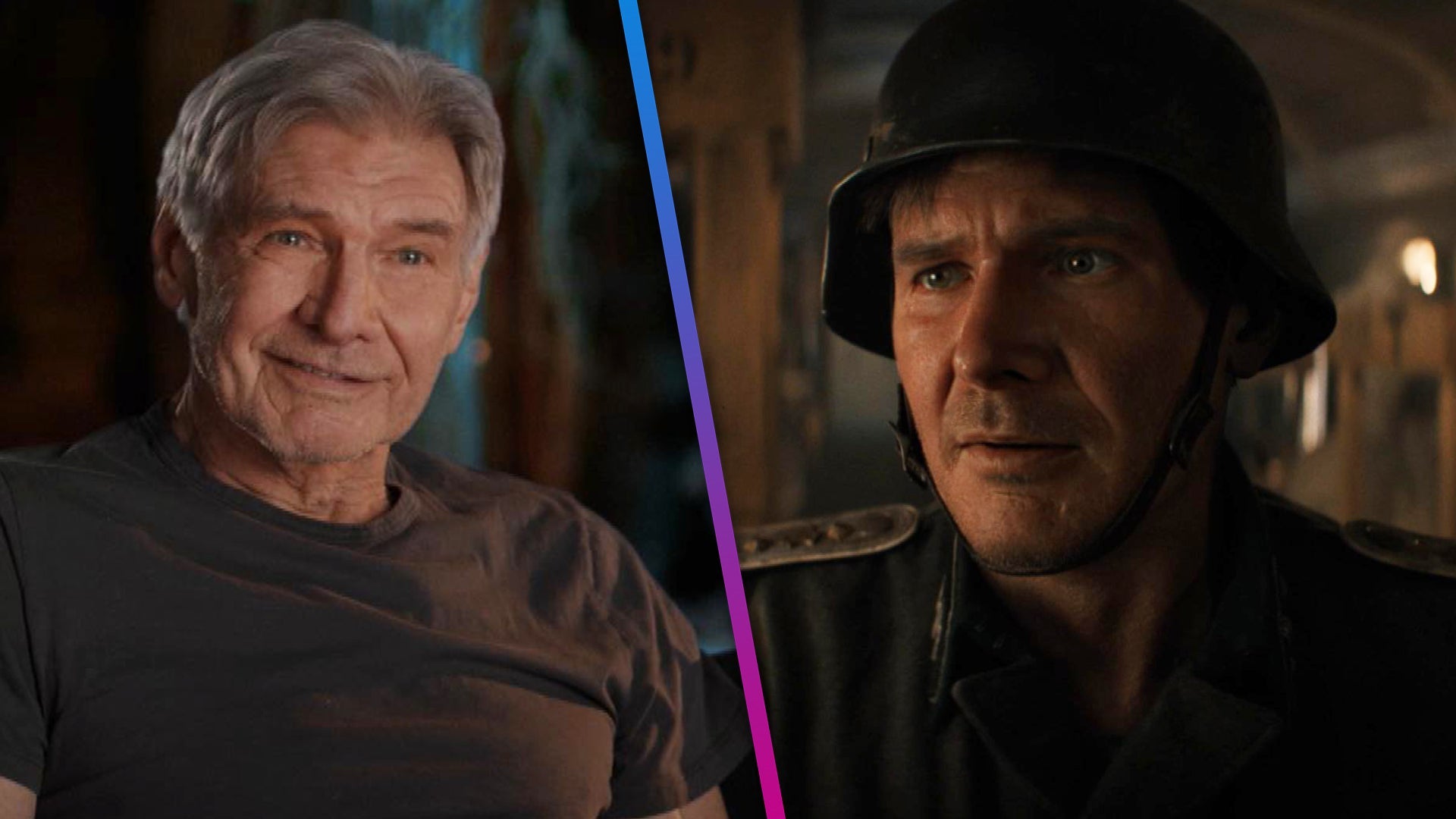 Harrison Ford Reacts to Aging Transformation in 'Indiana Jones a…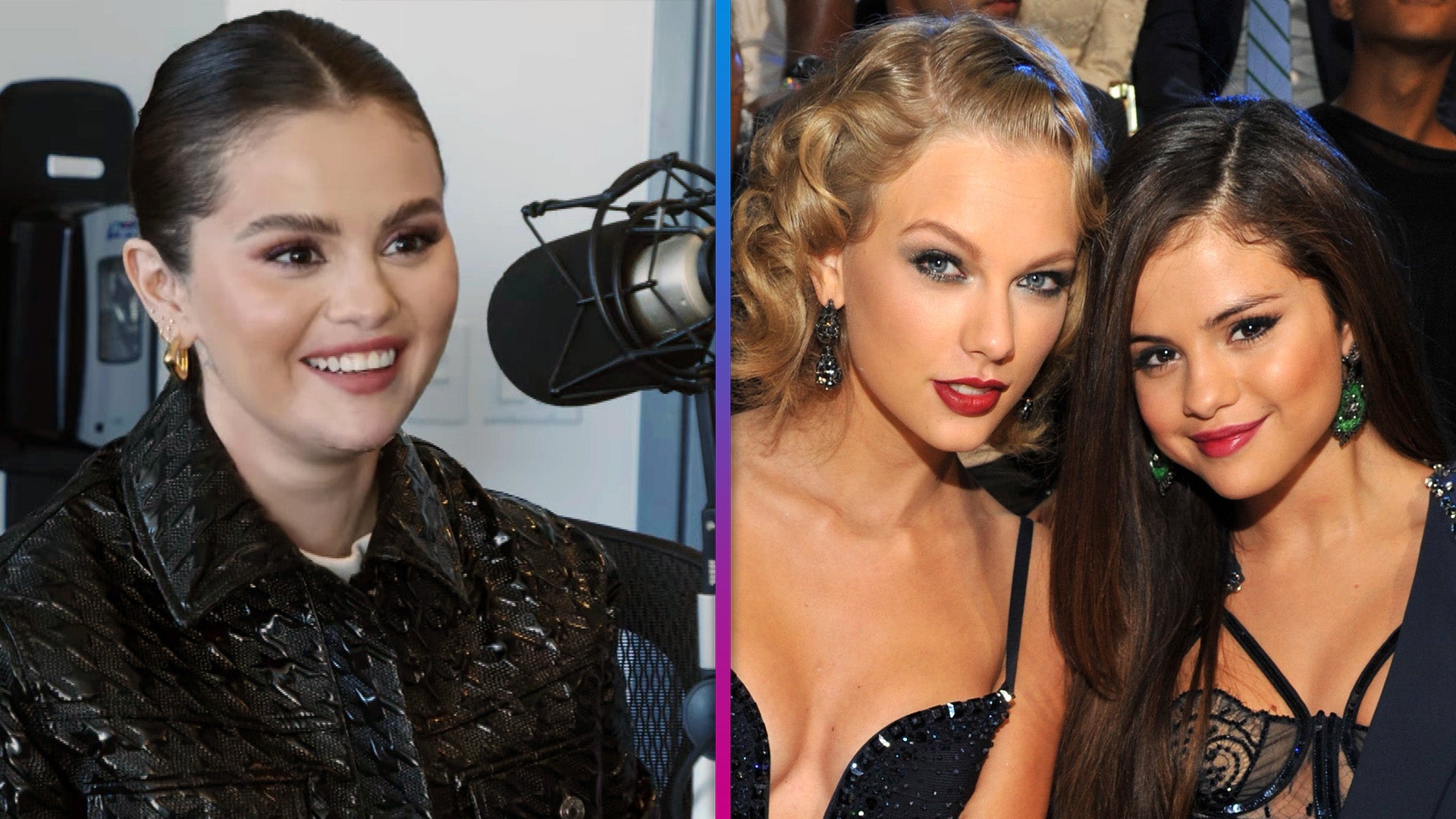 Selena Gomez Reveals Her Favorite Taylor Swift Album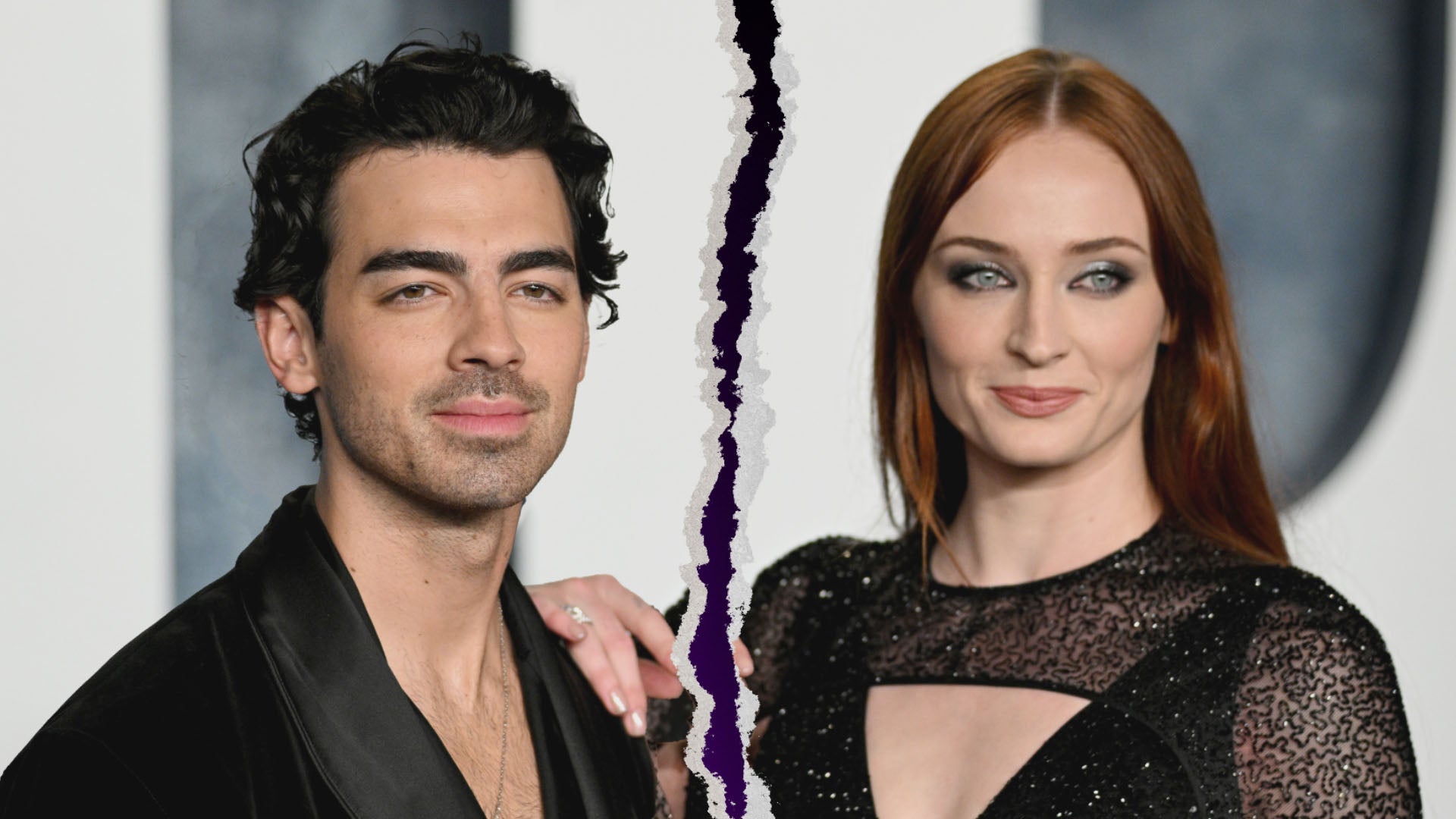 Joe Jonas and Sophie Turner Split After 4 Years of Marriage
Before tying the knot, Sofia Vergara and Joe Manganiello are going to be living together in a brand new home!
The gorgeous Modern Family star sat down with Ellen, and opened up about their move, which was actually going down the day of their interview.
"We're moving today to a house, actually!" Sofia told Ellen. "We're doing the move, and it's been crazy, but I wanted to come, ya know, and see you… I left him unpacking my things."
VIDEO: Are Sofia Vergara and Joe Manganiello Already Planning To Have Kids?

Sofia and Joe began dating in July 2014, and the couple got engaged in December. No wedding date has been announced yet, but they couple's next big step, co-habitation, is underway. However, there have been some challenges.
Specifically, Sofia says Joe reads. A lot. So much so that she doesn't know where to fit his books in the new house.
"He has a lot of books that I don't know where I'm gonna put," Sofia explained. "He reads everything. It's like a lot of old books, new books… but they're driving me crazy because I'm looking for a place to put them."
"We have a wine cellar," Sofia added, "And I said, 'Oh that's where we should put them. Instead of wine let's just like put them in the little spaces.'"
VIDEO: Sofia Vergara Shows Off Huge Ring, Talks Engagement: 'I'm Excited About the Future!'

When you're moving, it's always the things you least expect that end up being the biggest hurdles. But, as Ellen points out, wherever they're moving has got to have some bookshelves. Or they could buy some shelves because they are both insanely rich, successful actors. But to each their own.
During their conversation, the 42-year-old beauty also opened up about how she didn't really want to go out with Joe in the beginning.
"I had just finished a relationship," Sofia said, referring to her previous engagement to Nick Loeb. "[Joe] seemed like a lot of work because so handsome and younger than me and, like, so sexy and whatever… And I'm like, 'Ugh. Just too much!' But he convinced me."
VIDEO: Sofia Vergara: I Thought Joe Manganiello Was 'Too Handsome' to Date

So how did the 38-year-old True Blood star convince her? Well, with a little pressure, according to Sofia.
"He flew to New Orleans and forced me on a date," Sofia said, laughing. "He's a great guy, super fun, super normal and we click. Like, it's super easy to hang out with him."
Check out the video for more from Sofia, and see her entire interview on The Ellen DeGeneres Show on May 4.
Related Gallery