News
'Sister Wives' Star Robyn Brown Is Pregnant
By
'Sister Wives' Stars Announce 18th Child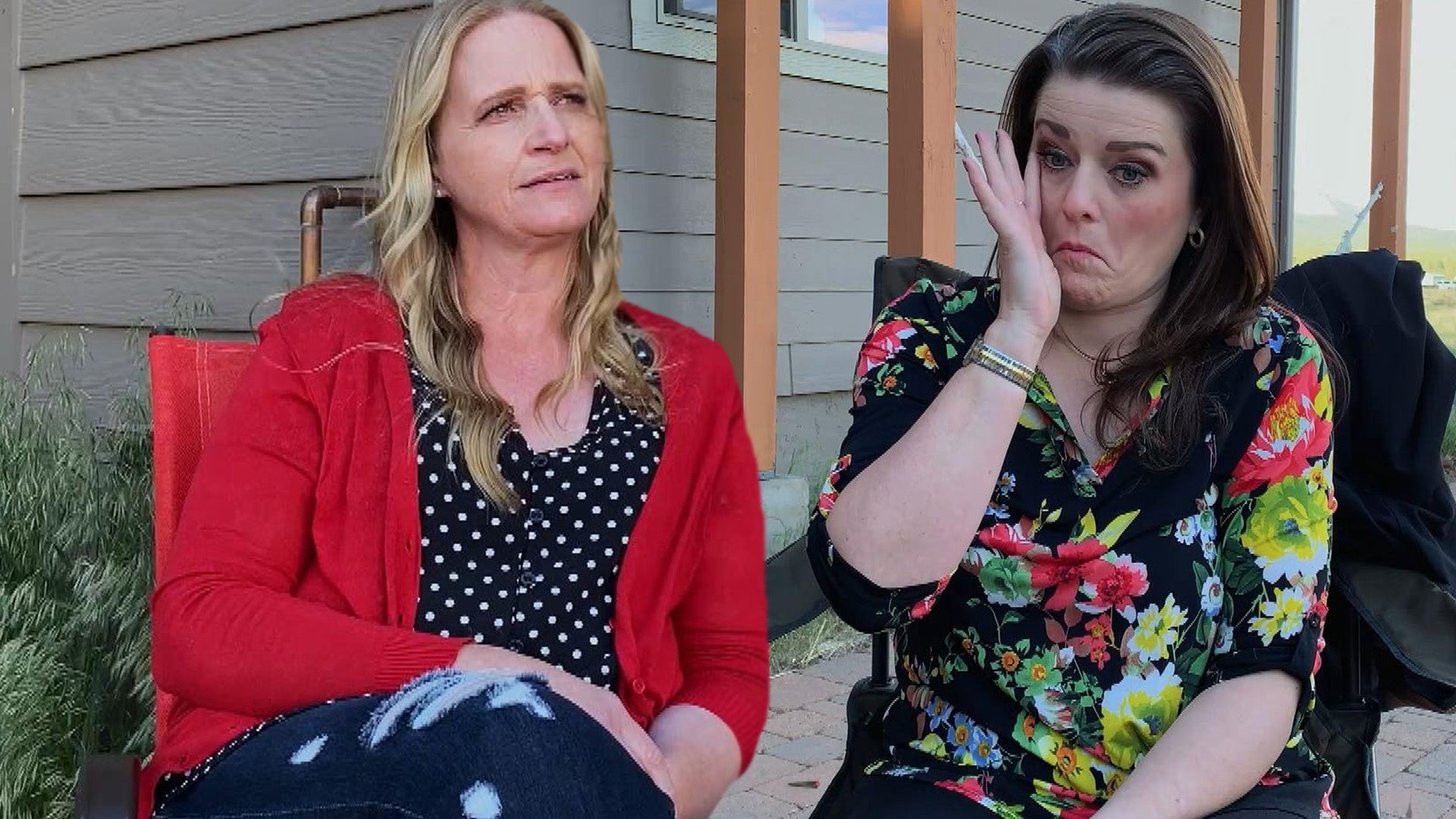 'Sister Wives': Robyn Cries Over Christine Leaving Kody (Exclusi…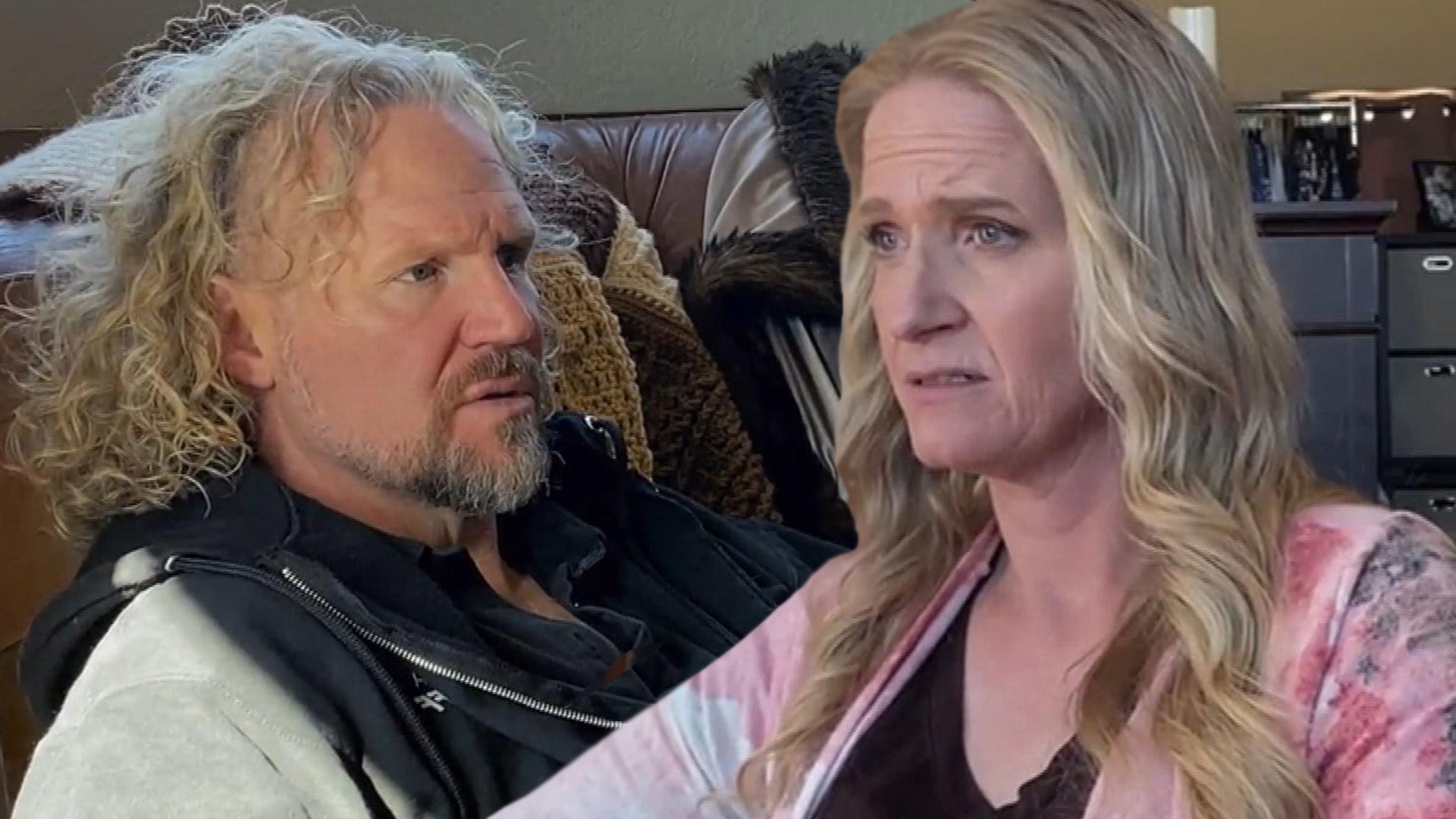 'Sister Wives': Kody Feels 'Unmanly' After Christine Ends Their …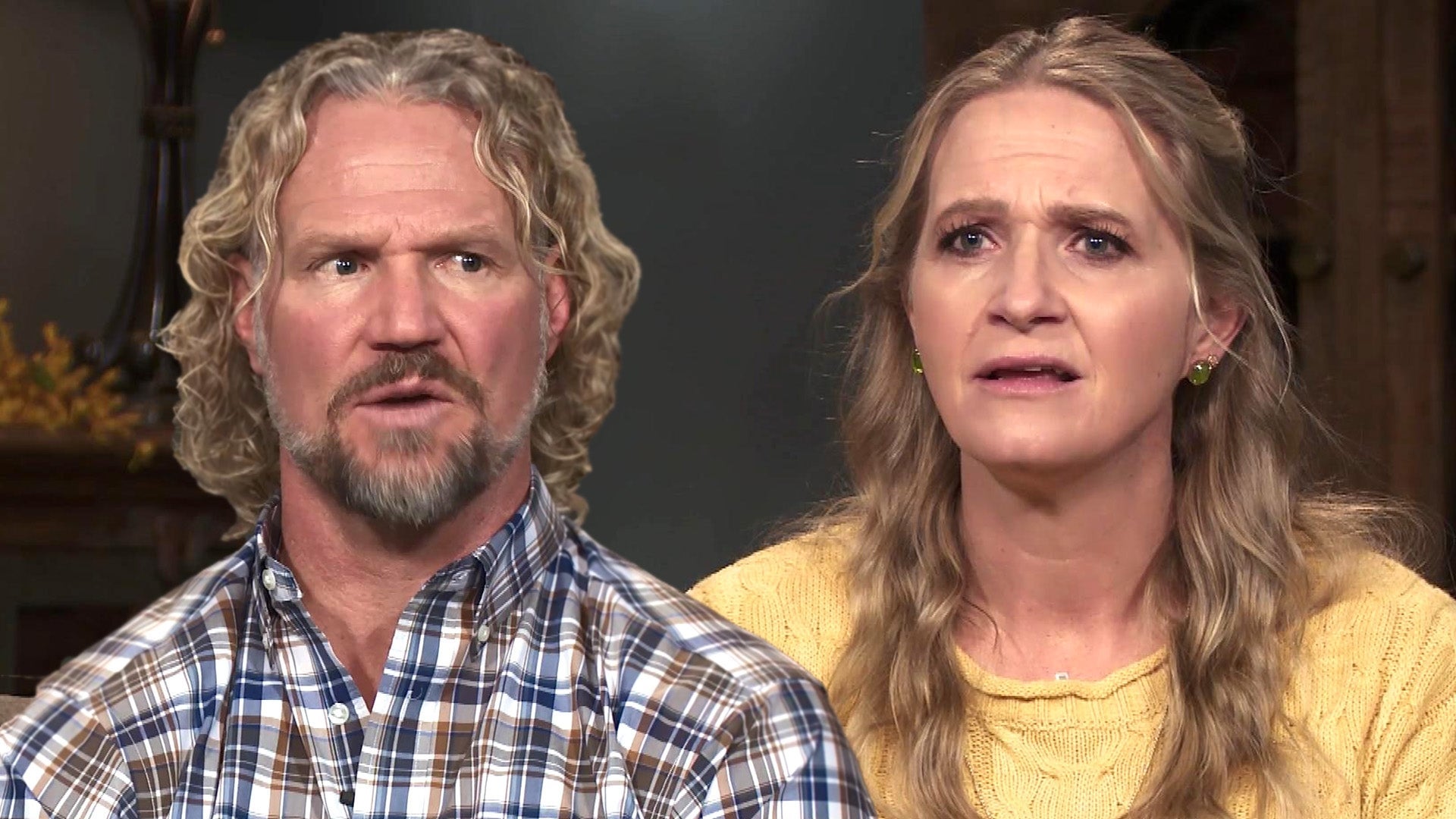 'Sister Wives': Christine Calls Kody 'Cowardly' for Not Ending T…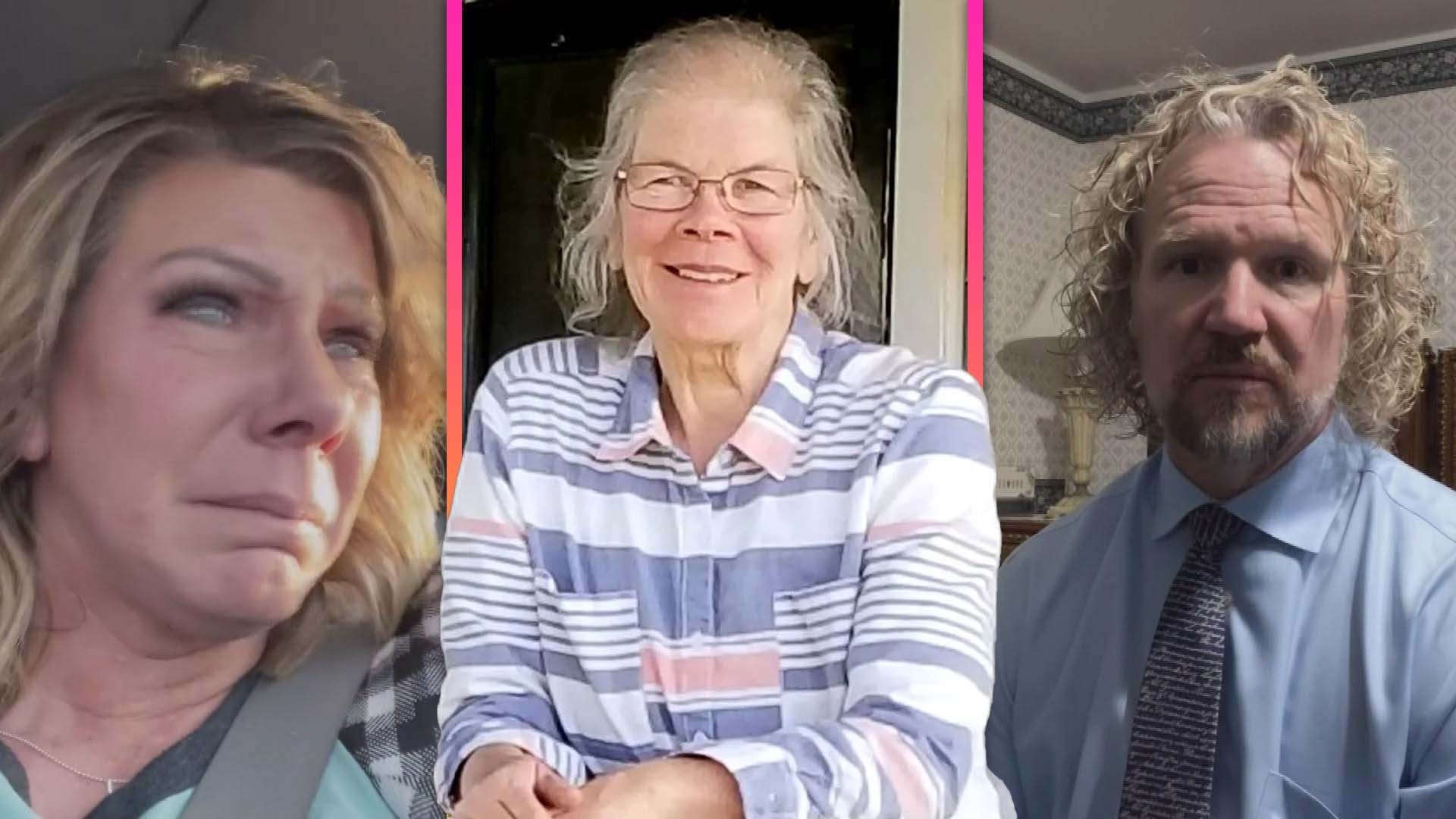 'Sister Wives': Meri's Mother's Death Rocks the Brown Family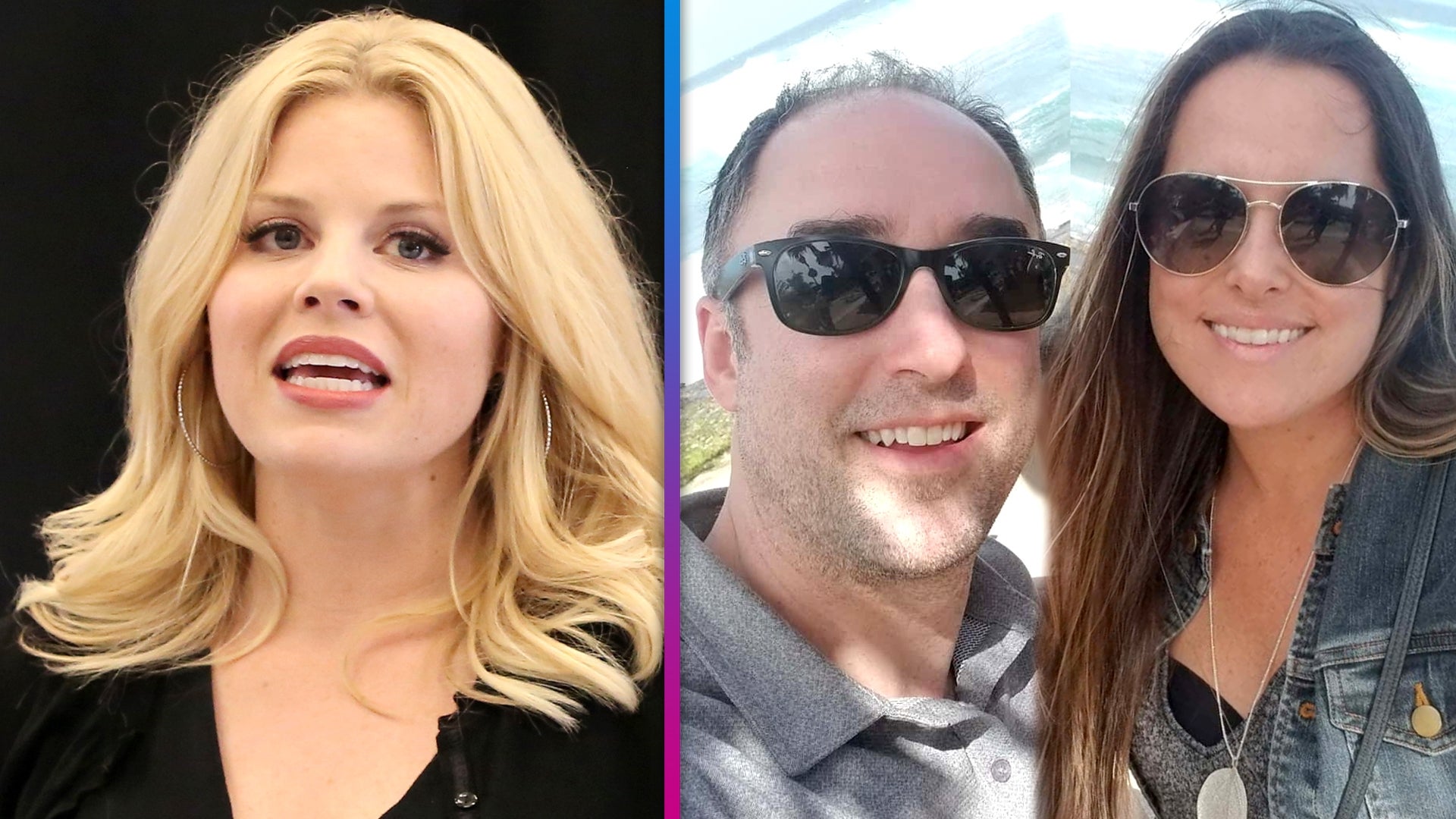 Megan Hilty's Sister, Brother-in-Law and Their Child Killed in P…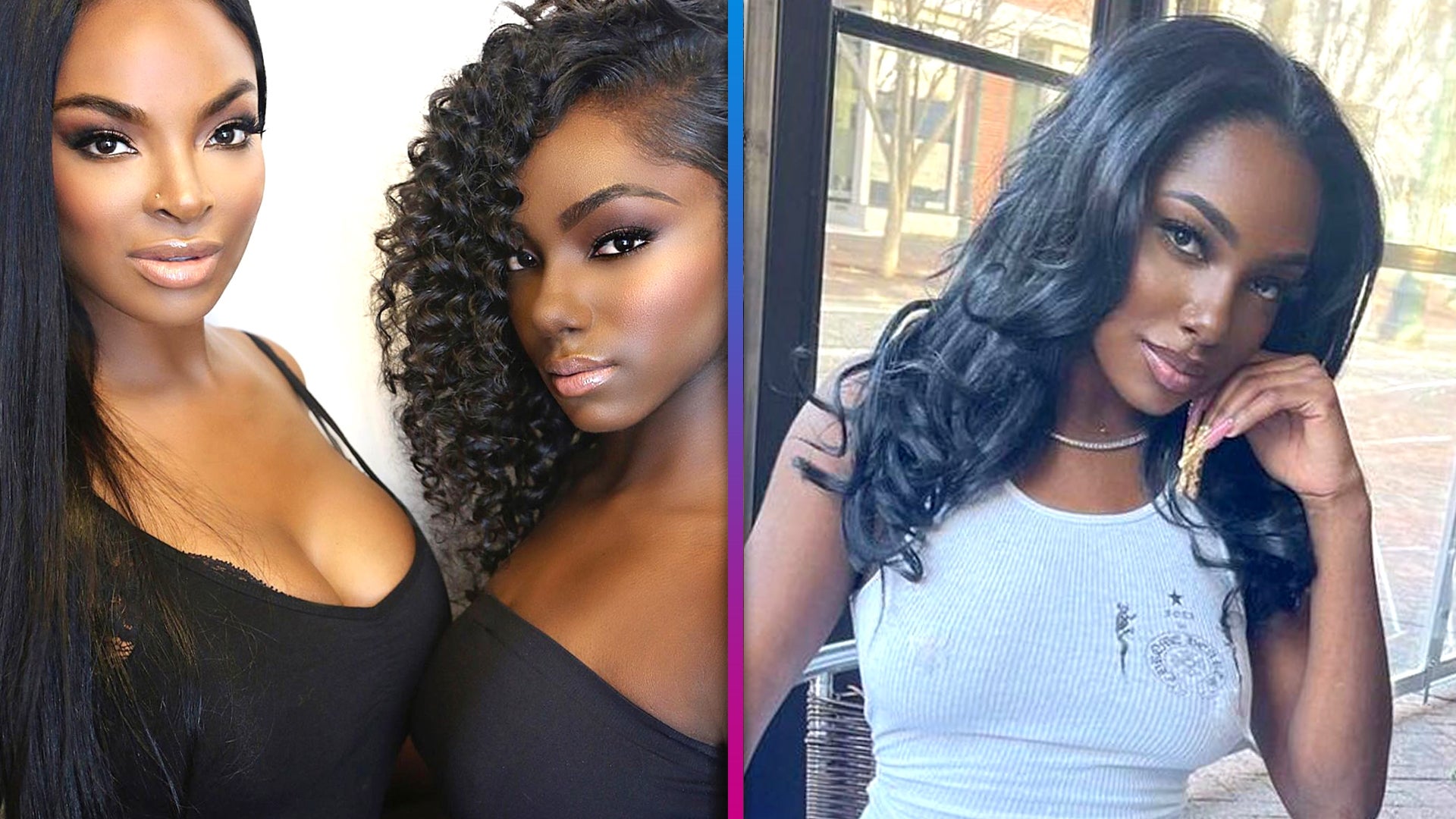 'Basketball Wives': Brooke Bailey's Daughter Kayla Dead at 25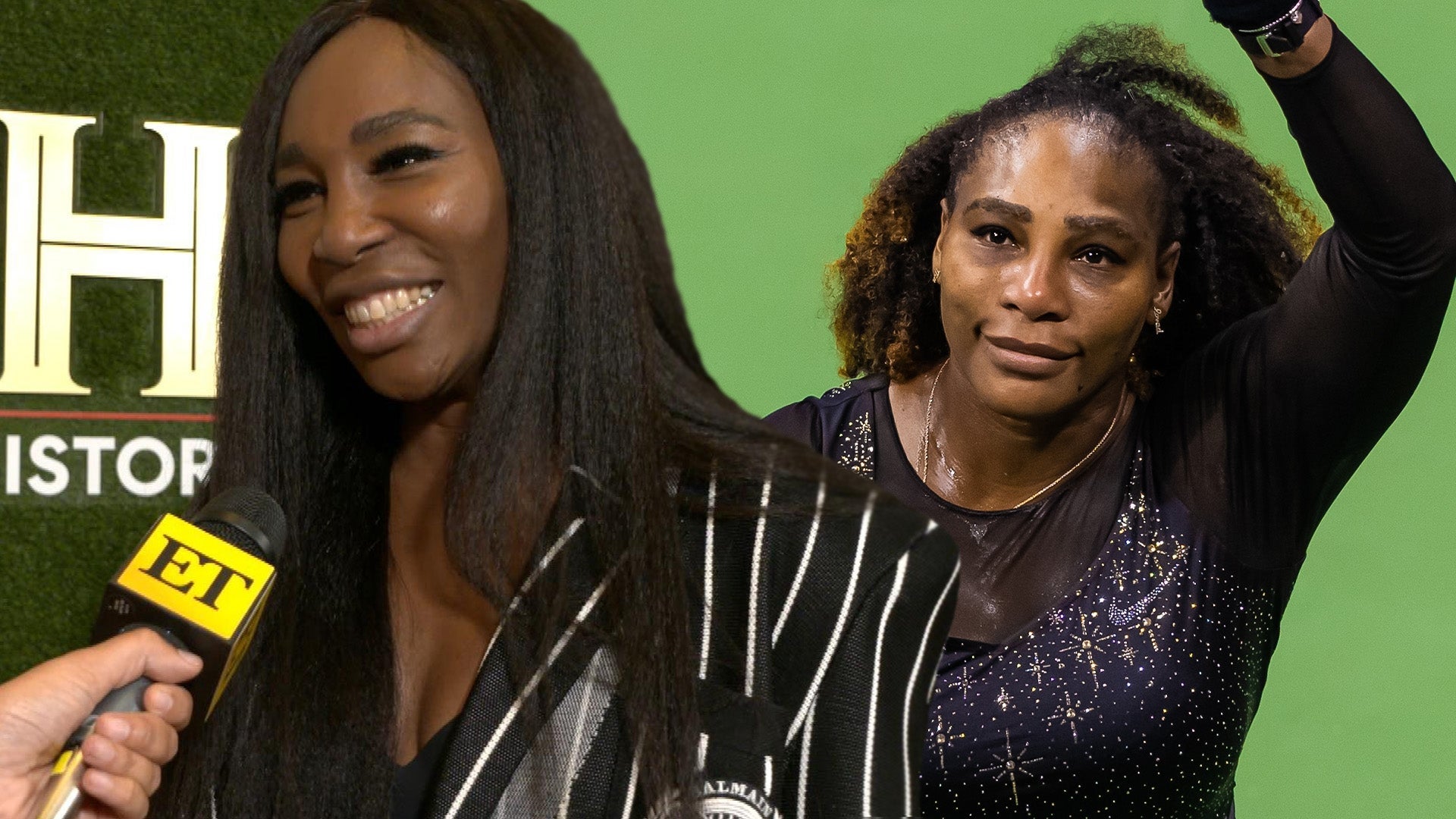 Venus Williams Praises Sister Serena's Tennis Evolution (Exclusi…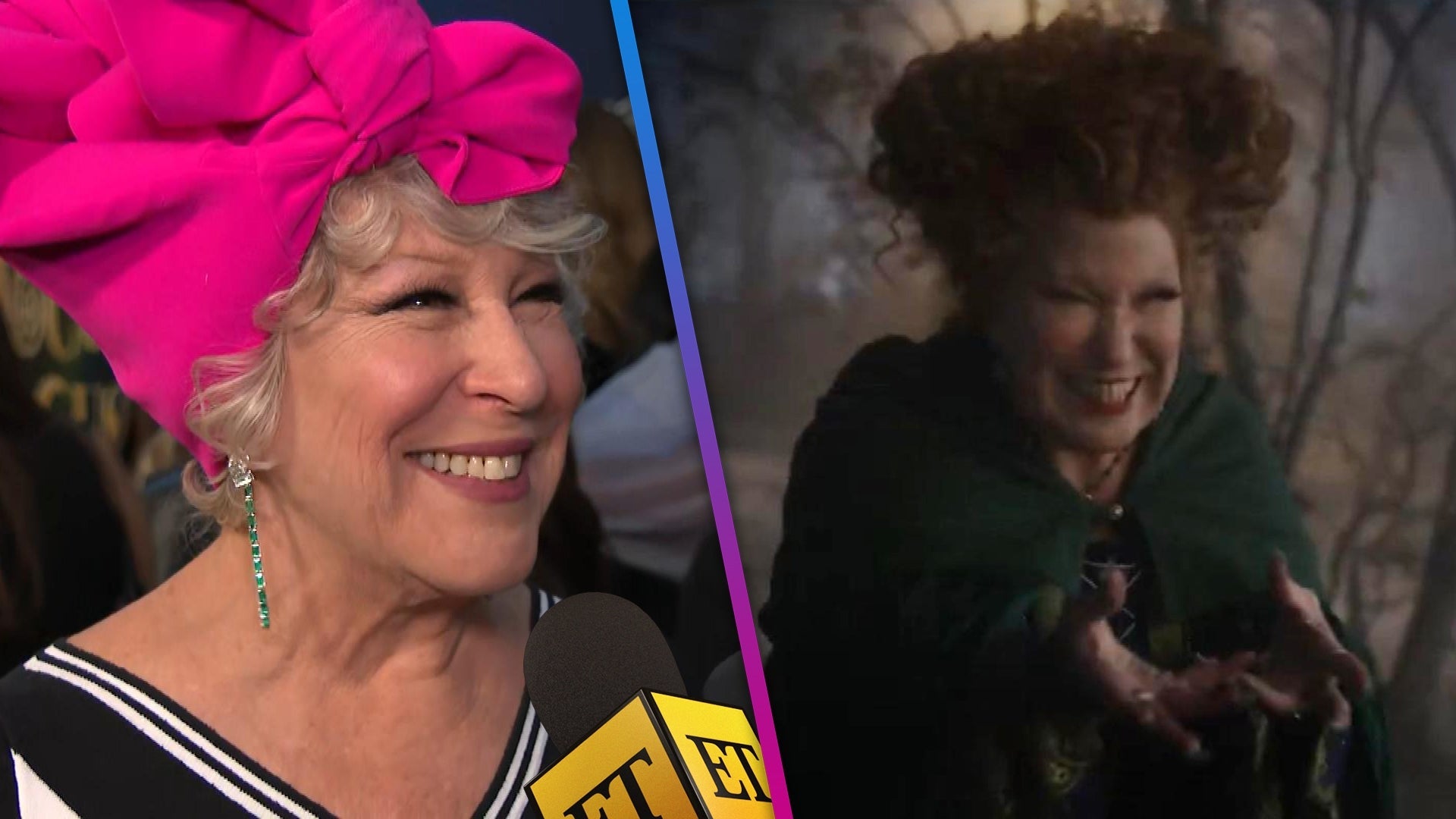 Bette Midler on Being Proud of 'Hocus Pocus 2' and the Ladies of…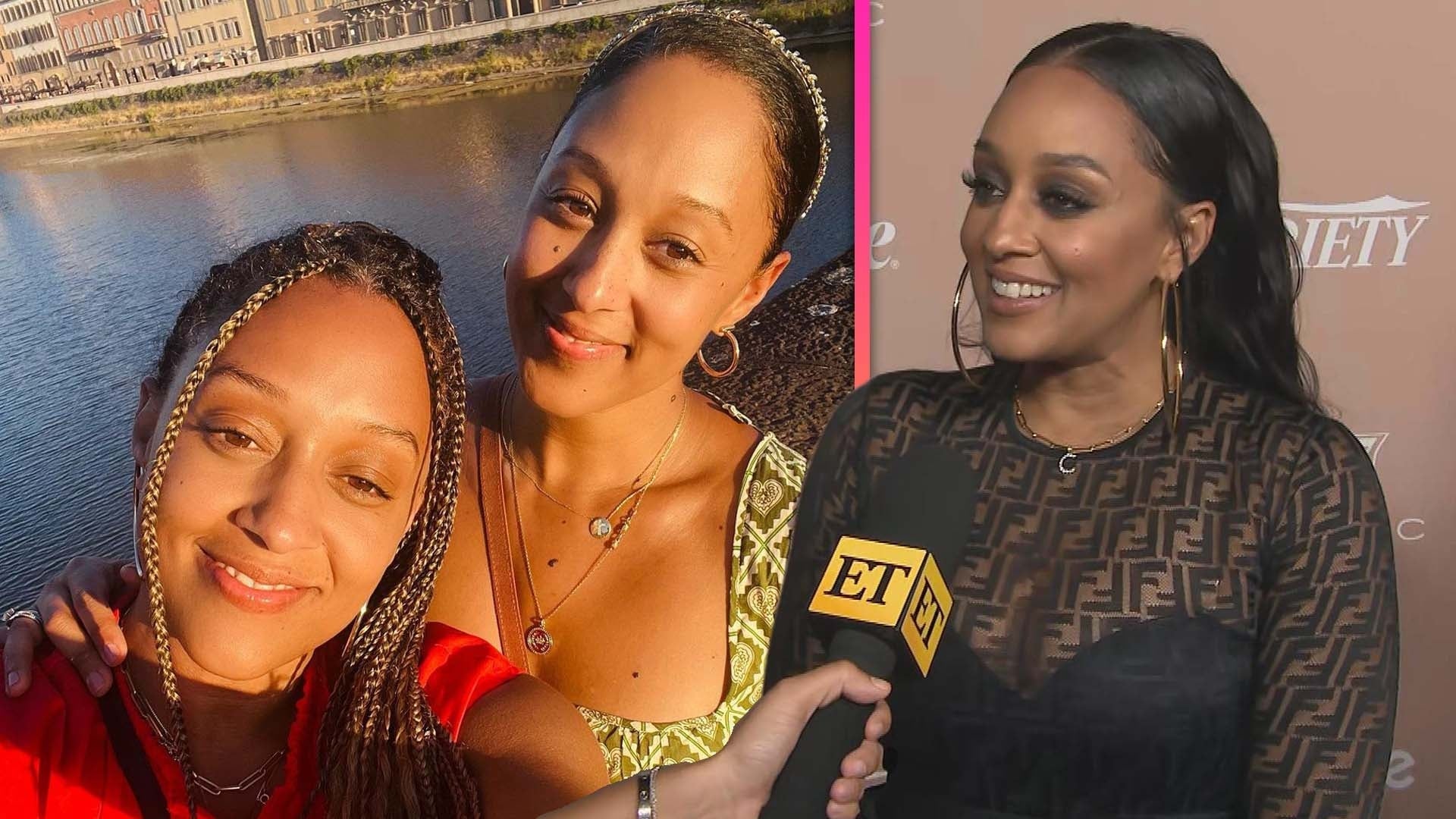 Tia Mowry on Sister Tamera and How They Manage Living Far Apart …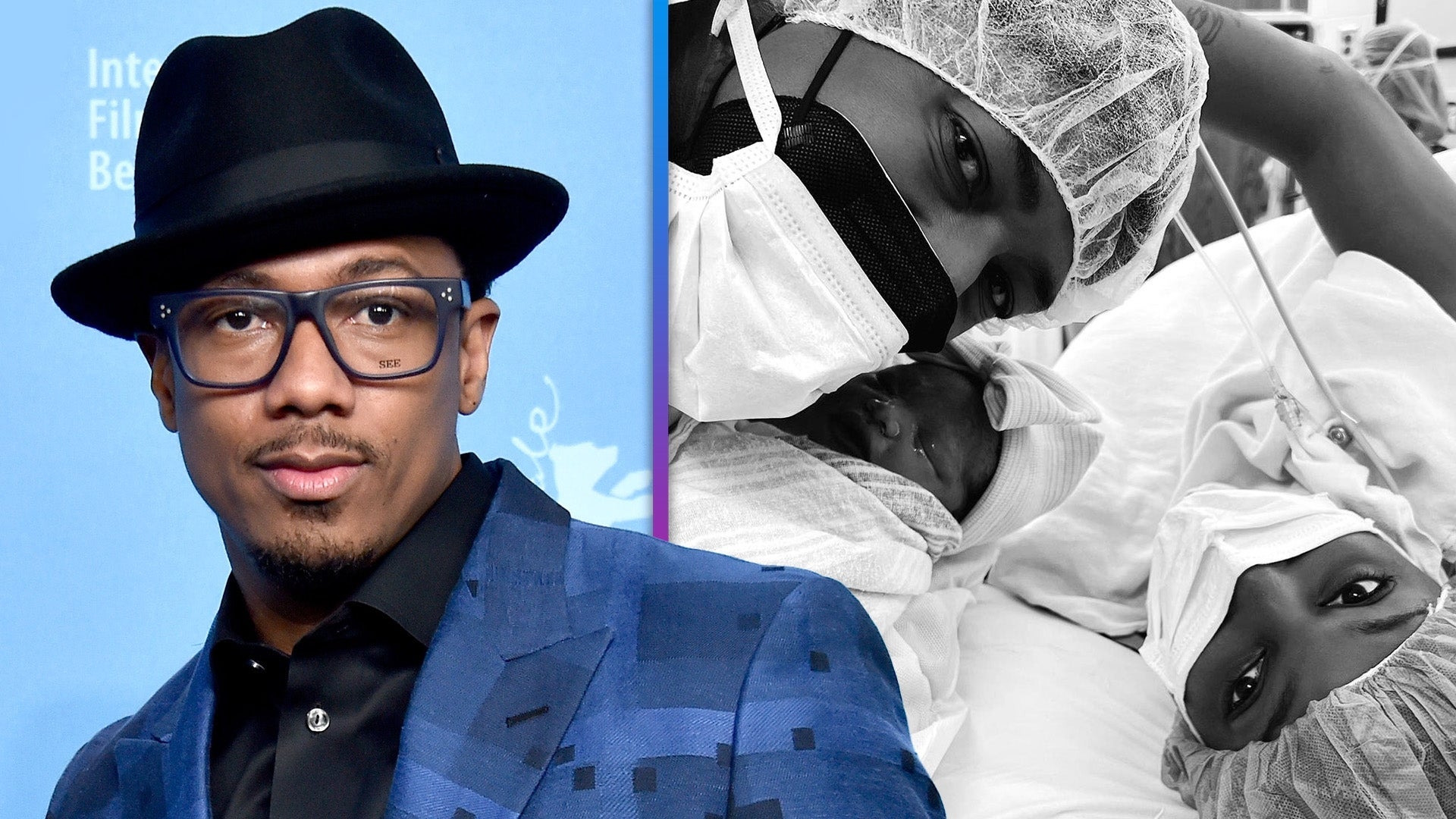 Nick Cannon Welcomes Baby No. 9, First Child With LaNisha Cole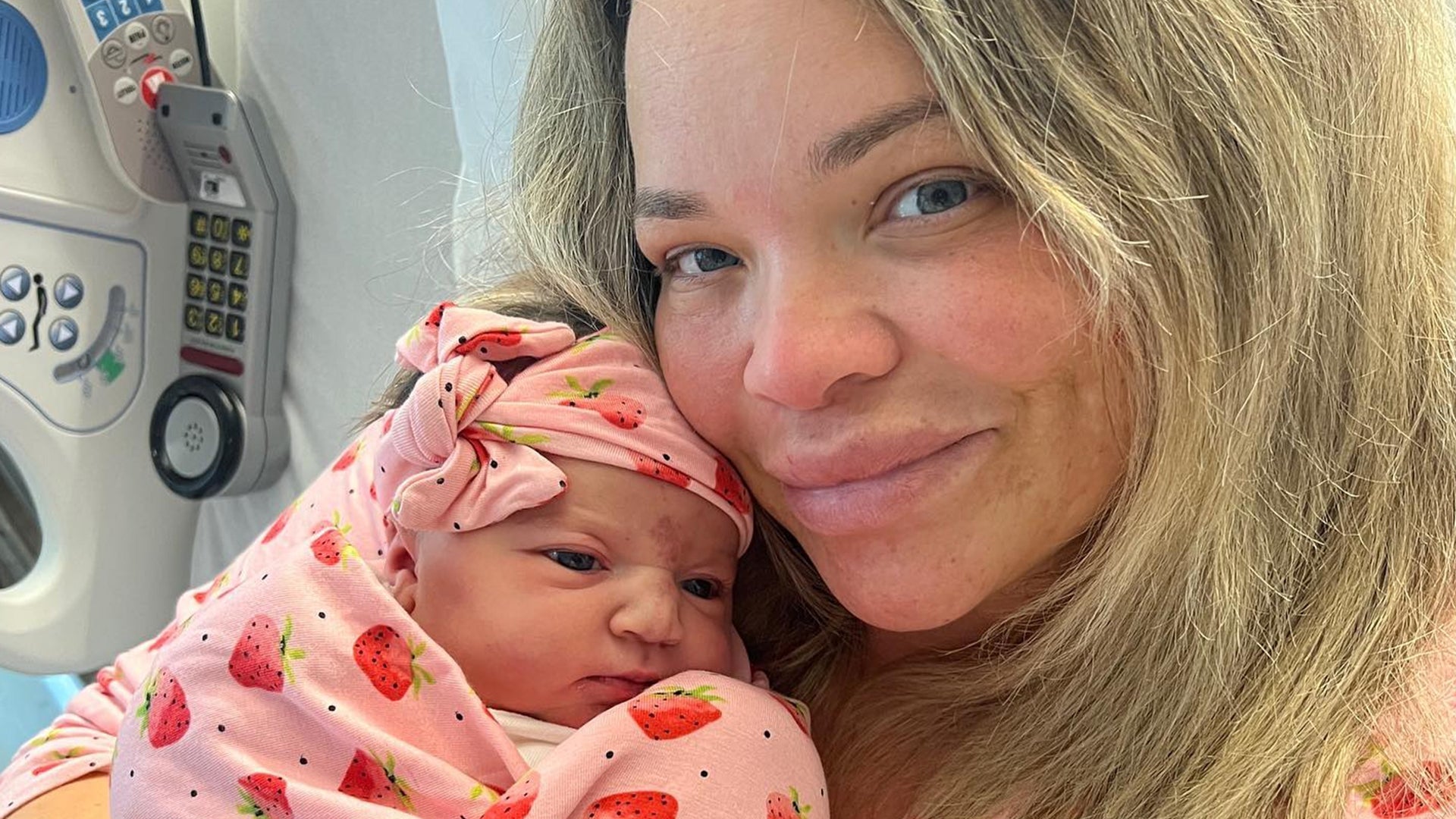 Trisha Paytas Gives Birth to First Child and Reveals Daughter's …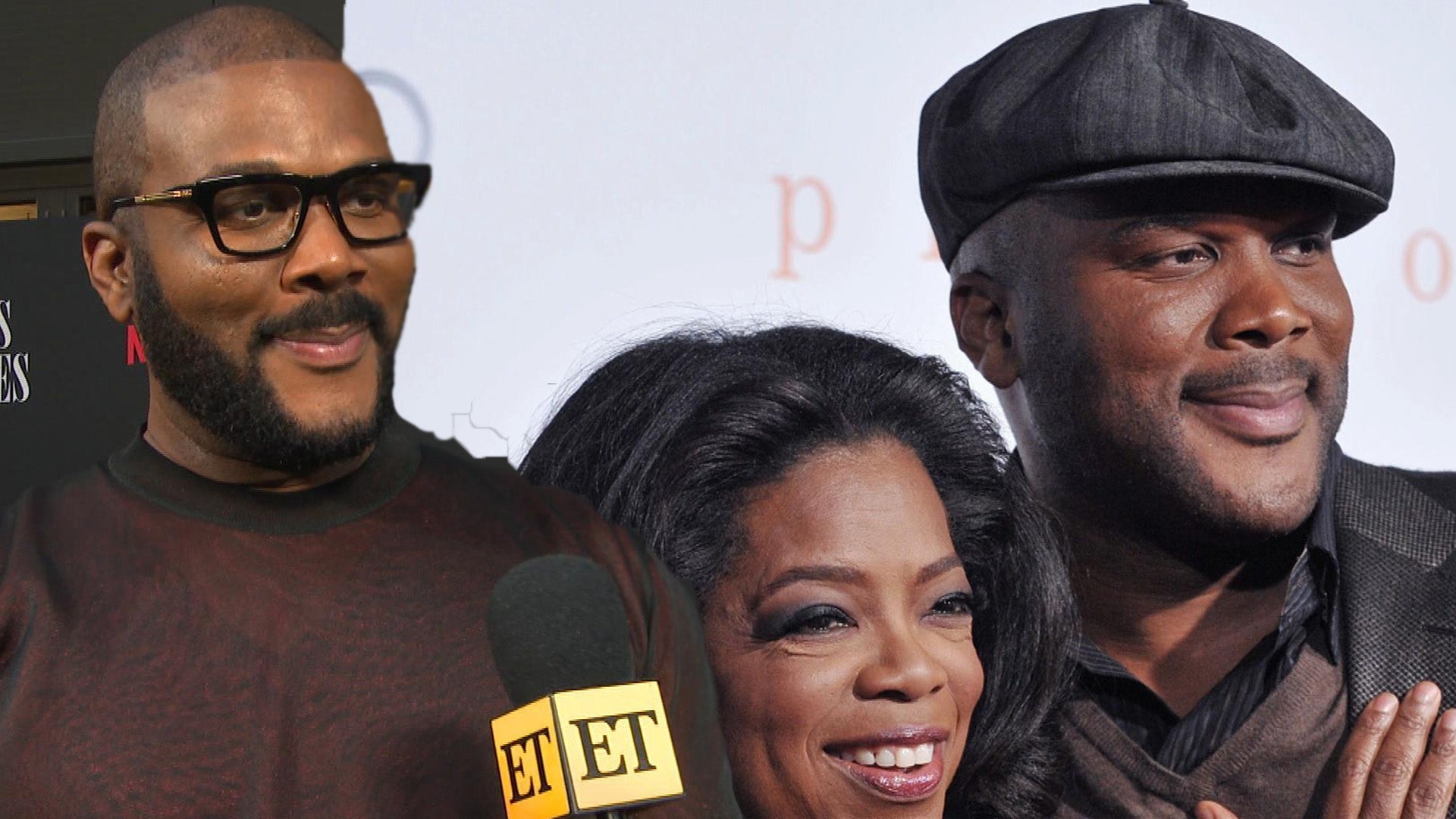 Tyler Perry Calls Oprah Winfrey 'Big Sister' and 'Mentor' at 'A …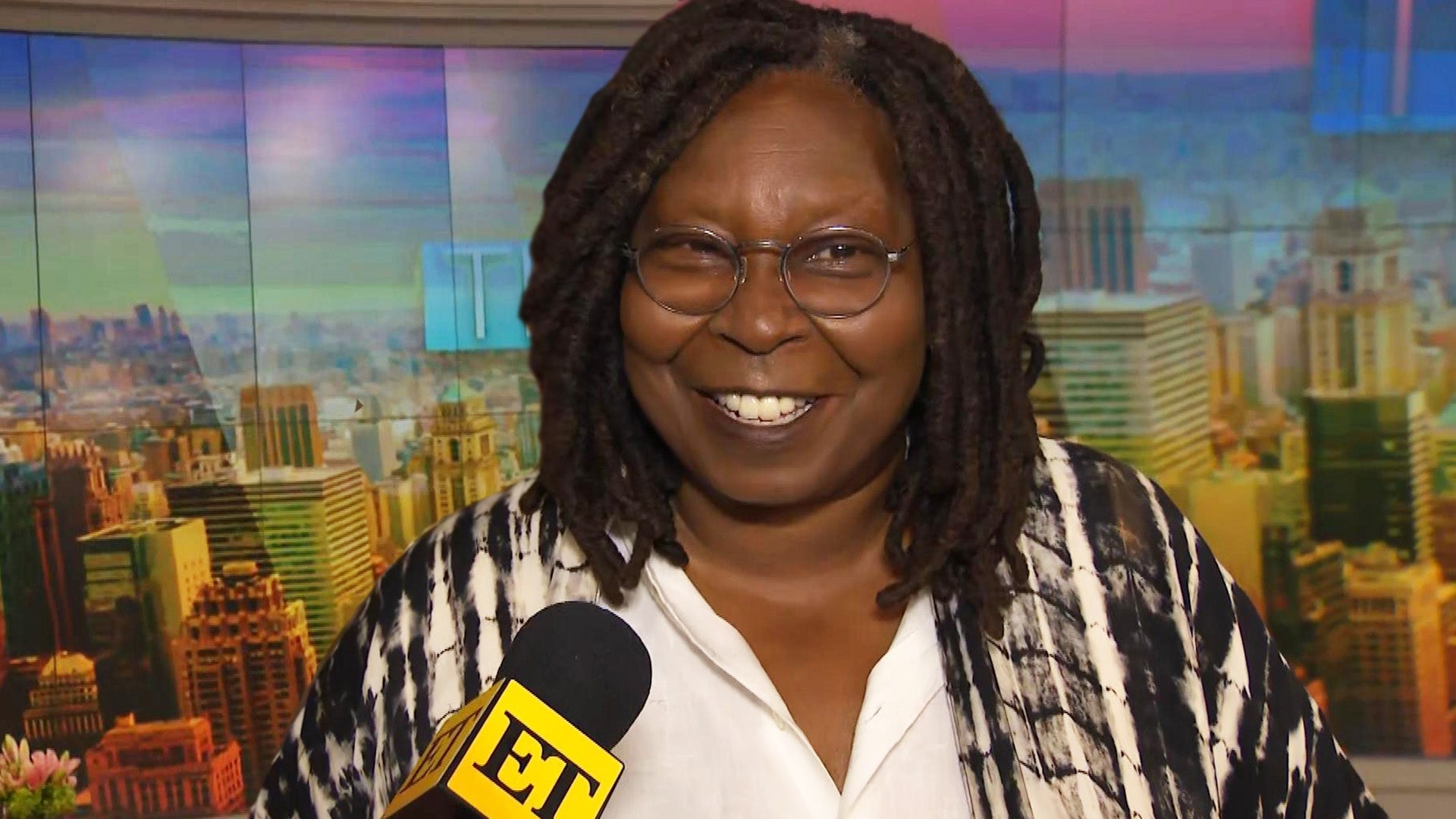 Whoopi Goldberg Offers 'Sister Act 3' Update and Spills on 'The …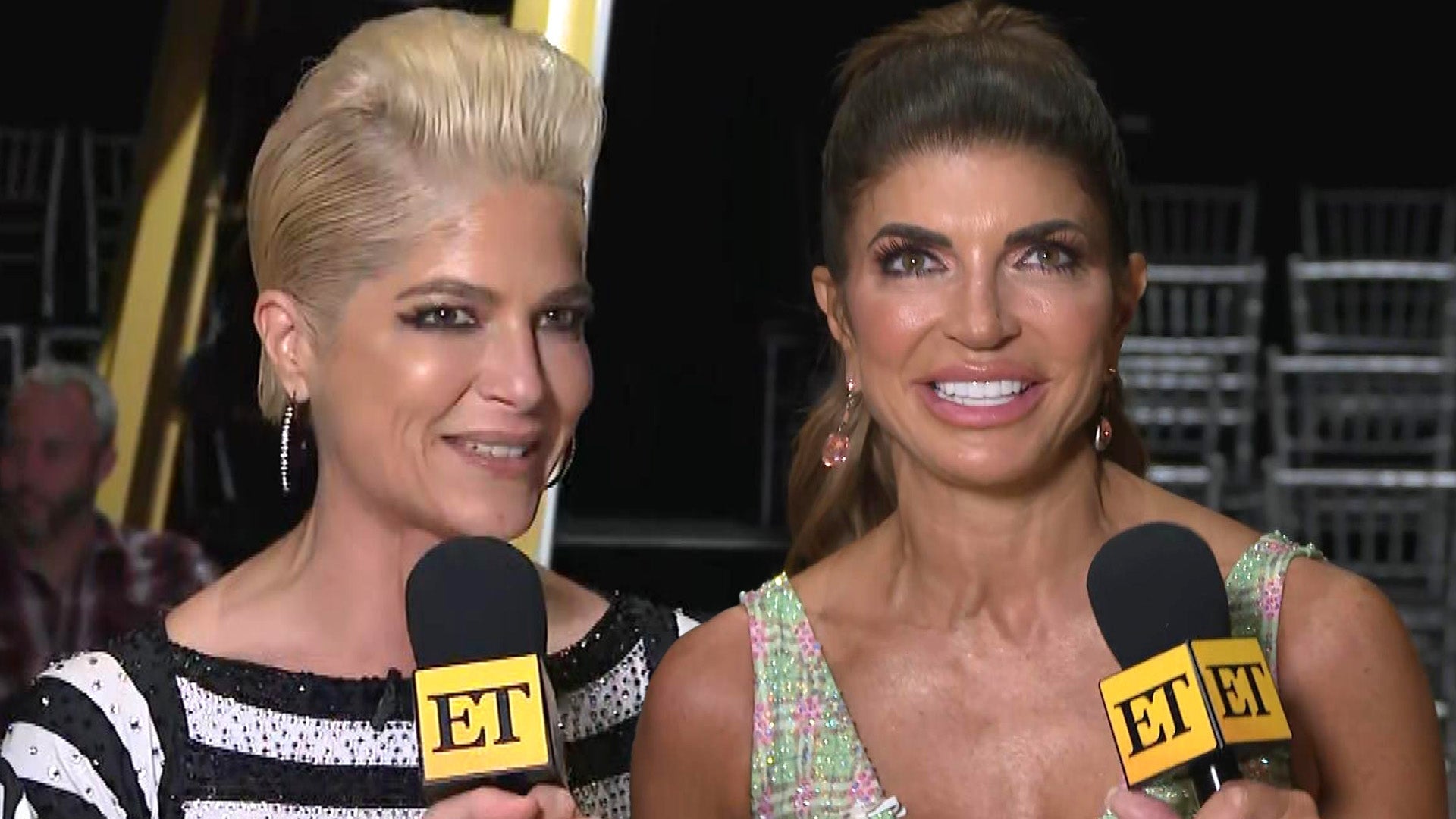 'Dancing With the Stars': Celebrities Spill on Elvis Week Perfor…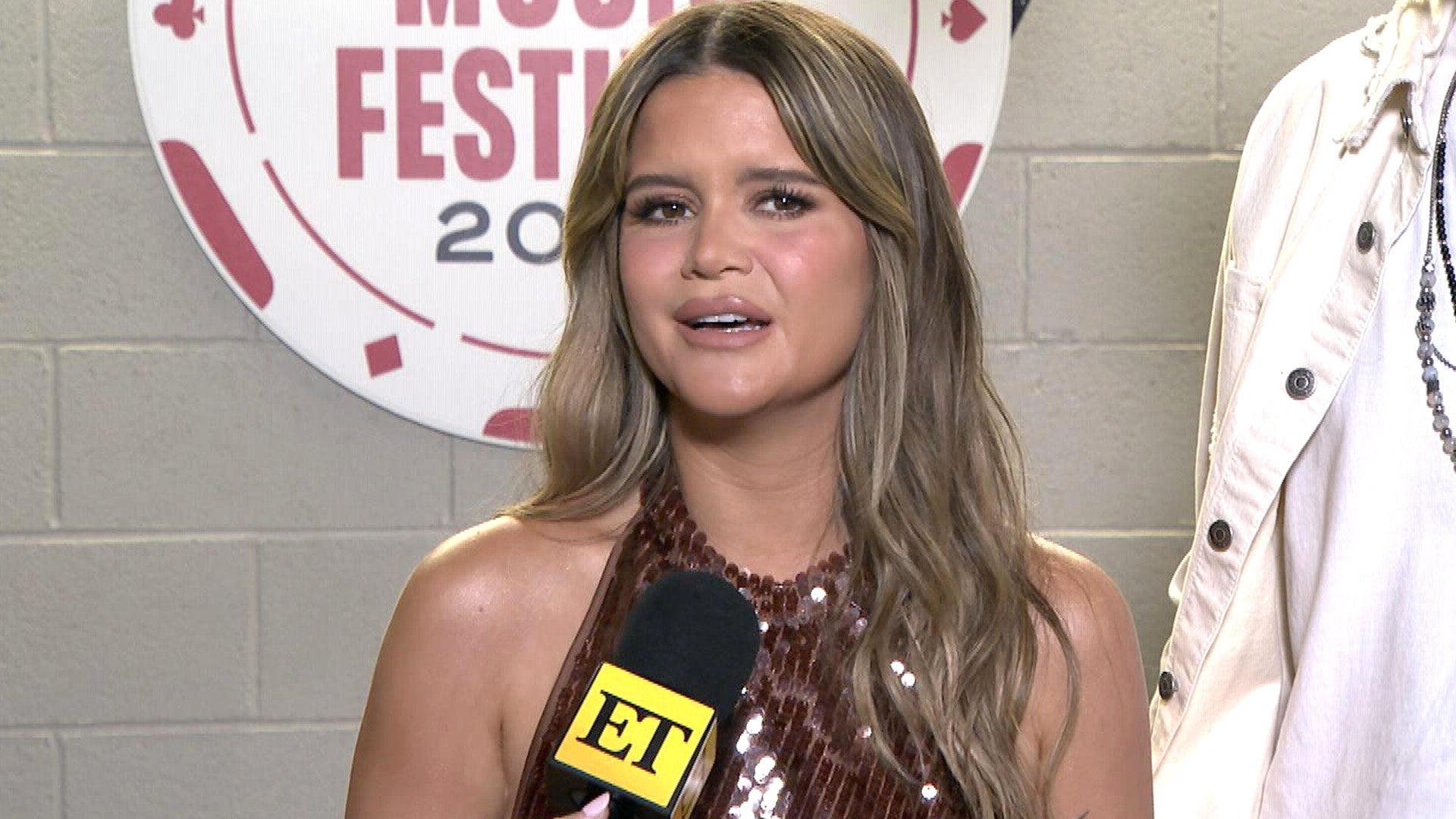 Maren Morris and More Stars Take Over the 2022 iHeartRadio Music…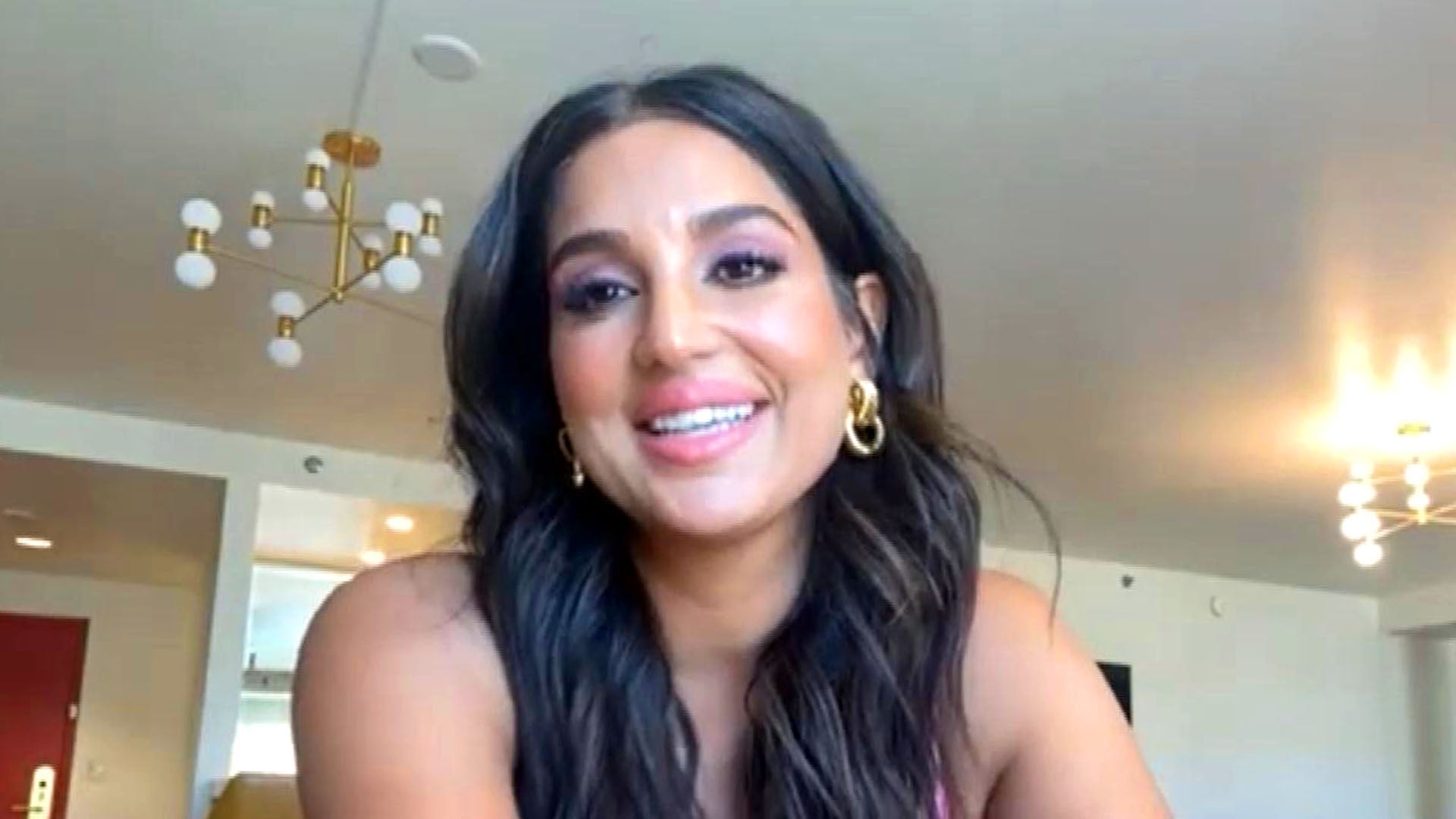 'Southern Charm's Leva Bonaparte Explains Unfollowing Co-Stars A…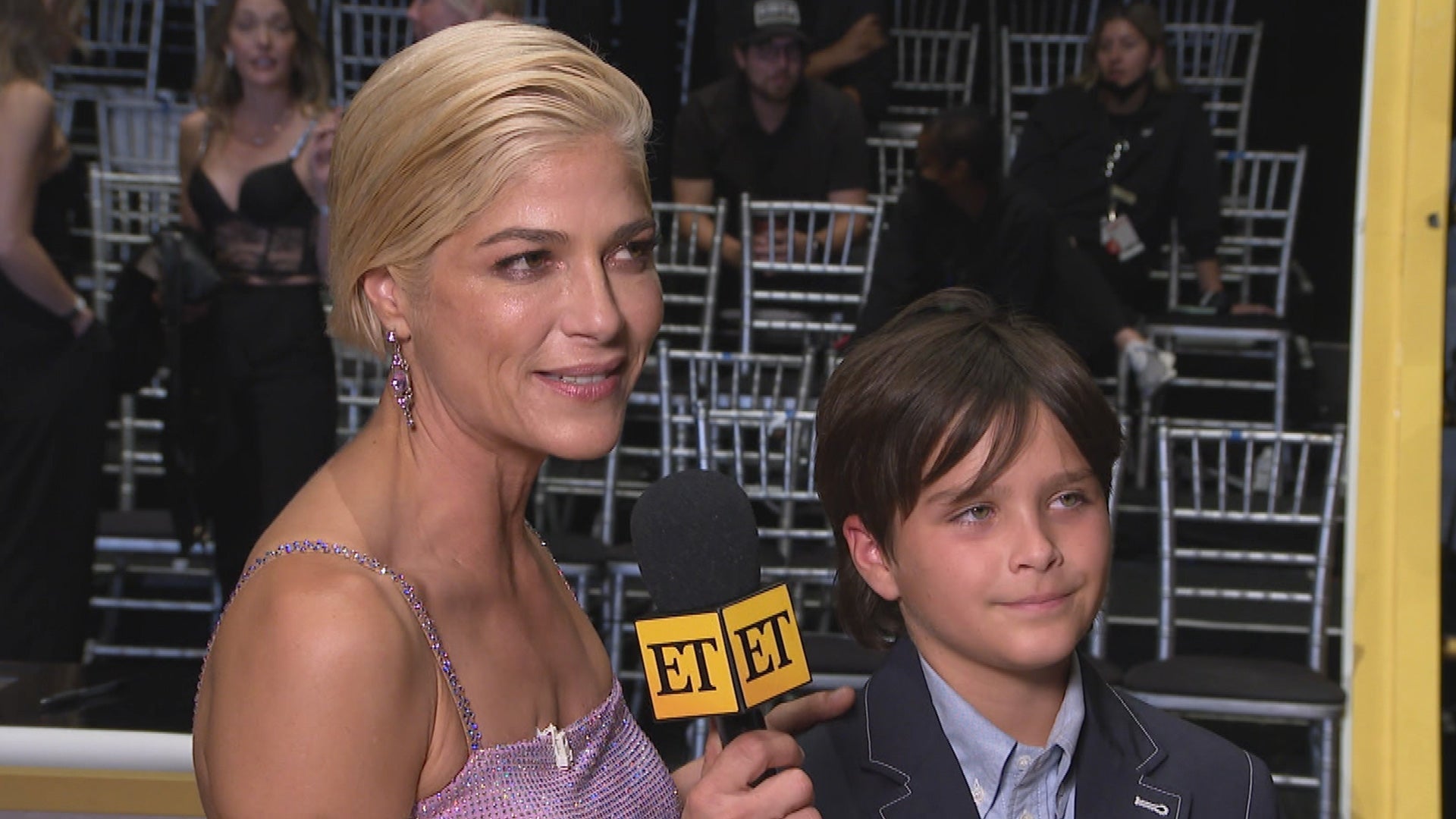 Selma Blair's Son Calls Mom 'Amazing' After 'Dancing With the St…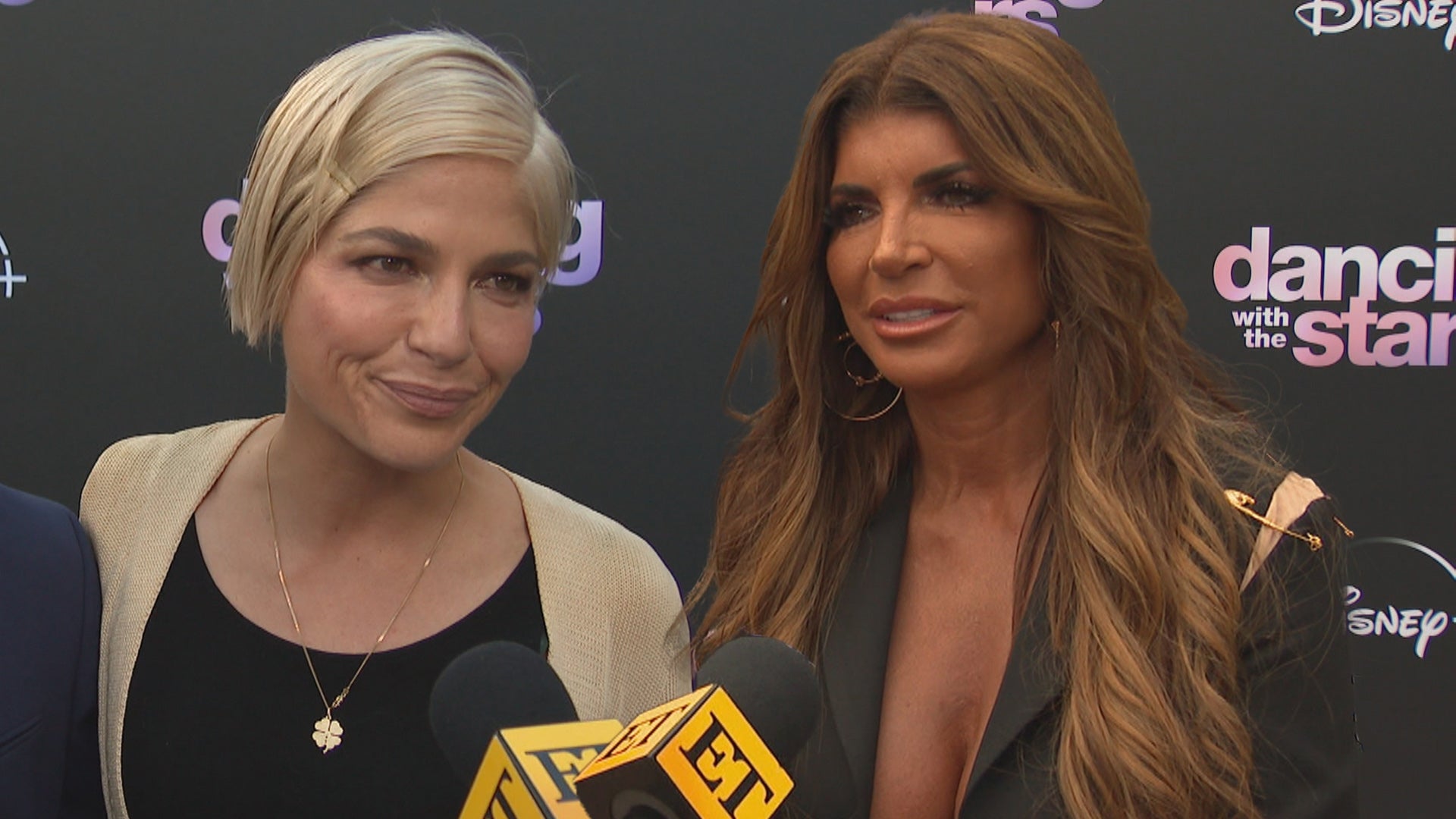 'Dancing With the Stars' Season 31 Cast: Selma Blair, Teresa Giu…
The Brown family is currently gearing up for its 18th child!

Sister Wives star Kody Brown and his fourth wife, Robyn, are expecting their second child together, the couple confirmed to People.
"We are so happy to announce an eagerly expected new member of the Brown family!" the pair said in a statement.
WATCH: 'Sister Wives' Divorce -- Family Has Been 'Legally Restructured'
Robyn is already a mother to three children from a previous marriage, as well as one biological child with Kody -- 3-year-old Solomon. Kody has one child with his first wife, Meri, six with his second wife, Janelle, and six with his third wife, Christine.
From the sound of it, the TLC star is already well-prepared for Robyn's pregnancy.
"I try to always be kind and tender, but when a woman is expecting, you have to be ultra-sensitive," he said. "And always do the dishes."

Sister Wives, which documents the life of the polygamist Brown family, first aired on TLC in 2010.
WATCH: 'Sister Wives' Star Meri's Graduation Meltdown
Check out the video below to see what happens when two anthropology students become interested in moving in with the Browns to study the complex workings of the polygamist family, and Kody and his wives must evaluate their prospective roommates!