News
Jeannie Mai Withdraws as Miss USA Co-Host Days After Saying She Wouldn't
By
Jeannie Mai Withdraws as Miss USA Co-Host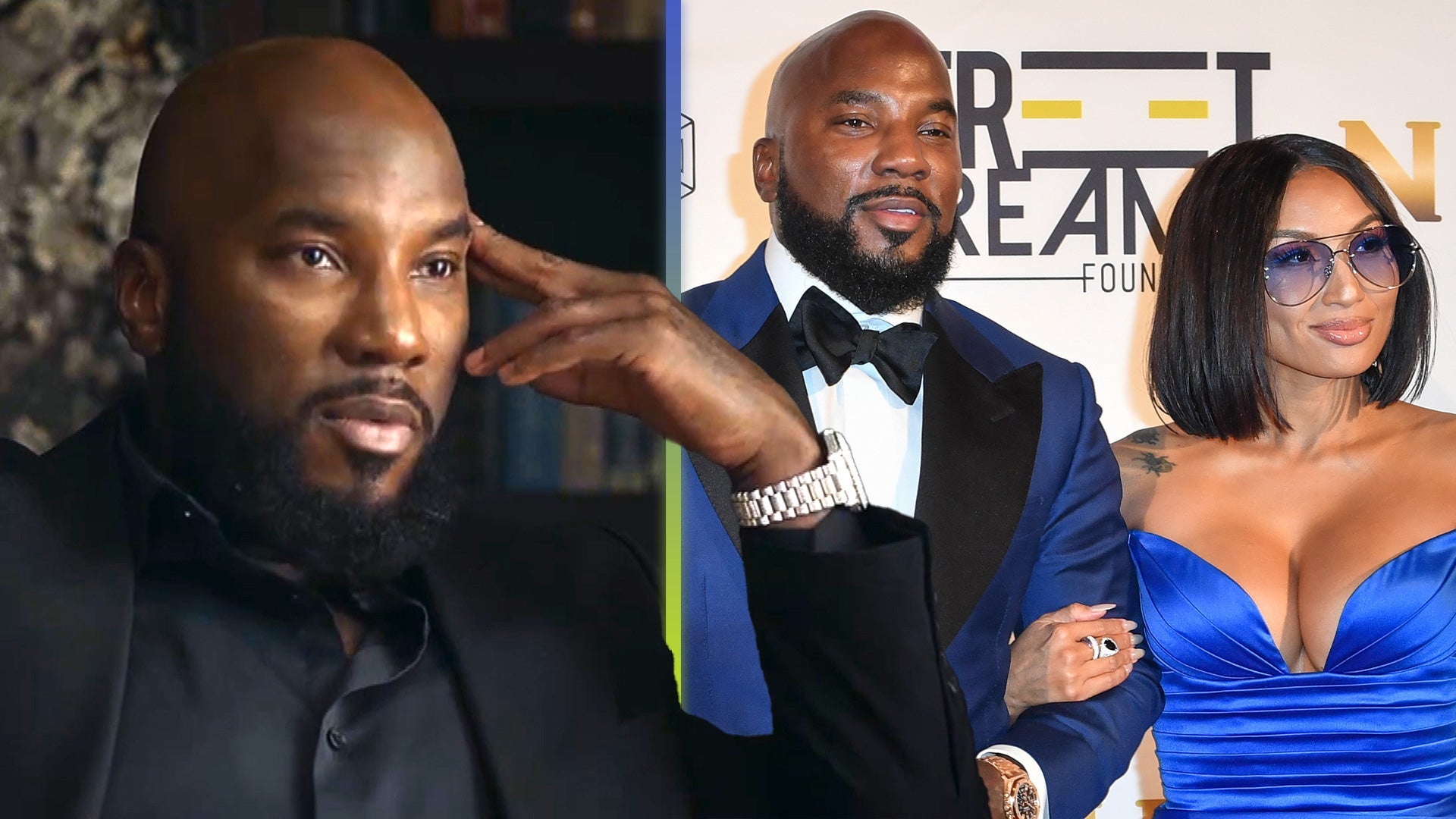 Jeezy Addresses Divorce From Jeannie Mai and Why Therapy Couldn'…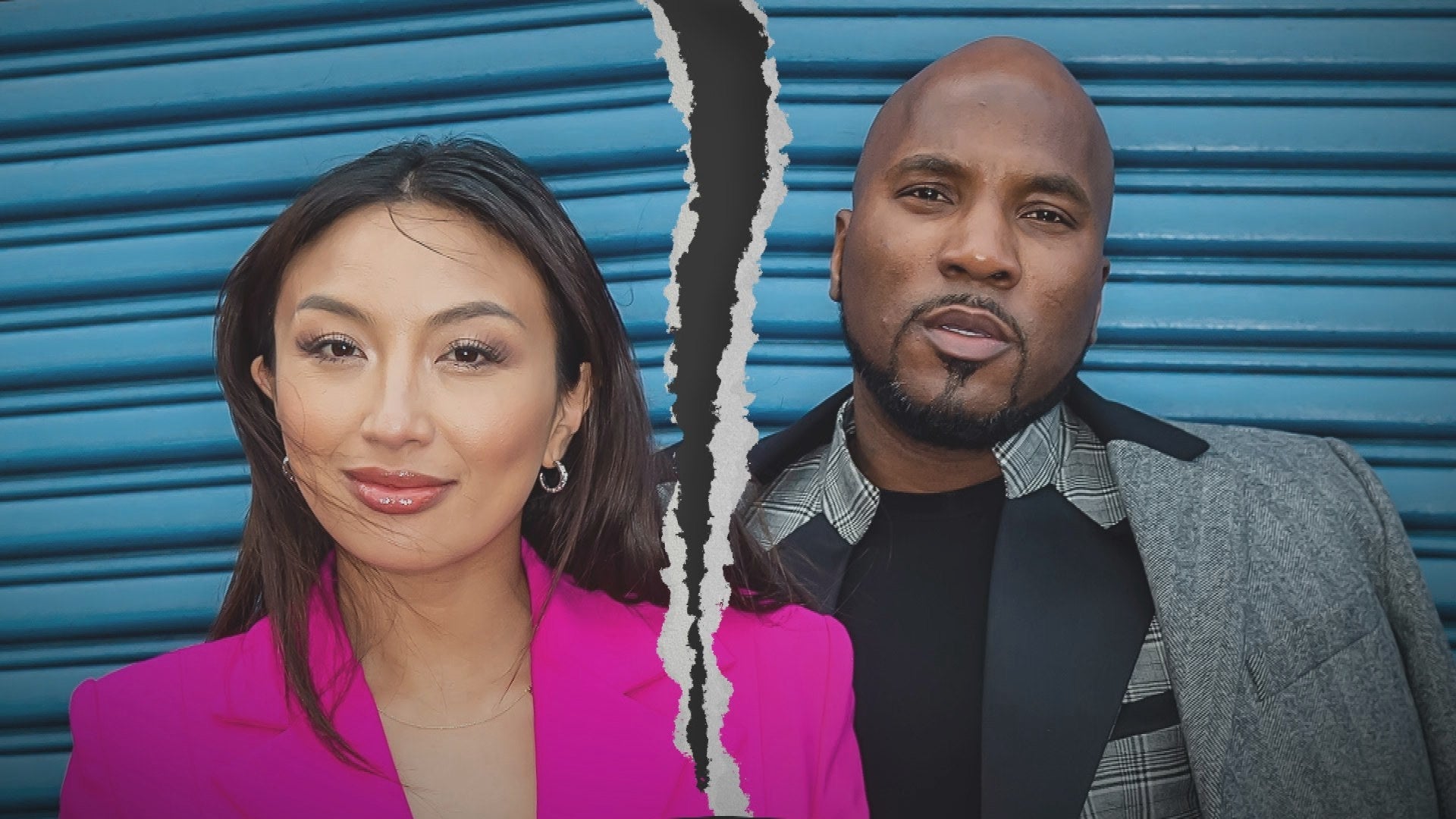 Jeannie Mai Hints at Jeezy Infidelity as He Says She Gatekeeps D…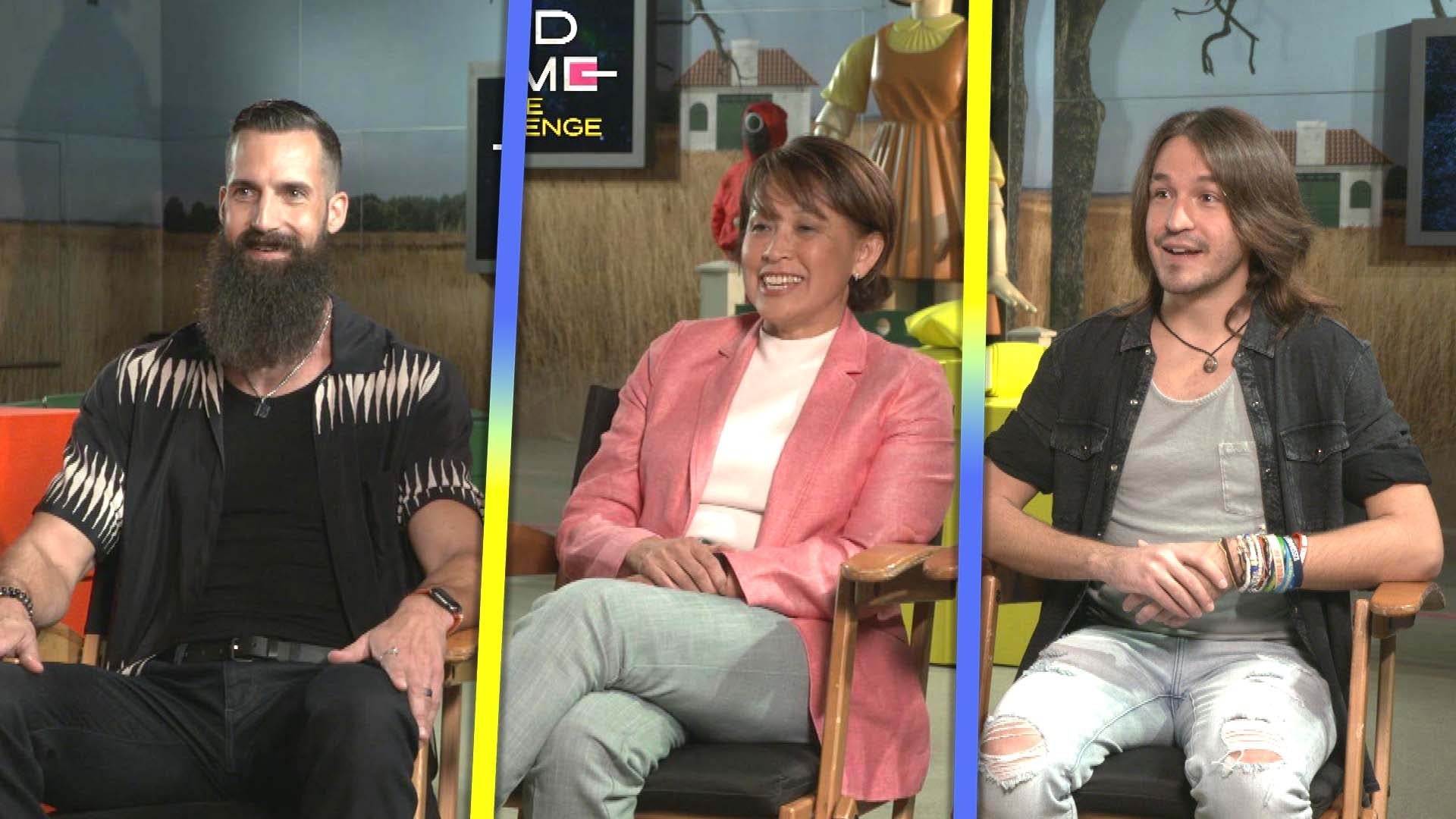 'Squid Game: The Challenge' | How Mai, Sam and Phill Would Each …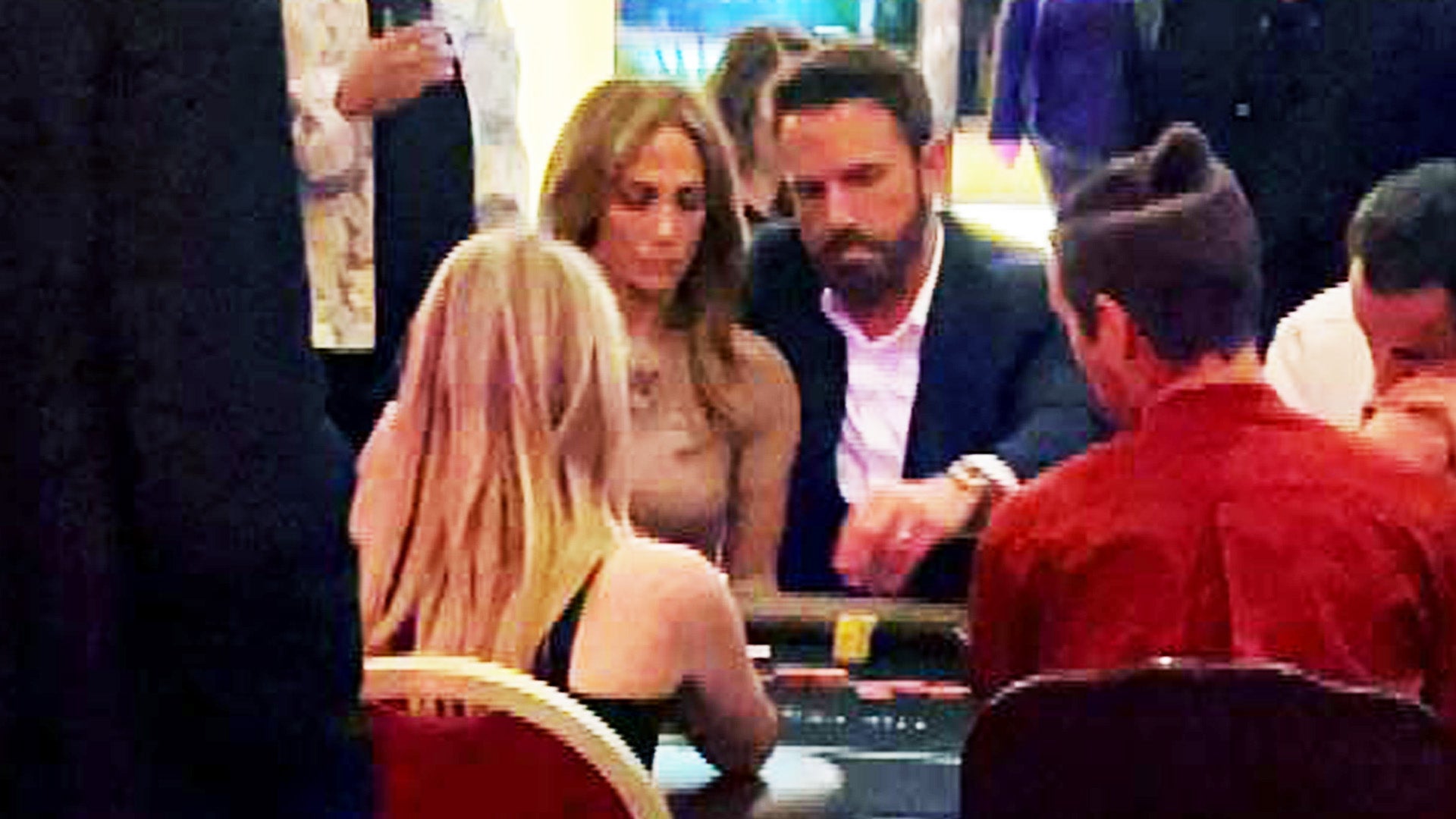 Ben Affleck and Jennifer Lopez Pack on PDA as They Host Star-Stu…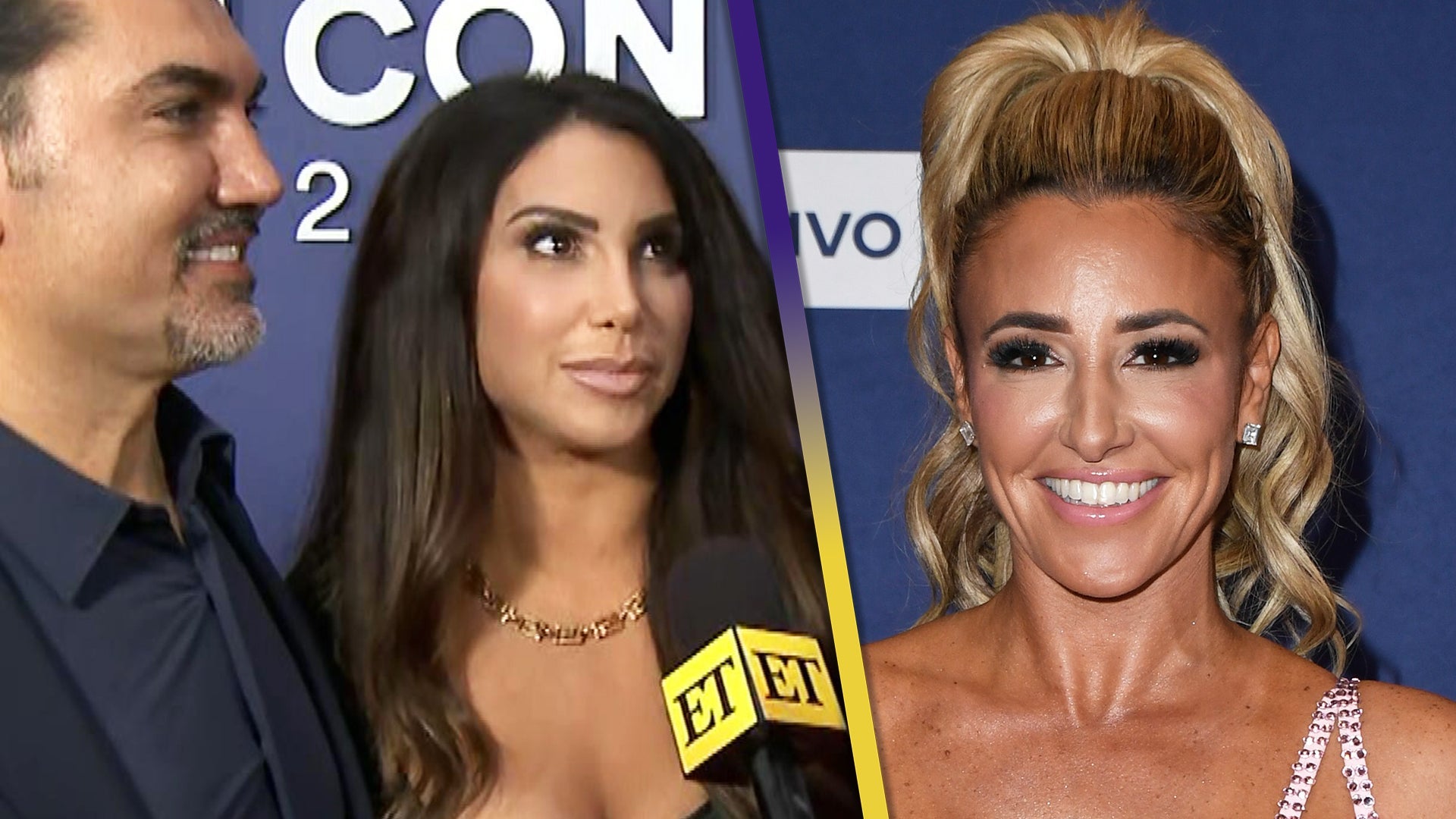 'RHONJ's Jennifer Aydin on Where She Stands With Danielle Cabral…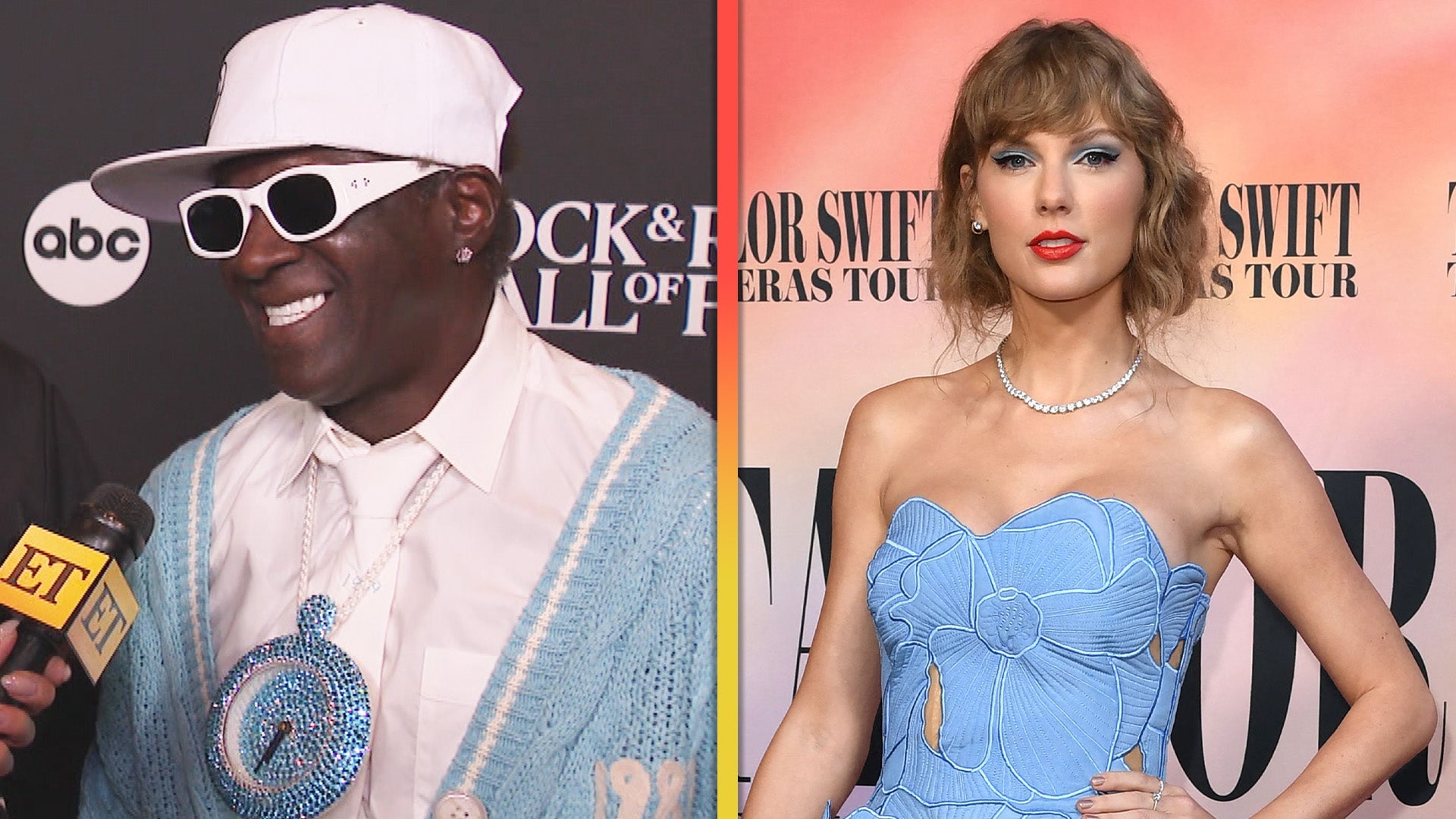 Flavor Flav Delivers a Taylor Swift Surprise at Rock & Roll Hall…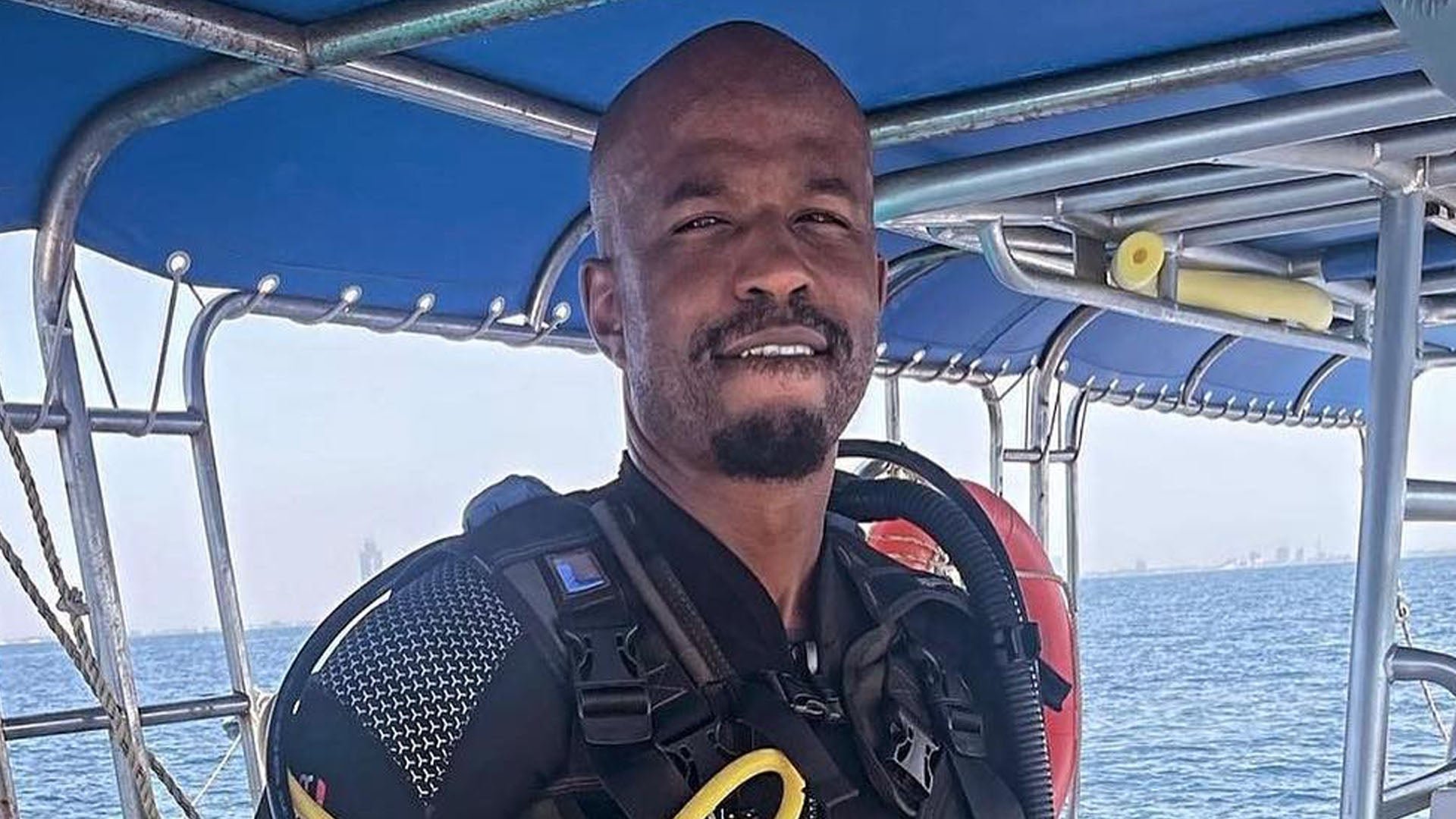 'Black Panther' Stuntman Dies Along With 3 of His Children in Ha…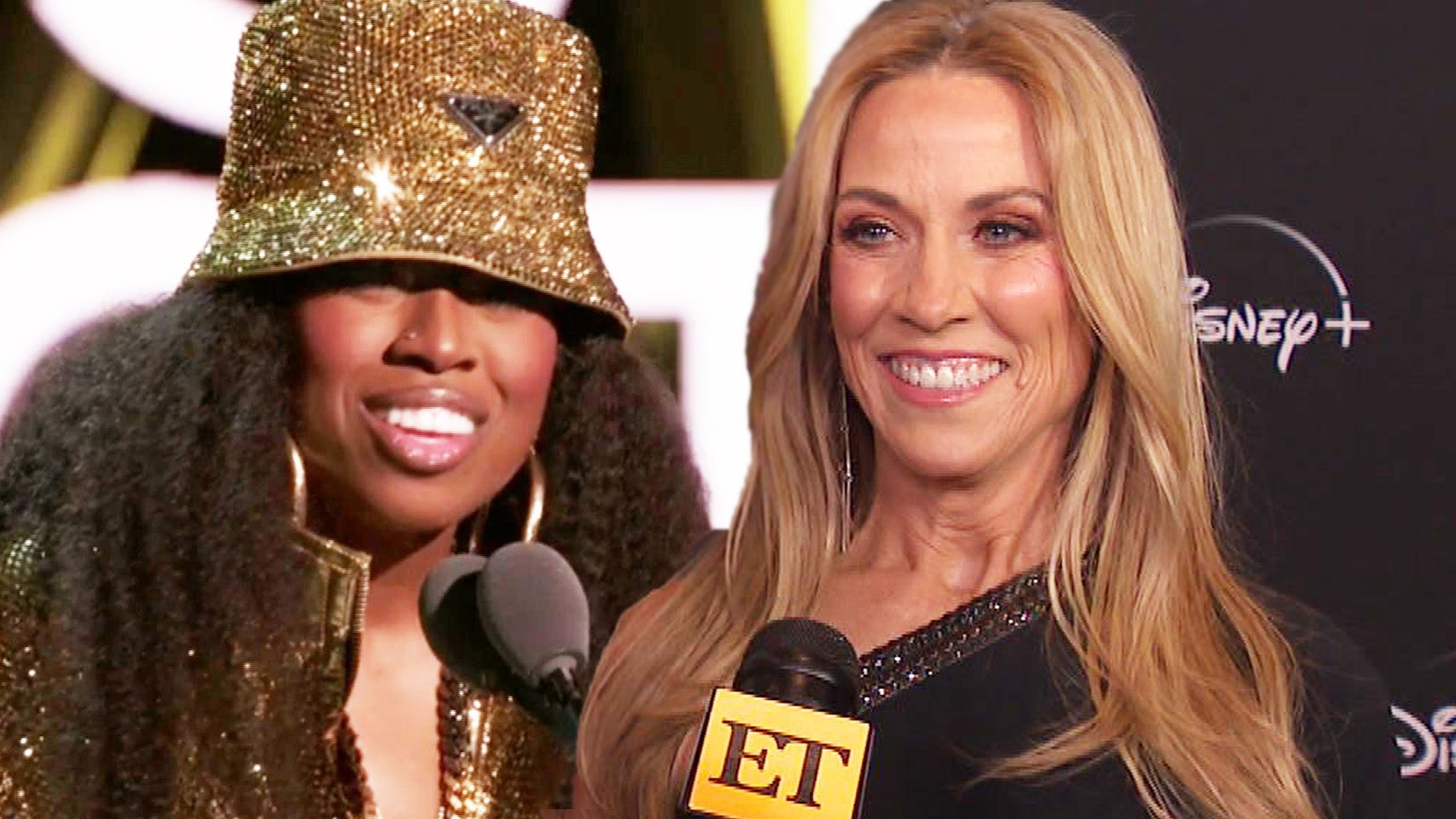 Watch Missy Elliott, Sheryl Crow and Chaka Khan Get Inducted Int…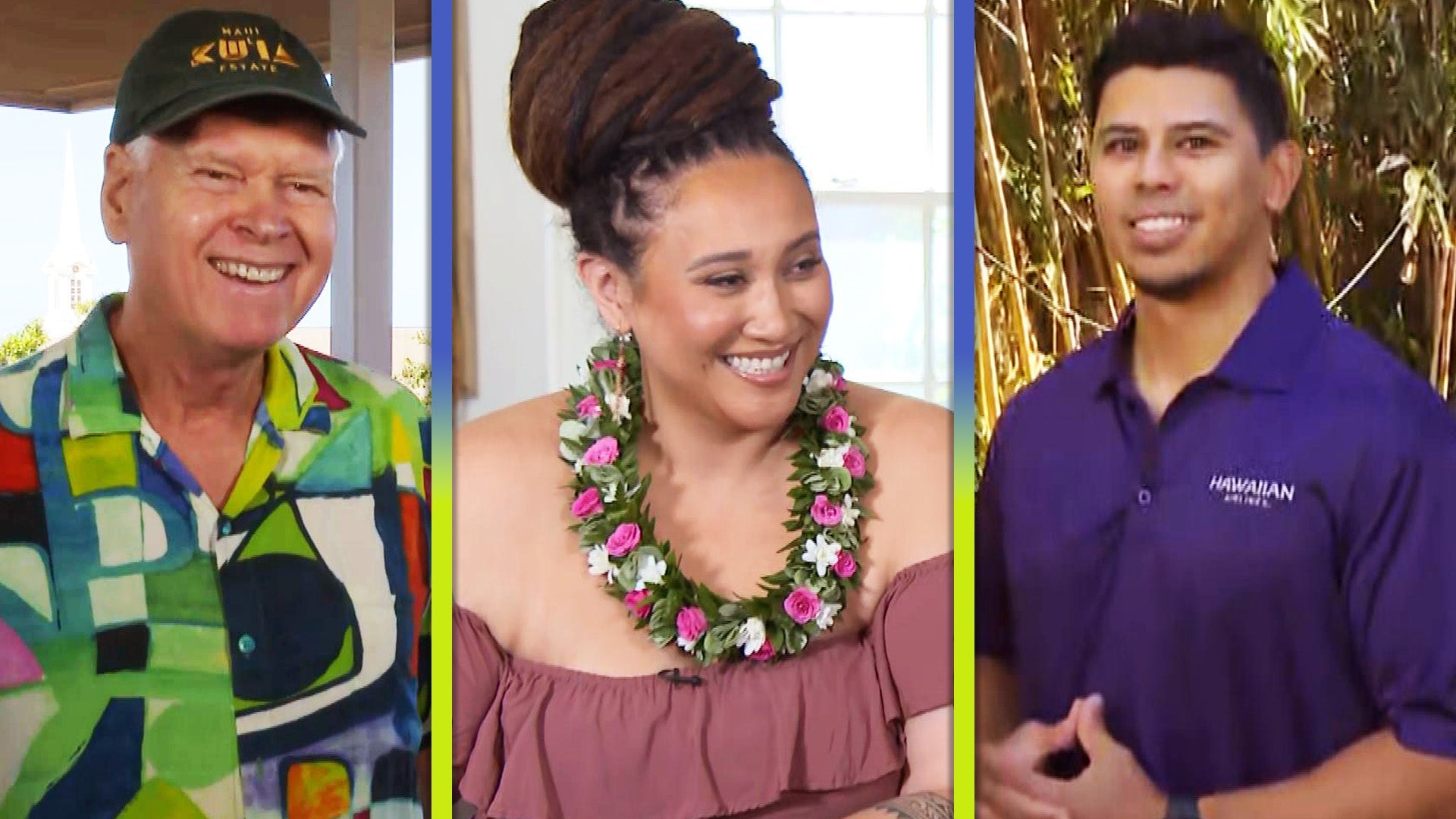 Maui Wildfires: A Look Inside How the Island Is Rebuilding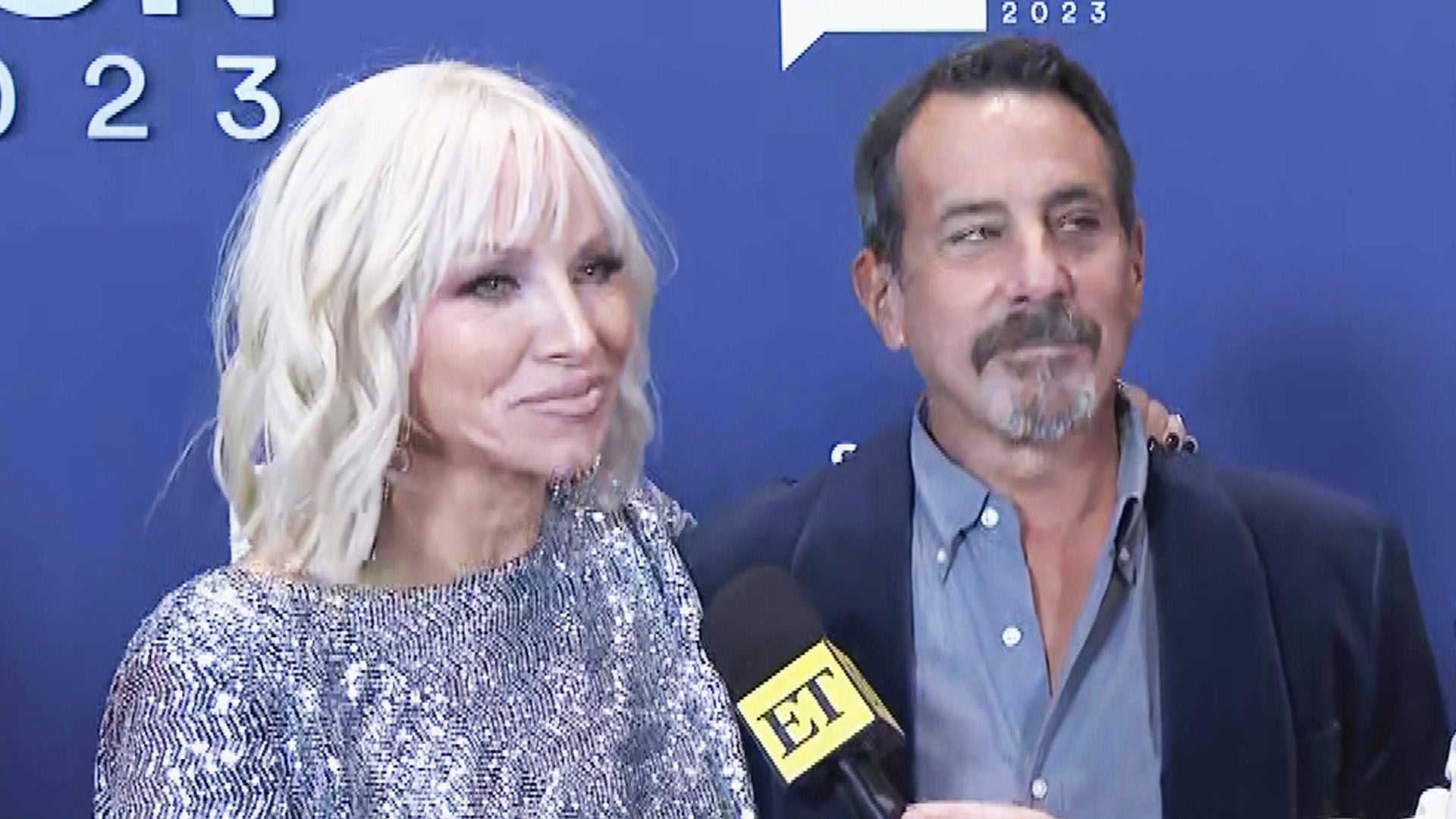 'RHONJ's Margaret Josephs on Dynamics Drastically Changing in Se…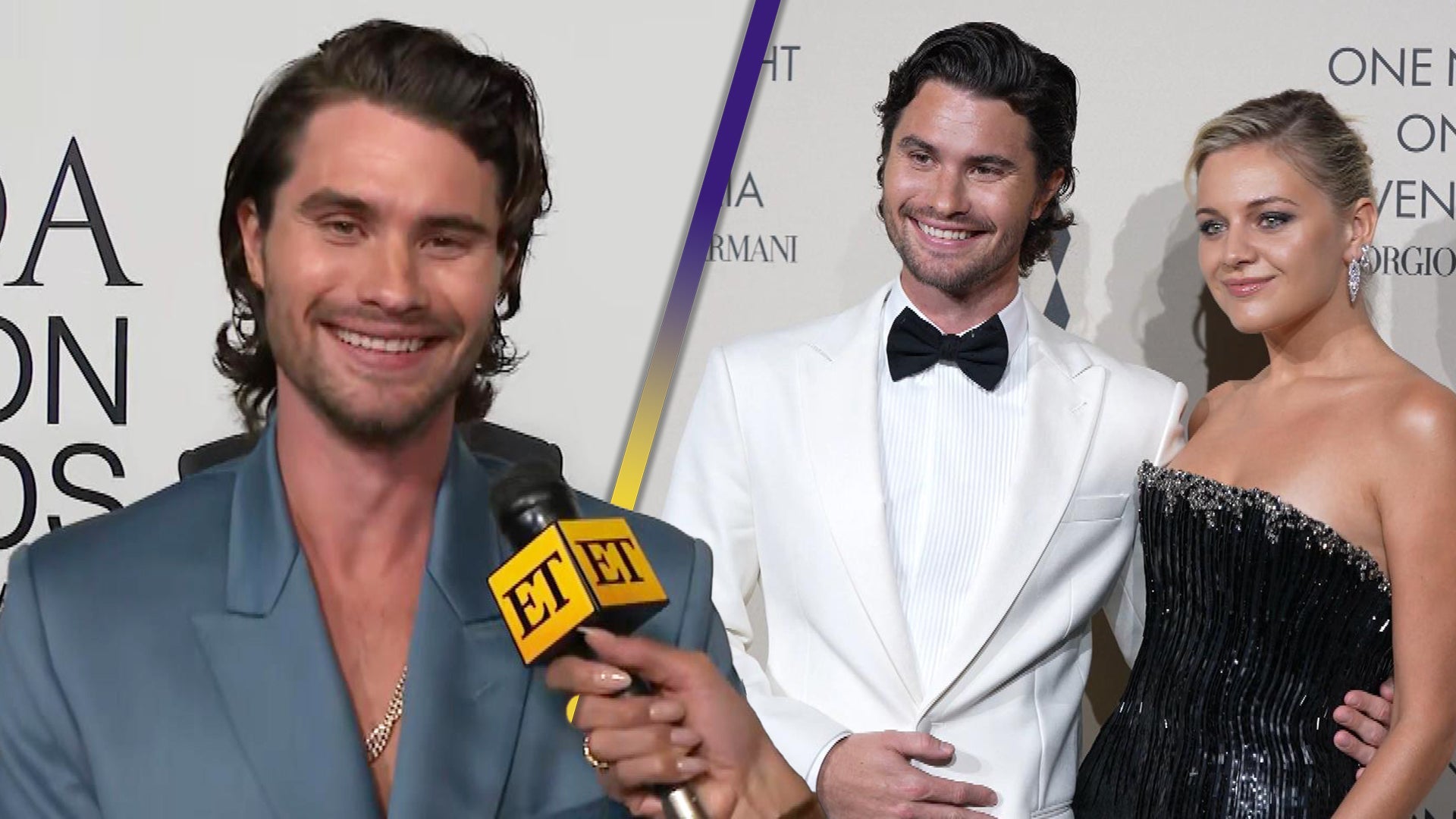 Chase Stokes Gives Update on Romance With Kelsea Ballerini (Excl…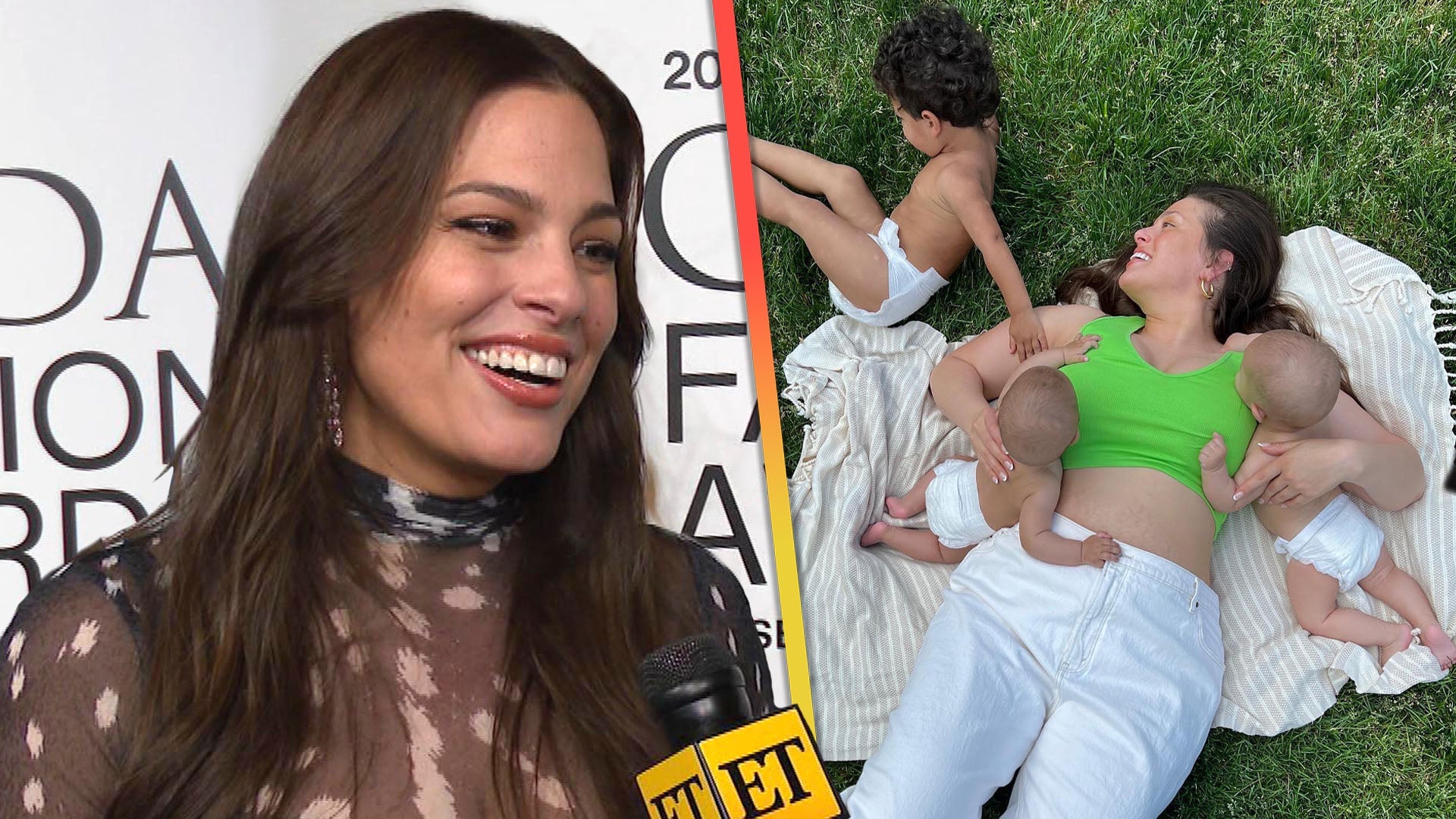 Ashley Graham Shares Working Mom Advice on Juggling Three Kids (…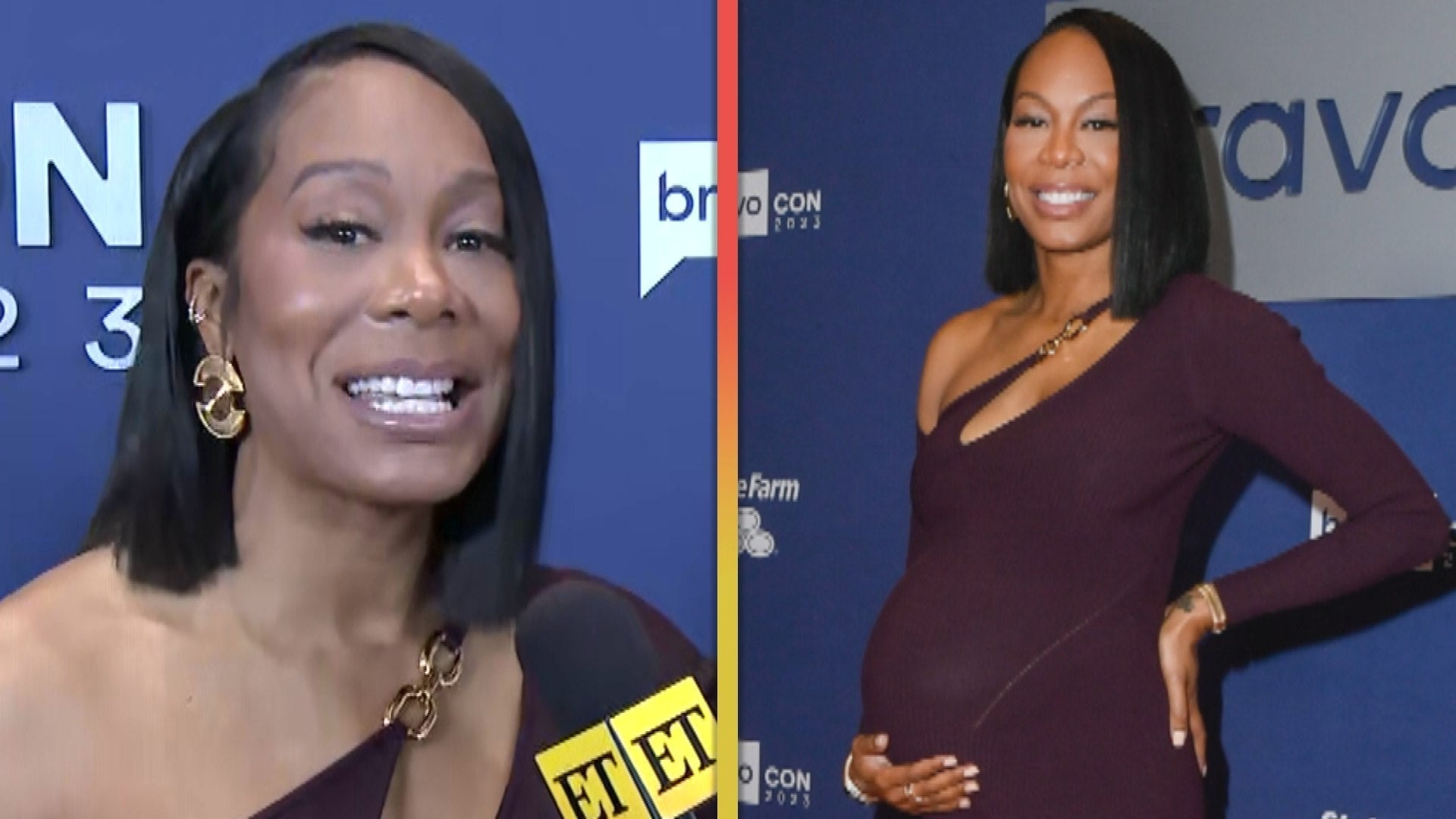 Sanya Richards-Ross on Expecting Baby No. 2 and Hopes for Anothe…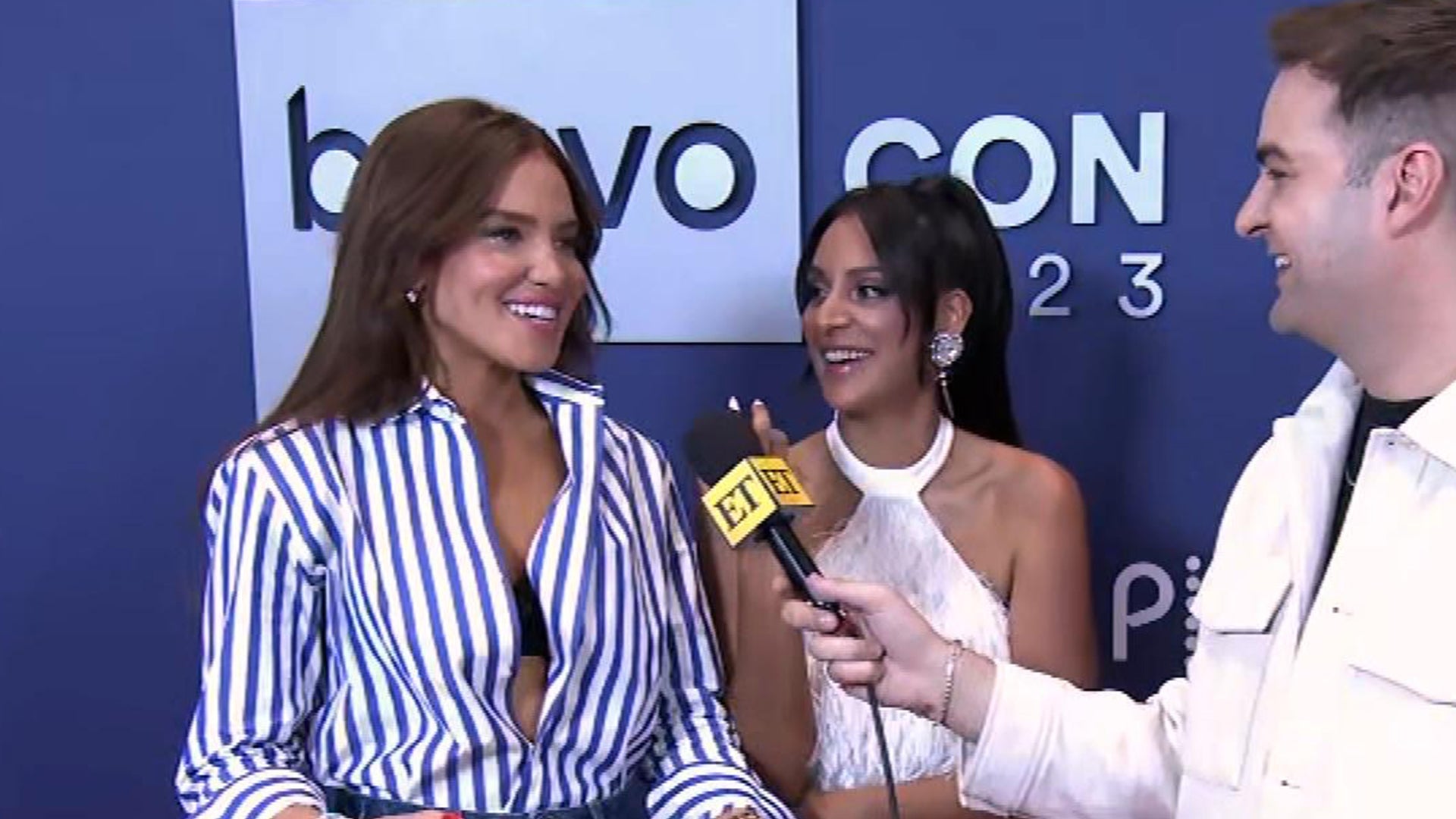 'RHONY's Jessel Taank on Being the Breakout Star of Season 14 an…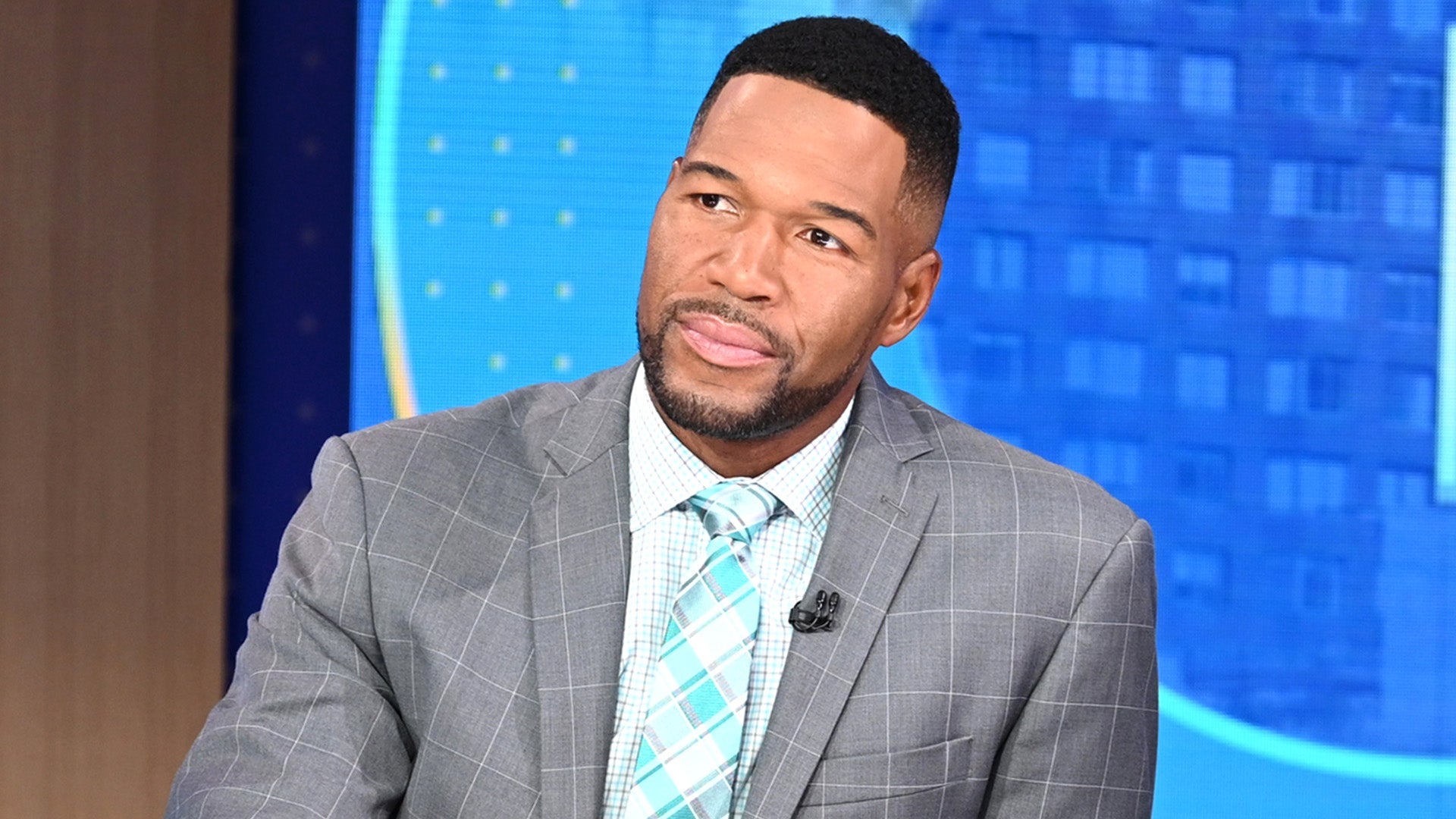 When Michael Strahan Is Expected to Return to 'GMA'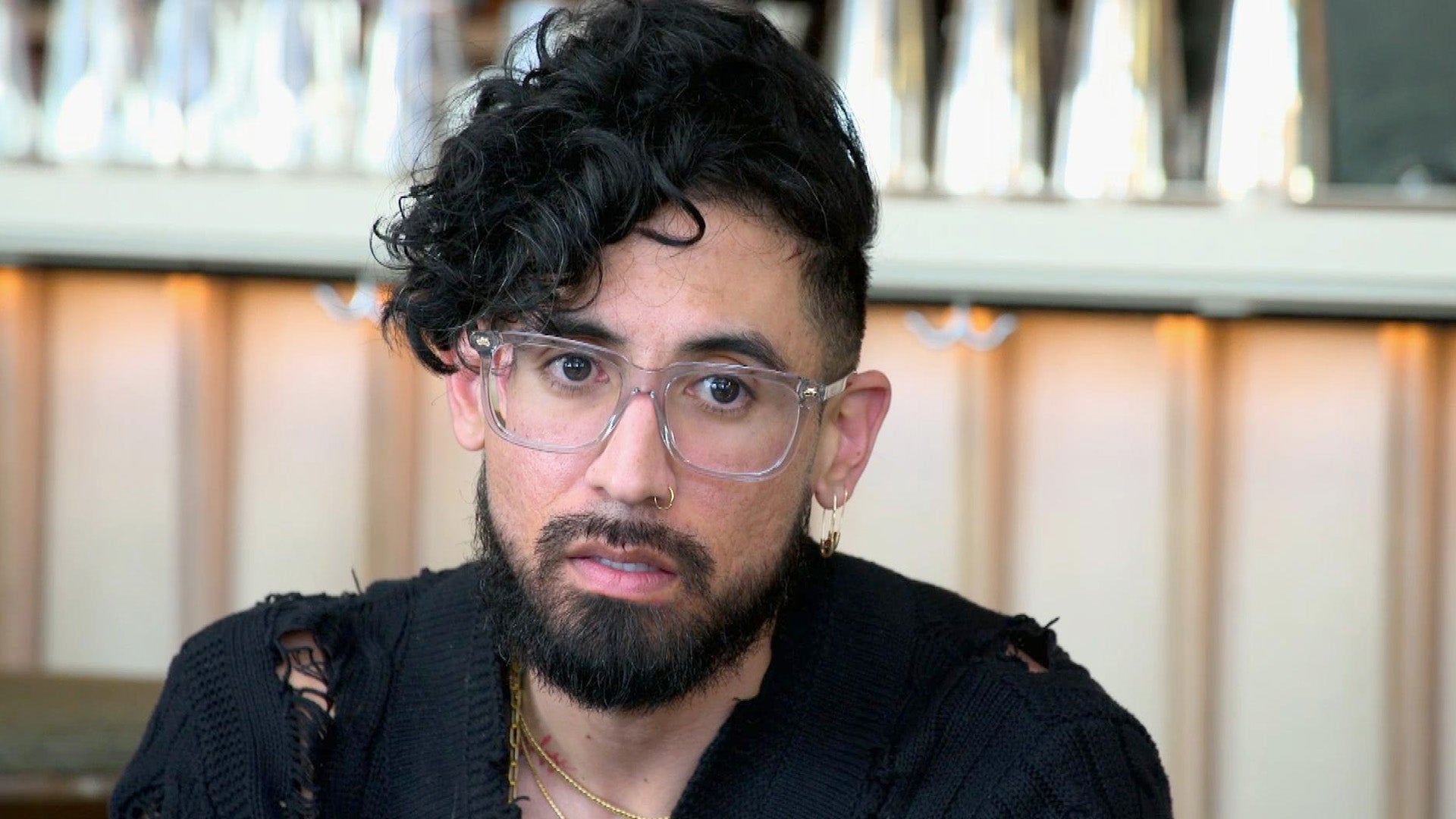 'Married at First Sight': Michael Shocks the Other Couples With …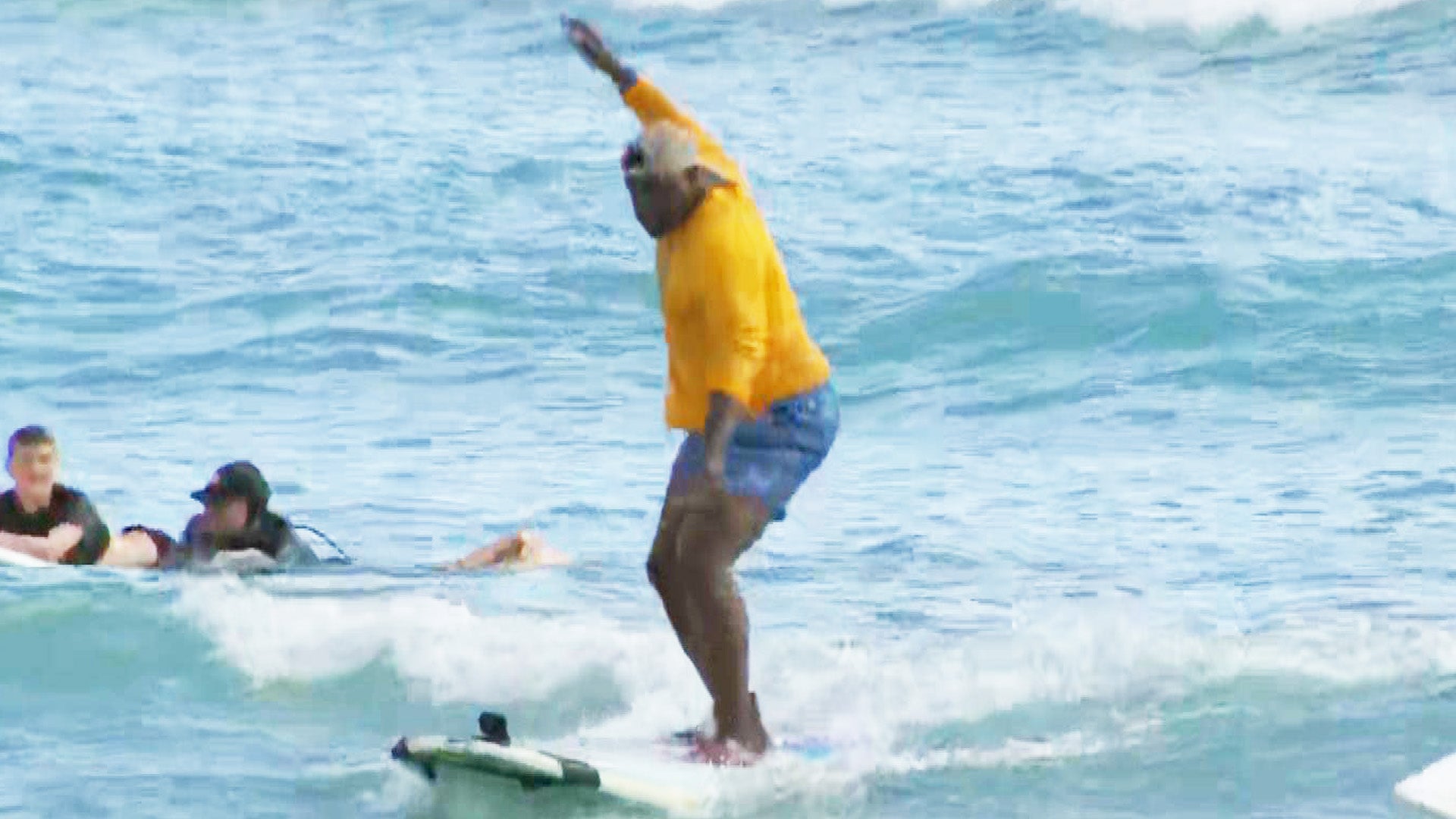 'Magnum P.I.'s Stephen Hill Shows Off His Surfing Skills With th…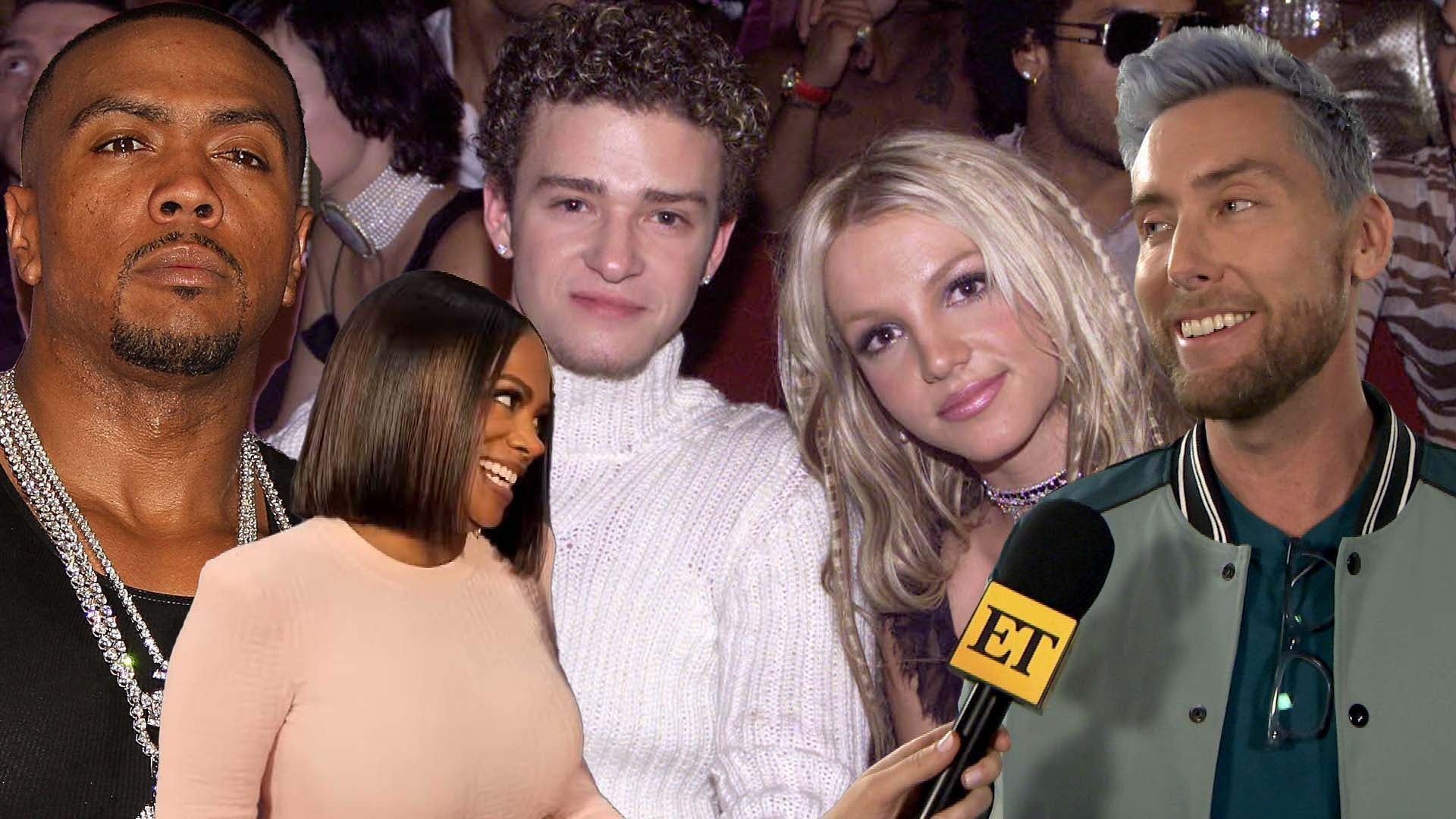 Justin Timberlake's Famous Friends Defend Him After Britney Spea…
Fashion expert Jeannie Mai has become the latest to distance themselves from the Miss USA pageant in light of Donald Trump's anti-immigration remarks.
VIDEO: Co-Host Jeannie Mai's Emotional Reason for Sticking With Miss USA Pageant

Just days after Mai sat down exclusively with ET to explain why she was staying on as Miss USA co-host, the 36-year-old announced on Monday via a message posted to Face that she was withdrawing from the show.
"Last week I announced my heart-felt decision to support the women of Miss USA by remaining on board as a co-host," Mai wrote. "My focus was strictly on the women involved, who share the same ethics of hard work, commitment and passion for their careers and causes that I do. I have co-hosted for the last five years various Miss Universe events, and I'm grateful for the many women I've met and friends I've made along the way. I feel terrible that the women competing this year have fallen victim to current events.
"Let me be clear, I condemn the recent words of Mr. Trump, and find them immensely offensive. At the time I made my decision to remain part of the Miss USA pageant, I was under the impression that Mr. Trump would no longer be involved in the production of the show in any capacity whatsoever. In addition, given Mr. Trump's ongoing antics, including his most recent episode today with the current Miss Universe, it is clear that Mr. Trump's actions have and will continue to distract focus away from the real stars of the show -- the women involved in the pageant.
"Therefore, I am respectfully withdrawing from my responsibilities and commitment as co-host of Miss USA. From the beginning, I announced publicly that I was donating my compensation to a worthy charity. Although I will no longer be participating as a co-host, I still want to support the women competing in the pageant. I feel the best way to show that is to lend my support to this year's winner of Miss USA and to make the donation I promised to her platform and charity.
NEWS: Miss USA Contestants Speak Out on Staying in the Pageant

"Ladies, you worked so hard to get here. I am proud of who you are and wish you the best of luck Sunday evening."
Last week, Mai spoke to ET in an exclusive sit-down, saying that she would stay with the pageant despite Trump's controversial comments, because of the hard work the women of the competition put forth and to project a positive message to the country.
"I support every single woman that is standing on that stage that understands what it's like to be committed to getting to where they are right now," Mai told ET. "If this one man is going to make these comments it's going to stop you from representing your family and what you believe in? No, not for me at least."
Mai's exit follows those of Cheryl Burke and Thomas Roberts, who were slated to co-host the pageant.
On Monday, Trump came out in defense of the speech that caused all the backlash in a statement.
NEWS: Miss USA Pageant Will Air on REELZ

"I don't see how there is any room for misunderstanding or misinterpretation of the statement I made on June 16 during my presidential announcement speech," Trump wrote. "Here is what I said, and yet this statement is deliberately distorted by the media: 'When Mexico (meaning the Mexican Government) sends its people, they're not sending their best. They're not sending you (pointing to the audience). They're not sending you (pointing again). They're sending people that have lots of problems, and they're bringing those problems to us. They're bringing drugs. They're bringing crime. They're rapists. And some, I assume, are good people! But I speak to border guards and they tell us what we're getting. And it only makes common sense. They're sending us not the right people. It's coming from more than Mexico. It's coming from all over South and Latin America, and it's coming probably from the Middle East. But we don't know. Because we have no protection and we have no competence, we don't know what's happening. And it's got to stop and it's got to stop fast.'"
NEWS: Miss USA Still Looking for a New Host

"What can be simpler or more accurately stated?" Trump continued. "The Mexican government is forcing their most unwanted people into the United States ... I have great respect for Mexico and love their people and their peoples' great spirit. The problem is, however, that their leaders are far smarter, more cunning, and better negotiators than ours. To the citizens of the United States, who I will represent far better than anyone else as President, the Mexican government is not our friend...and why should they be when the relationship is totally one sided in their favor on both illegal immigration and trade. I have pointed this out during my speeches and it is something Mexico doesn't want me to say. In actuality, it was only after my significant rise in the polls that Univision, previously my friend, went ballistic. I believe that my examples of bad trade deals for the United States was of even more concern to the Mexican government than my talk of border security."
The Miss USA pageant will now air on REELZ channel, after NBC and Univision cut ties with Trump.
No replacement co-hosts have been named