News
EXCLUSIVE: George & Amal Clooney Are 'Moving In' With Cindy Crawford & Rande Gerber!
By
EXCLUSIVE: George Clooney is Selling His House, Saying Bye to 'W…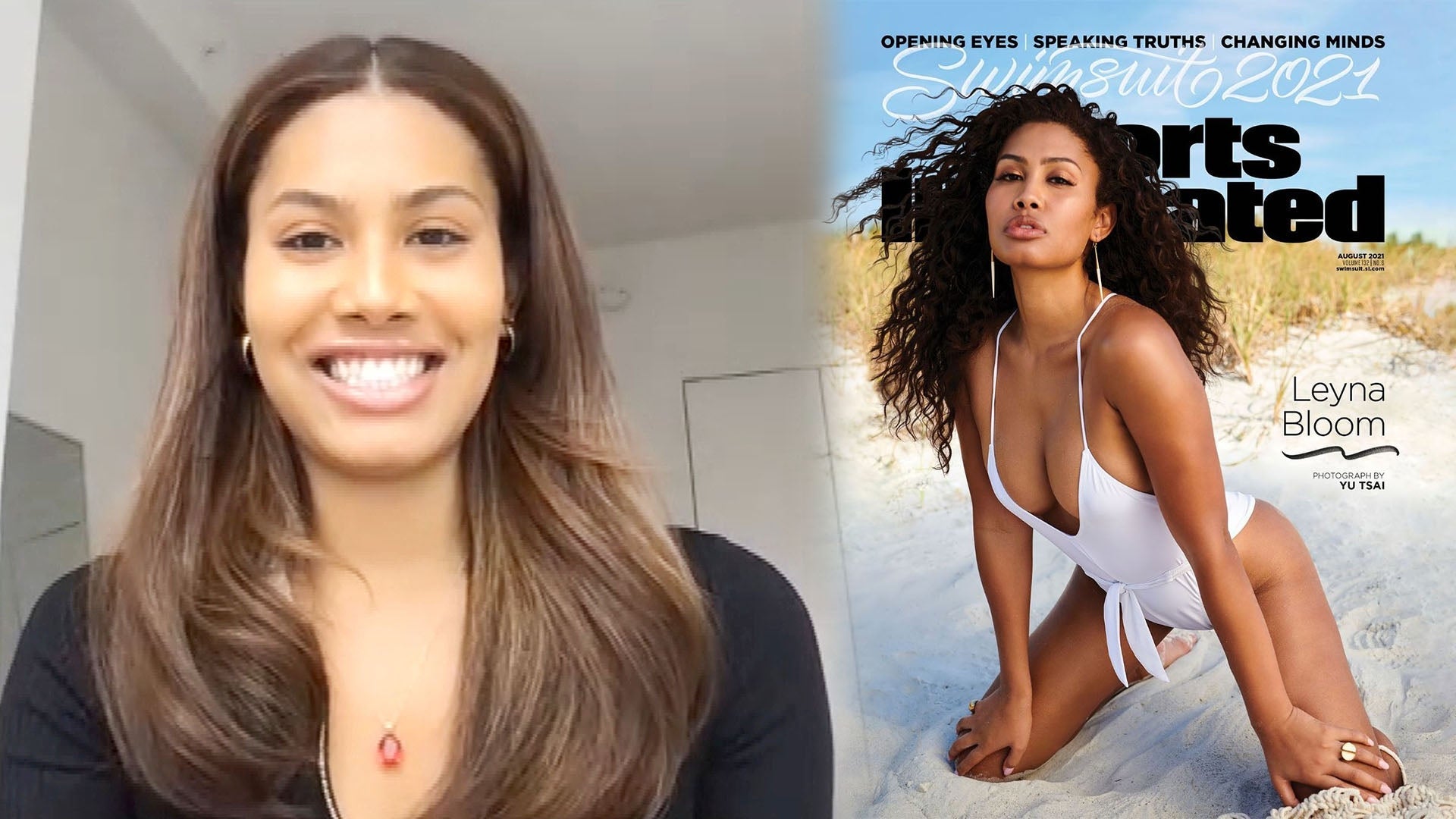 Leyna Bloom on Being Sports Illustrated's Swimsuit Issue's First…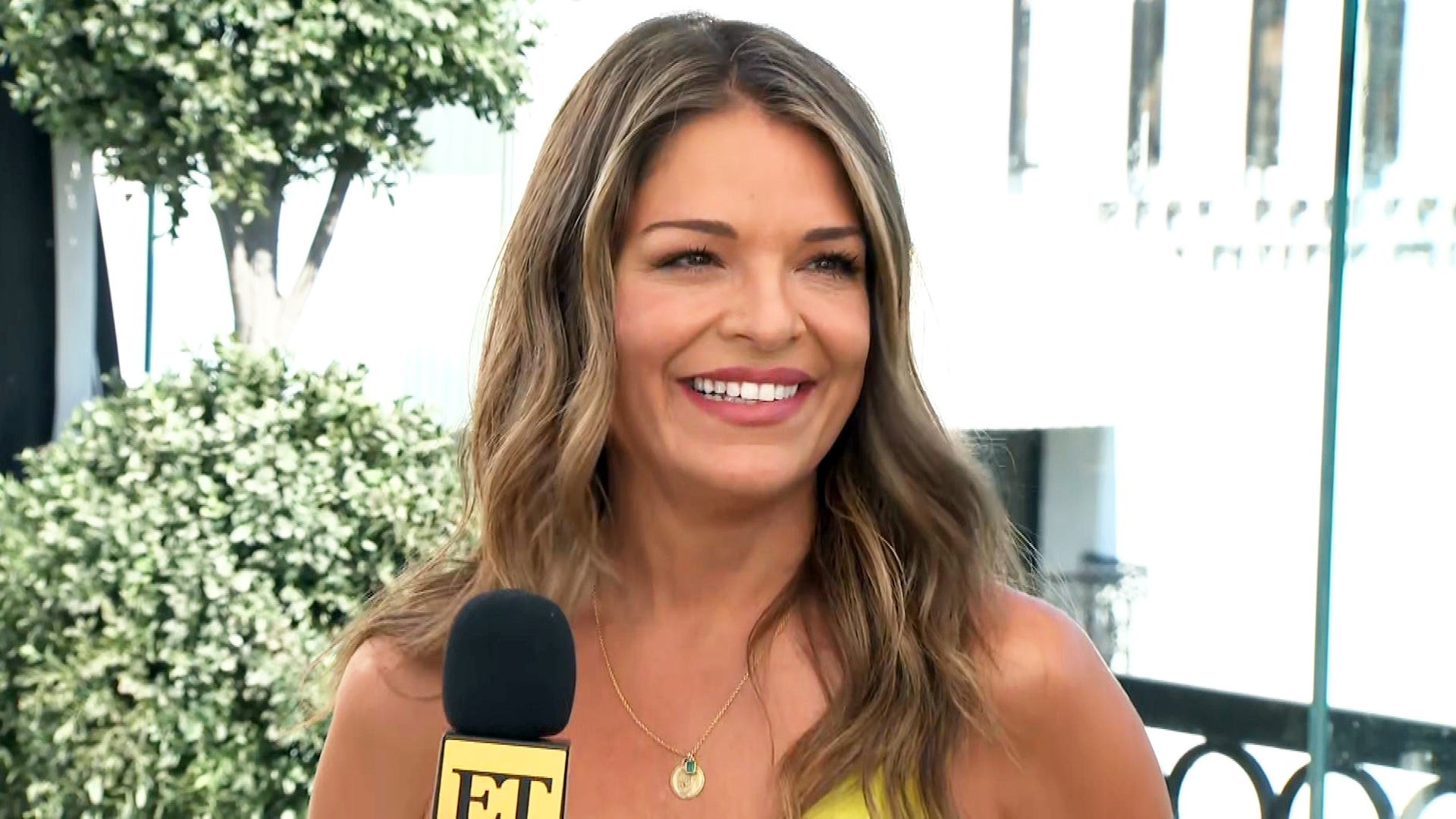 'Secret Celebrity Renovation': Sabrina Soto Shares the One Celeb…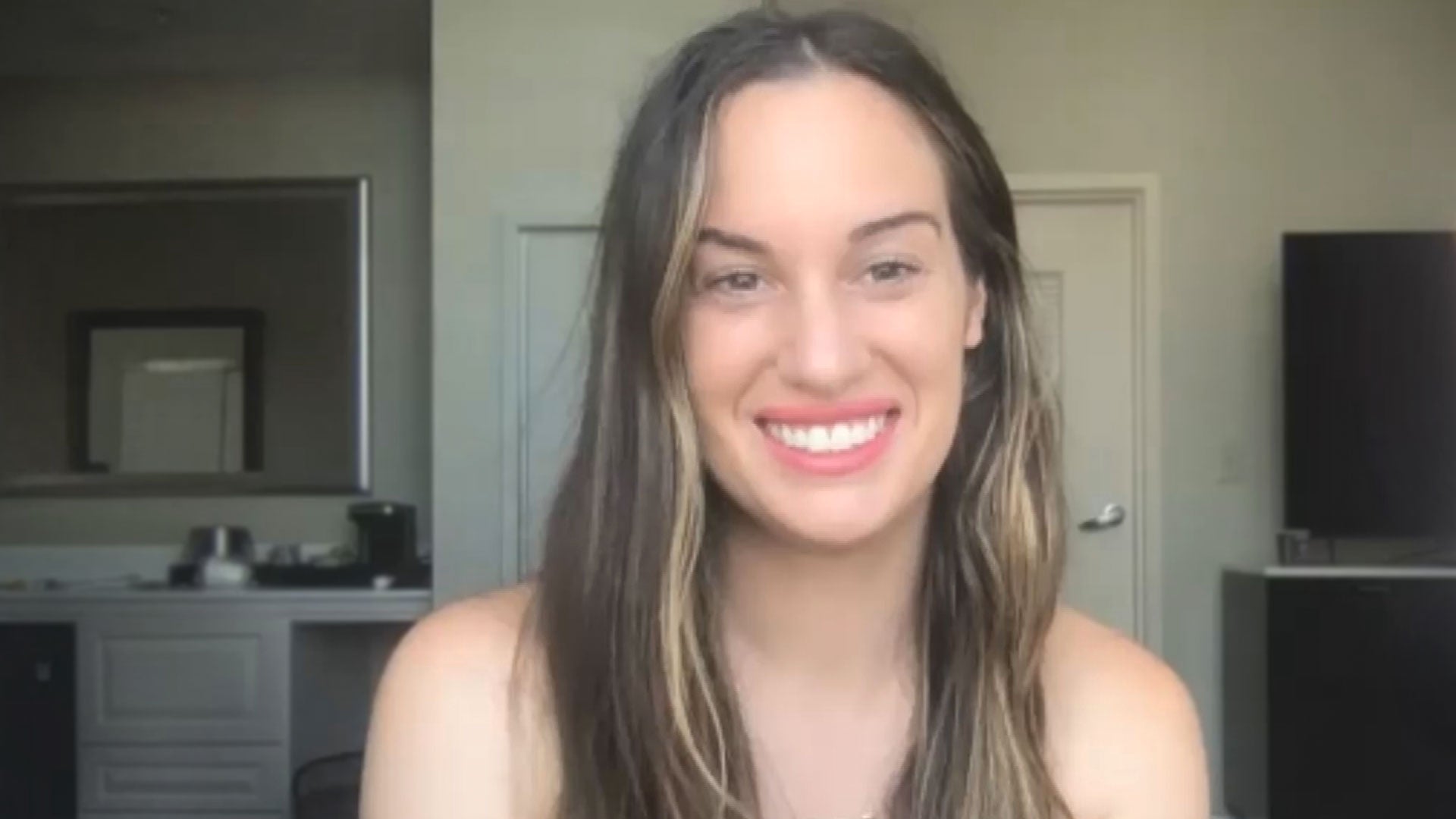 Hannah Berner Is Trading 'Summer House' Drama for Comedy Tour La…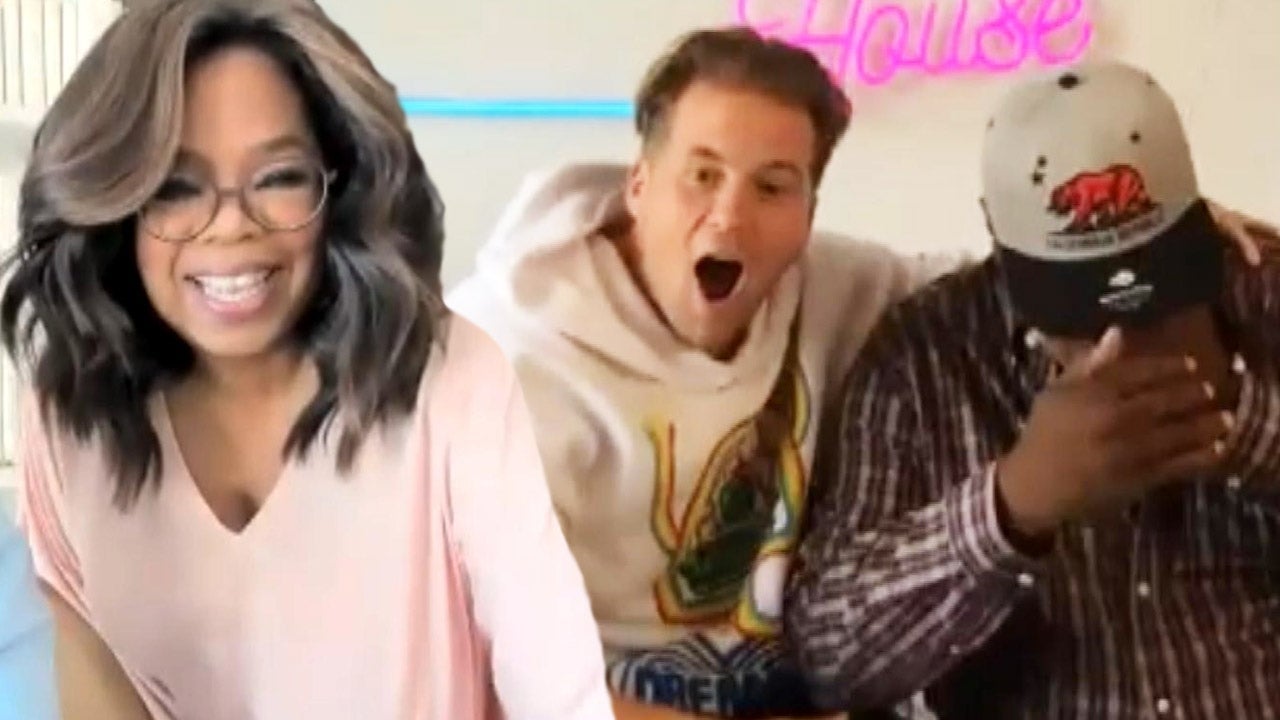 From Homeless to Hanging in Oprah's House: Inside Richard Hutchi…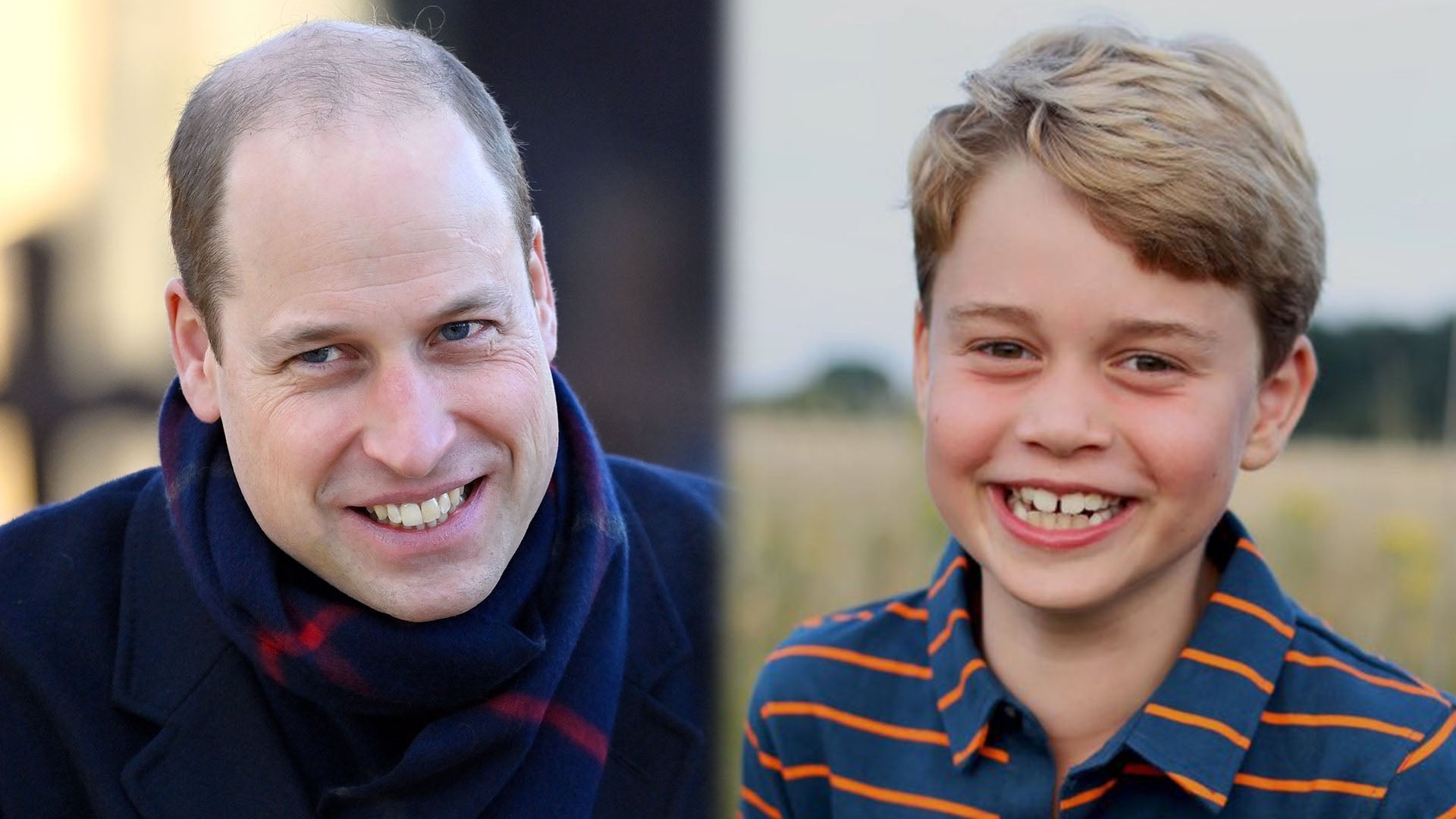 Prince George Looks Like Prince William Ahead of His 8th Birthday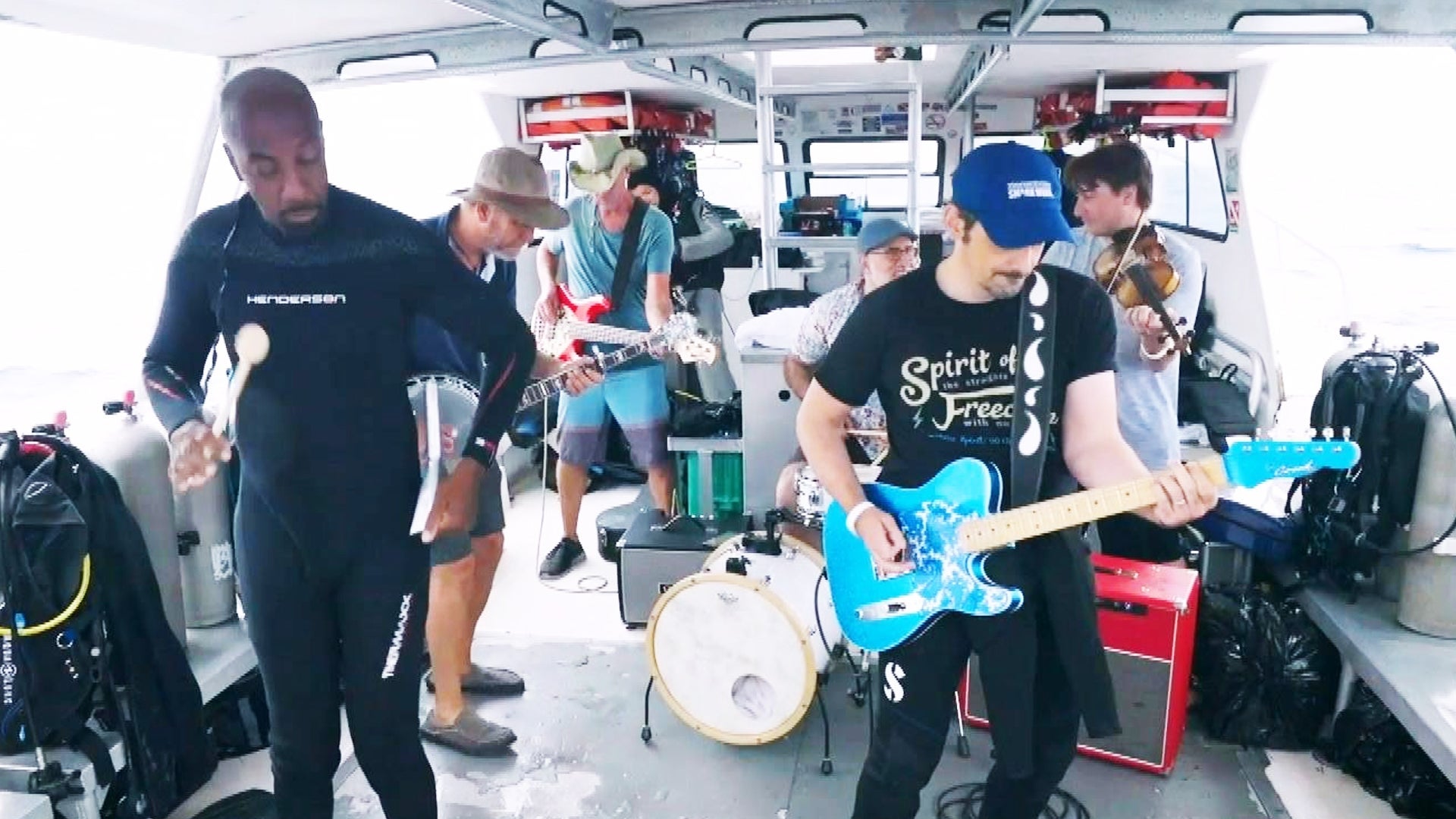 Brad Paisley Talks Bringing His Band to the Waters of 'Shark Wee…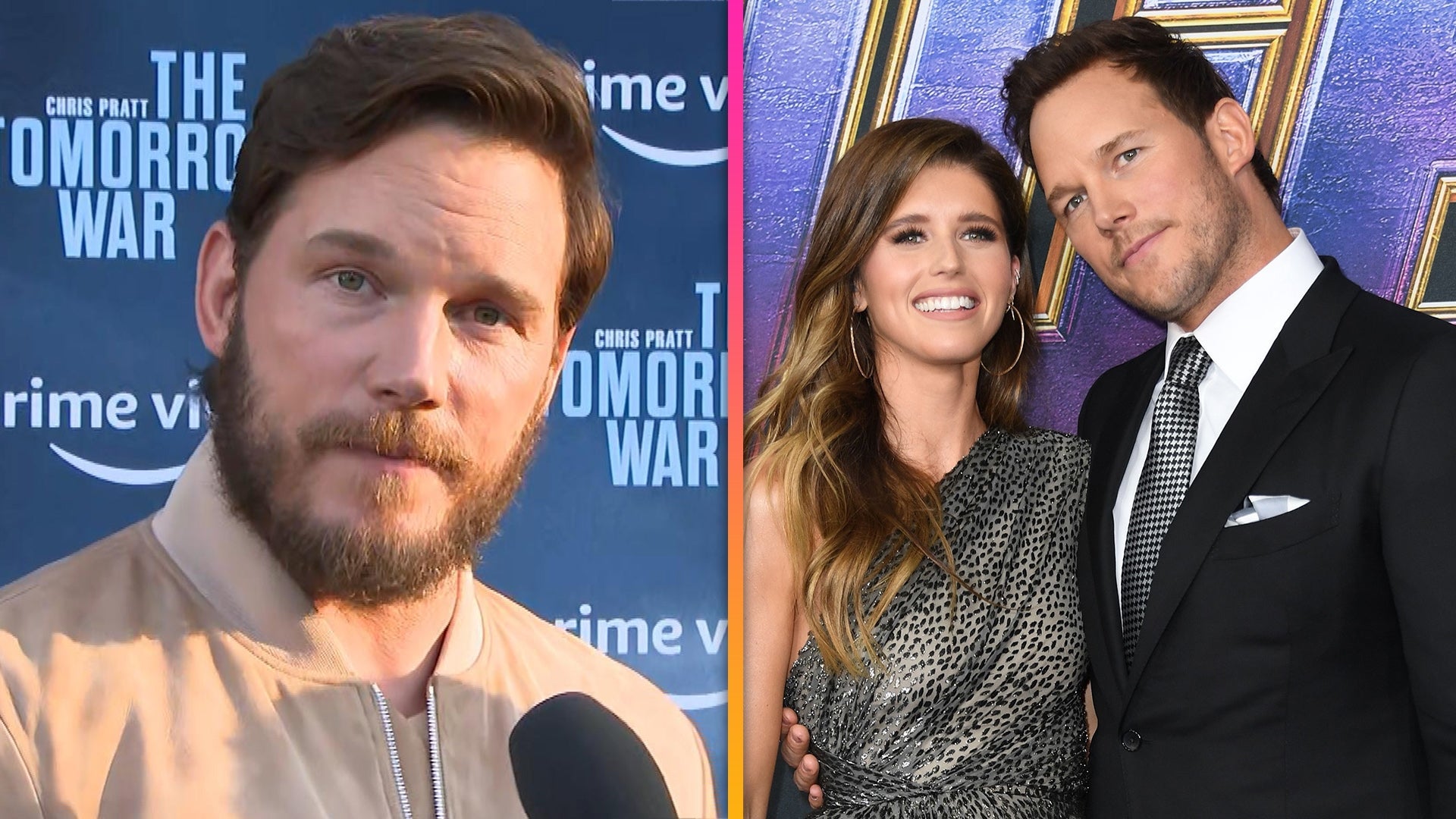 Chris Pratt on the Secret to His Happy Marriage With Katherine S…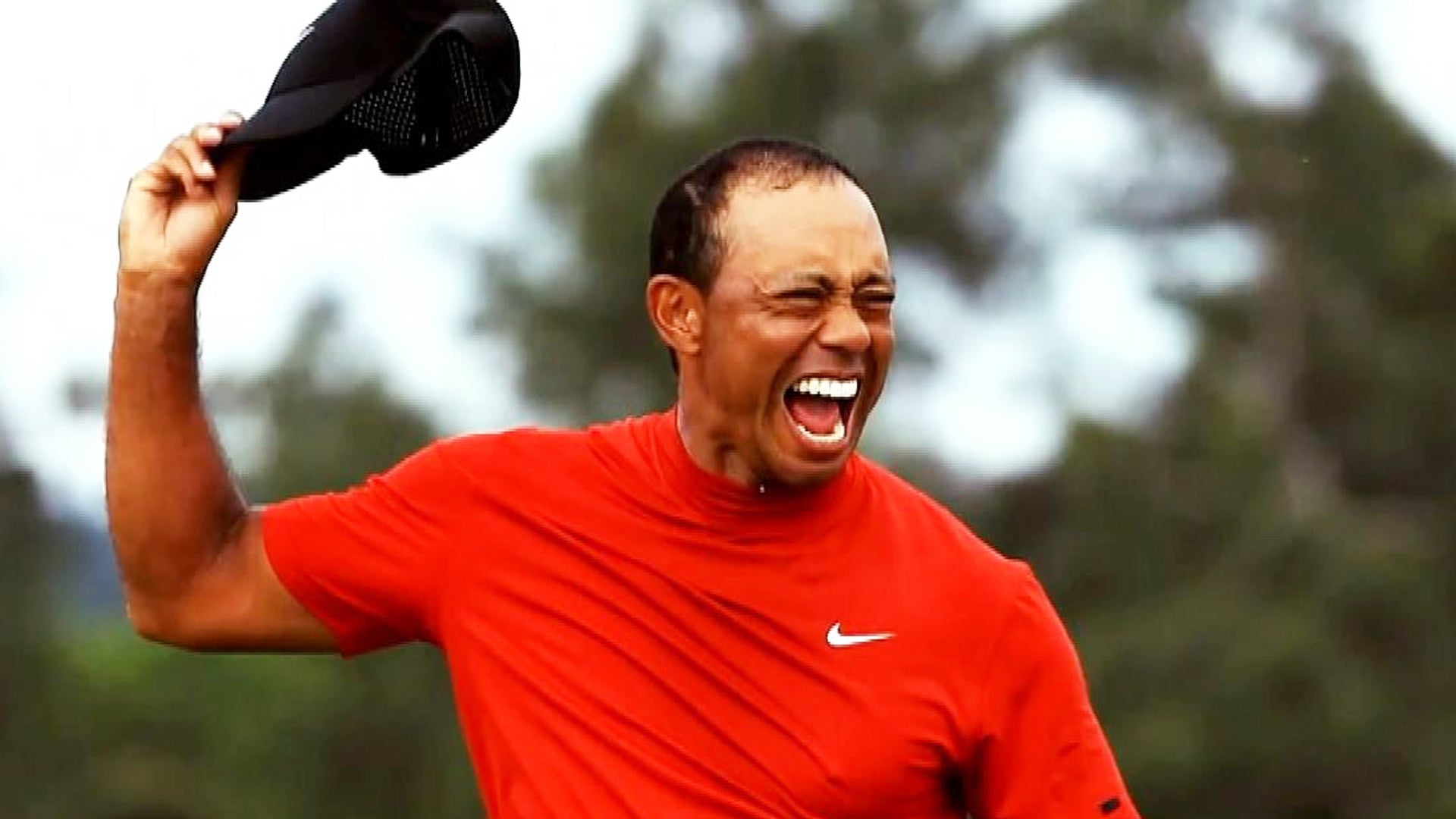 Tigers Woods Shares If His 11-Year-Old Son is Planning to Follow…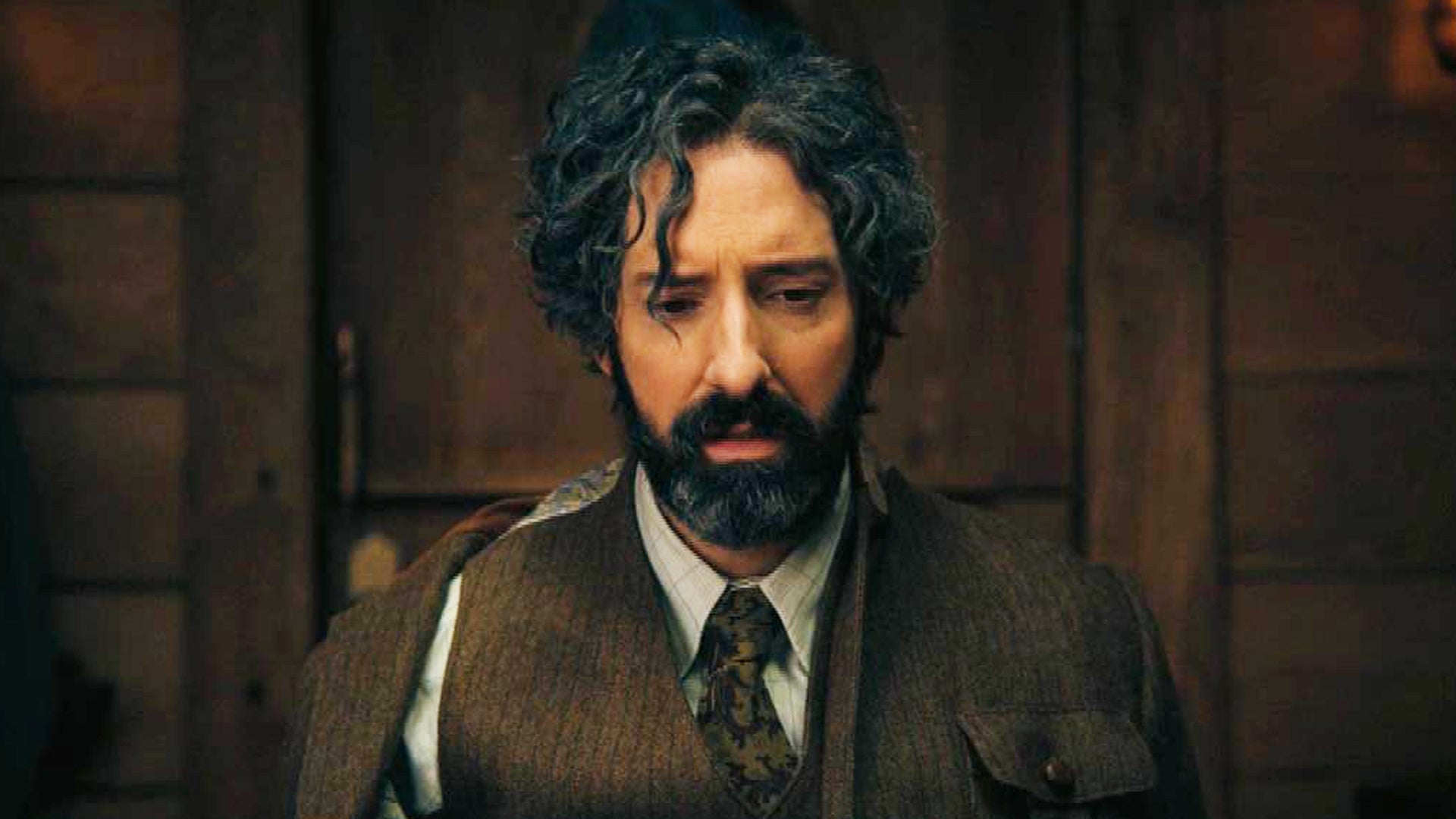 Tony Hale Wants to Confront His Evil Twin Brother in 'The Myster…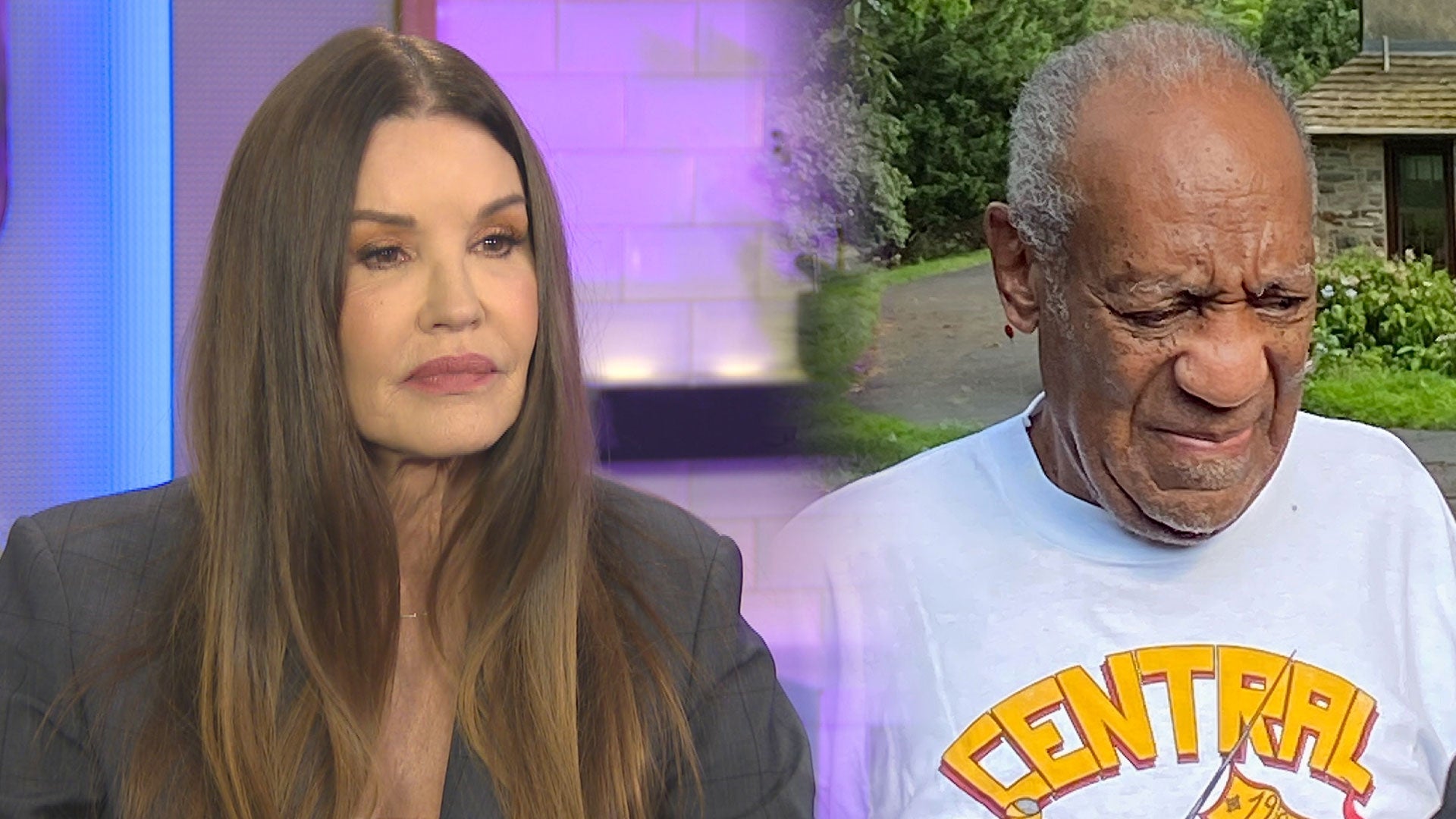 Janice Dickinson Reveals What She Would Say to Bill Cosby After …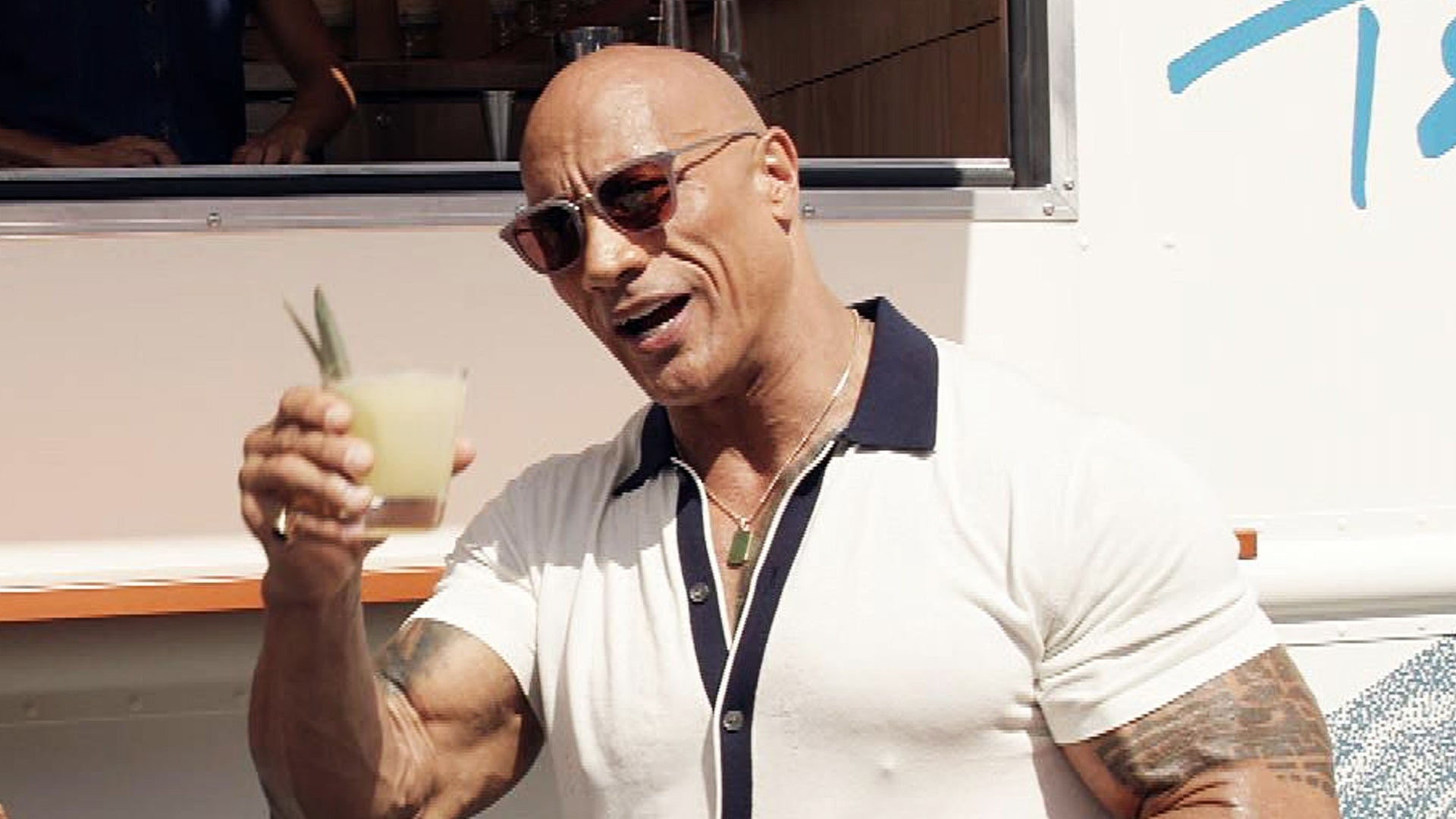 Dwayne Johnson Puts on His Chef Hat to Travel the Country With T…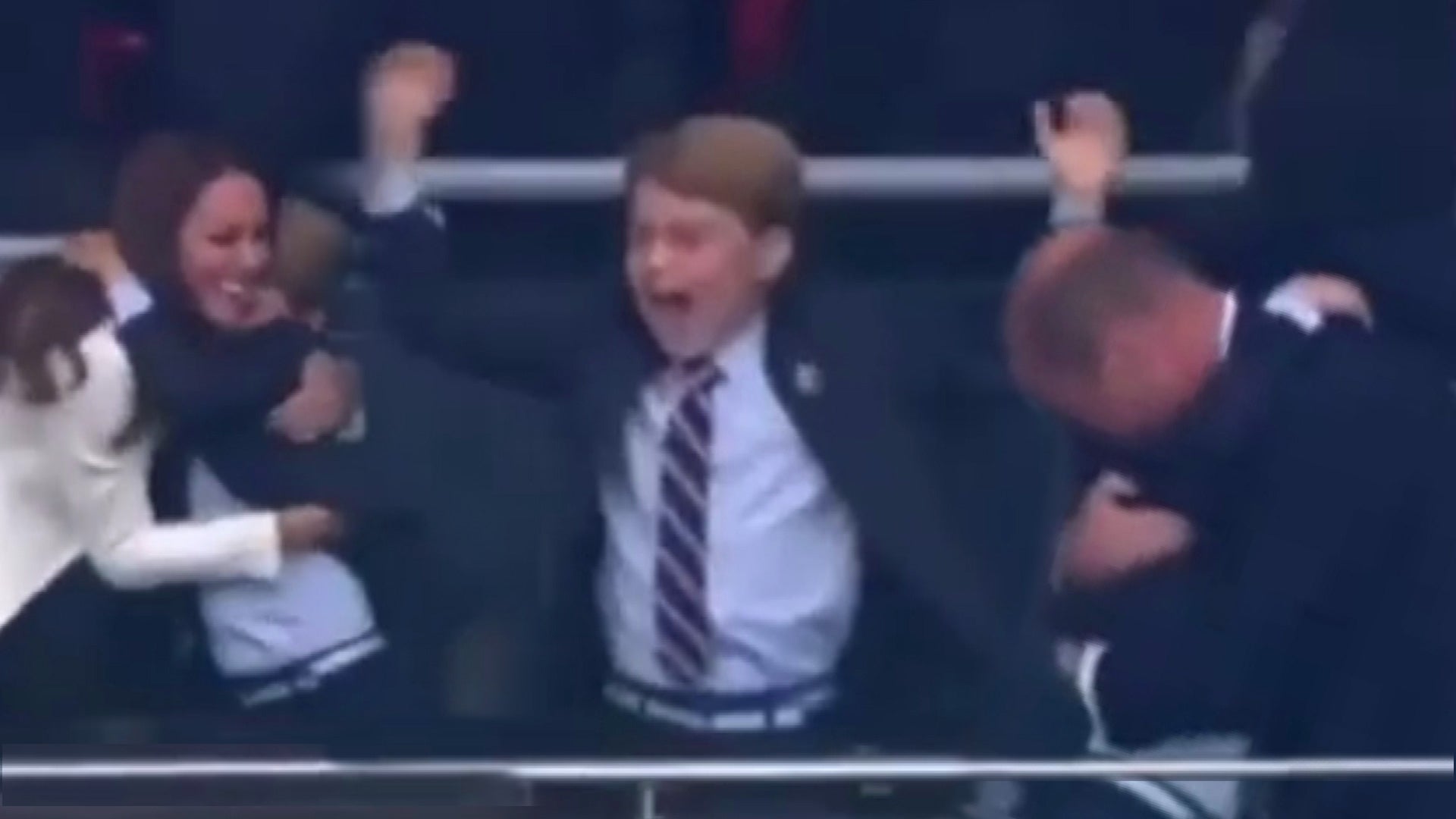 Prince George Is England's Cutest Fan With Prince William and Ka…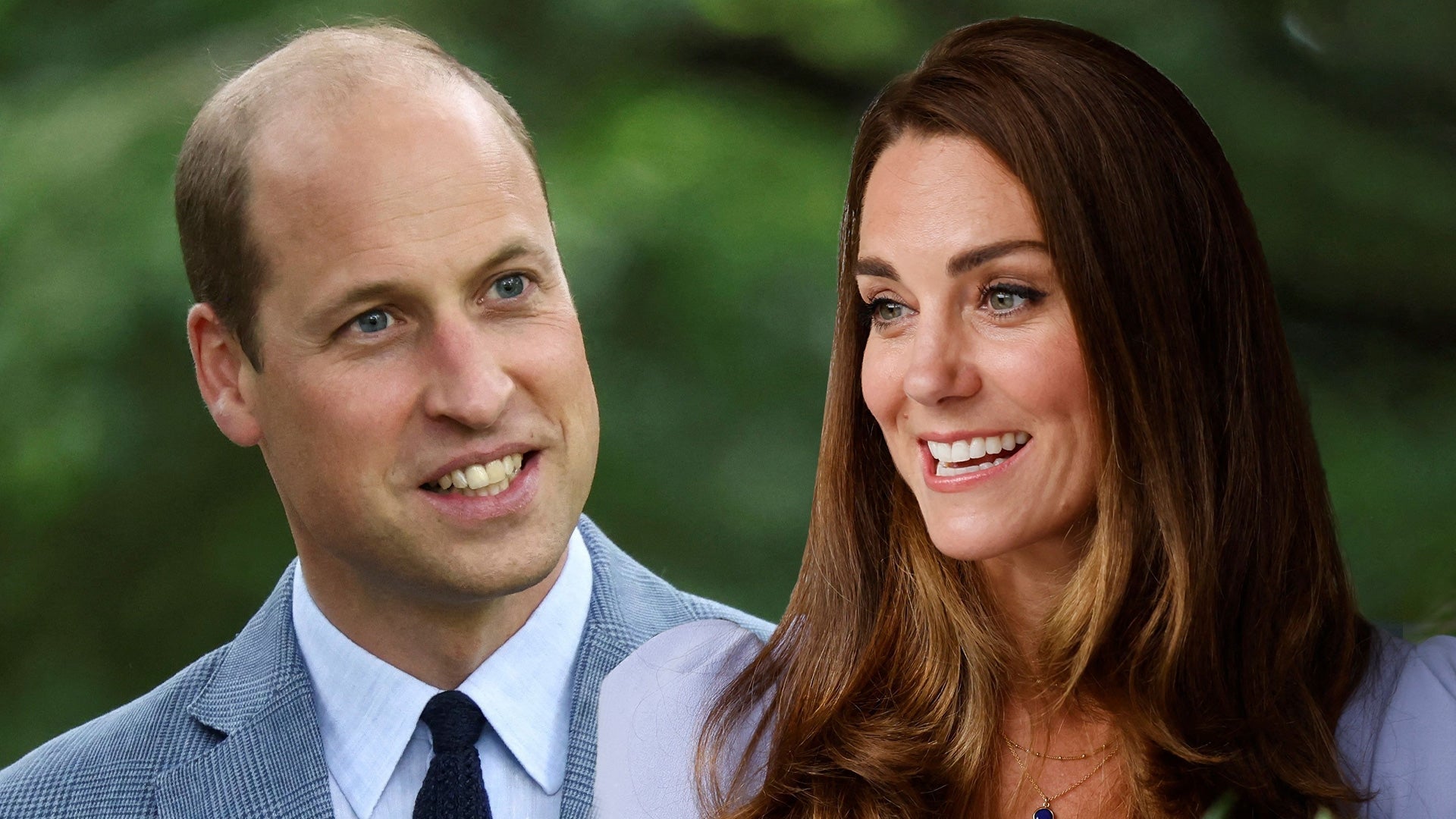 Prince William Hosts Tea Party as Wife Kate Middleton Self-Isola…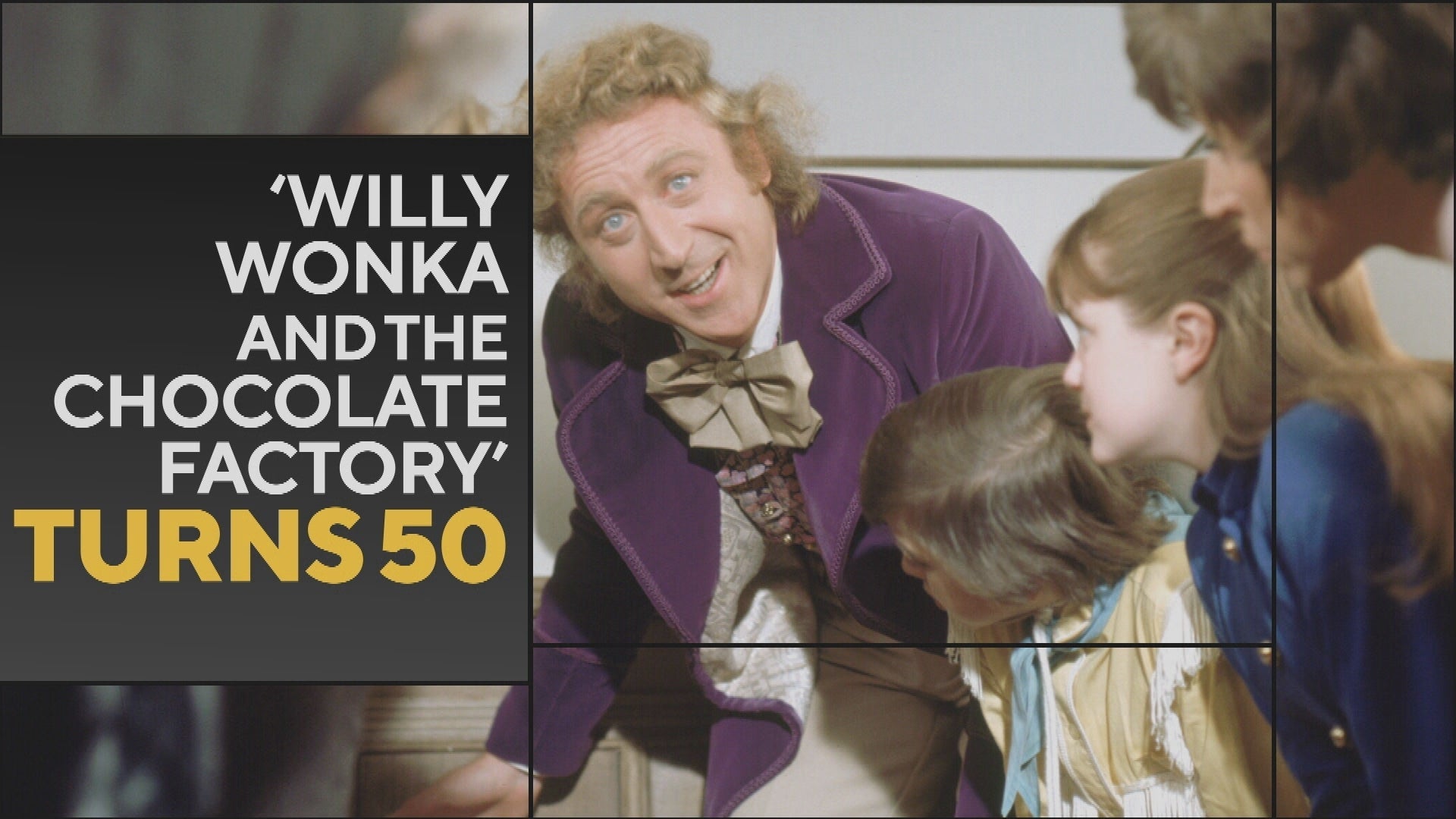 'Willy Wonka' Cast Shares Behind-the-Scenes Secrets From Filming…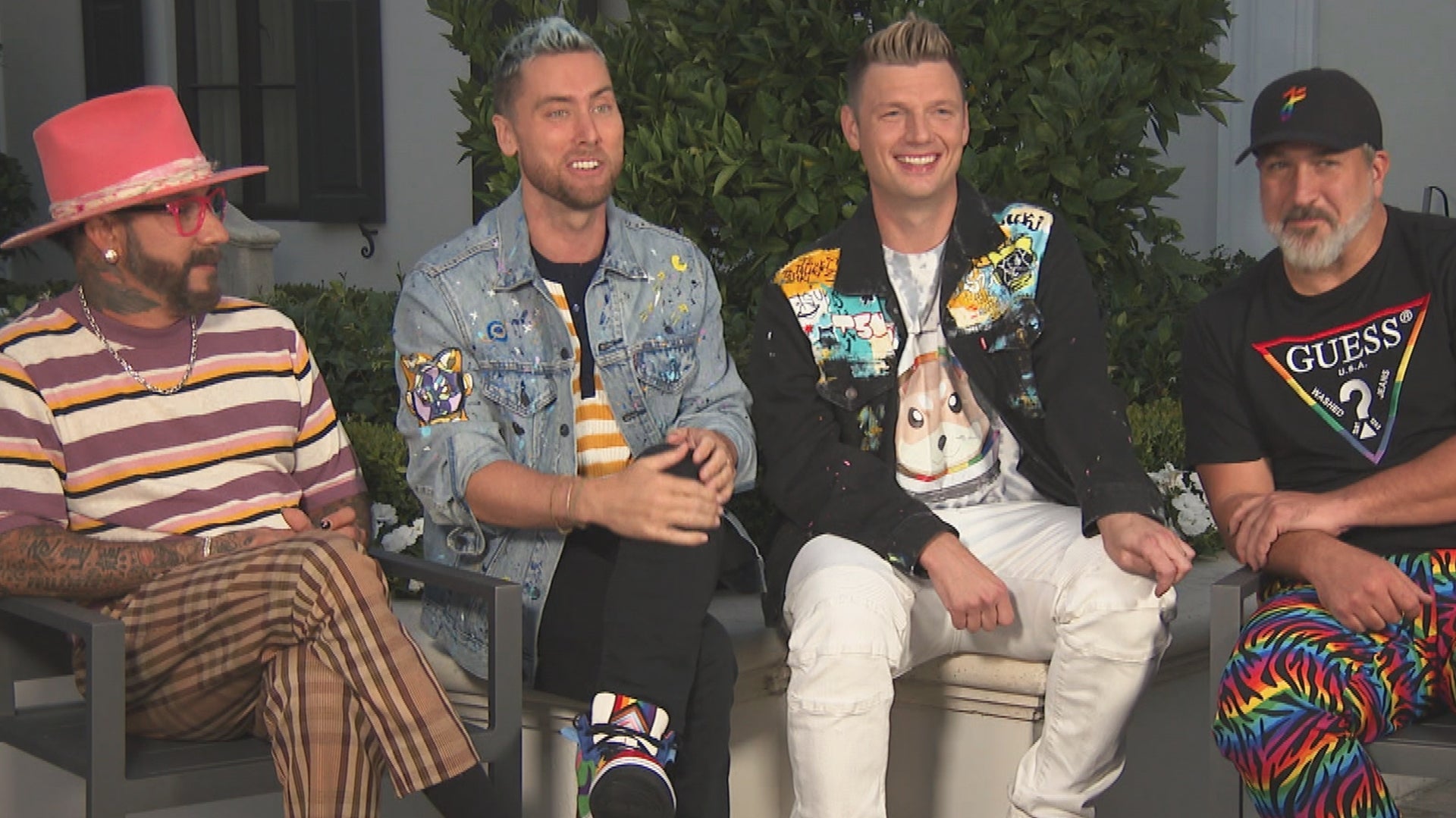 BackSync on If We Can Expect a Backstreet Boys/*NSYNC Crossover …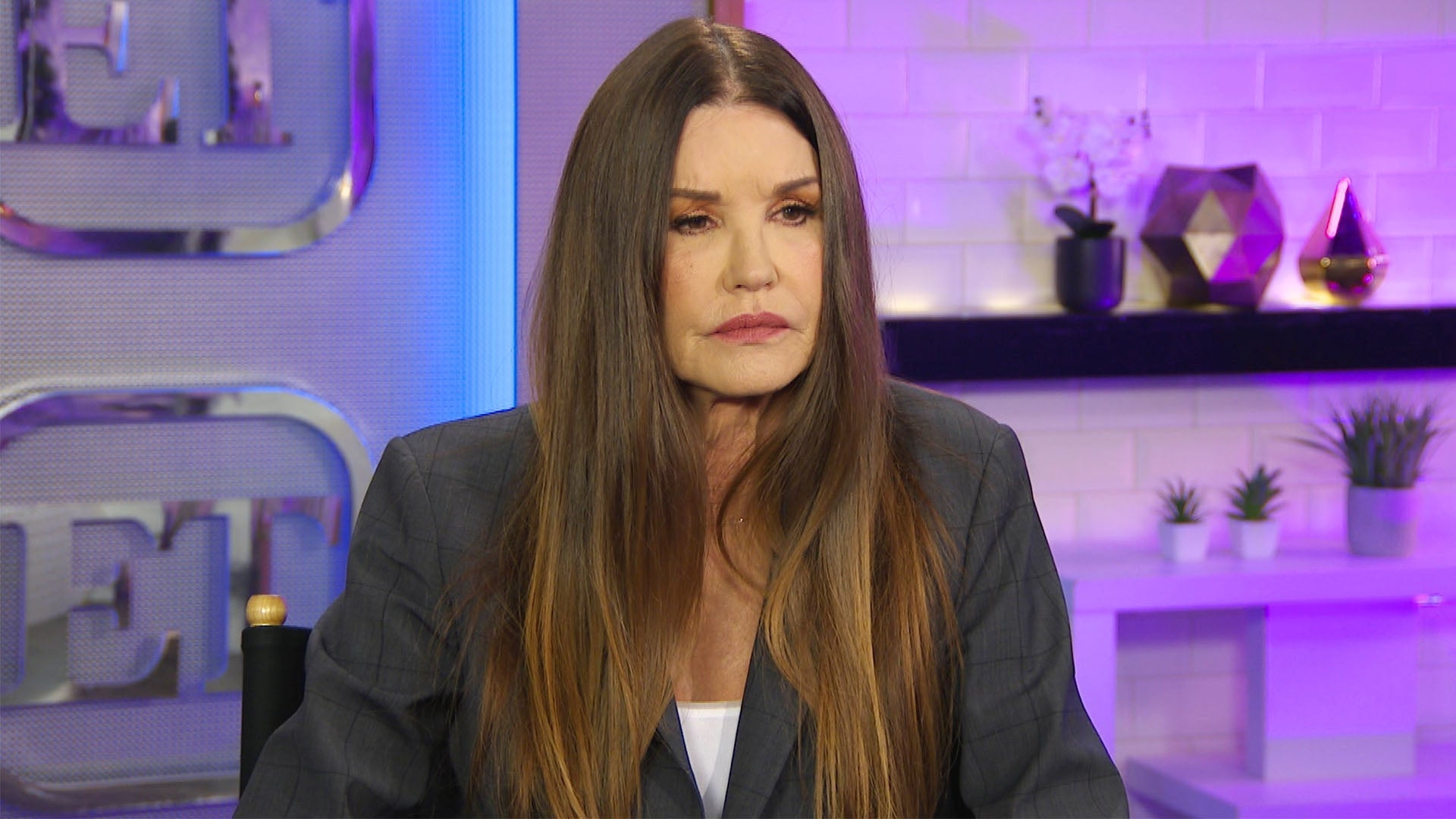 Janice Dickinson Speaks Out After Bill Cosby's Release From Pris…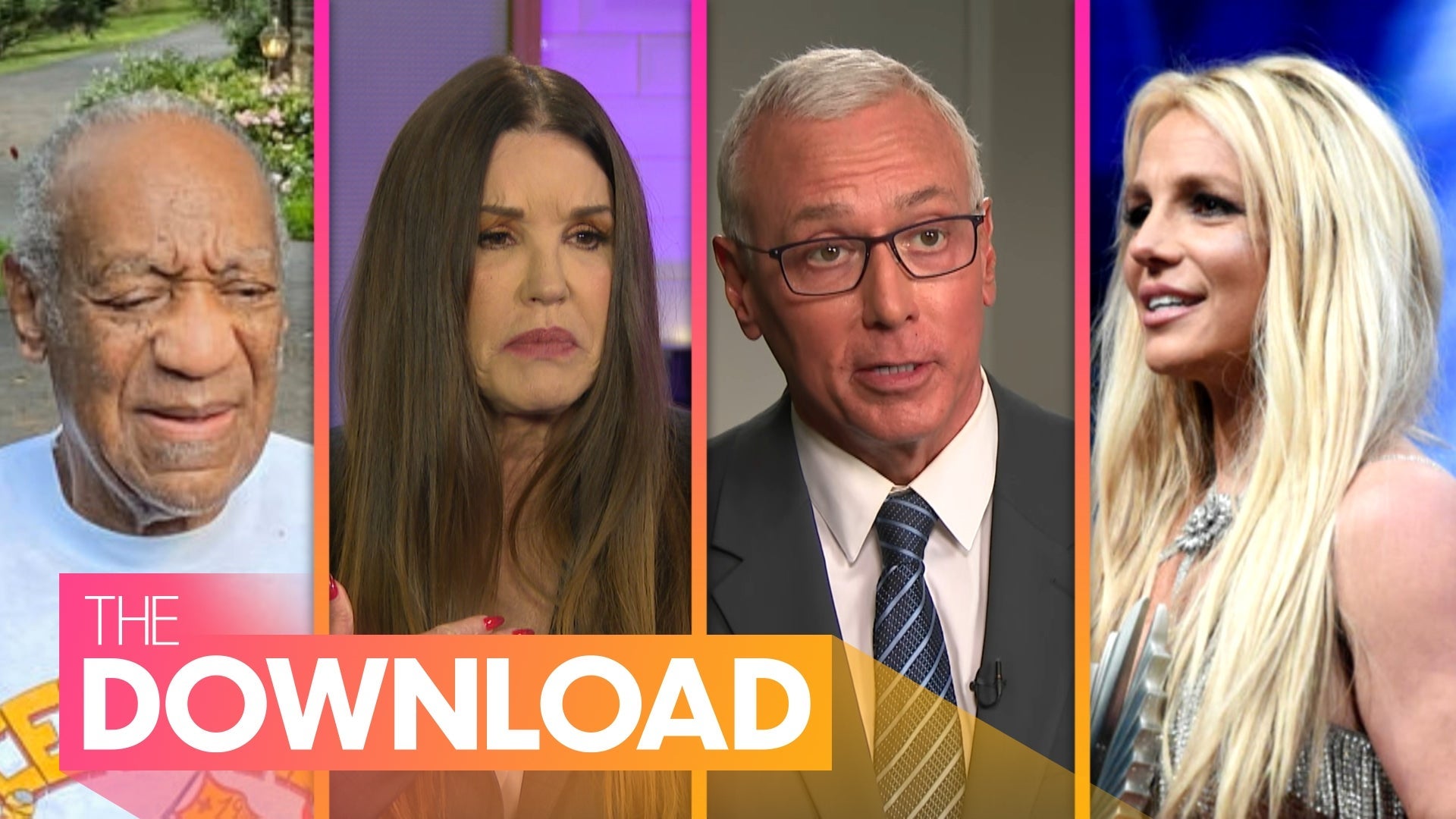 Bill Cosby's Accusers Speak Out Following His Release, Dr. Drew …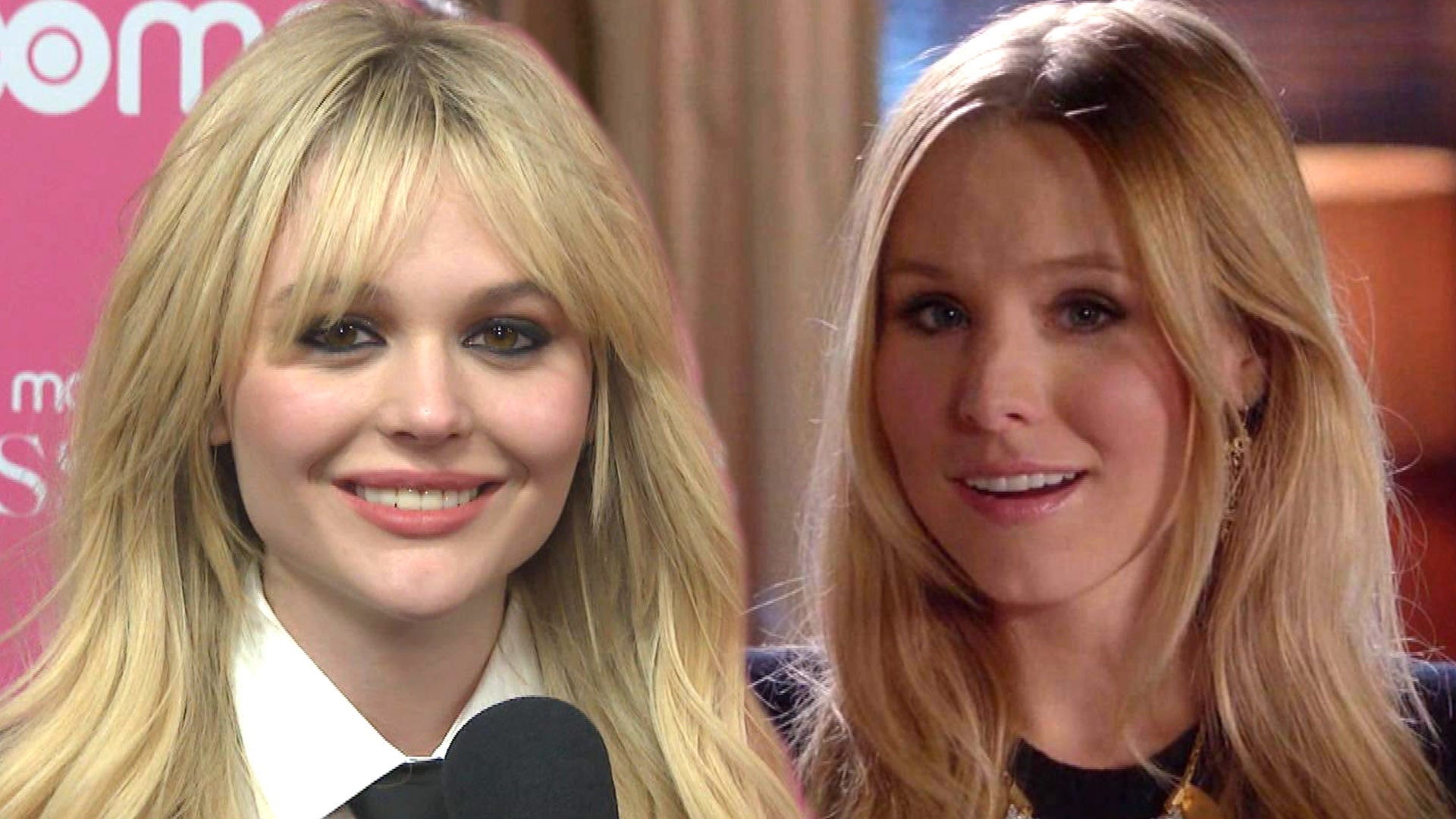 'Gossip Girl': New Cast Talks Kristen Bell Returning to Narrate …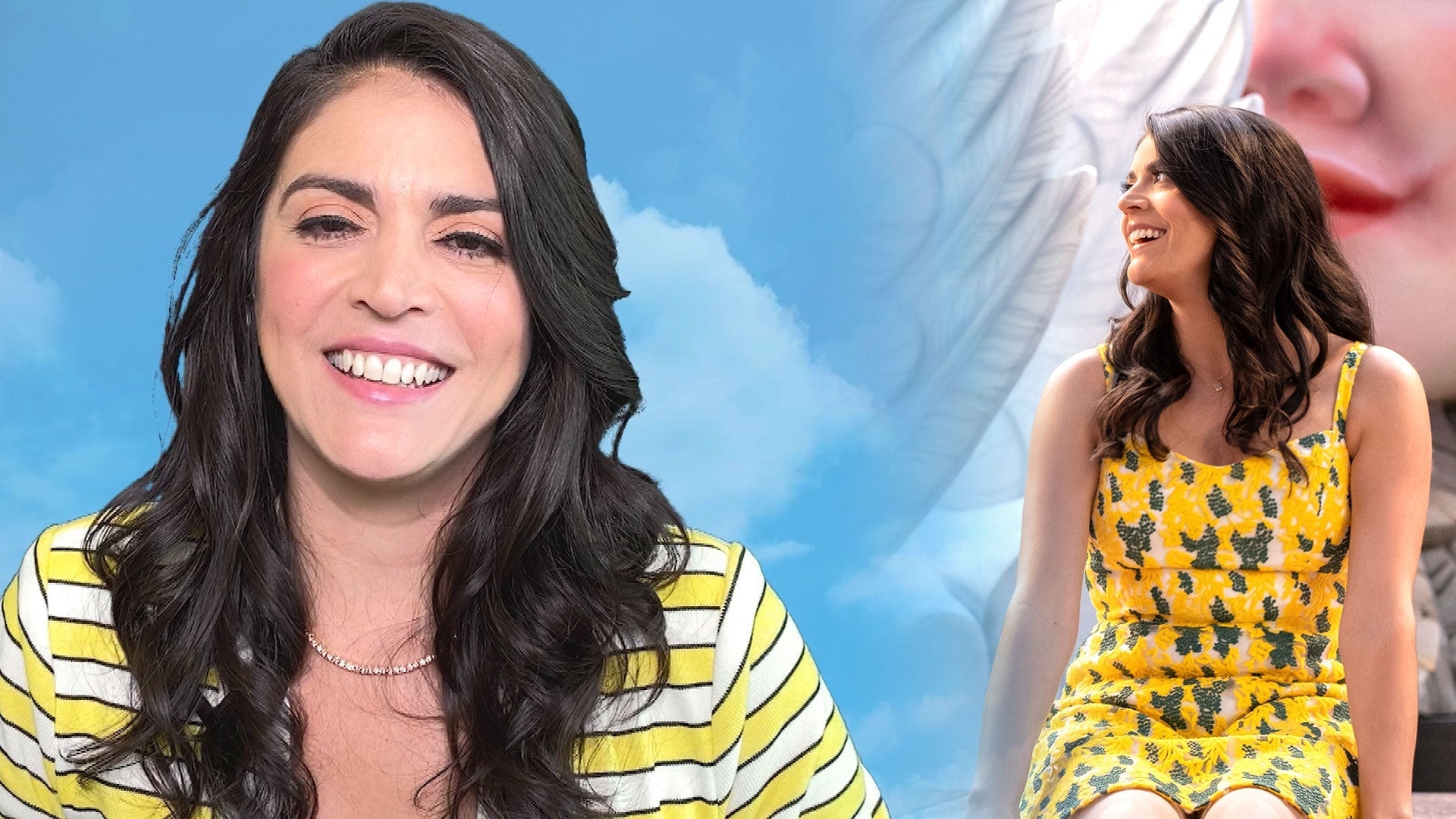 Cecily Strong Addresses Her Future With 'SNL' and Talks Her New …
From neighbors to roomies...sort of!
George Clooney and Rande Gerber, longtime friends and co-owners of Casamigos Tequila who own adjacent vacation homes in Cabo, Mexico, have decided to sell one of the homes and split the other, time-share style, sources tell ET.
Clooney, who is currently building a home in London, where wife Amal works as a lawyer and activist, is putting his home on the market and will share a mansion with Gerber and his wife, Cindy Crawford.
"When George was single and living a wilder lifestyle, having that big house for all his parties made sense," a source tells ET. "But now he's settled down with Amal – those days are behind him."
WATCH: Rande Gerber Reveals the Secret to His 17-Year Marriage to Cindy Crawford
The Cabo houses are said to be architectural masterpieces, custom-designed for the stars by world famous architect Ricardo Legoretta. They were the final two homes Legoretta designed before he passed away, and have recently been featured on the cover of Architectural Digest.
While Clooney's home hasn't been listed yet, the actor and director likely won't have a hard time finding someone to meet his asking price. Real estate experts say each house, which sits in a private gated compound with 180-degree views of the sea of Cortez, should fetch in excess of $50 million dollars each. Each home has 7 bedrooms, 10 bathrooms, private screening rooms, massive swimming pools facing the beach, cabanas, indoor and outdoor dining areas, a bar area, separate kitchens and quarters for staff, among other luxuries.
Plus, A-list neighbors!
WATCH: George Clooney Was 'Forced' Into Starting Tequila Company After Ordering 1,000 Bottles a Year