News
Backstage at Miss USA: How the Controversy is Affecting the Show
By
Backstage at Miss USA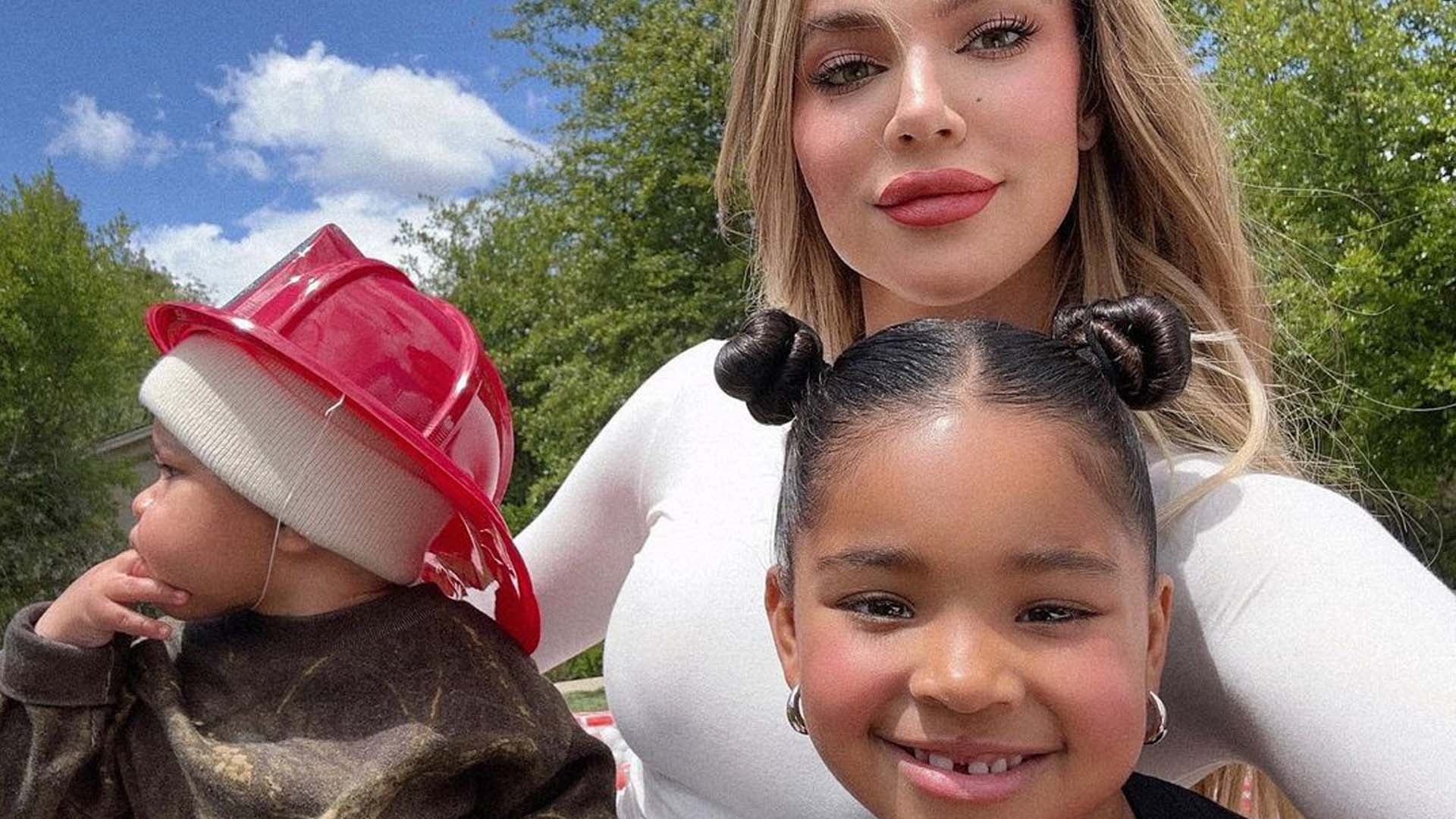 Khloé Kardashian Shares Rare Look at Son at Psalm West's Firefig…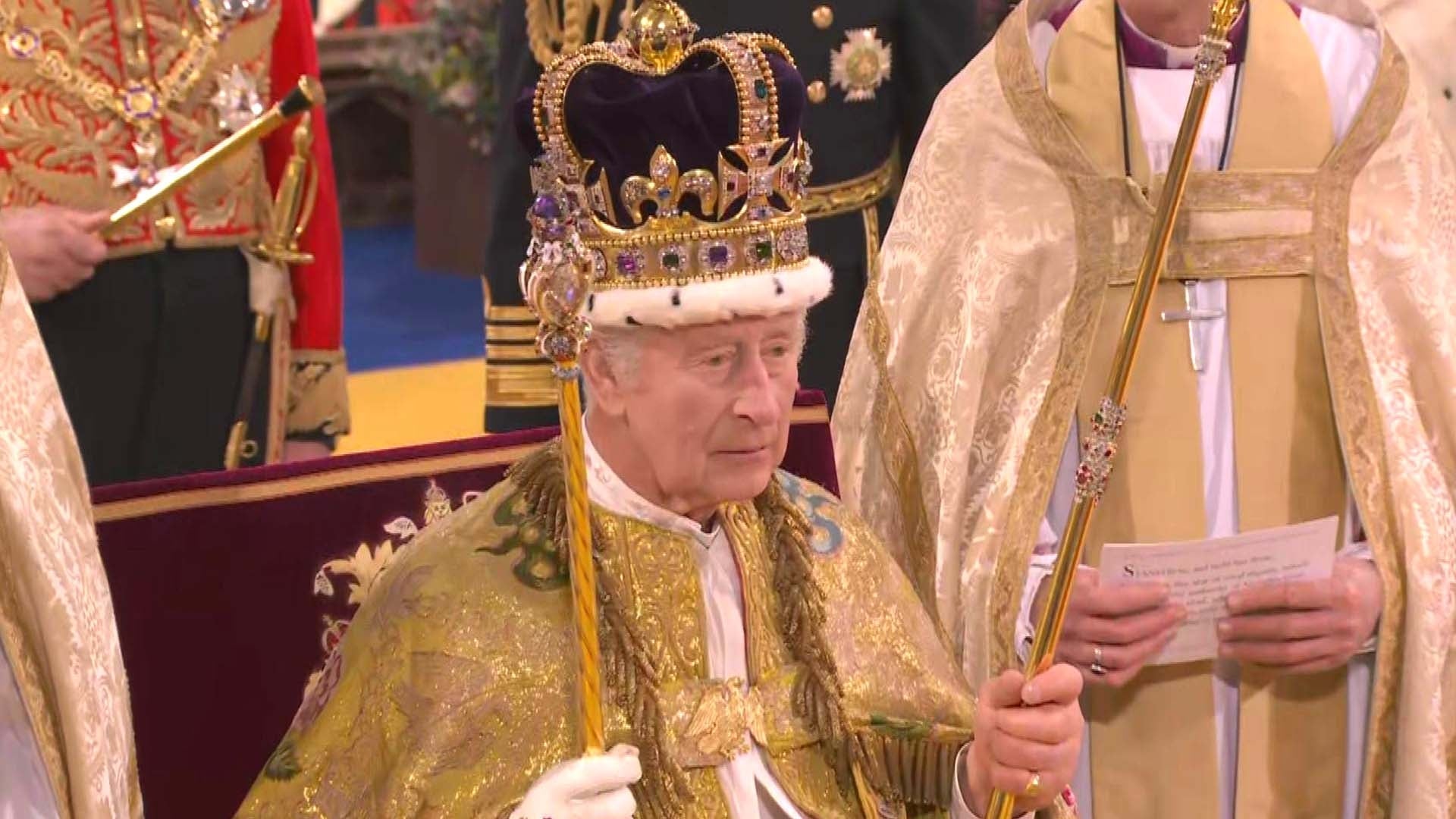 King Charles Ascends the Throne at Coronation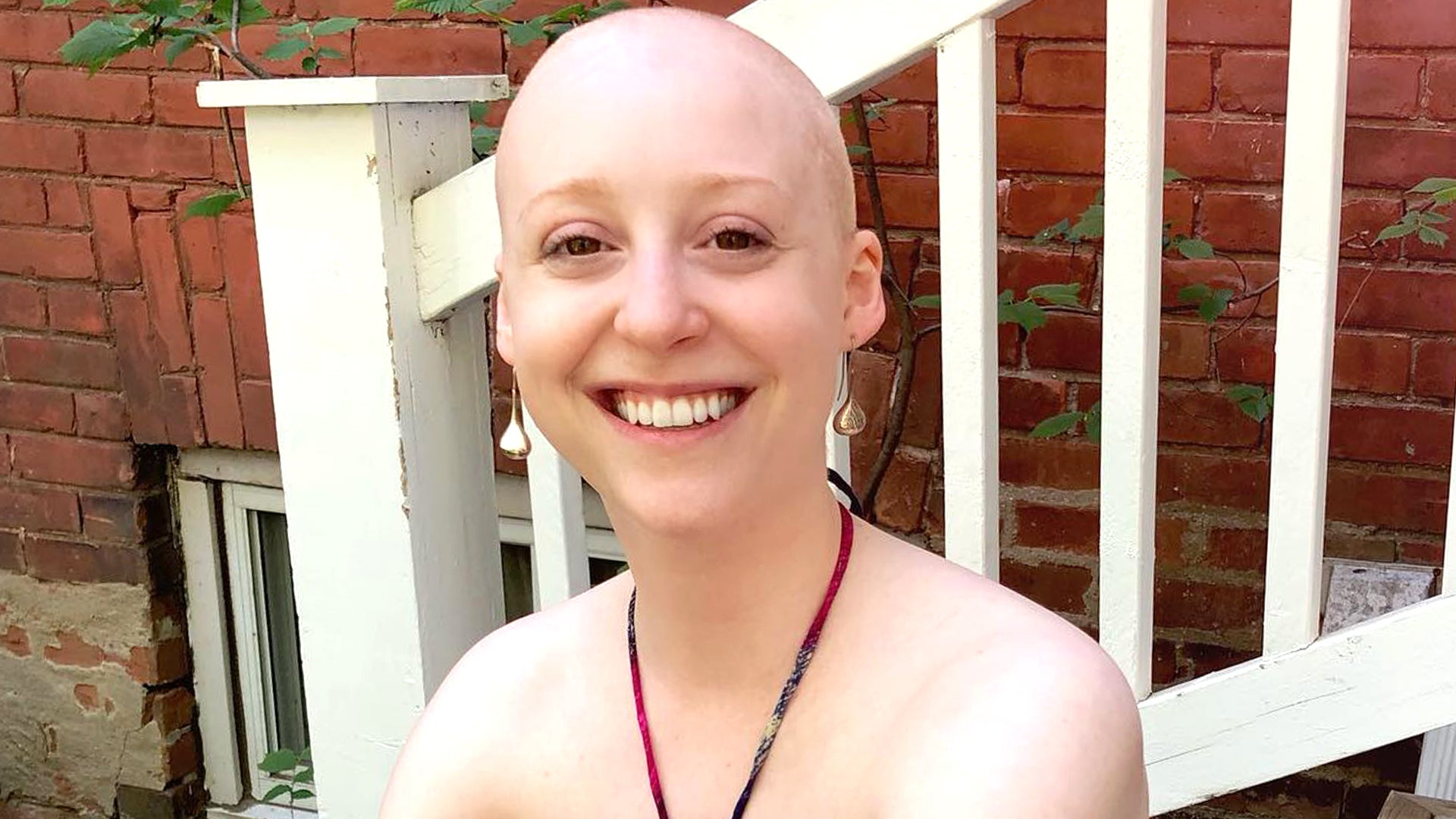 'Carrie' Actress Samantha Weinstein Dead at 28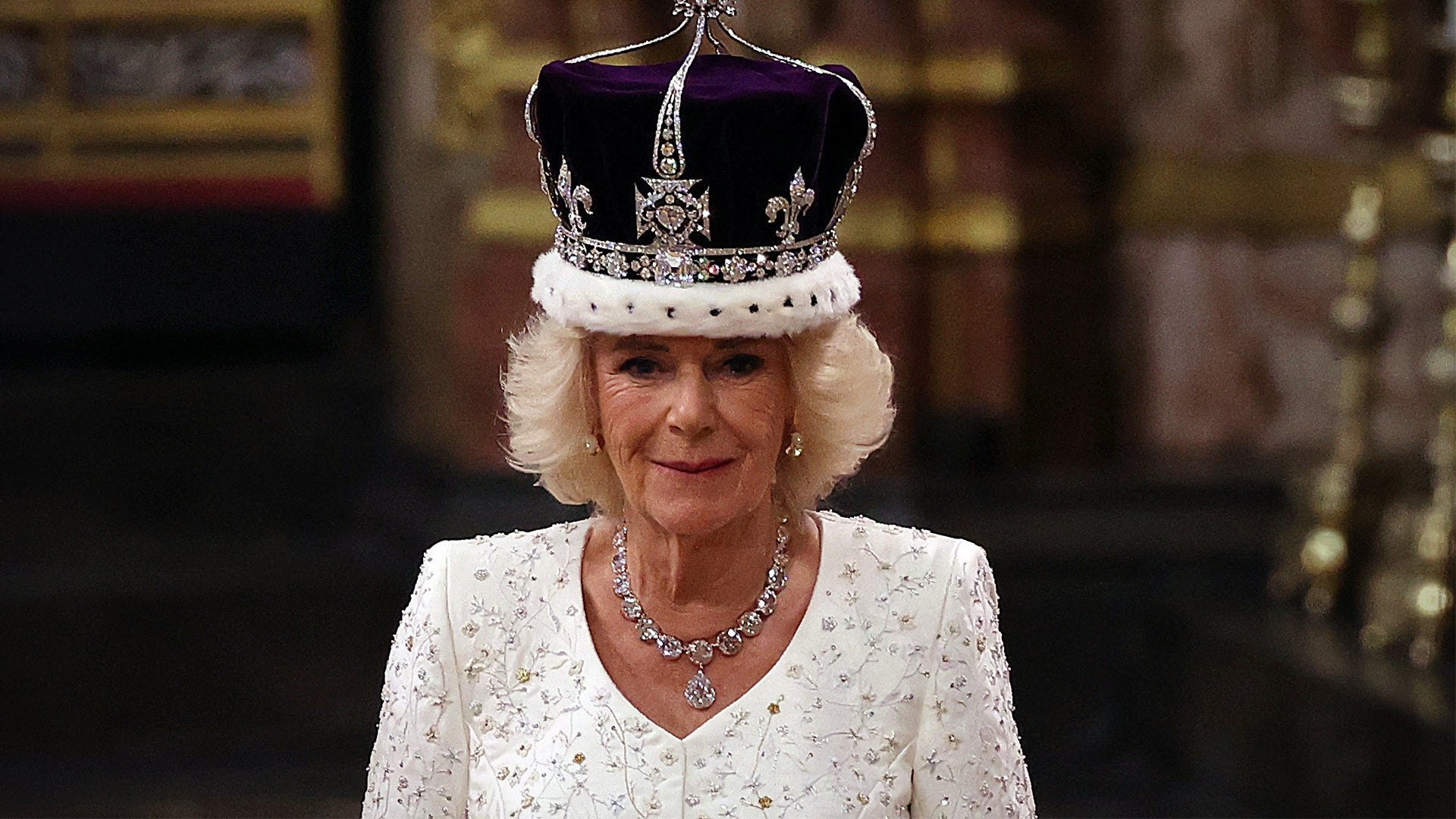 Watch Queen Camilla Get Crowned at Coronation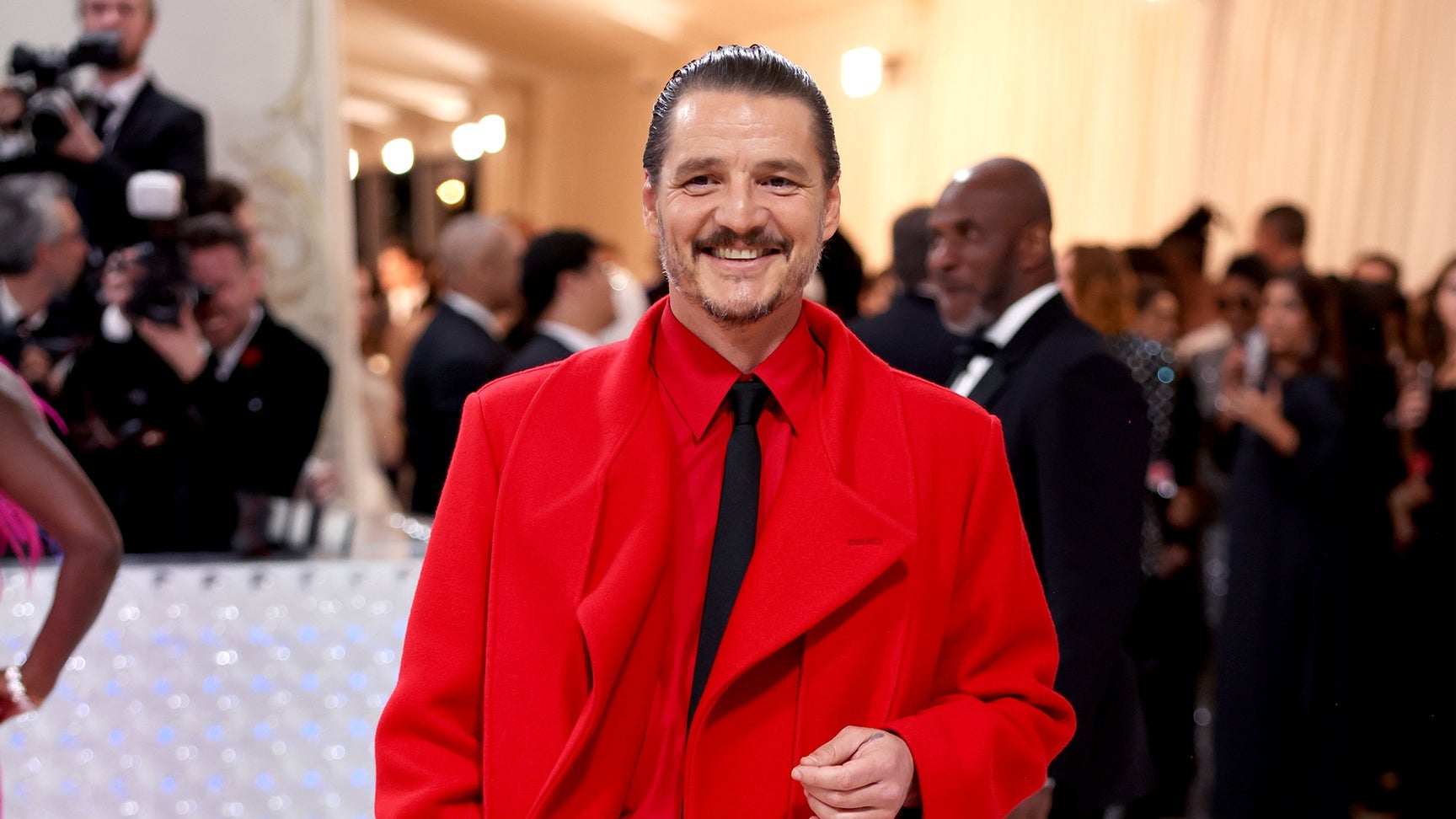 Pedro Pascal Sports Shorts at 2023 Met Gala!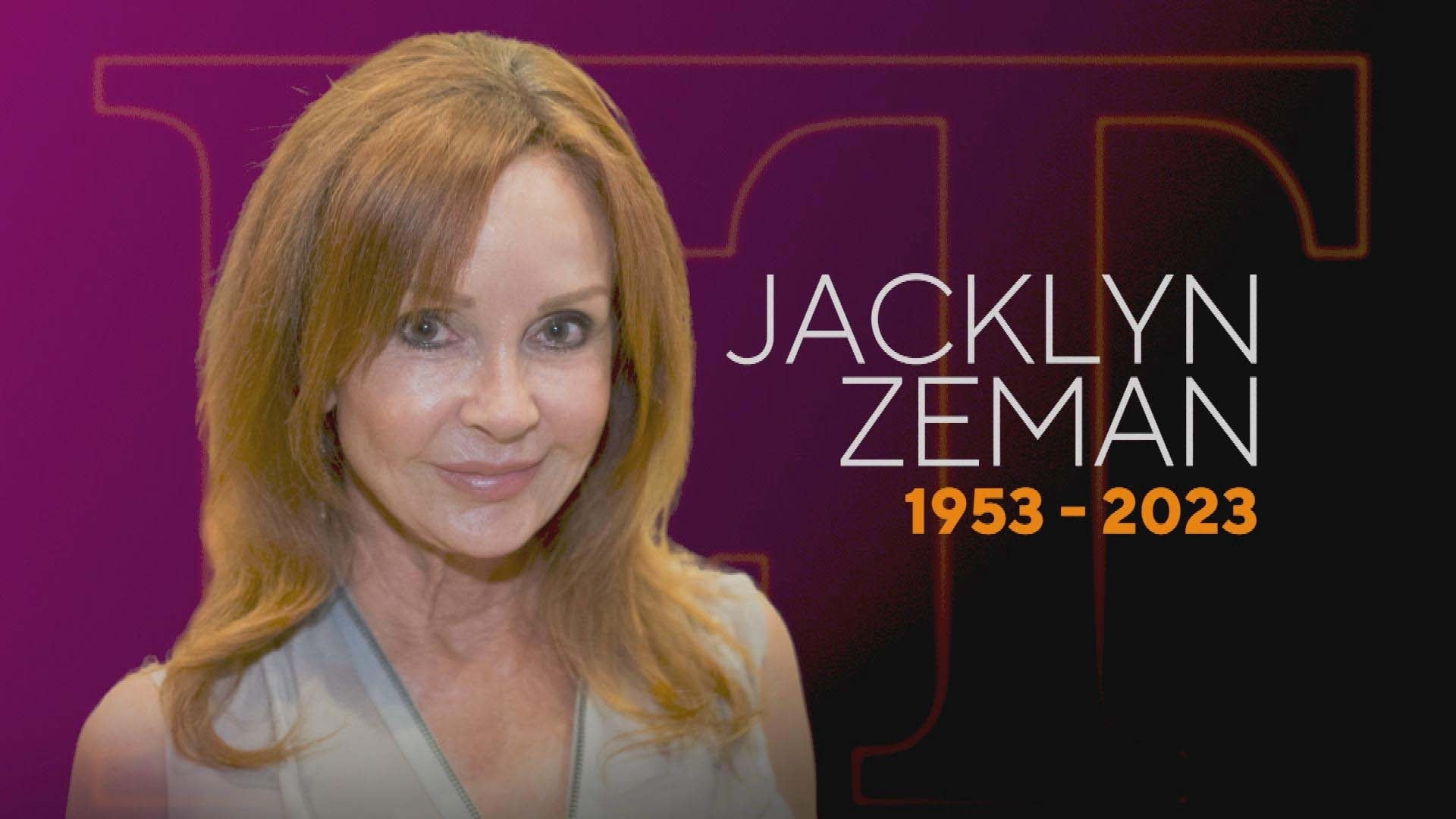 Jacklyn Zeman, 'General Hospital' Actress, Dead at 70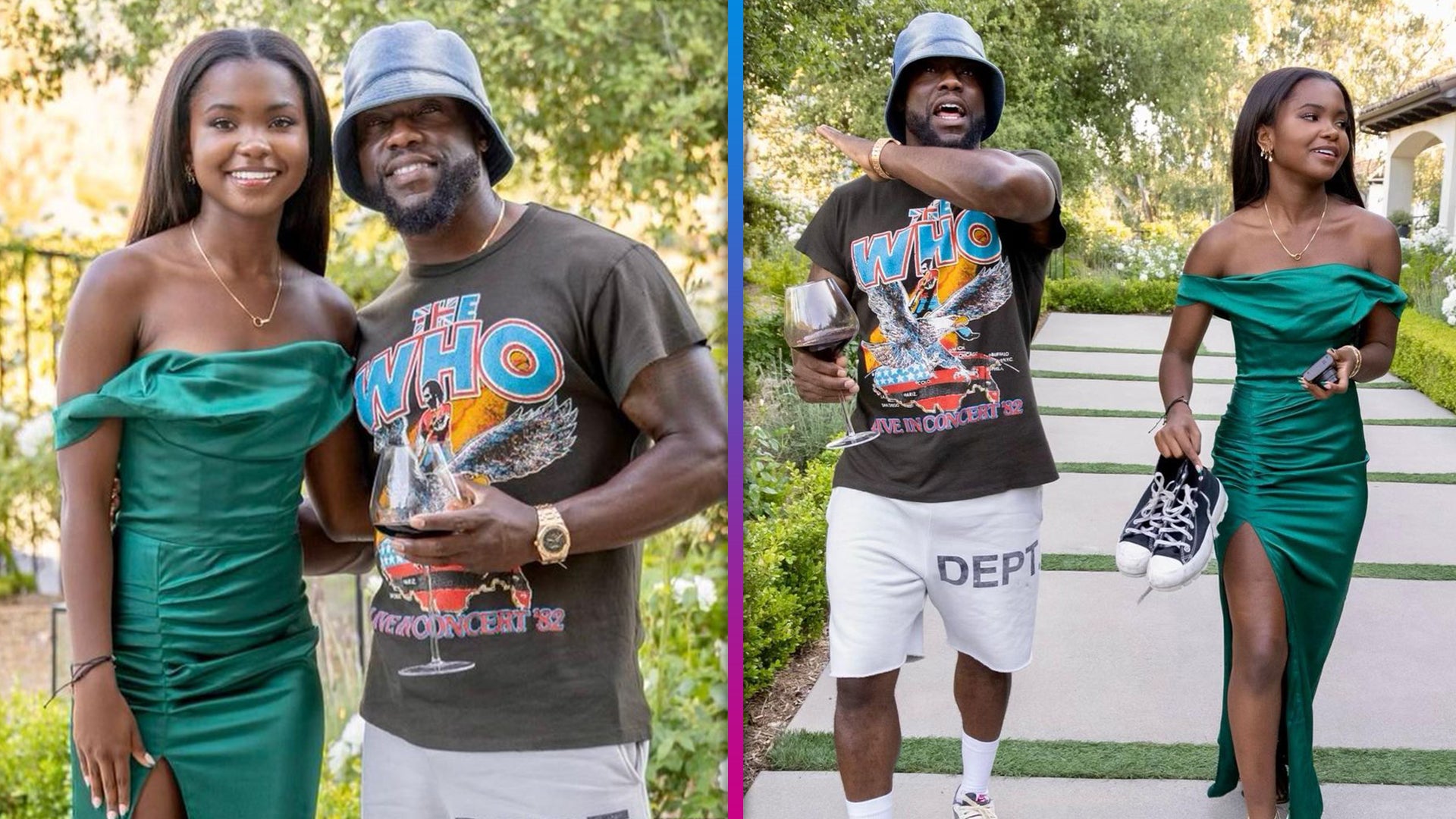 Kevin Hart Speechless Over Daughter Stunning at Prom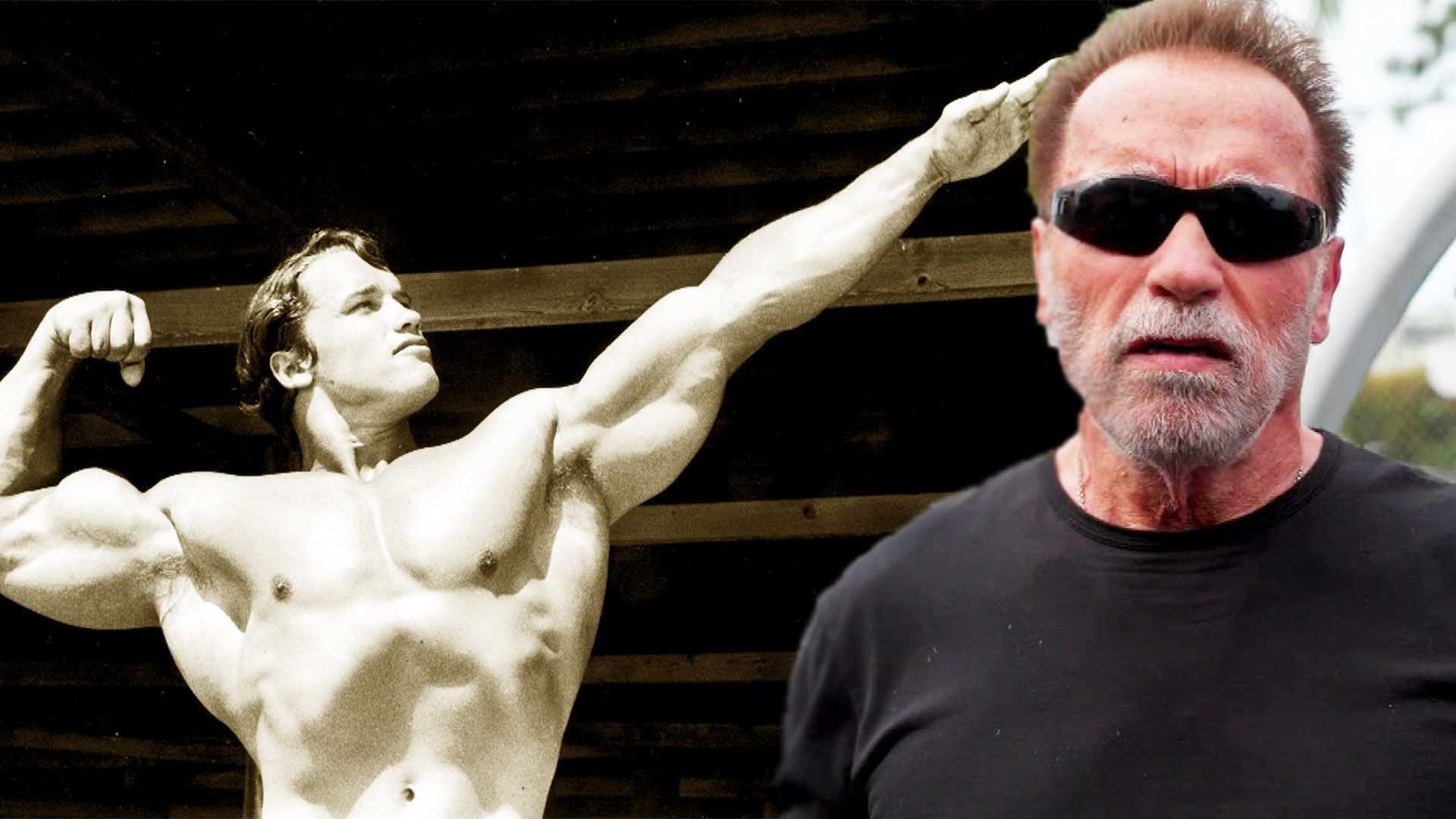 Arnold Schwarzenegger Candidly Discusses Sex Life at 75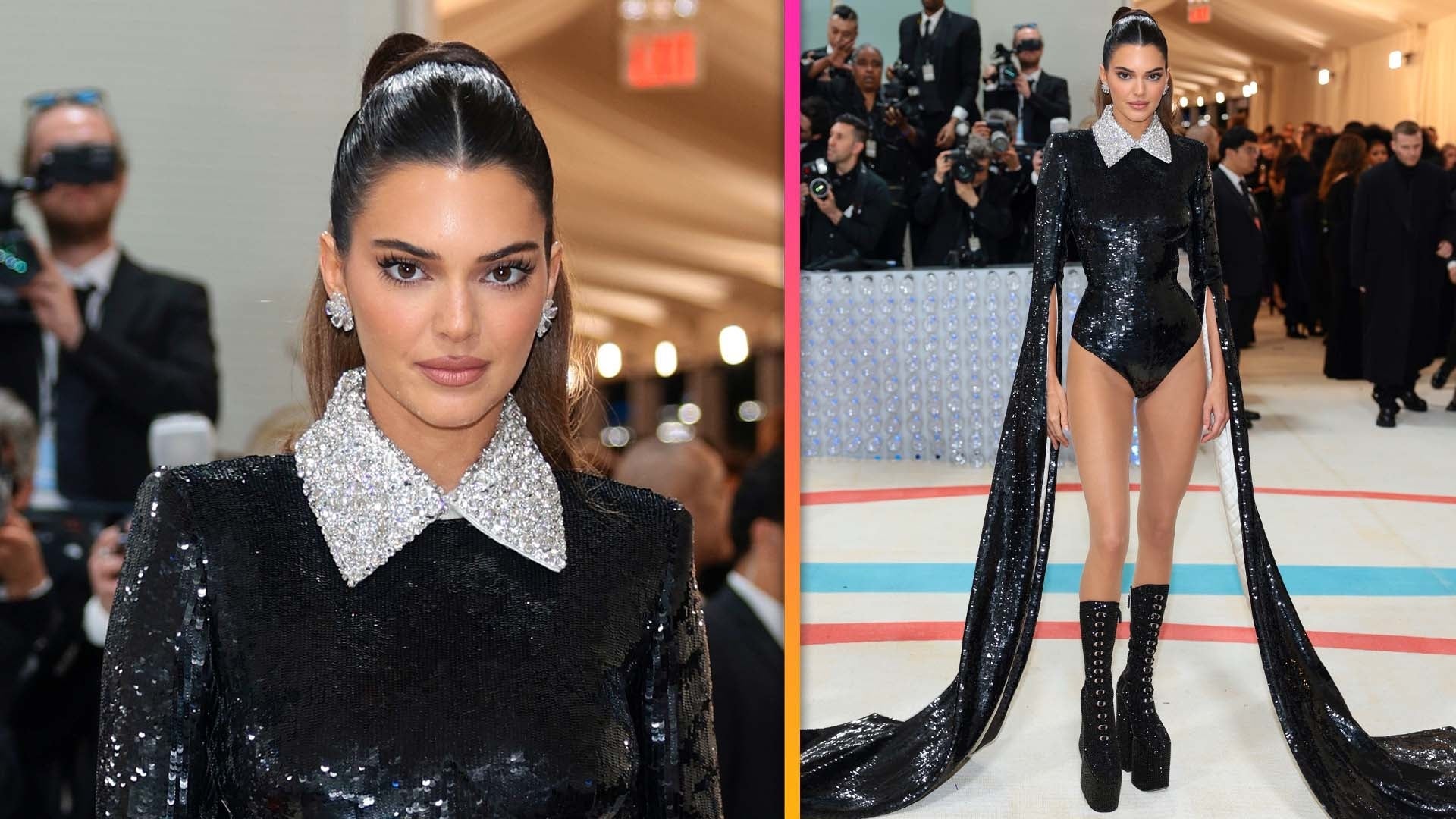 Kendall Jenner Goes Pantsless at 2023 Met Gala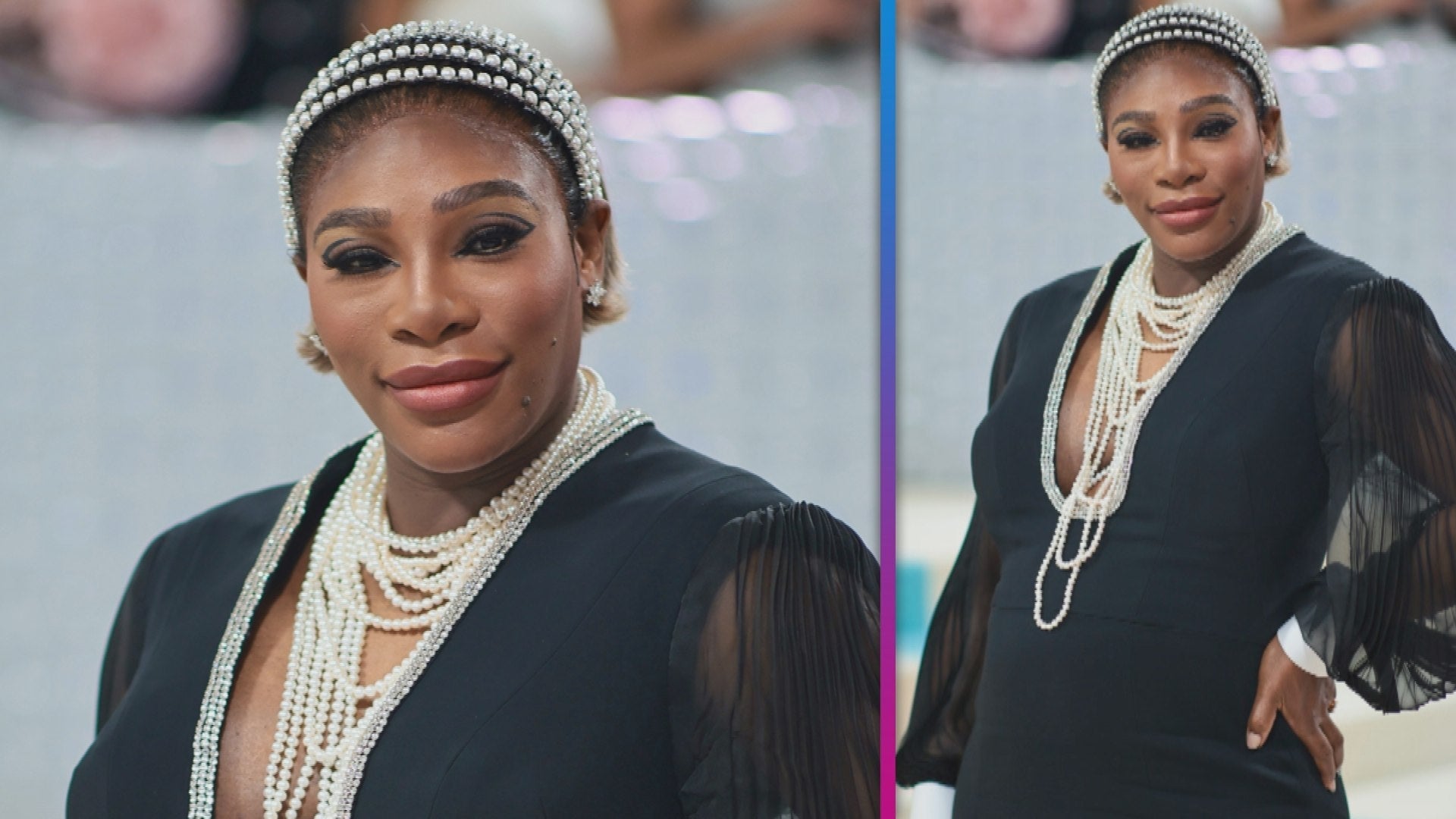 Serena Williams Debuts Pregnancy at 2023 Met Gala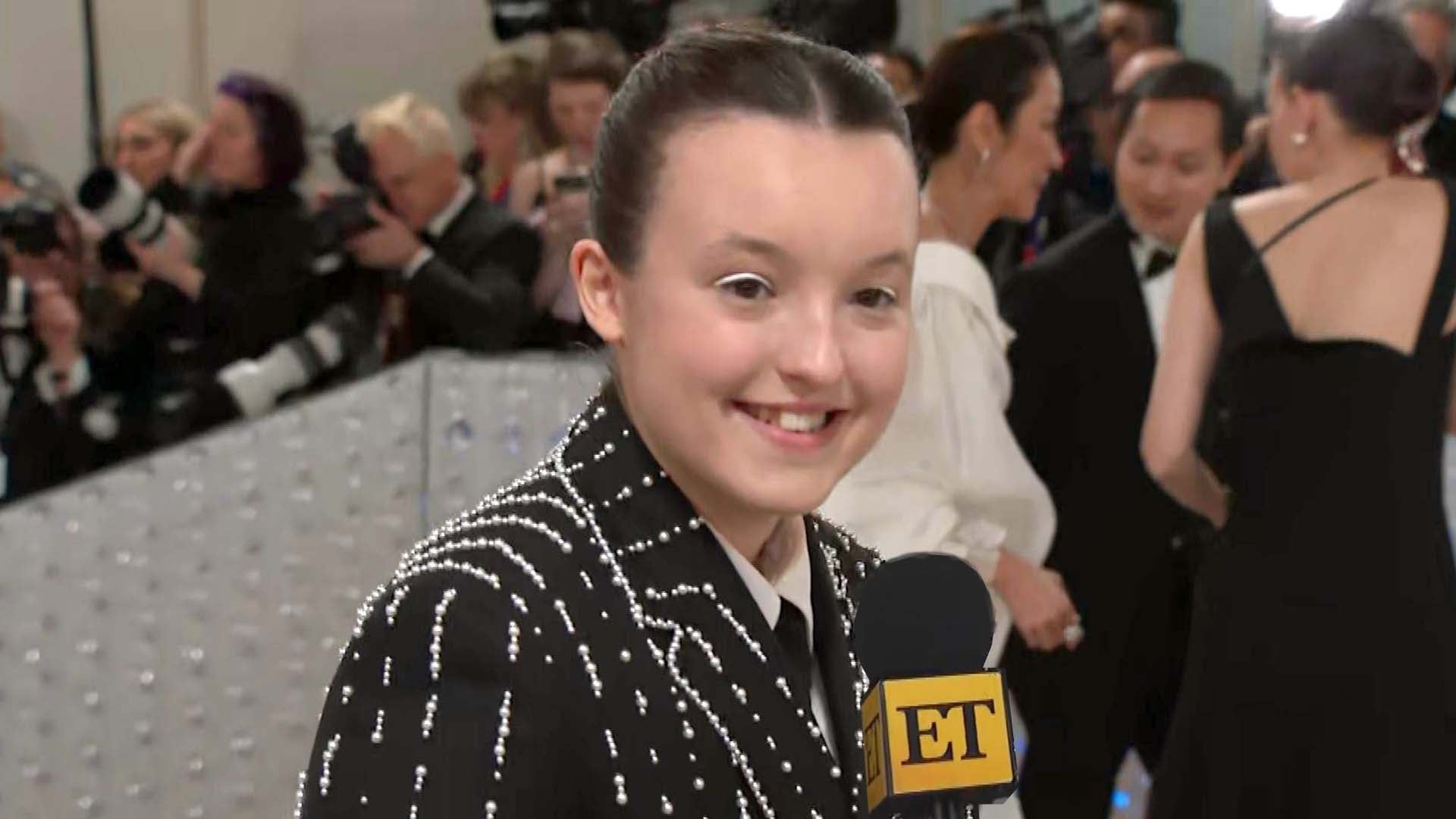 Bella Ramsey Gets Overwhelmed at First Met Gala (Exclusive)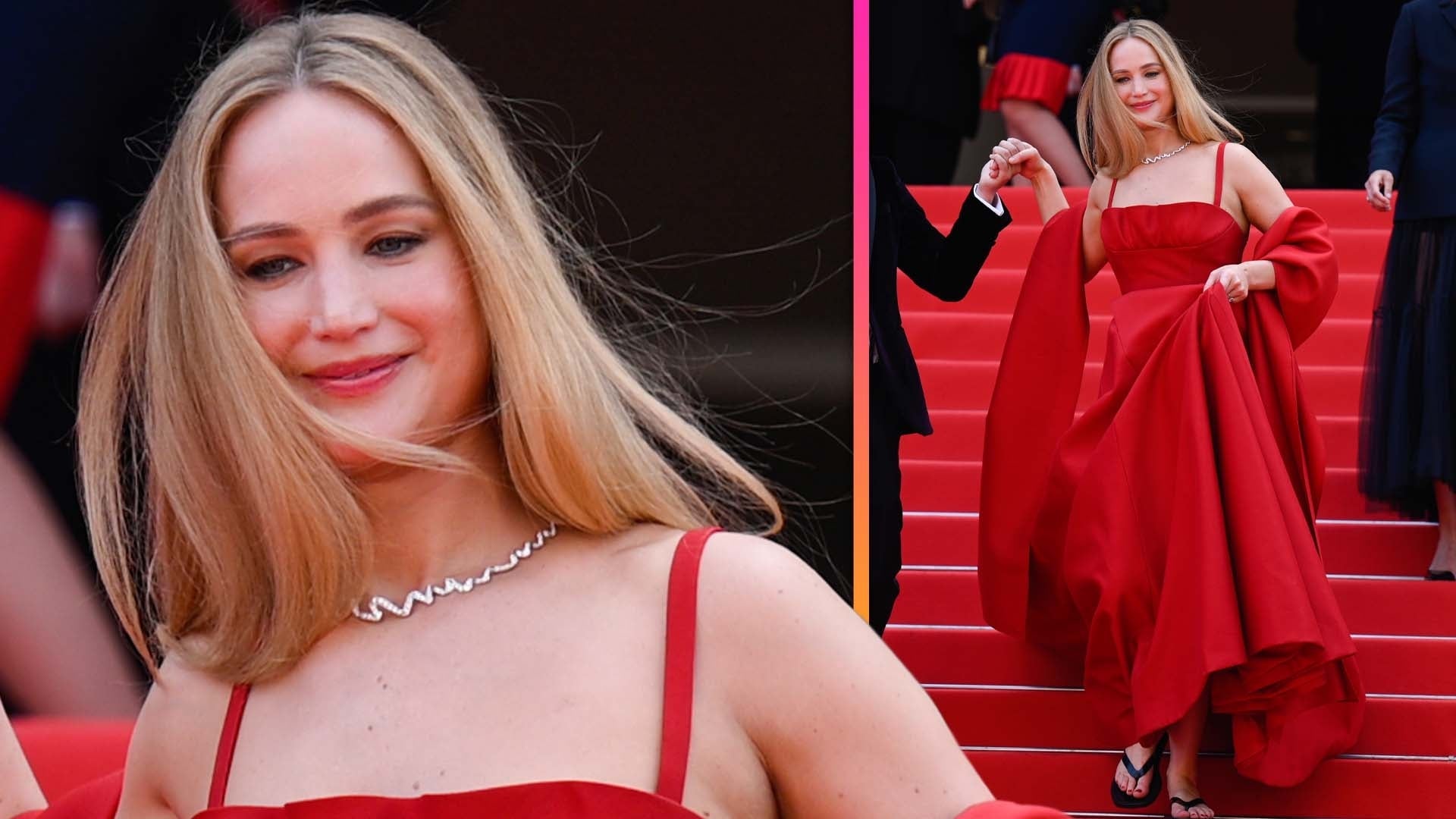 Jennifer Lawrence Makes Unexpectedly Casual Fashion Statement at…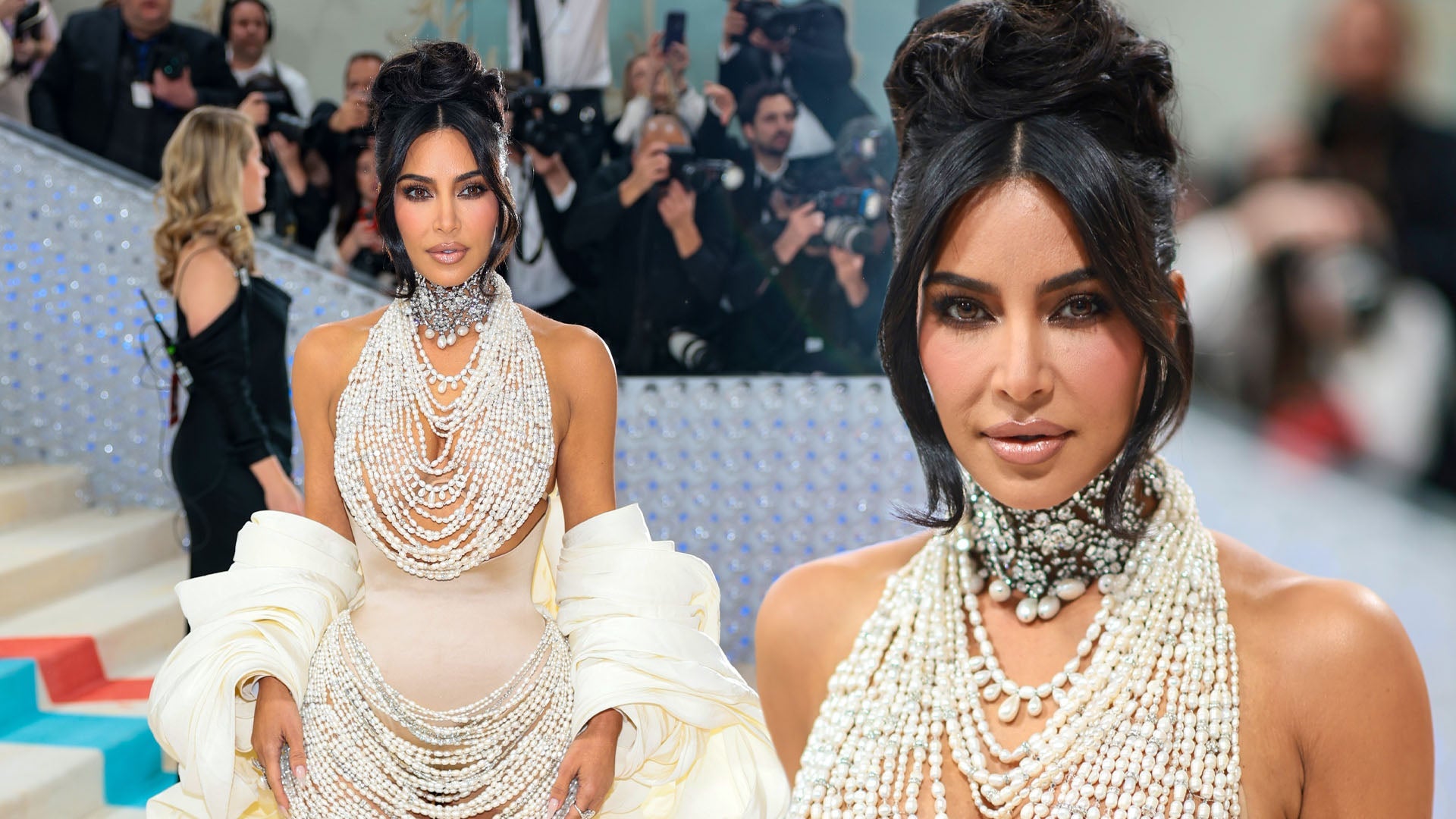 Kim Kardashian Wears All Pearls at 2023 Met Gala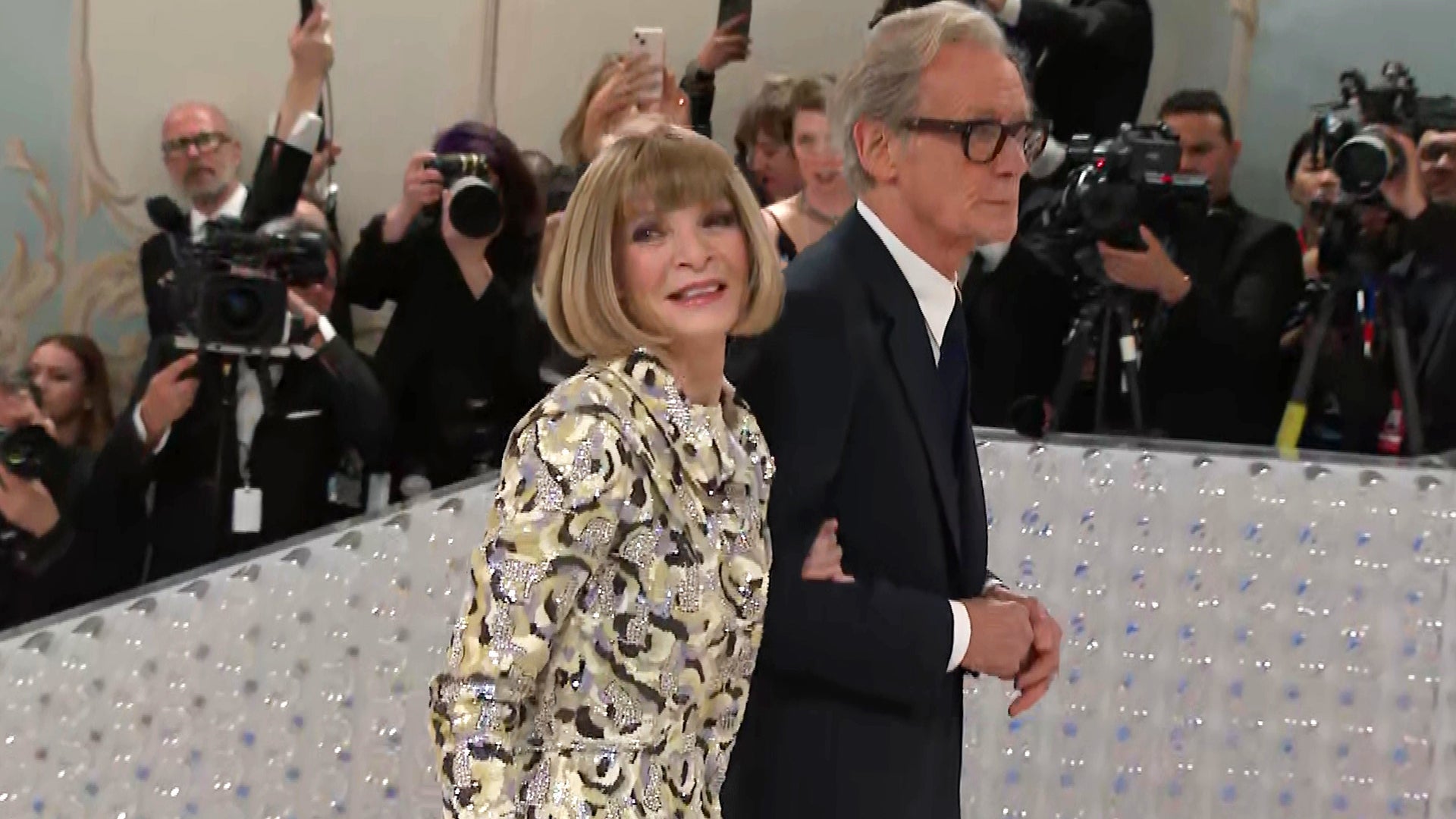 Anna Wintour Sparkles in Sequins at 2023 Met Gala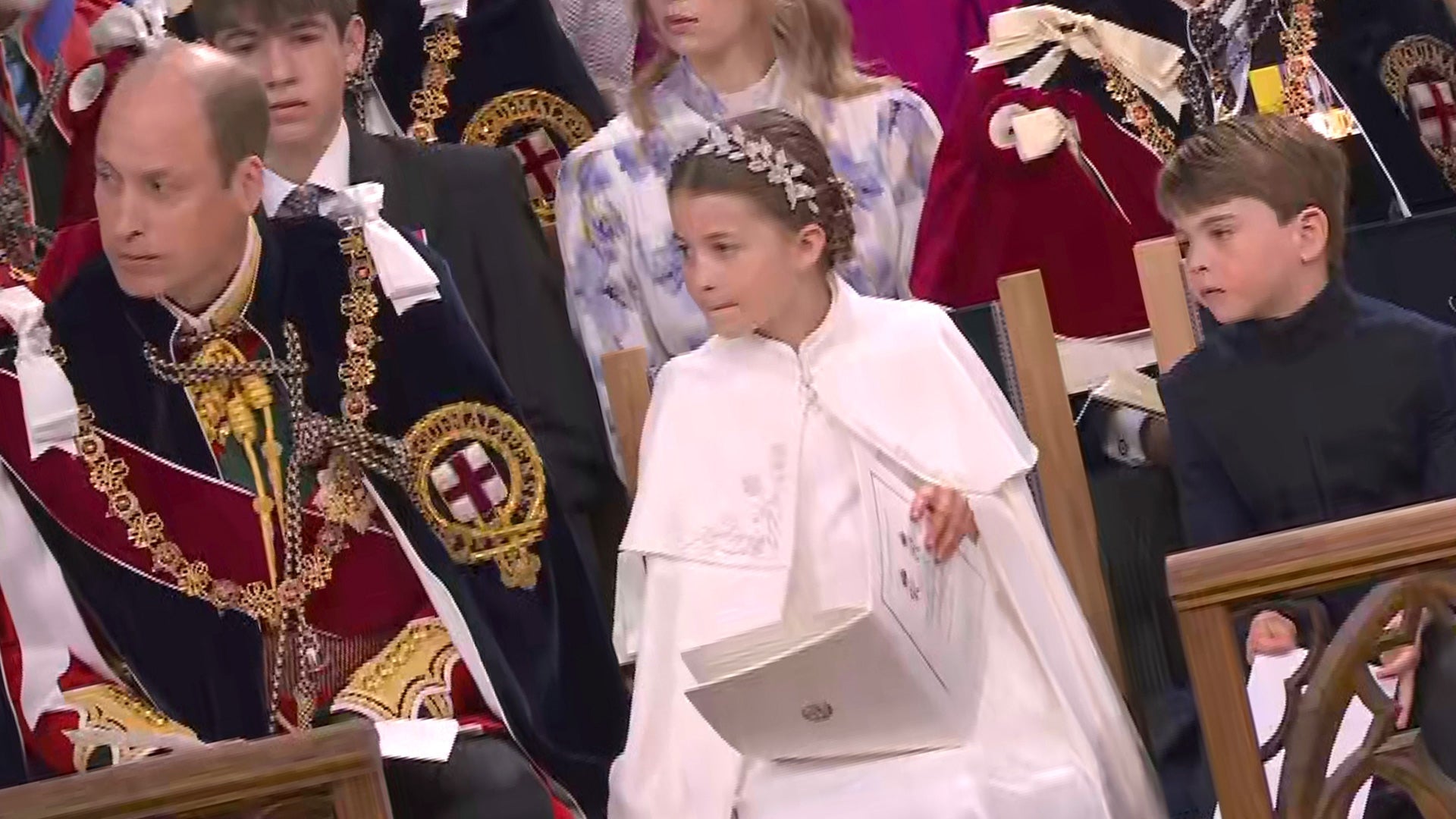 Princess Charlotte Watches King Charles Read Prayer at Coronation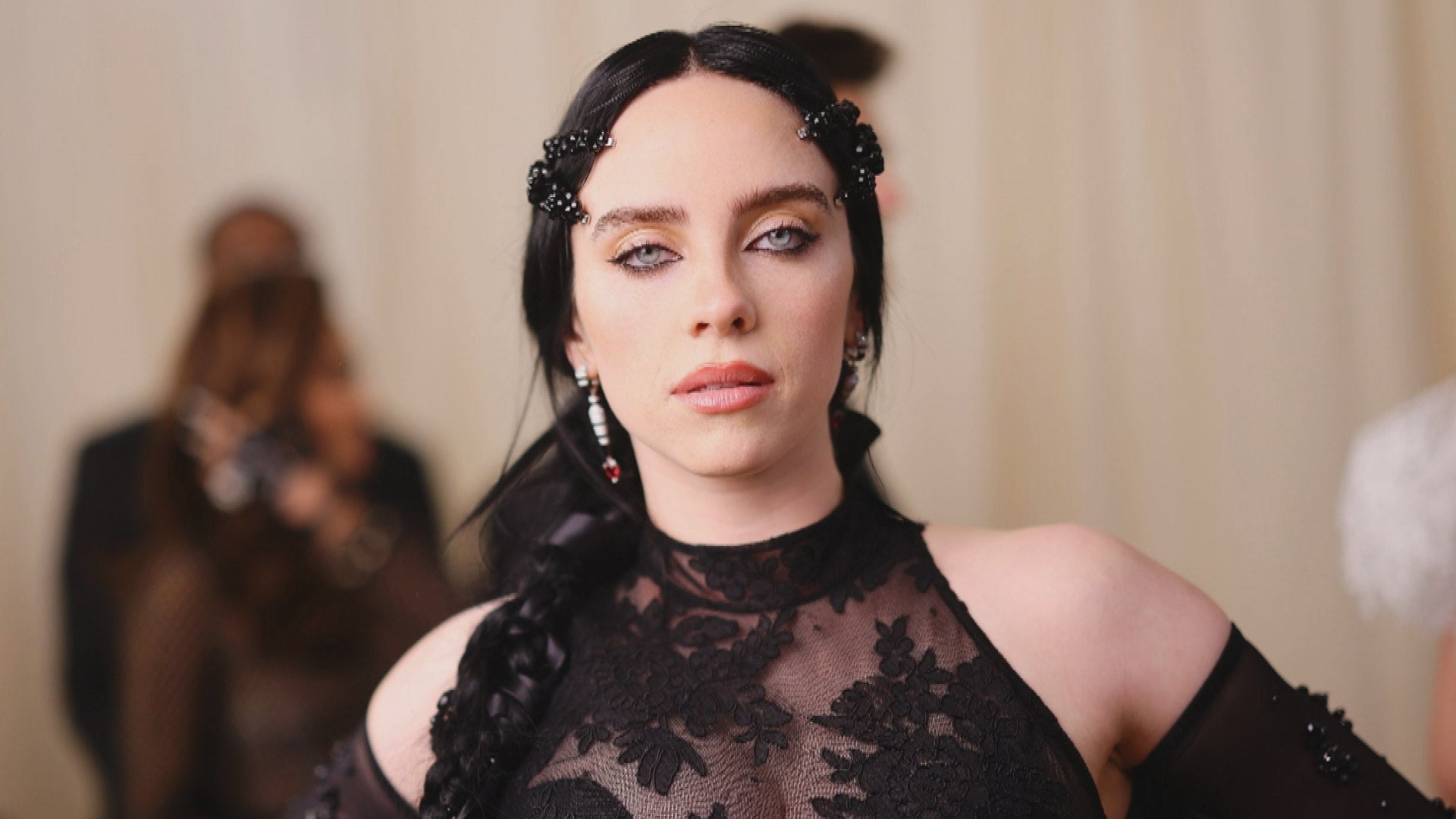 Billie Eilish Goes Goth Glam at 2023 Met Gala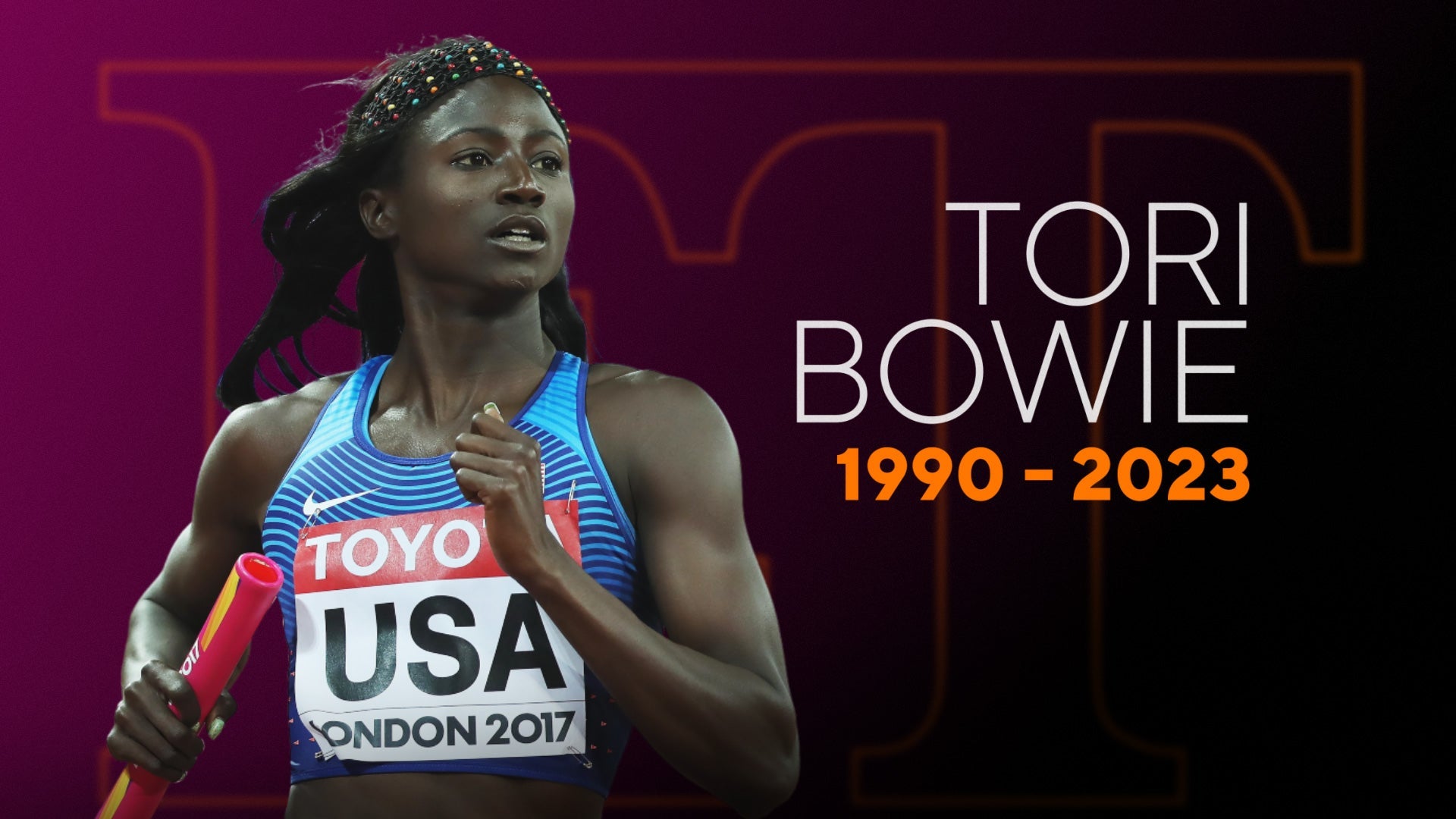 Tori Bowie, U.S. Olympic Gold Medalist, Dead at 32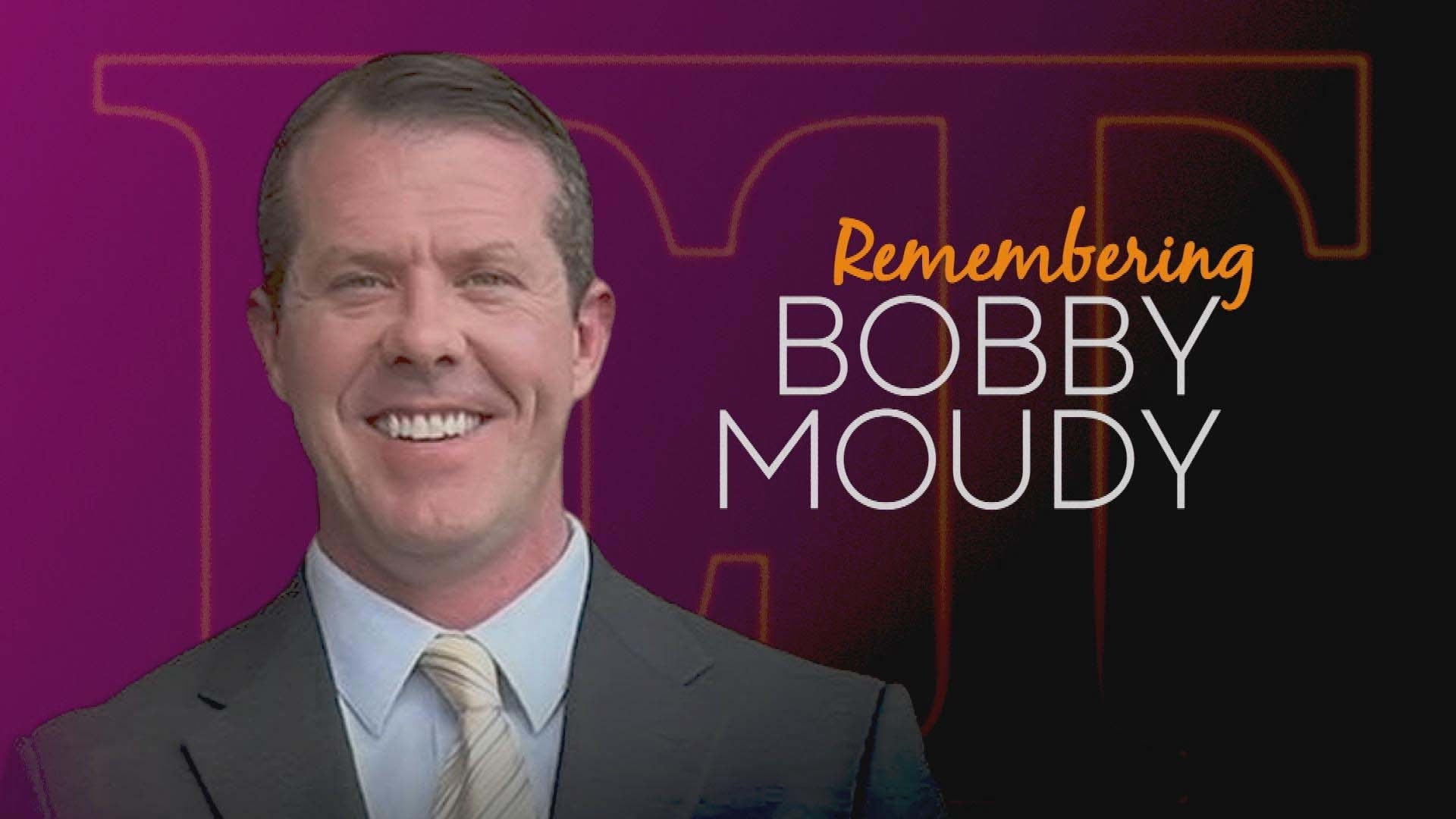 Bobby Moudy, TikTok Star and Dad, Dead at 46
The Miss USA pageant's main event kicks off Sunday in Baton Rouge, Louisiana, but Wednesday night, ET's Nischelle Turner was there for the preliminaries, where the contestants weighed in on the controversy surrounding the show.
VIDEO: Miss USA Contestants Speak Out on Staying in the Pageant

"This isn't about Trump. This isn't about politics," Miss New York, Thatiana Diaz, told Nischelle. "This is about something we've prepared for our whole lives, but as a Latina American I was hurt by the comments because my parents are immigrants. They came from the Dominican Republic, but I'm here for Miss USA and that's what I'm focused on."
"We're not only going through Miss USA together, we're going through everything else together," Miss Missouri, Rebecca Dunn, added. "It's definitely brought us closer together."
NBC and Univision dropped the pageant in light of anti-immigration comments made by co-owner Donald Trump. The show eventually found a home with REELZ channel, which will air the show on Sunday. Nischelle spoke to the network's CEO, Stan Hubbard, who explained the decision.
"REELZ is not aligning itself with Donald Trump," Stan said. "We are doing this for the contestants. We are doing it for the pageant, and I have distanced myself as much as I possibly can by disagreeing with the comments that he made on immigration. We are doing this for the right reasons."
WATCH: Miss USA Pageant Will Air on REELZ

Miss USA president Paula Shugart had the task of making sure the contestants knew that Trump's opinions did not reflect those of the Miss USA/Miss Universe organization.
"I wanted to make sure obviously that the Latina contestants were really getting a lot of feedback from people. They also have their sense of purpose," Shugart said. "This is what they have worked hard for. They know this organization is all about inclusion. They know what we're all about."
The Miss USA pageant airs July 12 at 8 p.m. ET/PT on REELZ.