News
Ariana Grande Posts a Video Apology for Her 'Donut Fiasco'
By
Ariana Grande Issues Apology Video for Donut Fiasco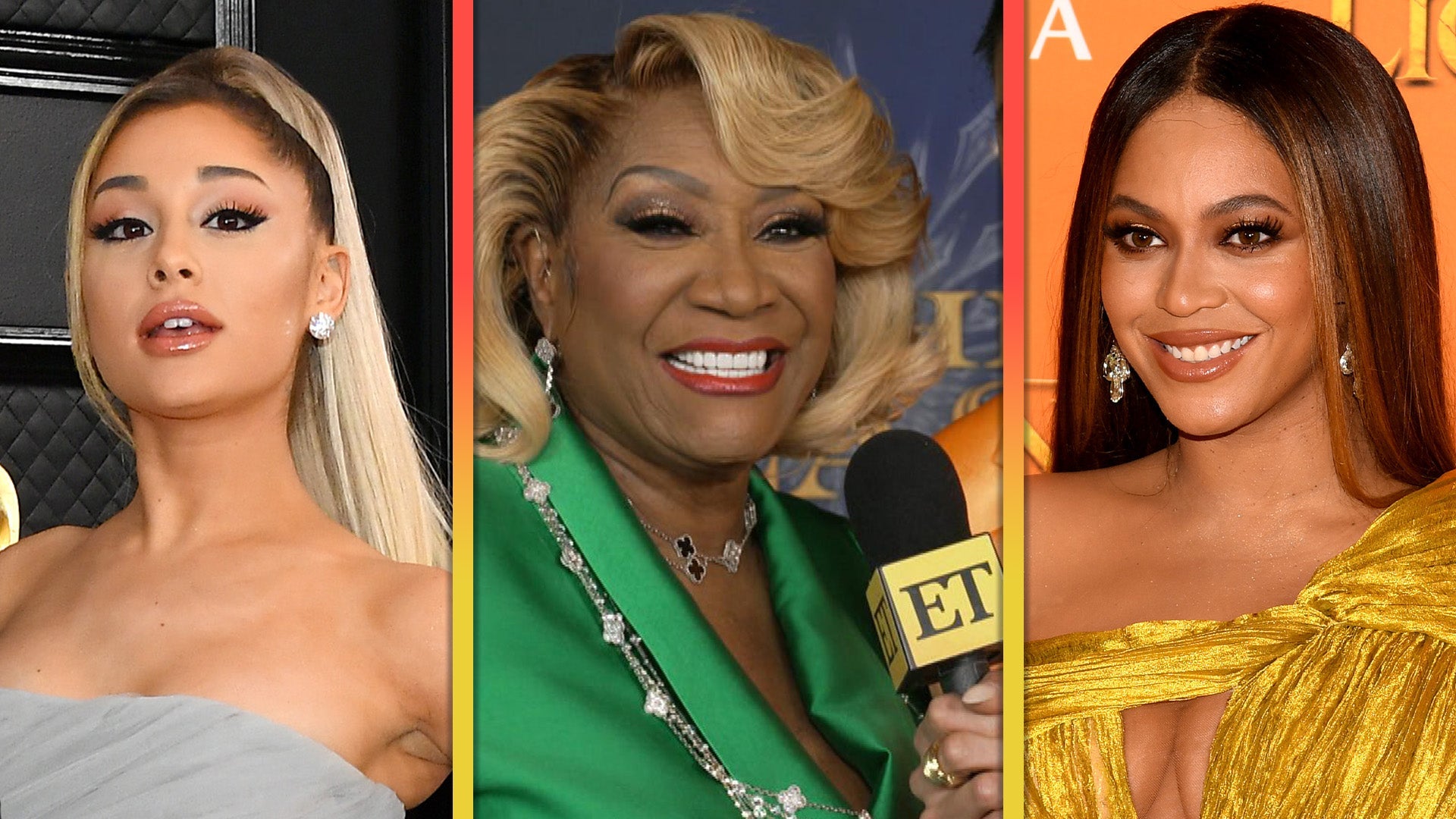 Patti LaBelle Opens Up About Beyoncé and Ariana Grande Calling H…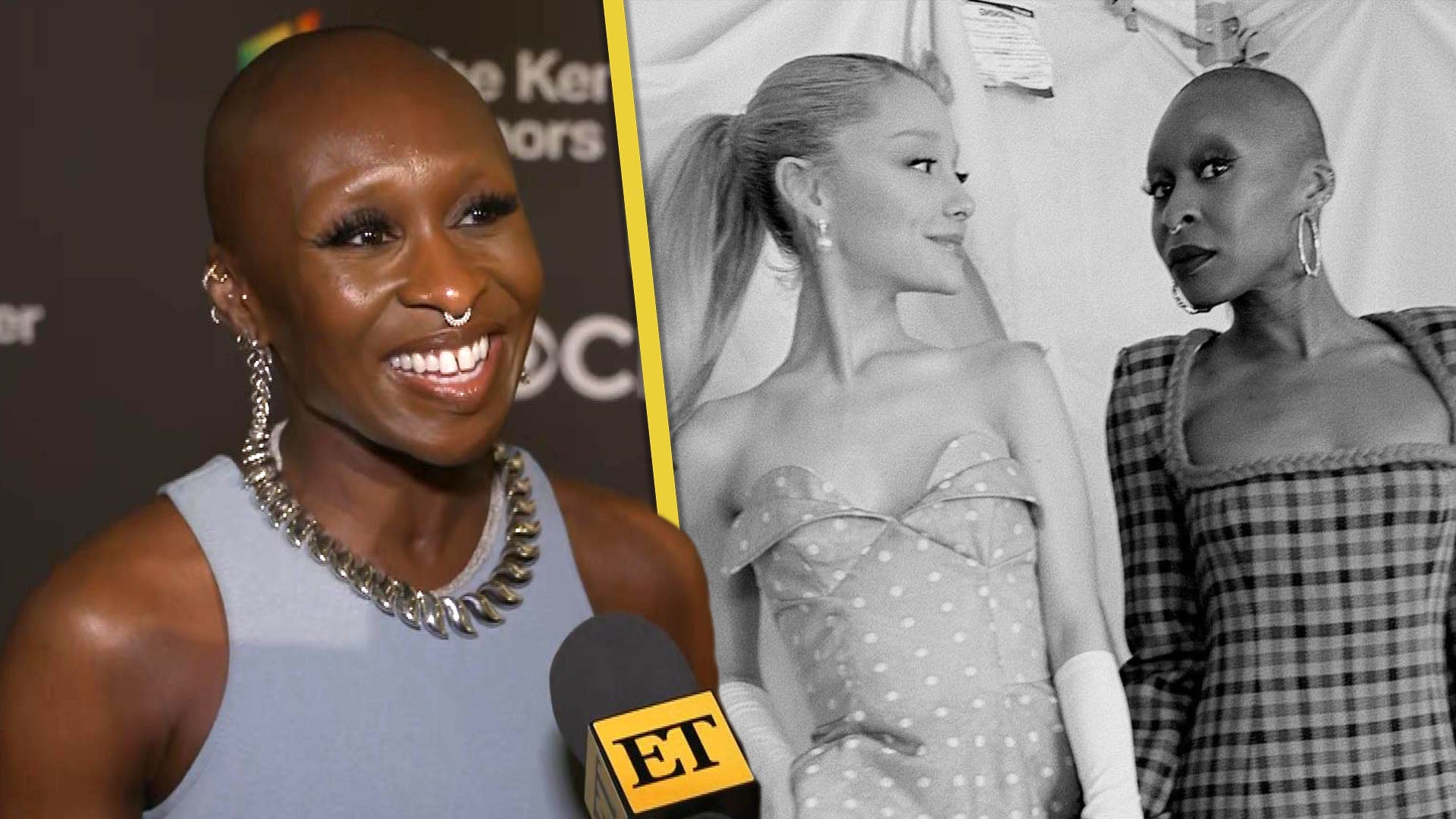 'Wicked's Cynthia Erivo on Ariana Grande and What She's Most Exc…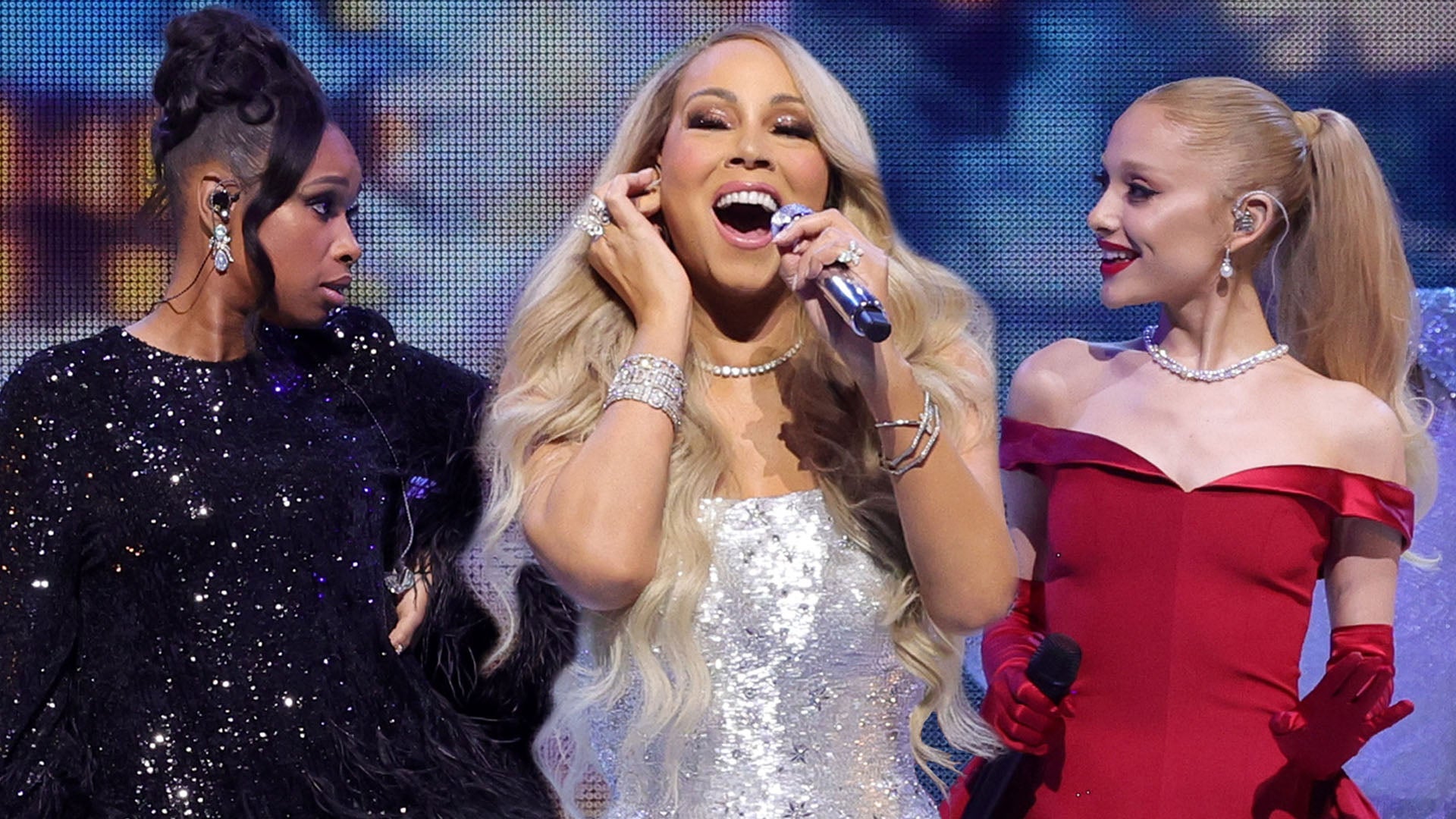 Mariah Carey Reunites With Ariana Grande and Jennifer Hudson for…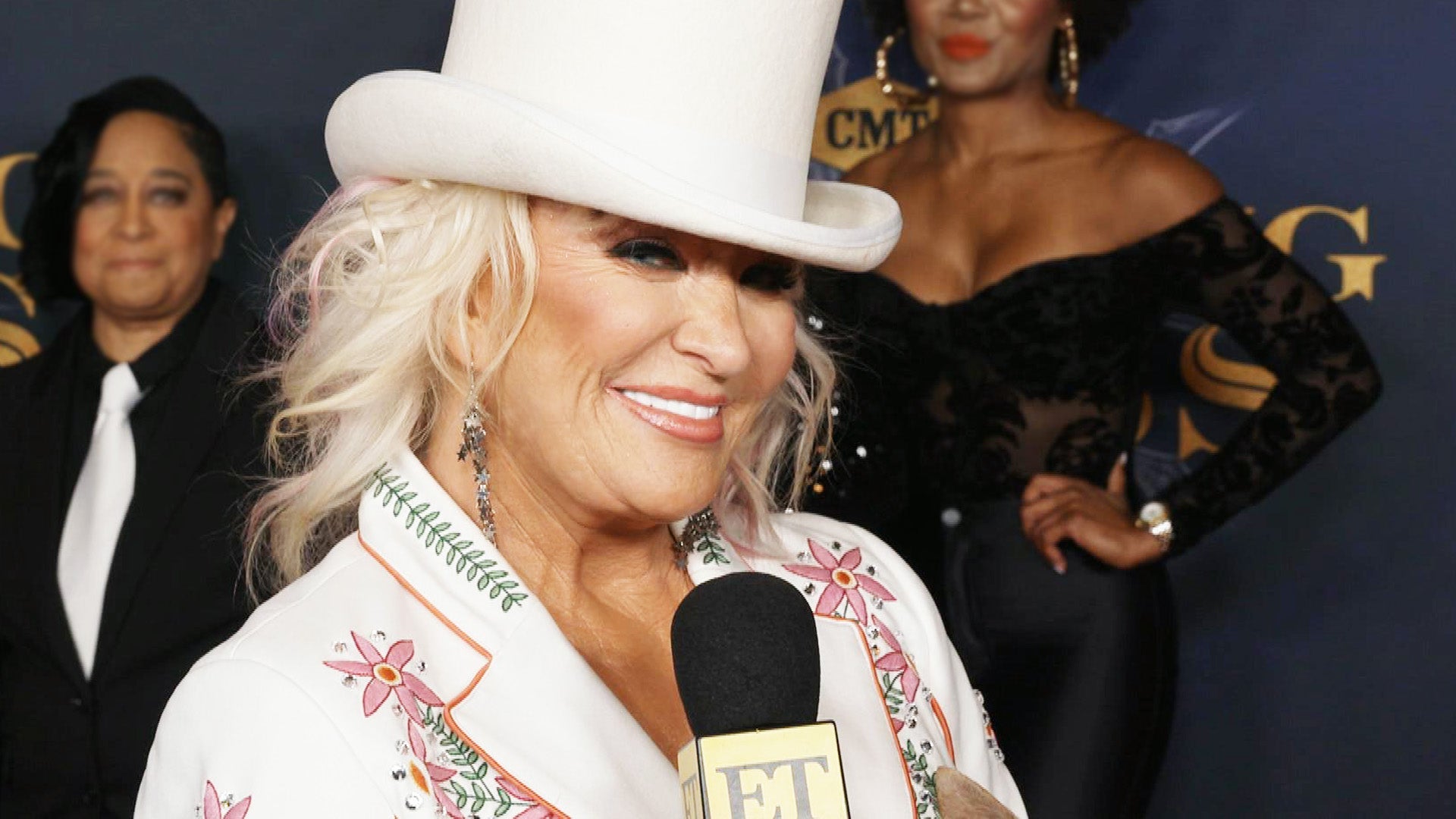 Tanya Tucker 'Overwhelmed' by 'CMT Smashing Glass' Honor (Exclus…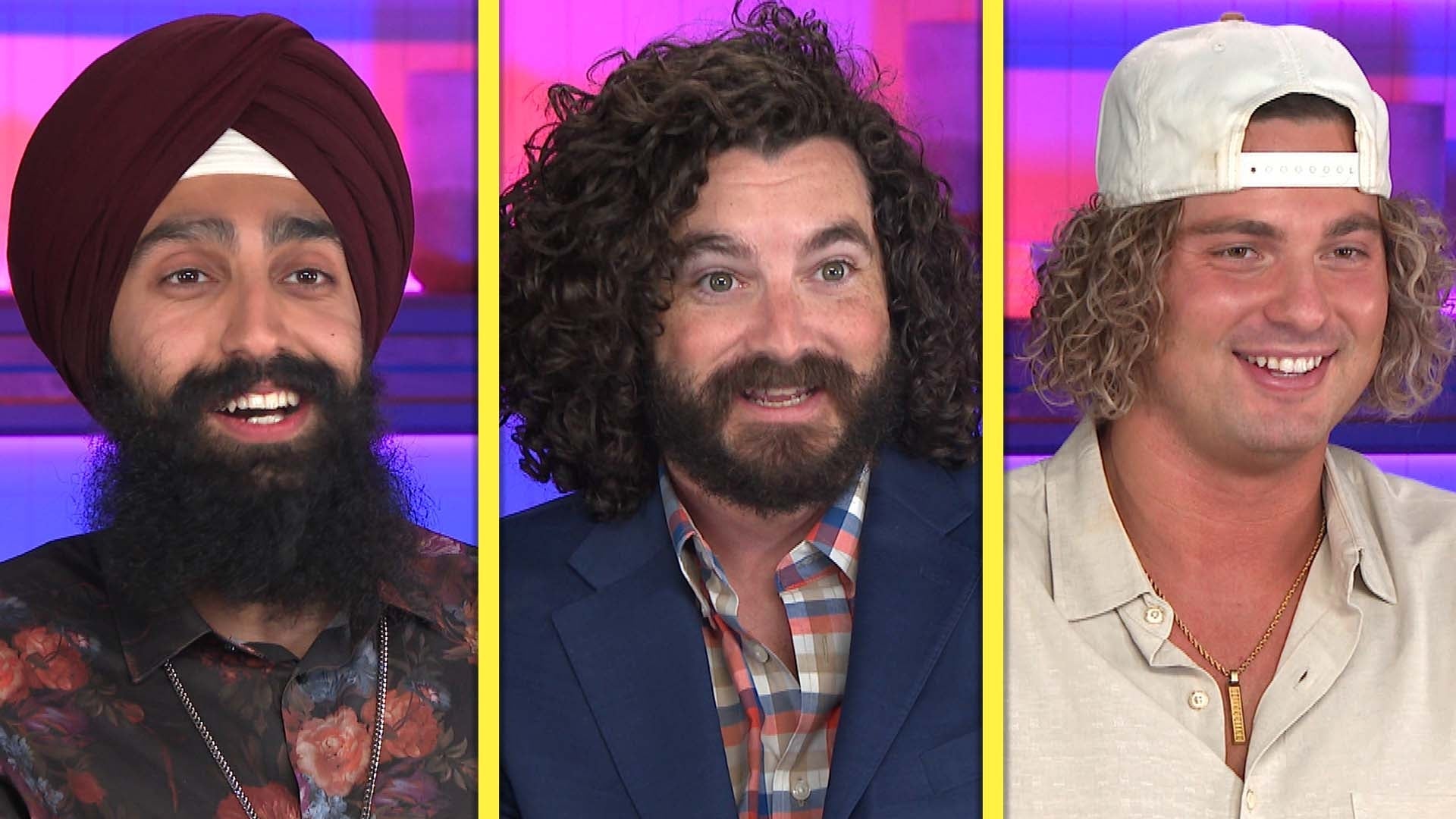 'Big Brother' Season 25 Finalists Take a Pop Culture Quiz: Taylo…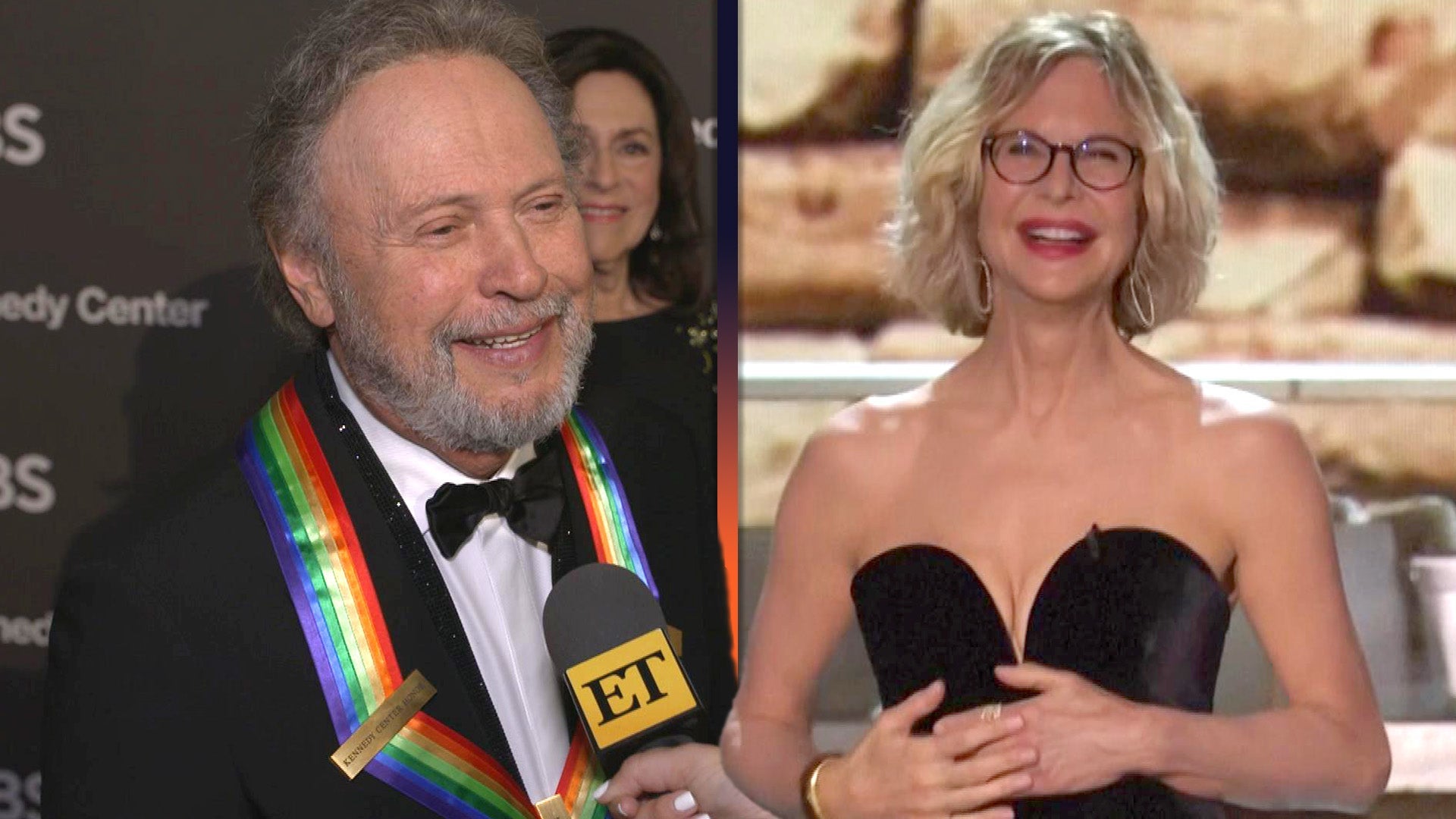 Meg Ryan Roasts 'When Harry Met Sally' Co-Star Billy Crystal at …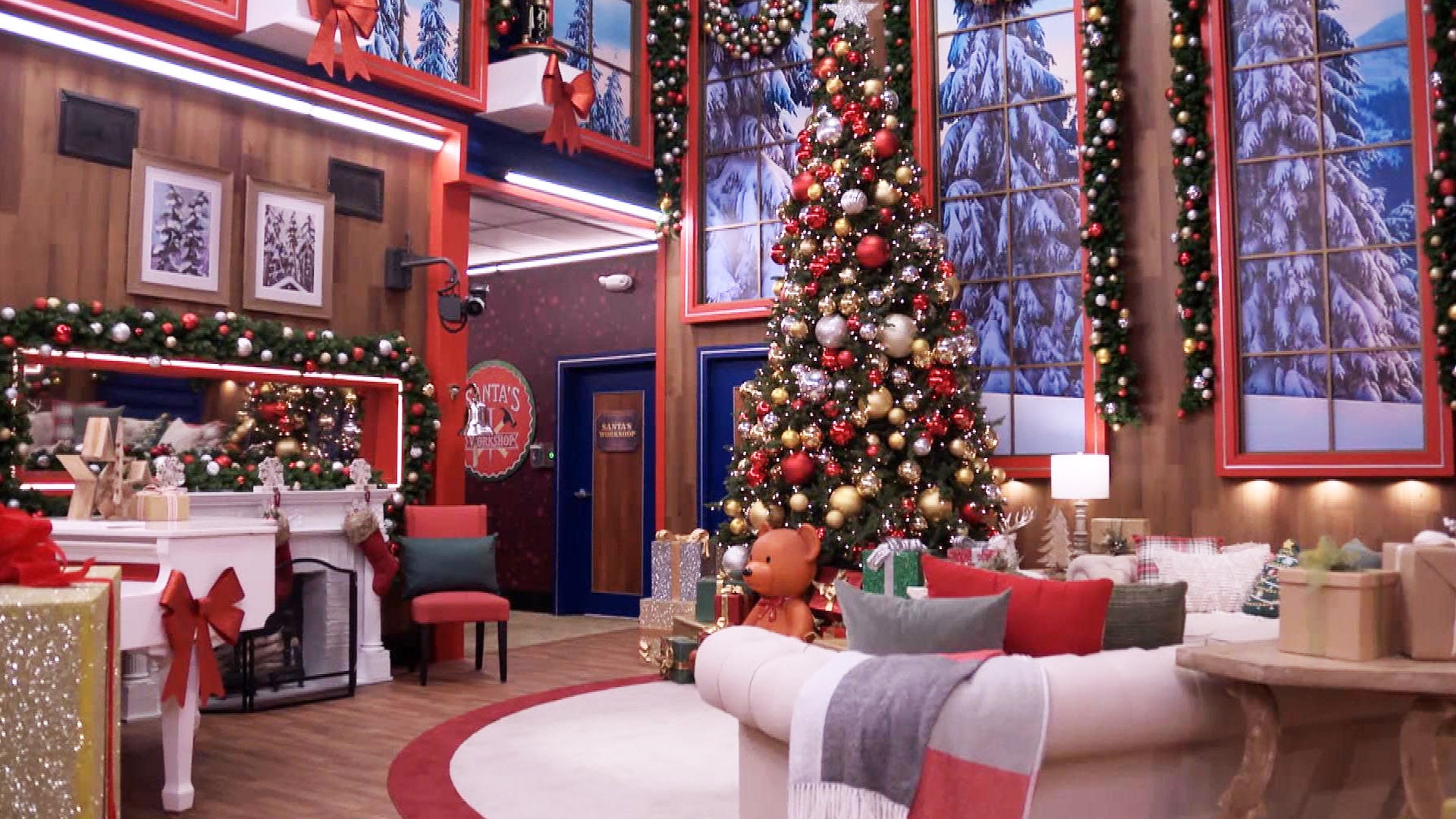 'Big Brother: Reindeer Games': What to Expect From the Holiday-T…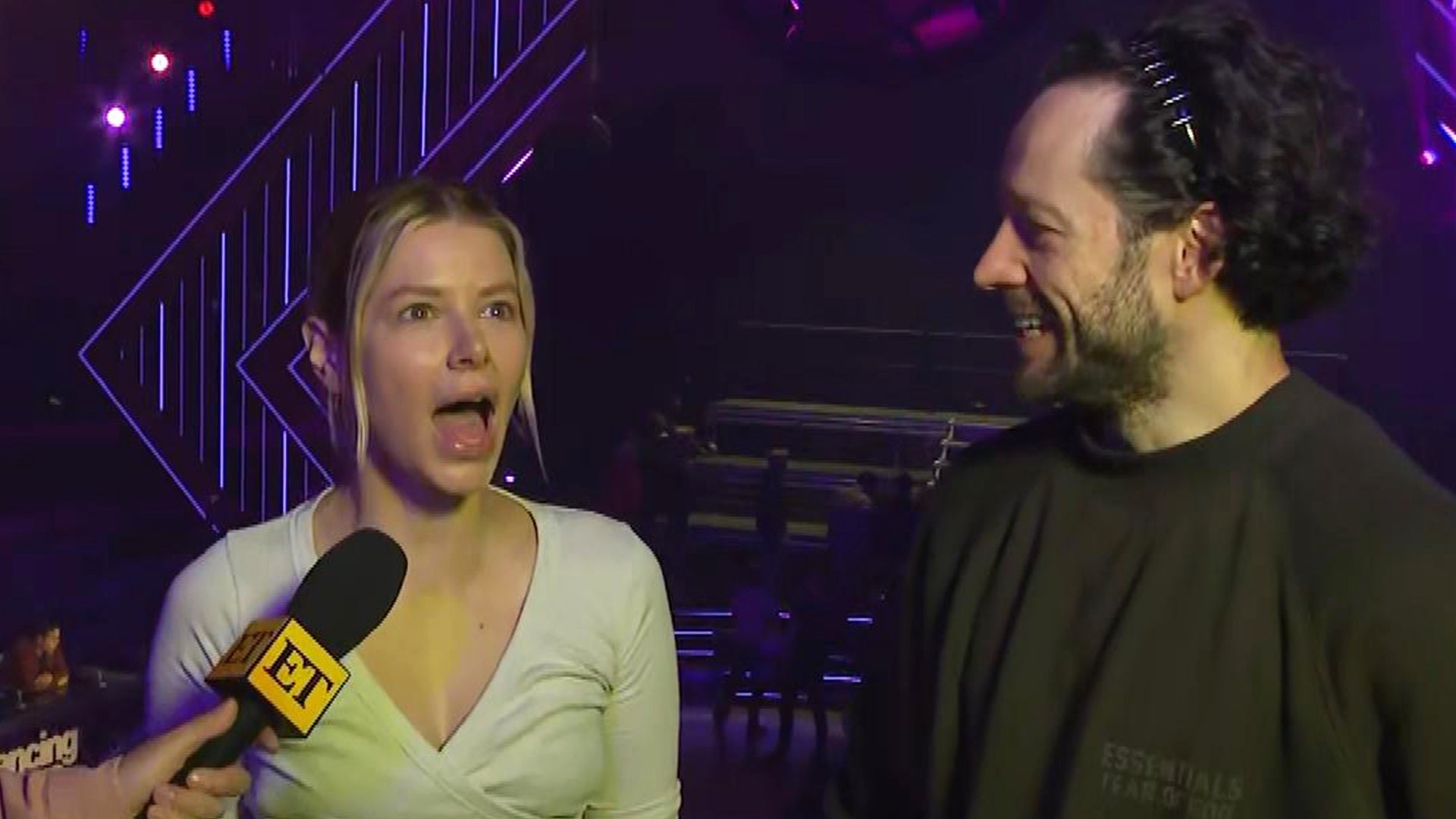 'DWTS': Ariana Madix on Freaking Out Before Performances and Why…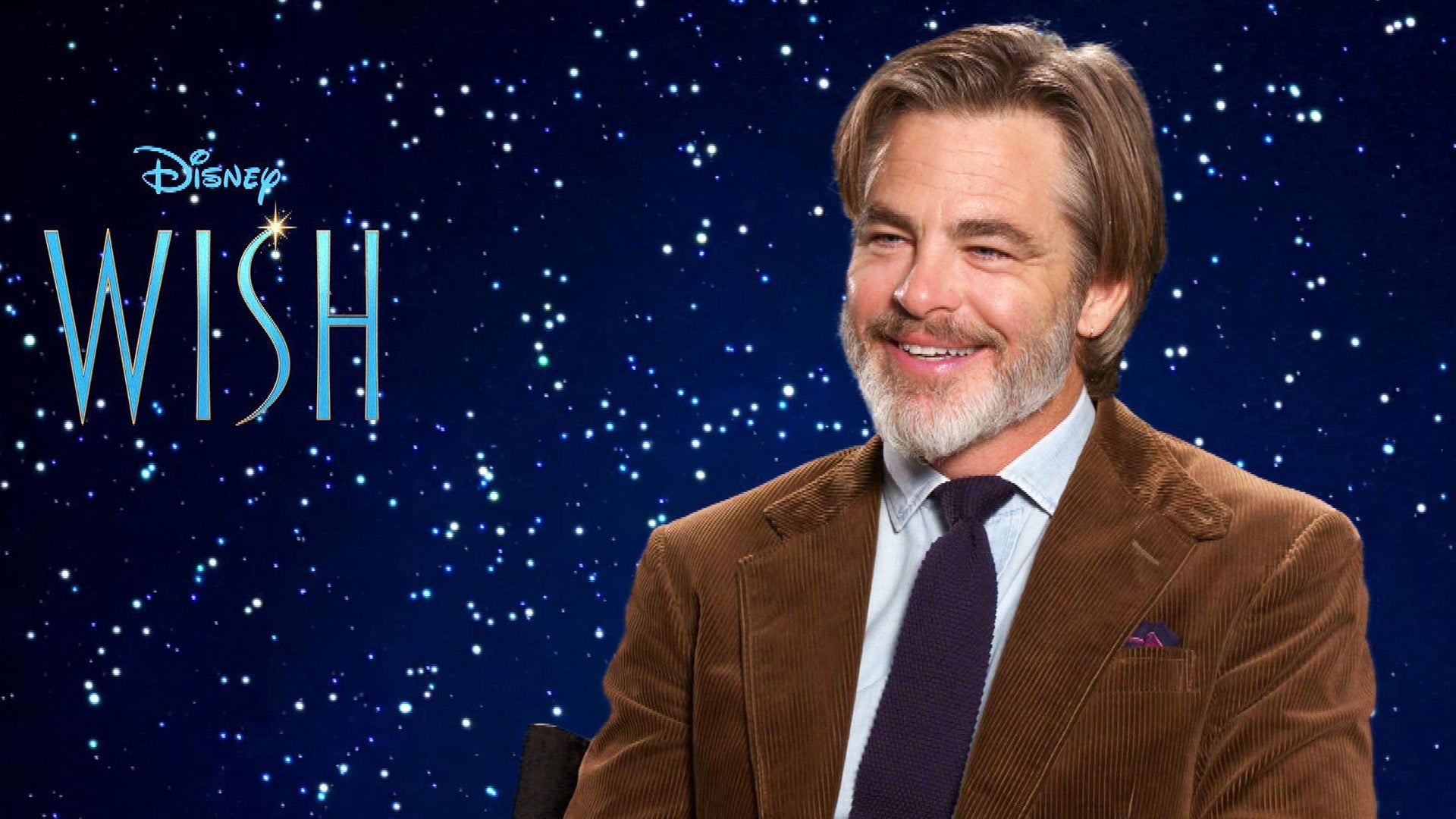 'Wish': Why Chris Pine Didn't Feel Confident Working With Ariana…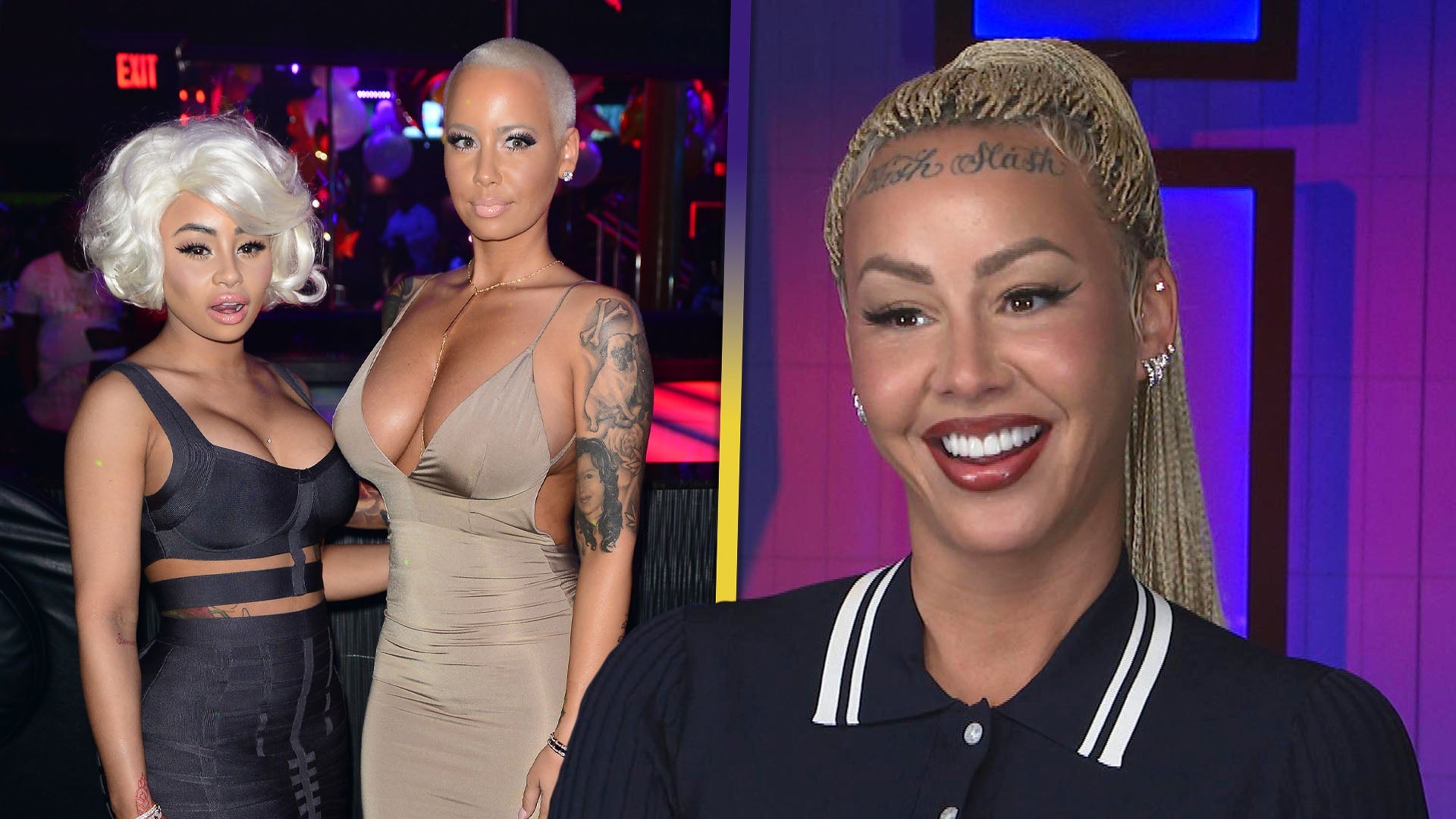 Amber Rose on Blac Chyna 'Falling Out,' Why She'll Never Shave H…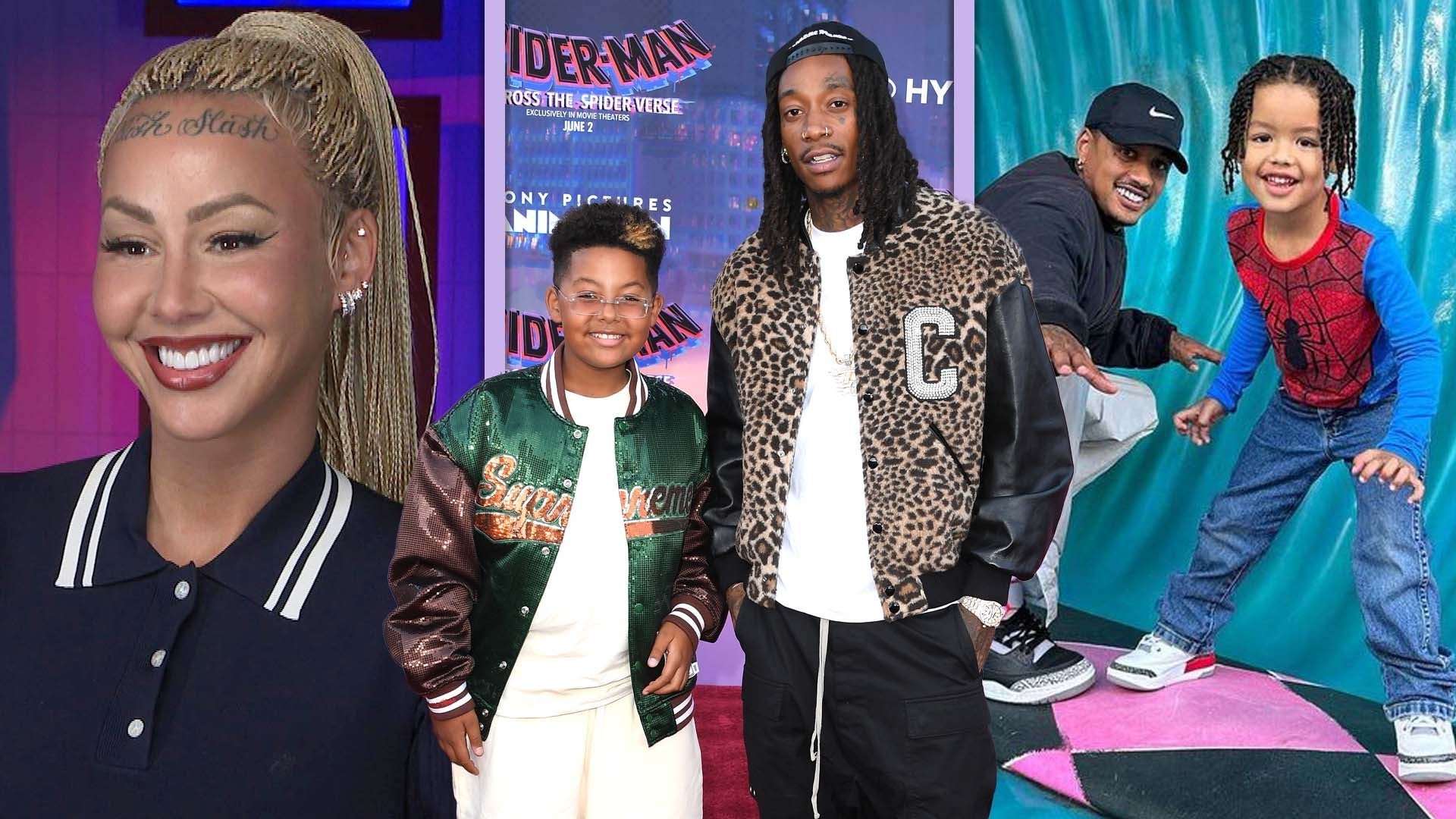 Amber Rose on Co-Parenting With Exes Wiz Khalifa and Alexander E…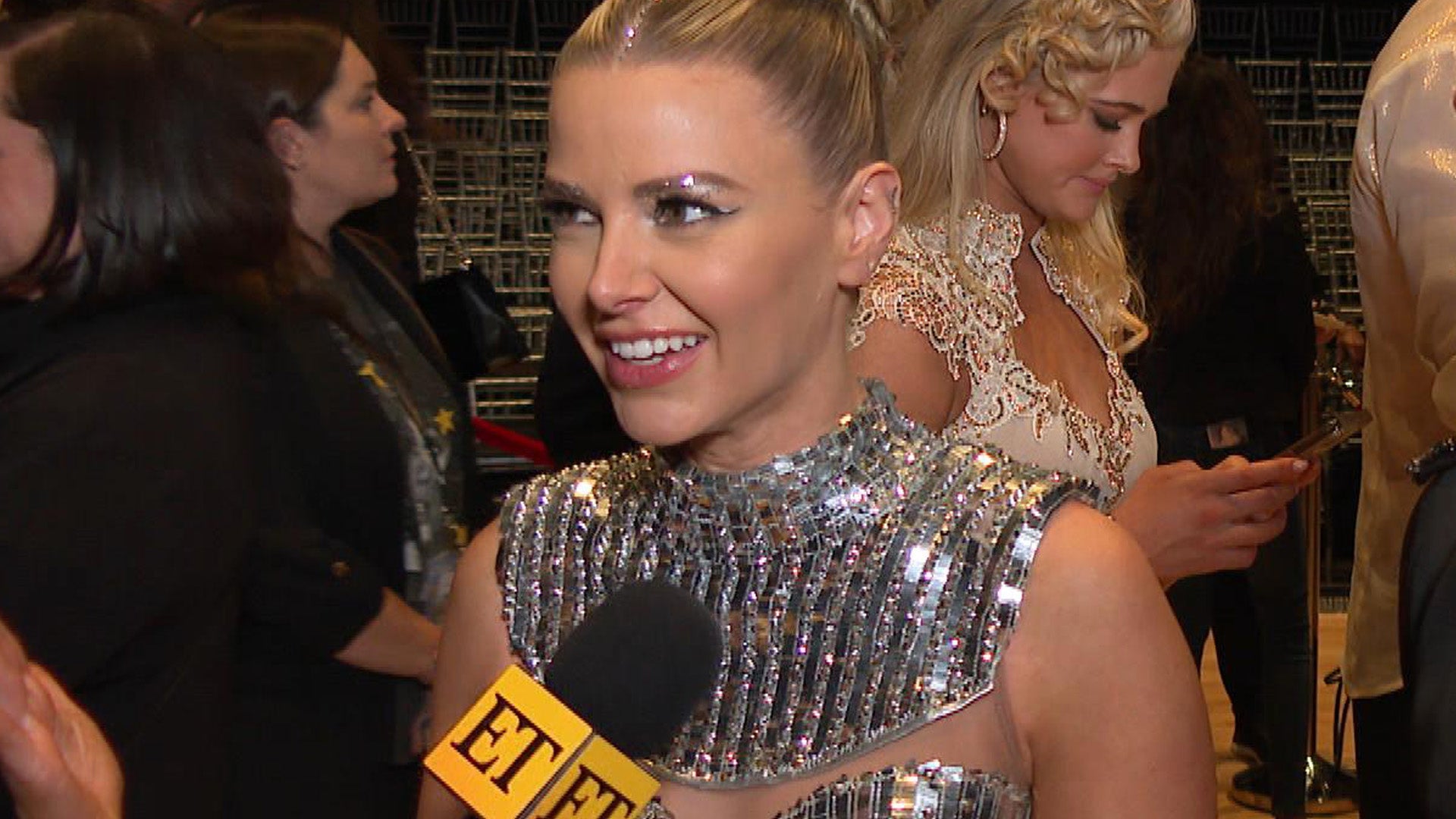 'DWTS': Ariana Madix on Why She's Been Sleeping on a Cardboard B…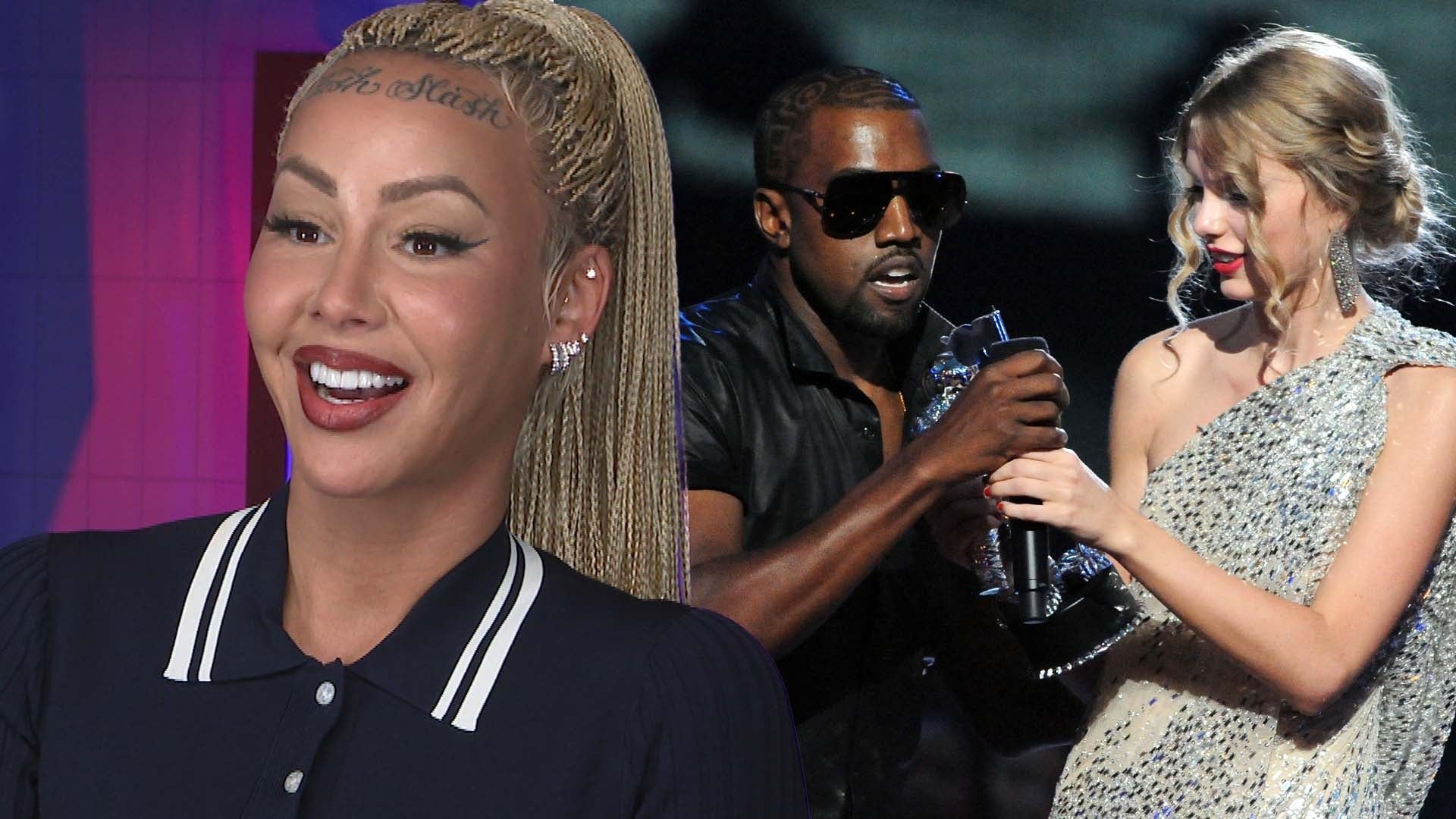 Amber Rose Recalls Infamous VMAs Moment With Ex Kanye West and T…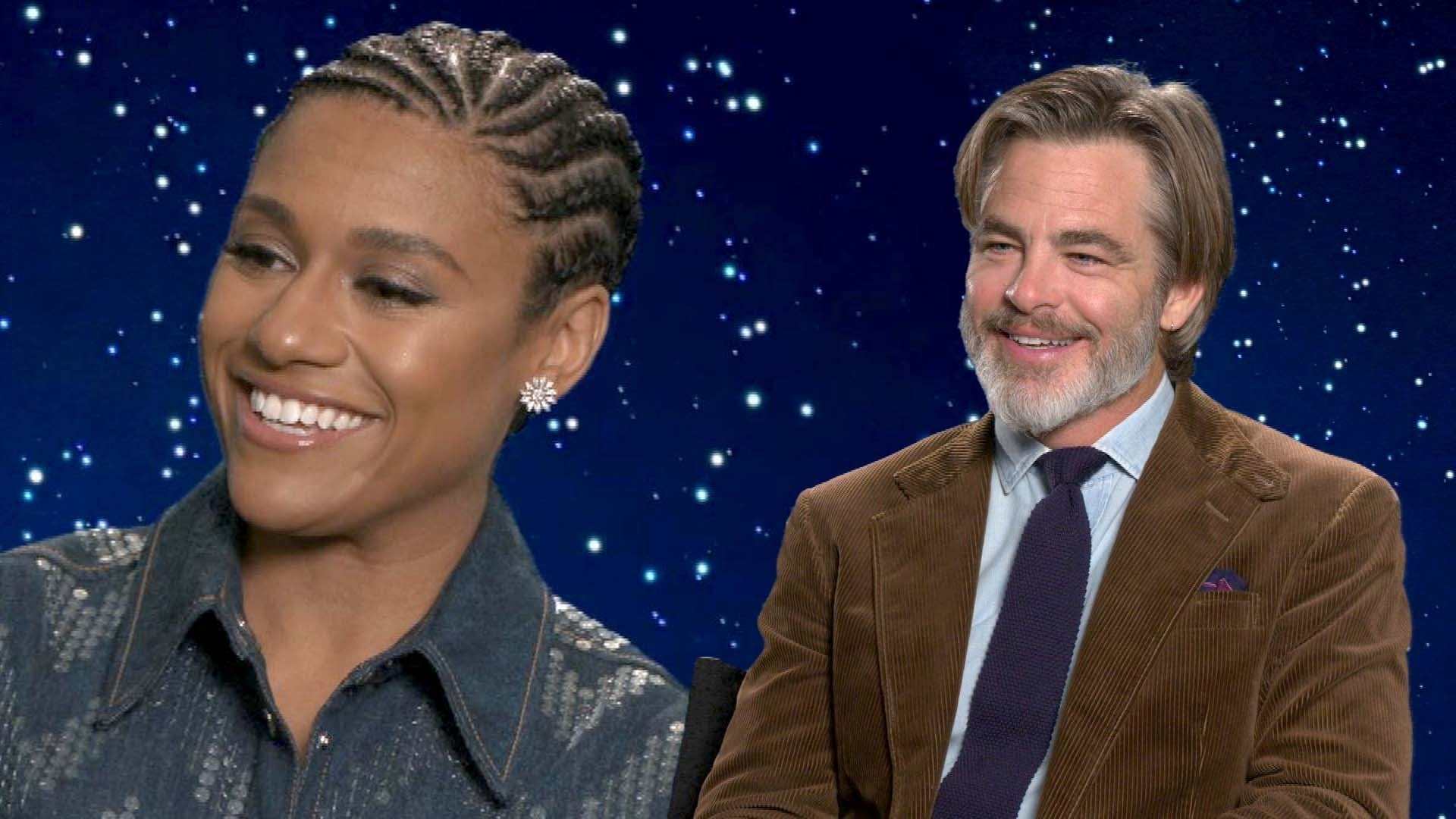 Ariana DeBose Reacts to Becoming a Disney Heroine and Chris Pine…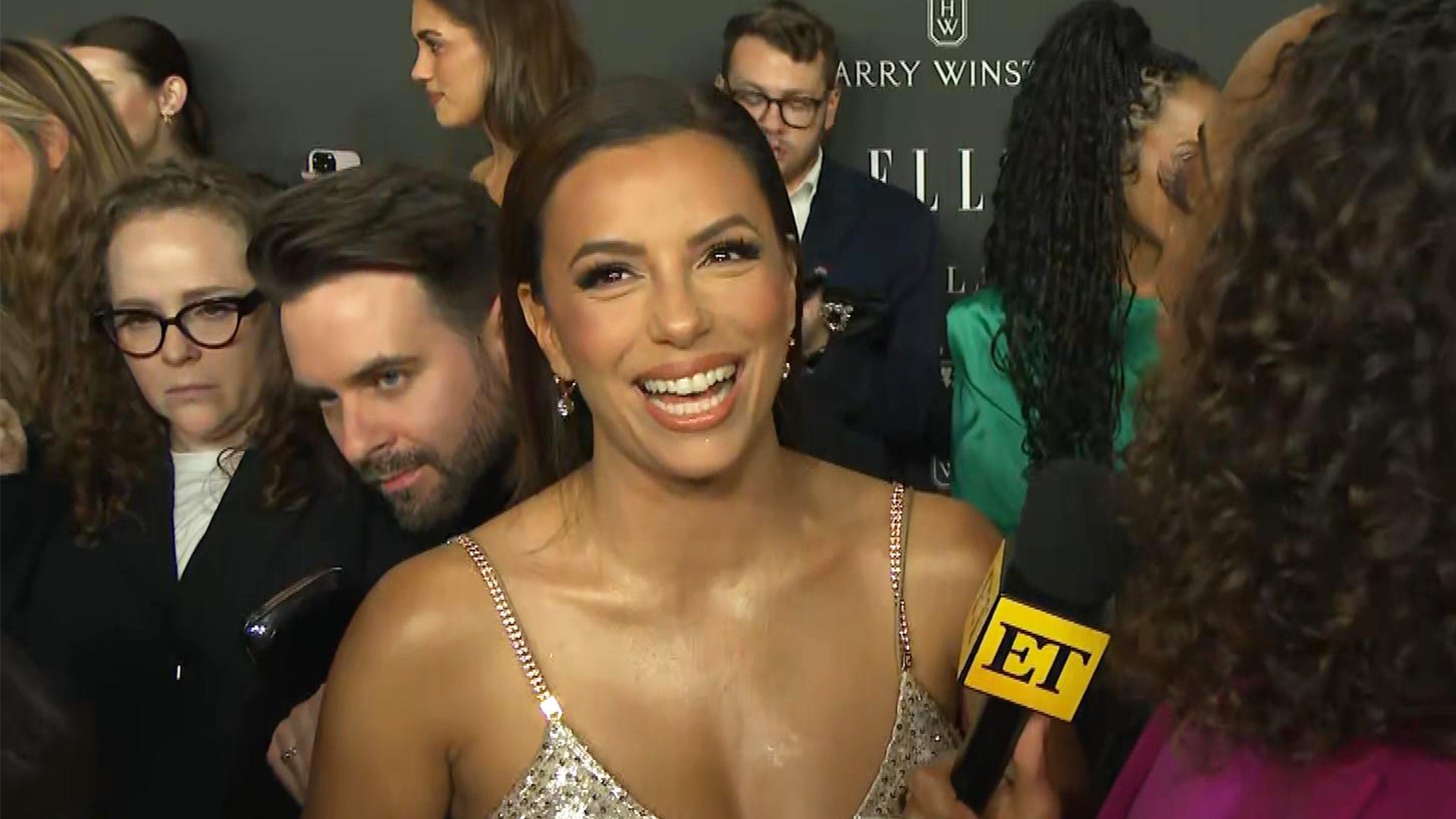 How Eva Longoria Found Her Confidence After Feeling Like an 'Ugl…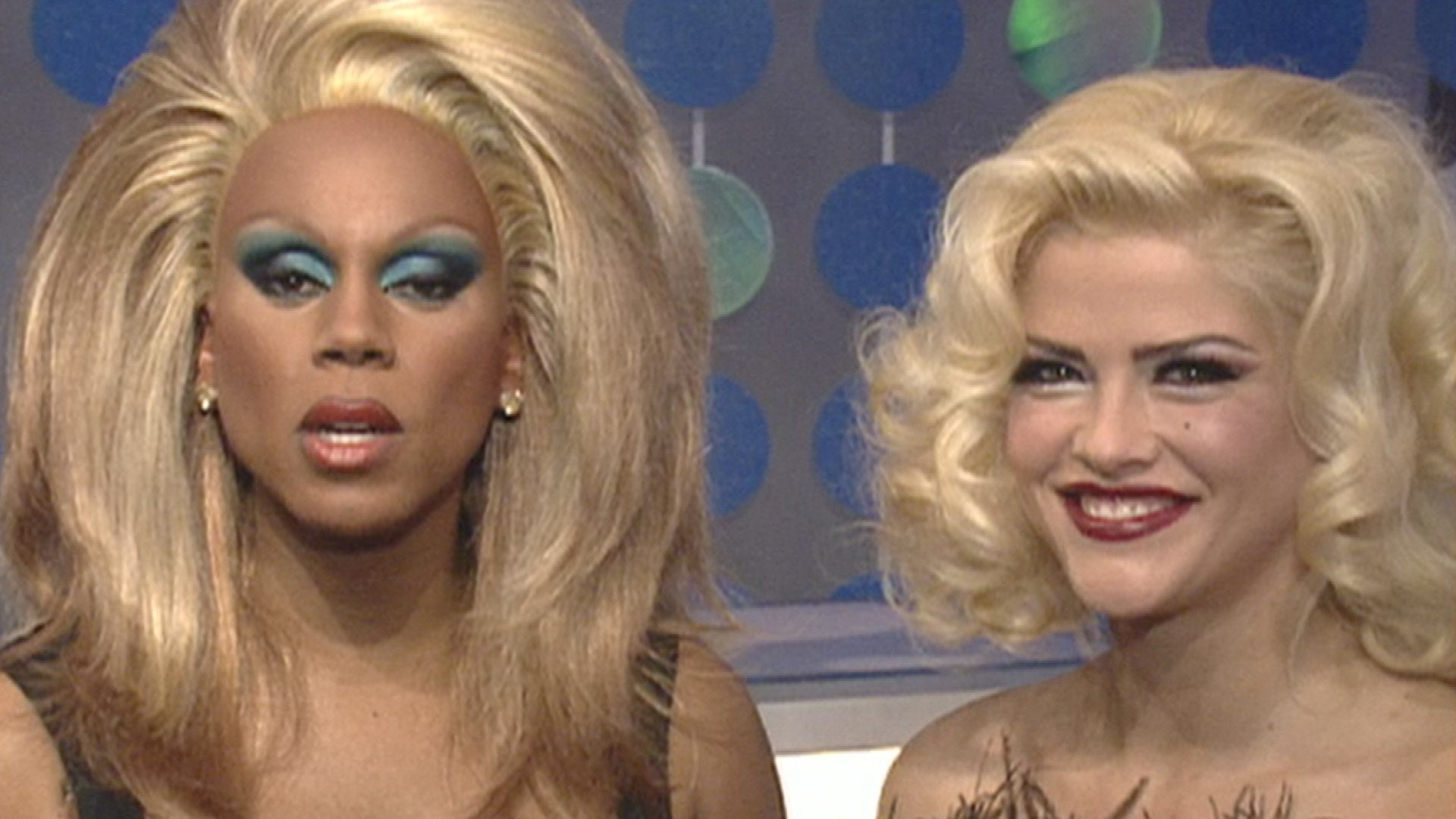 Anna Nicole Smith: Watch RuPaul Defend and Geek Out Over Her on …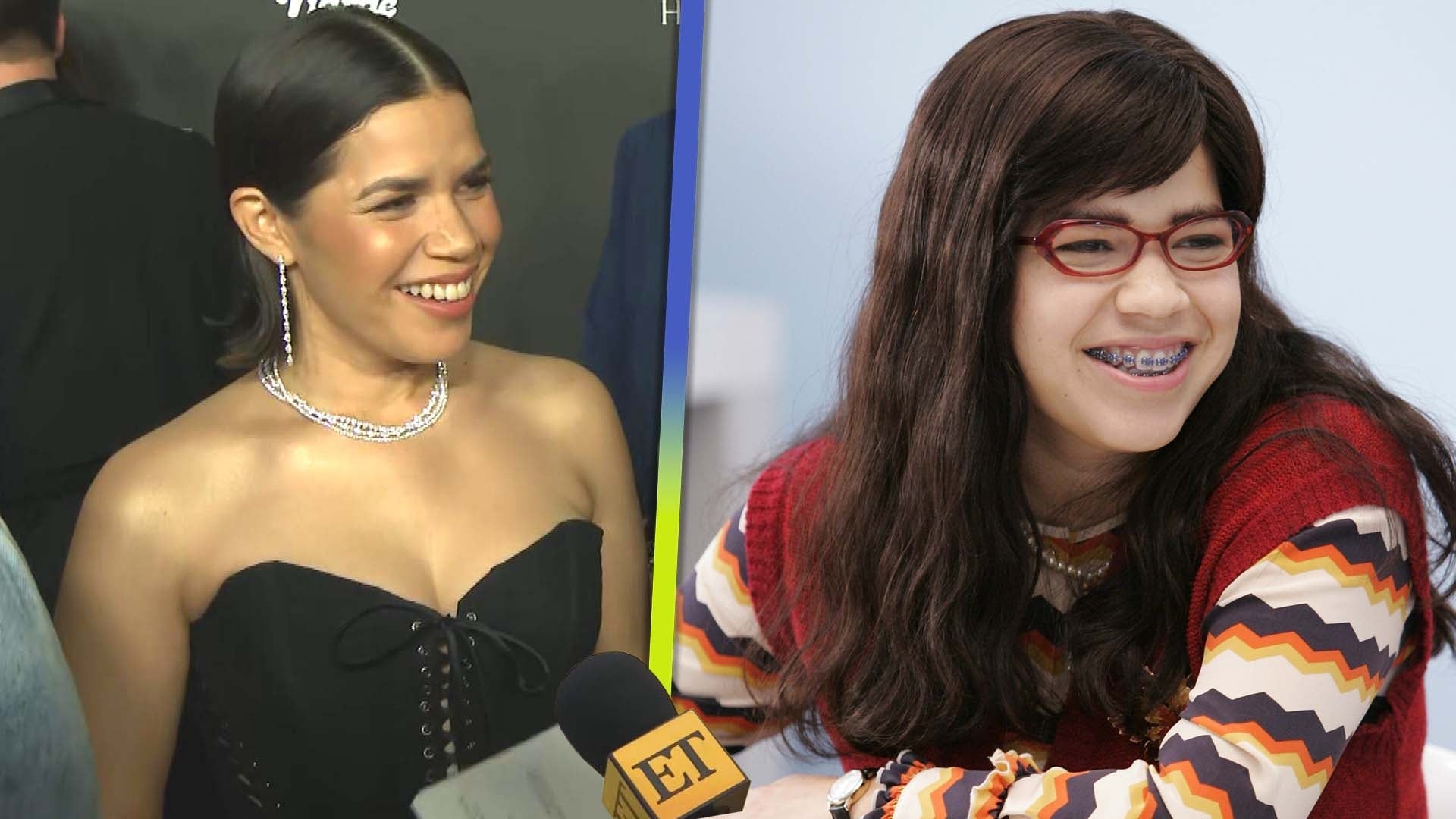 Why America Ferrera Would Be 'Thrilled' for an 'Ugly Betty' Rebo…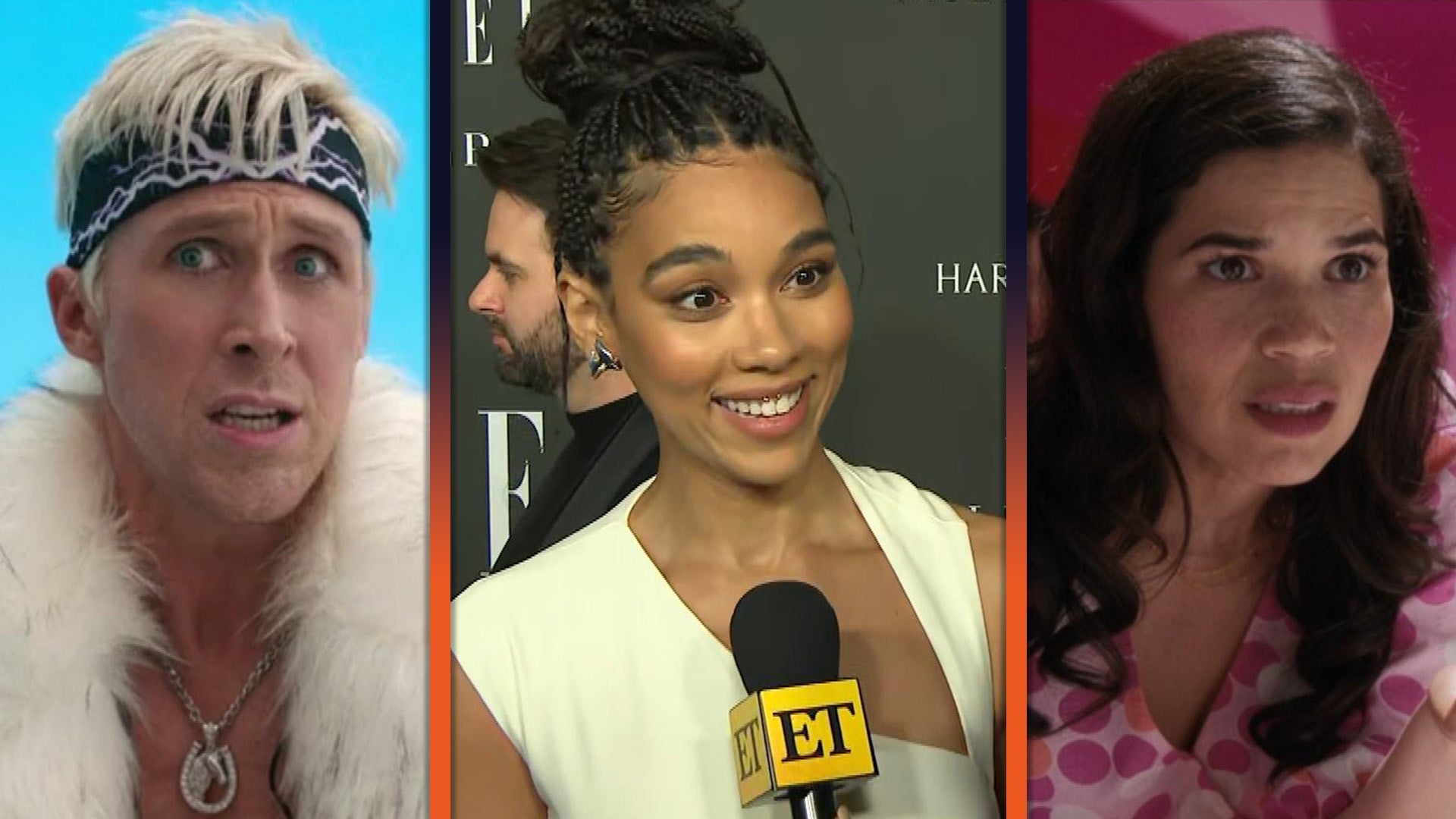 'Barbie's Alexandra Shipp Shares On-Set Secrets About Ryan Gosli…
Ariana Grande released a video on Thursday to once again apologize for the "donut fiasco" that dominated the headlines recently.
The 22-year-old pop star really wants everyone to understand that she's deeply sorry for licking donuts that she didn't pay for and saying that she "hates America."
She is also sorry for her previously released apology, which she felt wasn't honest enough.
WATCH: Ariana Grande Licks Donuts She Didn't Buy, Then Kisses Her Backup Dancer

"I kind of missed my opportunity to actually sincerely apologize and express how I was feeling because I was too busy preaching about my feelings with the food industry, which is not, like, relative," the "Break Free" singer said in the apology video, titled simply "sorry babes."
In this video, which is shot in black and white and almost-uncomfortably intimate, Ariana manages to hit all the important points, expressing that she's "actually never been prouder to be an American," and that she was "so disgusted" with herself and her actions that she "wanted to disappear."
WATCH: Ariana Grande Apologizes for 'I Hate America' Comments: 'I Sometimes Get Upset By How Freely We As Americans Eat'

"I reacted in a way that wasn't necessary to say the least and also wasn't me at all. I apologize for my poor choice of words and my behavior. Seeing how ugly it looks when you behave a certain way makes you never want to behave that way again. But, you know, you learn from it."
In the lengthy apology video, Ariana promises, "I'm gonna learn from my mistakes," and stresses that she "never wants to be anything but a positive influence" on those who look up to her.
WATCH: Rob Lowe on Ariana Grande's 'I Hate America' Comments: 'Maybe Now They'll Kill Her Earlier' on 'Scream Queens'
While many have found the "donut fiasco" simply strange or amusing -- and likely felt her first apology was sufficient -- some stars weren't ready to forgive. Namely actor Rob Lowe, who tweeted that her apology was "lame," and later told ET that he hopes they kill off her Scream Queenscharacter "earlier."
For more on Ariana's donut-licking PR disaster and her first apology, check out the video below.