News
EXCLUSIVE: Kim Richards Opens Up About Her Arrest and Struggles With Alcohol: 'I've Always Loved Sobriety'
By
EXCLUSIVE: Kim Richards Speaks Out After Rehab: 'I Needed a Brea…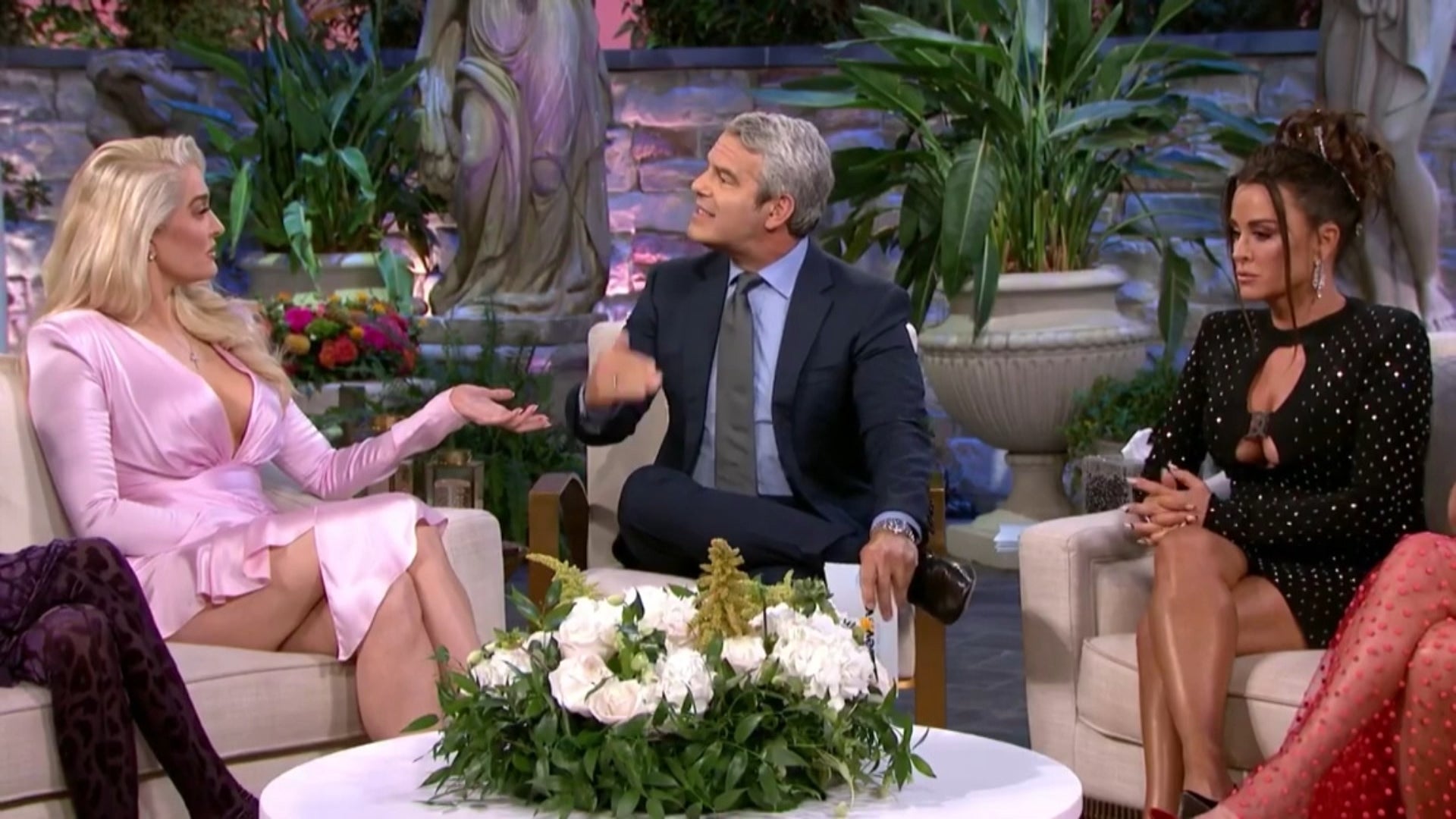 'RHOBH' Reunion Trailer: Erika Jayne Fights Back, Breaks Down --…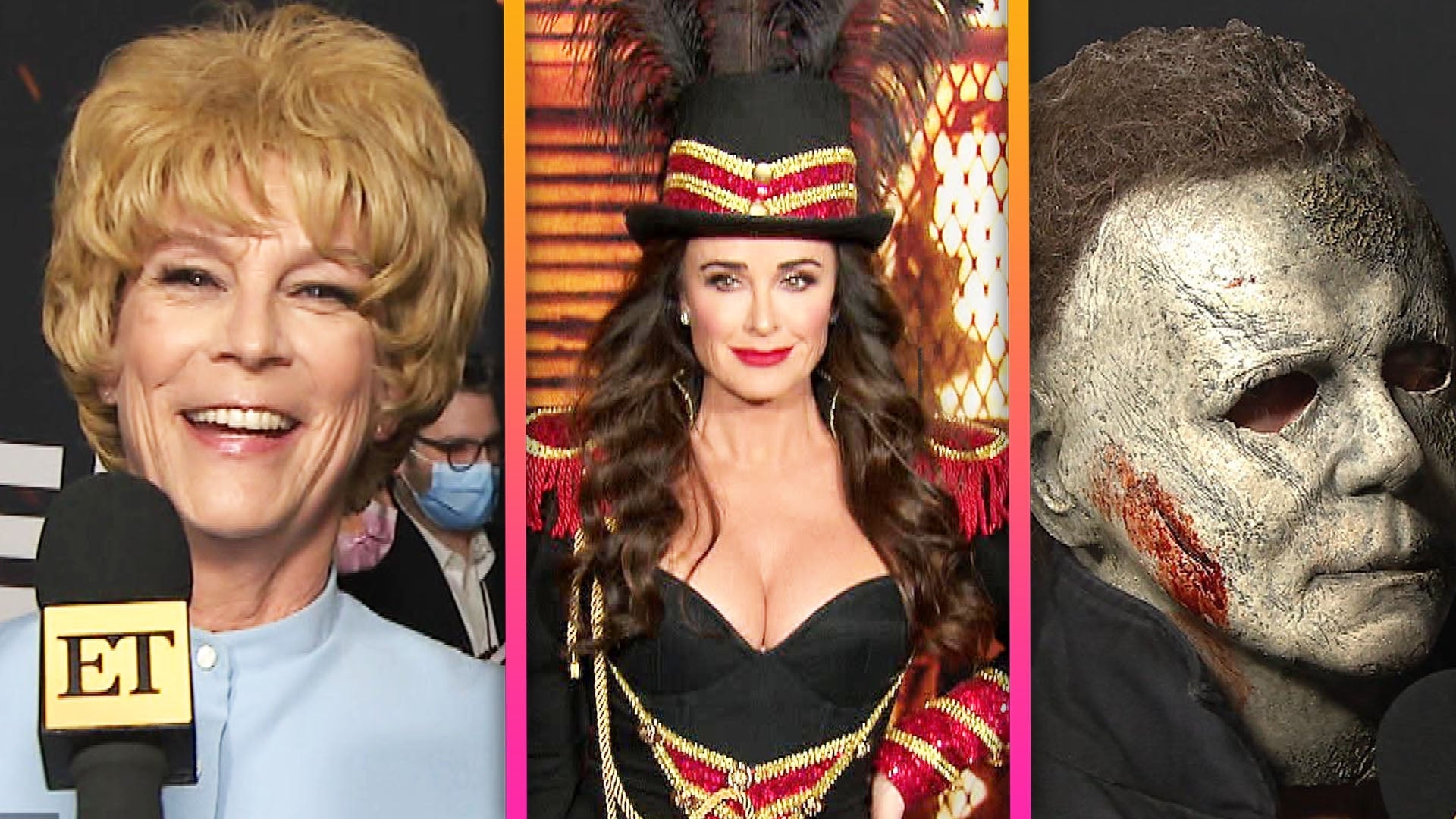 'Halloween Kills' Cast Celebrates Premiere With Costume Party!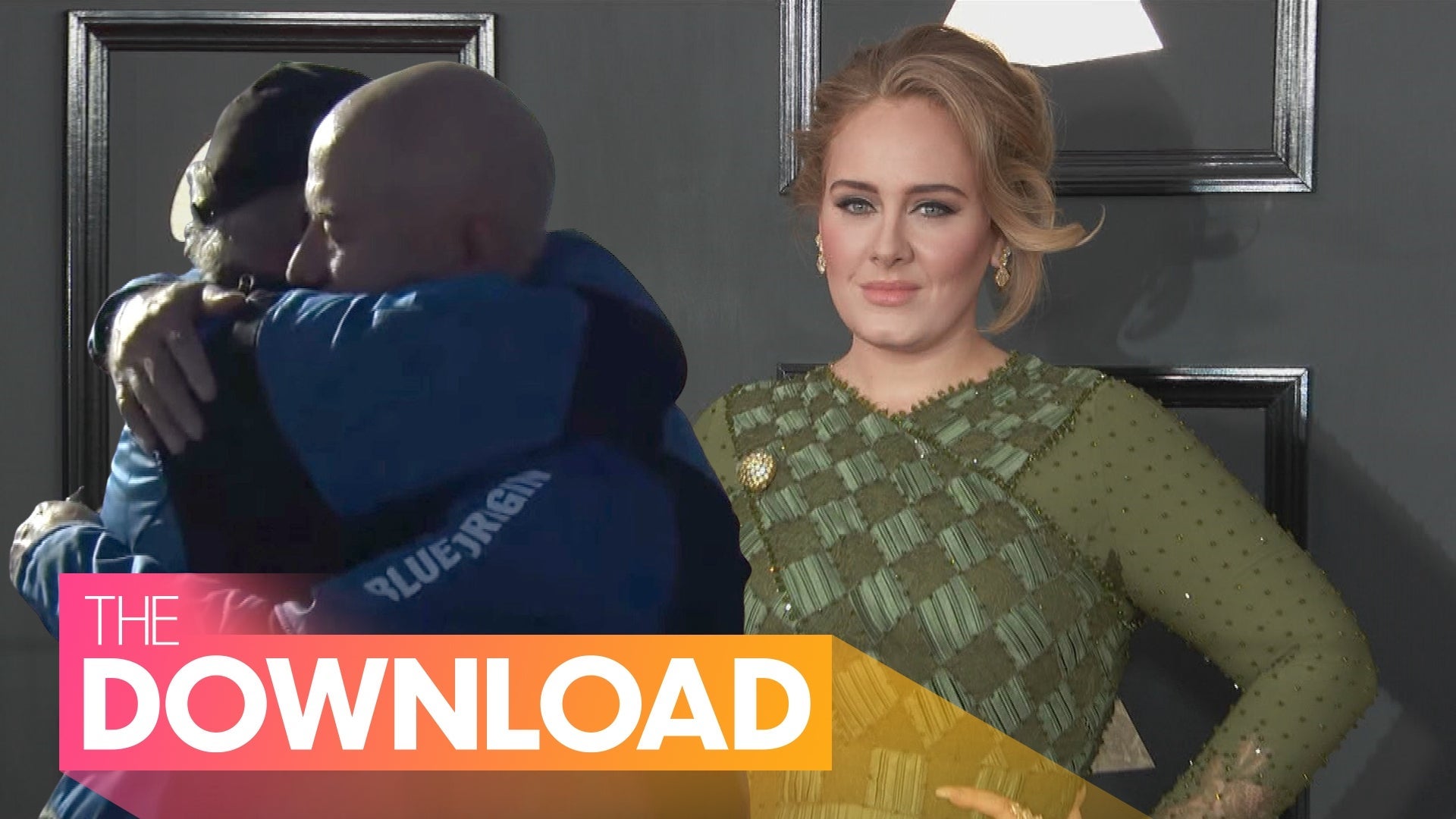 William Shatner Gets Emotional Over Traveling to Space, What We …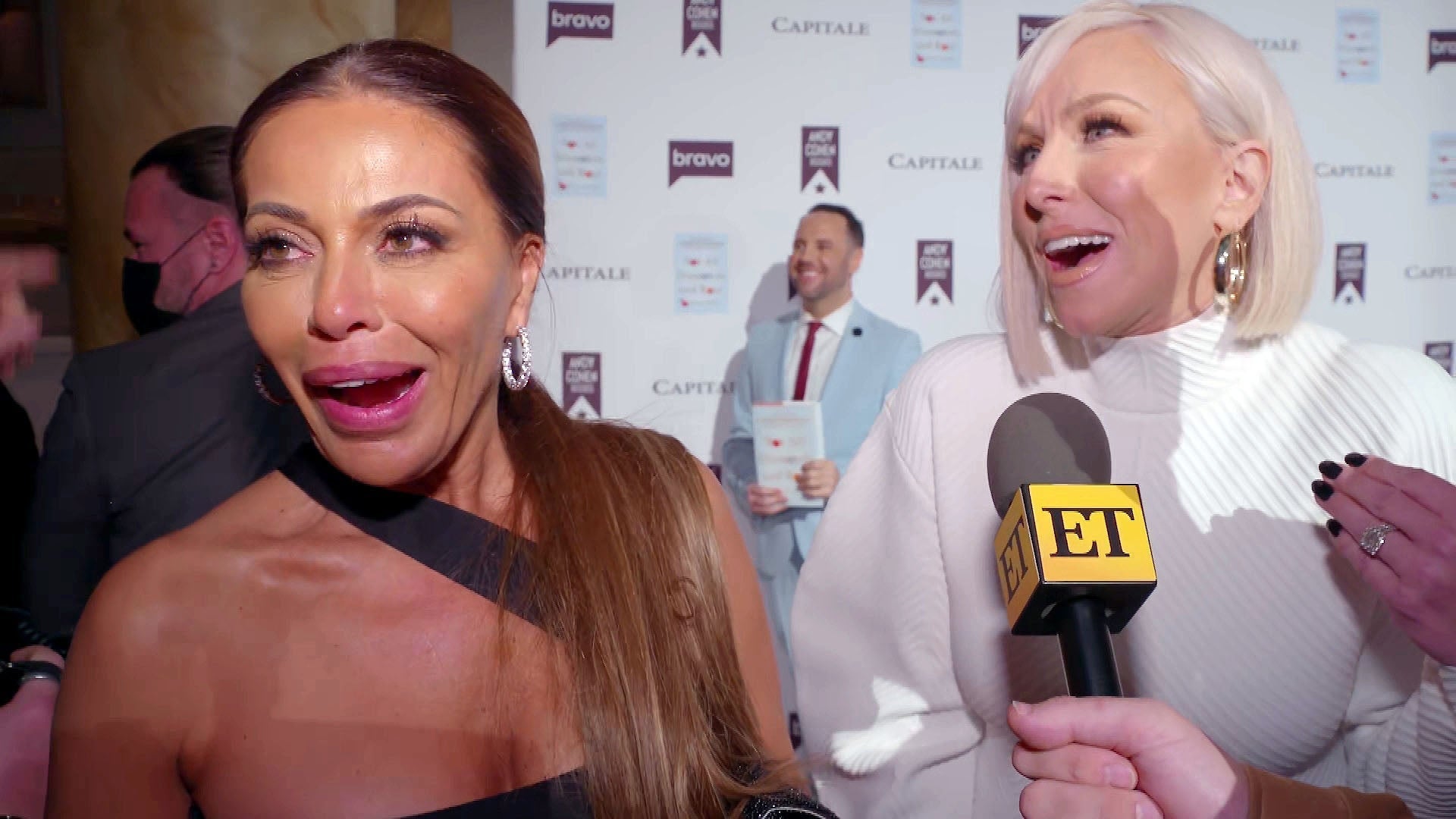 'RHONJ' Stars Tease Season 12 as 'Best Yet' (Exclusive)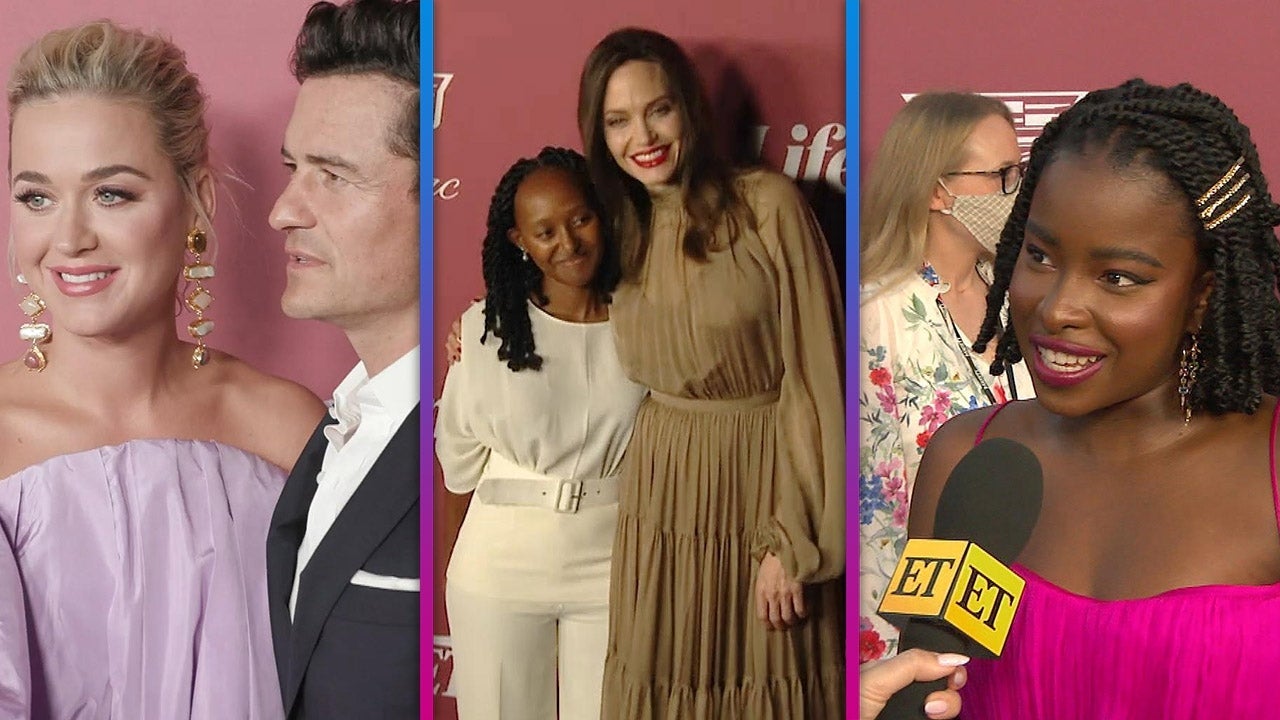 Variety's Power of Women: Highlights From the Star-Studded Event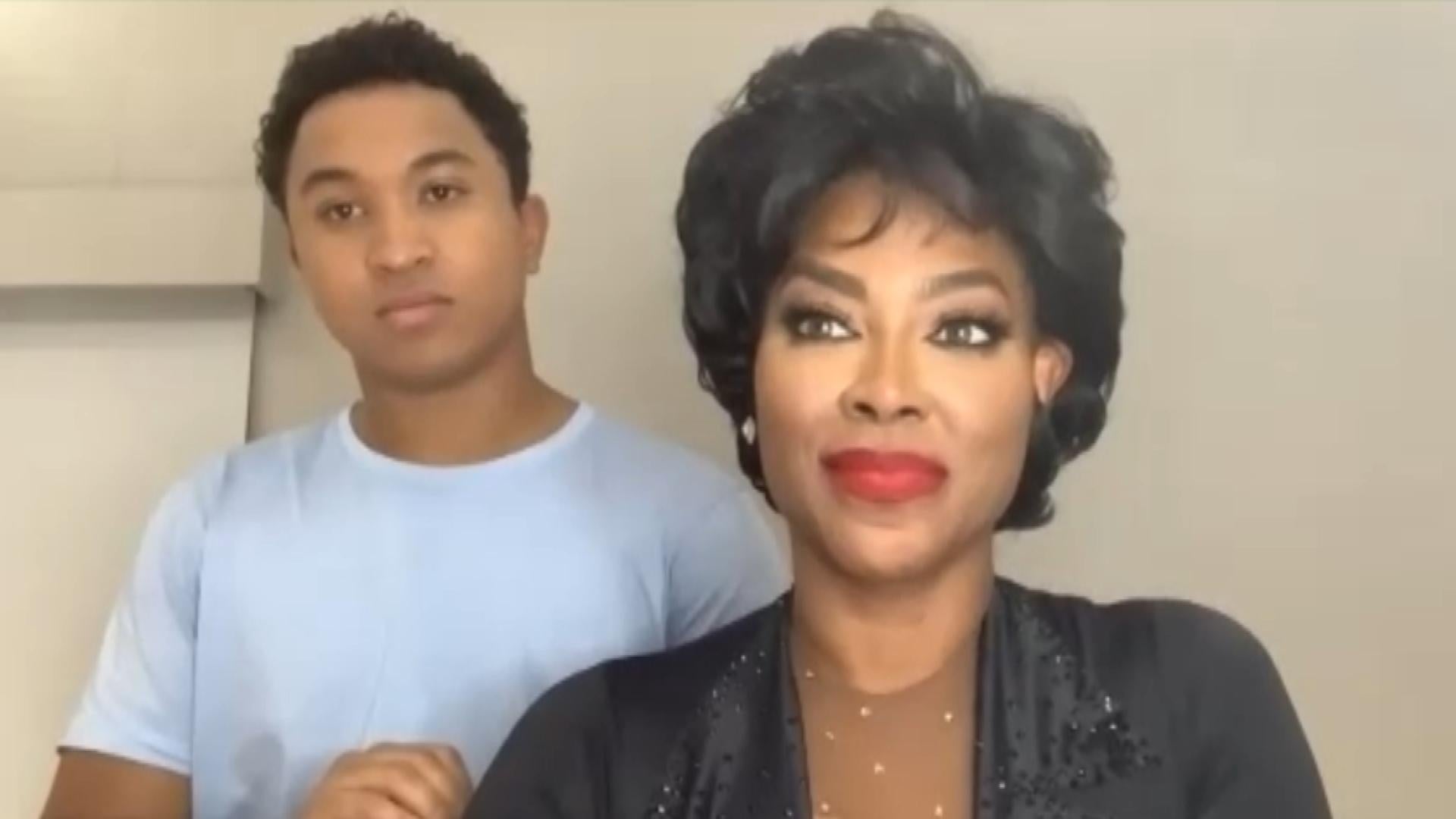 Kenya Moore Is Working With Her Therapist on 'DWTS' Anxiety Atta…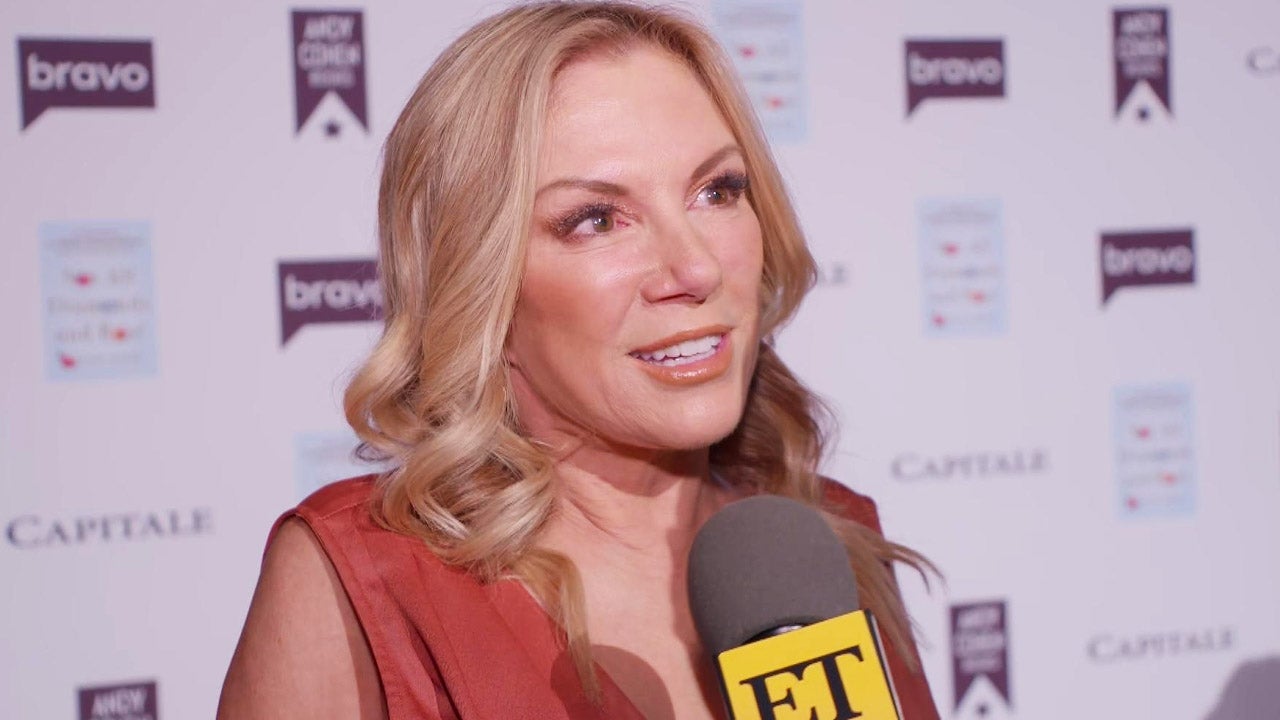 Ramona Singer Reacts to Critics Who Want Her Off 'RHONY' (Exclus…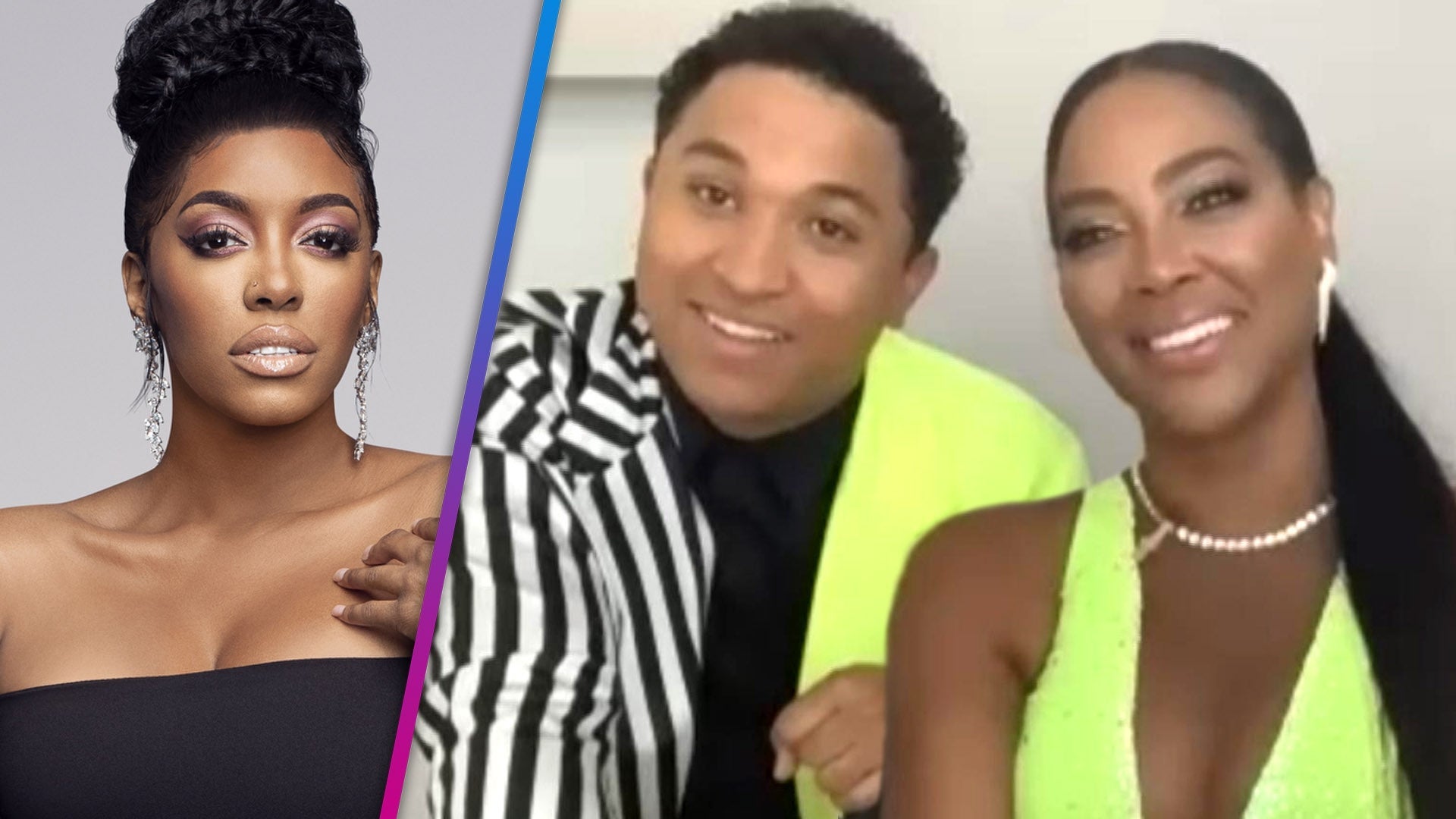 Kenya Moore Reacts to Porsha Williams Leaving 'The Real Housewiv…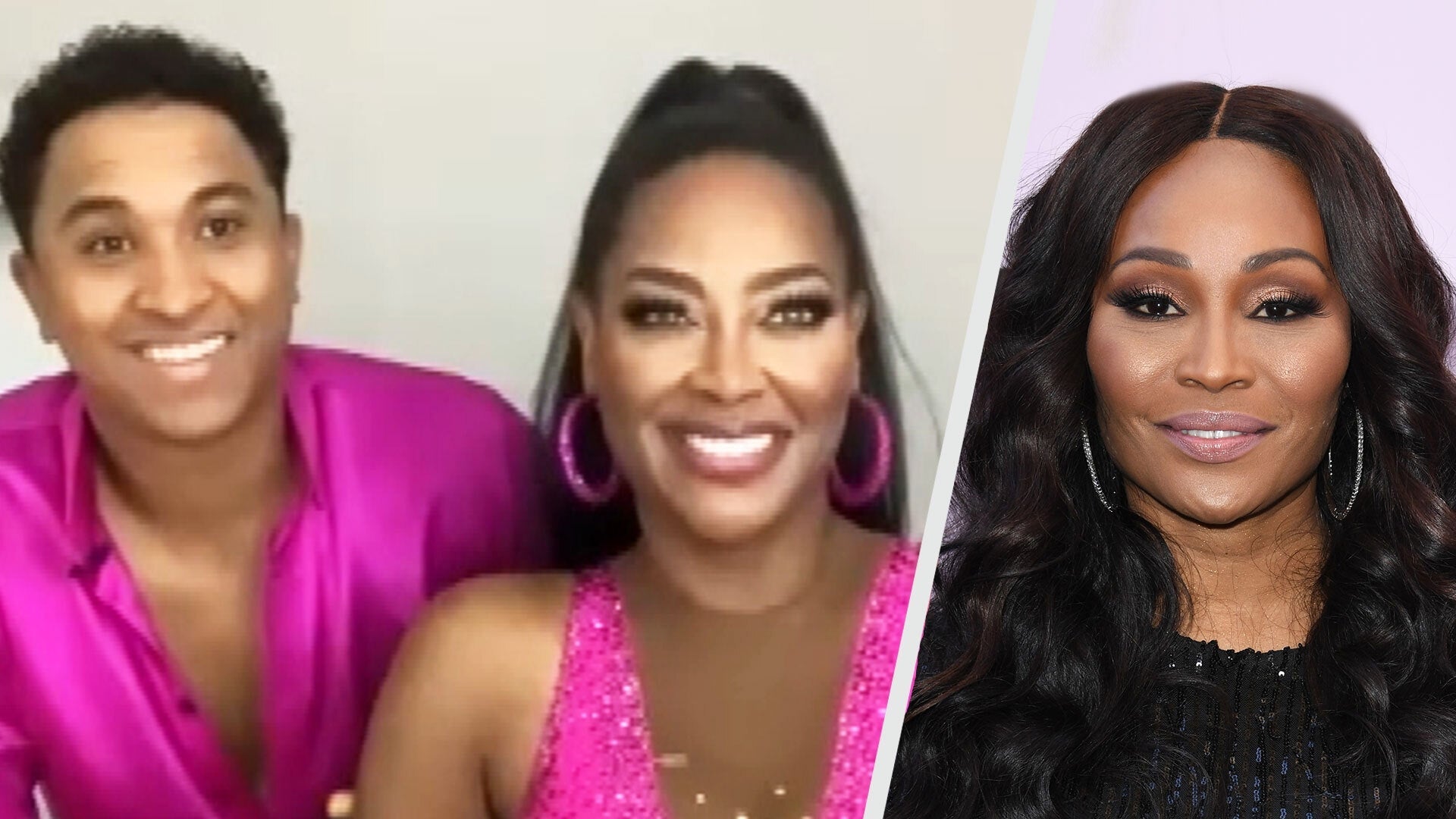 'Dancing With the Stars': Kenya Moore on Cynthia Bailey Leaving …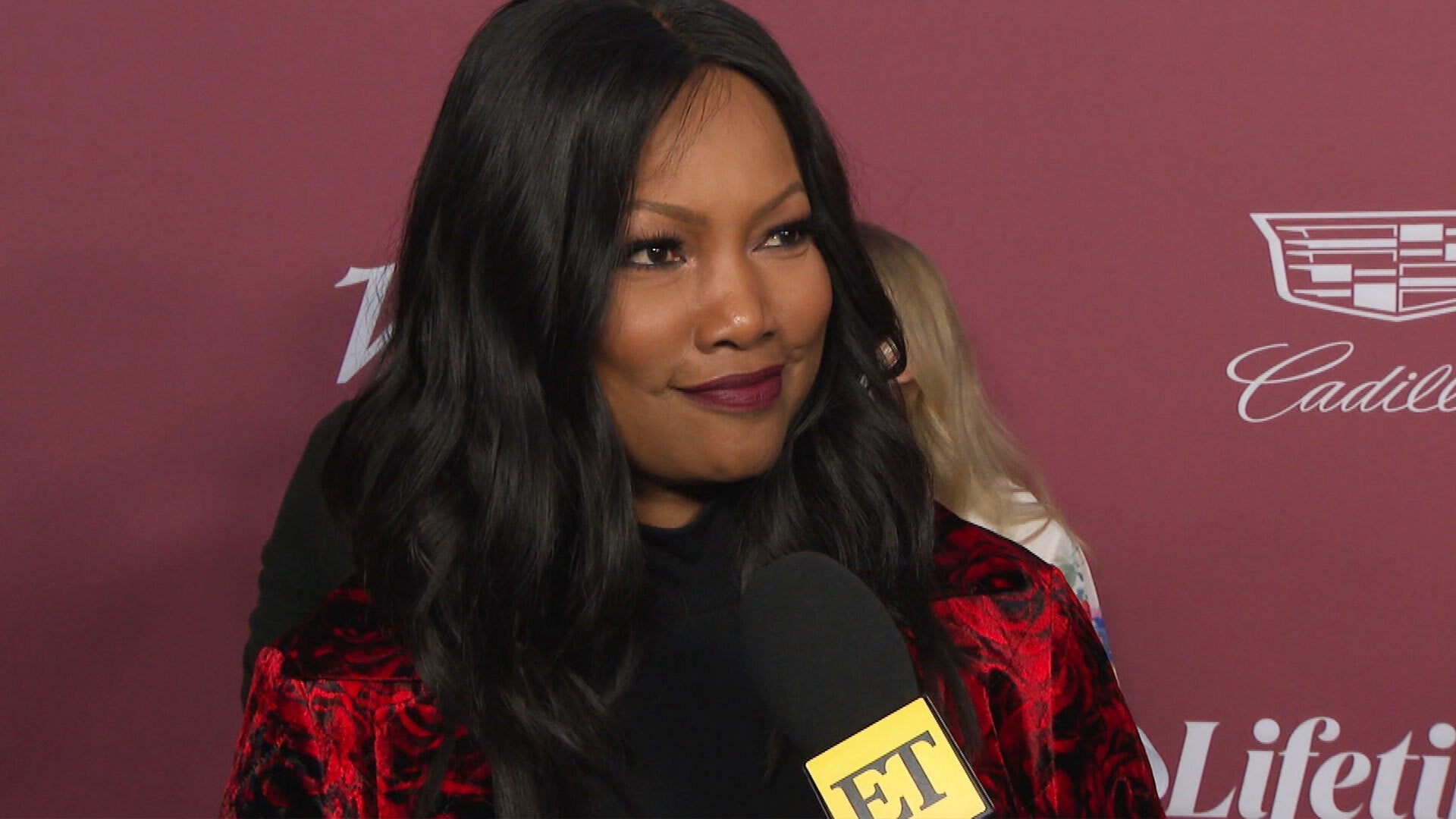 Garcelle Beauvais 'On the Fence' About Returning to 'RHOBH' for …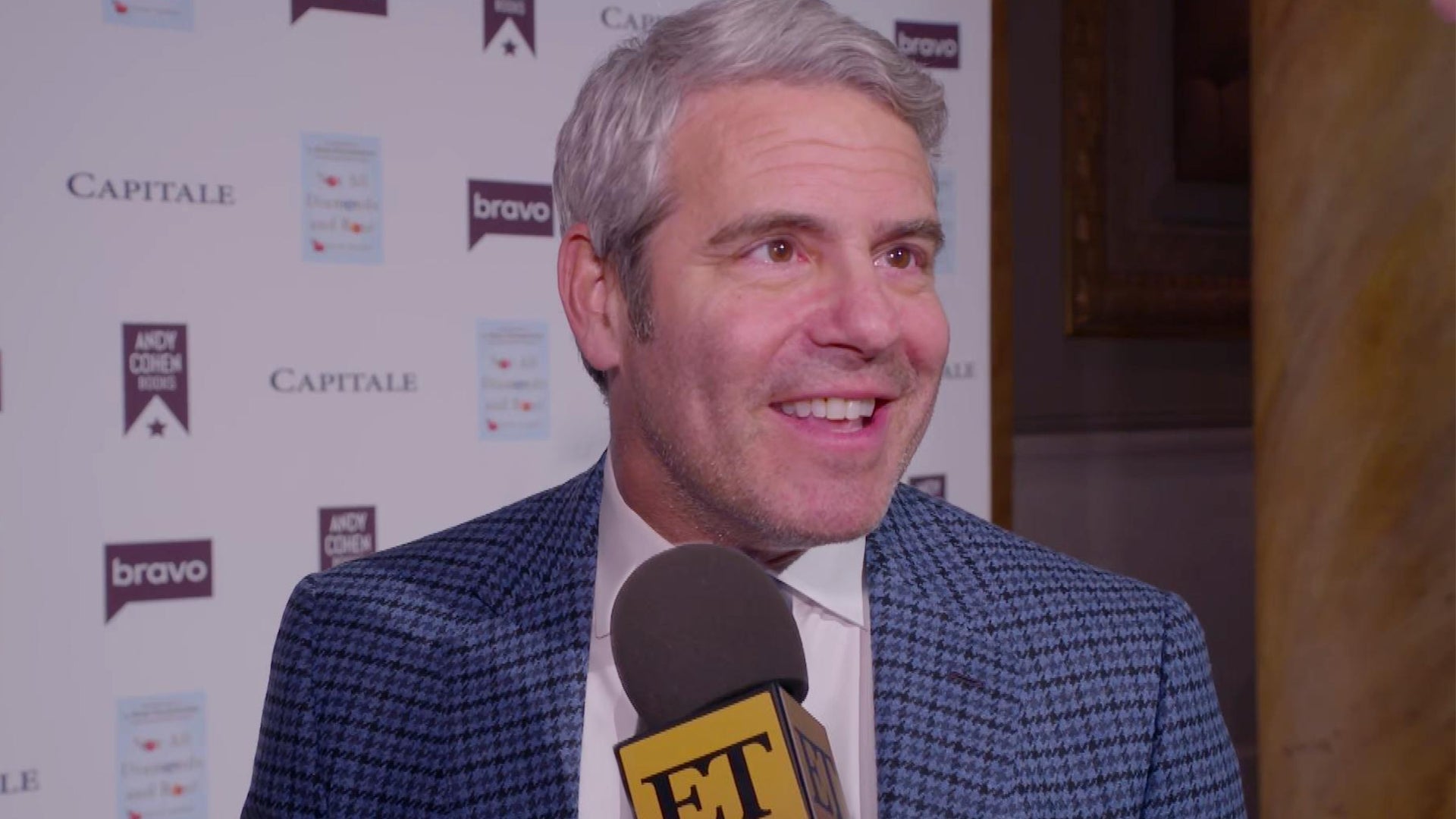 Andy Cohen on His Interrogation With Erika Jayne at 'RHOBH' Reun…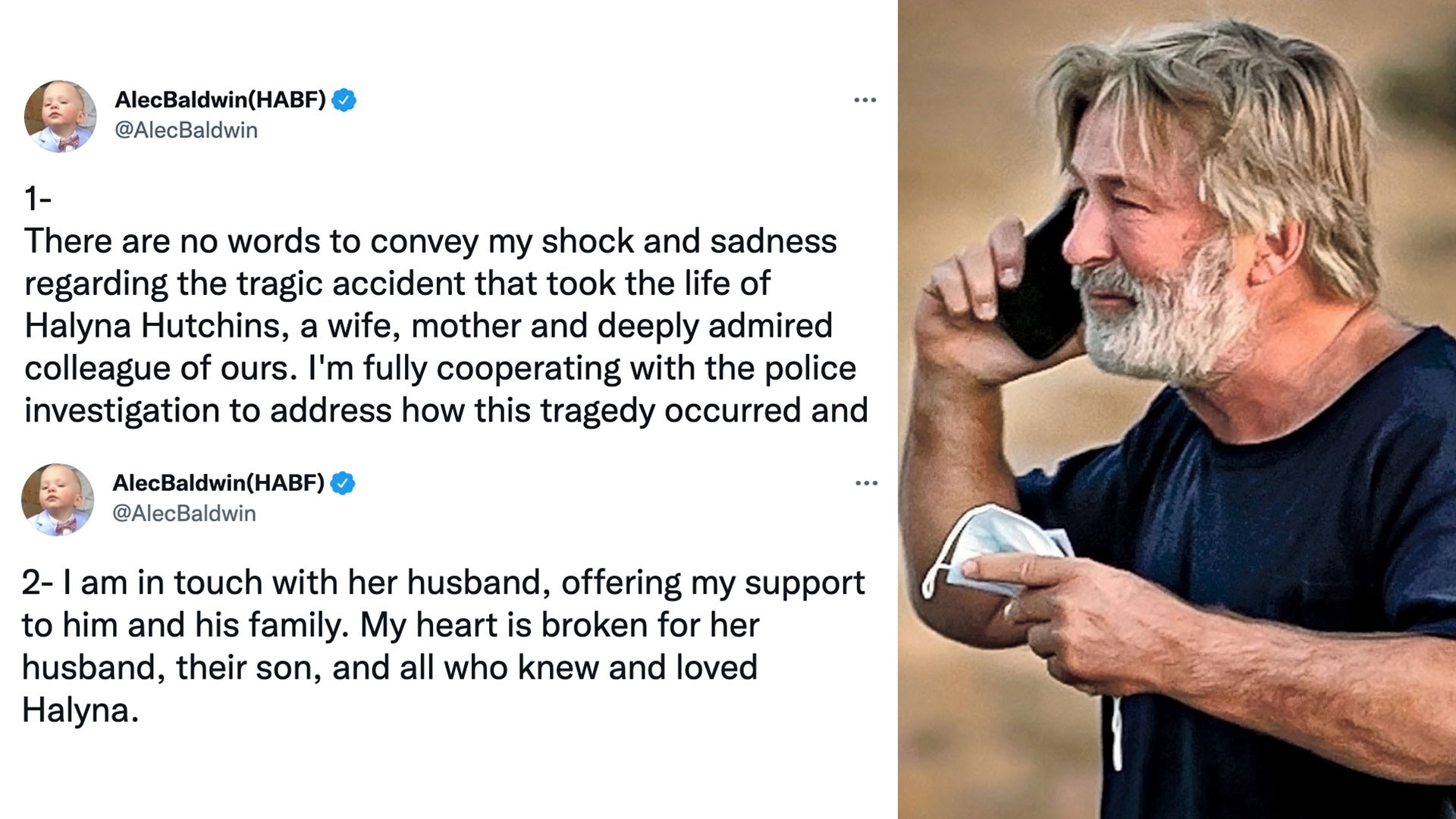 Alec Baldwin Speaks Out After Accidentally Killing Crew Member o…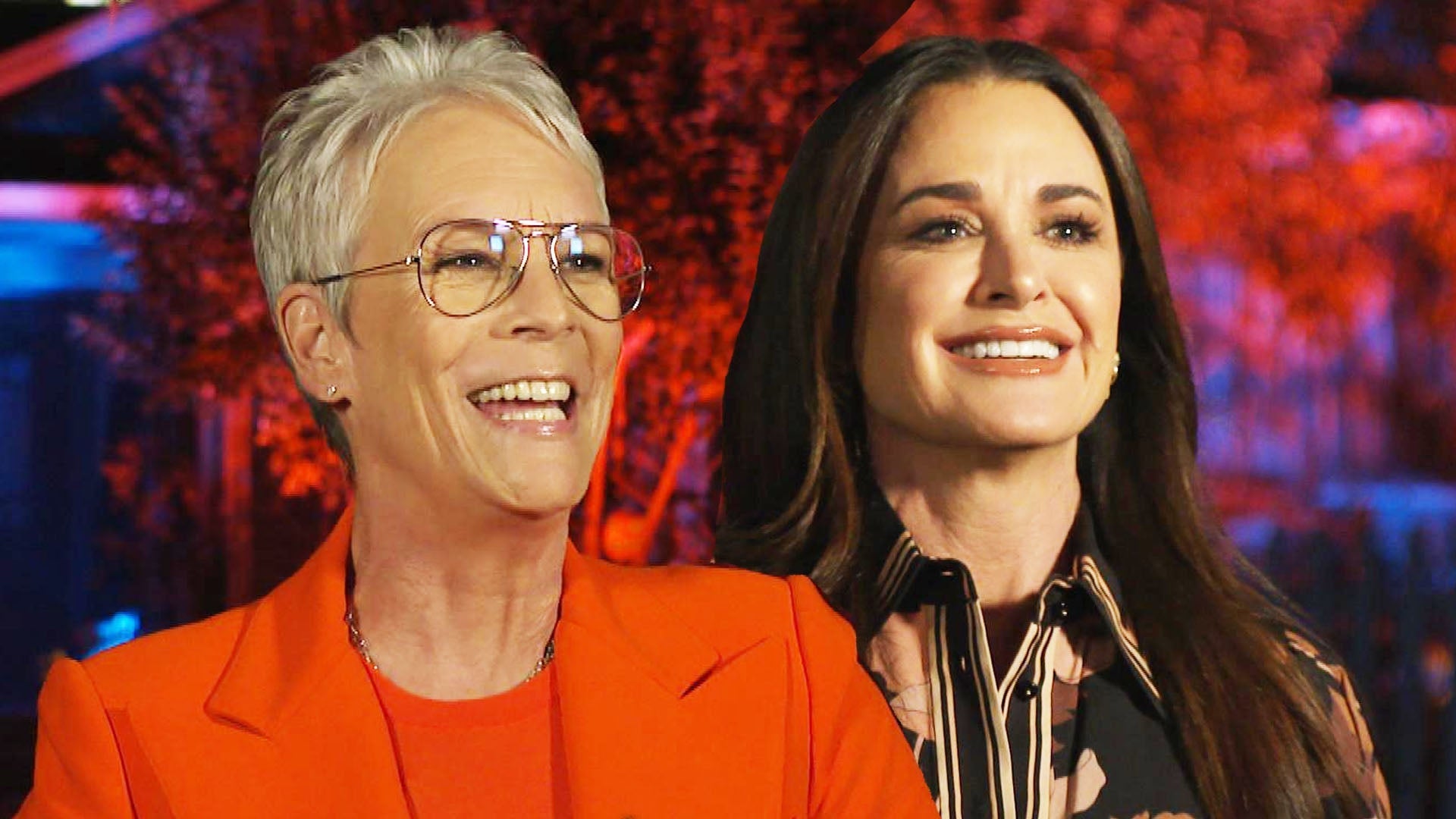 Jamie Lee Curtis and Kyle Richards on Reuniting in 'Halloween Ki…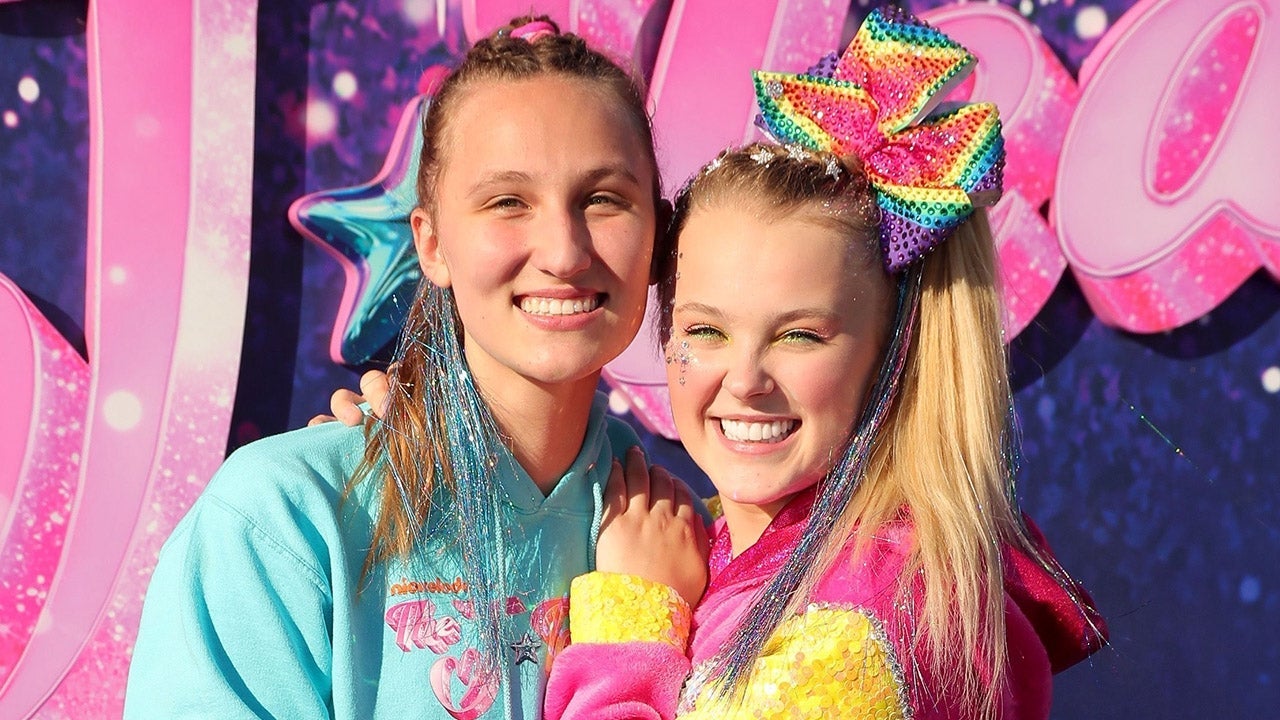 JoJo Siwa and Kylie Prew Break Up After Less Than 1 Year as a Co…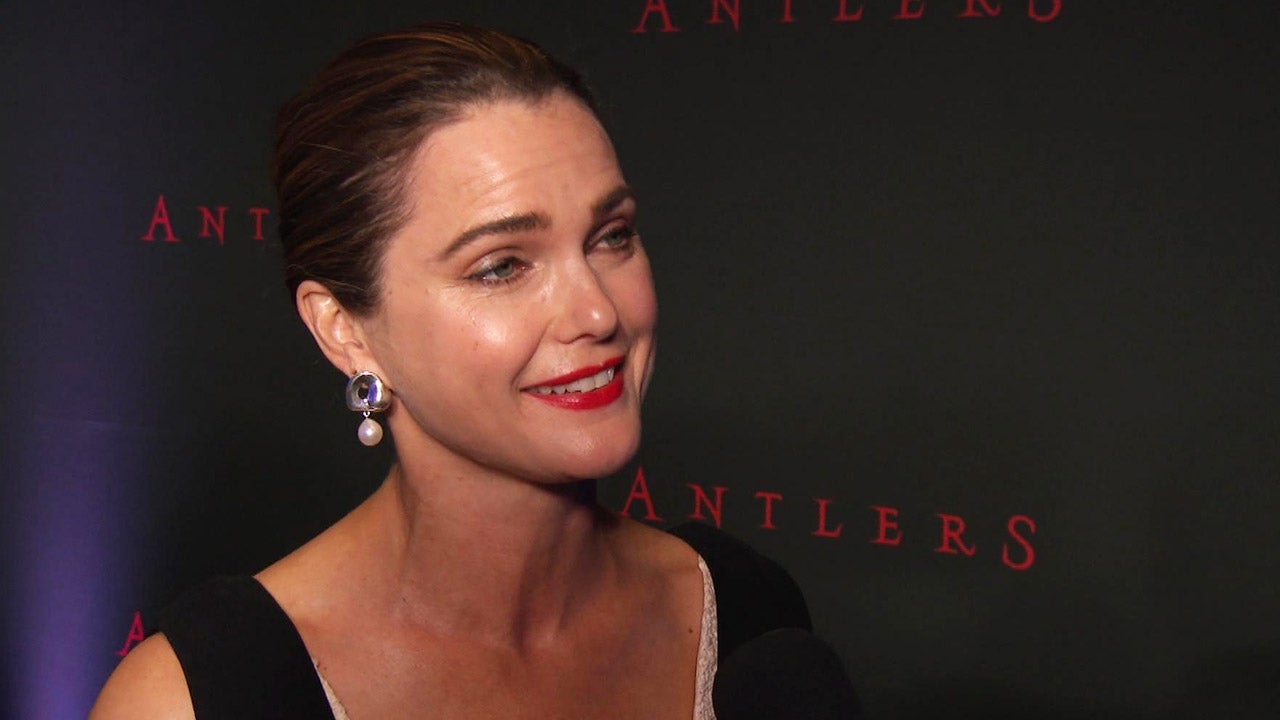 Why Keri Russell Wants to See a 'Felicity' Reunion Nearly 20 Yea…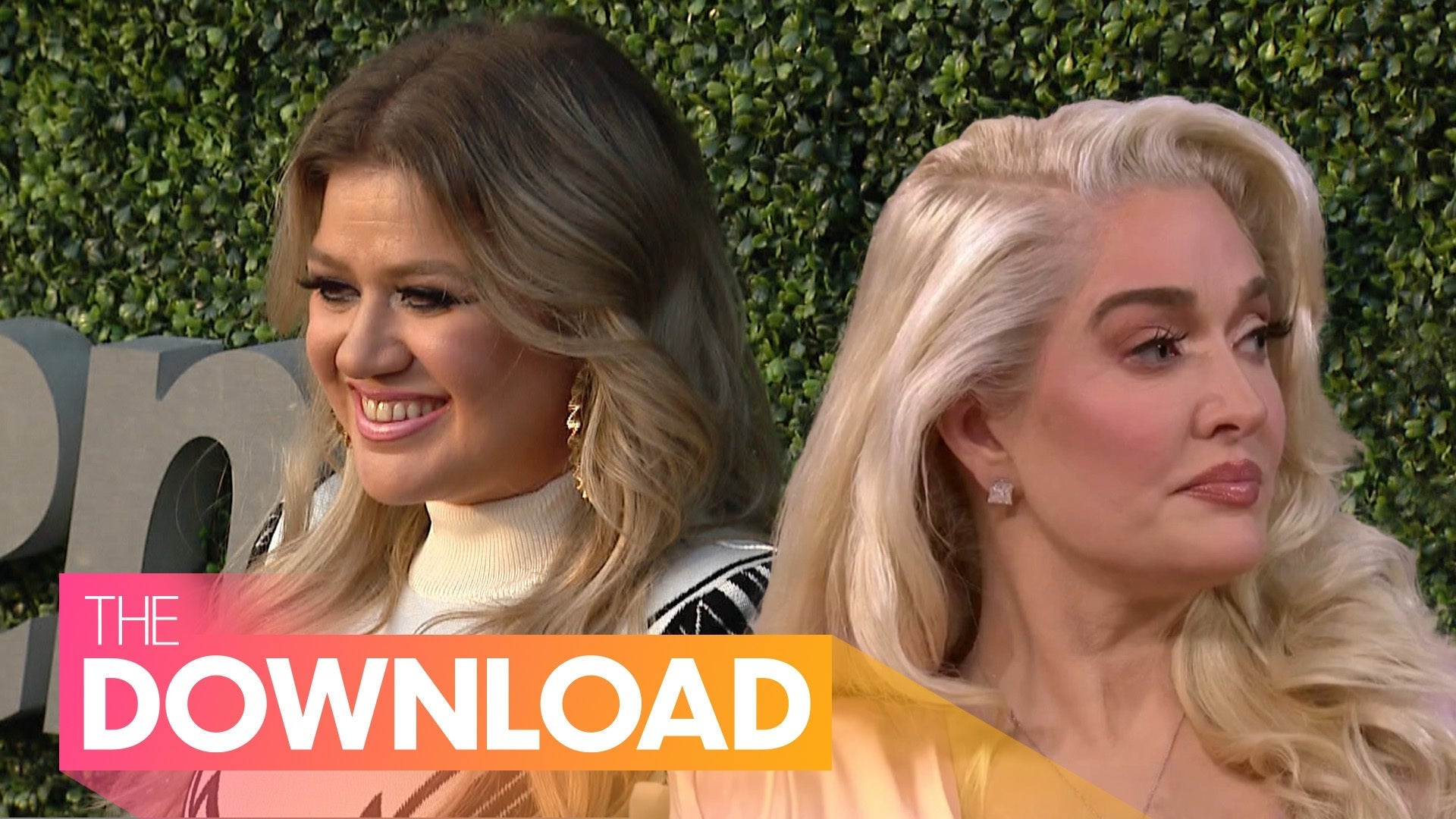 Kelly Clarkson Awarded $10M Ranch Amid Divorce, Explosive 'RHOBH…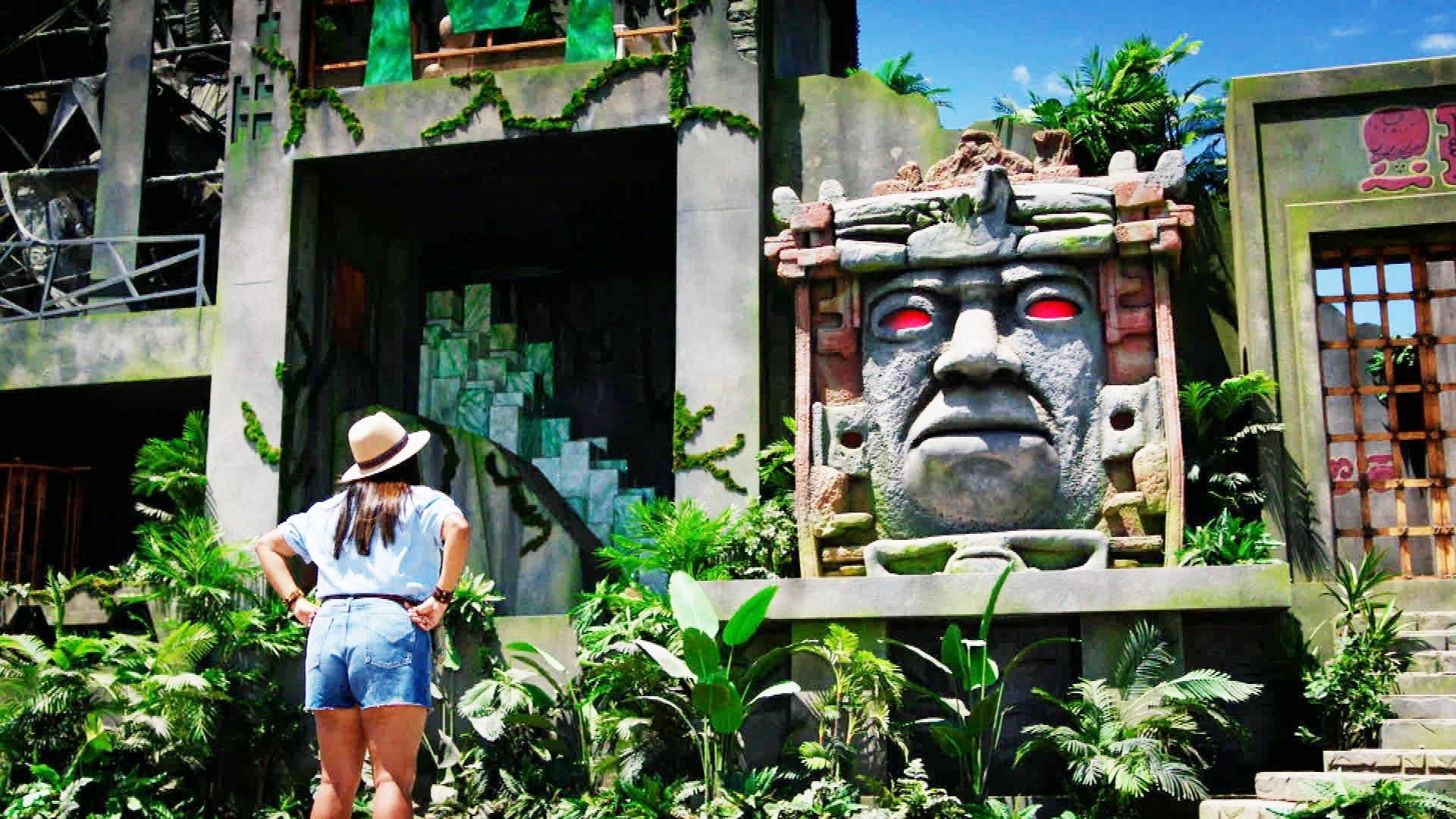 'Legends of the Hidden Temple': The '90s Hit Game Show Is Back!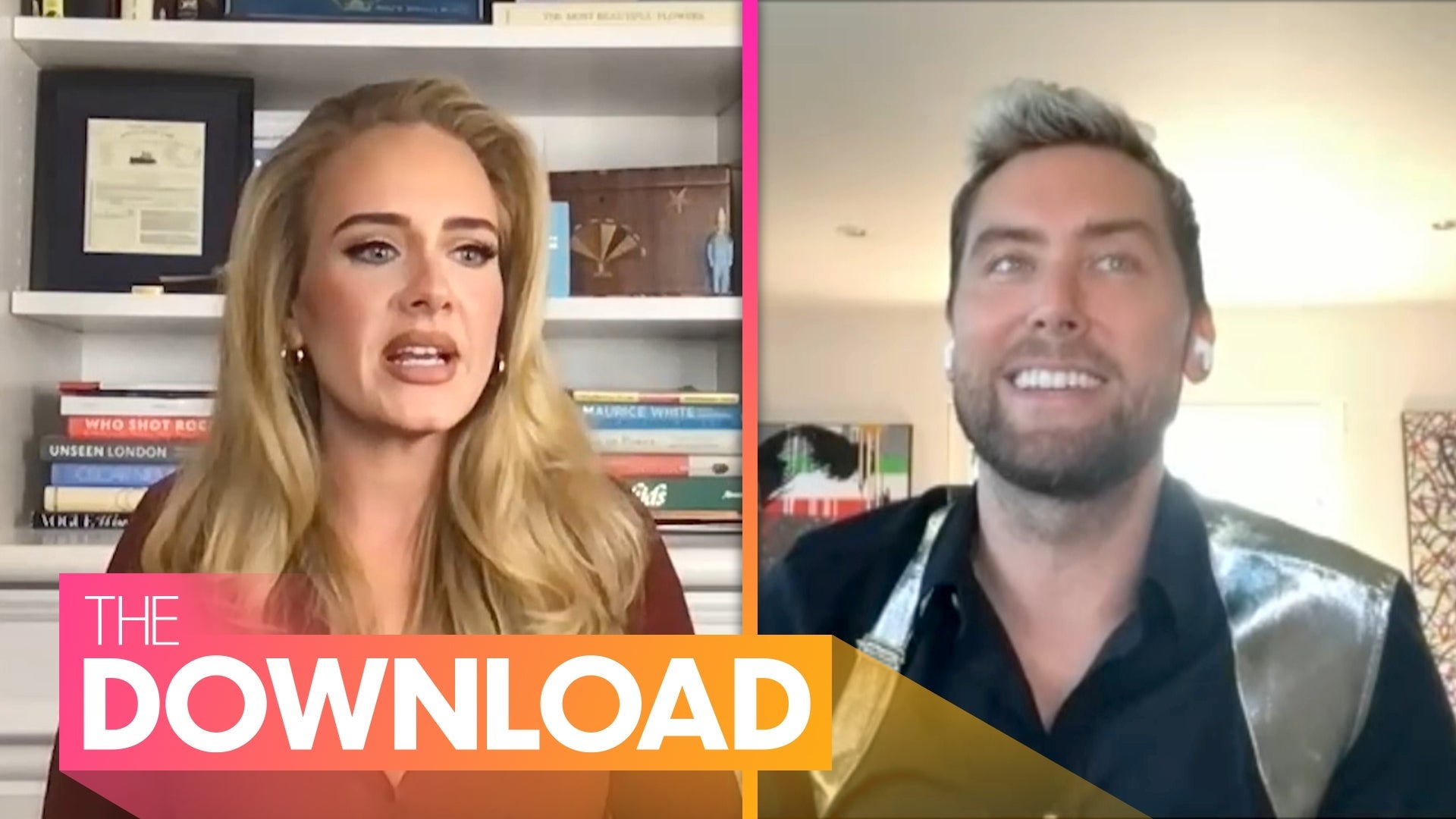 Breaking Down Adele's New Single, Lance Bass Is a Dad

Real Housewives of Beverly Hills star Kim Richards sat down exclusively with ET on Wednesday to address her struggles with sobriety, the now-infamous Dr. Phil interview, and what really happened the night she was arrested for public intoxication at the Beverly Hills Hotel.

EXCLUSIVE: Why Kim Richards Missed Nicky Hilton's Epic Wedding

"I love sobriety," Richards told ET's Nischelle Turner. "I've always loved sobriety, and relapsing was very hard for me. It was not easy. I have to say, don't take this wrong, but I really wanted to go to treatment because I needed a break from what I was going through at home."
Richards cited family stress as a contributing factoring to her relapse, telling Turner, "Monty, my ex-husband, is very sick and my son wasn't well. And I had to give away my dog, and I wasn't talking to my sister [Kyle Richards]."
Richards, who skipped the red carpet of the Sharknado 3 premiere to speak with ET, says she has completed her treatment program and has been sober for more than 30 days.
"I went in and I got to learn a whole lot about myself," she told Turner. "I dug deep into my past, things that happened to me as a child, good and bad, teenage years, relationships with all my loved ones, where they need to be mended, where they're very powerful. I worked on me."

NEWS: Kim Richards Reportedly Checks Back into Rehab

Richards entered rehab for the fourth time earlier this year after being arrested on April 16 at the Beverly Hills Hotel, following an incident. According to the Beverly Hills Police Department, Richards was acting belligerent and refused to leave the hotel's restaurant, locking herself in the bathroom. Once taken into custody, she reportedly kicked a police officer in the leg. The reality star was charged with public intoxication, trespassing, resisting arrest and battery of a police officer, and issued a citation for a misdemeanor.
When Turner asked if the arrest was Richard's "a-ha" moment that led her to seek treatment, the reality star admitted, "Actually, my arrest was my 'a-ha I get to go away now and rest and take a break from all this'. I don't want anybody to take this wrong, but I truly needed a break from hospitals, family, the pressure. I needed to go away."

WATCH: Kim Richards Takes Responsibility for Arrest: 'The Whole Night Is My Fault'

Days before Richards' most recent rehab stint, she walked out of an interview with Dr. Phil after becoming increasingly uncomfortable with his questions about her arrest.
In ET's exclusive sit-down, Richards opened up about her plan to stay sober since she left treatment, which includes a "wonderful" sponsor, a life coach, and "a great home group and sober friends."
As for a possible Real Housewives return, Richards told ET that she hasn't spoken with producers about coming back to the show because she's been focusing on her treatment, but she revealed that they've expressed interest in having her back next season. "My representative did speak to them," she said. "They have asked me to come back."

WATCH: The Biggest Revelations From Kim Richards' Explosive 'Dr. Phil' Intervention

Richards left rehab once in May to attend her daughter Brooke Brinson's wedding to Thayer Wiederhorn in Cabo San Lucas, Mexico, but she did not attend niece Nicky Hilton's recent nuptials in London.
"I decided to stay in treatment," she told Turner.
See more from Richards' in-depth interview on Thursday's Entertainment Tonight .
WATCH: Exclusive Details on Why Kim Richards Skipped Nicky Hilton's London Wedding