News
Hillary Clinton Watches 'Real Housewives of New York', but Who's Her Favorite?
By
Turns Out Hillary Clinton is a Fan of the 'Real Housewives'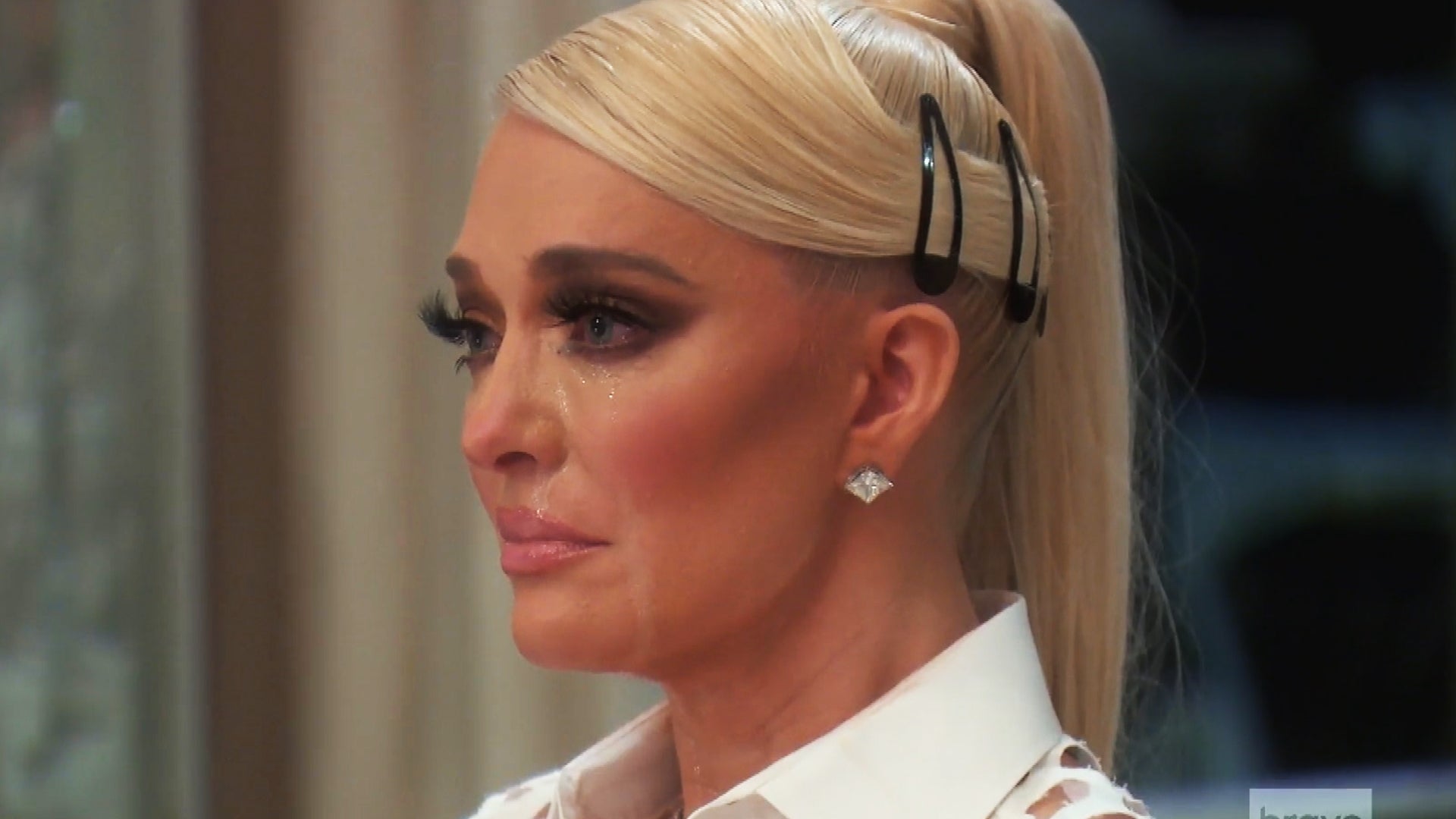 Erika Jayne's 'RHOBH' Co-Stars Dig for Truth About Her Legal Tro…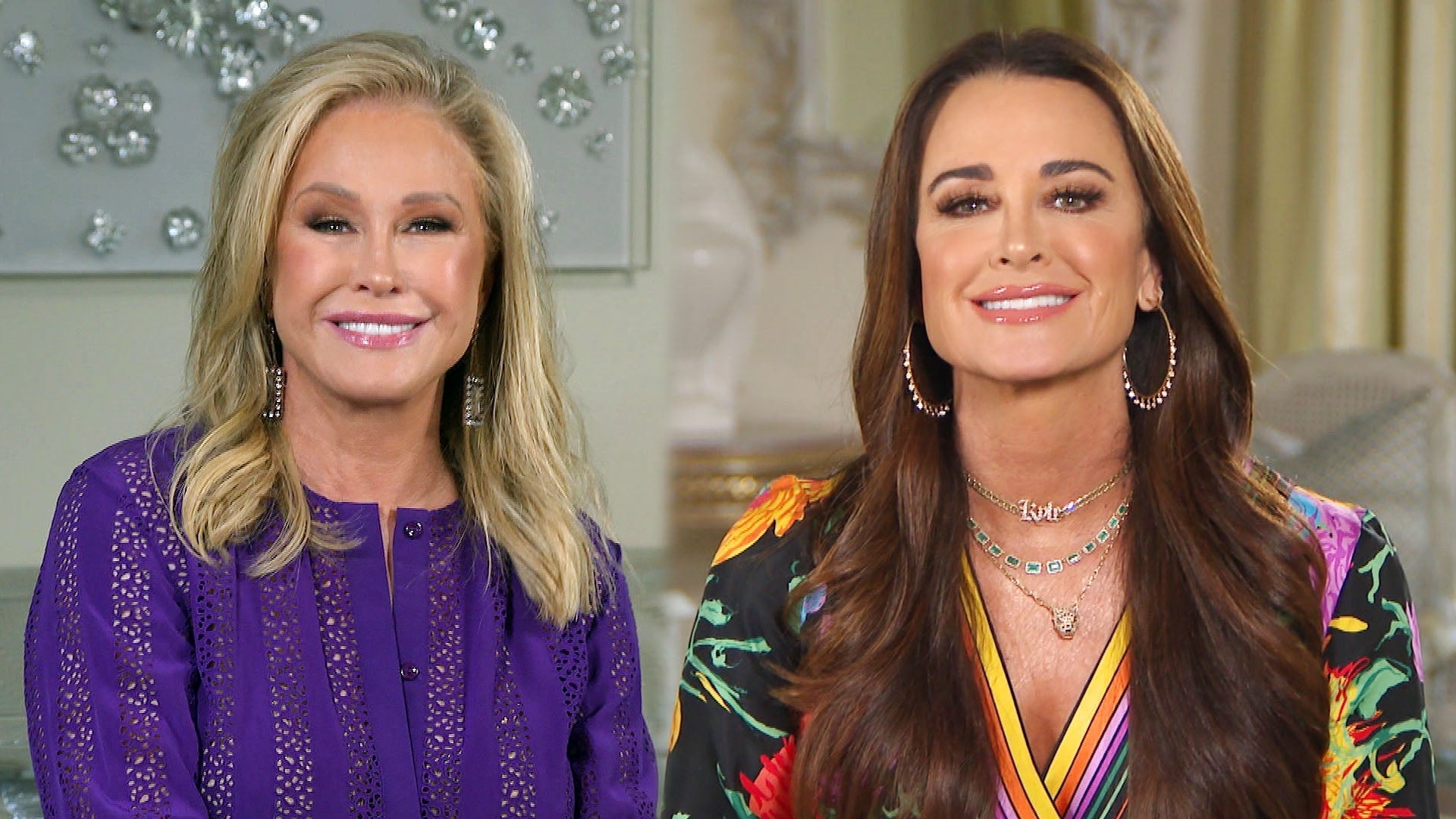 Kyle Richards and Kathy Hilton Share Their Reactions to Erika Ja…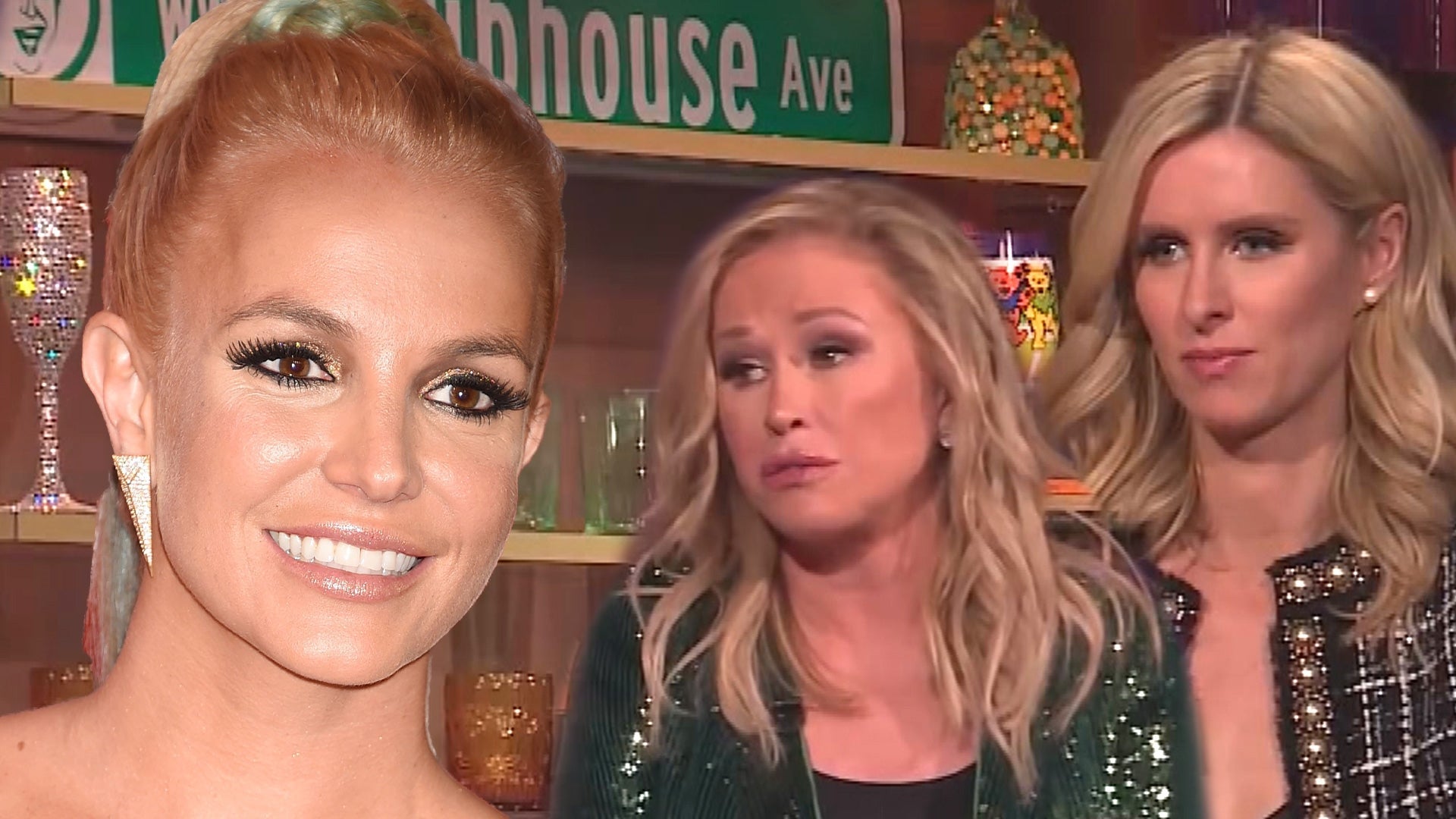 Paris Hilton's Family Reacts to Britney Spears Saying She Didn't…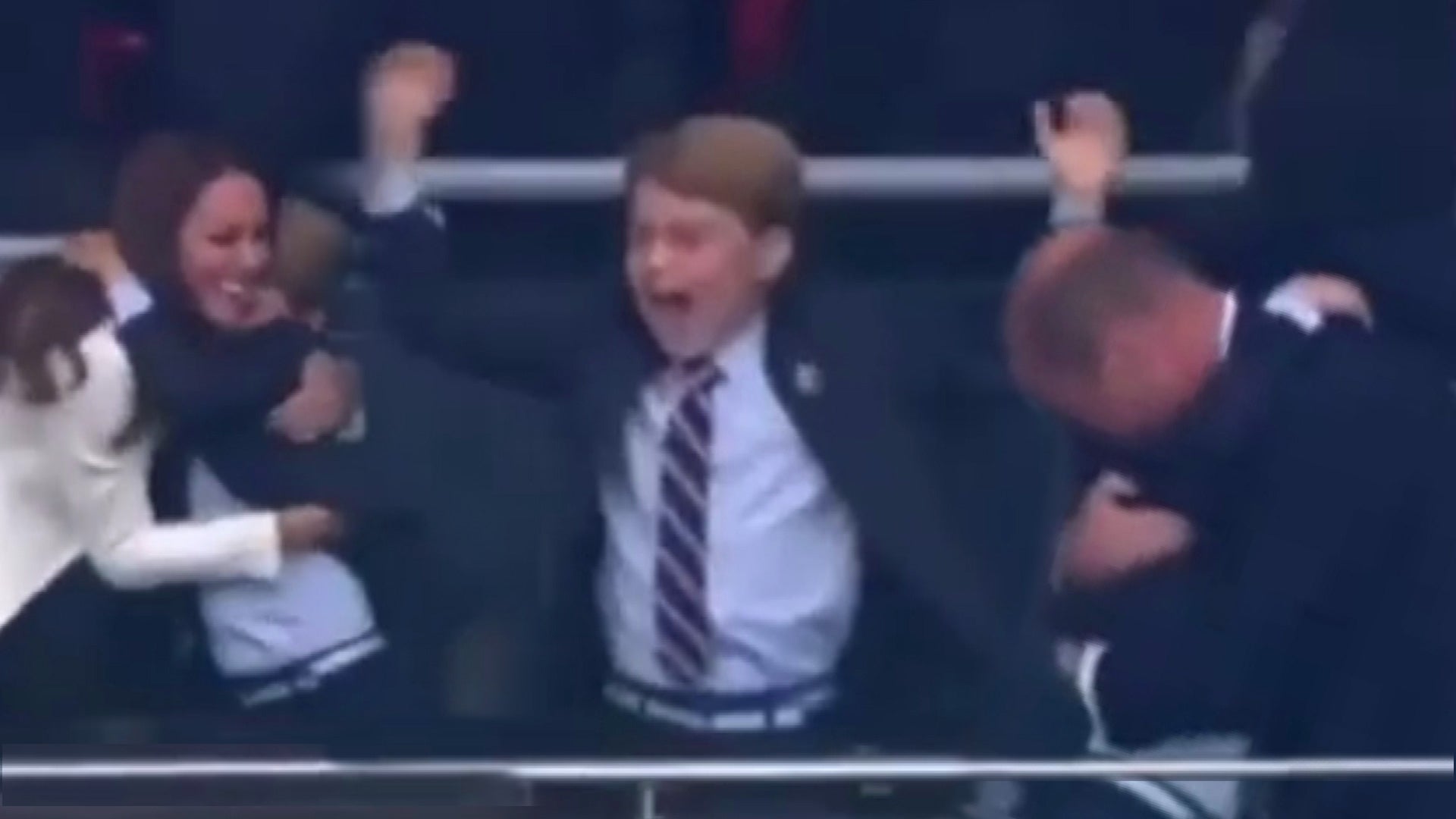 Prince George Is England's Cutest Fan With Prince William and Ka…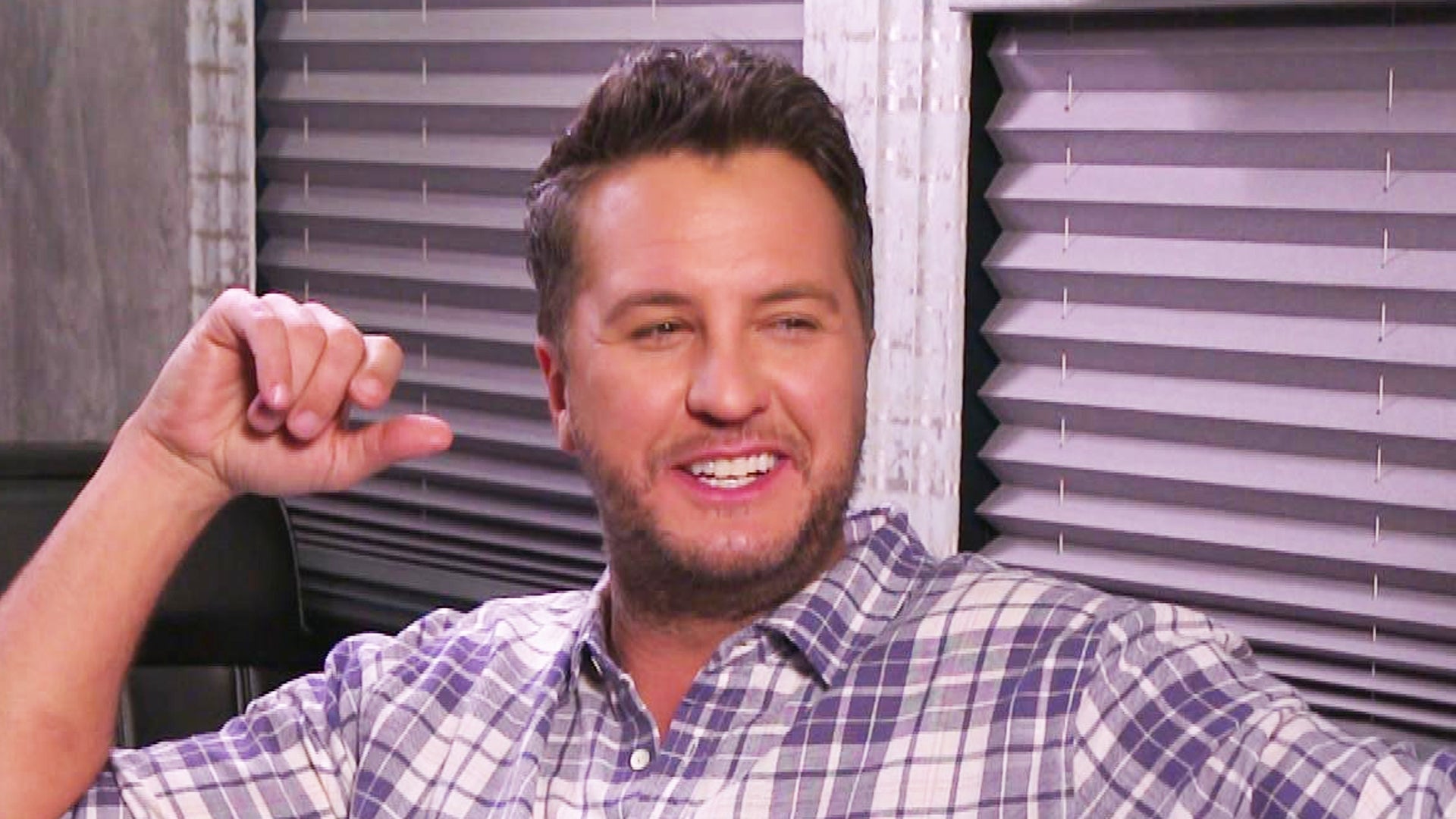 Luke Bryan Talks Returning to the Stage and Tour Bus Life (Exclu…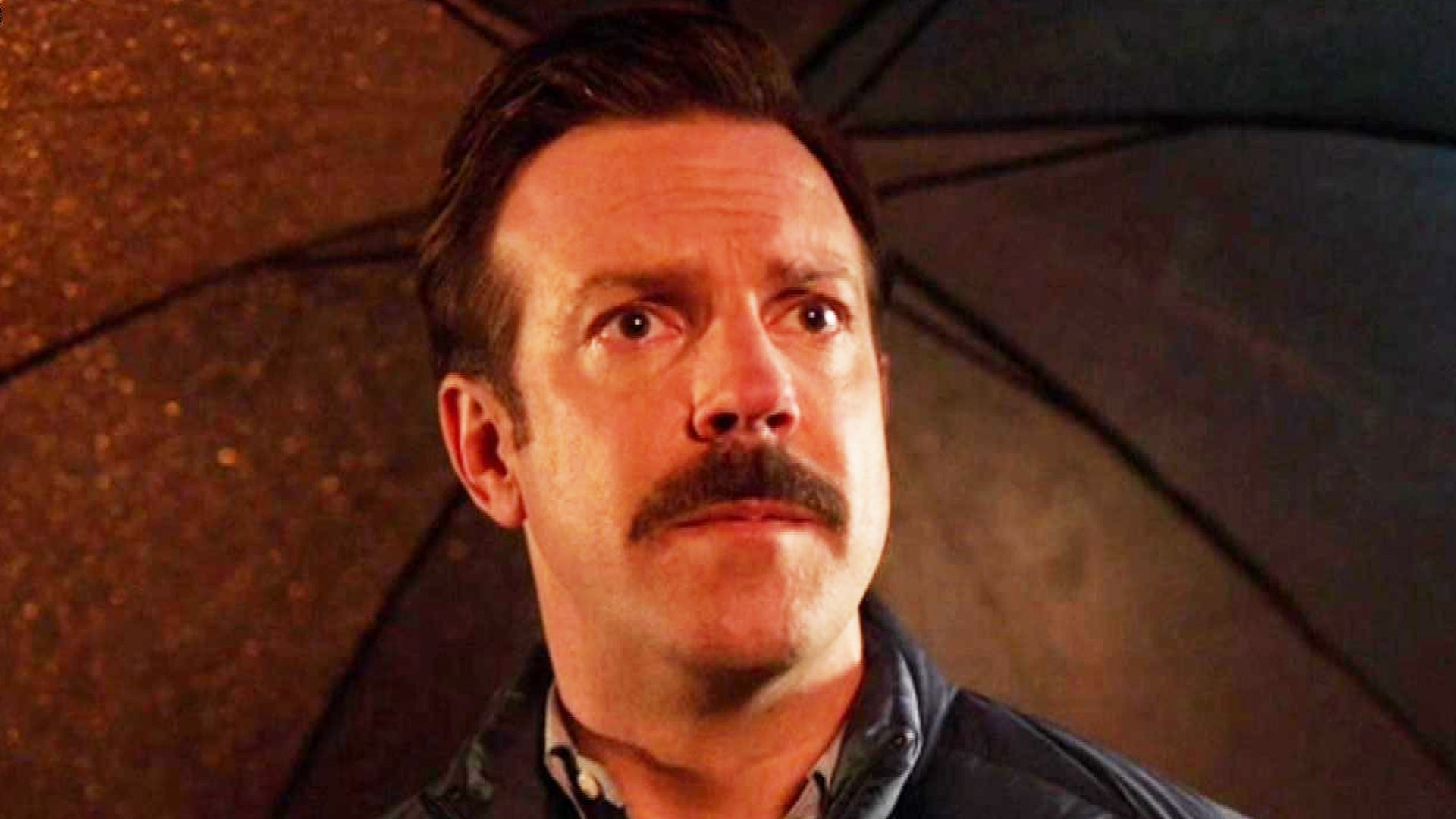 Jason Sudeikis Says He Takes 'Some Responsibility' For Split Fro…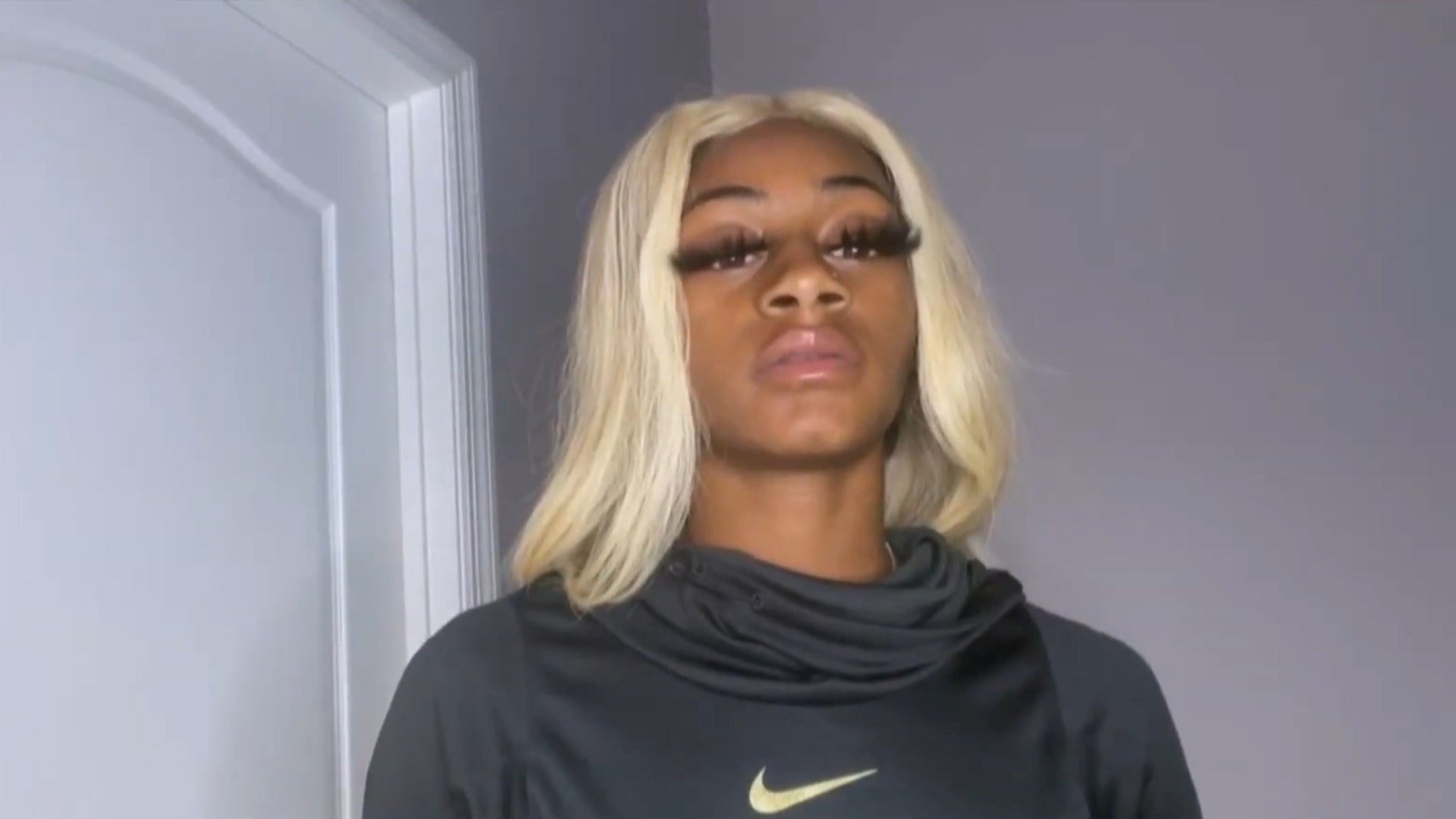 Sha'Carri Richardson Speaks Out After Positive Drug Test Ahead o…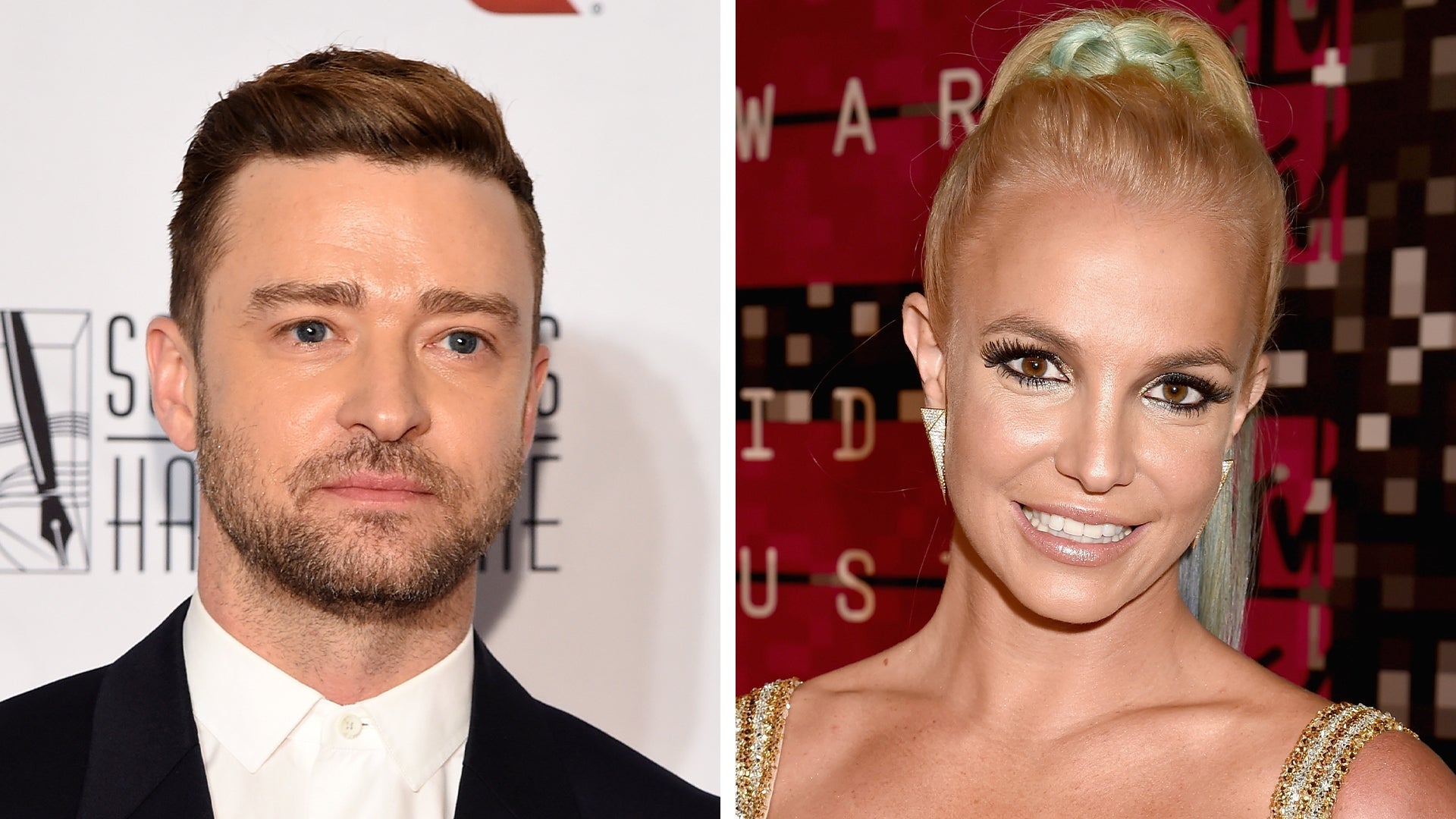 Justin Timberlake Supports Britney Spears After Her Emotional Co…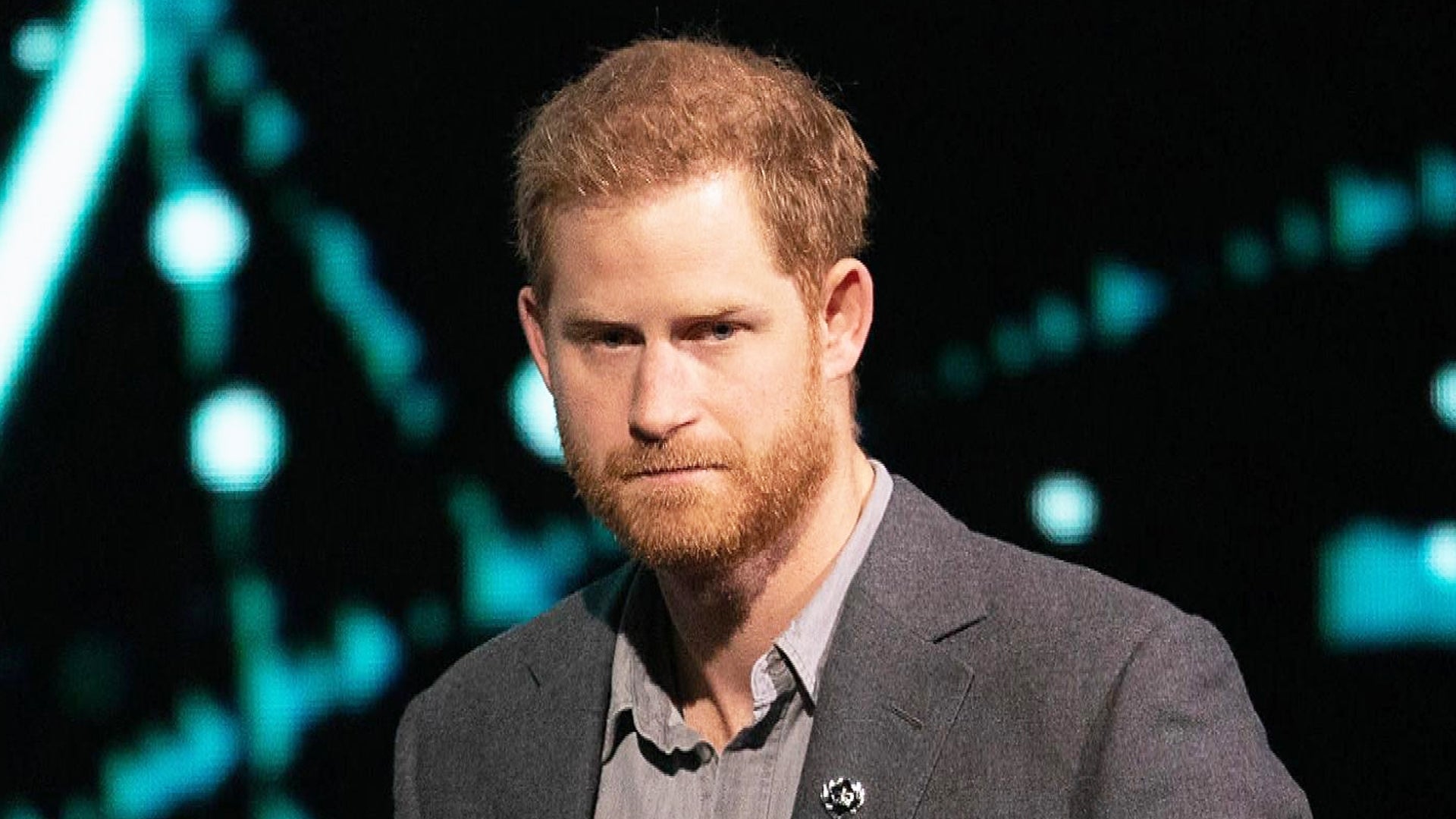 Prince Harry Gave Royal Family Heads Up About Tell-All Memoir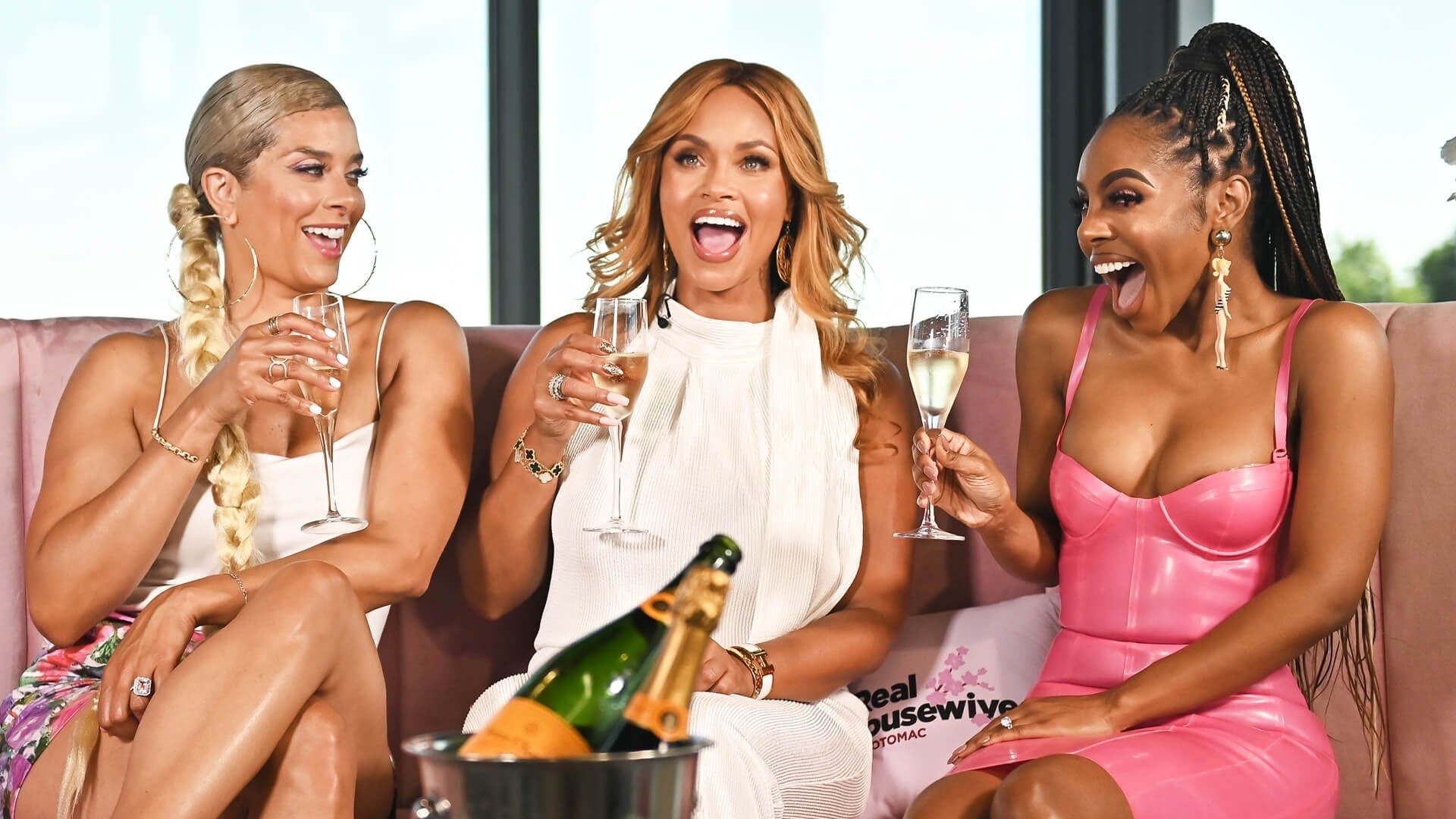 Watch the Cast of 'RHOP' Play a Revealing Round of 'Sip or Spill'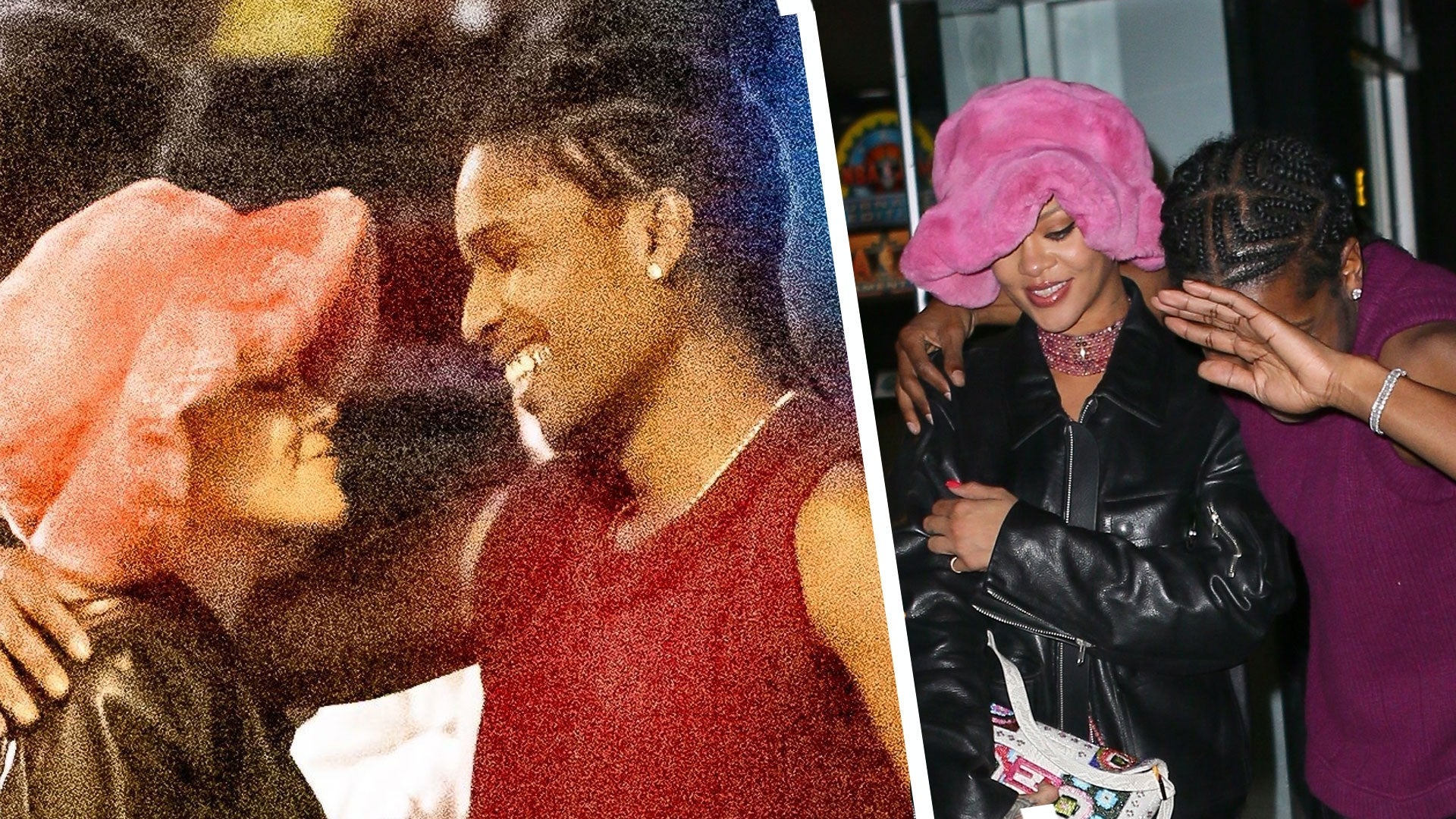 Inside Rihanna and A$AP Rocky's New York City Arcade Date Night …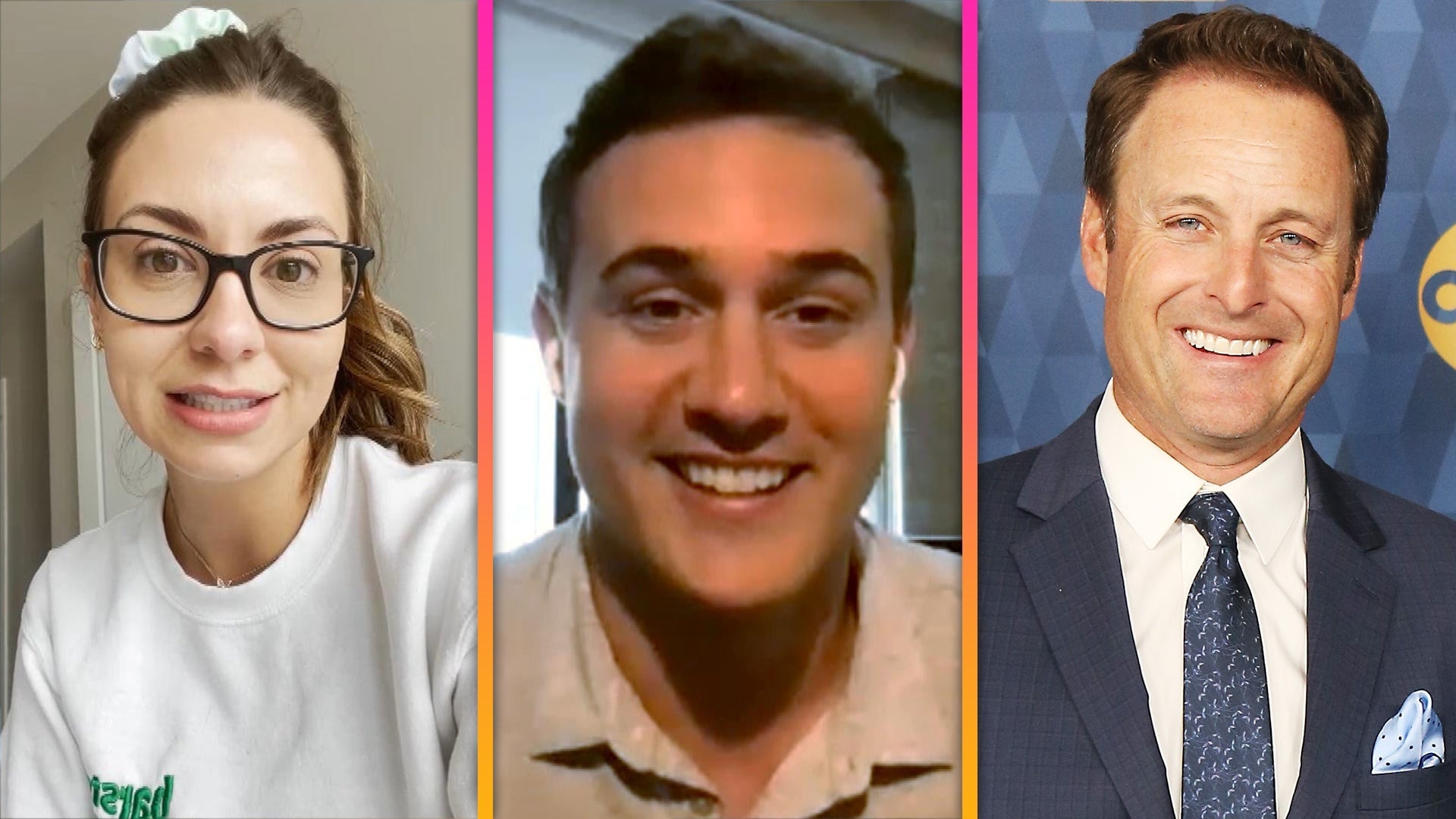 Peter Weber on Possible 'Bachelor' Return, Kelly Flanagan Split …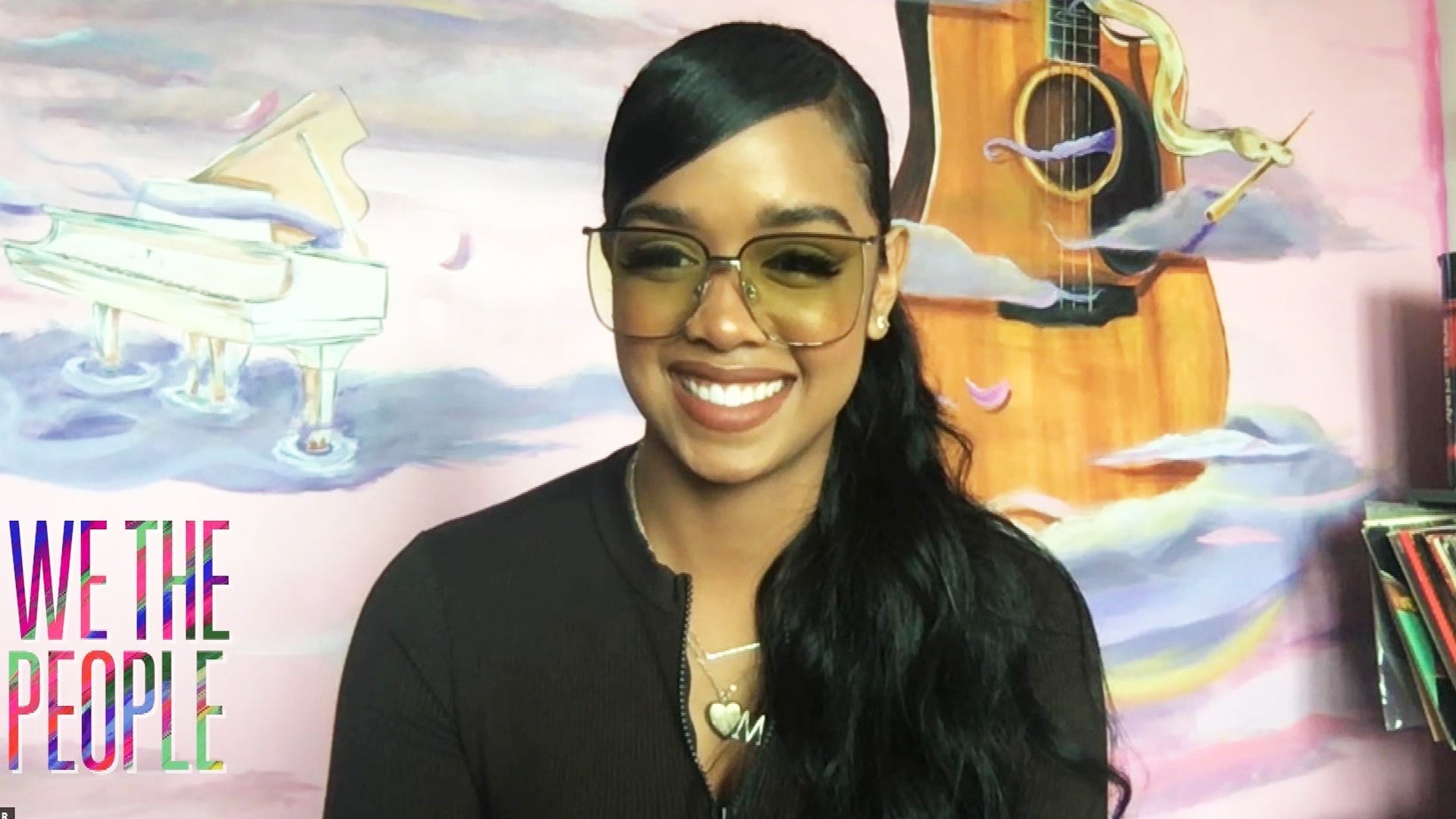 'We the People': H.E.R on the Pressures of Working on a Project …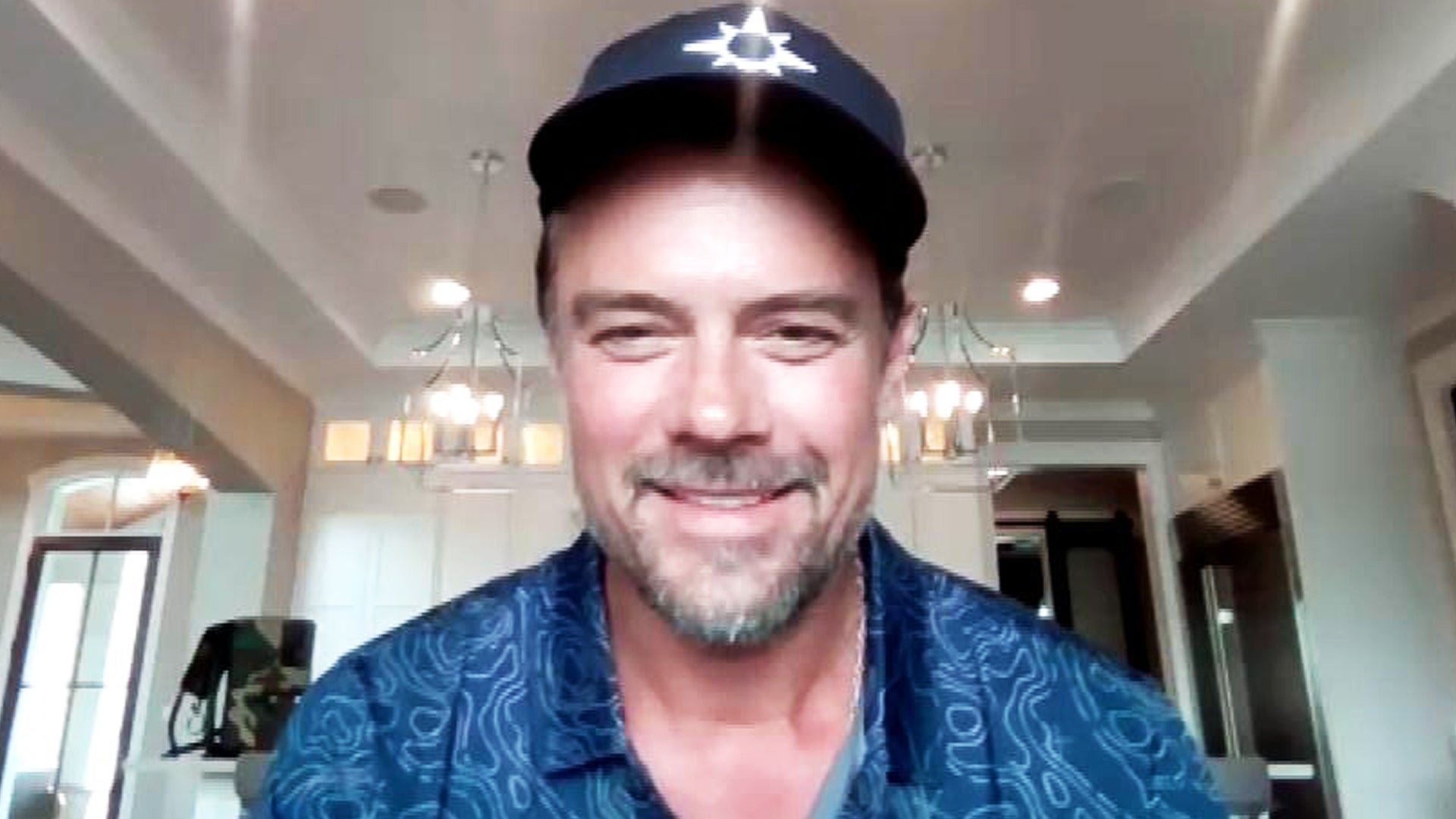 Josh Duhamel Says 'Shotgun Wedding' Co-Star Jennifer Lopez Is a …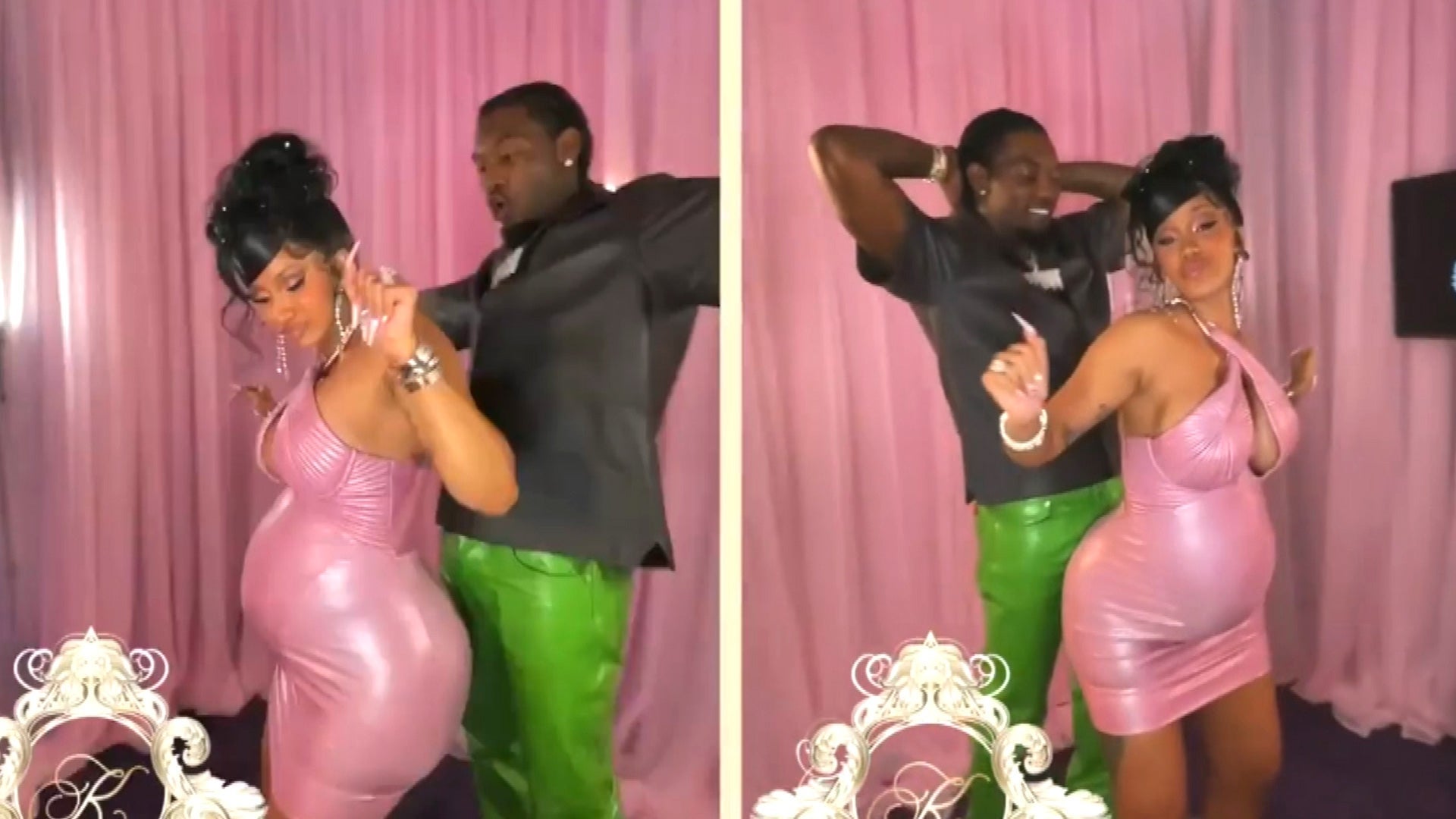 Pregnant Cardi B Dances Up Against Husband Offset at Daughter Ku…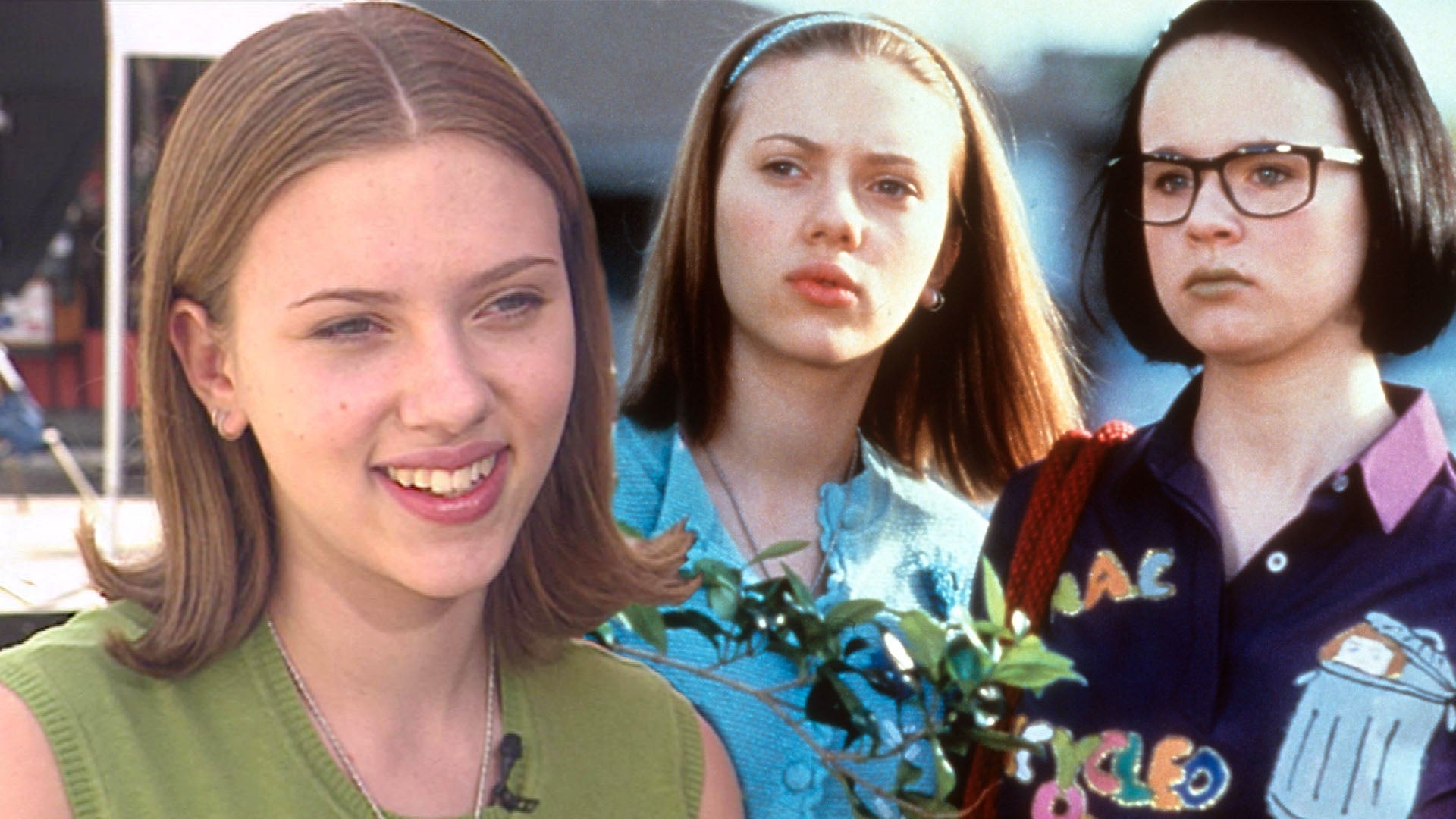 Scarlett Johansson on Her First Comic Book Adaptation 'Ghost Wor…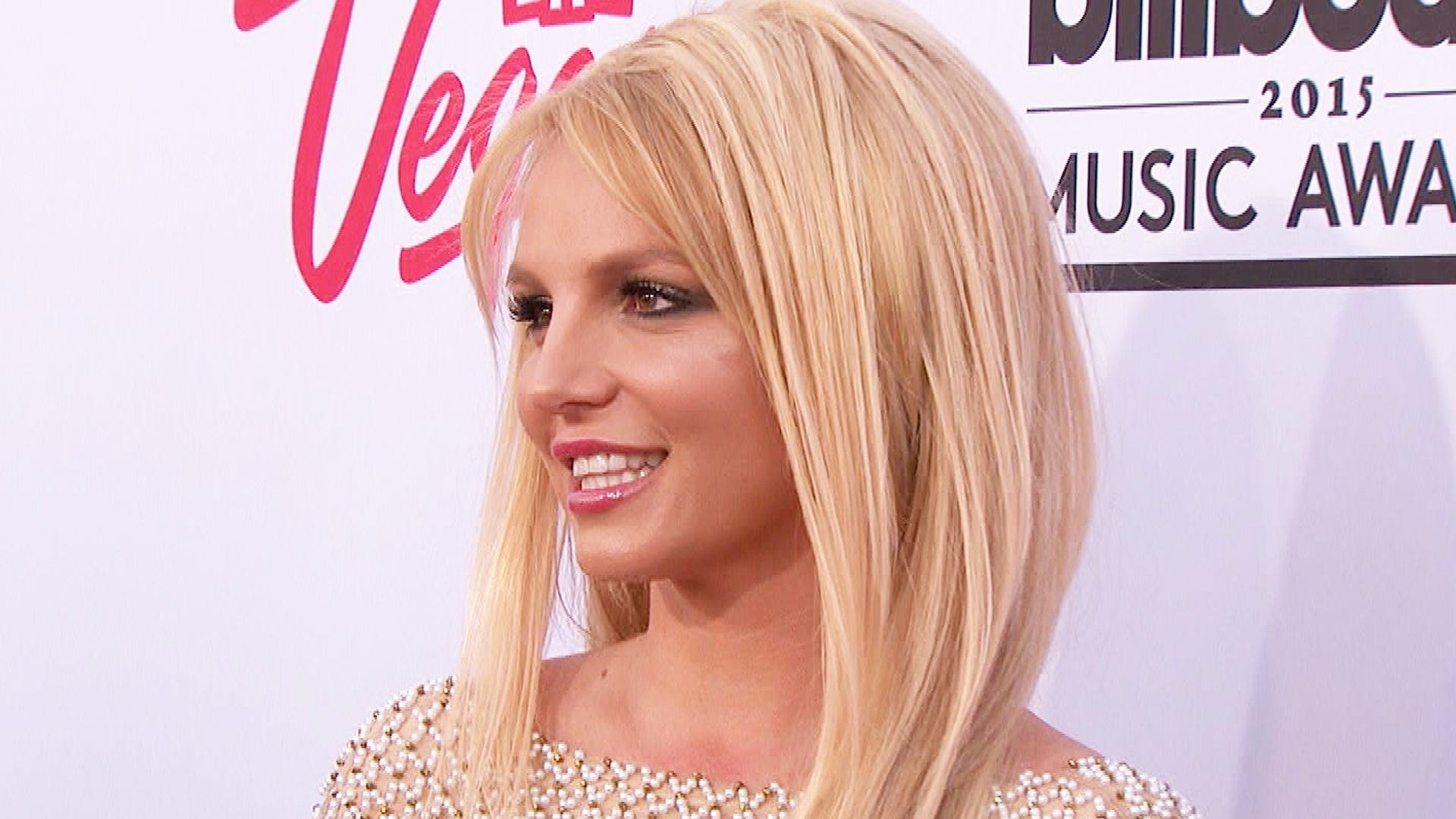 Britney Spears by the Numbers: How Conservatorship Affects Her $…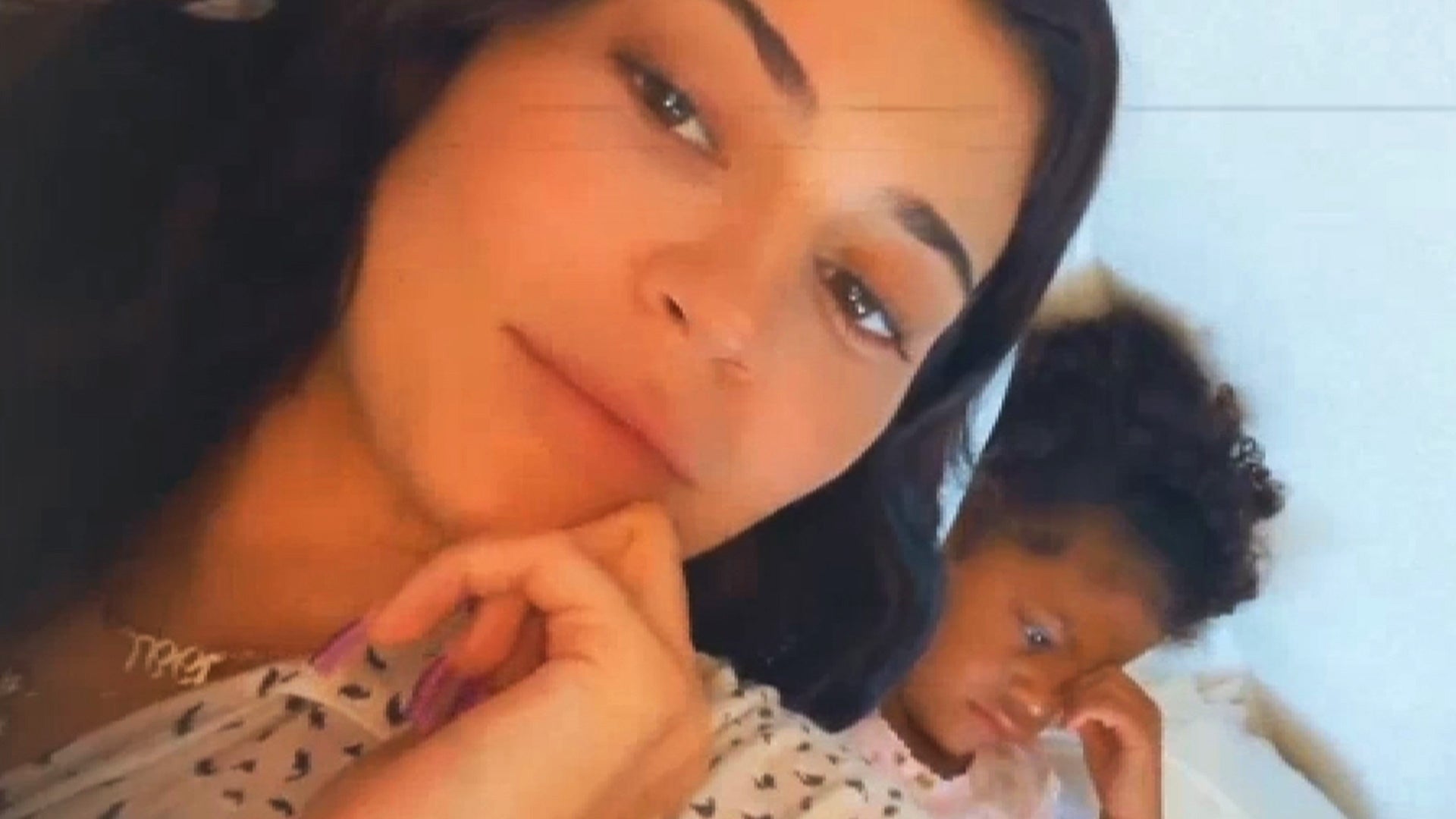 Stormi Webster Repeatedly Ignores Mom Kylie Jenner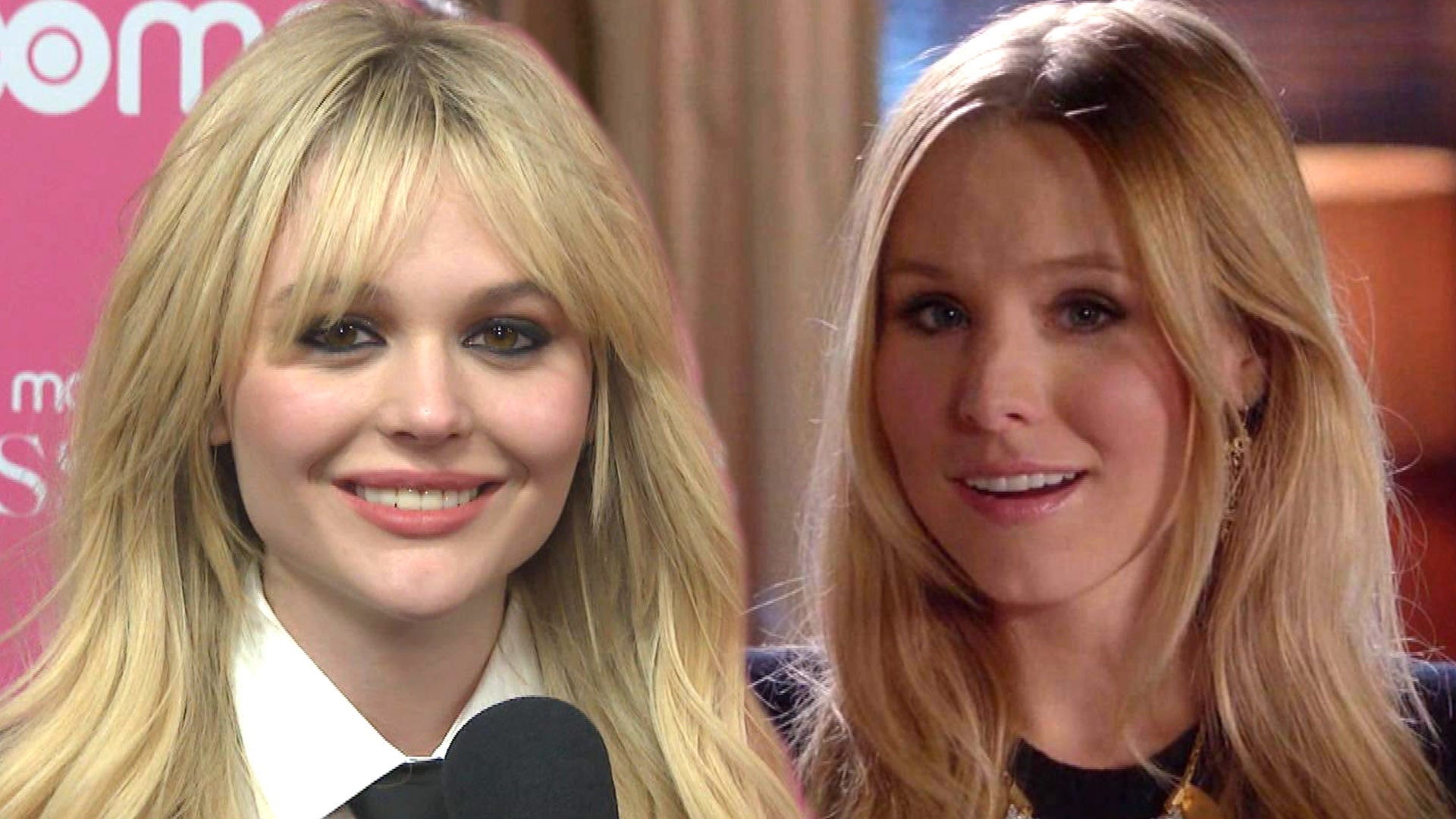 'Gossip Girl': New Cast Talks Kristen Bell Returning to Narrate …
There's always time for reality TV!
Hillary Clinton may be busy campaigning for the Democratic presidential nomination, but apparently, that isn't stopping her from watching Real Housewives of New York. What's more, it looks like she may also be a fan of Dorinda Medley, as was revealed on season seven's reunion episode with Andy Cohen on Tuesday.
"I hear that you heard from Hillary Clinton about the show?" Andy asked Dorinda.
"Yes, can you believe that?" Dorinda replied. "'Cause Richard used to work on his campaign so I got a call from one of the people who work on it and they said, 'You know I just want to tell you that Hillary really enjoys you on the show'…I didn't even know what to say."
Andy responded, "Wait, but was the next sentence, 'Can we have $20,000?'"

WATCH: 'RHONY' Hits 100 Episodes
It turns out that Dorinda has indeed raised funds for Hillary. On her Bravo.com bio, it says that in 2005, she and Richard "worked on fund-raising for causes with the likes of Desmond Tutu, Brad Pitt, Angelina Jolie, and Hillary Clinton."
Fundraising aside, Dorinda has been one to watch! After the loss of her husband Richard, she started dating again and is currently with John Mahdessian, the owner of Madame Paulette (a cleaning and restoration establishment for couture garments).
"Dorinda is always putting her energy and focus into her friends, family, and charity work," Bravo.com writes about her. "She enjoys vacationing and all types of fashion, both high-end and high-street, and considers all of her pieces collector's items—the glitzier and stylish, the better for this true New York City housewife."
And when she's not showing off high-fashion, she's keeping it real.
For example, when her 21-year-old daughter Hannah wanted to keep a designer bag, she told her, "You don't need a Fendi bag. Get a job."
MORE: EXCLUSIVE: 'Real Housewives of Atlanta' Kicks Off Season 8 With Party Fight
Dorinda also truly has a love for New York. Just check out her latest tweet about her fondness for Tribeca.
And if you're still wondering why the former senator of New York wants to watch her on TV, it might just be to hear such Dorinda phrases as, "Don't play couquettish with me."
We get why you're a fan, Hillary!
While RHONY had quite the season, the Real Housewives of Atlanta added its first transgender cast member. Watch below.: