News
Cancer Survivors Joan Lunden, Sandra Lee Reveal Their Stories of Hope & Courage
By
Joan Lunden and Sandra Lee Open Up About Fighting Cancer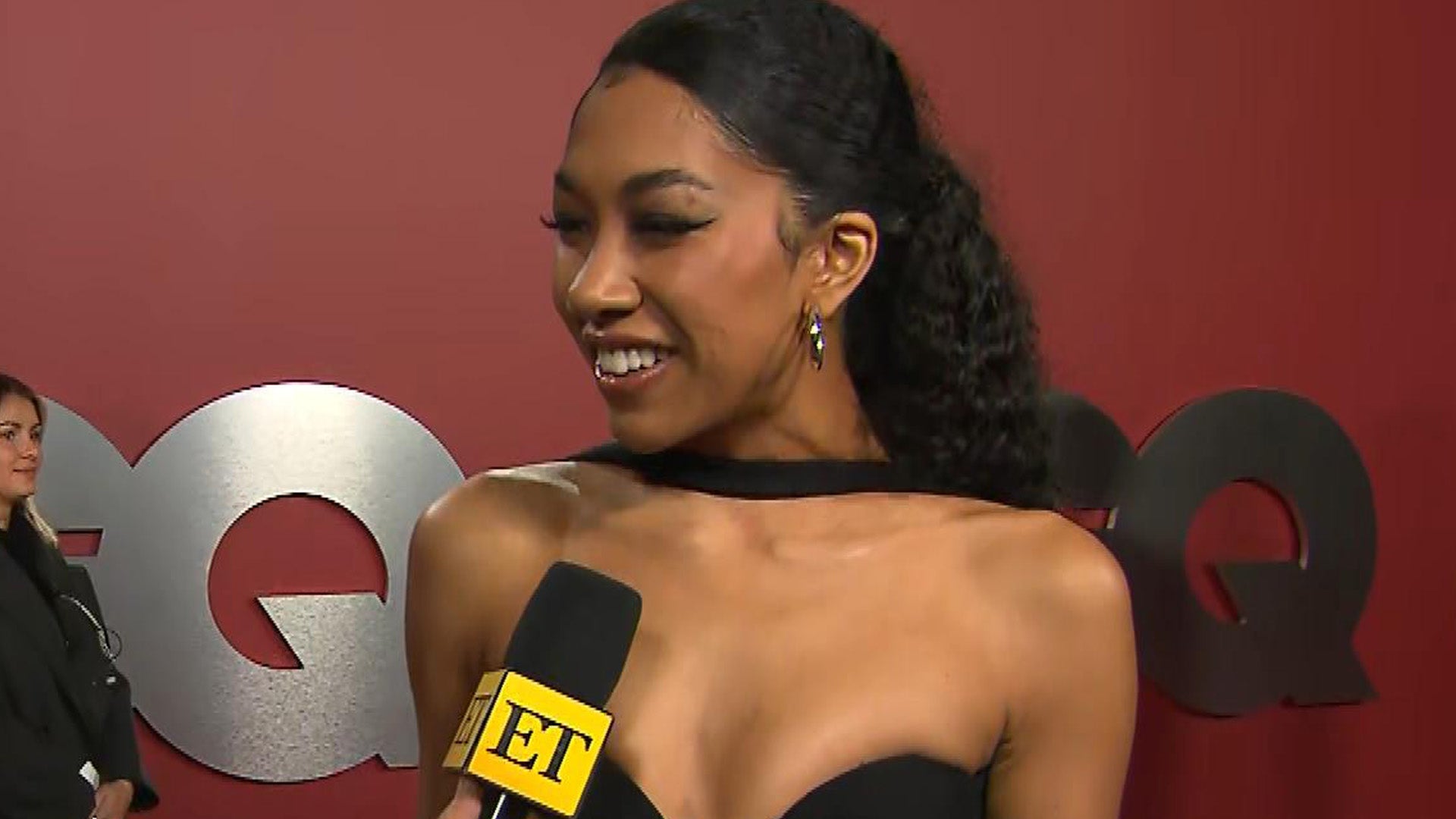 Aoki Lee Simmons on Her Family's 'Great Vibes' After Headline-Ma…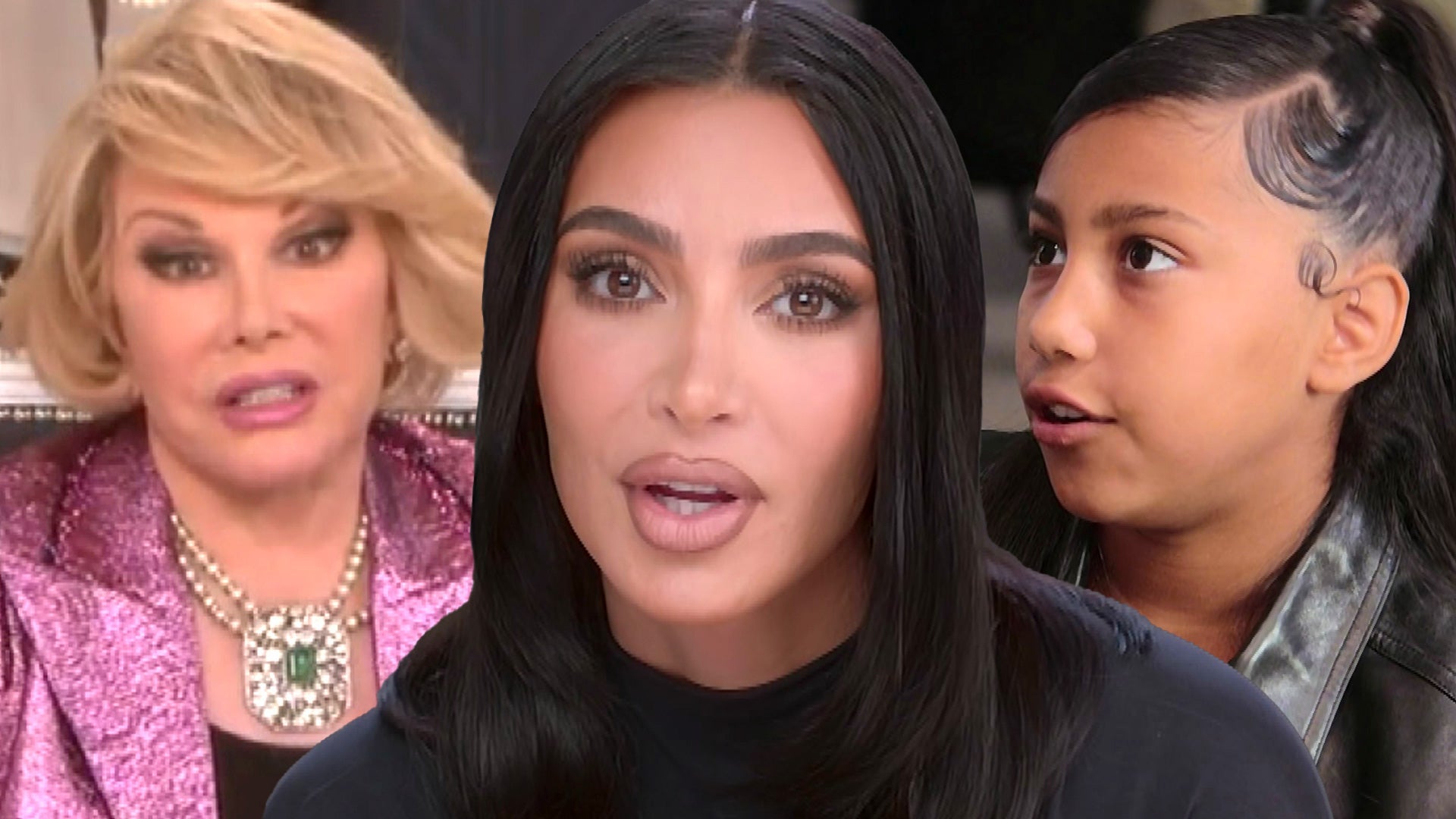 Kim Kardashian Calls North West the 'New Joan Rivers' After Brut…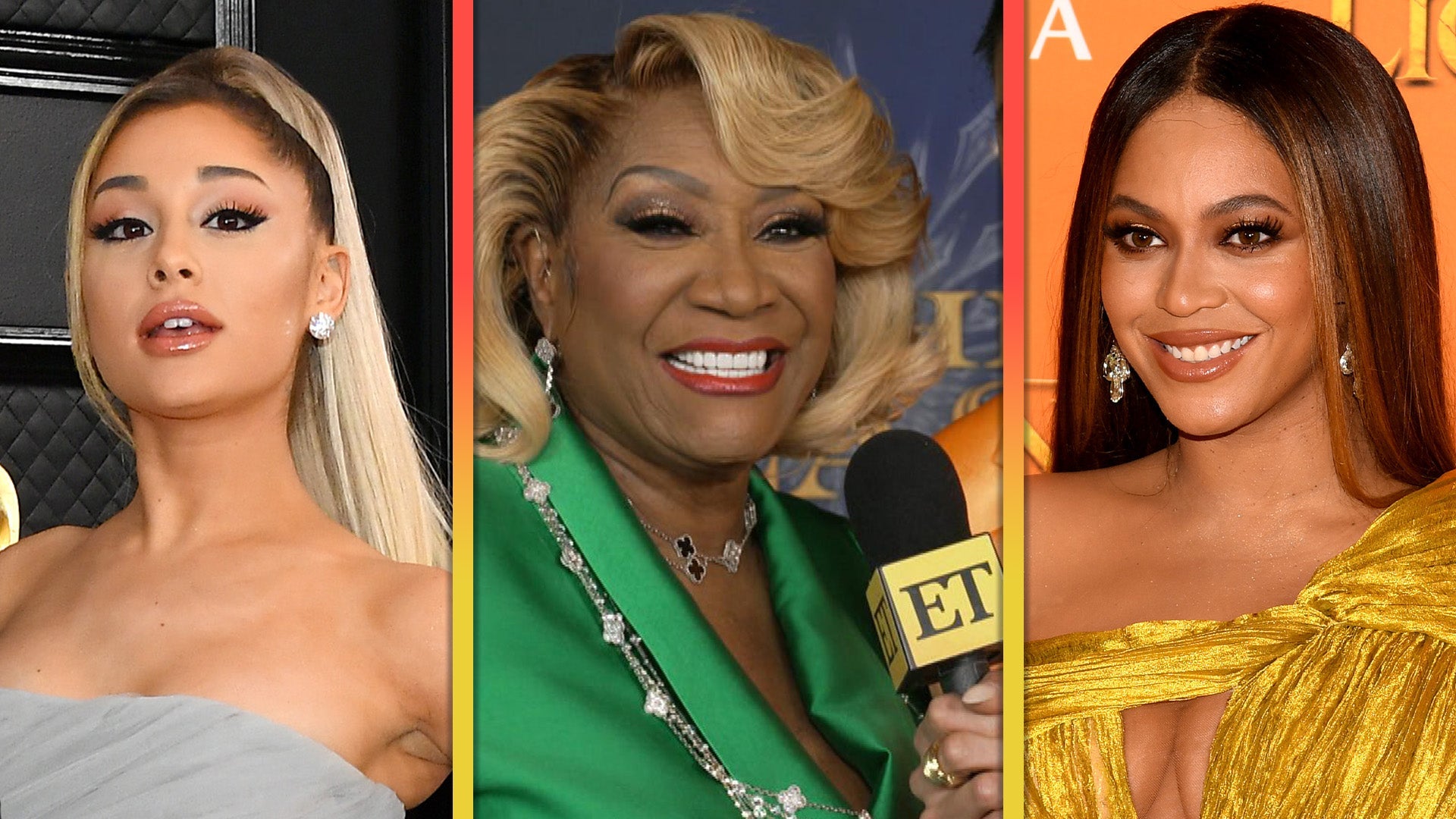 Patti LaBelle Opens Up About Beyoncé and Ariana Grande Calling H…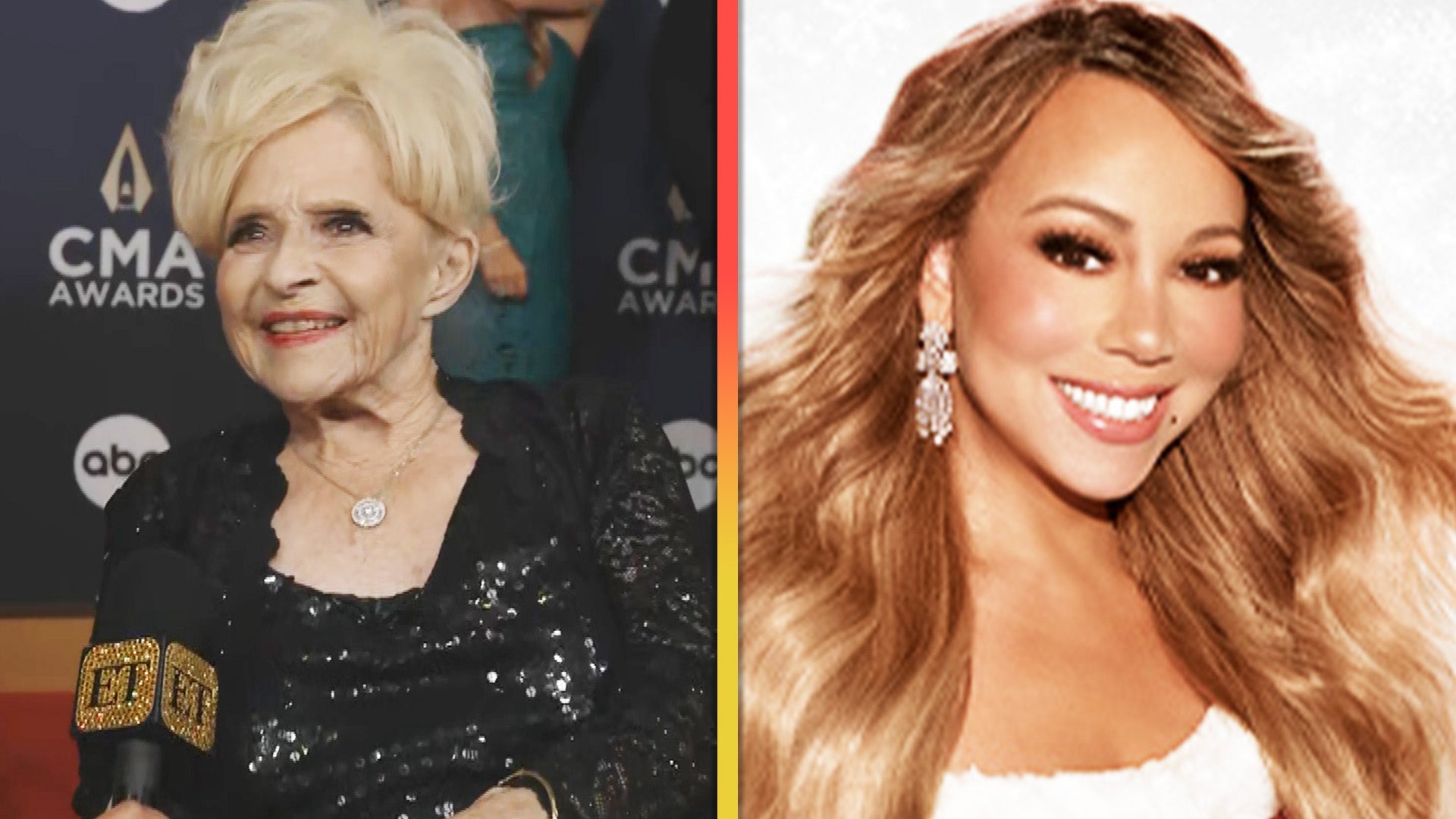 Brenda Lee Wants to Know If Mariah Carey Loves Her Classic 'Rock…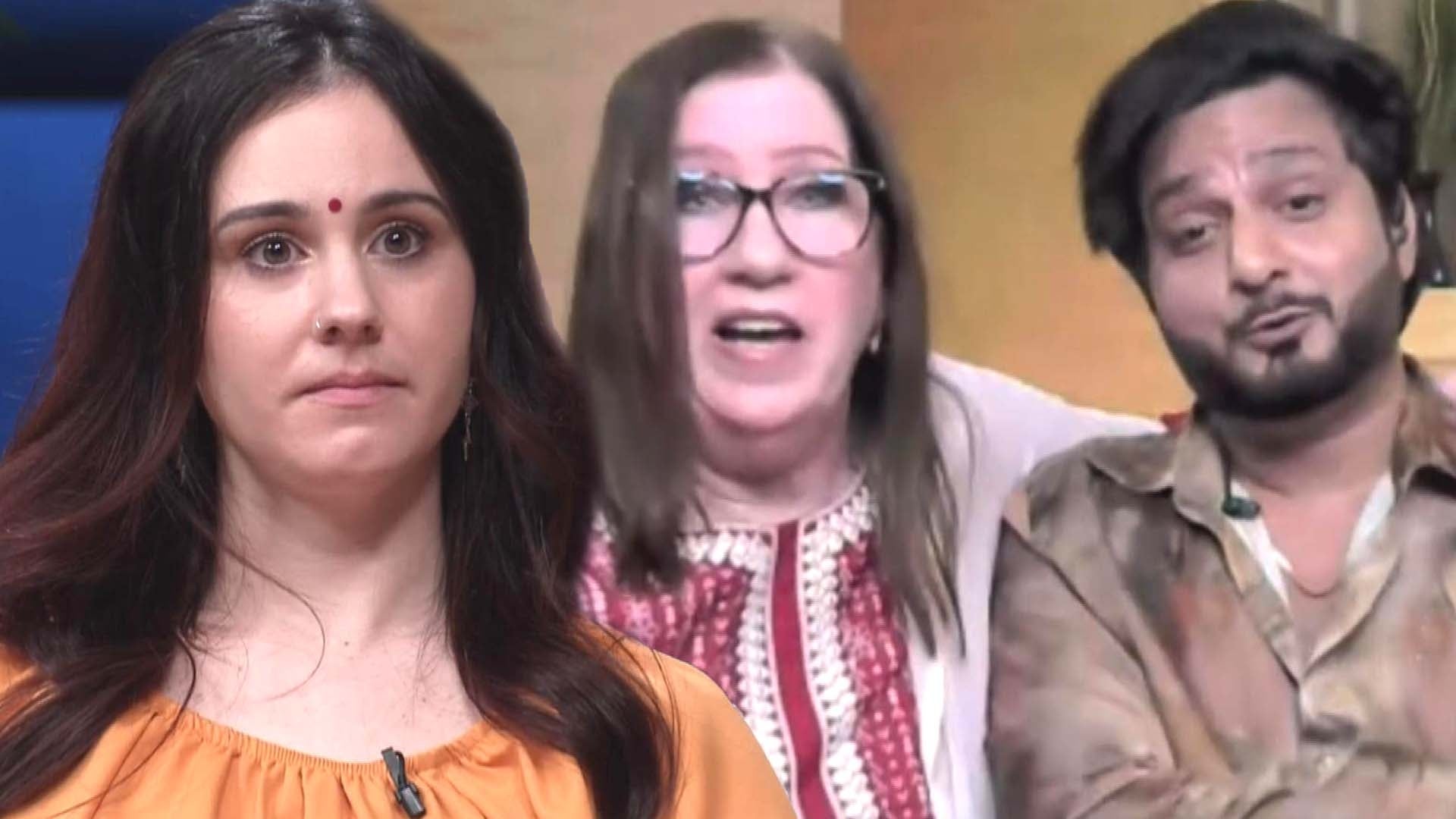 '90 Day Fiancé' Tell-All: Kimberly Calls Jenny an Offensive Name…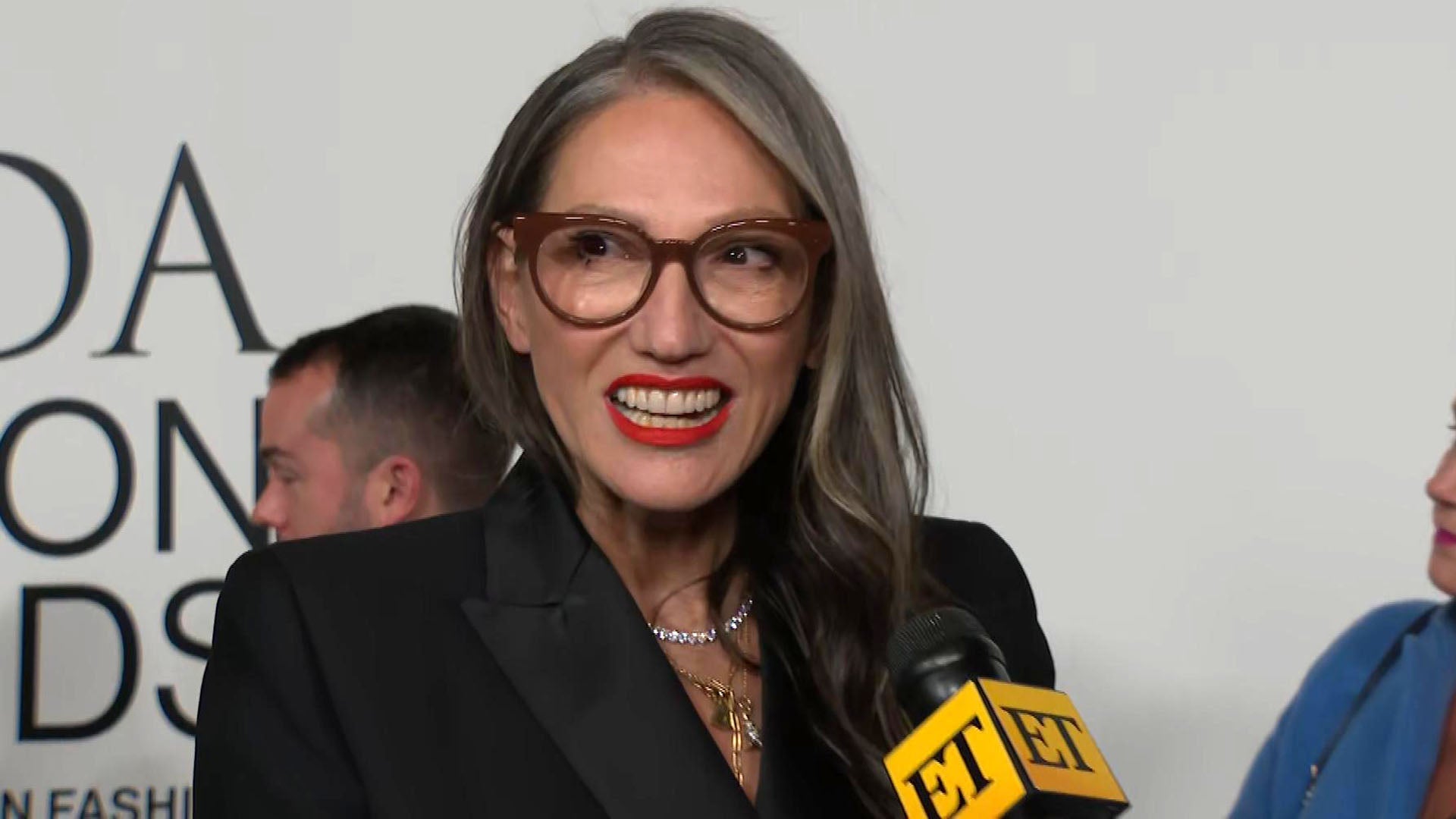 'RHONY' Star Jenna Lyons Opens Up About Why She Didn't Make It t…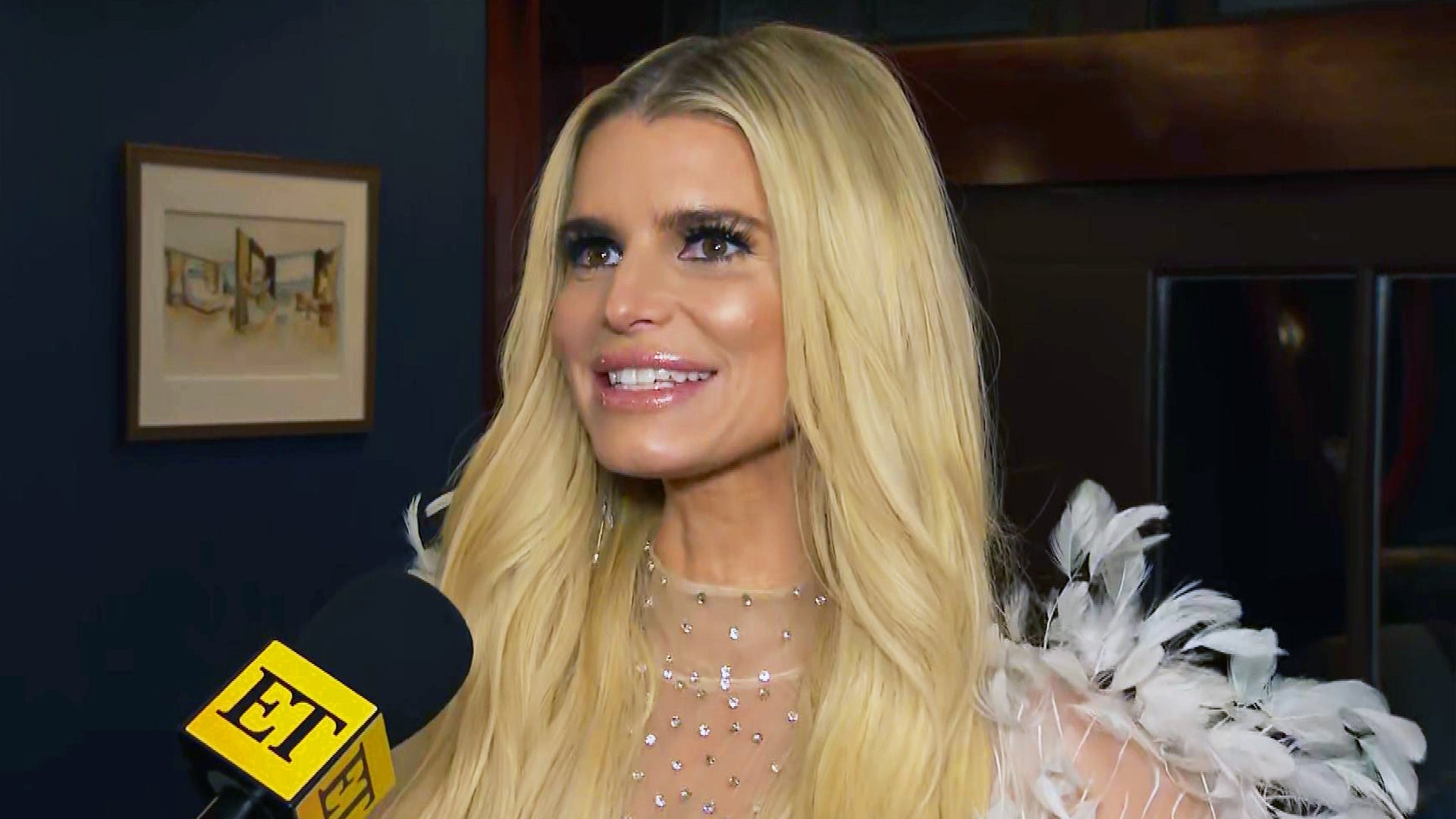 Jessica Simpson on Britney Spears Mix Ups & 'Eliminating Fear' A…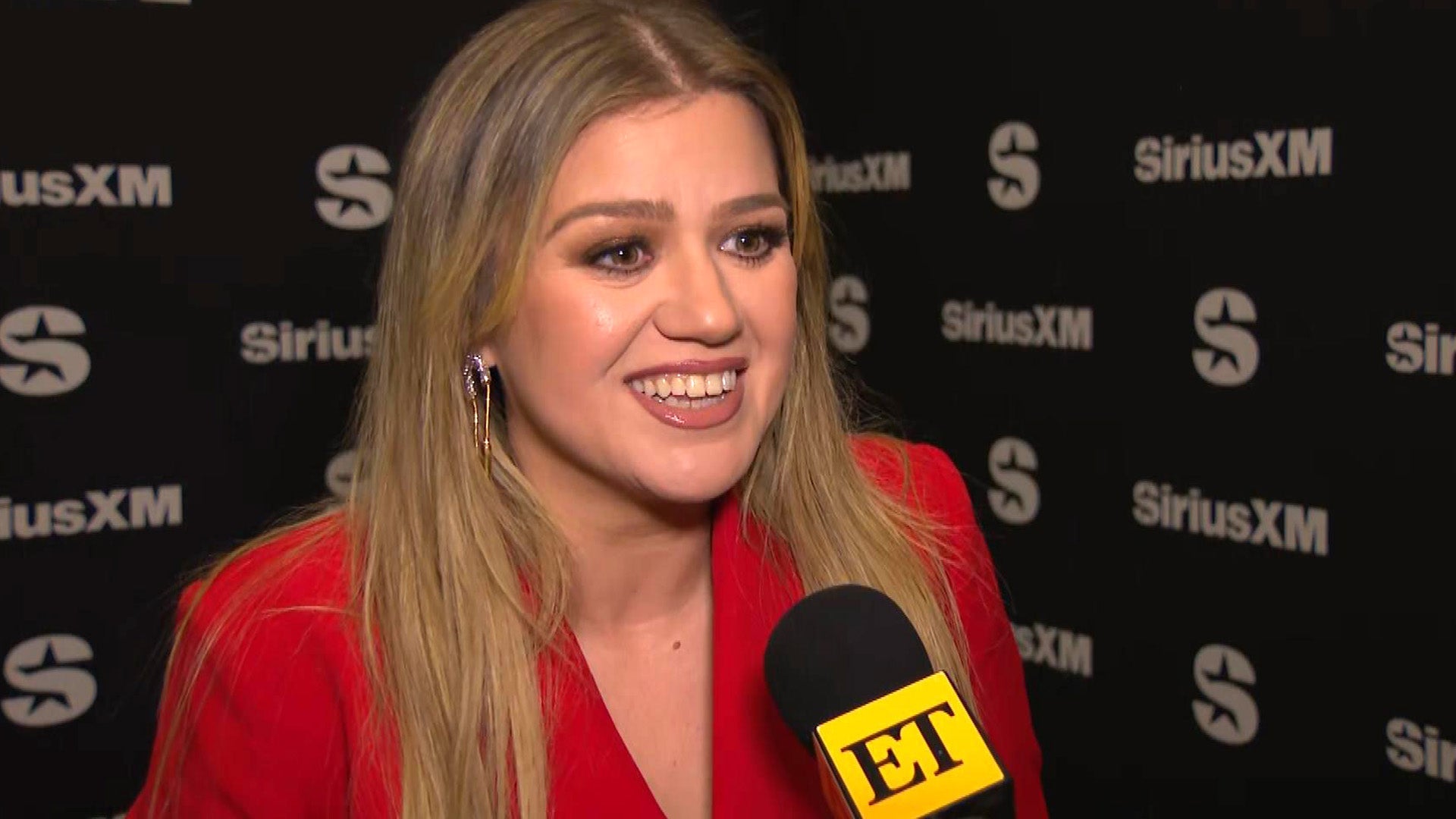 Kelly Clarkson Dishes on 'Starting Over' as a Single Mom in New …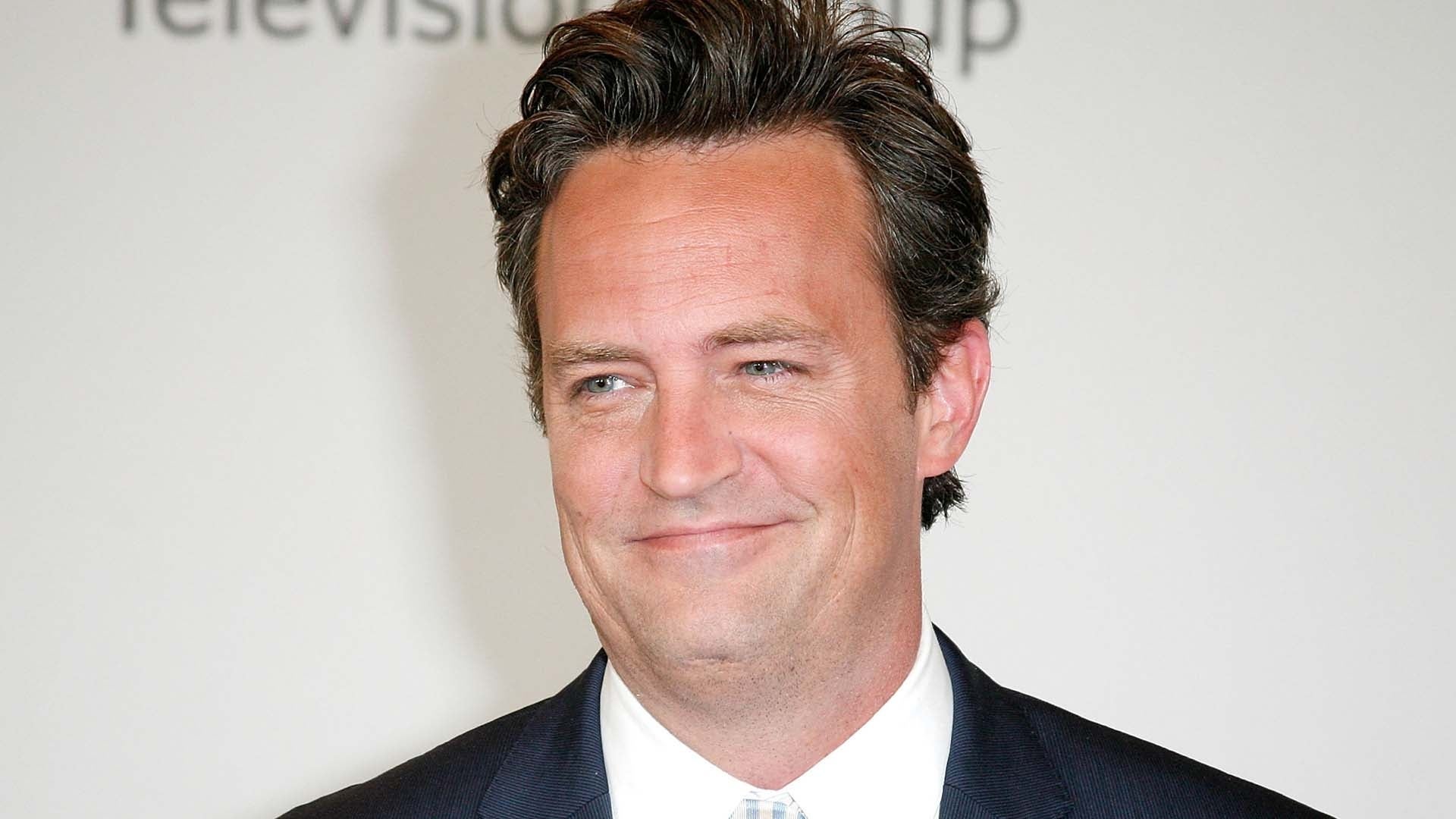 Matthew Perry's Family Releases Statement About His Foundation f…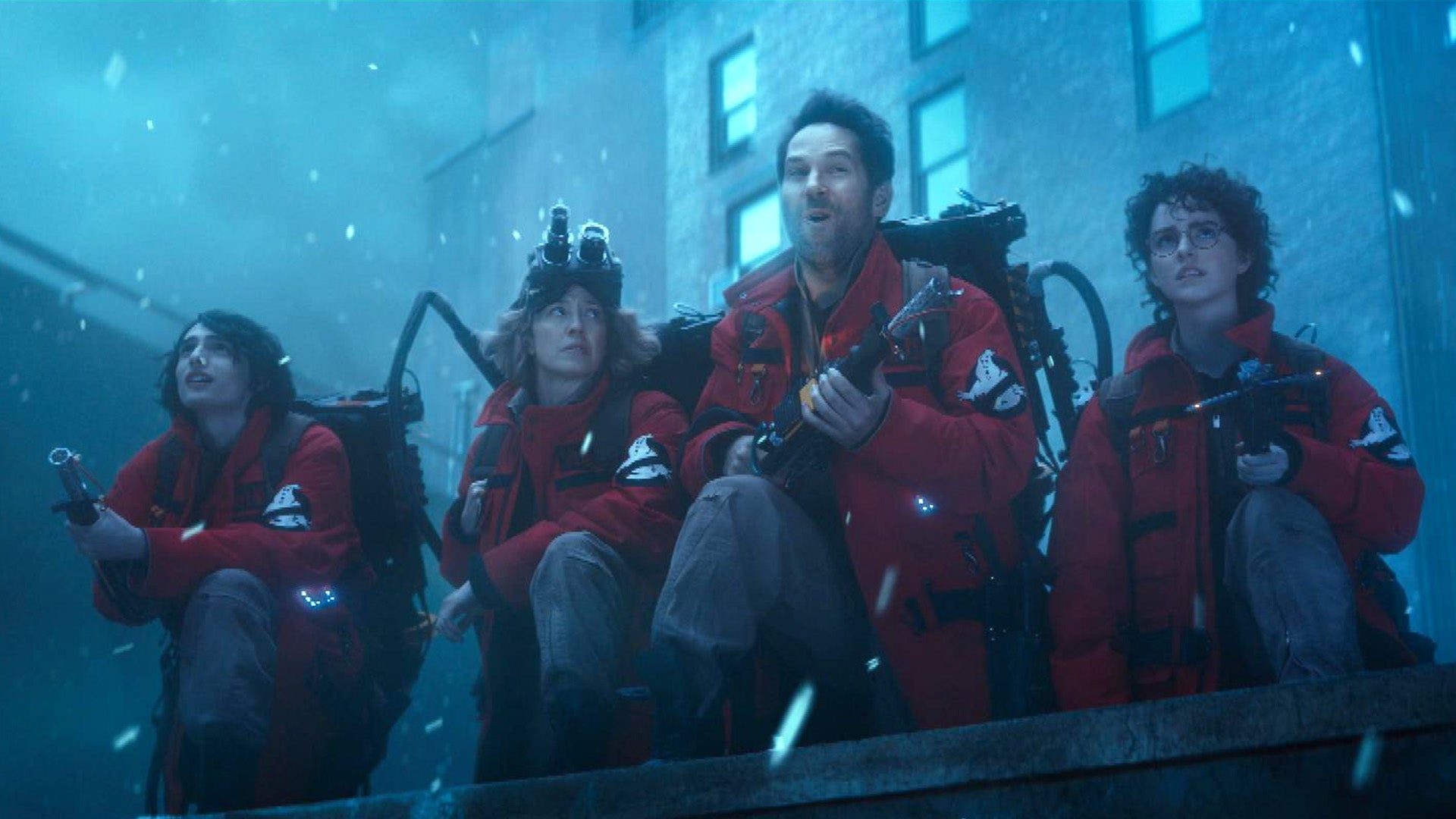 'Ghostbusters: Frozen Empire' Official Trailer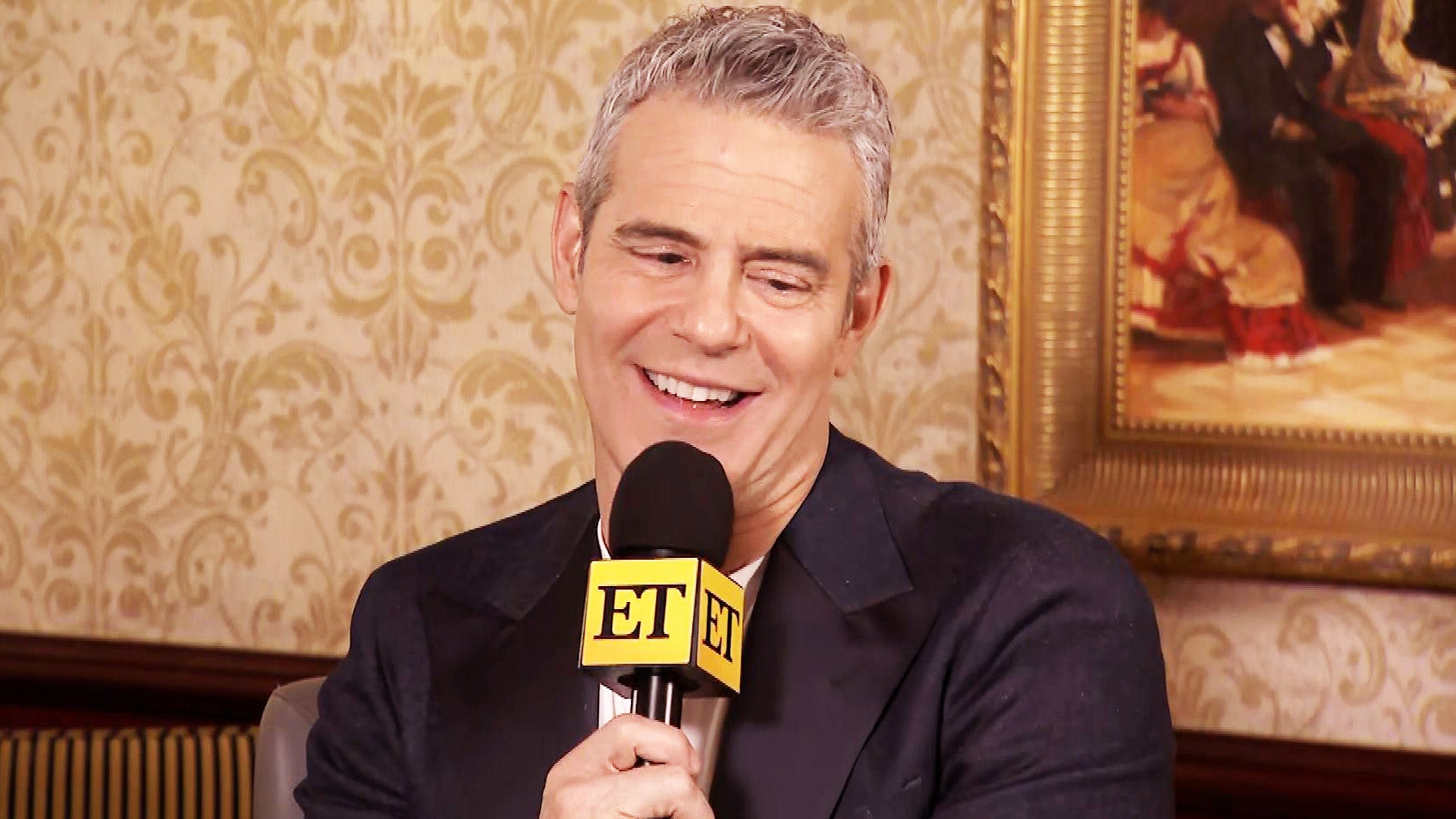 Andy Cohen Reveals What Dating Apps He's On (Exclusive)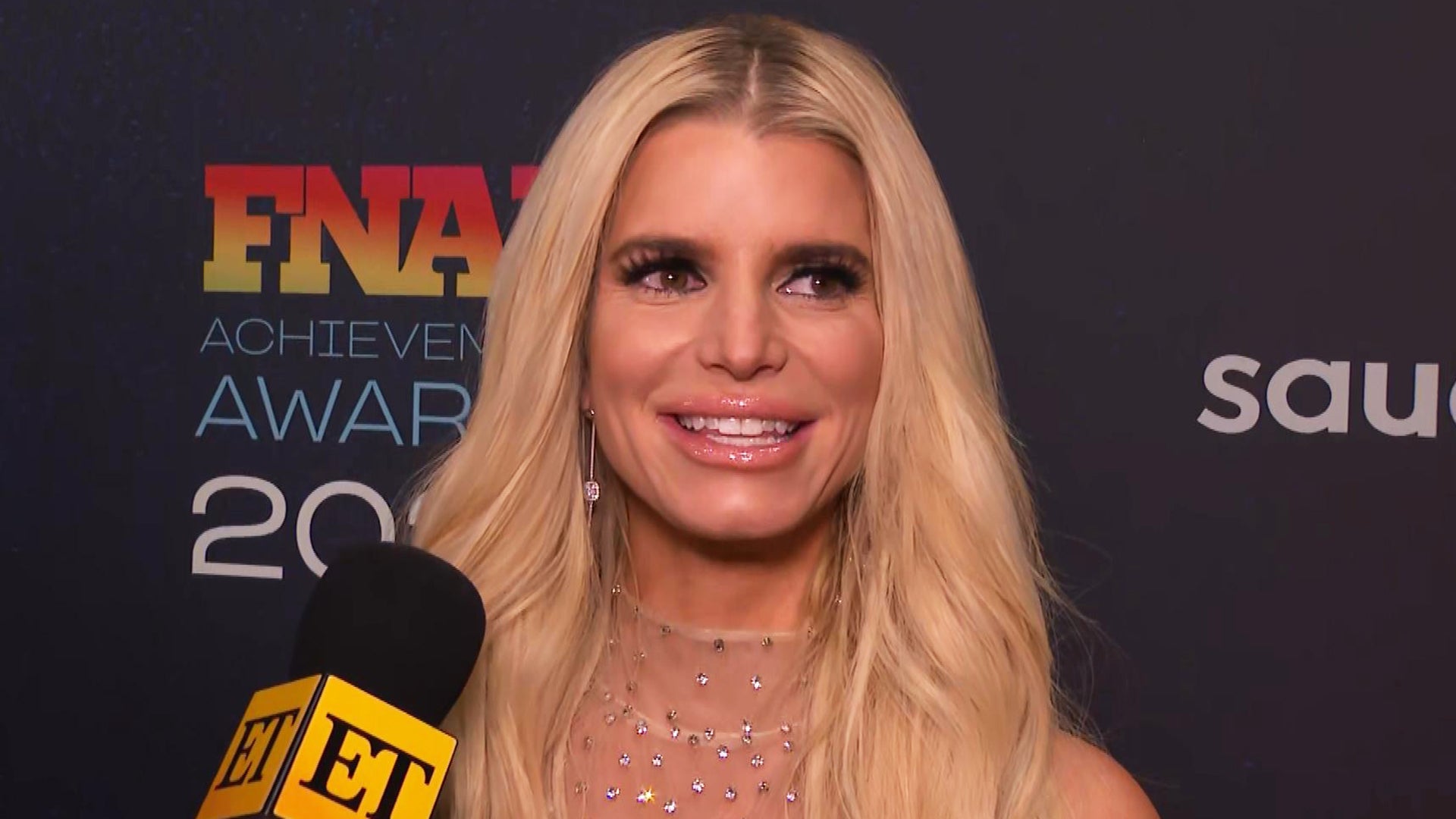 Jessica Simpson on New Music, Her Kids and Why She Feels Like an…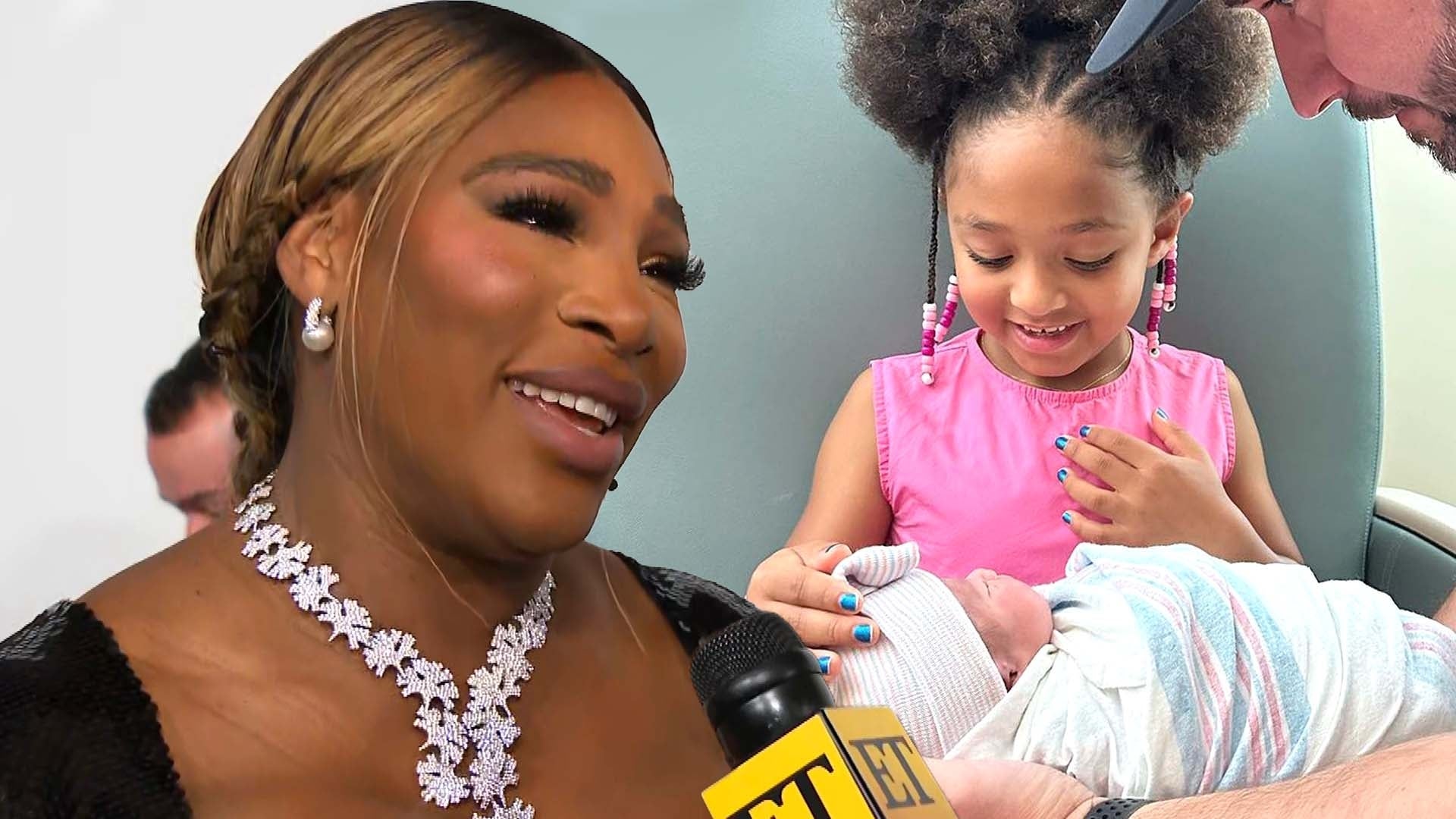 Serena Williams on Second Child Baby Adira and How Olympia Enjoy…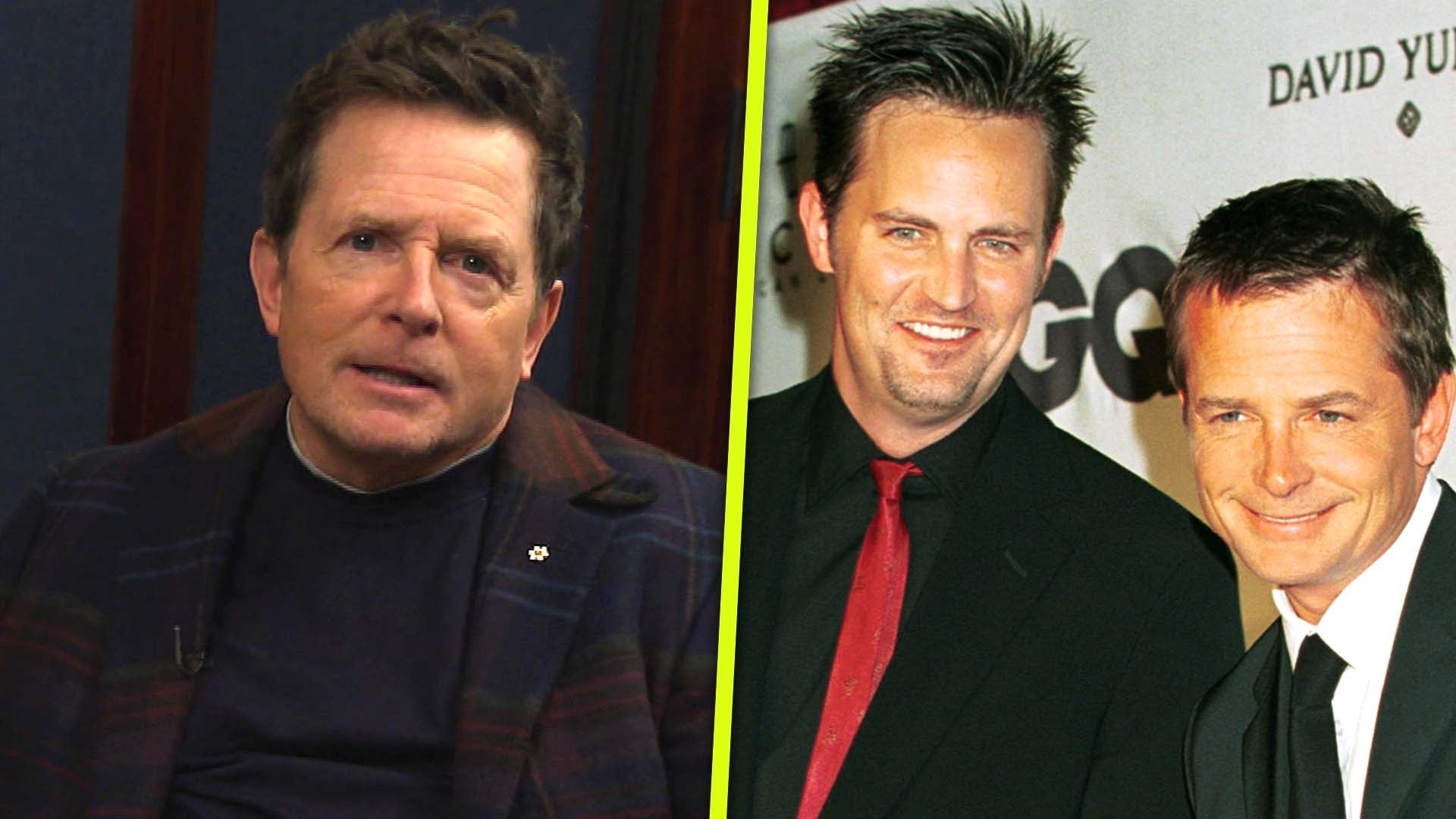 Michael J. Fox Responds to Late Matthew Perry Calling Him His Ac…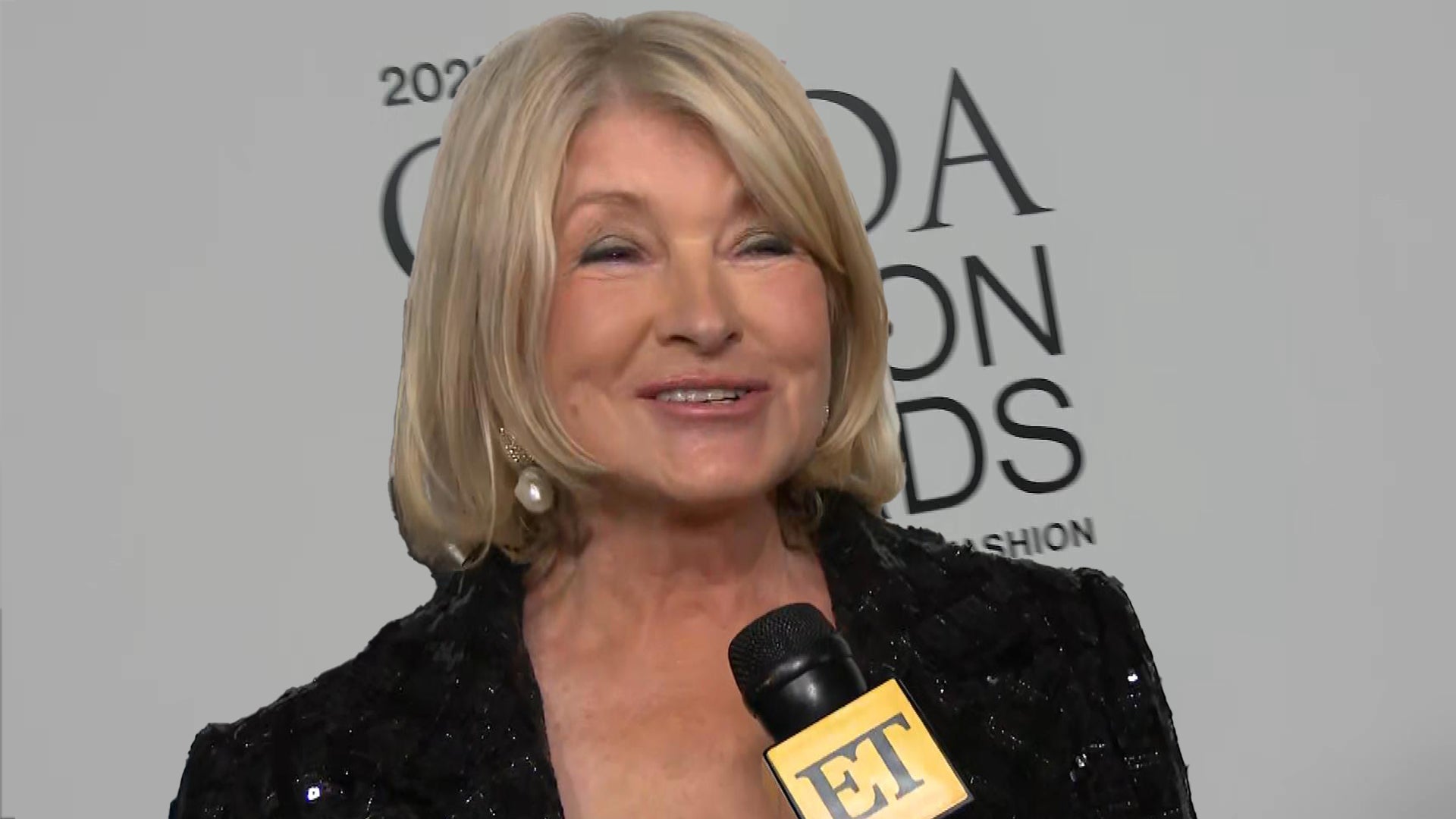 Martha Stewart on Thanksgiving Traditions and Maintaining Confid…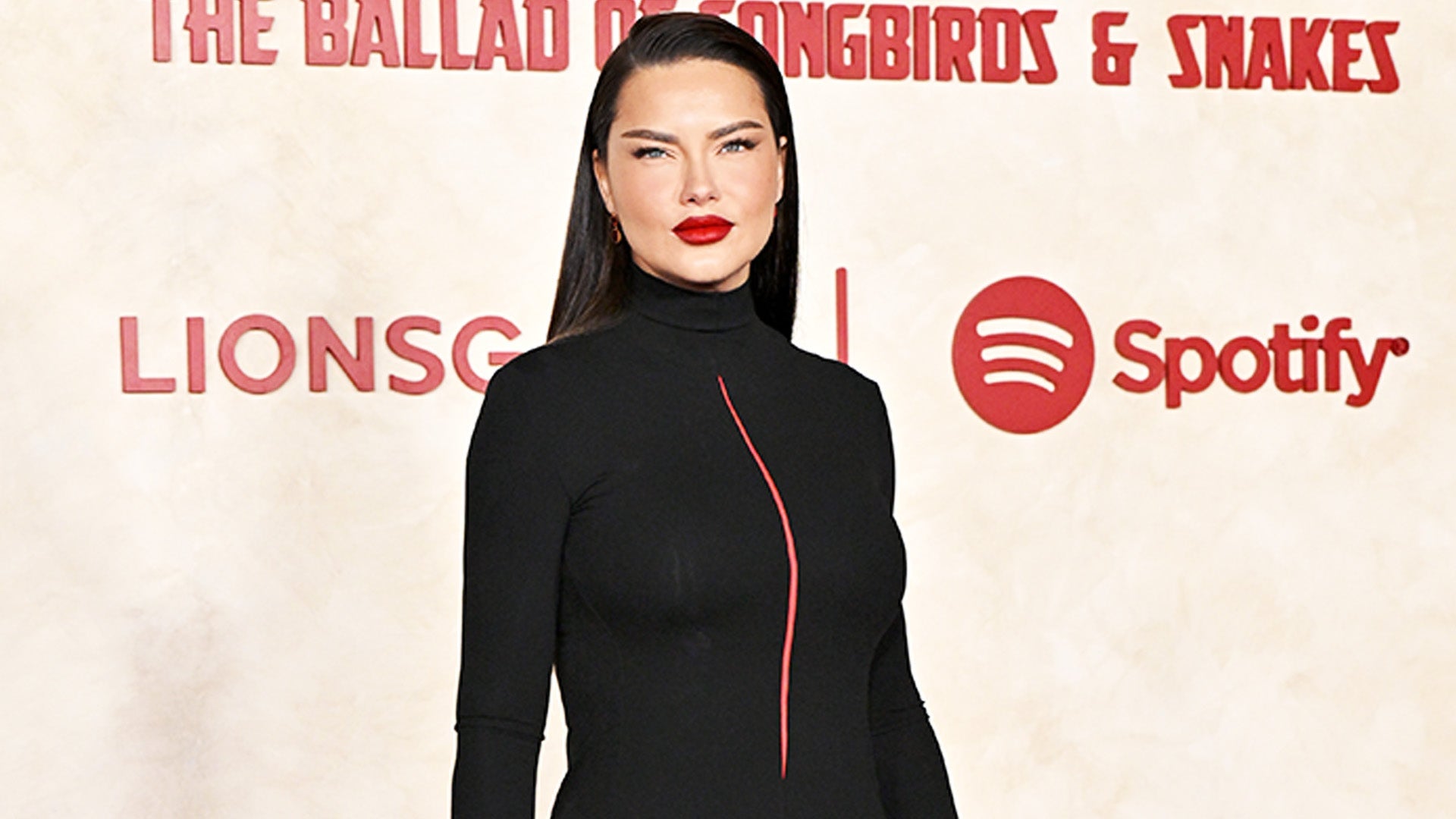 Adriana Lima Slams Comments About Her Post-Baby Appearance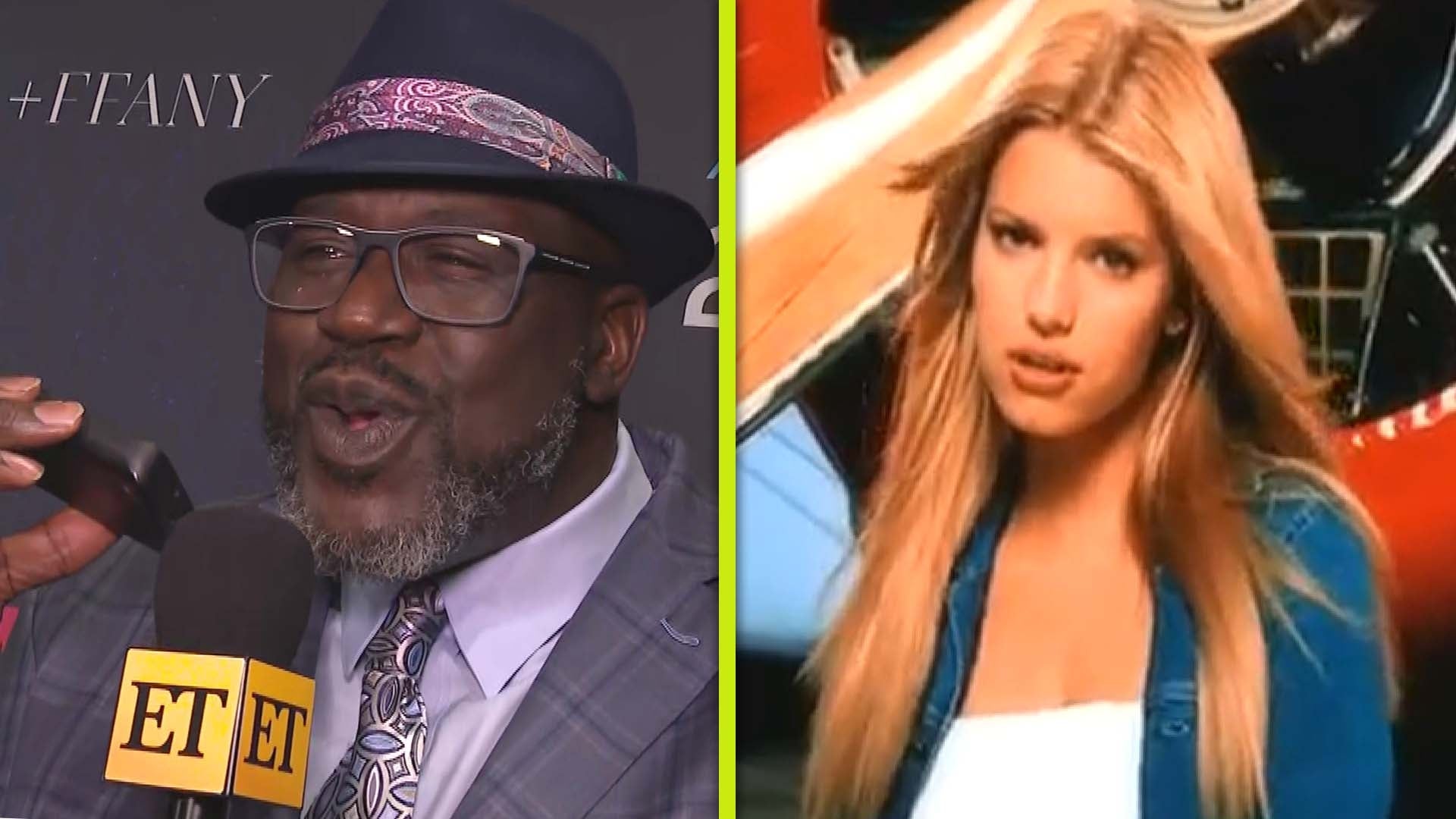 Shaquille O'Neal Lip Syncs Jessica Simpson's 'I Wanna Love You F…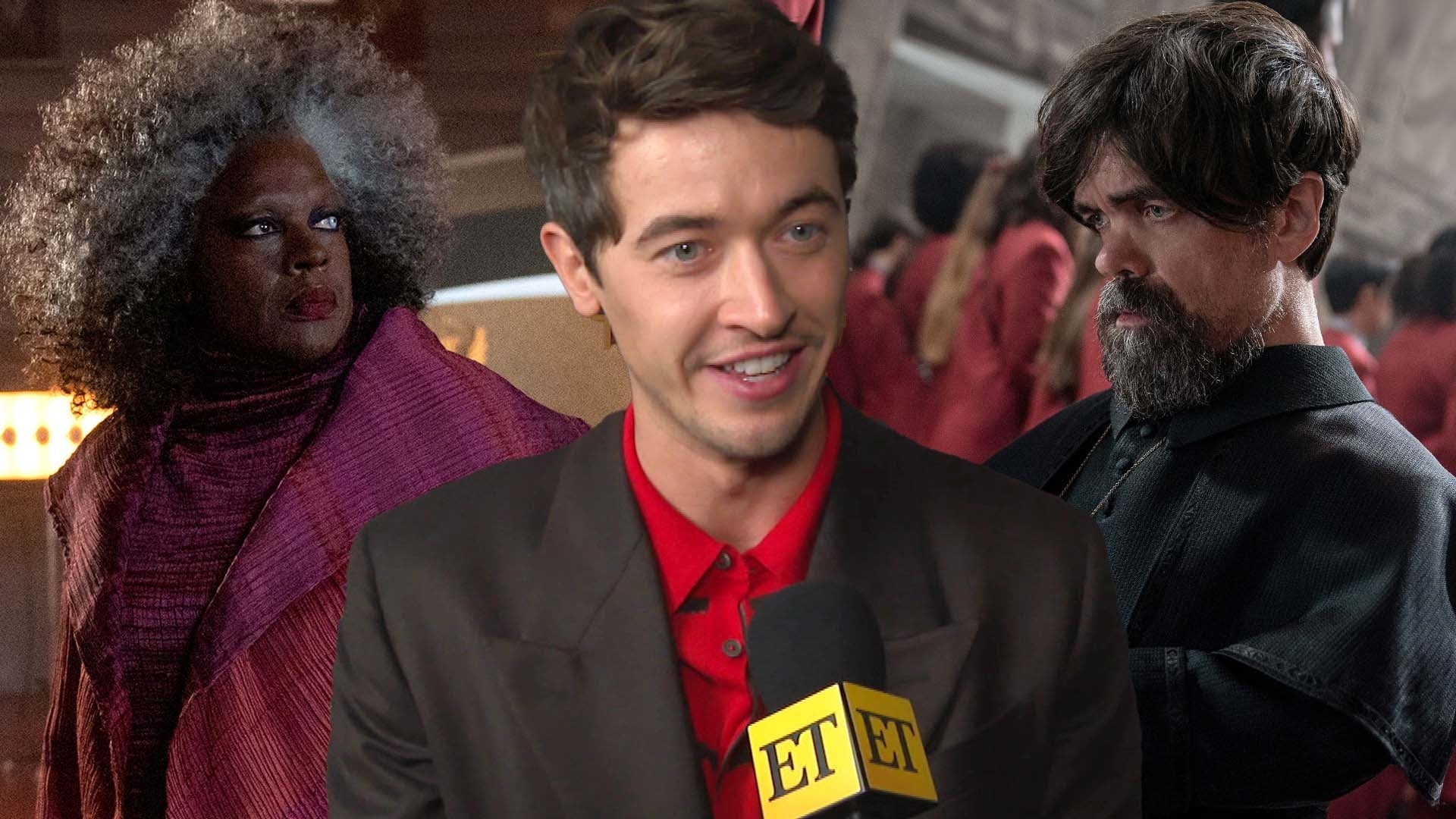 Tom Blyth on Learning From Viola Davis and Peter Dinklage on Set…
Cancer survivors, journalist Joan Lunden and chef Sandra Lee, shared their stories of hope and courage with ET.
"I am feeling great," Lunden told ET, sporting a head full of hair that has only just started to grow back. "I'm getting some hair back. I'm kind of digging it. I never would have ever cut my hair like this, and it is kind of funny when somebody passes me in the store or something and says, 'Hey! I like your hair cut,' like I cut it. This is how much it has grown back and I am so happy to have it growing back."
WATCH: Joan Lunden Removes Wig, Shares Battle with Breast Cancer

The former Good Morning America host has been in remission for more than five months, after she was diagnosed with stage 2 triple negative breast cancer last year. Her road to recovery included nine months of treatment, 16 rounds of chemotherapy and losing her hair.
Lunden said that after getting her head shaved at a salon she had never been to before, she "got down" and "picked up all the hair from the floor, and I put it into some tin foil." She grew accustomed to wearing wigs while going through chemotherapy but later, she would appear on People magazine without any type of head dressing.
Lee had a different experience as doctors advised her to have a double mastectomy in May. She was re-admitted to the hospital for another surgery in August due to complications from the double mastectomy, and recently opened up to ET's Nancy O'Dell about the tough decision.
WATCH: Sandra Lee Opens Up About Battling Breast Cancer

"I would make that decision again," Lee said of her surgery. "Absolutely, even given the complications and the secondary infection. There is no question in my mind. [I'm] relieved that there is no cancer left in my body and I just want to move on with my life."
The Food Network star revealed that she is grateful to have had her life partner, New York Governor Andrew Cuomo, by her side through it all.
WATCH: Sandra Lee 'Up and Energized' and Back Home After Surgery

"He was the last person that I saw before I went out," Lee said describing the moments before her operation. "He said, 'You are good. I love you. I will be here when you wake up.'"
"The only one that makes me cry is him," Lee said, wiping away tears. "Nothing else makes me cry. Isn't that amazing? He is so sweet."