News
EXCLUSIVE: 'The Originals' Sneak Peek: It's Davina vs. Marcel -- Who Will Rule New Orleans?!
By
EXCLUSIVE! 'The Originals' : It's Vampires Versus Witches in the…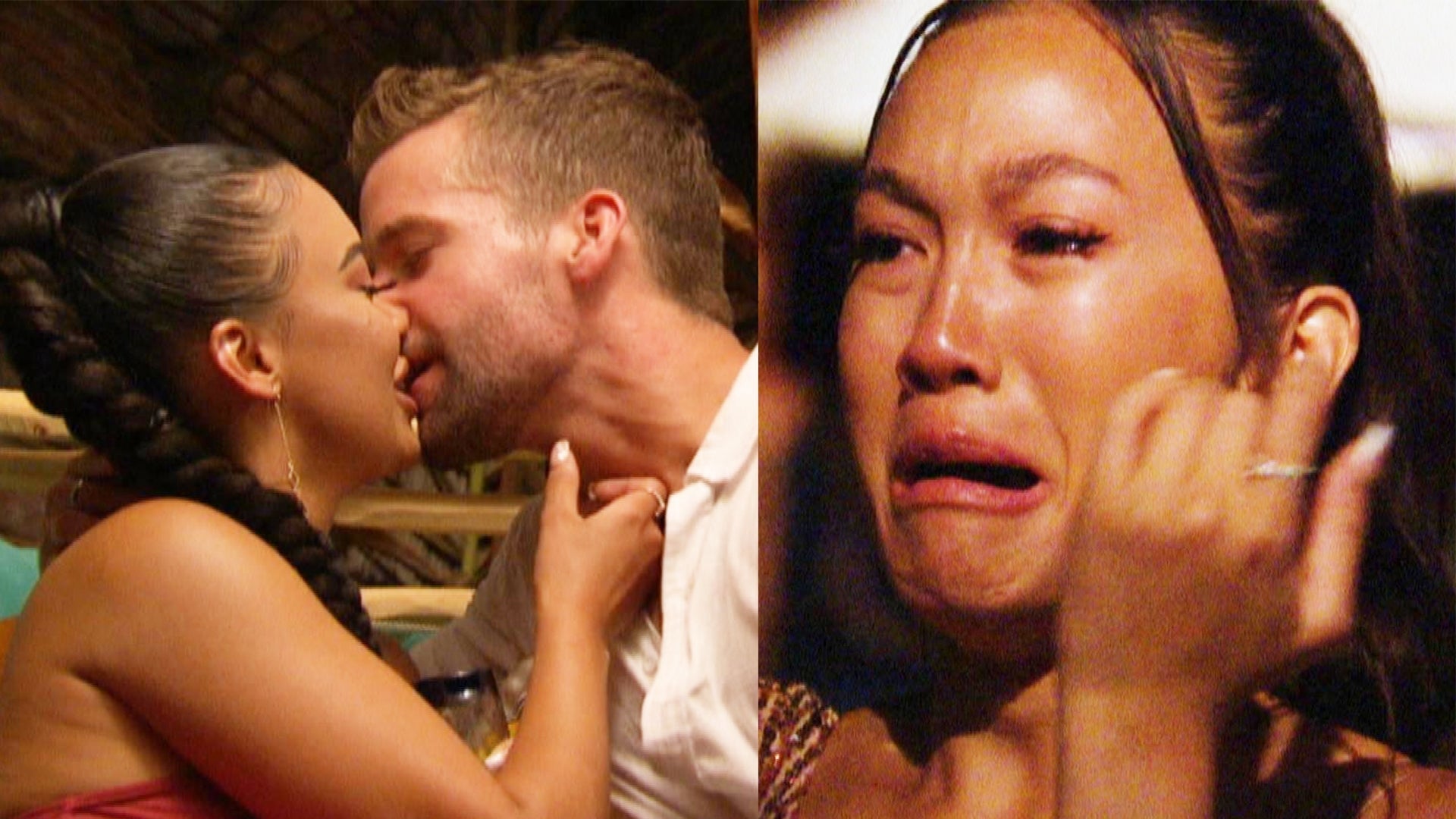 Watch the 'Bachelor in Paradise' Season 7 Trailer (Exclusive)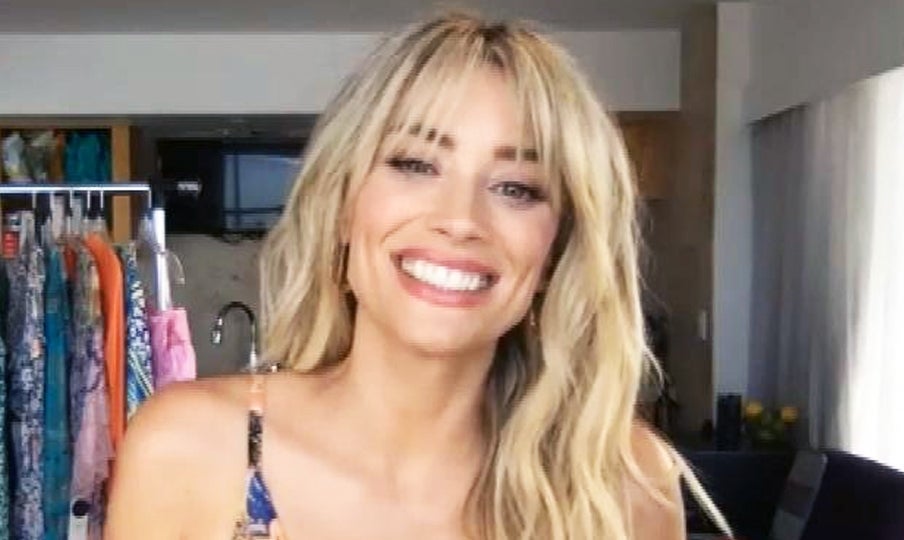 'Love Island' Host Arielle Vandenberg Says There's Lots of 'Sex…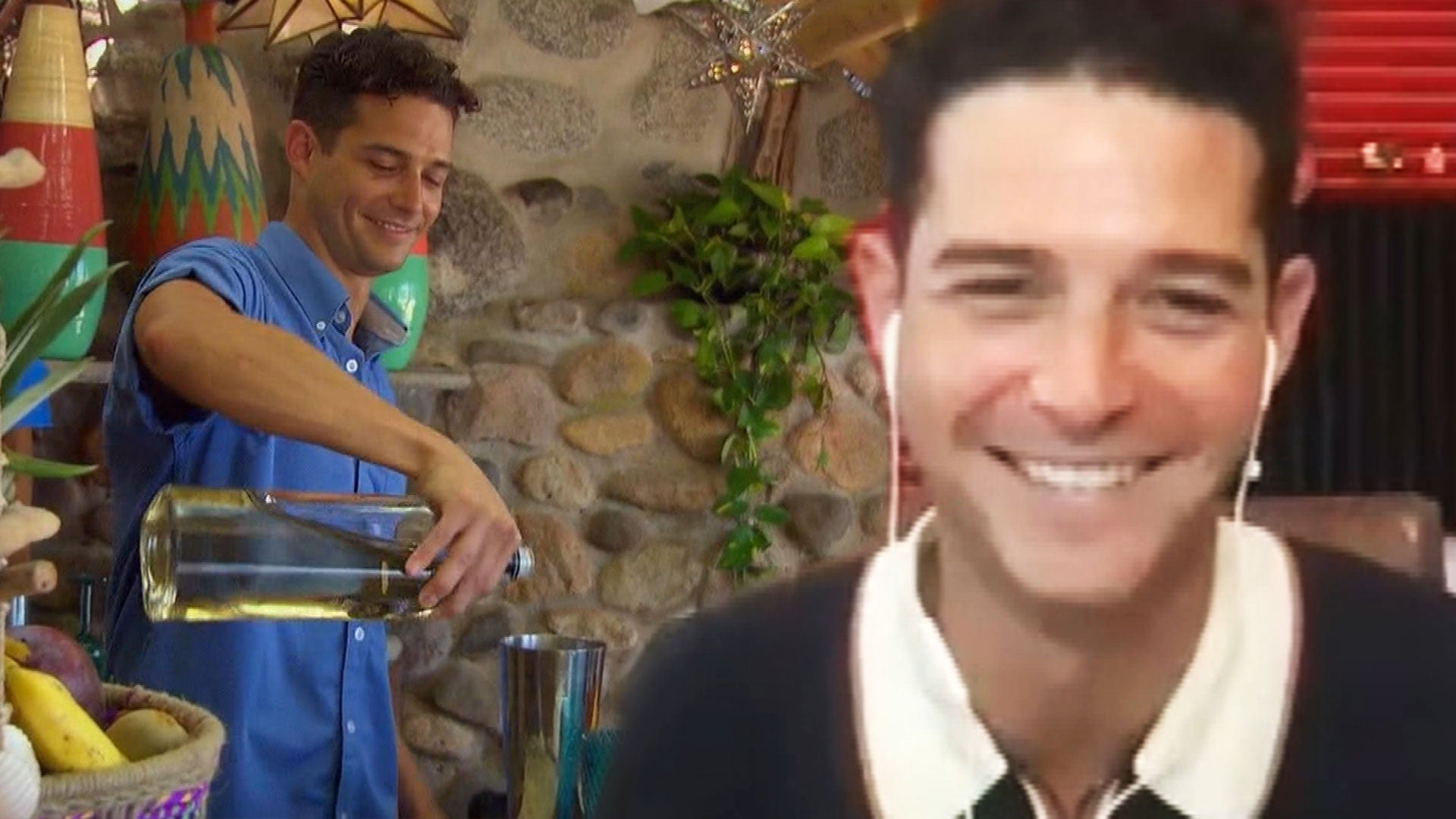 Wells Adams Talks 'Bachelor in Paradise' and Possibly Taking Ove…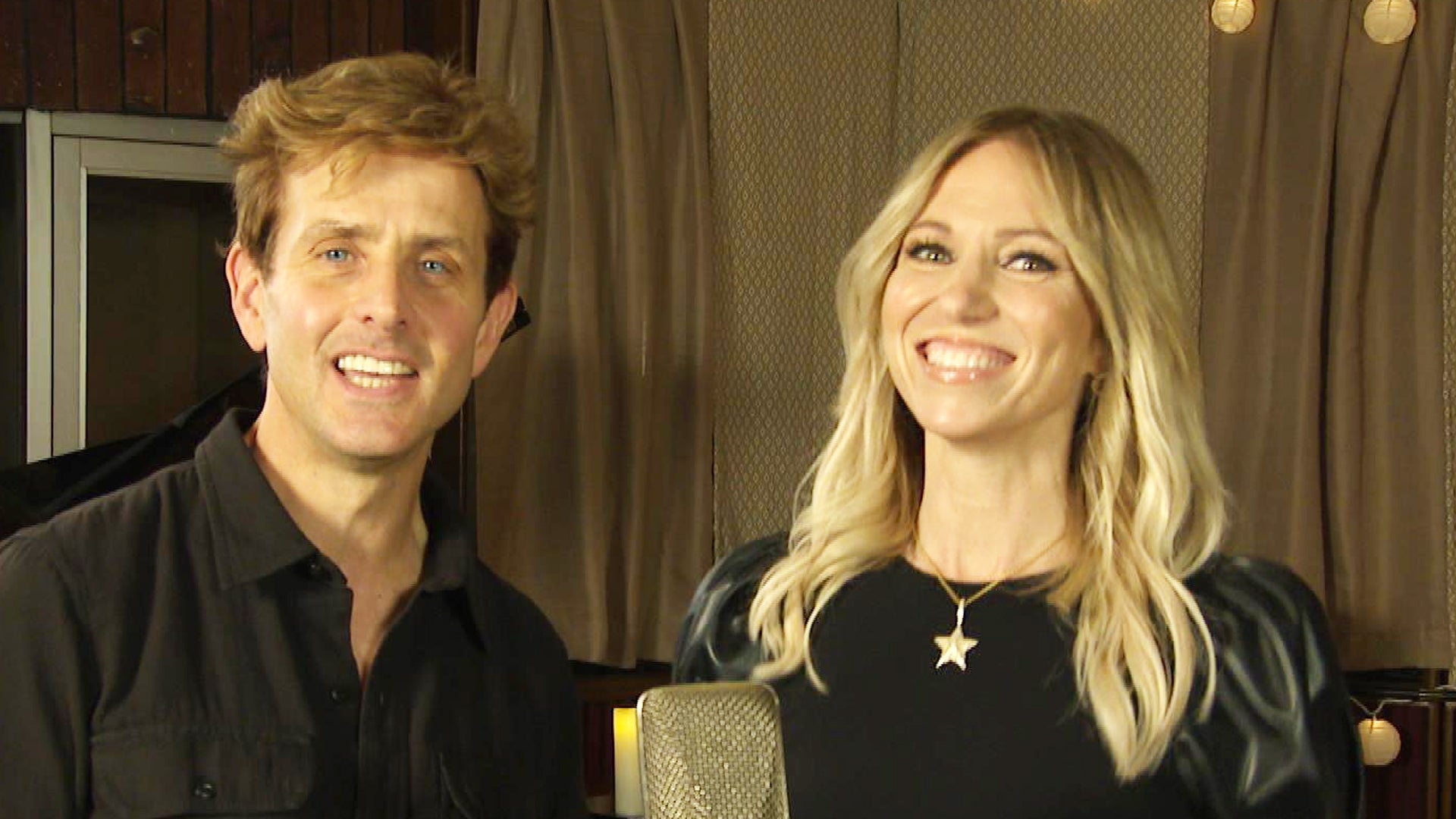 Behind the Scenes of Joey McIntyre and Debbie Gibson's 'Lost In …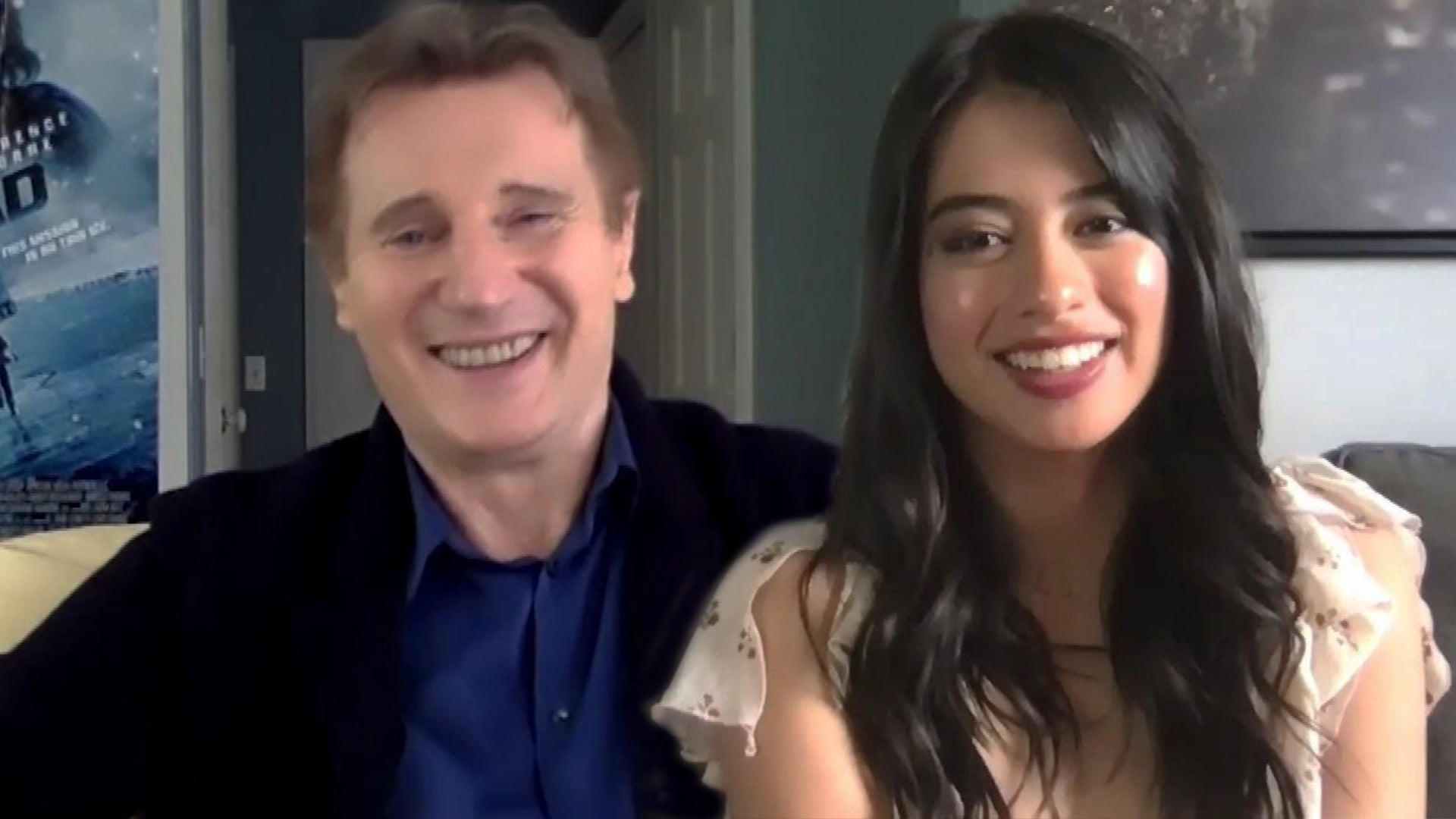 Liam Neeson and Amber Midthunder on Learning to Drive the Real T…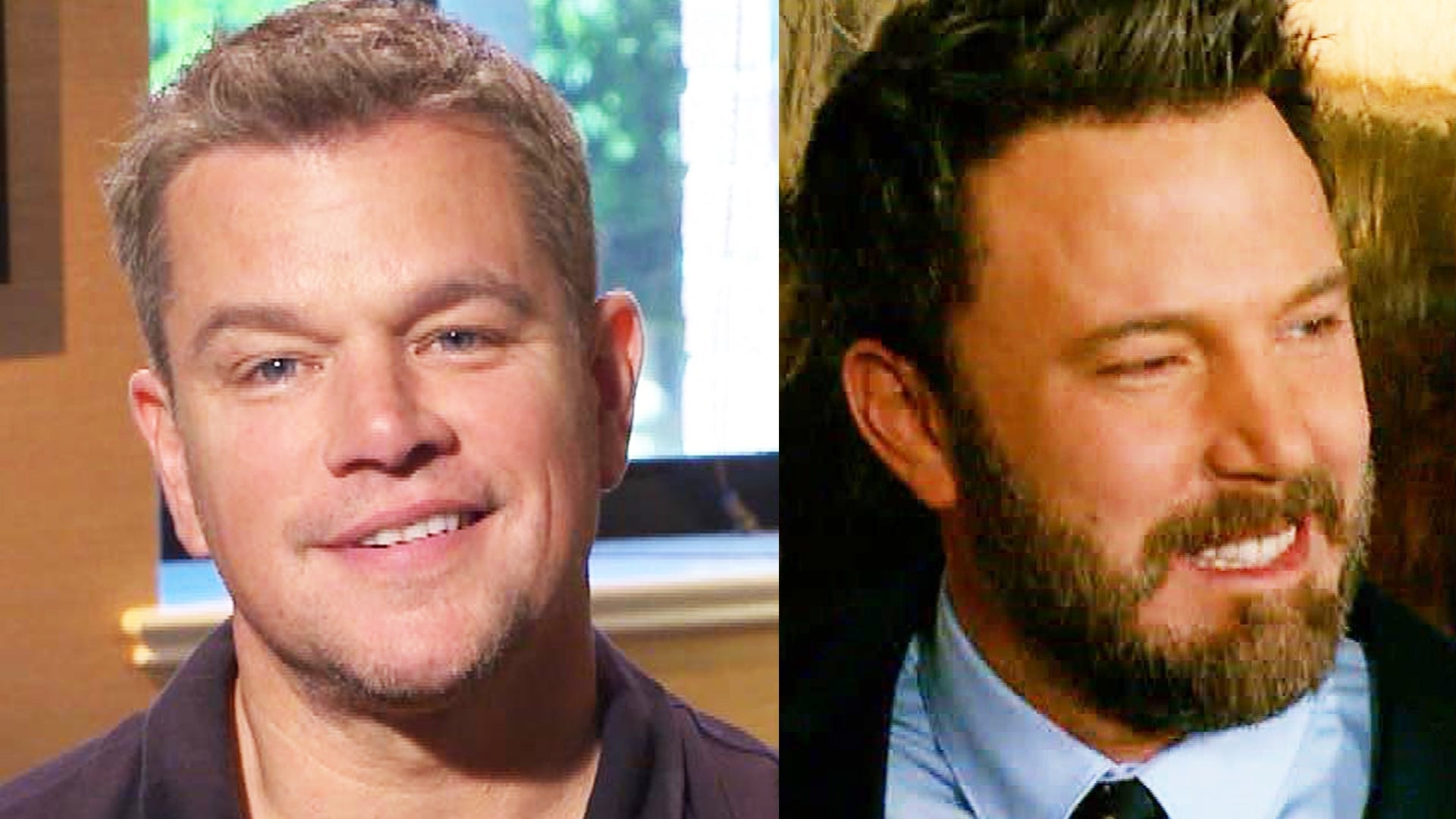 Matt Damon Talks Reuniting Onscreen With Ben Affleck For the Fir…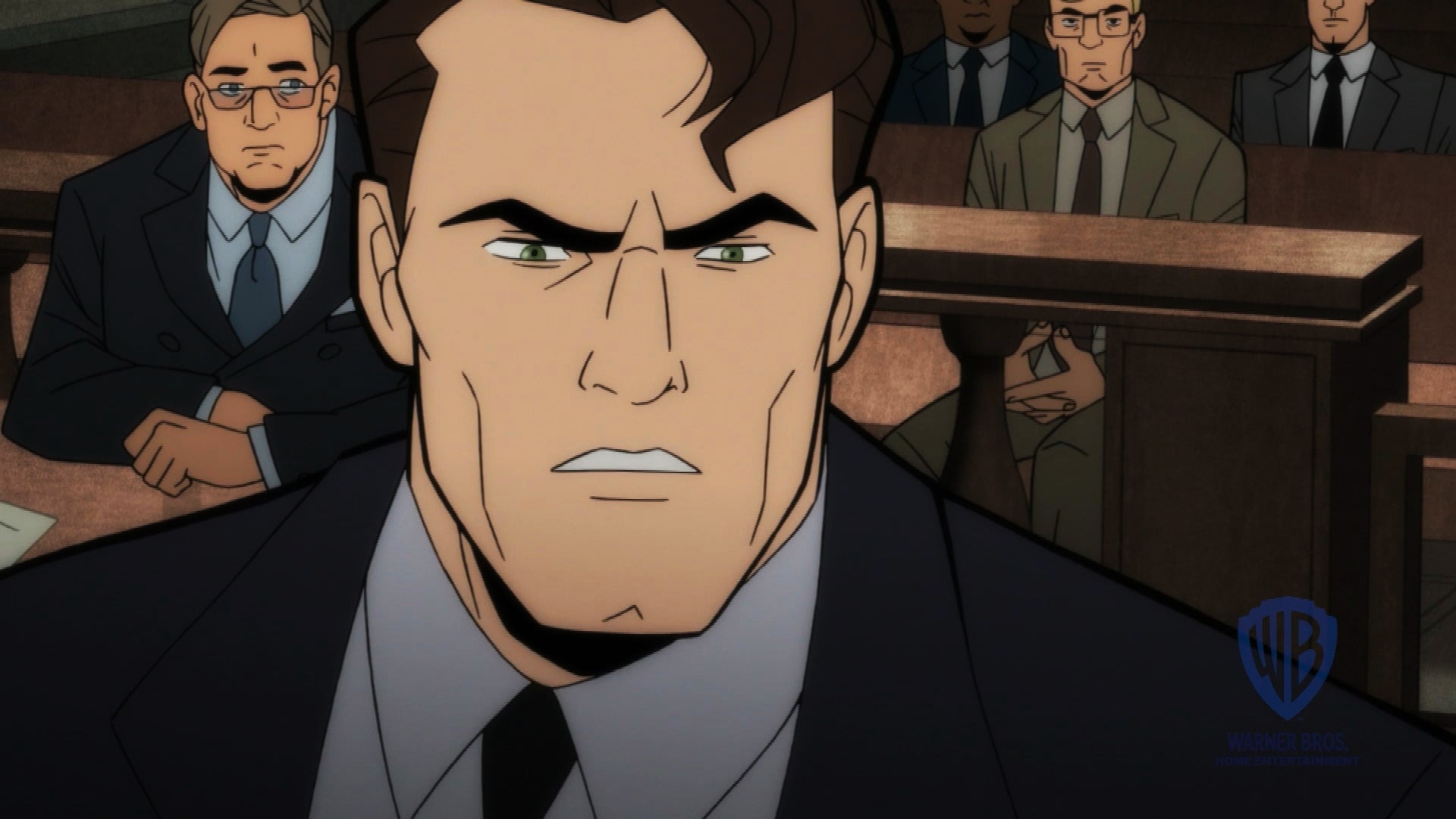 Watch Josh Duhamel Turn Into Two-Face in 'Batman: The Long Hallo…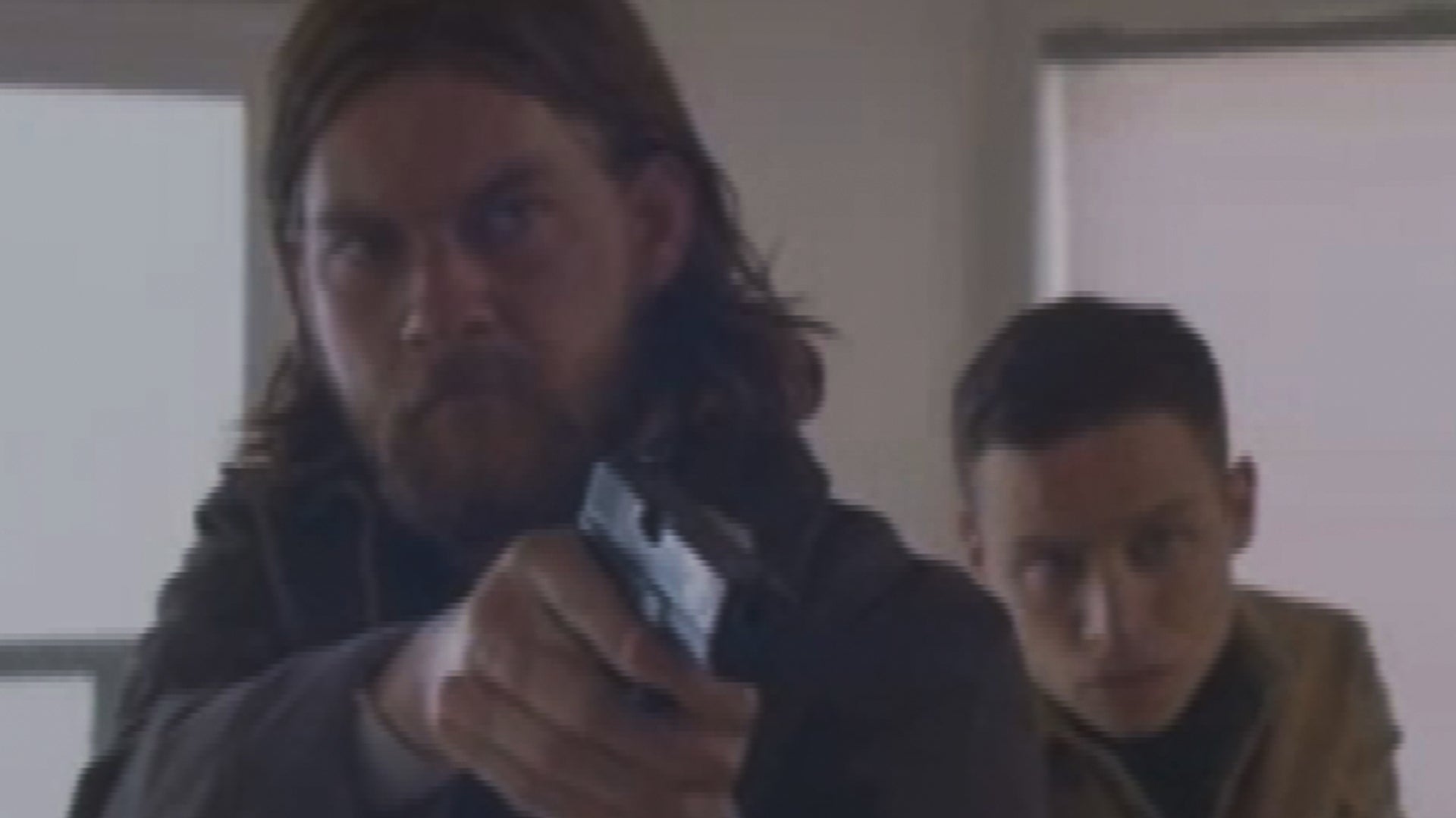 'Animal Kingdom' Season 5: The Codys Gear Up For a Fight Followi…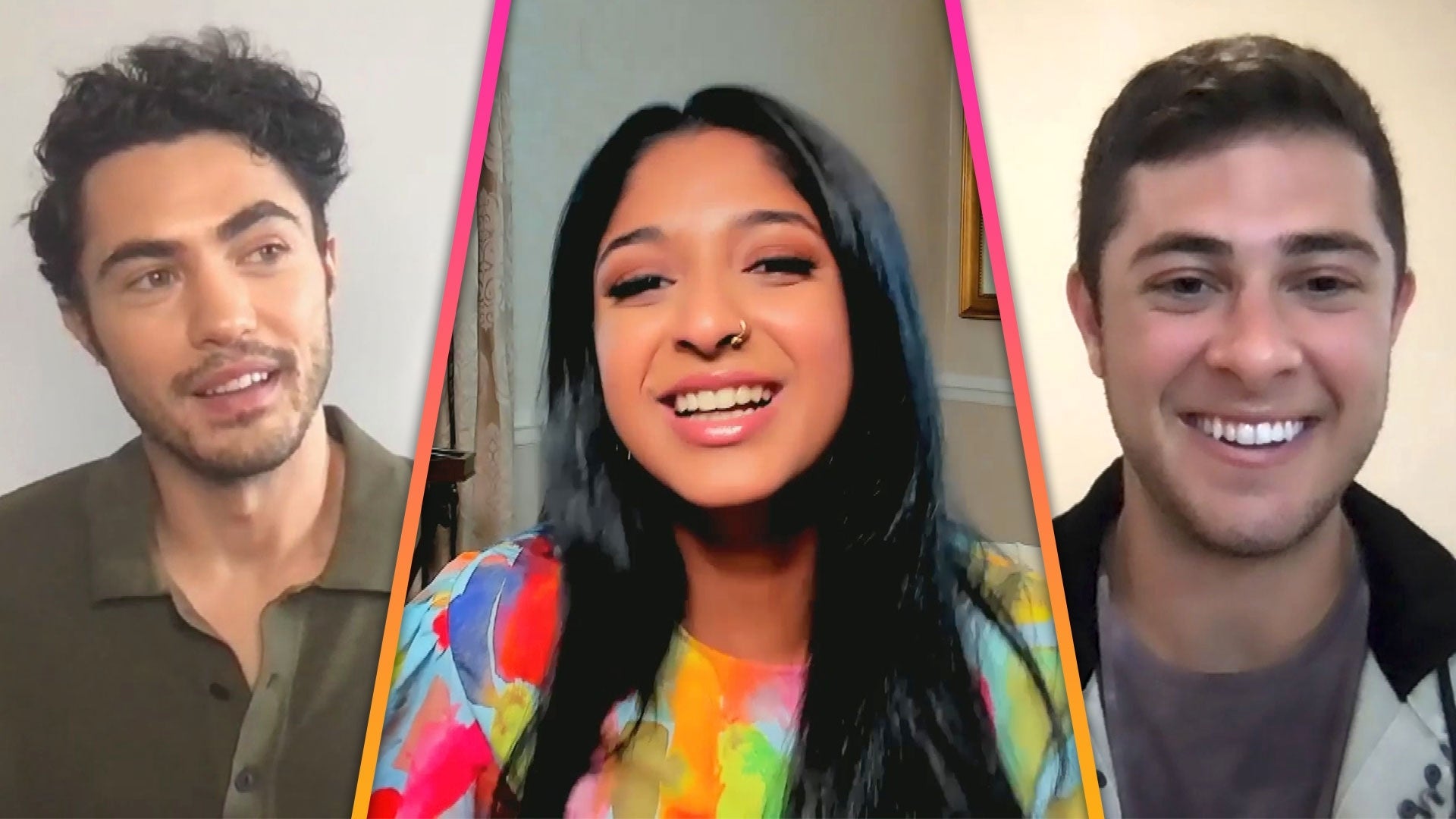 'Never Have I Ever': Cast Reacts to Devi's Pick at the End of Se…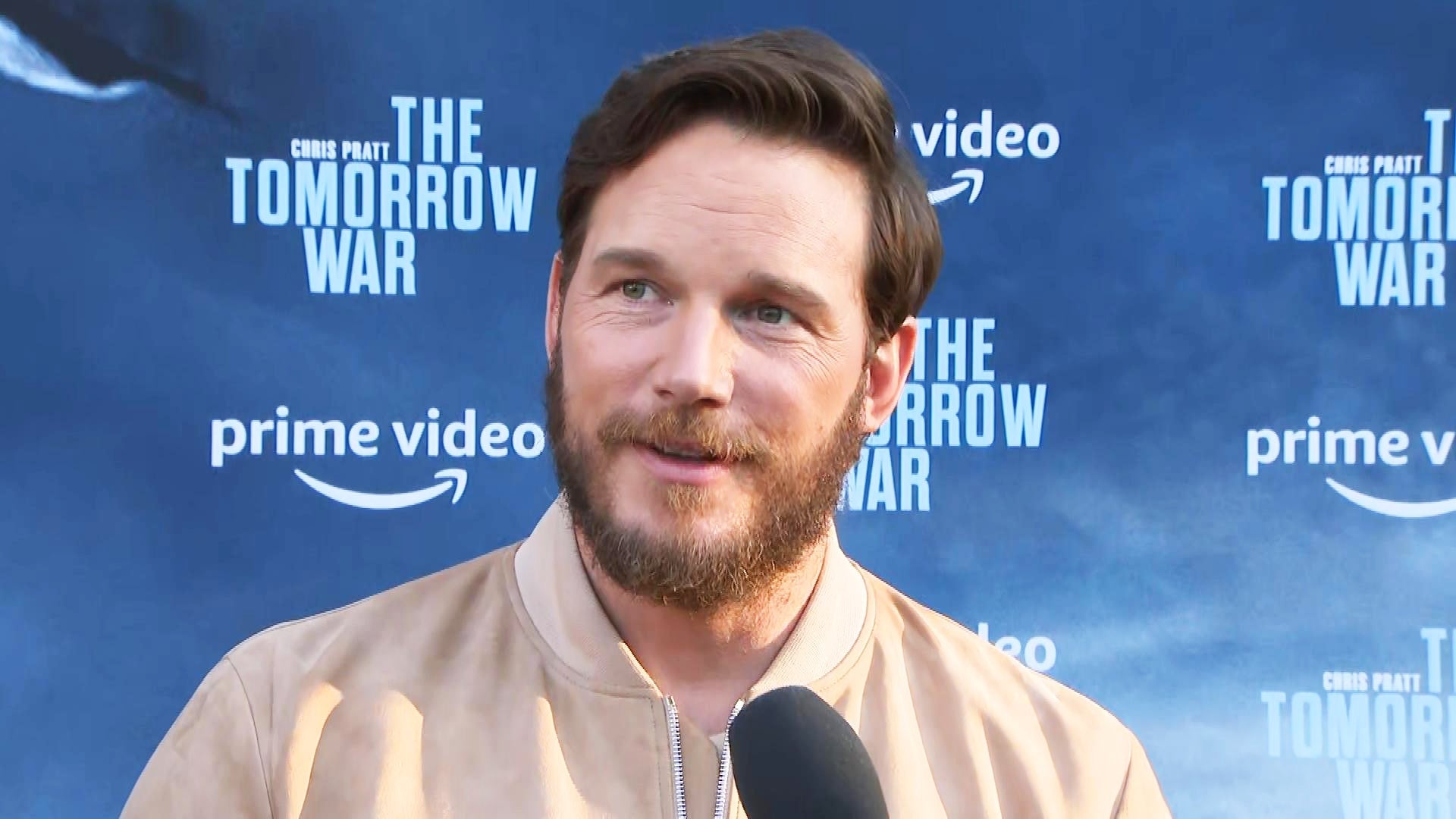 'The Tomorrow War': Chris Pratt Talks Swapping Dinosaurs for Ali…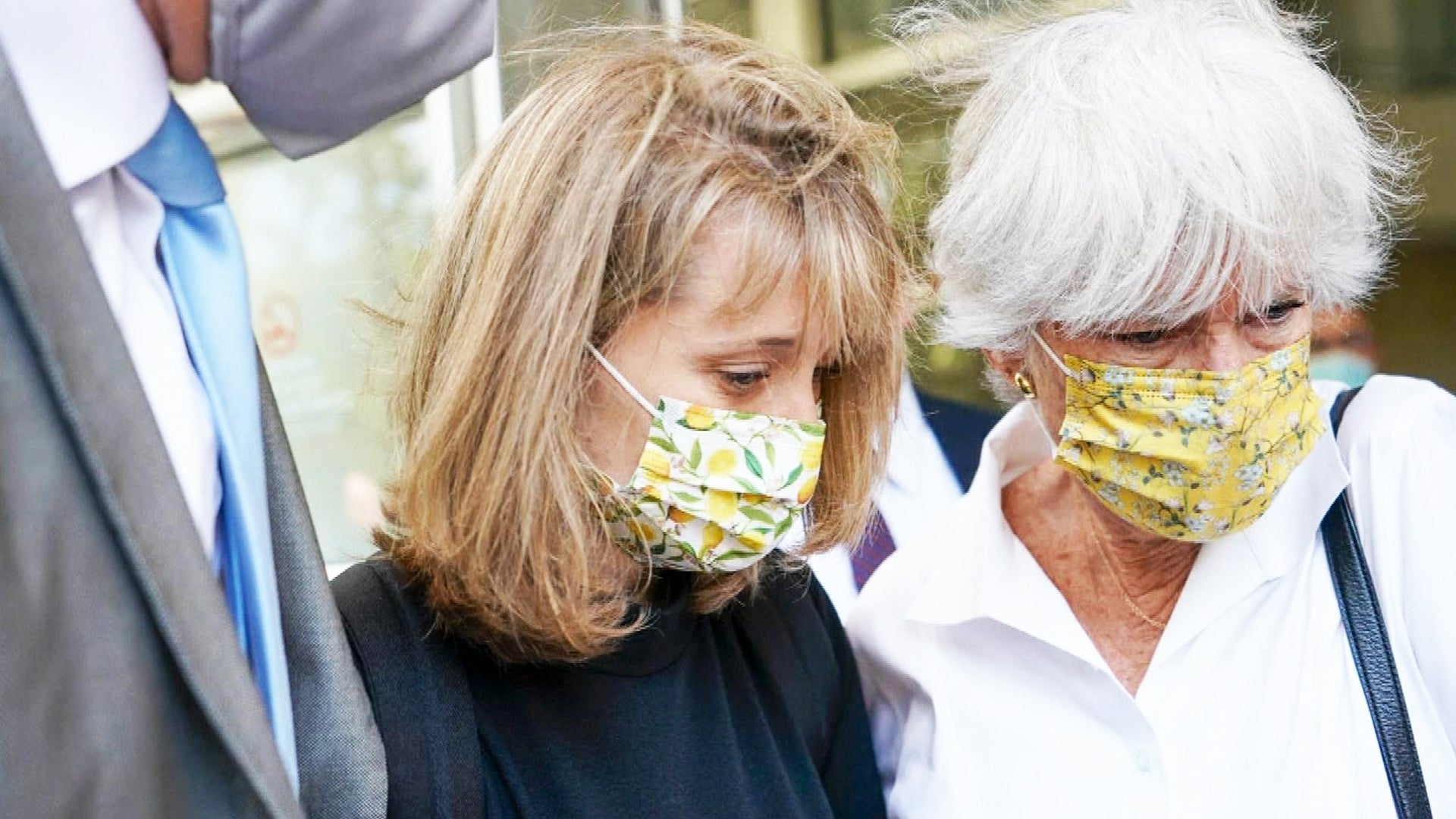 Allison Mack Sentenced to 3 Years in Prison for Her Involvement …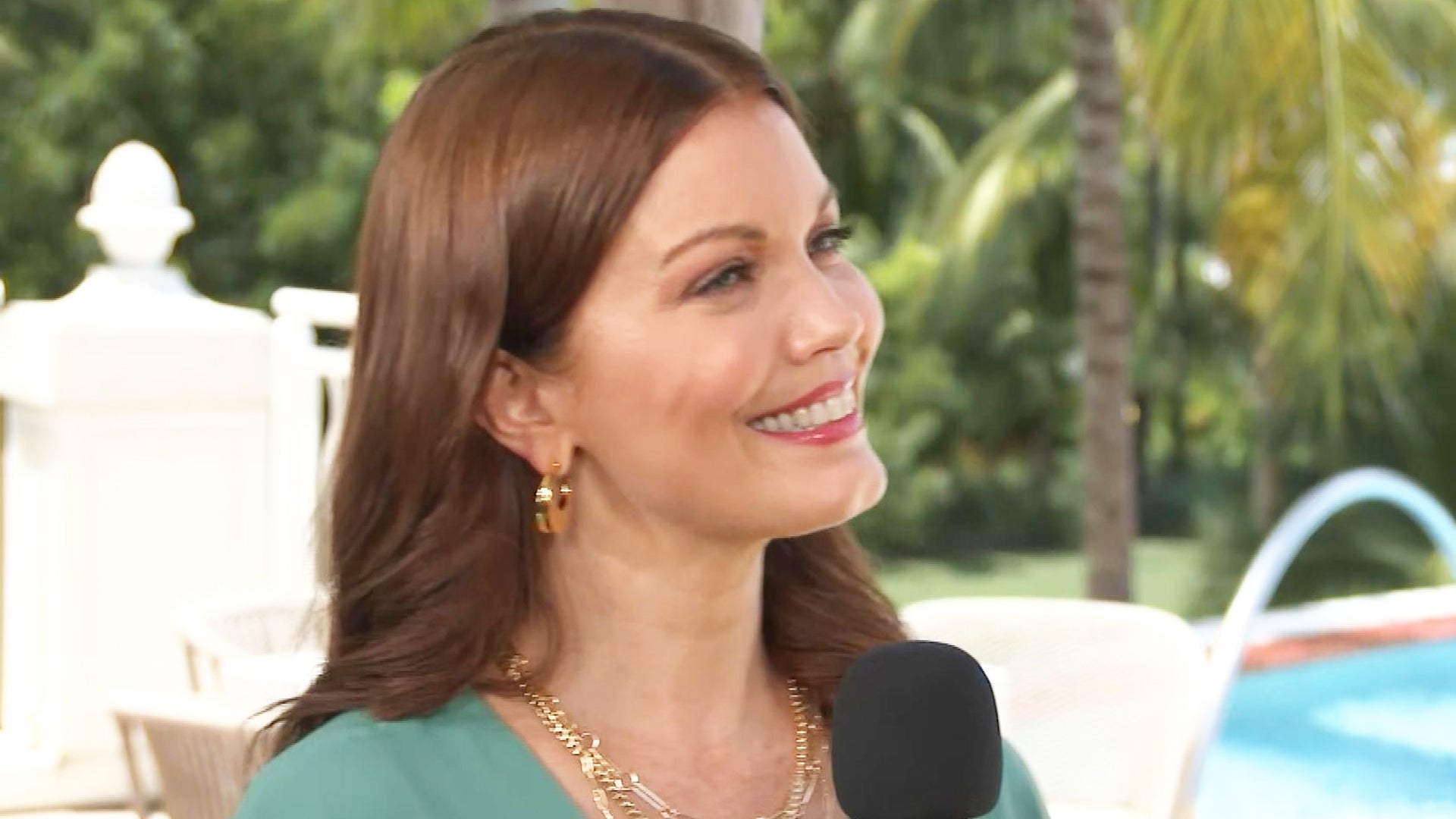 Bellamy Young Teases Her Upcoming Role in the 'Fantasy Island' R…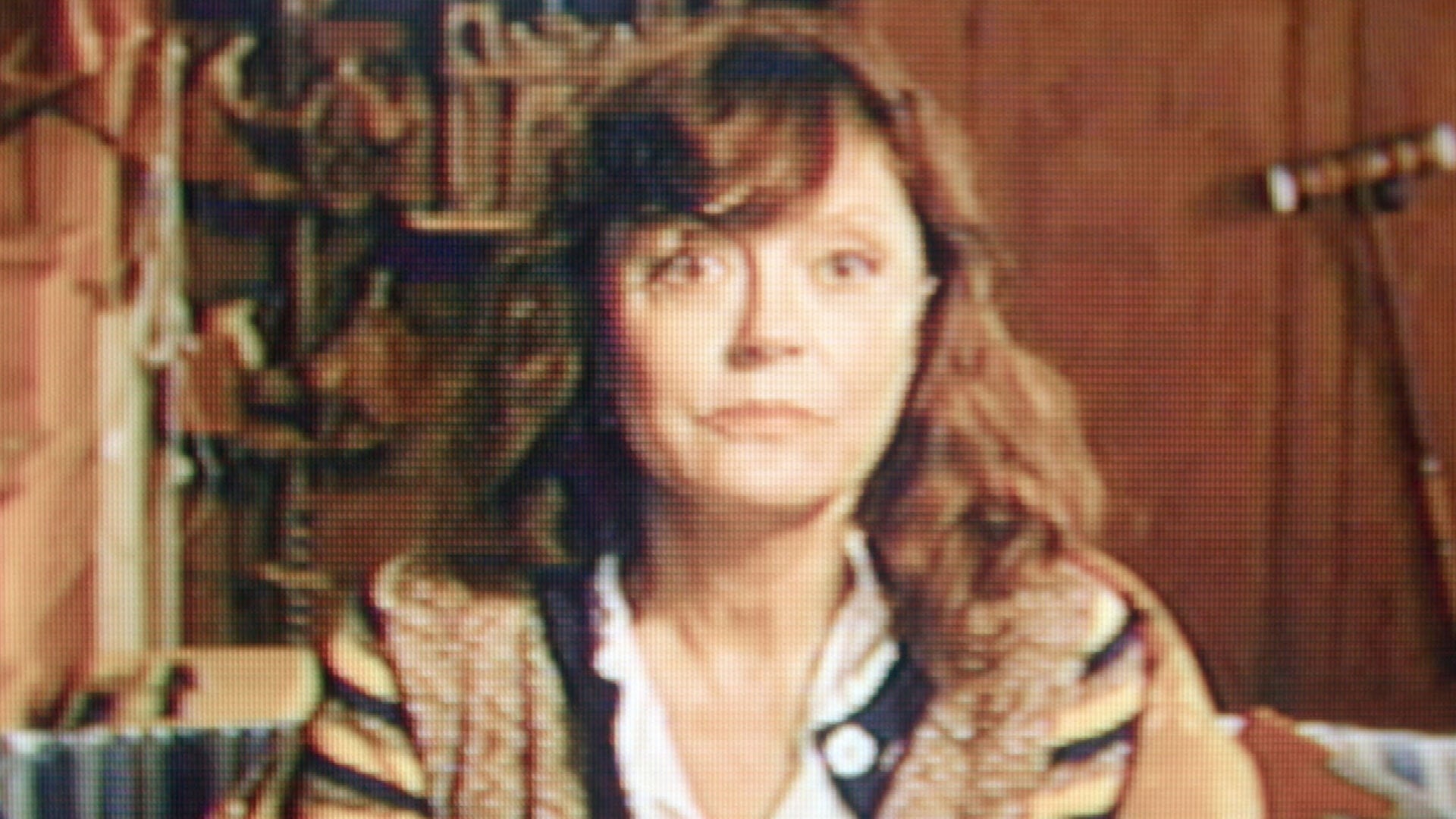 Susan Sarandon Wants to Make Amends From Beyond the Grave in 'Ri…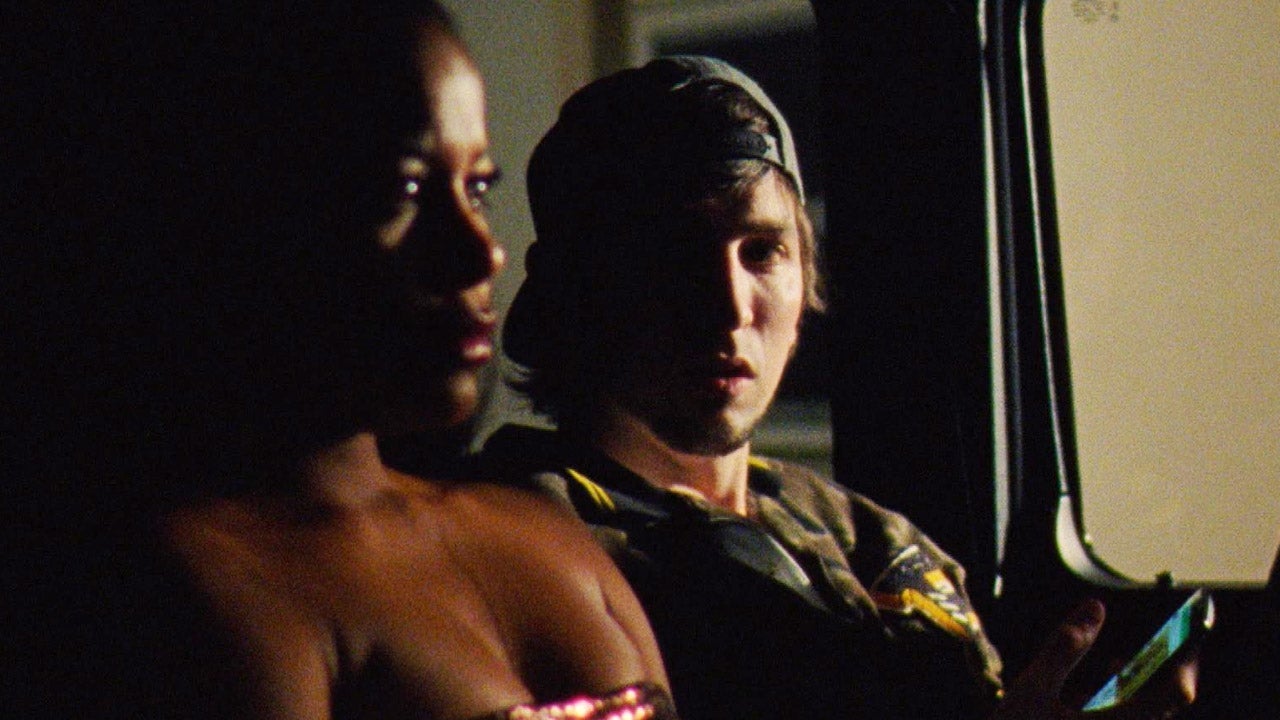 Taylour Paige and Nicholas Braun Can't Escape the Craziness in '…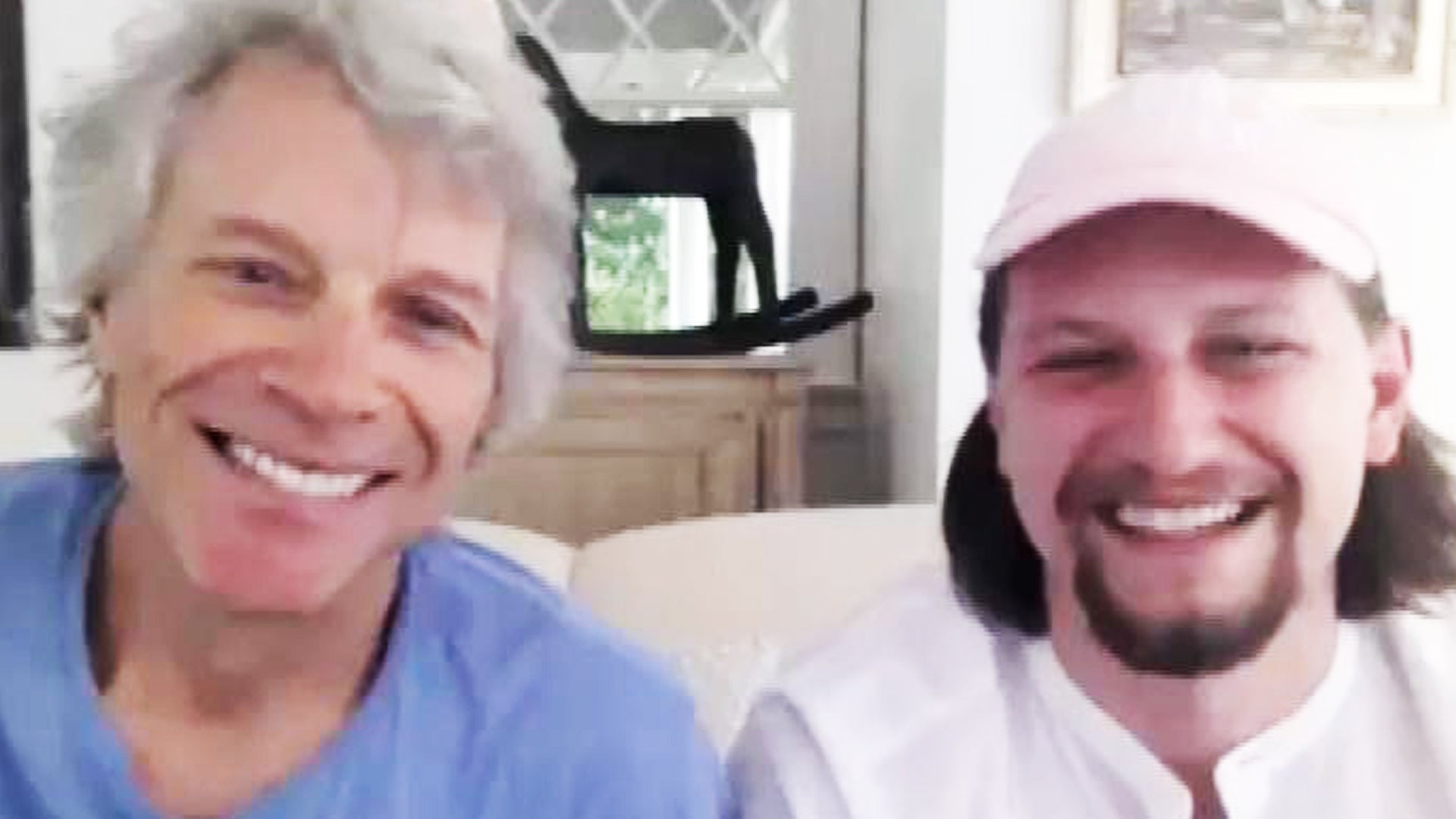 Jon Bon Jovi and Son Jesse Talk Working Together in the Wine Bus…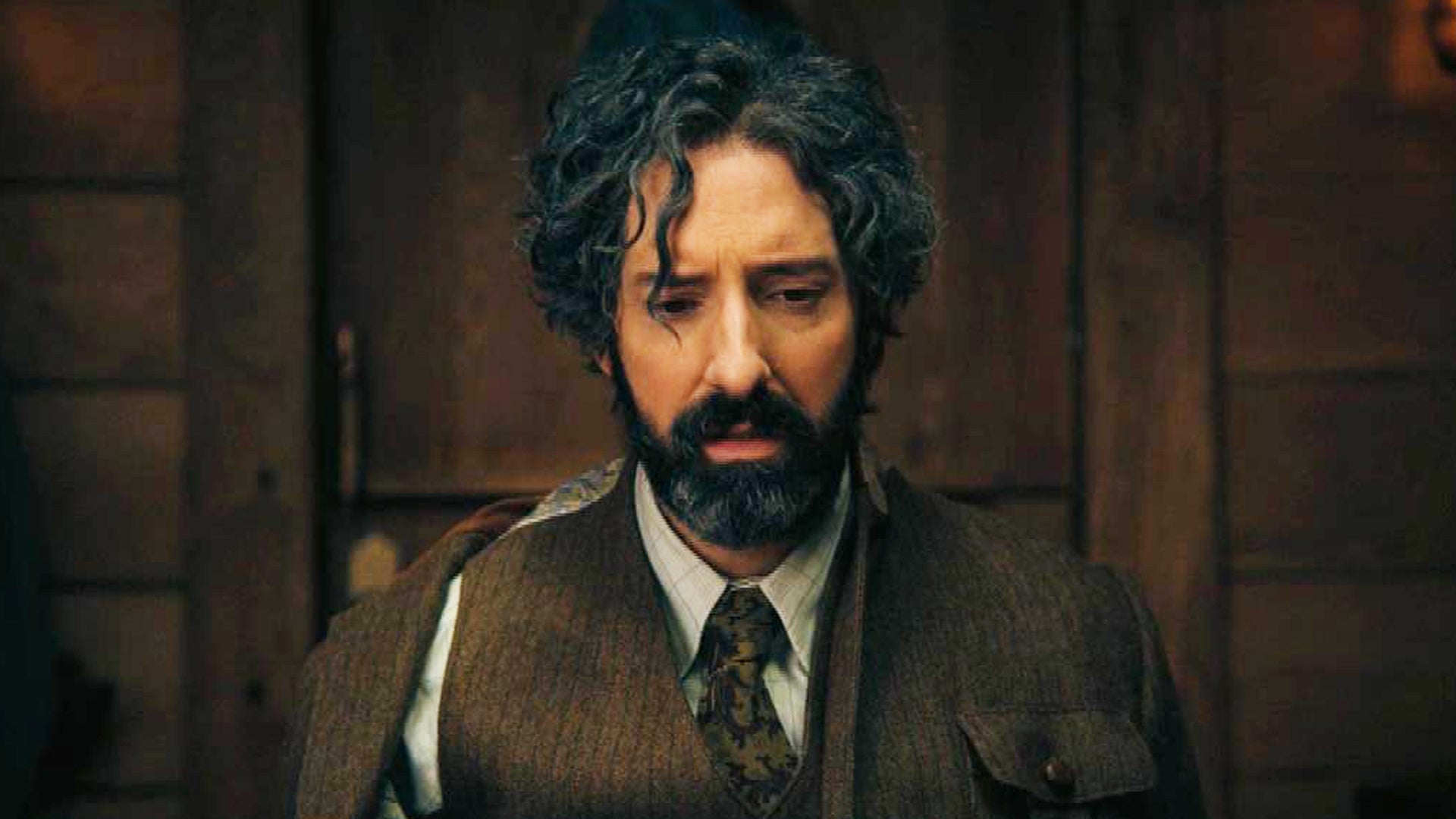 Tony Hale Wants to Confront His Evil Twin Brother in 'The Myster…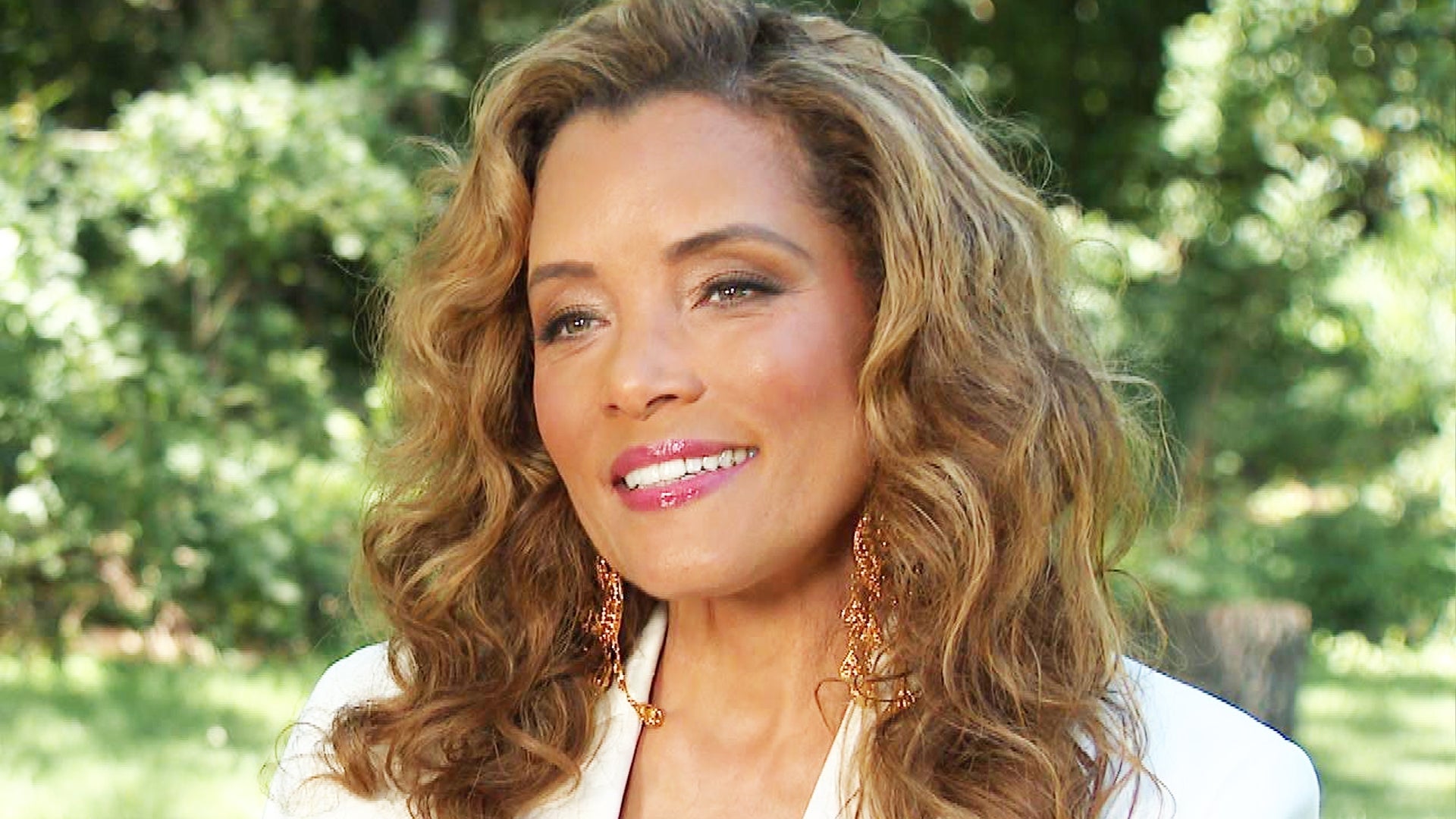 Michael Michele Shares Memories From 'ER' and Talks Returning to…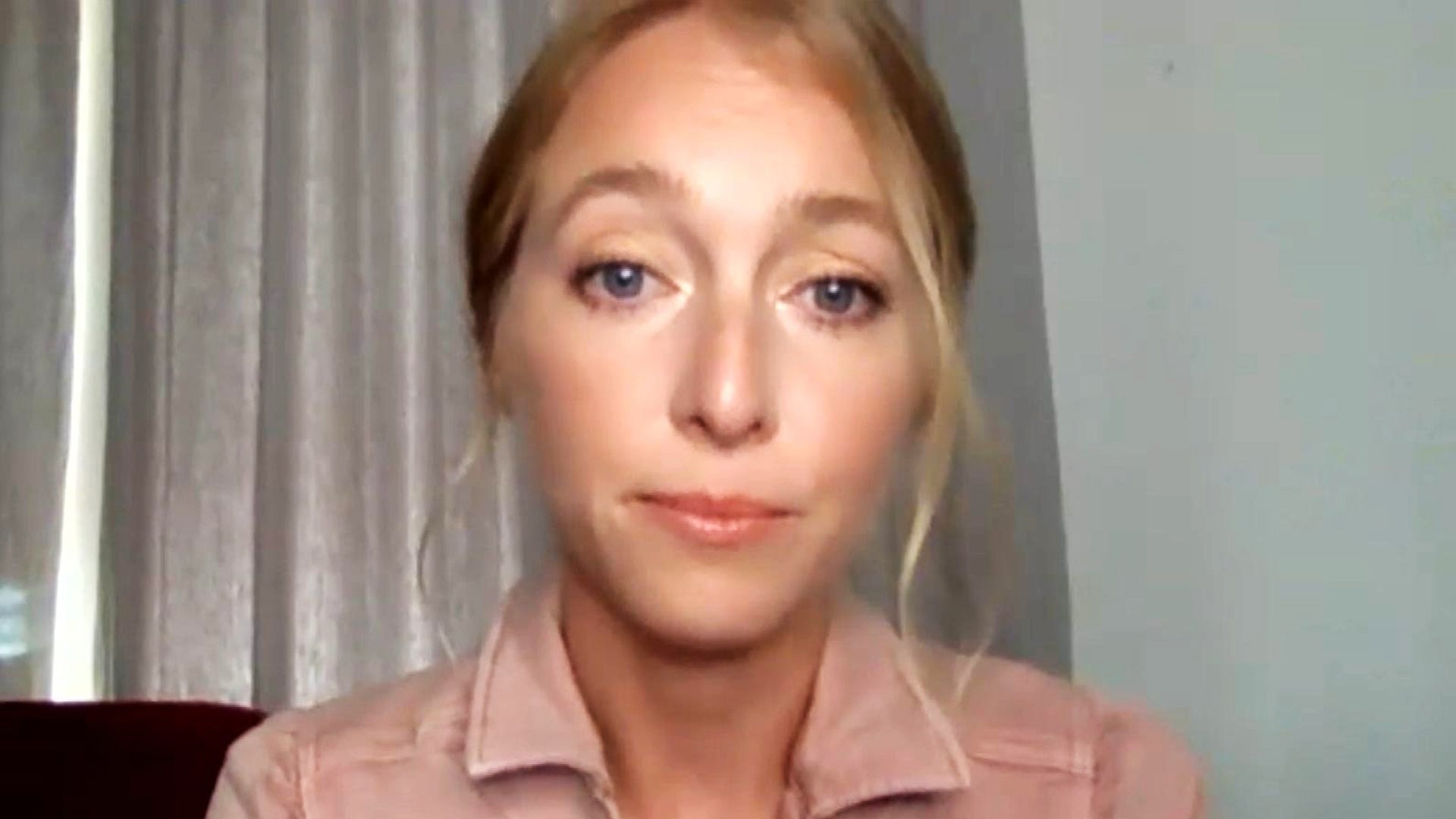 India Oxenberg 'Pretty Shocked' at Allison Mack's Sentencing in …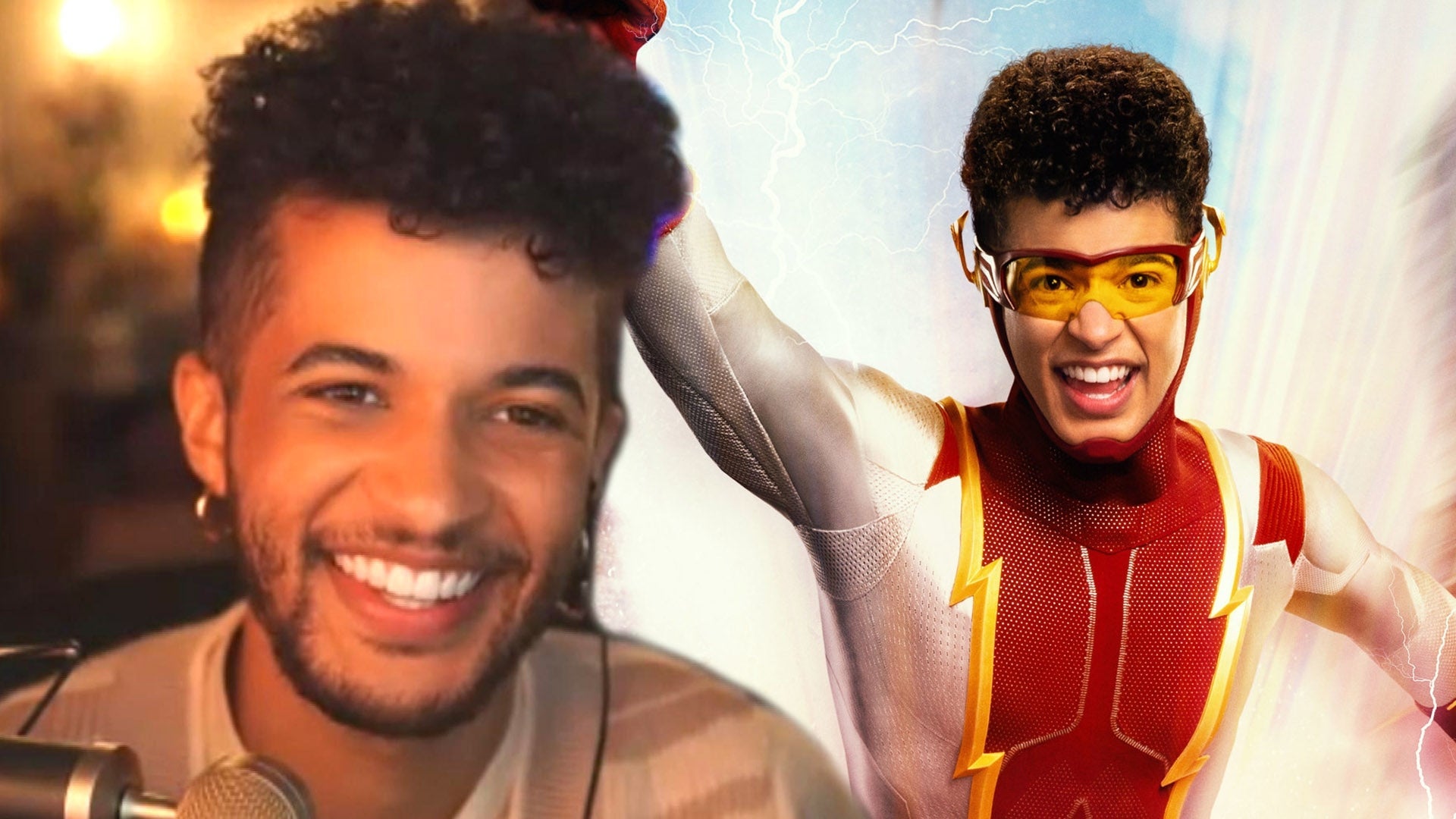 'The Flash': Jordan Fisher Talks Suiting Up as Impulse and West-…
Trouble is brewing on the season three premiere of The Originals, and only ETonline has your exclusive sneak peek at all the drama.
Months following their violent and deadly showdown with the powerful witch Dahlia, New Orleans alliances have been shredded and the once peaceful coexistence between vampires and witches is now non-existent.
Even Marcel (Charles Michael David) and Davina (Danielle Campbell) are at each other's throats!

WATCH: Will Damon Have Another Soulmate on 'Vampire Diaries'?

According to the episode logline, Marcel who has regained control of the French Quarter yet again, tries a new strategy to recruit vampires. Meanwhile Davina -- aka Regent to the New Orleans witches -- makes a decision that will find her and Marcel on opposite sides of an escalating conflict.
"Witches don't do favors for vampires -- including daylight rings. Those are the rules," Davina snarls to her former best friend in our first look video above.
And when Marcel practically begs Davina to give "an act of good faith," our favorite CW witch instantly shuts him down. "The ninth ward coven thinks I'm a vampire sympathizer, I won't prove them right," she said. "You're on your own."
Season three of The Originals premieres Thursday, Oct. 8 at 9 p.m. ET/PT on The CW.