News
Alek Skarlatos Says He Would Have Been at Oregon College If Not for 'DWTS': 'I Had Classes Picked Out'
By
Alek Skarlatos Reacts to Shooting at His School, Oregon Umpqua C…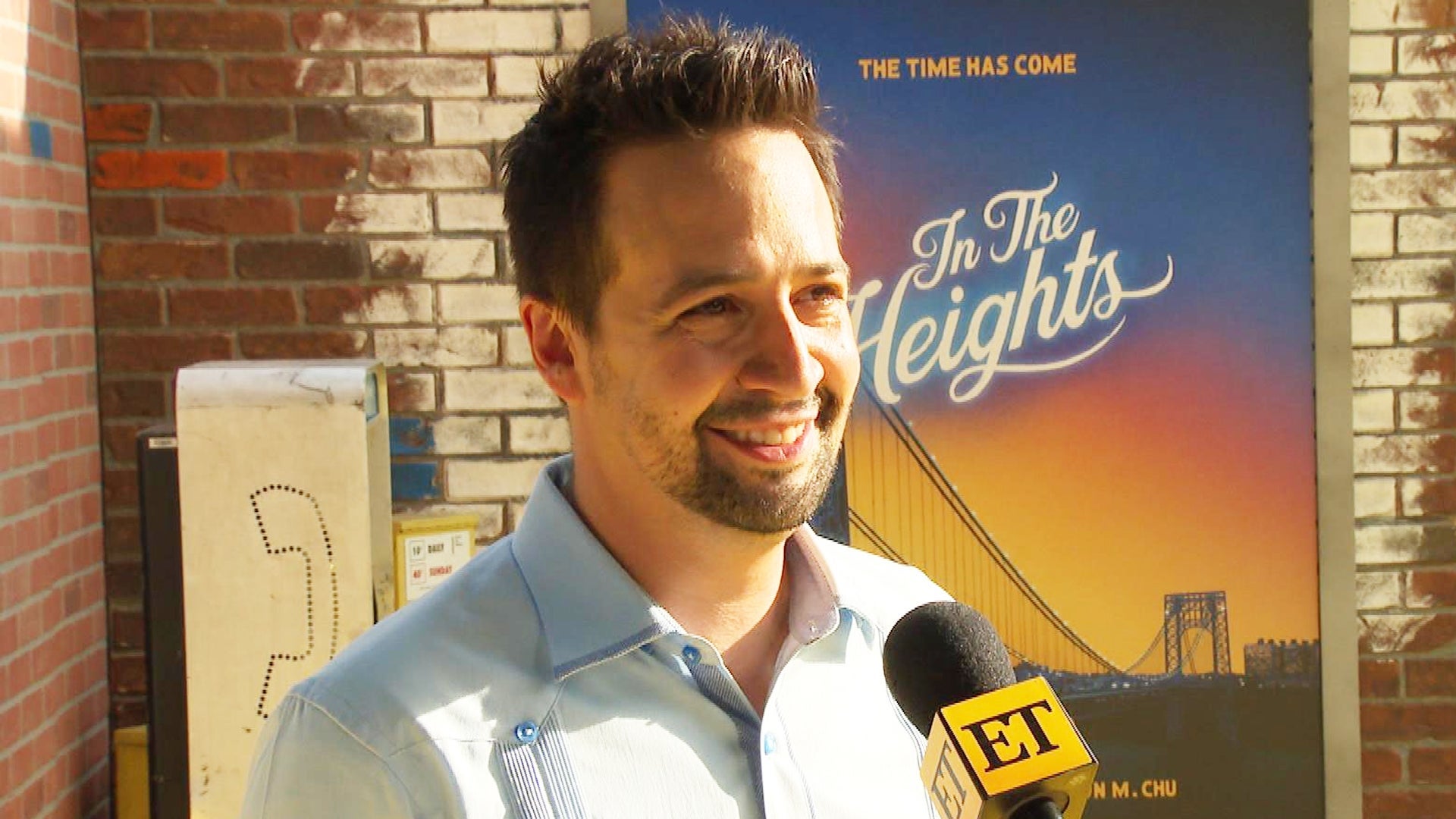 'In the Heights' Creator Lin-Manuel Miranda on His 'Love Letter …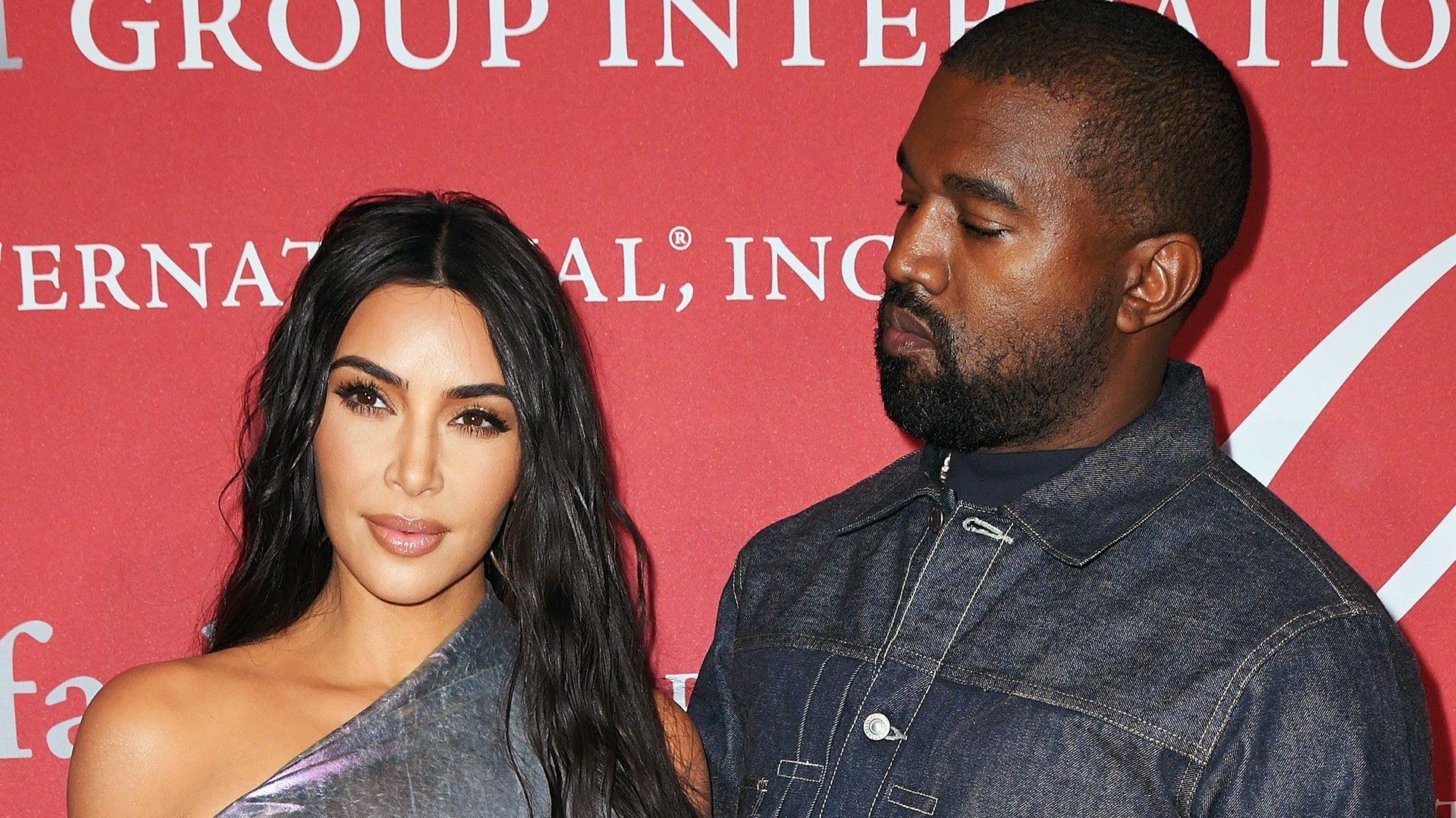 Kim Kardashian and Kanye West's Relationship Is Still 'Pretty Em…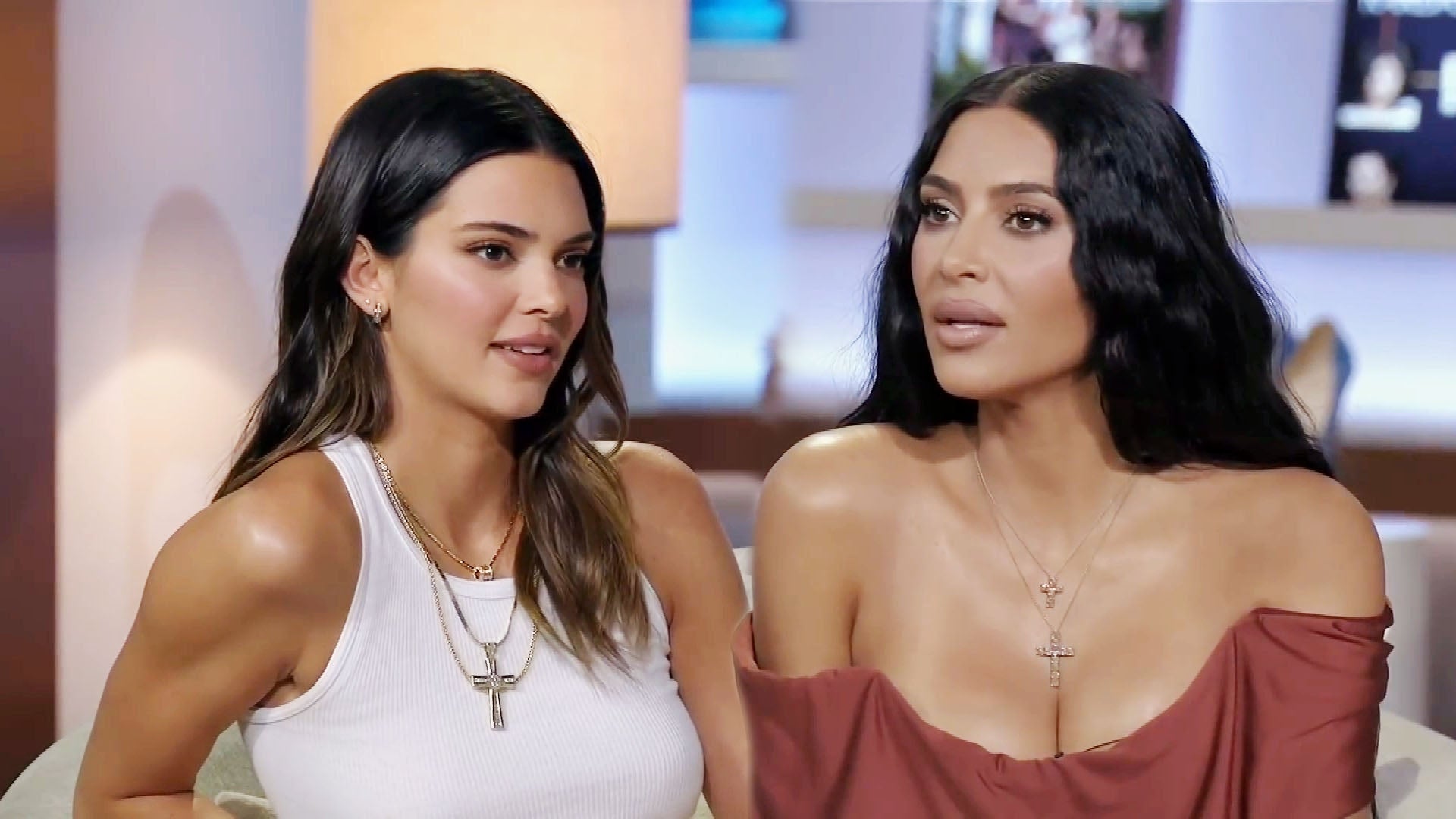 The Kardashian-Jenners Reveal What They'd Tell Their Younger Sel…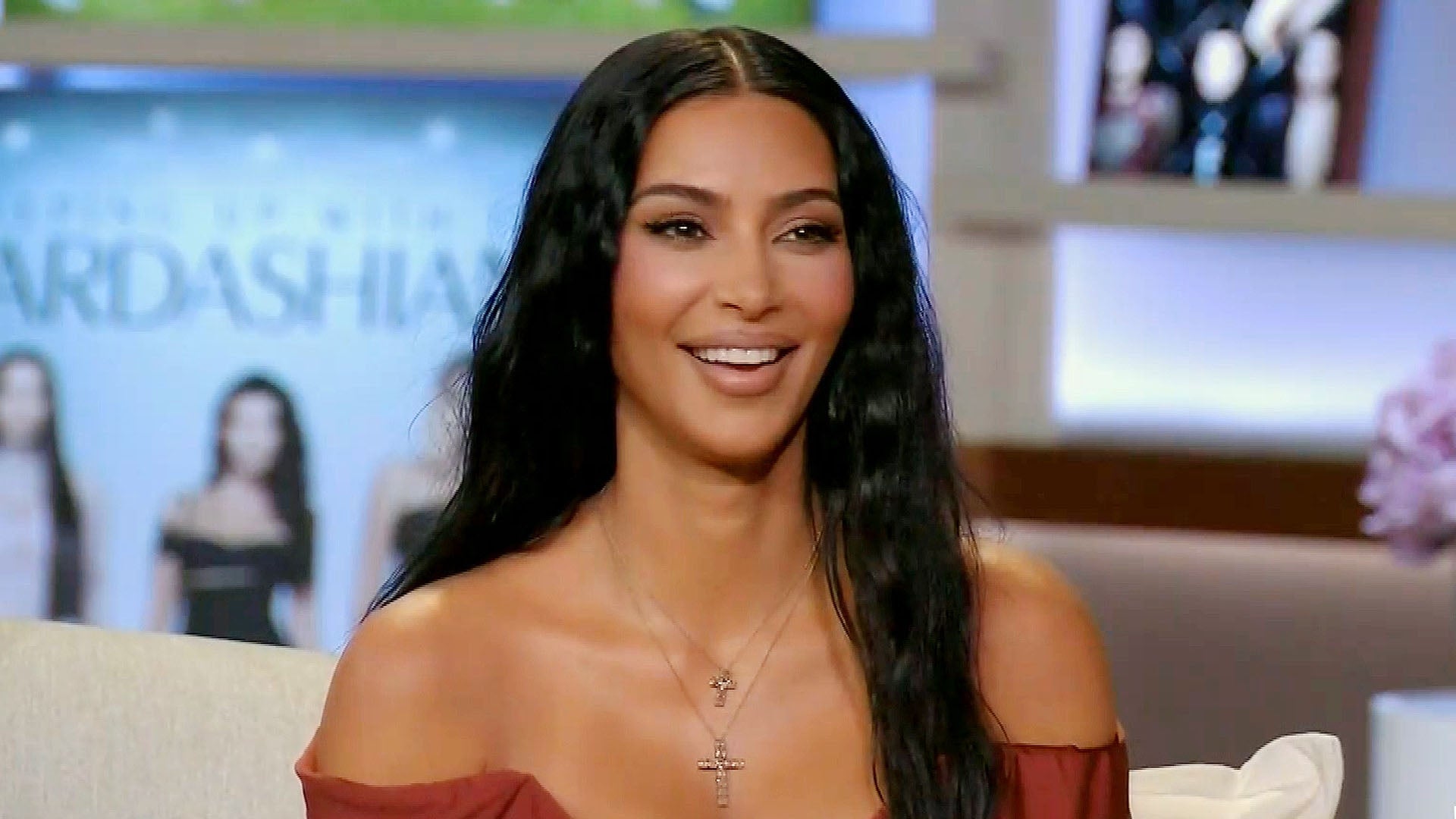 'KUWTK' Reunion: Kim Kardashian Talks Dating After Divorce From …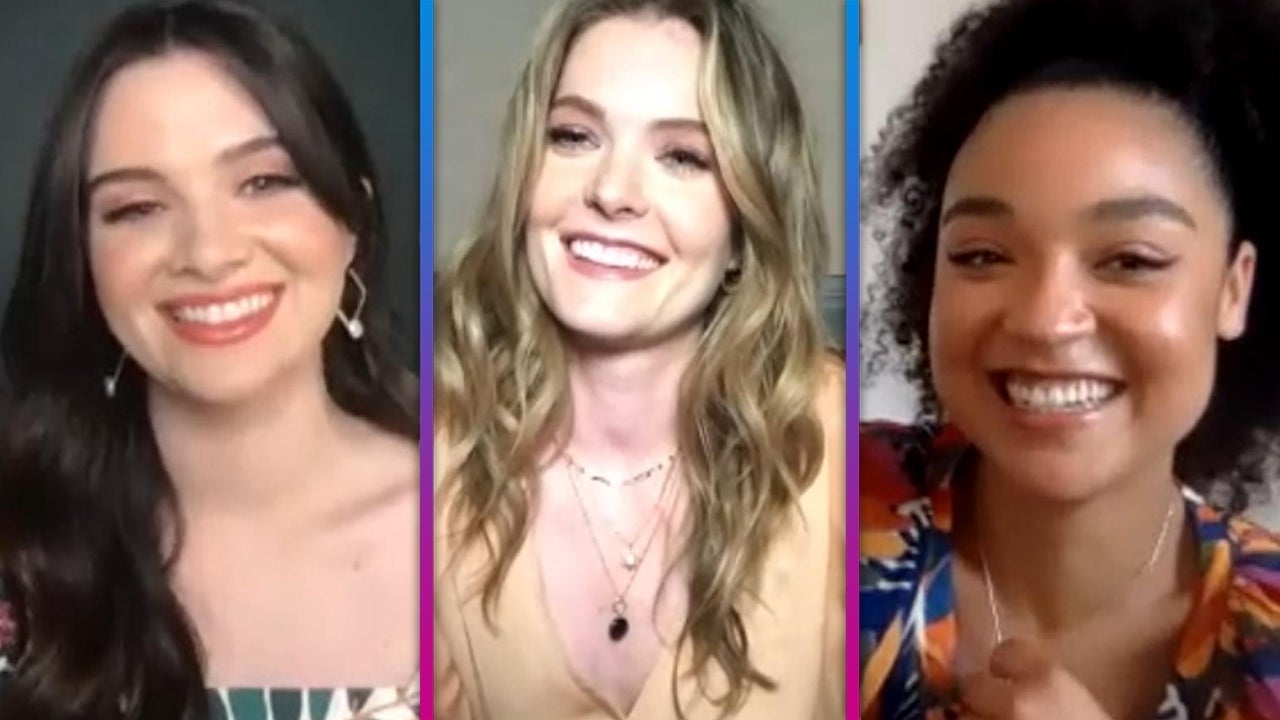 'The Bold Type' Stars Tease Season 5 and Which Storyline They Wo…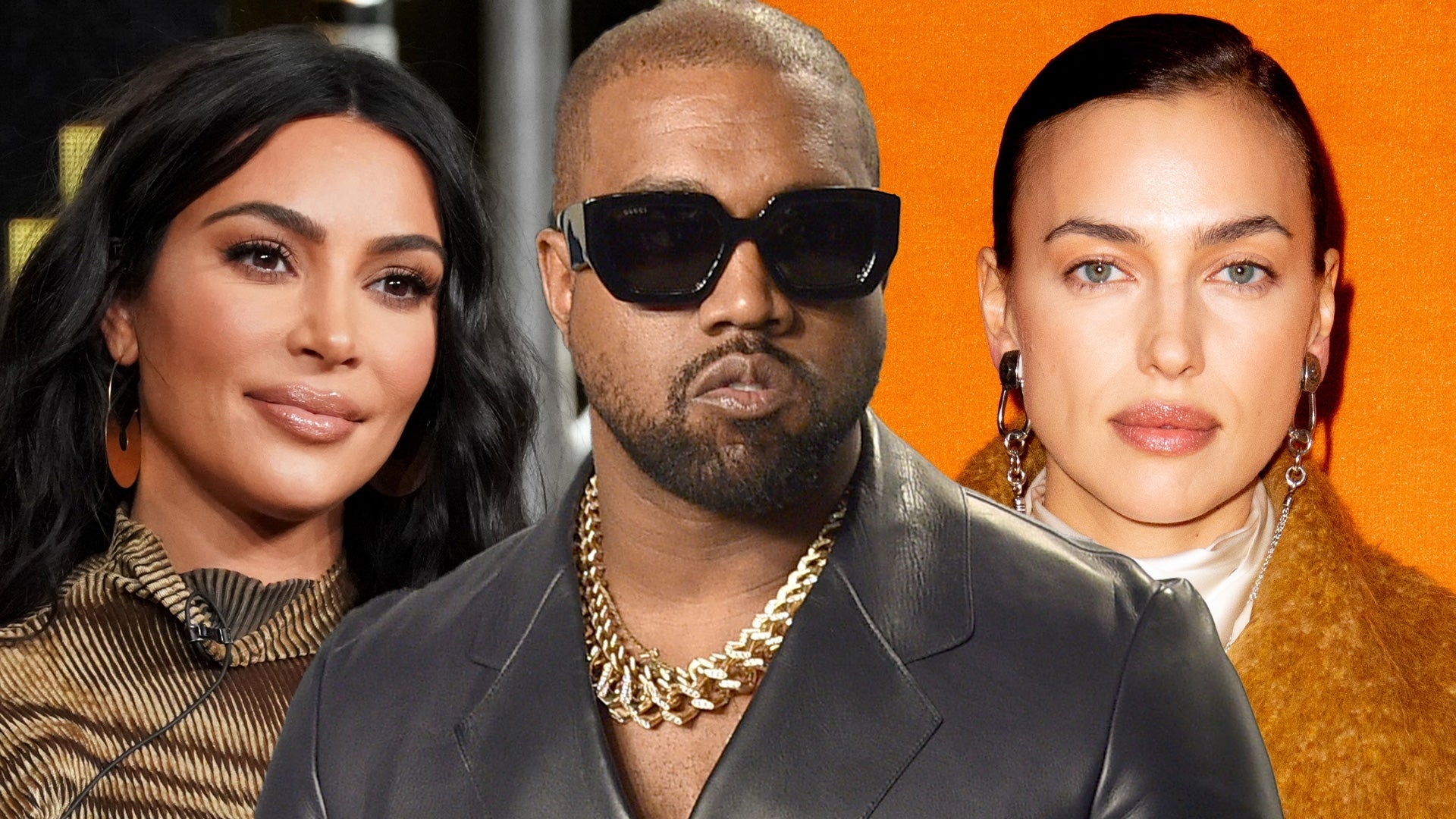 How Kim Kardashian Feels About Kanye West Dating Irina Shayk (So…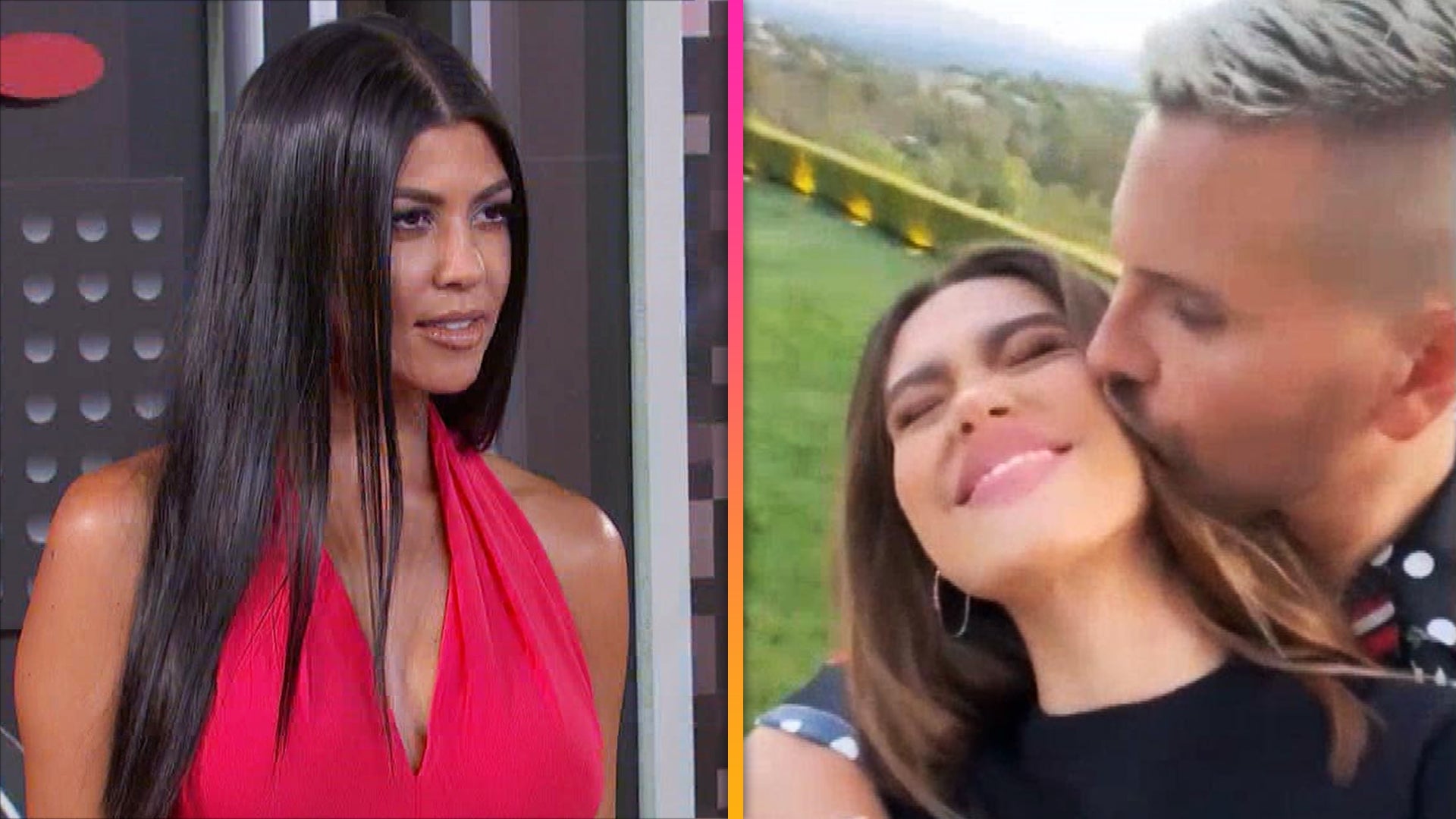 How Kourtney Kardashian Feels About Scott Disick and Amelia Haml…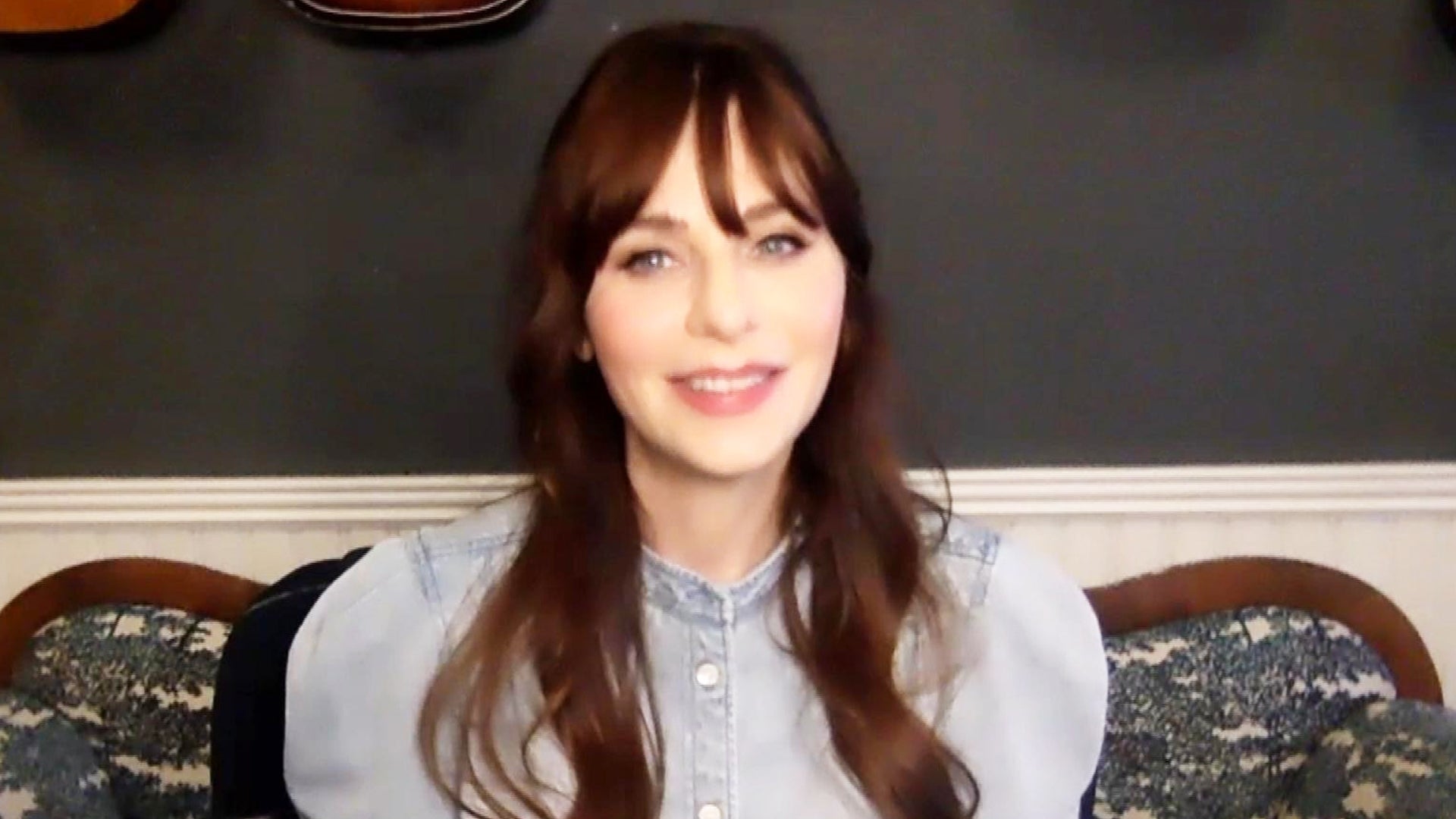 Zooey Deschanel Reveals What She and Boyfriend Jonathan Scott Di…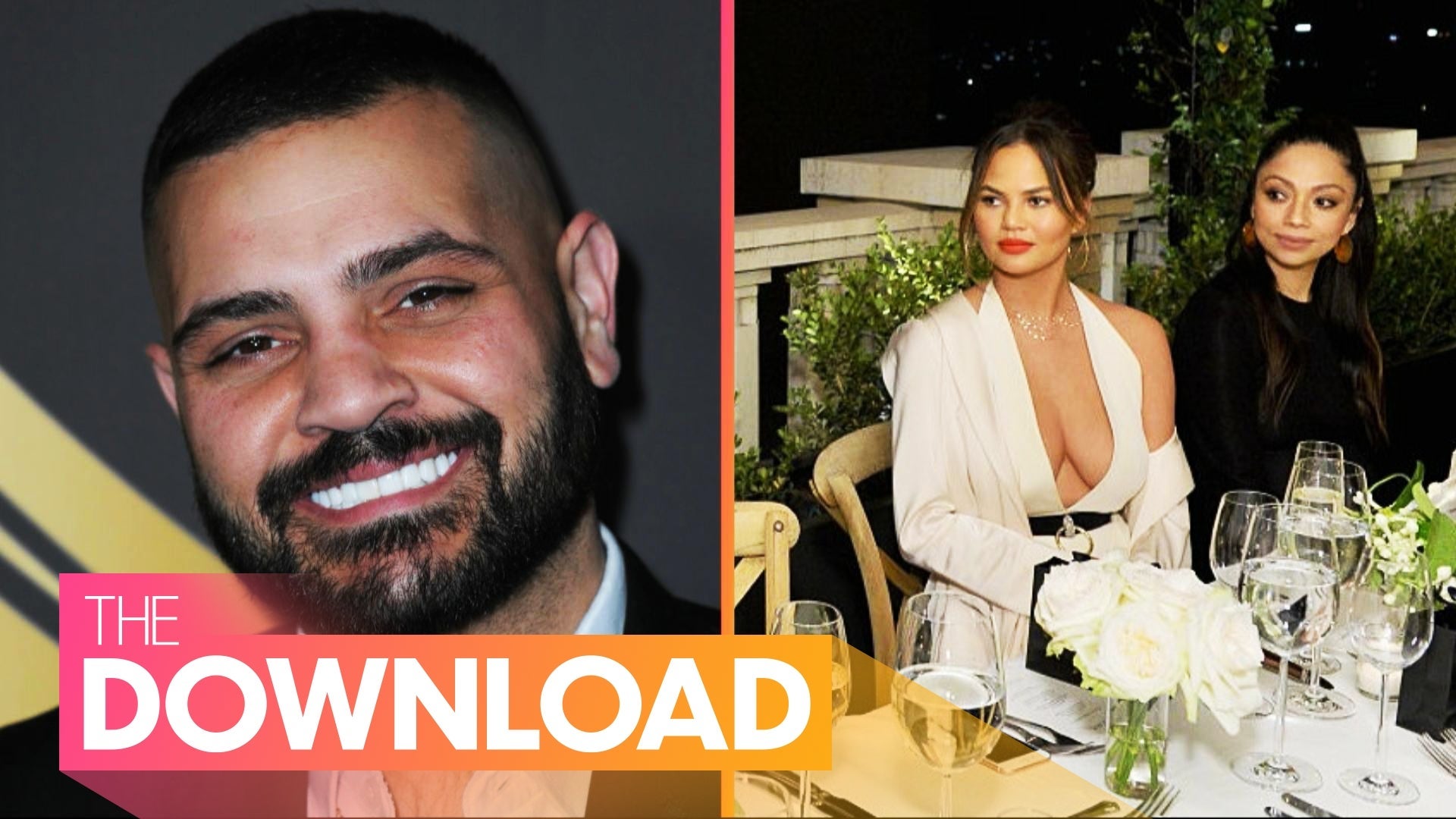 Chrissy Teigen Under Fire After Apology, Villains and Virgins Em…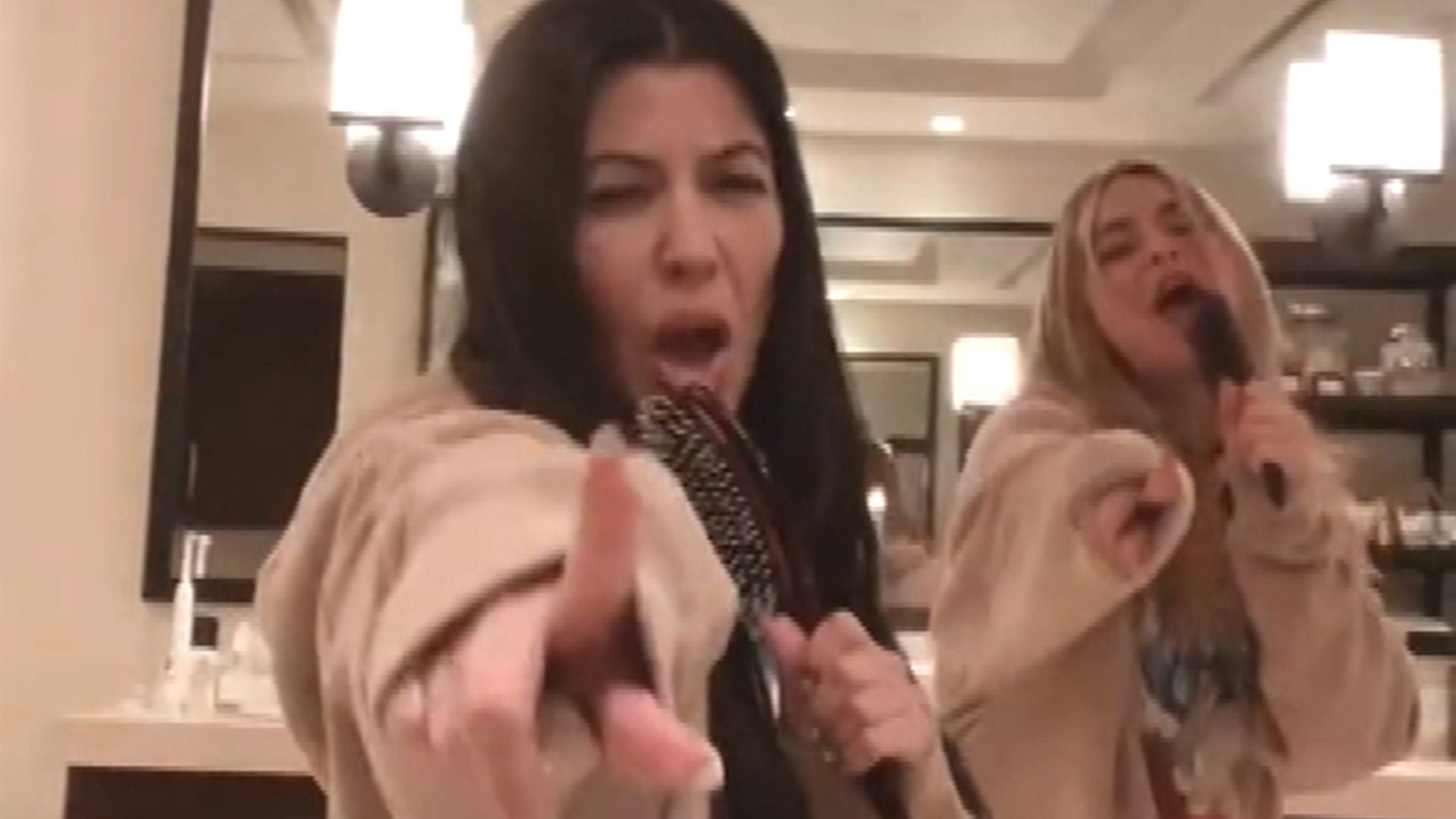 Watch Addison Rae and Kourtney Kardashian Sing Along to Travis B…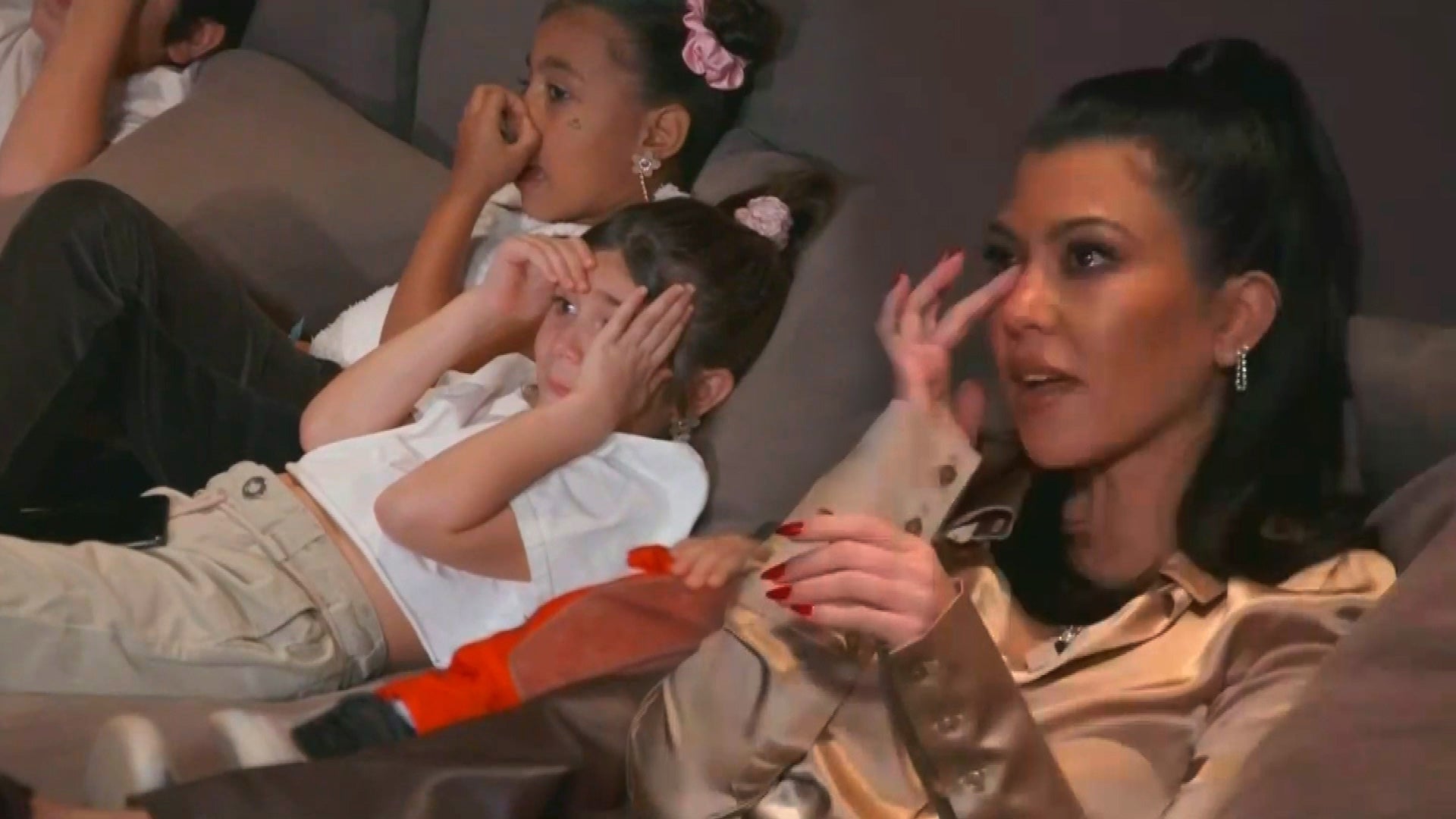 Kim and Kourtney Kardashian's Kids React to Iconic 'KUWTK' Scenes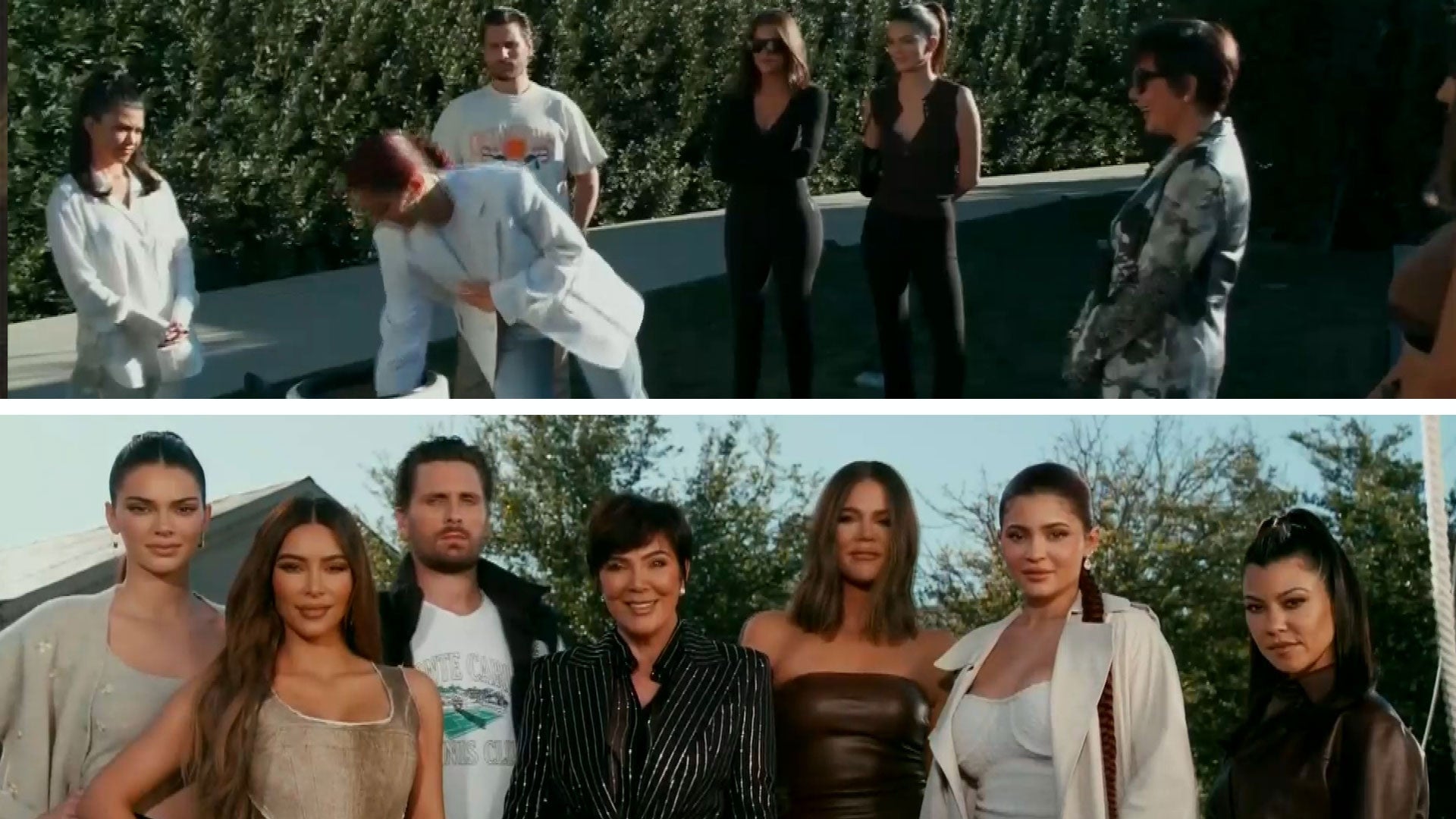 How Each Kardashian Family Member Said Goodbye During 'KUWTK' Se…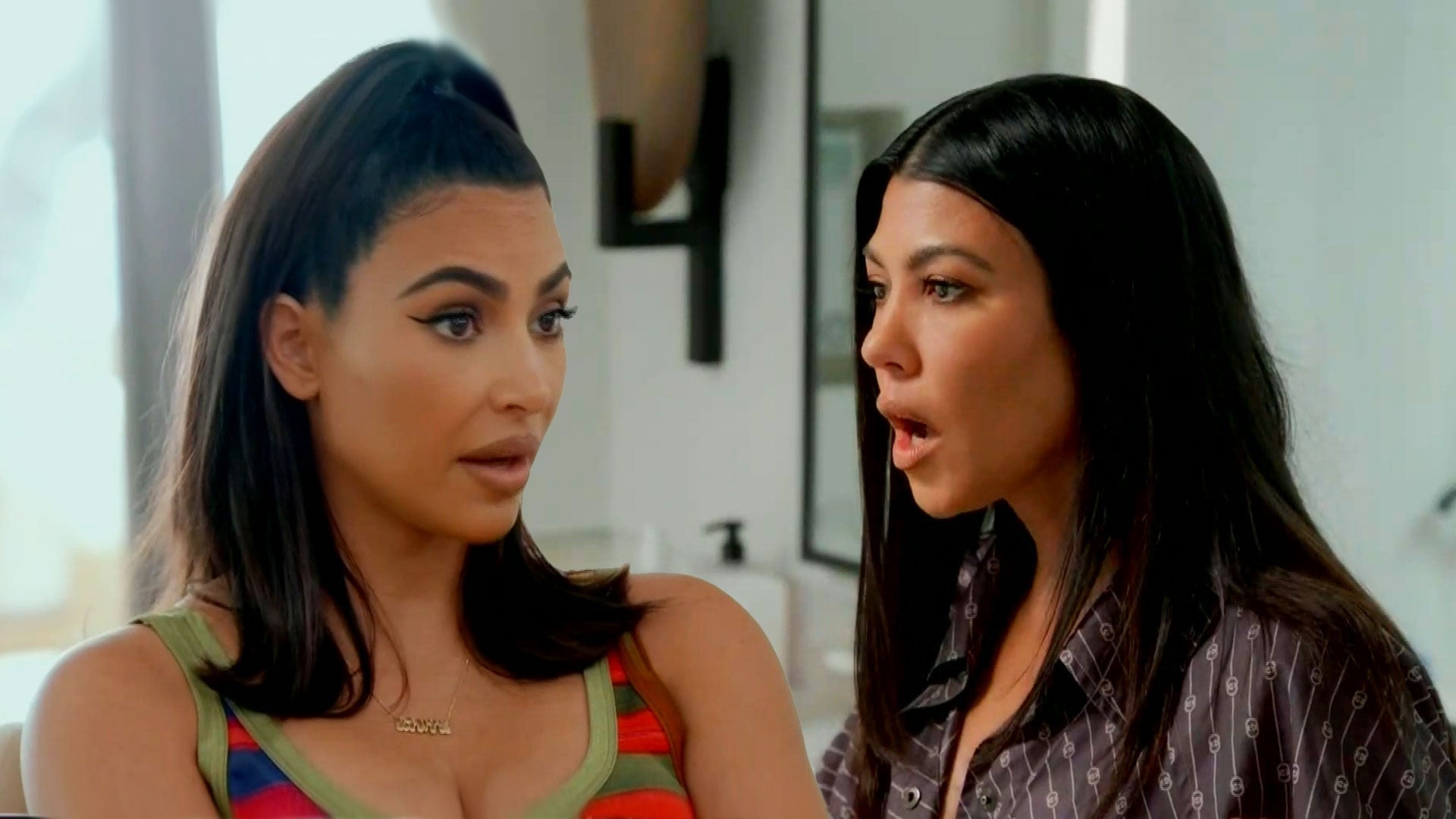 Kim Kardashian Makes Kourtney Cry After a Big Fight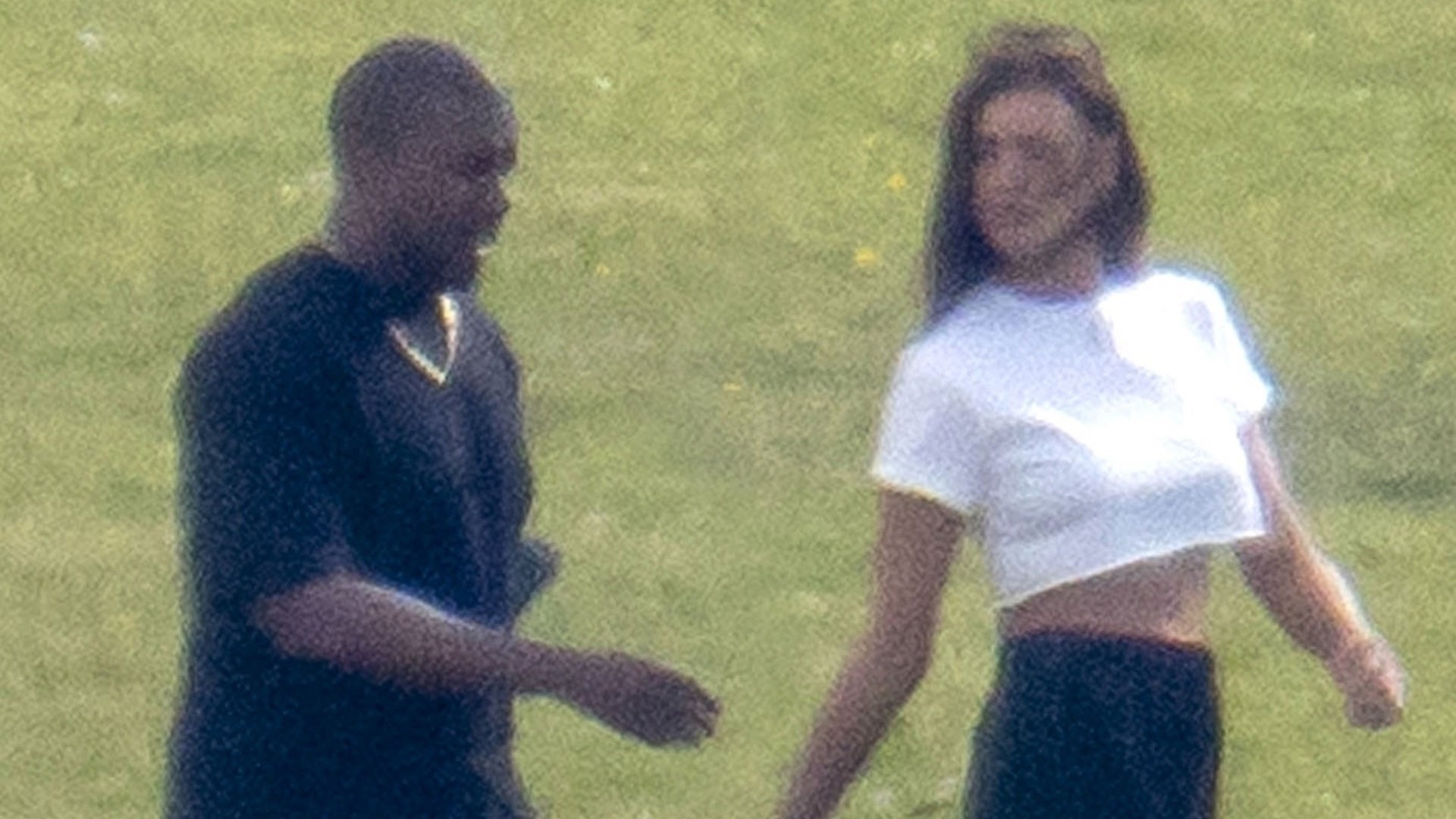 Inside Kanye West and Irina Shayk's Budding 'Casual' Romance (So…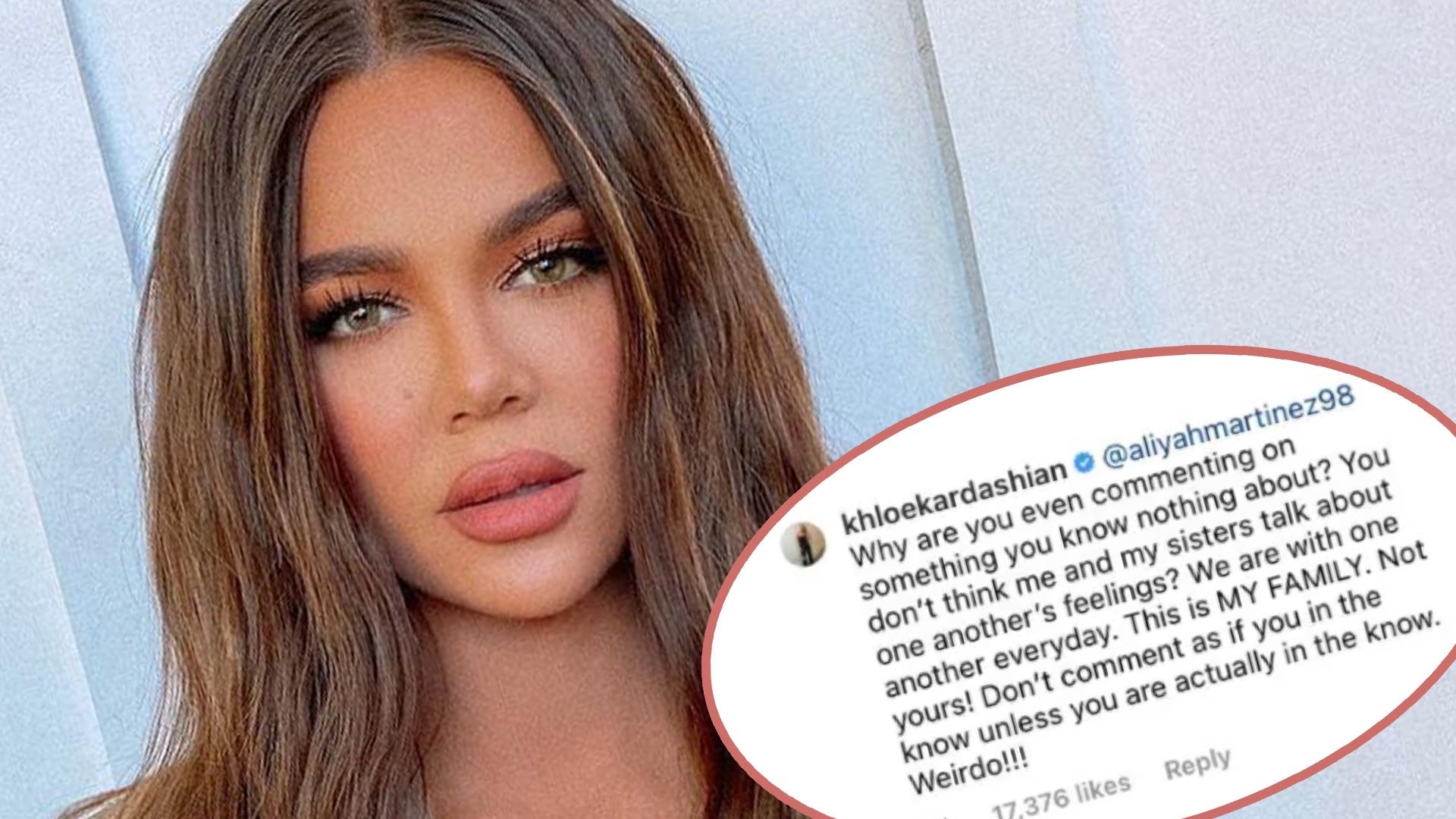 Khloe Kardashian Claps Back at Fan Who Criticizes Her Birthday T…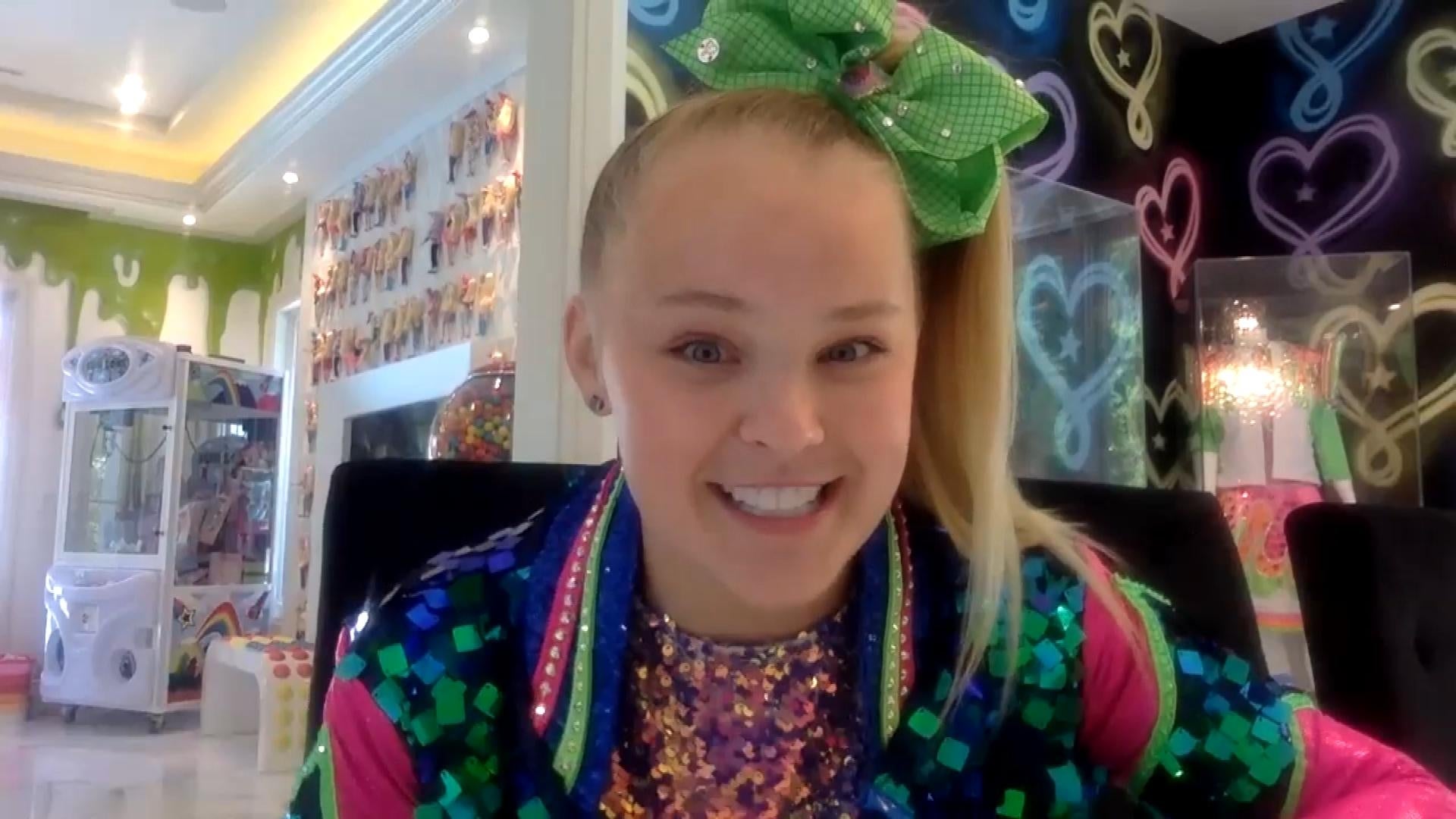 JoJo Siwa Reveals Why She Is Trying to Have a Kissing Scene Remo…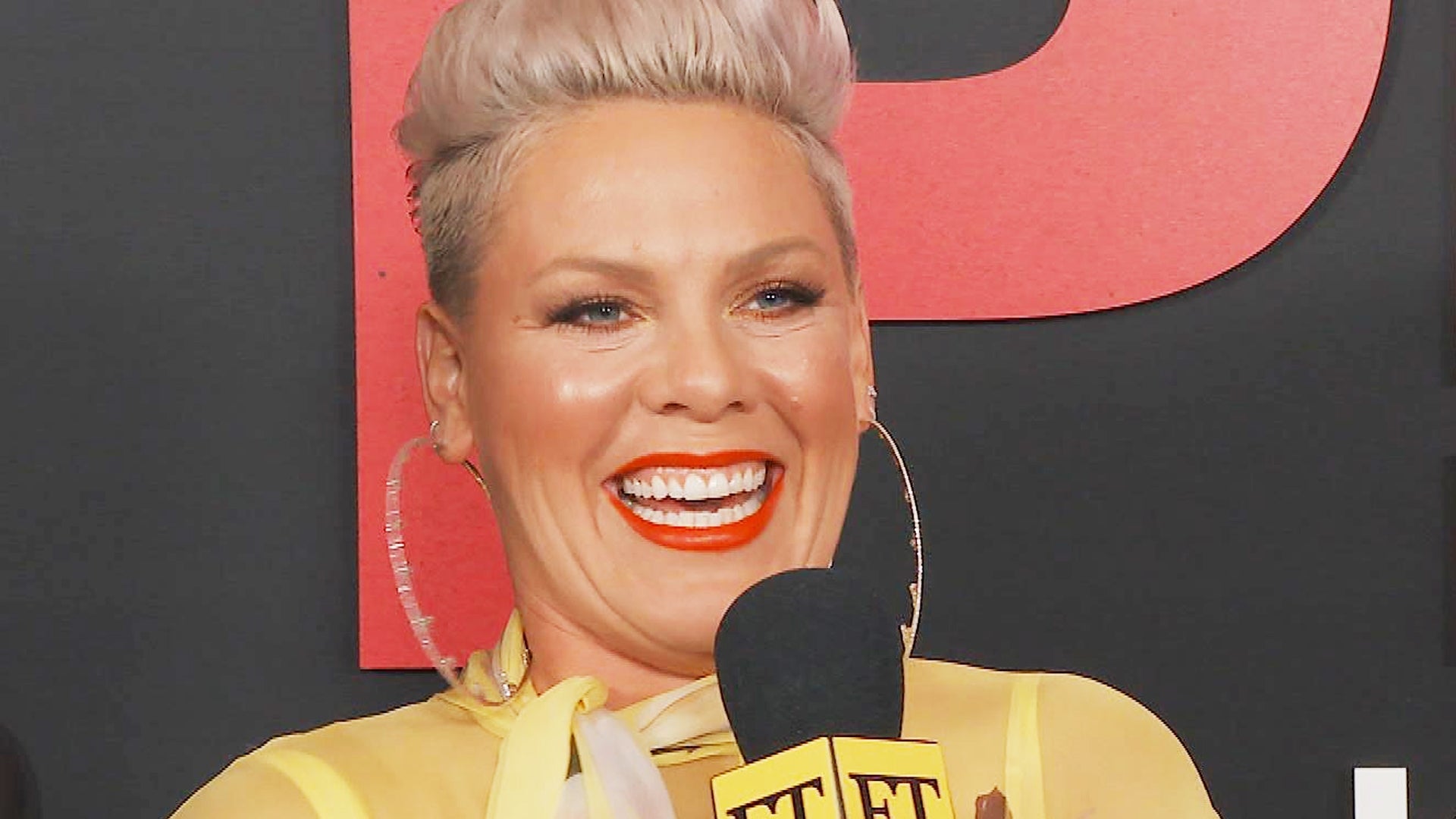 2021 Billboard Music Awards: Backstage With the Night's Biggest …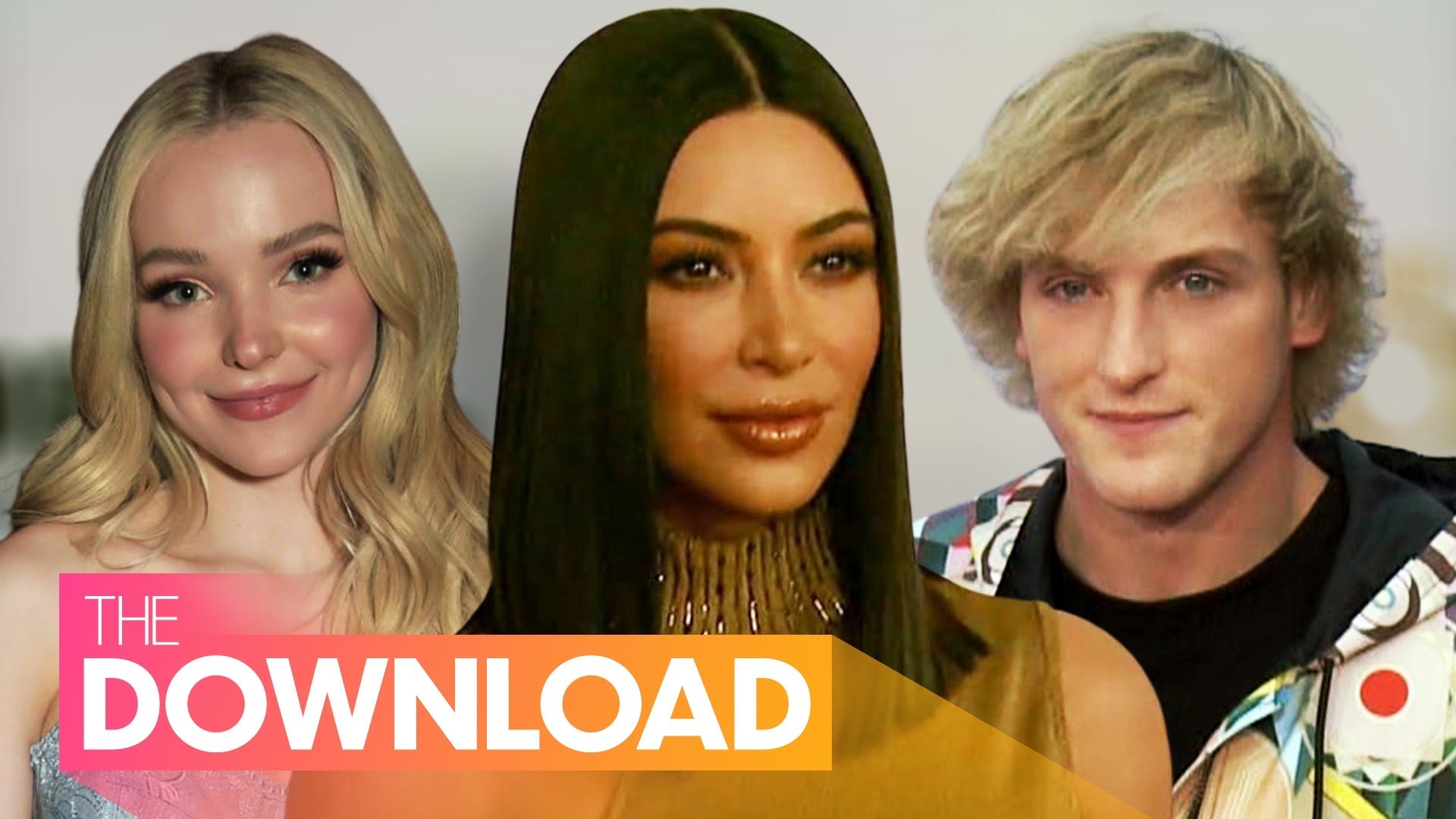 Kim Kardashian Feels Like a 'Failure' Because of Divorce, Dove C…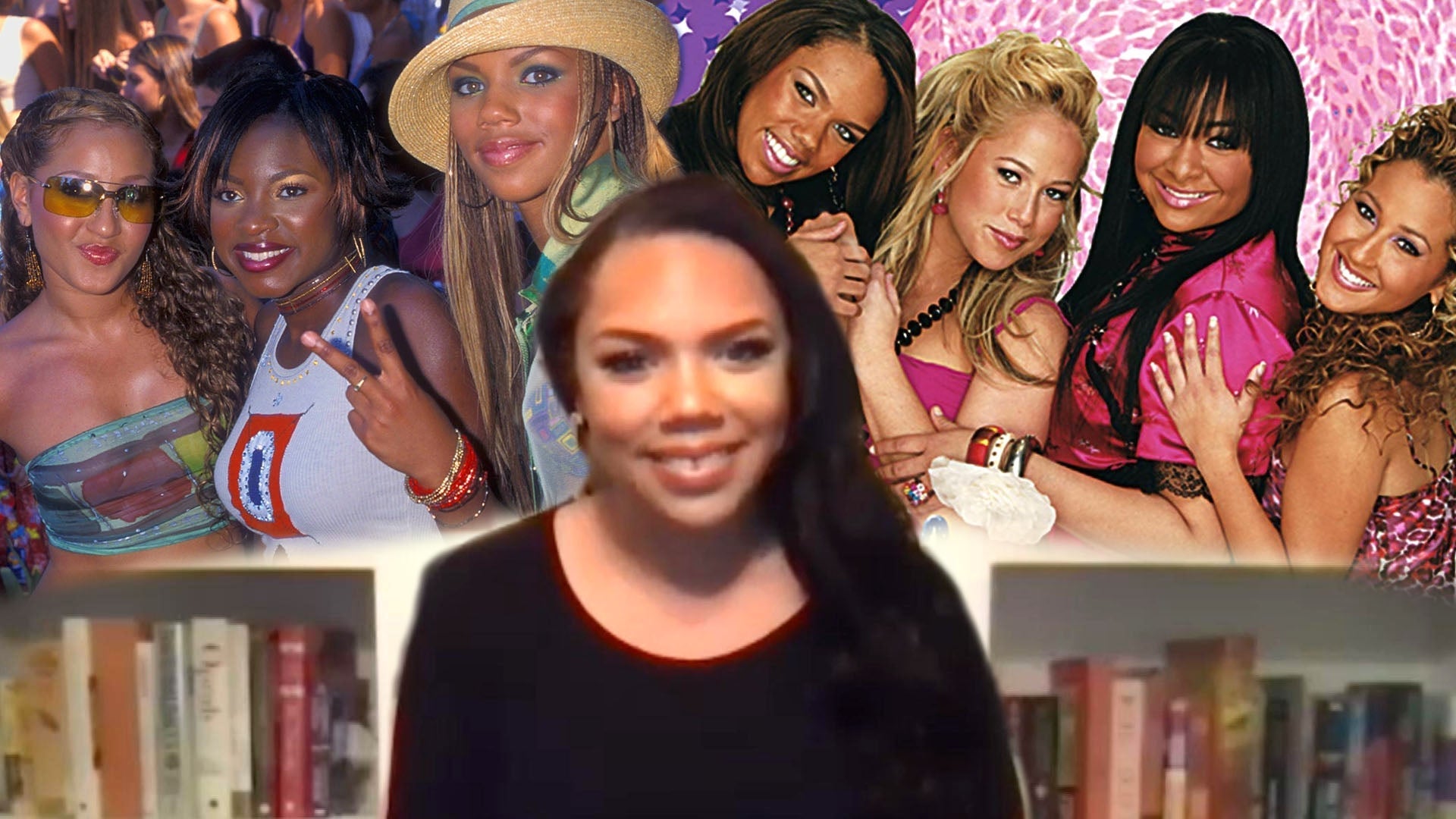 Kiely Williams Addresses 3LW and Cheetah Girls Drama and Potenti…
The deadly shooting at a community college in Oregon that left at least 10 people dead, including the shooter, and at least 7 injured on Thursday, hit close to home for season 21 Dancing With the Stars contestant Alek Skarlatos. He made a guest appearance on The Ellen DeGeneres Show and Good Morning America, both which aired on Friday, where he opened up about the tragic event.
The 22-year-old American Oregon Army National Guardsman, best known for his status as an international hero after he was one of three men who stopped a gunman from opening fire on a Paris-bound train in August, was deeply saddened when he received news that the attack took place at Umpqua Community College, his alma mater. Law enforcement officials have now identified the gunman as 26-year-old Chris Harper Mercer.

NEWS: 'DWTS' Contestant Alek Skarlatos Responds to Oregon Shooting
Chatting with Ellen DeGeneres on the same day of the attack, Skarlatos was joined by his DWTS partner, Lindsay Arnold. The two were originally scheduled to appear on the show to dance, but the 57-year-old host changed the subject of the interview in light of the attacks.
"The shooter had conversations with others online about intentions and he started it in Snyder Hall and moved to the science building, which I understand you had classes in," DeGeneres explains.
"Right, I had classes in Snyder Hall," Skarlatos says. "I mean, it's a fairly small community college and, just the town in general, everybody knows each other, so with that many deceased, I mean, everybody's going to know at least one person."
"I would have been there today if I didn't agree to do [DWTS]," he continues. "I had classes picked out and everything."

WATCH: Charleston Shooting Leaves Jon Stewart Jokeless in Emotional Monologue
DeGeneres, devastated by his statement, then asks when he last visited the campus.
"I was there right before I deployed to Afghanistan, right before spring of 2014," he replies.
DeGeneres ends the interview on a positive note, reminding audience members to always "be kind."
"To all of our friends and viewers in Oregon, especially those affected by this tragedy, I send you my love," she says. "Please be kind to one another."
On Good Morning America, Skarlatos revealed that he was in a rehearsal for DWTS when he heard the news from one of his friends.
"I got a text from one of my friends telling me what had happened, so I looked it up on the Internet to confirm it and I was just in total shock," Skarlatos explains. "I just sat down for a second and then hid in the bathroom so the cameras couldn't see me."
He was then asked if he would have taken the gunman down, had he been in the classroom at the time.
"I would have tried anyways," he says. "I mean, it's just absolutely insane to be in a situation like this, especially in my town, Roseburg. This is a really small community and just something of this magnitude happening here is just very rare and just unheard of."

WATCH: Amy Schumer Reacts to 'Trainwreck' Theater Shooting
"Almost within an hour [of hearing the news], I decided I would come here and be with my community," he continues.
Following the interviews, that's exactly what Skarlatos did. He took to Twitter to announce that he was heading home that night.
Heading home to roseburg tonight. Everyone send thoughts and prayers to the families

— alek skarlatos (@alekskarlatos) October 2, 2015
Upon hearing the tragic news, ET reached out to Skarlatos on Thursday.
"While I was fortunate enough to be in the right place at the right time in August aboard a train bound for Paris, I only wish that the same could be said for today," Skarlatos told ET in a statement. "I wish that I could have been there today to assist. I praise the first responders who were on the ground today in Roseburg as they undoubtedly were integral in saving numerous lives and putting a stop to what could have been more tragic than it is."
The latest shooting is just one of many attacks that have shocked the nation in 2015. There have been 294 mass shootings in the 274 days of the year so far, which includes 44 other school shootings and an attack at a July screening of Trainwreck in Lafayette, Louisiana.
Watch the video below to hear Amy Schumer express her condolences in July after a gunman opened fire during a screening of her film.