News
Could Nick Gordon Be Facing Criminal Charges in Bobbi Kristina Brown Case?
By
Nick Gordon Will Reportedly Face Murder Charge Over Bobbi Kristi…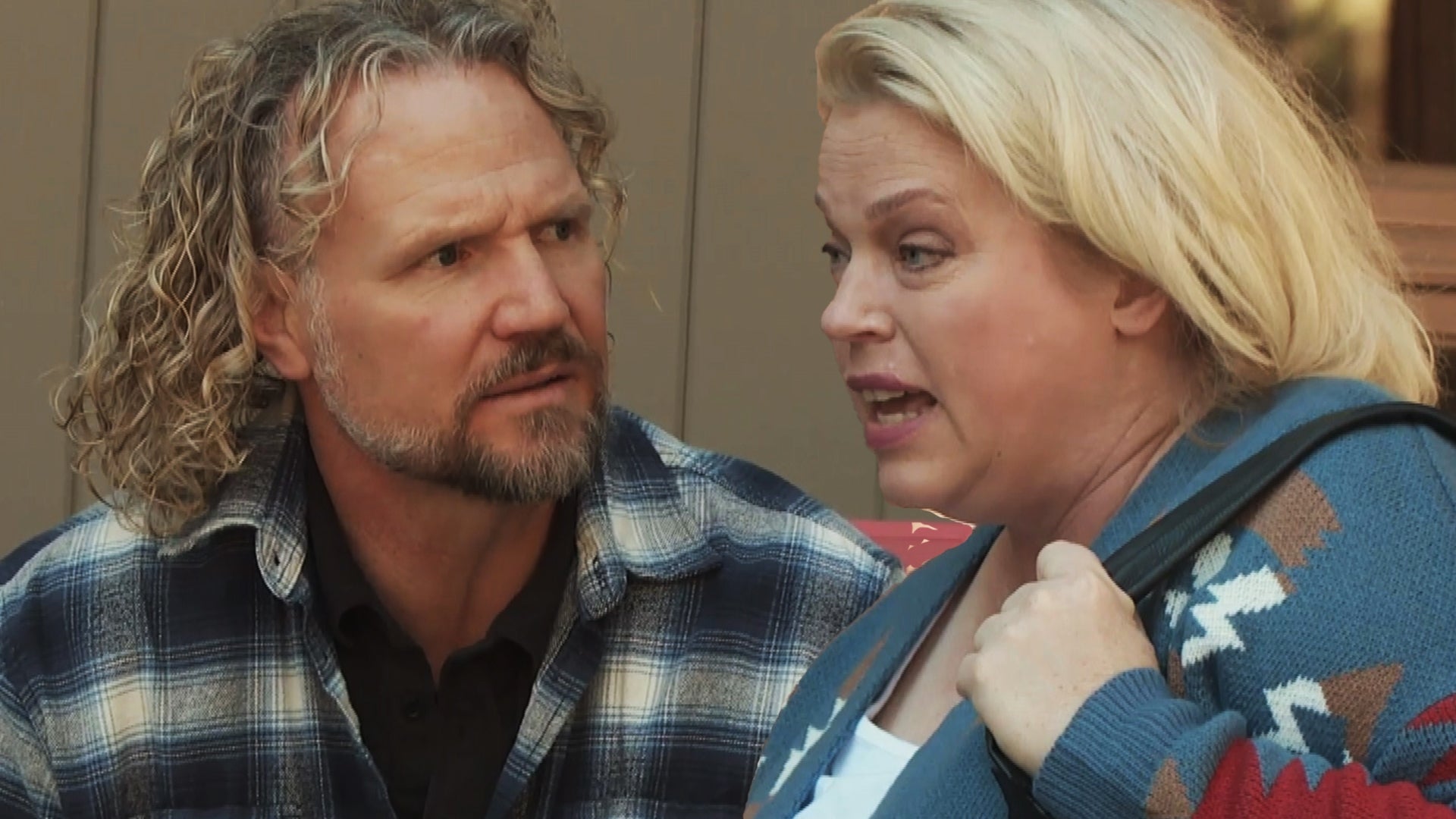 'Sister Wives' Star Janelle Brown Tells Kody Brown to 'F*** Off'…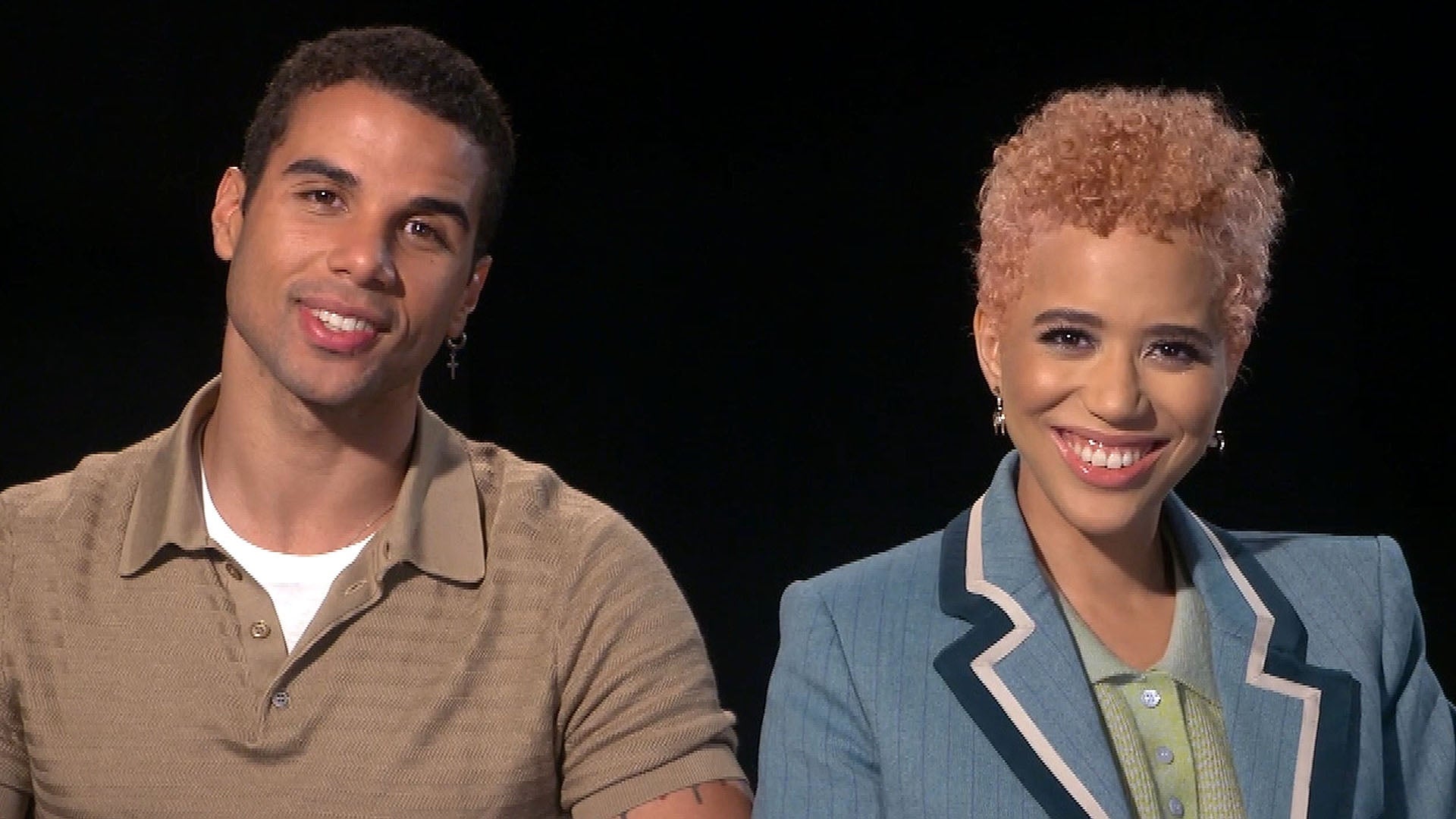 Jasmin Savoy Brown and Mason Gooding Rave Over Joining 'Scream' …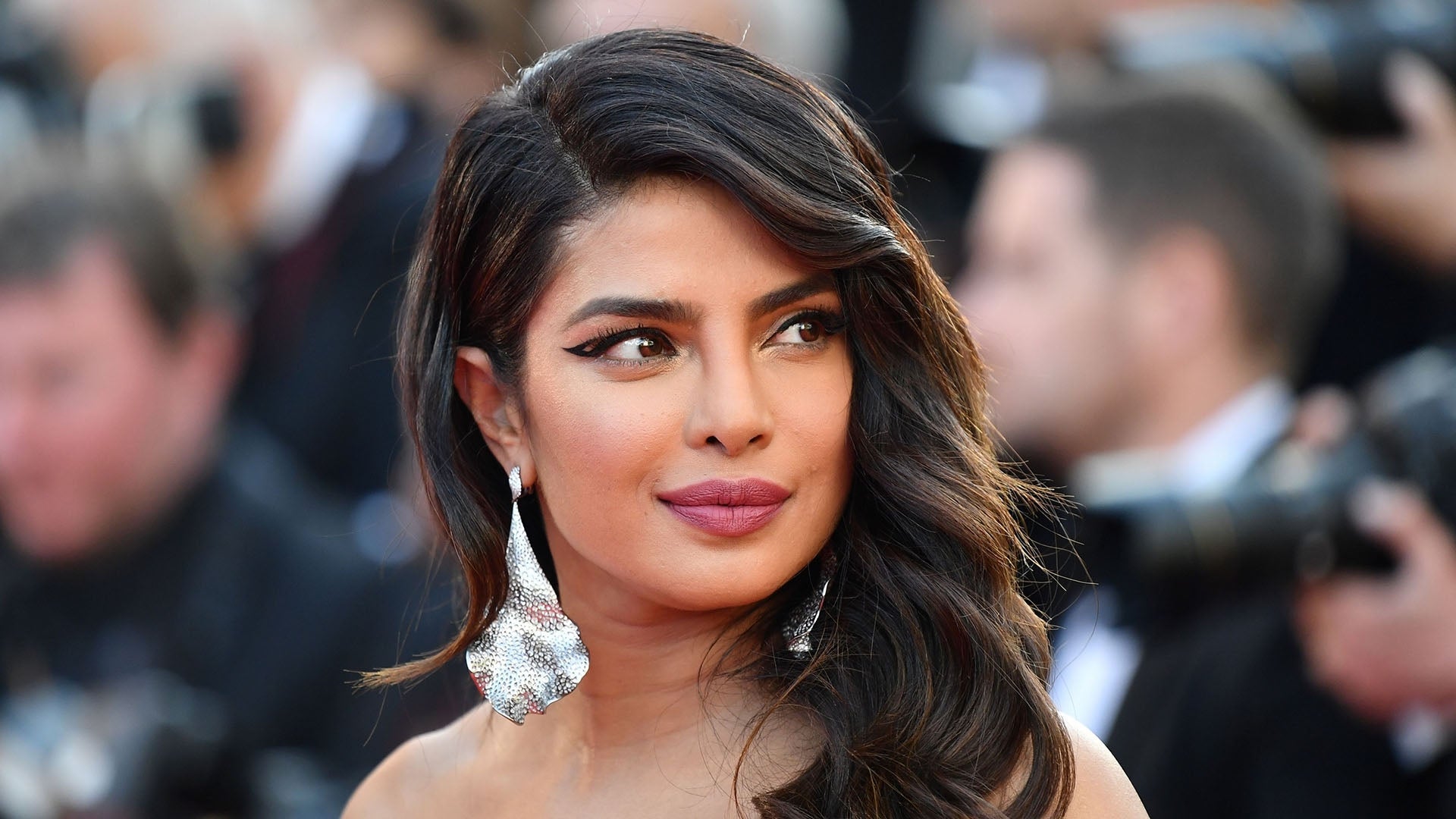 Priyanka Chopra Addresses Speculation Around Nick Jonas Marriage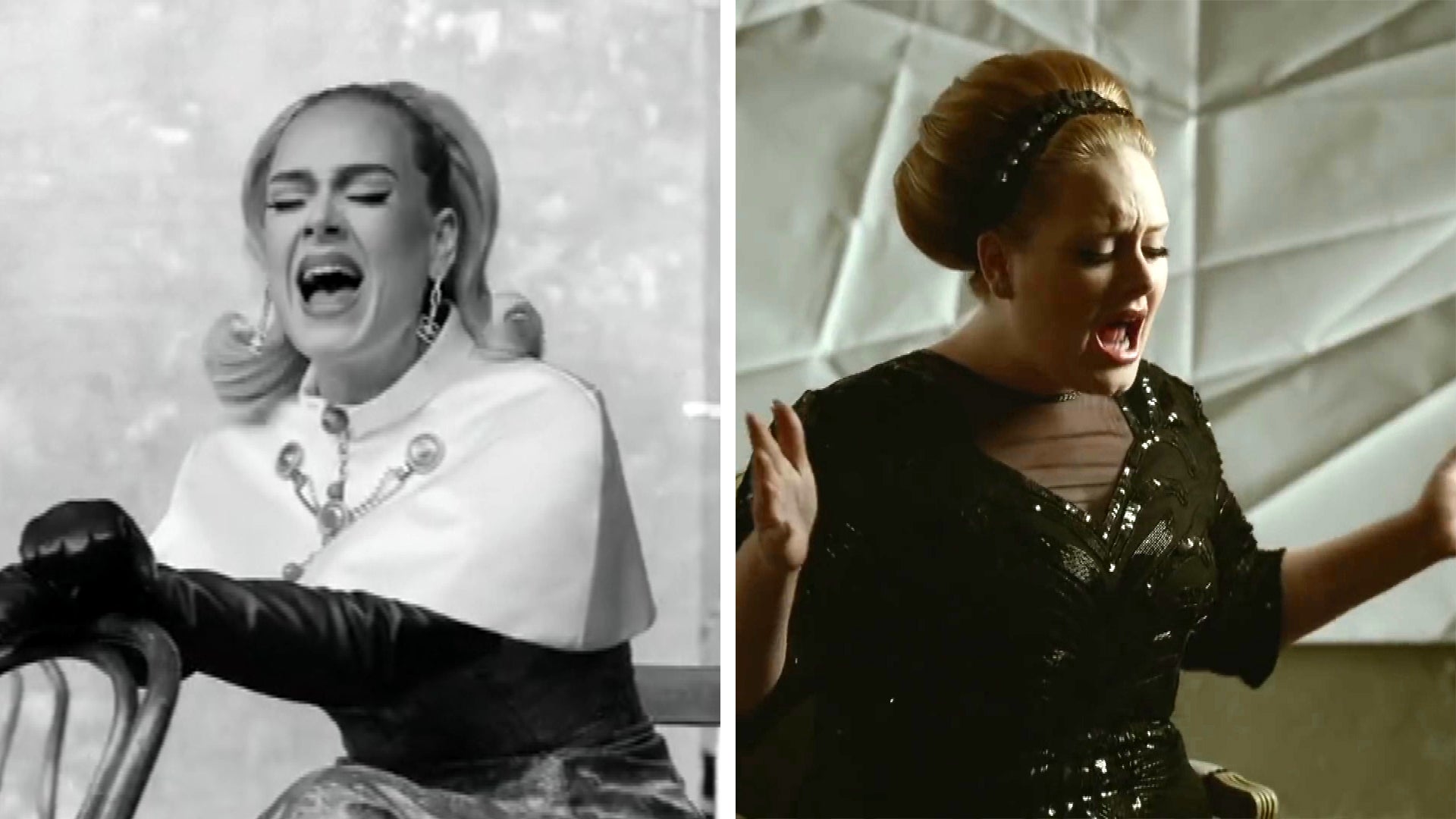 Adele's 'Oh My God' Music Video Is Giving Fans 'Rolling in the D…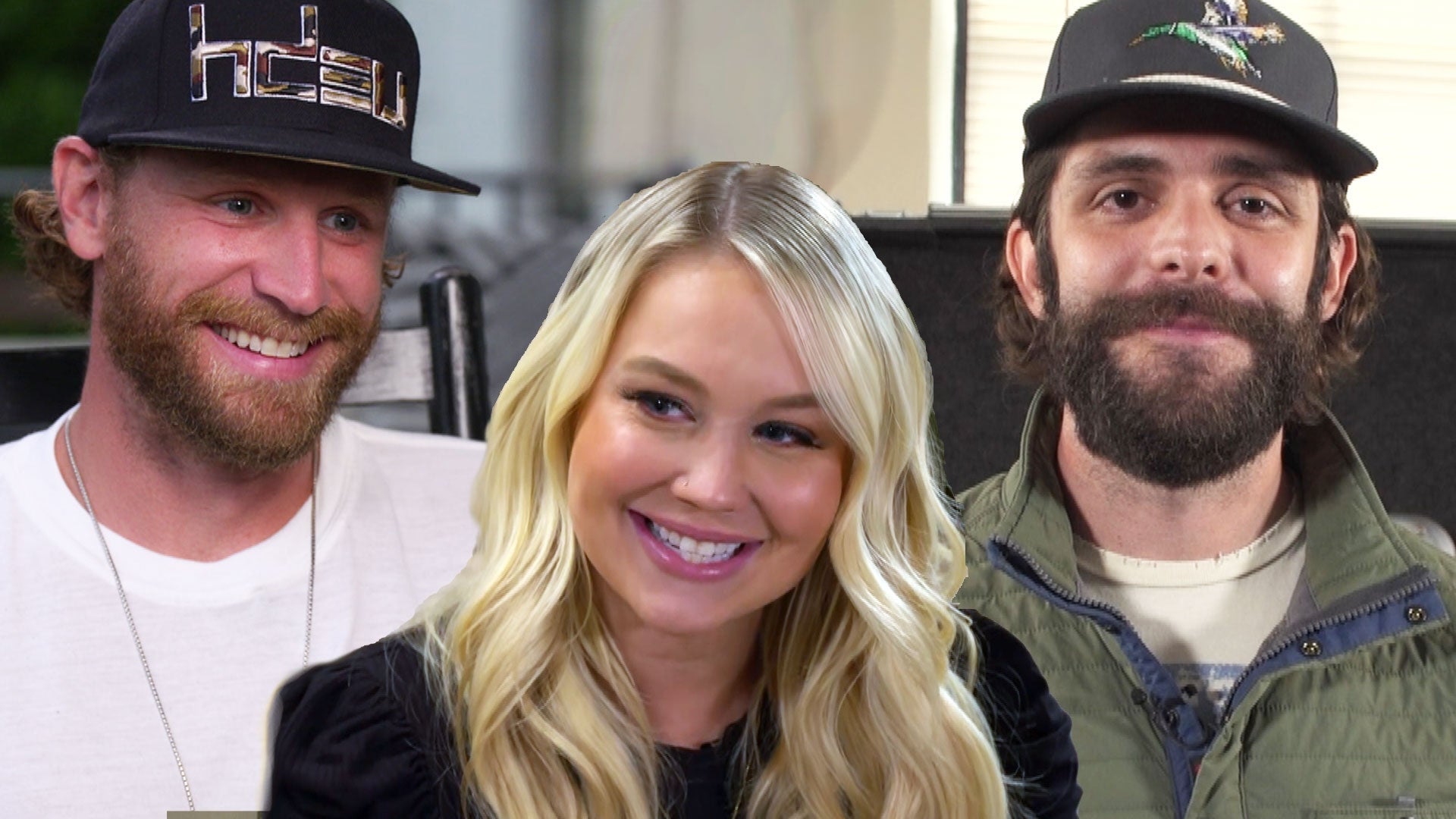 Celebrate the Holidays With Country Music Stars Chase Rice, Thom…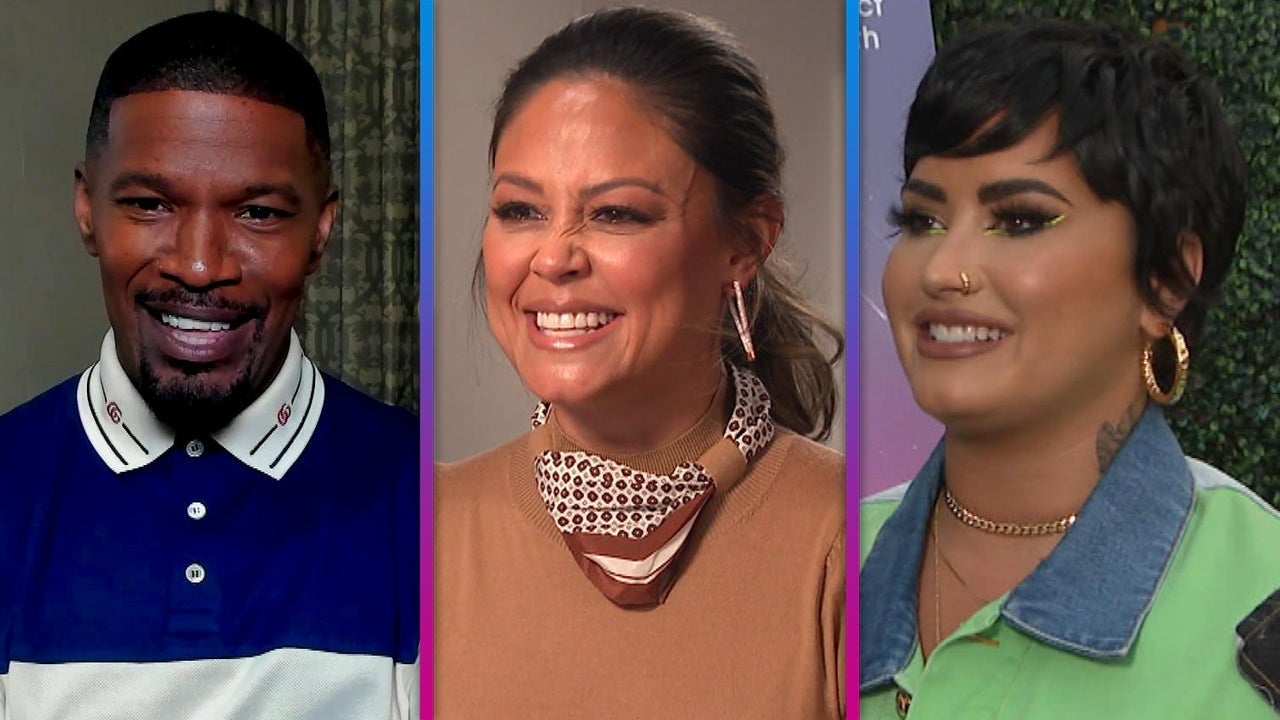 Biggest Celebrity Revelations of 2021: Demi Lovato, Jamie Foxx a…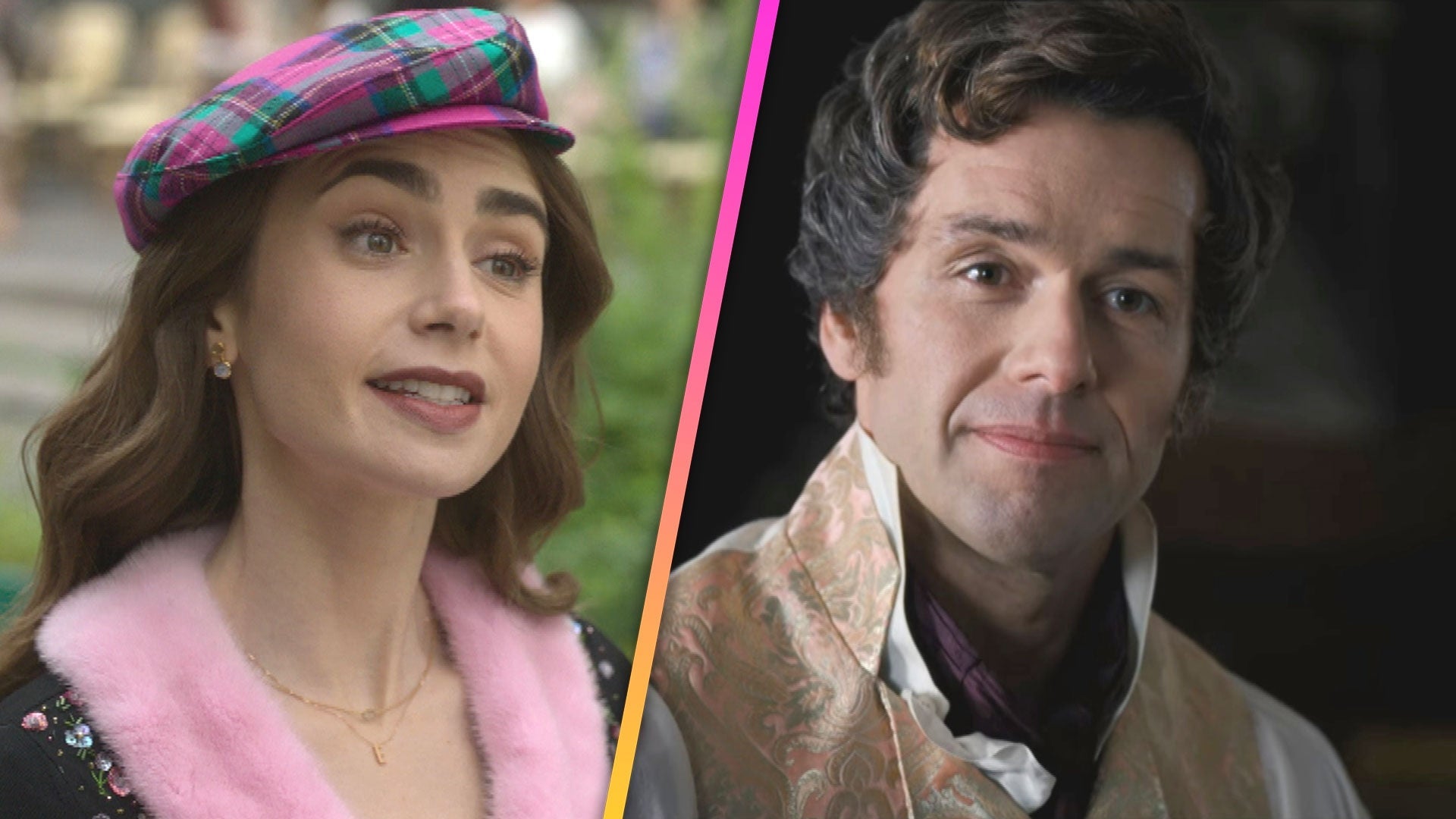 Bingeworthy TV: 'Emily in Paris,' 'Bridgerton' and More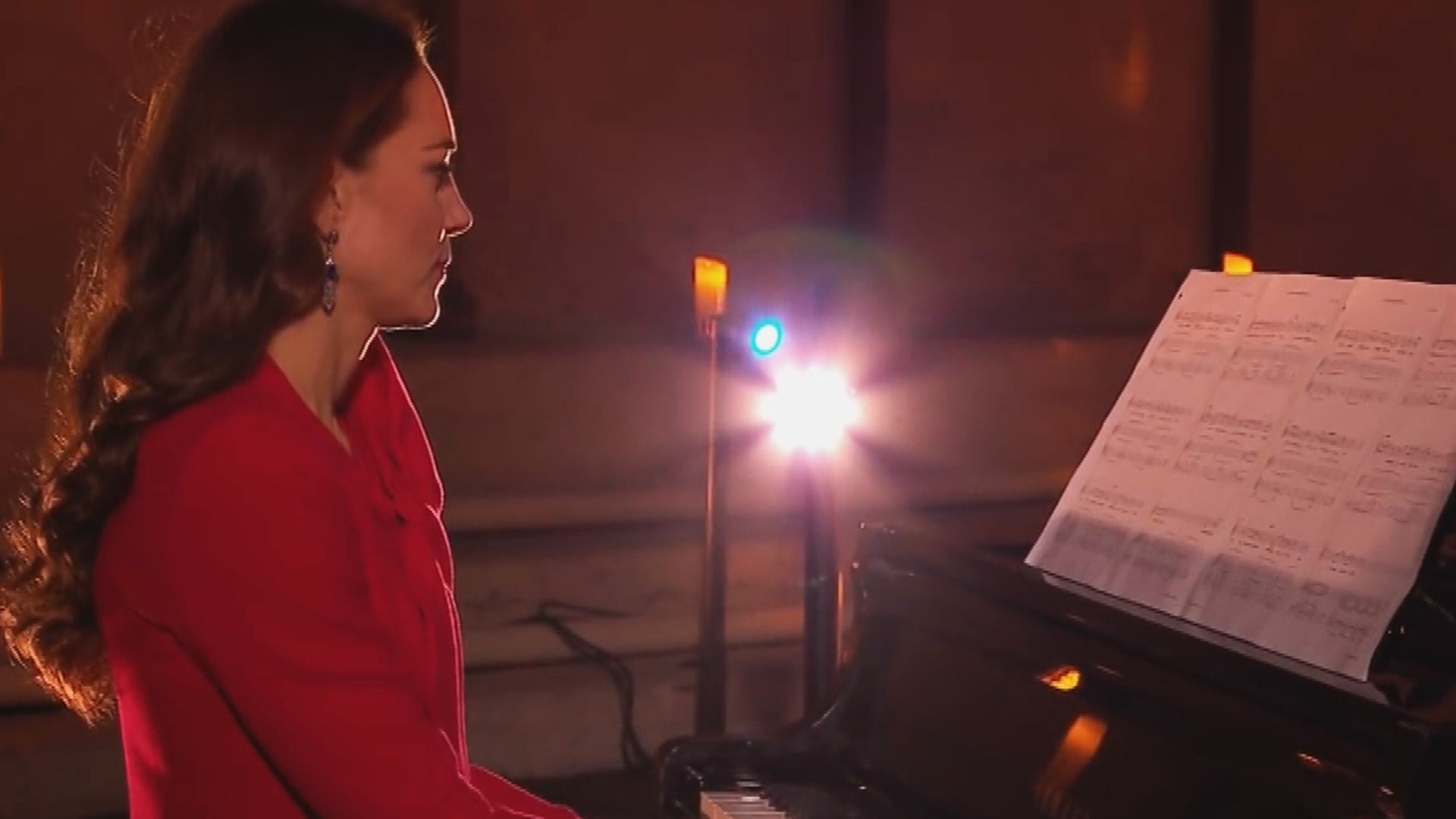 Watch Kate Middleton's Impressive Piano Performance at Royal Chr…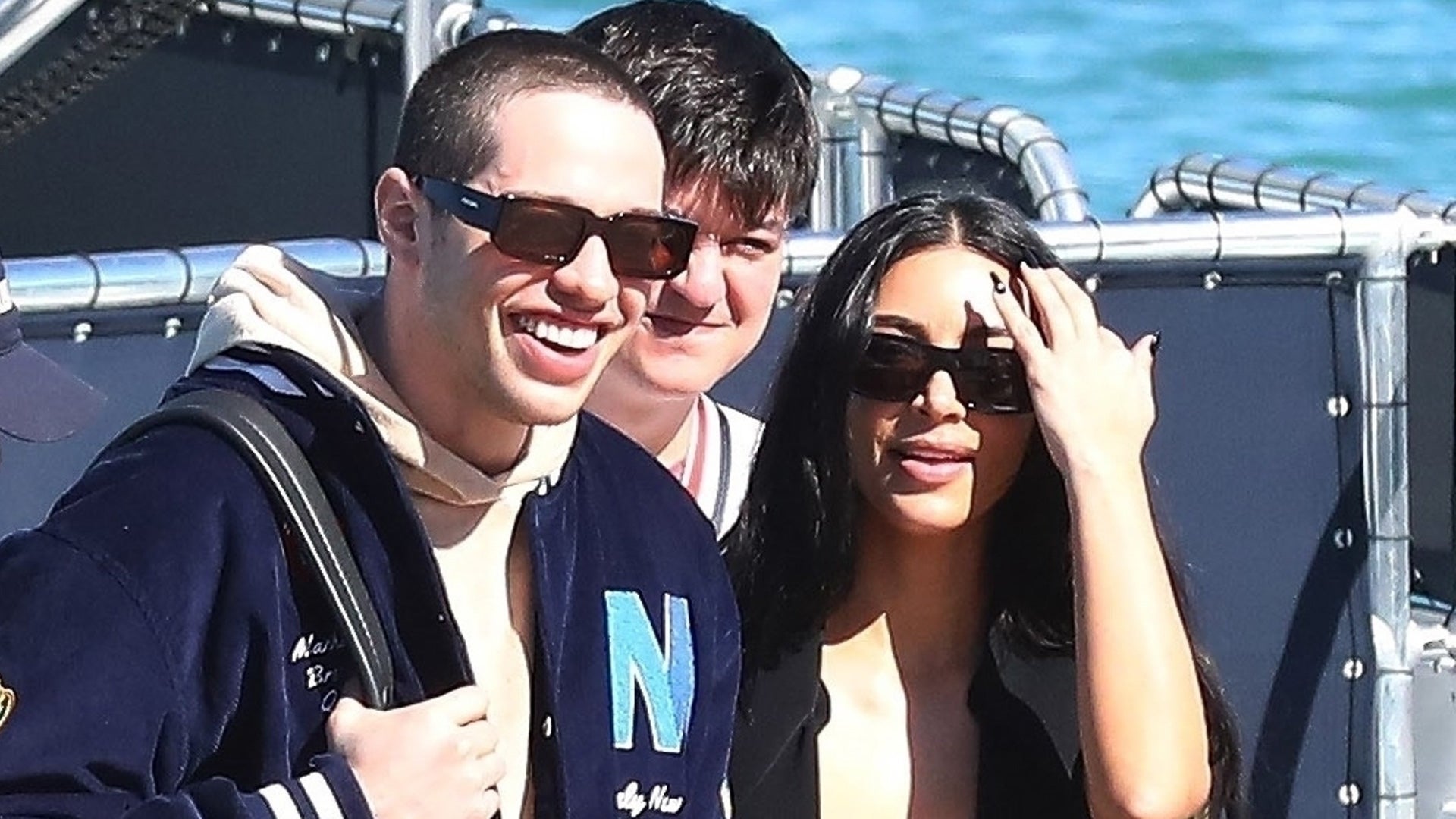 Kim Kardashian and Pete Davidson Spotted Together on Bahamas Get…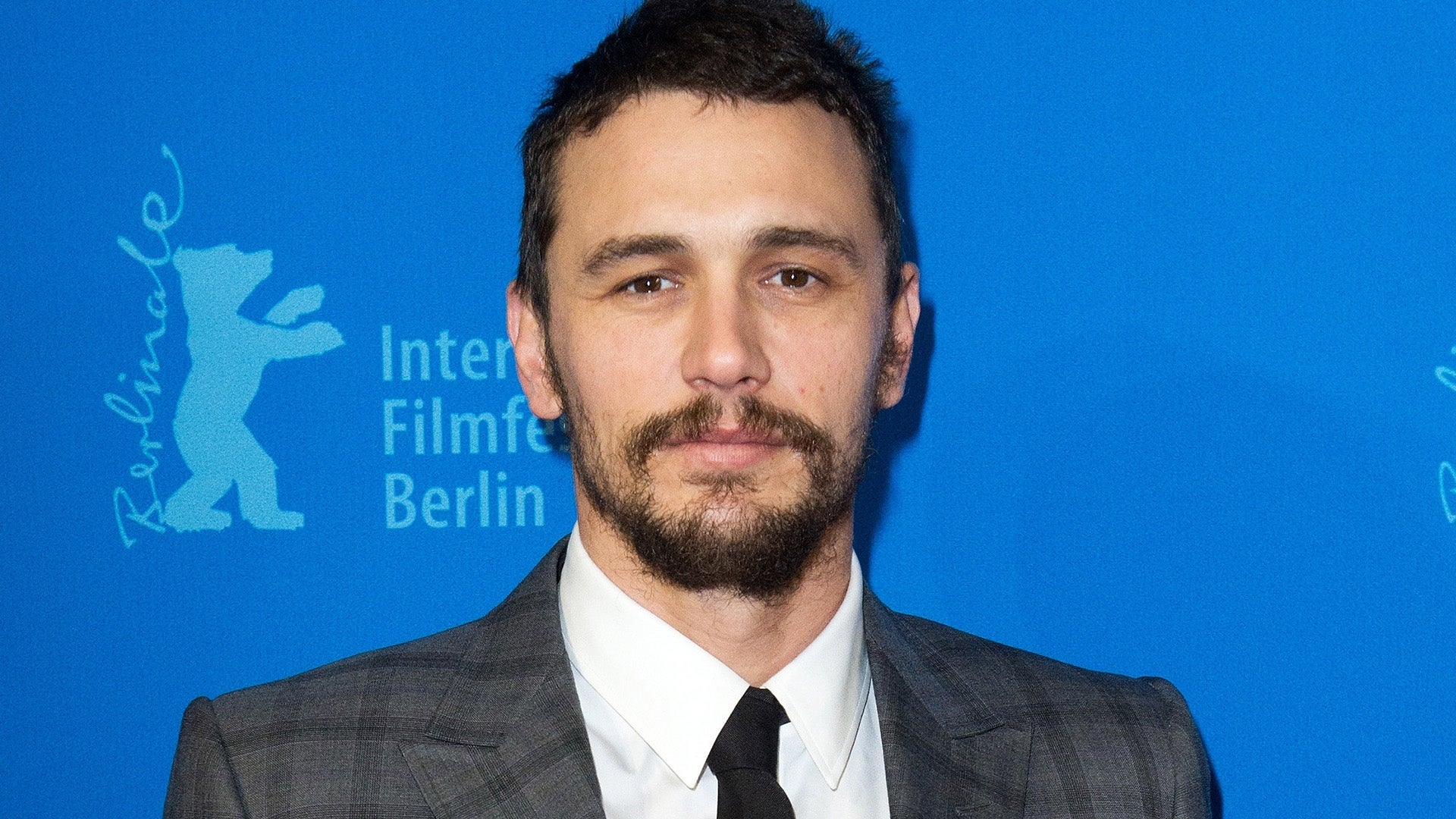 James Franco Speaks Out, Reveals Why He's Opening Up About Sexua…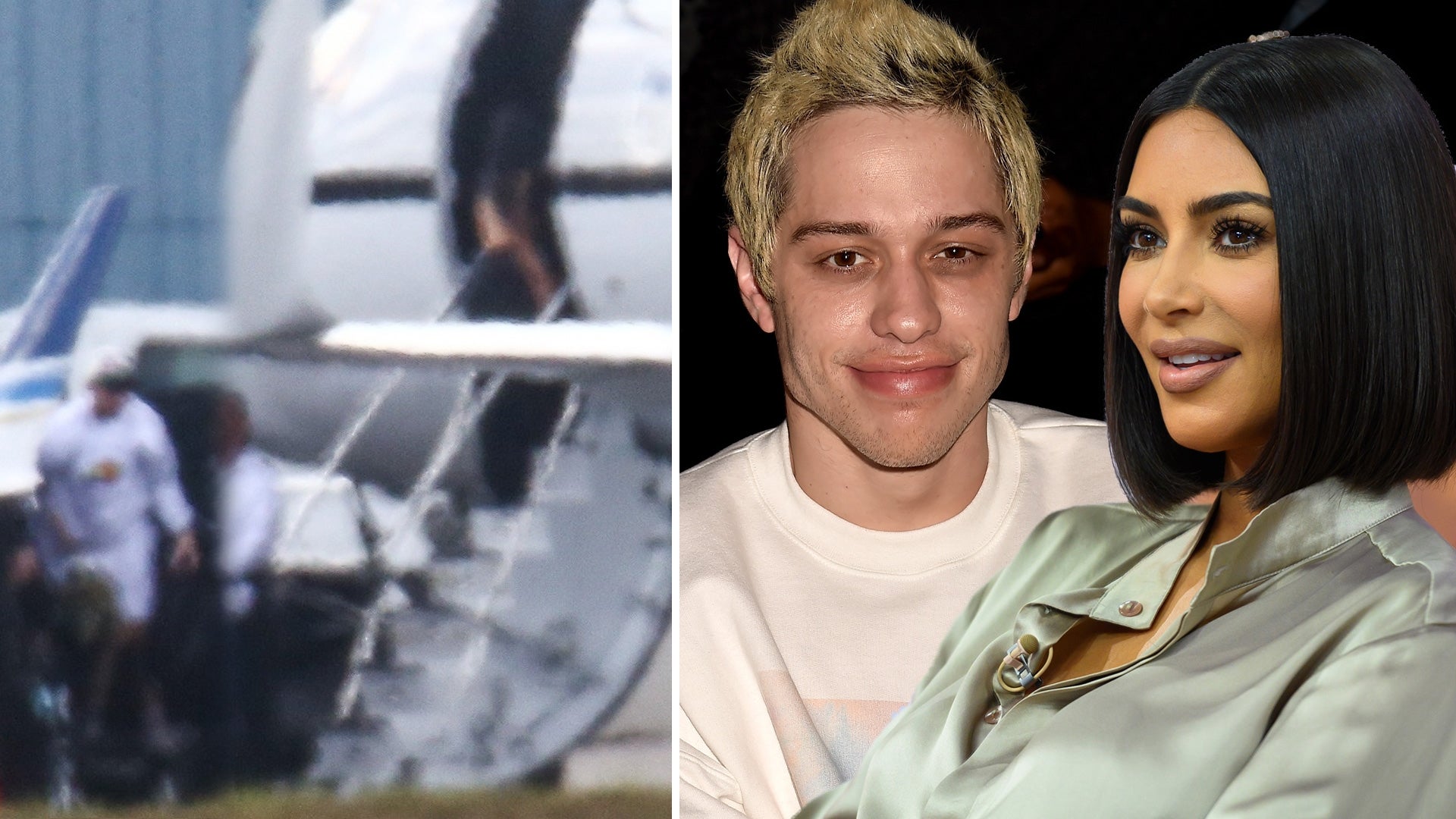 Kim Kardashian and Pete Davidson Spotted Leaving for Vacation To…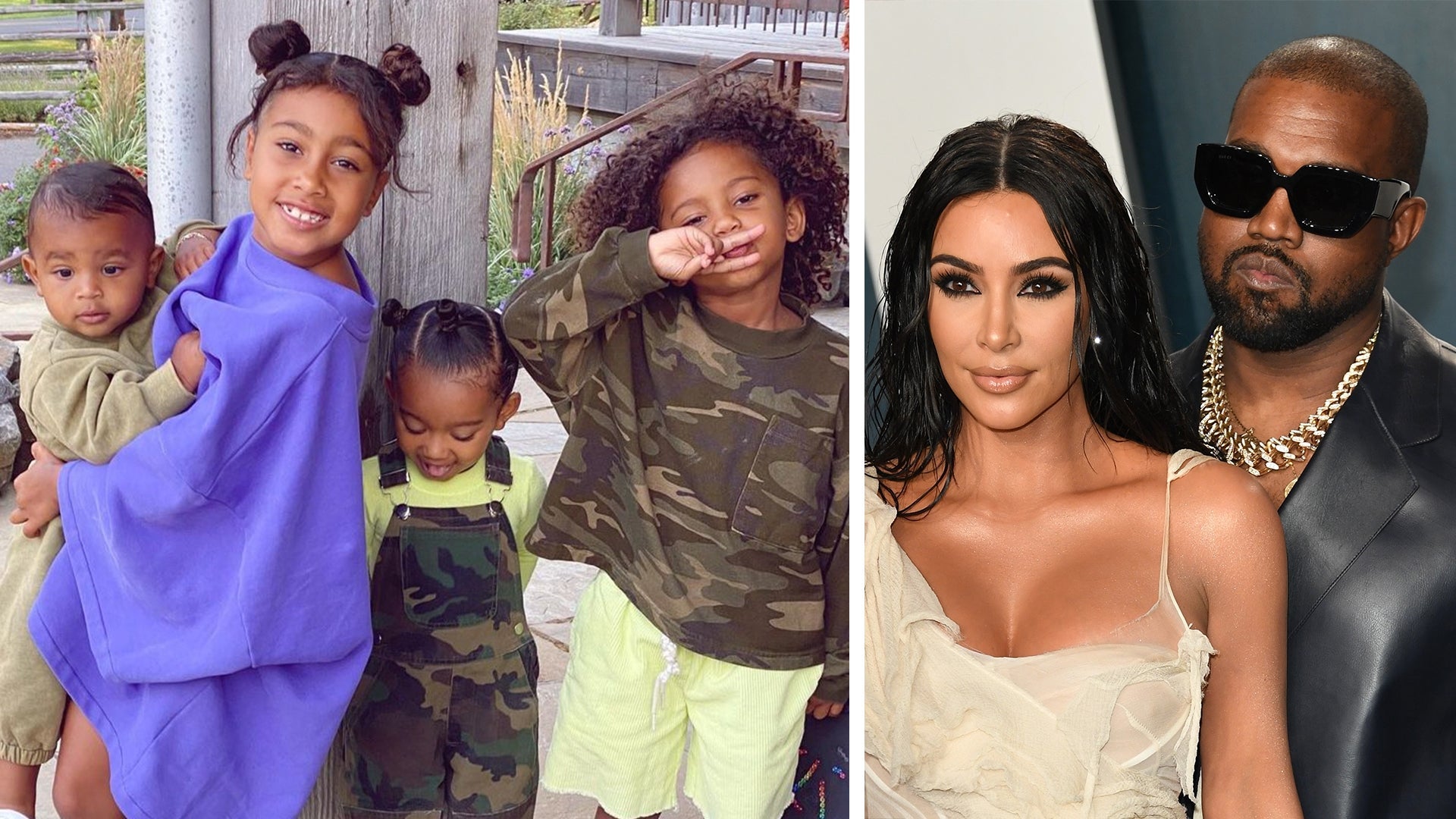 Why Kanye West Bought a House on Same Street as Kim Kardashian a…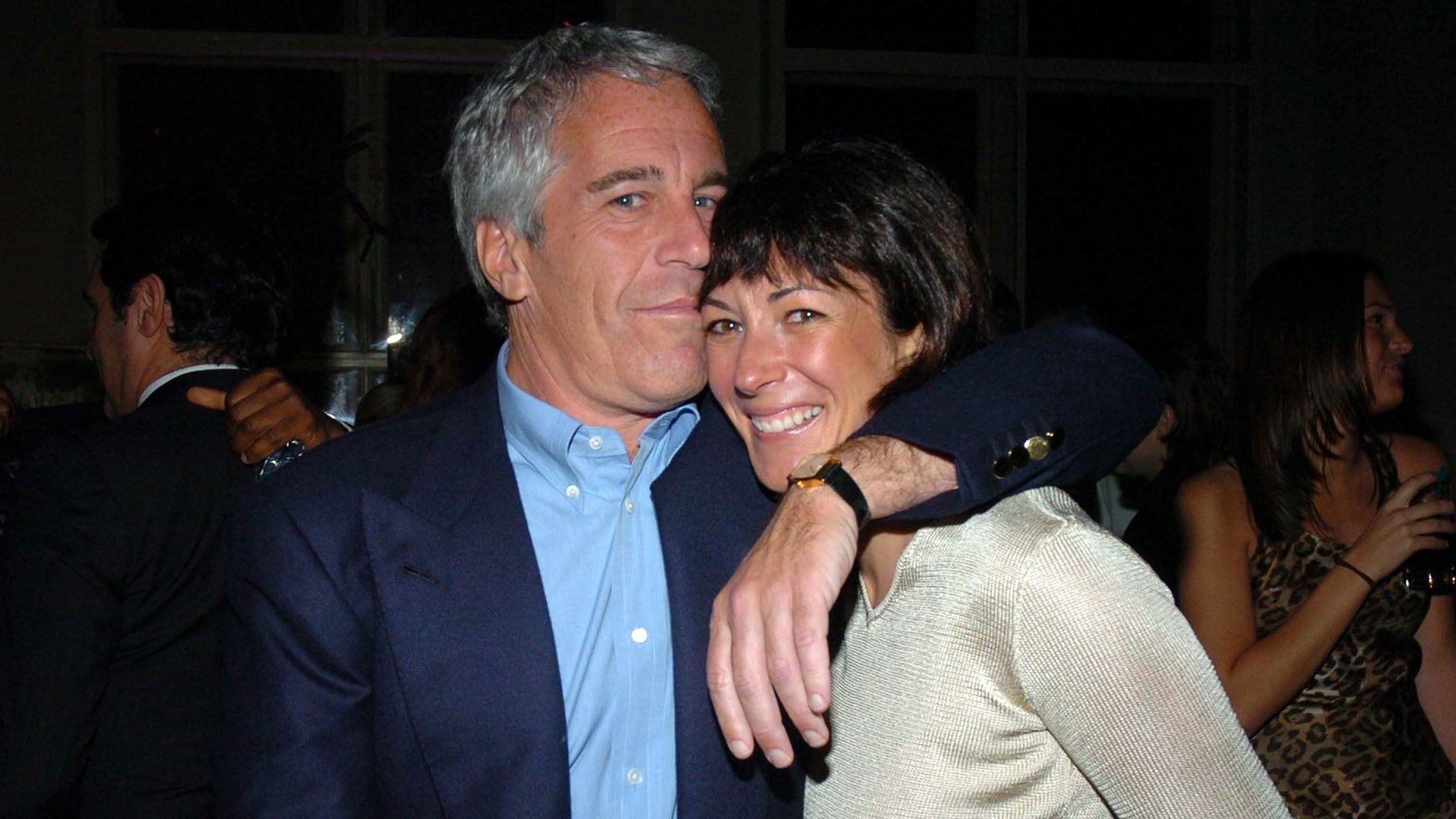 Ghislaine Maxwell Found Guilty of Sex Abuse Charges Tied to Jeff…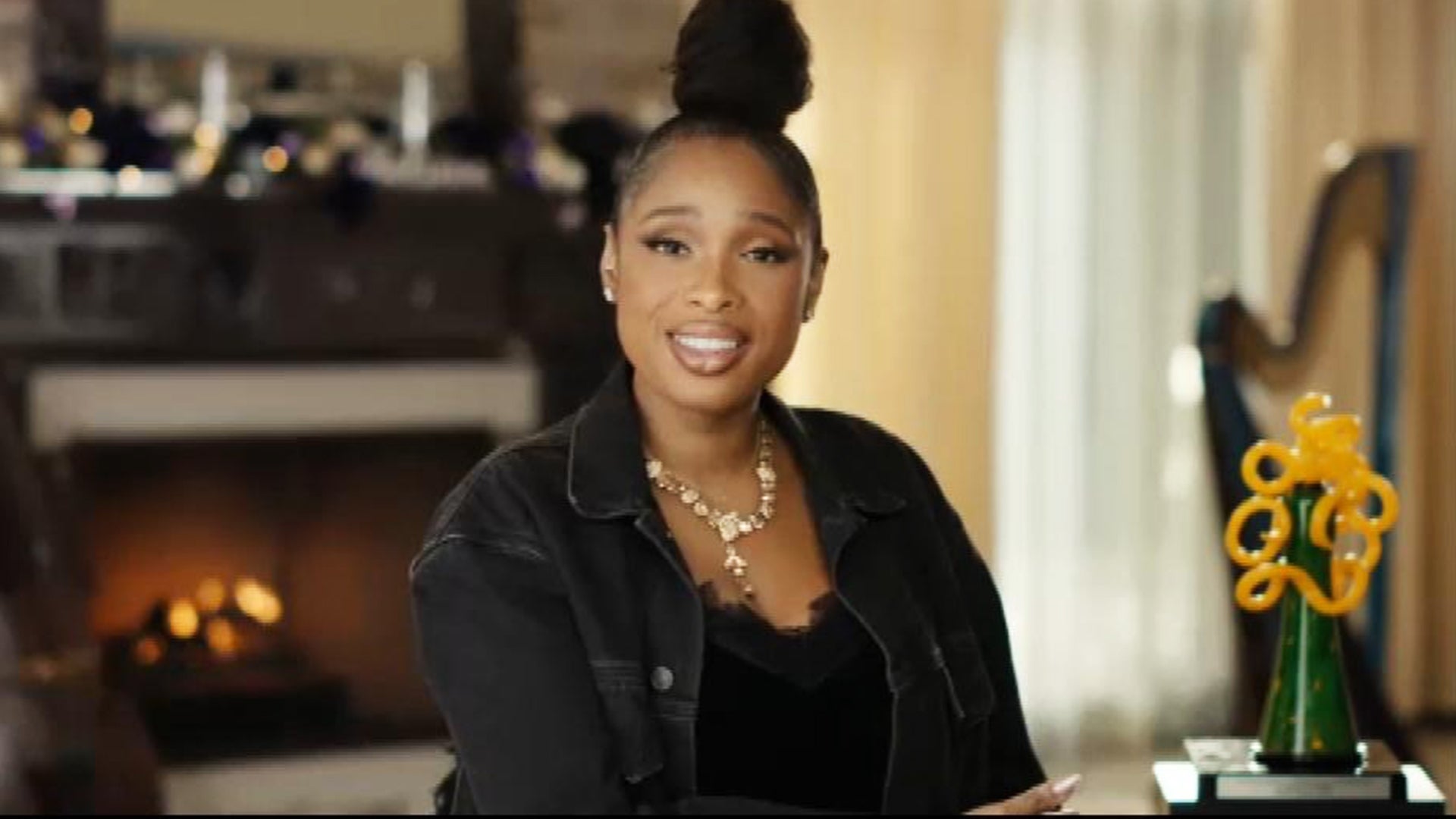 Jennifer Hudson on Her Potential Move Into a Talk Show and PSIFA…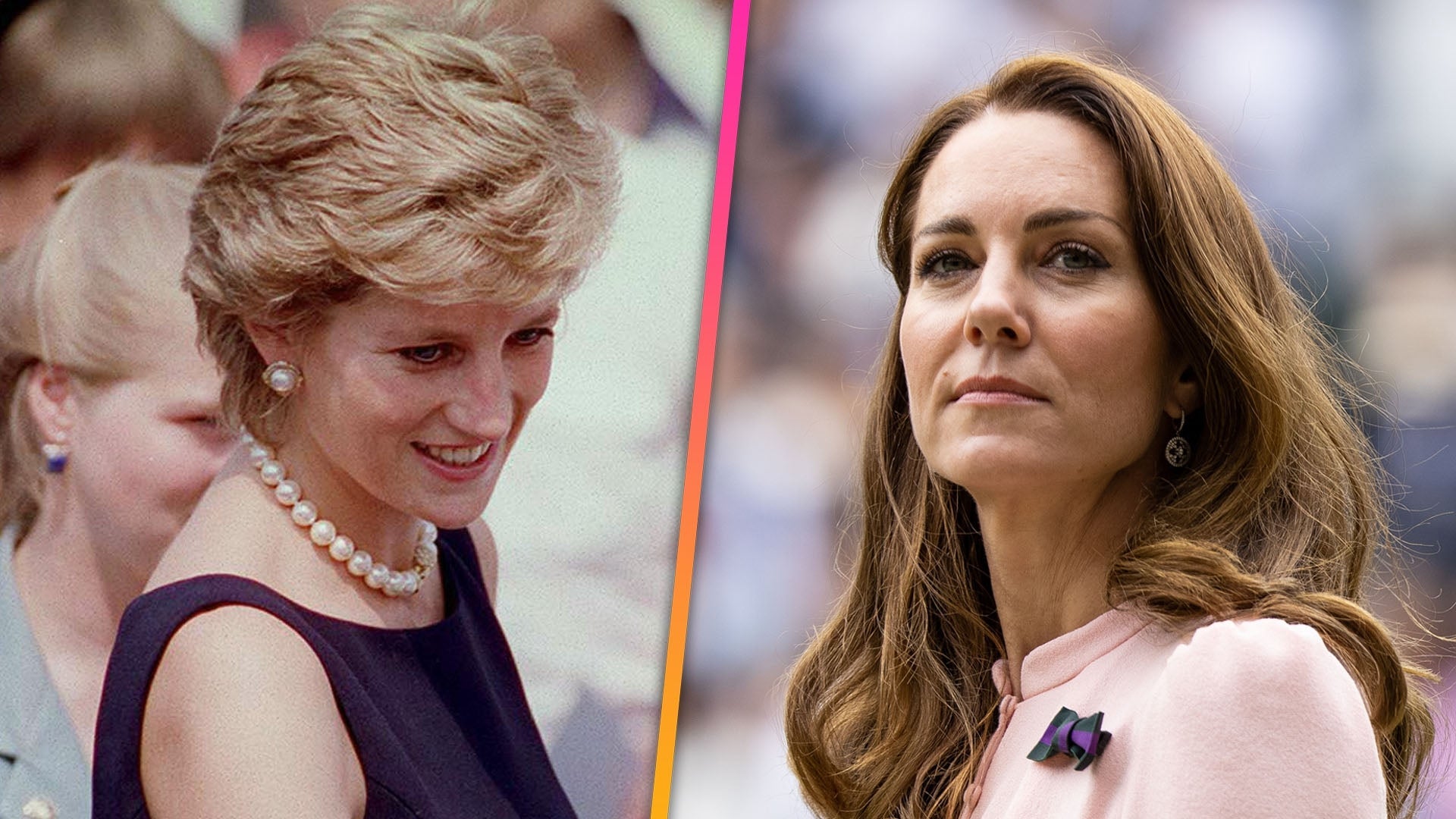 When Kate Middleton Will Assume Princess Diana's Official Royal …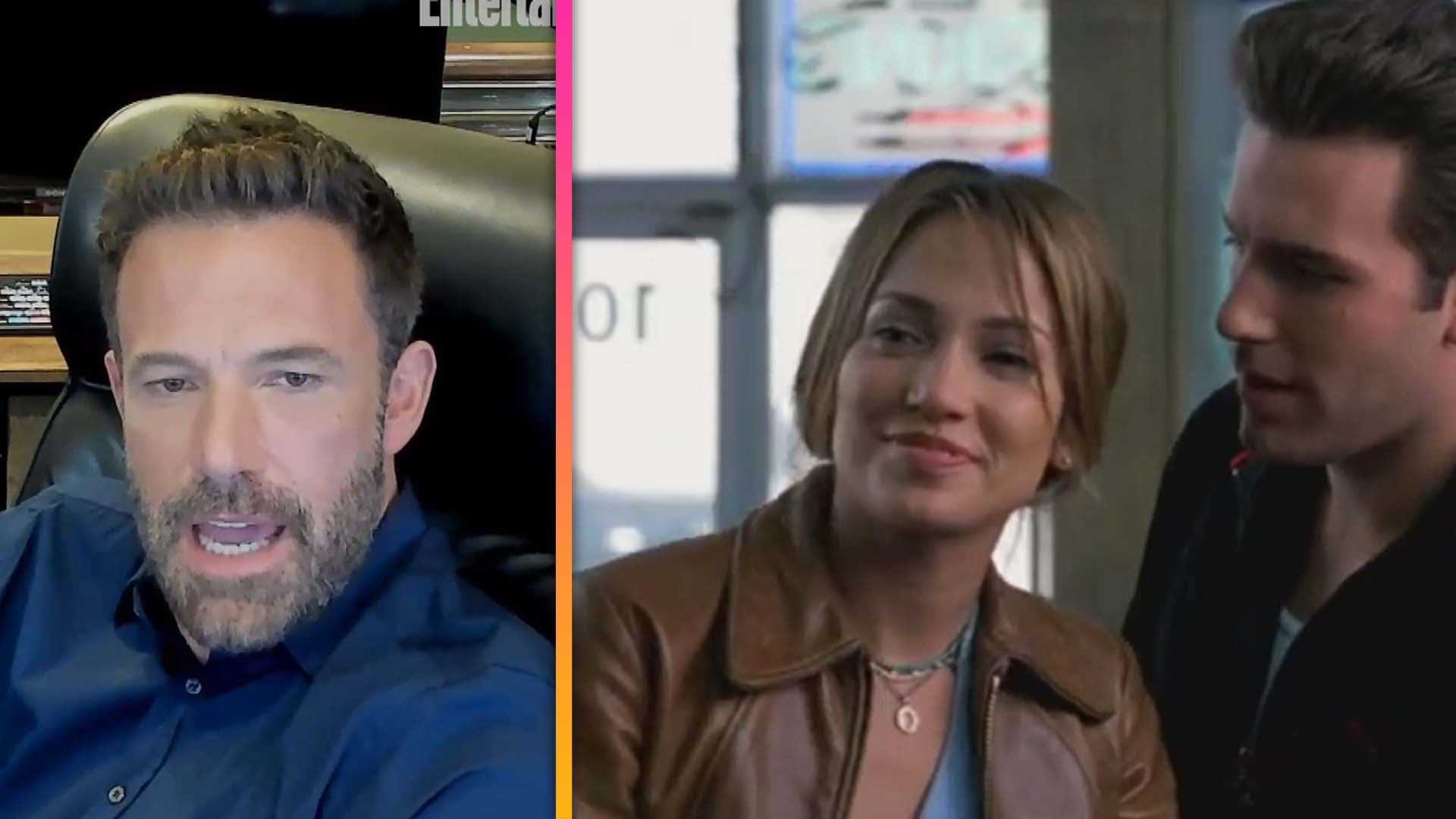 Ben Affleck Says He Has No Regrets Making 'Gigli' With Jennifer …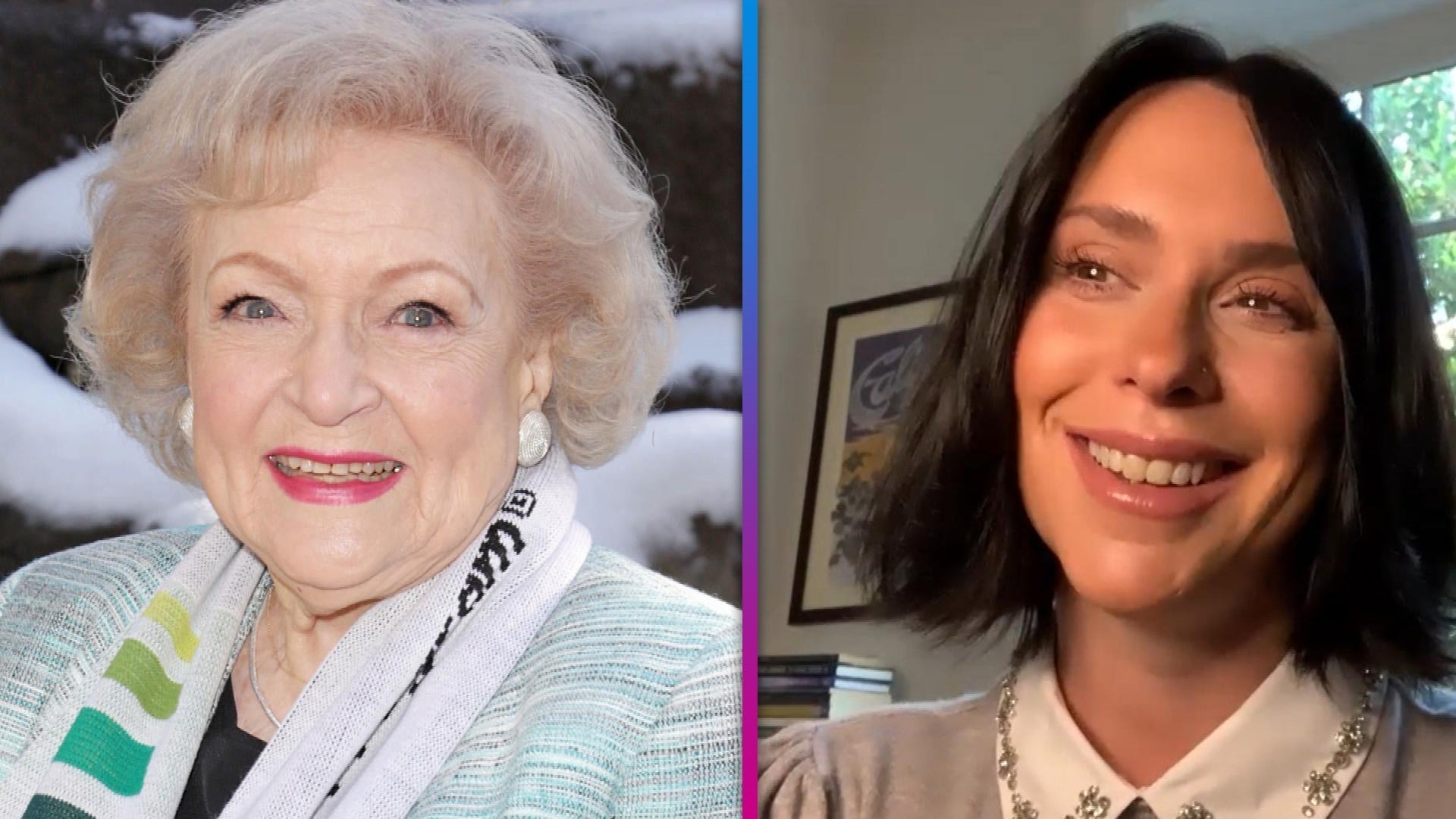 Jennifer Love Hewitt Shares Special Story on 'Instant Love' for …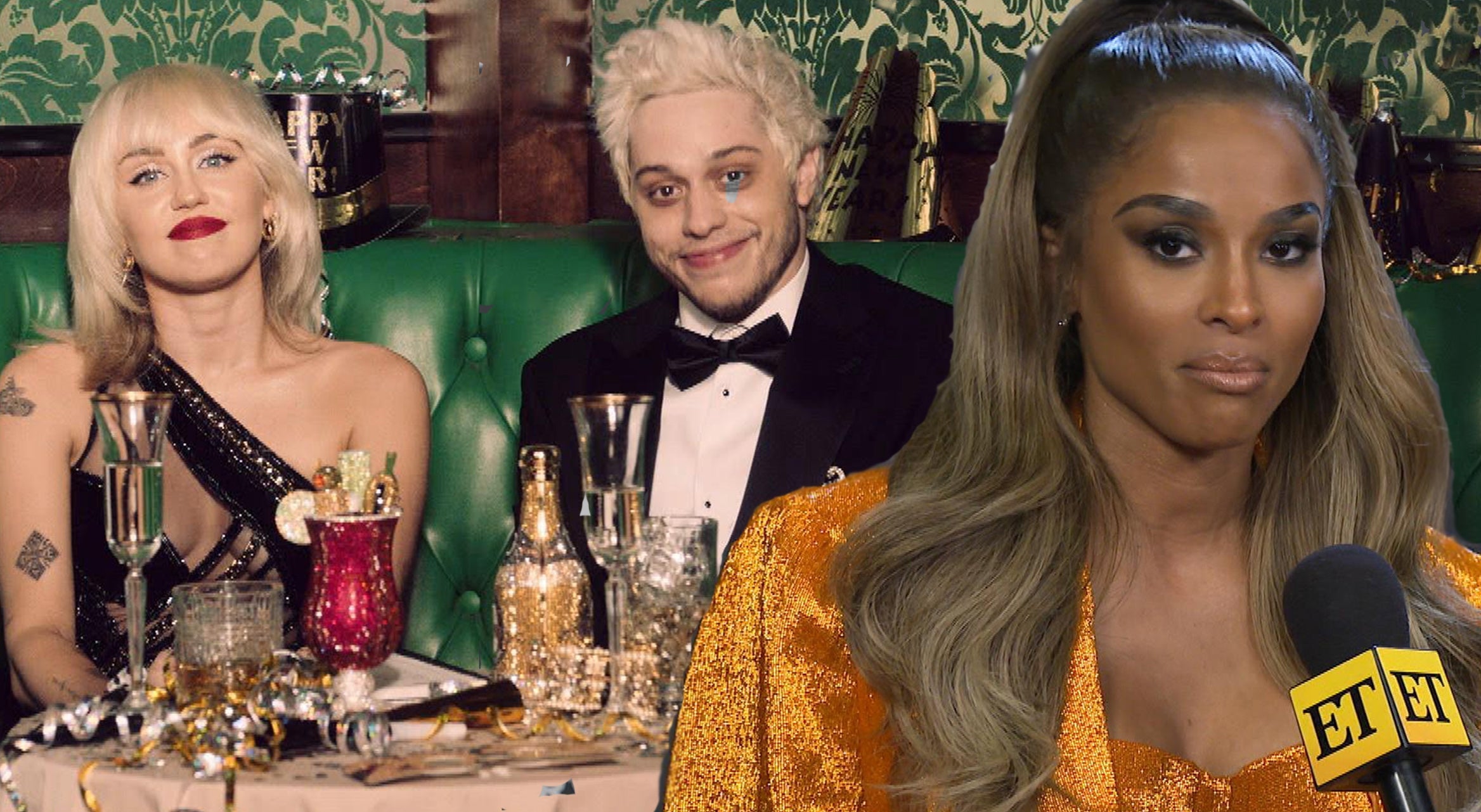 New Year's Eve 2021! How to Celebrate With Ciara and Miley Cyrus

Nick Gordon could soon be facing criminal charges in the death of Bobbi Kristina Brown.
A source tells ET that the Georgia District Attorney will be convening a grand jury and is looking to possibly indict Gordon on criminal charges.
"The district attorney is asking for some witnesses to be re-interviewed and will take it before the grand jury at a later date," the source tells ET. "The DA will not specify who those witnesses are."
WATCH: Nick Gordon Doing 'Bad' After Bobbi Kristina Brown's Death, Says Brother

As first reported by RadarOnline, it's possible the District Attorney will call on several of Brown and Gordon's friends – including those who were in the home when Brown's body was discovered -- to testify in front of the grand jury.
At the same time, Gordon is also currently facing a $10 million wrongful death civil suit filed by Brown's conservator, Bedelia Hargrove, alleging that he physically abused and stole thousands of dollars from her. In a recent amendment, it is alleged that Gordon gave Brown a "toxic cocktail."
On Monday, Gordon's lawyers filed a halt to the wrongful death suit while the criminal proceedings go on. In the filing obtained by ET, his attorneys claim that Gordon will not be able to get a fair trial with two concurrent suits in two different courts.
WATCH: Nick Gordon Officially Served With $10 Million Lawsuit on Behalf of Bobbi Kristina Brown

"The team is confident that the civil lawsuit will be dismissed," a source close to Gordon's legal team tells ET after Monday's filing.
Brown was found face down in a bathtub in her Georgia home on Jan. 31. She was discovered, unresponsive, by Gordon and one of Gordon's friends, who called emergency services. After spending nearly six months in a coma, Brown died in hospice care on July 26 at age 22.
On Sept. 25, the Fulton County Medical Examiner announced that the cause of Brown's death had been determined, but the results were sealed by a court order obtained by the District Attorney.
No criminal charges have been filed against Gordon and his lawyers have called the wrongful death civil suit "slanderous and meritless."
WATCH: Bobbi Kristina's Conservator Adds Wrongful Death Accusation in Nick Gordon Lawsuit

Related Gallery