News
EXCLUSIVE: 'Jane the Virgin' Star Gina Rodriguez Talks Britney Spears' Debut & Season 2 Shake-Ups!
By
Britney Spears Hits the 'Jane the Virgin' Set!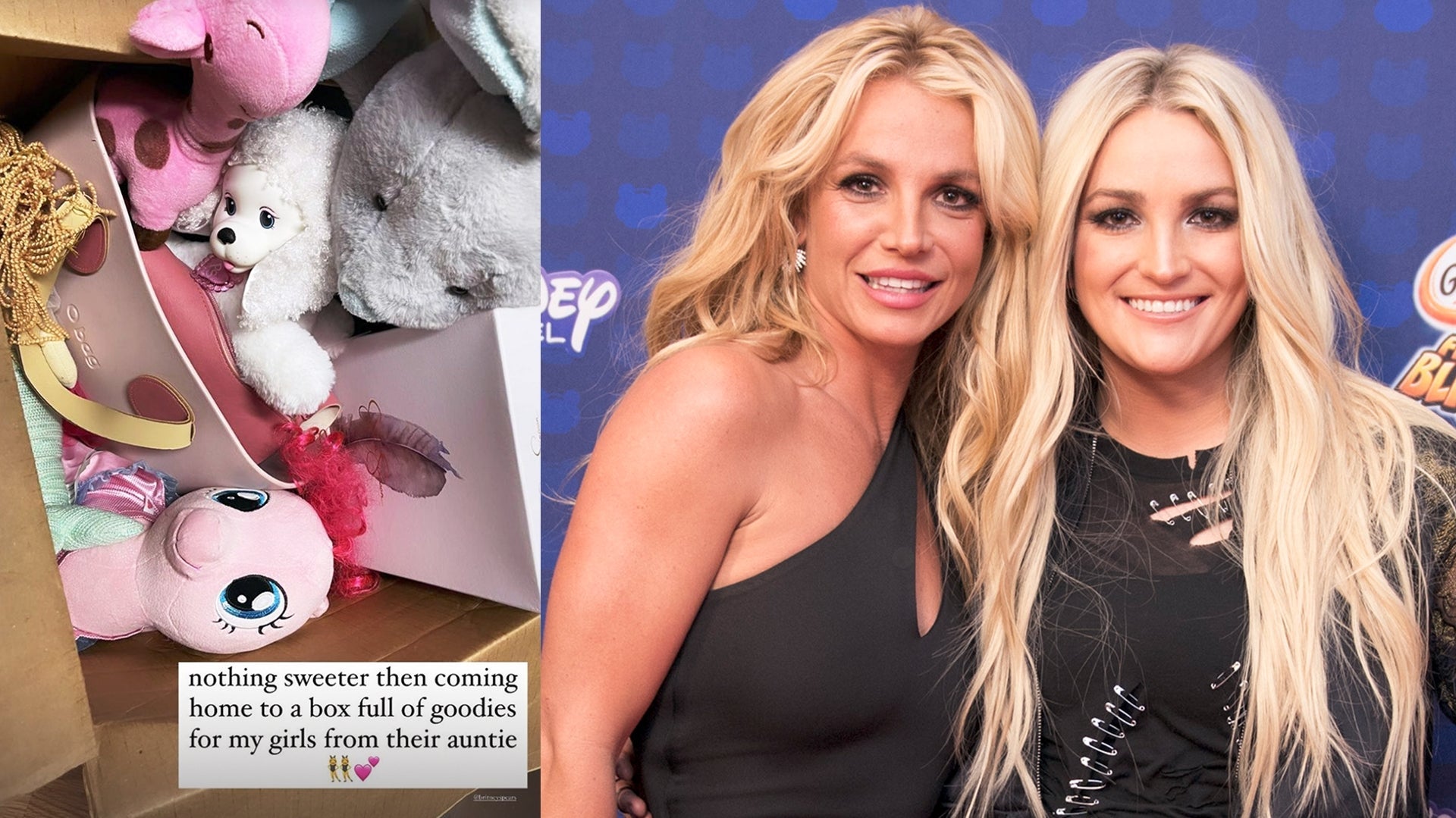 Jamie Lynn Spears Says Sister Britney Spears Sent Her Daughters …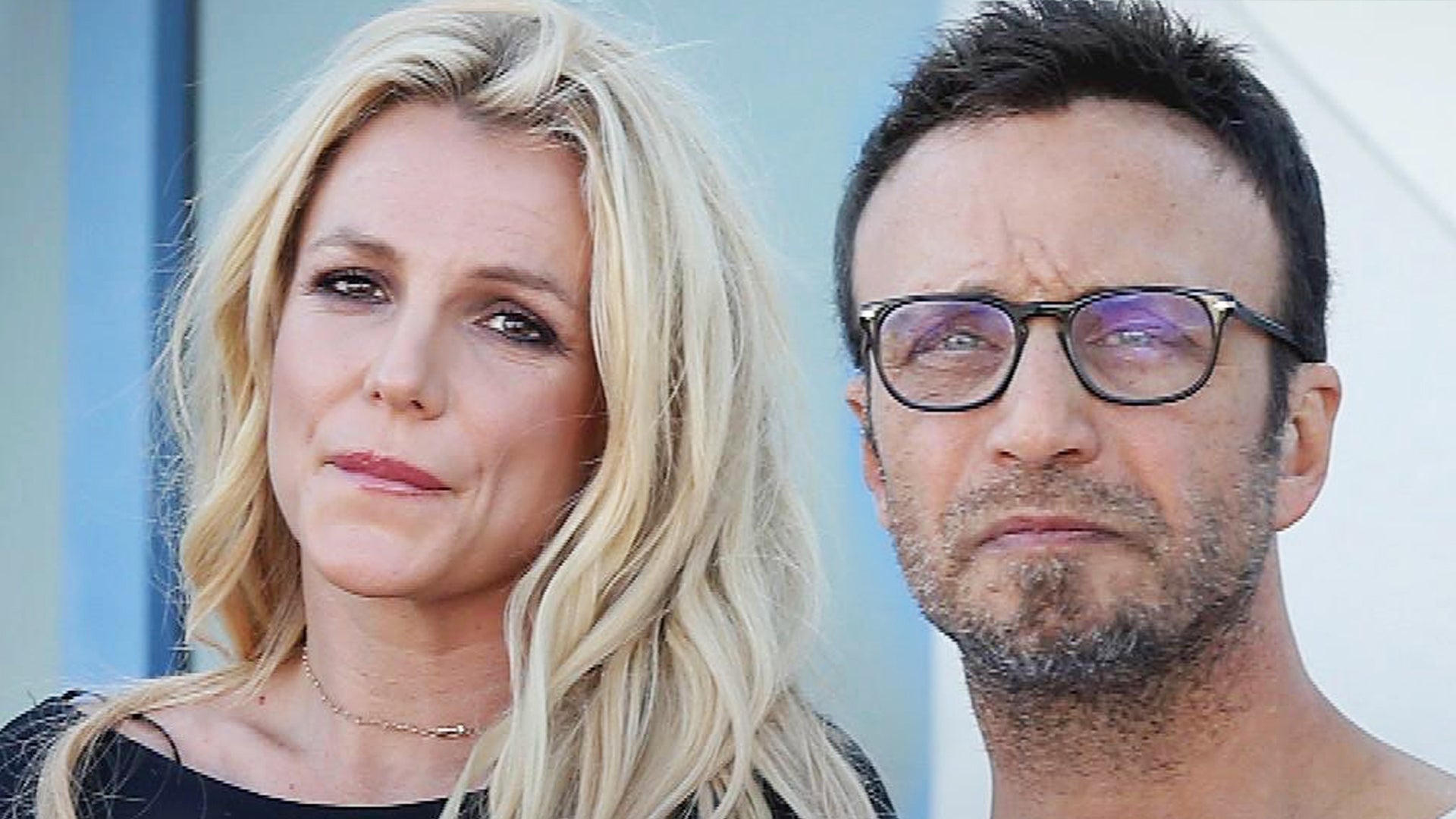 Britney Spears' Manager and Lawyer Resign After Explosive Conser…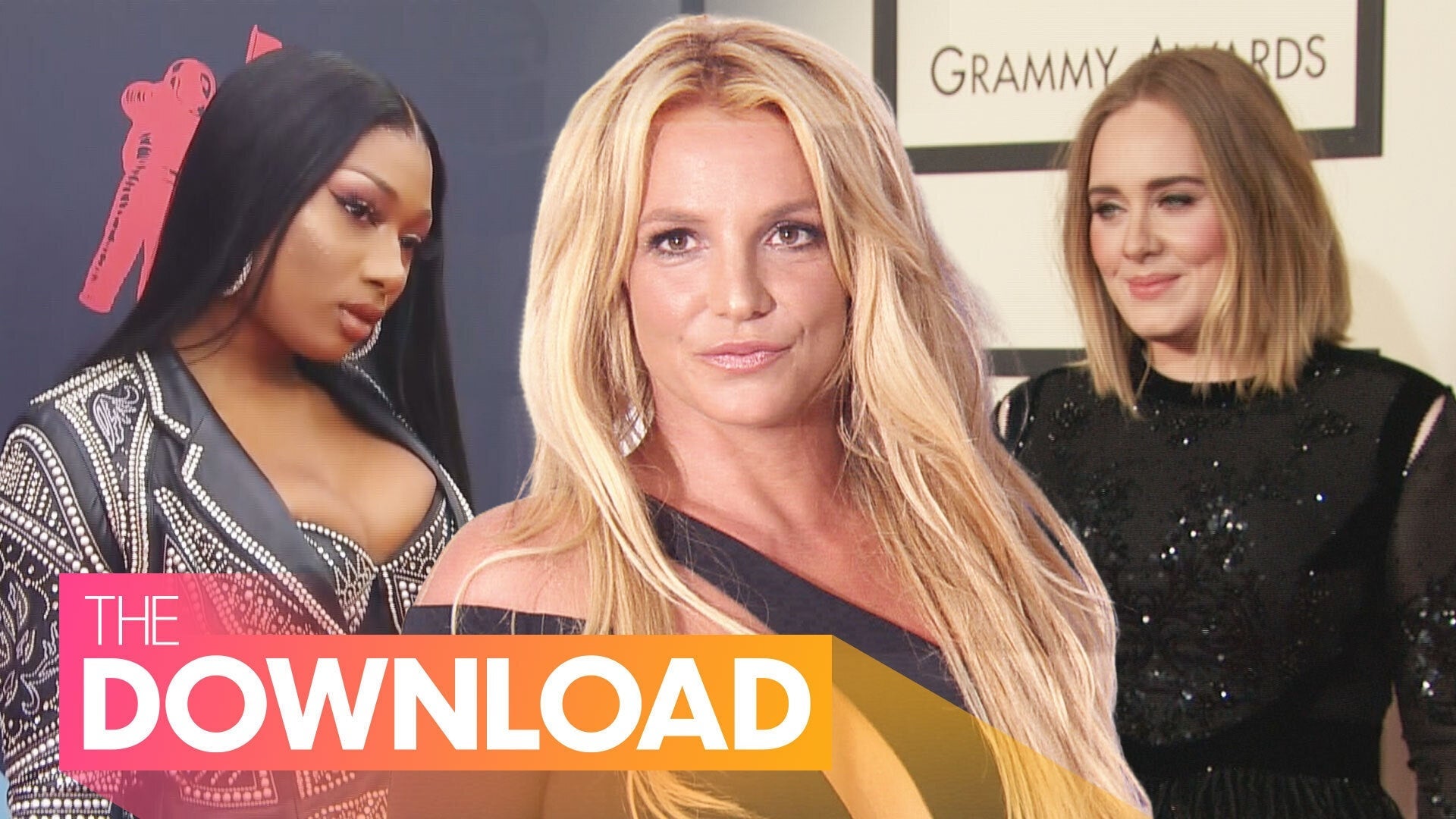 Britney Spears Calls Out Her Family, Adele Sparks Dating Rumors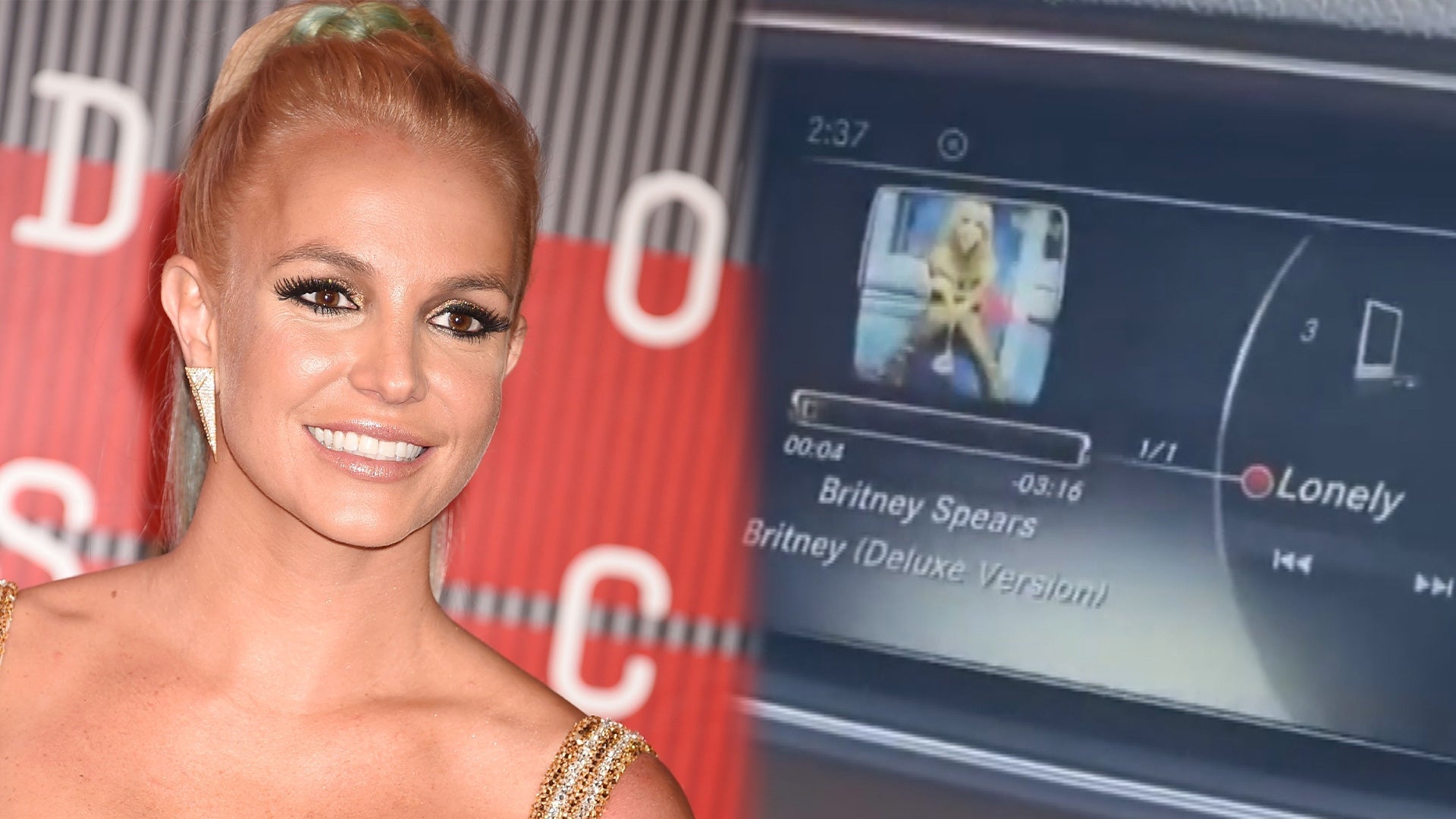 Listen to Britney Spears Sing 'Lonely' Amid On-Going Conservator…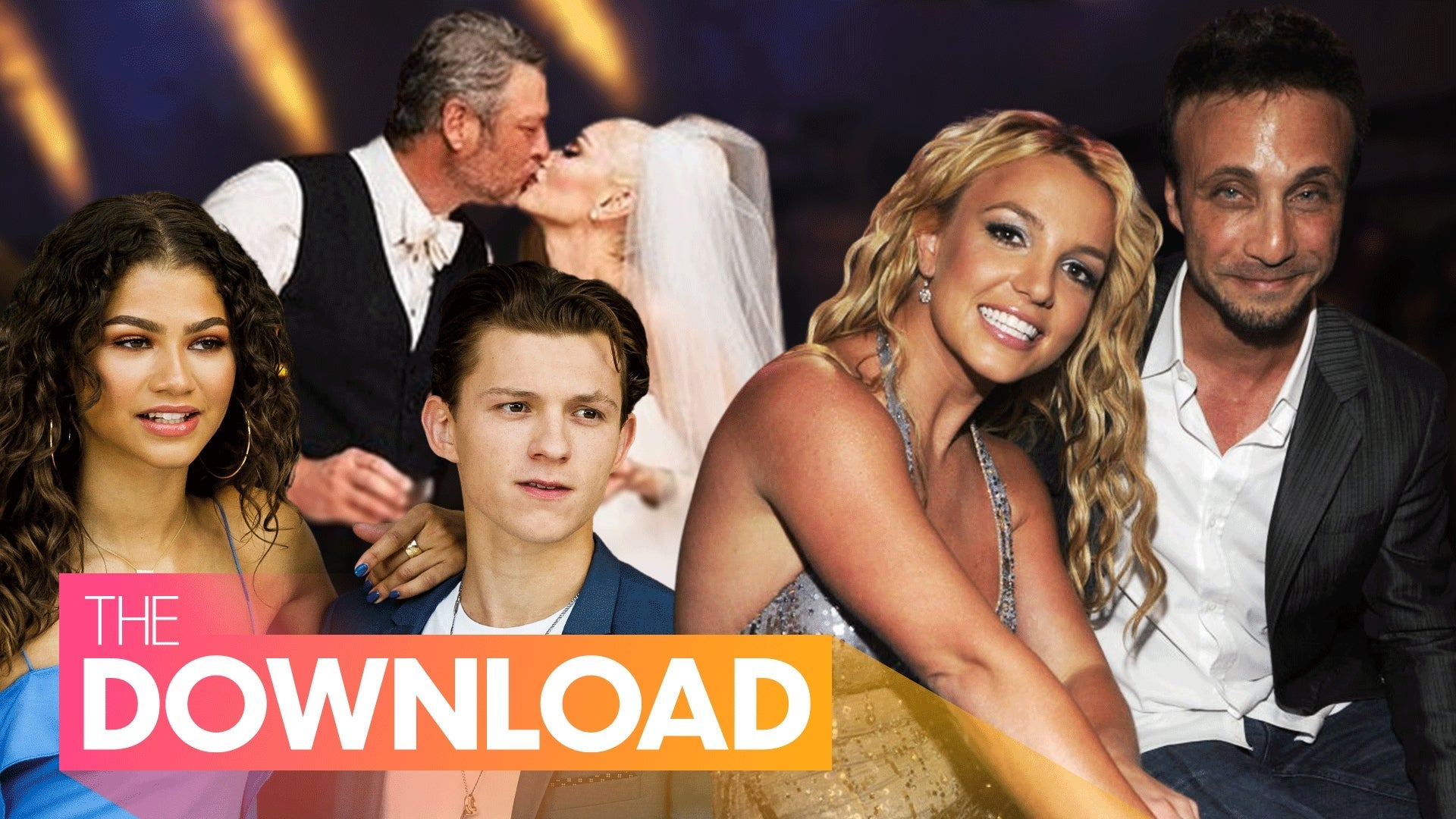 Gwen Stefani and Blake Shelton Tie the Knot, Will Britney Spears…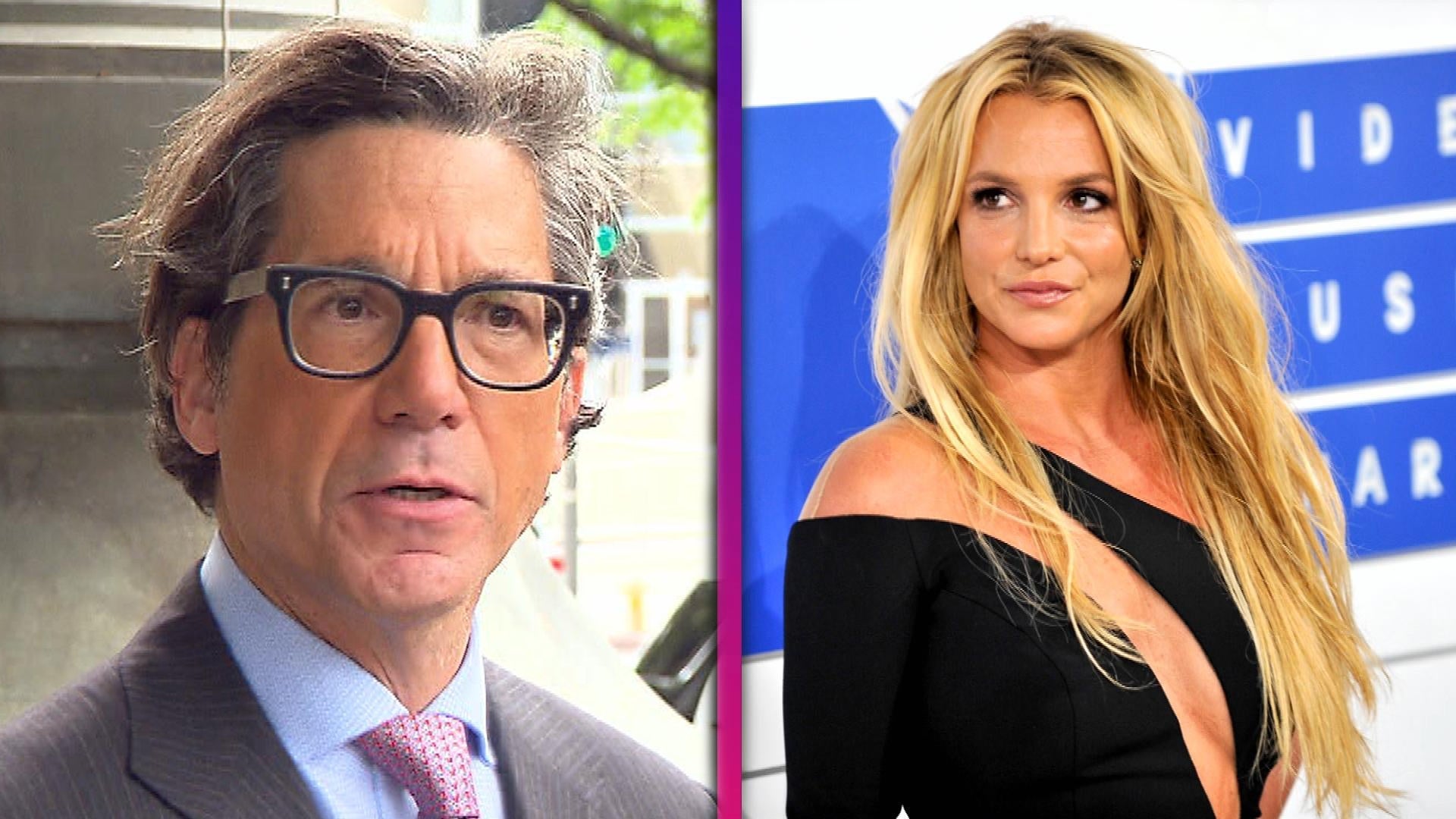 Britney Spears' Lawyer Speaks Out About Removing Singer's Dad Fr…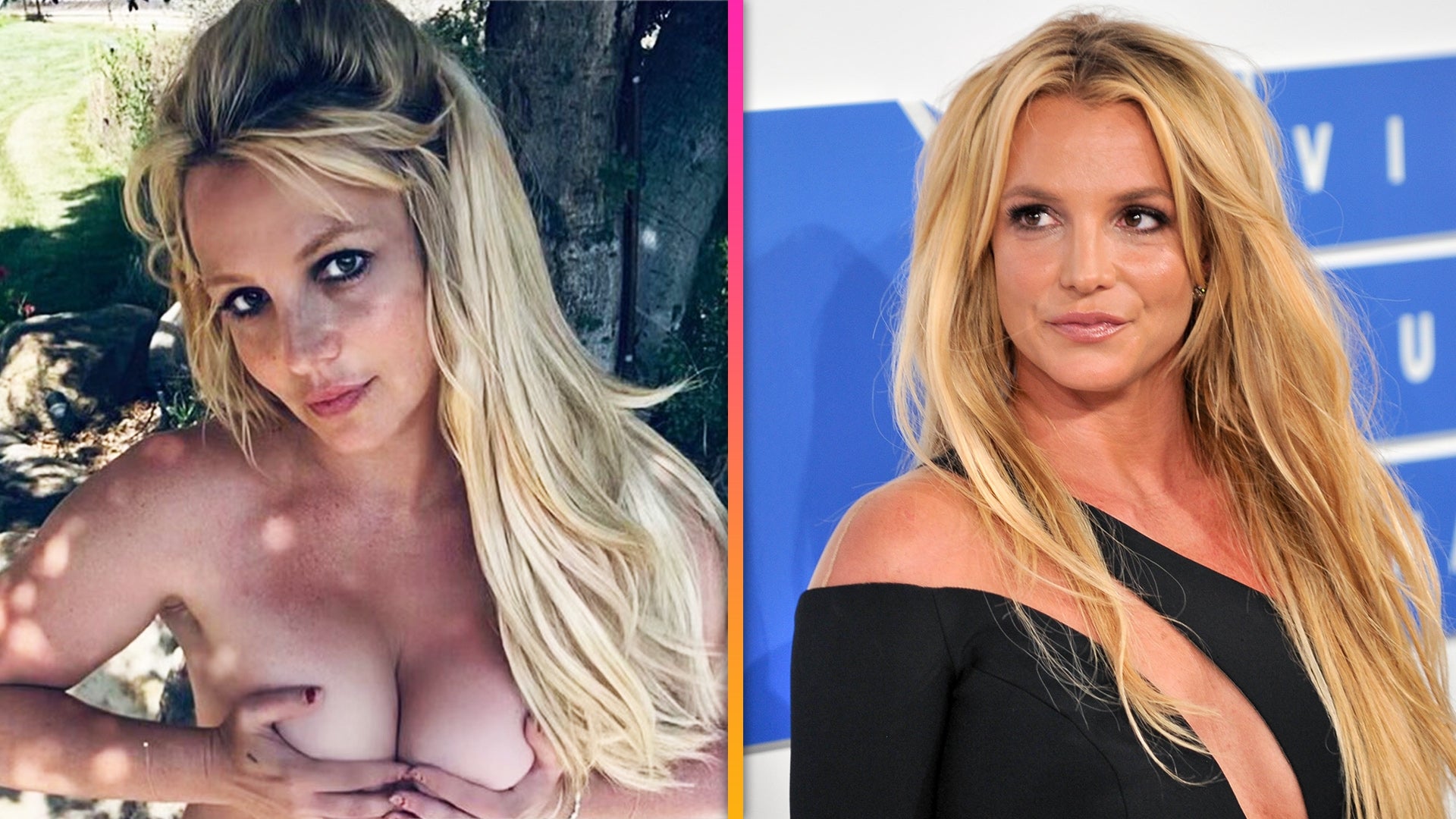 Britney Spears Goes Topless Following Candid Messages About Her …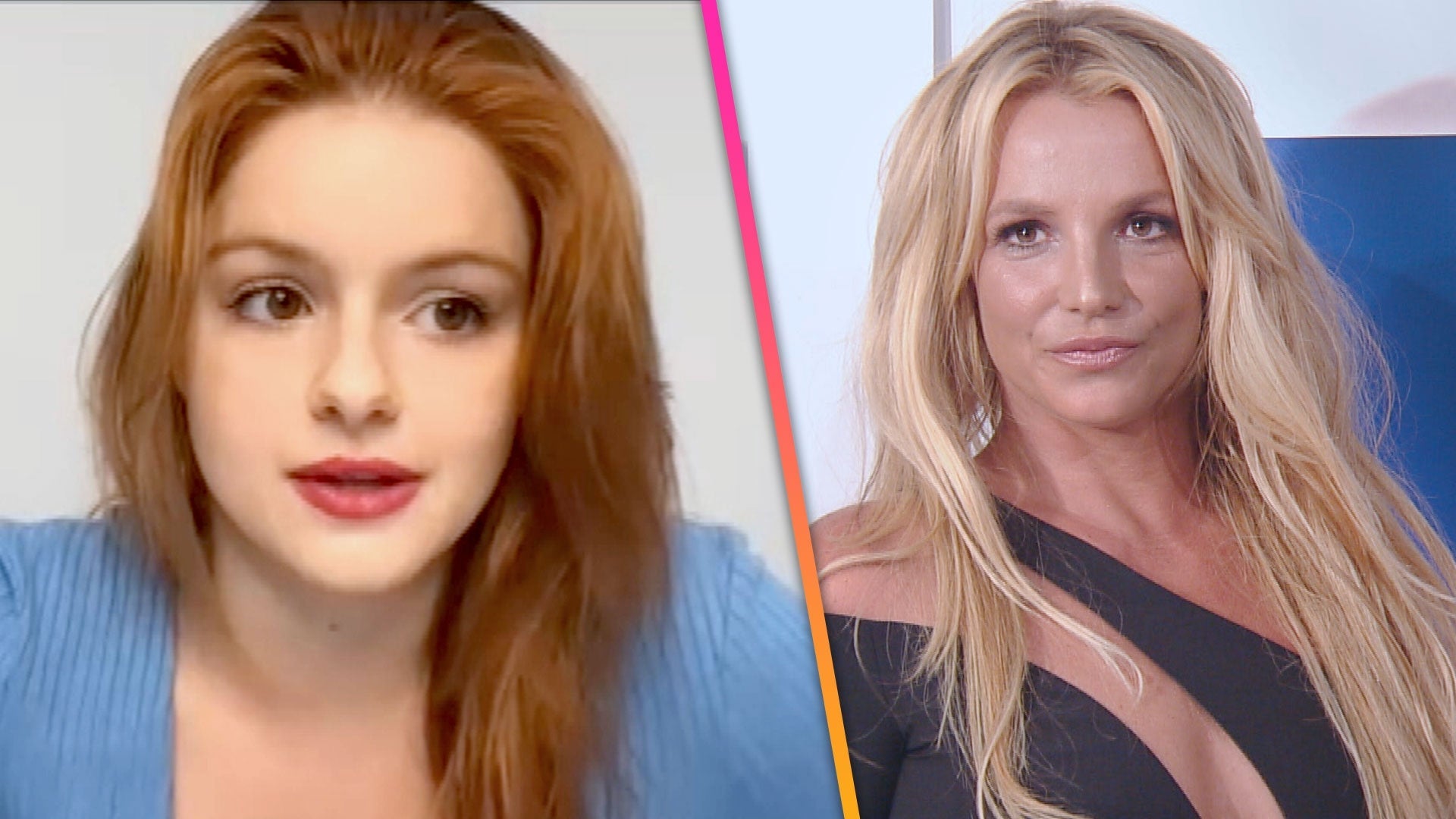 Ariel Winter Calls Britney Spears' Conservatorship Situation 'Ab…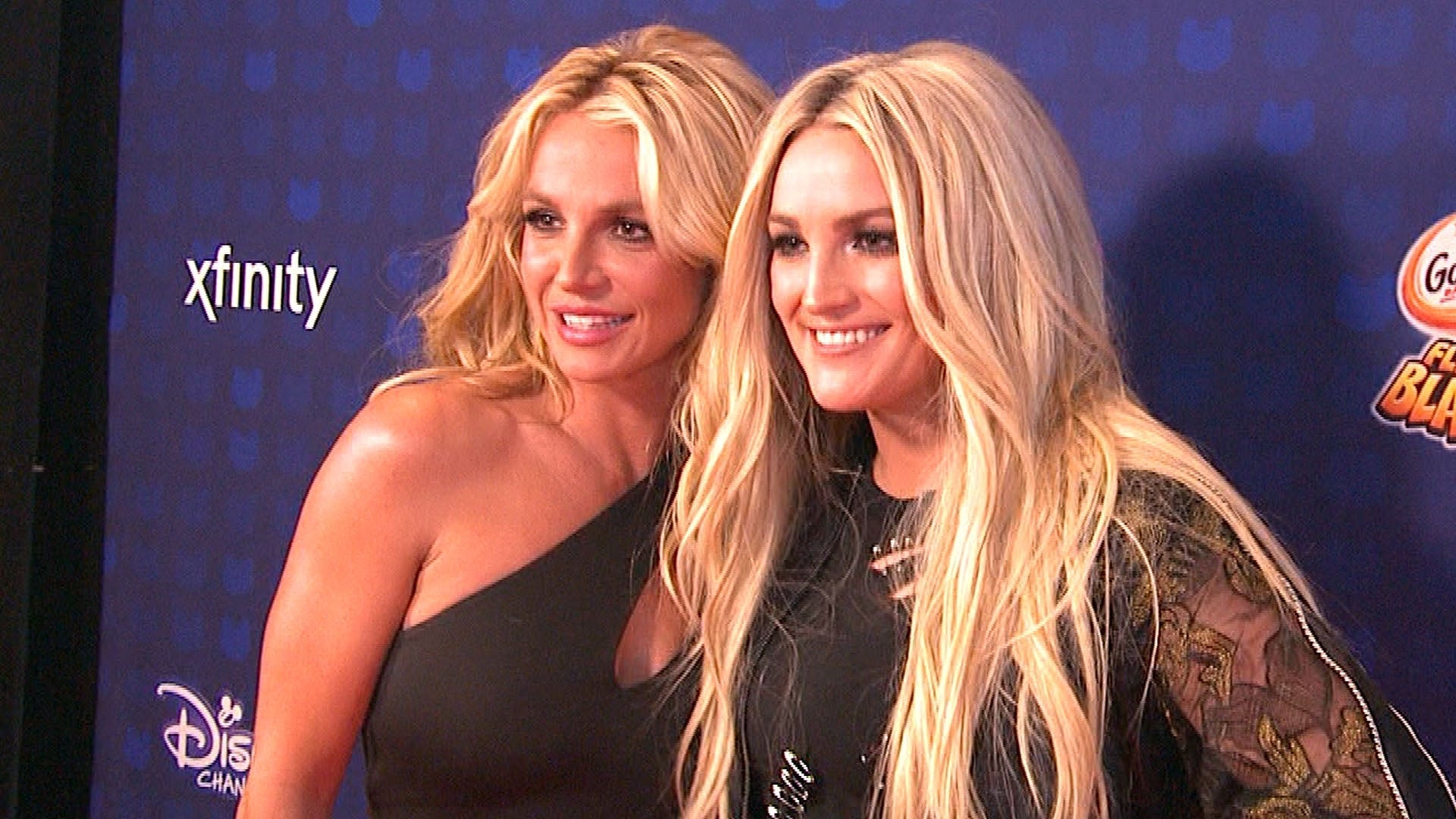 Britney Spears Speaks Out Against Sister Jamie Lynn in New Insta…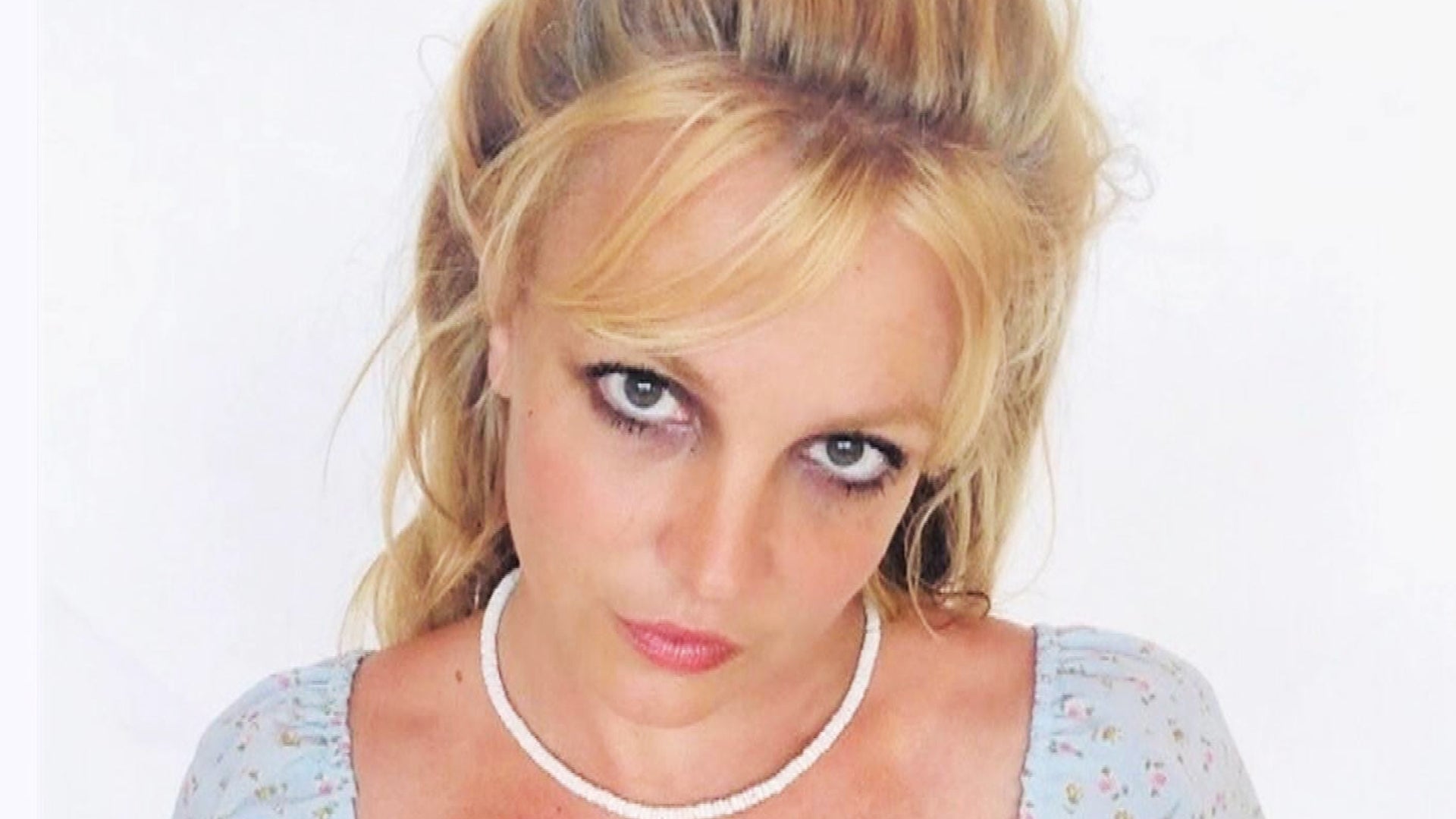 Britney Spears Speaks Out Using #FreeBritney After Her Latest Tr…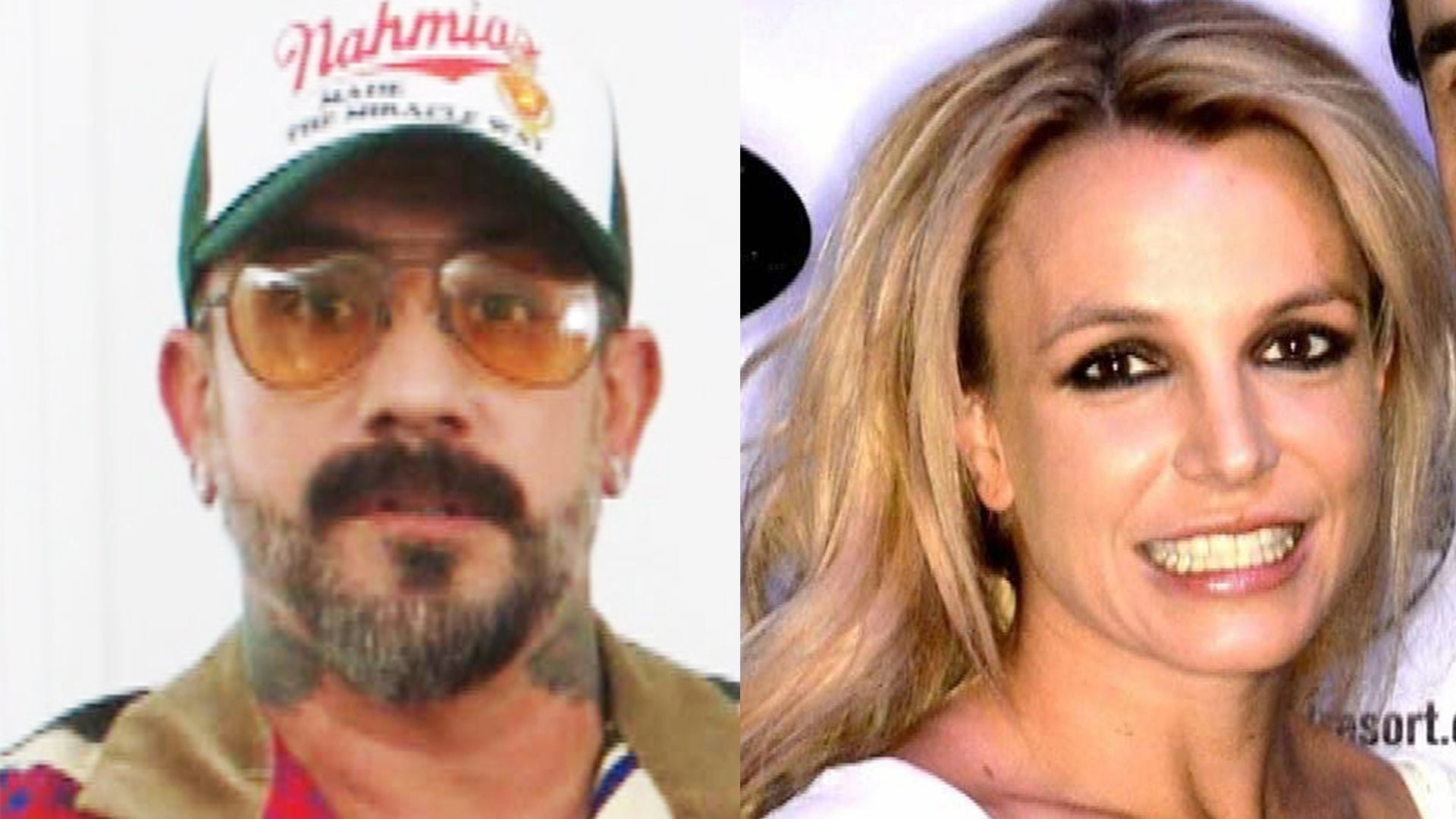 Backstreet Boys Member AJ McLean Sends Message of Support to Bri…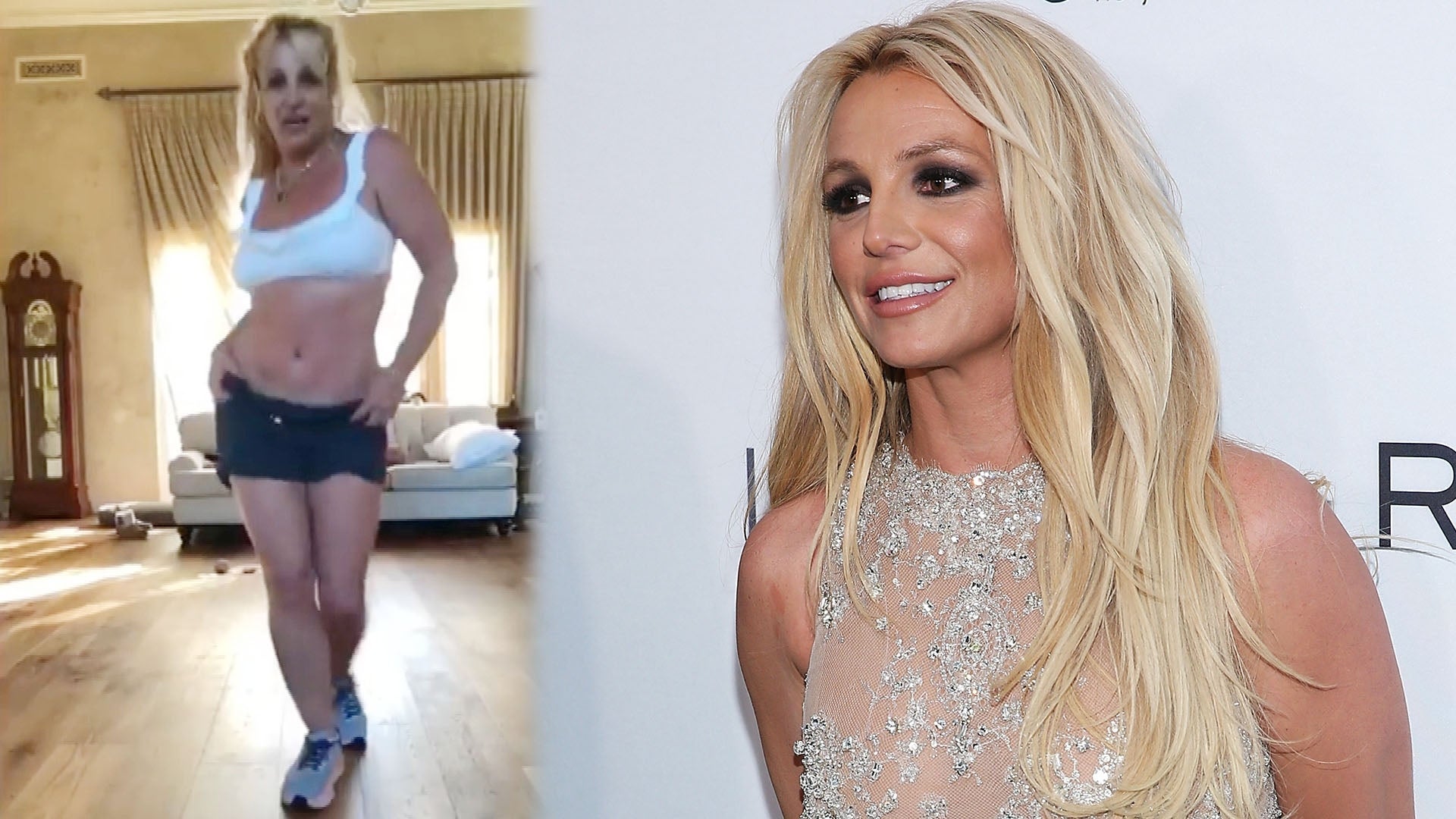 Britney Spears Celebrates 'Keeping Dreams Alive' After Being All…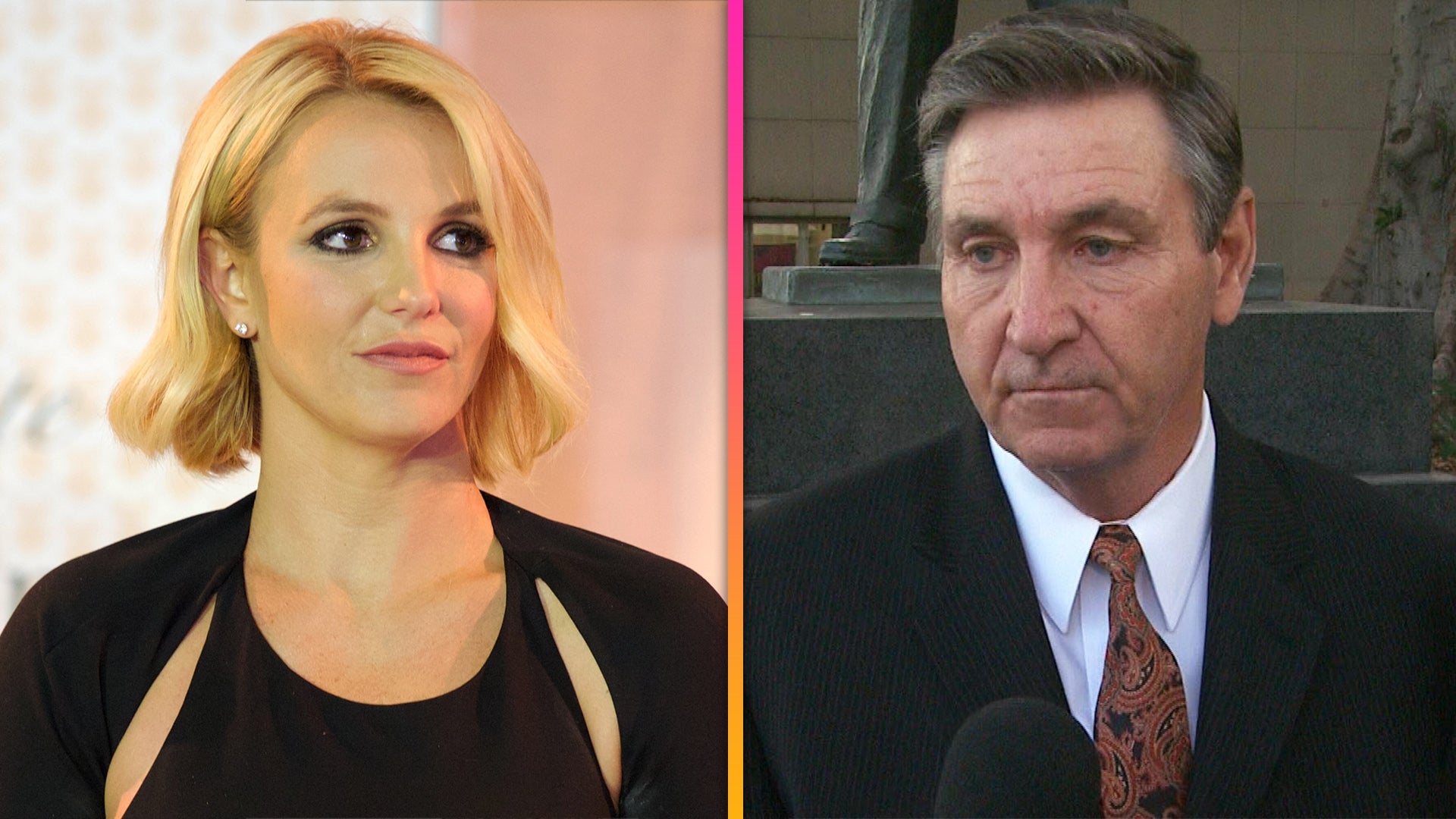 Britney Spears Files 127-Page Legal Document Requesting New Cons…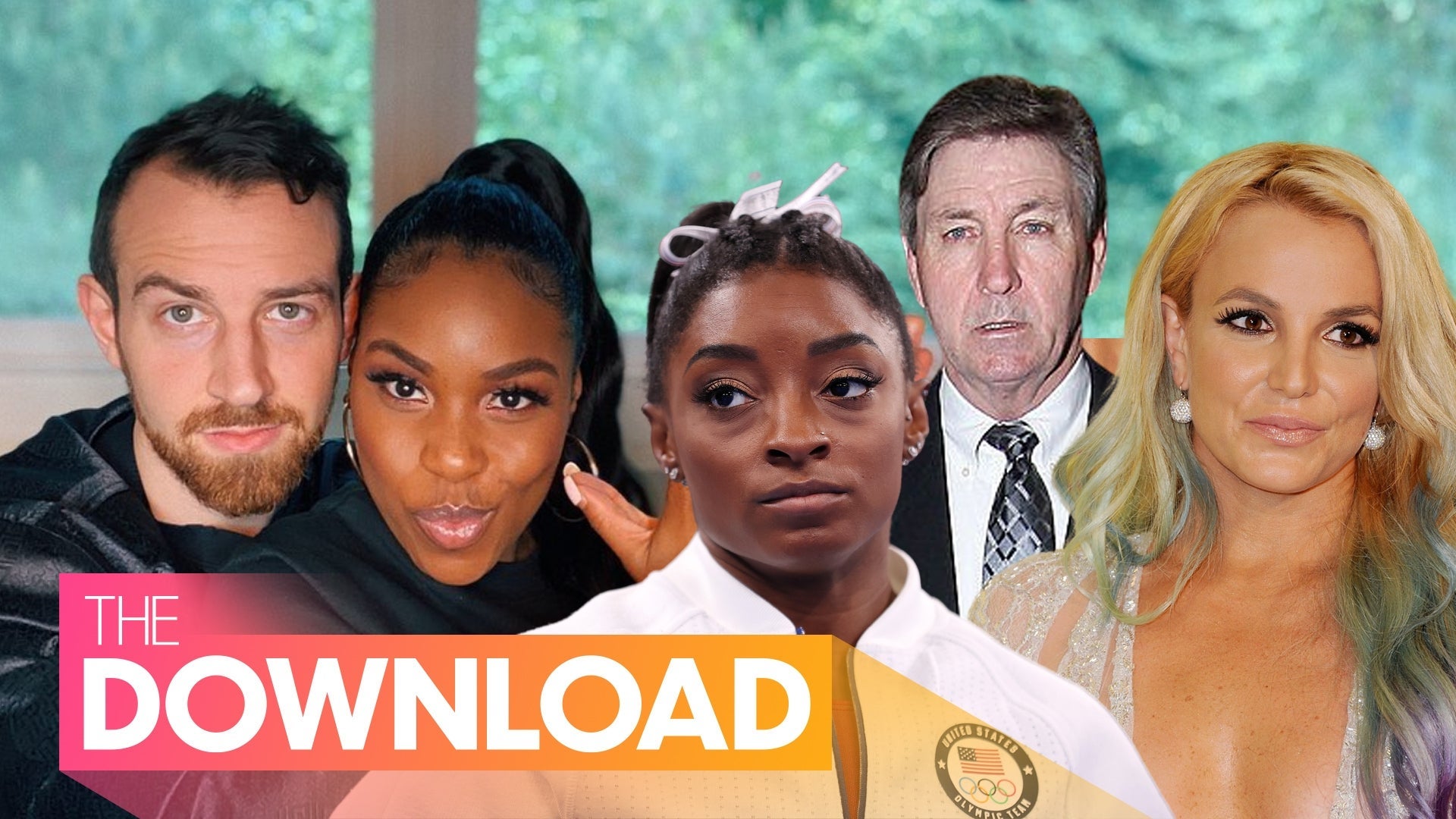 Simone Biles Withdraws From Olympics, Britney Spears Files to Re…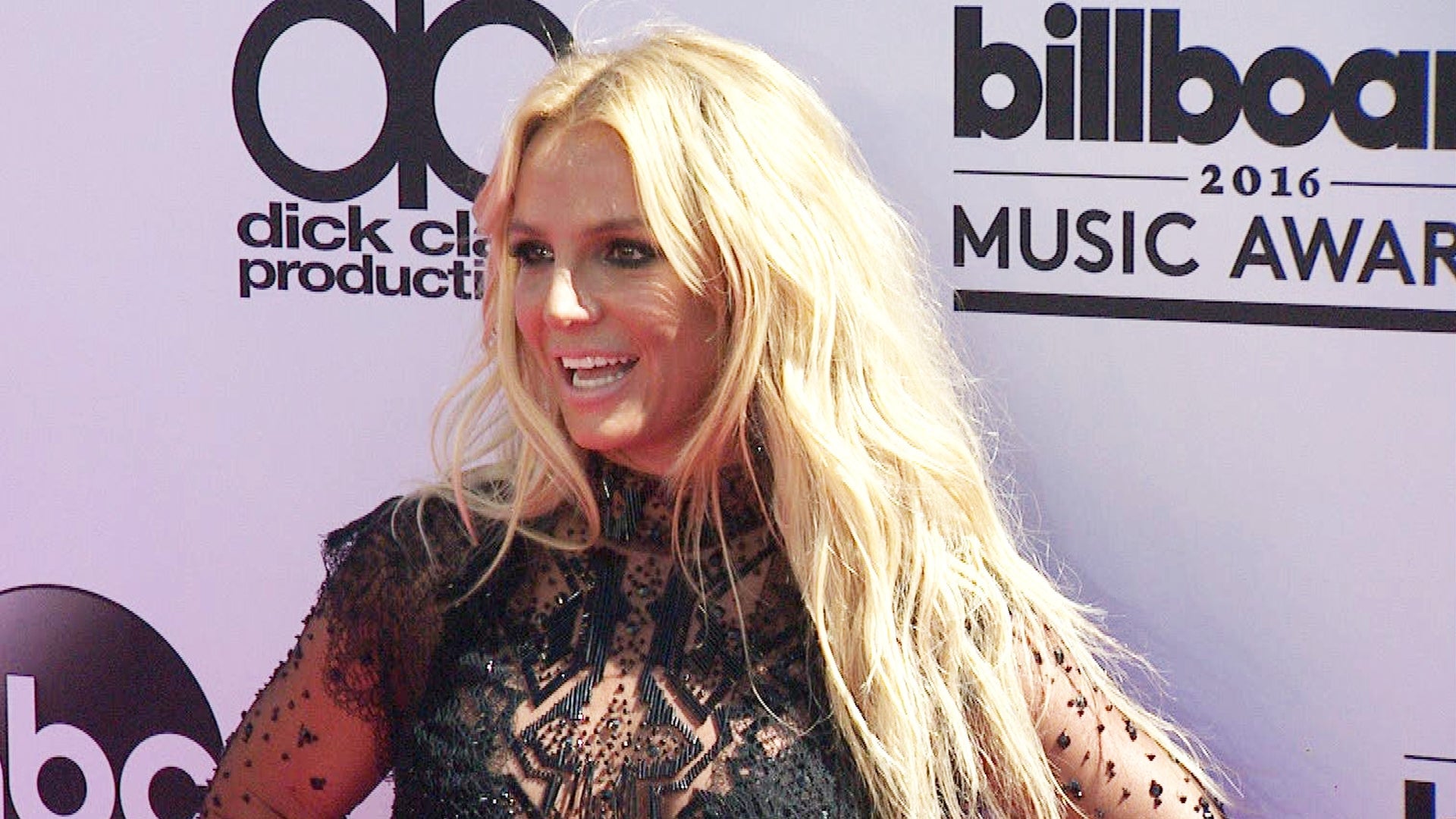 Britney Spears Granted Permission to Hire Own Lawyer: Why It's a…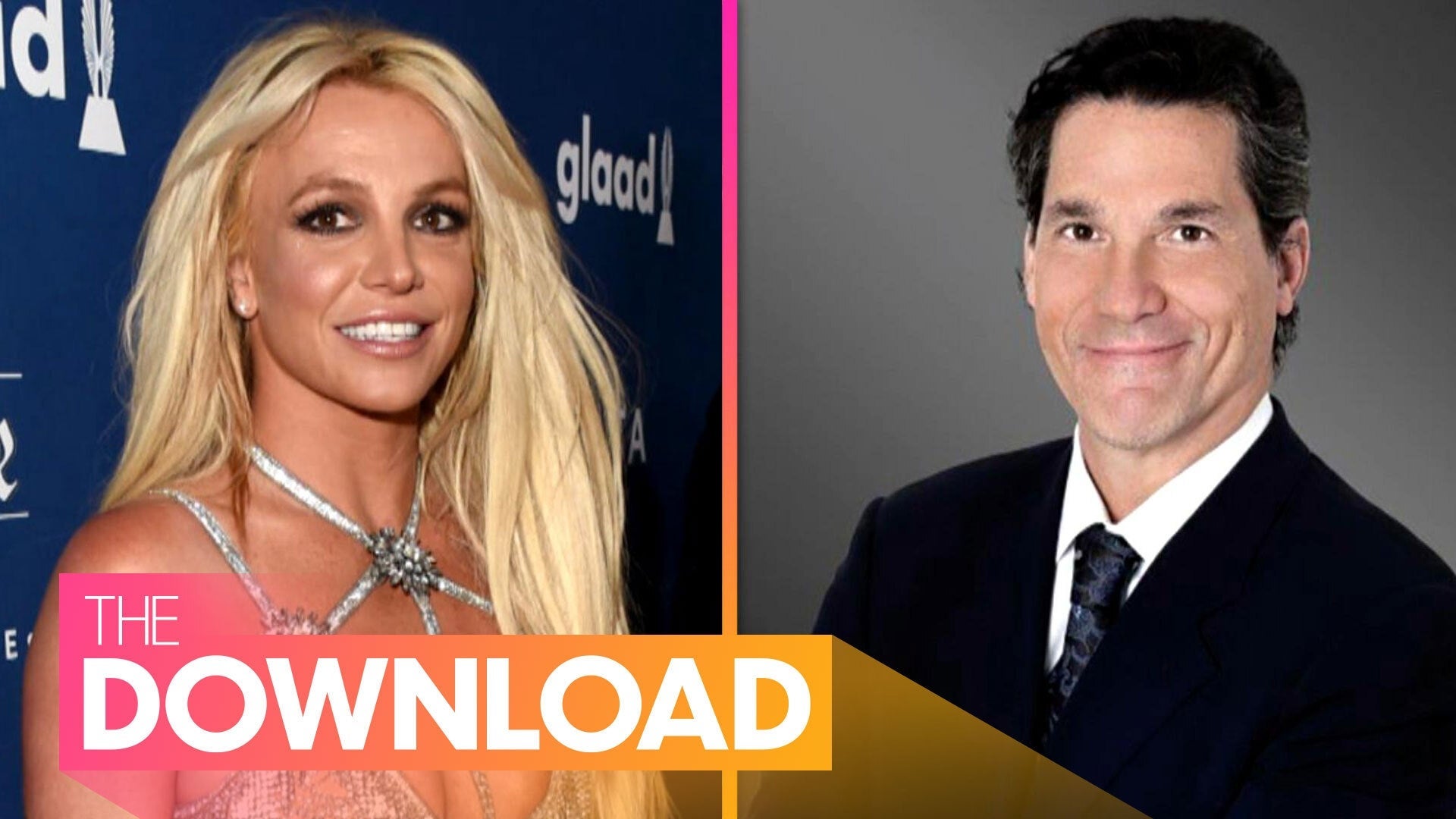 Britney Spears' New Lawyer Promises 'Aggressive' Moves, Kim and …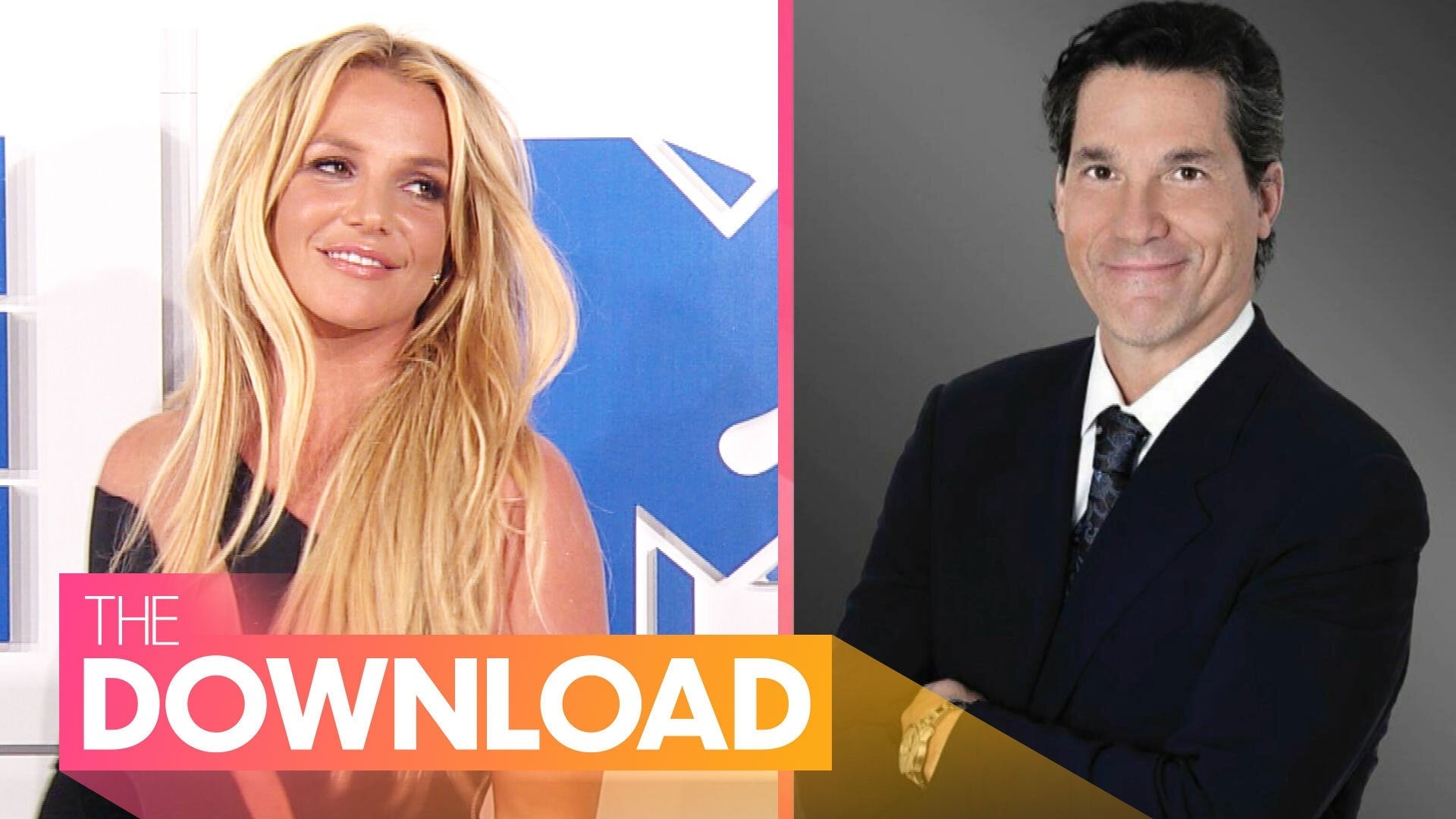 Britney Spears Gets a Win in Court, 'Tiger King's' Joe Exotic's …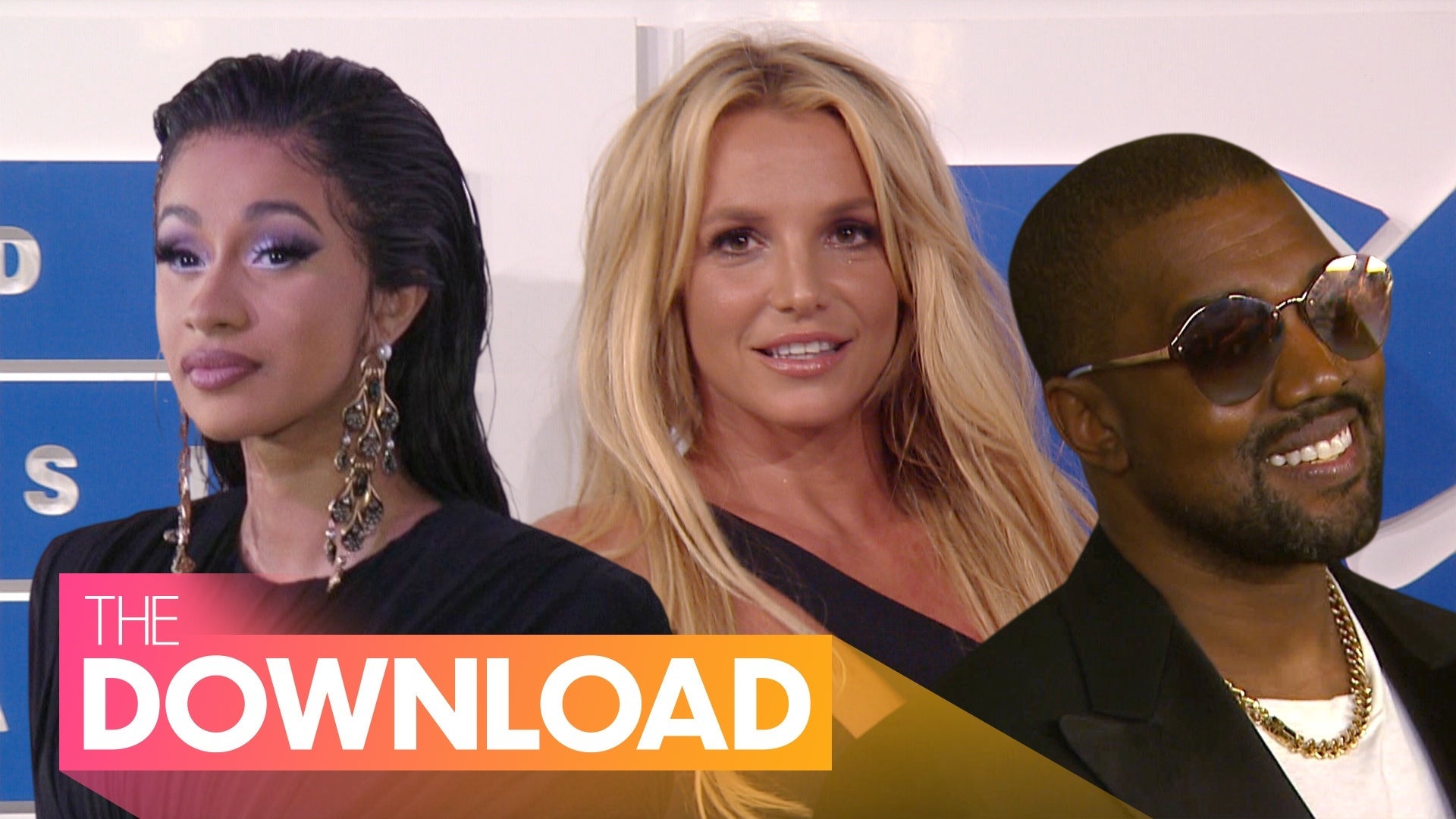 What's at Stake in Britney Spears' Latest Court Battle, Cardi B …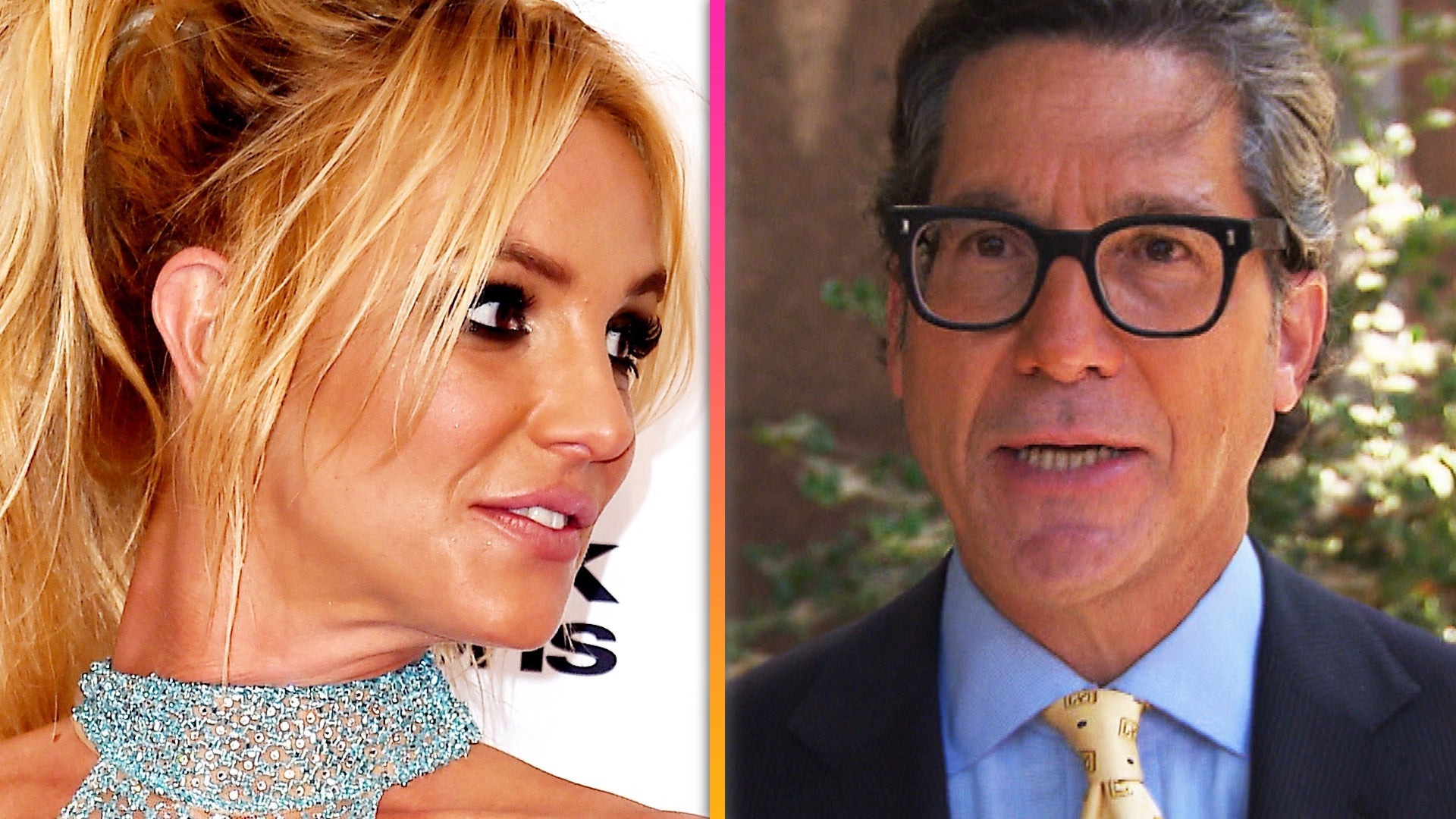 Britney Spears Says She Was 'Told to Stay Quiet' and Her New Att…
Oh, baby, baby -- season two of Jane the Virgin returns tonight!
The critically adored CW comedy returns tonight for a brand new season of love, drama, and plenty of telenovela-inspired craziness.
ET was the first to hit the set for Jane the Virgin's sophomore season, and we caught up with leading lady Gina Rodriguez to discuss Jane's newest smokin' hot new love interest, Britney Spears' highly anticipated guest role, and what the show would be called if Jane finally loses her virginity.

WATCH: Britney Spears' Appearance on 'Jane the Virgin': 'It's Gonna Be Epic'

After fans watch tonight's adrenaline-pumping premiere -- which is amazing, by the way! -- we're only a few episodes away from Spears' sure-to-be sensational CW debut.
"Oh my god, I'm so excited," Rodriguez gushed of Spears' episode, which airs Nov. 9. "She's such a fan of the show, and she's so much love and I'm so, so stoked to have her as part of the family."
Spears will be playing a dramatized version of herself, and fans will be delighted to learn that she is Rogelio's arch nemesis. And if that doesn't already sound like small screen perfection, Rodriguez has also confirmed that there will be a "musical moment" between Jane and Britney.
"I think I've probably seen, like, every single one of her music videos, like, 72 times over the past three days, so I'm learning everything," she confessed.

MORE: 'Jane the Virgin' Books Another Pop Star: Kesha!

But Spears isn't the only huge guest start checking into the Marbella in season two. Pop star Kesha will be playing Annabelle, a rocker who moves in next door to Jane in episode two and "isn't exactly a baby person."
And, of course, it wouldn't be Jane the Virgin without plenty of hunky men running around vying for Jane's heart. Magic Mike's Adam Rodriguez will be introduced as Jonathan, Jane's very critical writing professor, who does not believe in coddling students.
Executive producer Jennie Snyder Urman has revealed that there are two more Jane the Virgin weddings headed our way in season two -- so we had to ask: If Jane does get married and indeed finally loses her virginity, would they change the name of the show?
"Oh yeah, for sure!" Rodriguez mused. "I think that it would be 'Jane the Virgin' and then they'd scratch out 'The Virgin.'"
Season two of Jane the Virgin premieres tonight at 8 p.m. ET/PT on The CW.